Anthony Scaramucci's Wife Speaks Out For The First Time About Wh…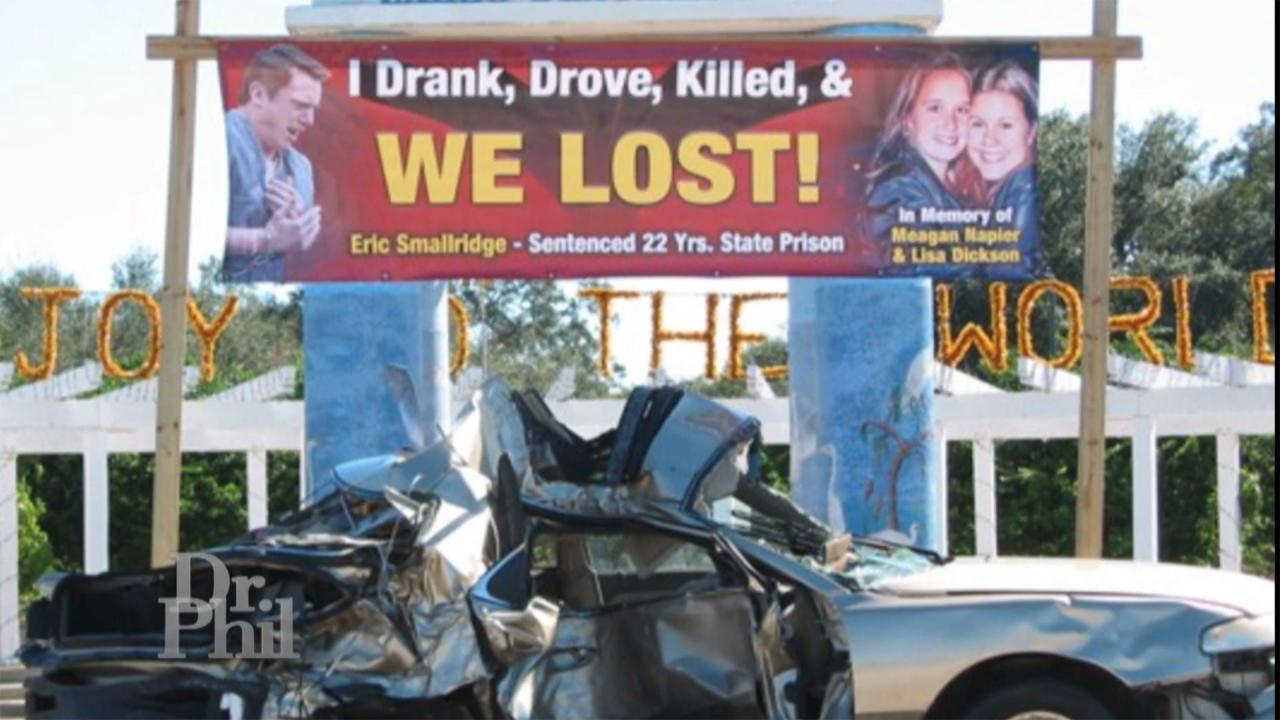 Man Who Killed Two Girls In Drunk Driving Crash Has Powerful Wor…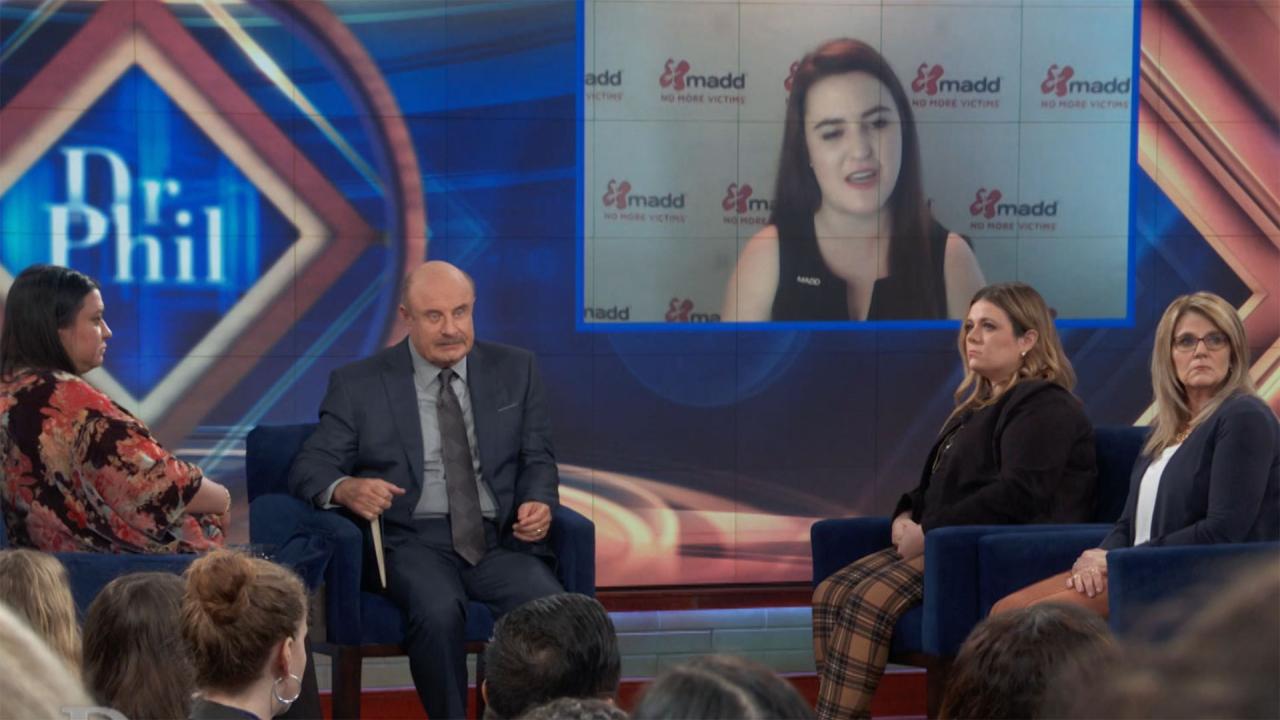 How MADD Is Working To Combat Drunk Driving With New Technology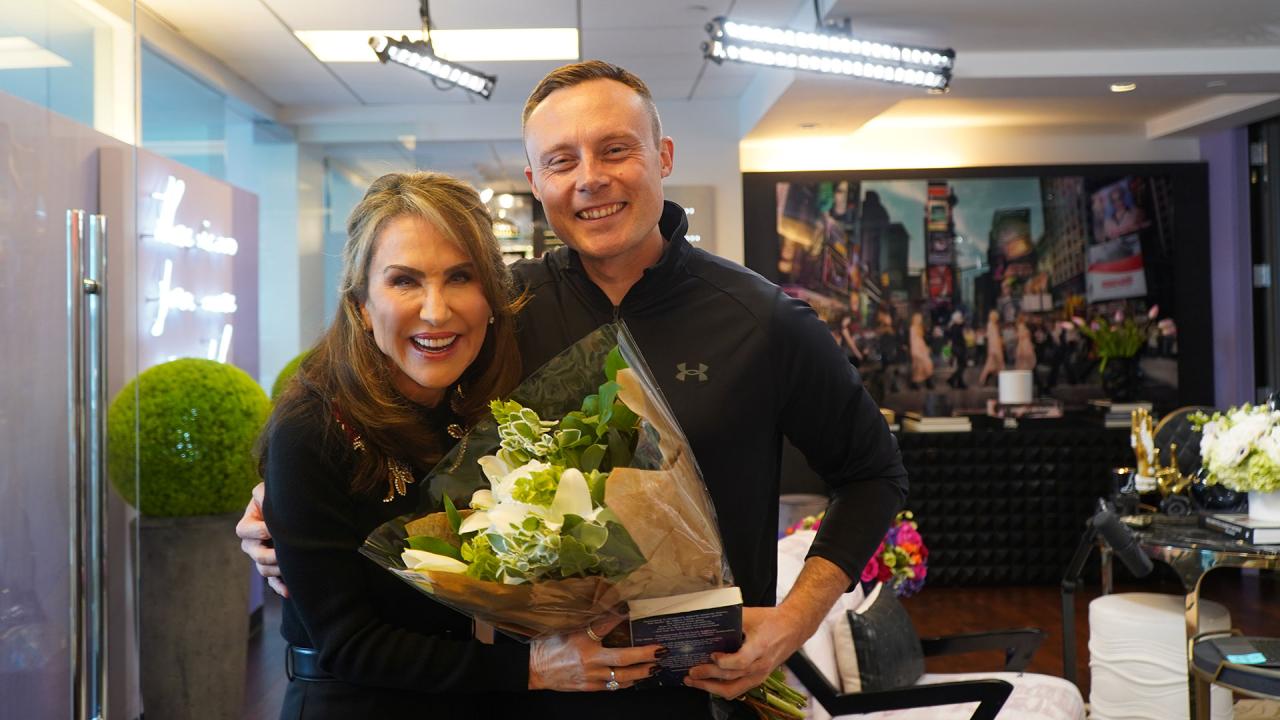 Remove Roadblocks To Your Goals And Feel More Fulfilled - 'I've …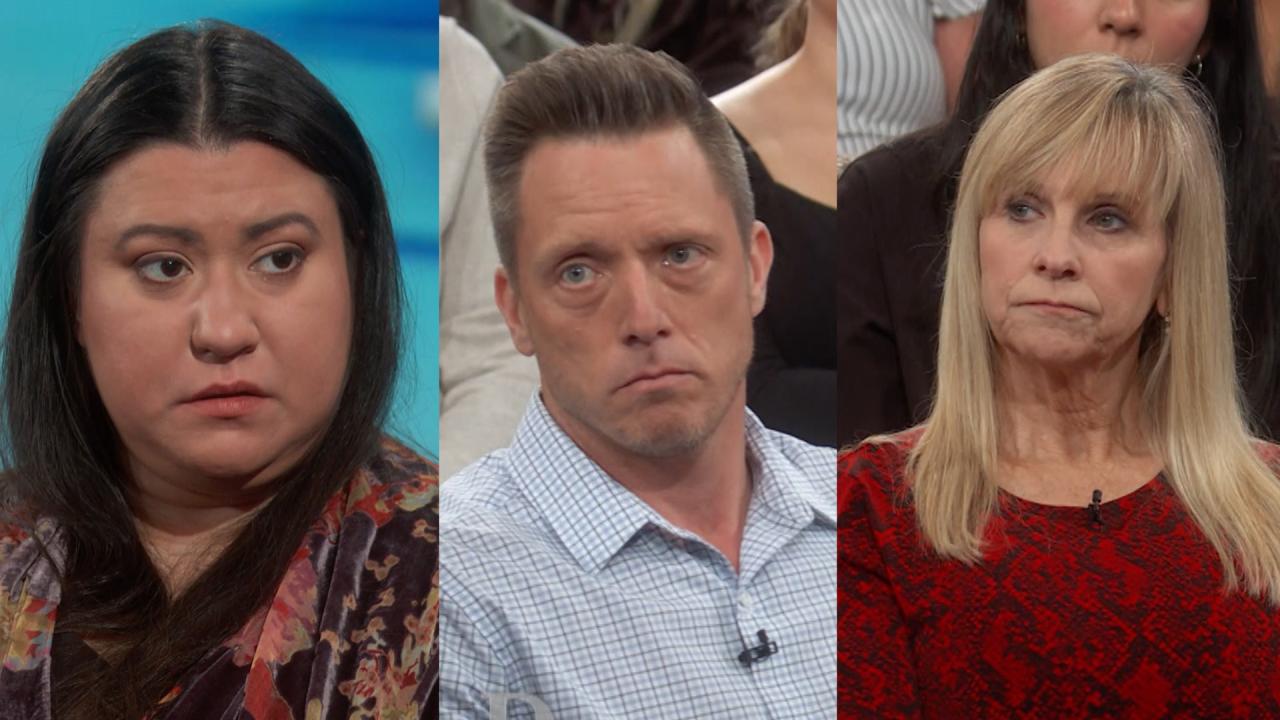 Addicted to Driving Drunk: Laura's Final Decision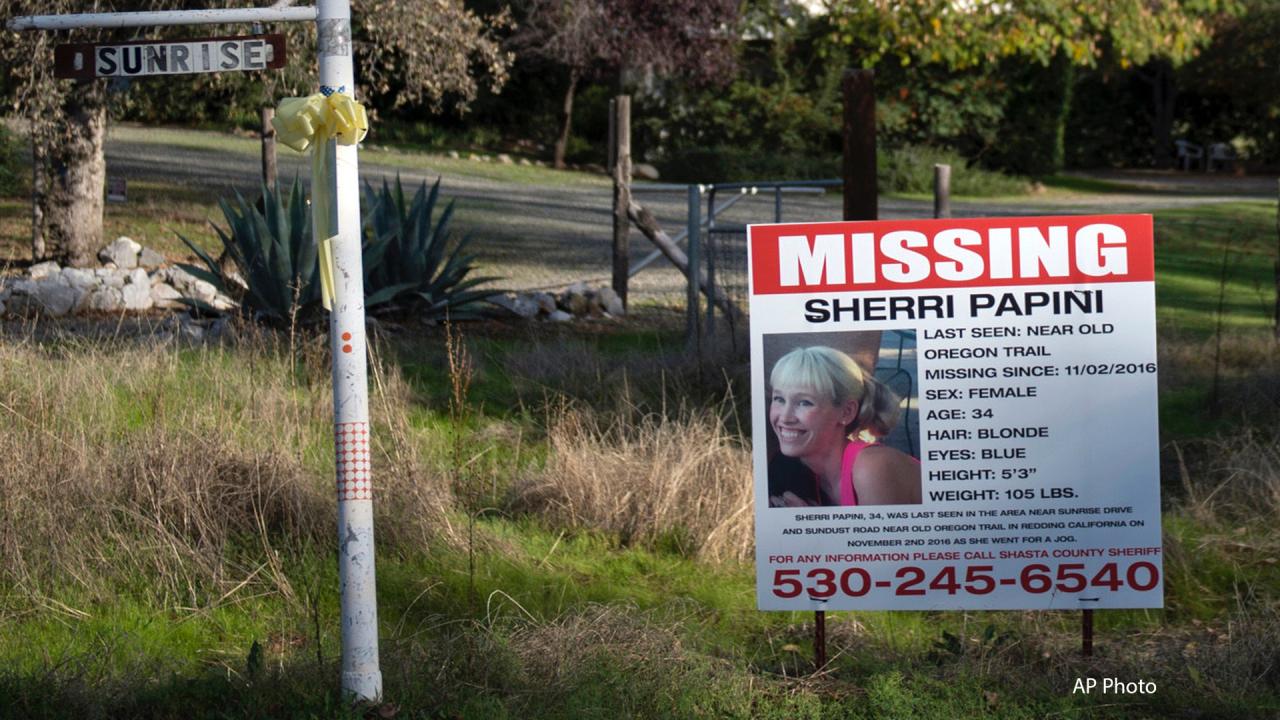 Supermom Missing: Inside the Sherri Papini Investigation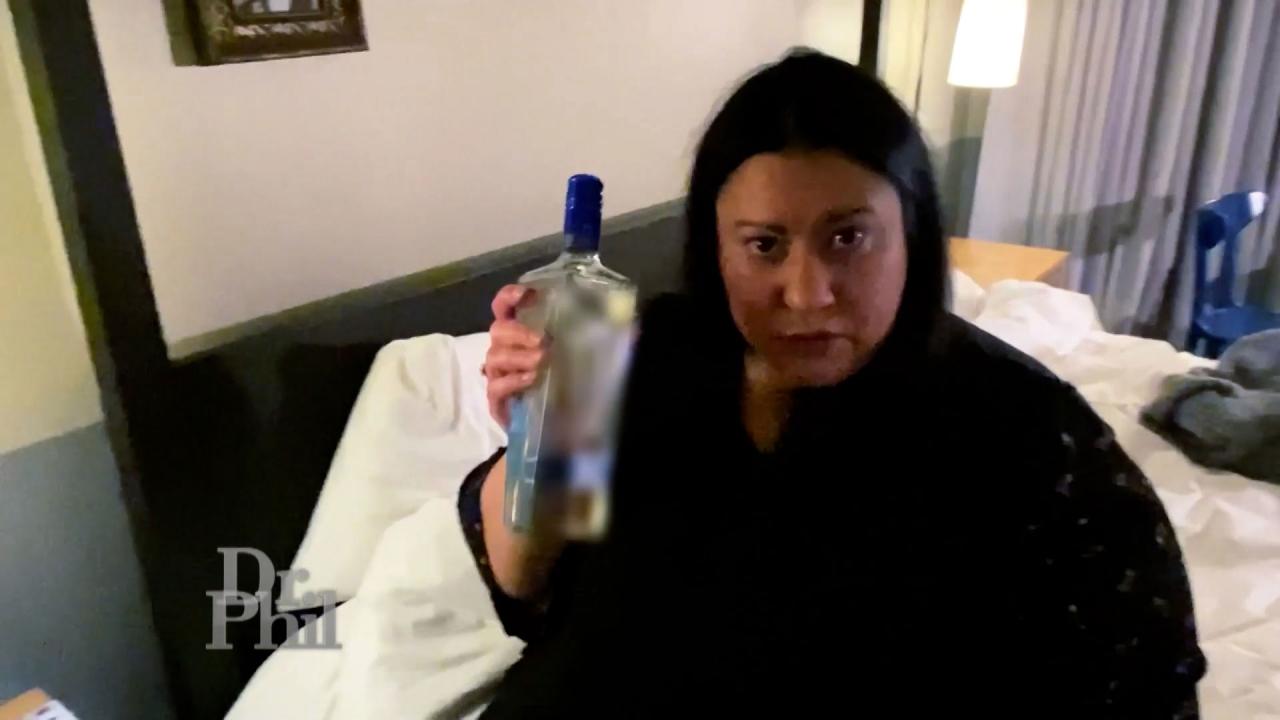 'I Do Drink And Drive,' Says Woman Who Has Received Three DUIs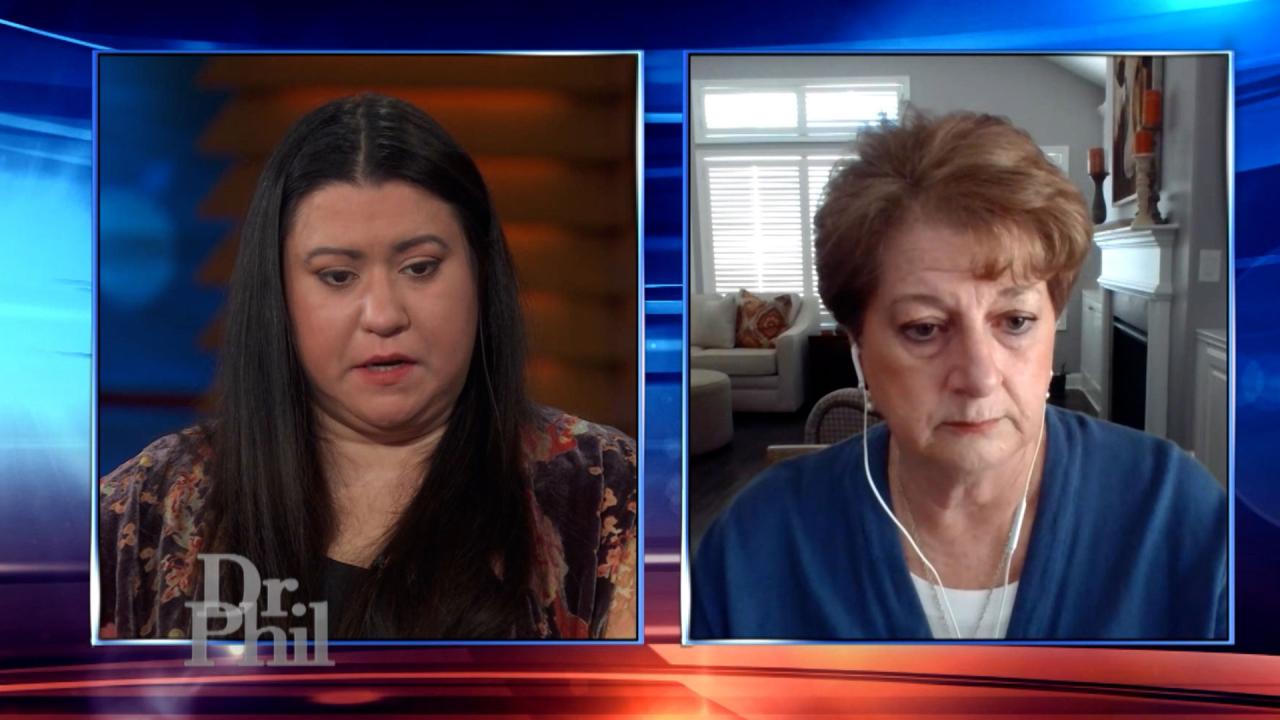 Woman Learns Daughter, Who Has Been Struggling With Alcohol Addi…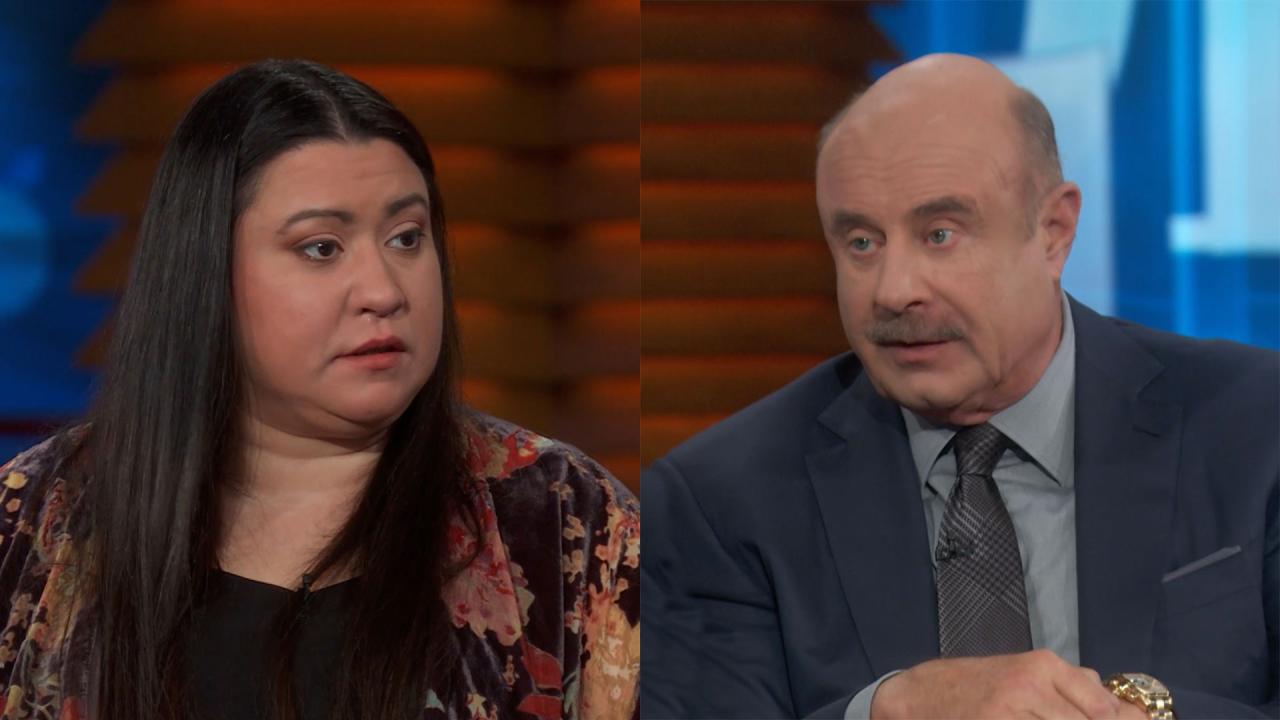 'What Gives You The Right To Drive Drunk?' Dr. Phil Asks Woman W…
'It's Just A Matter Of Time Before You Will Kill Someone,' Says …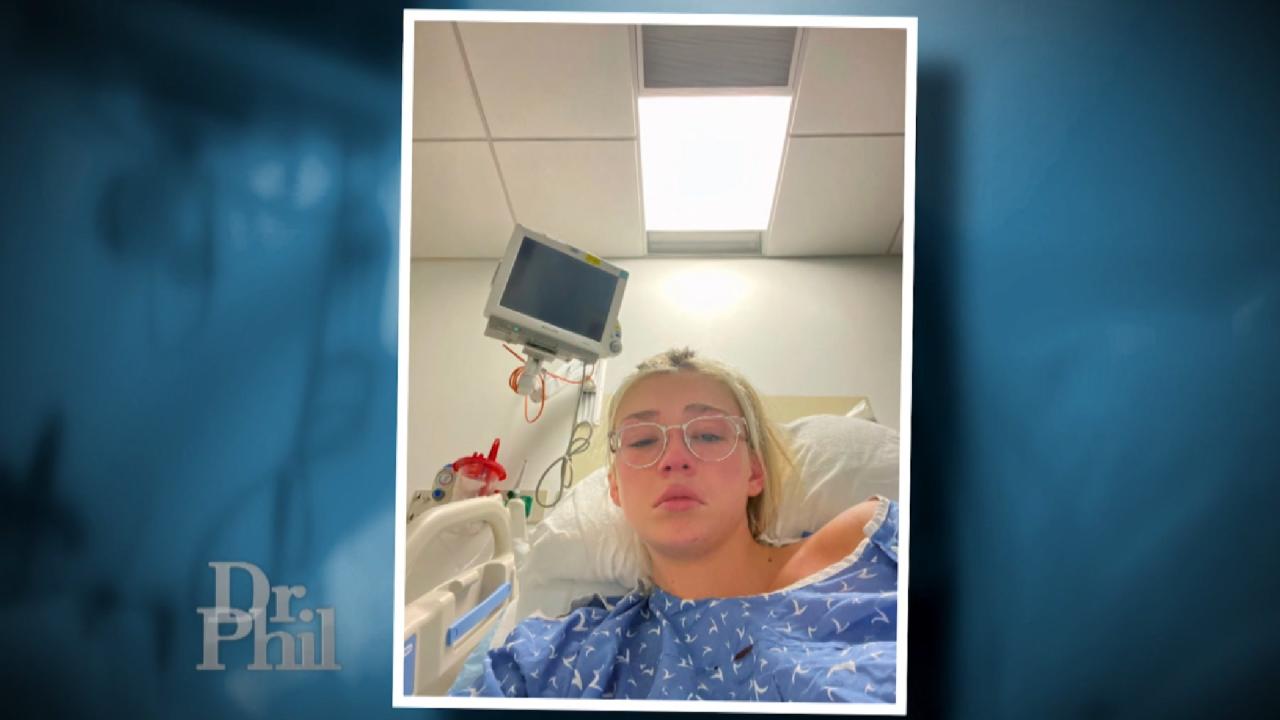 Woman Whose Lung Collapsed From Vaping Says The Pain From Treatm…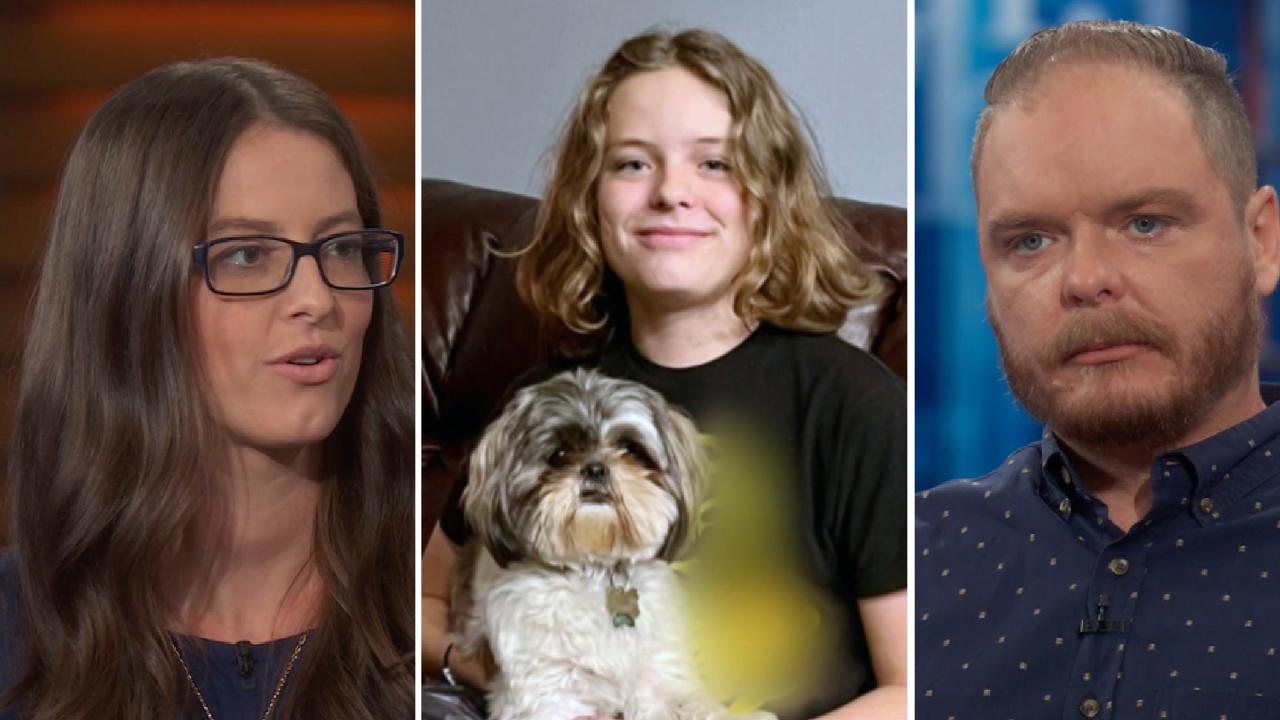 Parents Say 12-Year-Old Lies, Steals, And Manipulates So He Can …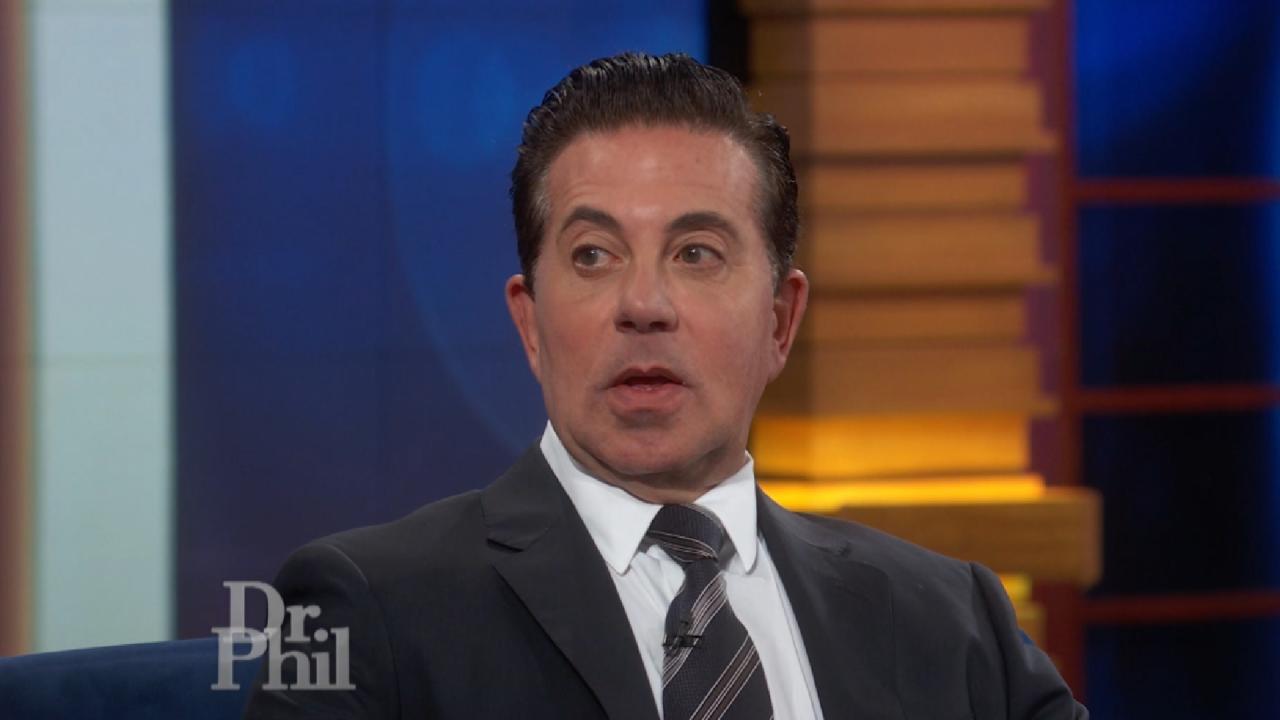 Psychiatrist Says Teen Vaping Is A 'Huge Deal' That's 'Happening…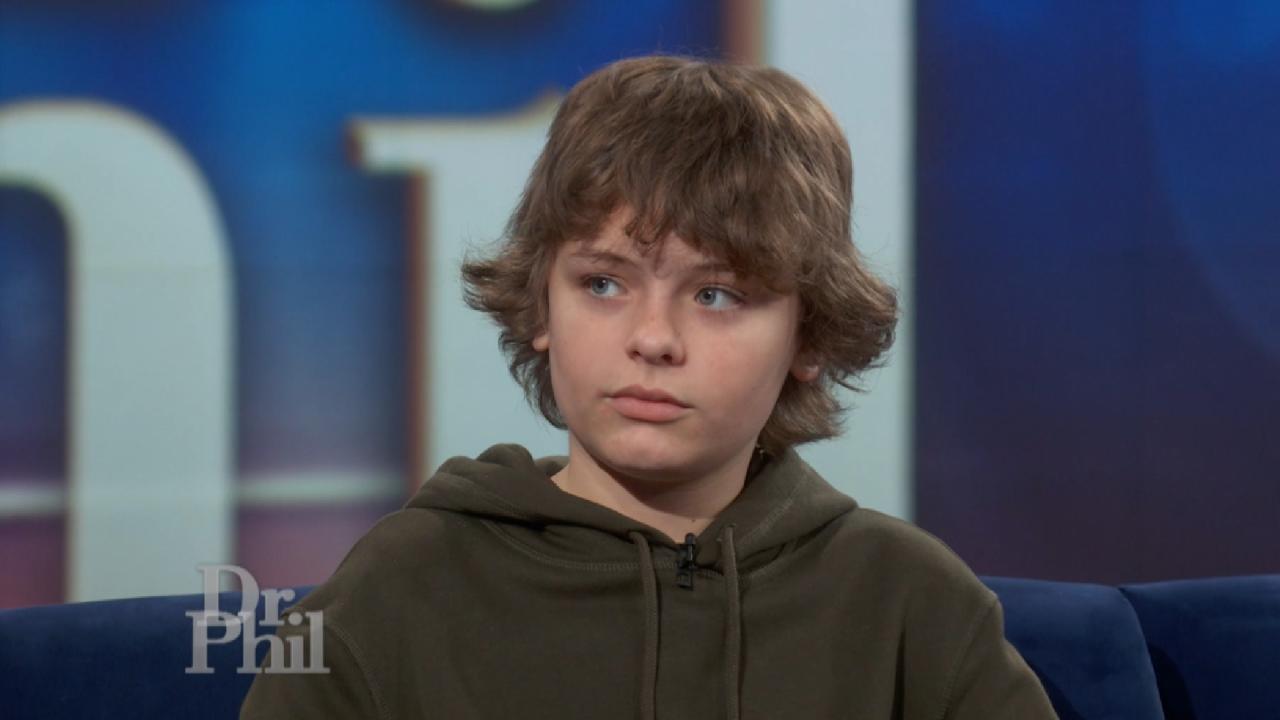 'If I Were Them, I Wouldn't Trust Me At The Moment,' Says Vape-D…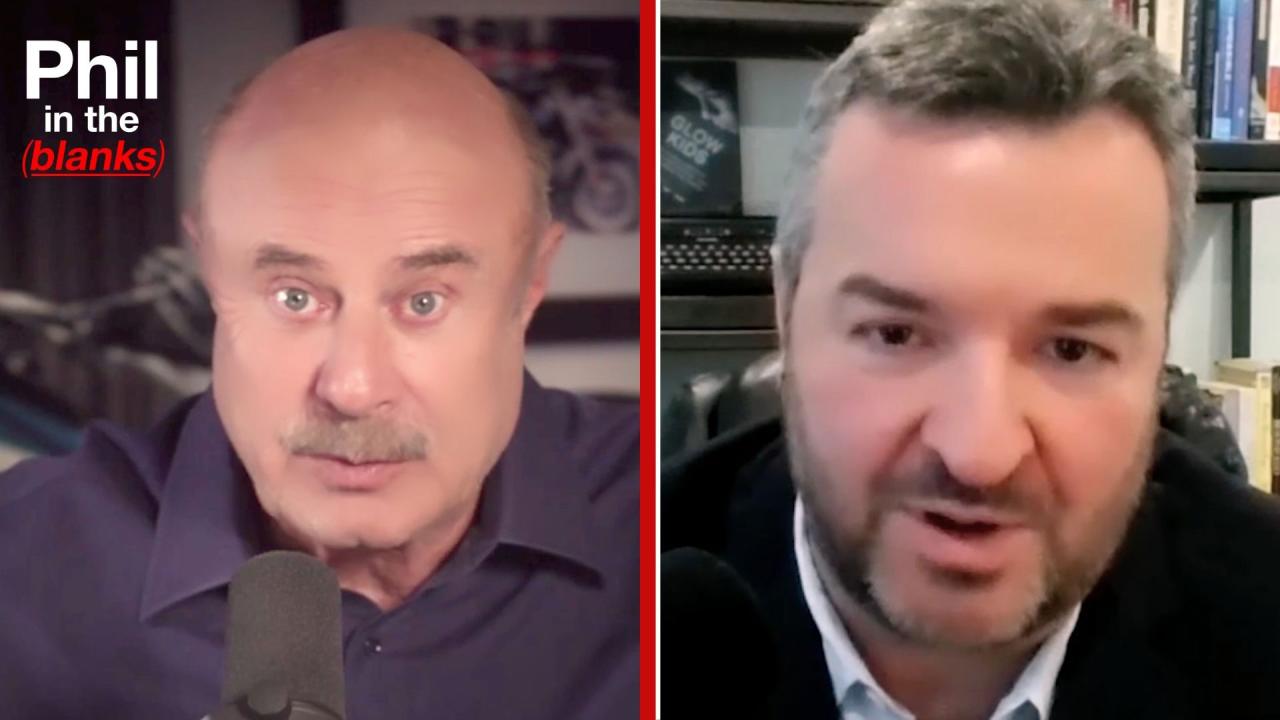 Tech Addiction: Digital Madness -- How Social Media Is Driving O…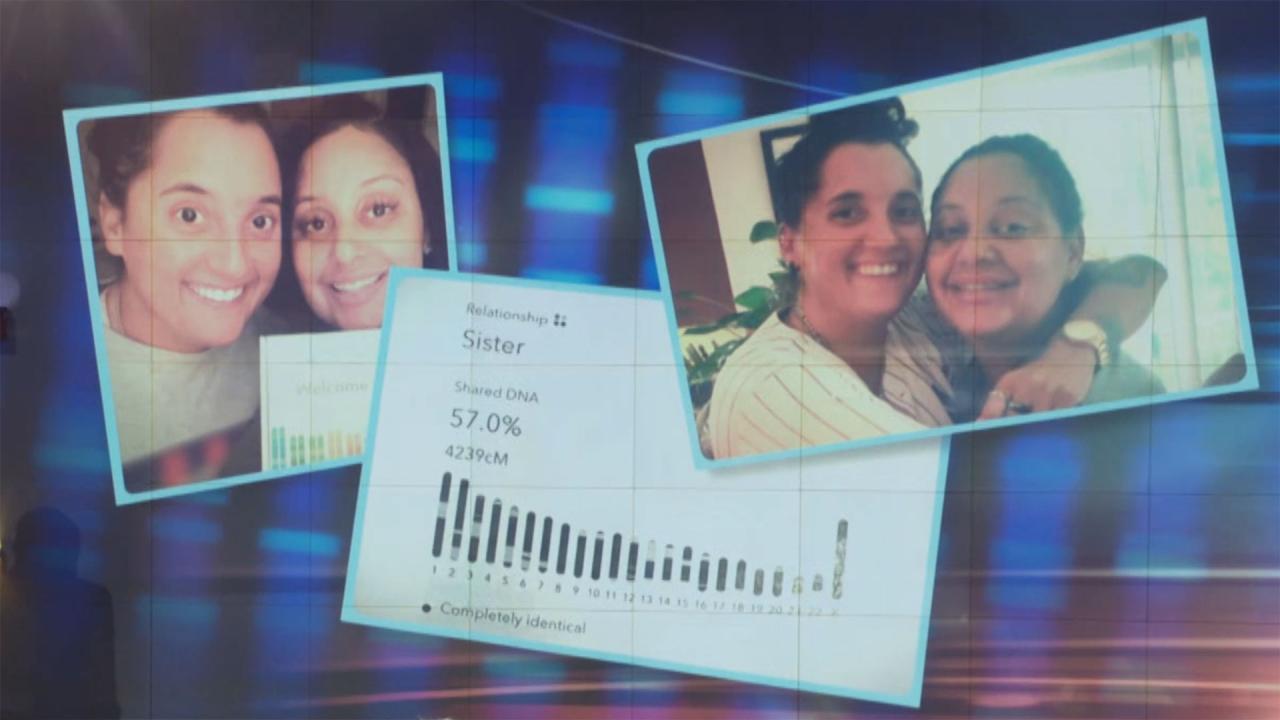 How Two Co-Workers And Friends Learned They Are Biological Siste…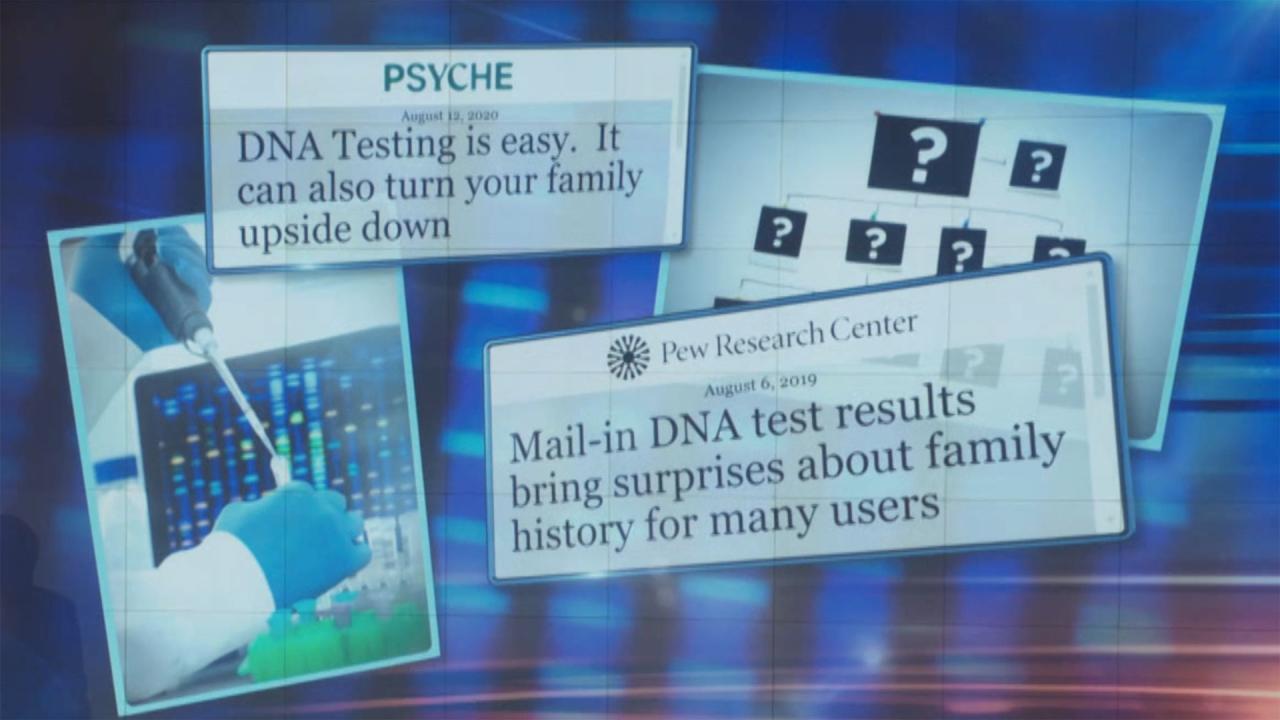 Questions To Ask Before Taking A DNA Test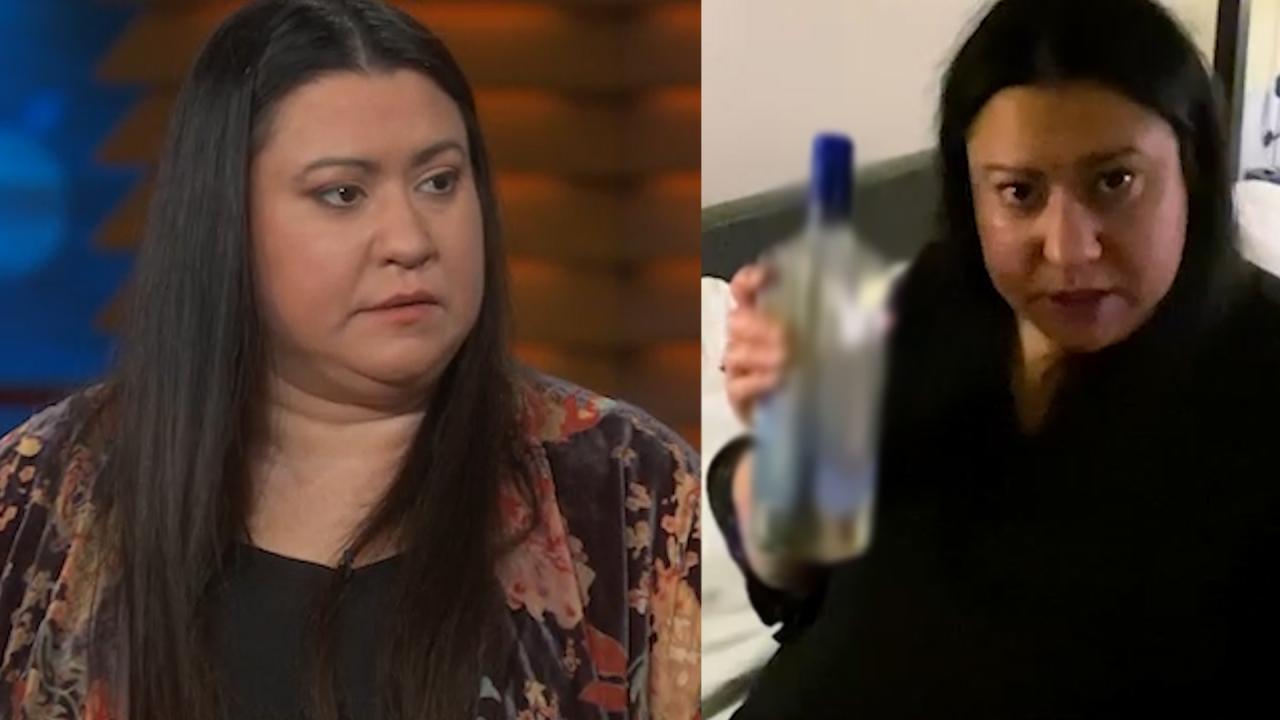 Behind the Wheel: Drunk and Deadly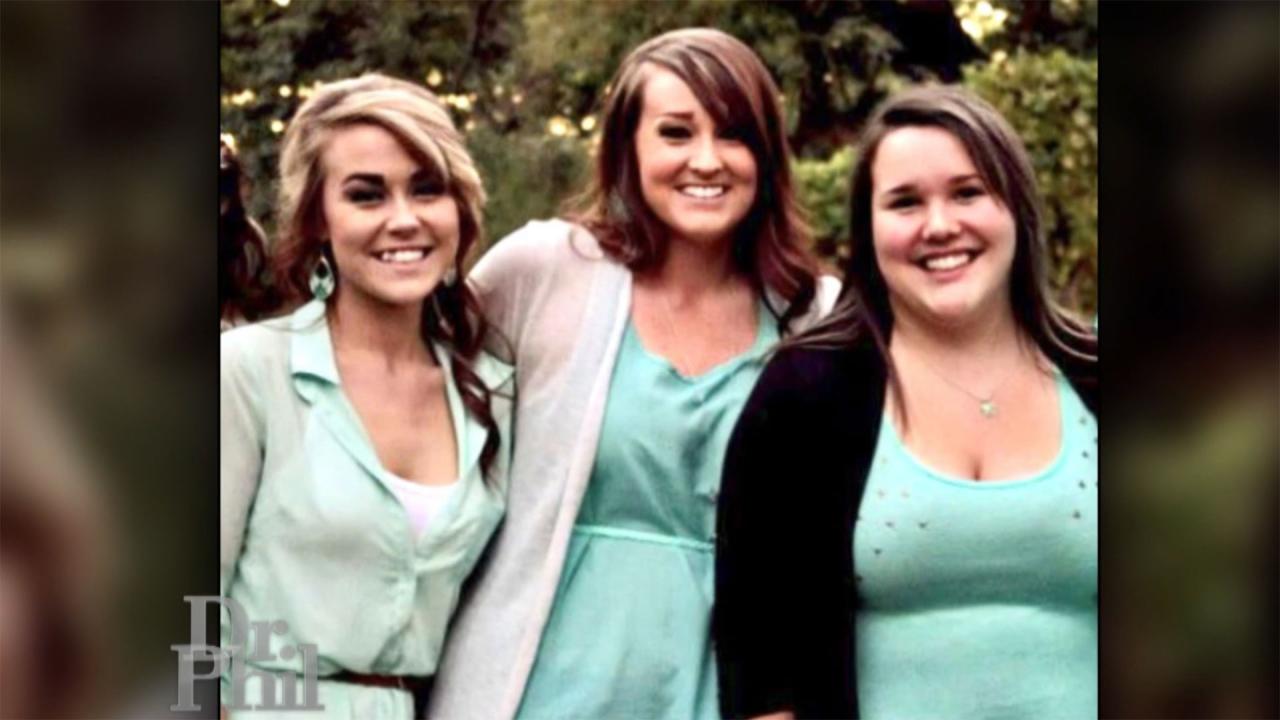 Siblings Who Joked That Oldest Sister Was 'Milkman's Kid' Learn …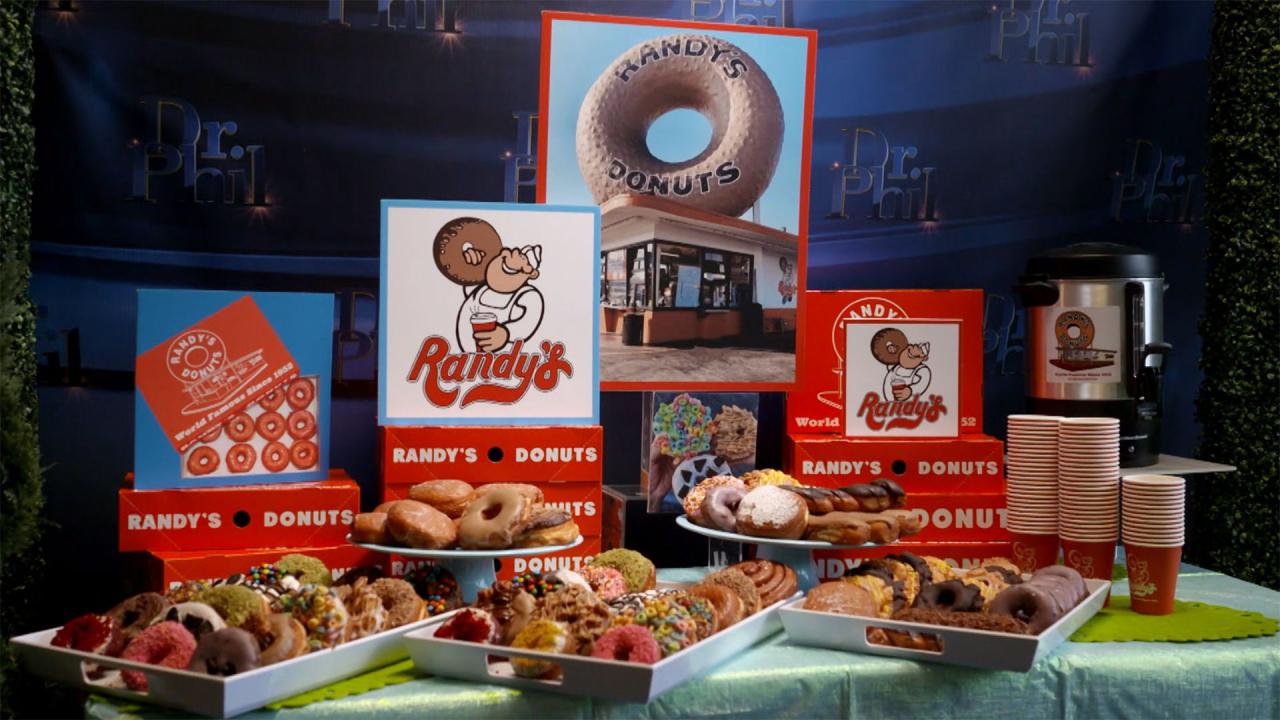 Treats For The 'Dr. Phil' Studio Audience
Anthony Scaramucci's Wife Speaks Out For The First Time About Why Their Marriage Nearly Ended When Her Husband Was Working At The White House
"My marriage was hunky-dory when I was working for the candidate," says former White House Communications Director Anthony Scaramucci. "But when it transitioned over to the candidate becoming President, and there was an opportunity for me to work in the White House, I became overly ambitious on that at the great detriment to my marriage."
TELL DR. PHIL YOUR STORY: Are you involved in a story that has made the headlines?
Scaramucci says that during his 11 days in the White House, he managed to almost destroy his marriage and his wife, Deidre, even filed for divorce. "I was neglectful, fighting with my wife. My children felt neglected," he says. "But once I was rejected from the White House, as painful and as humiliating as that was, it caused a major re-centering of my priorities. It was an awakening for me."
In the video above from
Tuesday's episode of Dr. Phil
, Deidre Scaramucci speaks out for the first time about her feelings while her husband was working at the White House and why she filed for divorce.
WATCH: Former White House Communications Director Anthony Scaramucci Opens Up About His Time In The White House
"I knew that he always had political ambitions, but this kind of happened, and we never really discussed it before," Deidre says of Anthony taking a role at the White House. "He's really driven. He's really motivated, which I admire, obviously, and I love about him. But, you know, in some situations you would want to have that conversation, you know, especially these types of conversations."
Hear more from Deidre in the video above. And
on Tuesday
, hear more from Anthony about his time in the White House and what he learned about President Trump.
Check here
to see where you can watch.
TELL DR. PHIL YOUR STORY: Conflict so big it needs a Dr. Phil solution?
Anthony Scaramucci Reveals Parenting Wake-Up Call His Son Gave Him