Anxiety Disorders: Most Common Mental Health Illness In U.S. – C…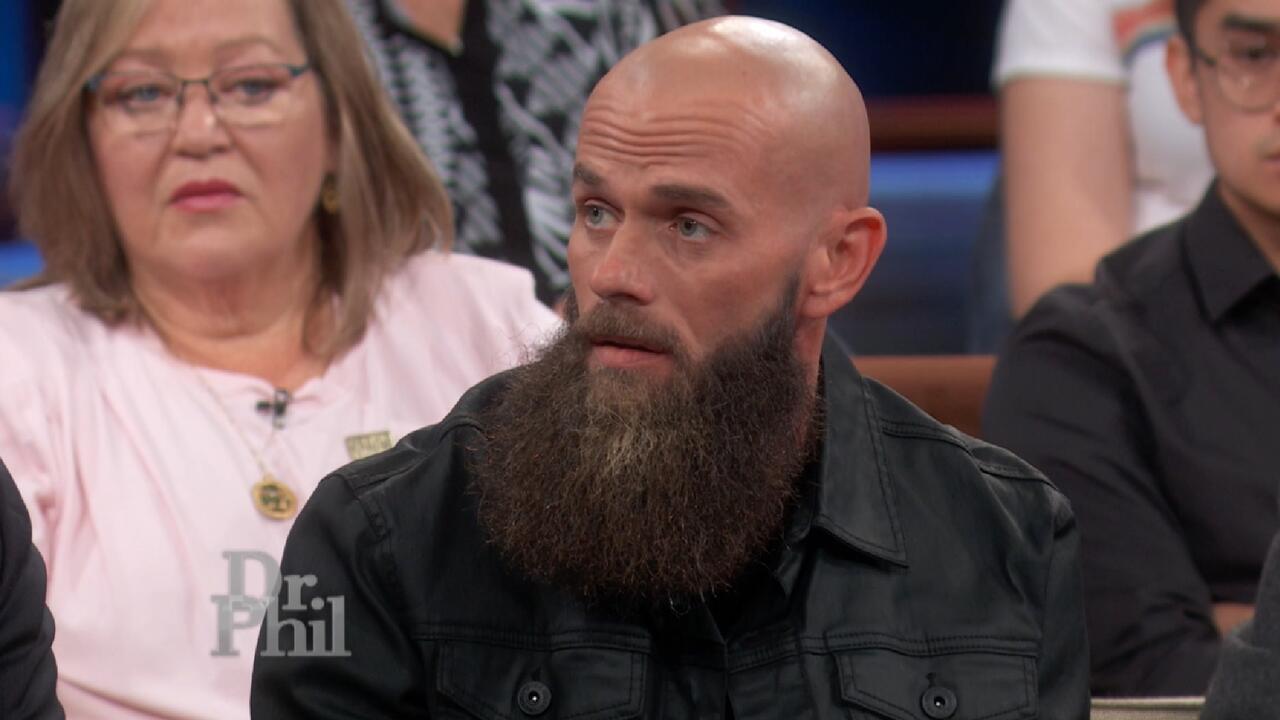 Reformed Drug Dealer Says Fentanyl Crisis Isn't An Epidemic, 'It…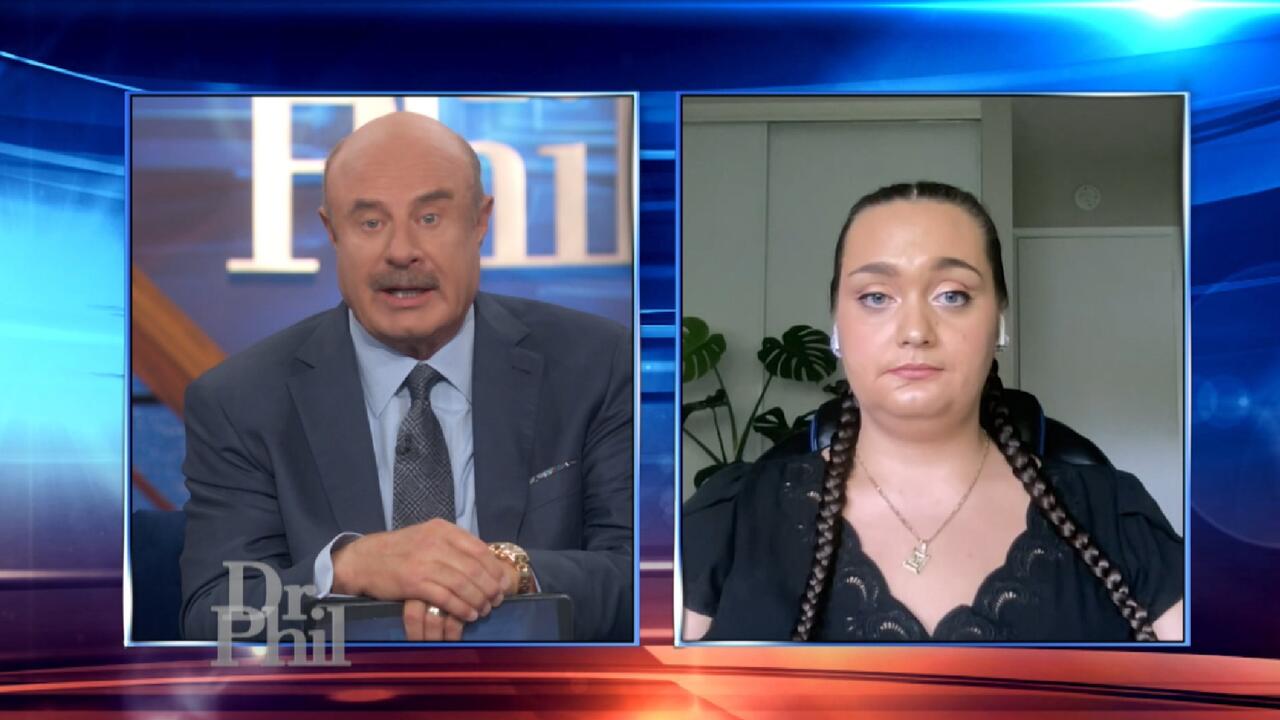 'You Want To Stop, But Your Body Won't Let You,' Says Woman Who …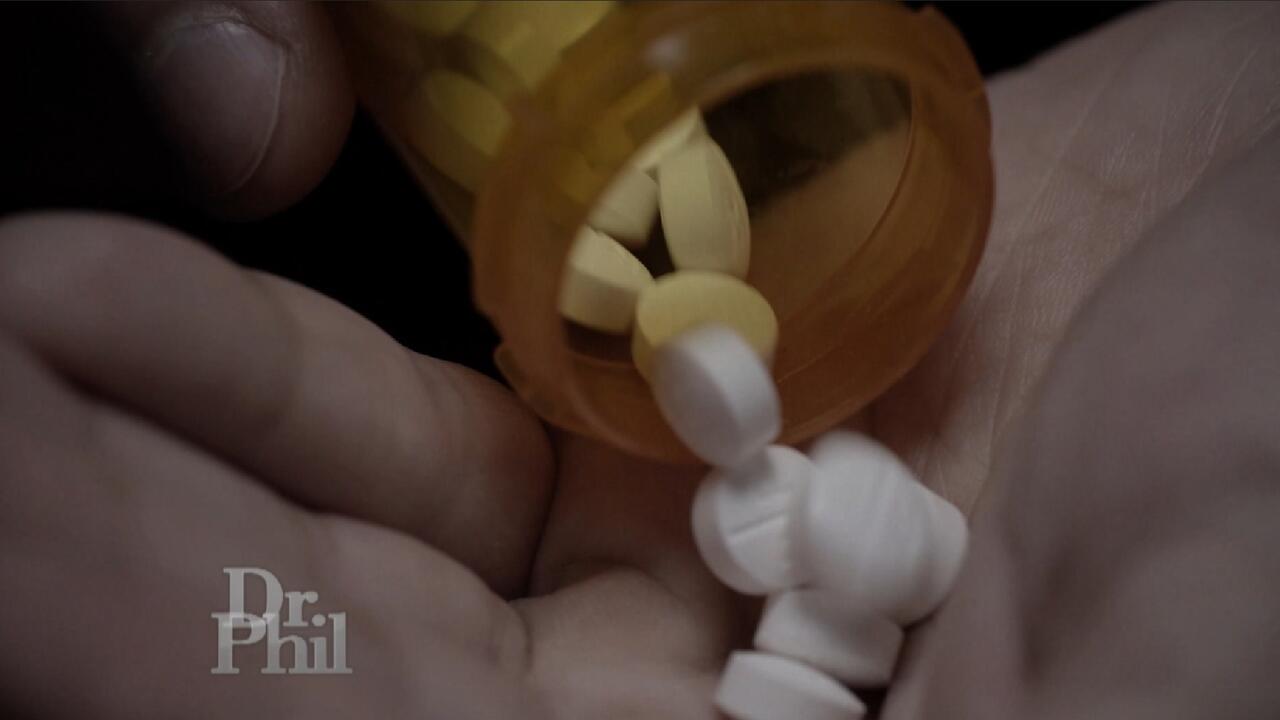 Are 'ISO' And 'Pyro' Replacing Fentanyl As America's Deadliest D…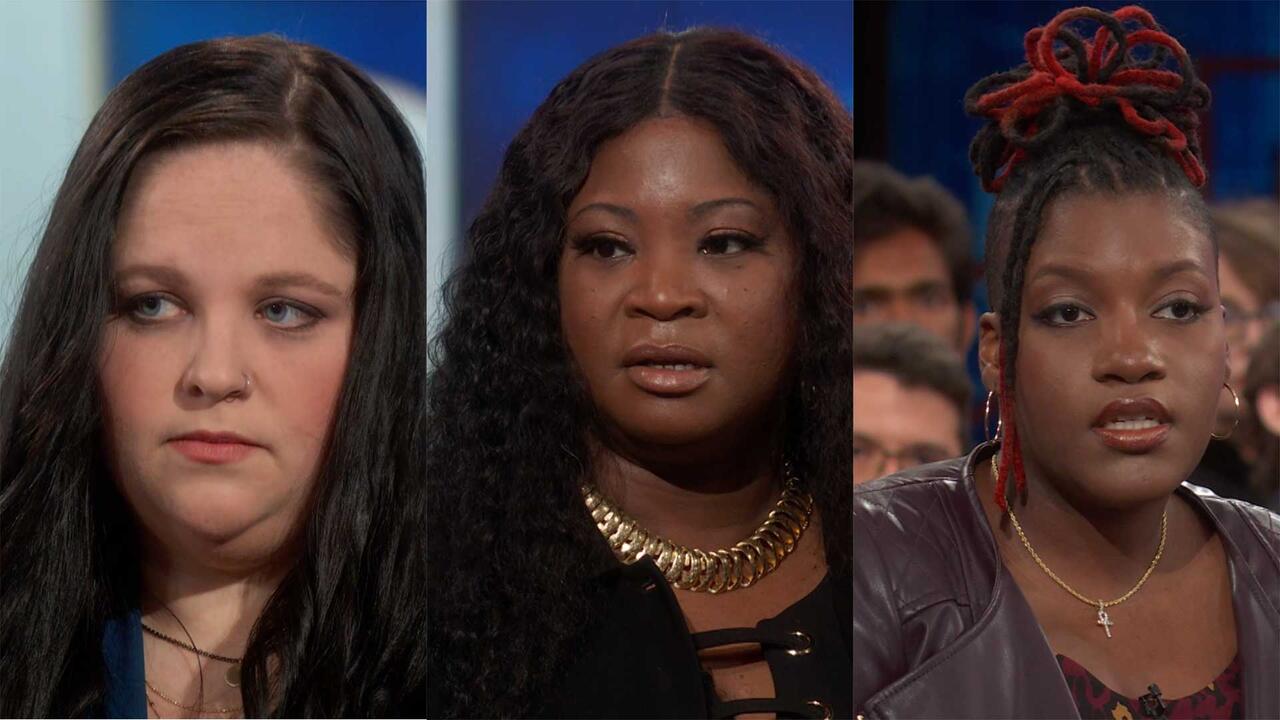 Woman Meets Family Members Of Men Who She Believes Killed Her Fa…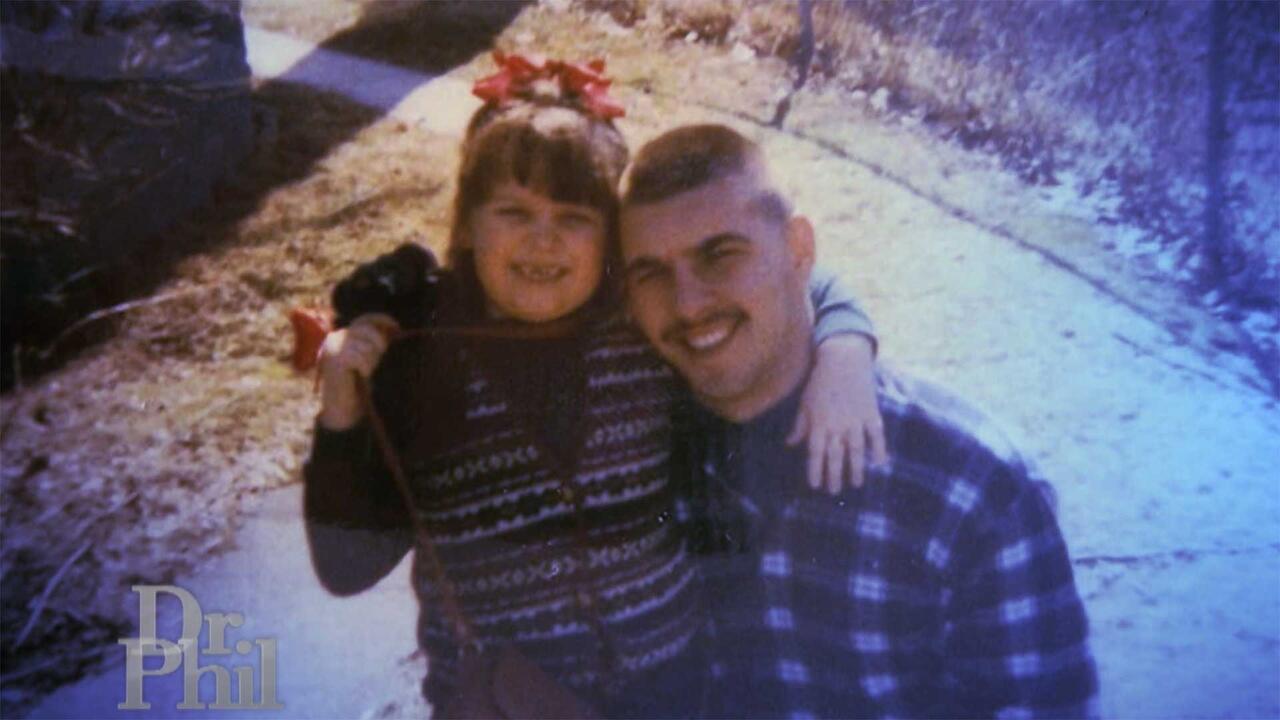 Woman Whose Dad Was Murdered When She Was 8 Says The Right Men A…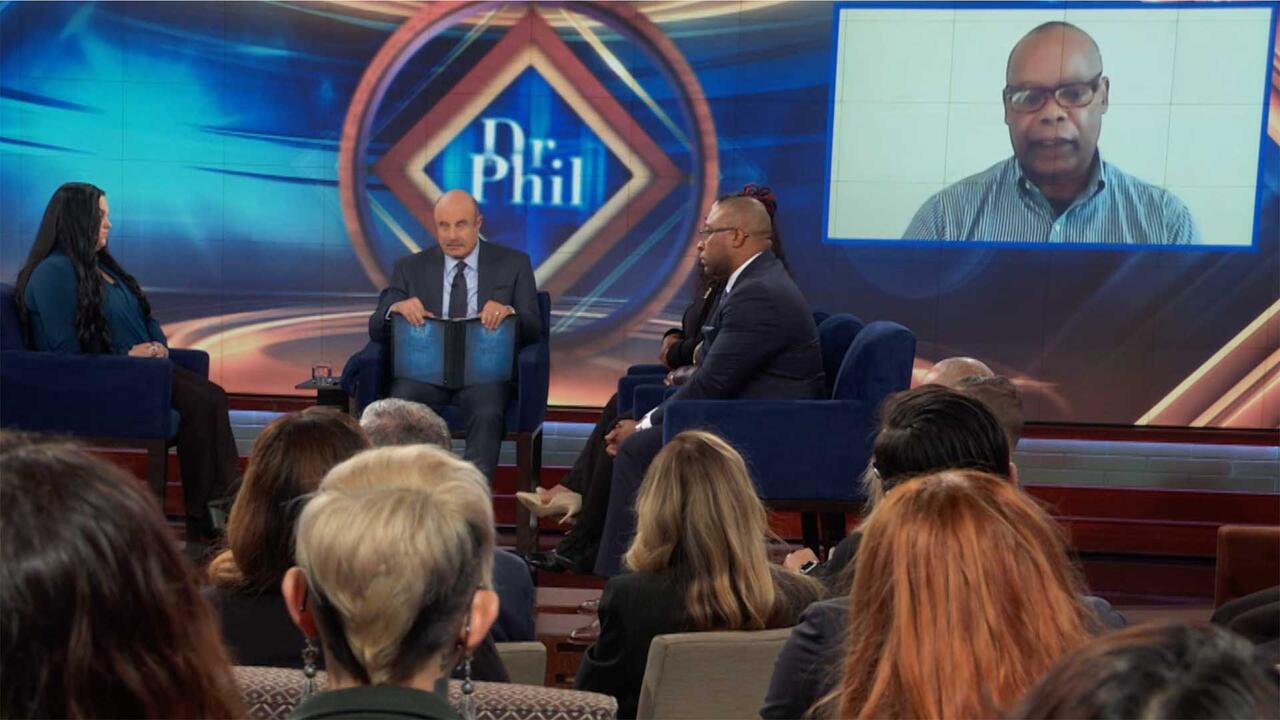 Former Police Chief Says He Believes He Knows Who Killed Officer…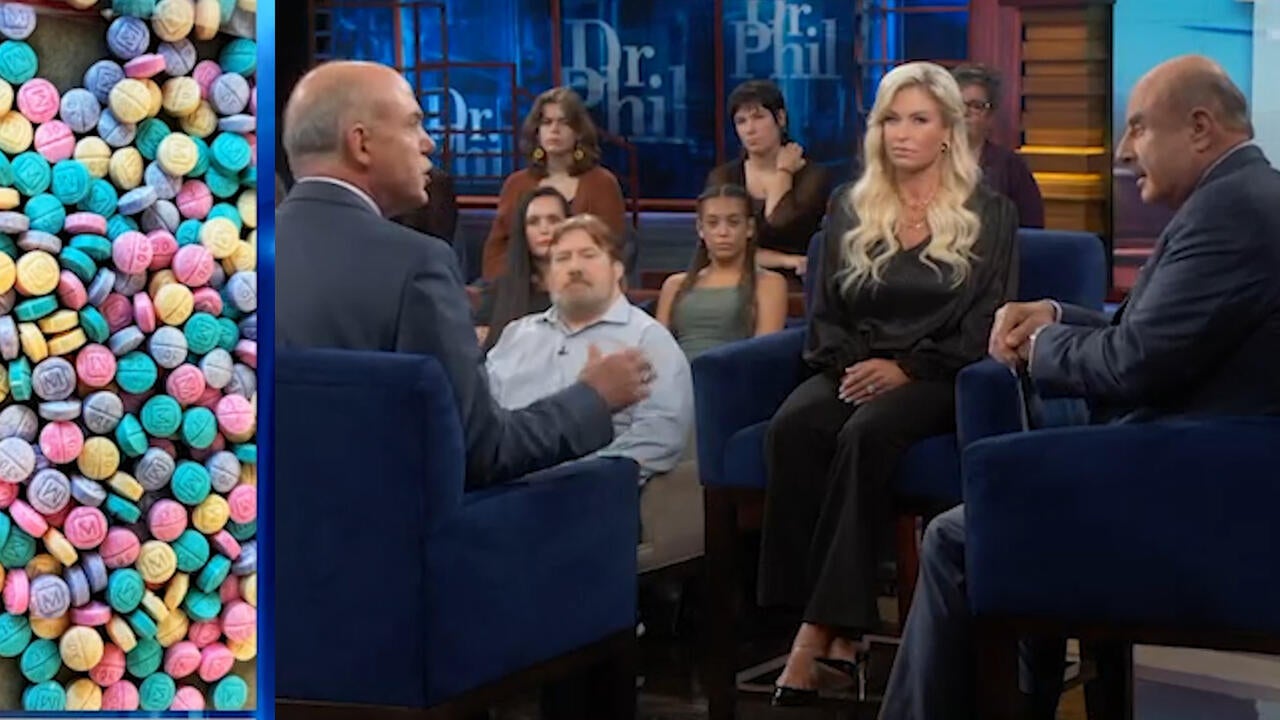 Laced, Lethal and Killing Our Children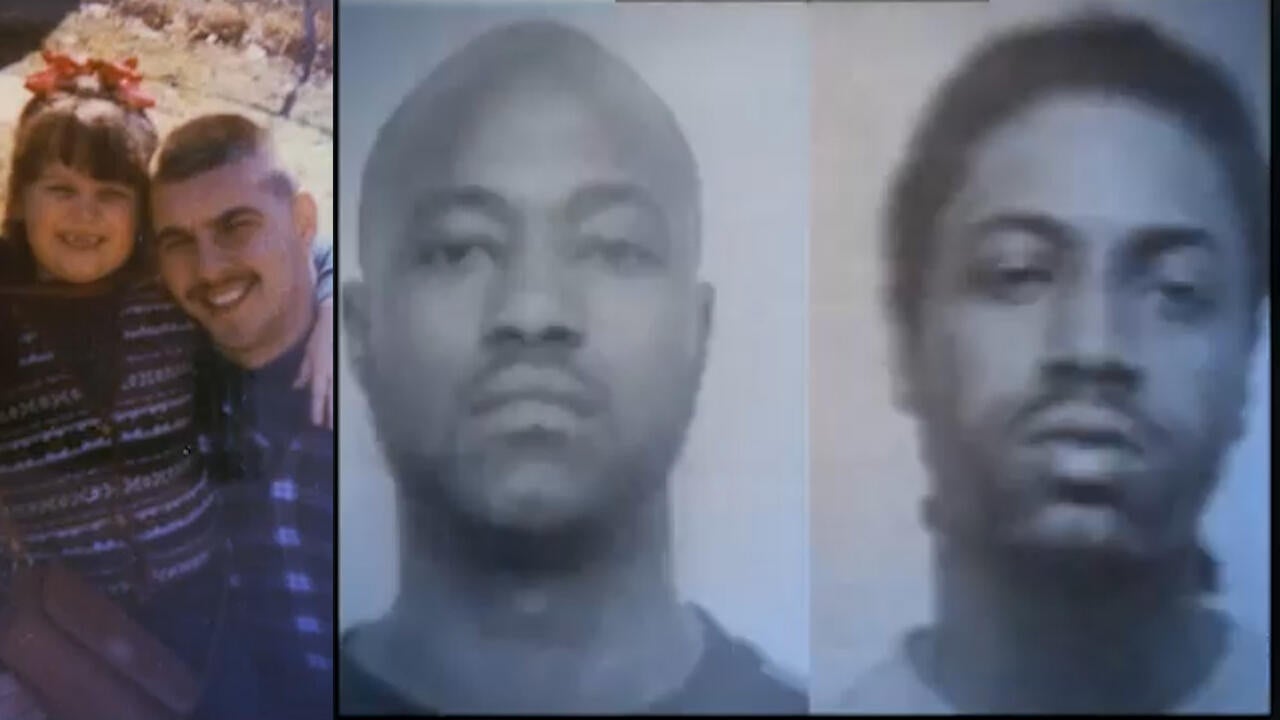 Not Guilty of Murder But Sentenced to Life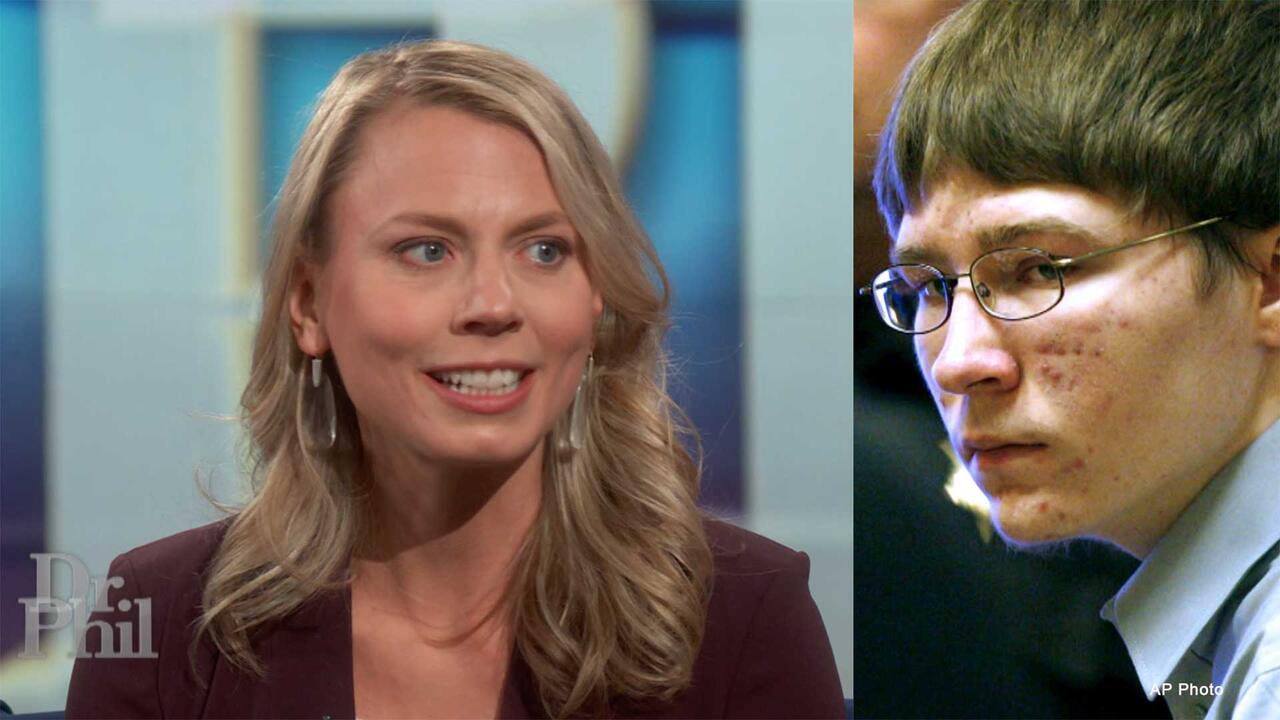 Attorney For Brendan Dassey Claims Police Scared Dassey, Lied To…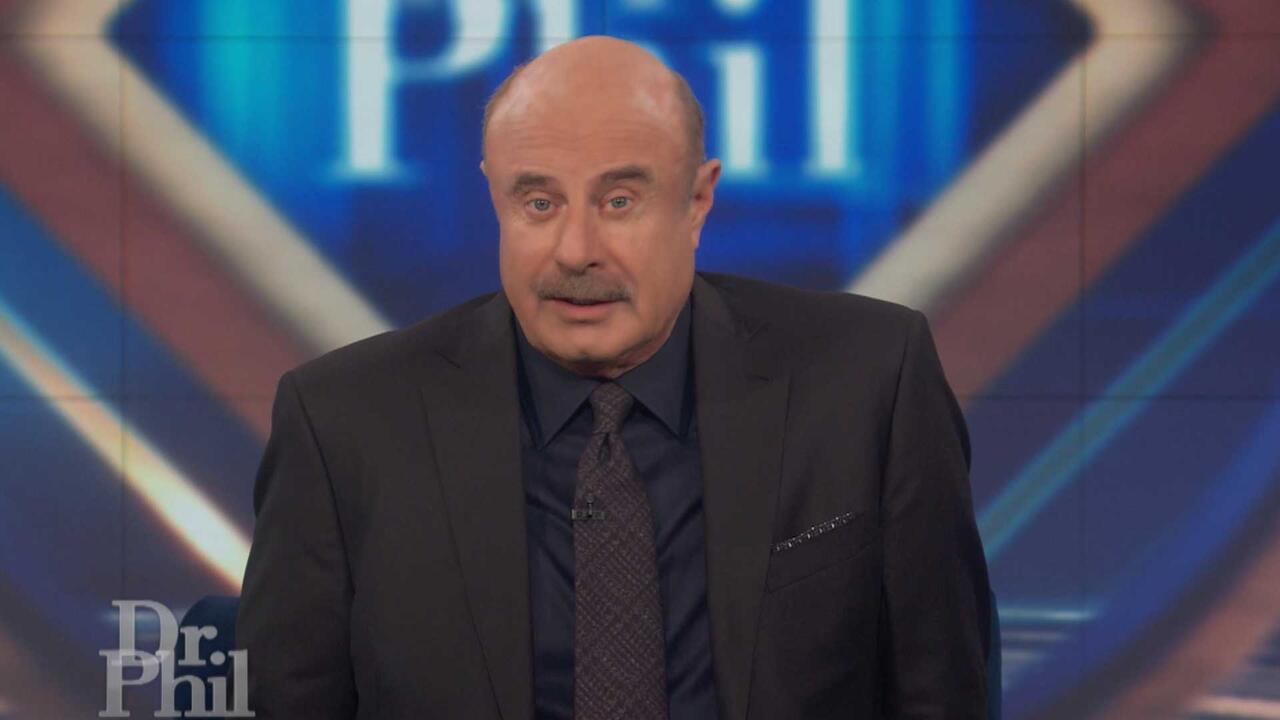 Dr. Phil's Powerful Message About Life, The Legal System, And Be…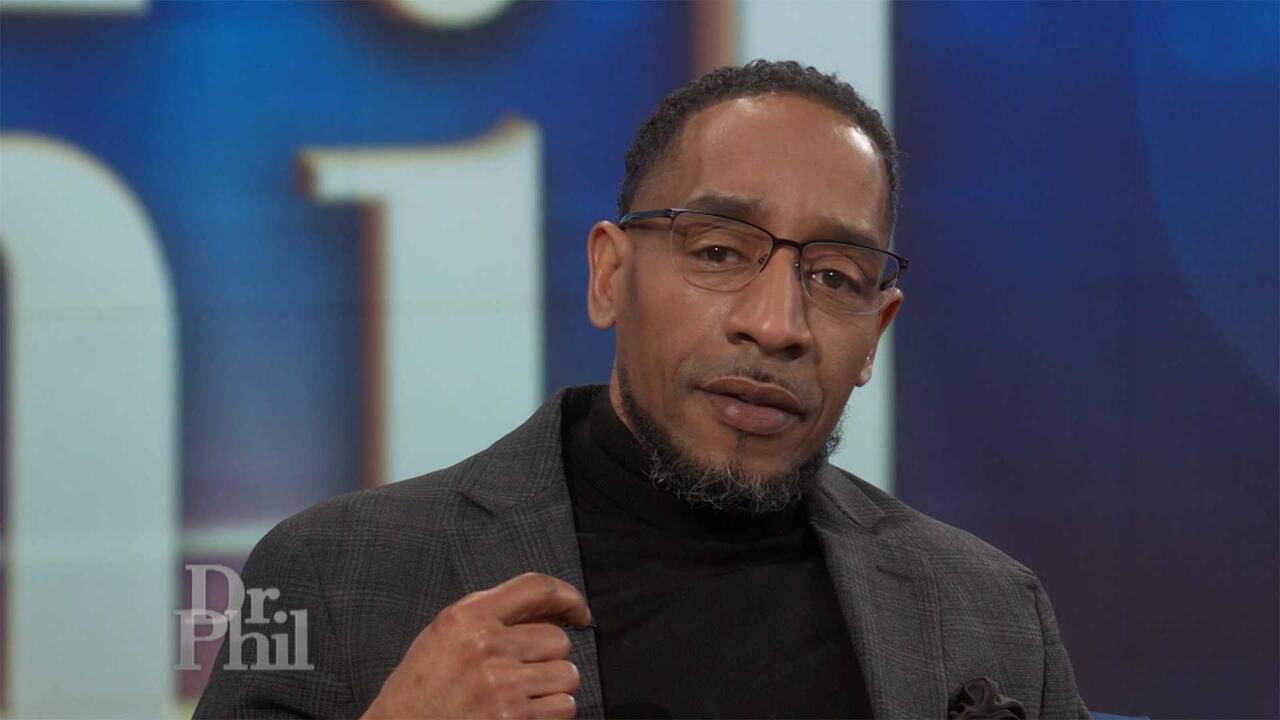 Terrill Swift Was 17 When He Claims Police Lied To Him And Coerc…
Anxiety Disorders: Most Common Mental Health Illness In U.S. – Causes, Symptoms, And How To Help
Nearly one in five Americans struggle with mental illness. Kendra is one of them. She says she had dreams of becoming an Olympic hockey player since she was a young child, but her anxiety and panic attacks became so paralyzing that they robbed her of a shot at a medal.
"The day I was told I made the team, I walked away to find out what was wrong with me. I just walked away from the only dream I've ever had," Kendra recalls. "A few weeks later, I received a diagnosis of generalized anxiety, panic disorder, panic attacks, agoraphobia, OCD, and clinical depression … It took over my life and cost me my dreams."
Kendra joins Dr. Phil along with Dr. Freda Lewis-Hall, Senior Medical Advisor at Pfizer, to have a candid conversation about anxiety disorders, the most common mental health illness in the U.S. affecting over 40 million adults. Learn the causes, symptoms, and what to do if you have a friend or loved one with mental health problems.
To learn more about mental illness, visit GetHealthyStayHealthy.com.

If someone you know is in need of support, call the National Suicide Prevention Lifeline at 1-800-273-TALK (8255).