Are You an Enabler?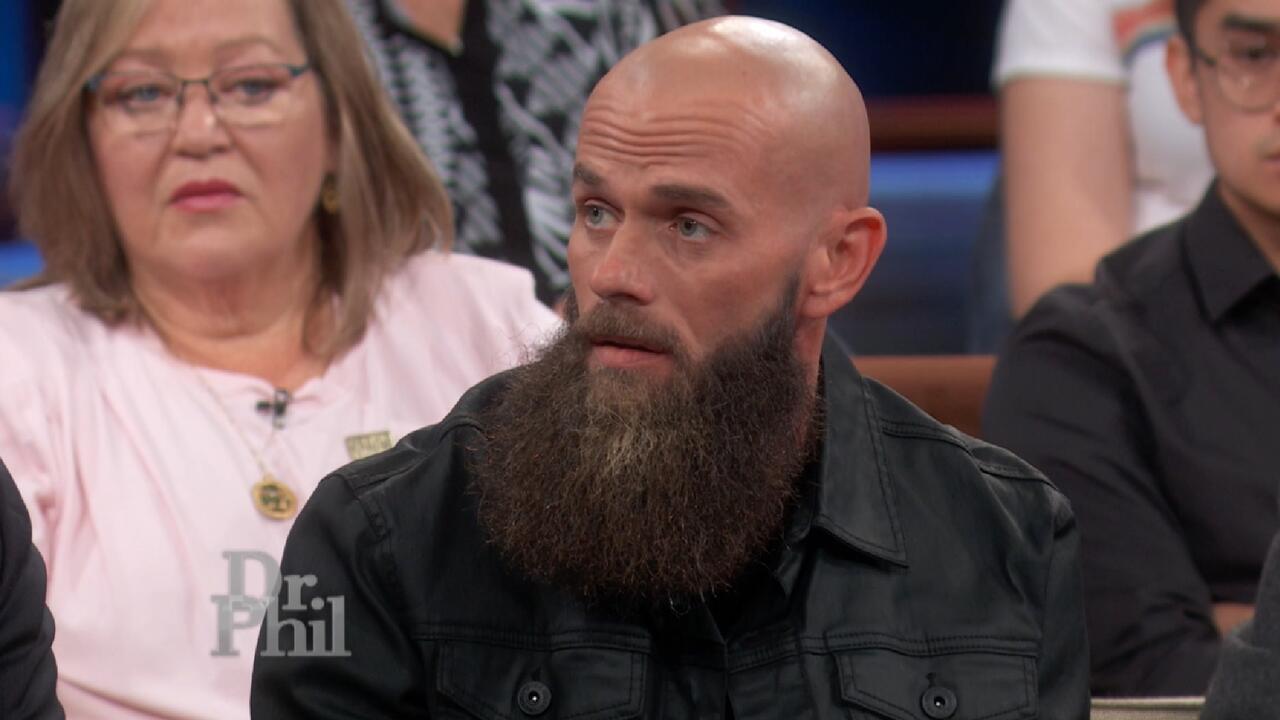 Reformed Drug Dealer Says Fentanyl Crisis Isn't An Epidemic, 'It…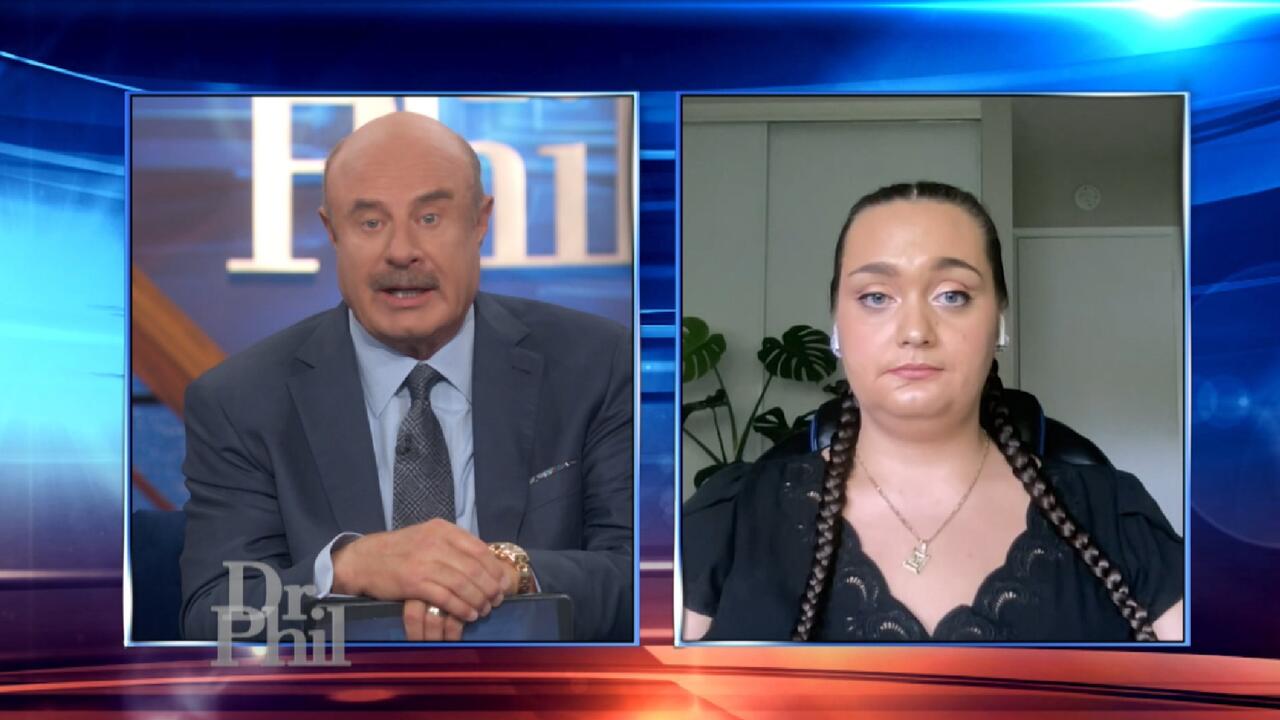 'You Want To Stop, But Your Body Won't Let You,' Says Woman Who …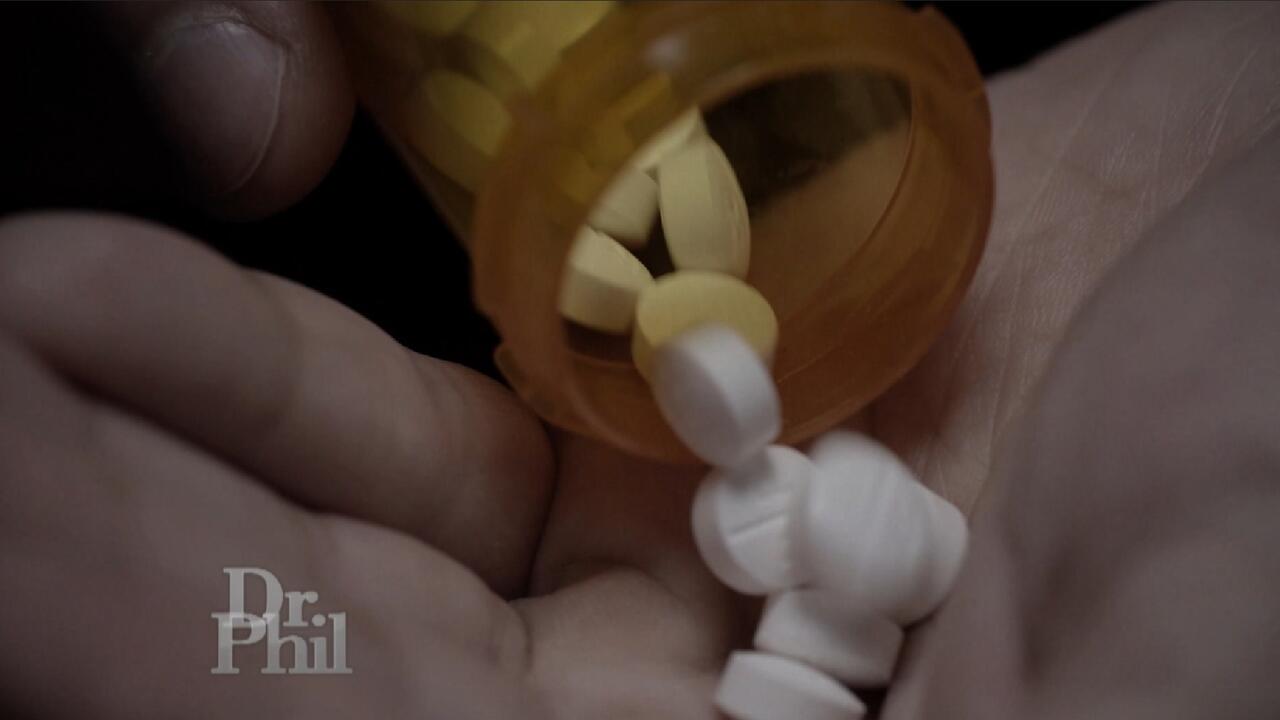 Are 'ISO' And 'Pyro' Replacing Fentanyl As America's Deadliest D…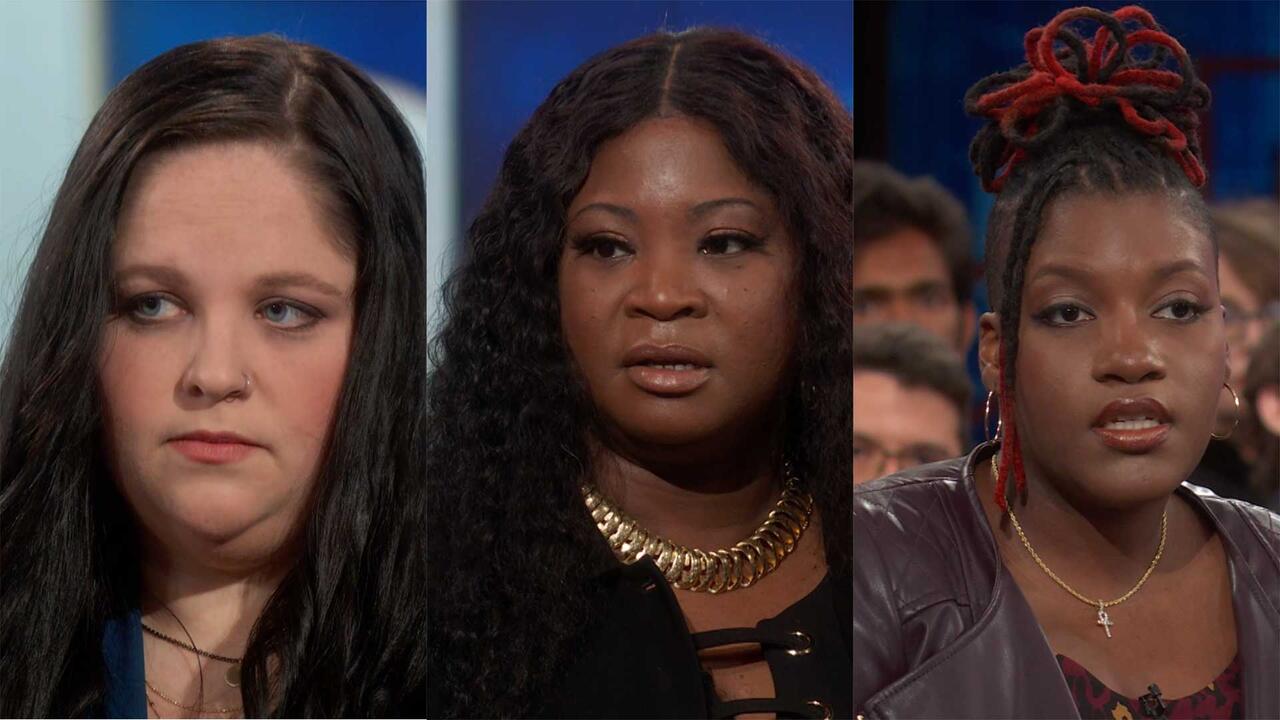 Woman Meets Family Members Of Men Who She Believes Killed Her Fa…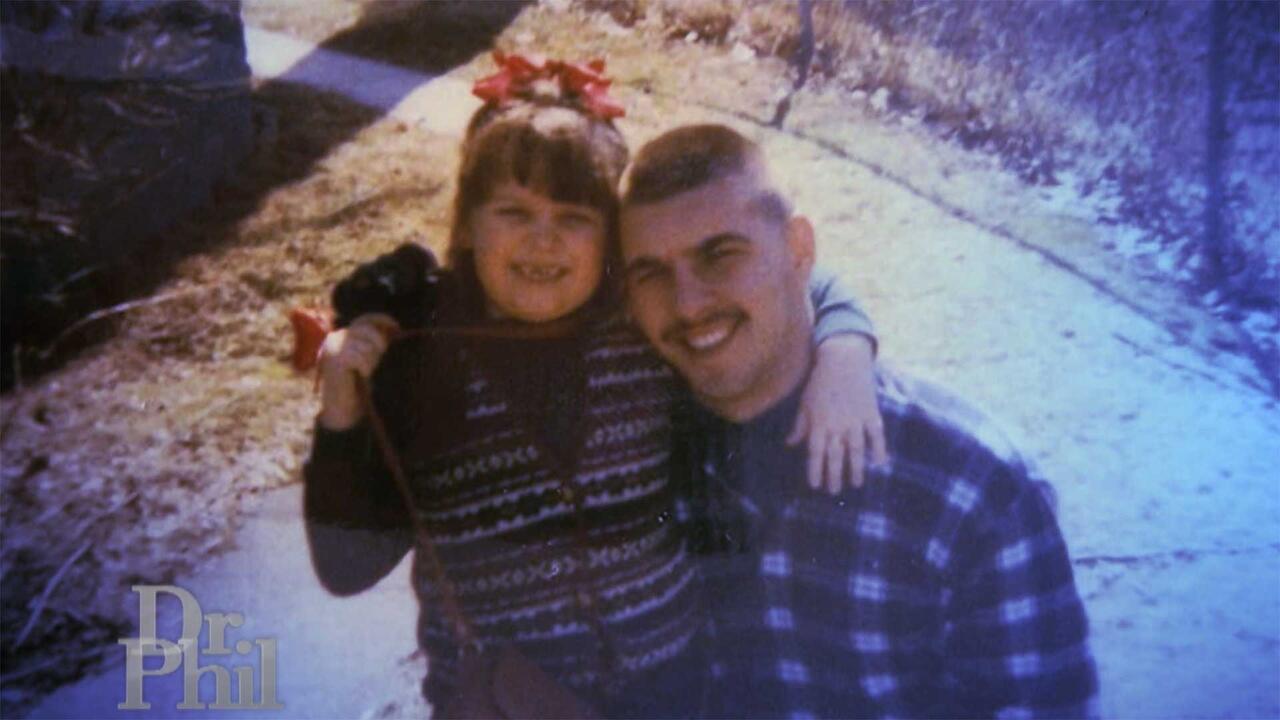 Woman Whose Dad Was Murdered When She Was 8 Says The Right Men A…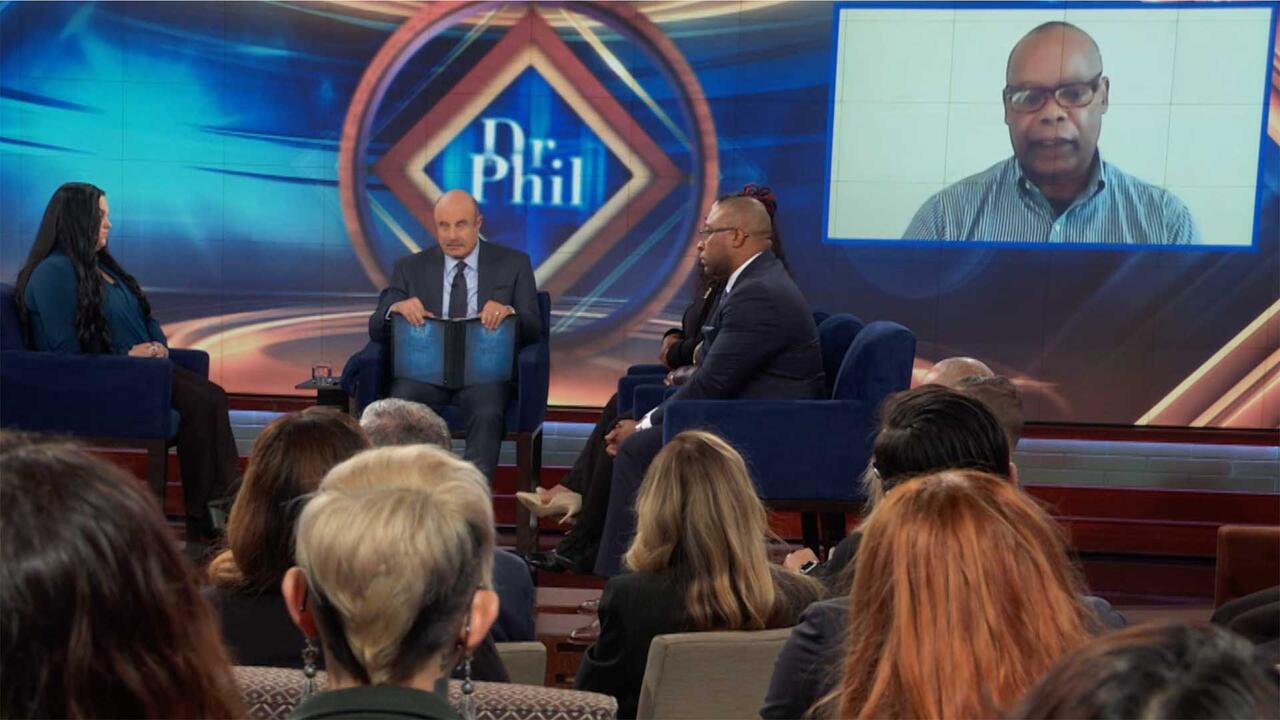 Former Police Chief Says He Believes He Knows Who Killed Officer…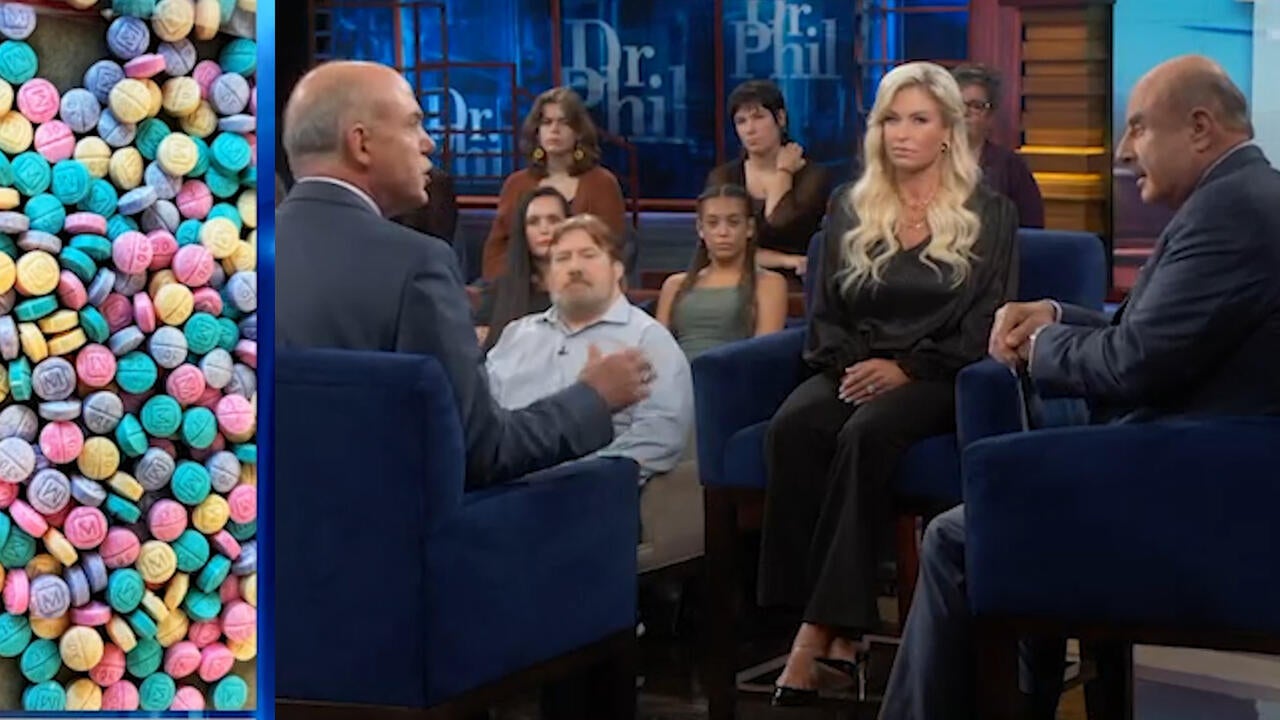 Laced, Lethal and Killing Our Children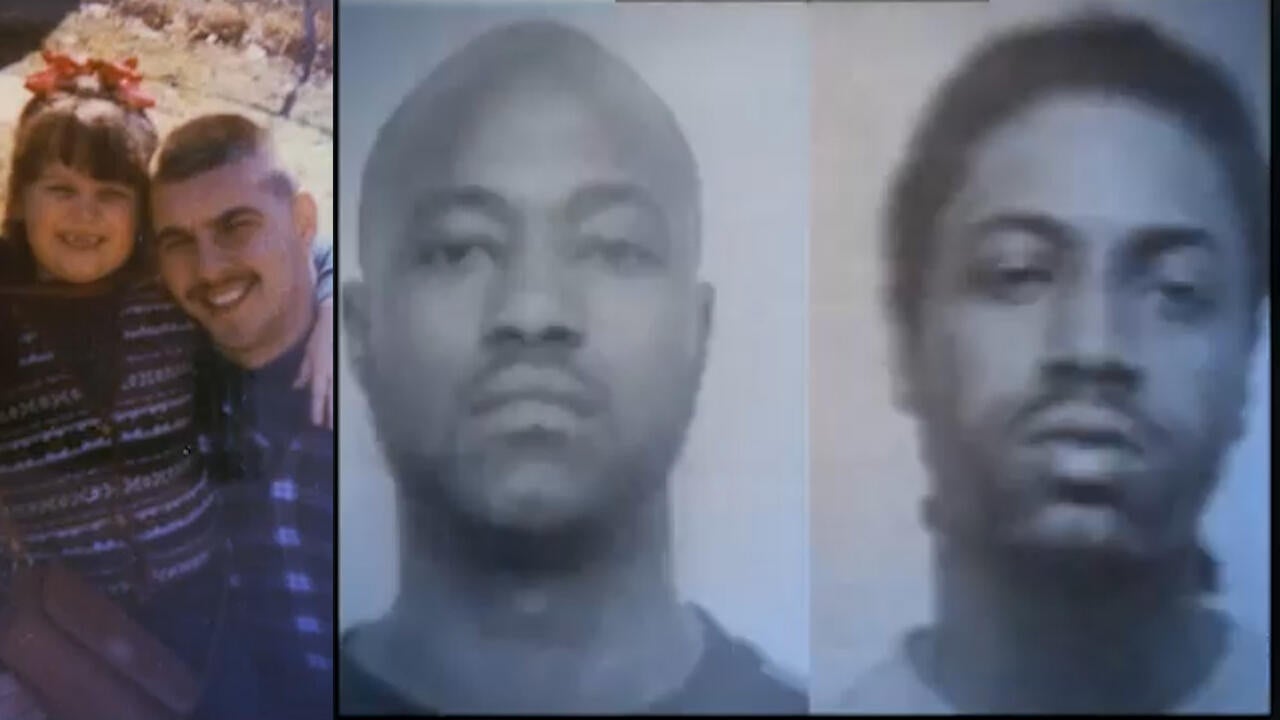 Not Guilty of Murder But Sentenced to Life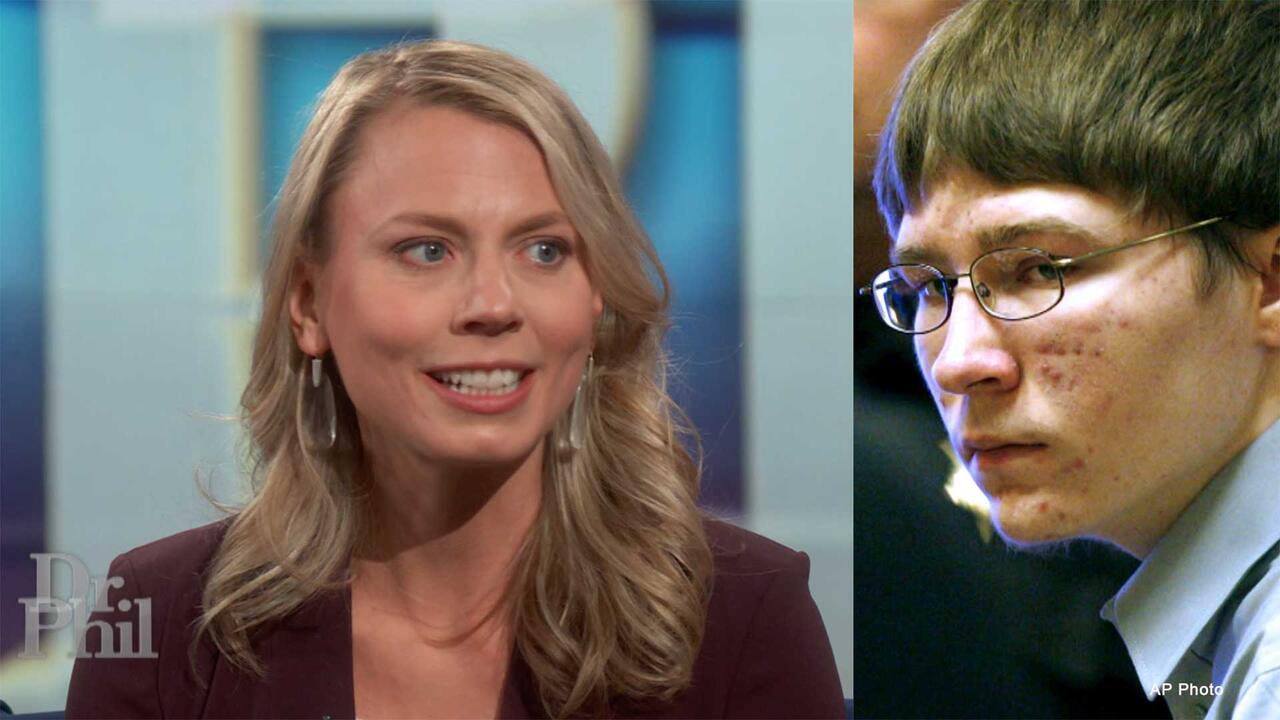 Attorney For Brendan Dassey Claims Police Scared Dassey, Lied To…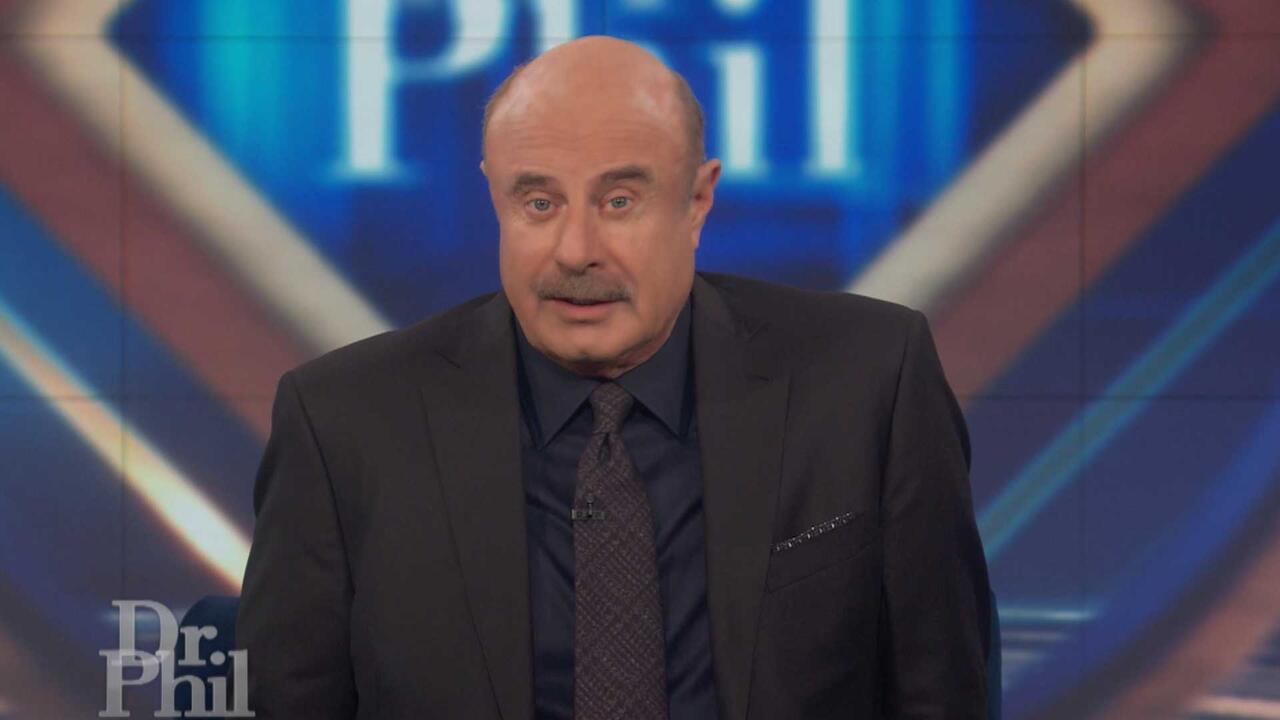 Dr. Phil's Powerful Message About Life, The Legal System, And Be…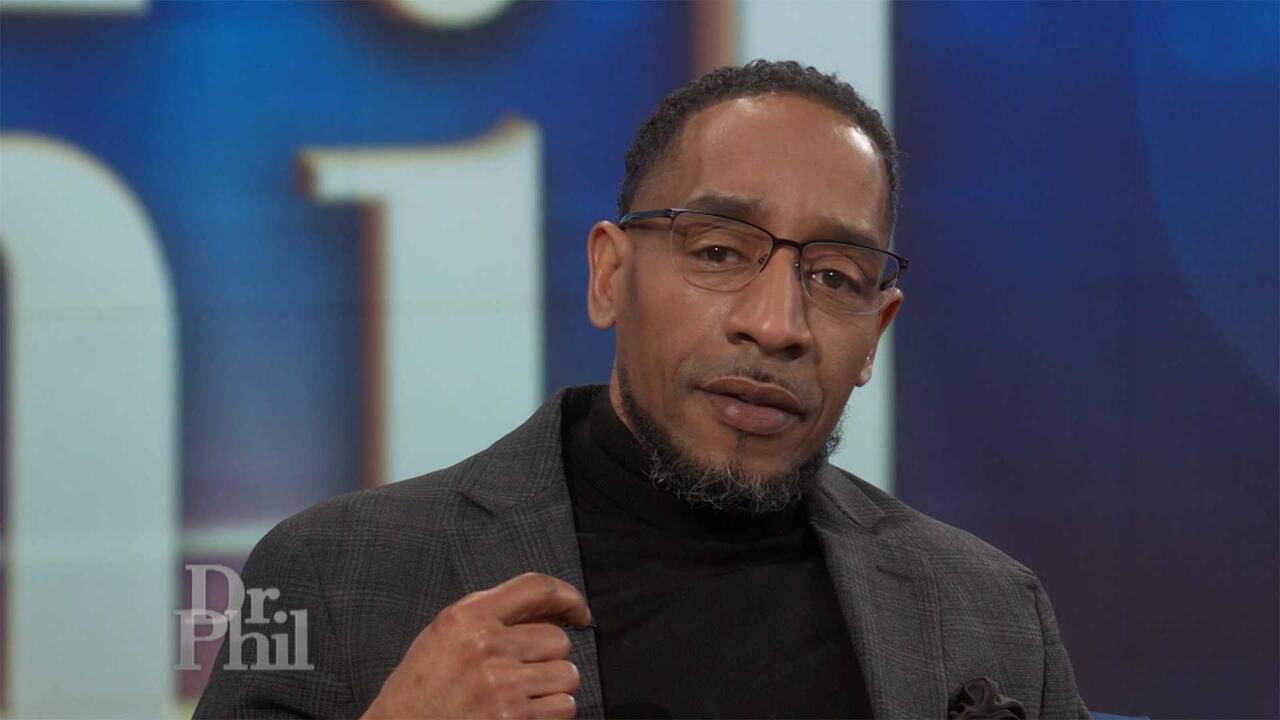 Terrill Swift Was 17 When He Claims Police Lied To Him And Coerc…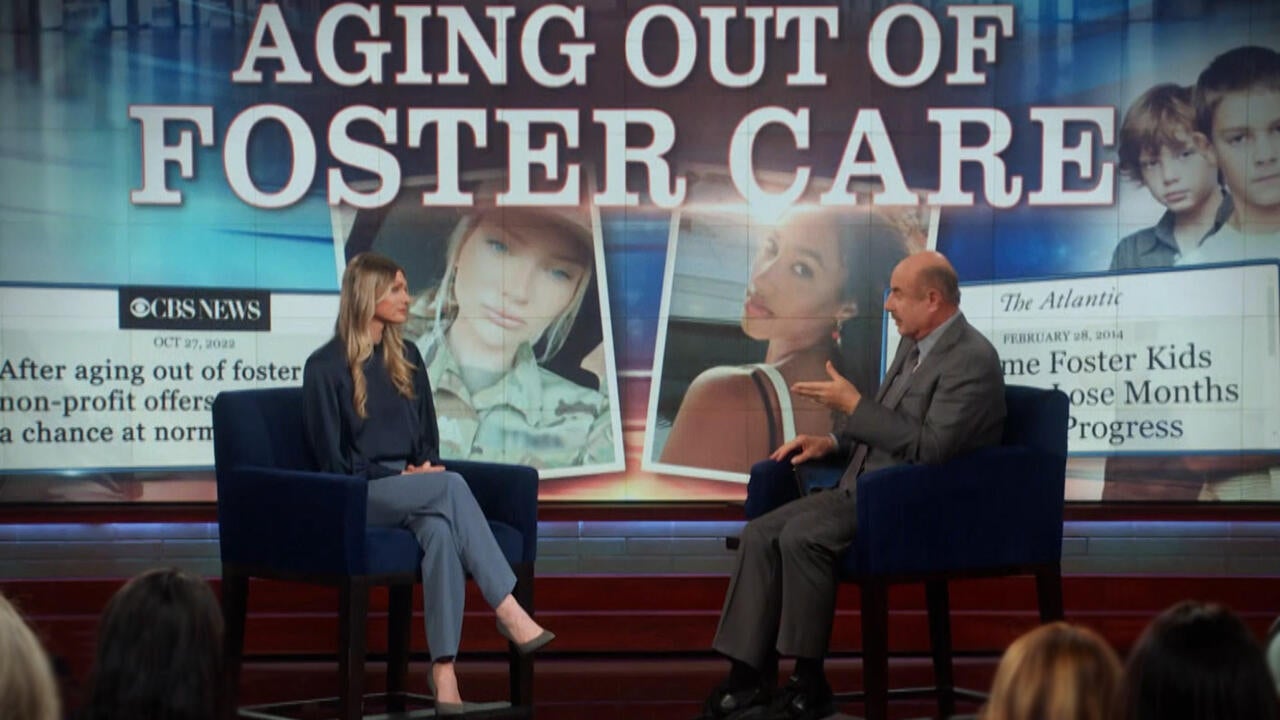 Aging Out of Foster Care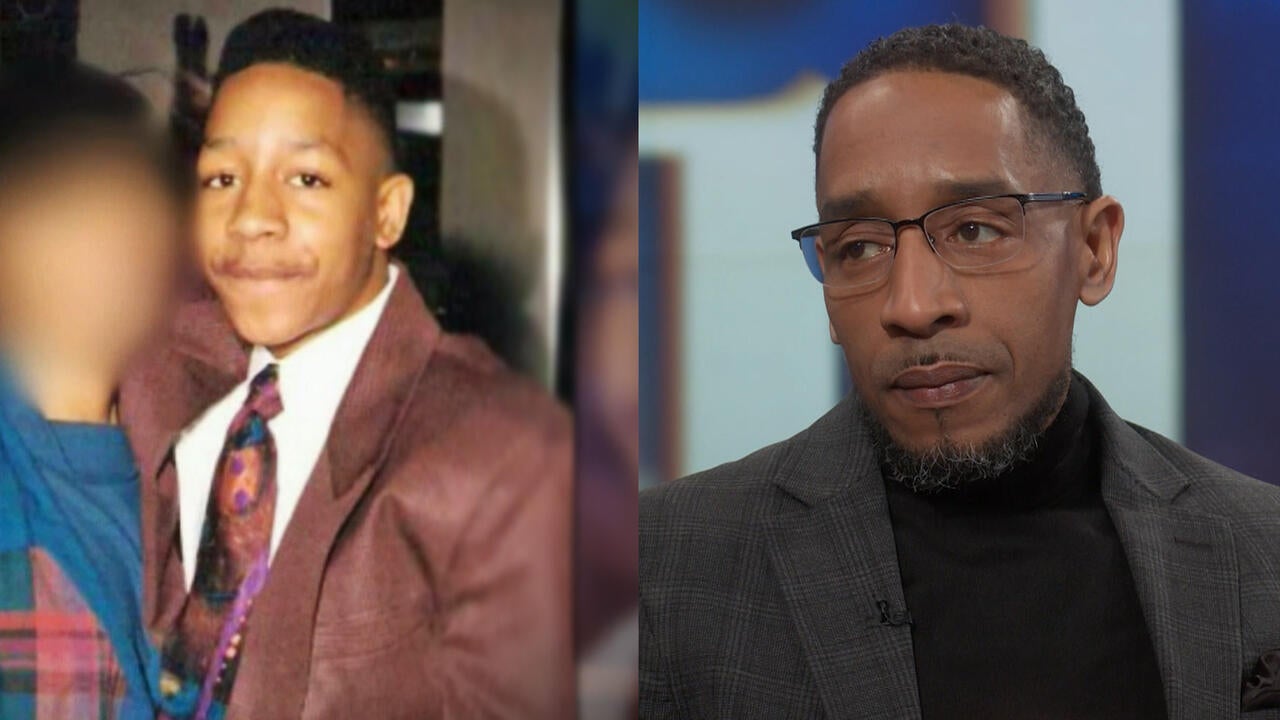 Underage and Interrogated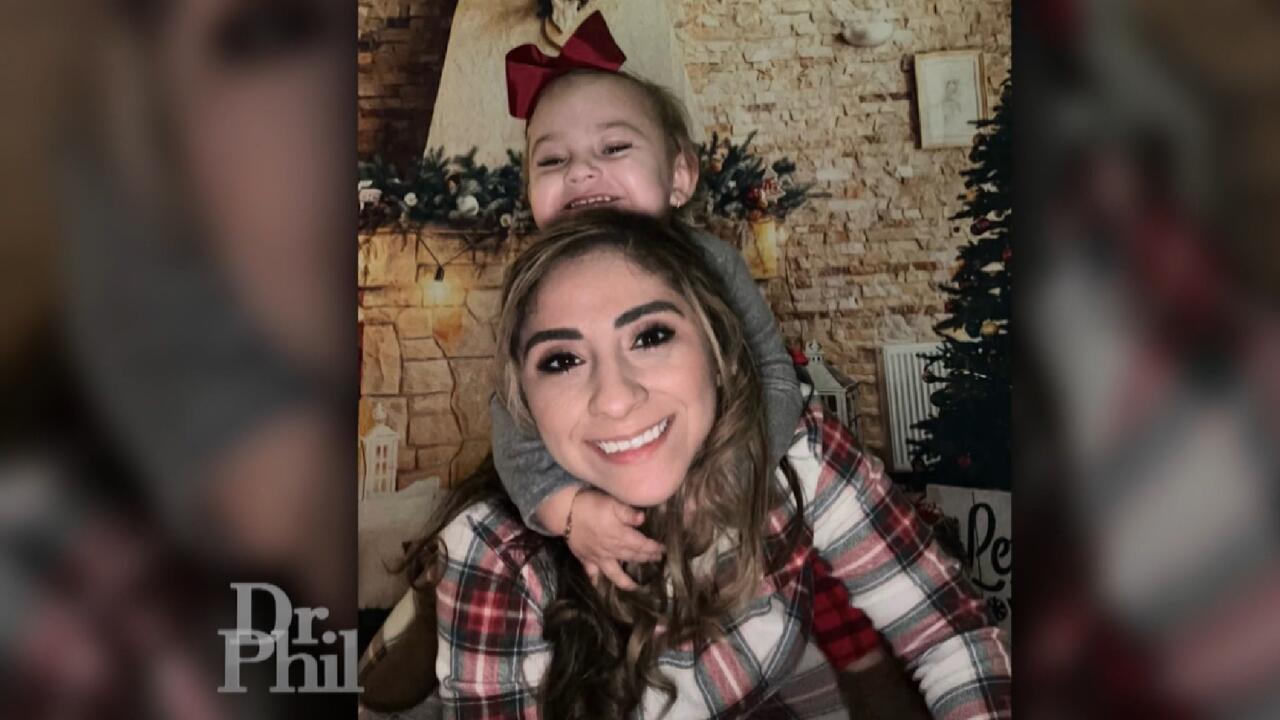 How A Woman Who Was Carjacked, Abducted, And Witnessed Her Husba…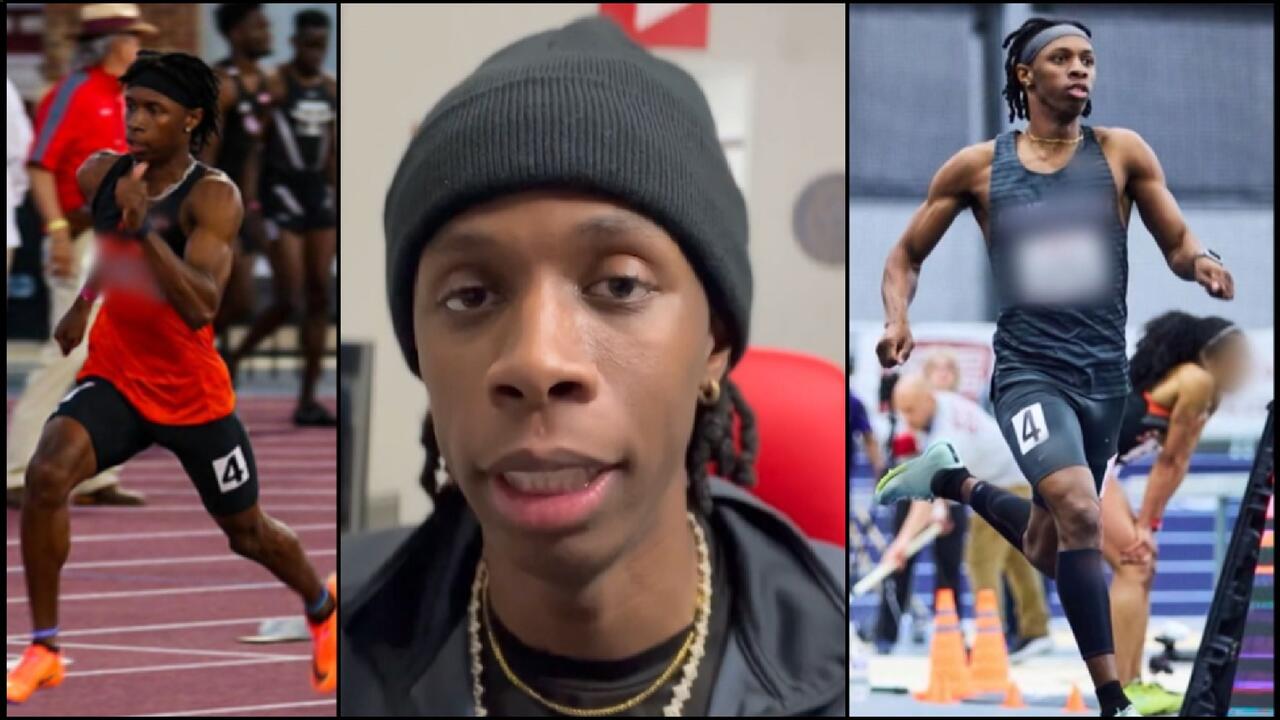 Student-Athlete With Social Media Aspirations – Did He Stay In S…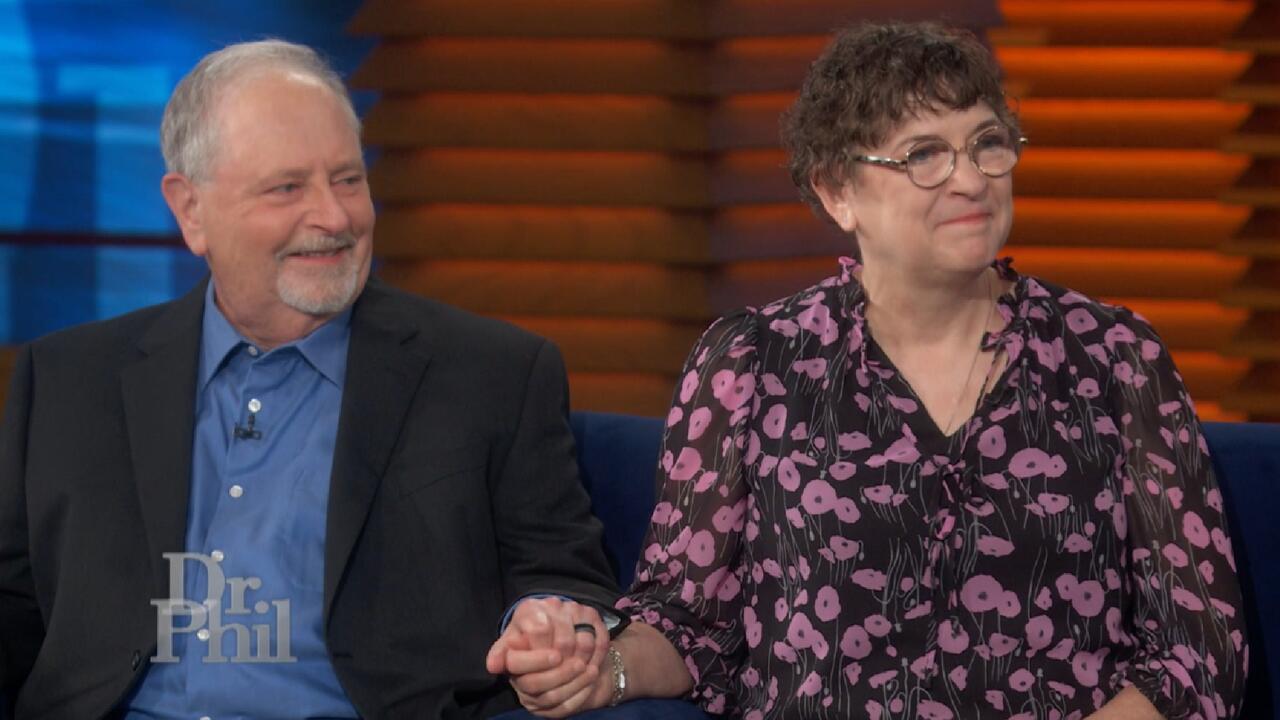 Couple Says Dr. Phil Helped Them Dig Out Of Their Cluttered Home…
An enabler is a person who, acting out of a sincere sense of love, loyalty, and concern, steps in to protect, cover up for, make excuses for and become more responsible for the chemically dependent person. This can prevent the chemically dependent individual from the crisis that might bring about change, and thereby prolong his/her illness. Some common enabling behaviors are:
Avoiding problems by trying to keep the peace. Believing that a lack of conflict will solve problems.


Denying that the person is using drugs or is chemically dependent.


Keeping your feelings inside.


Minimizing: "It's not so bad, things will get better when..."


Lecturing, blaming, or criticizing the chemically dependent person.


Taking over his/her responsibilities.


Protecting the chemically dependent person from pain.


Feeling superior; treating the dependent person like a child.


Trying to control the dependent person.


Enduring: "This too shall pass."


Waiting: "God will take care of this."
TELL DR. PHIL YOUR STORY:

At your final breaking point?