Are You an Enabler?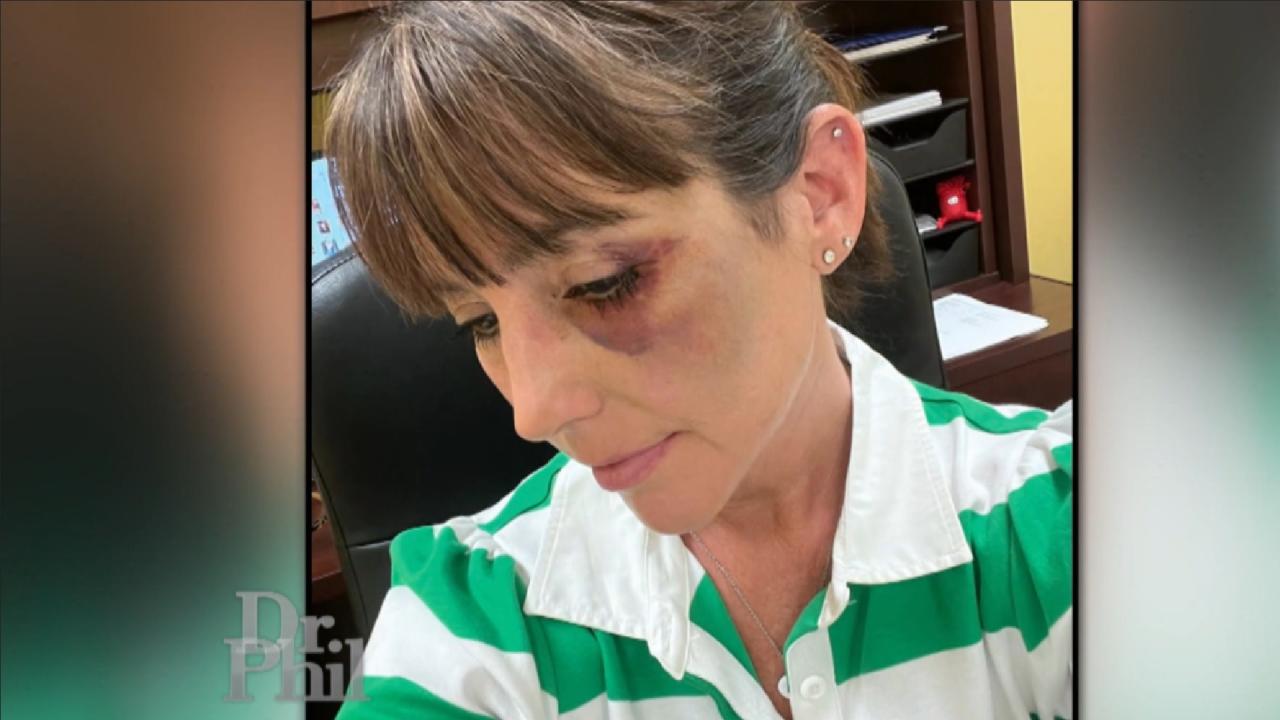 'We've Lost A Little Bit Of Our Humanity,' Says Youth Umpire Who…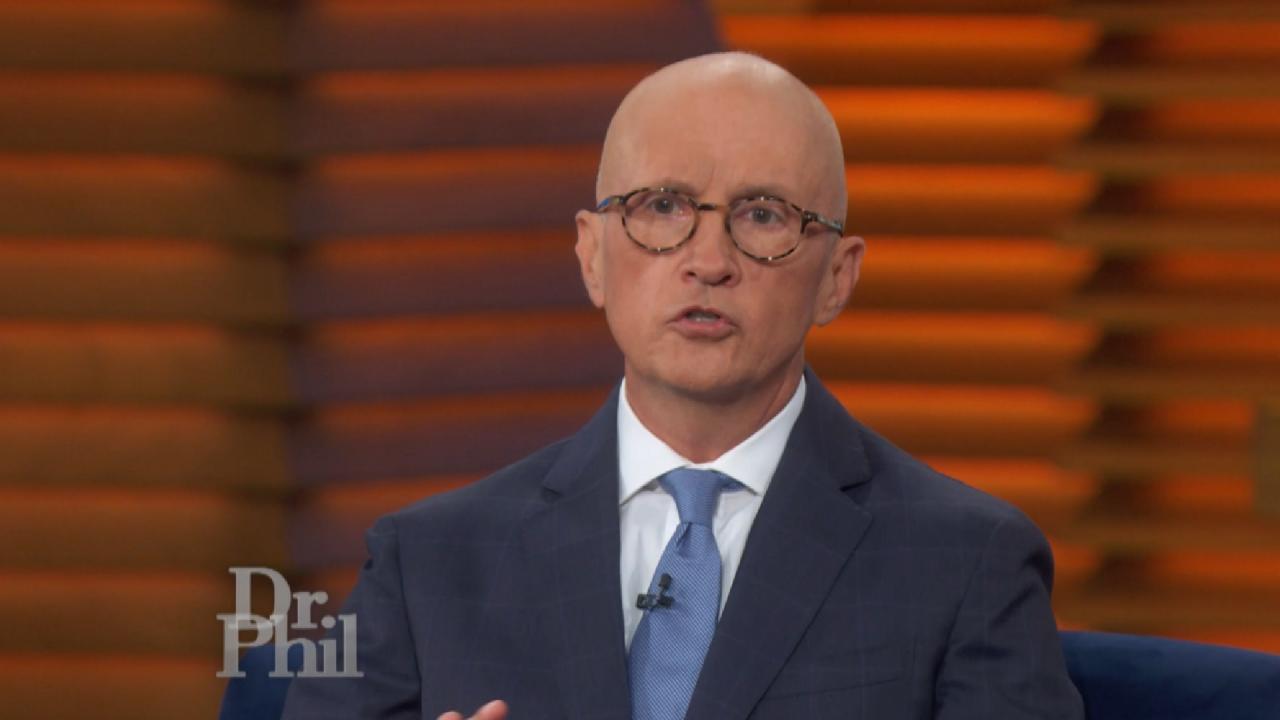 Why A Psychiatric Researcher Says, 'America Is Becoming A Justic…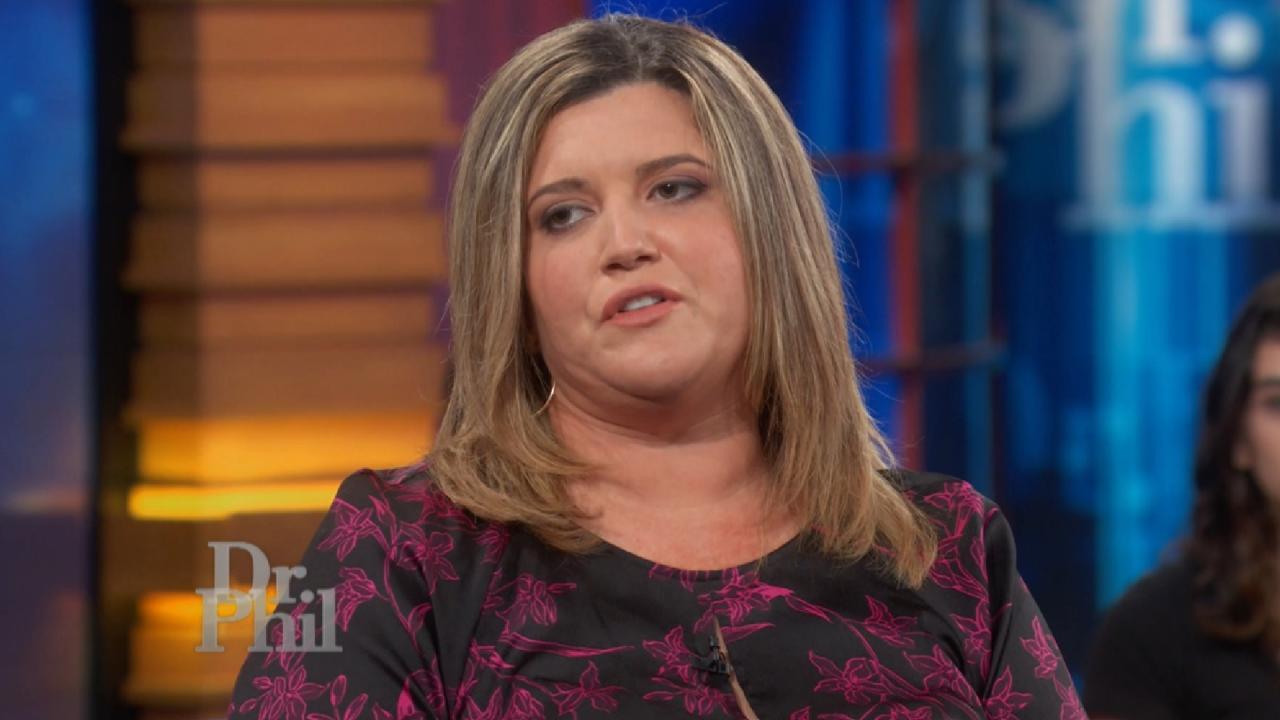 Woman Says Boyfriend Started Road Rage Incident That Left Him De…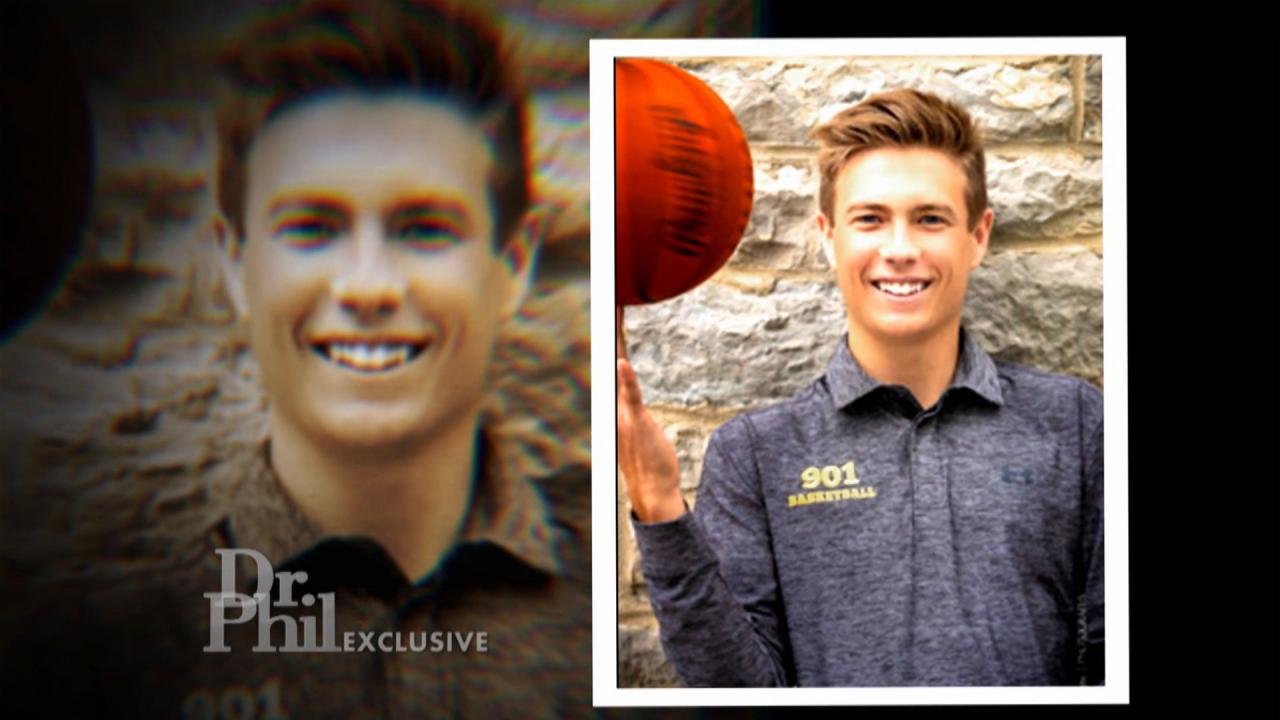 Parents Whose Son Died After Hazing At Bowling Green State Univ…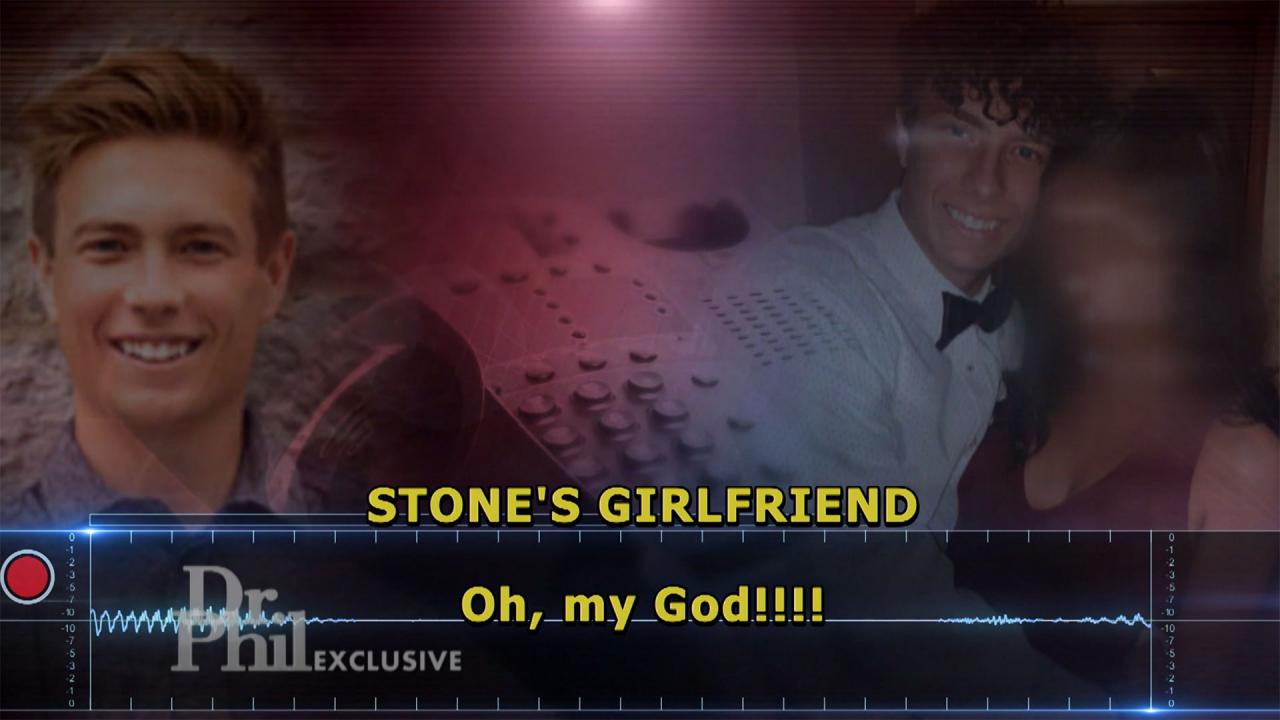 Hear 911 Call And See Video After College Sophomore Drank Excess…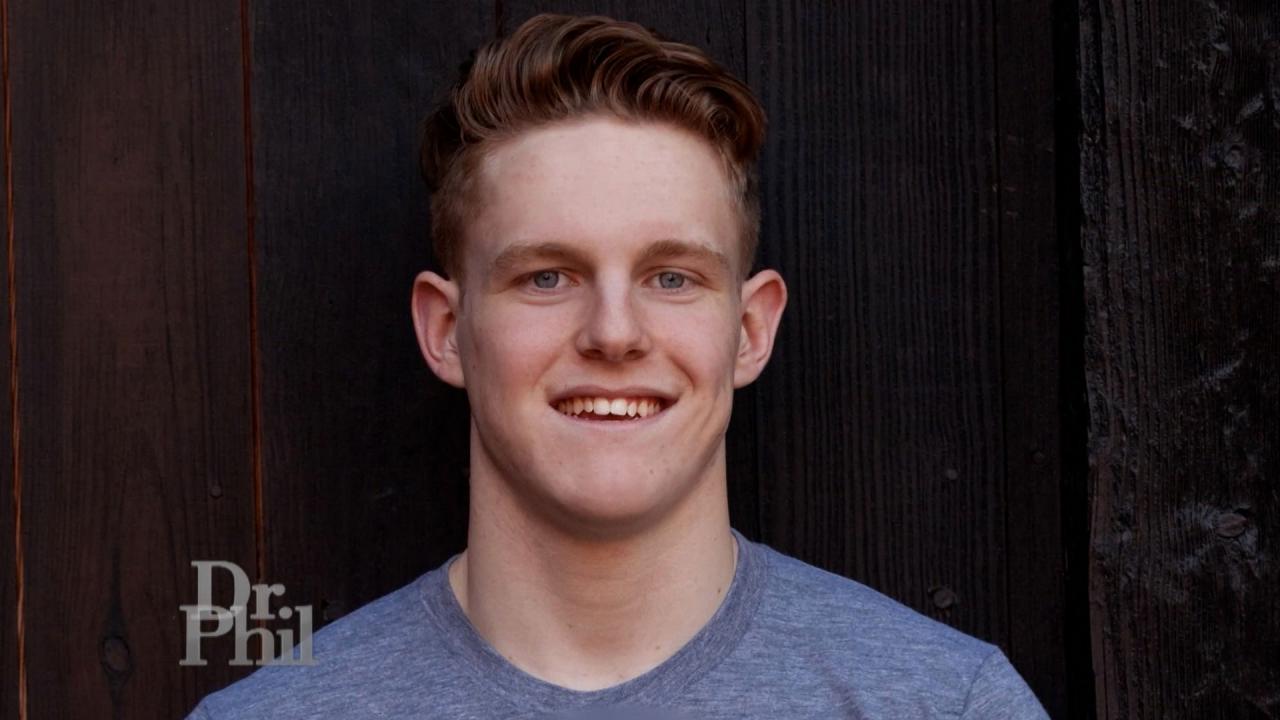 Mom Became Anti-Hazing Advocate After Son Died Rushing Fraternit…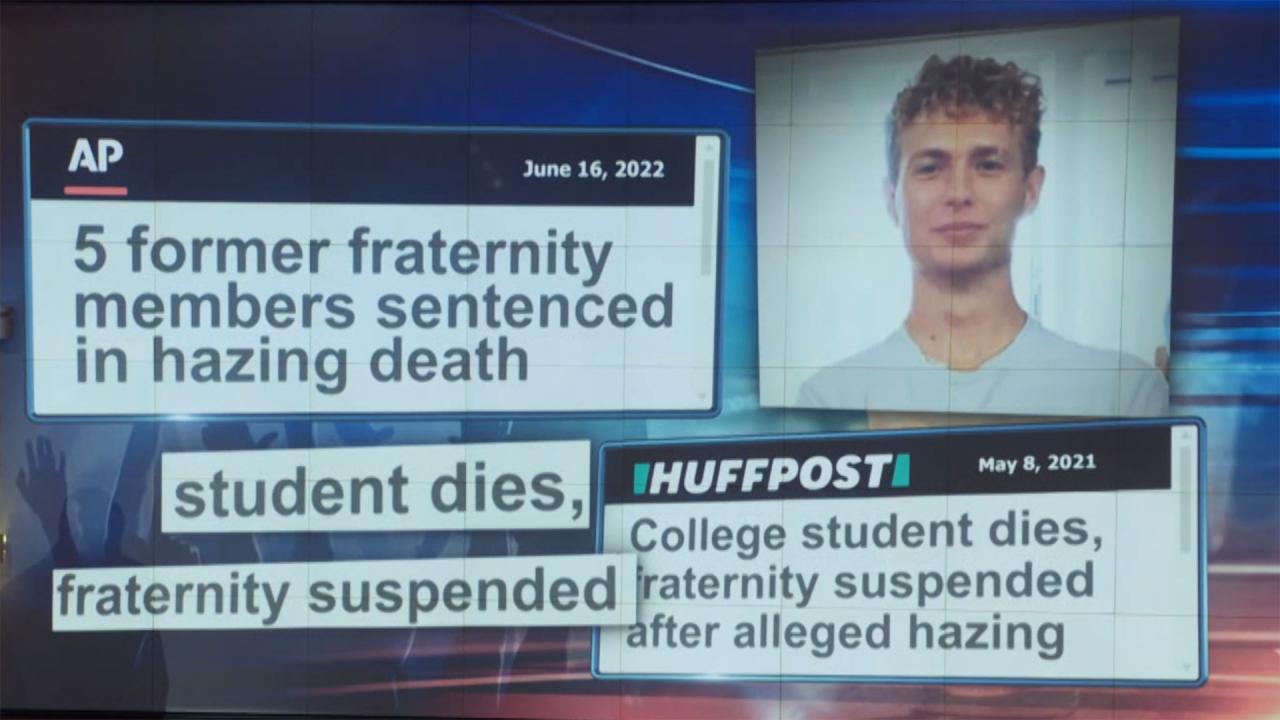 Why Some College Students Want To Be Part Of Greek Life And Agre…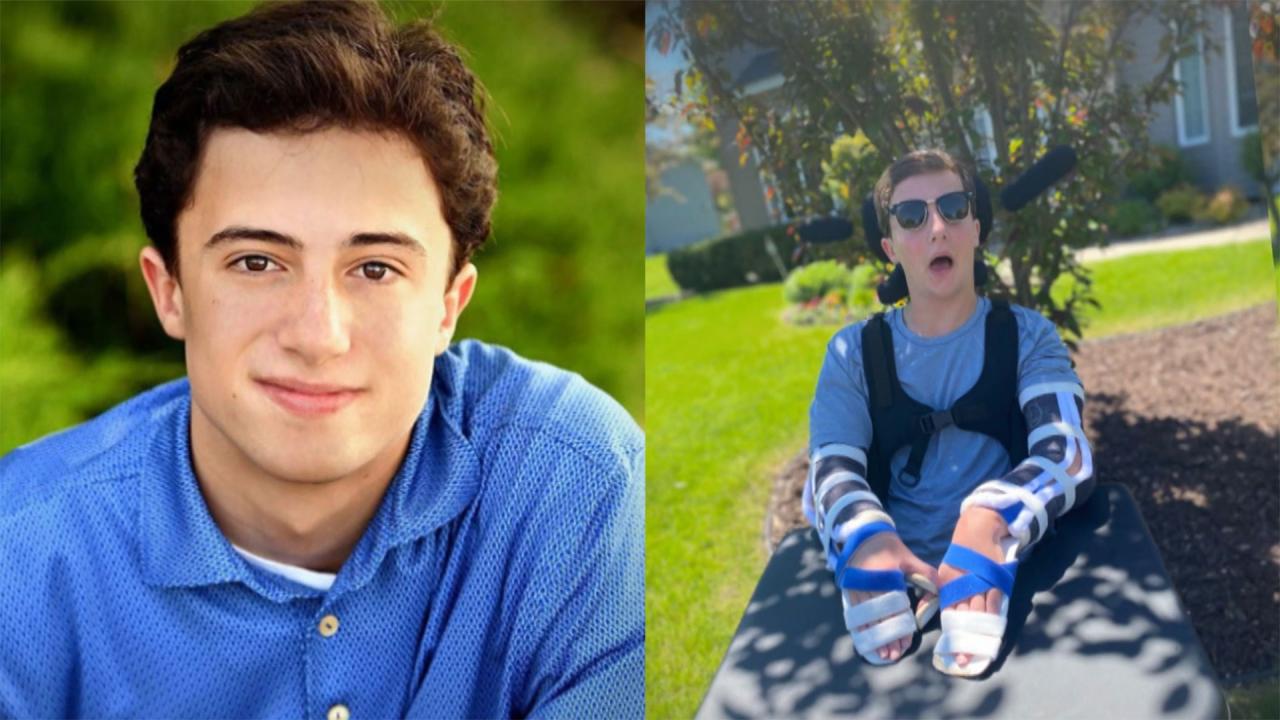 Young Man Can't See, Speak, Walk After Suffering Severe Brain Da…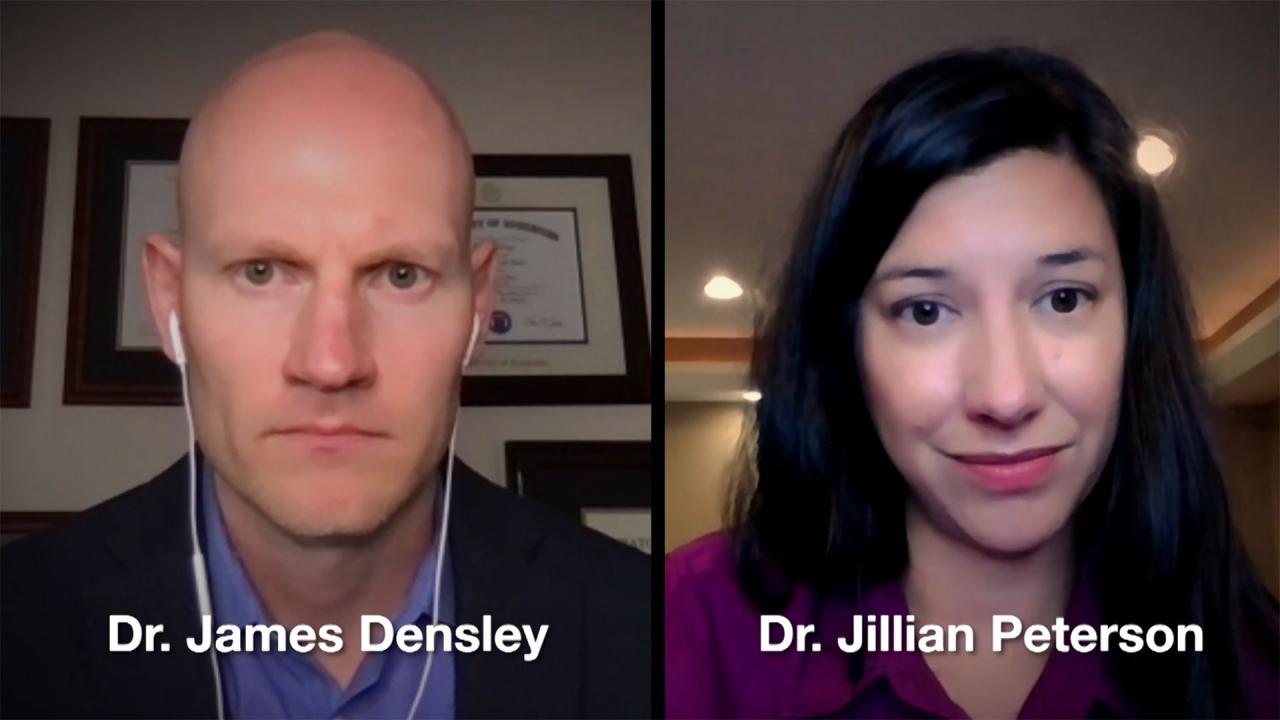 The Profile Of A School Shooter – 'Phil In The Blanks' Podcast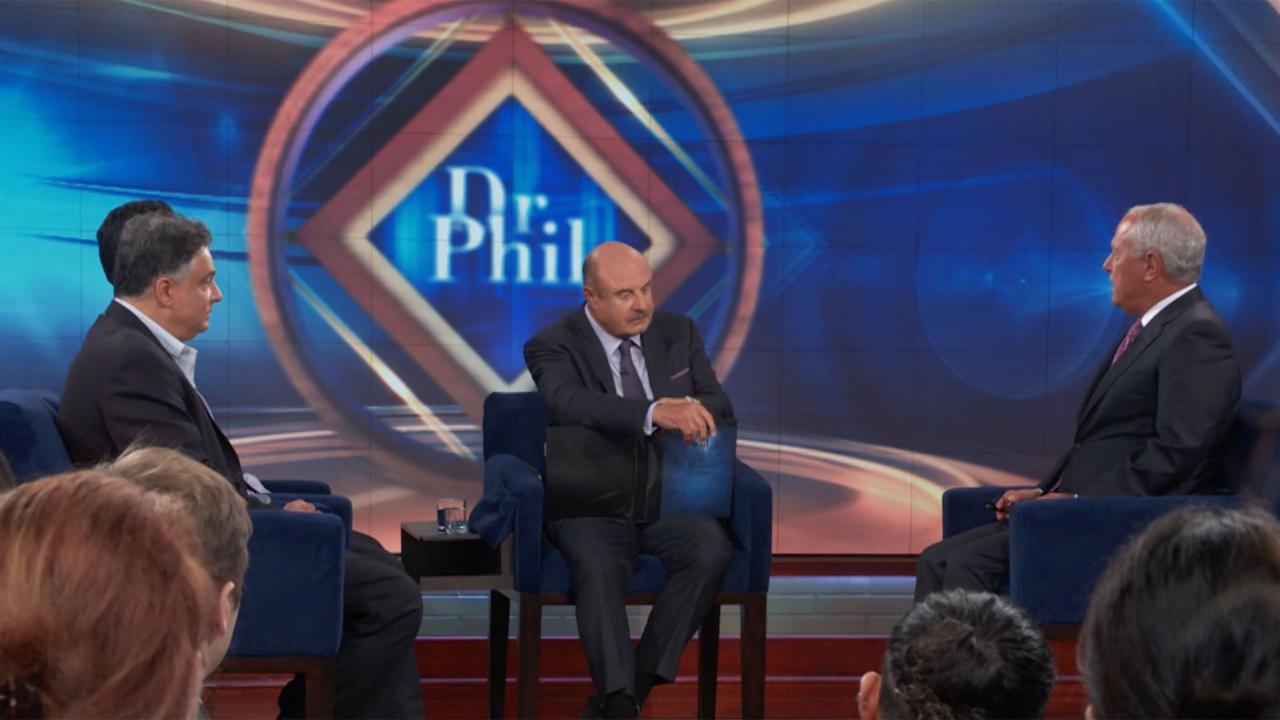 Attorney Says There Are Two Things That May Prevent Fraternity H…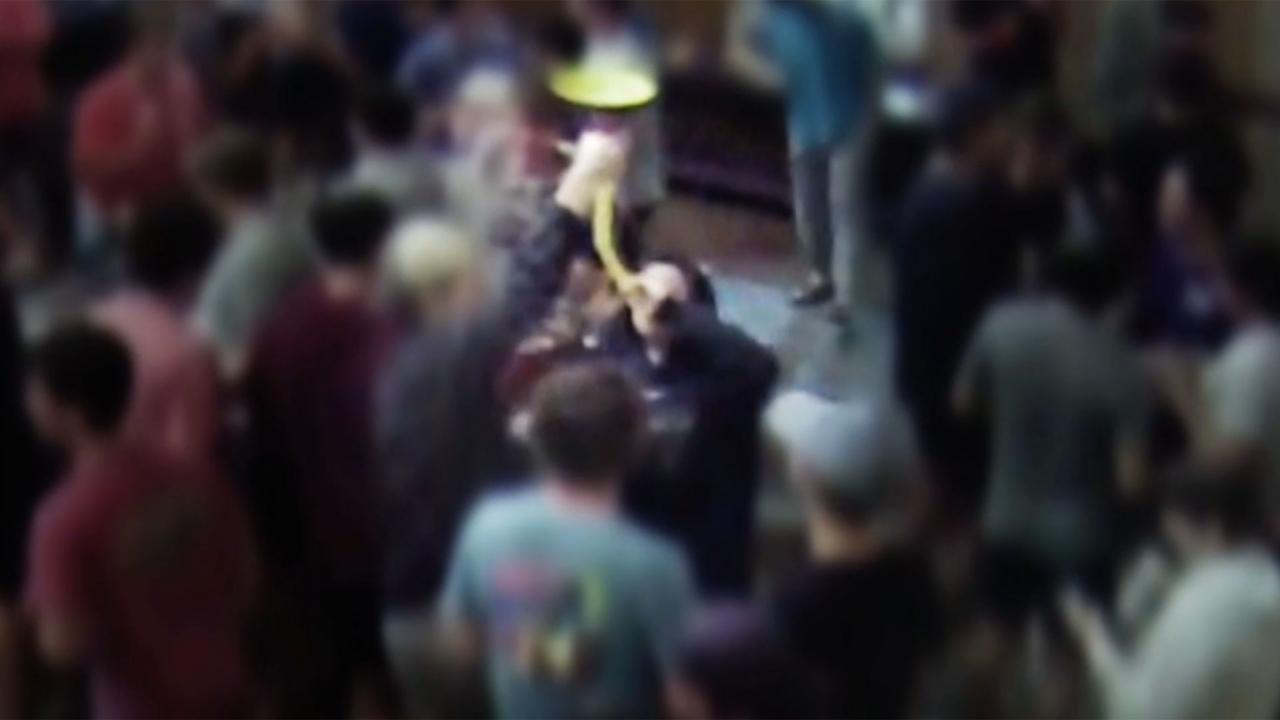 What Fraternity Brothers Said In Group Text After Hazing Event L…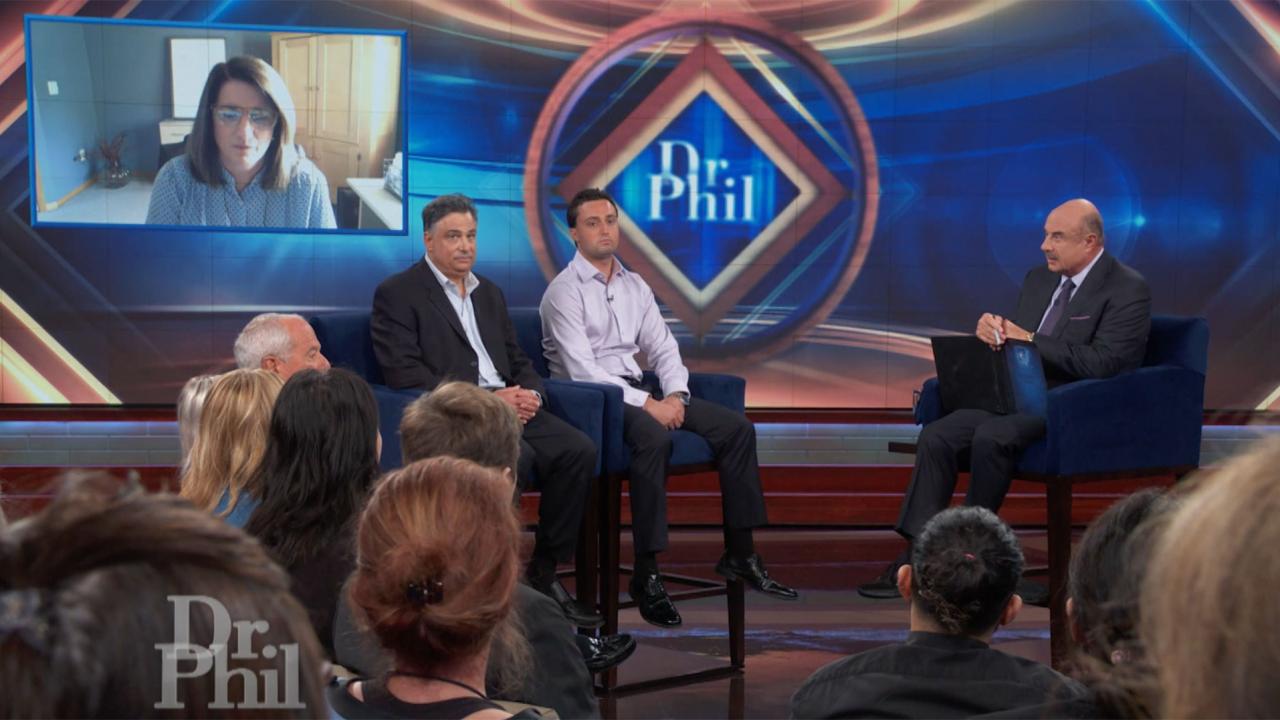 Family Of Freshman Severely Injured During Hazing Event Claims N…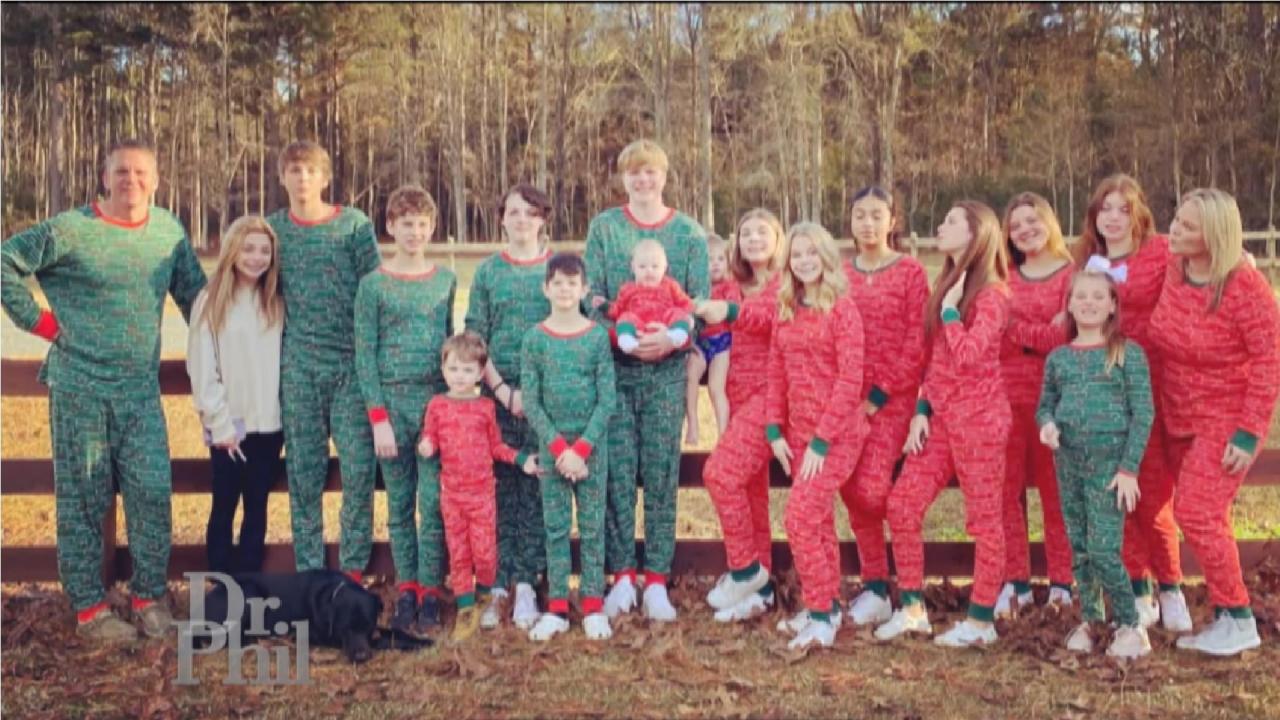 How A Couple With 16 Kids Beat The High Price Of Beef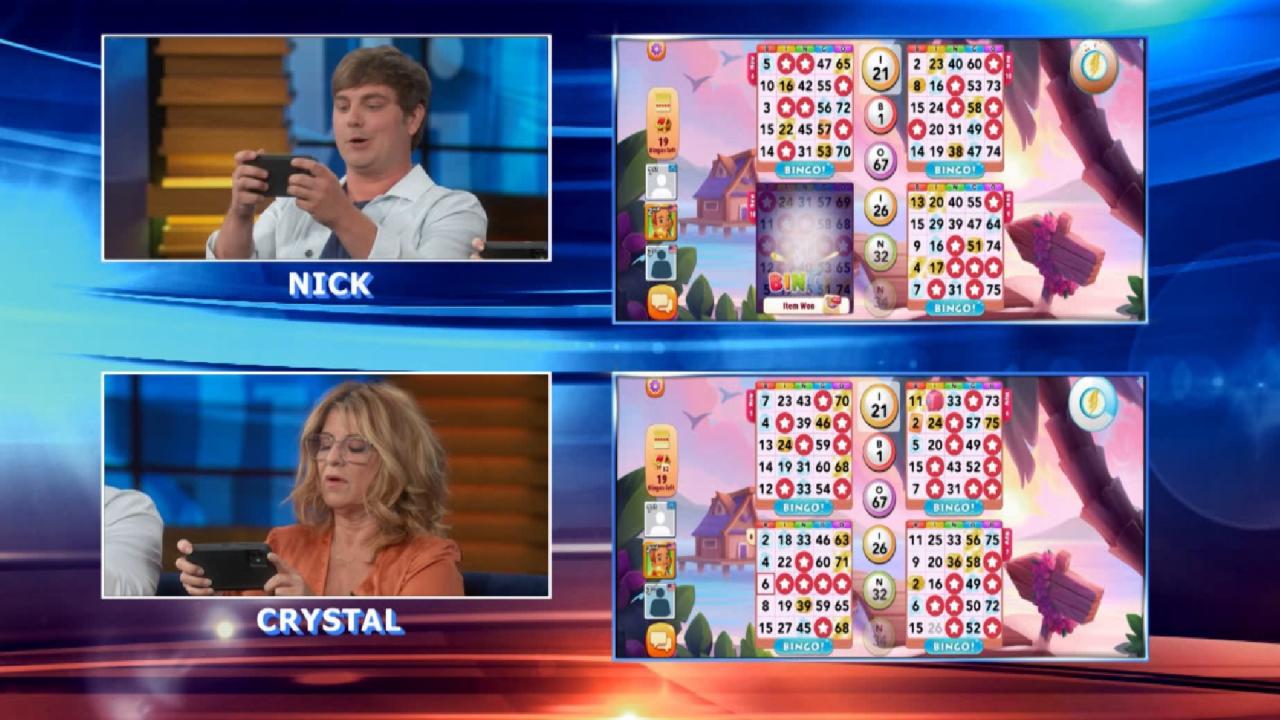 Brain Need A Break? Play Bingo Blitz!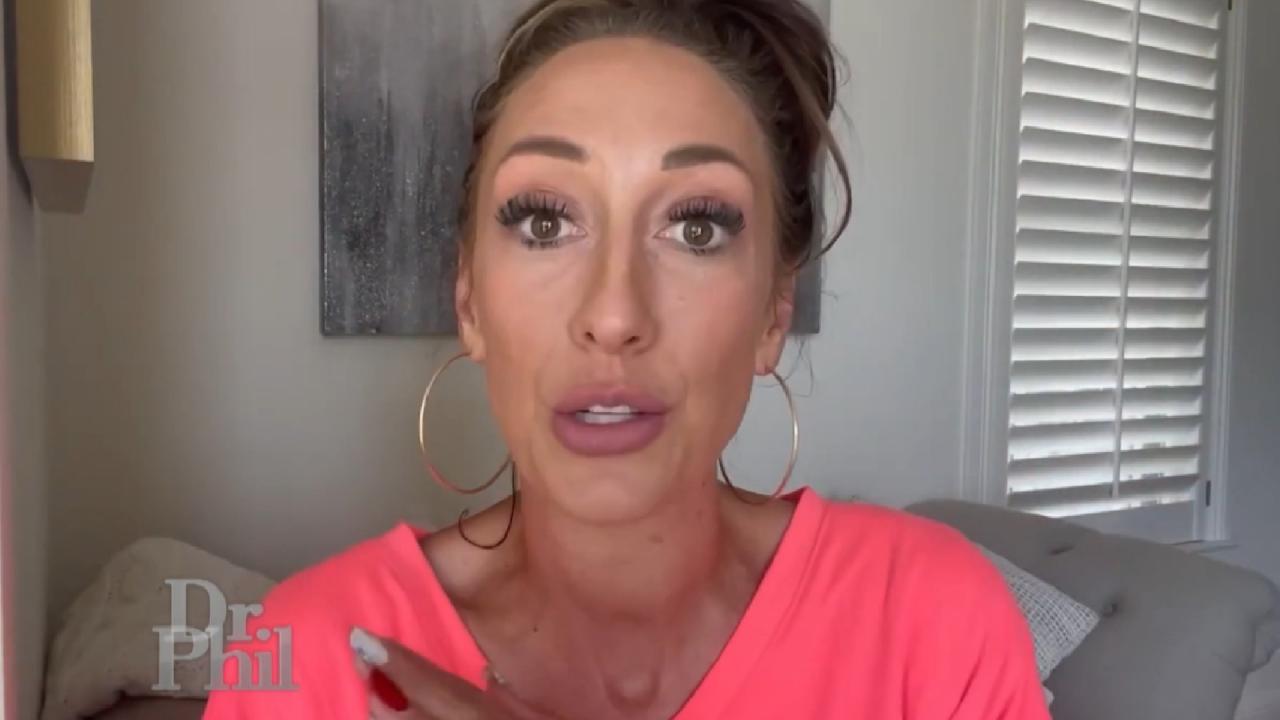 Vlogger Shares Tips To Save Money At The Grocery Store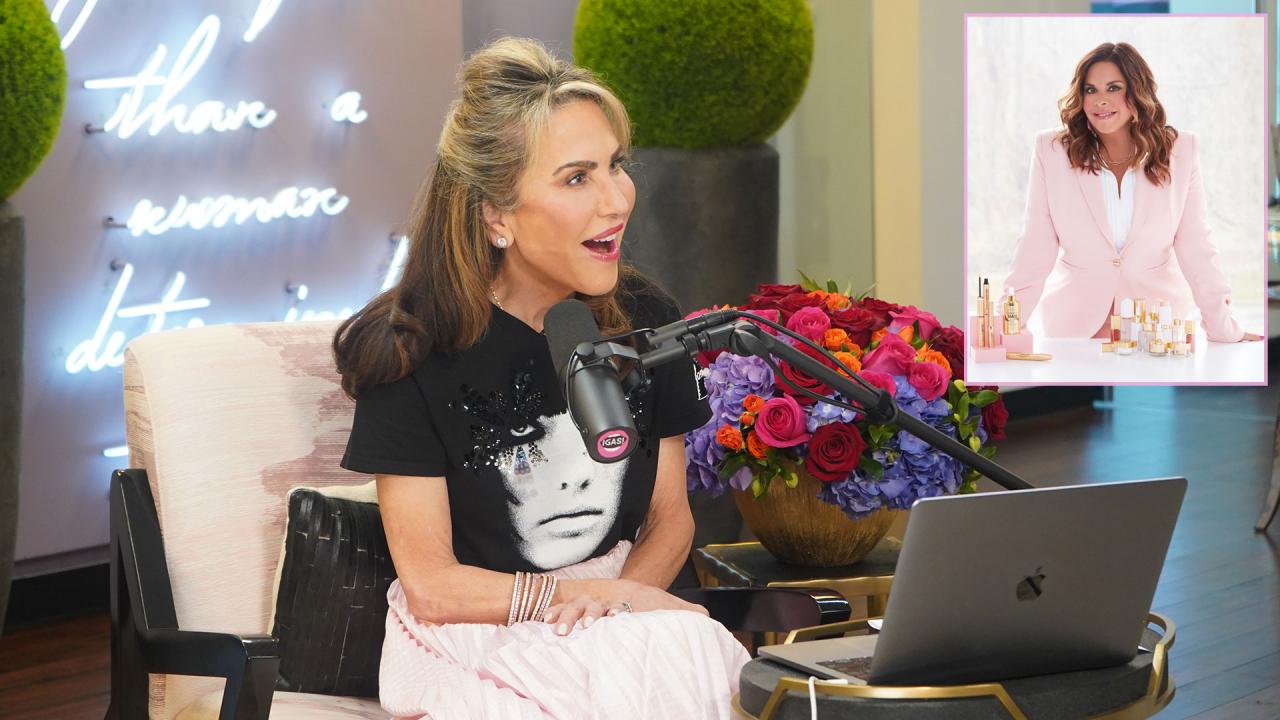 The Secret to Turning Your Dreams Into A Reality With Alicia Gra…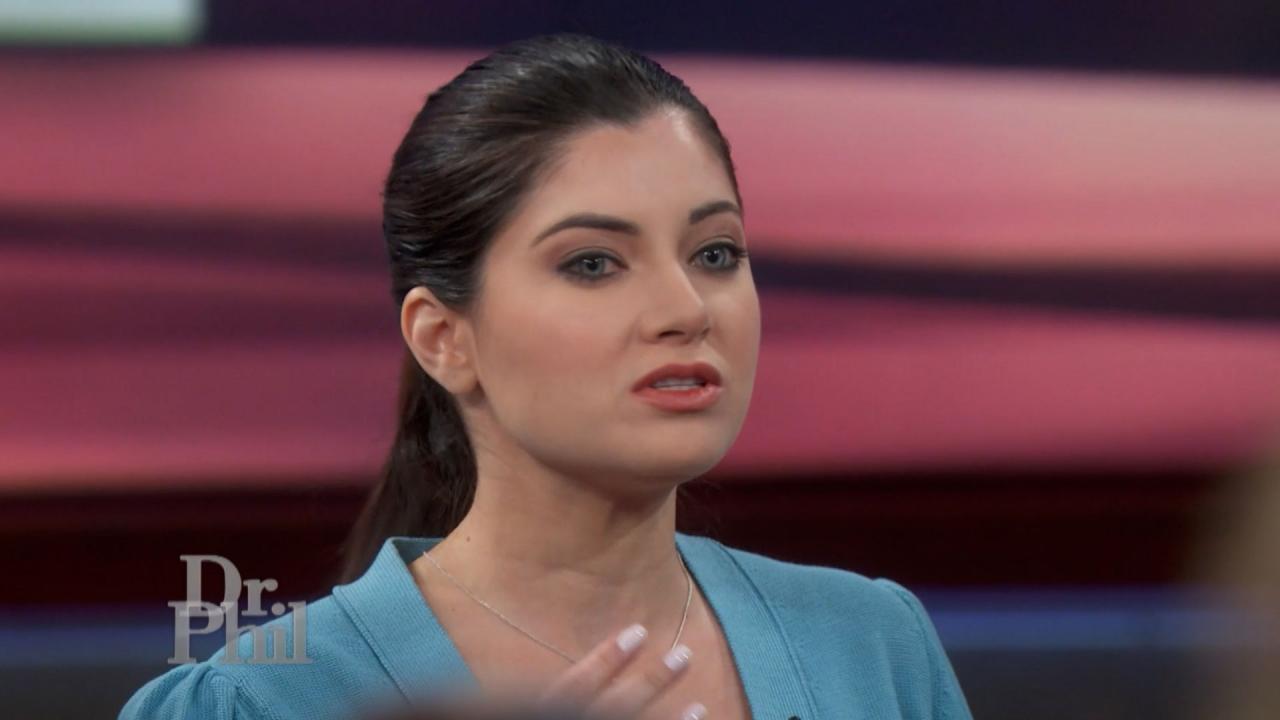 Psychiatrist Says Schools Shouldn't Be Required To Tell Parents …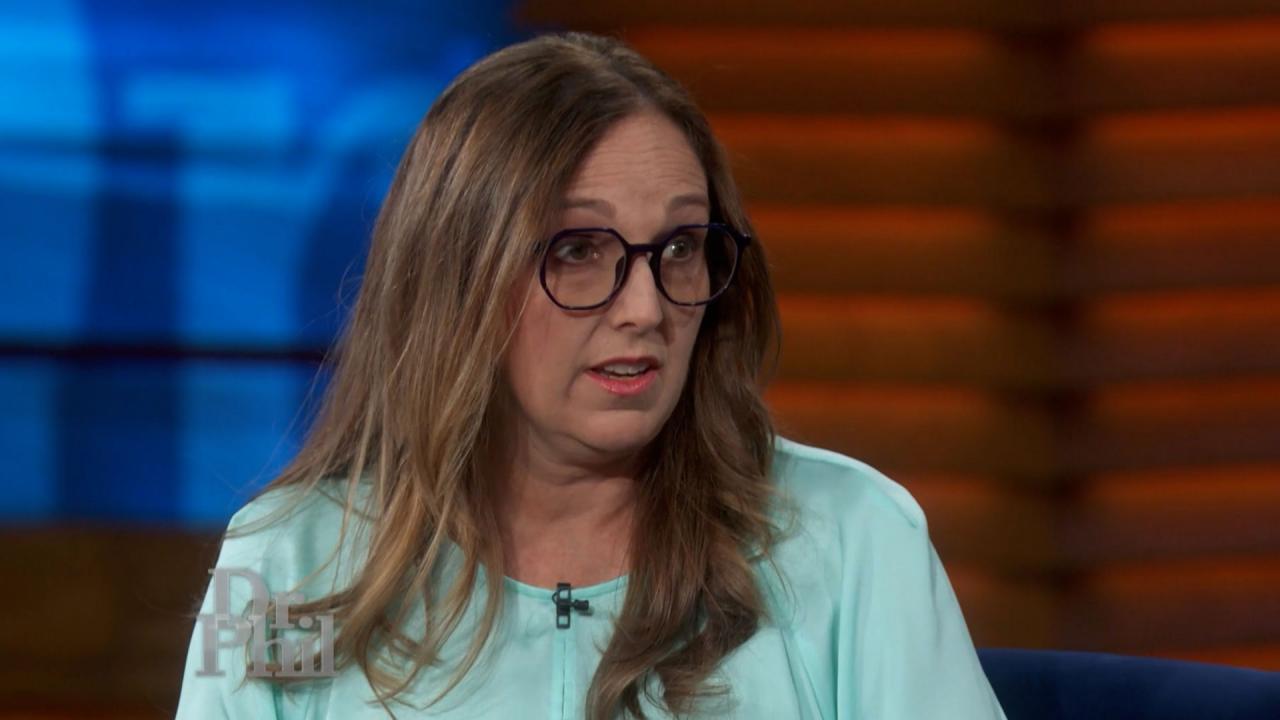 Mom Says Child's School, Therapist Didn't Tell Her That Child Wa…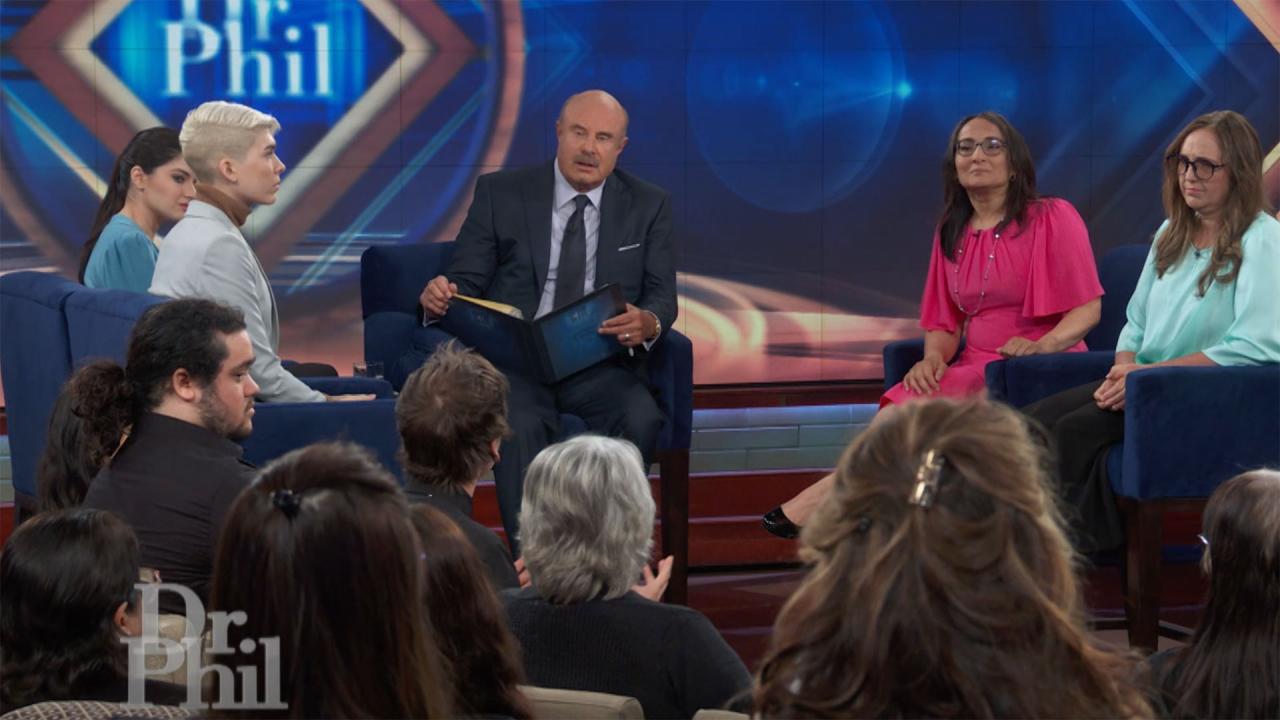 Man Says Transgender Kids' Feelings Should Be Focused On Before …
An enabler is a person who, acting out of a sincere sense of love, loyalty, and concern, steps in to protect, cover up for, make excuses for and become more responsible for the chemically dependent person. This can prevent the chemically dependent individual from the crisis that might bring about change, and thereby prolong his/her illness. Some common enabling behaviors are:
Avoiding problems by trying to keep the peace. Believing that a lack of conflict will solve problems.


Denying that the person is using drugs or is chemically dependent.


Keeping your feelings inside.


Minimizing: "It's not so bad, things will get better when..."


Lecturing, blaming, or criticizing the chemically dependent person.


Taking over his/her responsibilities.


Protecting the chemically dependent person from pain.


Feeling superior; treating the dependent person like a child.


Trying to control the dependent person.


Enduring: "This too shall pass."


Waiting: "God will take care of this."
TELL DR. PHIL YOUR STORY:

At your final breaking point?