Are You an Enabler?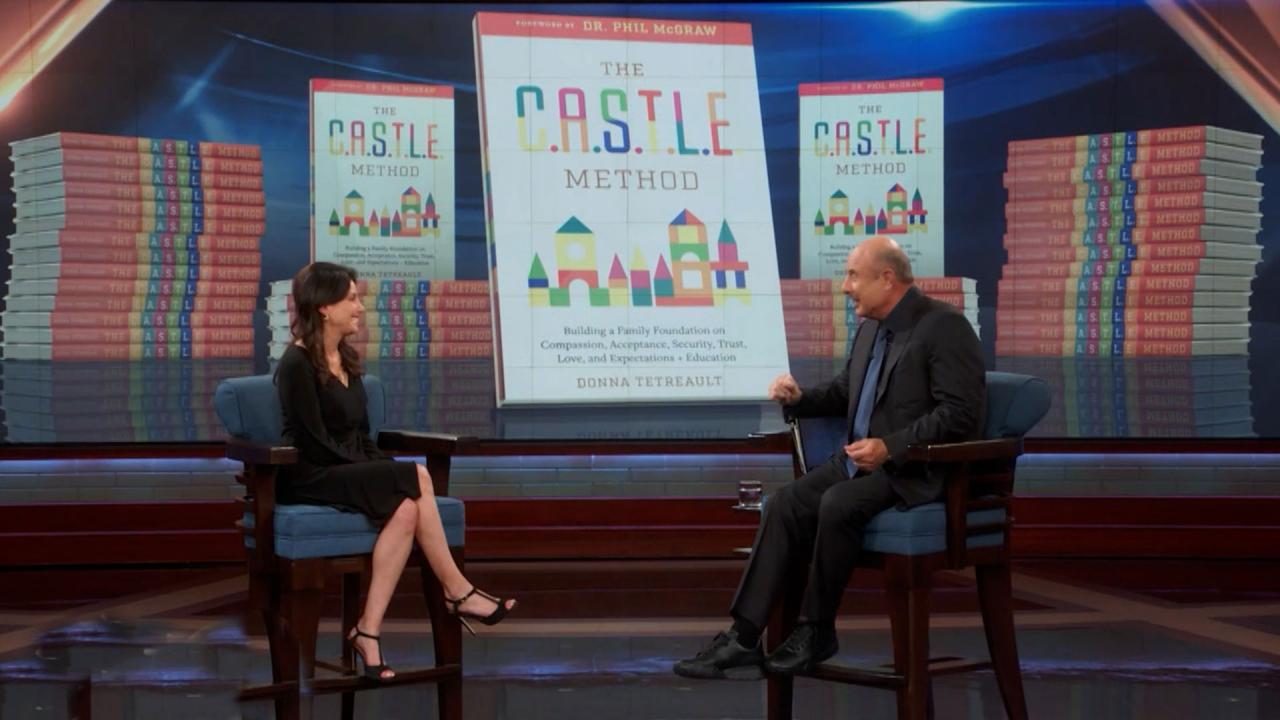 How The C.A.S.T.L.E Method Of Parenting Can Help You Build The B…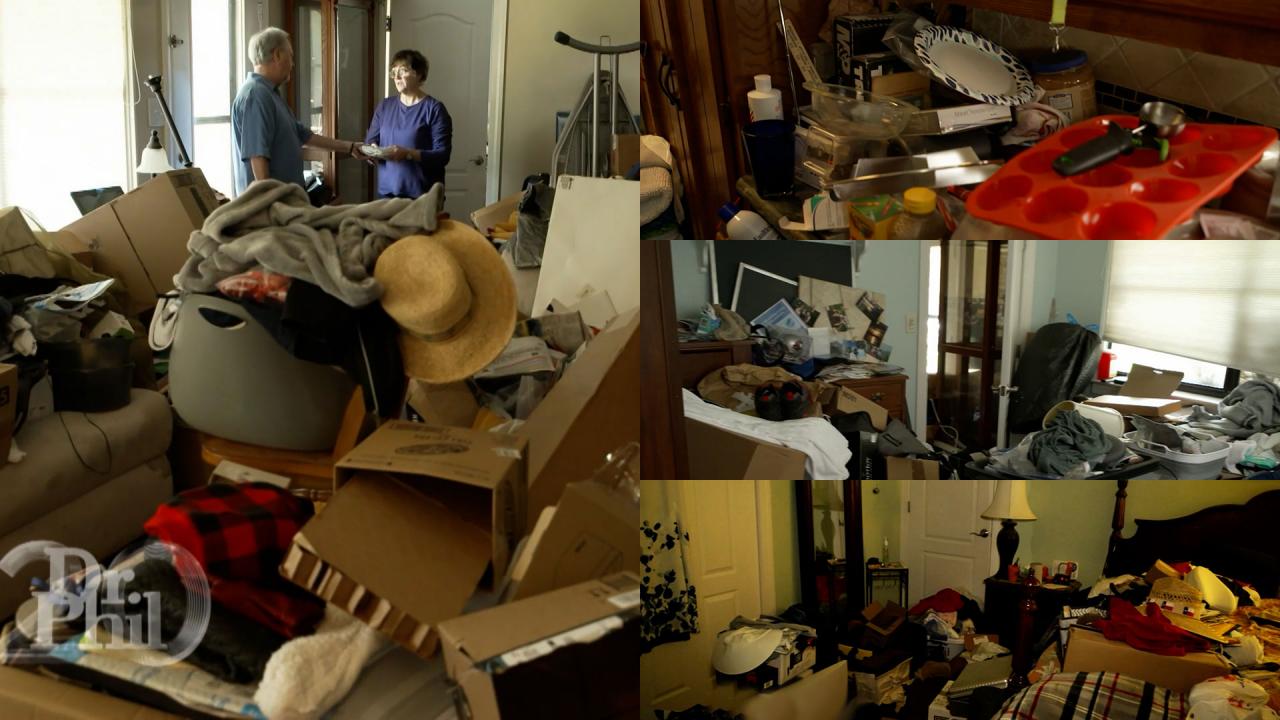 Couple Says Home Has Tripping Hazards, Dirty Dishes Since Thanks…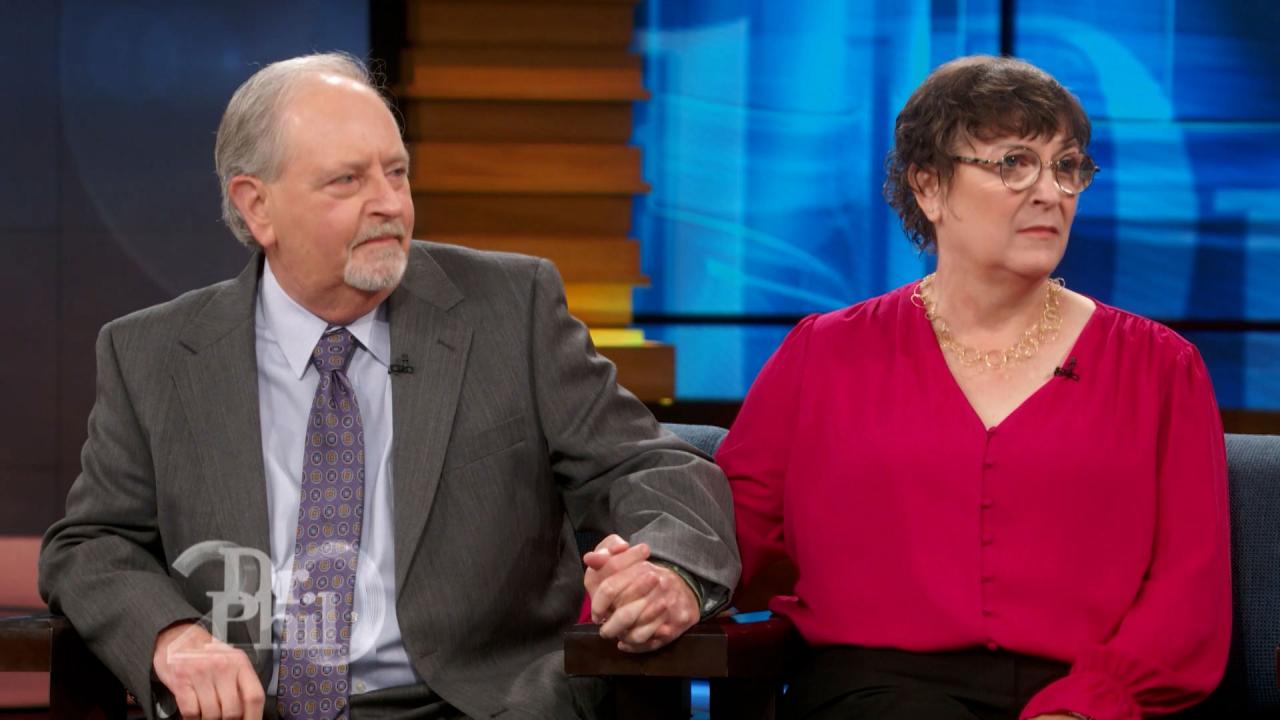 Help For Families And Older Adults Who Need To Declutter, Organi…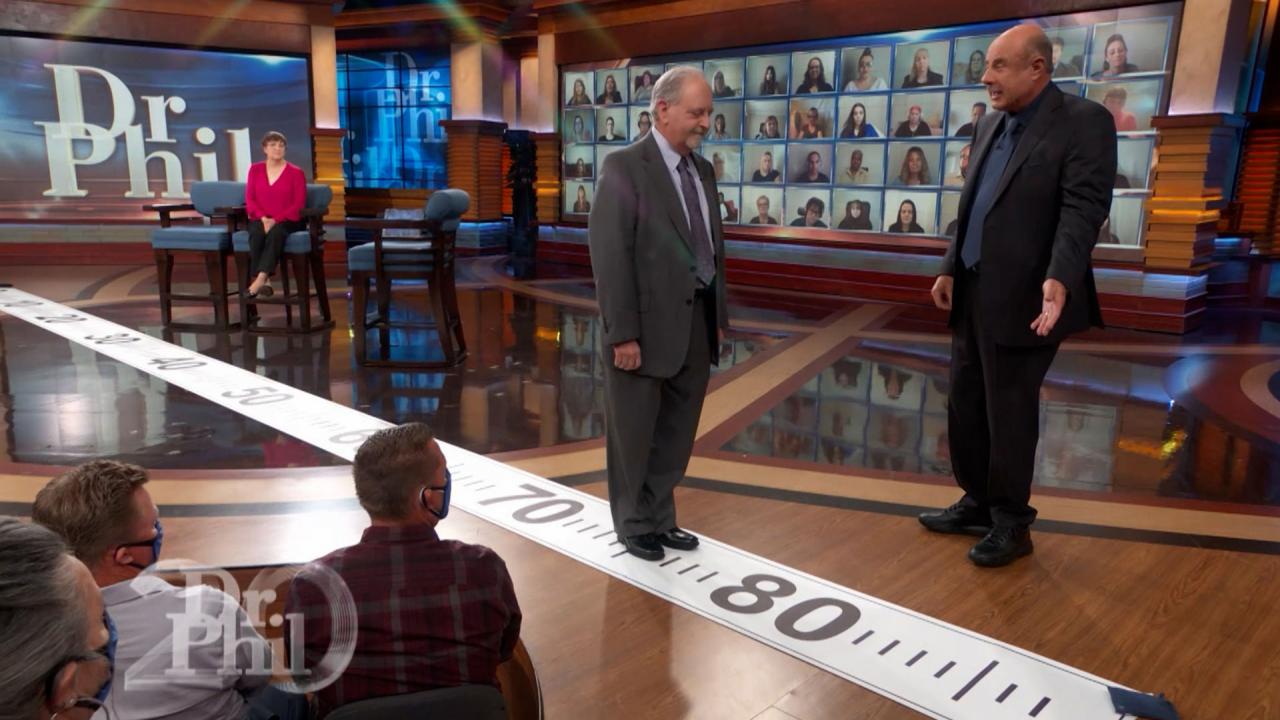 Dr. Phil Helps Man Visualize How His Life Is Passing By – And Wh…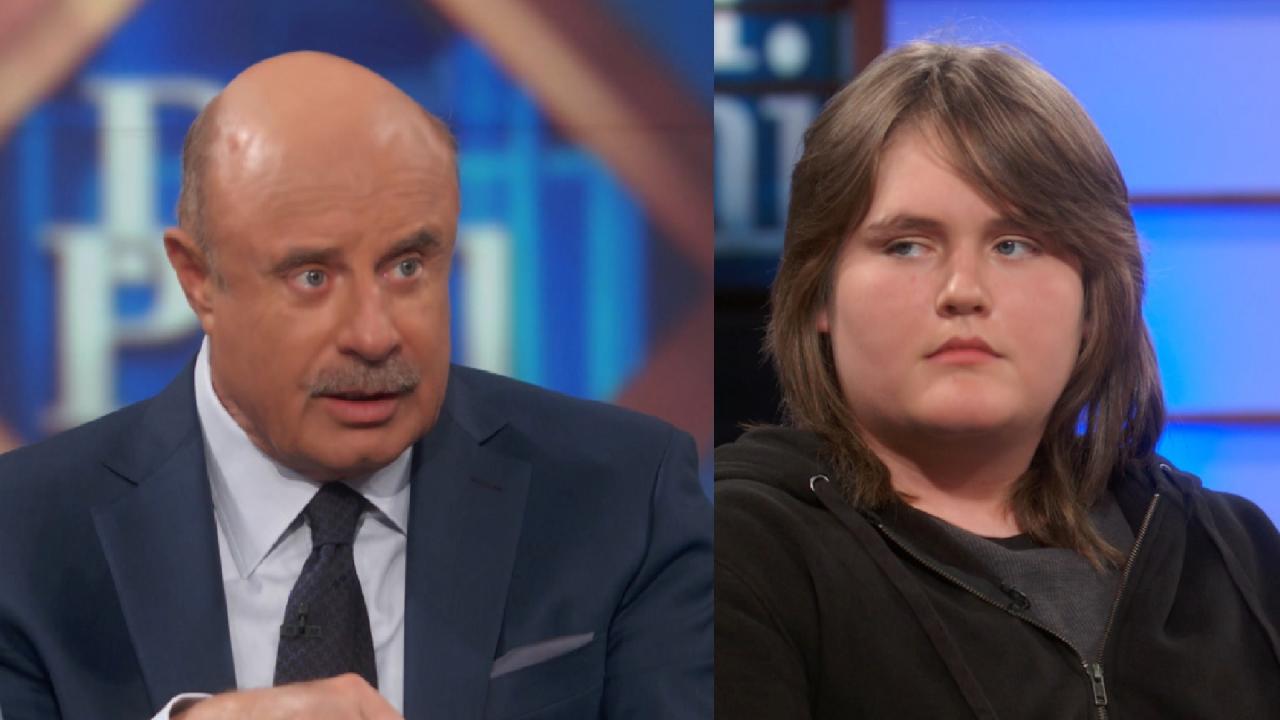 Dr. Phil To Teen Guest: 'You're Not The Problem. You're The Sque…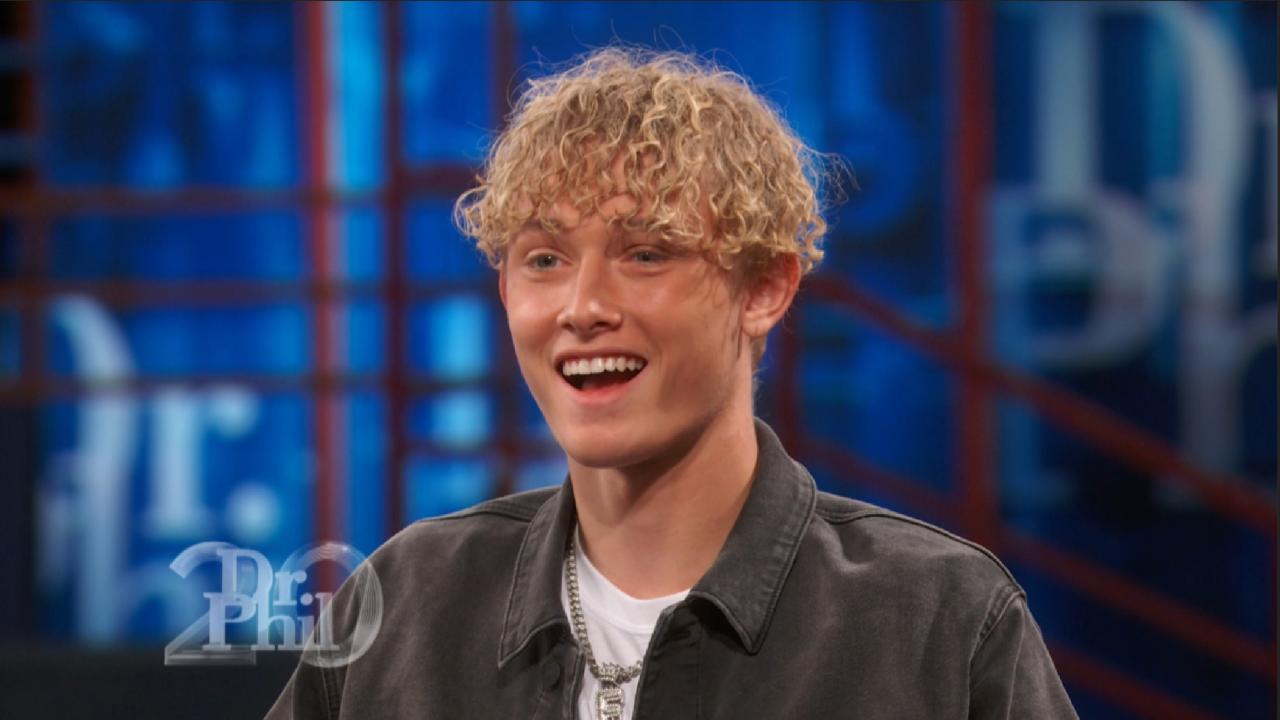 Guest Update: 'Life Changed A Lot Since You Had Me On Your Show,…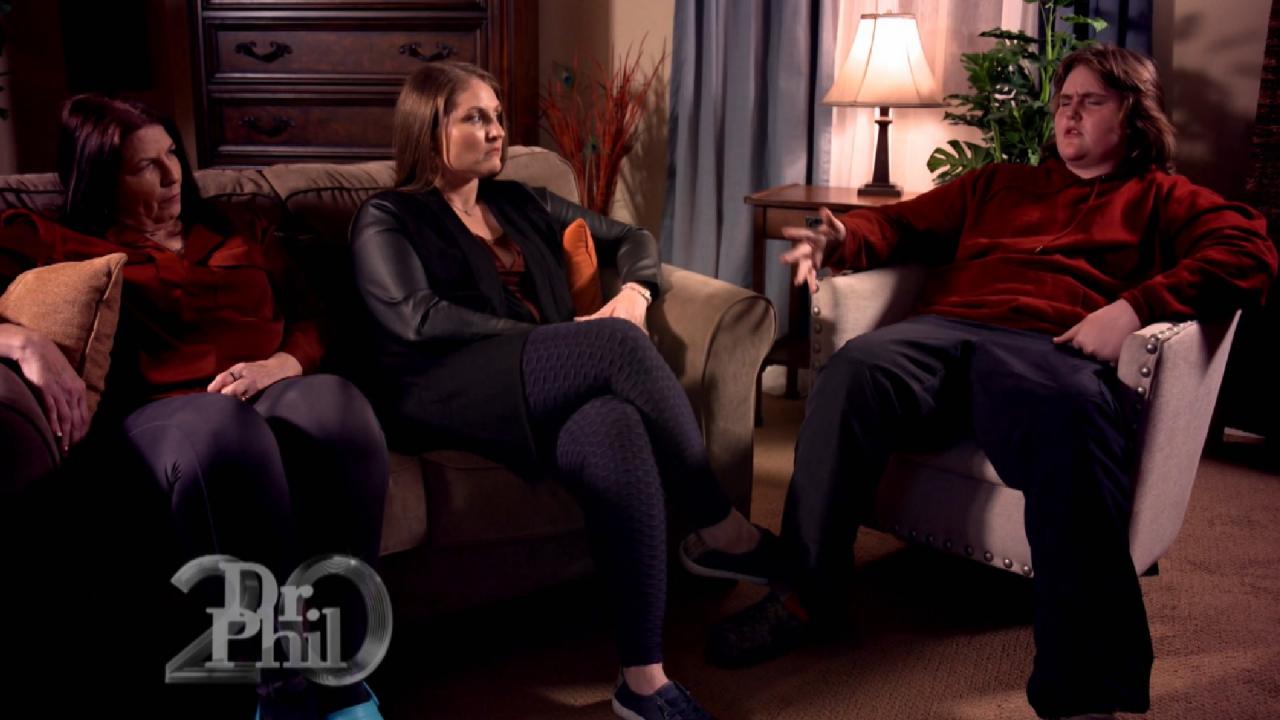 Mom Claims Grandma Enables Teen's Bad Behavior; Grandma Says She…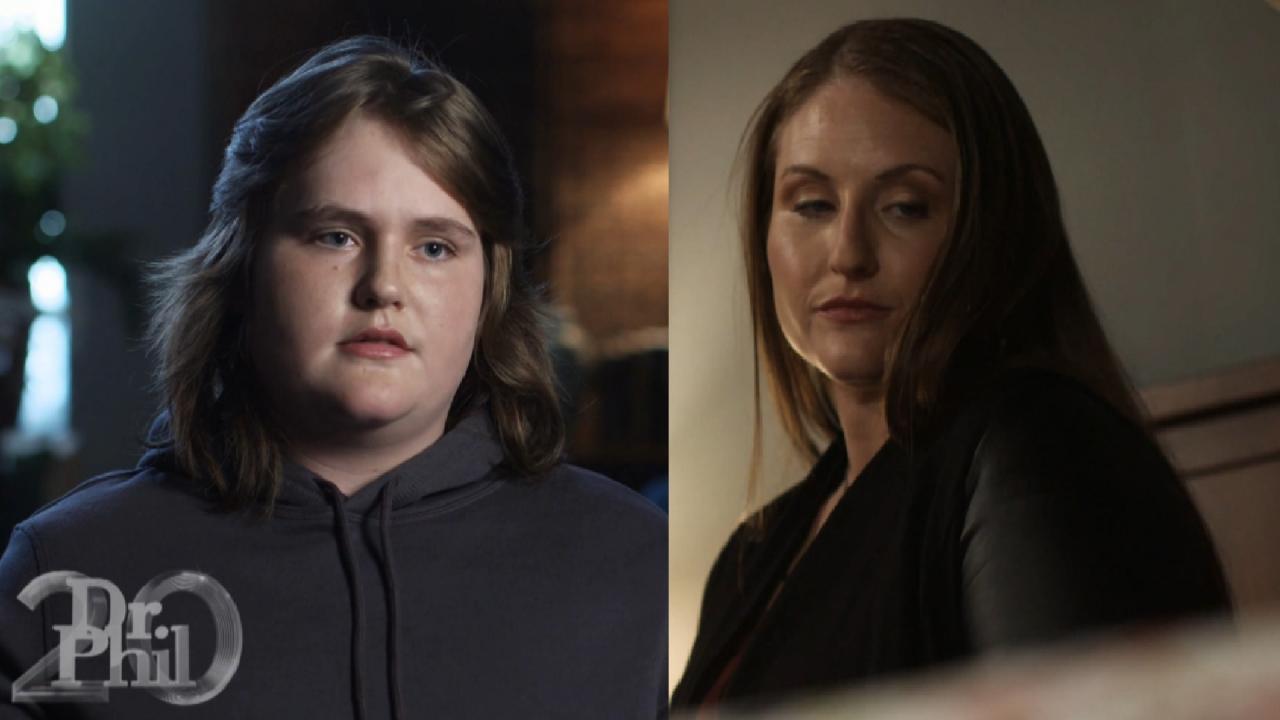 Teen Claims His Mother Allowed Someone To Hit Him While She 'Jus…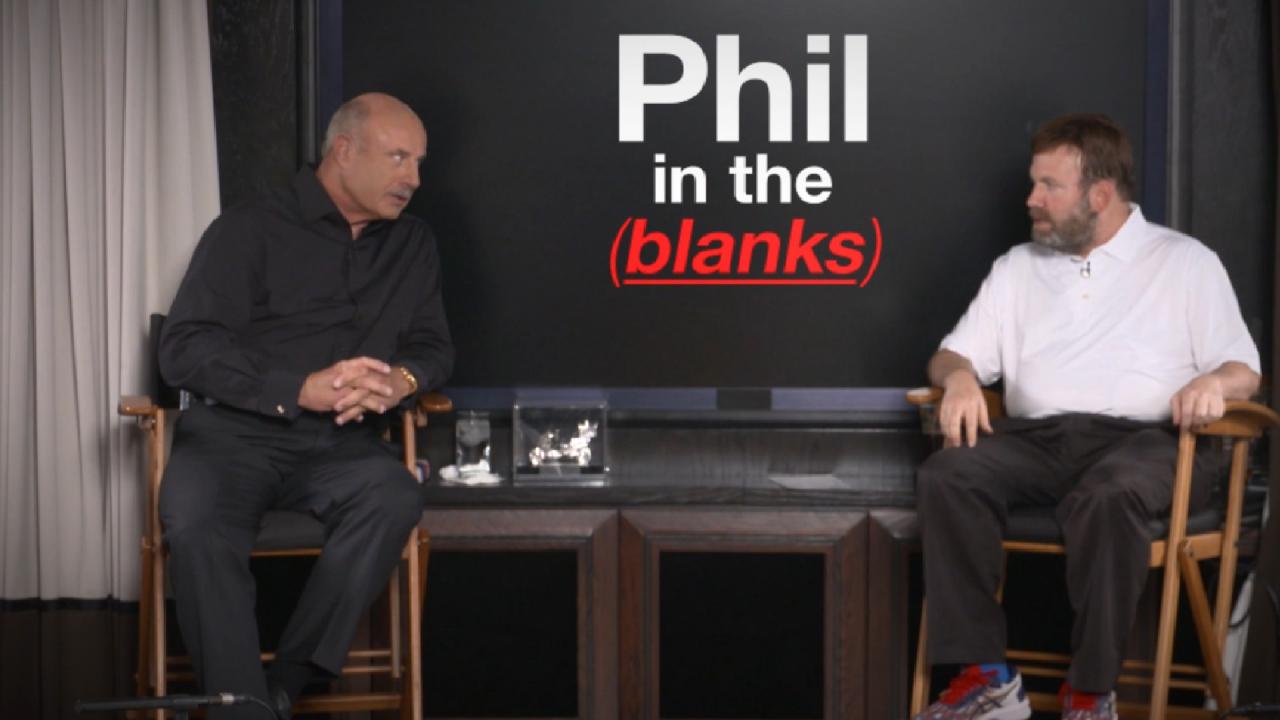 Turning Opposing Views Into Effective Communication – 'Phil In T…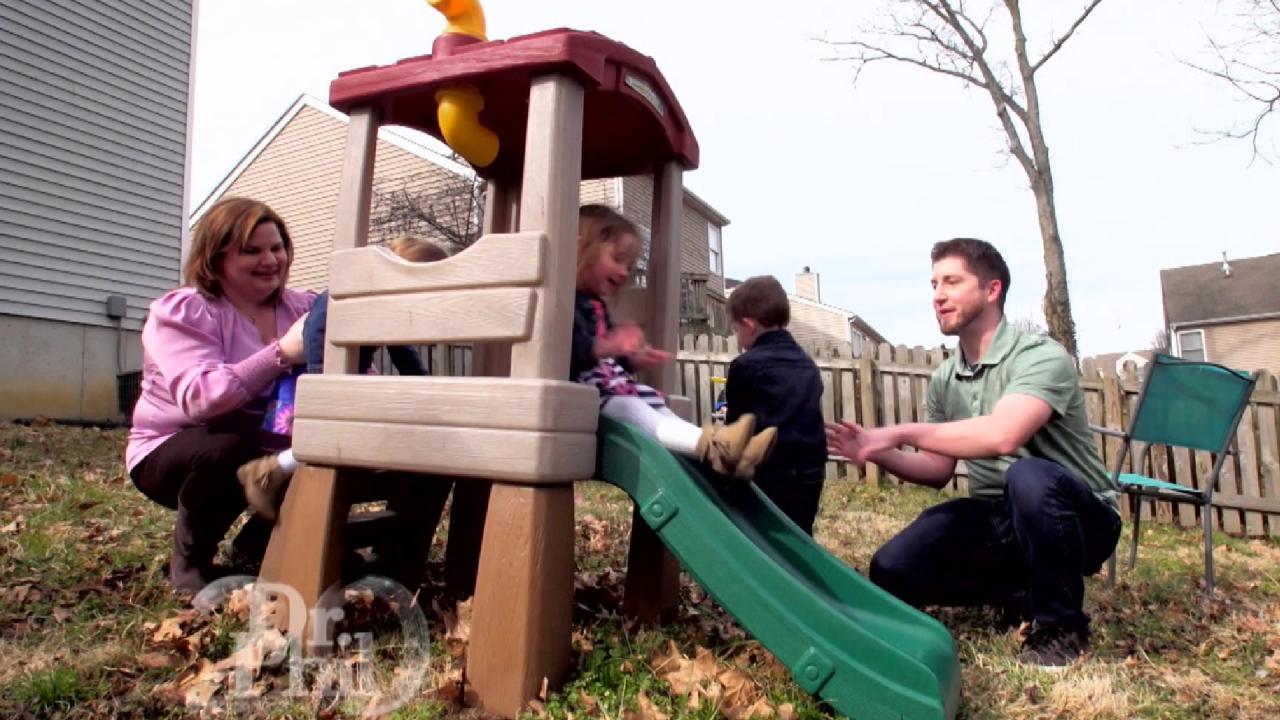 Parents Seek Affordable Sunscreen Solution For 3-Year-Old Triple…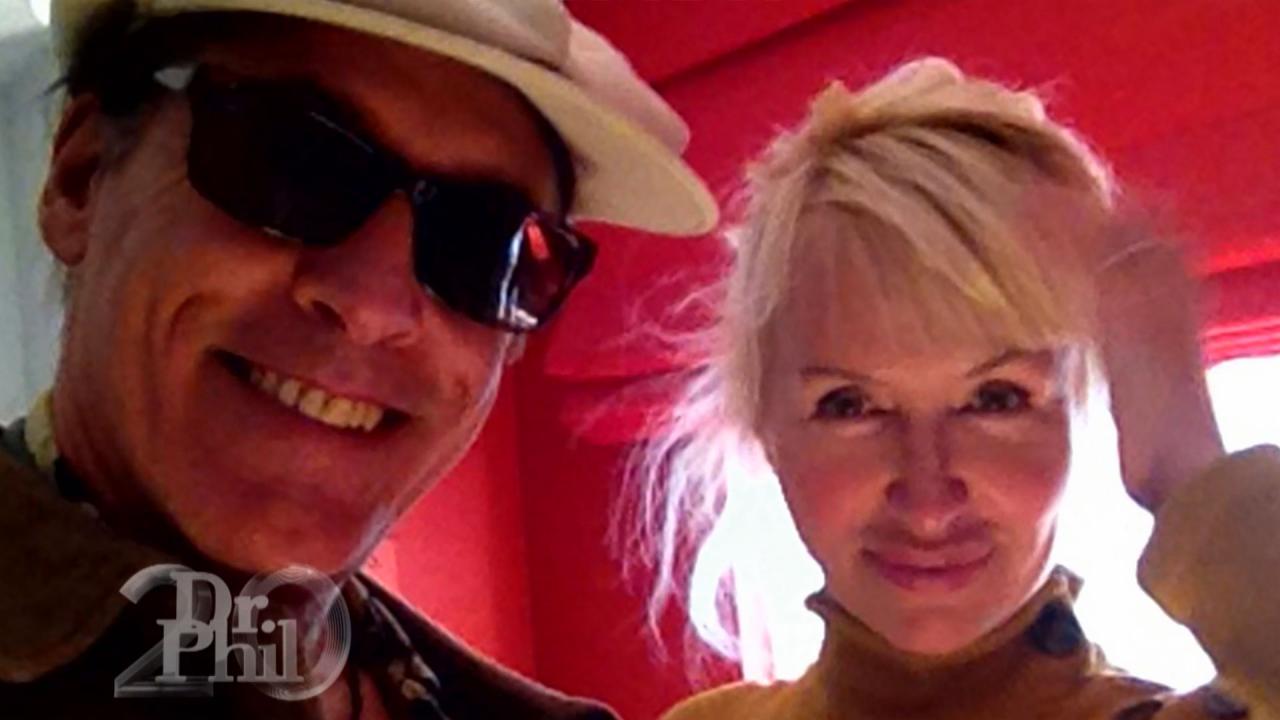 Couple Gets 'Spiritually' Married – And 'Spiritually' Divorced –…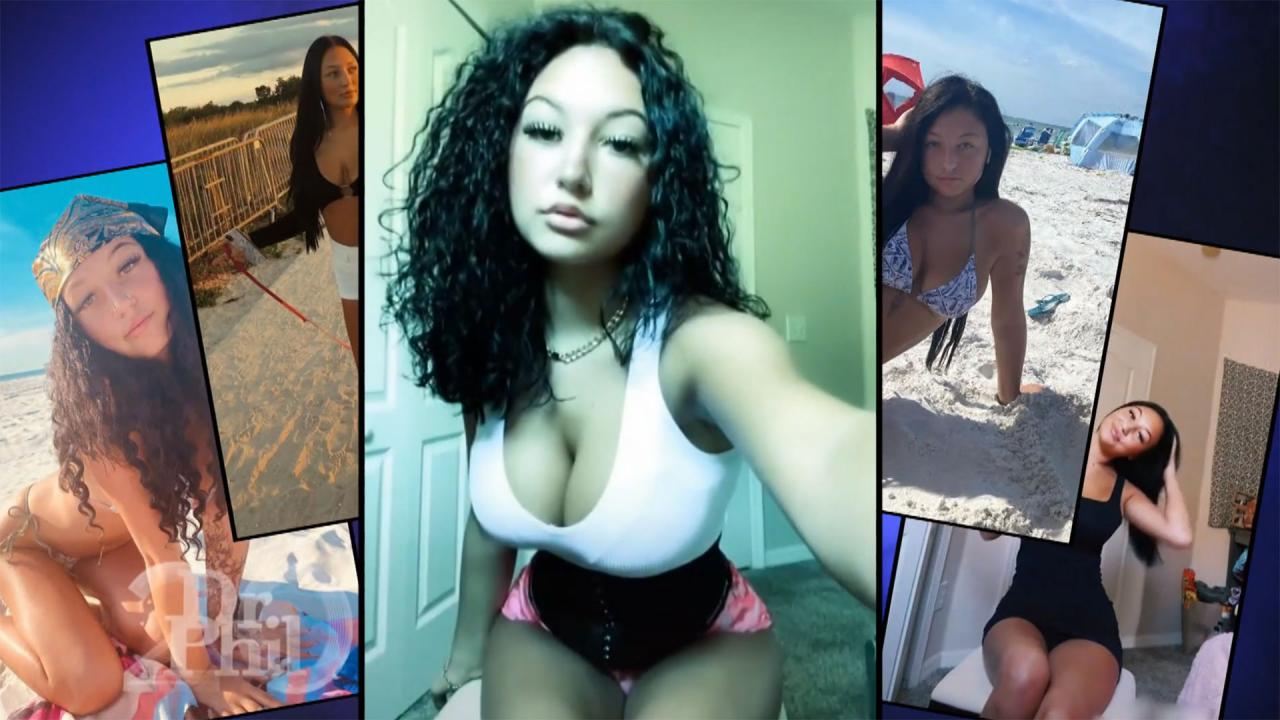 61-Year-Old Says He 'Immediately' Wanted To Marry 18-Year-Old Af…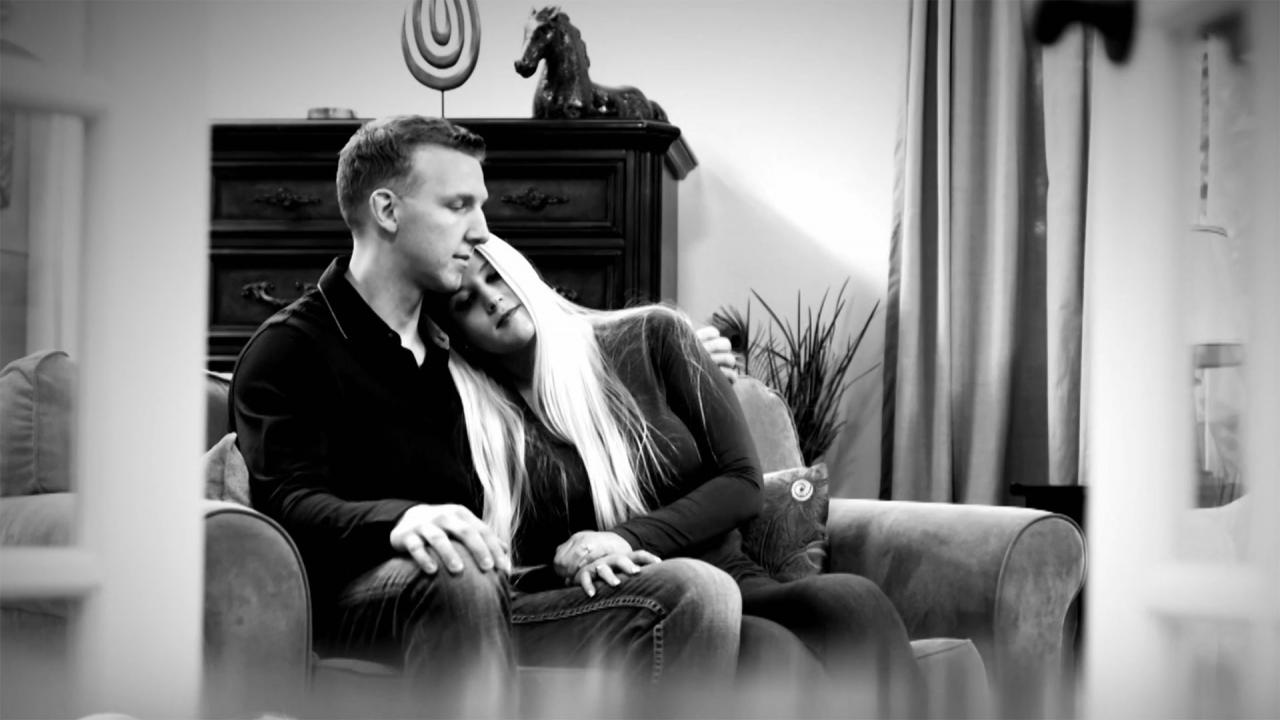 Newlyweds Say Their Wedding Was Picture-Perfect Except For One T…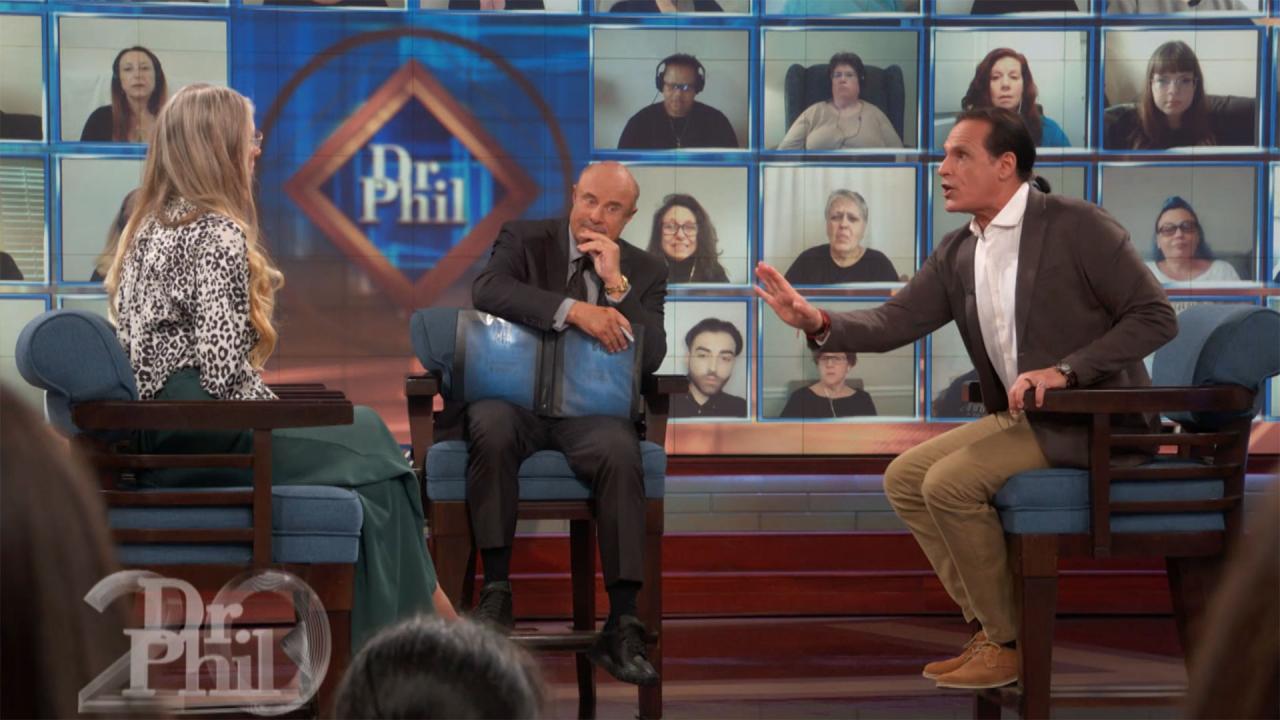 Woman Confronts Man She Claims Tried To Scam -- And Marry -- Her…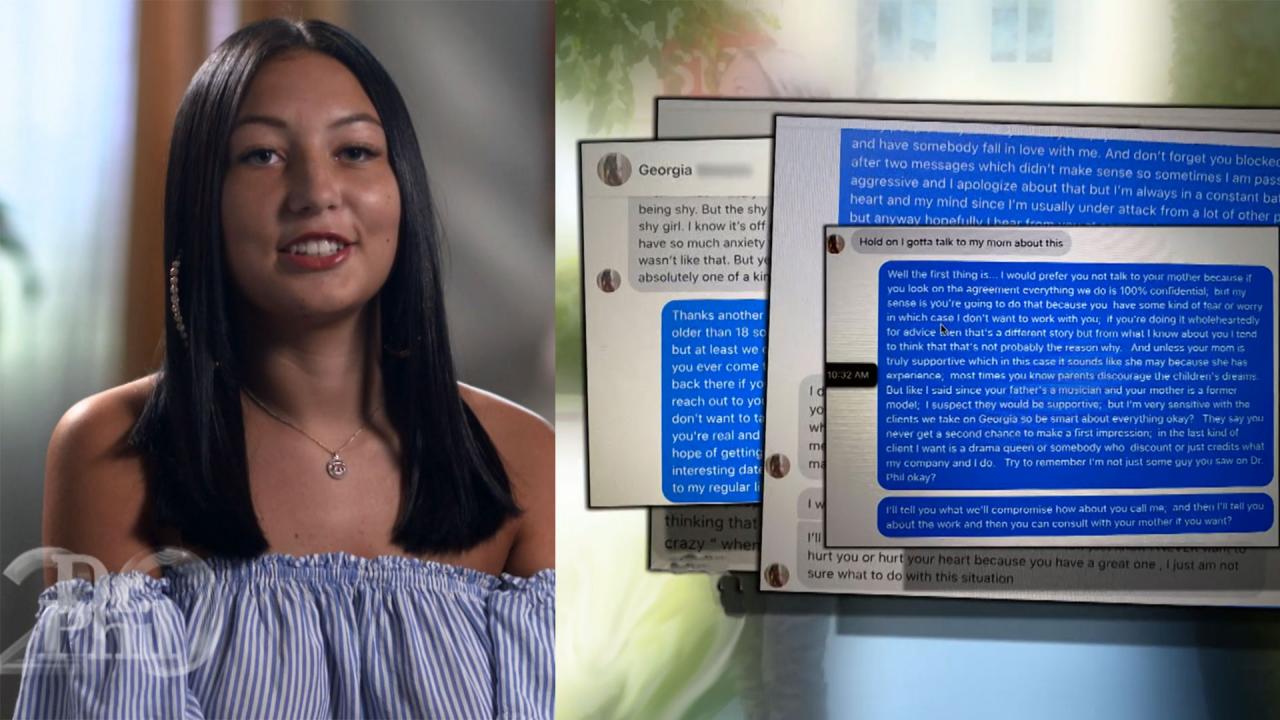 18-Year-Old Says She Contacted 61-Year-Old After Seeing Him On '…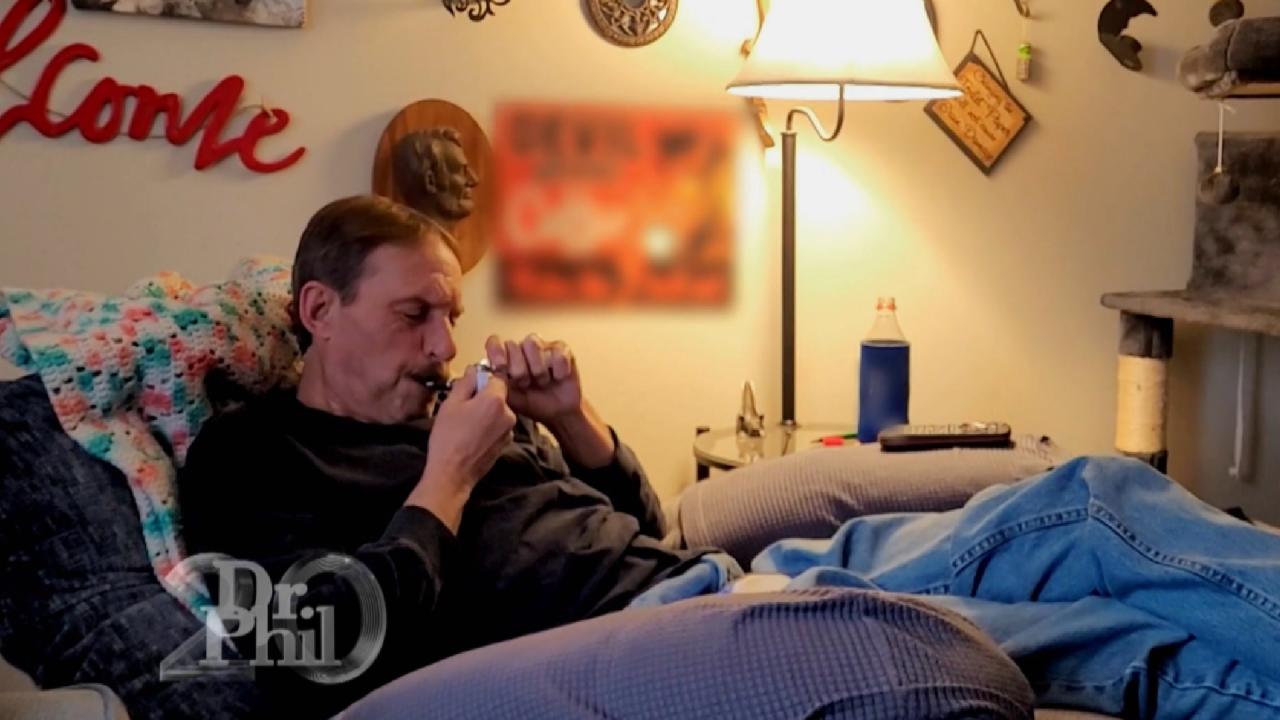 'I'm Not Having Fun,' Says Man Who Claims He Needs Marijuana To …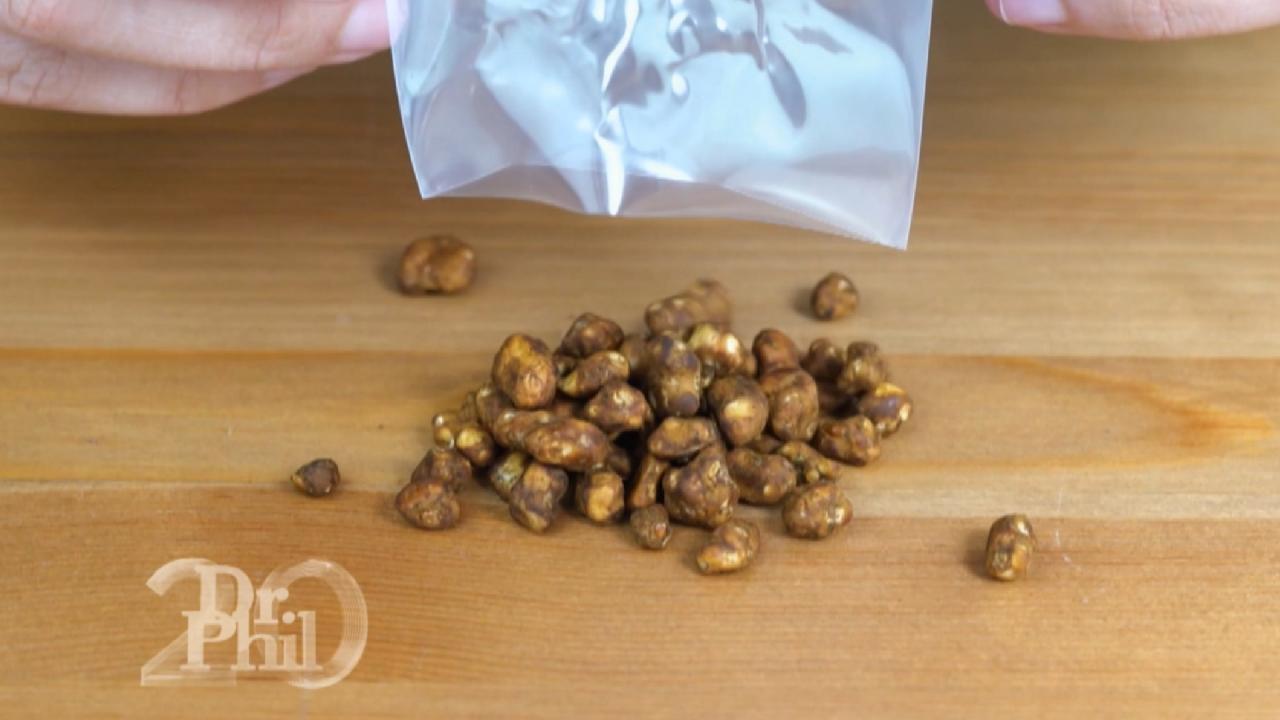 'Magic Mushrooms' And Mental Health: Can Microdosing Psilocybin …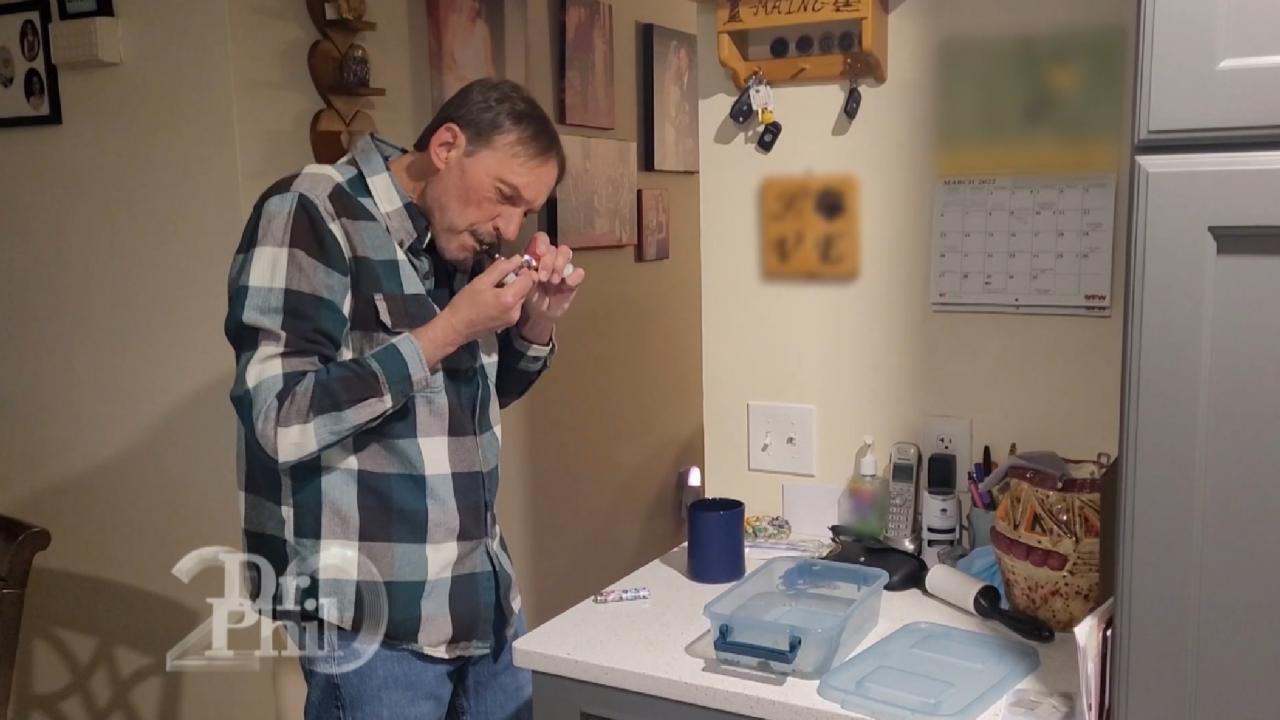 'Marijuana Controls Everything I Do,' Says Man Who Claims He's B…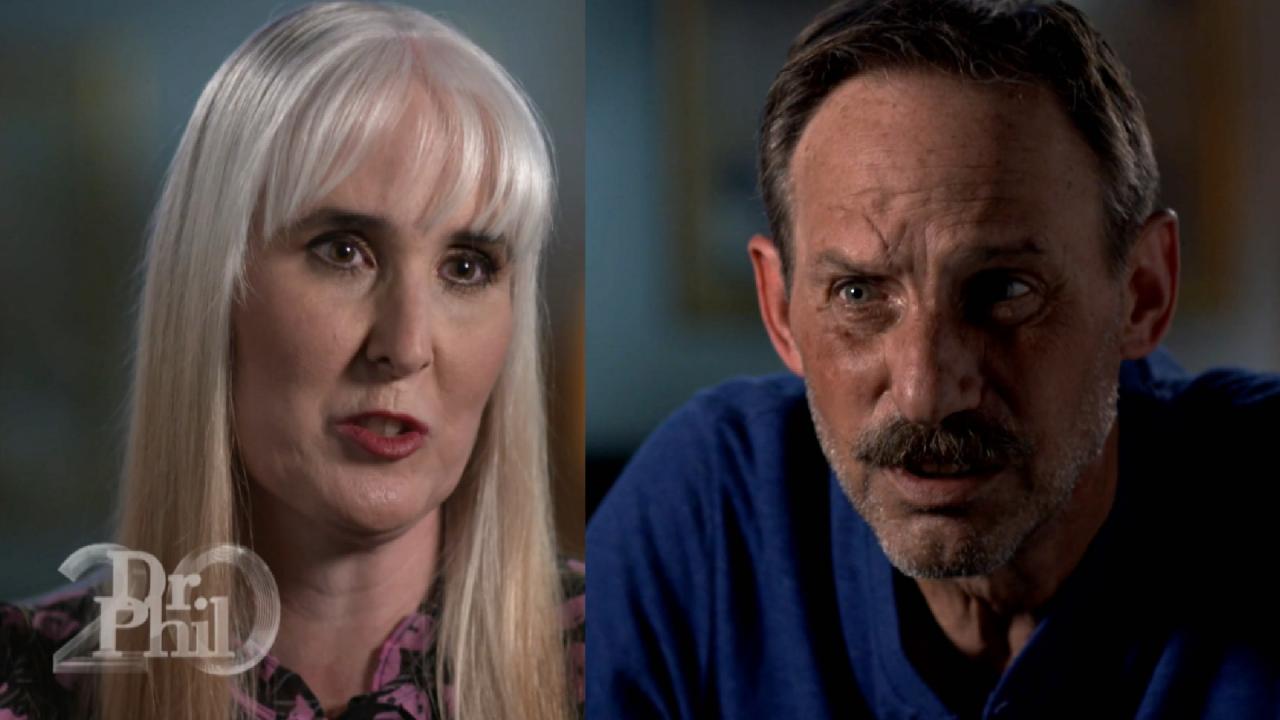 Wife Of Man Who Admits To Driving While High Says She's Terrifie…
An enabler is a person who, acting out of a sincere sense of love, loyalty, and concern, steps in to protect, cover up for, make excuses for and become more responsible for the chemically dependent person. This can prevent the chemically dependent individual from the crisis that might bring about change, and thereby prolong his/her illness. Some common enabling behaviors are:
Avoiding problems by trying to keep the peace. Believing that a lack of conflict will solve problems.


Denying that the person is using drugs or is chemically dependent.


Keeping your feelings inside.


Minimizing: "It's not so bad, things will get better when..."


Lecturing, blaming, or criticizing the chemically dependent person.


Taking over his/her responsibilities.


Protecting the chemically dependent person from pain.


Feeling superior; treating the dependent person like a child.


Trying to control the dependent person.


Enduring: "This too shall pass."


Waiting: "God will take care of this."
TELL DR. PHIL YOUR STORY:

At your final breaking point?