Are You an Enabler?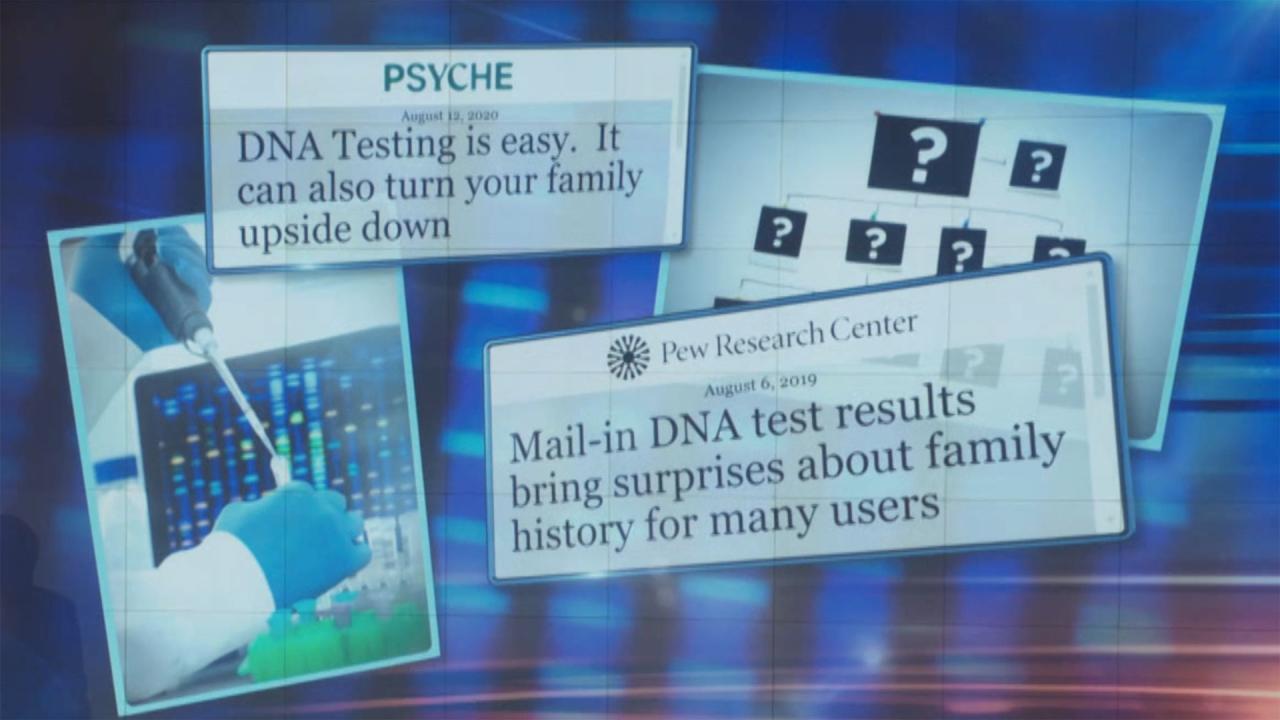 Questions To Ask Before Taking A DNA Test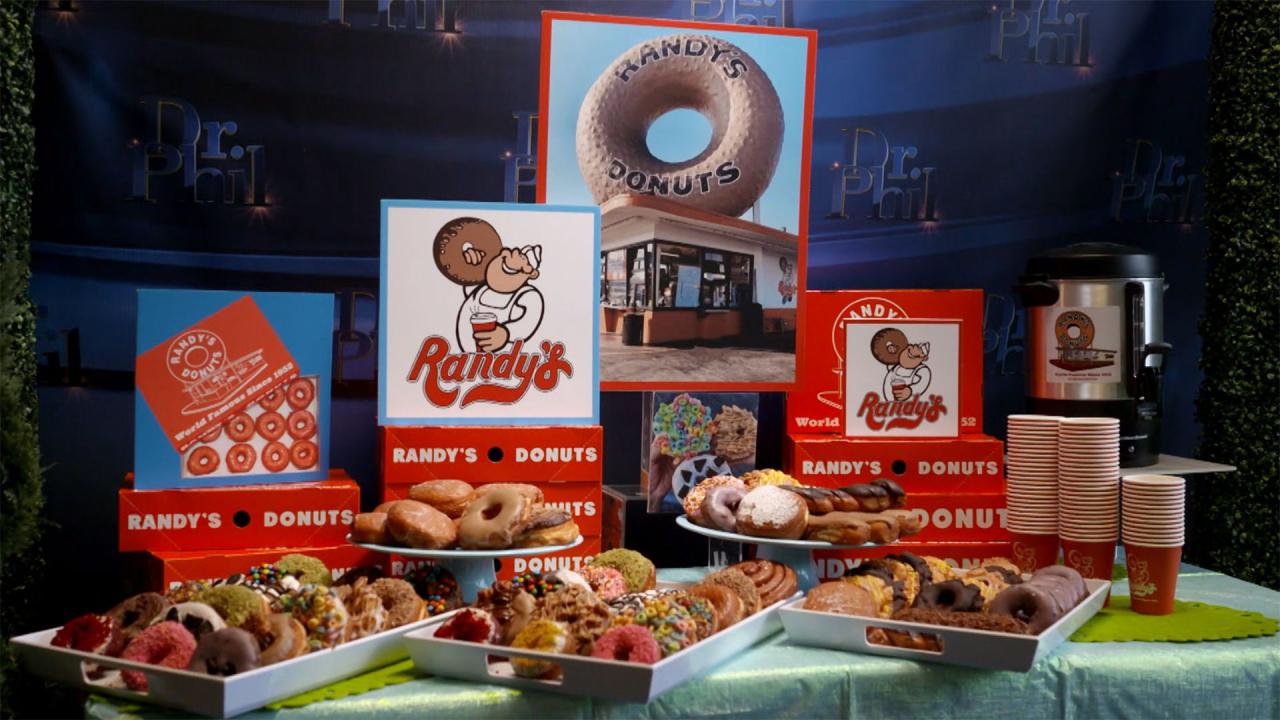 Treats For The 'Dr. Phil' Studio Audience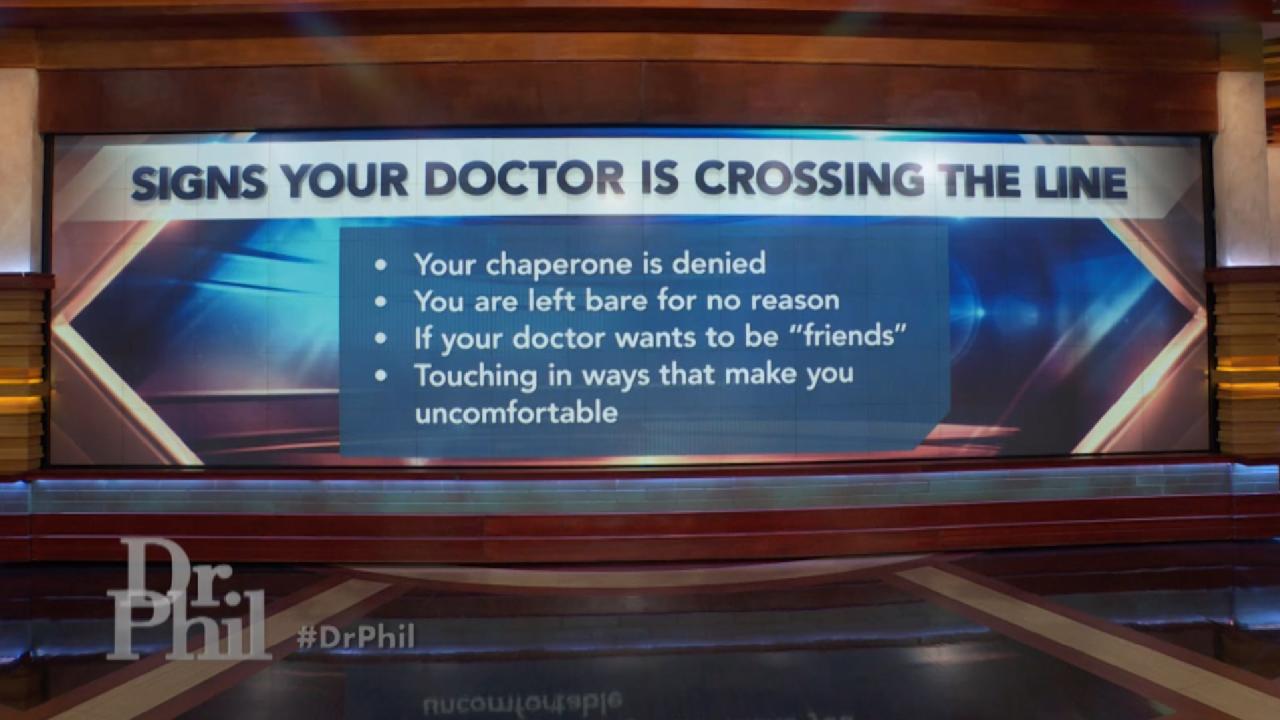 Signs Your Doctor May Be Crossing The Line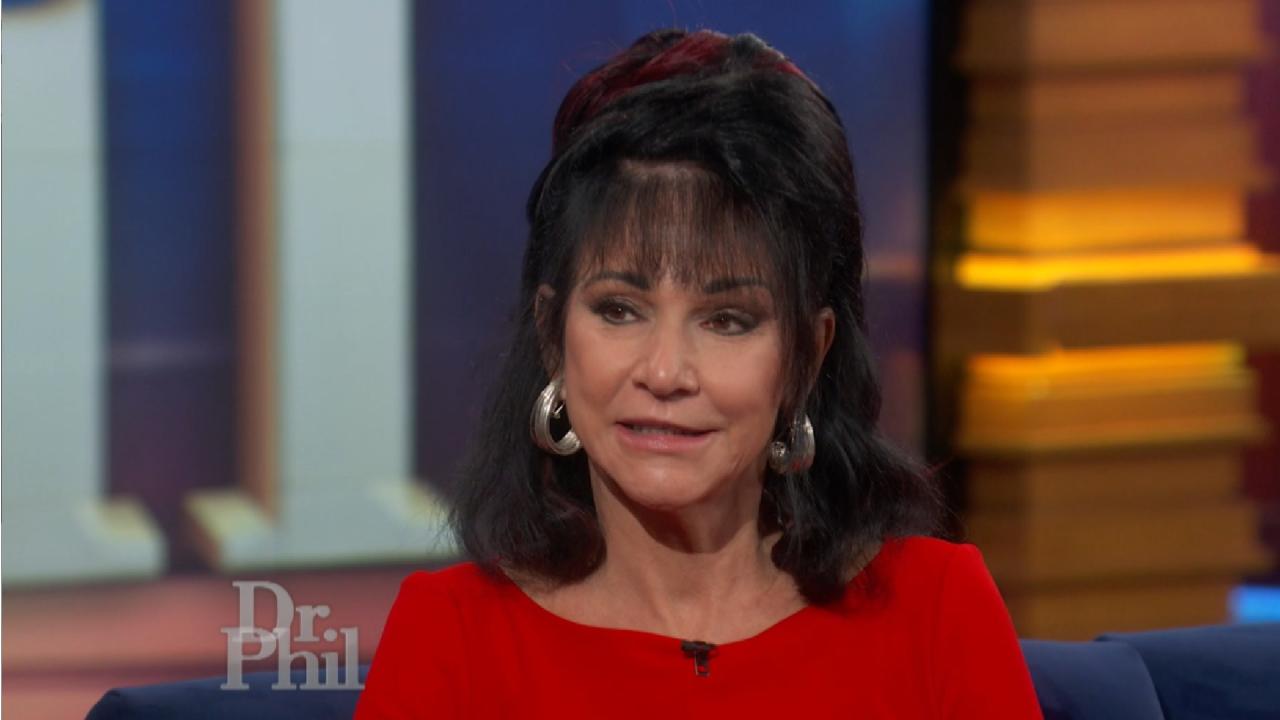 'It's A Betrayal Of Trust,' Says Michigan Judge About Doctors Wh…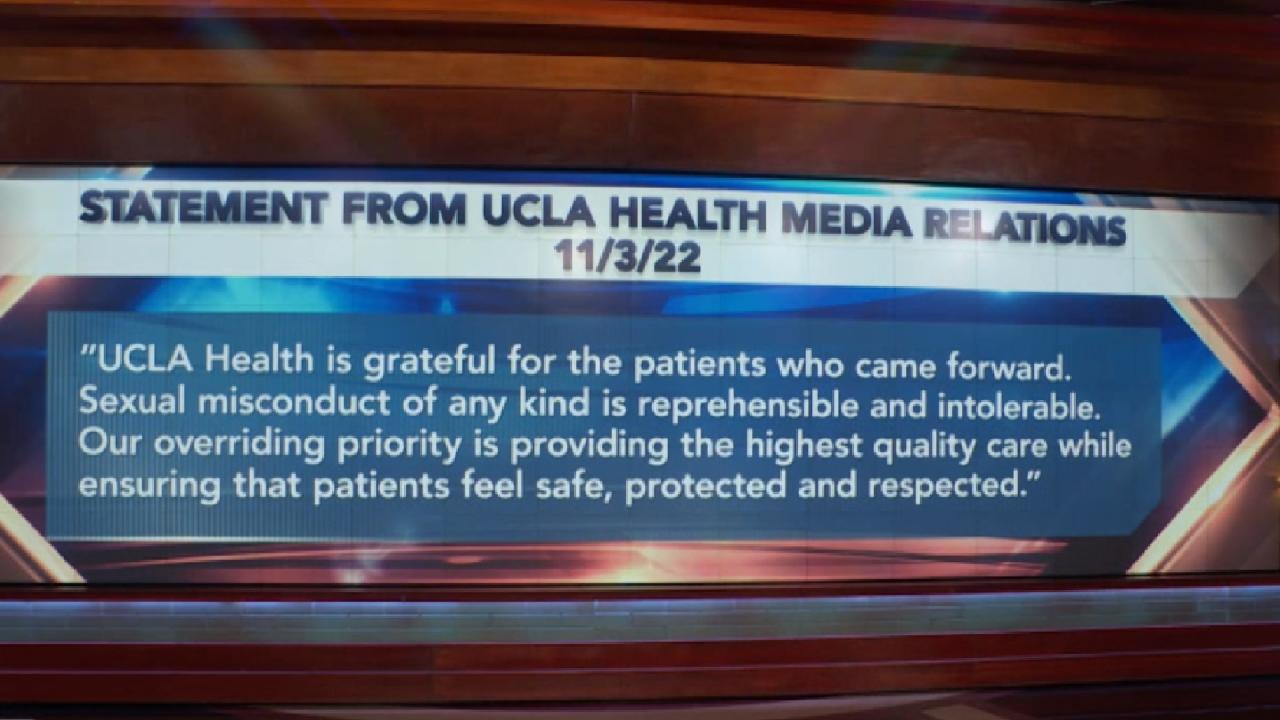 UCLA Health 'Grateful' For Patients Who Came Forward With Sexual…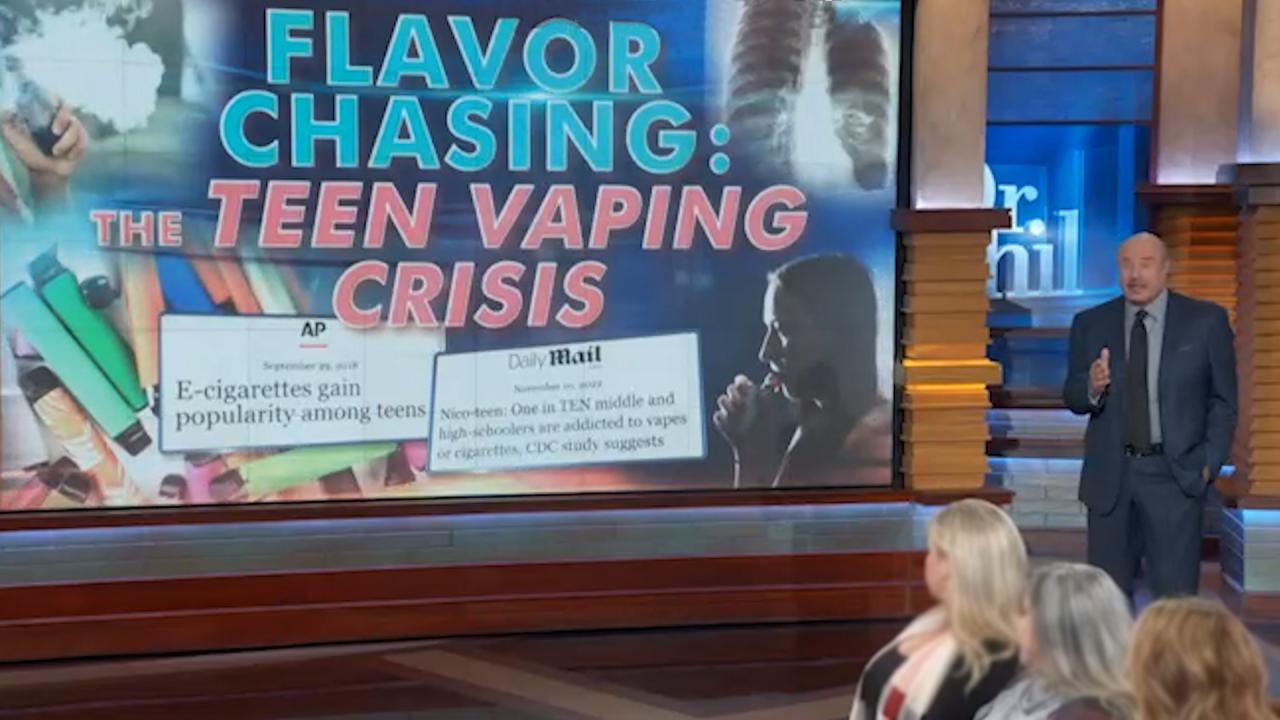 Flavor Chasing: The Teen Vaping Crisis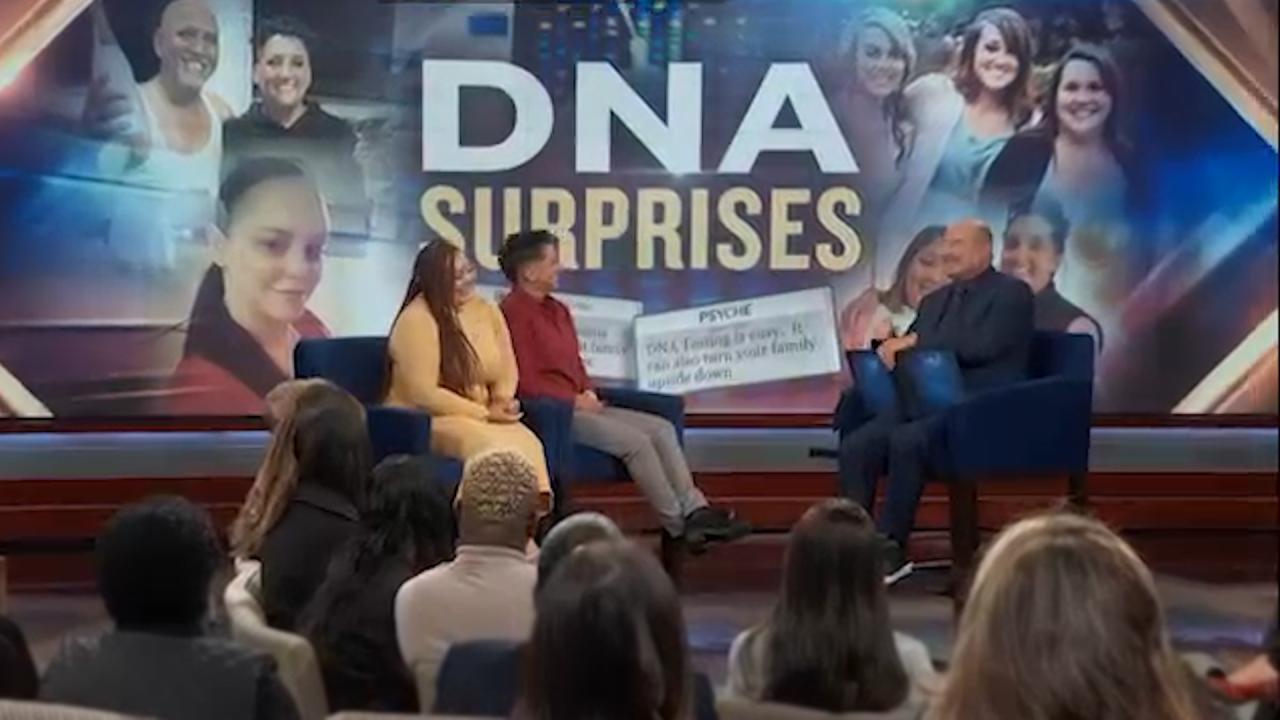 DNA Surprises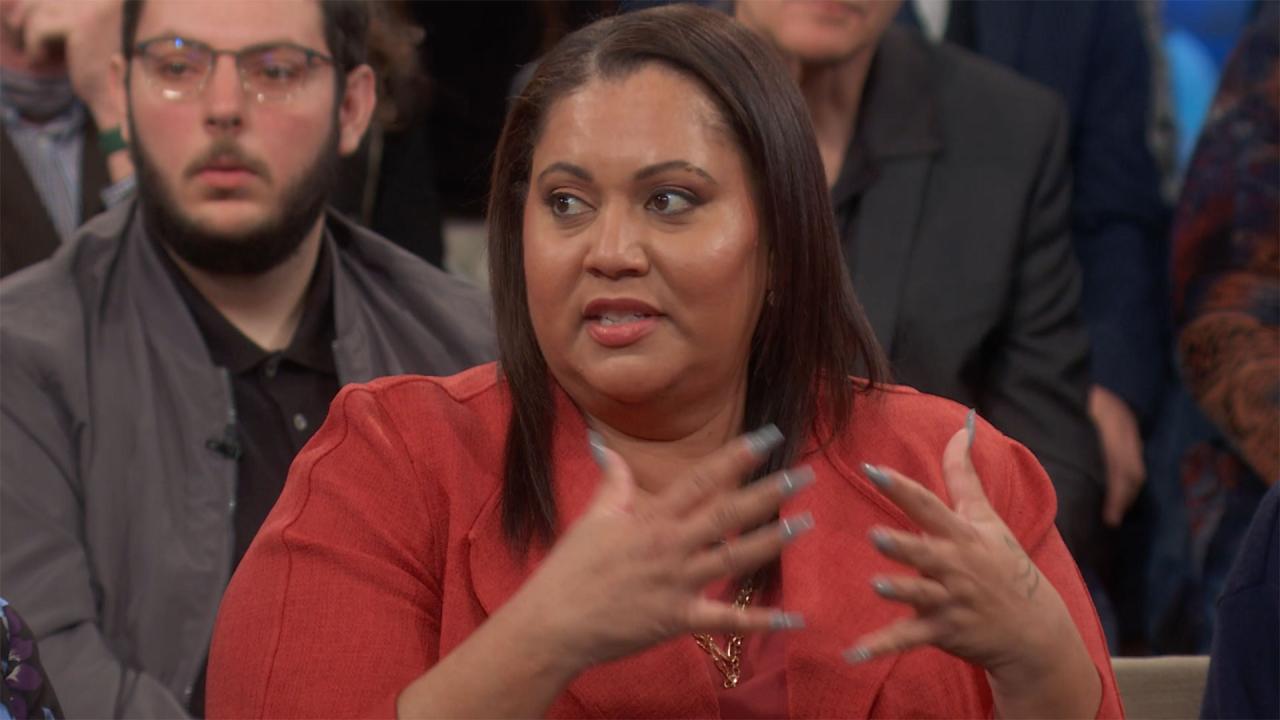 'Dr. Phil' Digital Exclusive: Why Woman Who Works With Juveniles…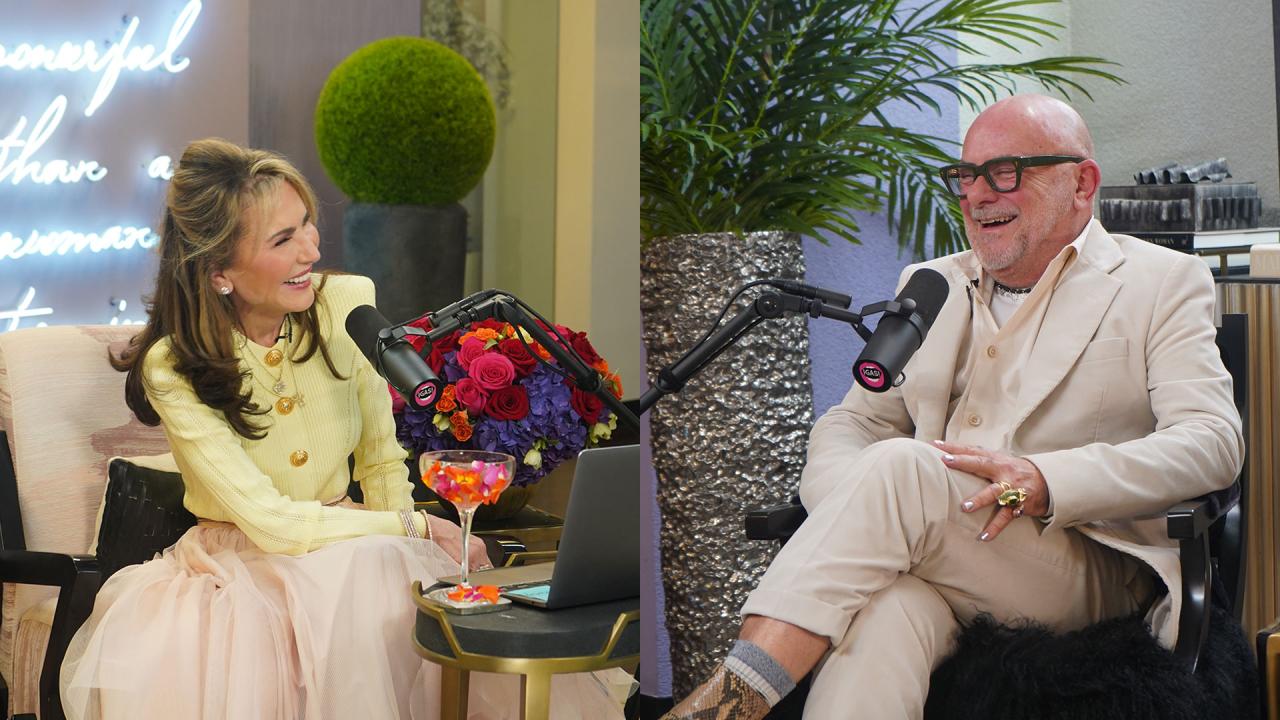 'King Of Roses' And Florist To The Stars Eric Buterbaugh On 'I'v…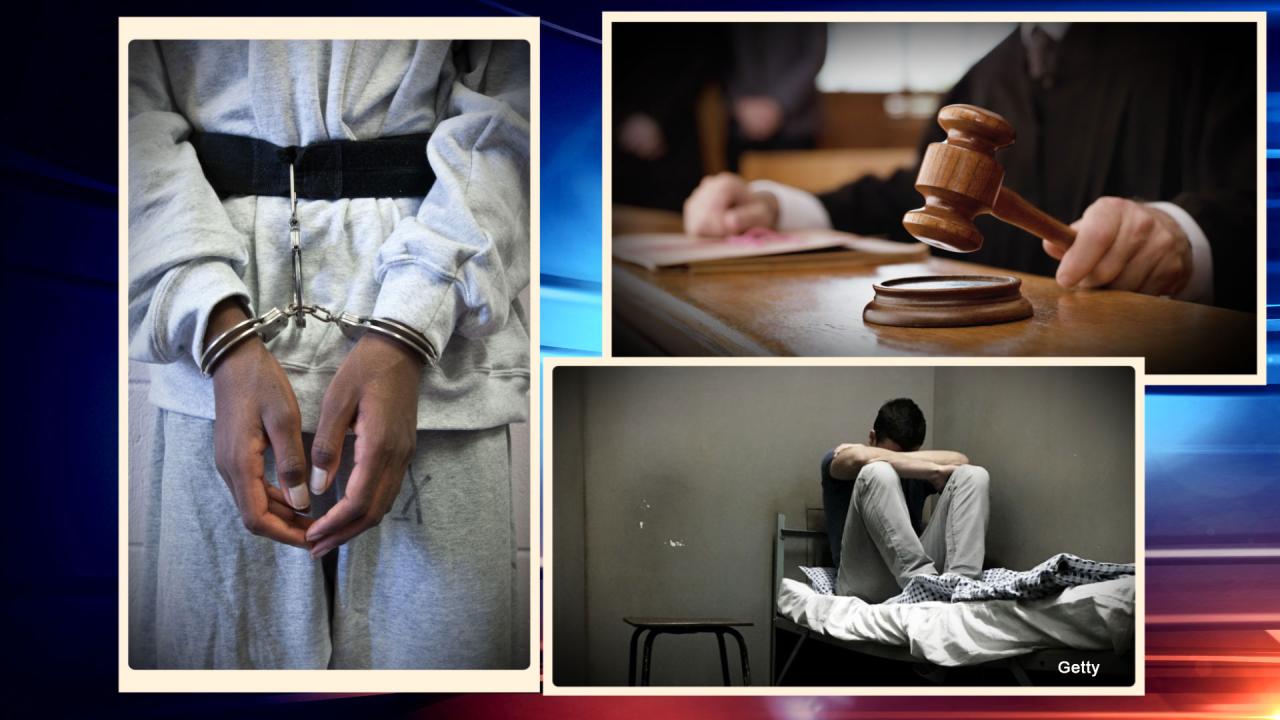 Judge Says Locking Up Minors Should Be Last Resort – But Sometim…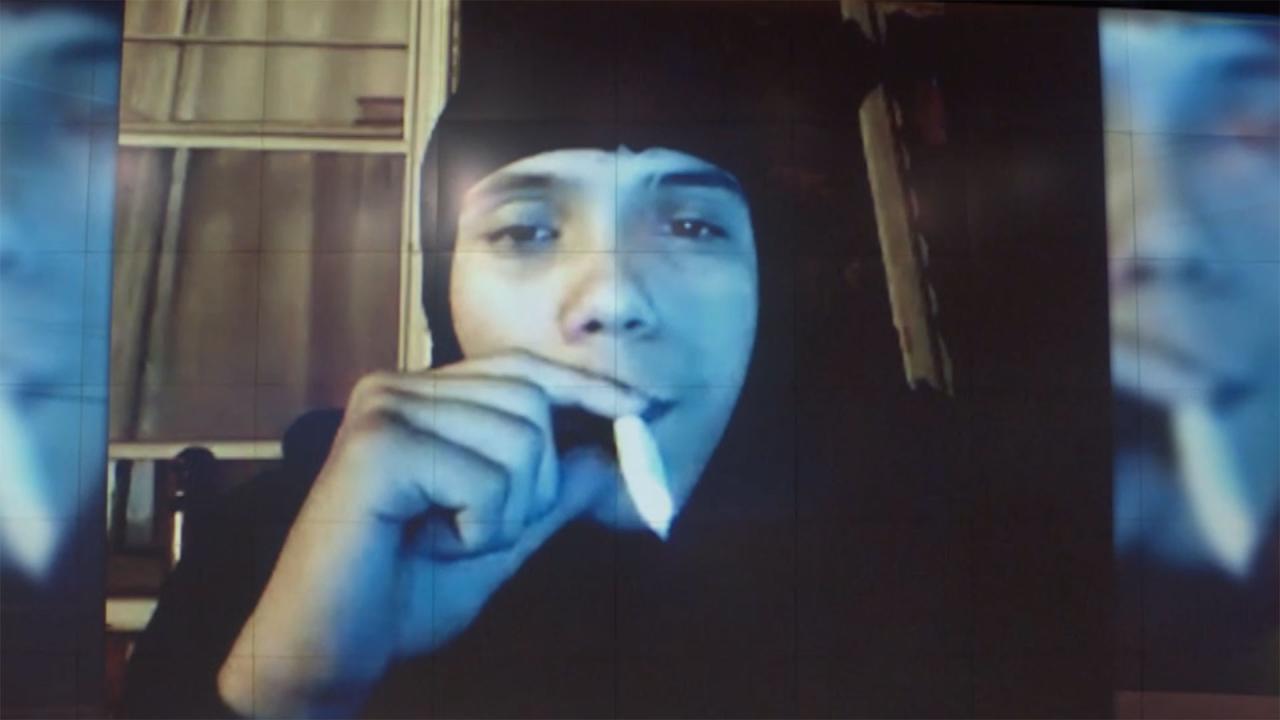 Man Says Teen Son Has Been In Trouble With The Law And The Juven…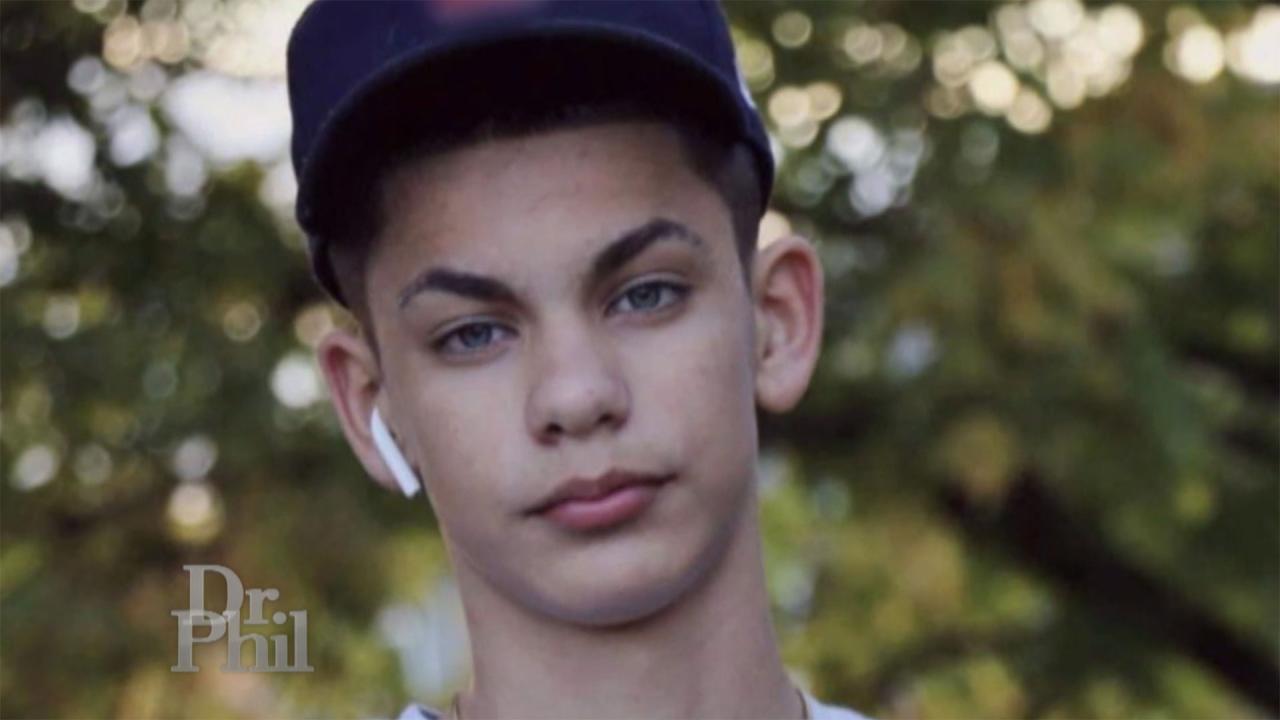 Mom Claims Son Is Locked Up For Minor Incidents, Victim Of Schoo…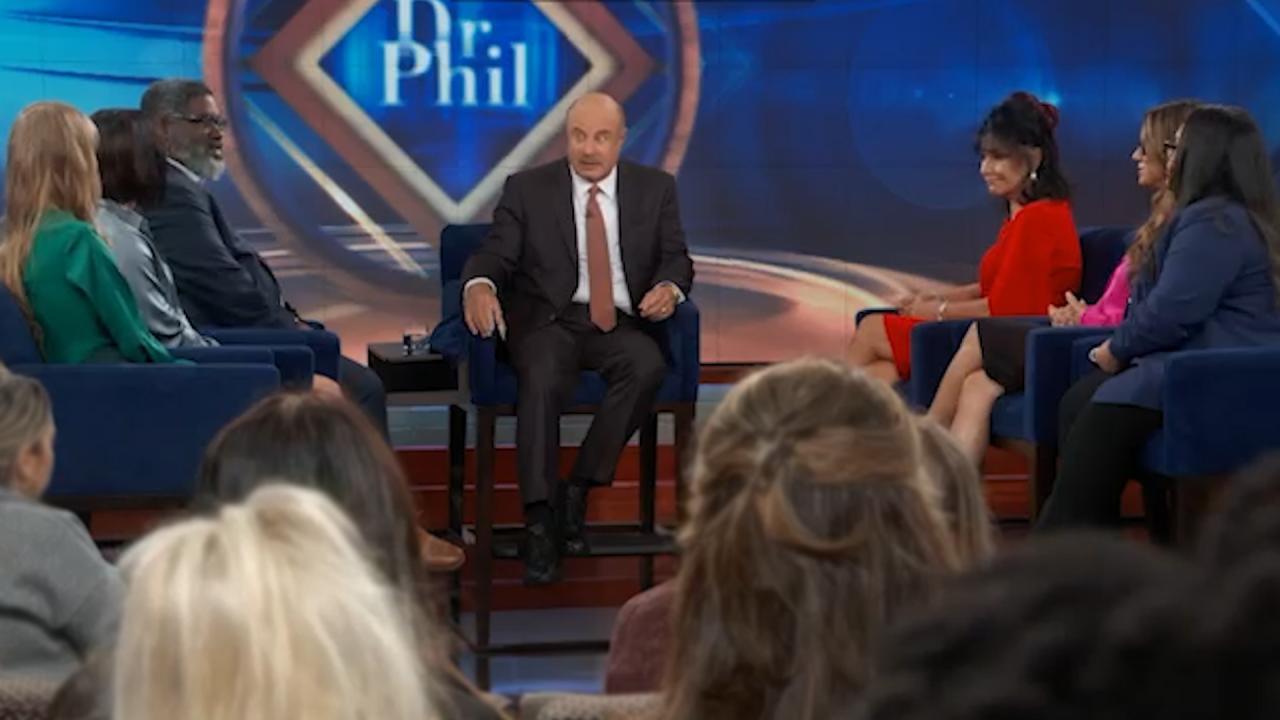 Groomed and Deceived by White Coat Predators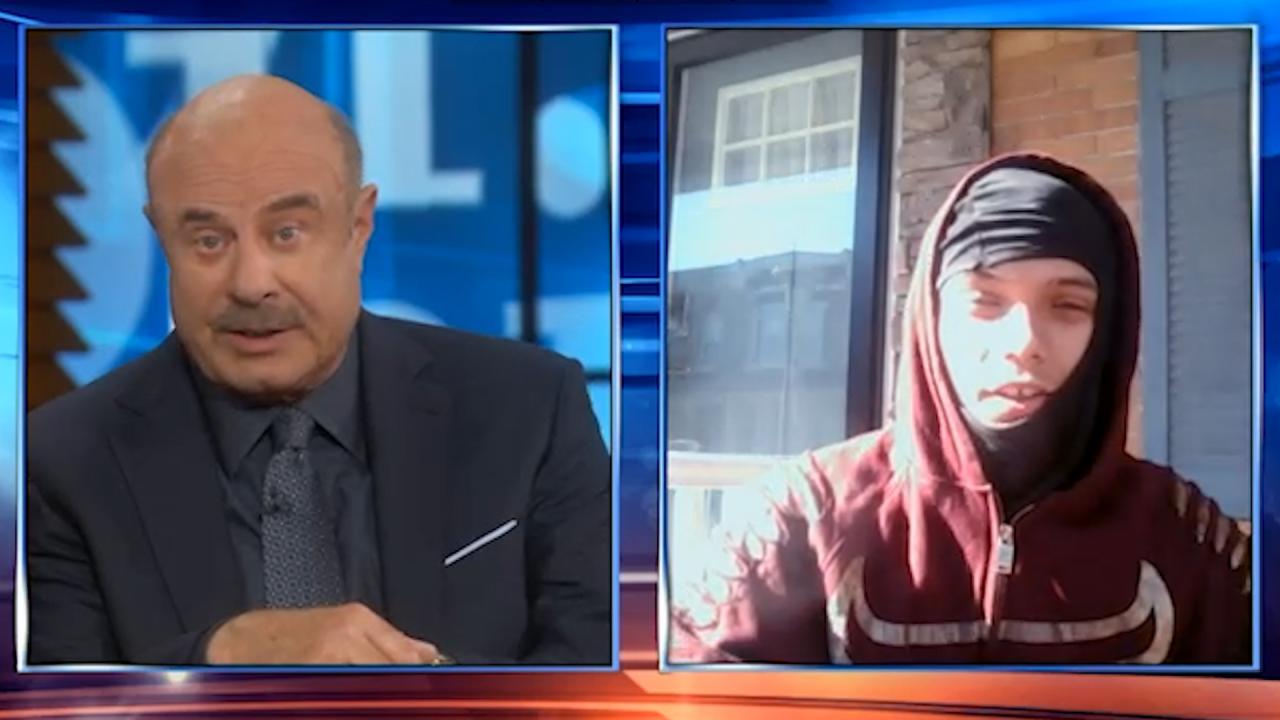 How Should We Treat Juvenile Delinquents?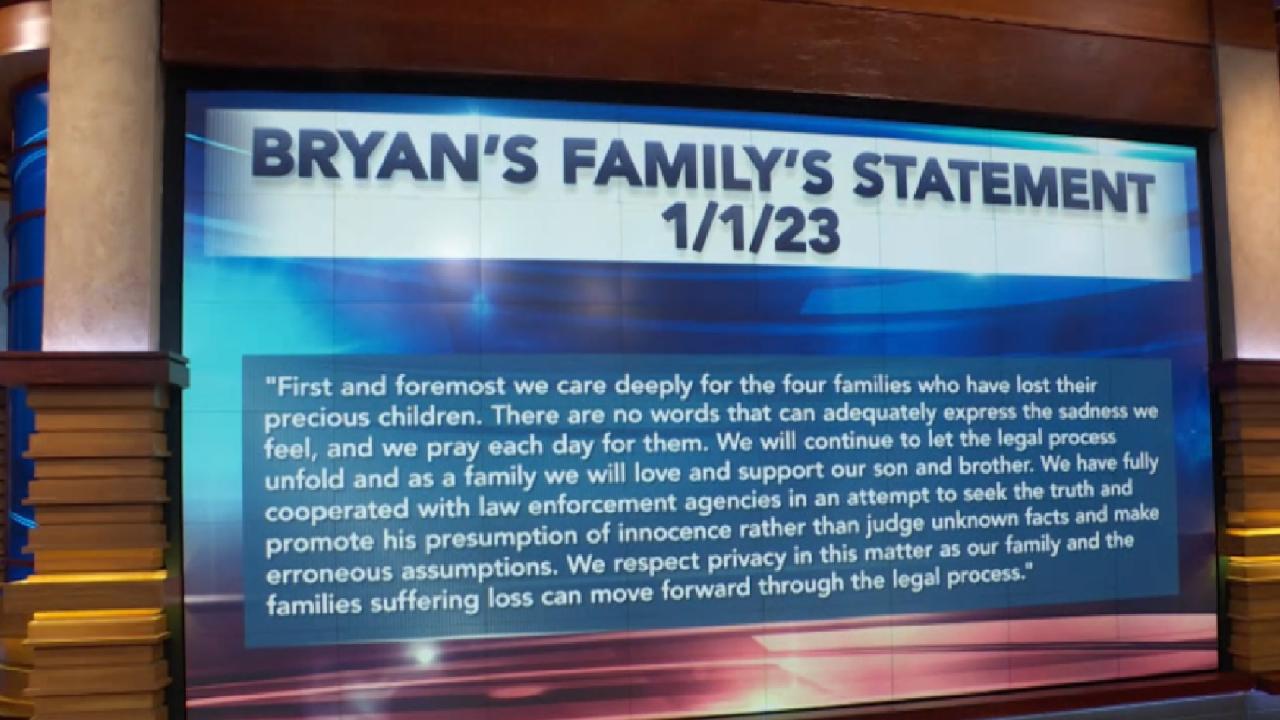 Statement From The Family Of Idaho Student Murders Suspect Bryan…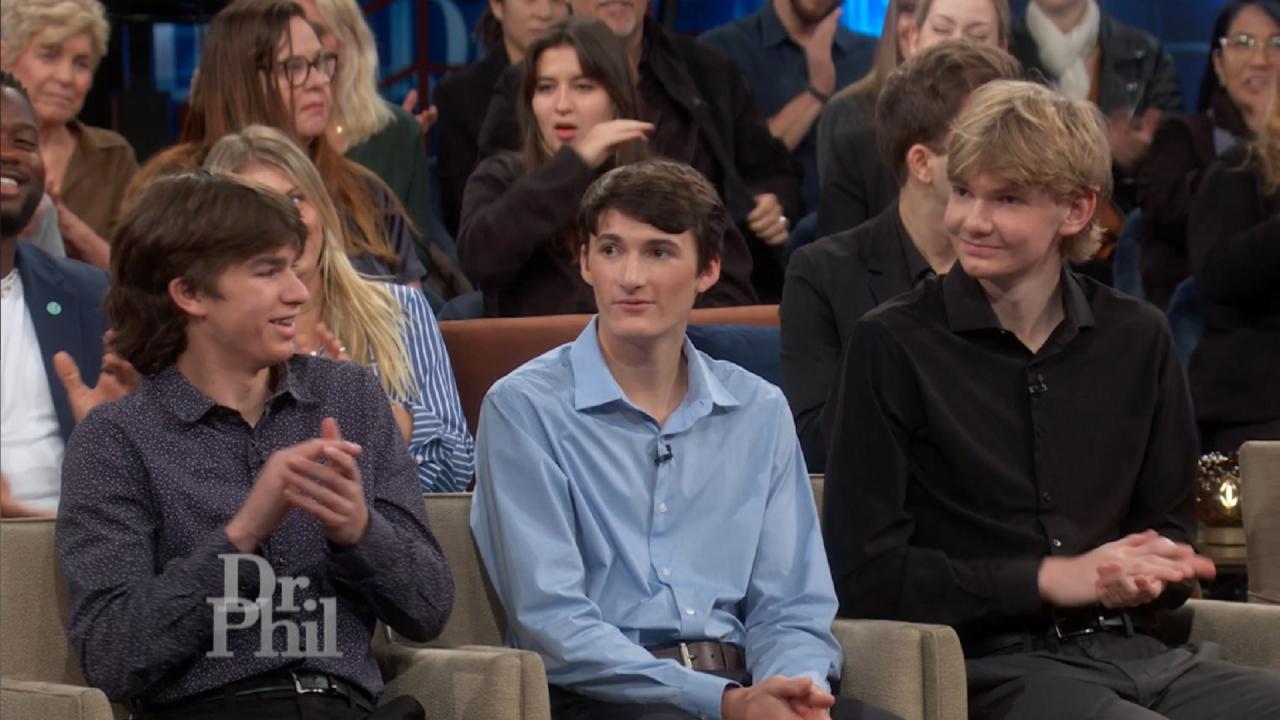 Real Life Heroes Rewarded For Good Deeds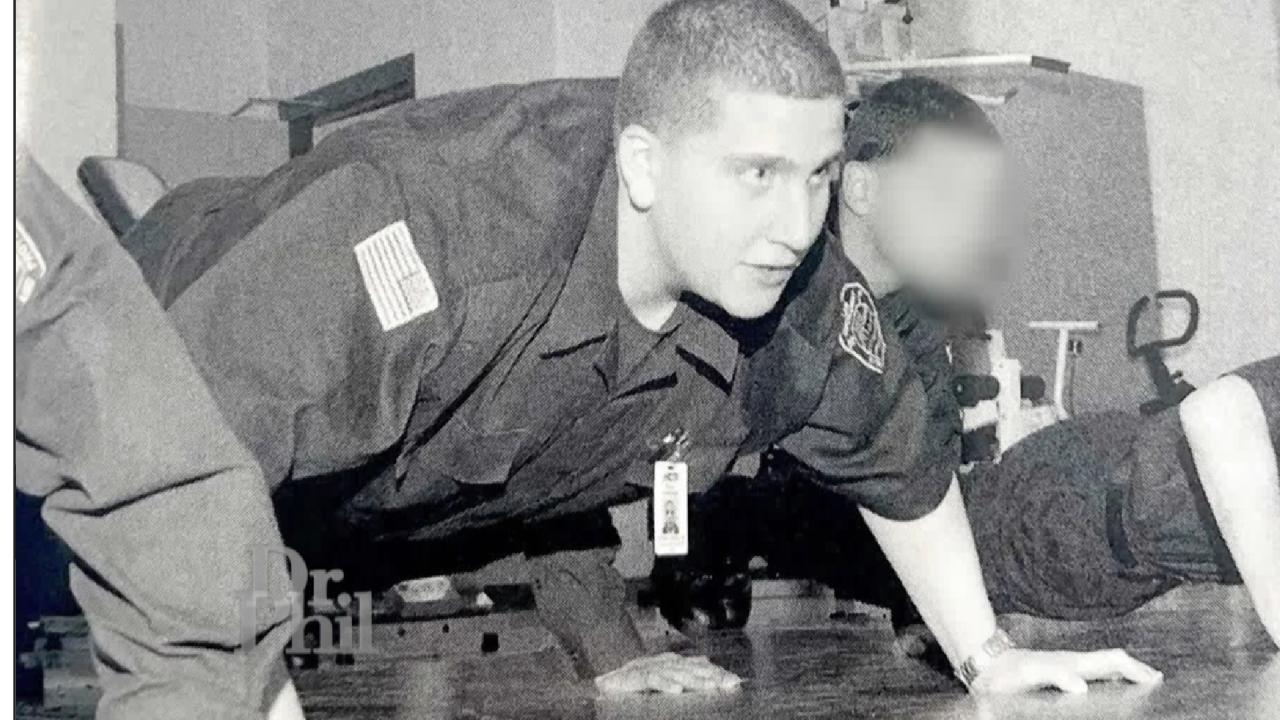 Former Friend Of Suspect In Idaho Student Murders Says He Was 'K…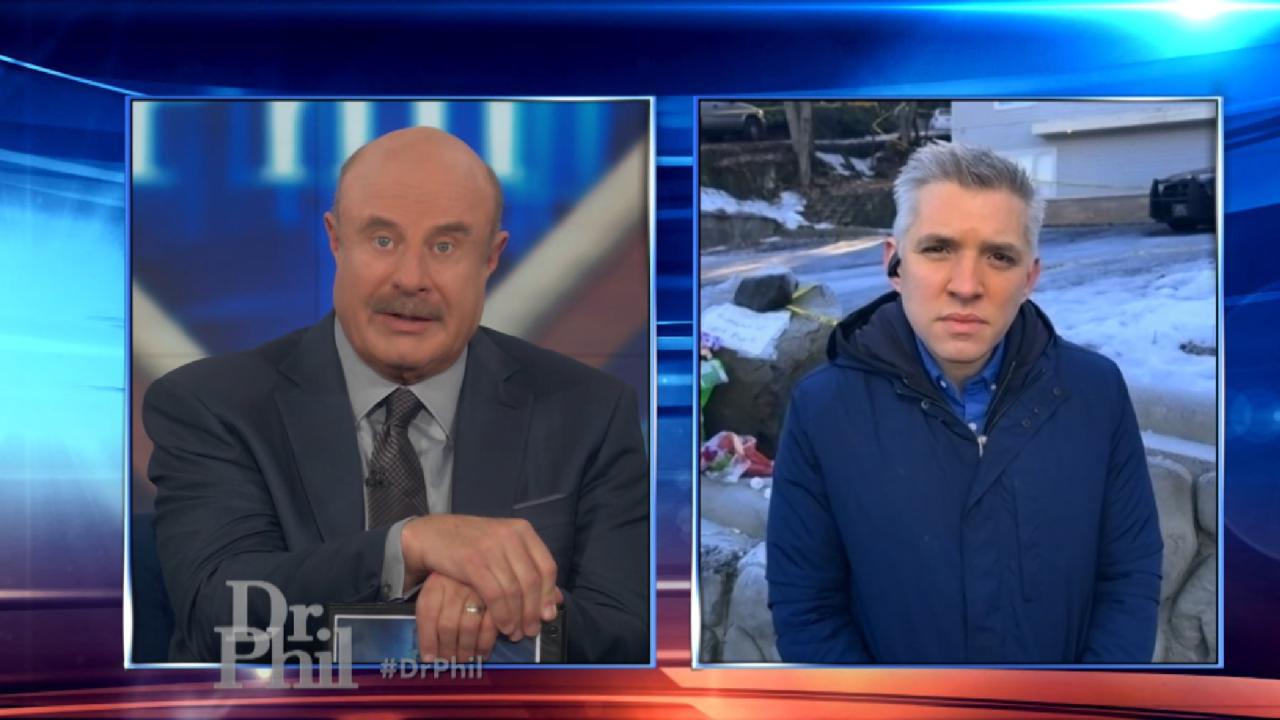 Reporter Explains Why He Believes Quadruple Murder Suspect Bryan…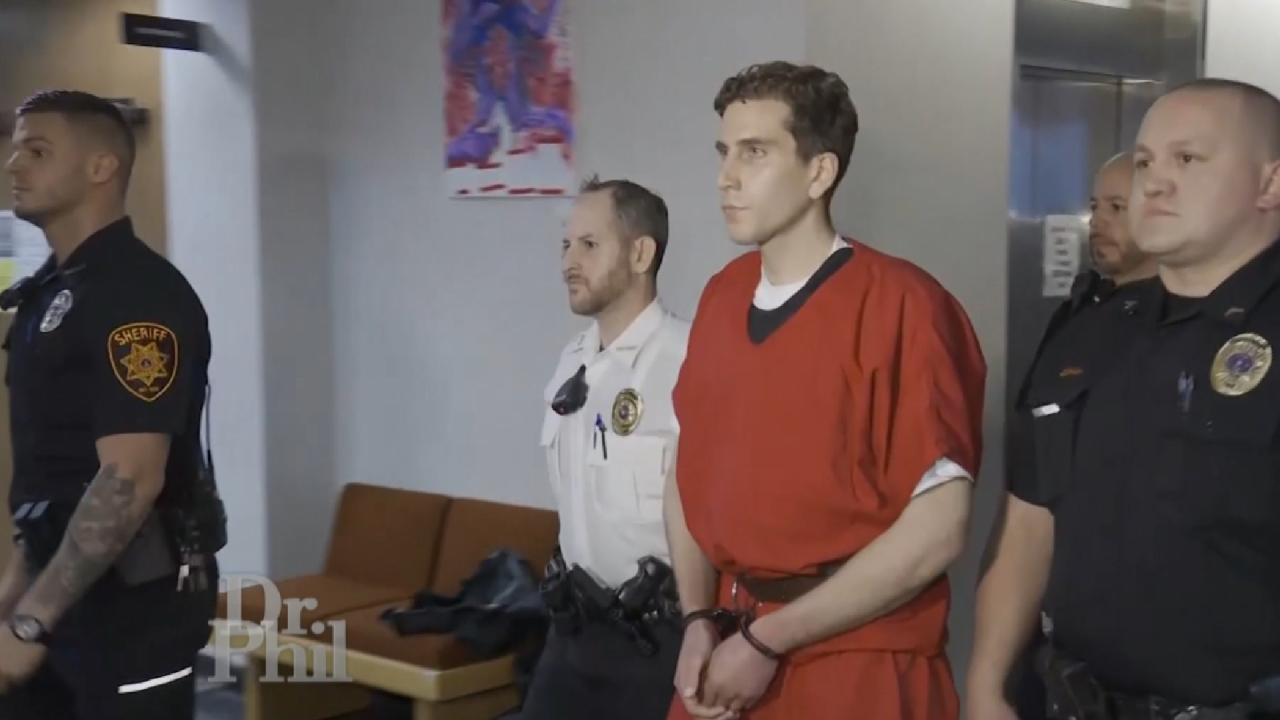 Forensic Expert 'Shocked' At Details In Affidavit Seeking Arrest…
An enabler is a person who, acting out of a sincere sense of love, loyalty, and concern, steps in to protect, cover up for, make excuses for and become more responsible for the chemically dependent person. This can prevent the chemically dependent individual from the crisis that might bring about change, and thereby prolong his/her illness. Some common enabling behaviors are:
Avoiding problems by trying to keep the peace. Believing that a lack of conflict will solve problems.


Denying that the person is using drugs or is chemically dependent.


Keeping your feelings inside.


Minimizing: "It's not so bad, things will get better when..."


Lecturing, blaming, or criticizing the chemically dependent person.


Taking over his/her responsibilities.


Protecting the chemically dependent person from pain.


Feeling superior; treating the dependent person like a child.


Trying to control the dependent person.


Enduring: "This too shall pass."


Waiting: "God will take care of this."
TELL DR. PHIL YOUR STORY:

At your final breaking point?