'Are You Telling Me That There's Some Conspiracy That The Police…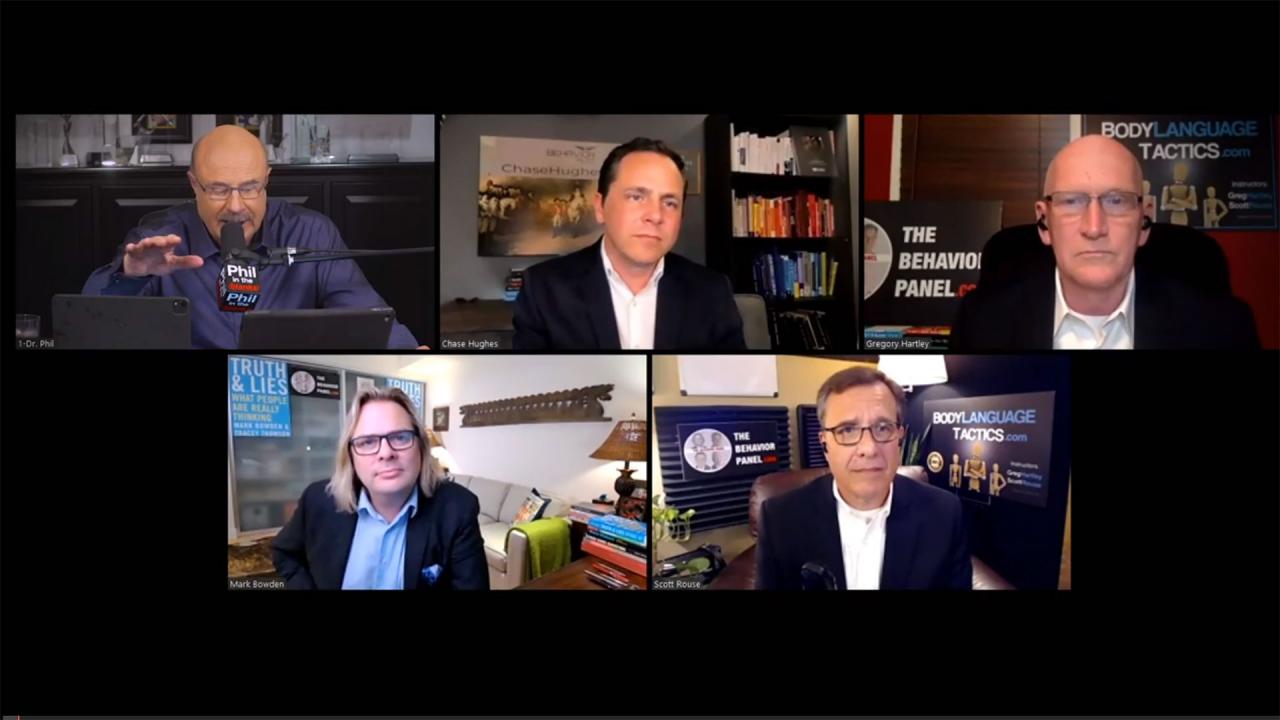 How To Look For Behavioral Patterns And What Self-Pity Tells Us …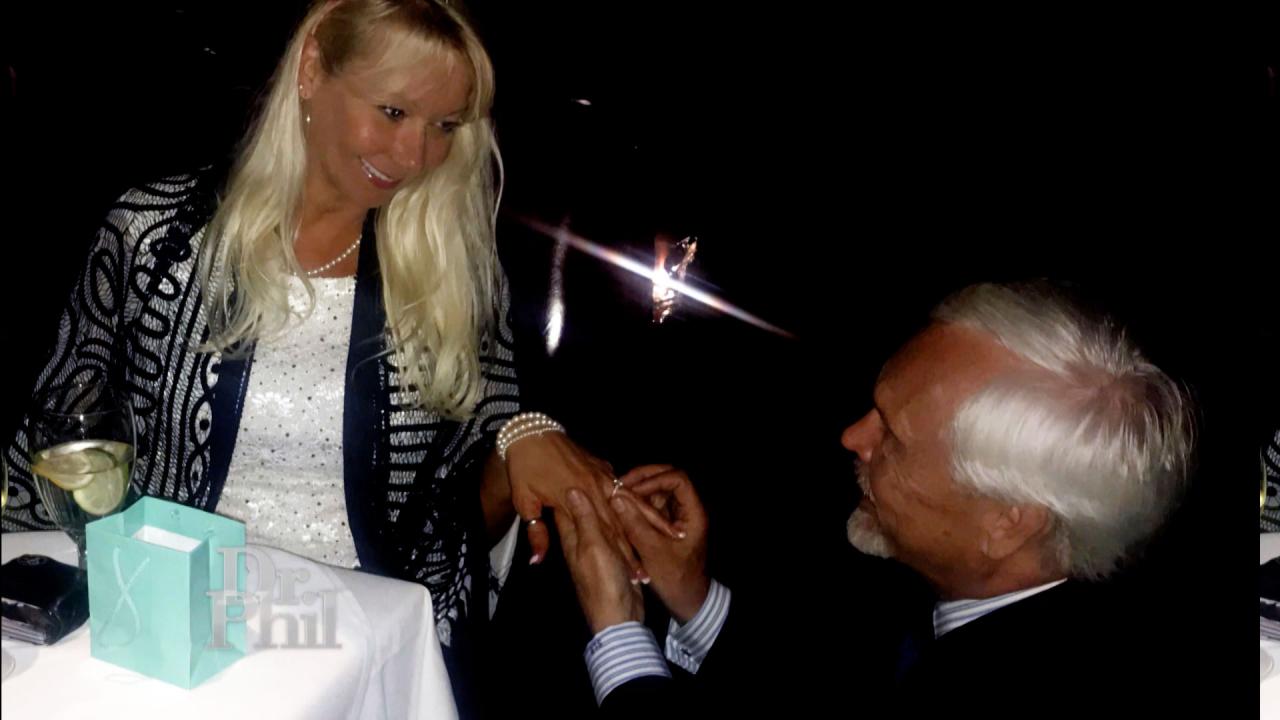 Woman Who Says She's Been Engaged Four Times To Same Man Claims …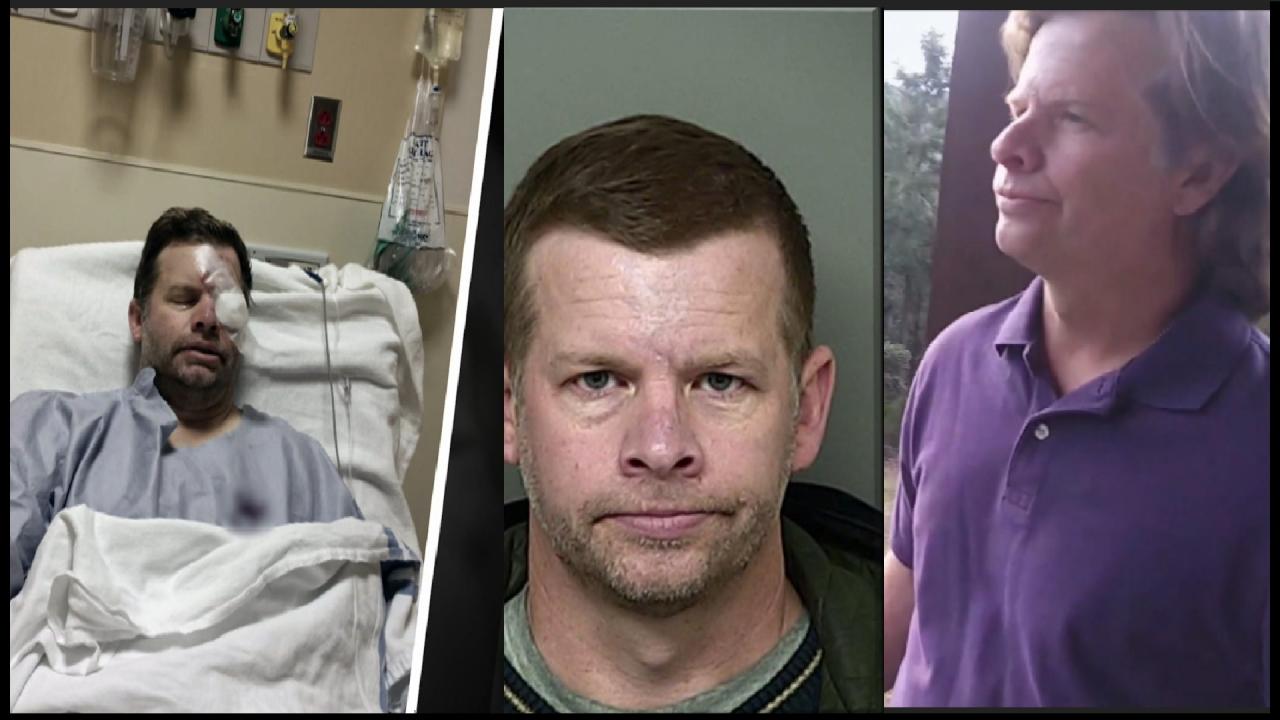 'It's A Nightmare,' Says Man Who Claims Rare Medical Condition –…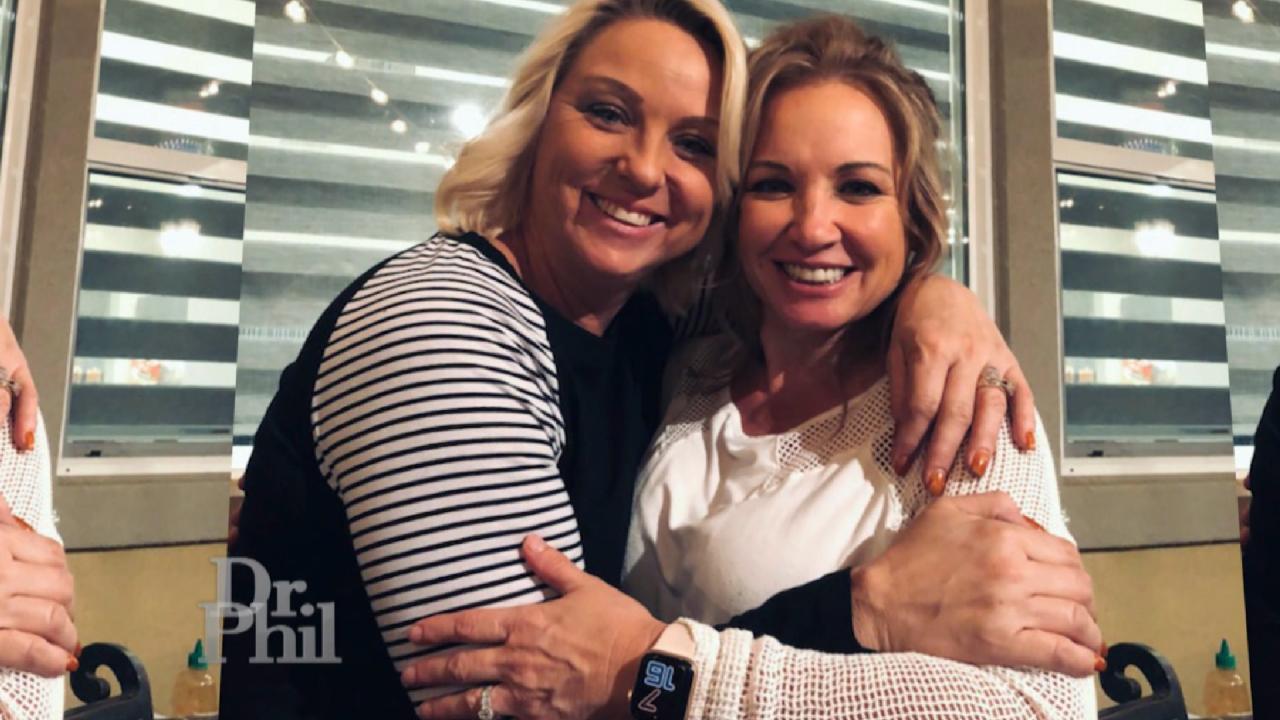 Woman Says She Has 'A Lot Of Great Ideas.' Her Cousin Claims She…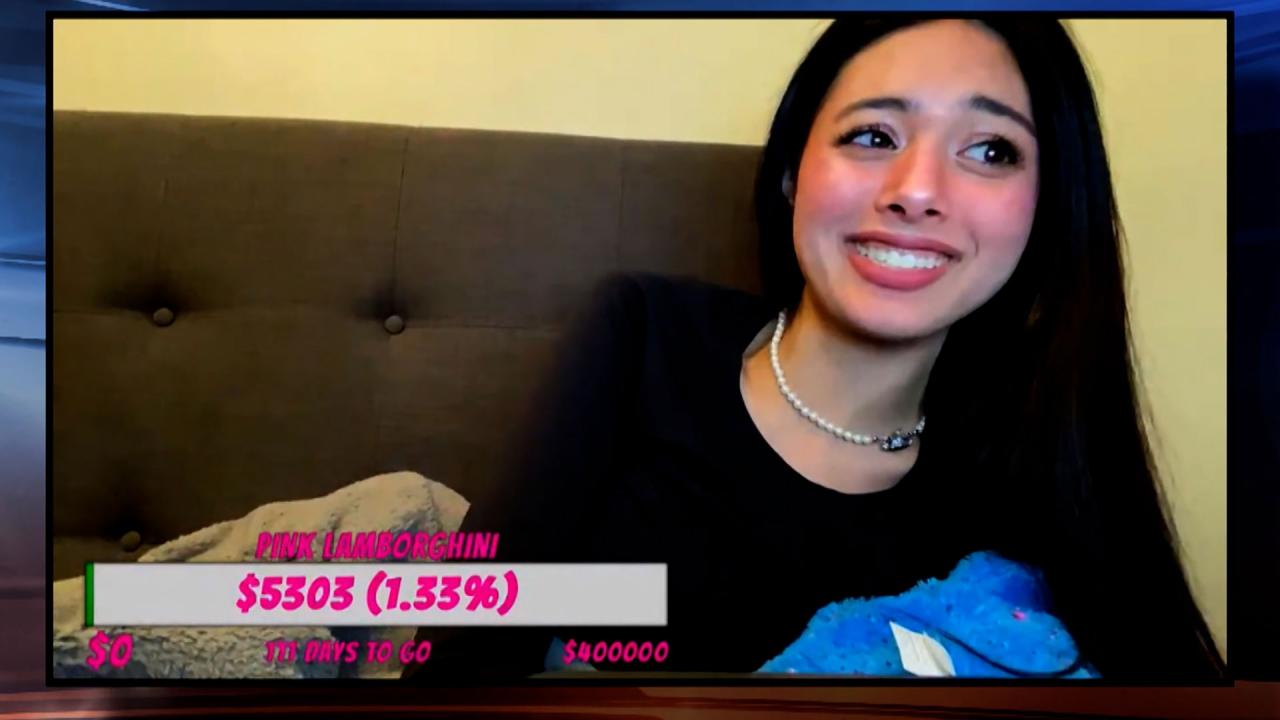 'I Thought Everything I Said Was Funny,' Says 18-Year-Old Accuse…
'Are You Telling Me That There's Some Conspiracy That The Police Are Involved In?' Dr. Phil Asks Guest
Sheila says that she has been searching for her ex-boyfriend, Simon, since he left her two years ago and promised to return but never did.
She claims he has been sending her messages through her car radio and iPod
as to his whereabouts, and she has followed the "clues," sometimes spotting Simon from far away, but hasn't been able to see him face-to-face.
TELL DR. PHIL YOUR STORY: Know someone with outrageous behavior?
Sheila says she even filed a missing person's report with police, who told her Simon was alive but didn't want to talk with her.
In the video above, Dr. Phil asks her about the report, to which she says there are discrepancies.
WATCH: Man Claims Sister Is Delusional, Putting Herself In Danger Searching For Her Ex-Boyfriend
"Are you telling me that there's some conspiracy that the police are involved in?" Dr. Phil asks Sheila.
"It's possible, yeah," she replies.
"Sheila, this is reality check time," Dr. Phil says. "You're just not that important."
Hear more from Dr. Phil in the video above. And on
Tuesday's episode,
see what happens when Sheila comes face-to-face with Simon.
Check here
to see where you can watch.
TELL DR. PHIL YOUR STORY: Conflict so big it needs a Dr. Phil solution?
What Private Investigator Reveals About Car Woman Claims Was Bugged