Aunt Of Missing Teen Says Former Sister-In-Law, Lori Vallow, Had…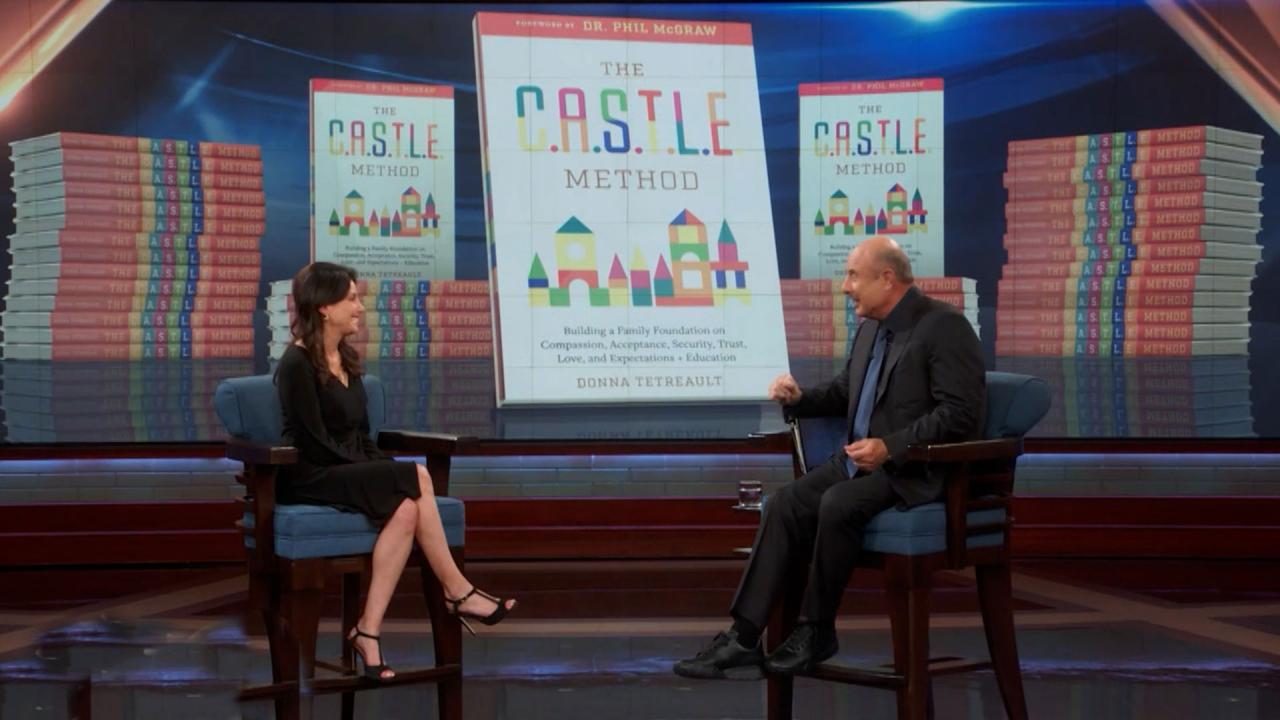 How The C.A.S.T.L.E Method Of Parenting Can Help You Build The B…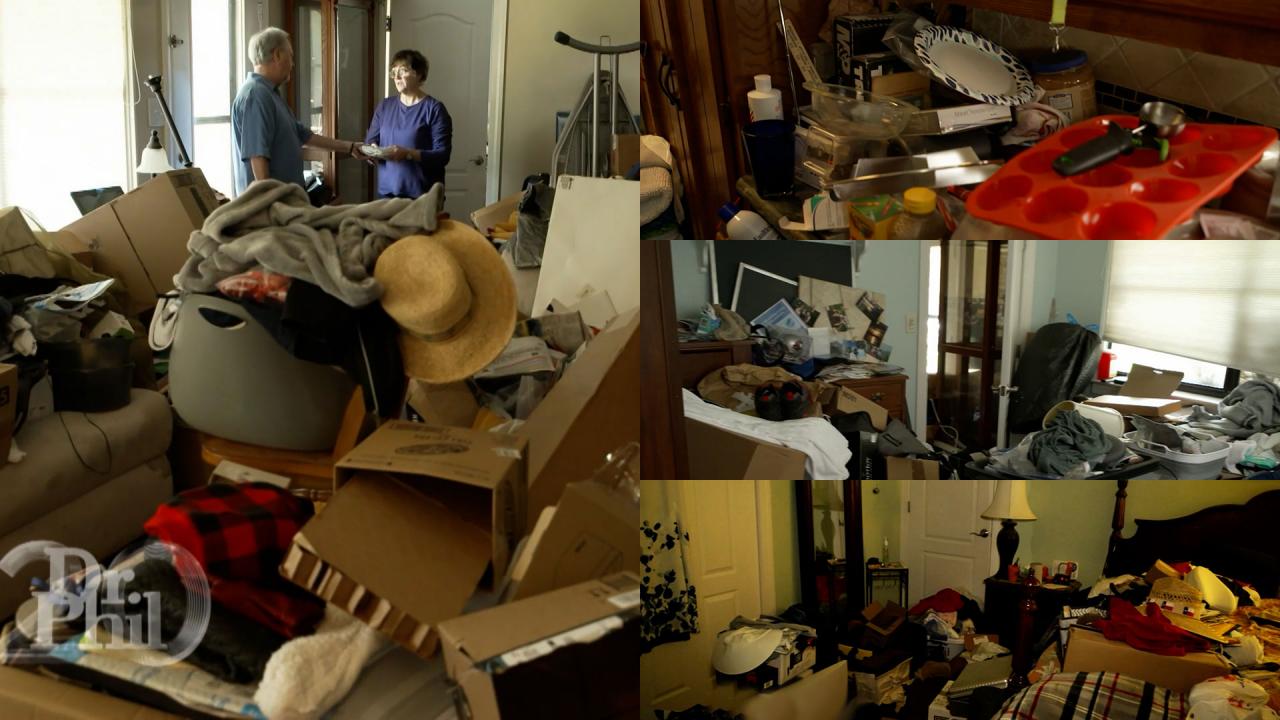 Couple Says Home Has Tripping Hazards, Dirty Dishes Since Thanks…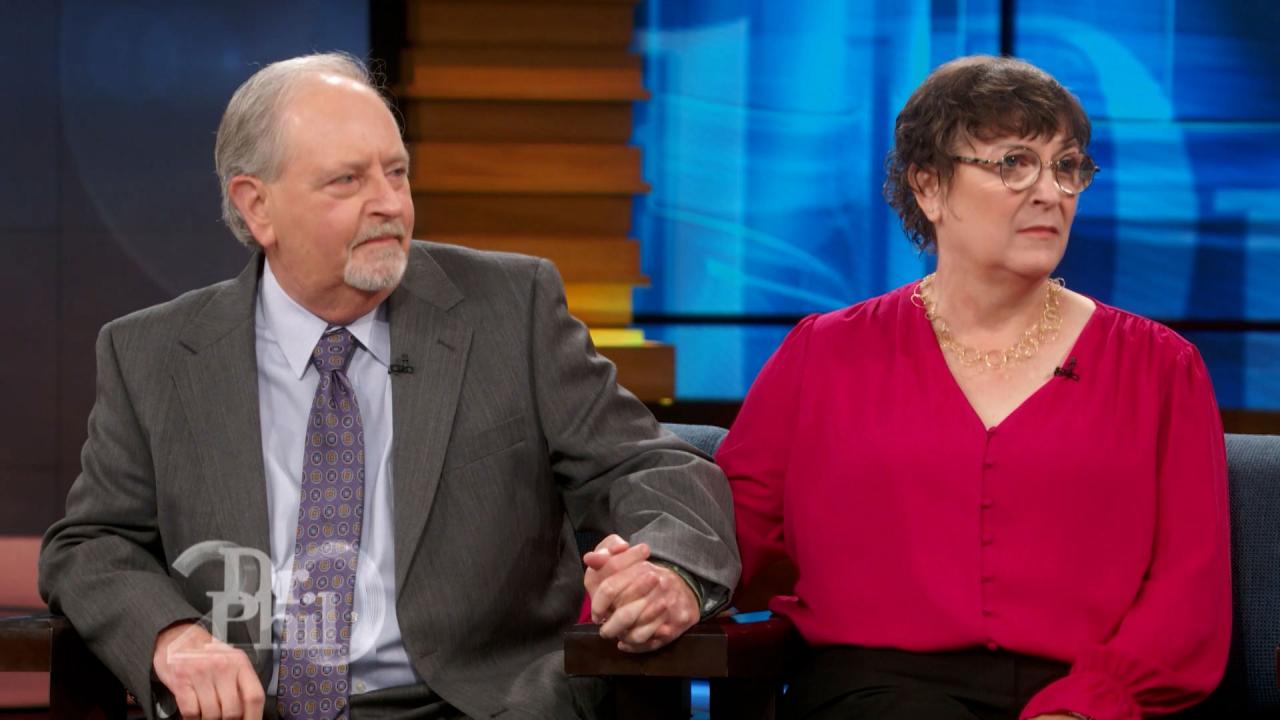 Help For Families And Older Adults Who Need To Declutter, Organi…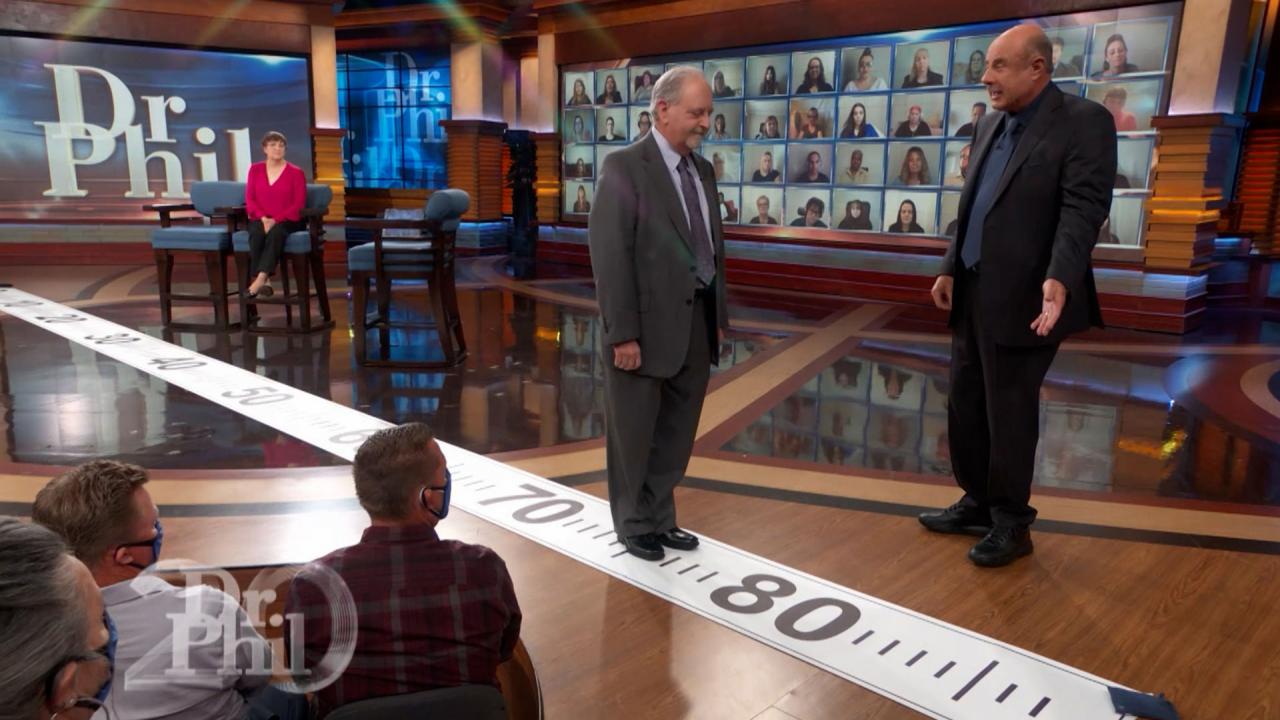 Dr. Phil Helps Man Visualize How His Life Is Passing By – And Wh…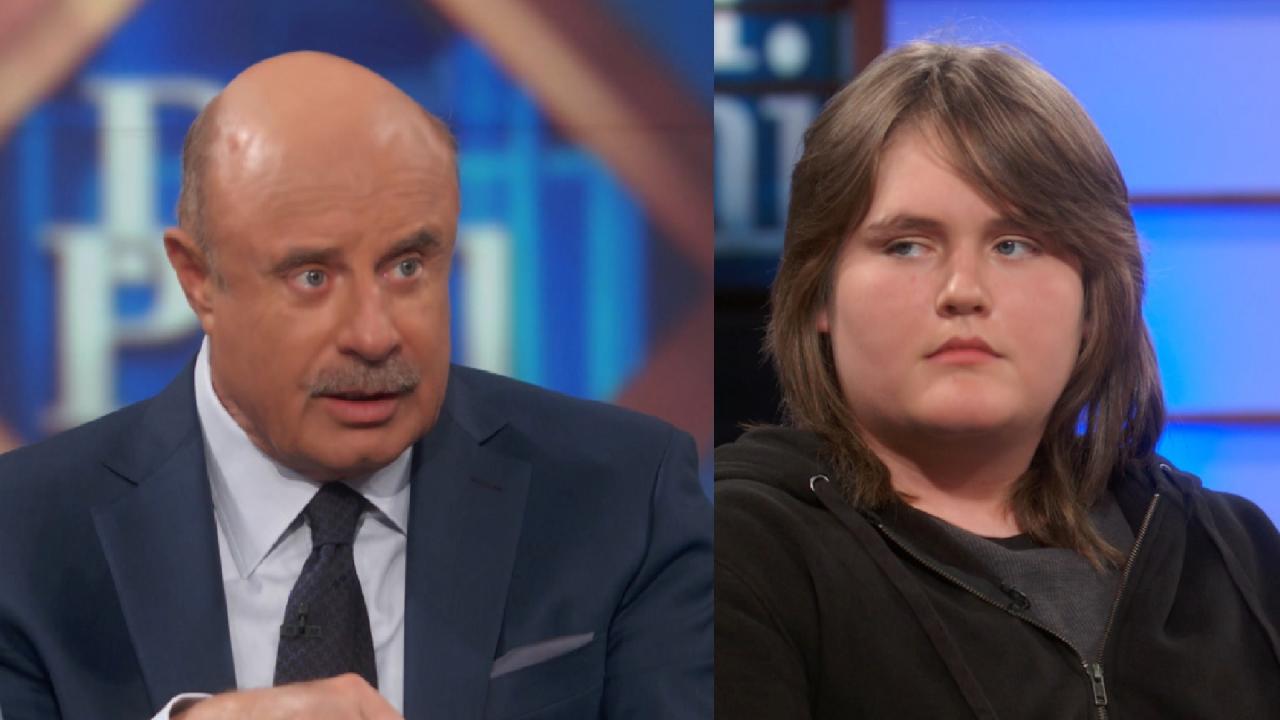 Dr. Phil To Teen Guest: 'You're Not The Problem. You're The Sque…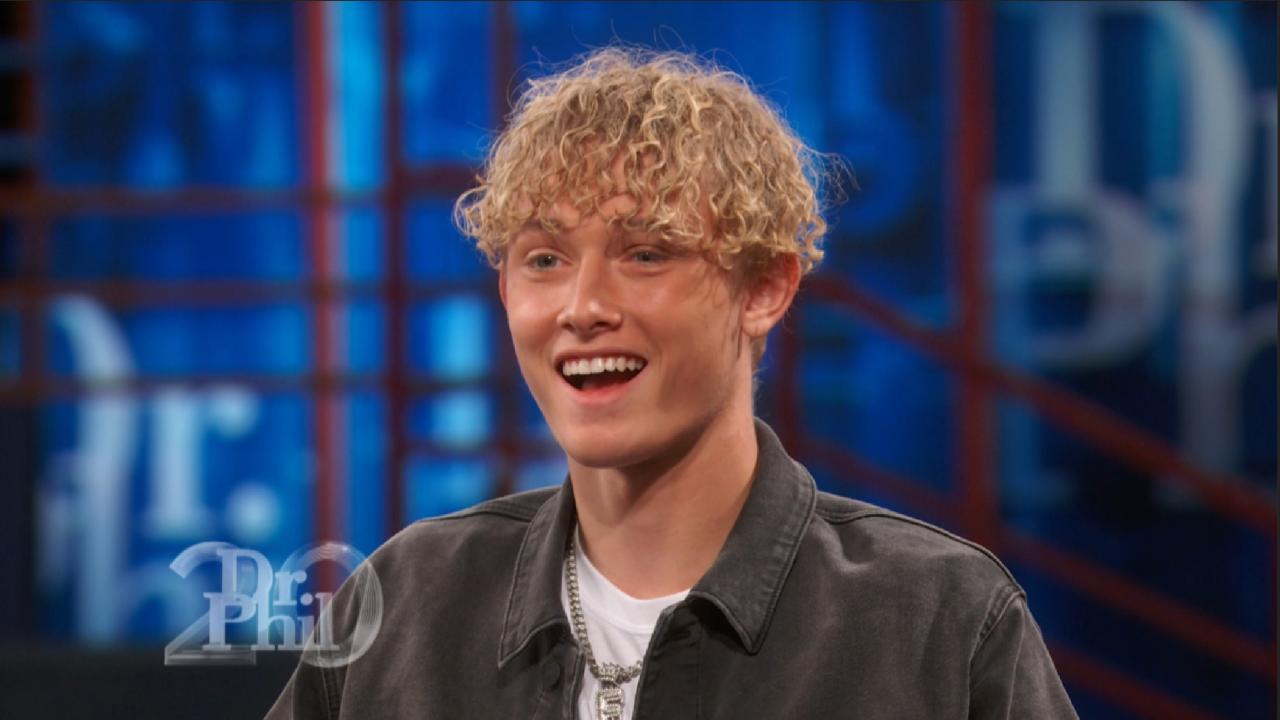 Guest Update: 'Life Changed A Lot Since You Had Me On Your Show,…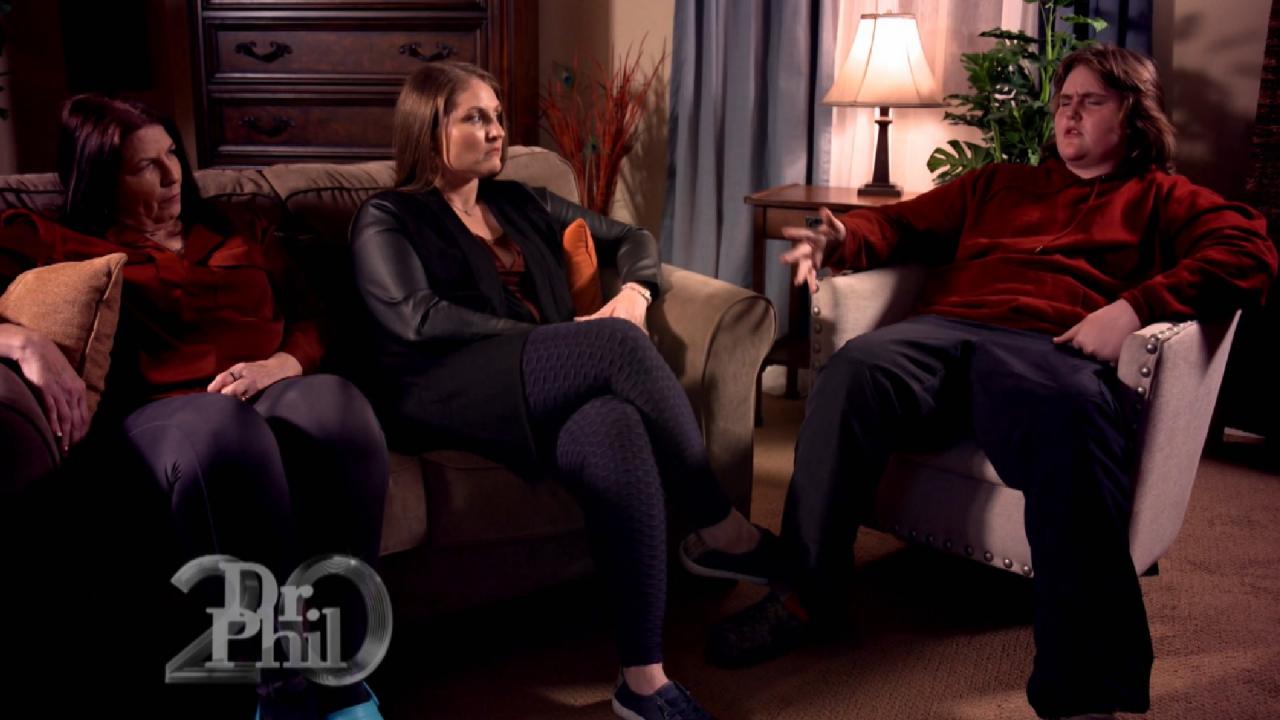 Mom Claims Grandma Enables Teen's Bad Behavior; Grandma Says She…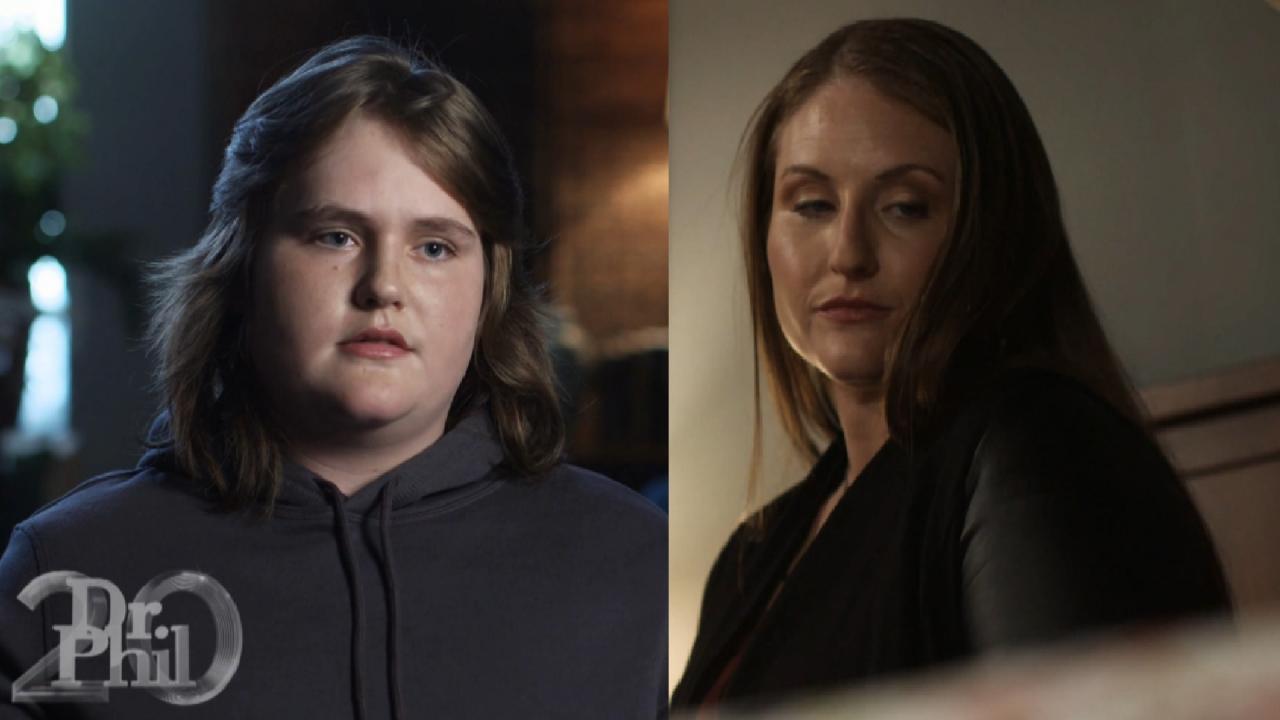 Teen Claims His Mother Allowed Someone To Hit Him While She 'Jus…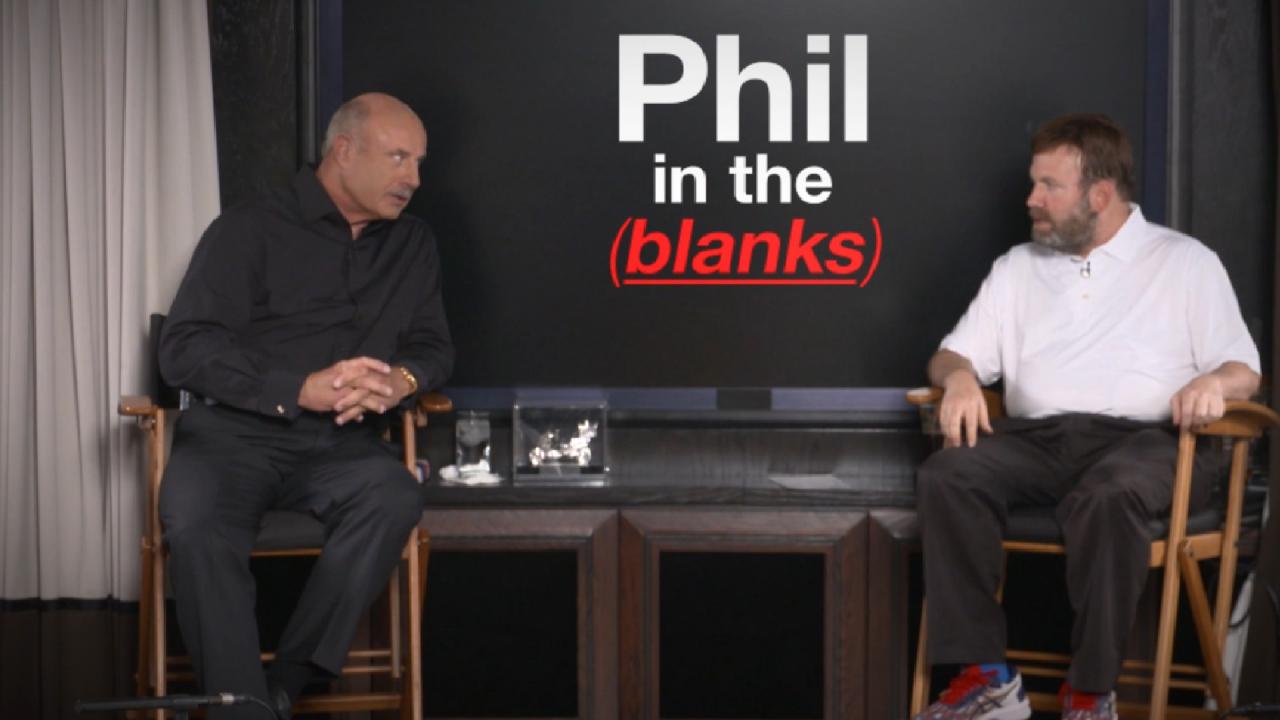 Turning Opposing Views Into Effective Communication – 'Phil In T…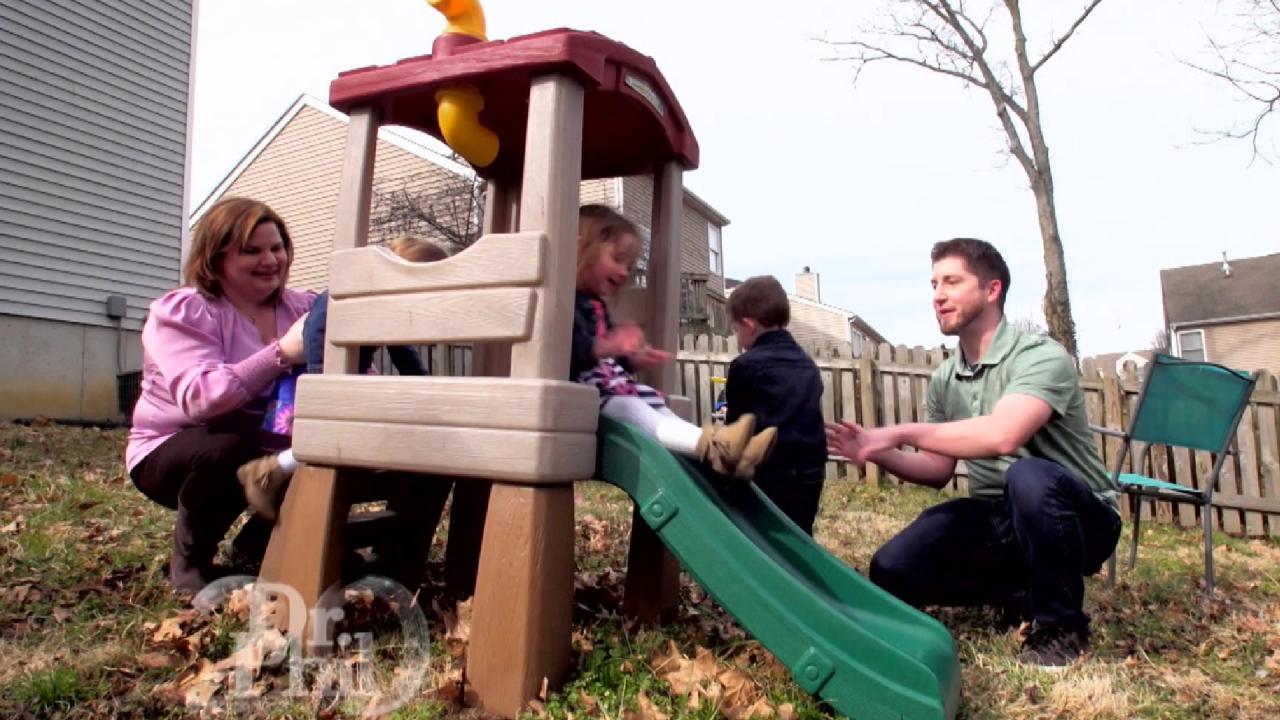 Parents Seek Affordable Sunscreen Solution For 3-Year-Old Triple…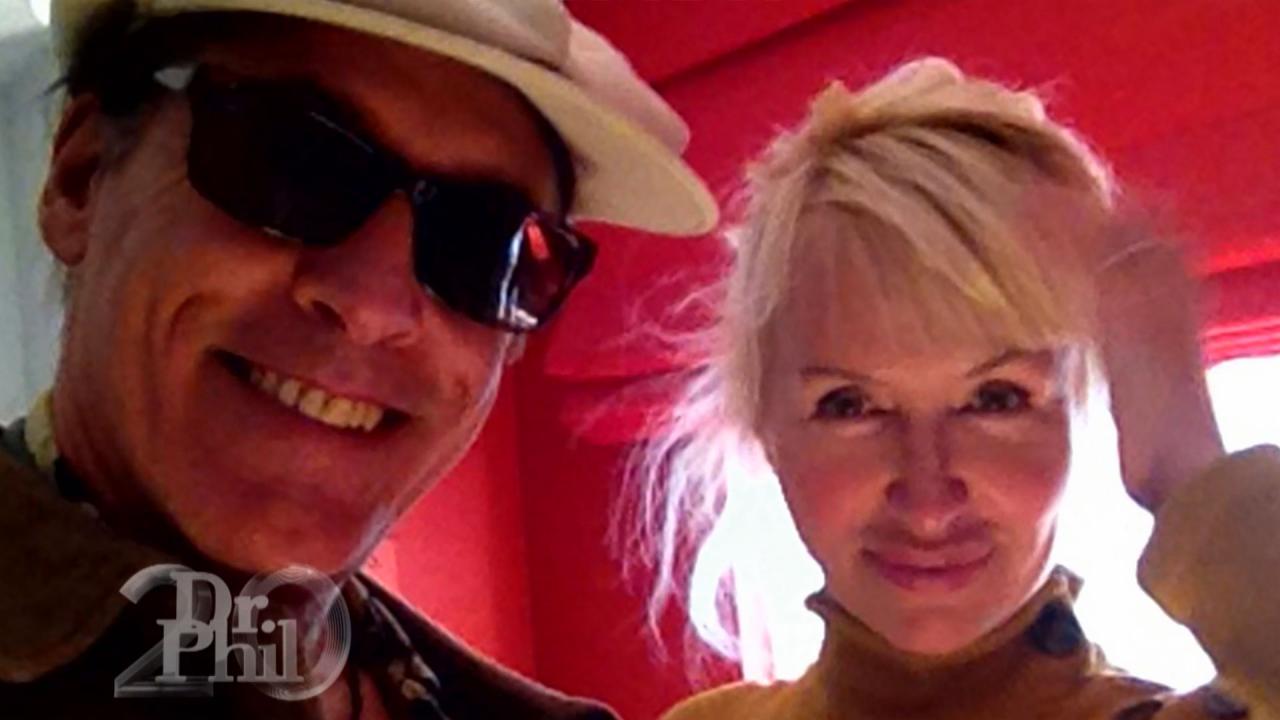 Couple Gets 'Spiritually' Married – And 'Spiritually' Divorced –…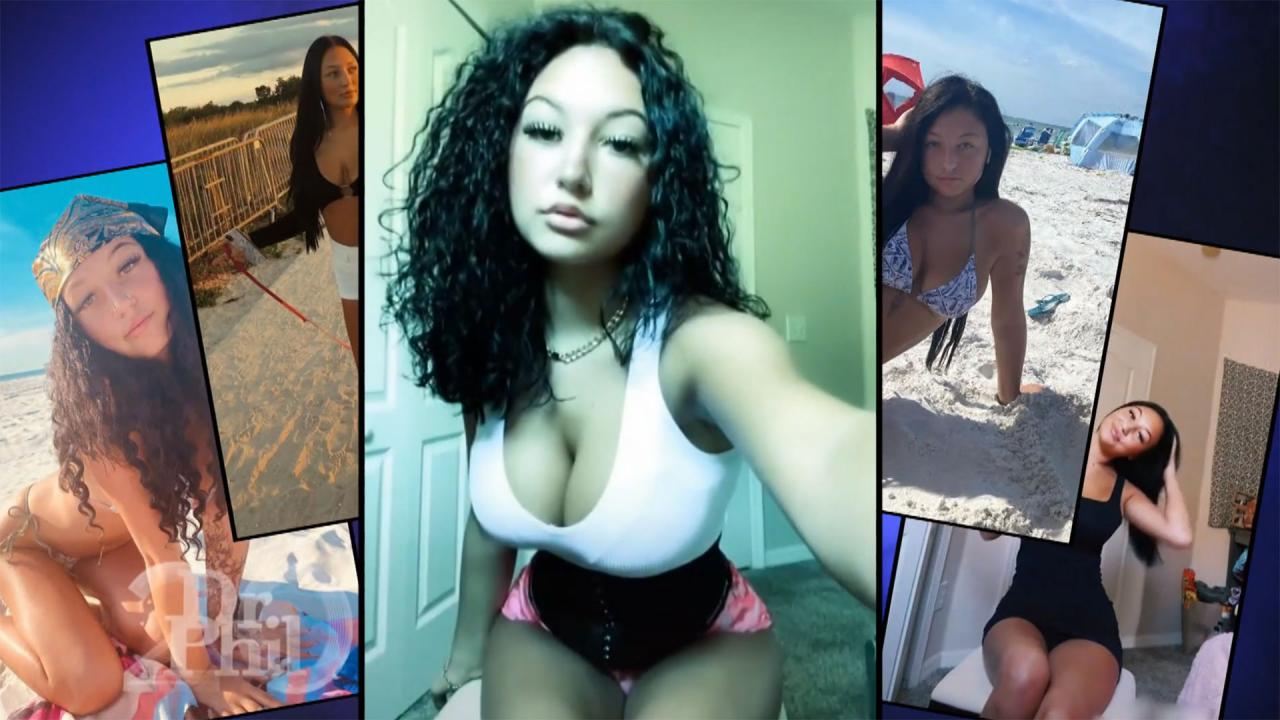 61-Year-Old Says He 'Immediately' Wanted To Marry 18-Year-Old Af…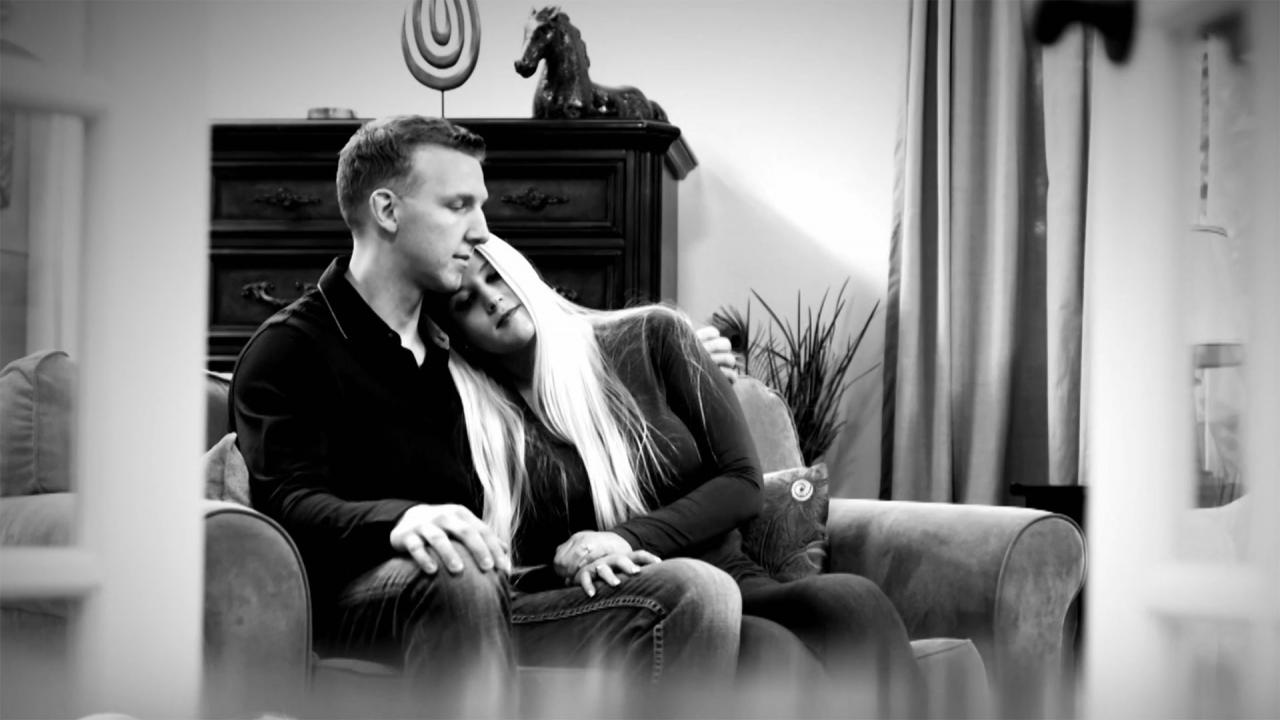 Newlyweds Say Their Wedding Was Picture-Perfect Except For One T…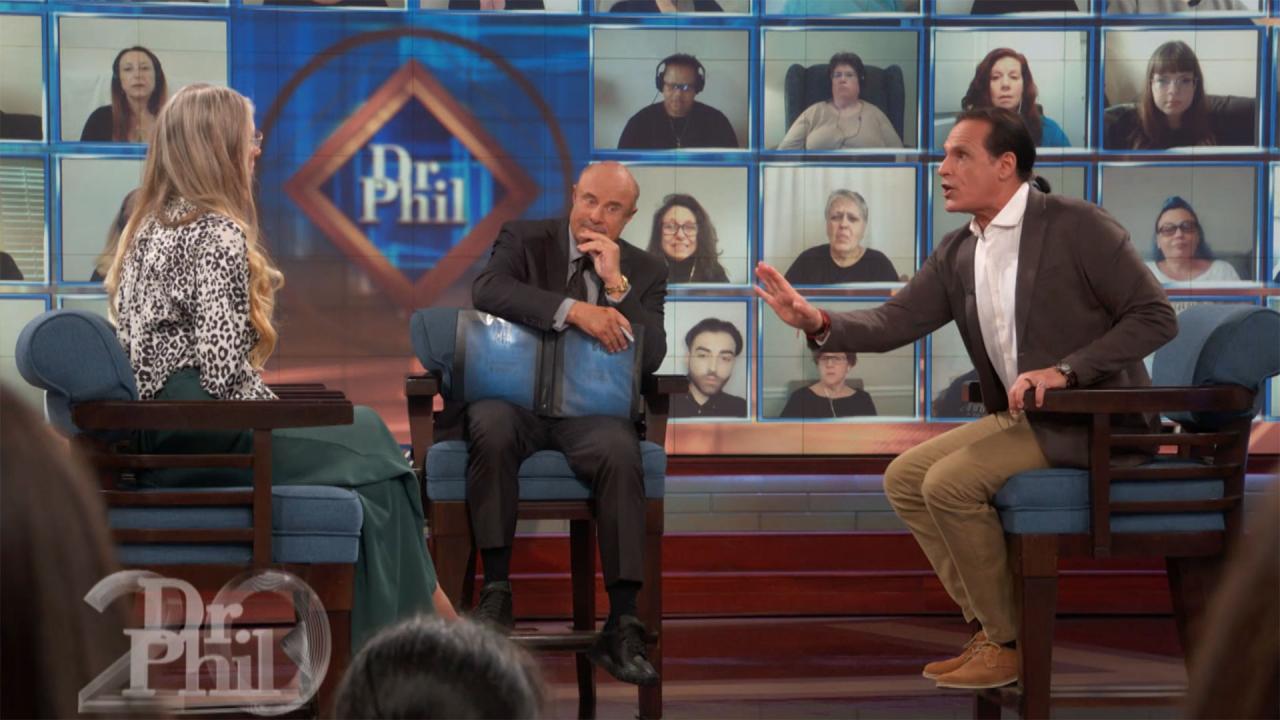 Woman Confronts Man She Claims Tried To Scam -- And Marry -- Her…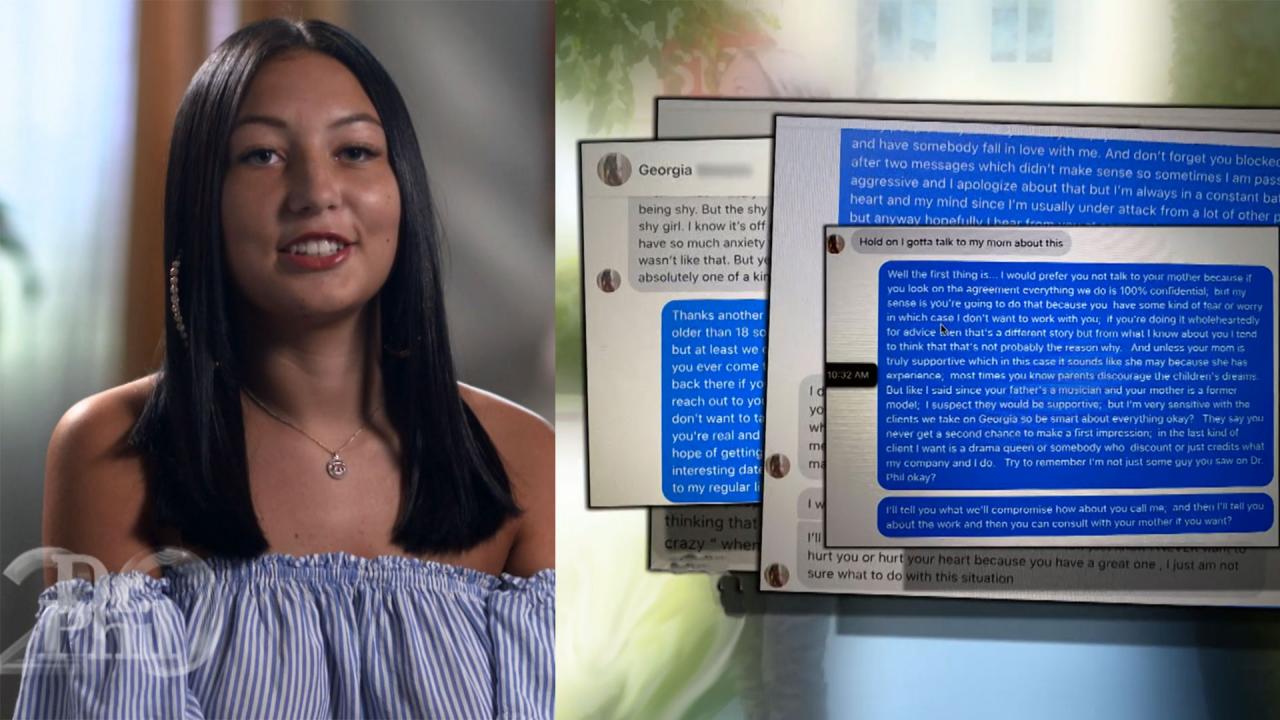 18-Year-Old Says She Contacted 61-Year-Old After Seeing Him On '…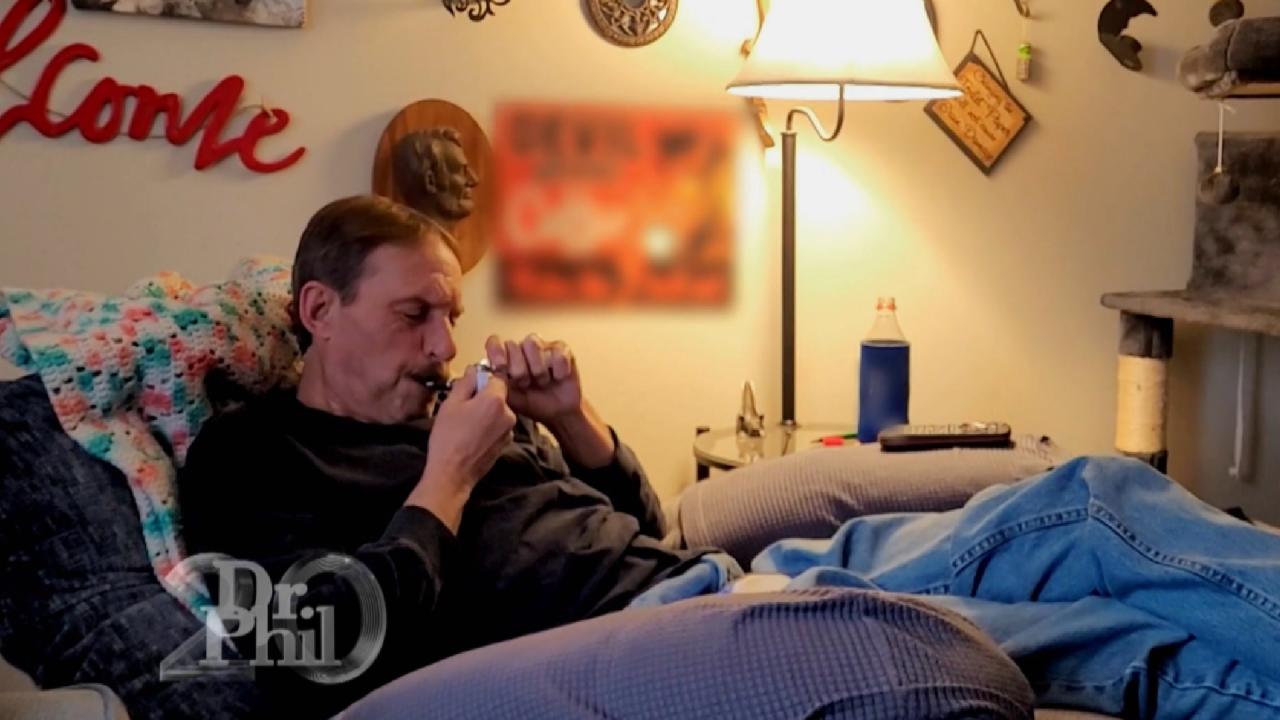 'I'm Not Having Fun,' Says Man Who Claims He Needs Marijuana To …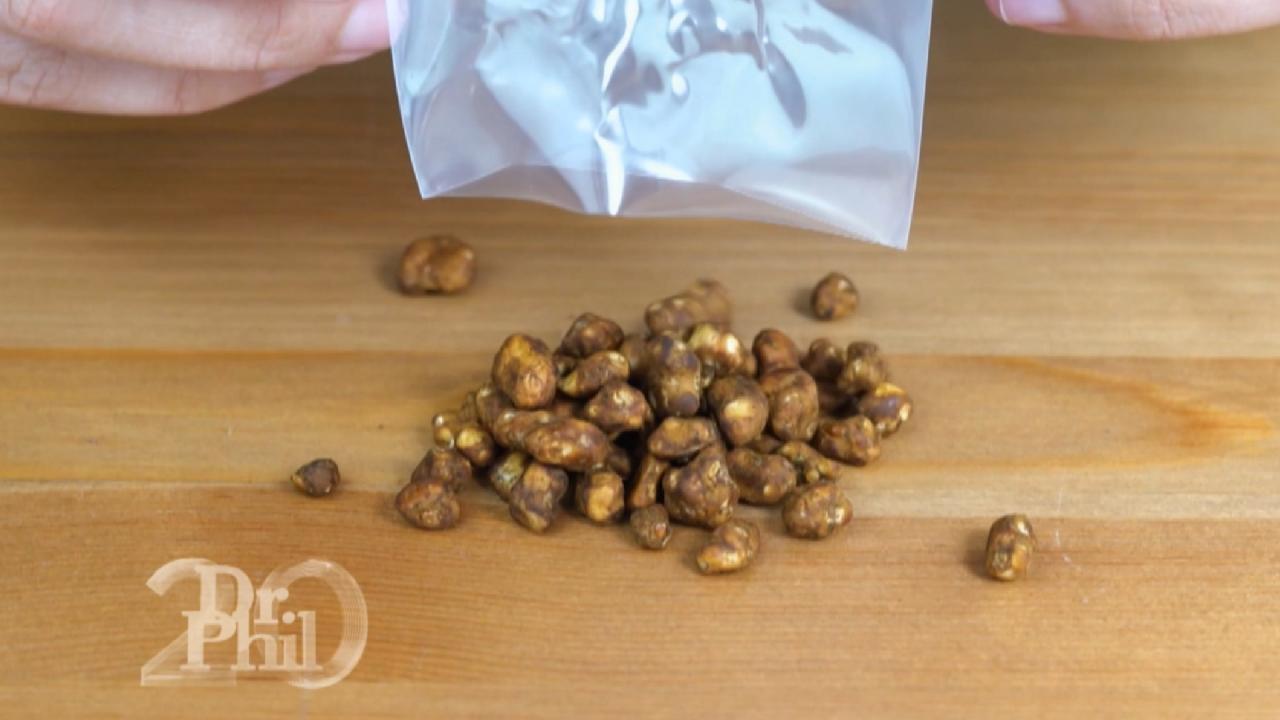 'Magic Mushrooms' And Mental Health: Can Microdosing Psilocybin …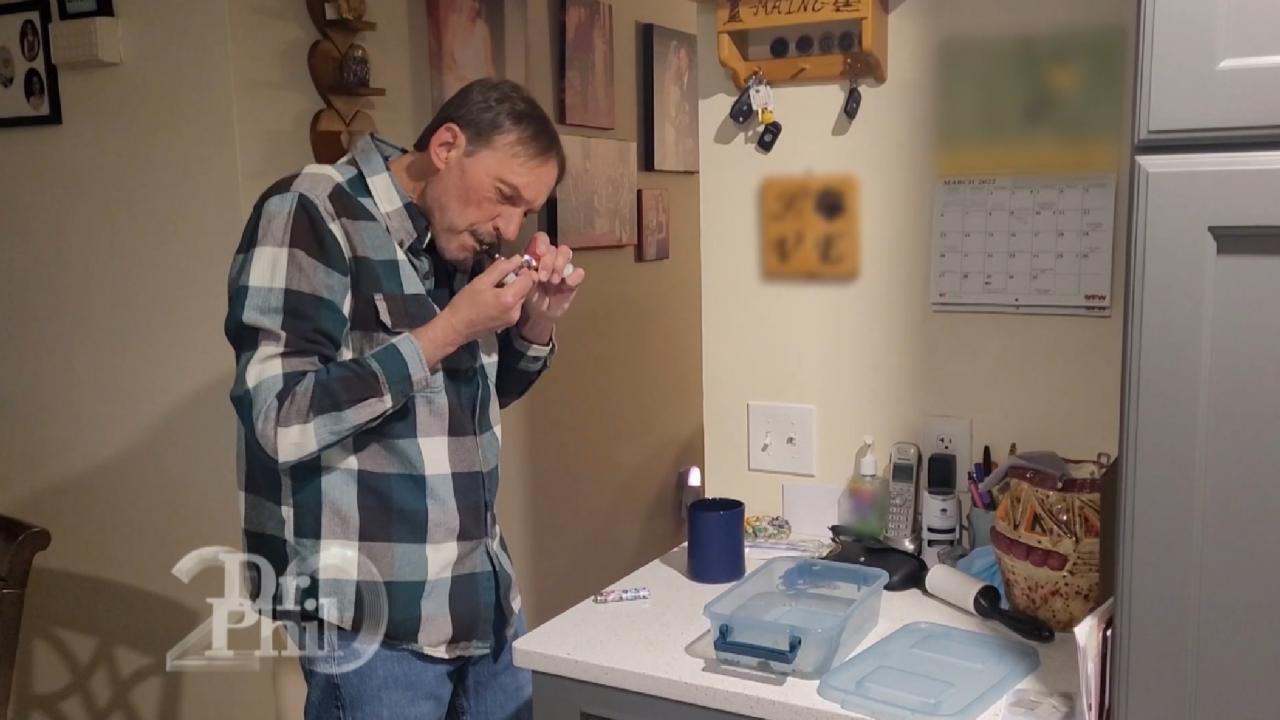 'Marijuana Controls Everything I Do,' Says Man Who Claims He's B…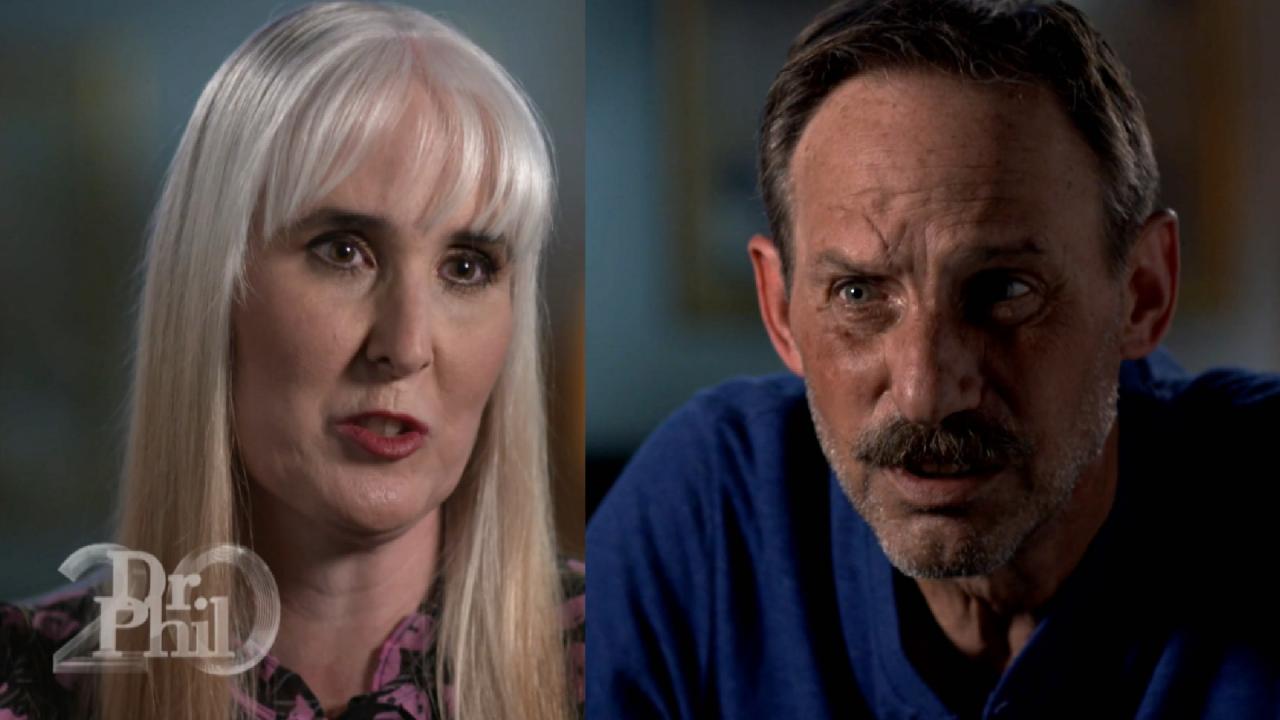 Wife Of Man Who Admits To Driving While High Says She's Terrifie…
Aunt Of Missing Teen Says Former Sister-In-Law, Lori Vallow, Had A 'Fixation On The End Times'
Lori Vallow has been charged with two felony counts of desertion and nonsupport of dependent children, resisting or obstructing police officers, criminal solicitation to commit a crime and contempt of court; all in connection with the disappearance of her two minor children, 17-year-old Tylee Ryan, and 7-year-old Joshua "JJ" Vallow, in late September 2019.
TELL DR. PHIL YOUR STORY: Are you involved in a story making headlines?
The 46-year-old allegedly lied to Idaho authorities about her children's whereabouts, then disappeared herself. Eventually located in Hawaii, Vallow was then ordered by an Idaho court produce the children by January 30, but failed to do so. She was arrested in Kau'i on February 20, 2020, on a $5-million-dollar warrant.

WATCH: 'Everything Is A Question Mark,' Says Brother Of Missing Siblings Tylee Ryan & JJ Vallow

"Nothing that she's doing is in any way indicative of a parent who just has her children safely tucked away," says Vallow's former sister-in-law, and Tylee's aunt, Annie. She claims she noticed a major personality shift in Lori Vallow in 2018, saying, "She had this fixation on the end times."

Noting that she perceived a marked lack of empathy from her former sister-in-law, Annie also claims that when her brother - Lori Vallow's third husband - Joseph Ryan, died suddenly in 2018, Vallow didn't tell her - or the rest of her family - until weeks after the fact. According to authorities, JJ Vallow was last seen at school on September 23, 2019, but Annie says no one can say for certain when Tylee was seen or heard from, "And it just feels like Tylee – like her dad – just slipped away."

And later, when Dr. Phil asks Annie where she thinks Lori's children are today, how does she respond?

This episode of Dr. Phil airs Thursday. Check here to find out where you can watch.
If you have any information on missing siblings, Tylee Ryan and Joshua "JJ" Vallow, please call the Rexburg, Idaho Police department at 1-208-359-3000. Or contact the National Center for Missing and Exploited Children at 1-800-THE-LOST.
TELL DR. PHIL YOUR STORY: Know someone with outrageous behavior?