Author On Friendship With Convicted Serial Killer Arthur Shawcro…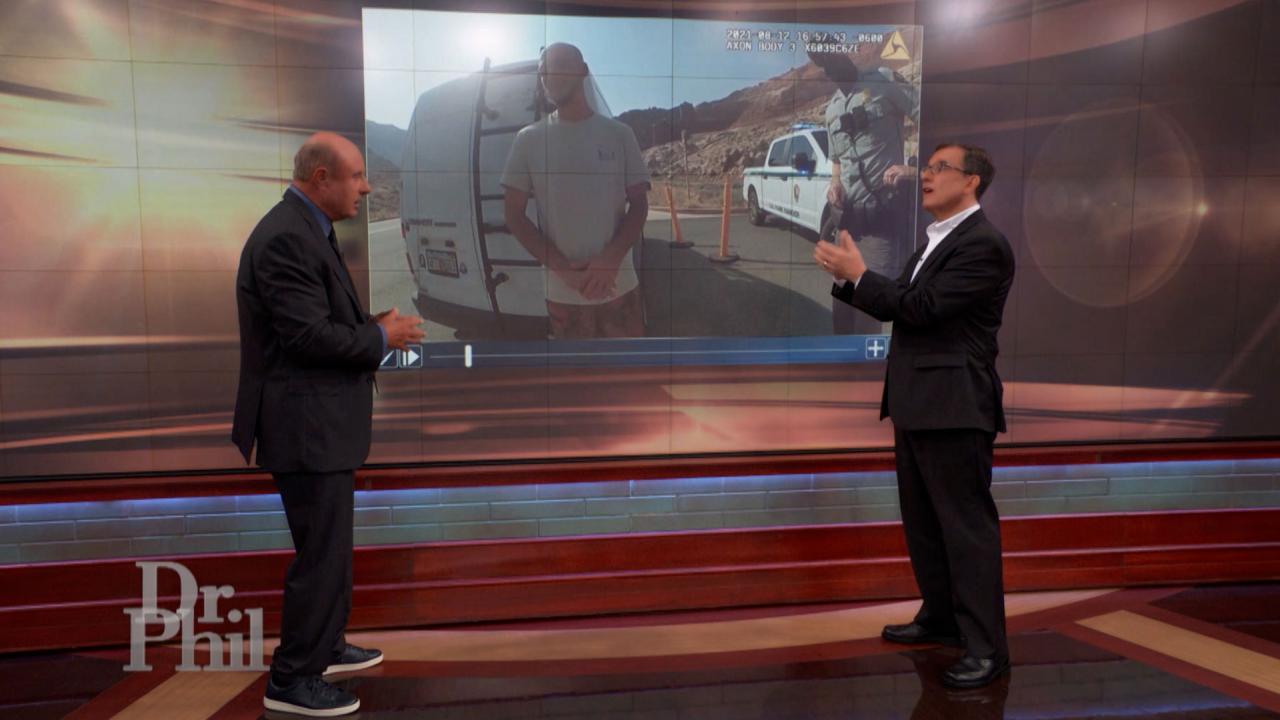 Body Language Expert Analyzes One Of The Last Videos From When G…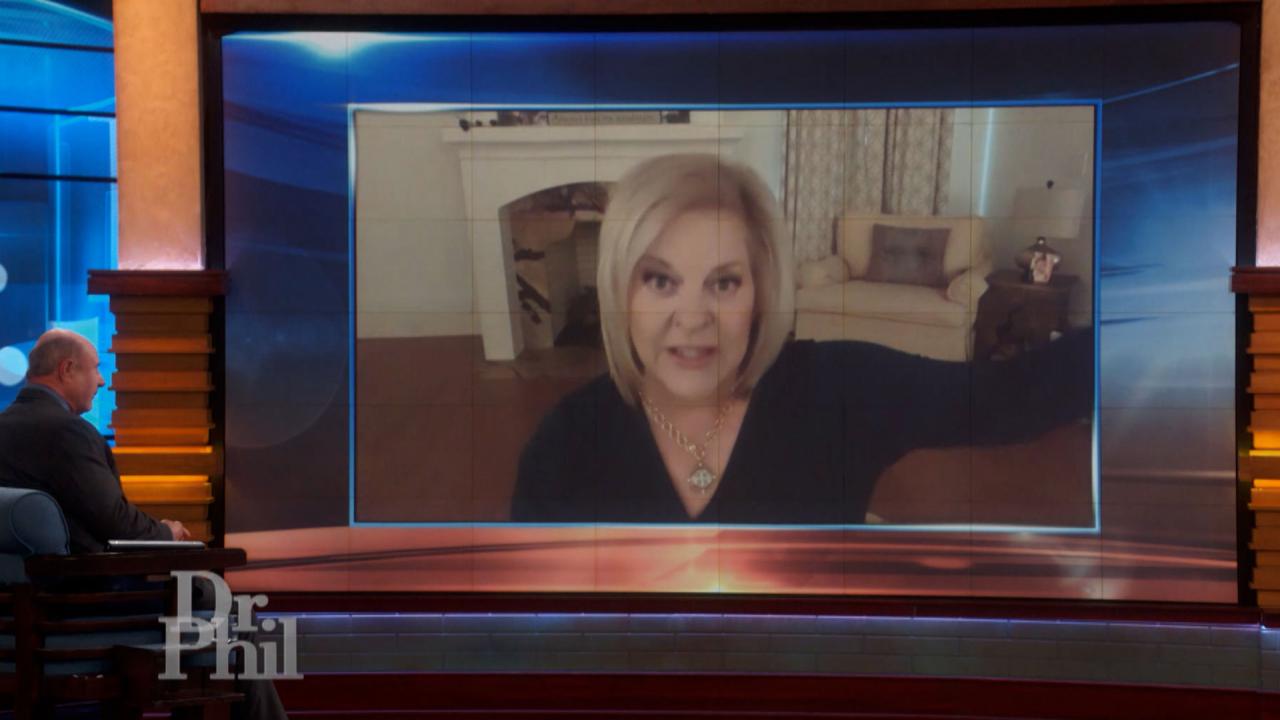 Nancy Grace Raises Questions About Brian Laundrie's Disappearanc…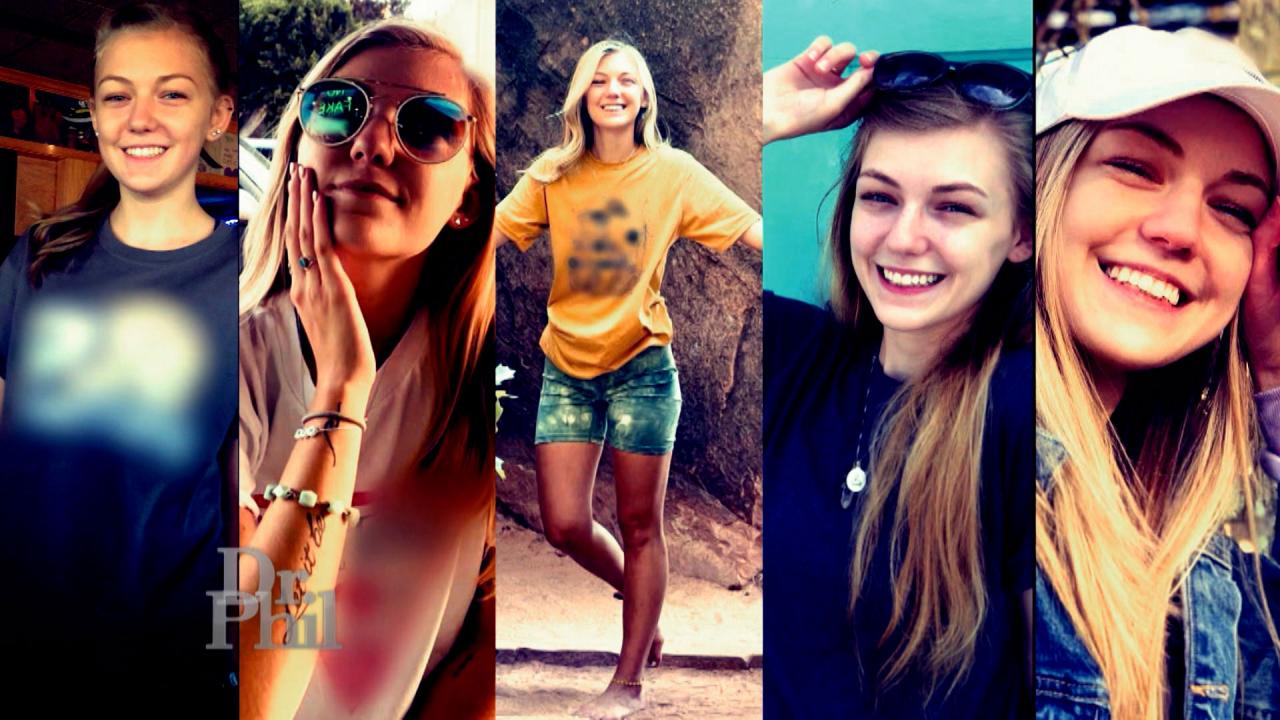 Remembering Gabby Petito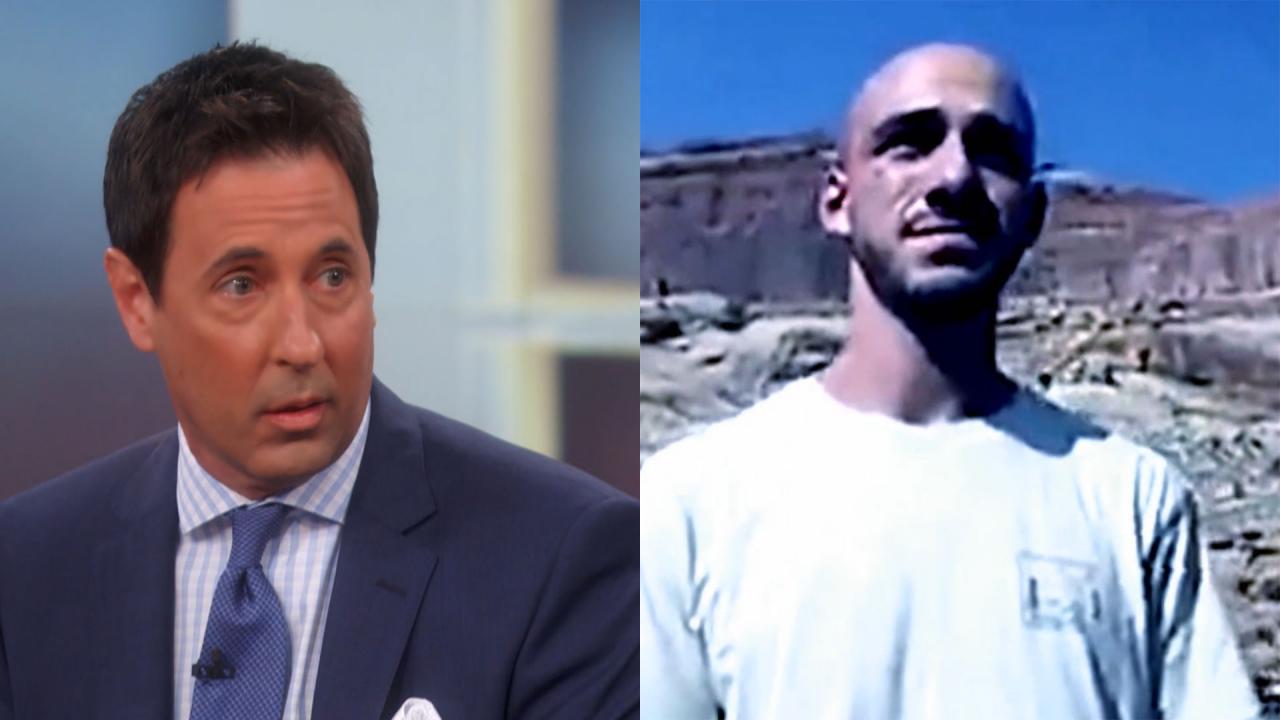 A Defense Attorney On Why Brian Laundrie Might Have Chosen Not T…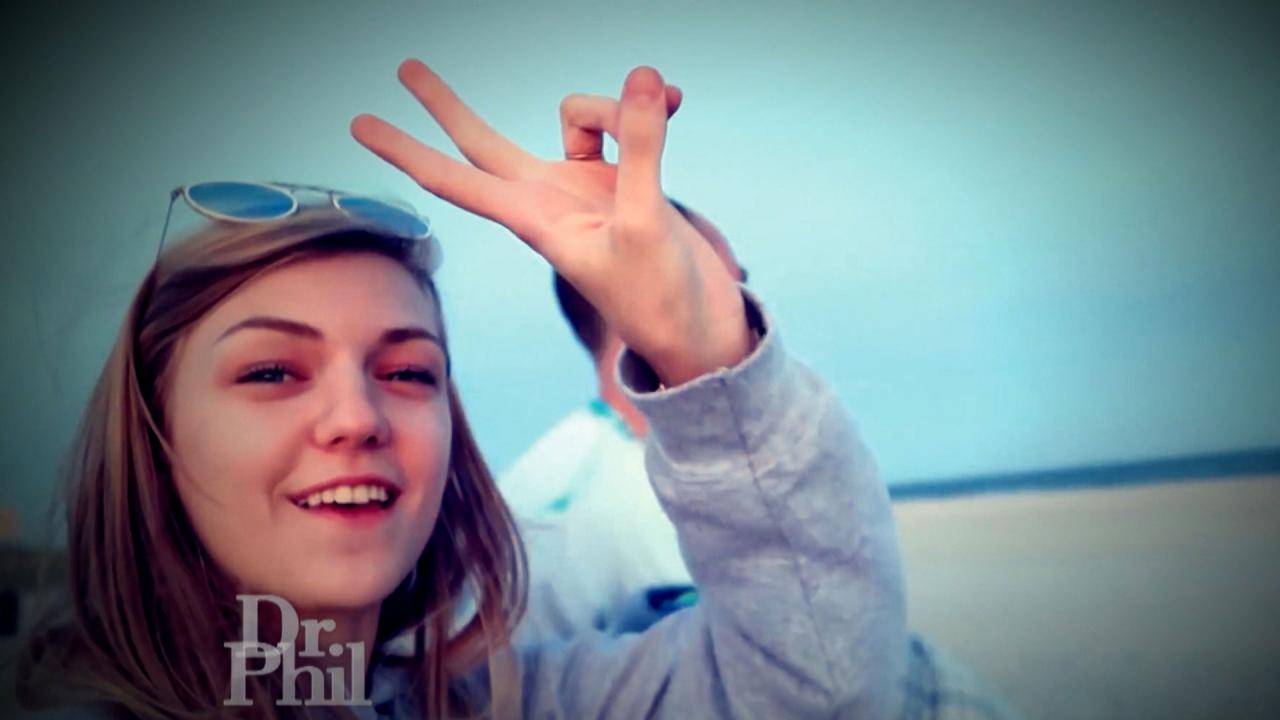 What Happened To Gabby Petito – And Where Is Brian Laundrie?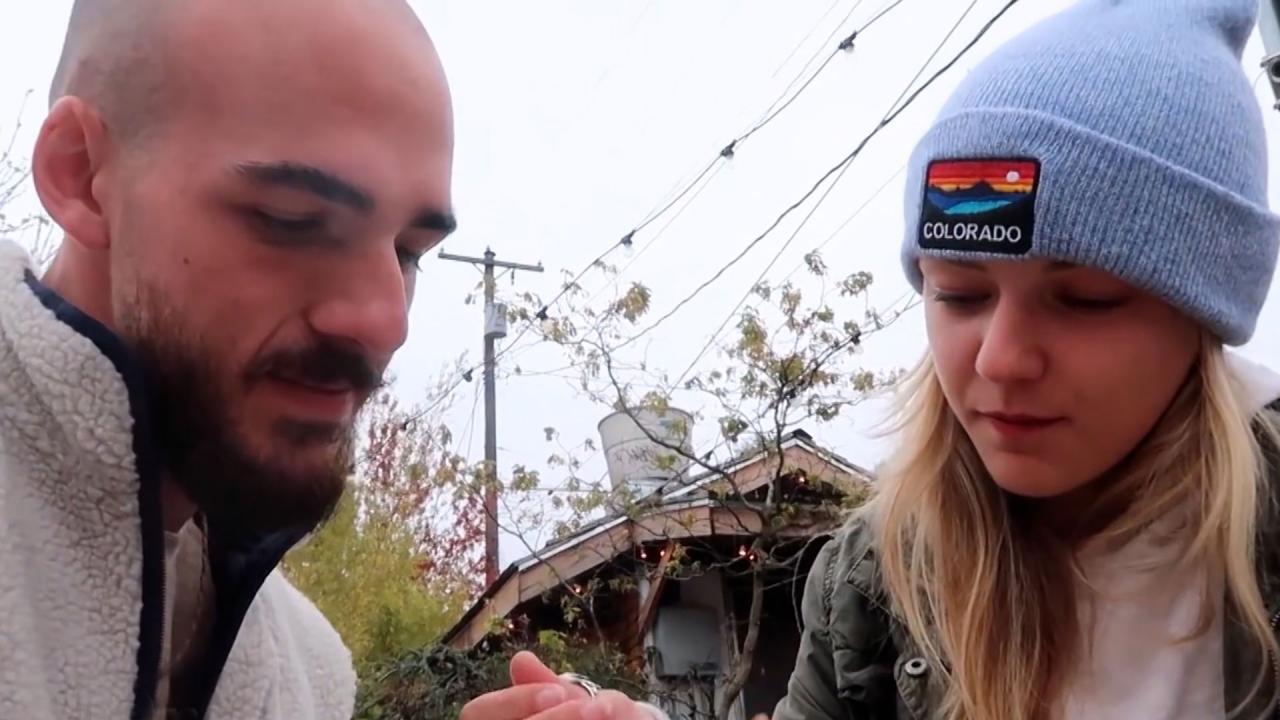 Gabby Petito's Friend Speaking To Reporter Claims Brian Laundrie…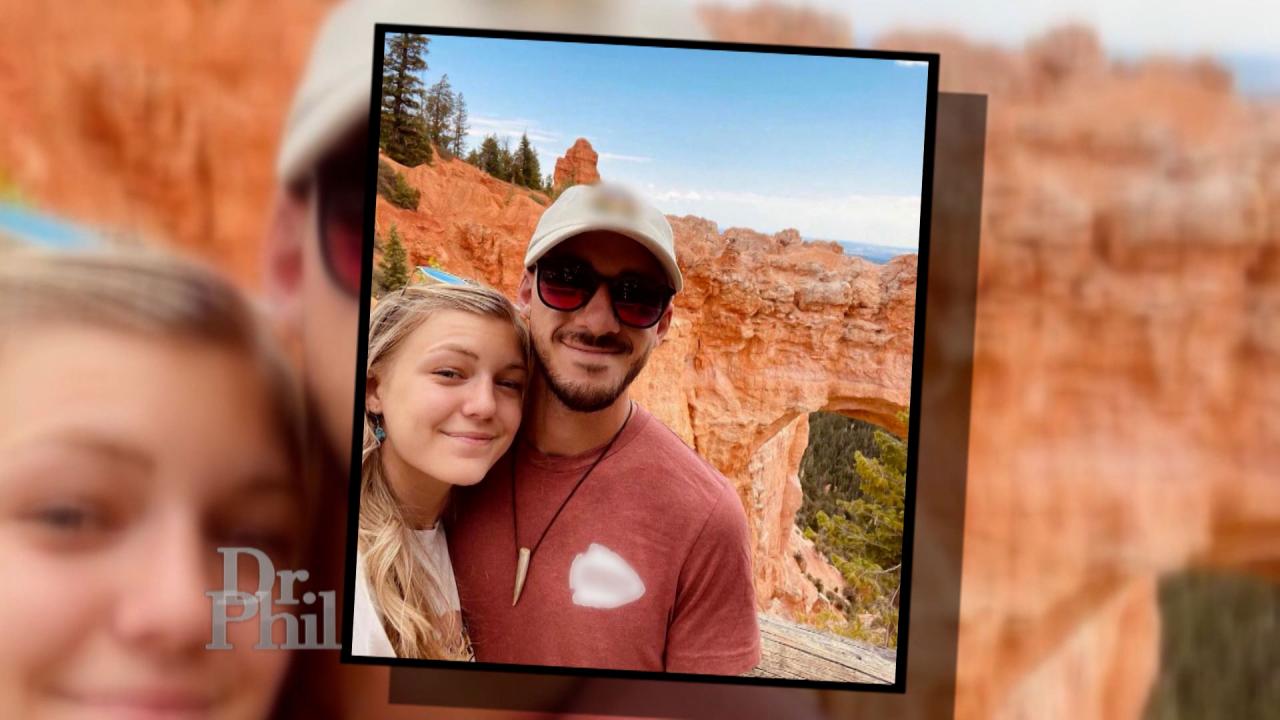 Former Law Enforcement Officer Says Brian Laundrie 'Shouldn't Ha…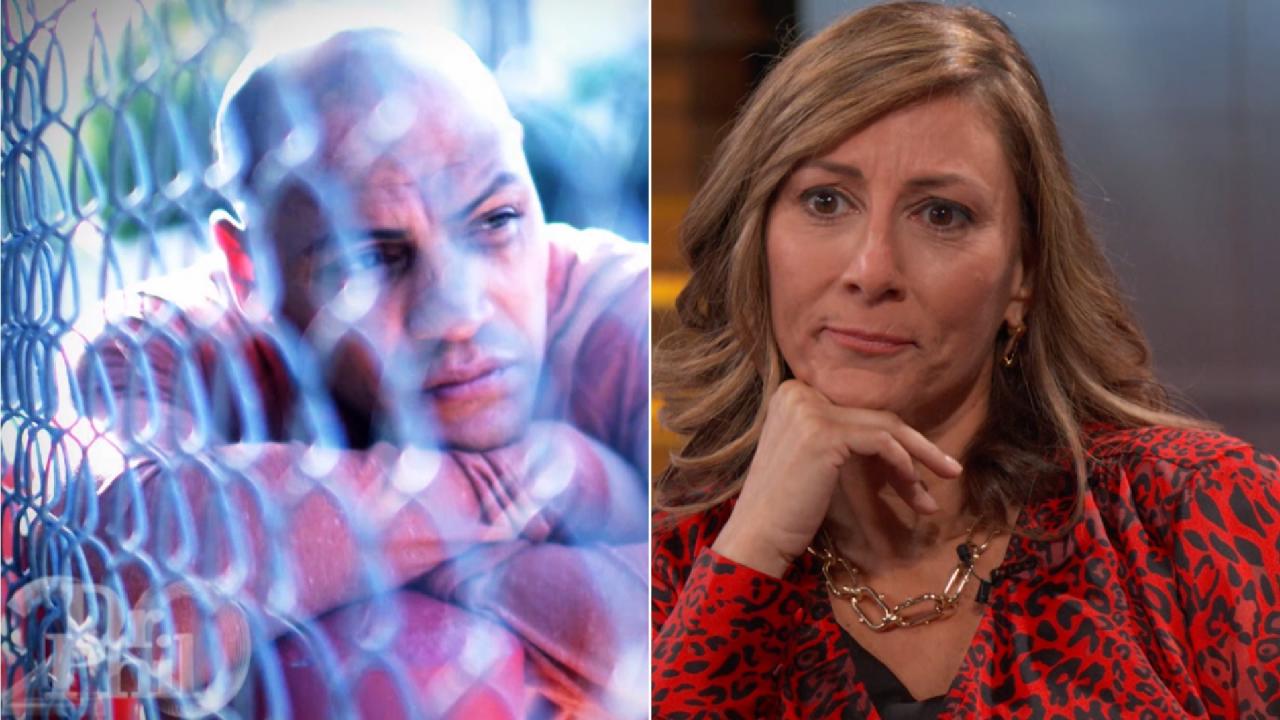 'I Knew What I Was Getting Into,' Says Fiancée Of Man Living Wit…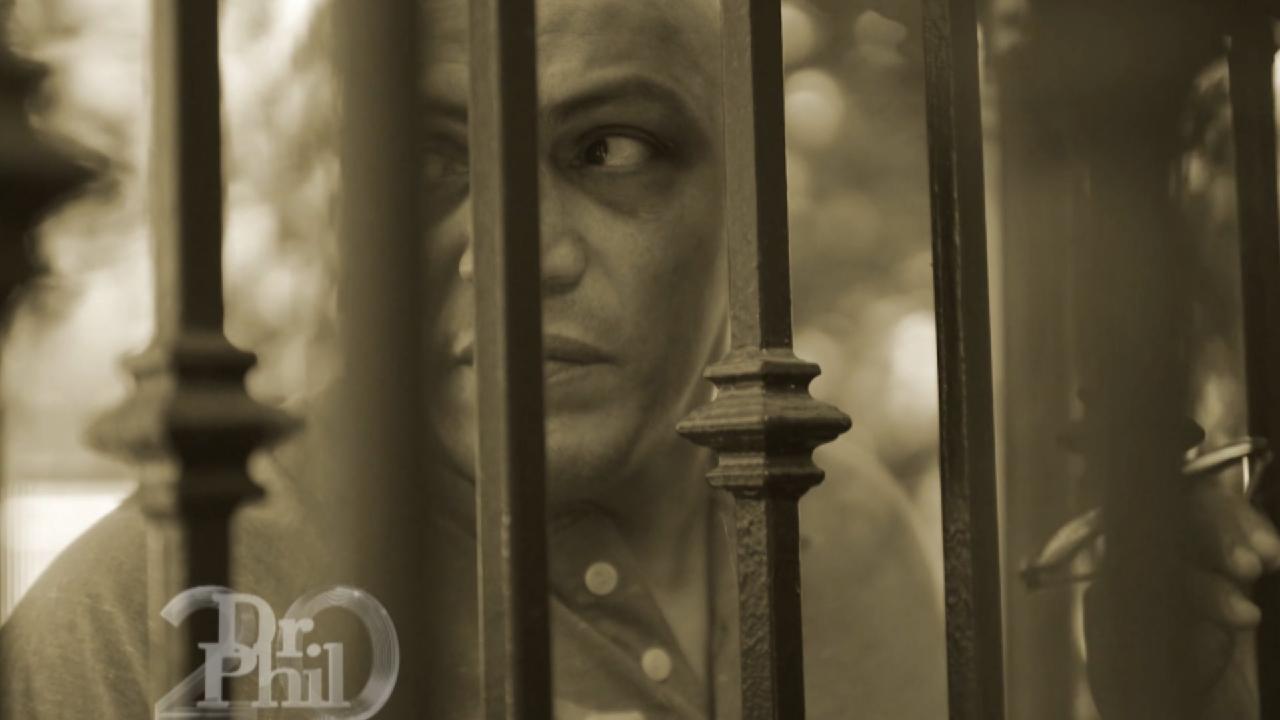 'I'm Worried About My Thought Process,' Says Boxer With Traumati…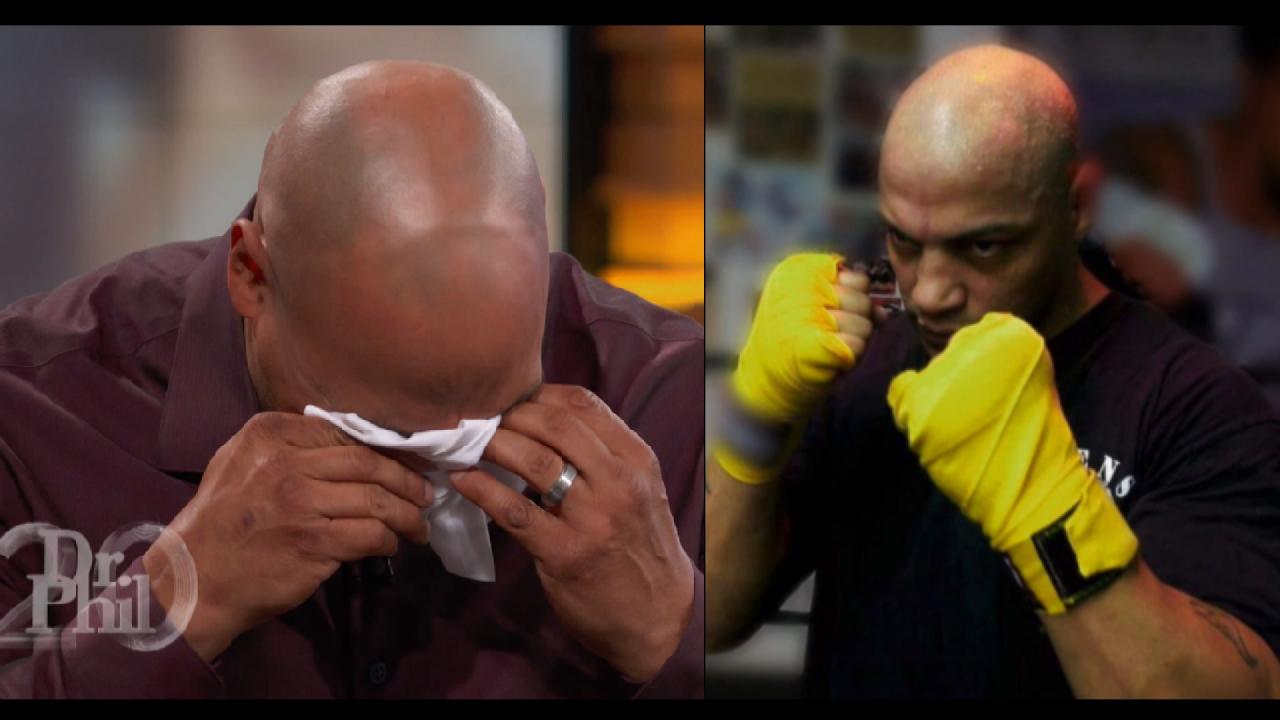 What A Former Boxing Champion Says Makes Him Want To Hurt Himself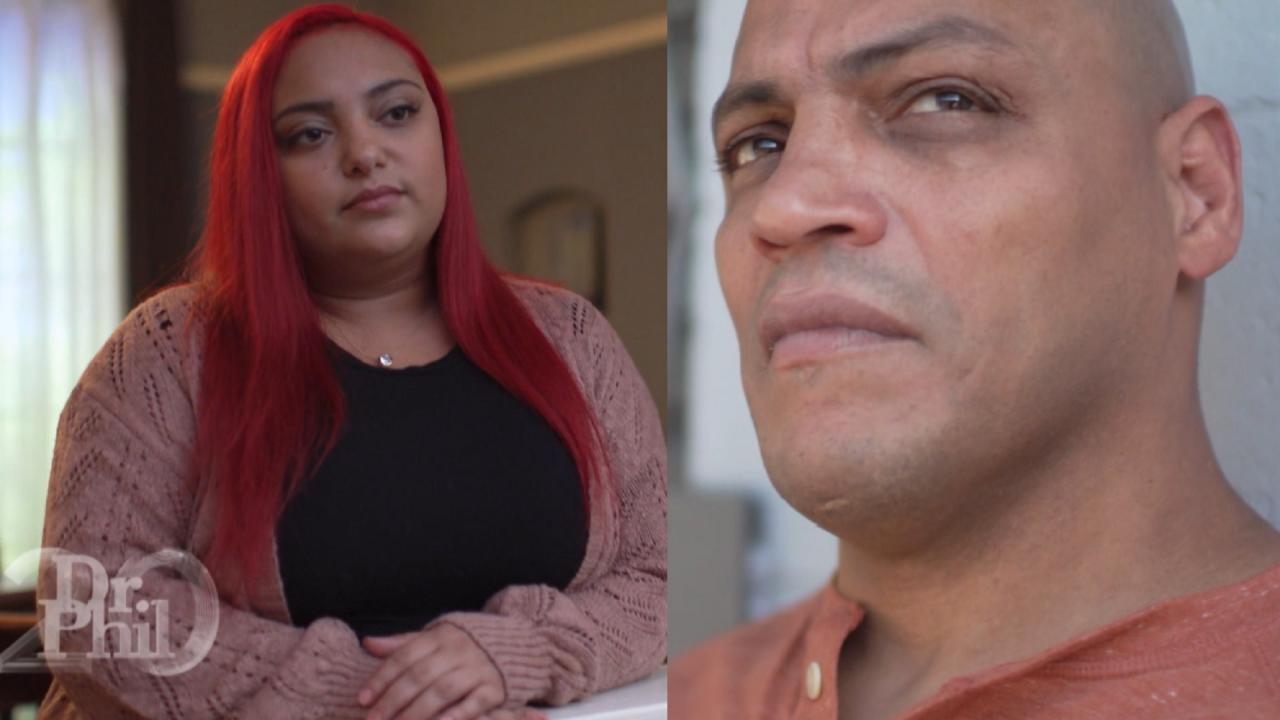 'He Says He Has Abandonment Issues, But He Put That On Me,' Says…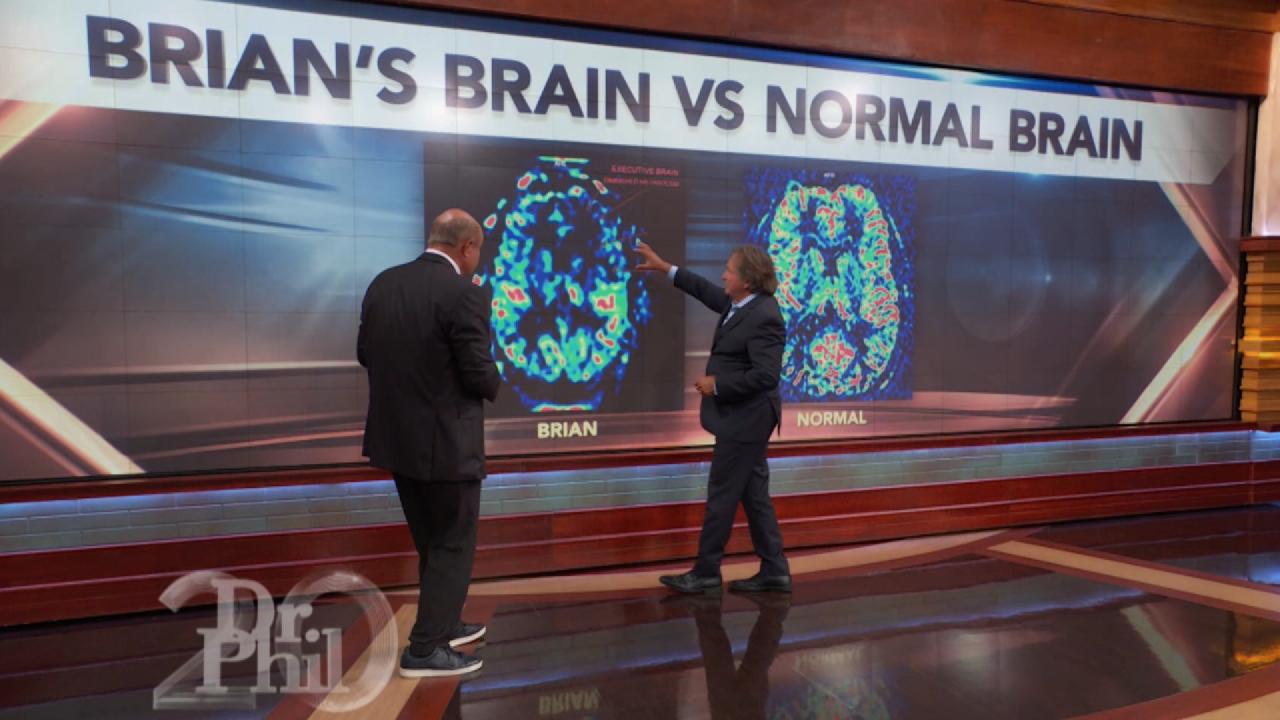 A Look Inside Traumatic Brain Injury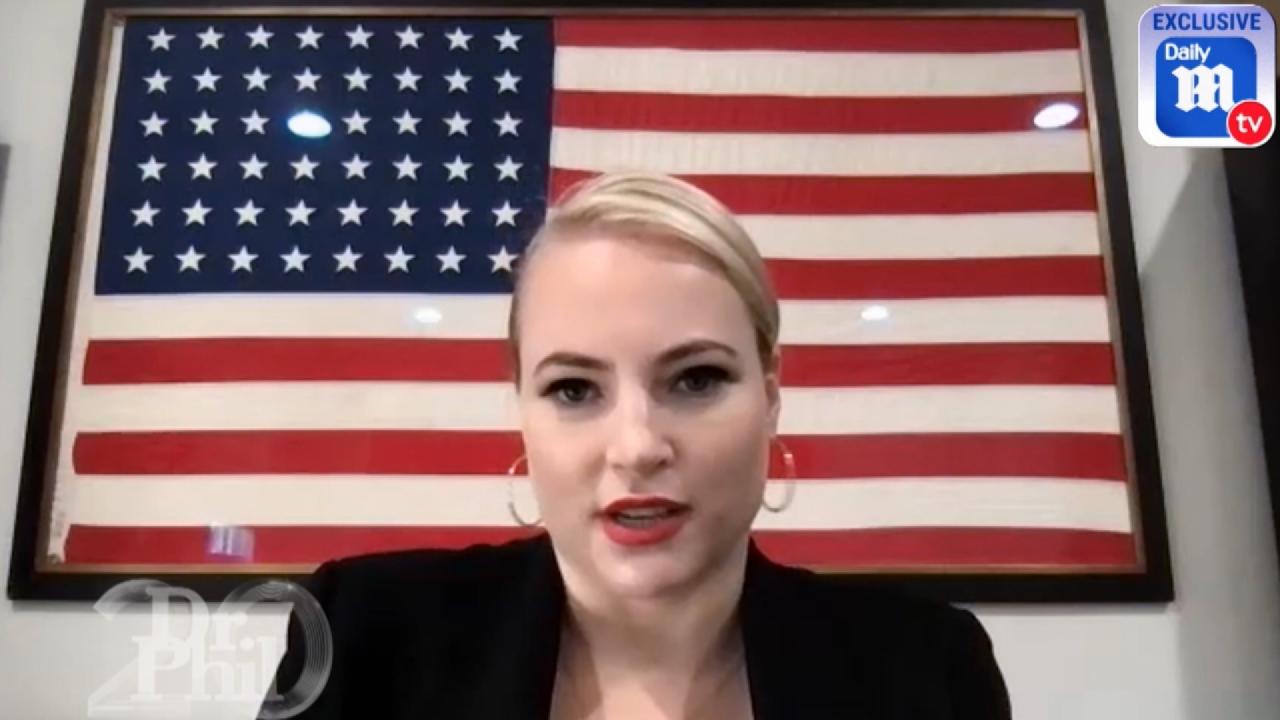 'I Just Couldn't Say No,' Says Meghan McCain About Joining 'Dail…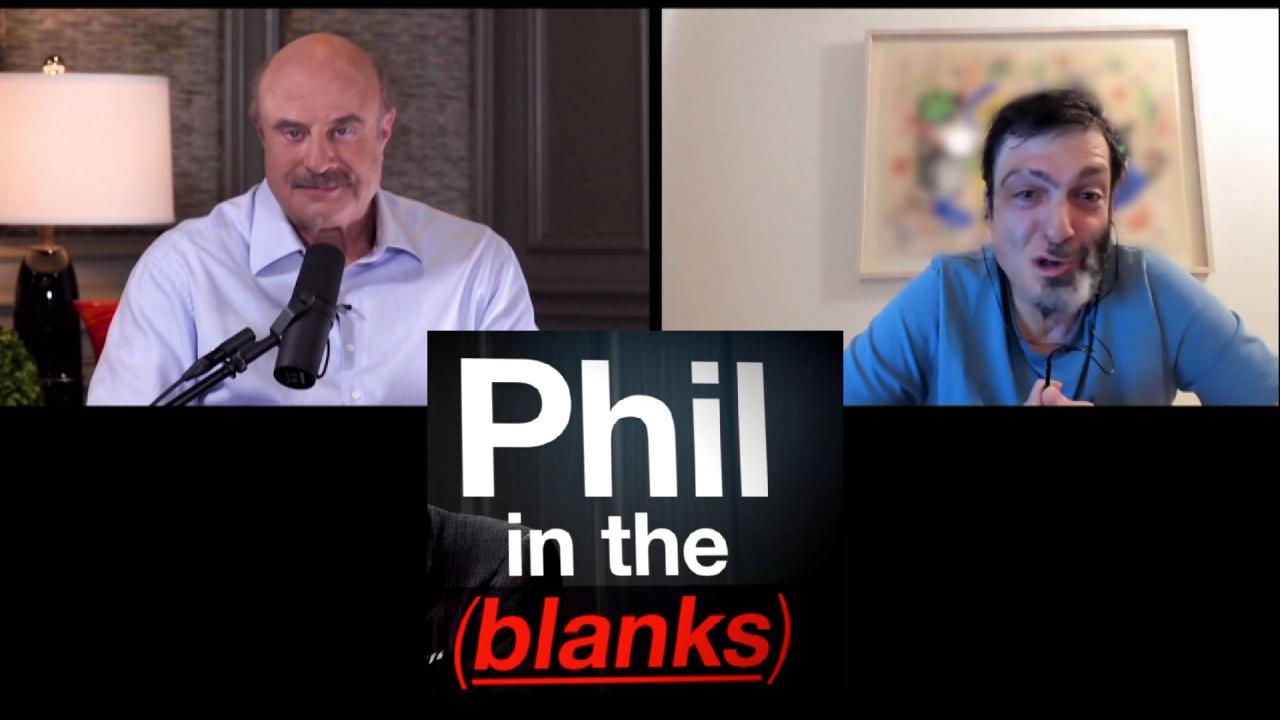 What Controls Your Decisions May Shock You (Part 1) – Next 'Phil…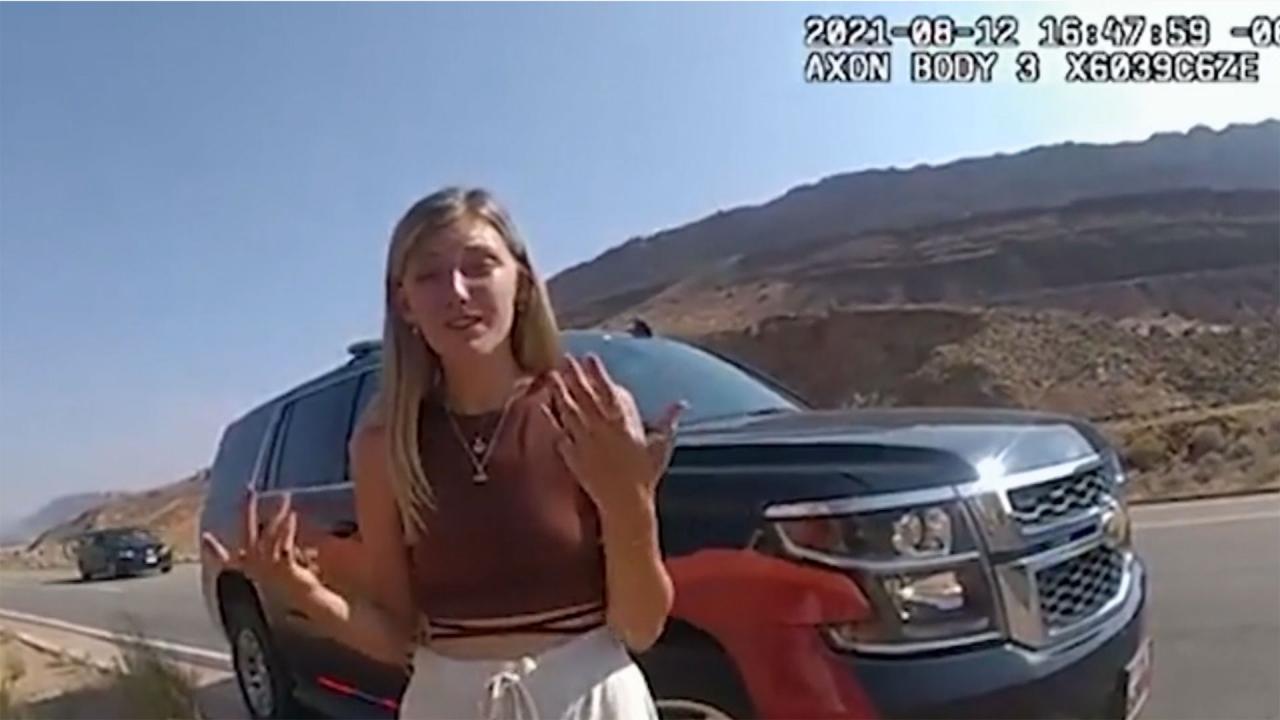 Dad Of Gabby Petito Reacts To Bodycam Video Of The 22-Year-Old T…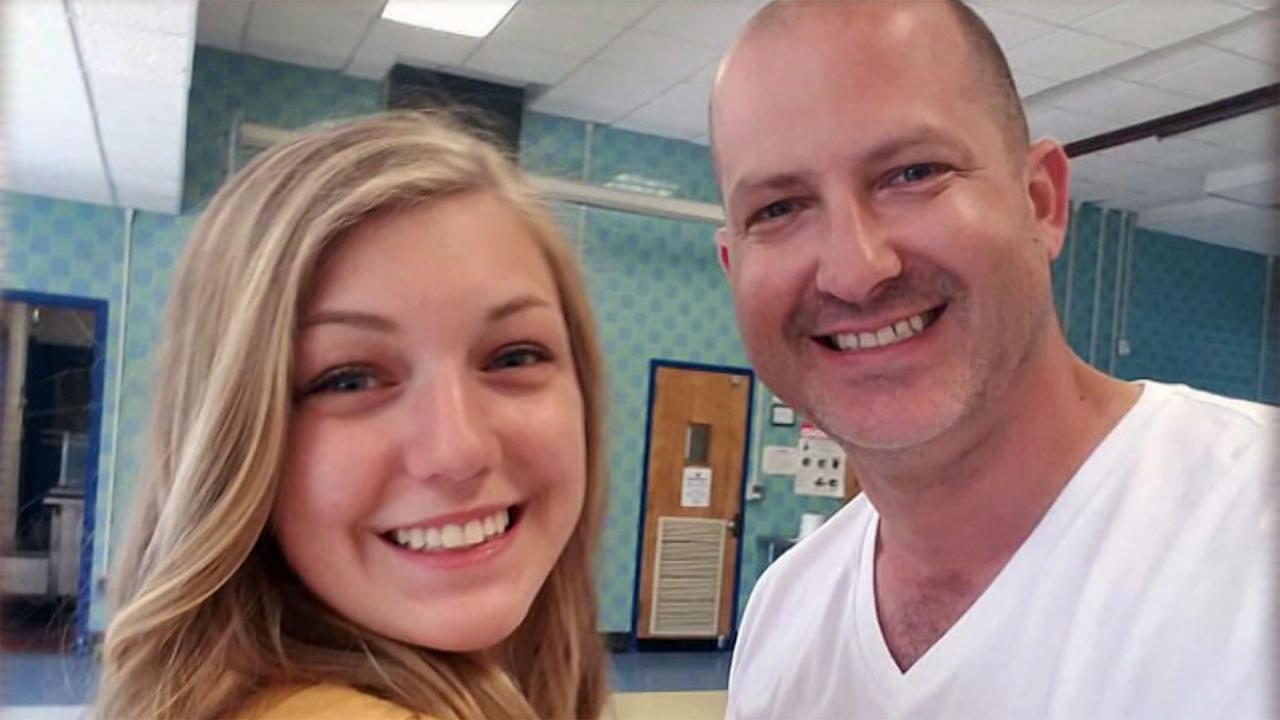 'I Believe Something Bad Happened,' Says Gabby Petito's Father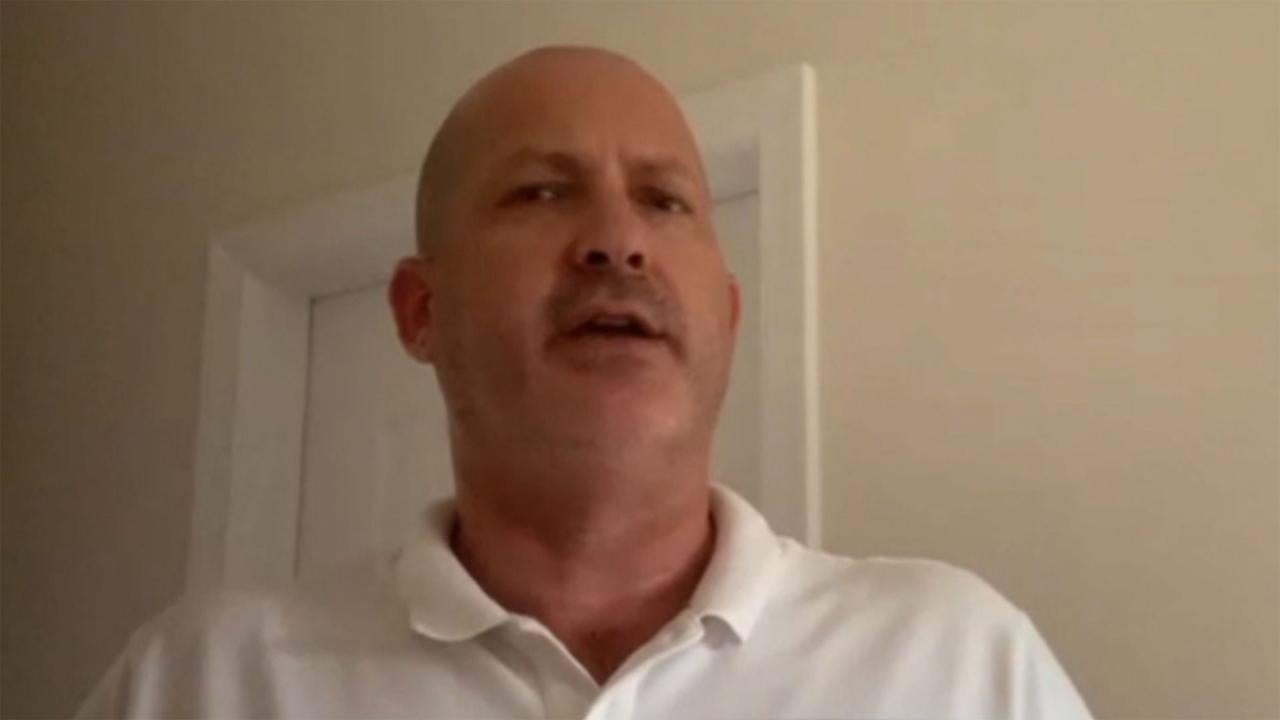 'I Screamed,' Says Gabby Petito's Father Upon Learning Her Fianc…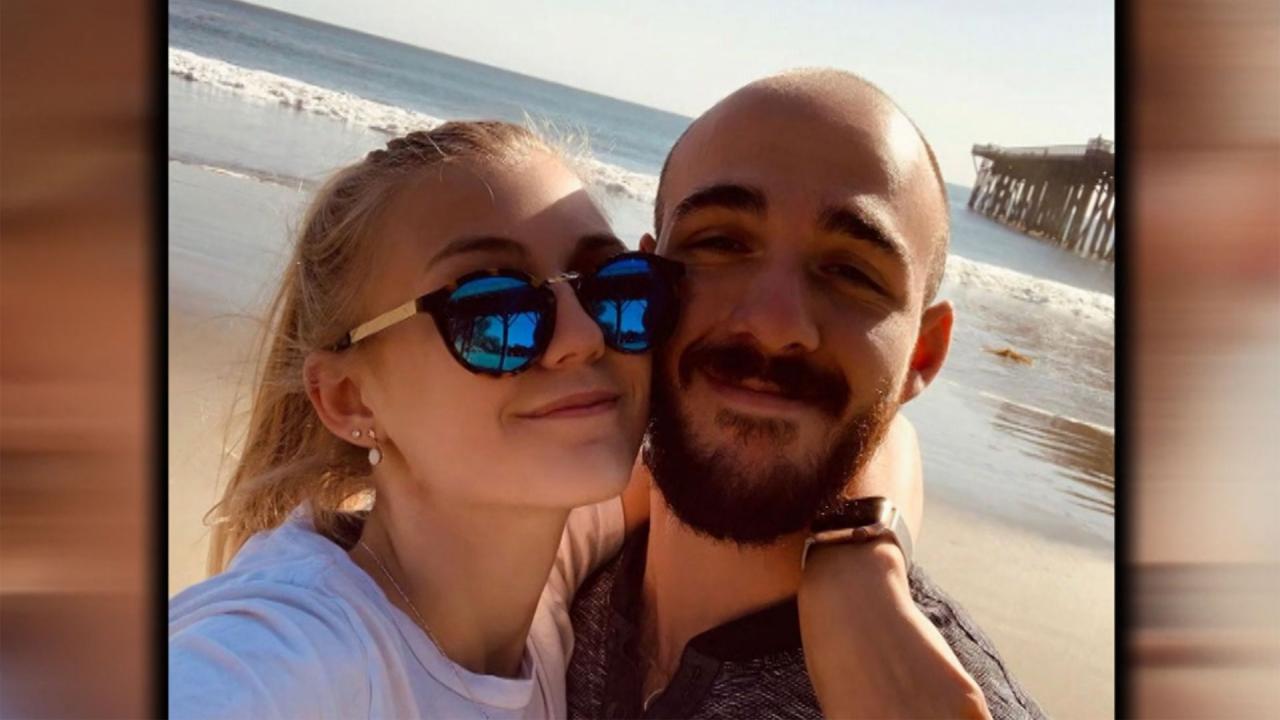 Gabby Petito's Dad Questions Her Fiancé, Brian Laundrie's, Behav…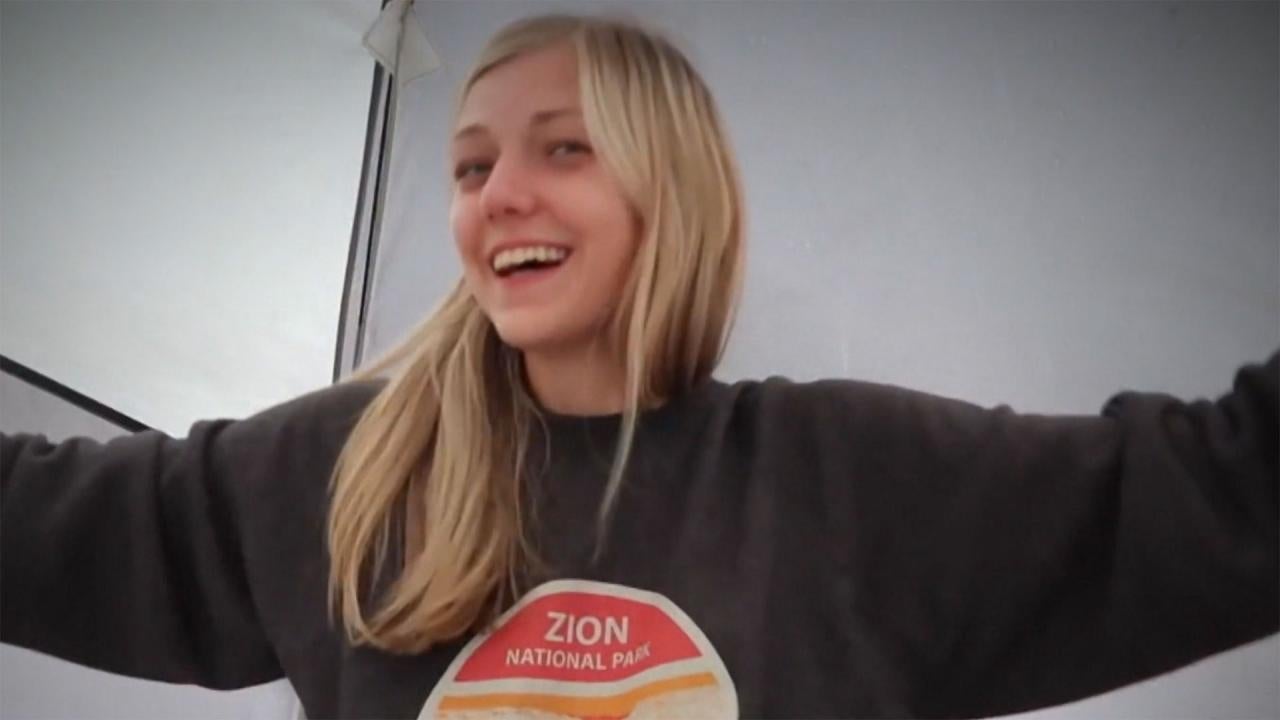 22-Year-Old Gabby Petito's Father Says He Has A 'Gut Feeling' Ab…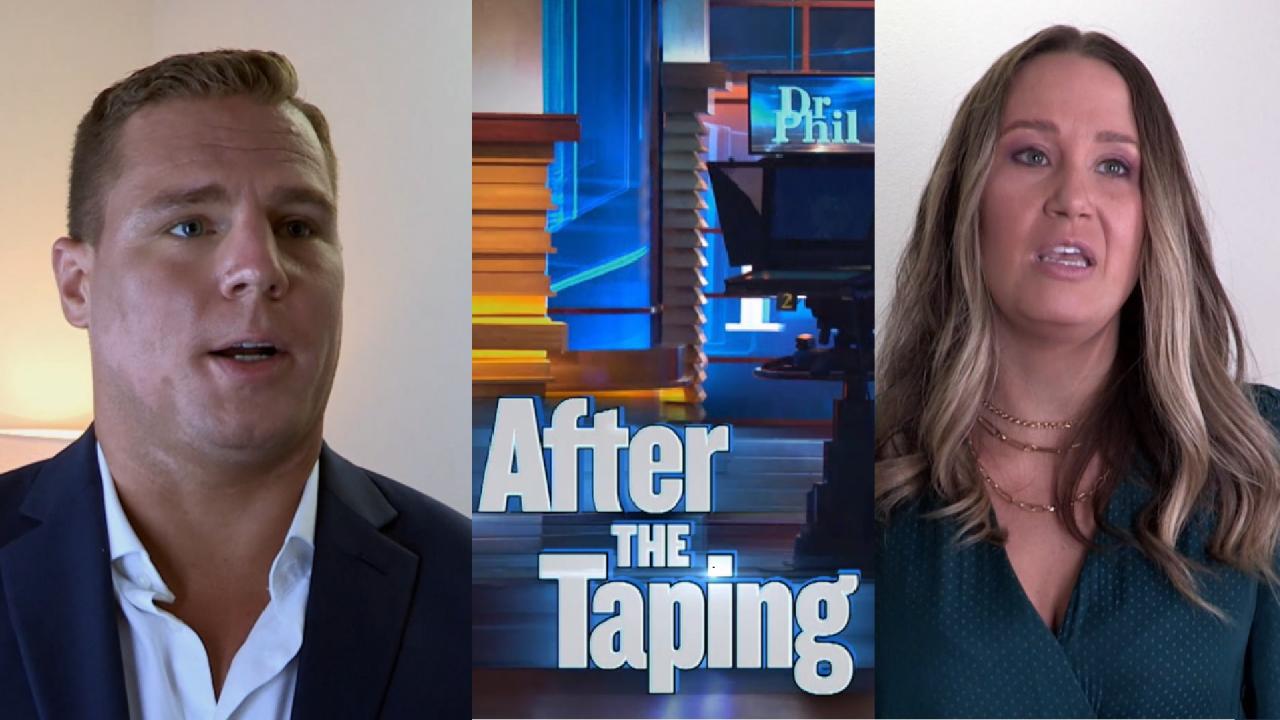 'There Is A Lot Of Work That I Need To Do In Terms Of Therapy,' …
Author On Friendship With Convicted Serial Killer Arthur Shawcross: 'He Was Basically My Closest Friend For A While'
John claims that though he's never murdered anyone, he's fought the urge to torture, dismember and kill others for most of his life.
WATCH:
Man Claims Collecting Shrunken Heads And Replica Human Faces Gave Him A 'Sense Of Peace'
TELL DR. PHIL YOUR STORY: Chaos in your life?
He says he began corresponding with the convicted serial killer, Arthur Shawcross (also known as the Genesee River Killer), after he came to the murderer's attention around the year 2000, after selling some of the Shawcross's prison artwork online. John eventually wrote a book about his relationship with the late killer in
"The Shawcross Letters, My Journey Into the Mind of Evil."
"He was basically my closest friend for a while, and I looked up to him as almost a father figure for a time," John says.
WATCH:
'It Was A Flooring Moment,' Says Woman On Learning Serial Killer Arthur Shawcross Was Her Dad
"You actively seek out this monstrous serial killer, form a relationship with him, get a career in to what you call 'murder memorabilia,' 'gore porn,' these are your terms to describe this, and this relationship with this horrific human being," says Dr. Phil to John on
Wednesday's episode
.
When he asks, "How is that not nurturing and flourishing this part of who you are as opposed to suppressing it?" how does John respond?
Check
here
to find your local listing.
TELL DR. PHIL YOUR STORY: Life in crisis?
Woman Claims Her Brother Often Talked About 'Fascination' With Killing