Behind-The-Scenes Political Insider Sean Spicer Spills All On Th…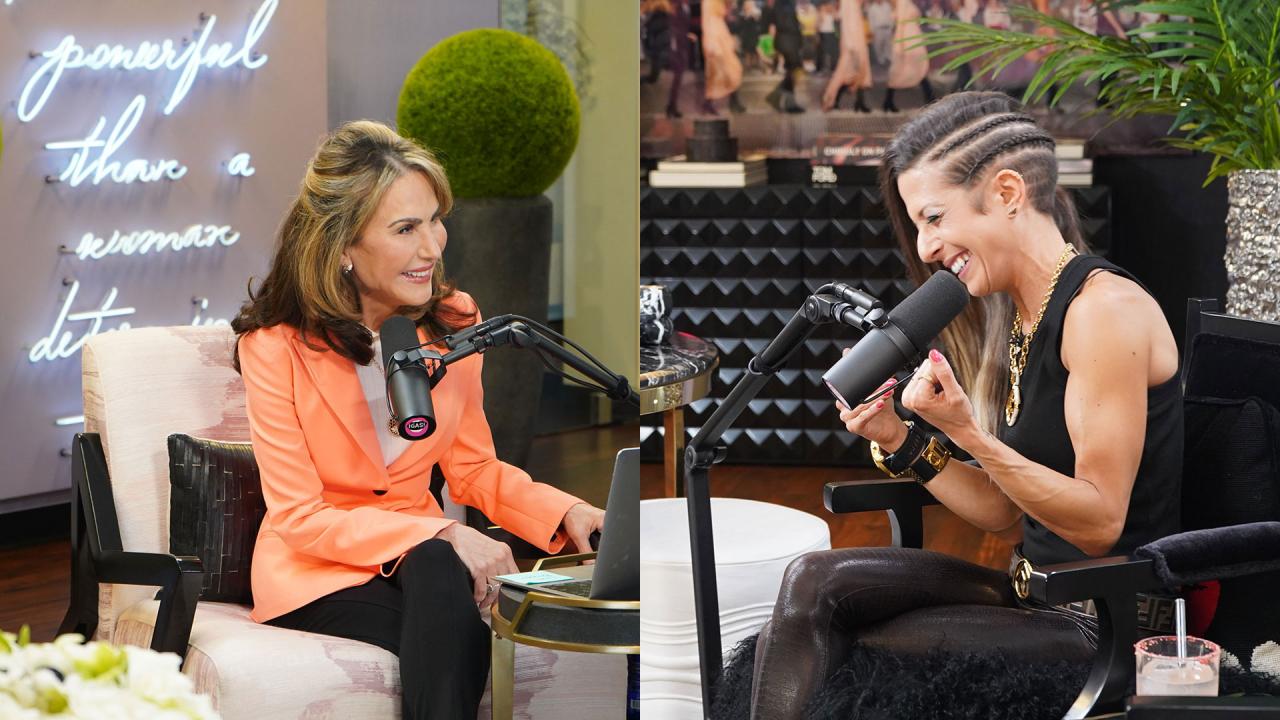 Tools To Achieve Radical Confidence -- 'I've Got A Secret! With …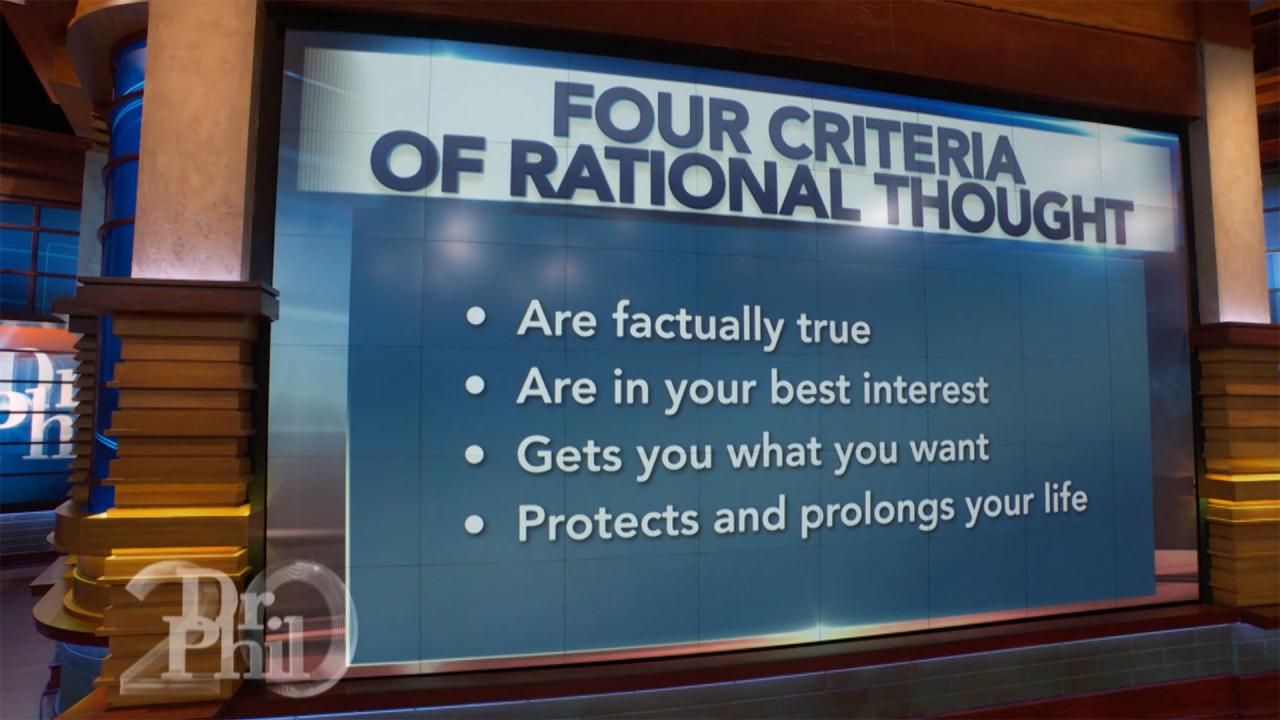 Four Questions To Test Your Thinking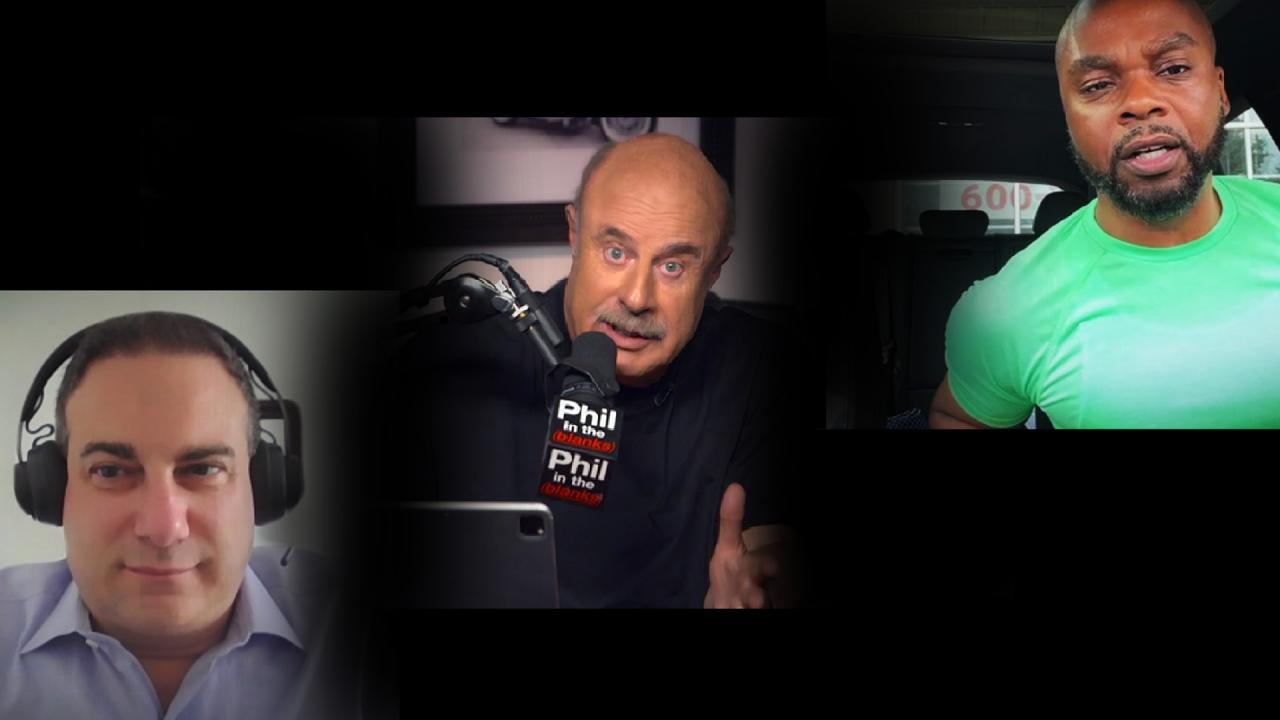 Wrongful Convictions, Righteous Exonerations – 'Phil In The Blan…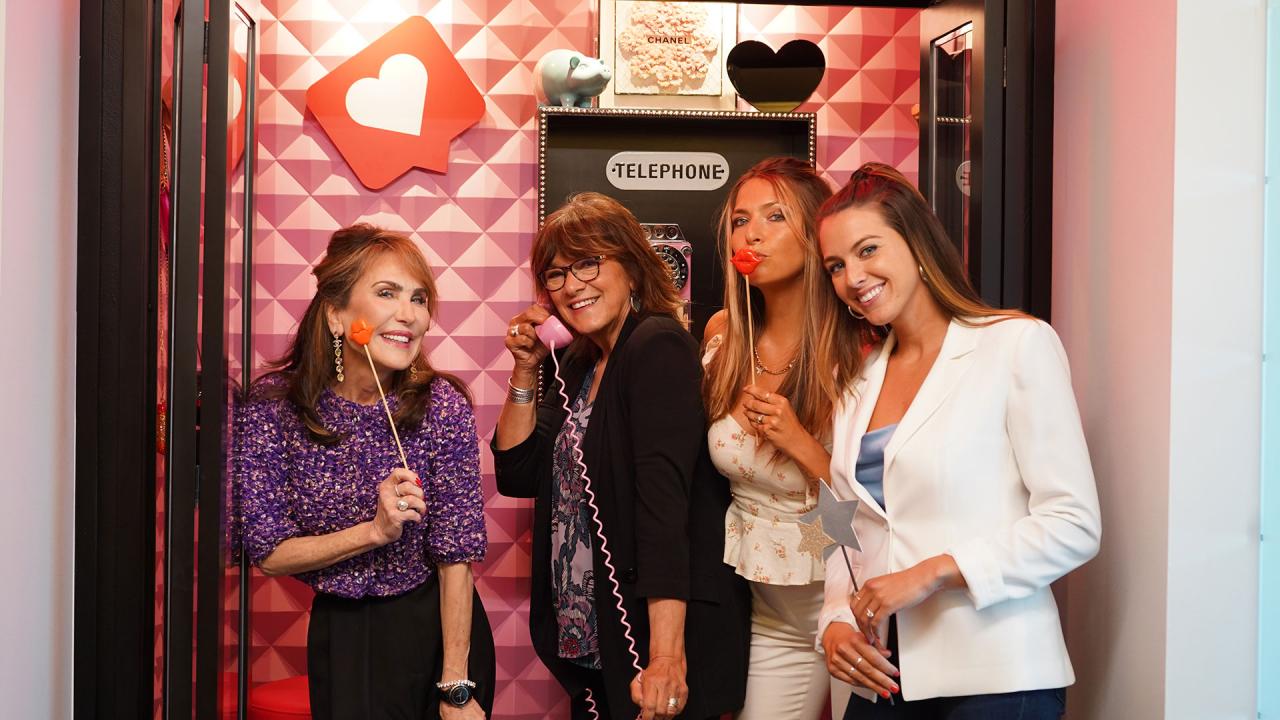 The Secret To Getting Your Hormones Back In Balance – 'I've Got …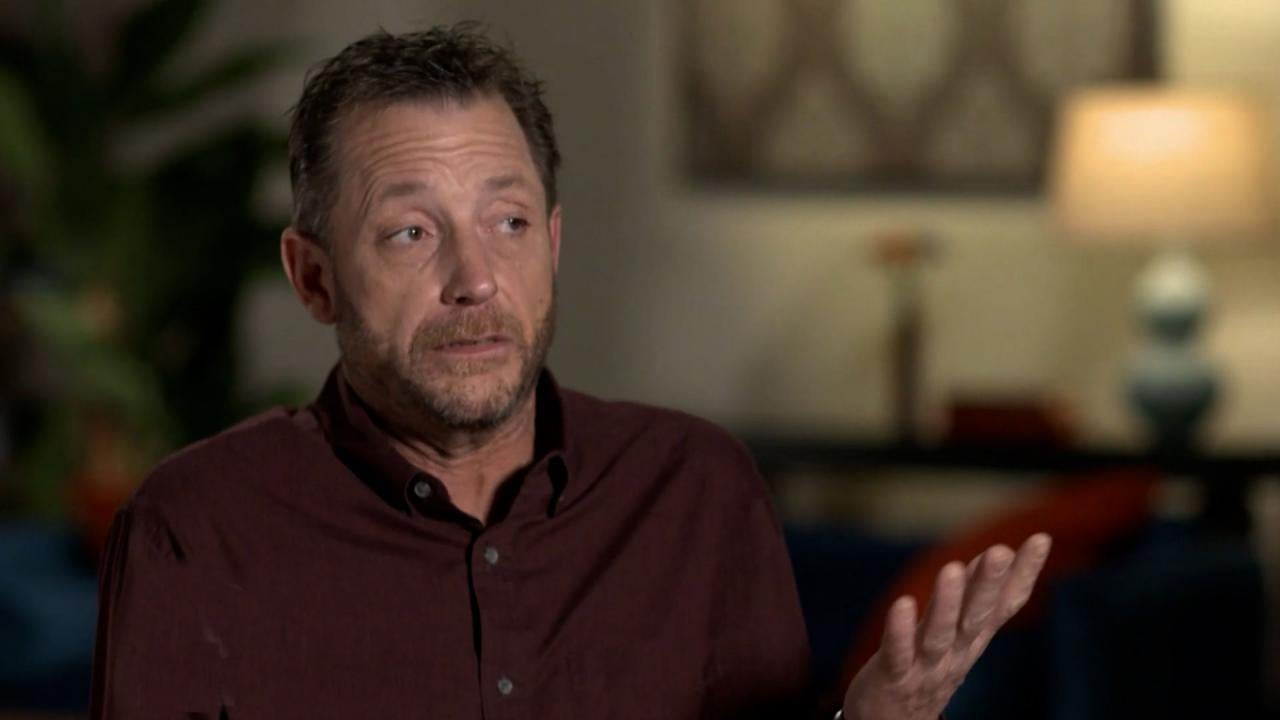 Man Who Admits To Being An Alcoholic Says, 'I Don't See My Drink…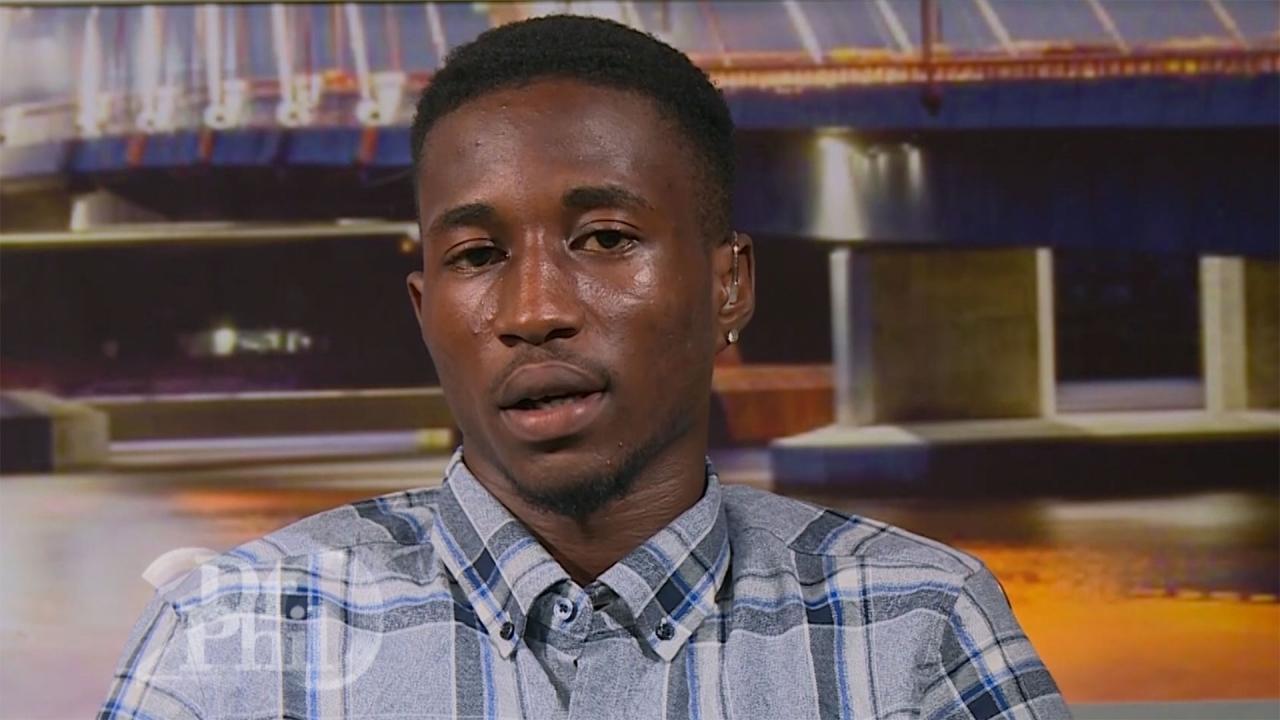 Dr. Phil Points Out Inconsistencies In Story 22-Year-Old Nigeria…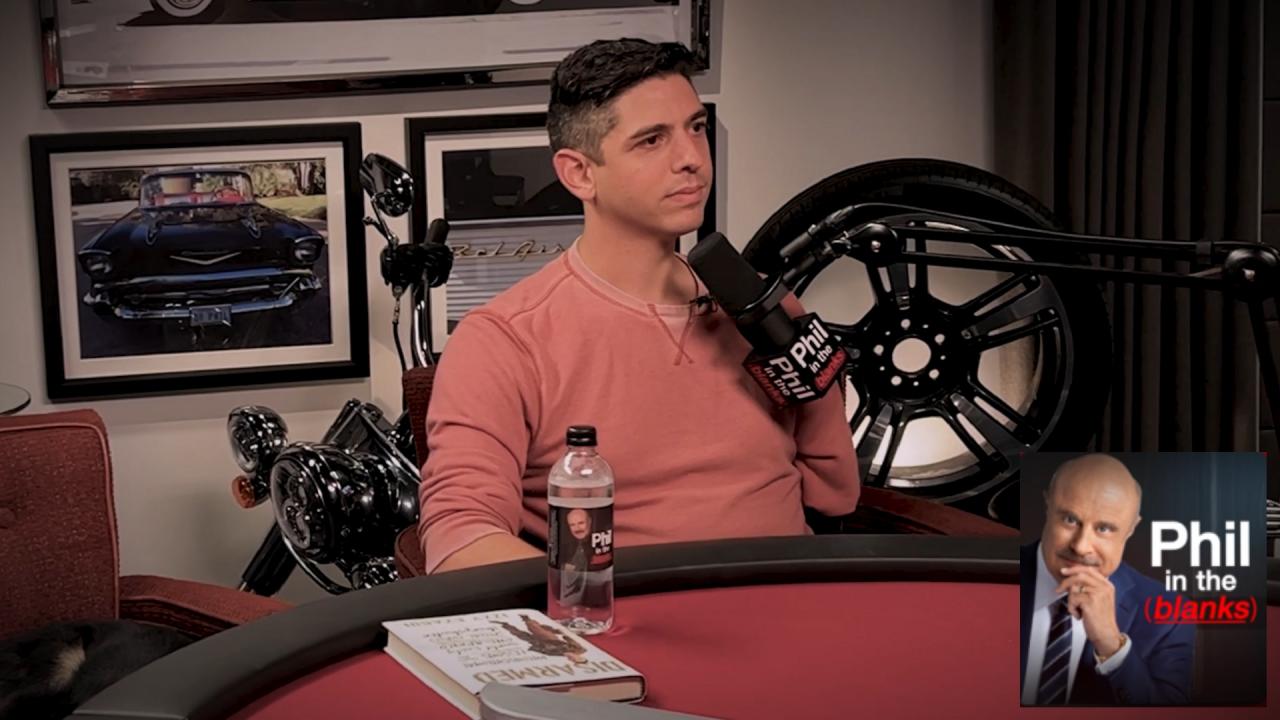 Author And Soldier Izzy Ezagui Talks Returning To Battle After L…
Behind-The-Scenes Political Insider Sean Spicer Spills All On The 'Phil In The Blanks' Podcast
"He has been helping politicians get elected to the most powerful positions in the country for decades," Dr. Phil says.

Sean Spicer, former White House Press Secretary, strategist, communications expert, and author joins Dr. Phil on the Phil in the Blanks podcast to share all his secrets. What does he say about former President Donald Trump's tweets? How does he explain his quote about Trump's inauguration? And, how does he describe his time in the White House? He answers these questions and more!

New episodes drop Tuesdays. Listen and subscribe here.