Behind-The-Scenes Political Insider Sean Spicer Spills All On Th…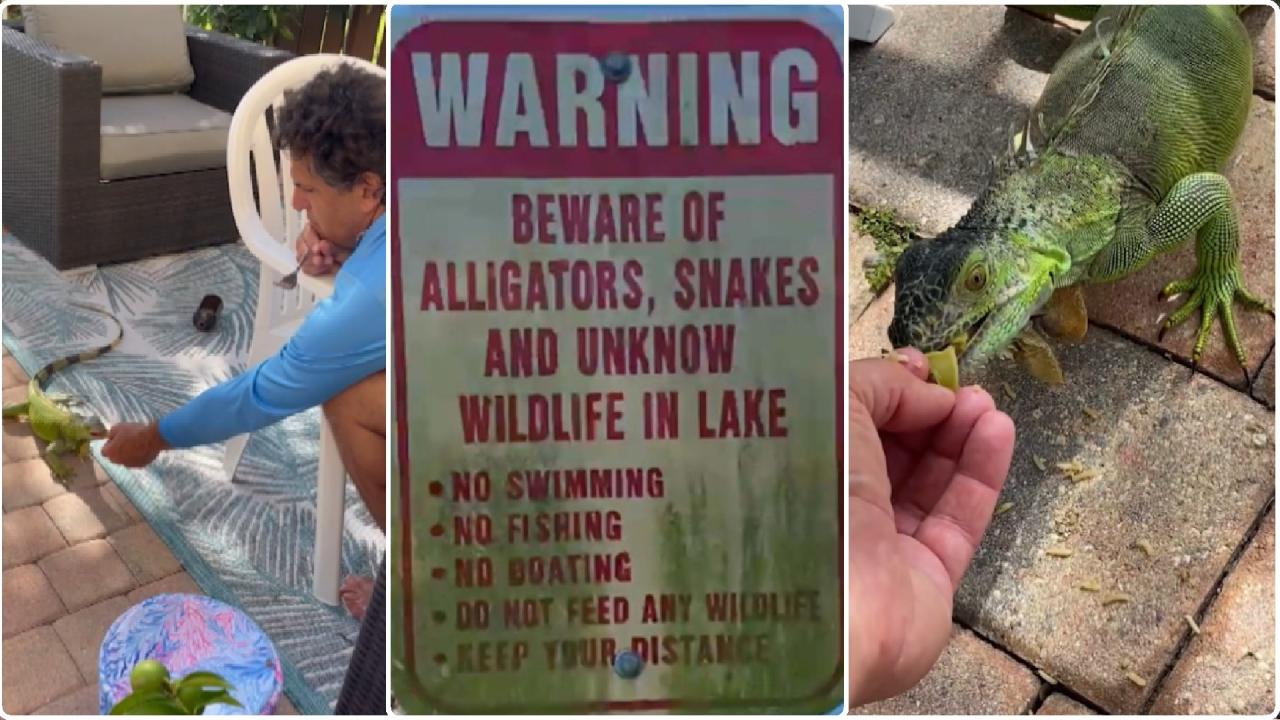 Neighbors Feud Over Feeding Of Invasive Iguanas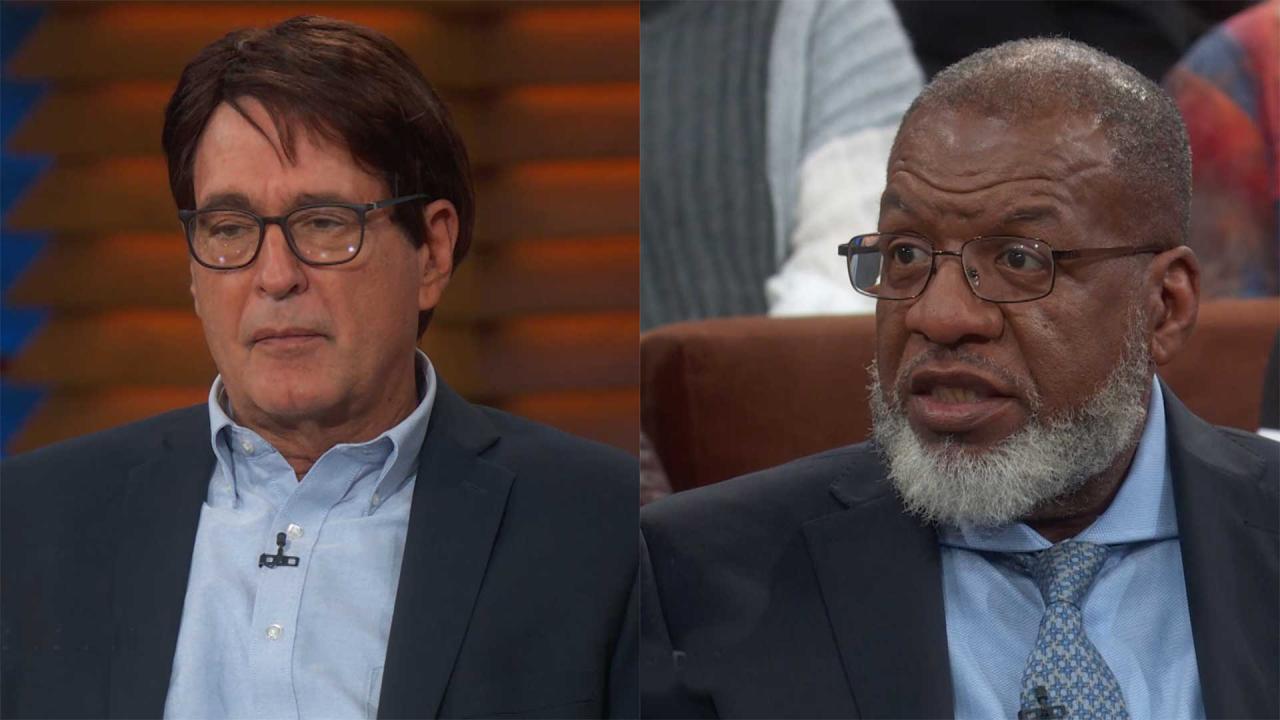 'All You're Doing Is Getting Scammed Every Day,' Gang Expert Tel…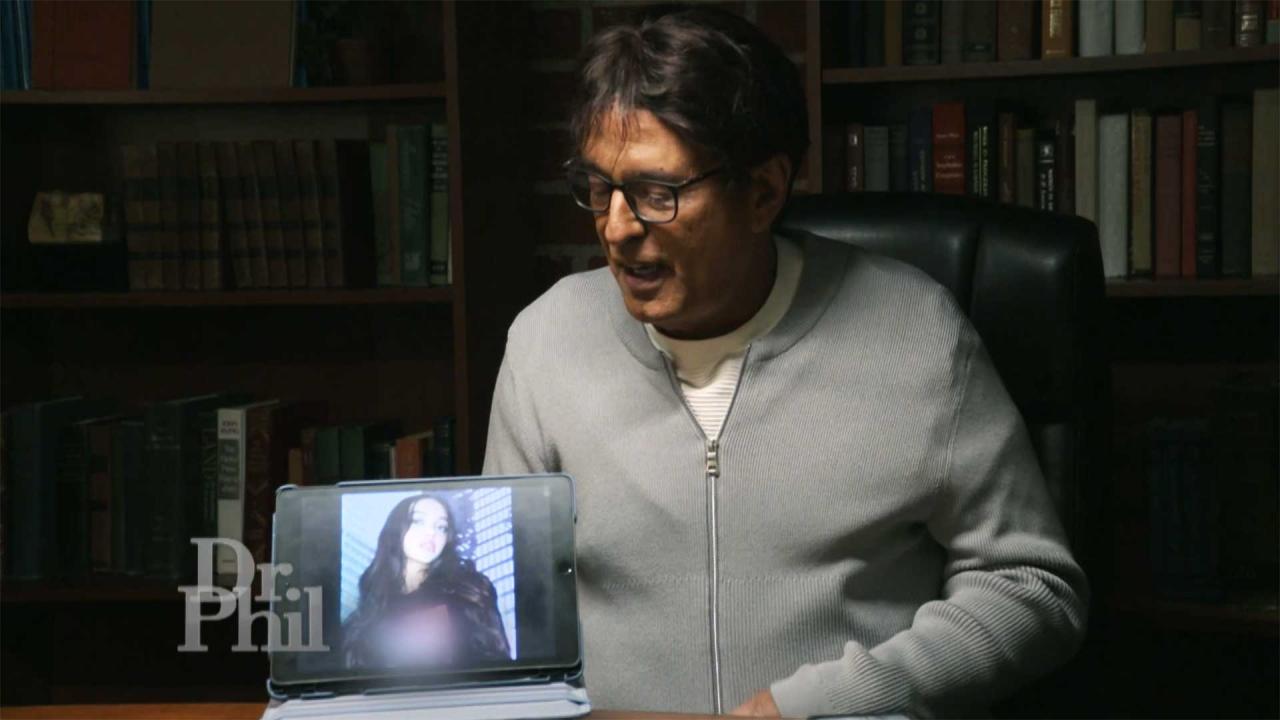 Man Says He's Spent $100,000 To Save Models Being Kidnapped On T…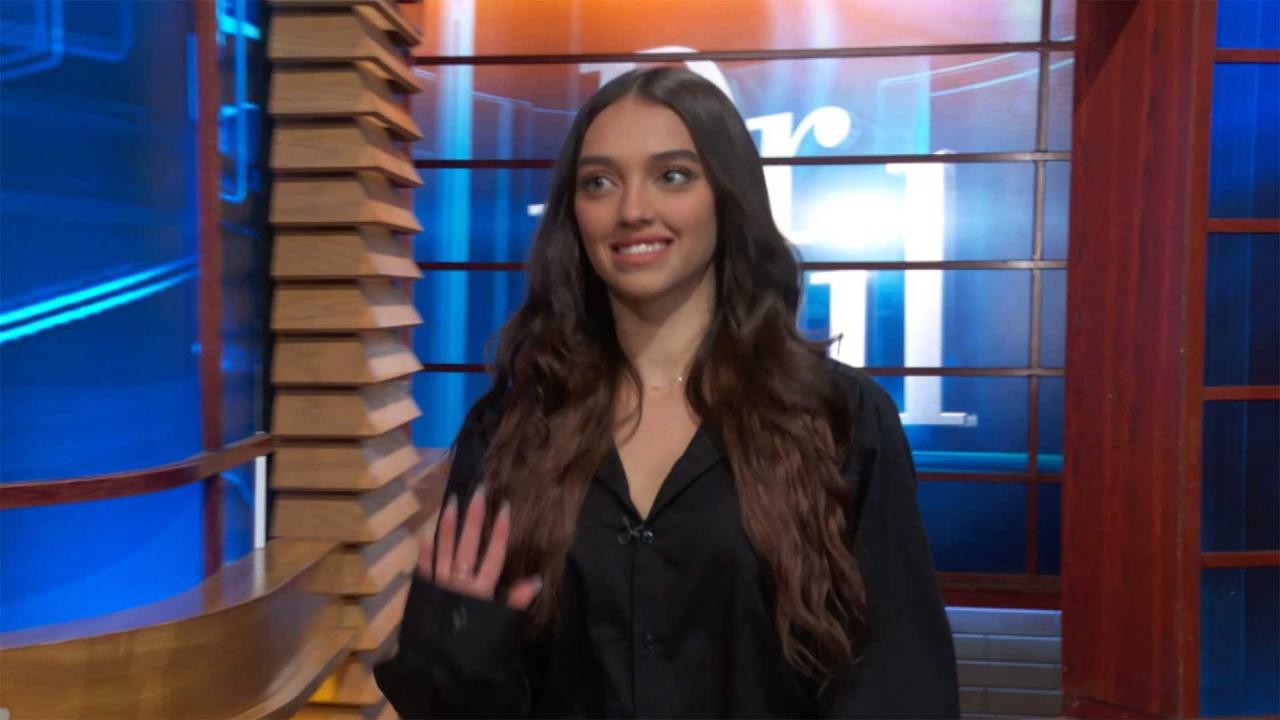 Man Meets Woman He Believes He Has Been Texting With And Freed F…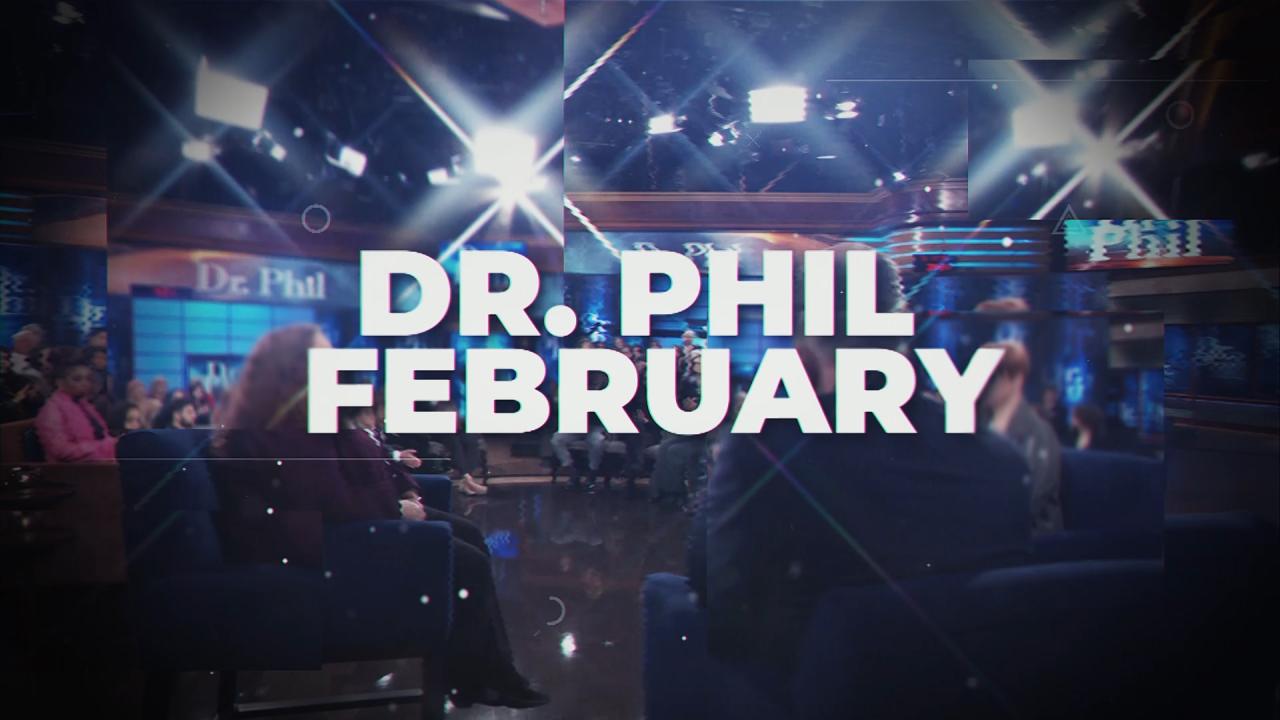 Watch A Preview Of What's Coming Up On 'Dr. Phil' In February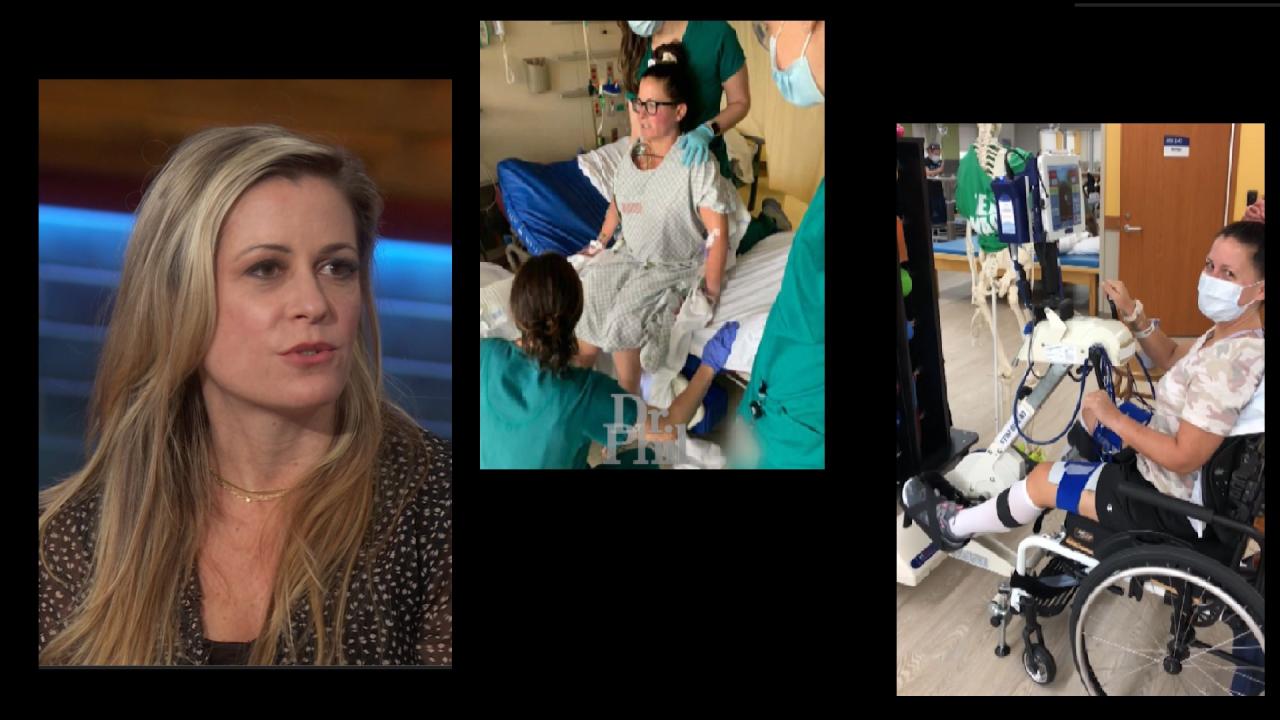 Woman Says Teenagers Were Responsible For Stray Bullet That Seve…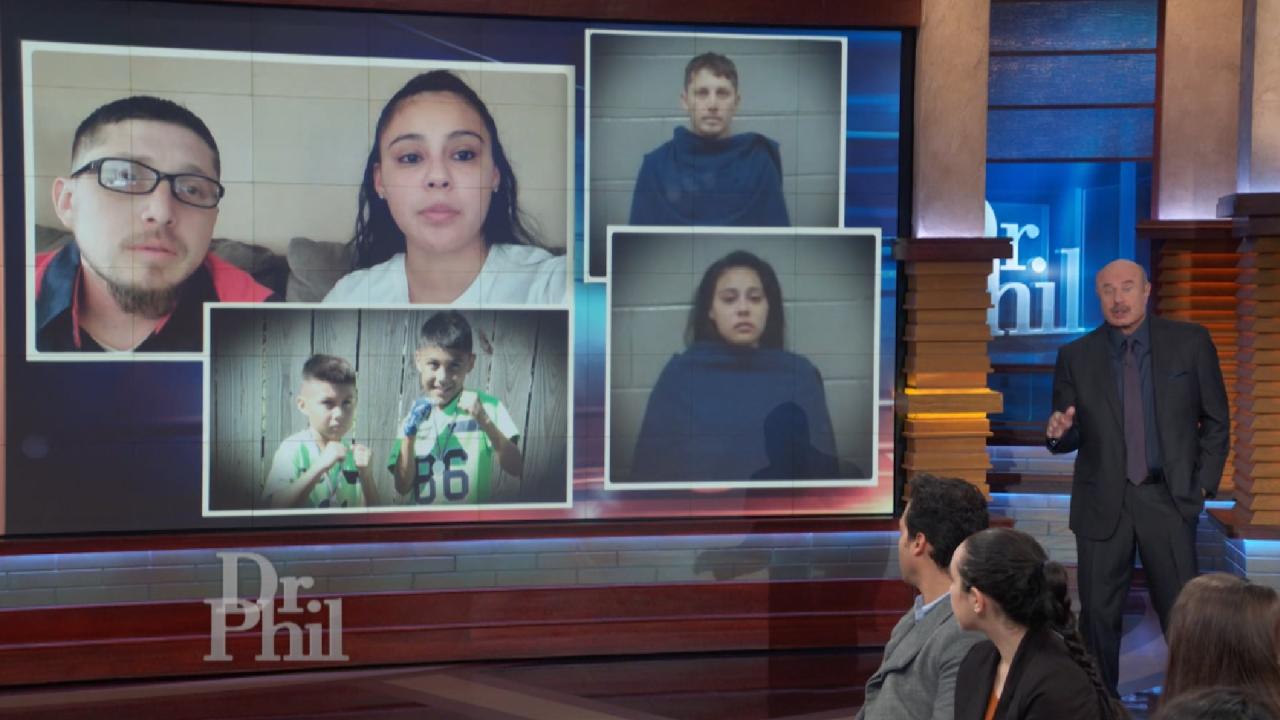 'We Never Thought It Would Happen To Us,' Says Man Whose Son Was…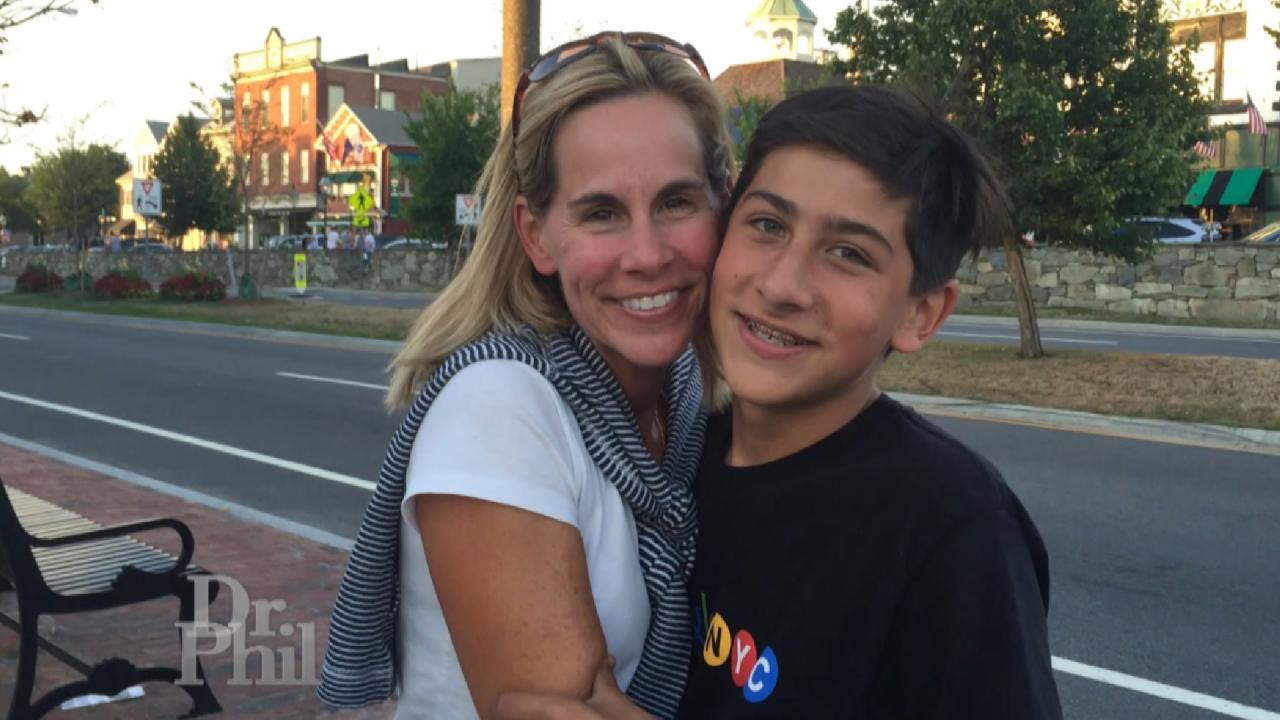 Mom Says Her Entire World 'Imploded' The Day Her Teenage Son Was…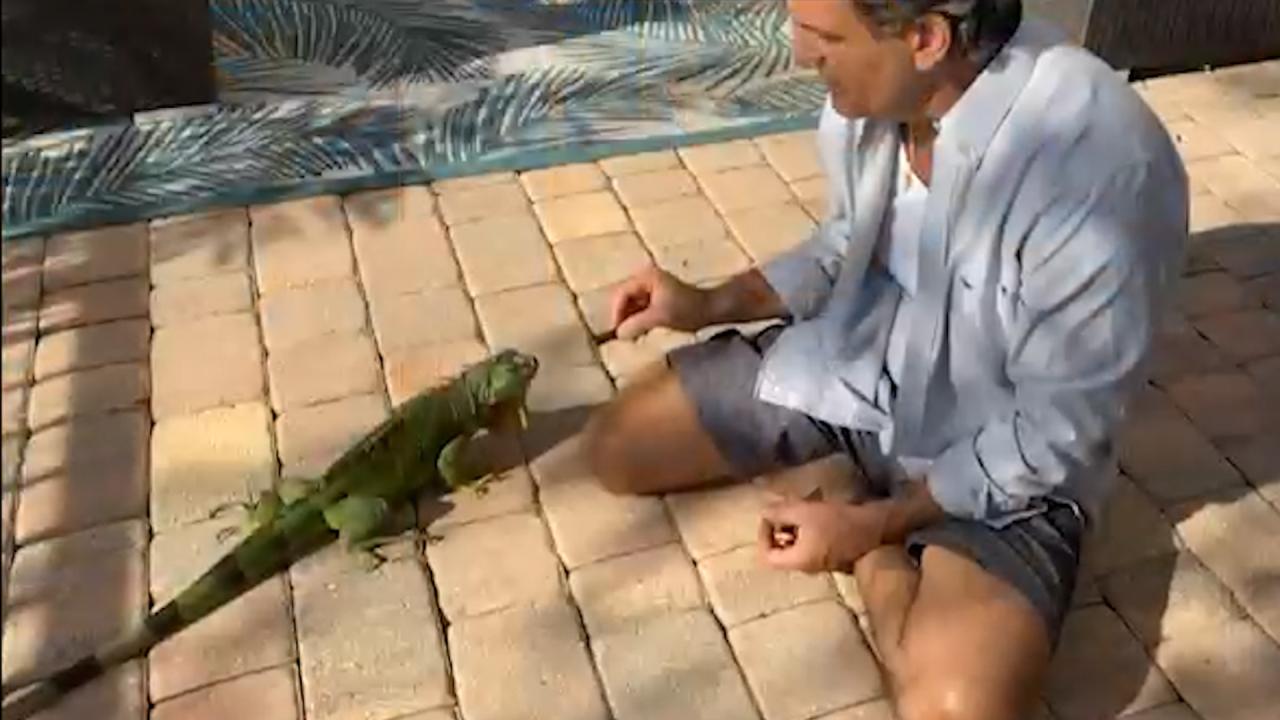 Feuding Neighbors: "Stop Feeding the Iguanas!"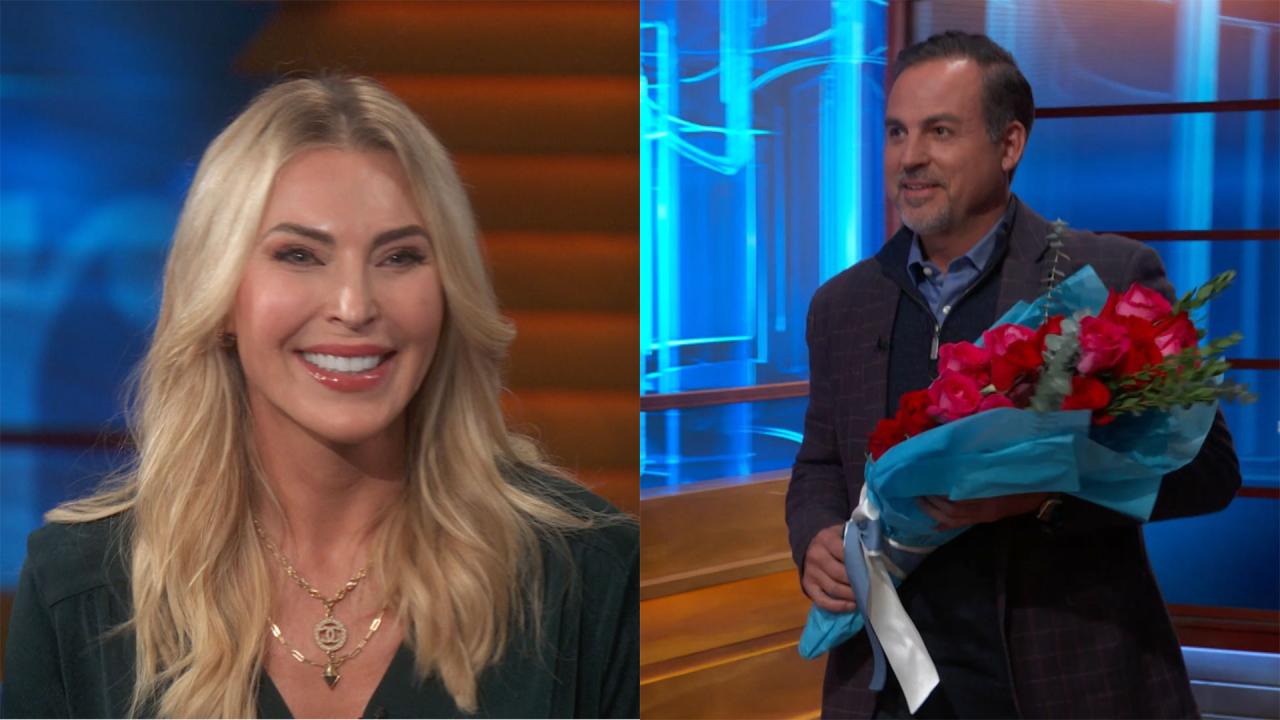 Matchmaker Sets Up 51-Year-Old Divorced Parents Who Are Looking …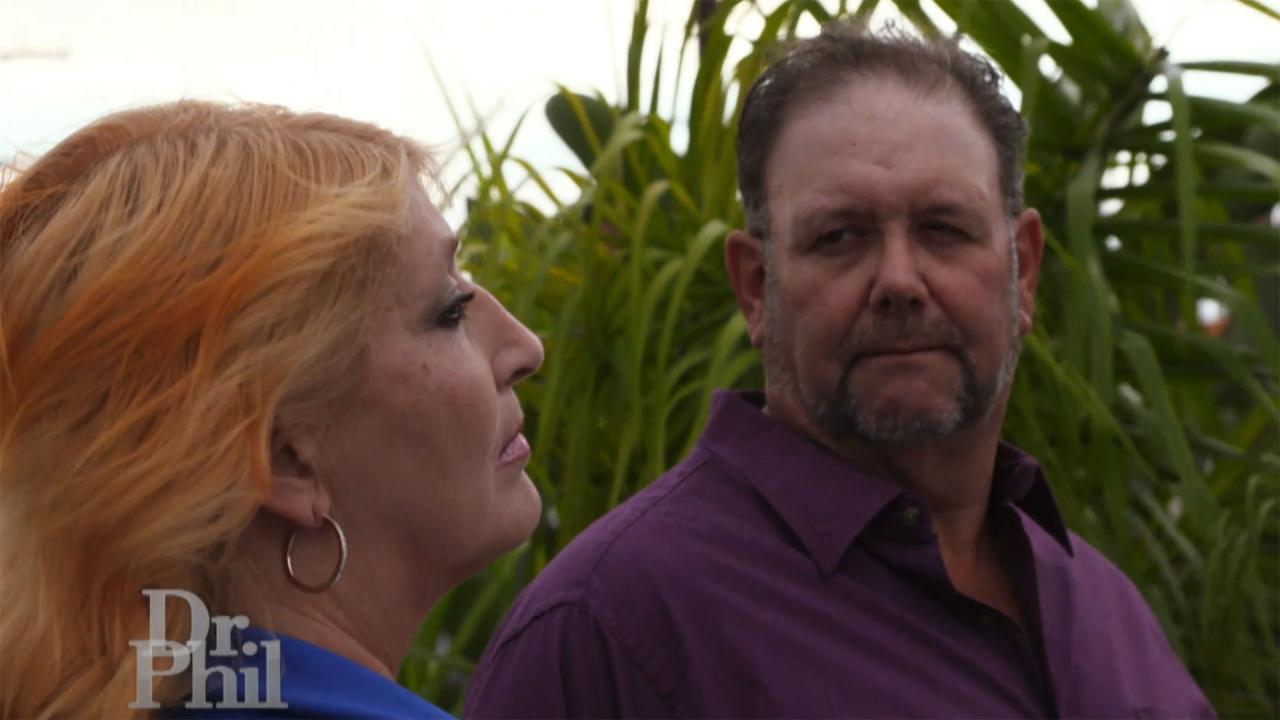 Woman Says She And Husband Argue Often, She Wants Him To 'Quit H…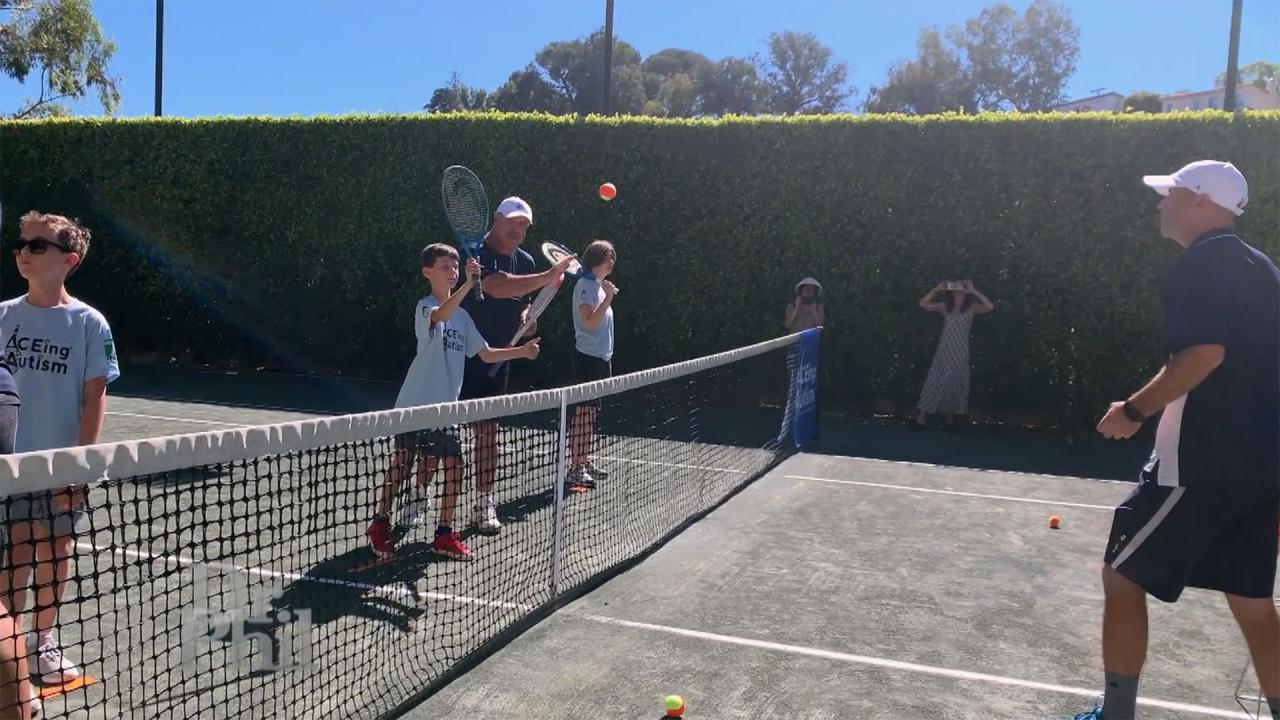 How ACEing Autism Helps Children With Autism Get Involved In Phy…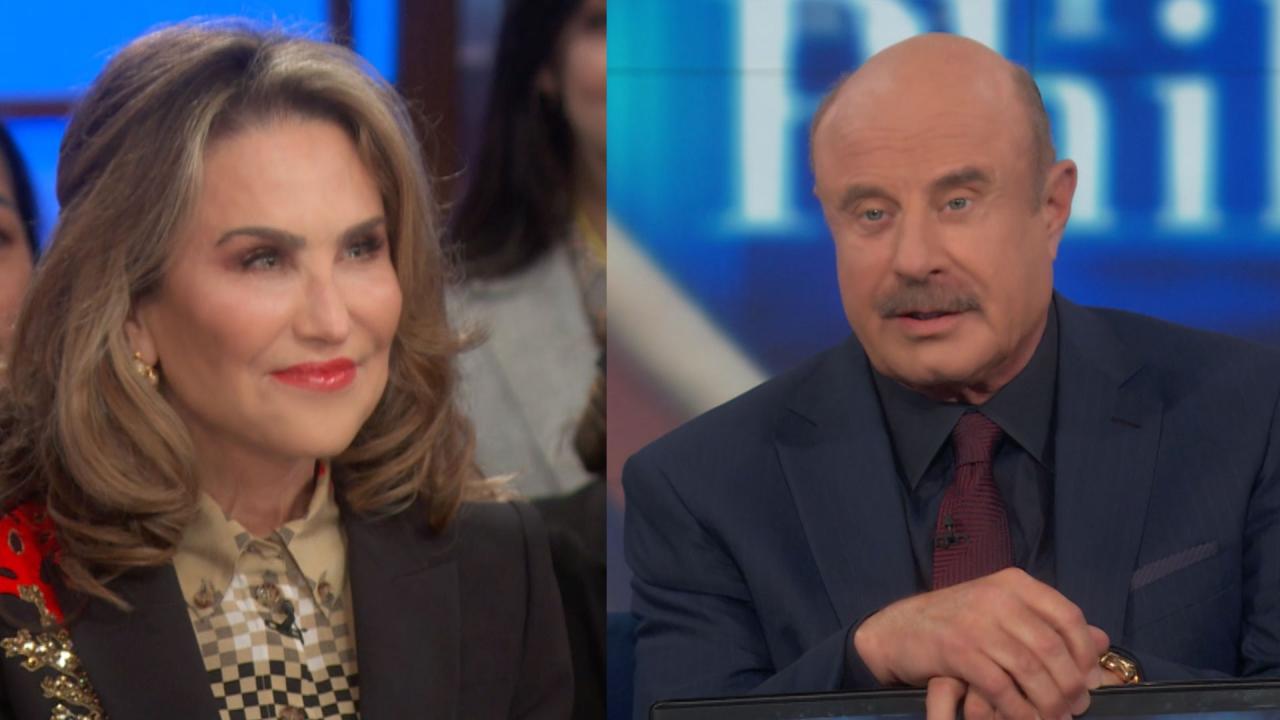 One Rule Dr. Phil And Robin Stick To In Their Marriage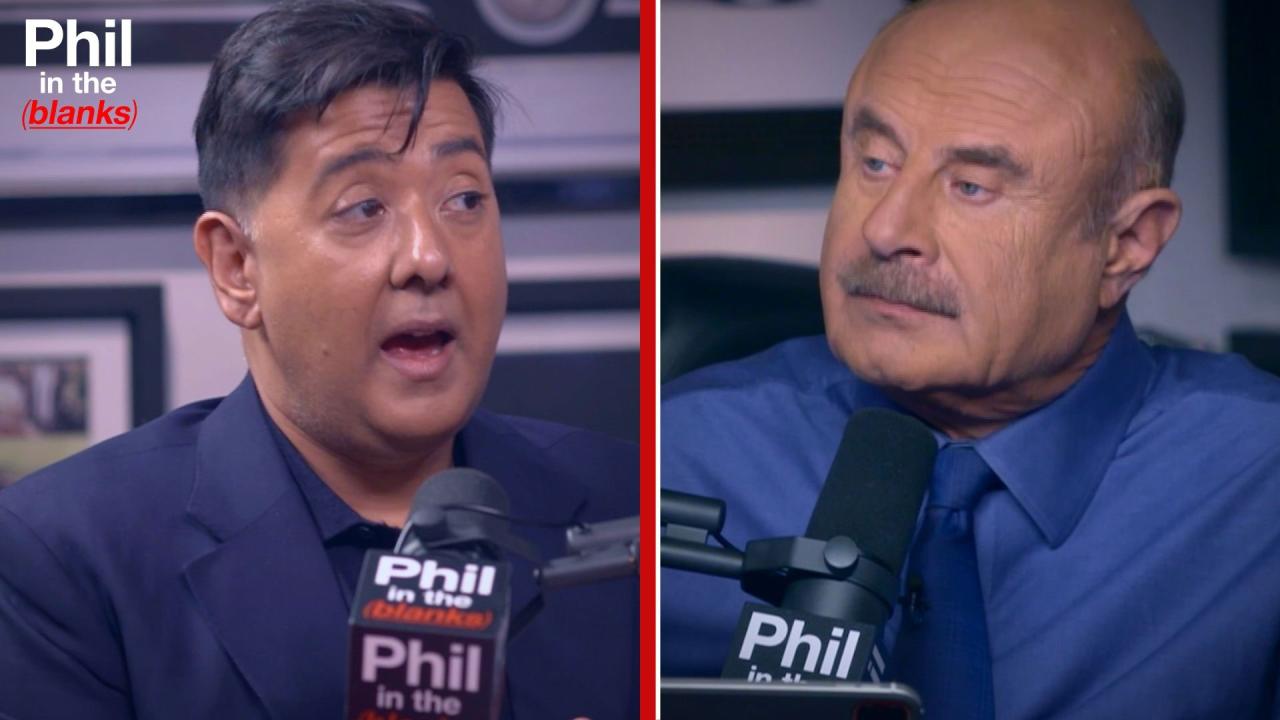 How To Protect Our Children From Psychological Malignancies On S…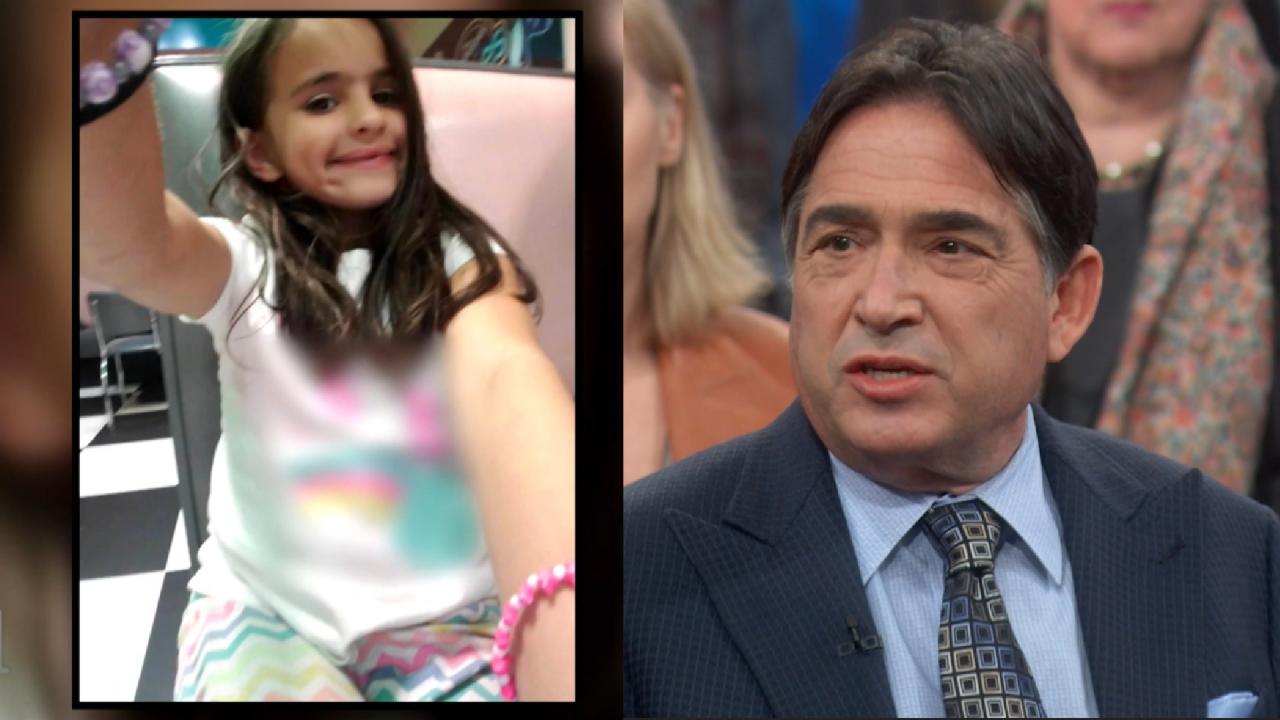 Did A Social Media Addiction Lead To 11-Year-Old's Suicide?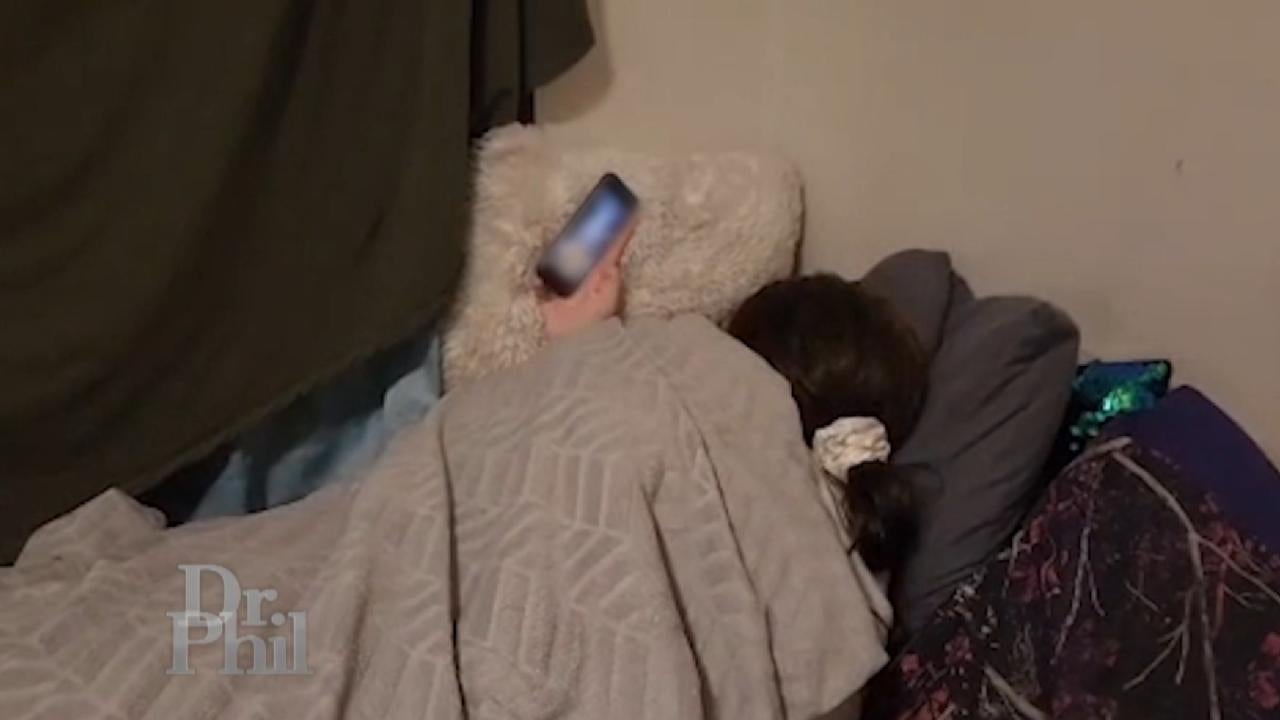 Mom Says Teen Daughter's Addiction To Social Media Has Turned Th…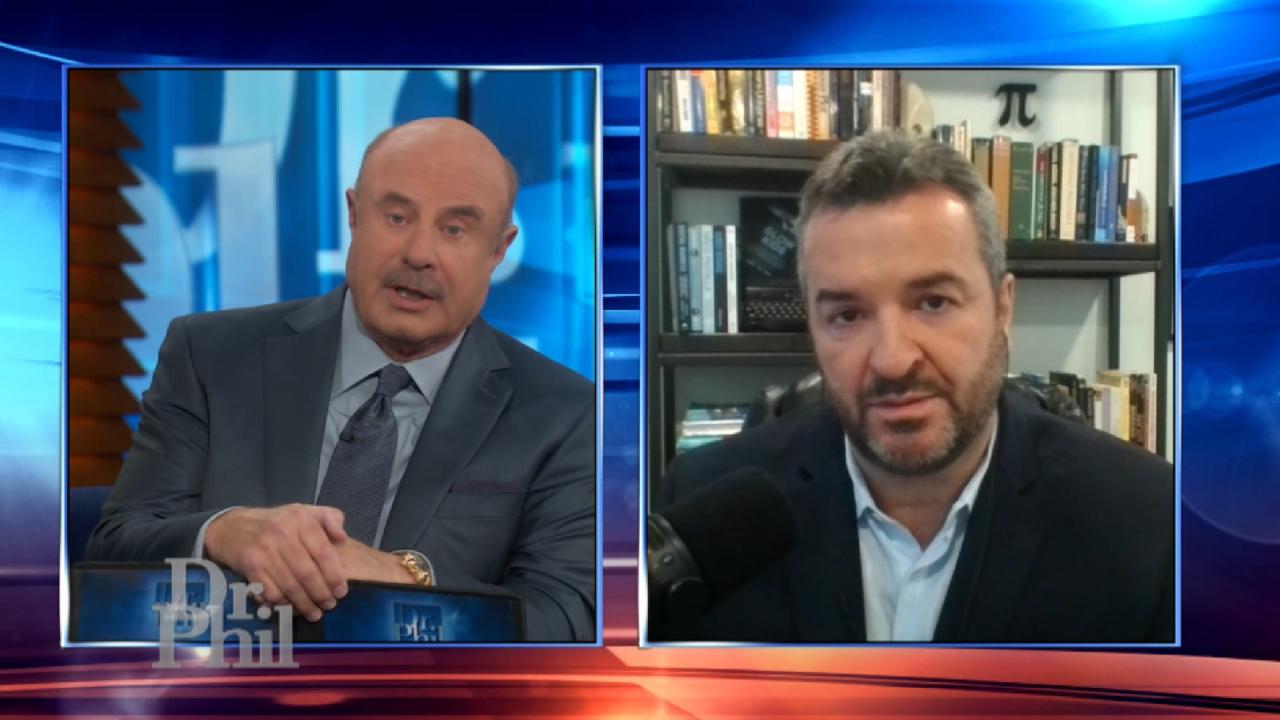 Digital Addiction Expert Explains How Excessive Screen Time Can …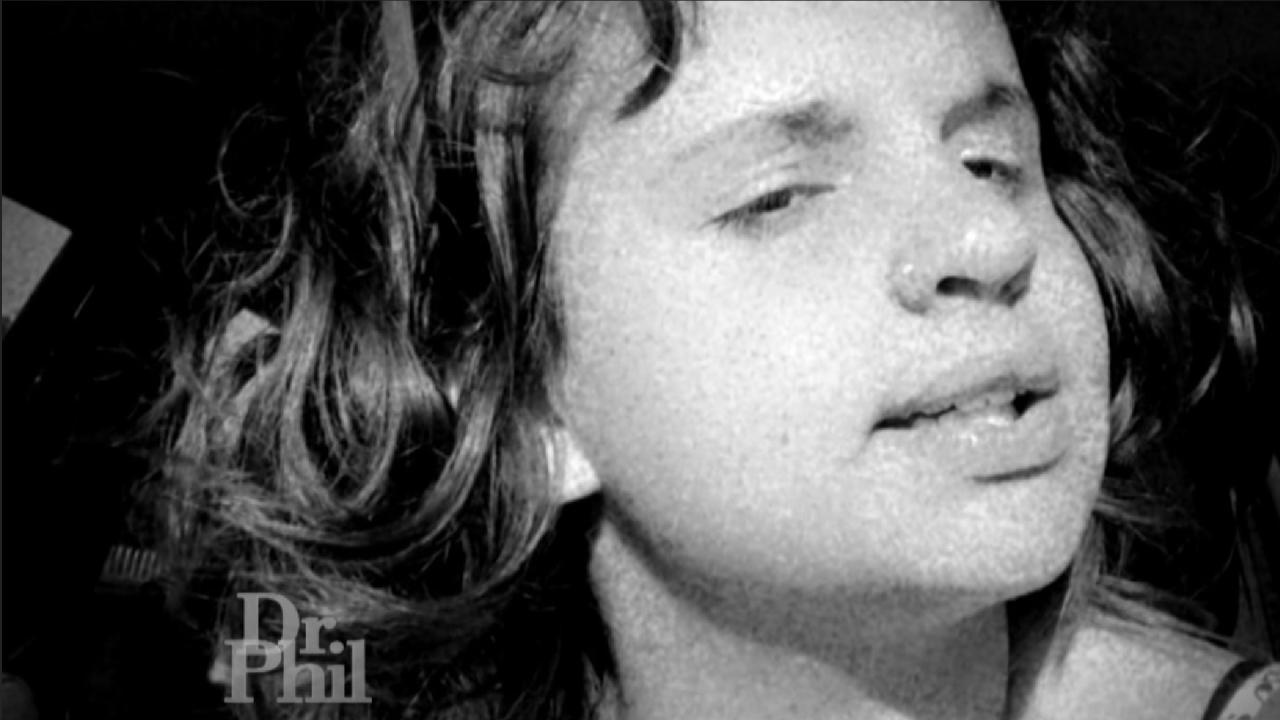 Mom Says She Didn't Know What Social Media Addiction Was Until I…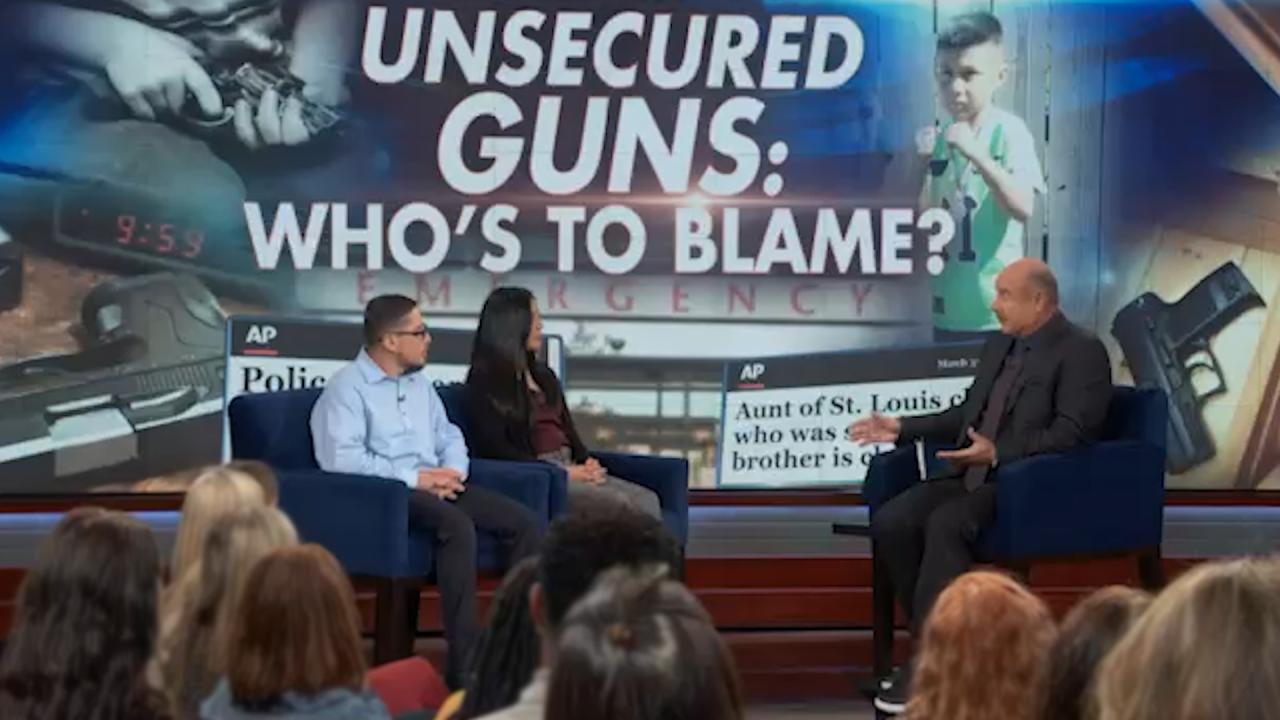 Unsecured Guns: Who's to Blame?
Behind-The-Scenes Political Insider Sean Spicer Spills All On The 'Phil In The Blanks' Podcast
"He has been helping politicians get elected to the most powerful positions in the country for decades," Dr. Phil says.

Sean Spicer, former White House Press Secretary, strategist, communications expert, and author joins Dr. Phil on the Phil in the Blanks podcast to share all his secrets. What does he say about former President Donald Trump's tweets? How does he explain his quote about Trump's inauguration? And, how does he describe his time in the White House? He answers these questions and more!

New episodes drop Tuesdays. Listen and subscribe here.