Birth Mom Claims Child's Adoptive Mom Told Her Their Son Is 'Out…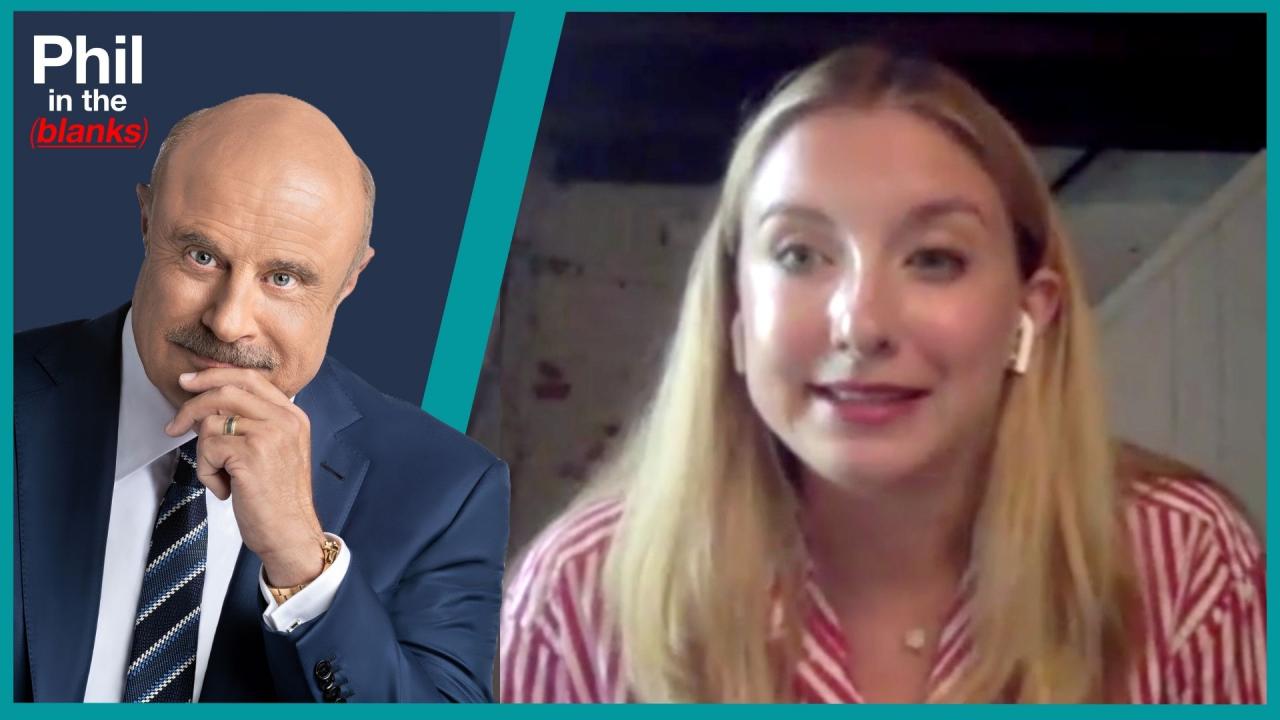 Free Speech And The Effects Of Cancel Culture – 'Phil In The Bla…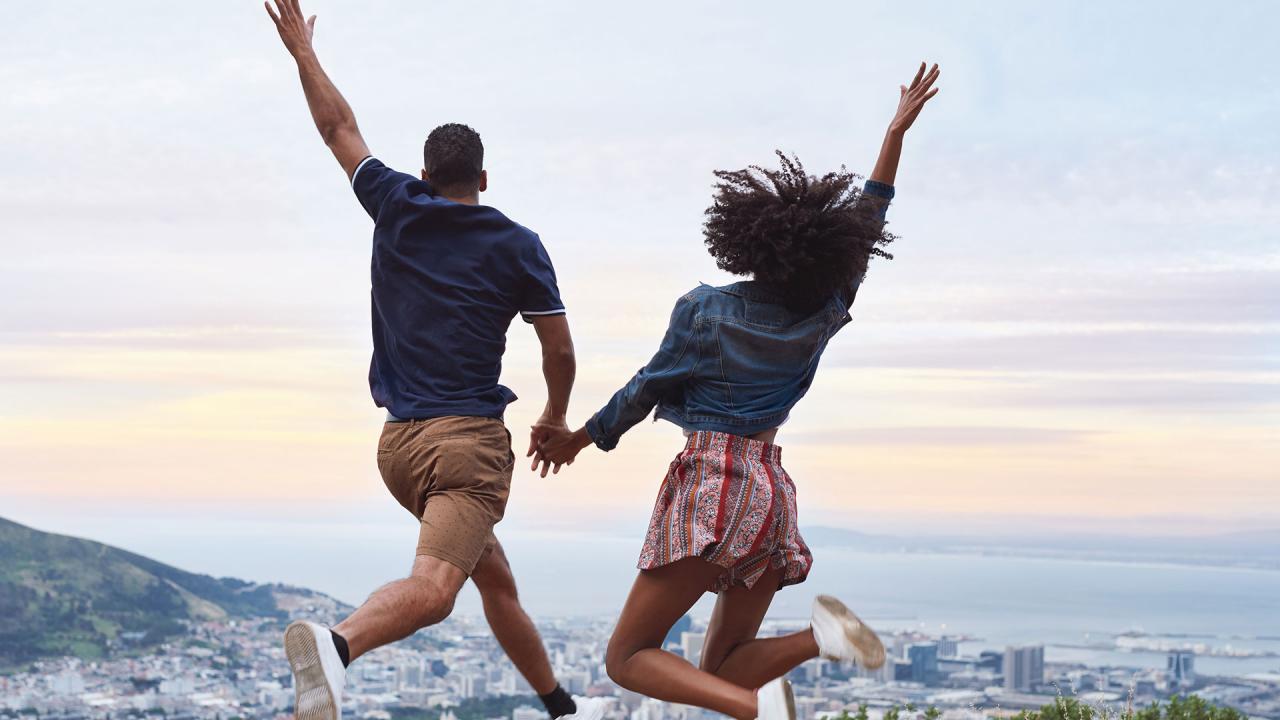 Two Key Components For A Successful Relationship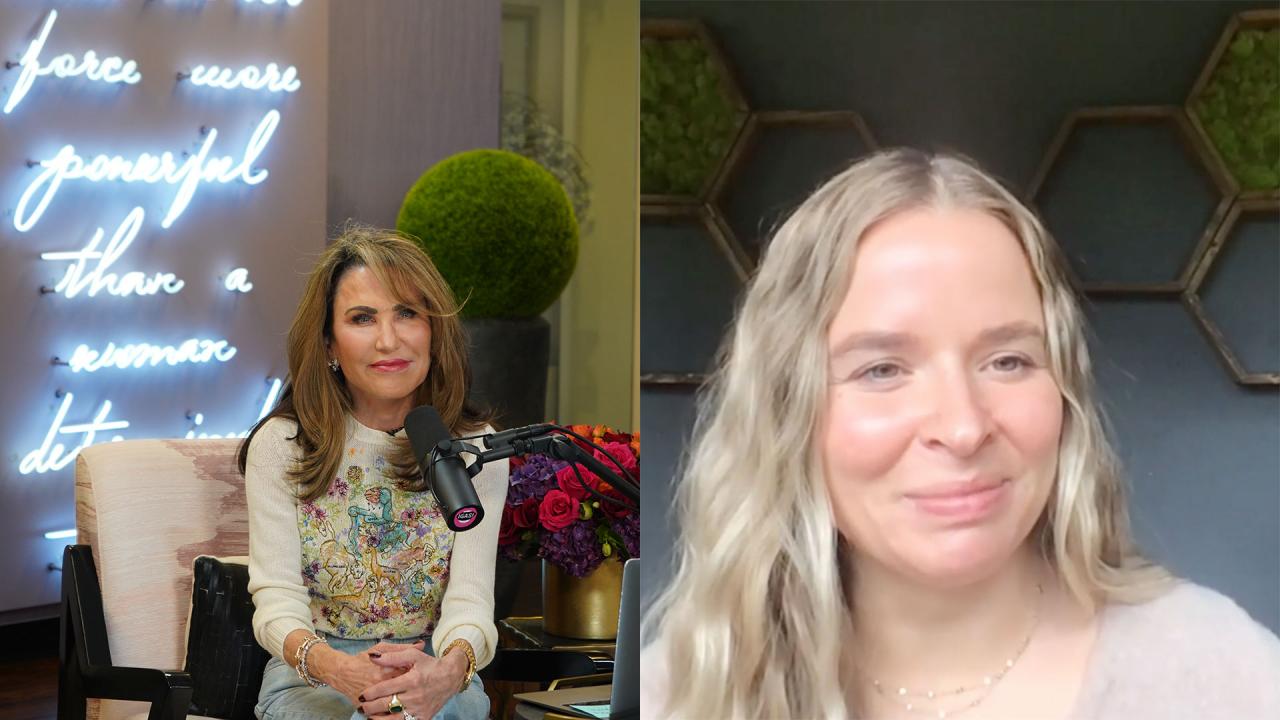 The Secret To Finding 'The One' … Yourself - 'I've Got A Secret…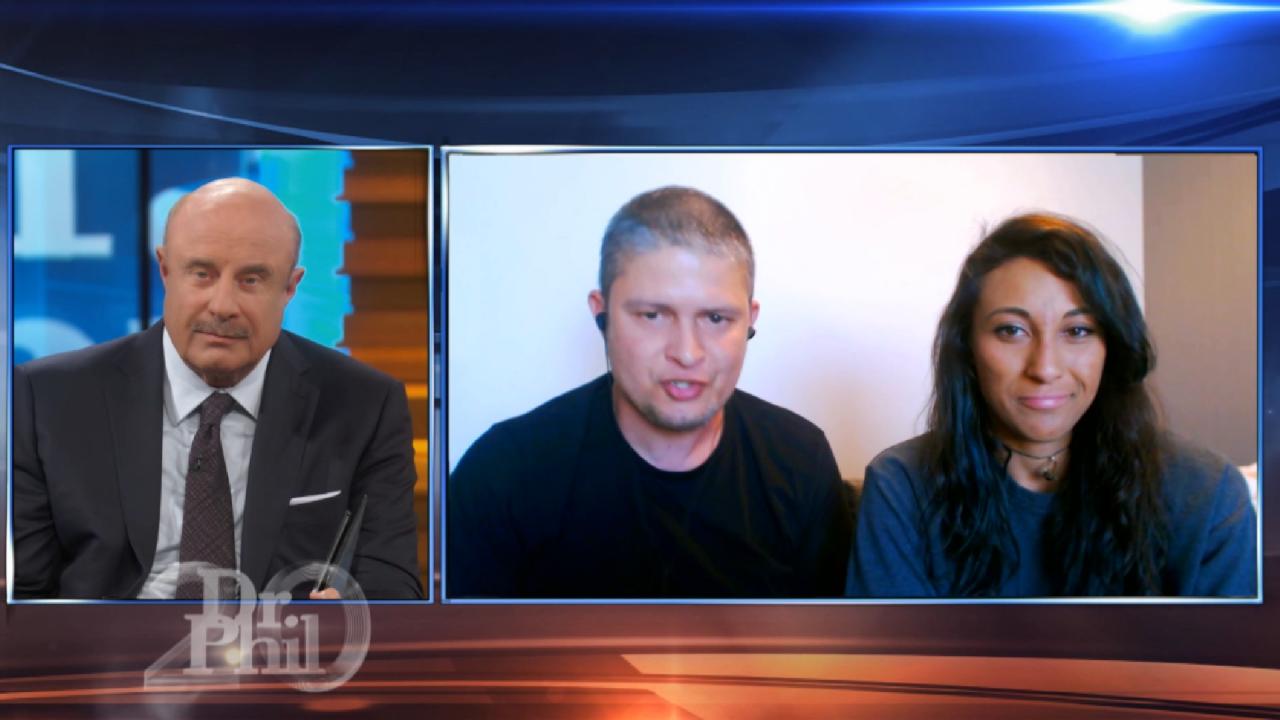 Dr. Phil Recommends Unhoused Couple Take Progressive Steps To Im…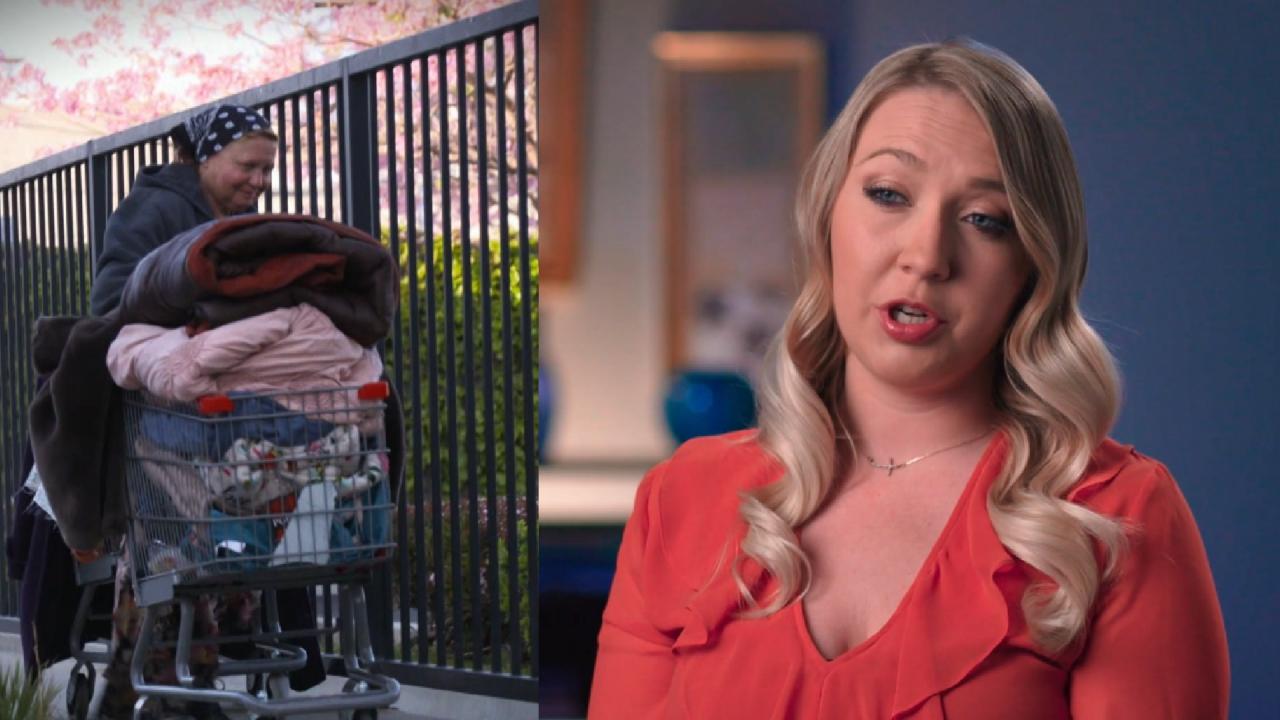 Woman Says She Can't Bring Her Homeless, Alcohol-Dependent Mom I…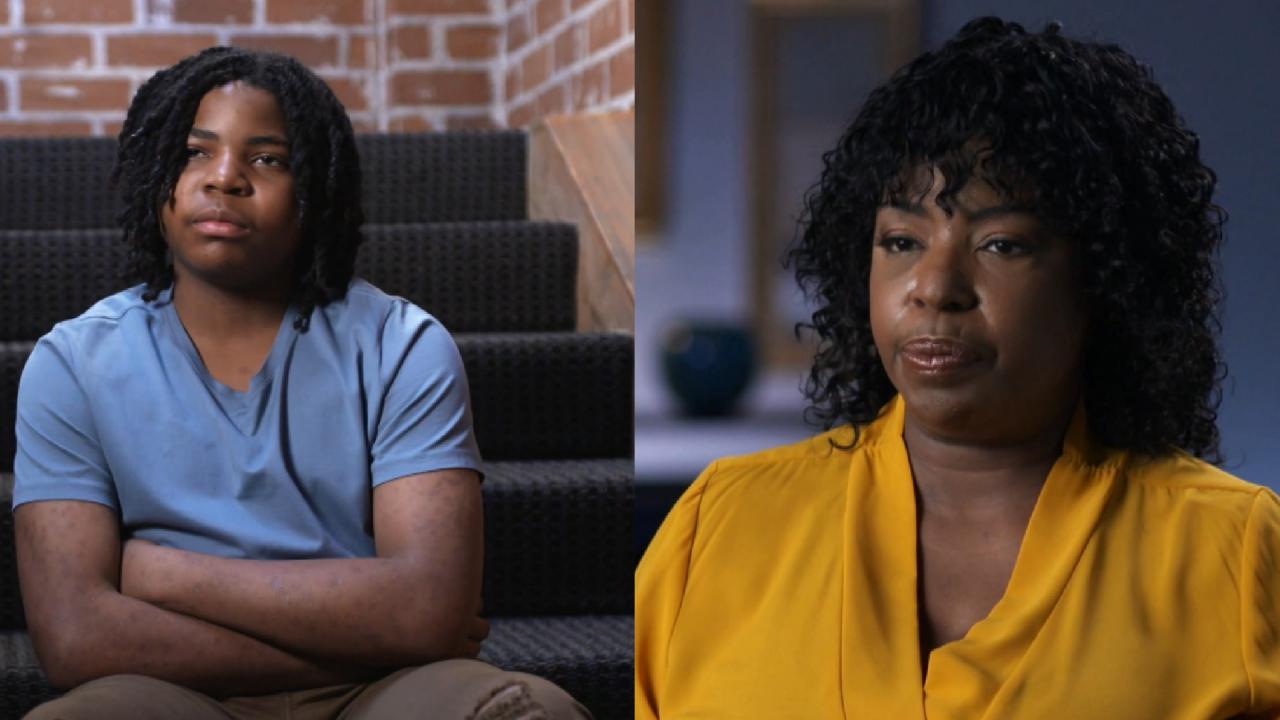 'CPS Saw Straight Through His Lies,' Says Mom Who Claims Teen So…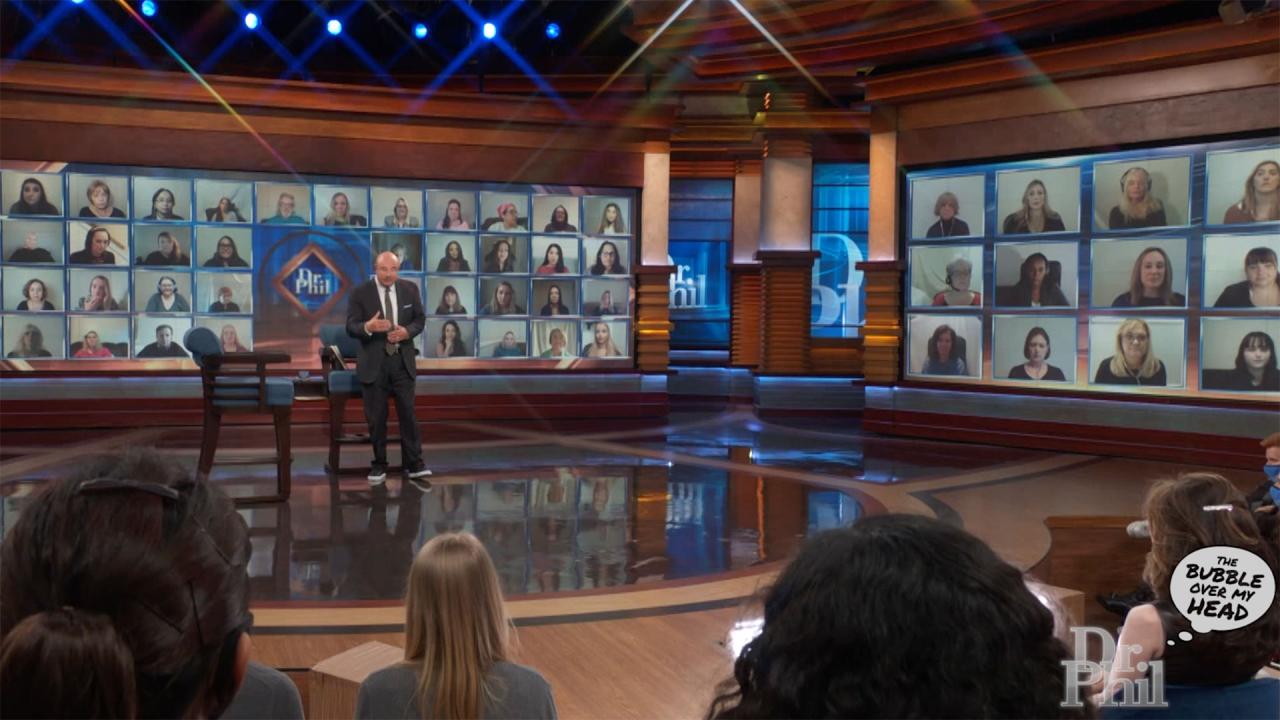 The Bubble Over My Head: Confront An Issue, Don't Enable it
Birth Mom Claims Child's Adoptive Mom Told Her Their Son Is 'Out Of Control'
Jerica says her parental rights to her son were terminated several years ago because of her issues with drug addiction. Her ex-husband Kody was awarded custody of the child and not long afterward, Kody's new wife, Kim, adopted the boy.
After telling Kim
she'd been sober for over two years,
Jerica says she was recently invited back into the boy's life. "In the process, Kim told me how out of control [his] behavior had become, and how much problems he had started in the last several years."
Kim and Kody claim the boy has severe behavioral issues.
They say he was sent to a residential psychiatric treatment facility for six months after
they claim they discovered him trying to hurt his baby brother.
"Last week, I was trying to explain some of [the child's] problems, and a huge argument broke out," says Kim, describing a recent confrontation she had with Jerica.
Jerica says she finds the whole situation odd. "A couple of years ago, Kim and Kody were doing everything they could to keep [him] out of my life. Now that there's some behavior issues with my son, they just want nothing to do with him, and they put it all on me." She claims Kim dropped the boy off at her door a week ago, saying
she couldn't deal with him;
but has since taken him back and cut her out of his life - again.
Jerica claims the stress of the situation triggered a relapse; causing her to start using drugs again, after 10 months of sobriety.
Will Kody and Kim decide to co-parent their 8-year-old son with Jerica? Tune in to Thursday's Dr. Phil. . Check your local listings, here.
TELL DR. PHIL YOUR STORY: Caught in the middle of a family feud?