Birth Mom Whose Parental Rights Were Terminated Expresses Surpri…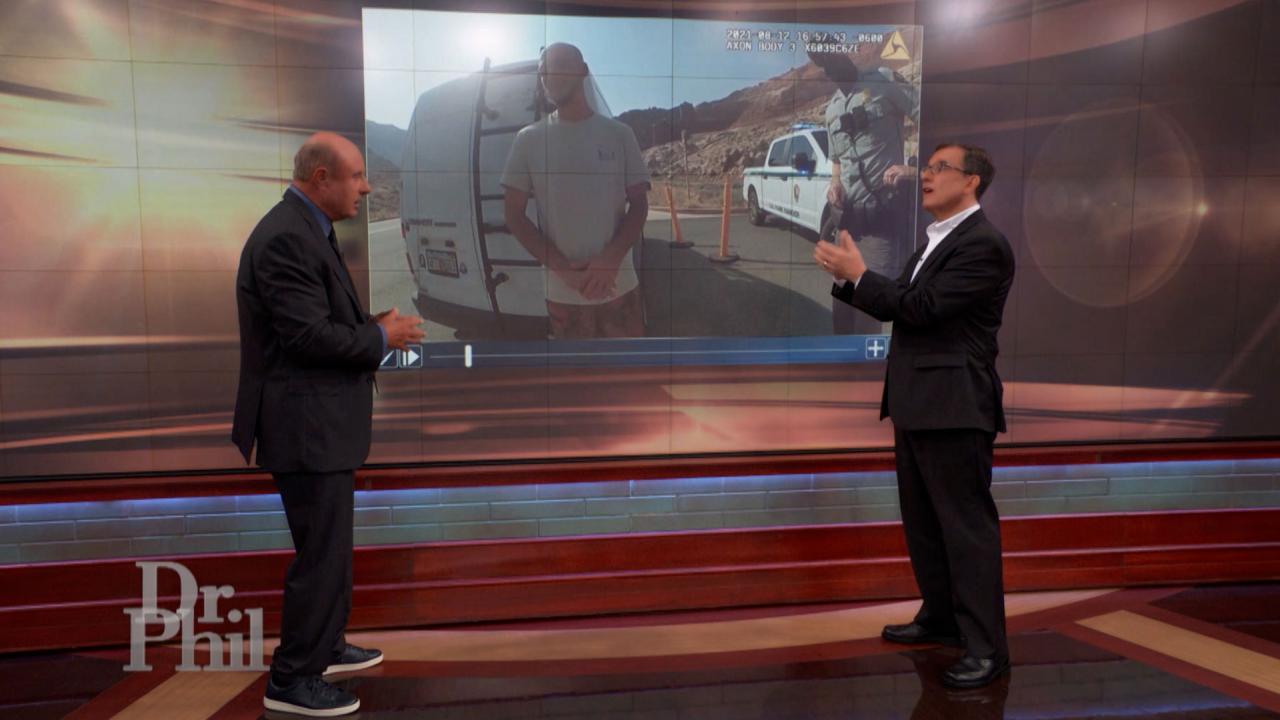 Body Language Expert Analyzes One Of The Last Videos From When G…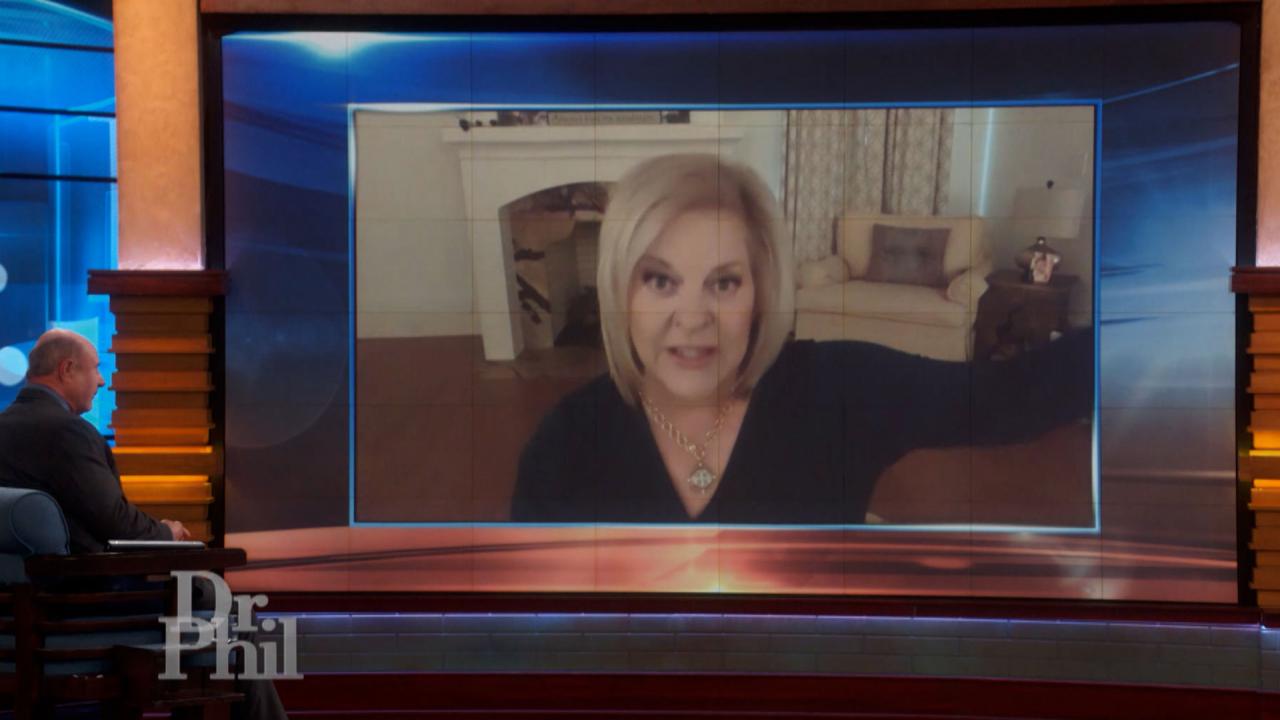 Nancy Grace Raises Questions About Brian Laundrie's Disappearanc…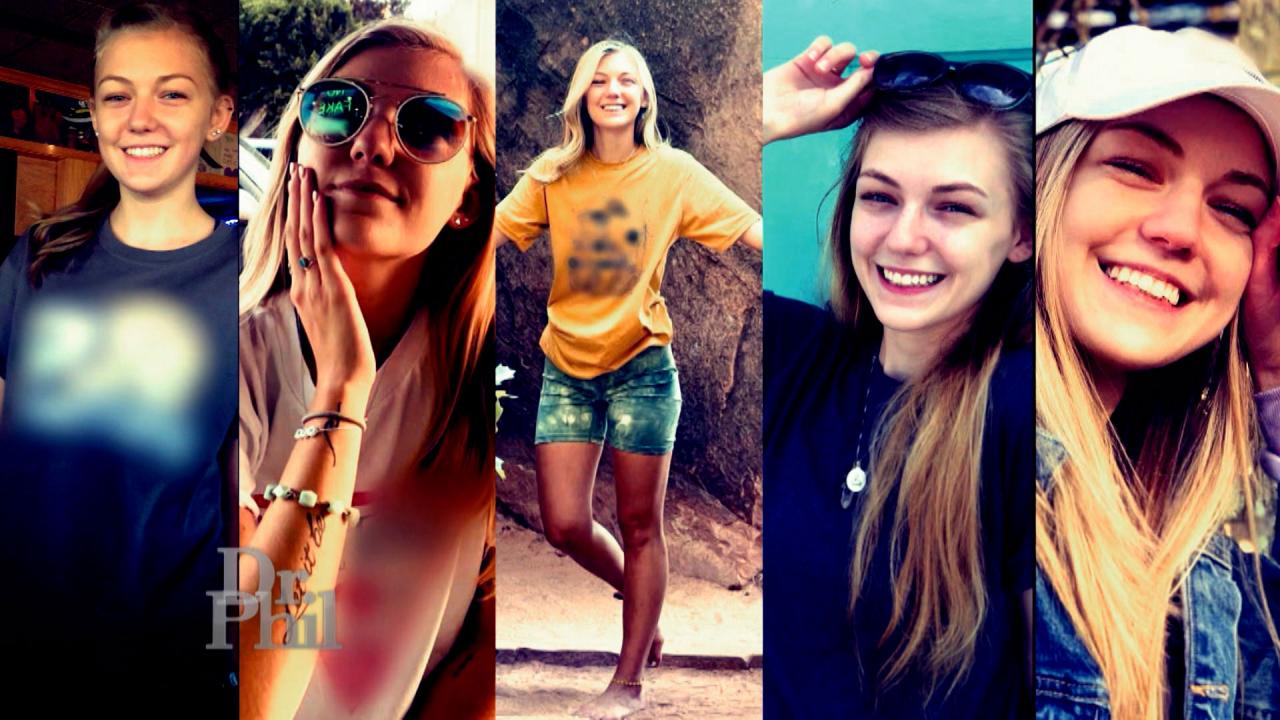 Remembering Gabby Petito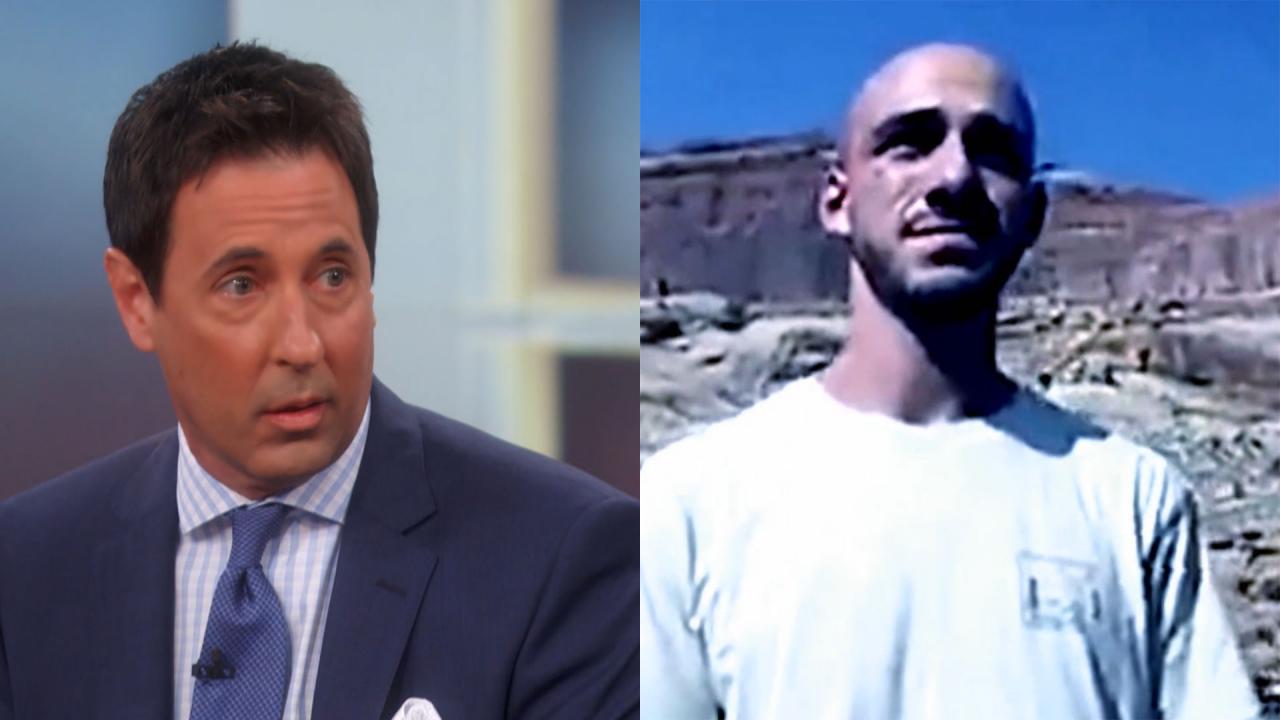 A Defense Attorney On Why Brian Laundrie Might Have Chosen Not T…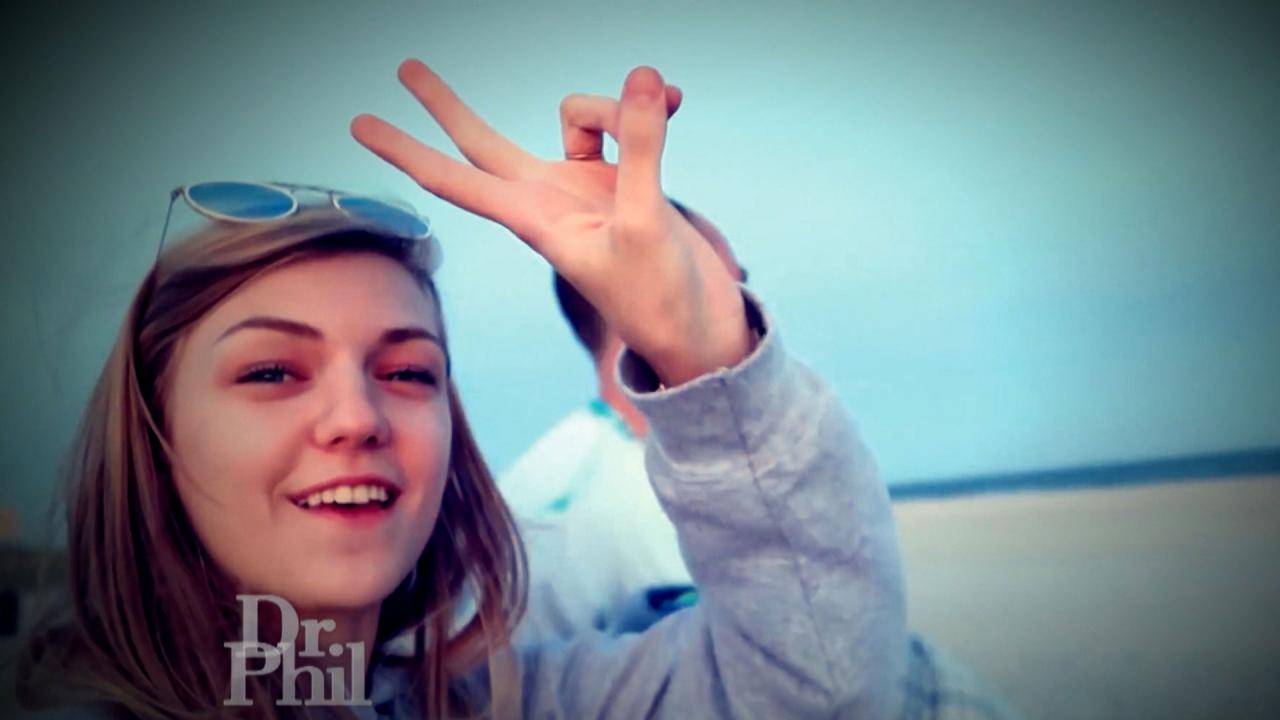 What Happened To Gabby Petito – And Where Is Brian Laundrie?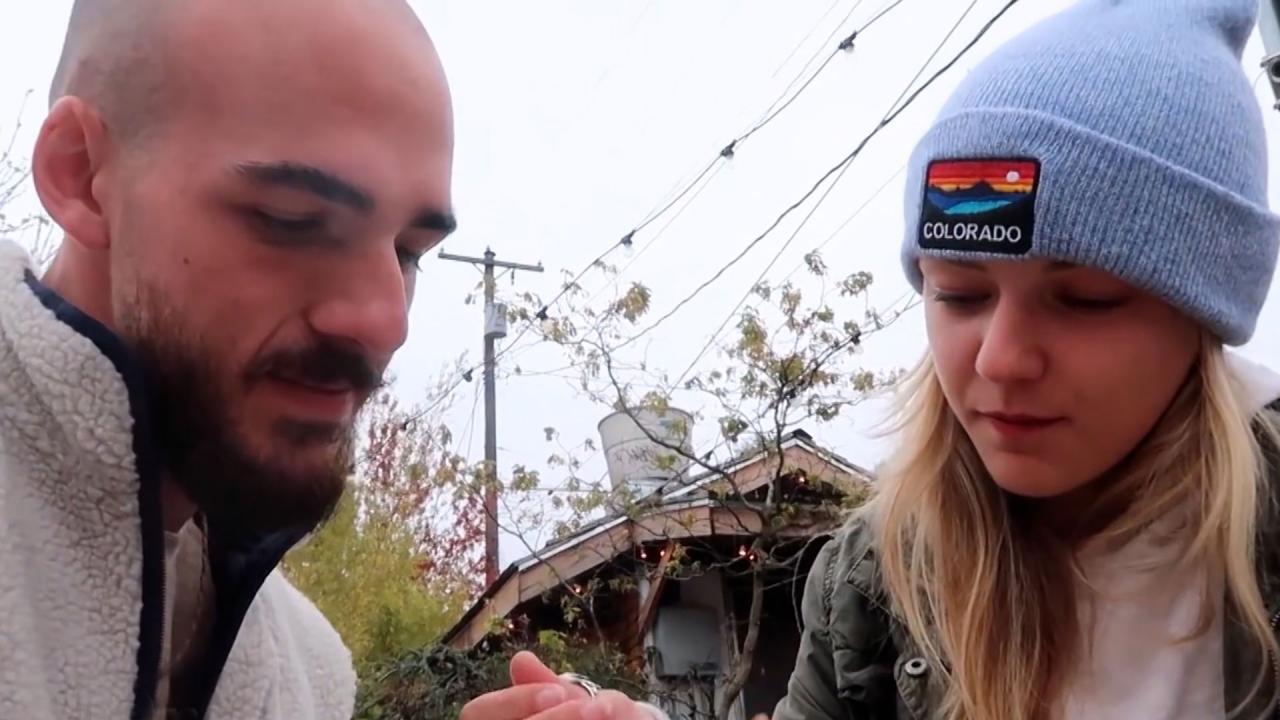 Gabby Petito's Friend Speaking To Reporter Claims Brian Laundrie…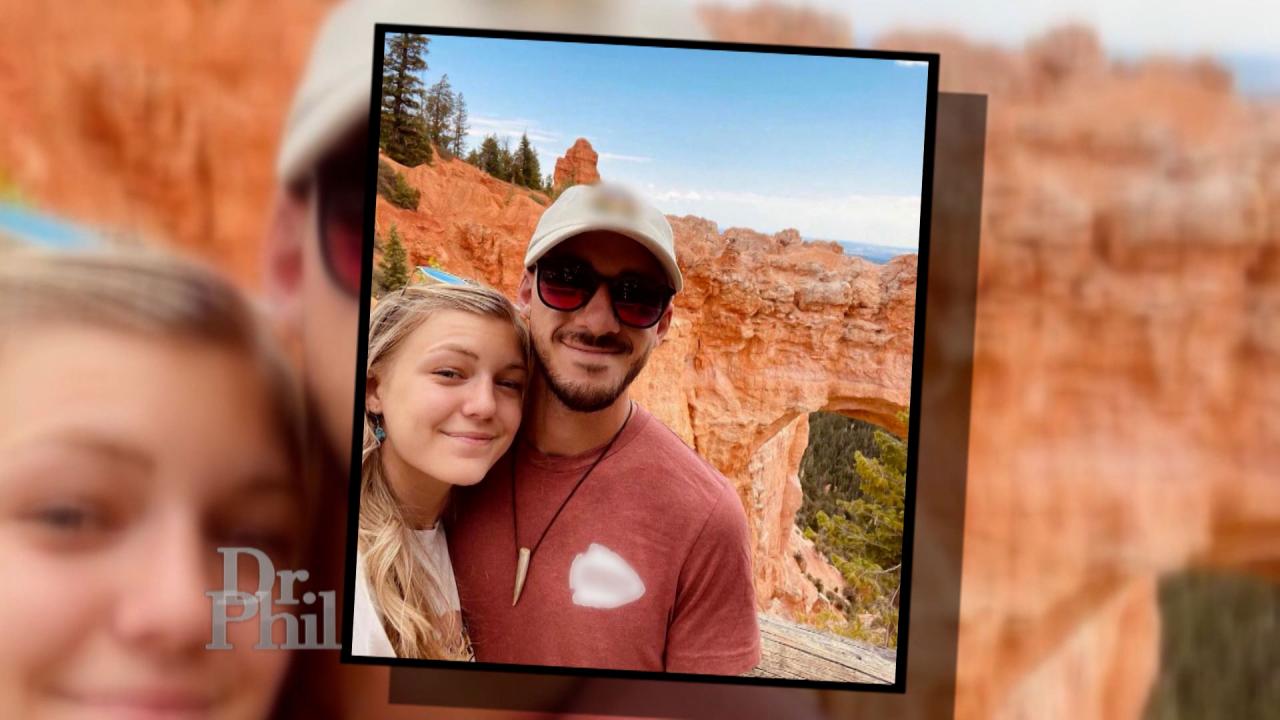 Former Law Enforcement Officer Says Brian Laundrie 'Shouldn't Ha…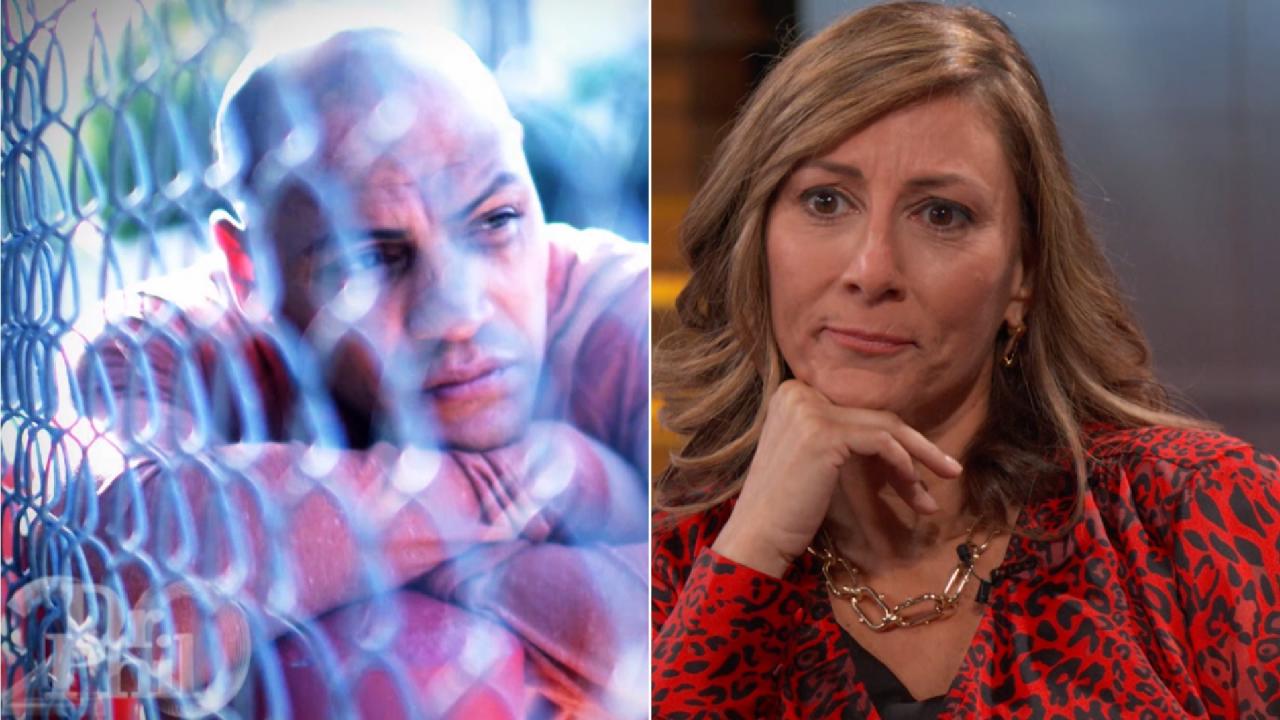 'I Knew What I Was Getting Into,' Says Fiancée Of Man Living Wit…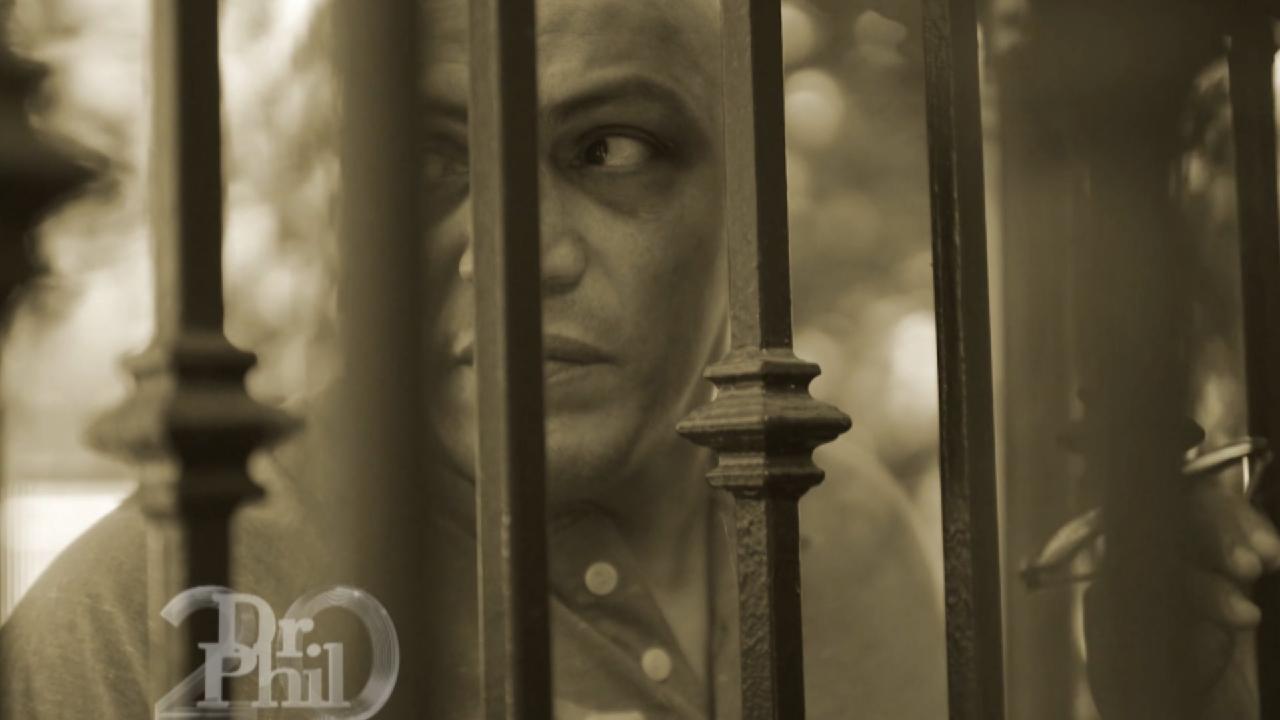 'I'm Worried About My Thought Process,' Says Boxer With Traumati…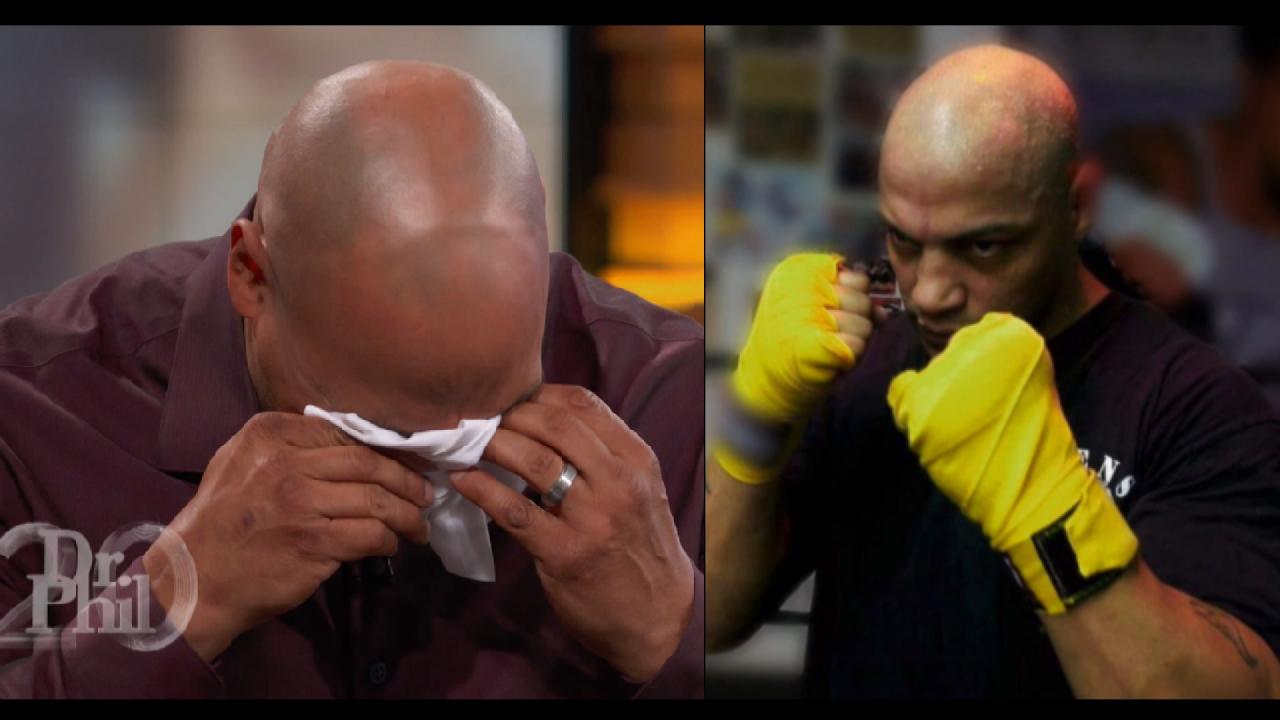 What A Former Boxing Champion Says Makes Him Want To Hurt Himself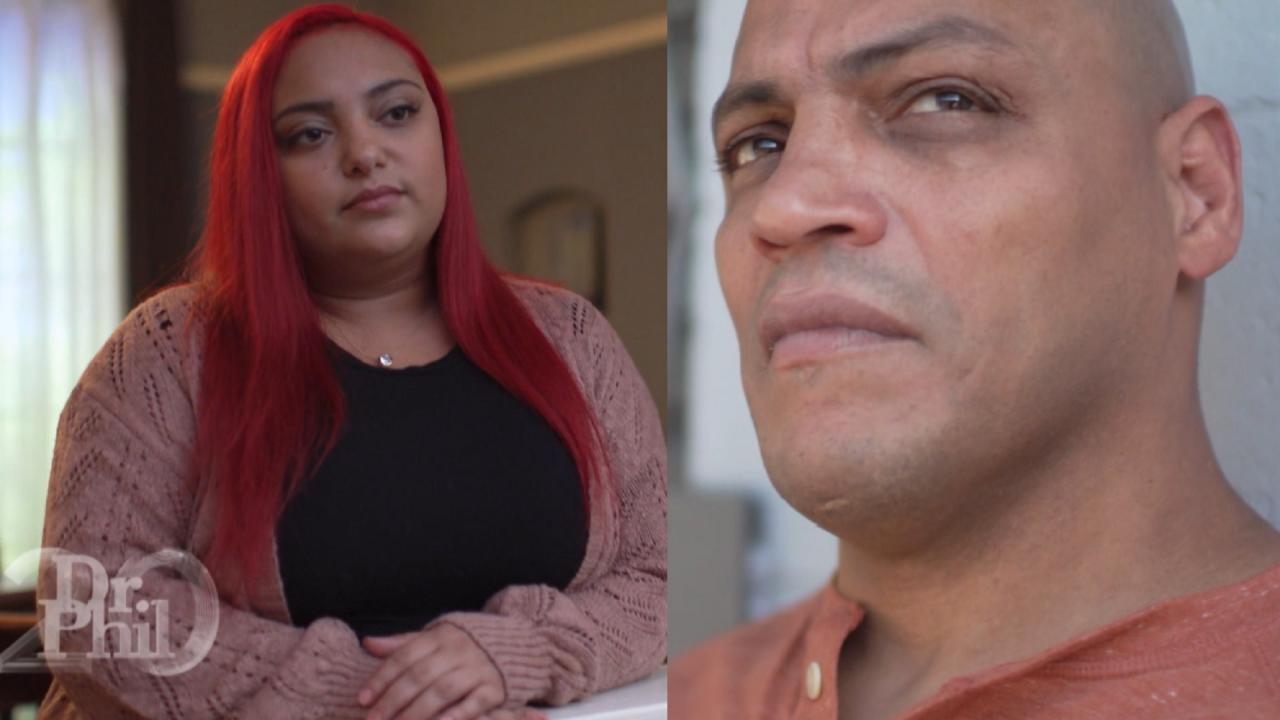 'He Says He Has Abandonment Issues, But He Put That On Me,' Says…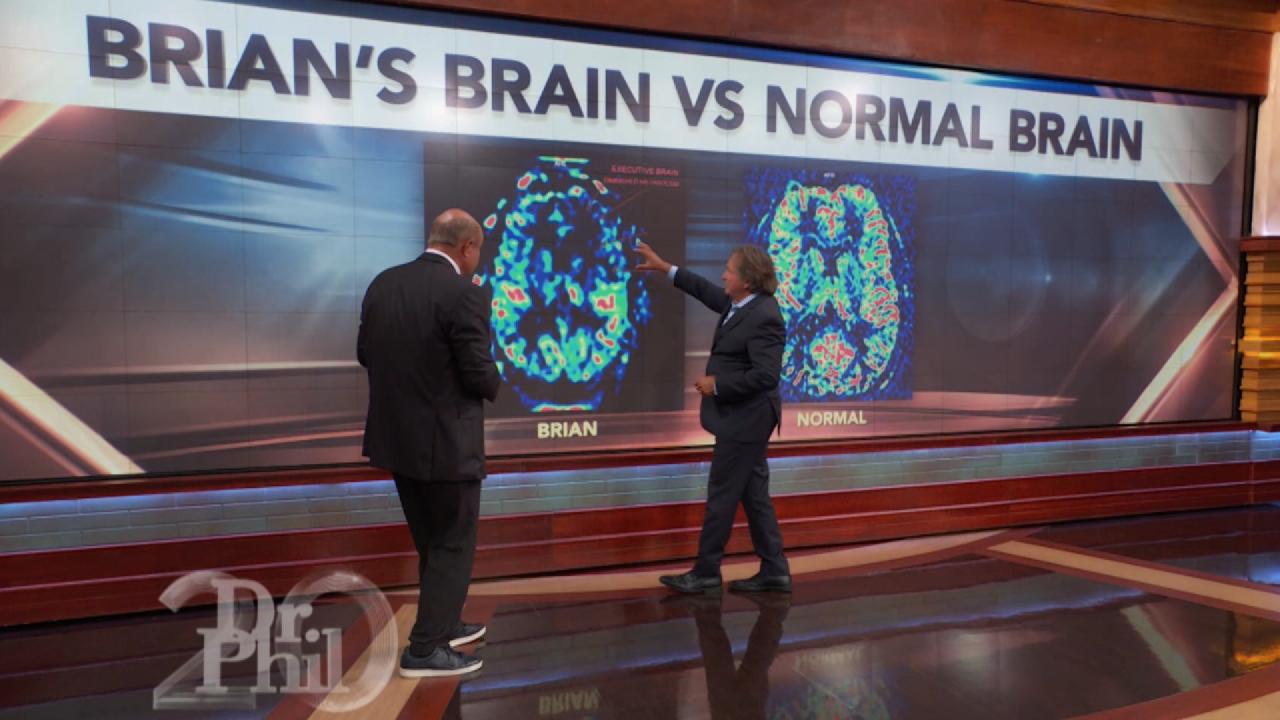 A Look Inside Traumatic Brain Injury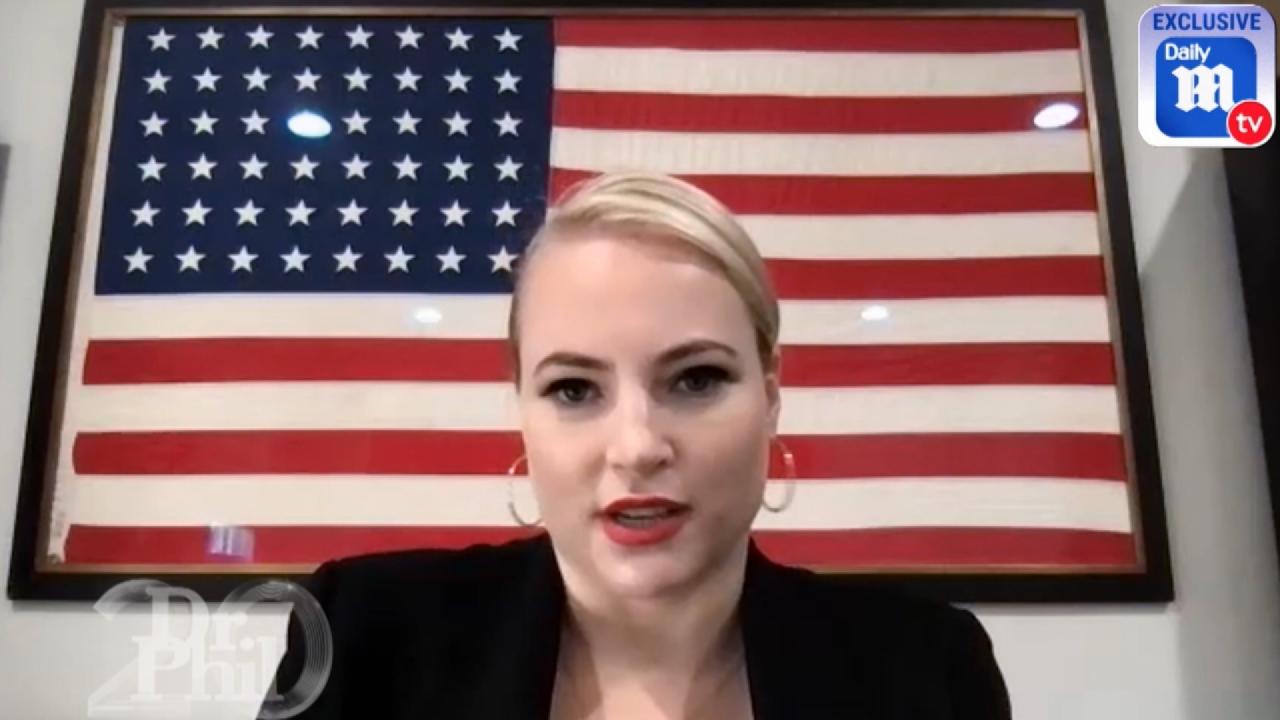 'I Just Couldn't Say No,' Says Meghan McCain About Joining 'Dail…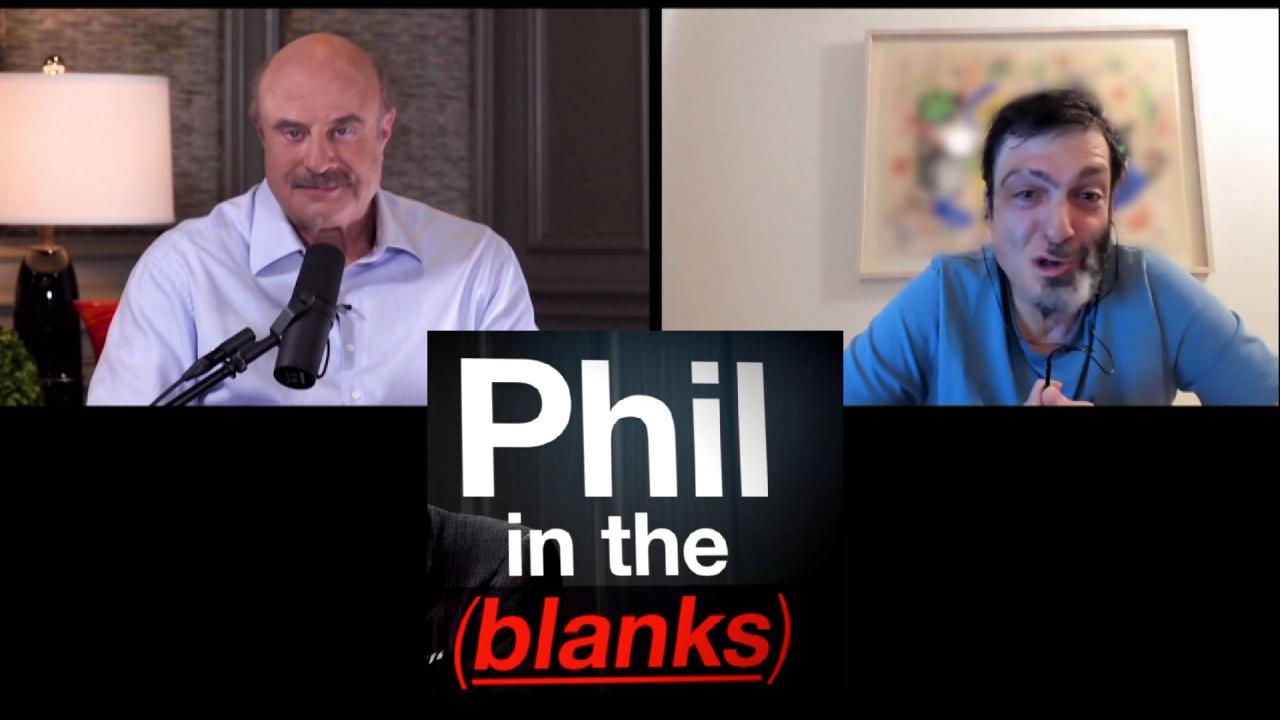 What Controls Your Decisions May Shock You (Part 1) – Next 'Phil…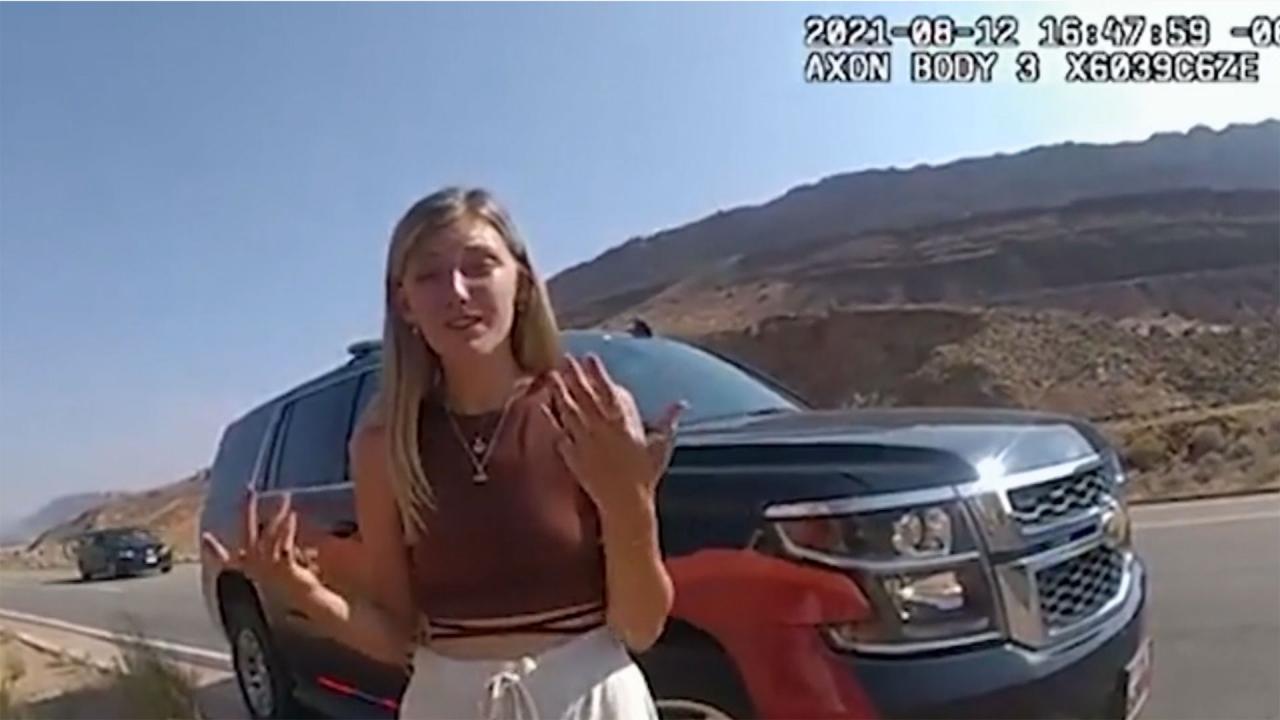 Dad Of Gabby Petito Reacts To Bodycam Video Of The 22-Year-Old T…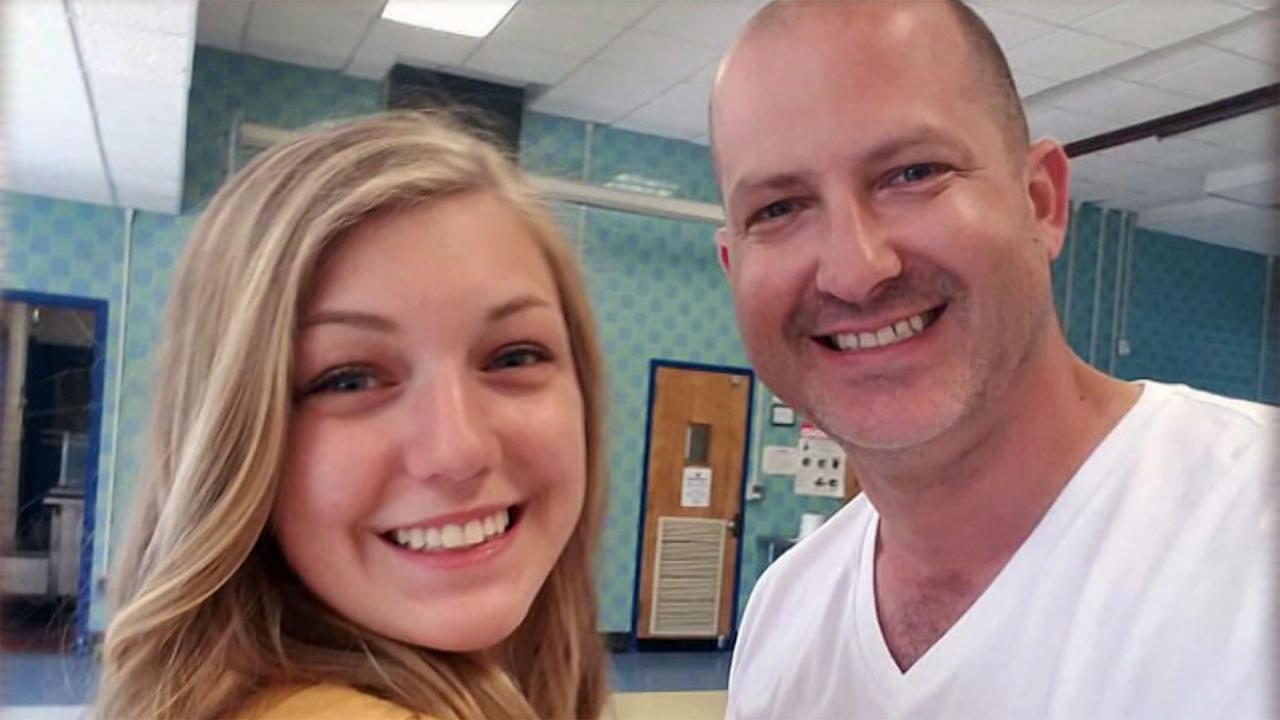 'I Believe Something Bad Happened,' Says Gabby Petito's Father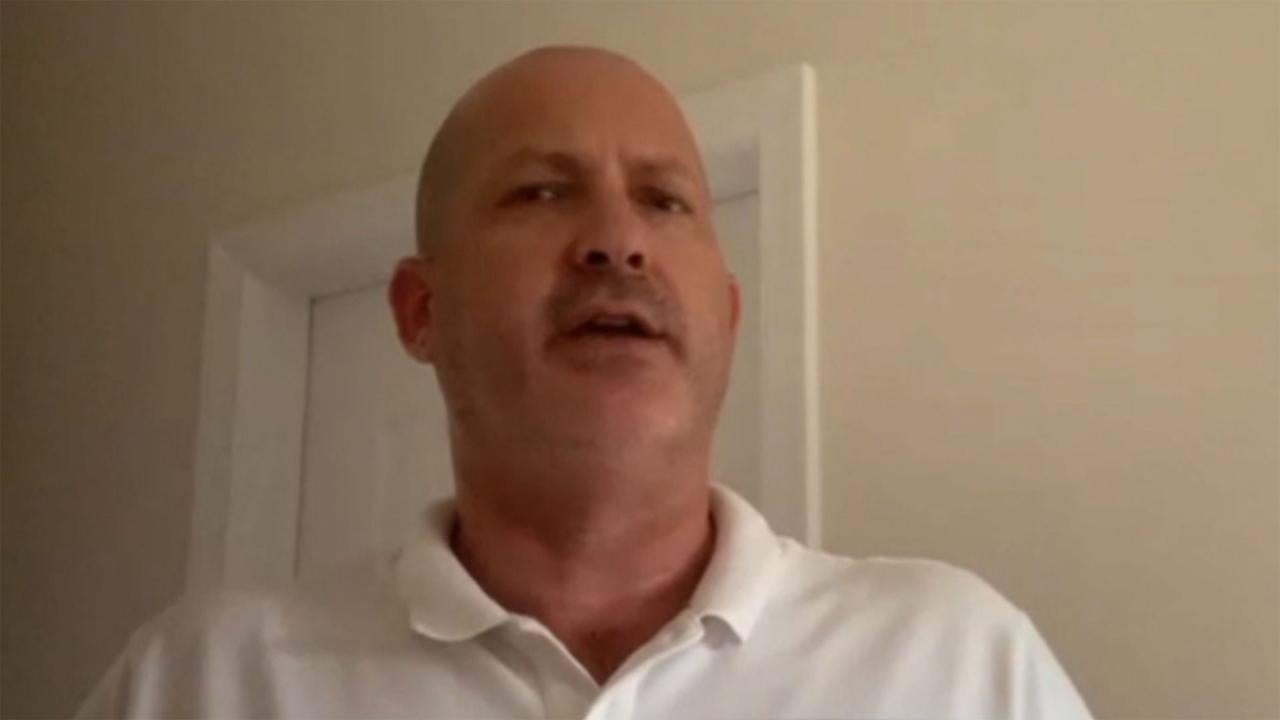 'I Screamed,' Says Gabby Petito's Father Upon Learning Her Fianc…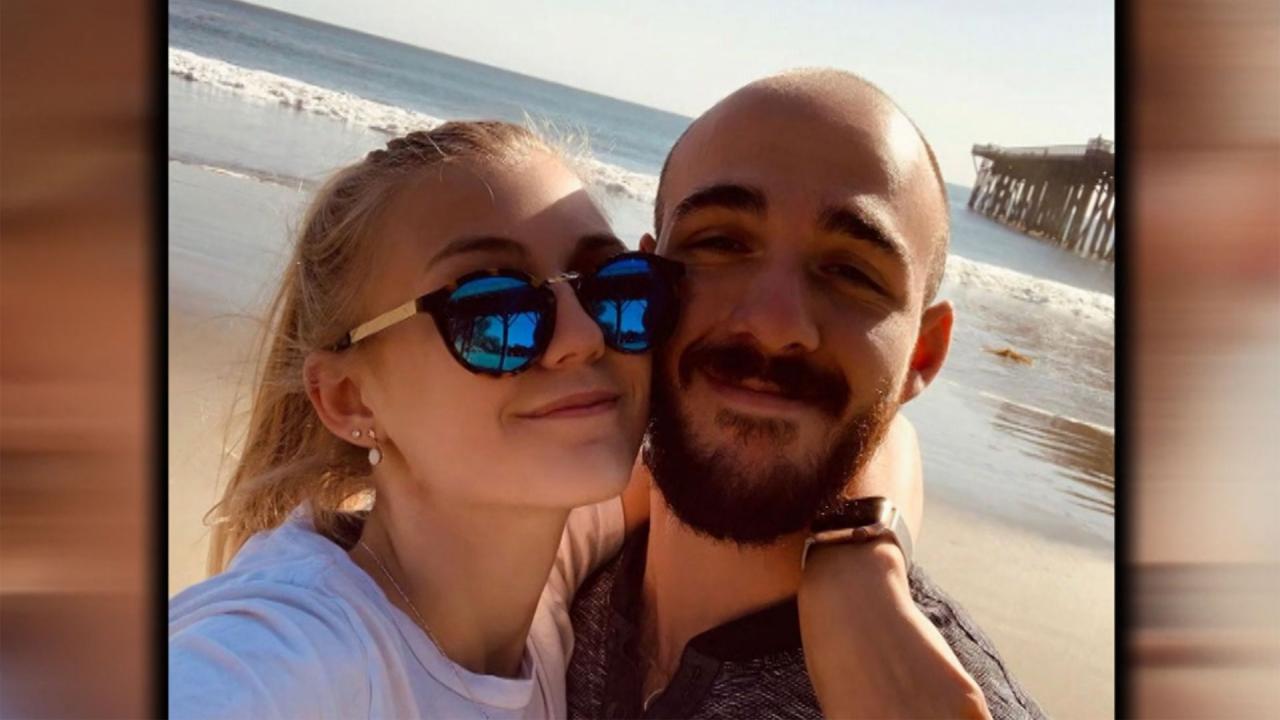 Gabby Petito's Dad Questions Her Fiancé, Brian Laundrie's, Behav…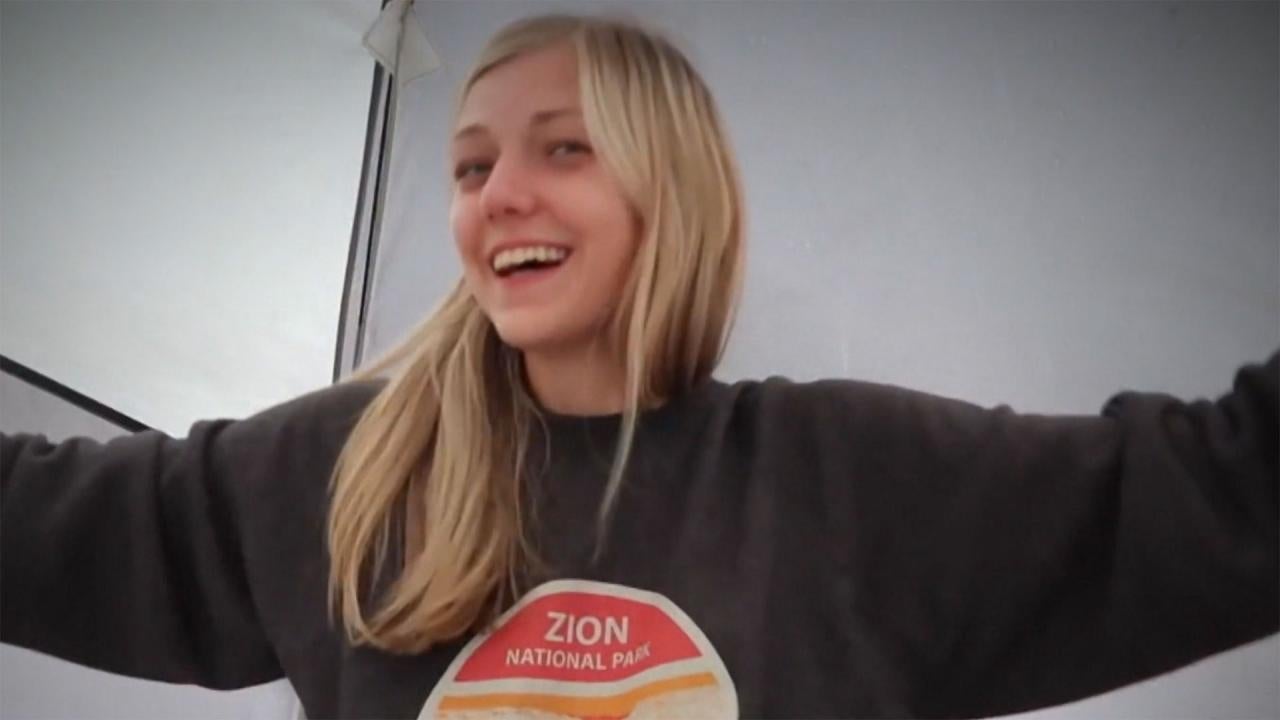 22-Year-Old Gabby Petito's Father Says He Has A 'Gut Feeling' Ab…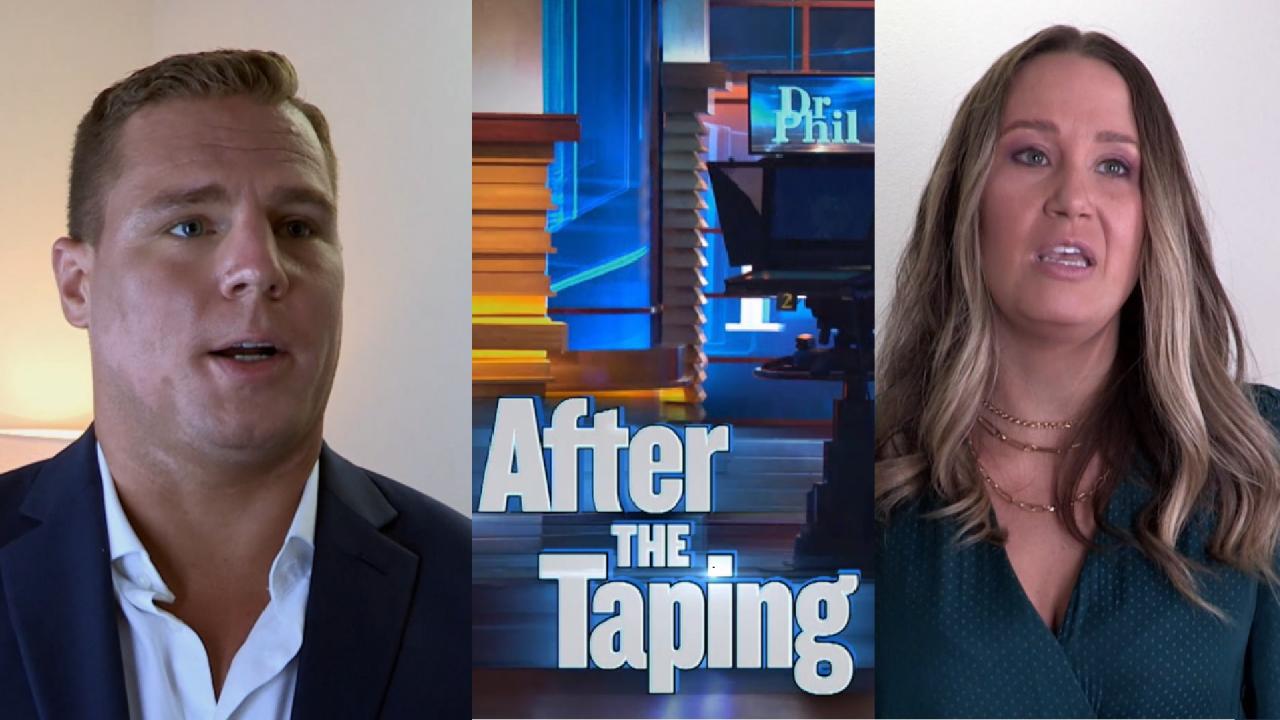 'There Is A Lot Of Work That I Need To Do In Terms Of Therapy,' …
Birth Mom Whose Parental Rights Were Terminated Expresses Surprise At Being Invited Back Into Her Son's Life
Jerica, who
says she's a recovering drug addict
, claims her parental rights to her son with (now) ex-husband, Kody were terminated four years ago, without her knowledge. She says she only found out that Kody's new wife, Kim had adopted her son after the fact.
TELL DR. PHIL YOUR STORY: Caught in the middle of a family feud?
When Kim adopted her husband Kody's son,
the state issued an amended birth certificate listing her as the child's mother.
Kim and Kody recently allowed Jerica to become involved in her son's life again, which she says is surprising since she claims
they spent years trying to keep her away from the child,
who is now eight.
"Why go to all of that trouble – to cut everything off, change the birth certificate, terminate the rights – and then re-engage?" asks Dr. Phil.
Kody says he wanted his son to have answers to questions he was asking about Jerica; but Jerica says Kody and Kim had another reason for inviting her back into their son's life. She claims
Kim told her the boy is "out of control."
Jerica also says she believes
Kim wants her to take him back.
Tune in to
Dr. Phil
on Thursday.
Click
here
to find out where to watch.
TELL DR. PHIL YOUR STORY: Huge family drama?