Brain Specialist On Gary Busey's Traumatic Brain Injury: 'It's A…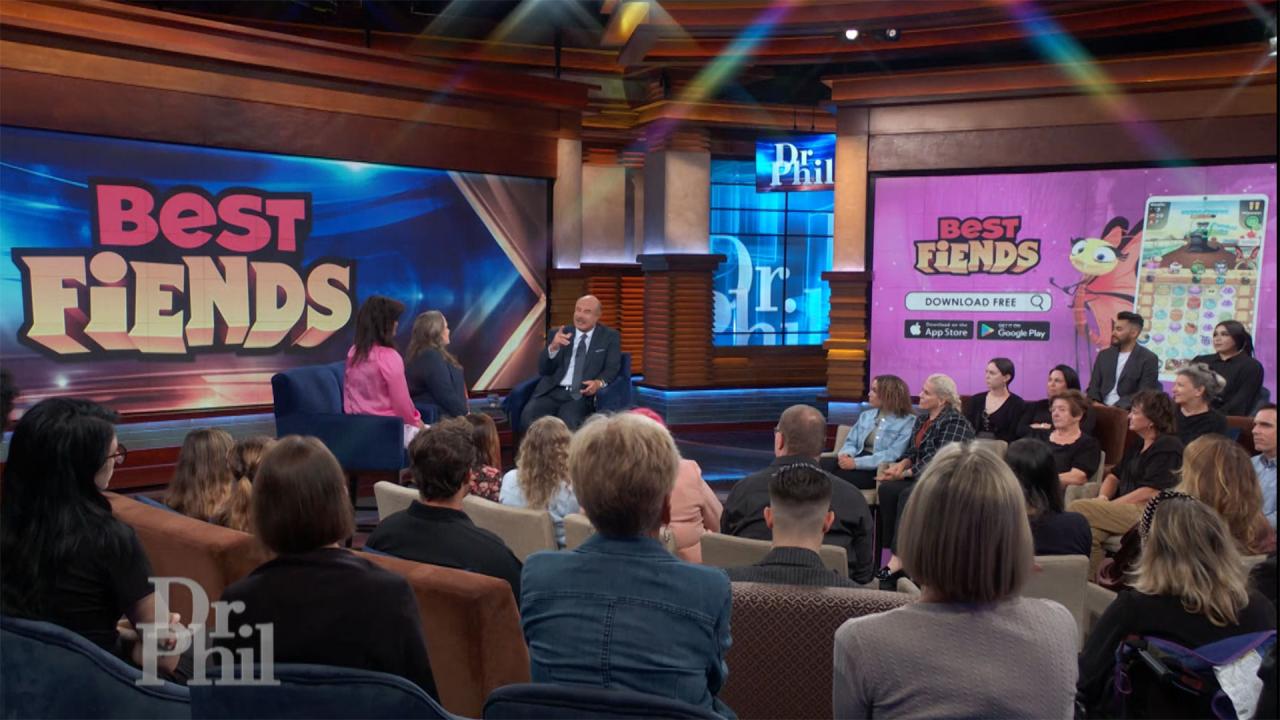 Take A Break, Unwind, And Connect With Friends With The App Game…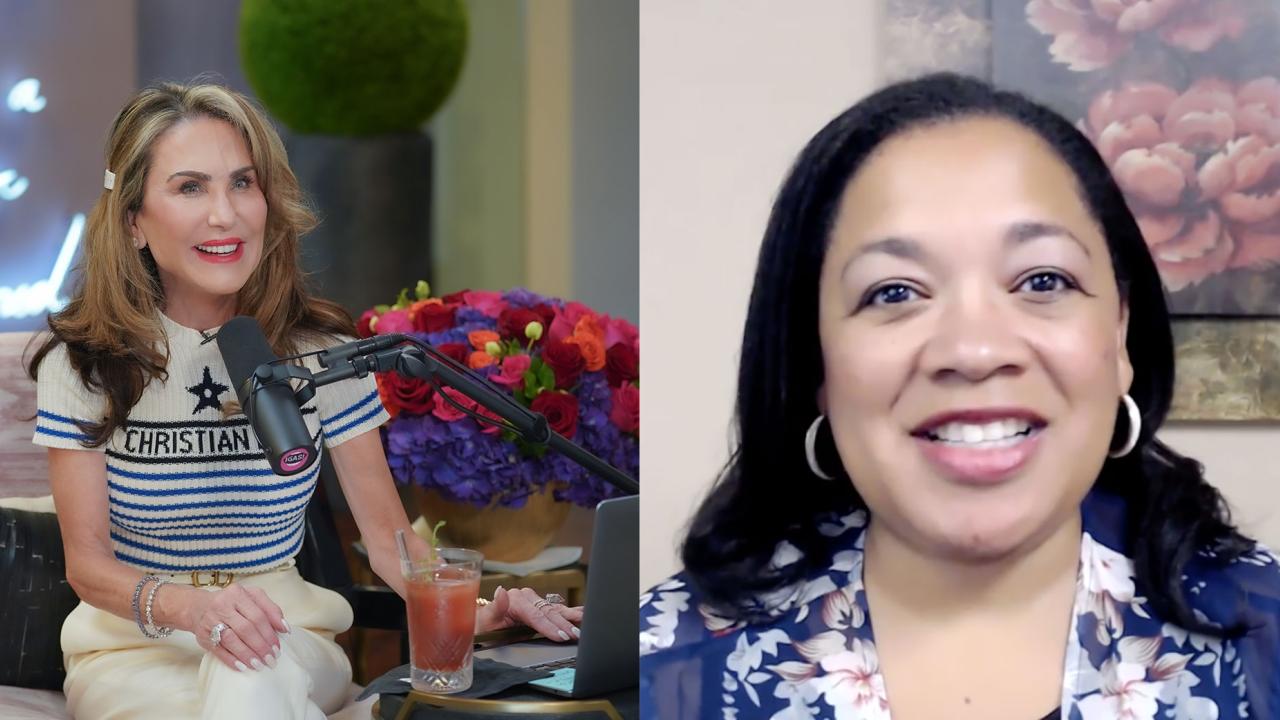 Avoid Burnout And Get More Rest – 'I've Got A Secret! With Robin…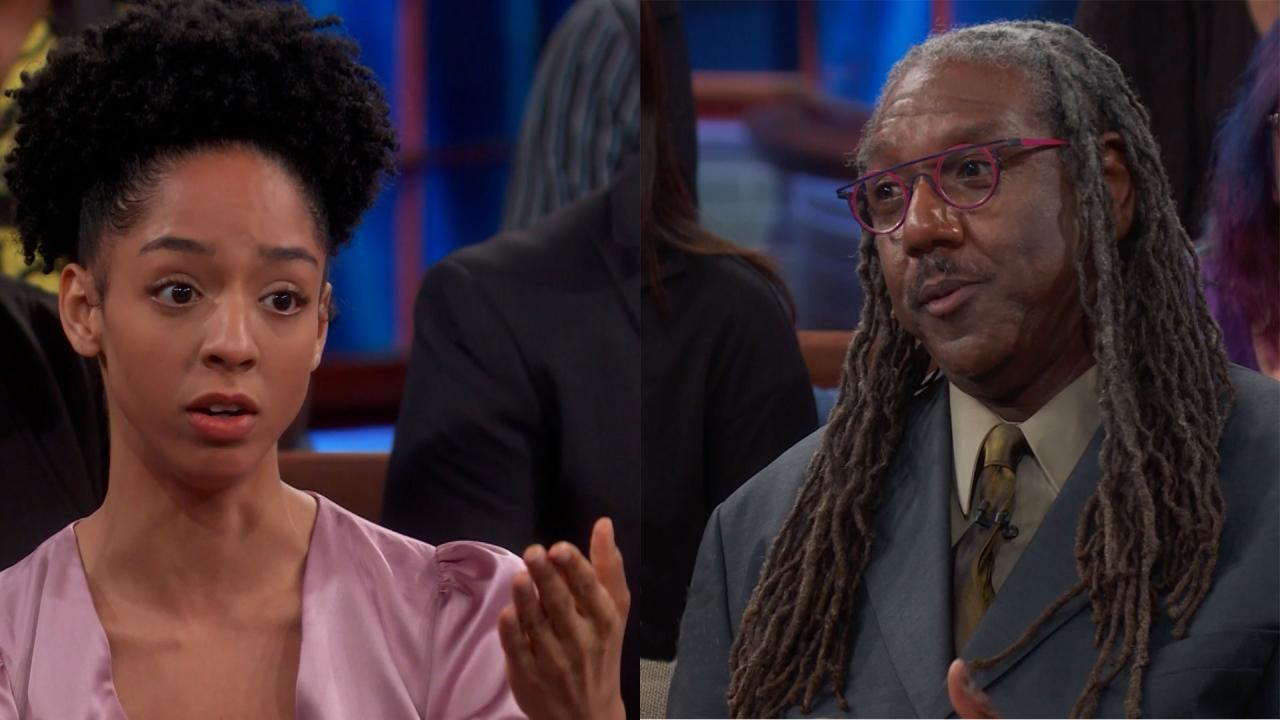 Is Cultural Appropriation Harmful Or Is Worrying About It A Wast…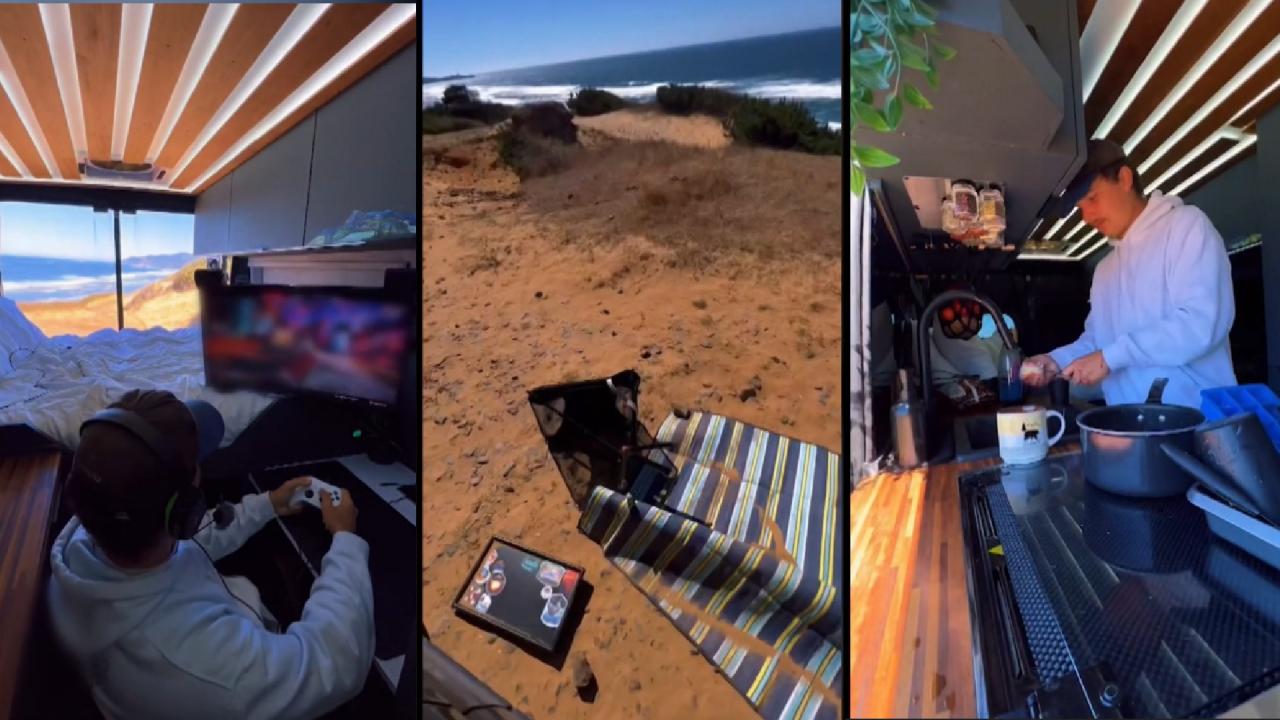 How A Quiet Quitter Found A New Career While Following His Passi…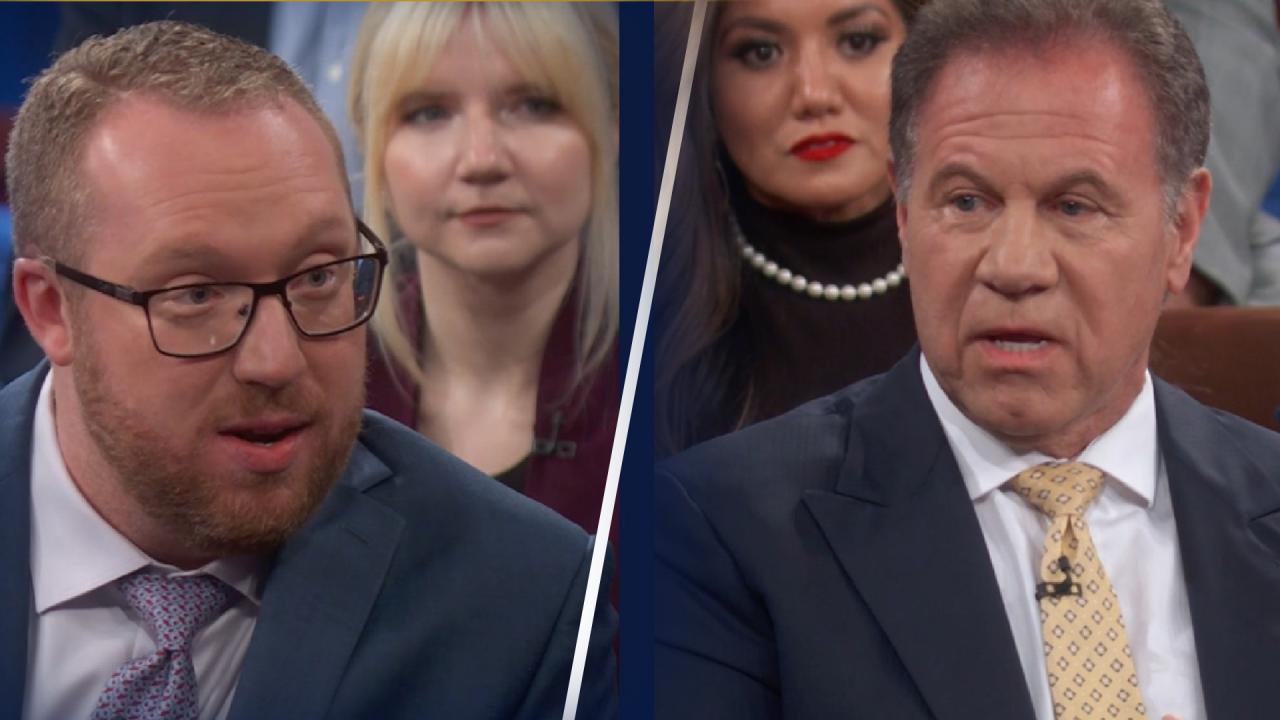 Quiet Quitting: 'It's About Setting Healthy Boundaries,' Says Pr…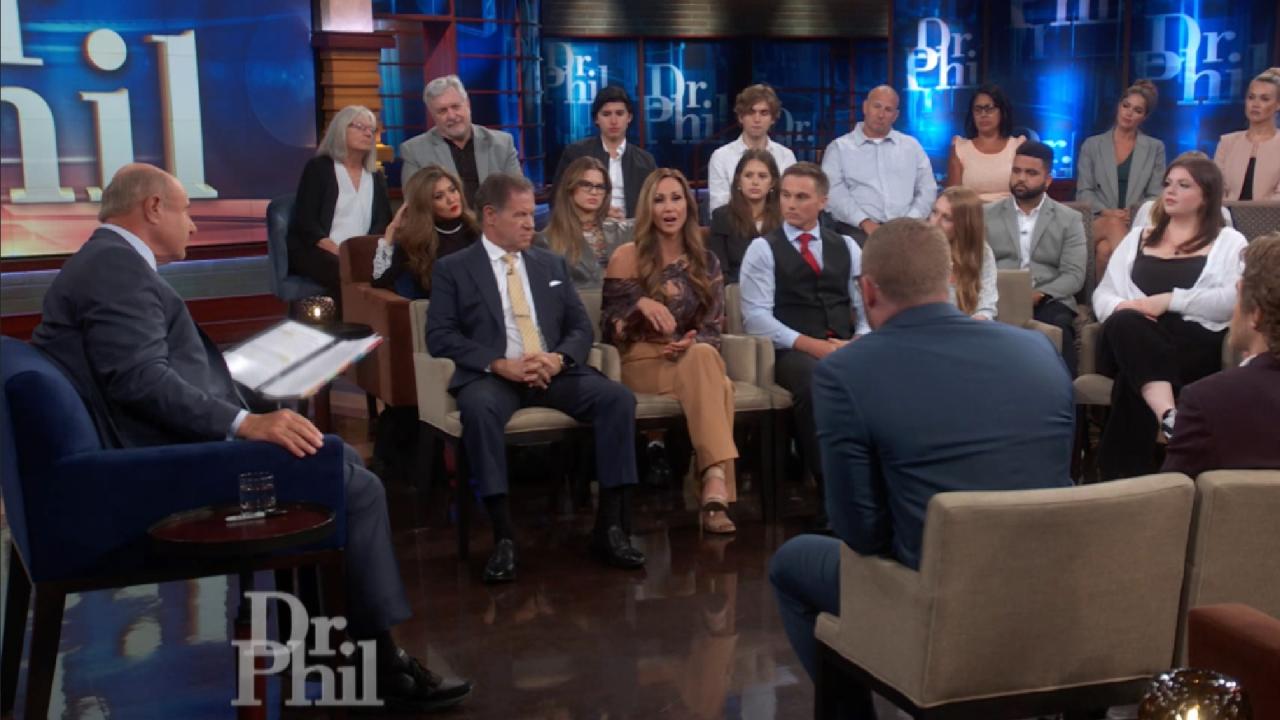 'Opportunities Will Find You If You Put Your Best Out There,' Sa…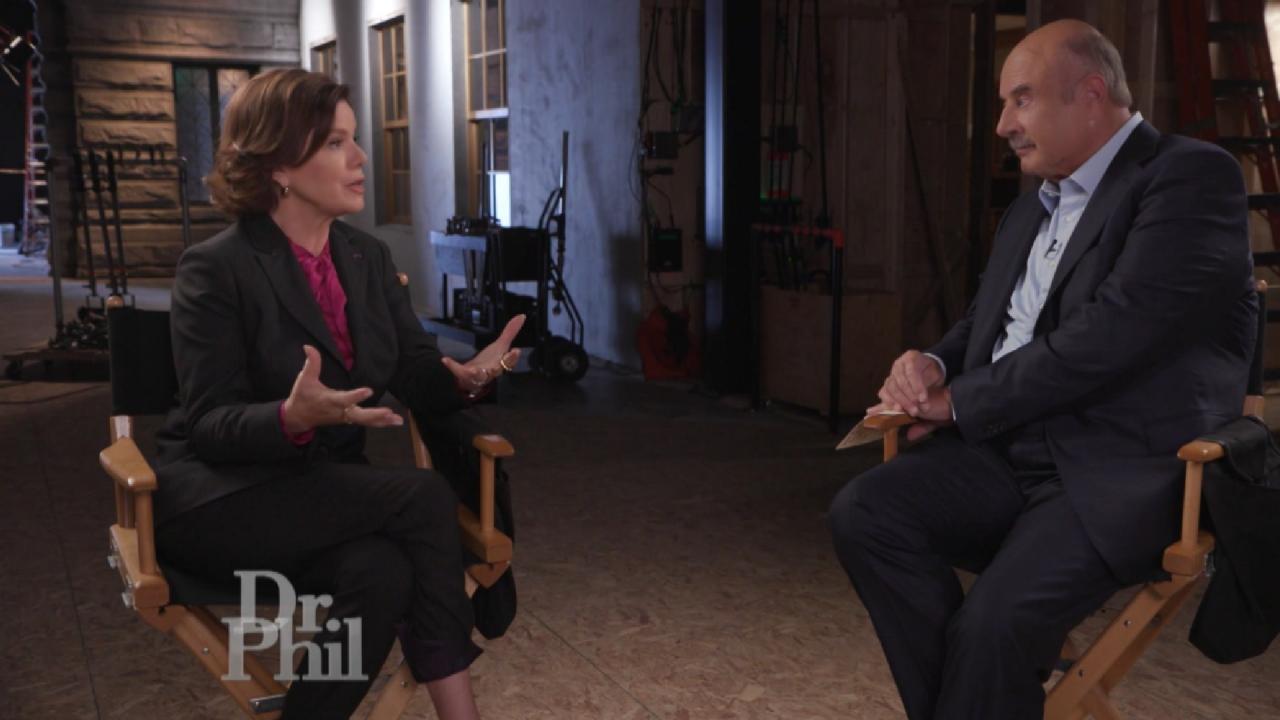 An 'Oil And Vinegar Story,' Says 'So Help Me Todd' Star Marcia G…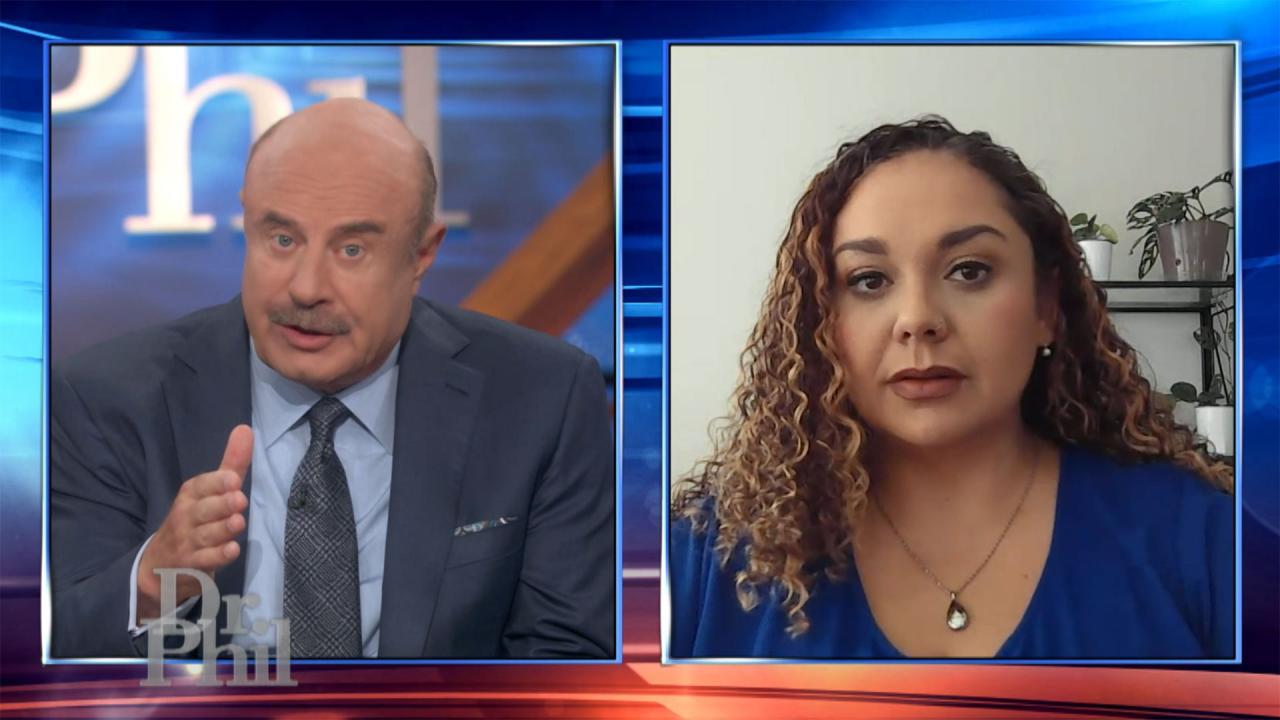 Woman Shares How Sister And Four Friends Died In Mass Fentanyl P…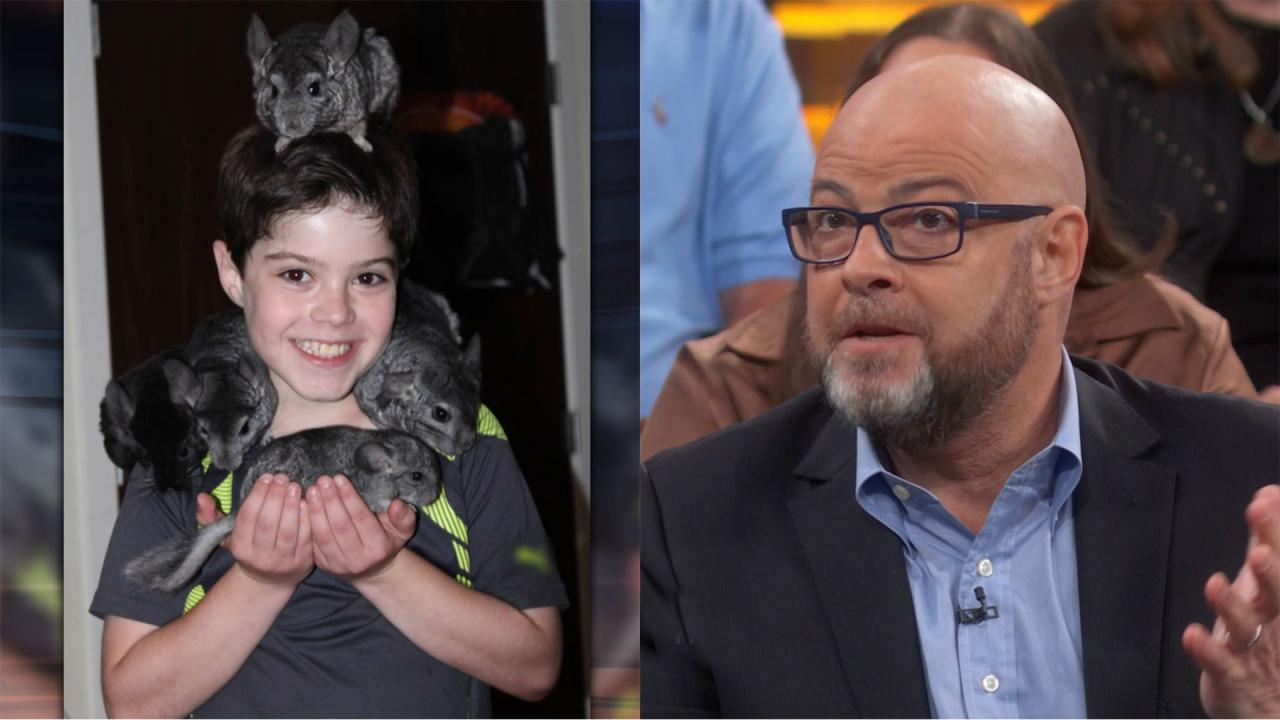 Parents Whose Son Died From Fentanyl Poisoning Want Social Platf…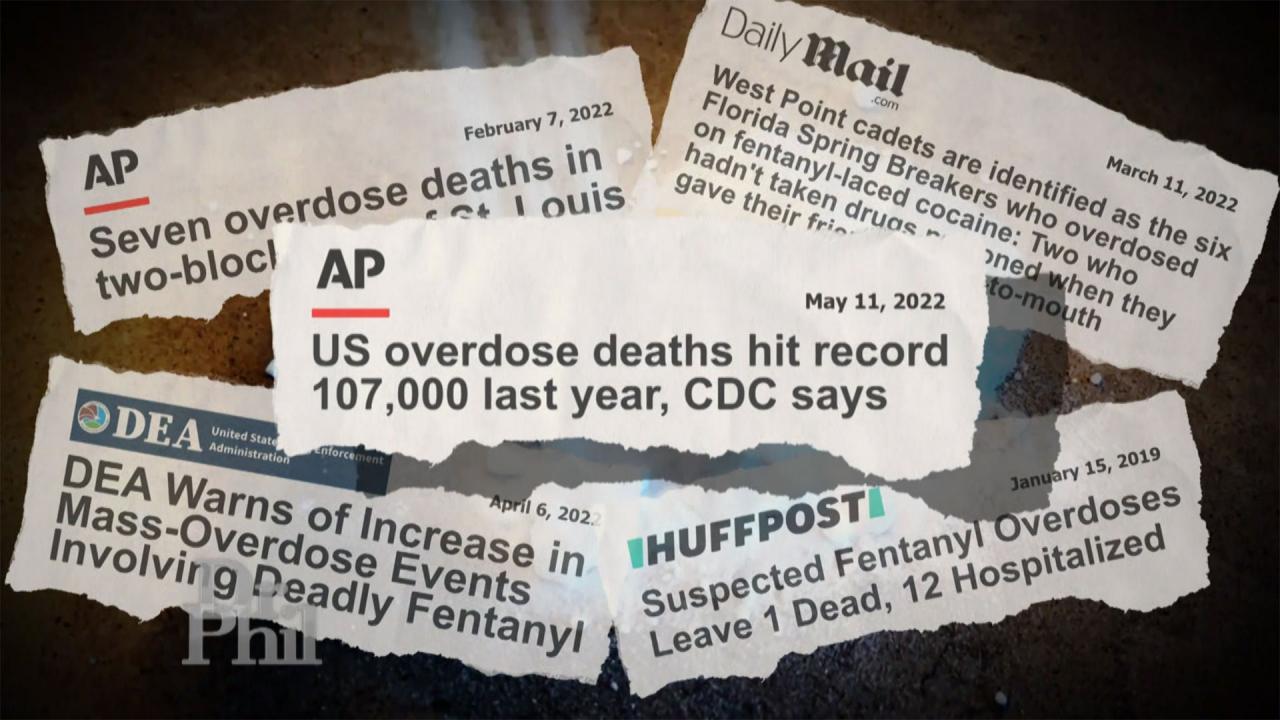 'This Is Not An Overdose Phenomenon; This Is A Poisoning Phenome…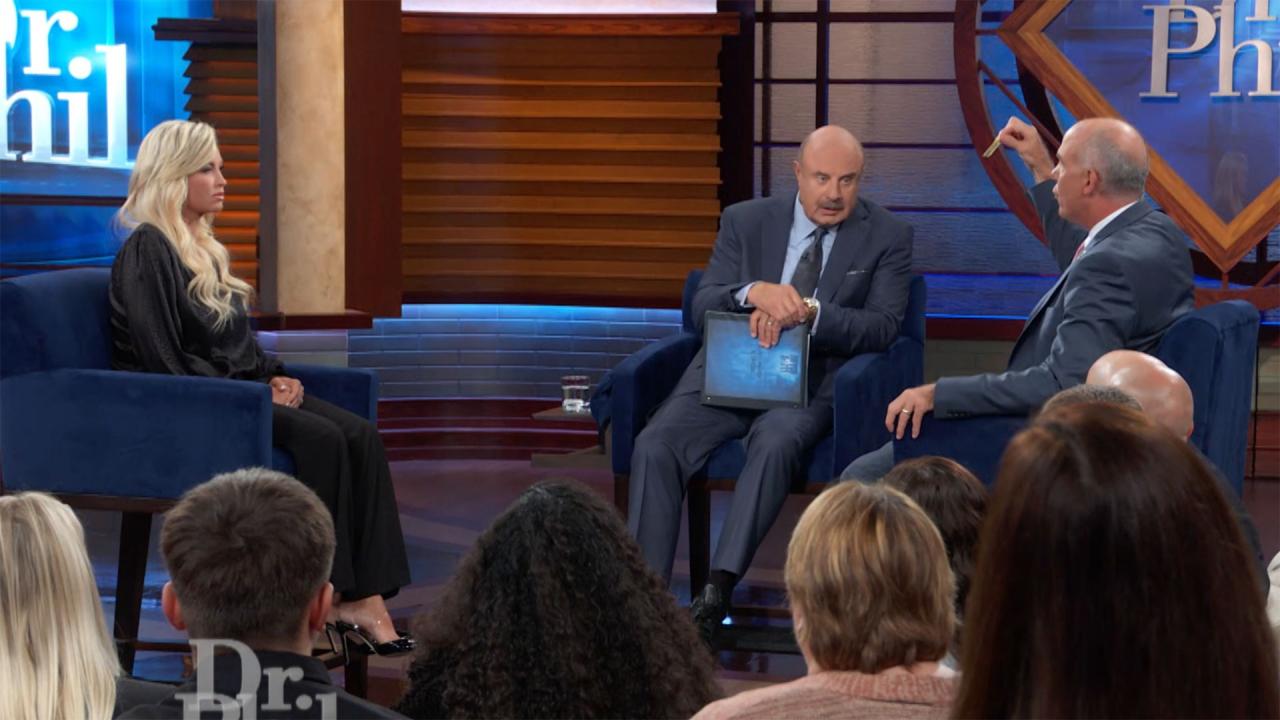 'This Is A Mass Poisoning Killing Our Kids,' Former Director Of …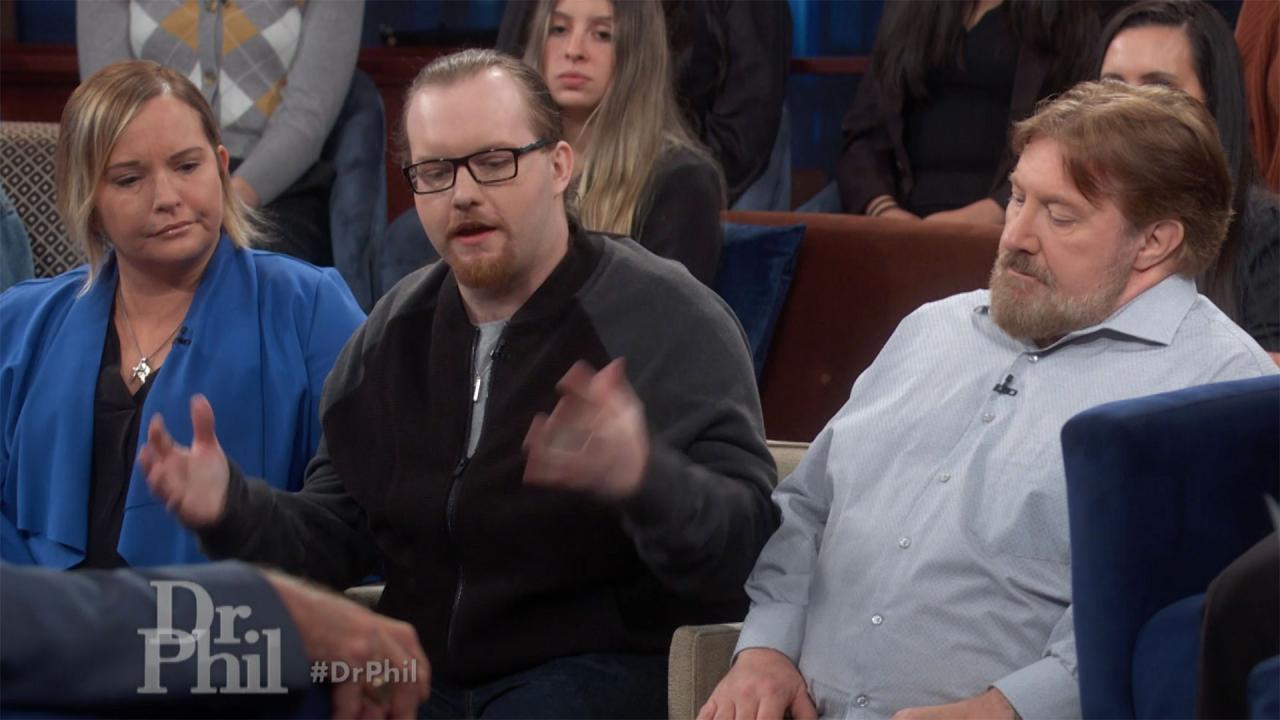 Man Recalls Night Brother Died Of Fentanyl Poisoning And He Surv…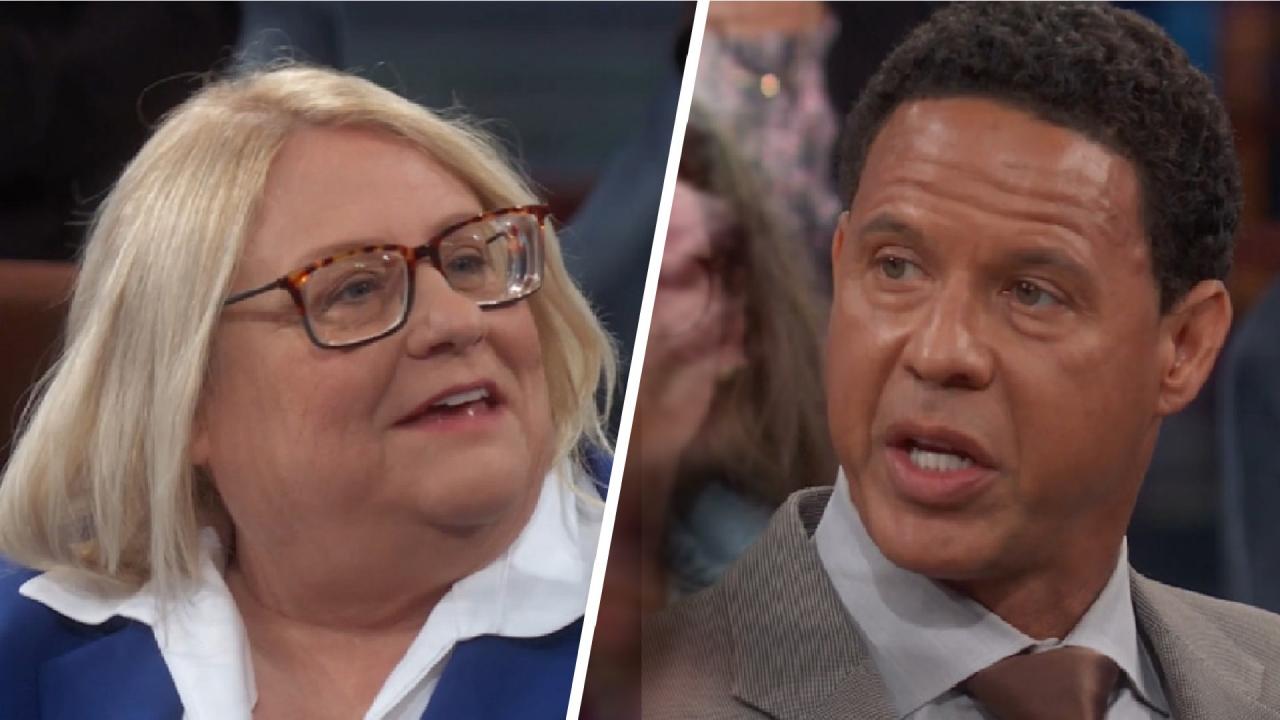 Victims Of Sexual Assault By Student-Athletes Often Discouraged …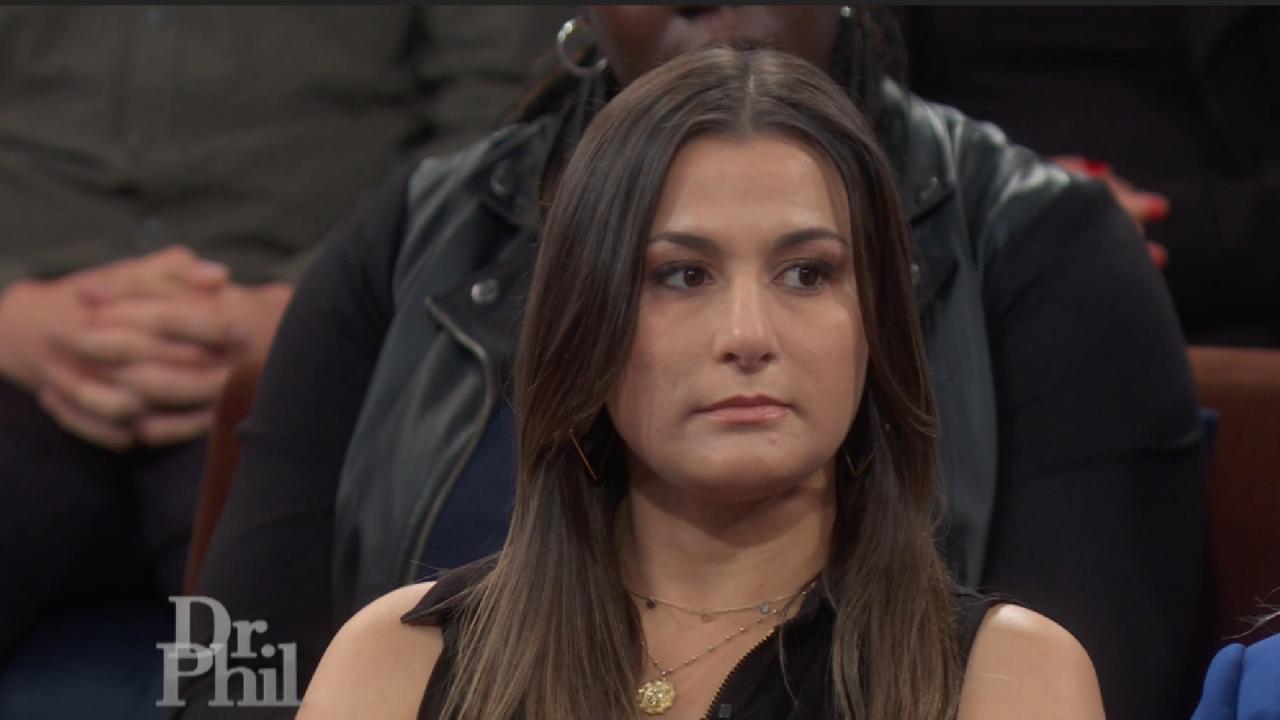 Woman Claims University Discouraged Her From Reporting Sexual As…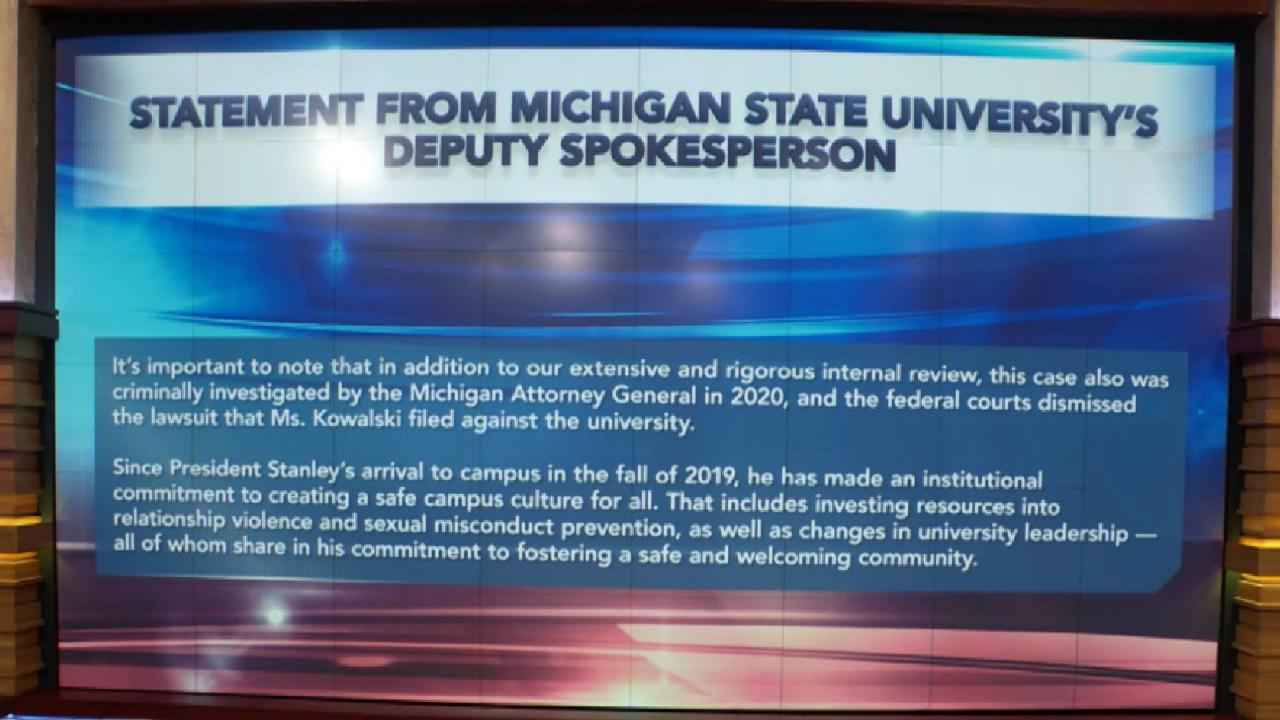 MSU Deputy Spokesperson Makes Statement Regarding Former Student…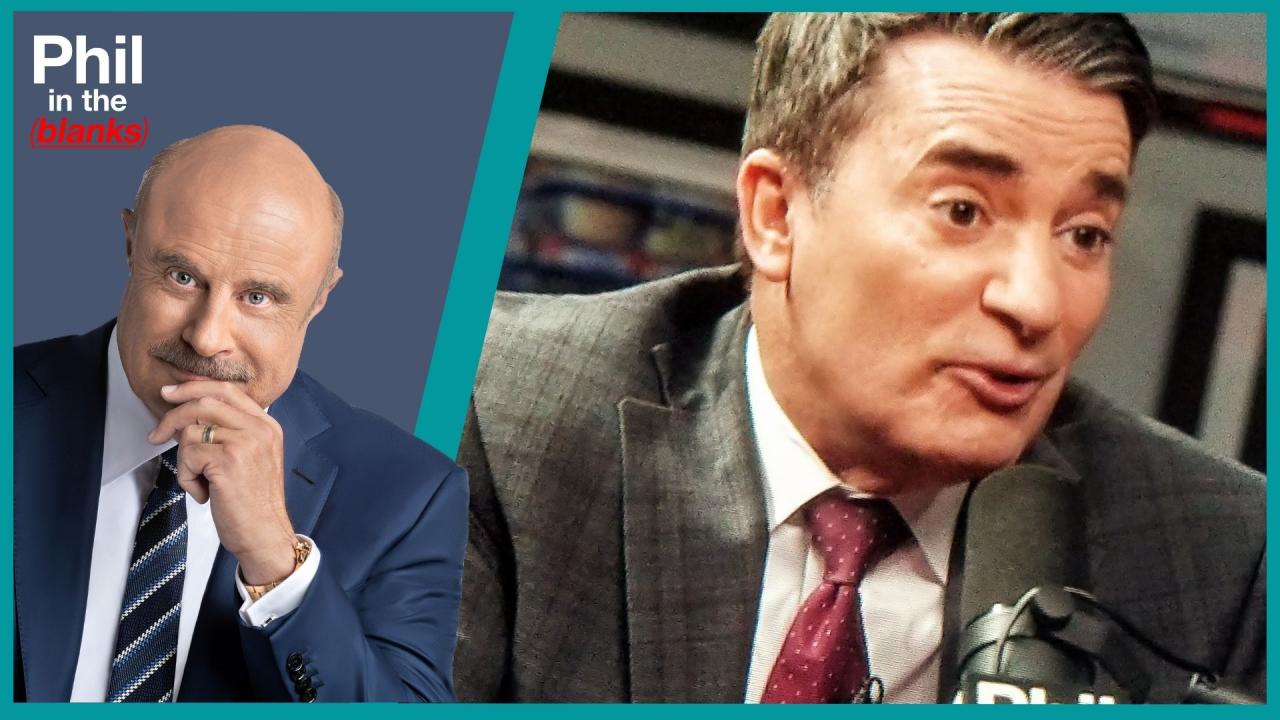 WebMD's Chief Medical Officer Talks About Diabetes Prevention On…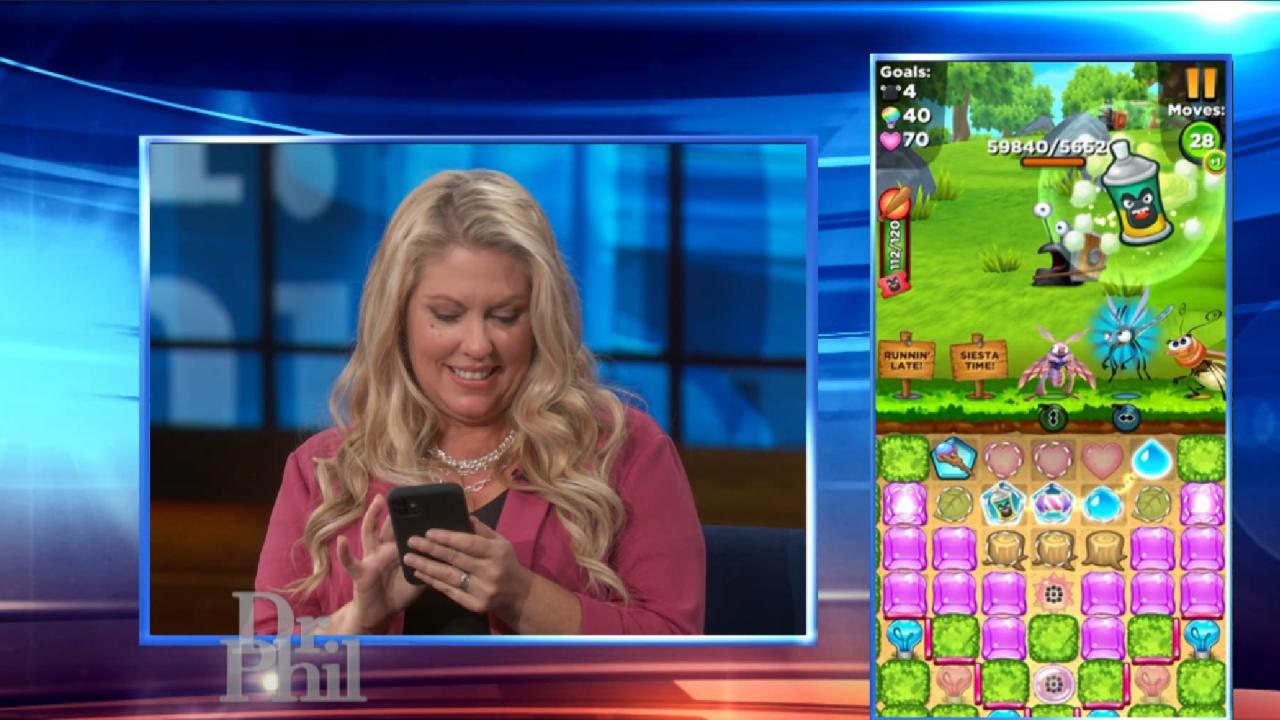 Unwind With Best Fiends – The Perfect Combination Of Challenging…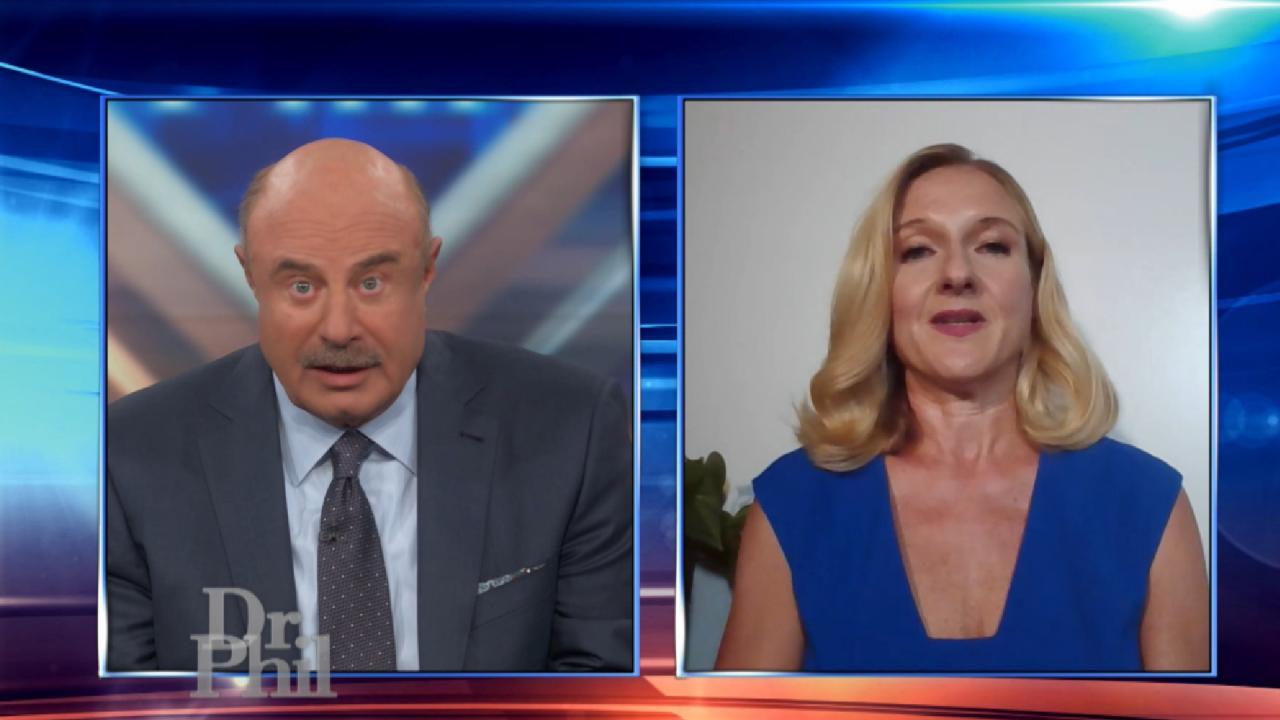 Investigative Reporter Claims Student-Athletes Are Often 'Above …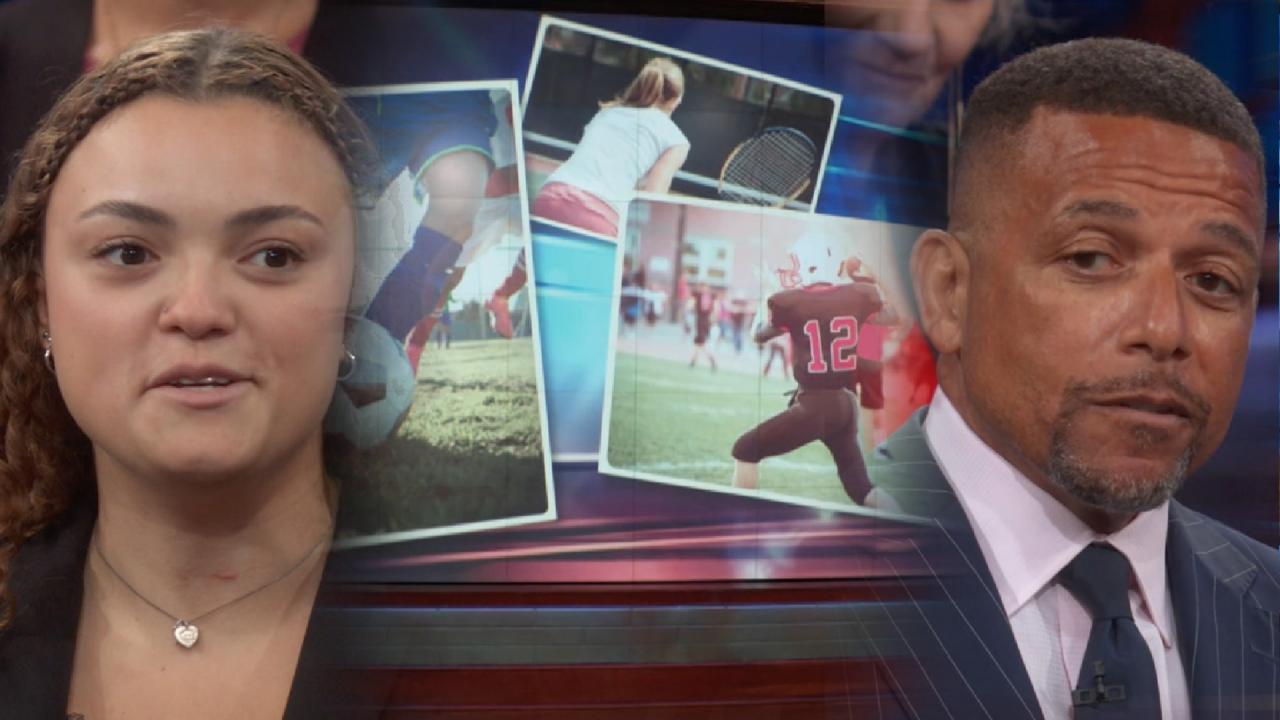 Student-Athletes And Social Expectations – Is There A Double Sta…
Brain Specialist On Gary Busey's Traumatic Brain Injury: 'It's Almost Miraculous He's Doing As Well As He's Doing'
Film star Gary Busey says he had to re-learn how to walk, talk, eat, and dress himself again after a 1988 motorcycle accident left him with a traumatic brain injury. But his wife, Steffanie, says Gary didn't believe there was anything wrong with his brain.
TELL DR. PHIL YOUR STORY: Know someone with outrageous behavior?
Then, several months ago, Gary started working with Dr. Daniel Amen to retrain his brain. Dr. Amen is a clinical neuroscientist, psychiatrist, brain imaging expert and bestselling author, as well as founder of Amen Clinics.
"When he first came to see us, I felt so sad for him," says Dr. Amen, adding, "His memory, his judgment – his impulse control were just not good. He was really cognitively impaired."
WATCH What Gary Busey Says About His Traumatic Brain Injury
Dr. Amen says he performed a SPECT scan (single-photon emission computed tomography) on Gary, which revealed a number of severely damaged areas in his brain.
"It's almost miraculous he's doing as well as he's doing with a brain that is so seriously damaged," he says in the video above.
WATCH Why Actor Gary Busey Says Traumatic Brain Injury Put Him In Touch With 'My Truth'
"It's already been an amazing improvement," says Steffanie, of the work Gary has been doing with Dr. Amen.
What does Dr. Amen say he's been doing to help Gary rehabilitate his brain?
Check
here
to find out where you can watch
Wednesday's Dr. Phil.
Dr. Daniel Amen is a nine-time bestselling author of titles including
"Memory Rescue,"
and
"Change Your Brain, Change Your Life."
His newest book,
"Feel Better Fast and Make It Last,"
is available online and wherever books are sold.
TELL DR. PHIL YOUR STORY: Have a story in the news?
How A Noted Neuroscientist, Psychiatrist, And Brain Imaging Expert Says He's Helping Actor Gary Busey 'Rescue' His Brain Function