Brain Specialist Says Anoxic Brain Injuries 'Tend To Be The Wors…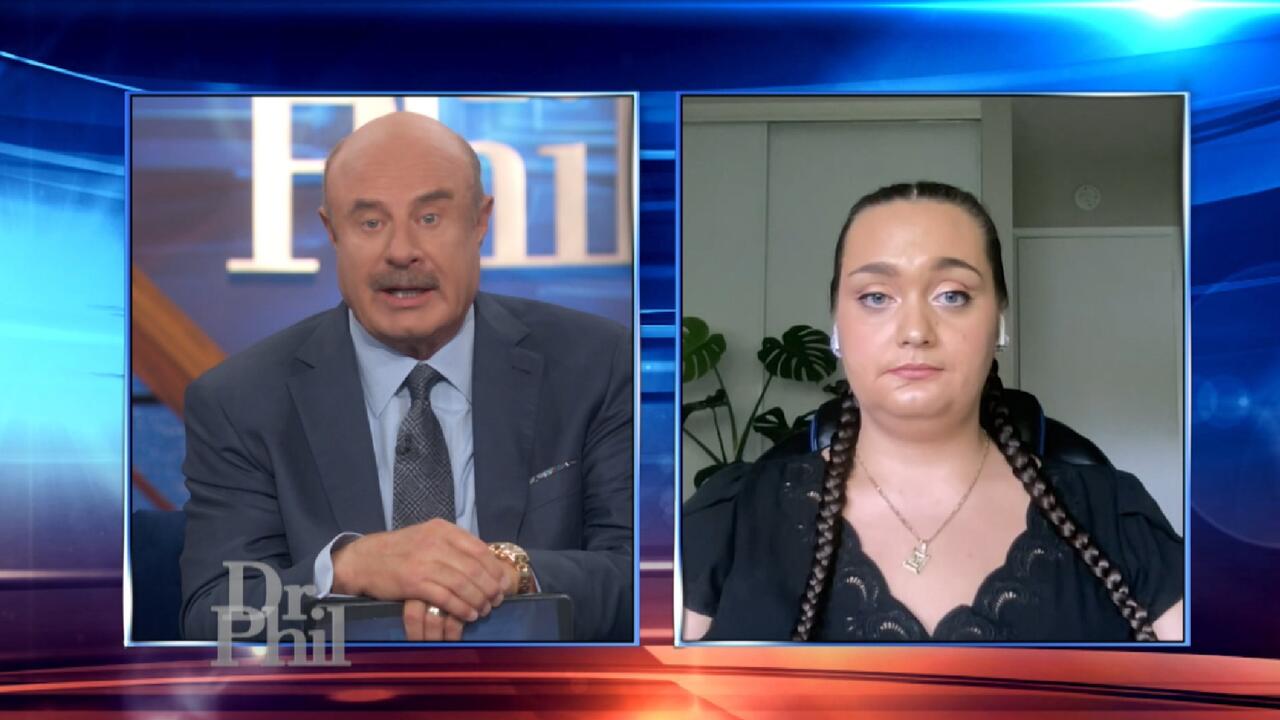 'You Want To Stop, But Your Body Won't Let You,' Says Woman Who …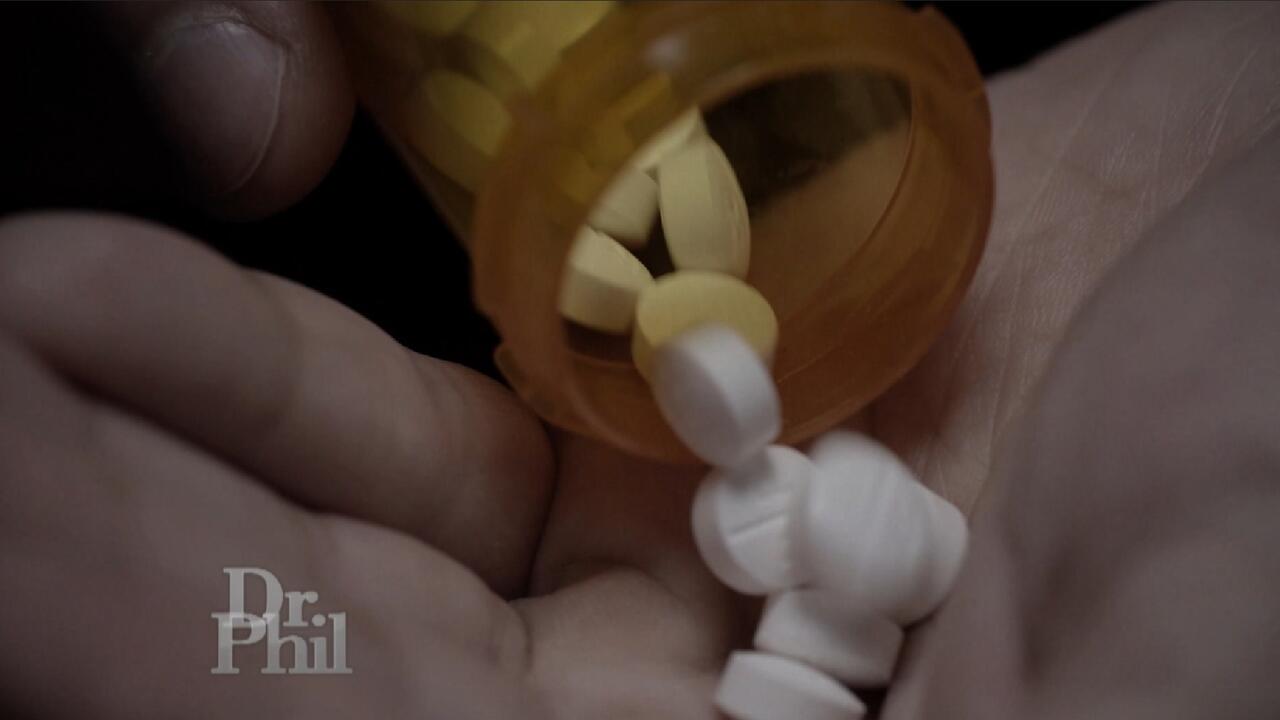 Are 'ISO' And 'Pyro' Replacing Fentanyl As America's Deadliest D…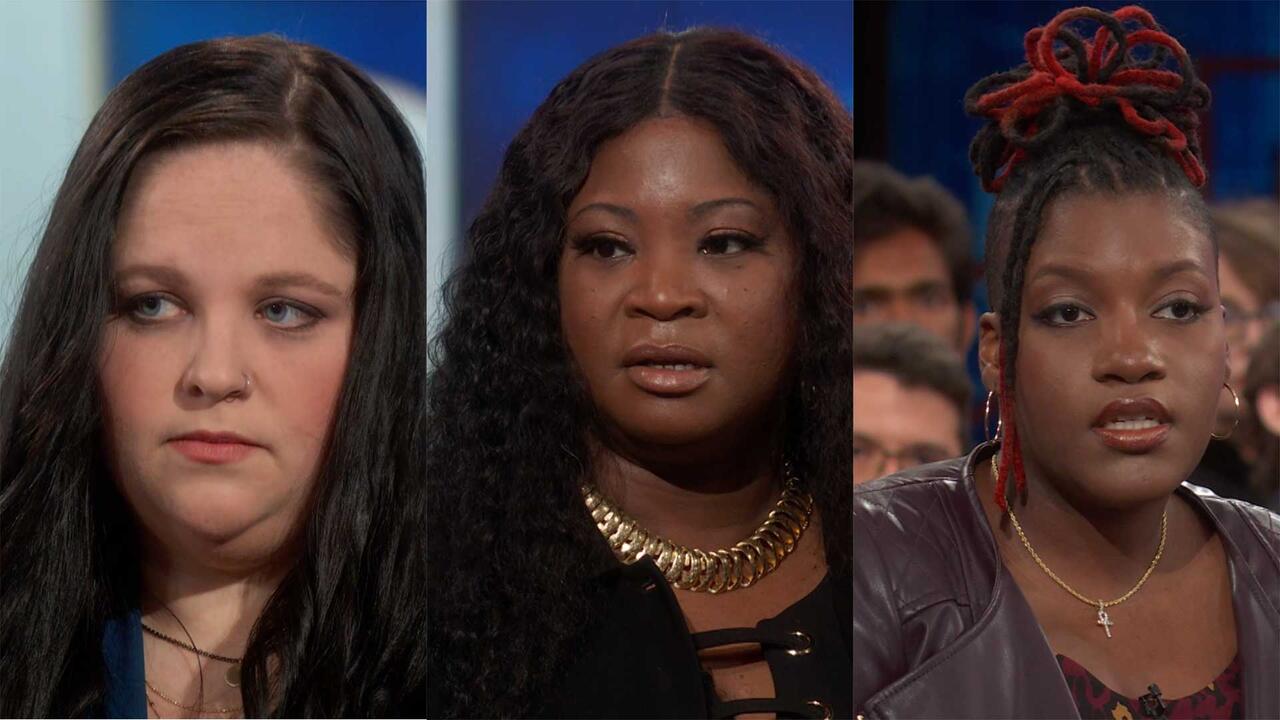 Woman Meets Family Members Of Men Who She Believes Killed Her Fa…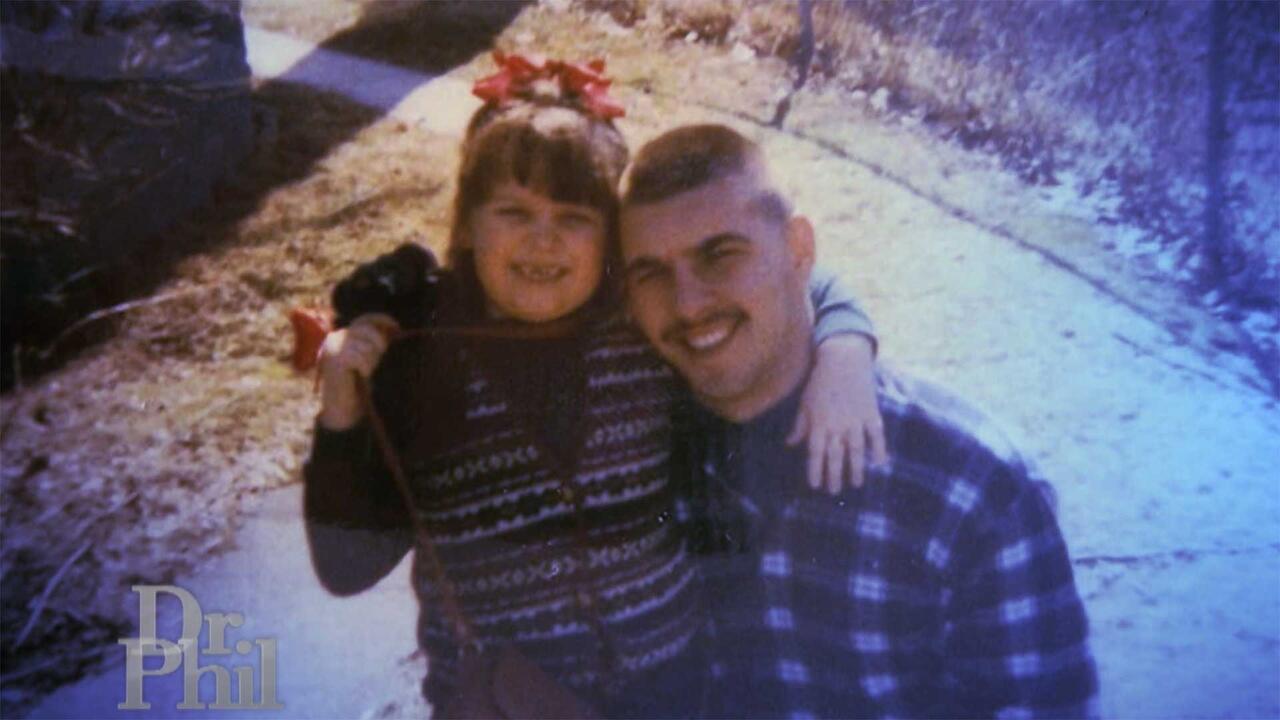 Woman Whose Dad Was Murdered When She Was 8 Says The Right Men A…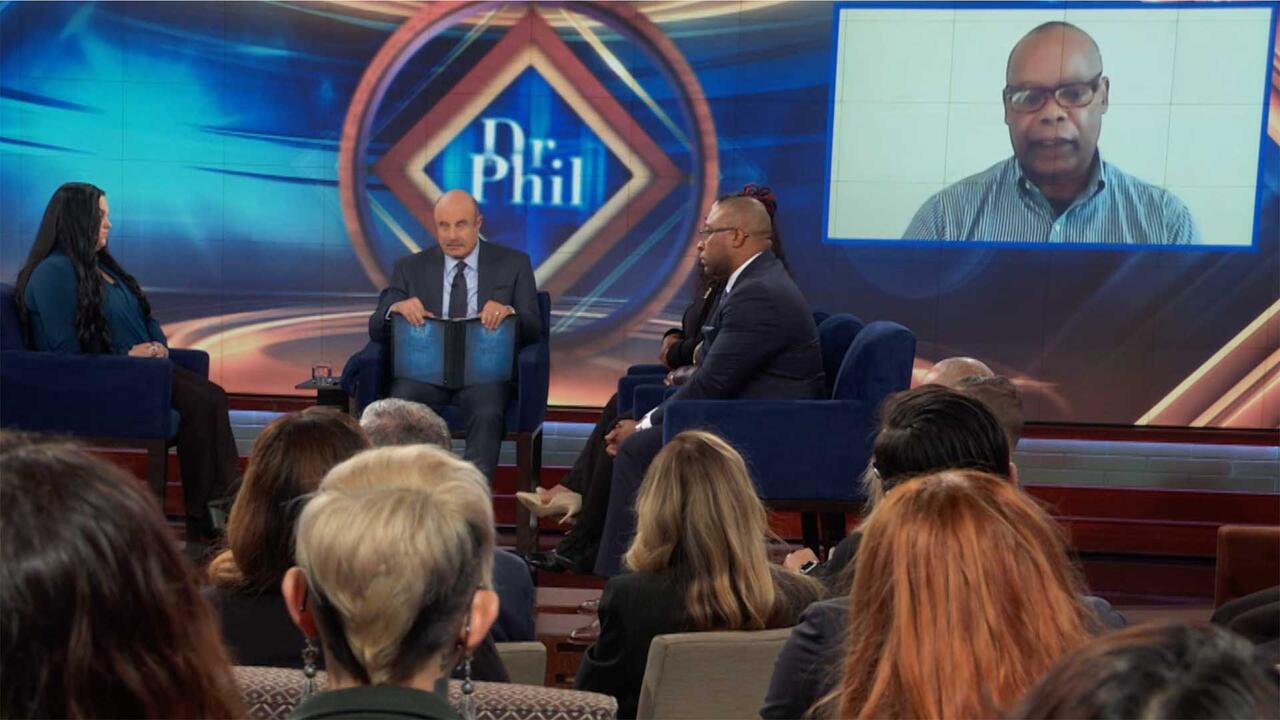 Former Police Chief Says He Believes He Knows Who Killed Officer…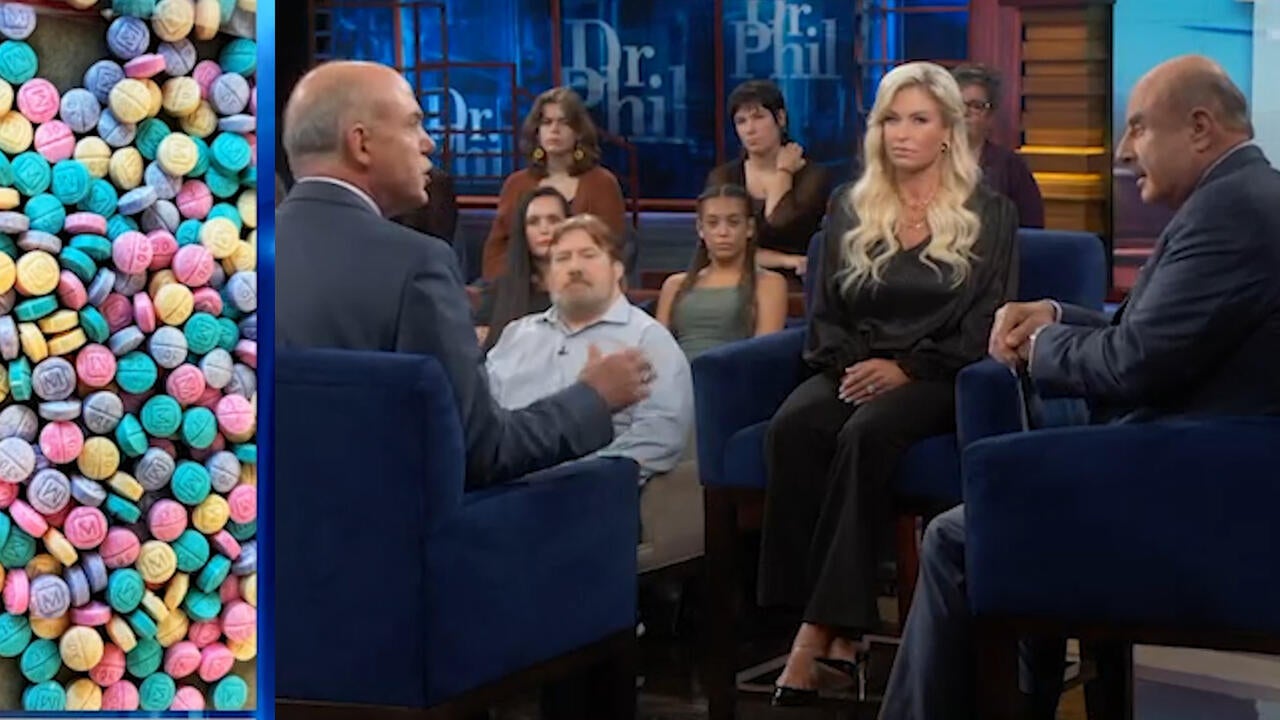 Laced, Lethal and Killing Our Children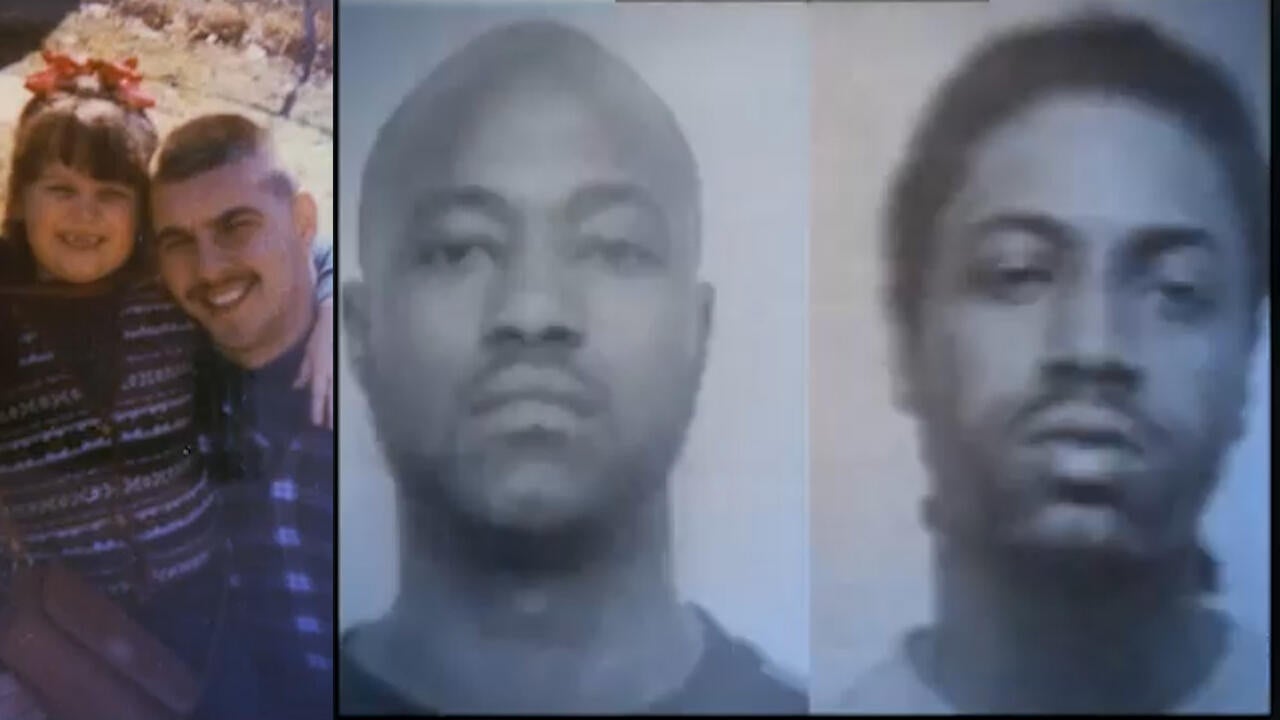 Not Guilty of Murder But Sentenced to Life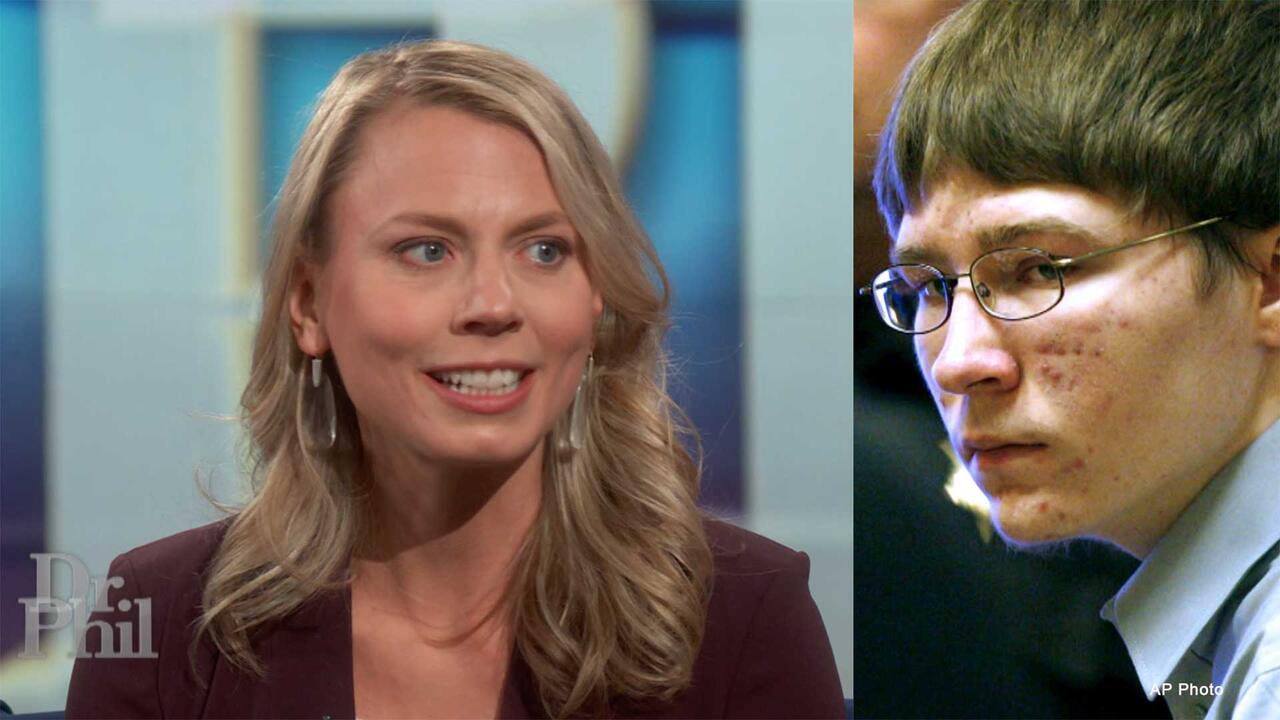 Attorney For Brendan Dassey Claims Police Scared Dassey, Lied To…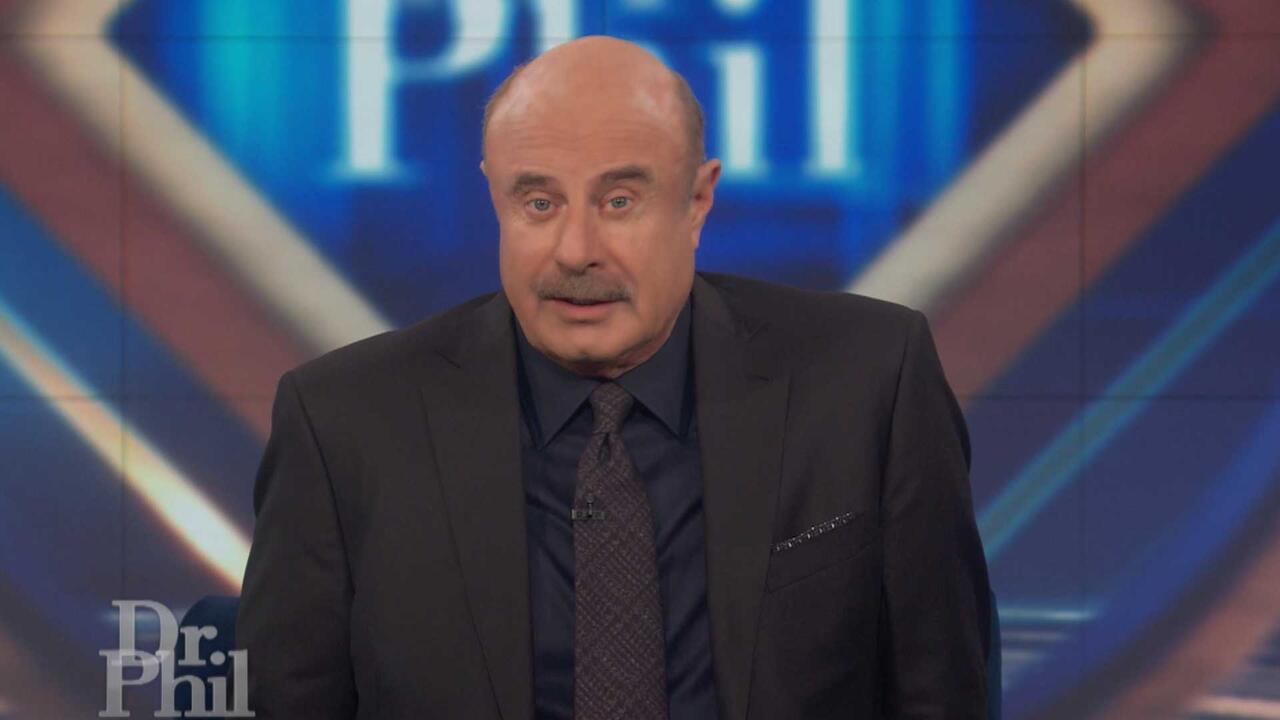 Dr. Phil's Powerful Message About Life, The Legal System, And Be…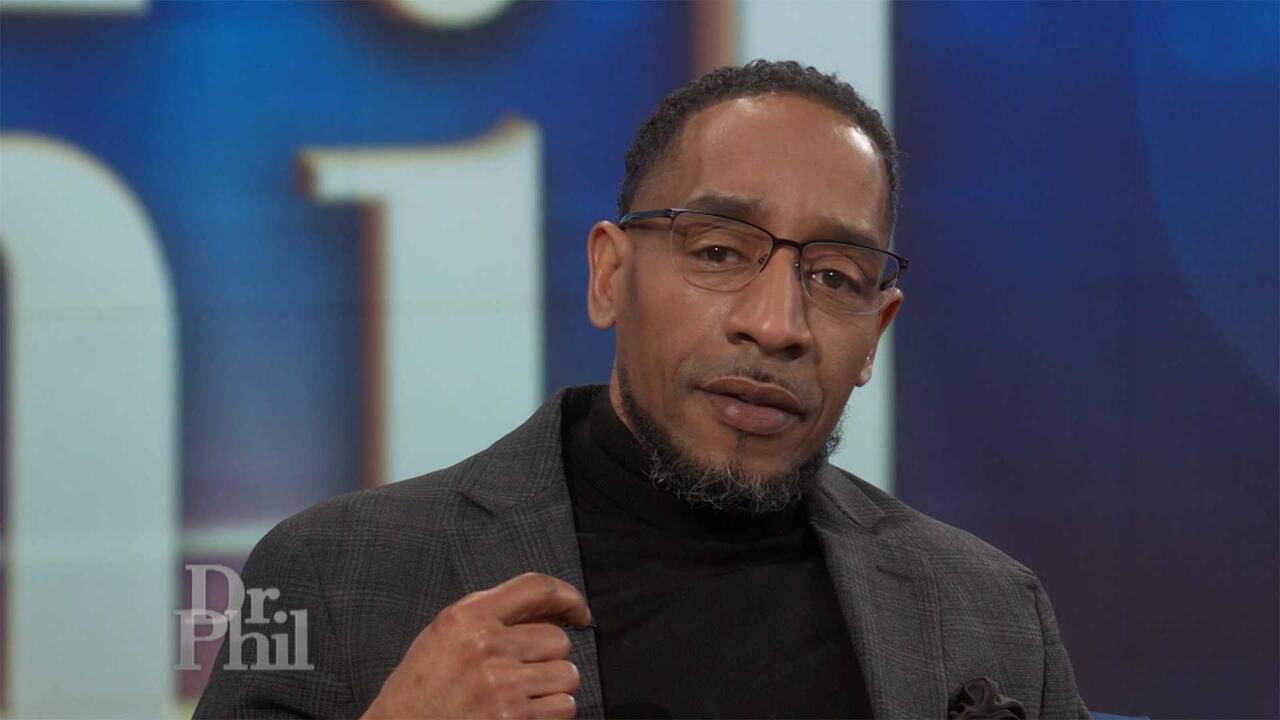 Terrill Swift Was 17 When He Claims Police Lied To Him And Coerc…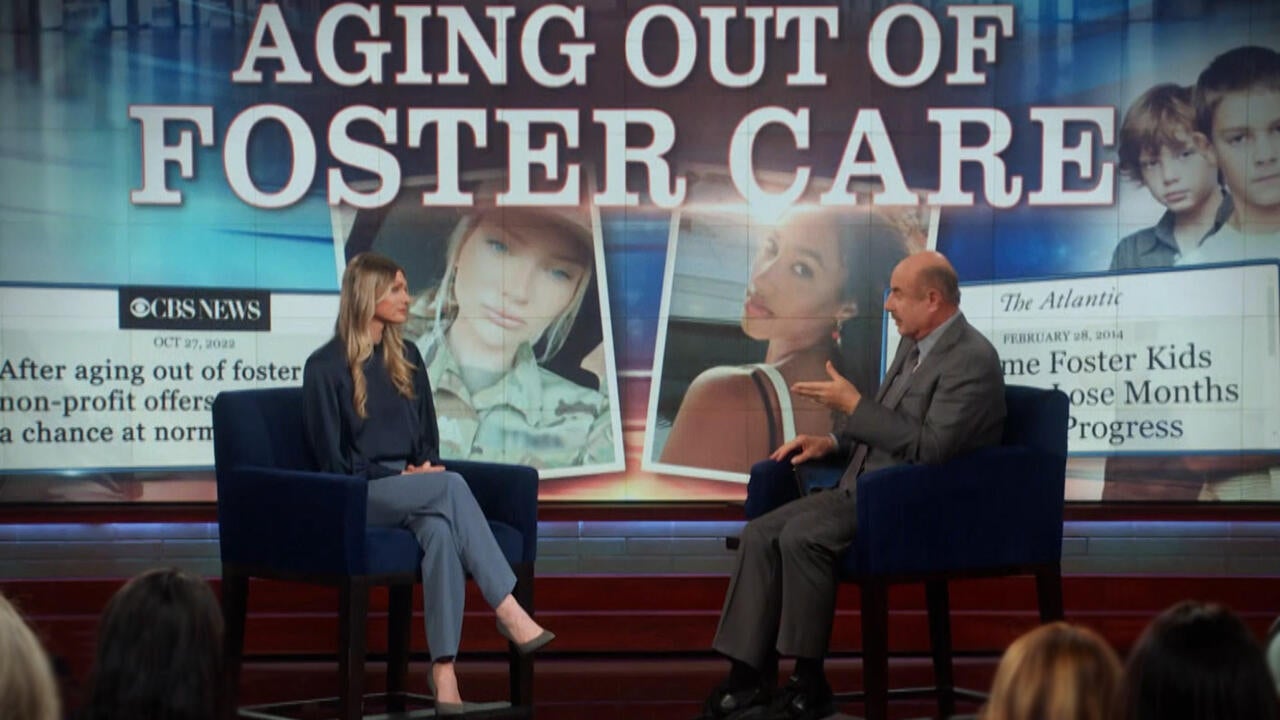 Aging Out of Foster Care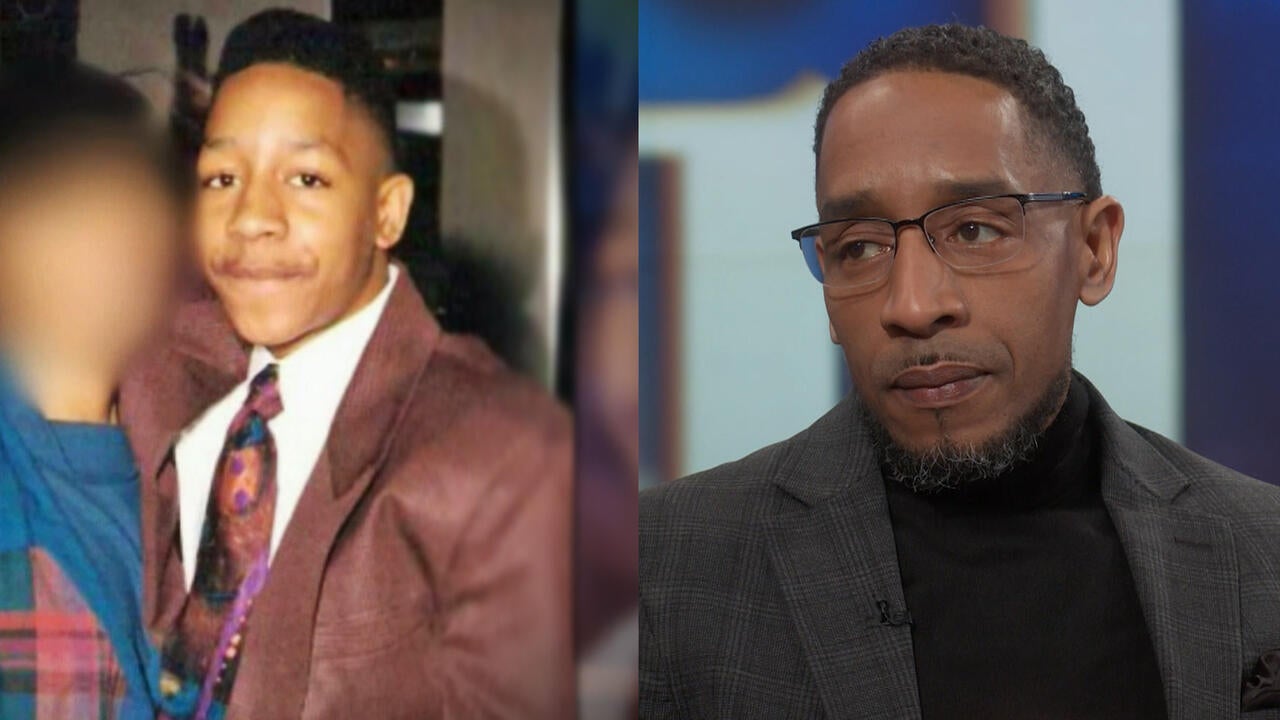 Underage and Interrogated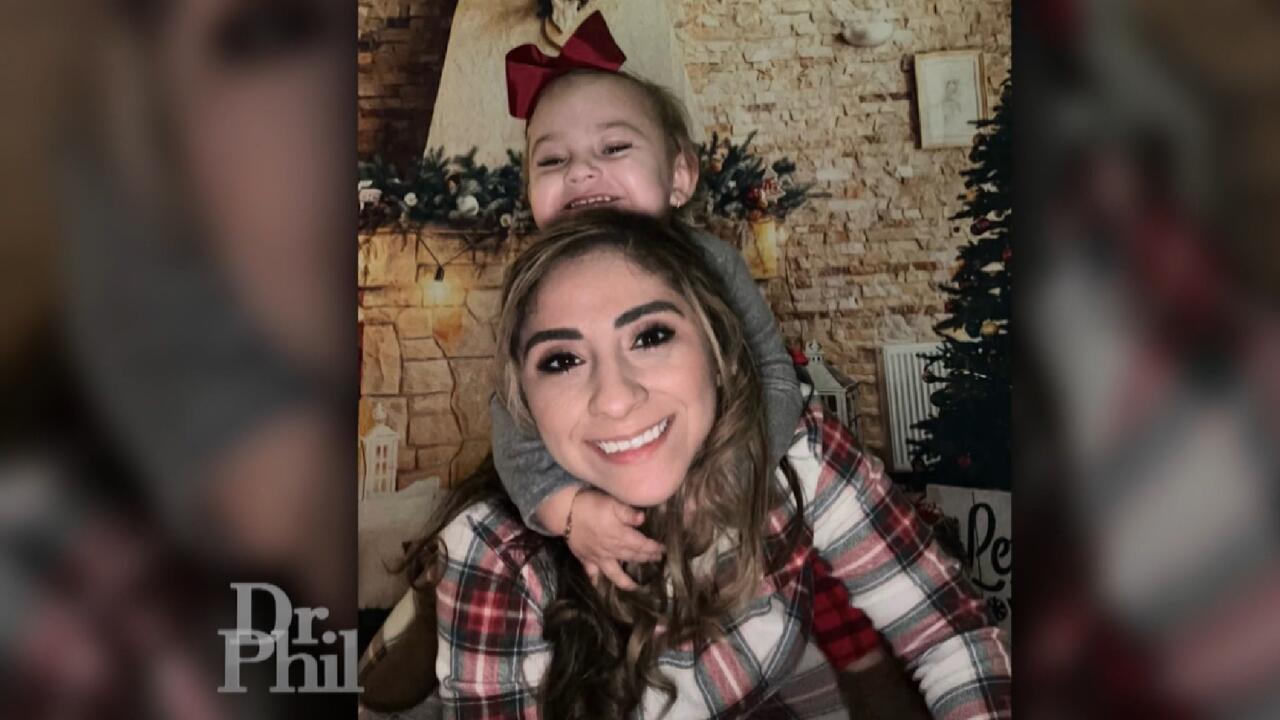 How A Woman Who Was Carjacked, Abducted, And Witnessed Her Husba…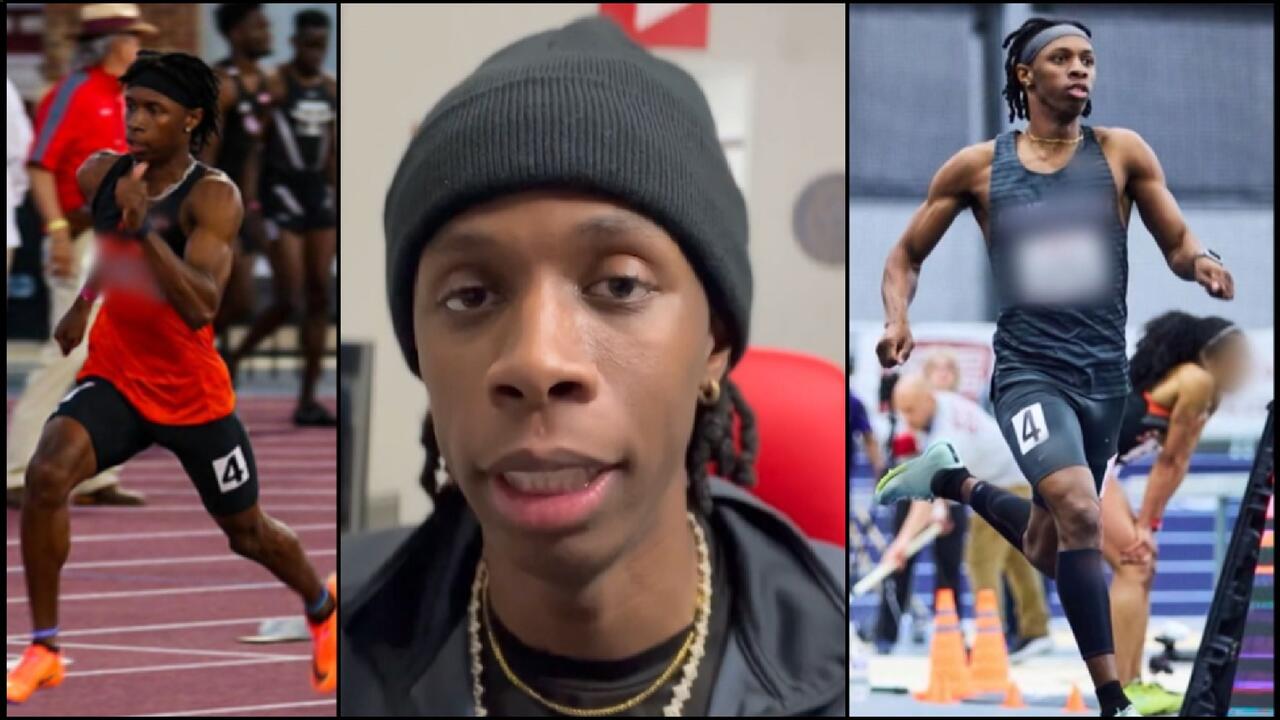 Student-Athlete With Social Media Aspirations – Did He Stay In S…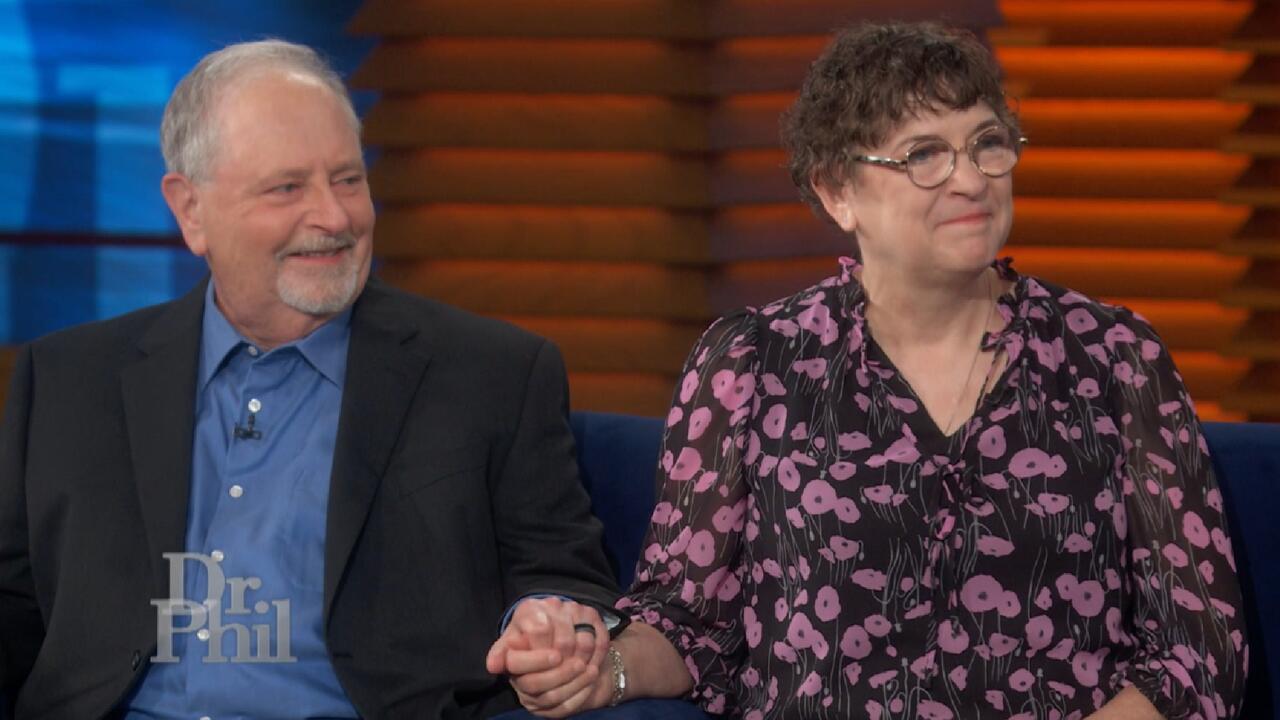 Couple Says Dr. Phil Helped Them Dig Out Of Their Cluttered Home…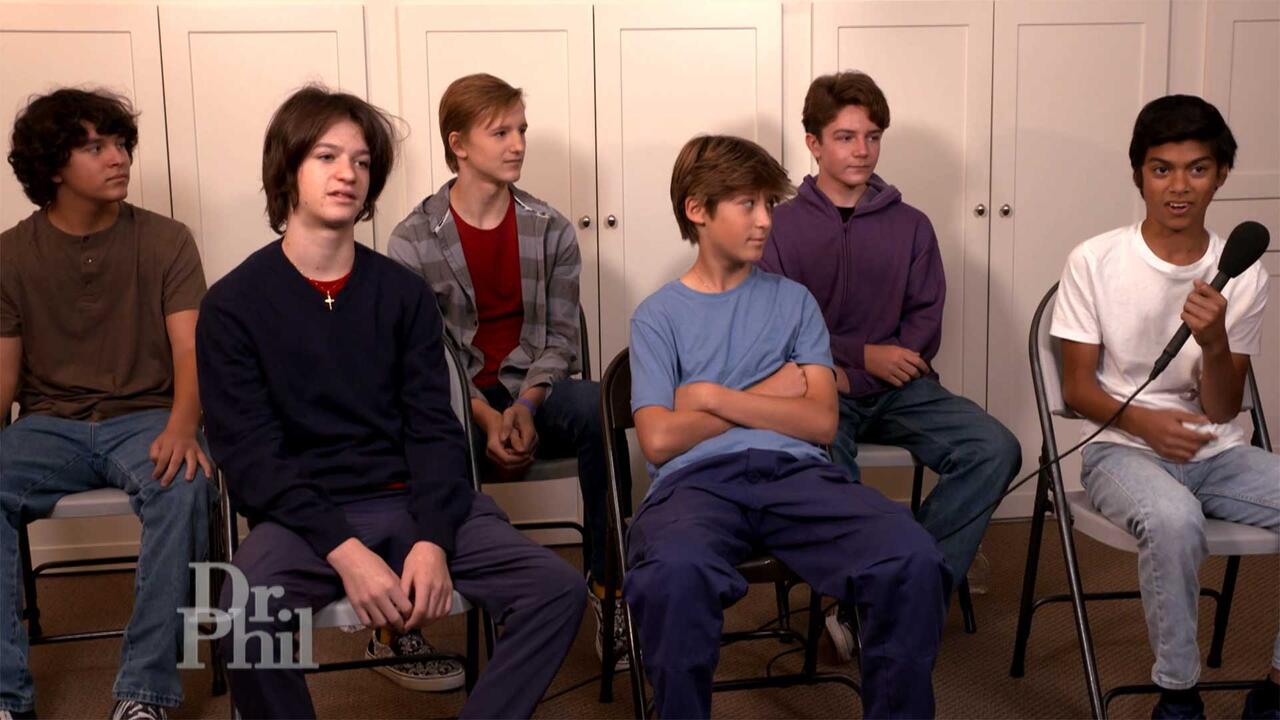 Teen Boys Share Their Thoughts About Andrew Tate And Toxic Mascu…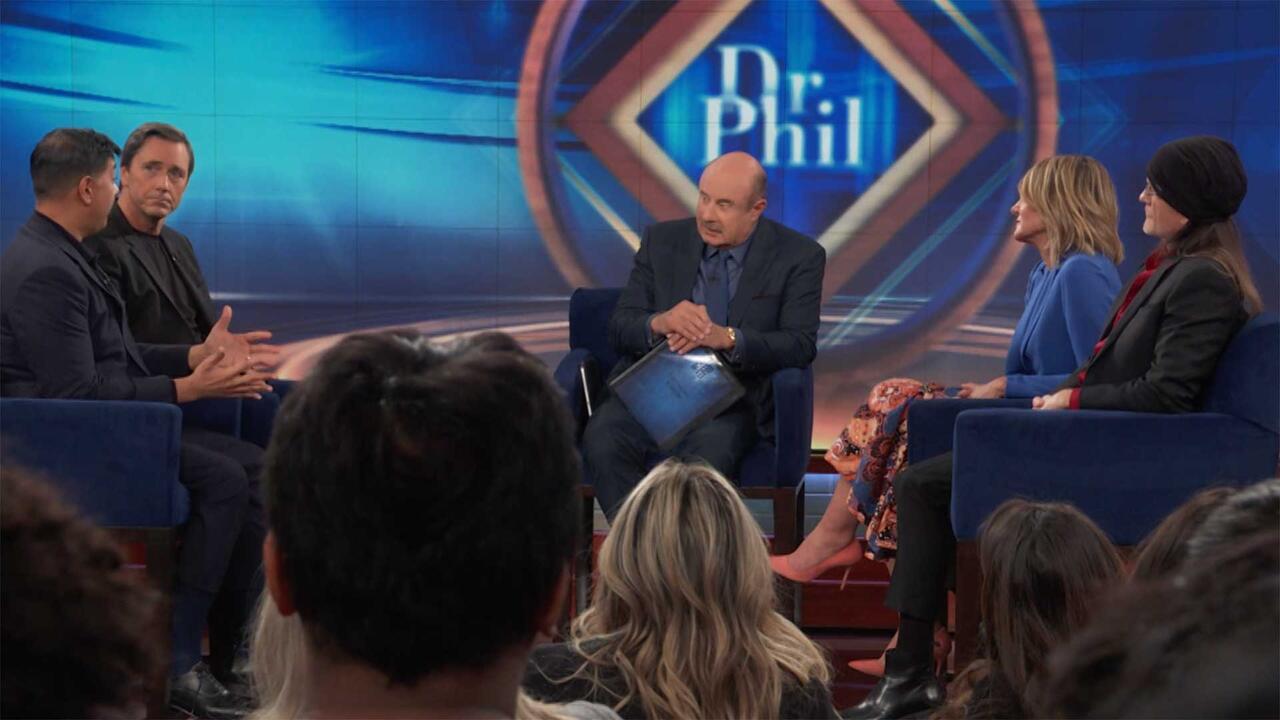 Expert Says Social Media And Society Are Feeding Negative Images…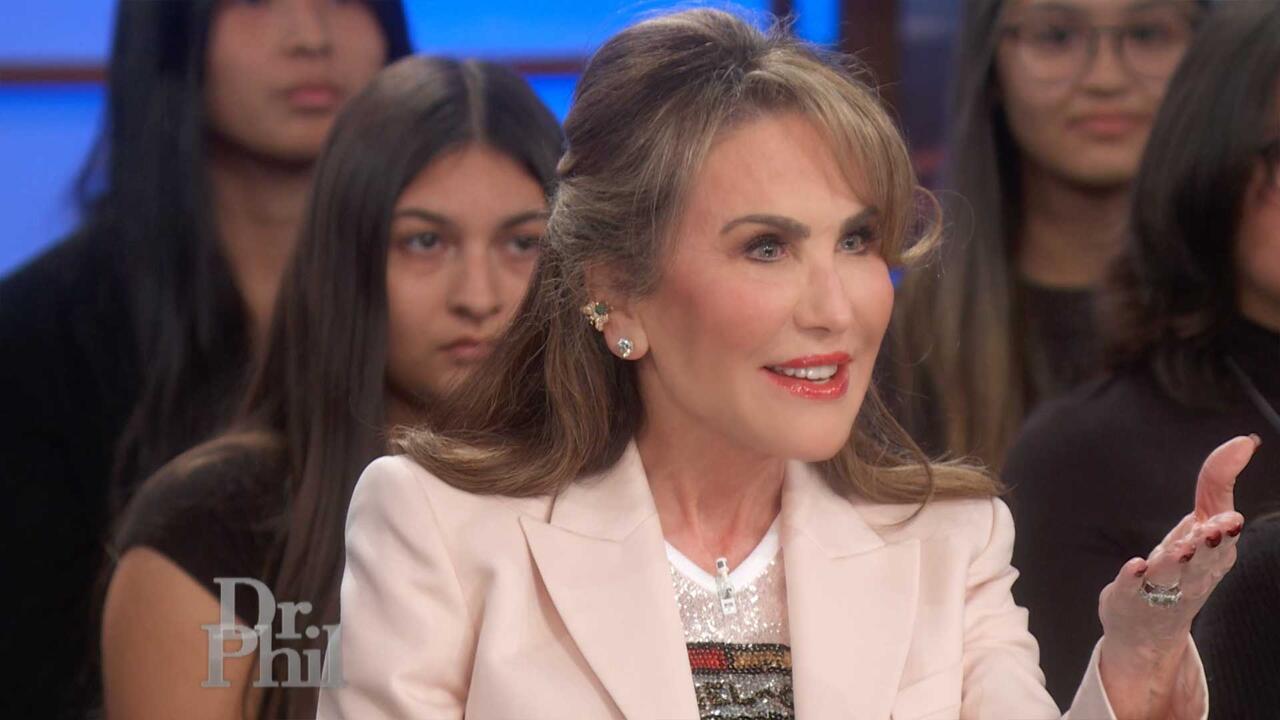 Robin McGraw Challenges 'Dr. Phil' Guests About Their Thoughts O…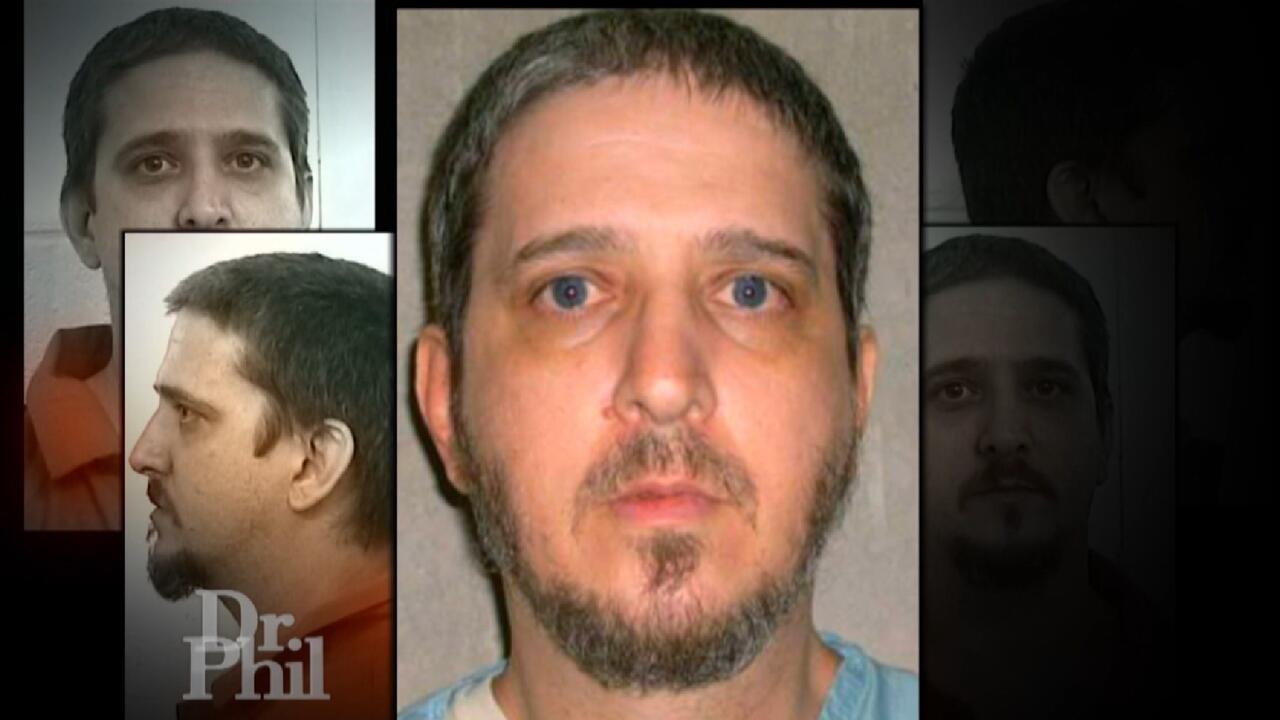 25 Years On Death Row: Richard Glossip Tells Dr. Phil What He's …
Brain Specialist Says Anoxic Brain Injuries 'Tend To Be The Worst'
Josh hung himself with a shoelace two years ago. When he was discovered, he was still breathing, but he has been living in a vegetative state. His wife, Maegan, claims she's seen a decline in his condition during the last year, so she says she wants to remove his feeding tube and let him die peacefully. Josh's mother, Kelly, claims her son is "stable" and there's no reason he should die.

Dr. Daniel Amen, a brain specialist, founder of the Amen Clinics, and bestselling author of the new book Your Brain is Always Listening, examines scans of an anoxic brain. Hear what he says about these types of injuries in the video above. What does he believe is Josh's prognosis for improvement?

On Monday's episode of Dr. Phil, Dr. Amen shares what he would do if he had a loved one in Josh's situation. And, hear more about why Maegan and Kelly disagree about Josh's future. Can they come together to decide what is truly best for Josh? Watch more from "'It's Time to Let My Husband Peacefully Pass Away.'"
TELL DR. PHIL YOUR STORY: "Dr. Phil, please solve our conflict!"
WATCH: 'Are We At A Point Where Technology Has Outstripped Morality?' Dr. Phil Asks Women At Odds Over Loved One