Breaking News In The Fight To Save Death Row Inmate Rodney Reed'…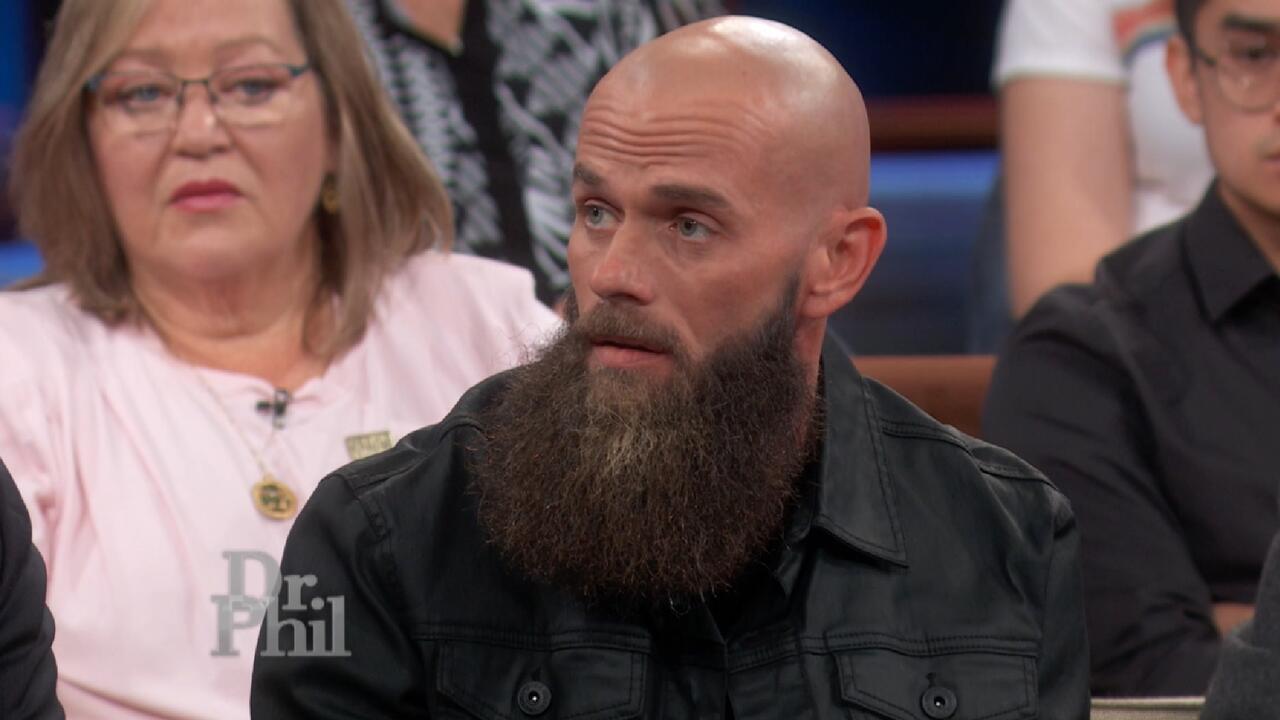 Reformed Drug Dealer Says Fentanyl Crisis Isn't An Epidemic, 'It…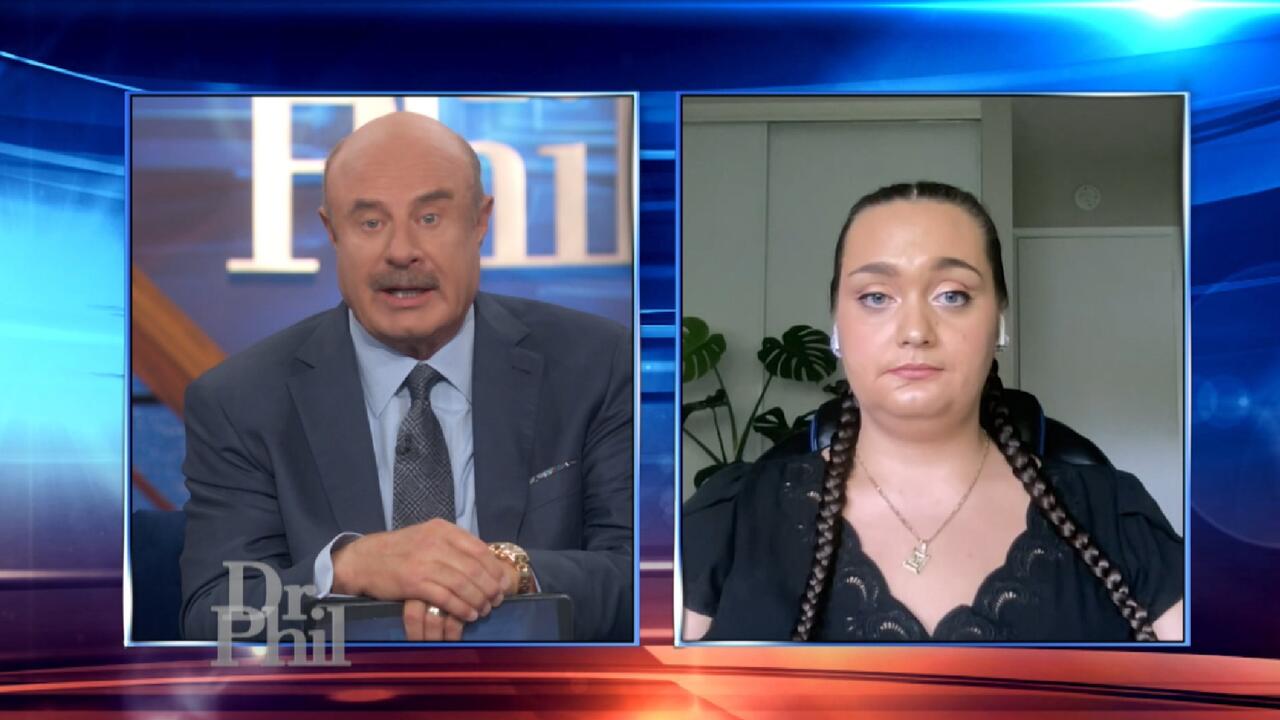 'You Want To Stop, But Your Body Won't Let You,' Says Woman Who …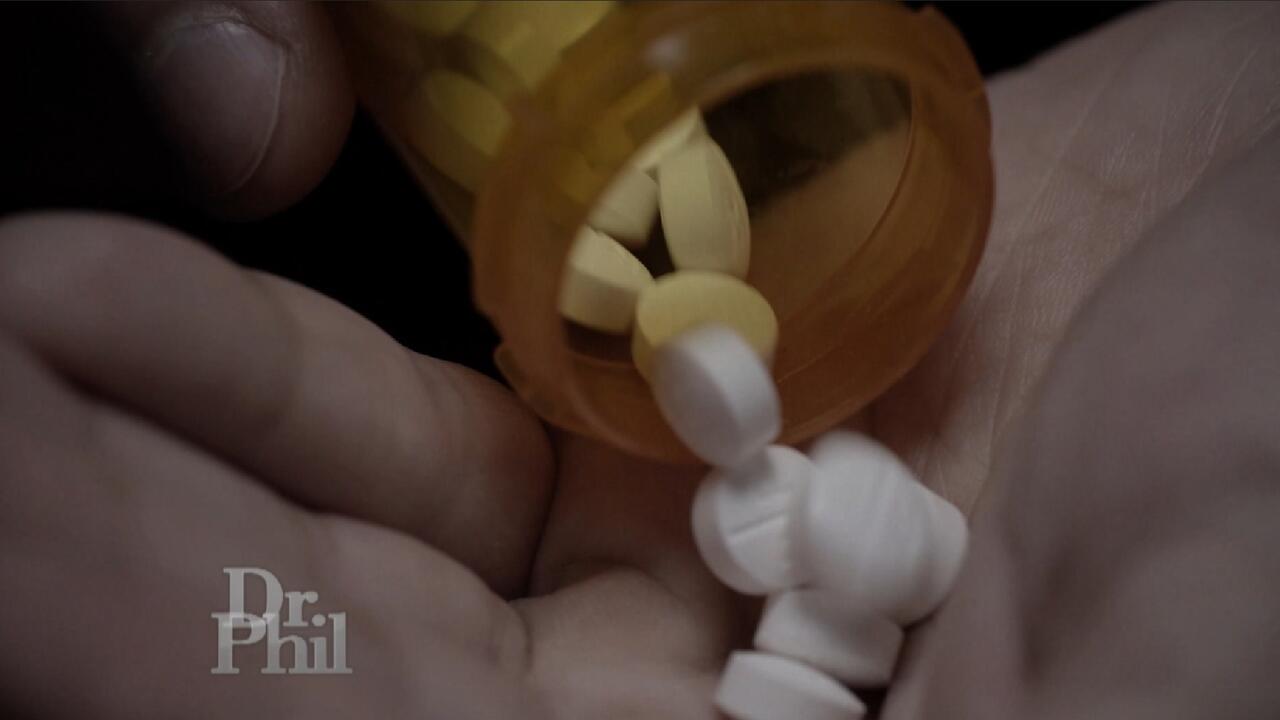 Are 'ISO' And 'Pyro' Replacing Fentanyl As America's Deadliest D…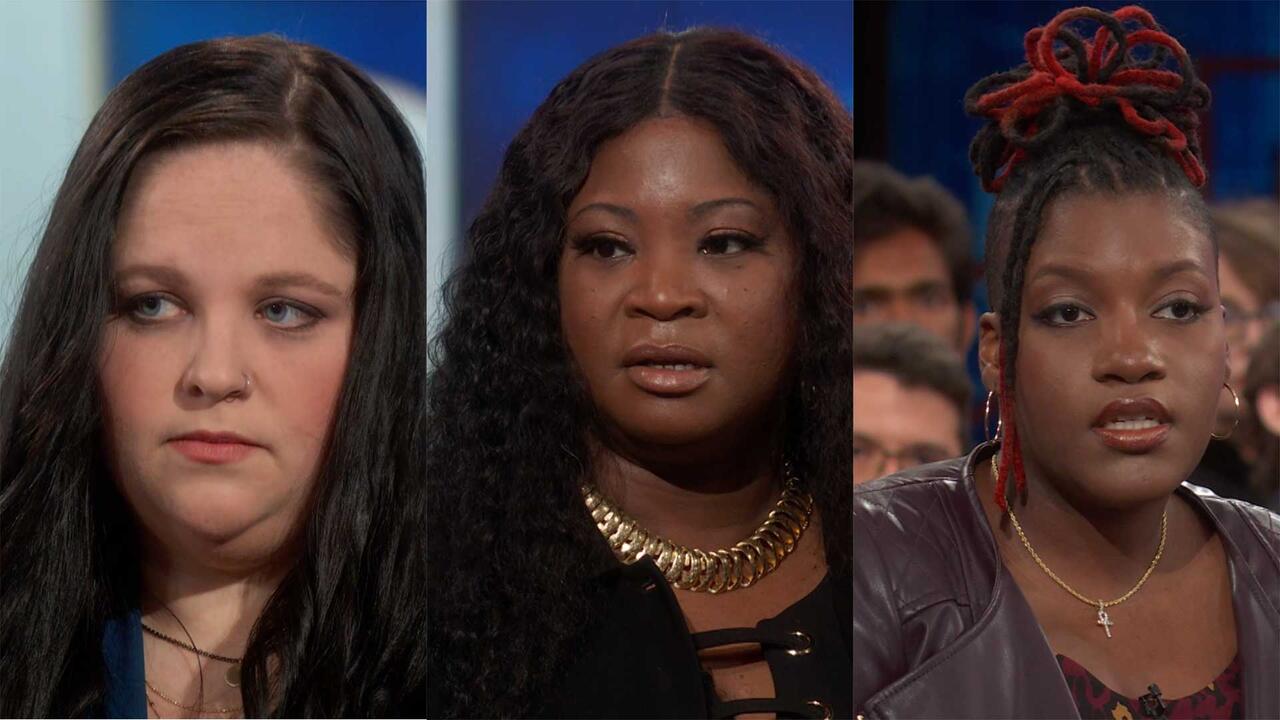 Woman Meets Family Members Of Men Who She Believes Killed Her Fa…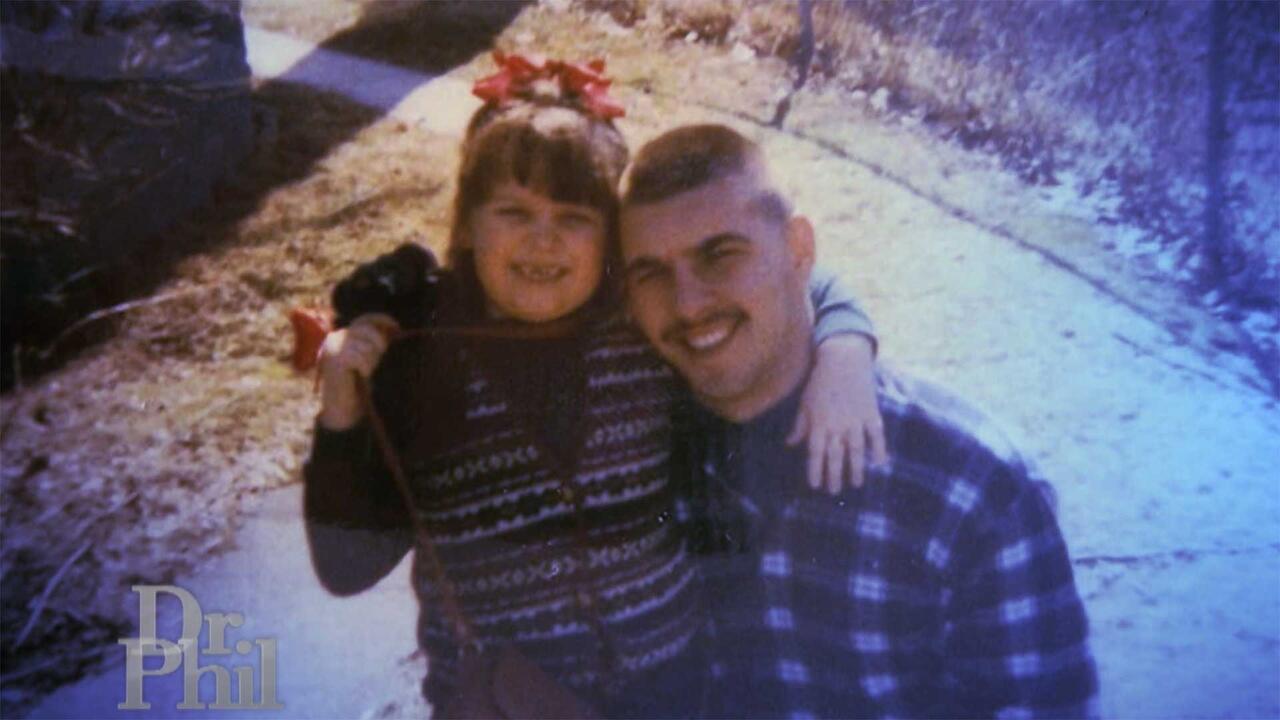 Woman Whose Dad Was Murdered When She Was 8 Says The Right Men A…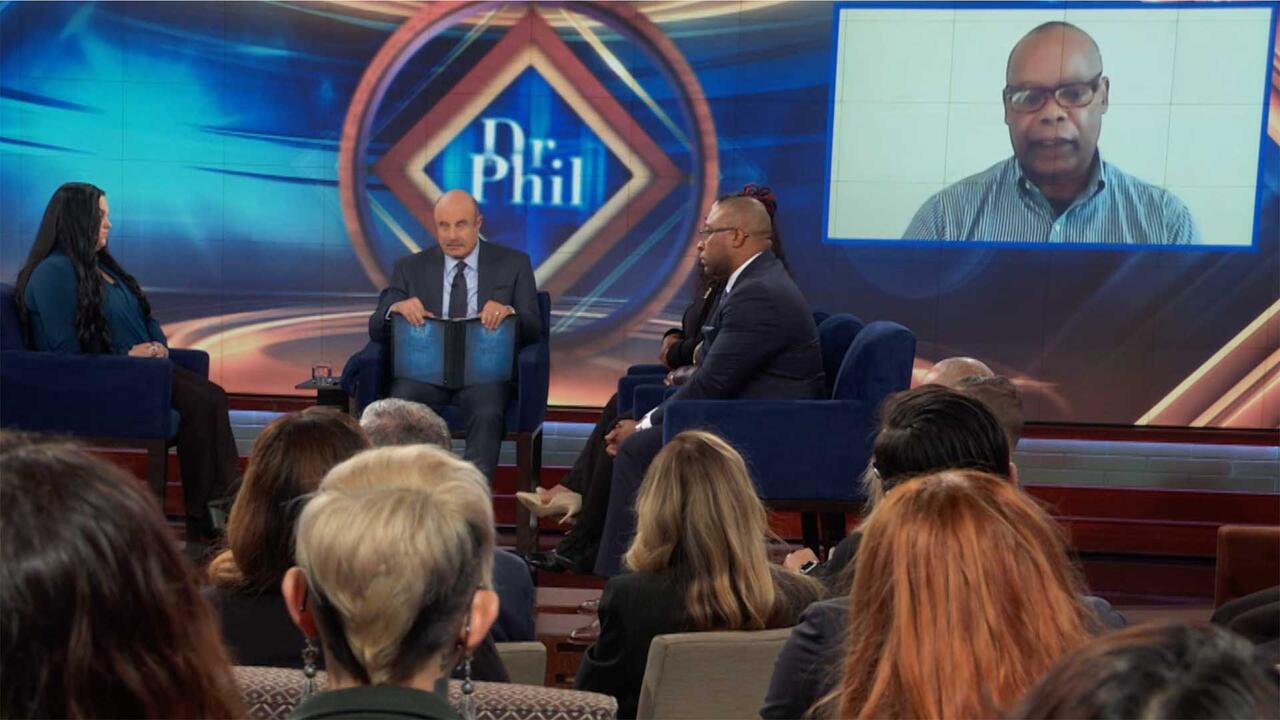 Former Police Chief Says He Believes He Knows Who Killed Officer…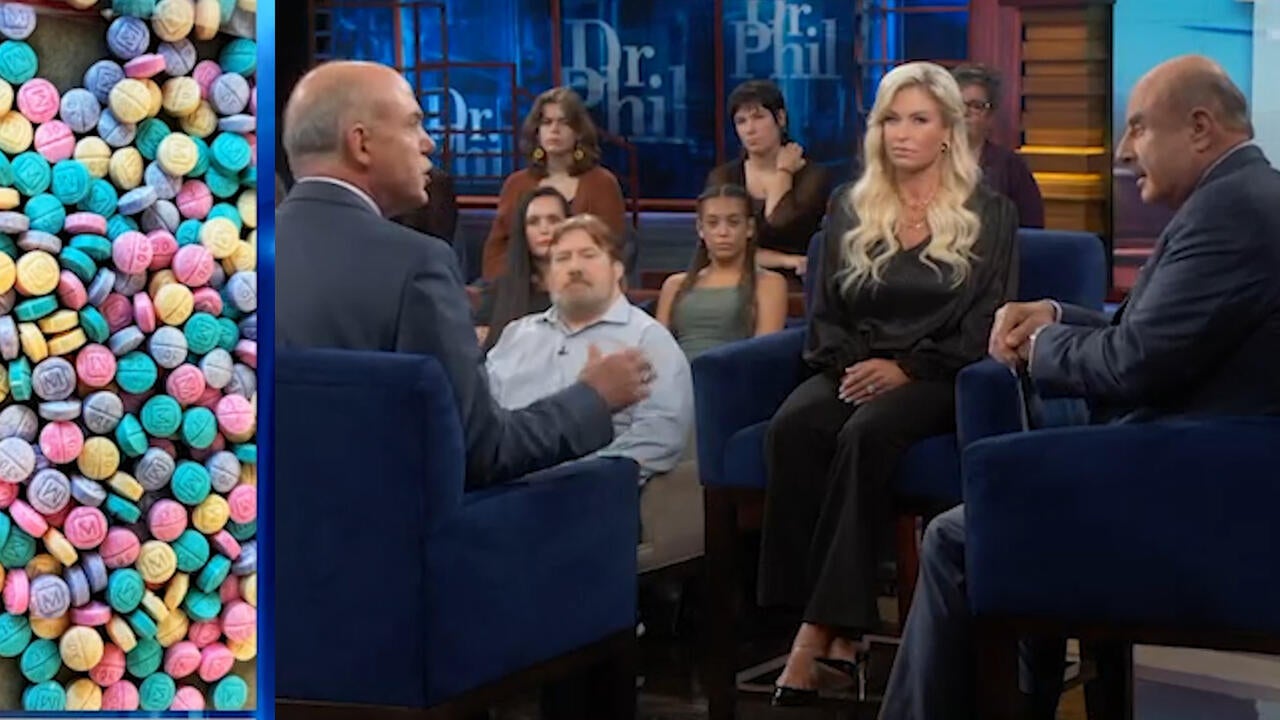 Laced, Lethal and Killing Our Children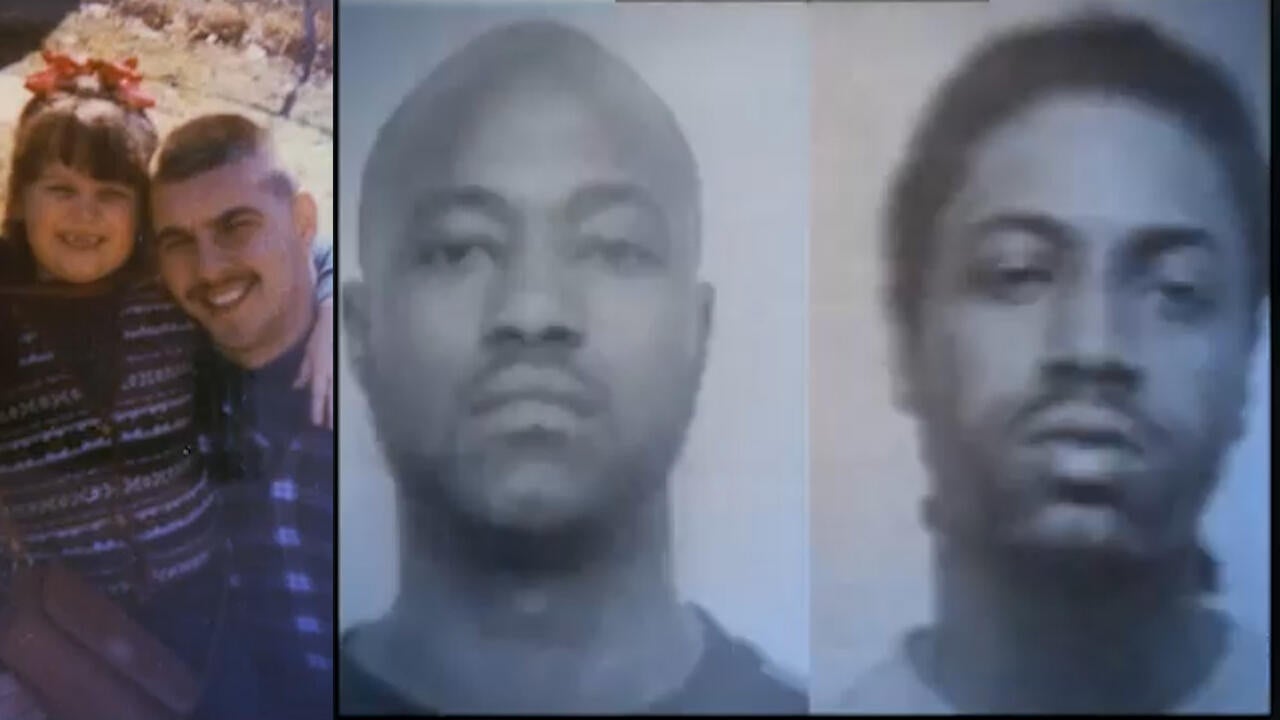 Not Guilty of Murder But Sentenced to Life
Breaking News In The Fight To Save Death Row Inmate Rodney Reed's Life
In April 1996, 19-year-old Stacey Stites was found dead in a field 35 miles outside of Austin, Texas. Investigators found DNA linking her to a 28-year-old black man named Rodney Reed. Reed, who claimed he and Stacey were involved in a sexual relationship at the time of her death, was convicted of her rape and murder and sent to death row.

Now 52, Rodney Reed has exhausted all appeals and is just weeks away from execution, scheduled for November 20, 2019. But he insists he's innocent of Stites's murder, and there appears to be evidence backing up his claim.

On Wednesday, October 30, 2019, in a Facebook Live video, Dr. Phil revealed significant movement in the fight to save Rodney Reed's life.

WATCH: Dr. Phil's announcement.

The announcement includes news of new-found support for Reed from both lawmakers and law enforcement in the state of Texas, as well as a signed affidavit submitted by Arthur Snow, a former Texas inmate who was incarcerated for a time with Stites's fiancé, Jimmy Fennell.

Snow claims that Fennell admitted to him that he killed Stacey Stites. Jimmy Fennell has categorically denied any involvement in the death of his fiancée.

READ: Arthur Snow's affidavit.

If you stand with the Innocence Project and want to stop Rodney Reed's execution on November 20th, go to https://www.innocenceproject.org/stand-with-rodney-reed-on-texas-death-row/ Please fill in the form and you will be instructed on what to do next. Also, visit change.org/p/stop-the-execution-of-rodney-reed