Breaking News In The Fight To Save Death Row Inmate Rodney Reed'…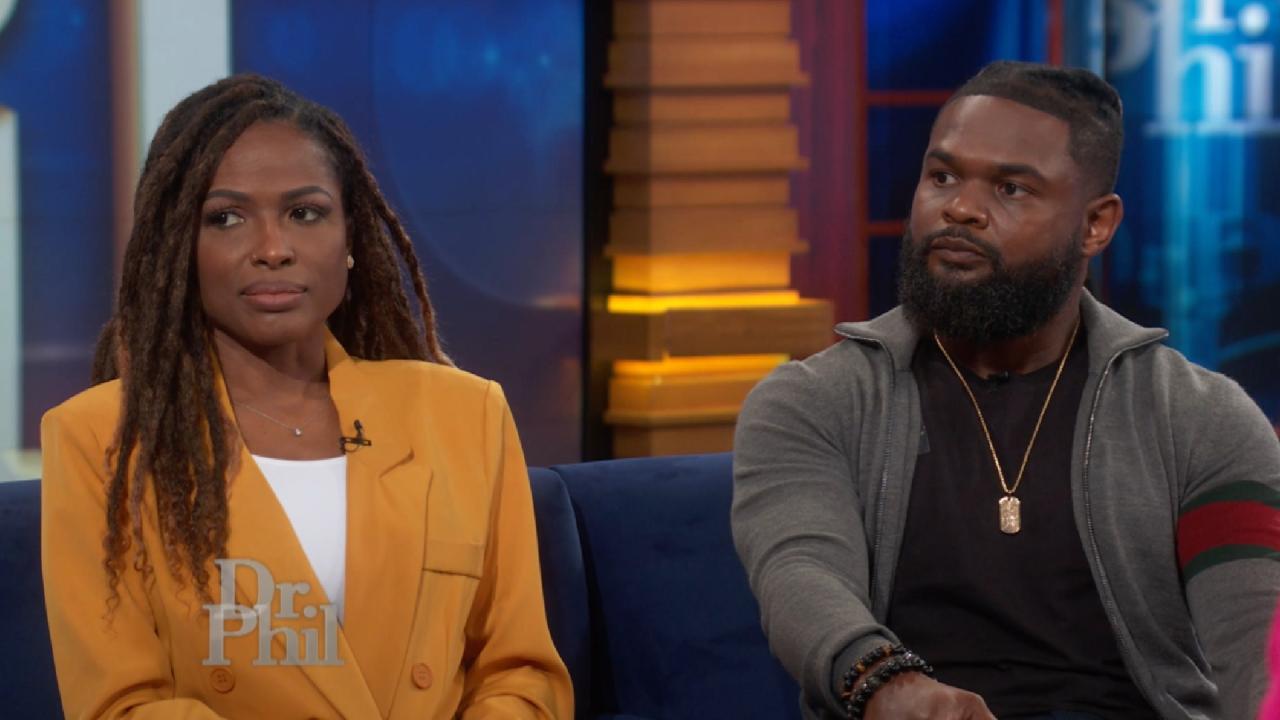 Couple Sues Realtor Claiming She Refused To Sell Them Property B…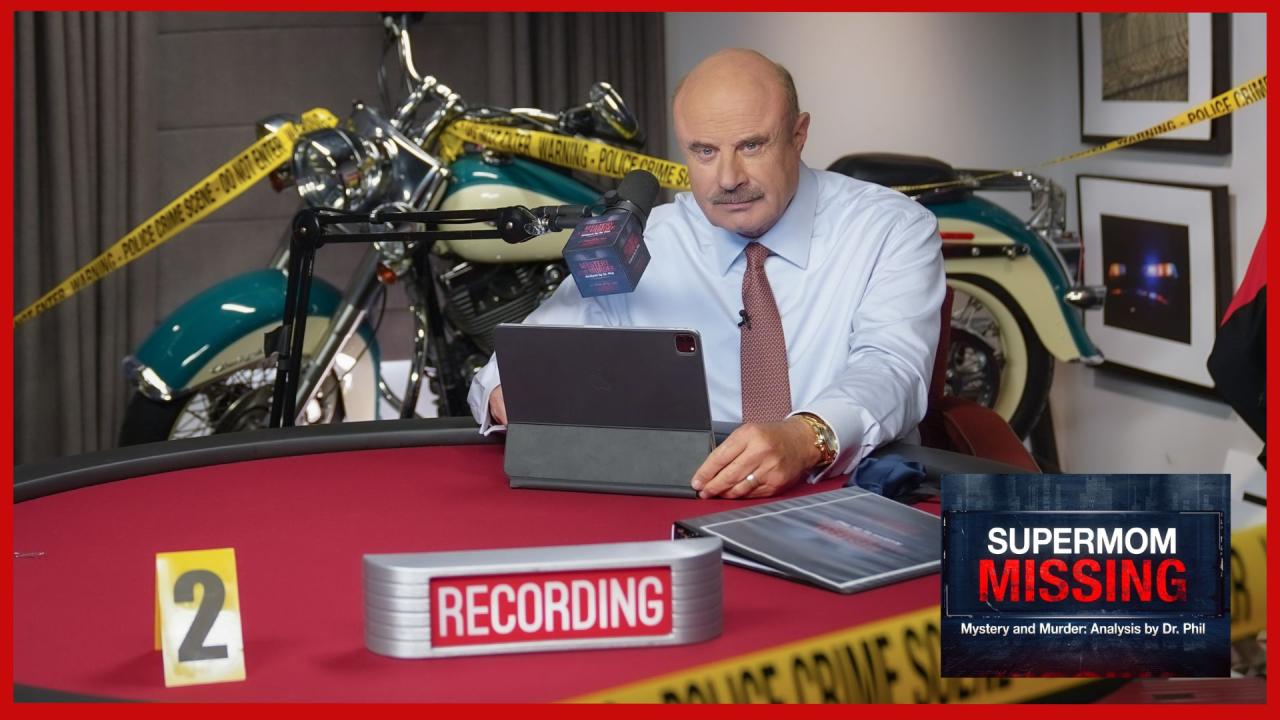 Gone Girl? - 'Supermom Missing: Mystery And Murder: Analysis By …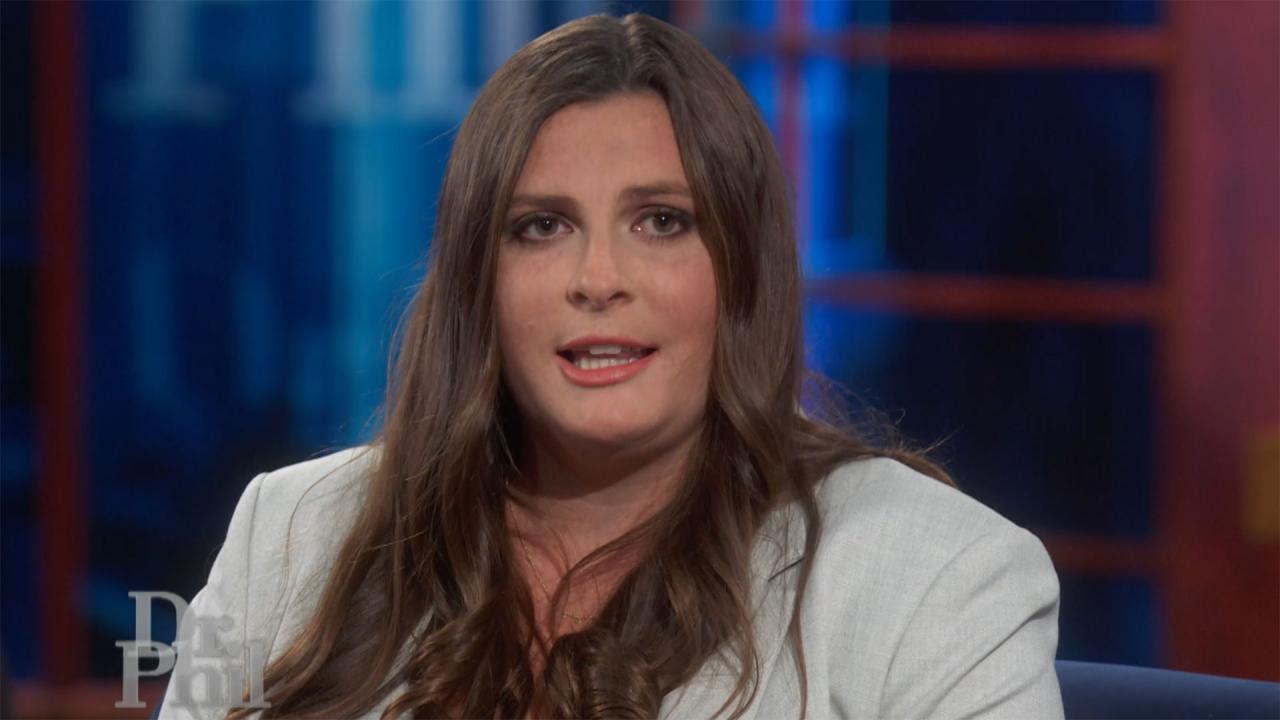 'It Was Embarrassing. It Was Humiliating,' Says Woman Who Was Vi…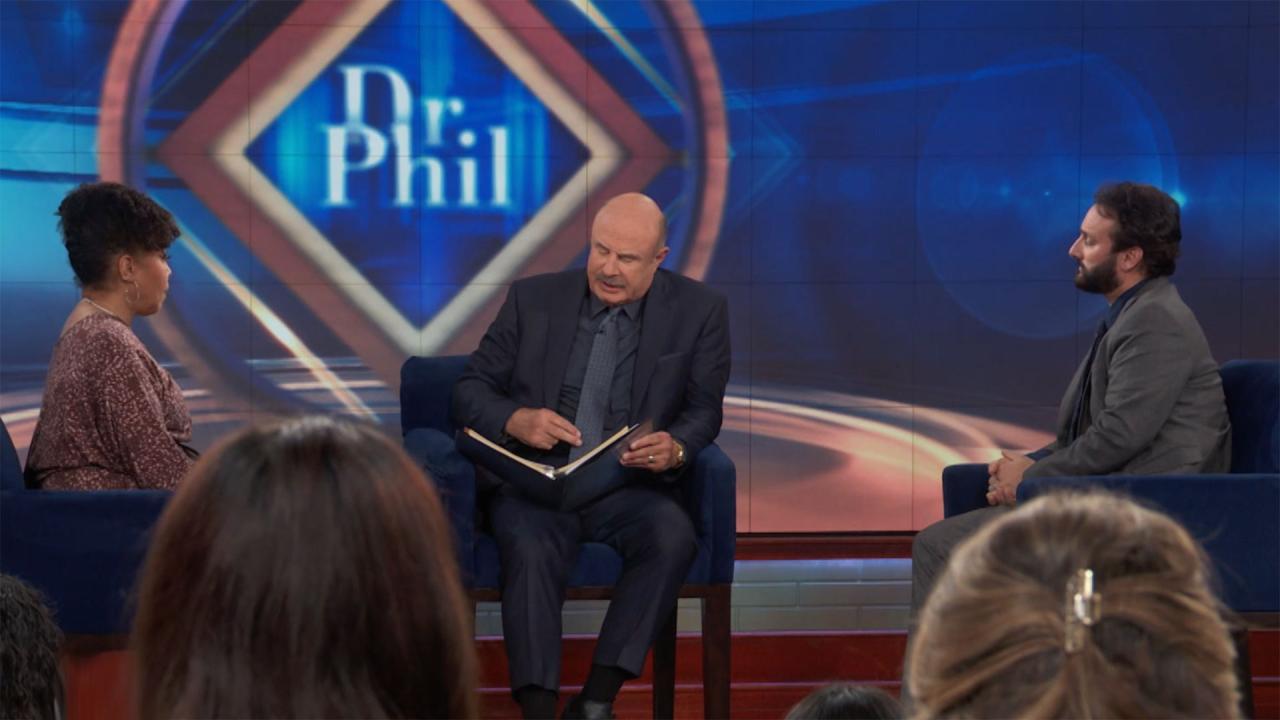 Woman Shares How Phone Call From Someone Claiming To Be Manager …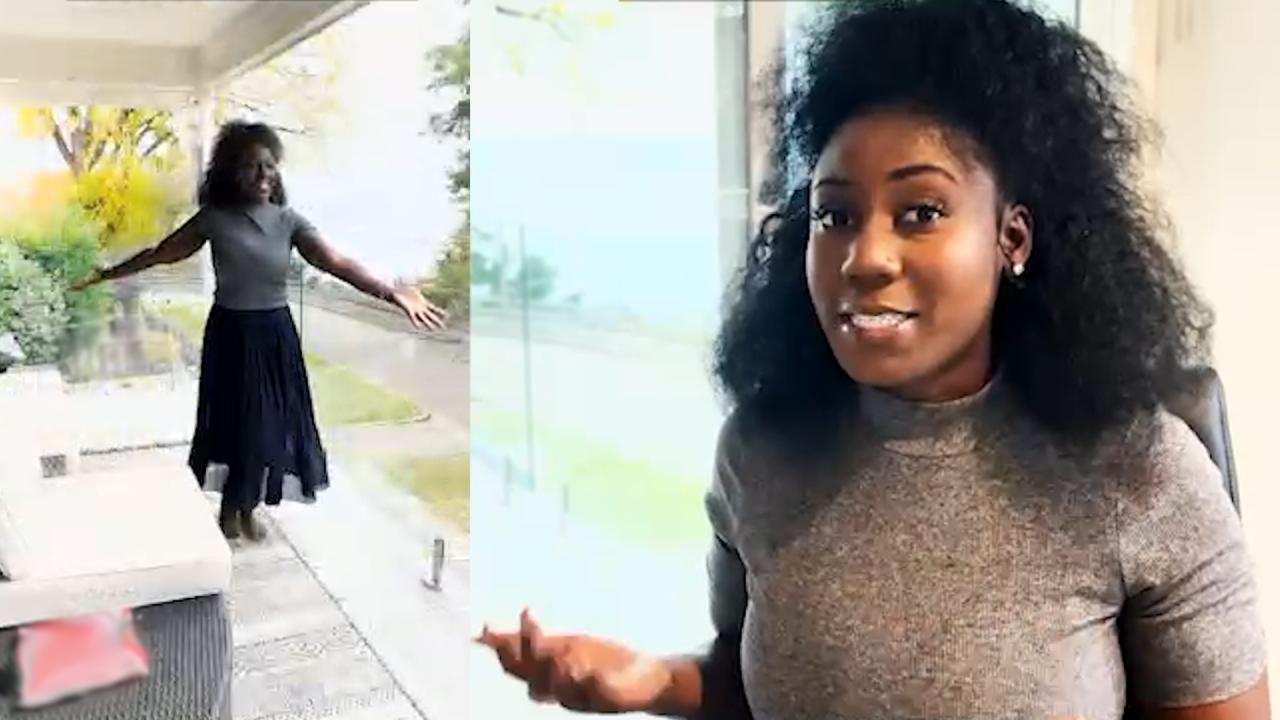 Bias in Real Estate: Enough is Enough!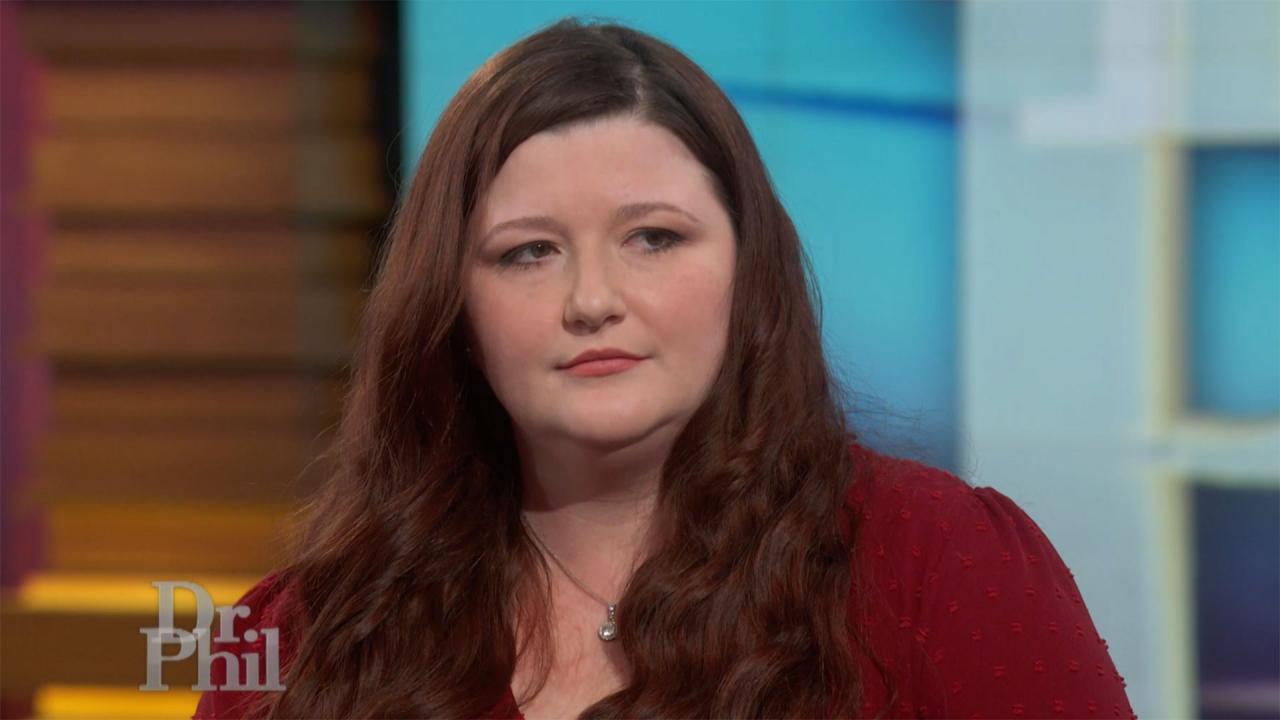 Woman Says After She Moved Into Dream Home, She Learned She Was …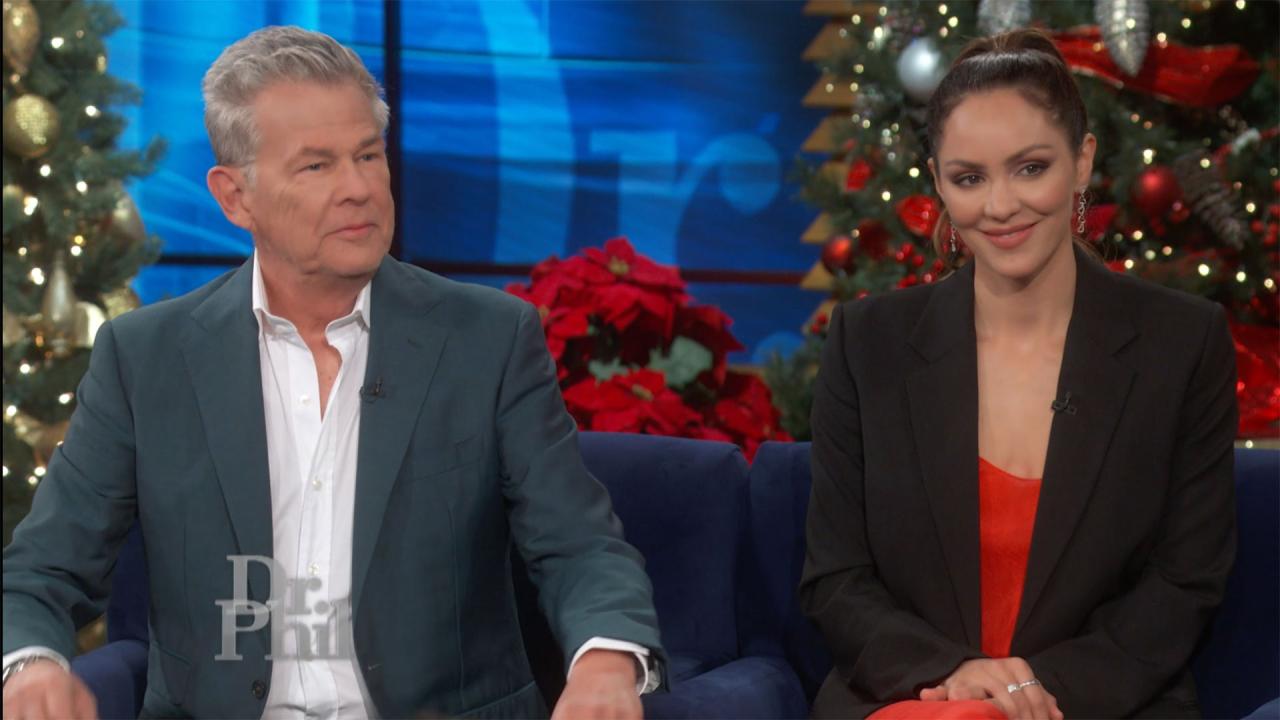 Katharine McPhee And David Foster Share Their Favorite Holiday M…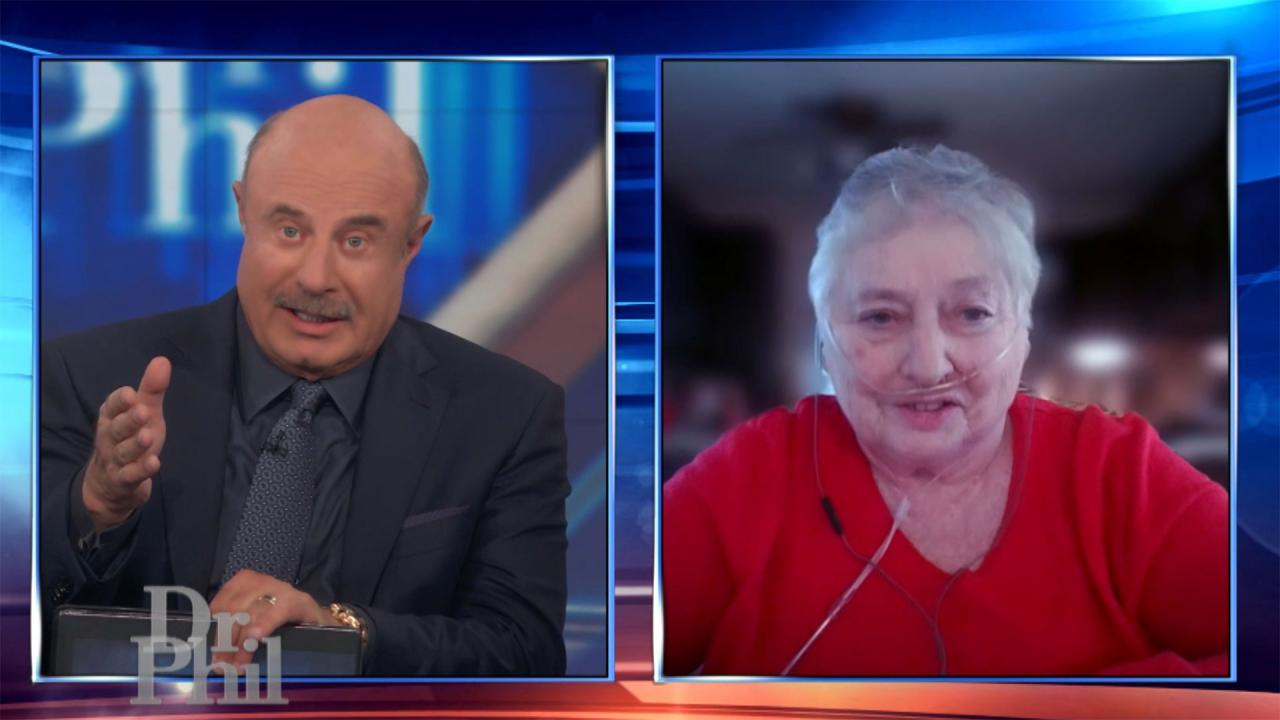 Grandmother Says She Received Phone Call And Believed Grandson W…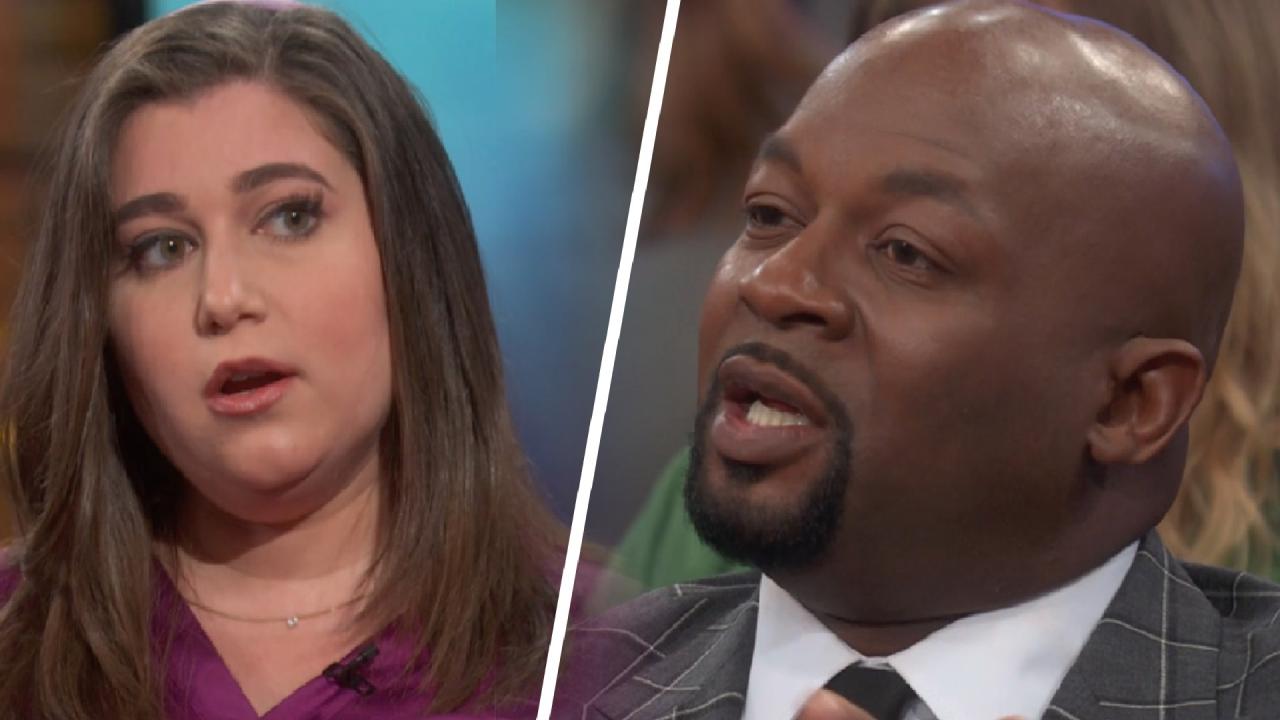 Casual Comments, Vandalism, And Violence: A Rabbi Talks About An…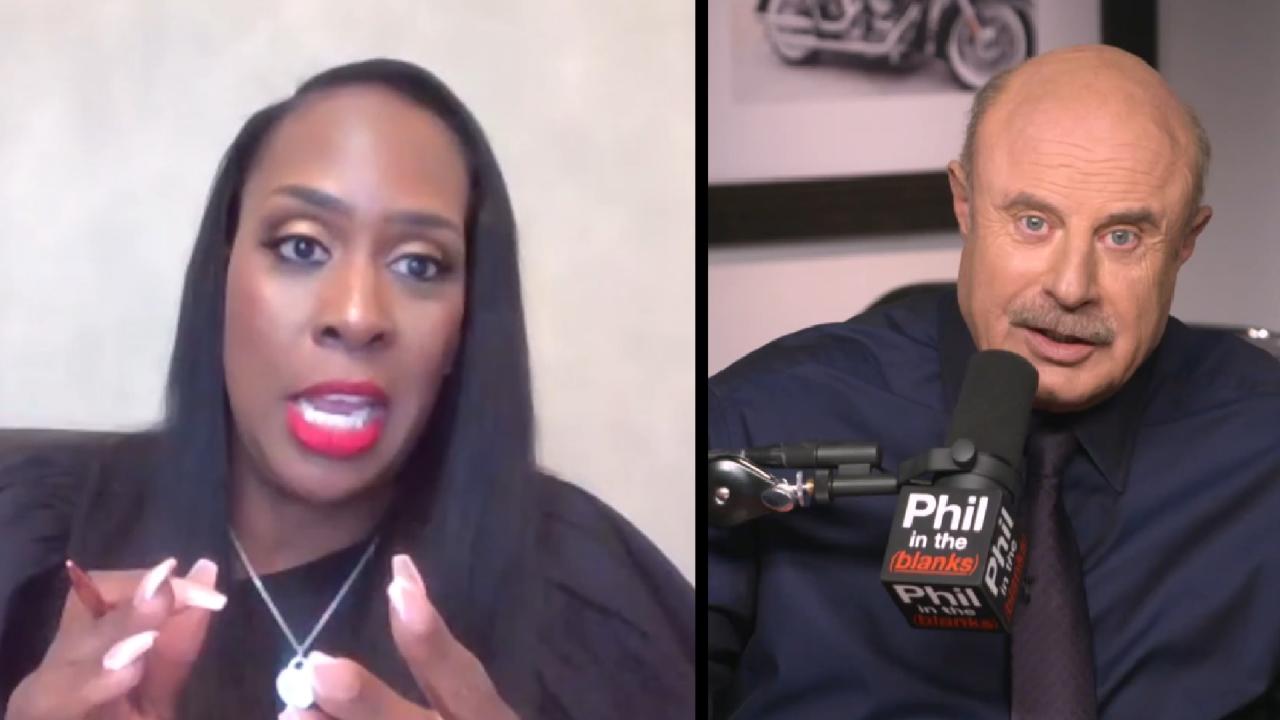 Who Can Fix America's Education System? – 'Phil In The Blanks' P…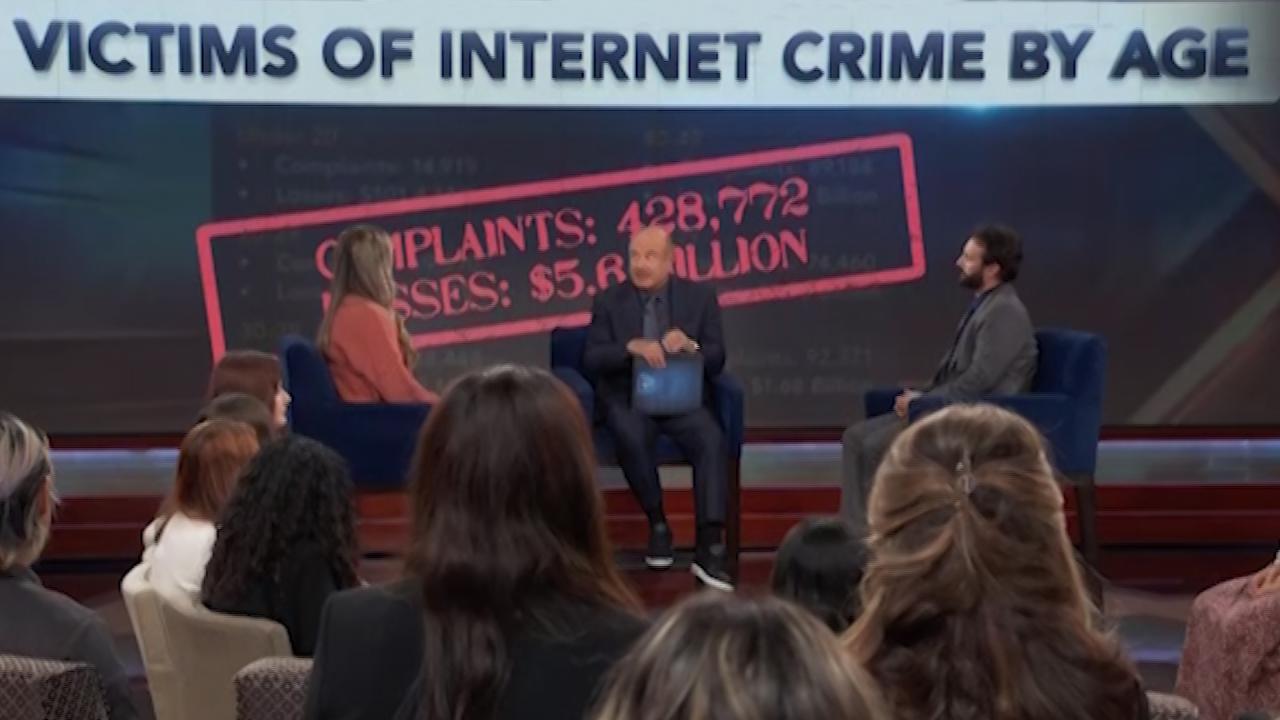 Social Engineering: New Ways You're Being Scammed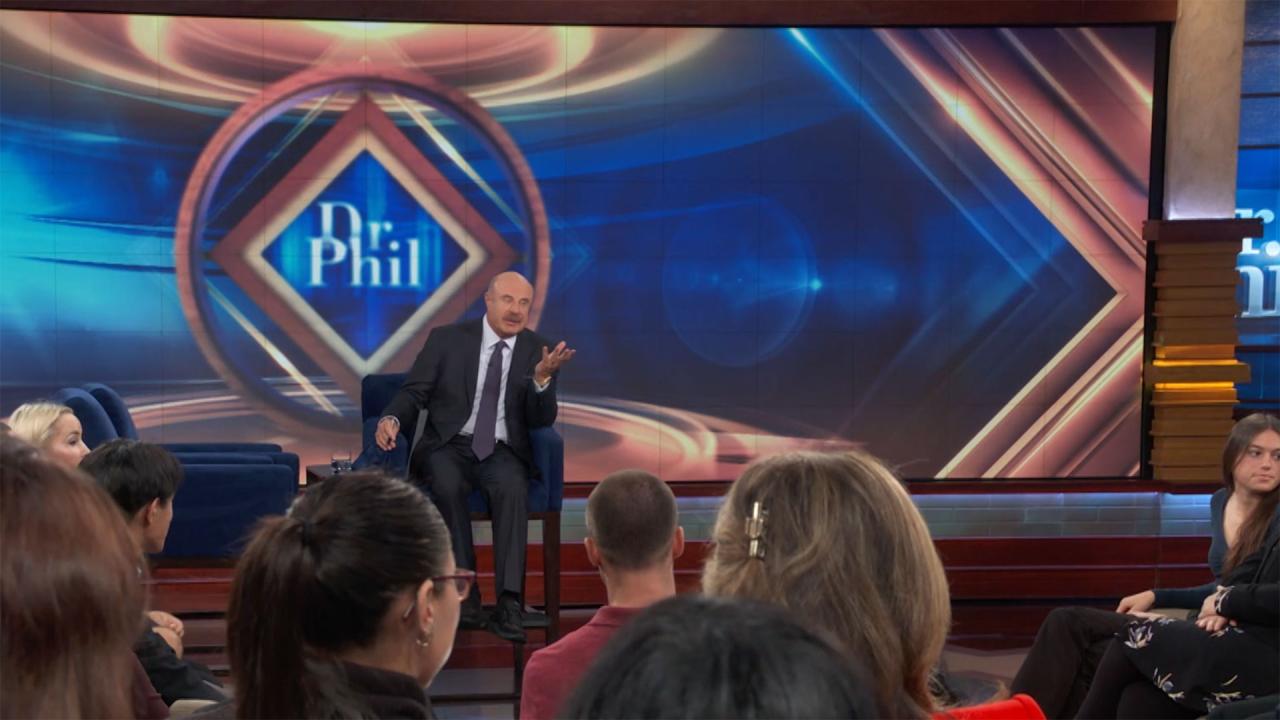 'Dr. Phil' Digital Exclusive: The Important Skill Dr. Phil Belie…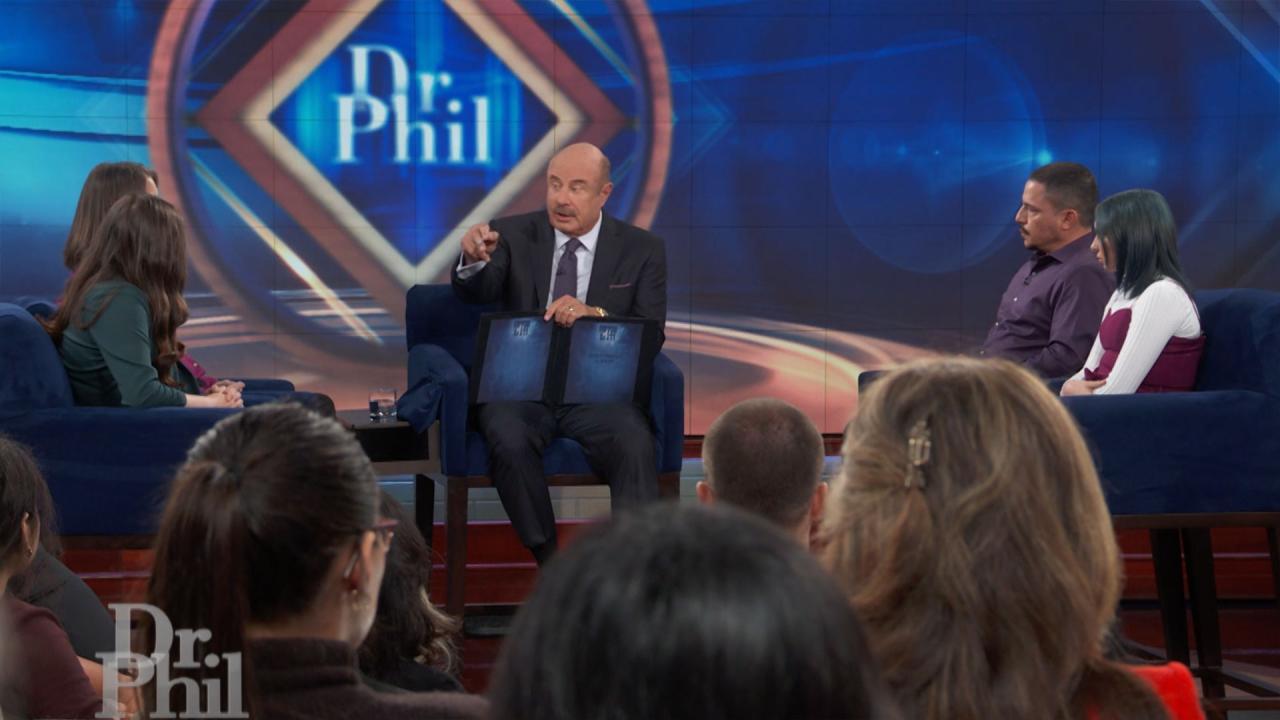 What Family Who Struggles With Aftermath Of Living Through Deadl…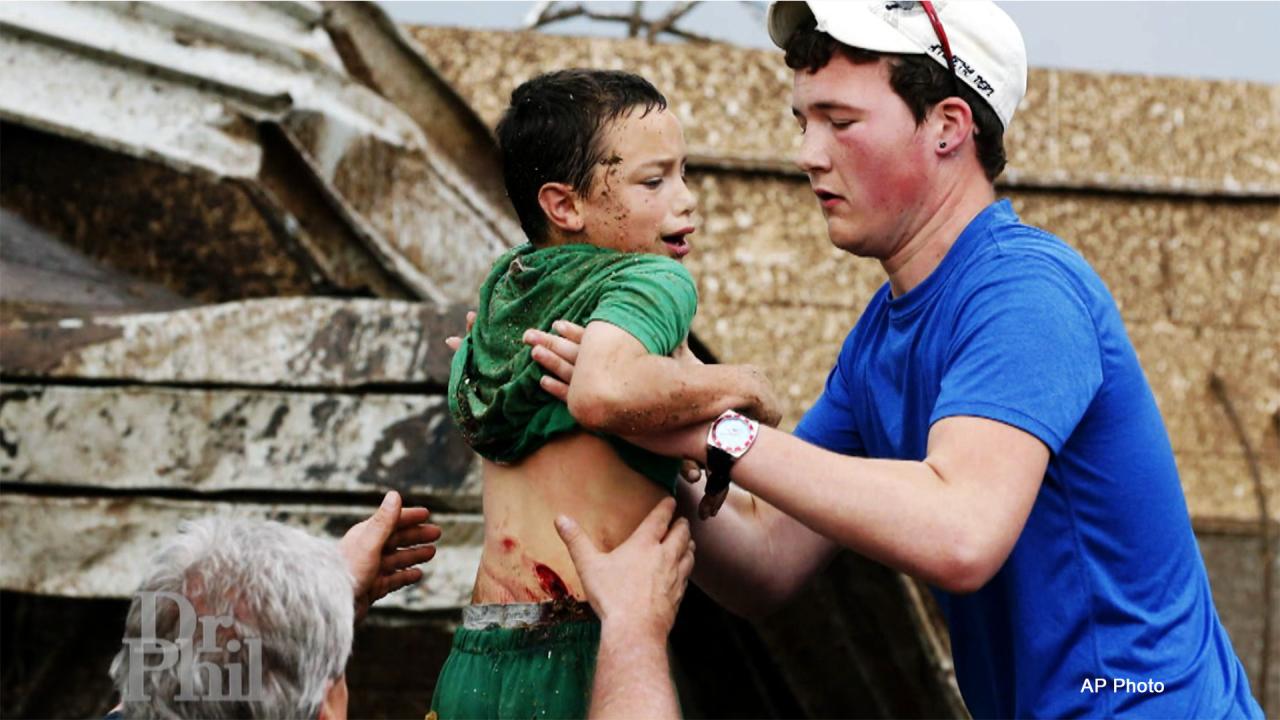 Family Says Son Was Never The Same After He Was Pulled From The …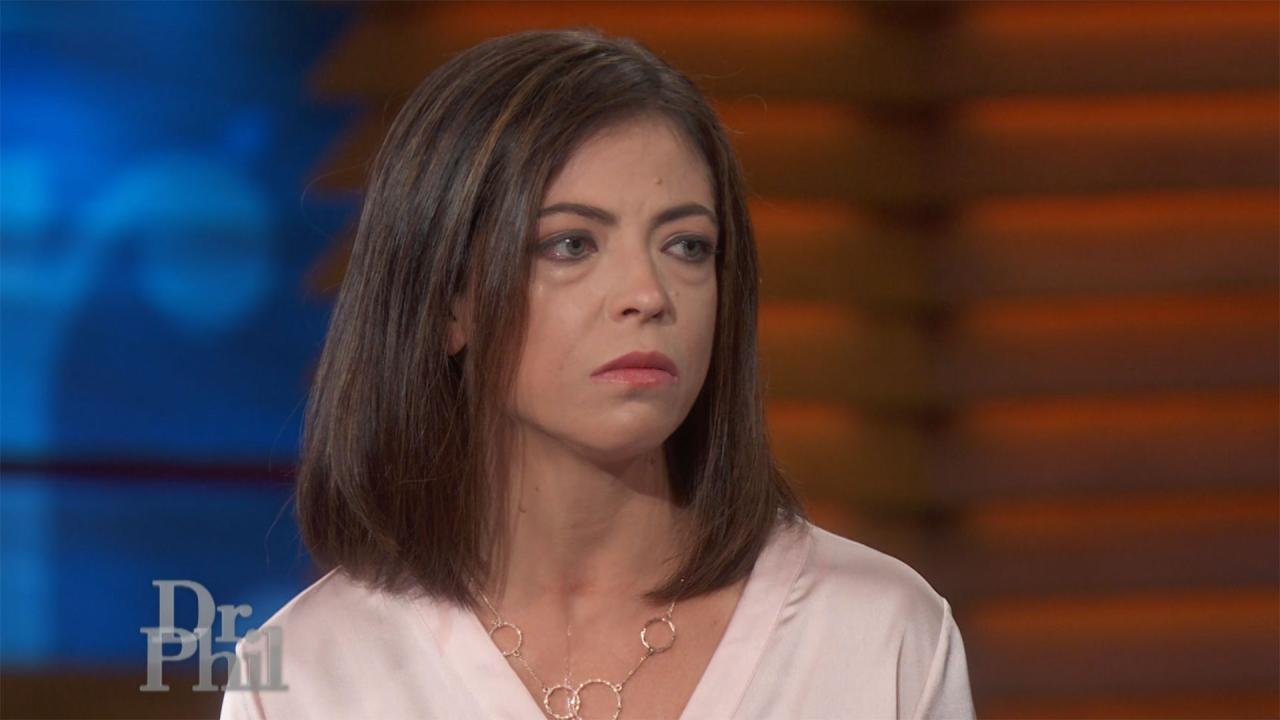 Woman Says She And Sons Were Trapped In Their Home During Hurric…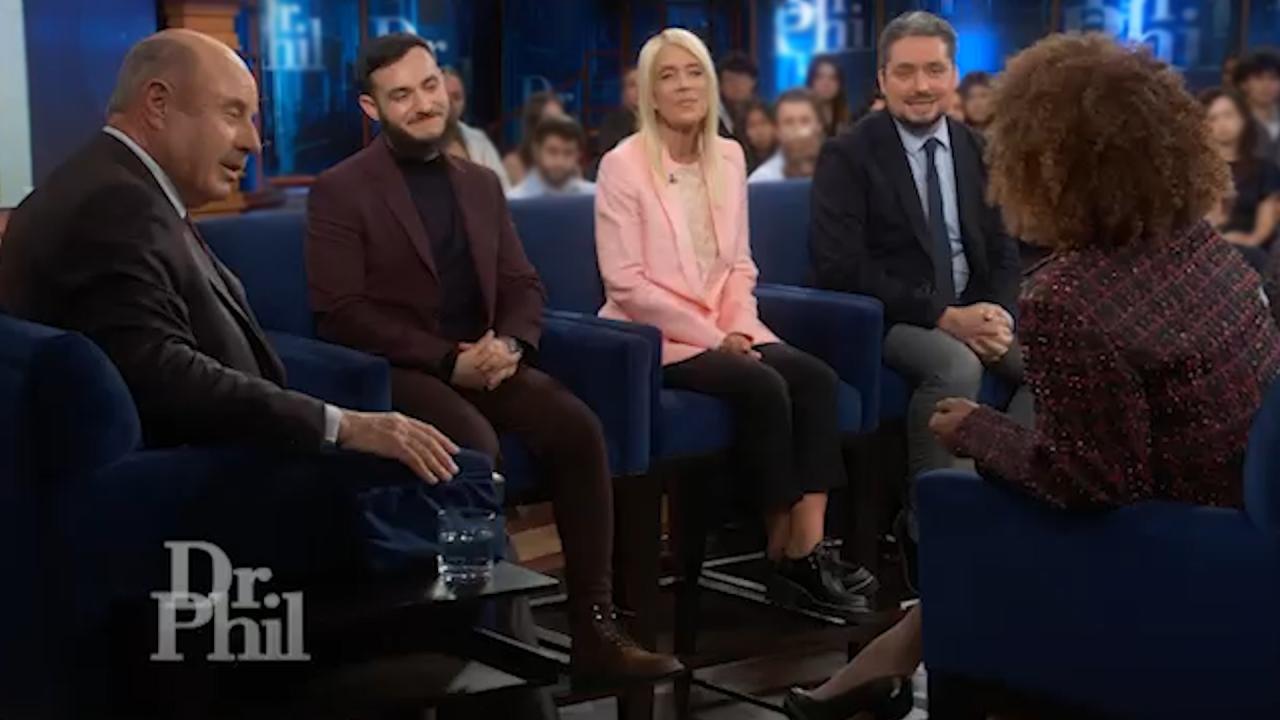 The Renewed Hate That Kanye Created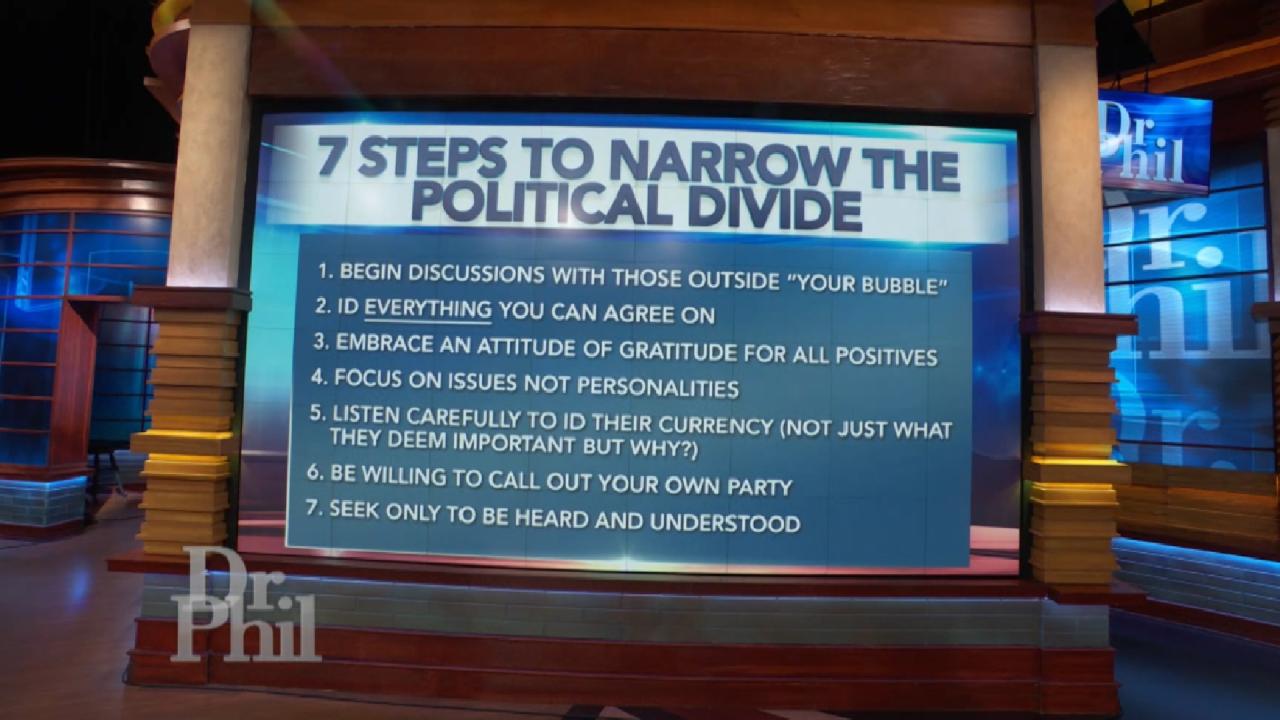 Seven Steps To Narrow The Political Divide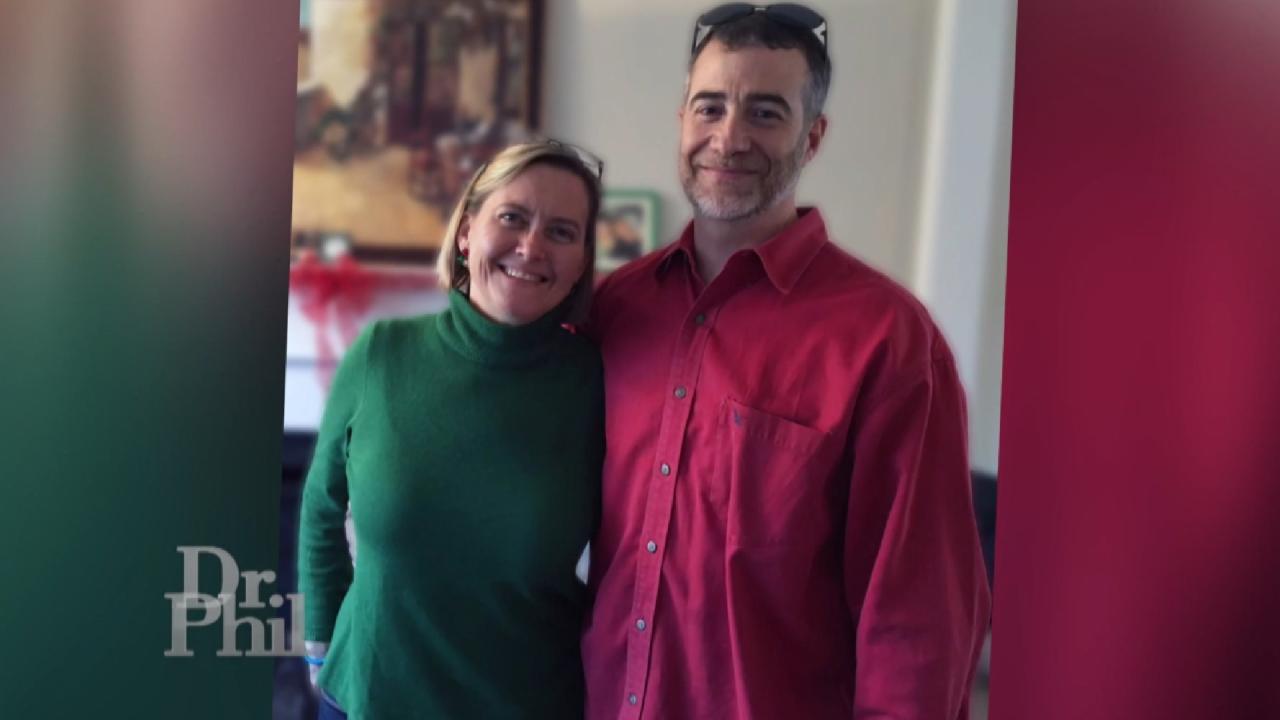 Couple With Differing Political Beliefs Write Letters To Underst…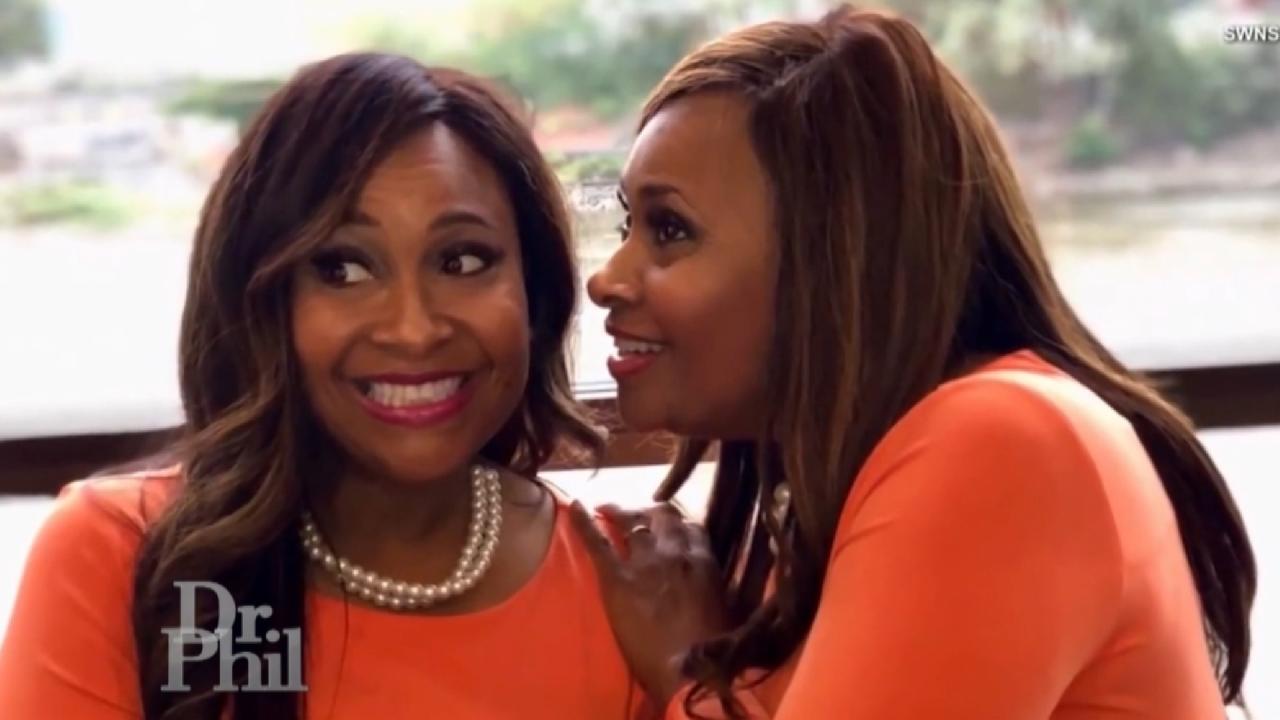 Identical Twins Say They Are Alike In Every Way – Except Politic…
Breaking News In The Fight To Save Death Row Inmate Rodney Reed's Life
In April 1996, 19-year-old Stacey Stites was found dead in a field 35 miles outside of Austin, Texas. Investigators found DNA linking her to a 28-year-old black man named Rodney Reed. Reed, who claimed he and Stacey were involved in a sexual relationship at the time of her death, was convicted of her rape and murder and sent to death row.

Now 52, Rodney Reed has exhausted all appeals and is just weeks away from execution, scheduled for November 20, 2019. But he insists he's innocent of Stites's murder, and there appears to be evidence backing up his claim.

On Wednesday, October 30, 2019, in a Facebook Live video, Dr. Phil revealed significant movement in the fight to save Rodney Reed's life.

WATCH: Dr. Phil's announcement.

The announcement includes news of new-found support for Reed from both lawmakers and law enforcement in the state of Texas, as well as a signed affidavit submitted by Arthur Snow, a former Texas inmate who was incarcerated for a time with Stites's fiancé, Jimmy Fennell.

Snow claims that Fennell admitted to him that he killed Stacey Stites. Jimmy Fennell has categorically denied any involvement in the death of his fiancée.

READ: Arthur Snow's affidavit.

If you stand with the Innocence Project and want to stop Rodney Reed's execution on November 20th, go to https://www.innocenceproject.org/stand-with-rodney-reed-on-texas-death-row/ Please fill in the form and you will be instructed on what to do next. Also, visit change.org/p/stop-the-execution-of-rodney-reed