Charlamagne Tha God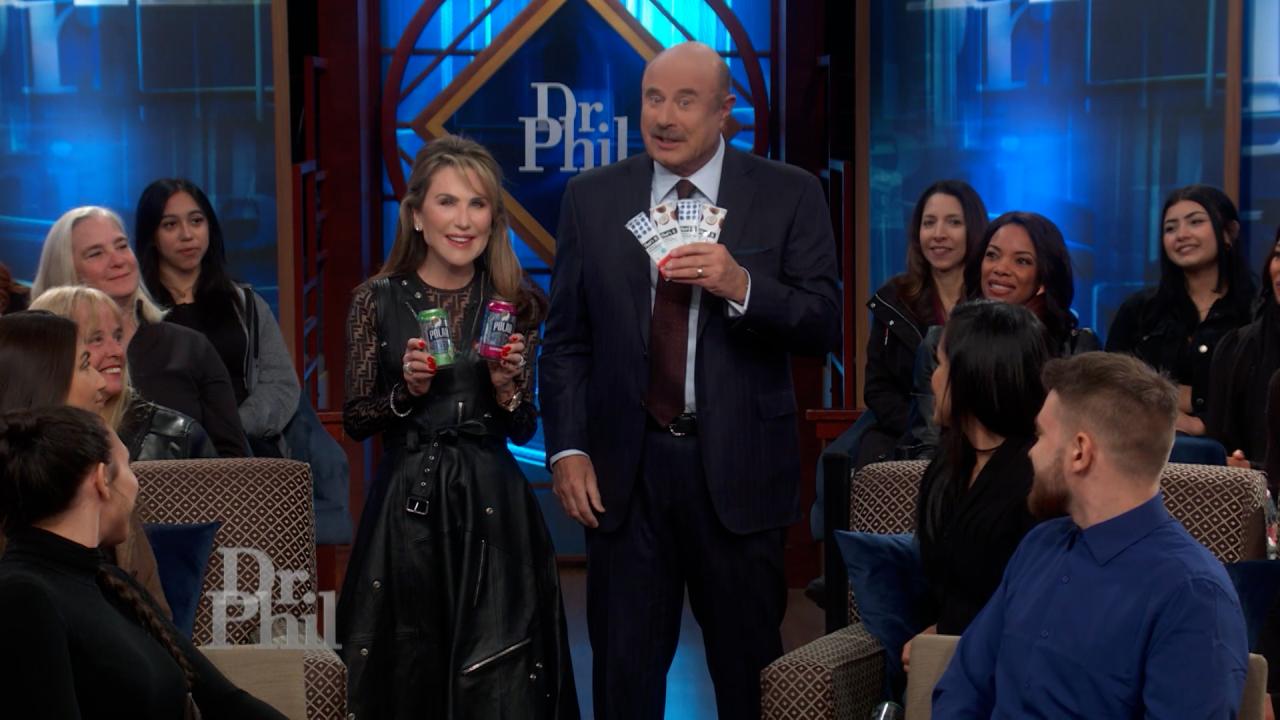 Special Thanks To That's it. And Polar Seltzer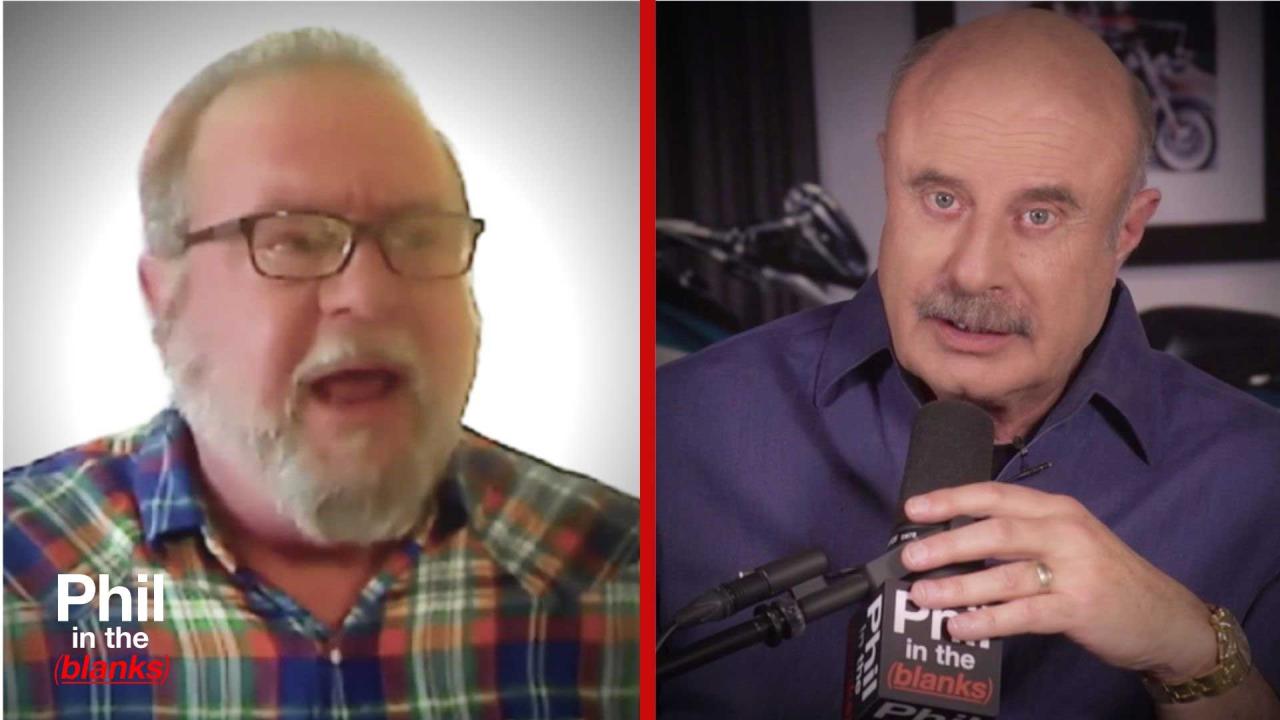 How To Prepare For A Serious Accident – 'Phil In The Blanks' Pod…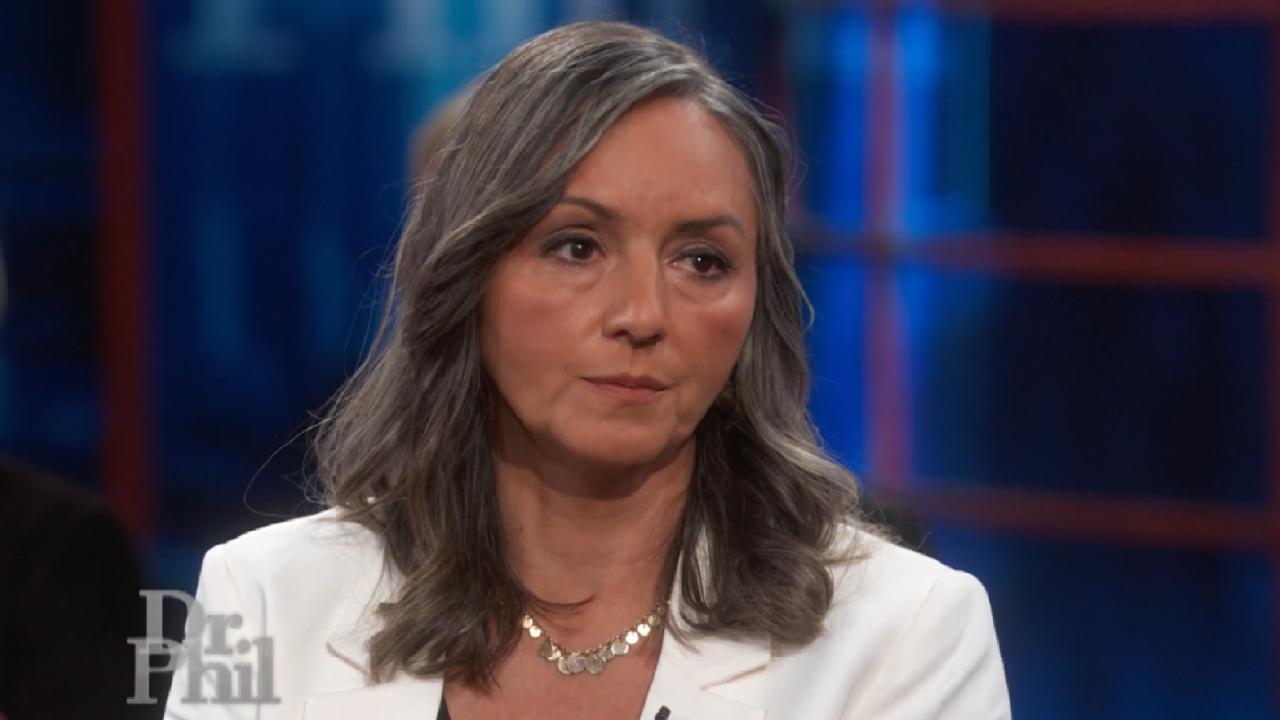 Founder Of Prosecutors Alliance Group Says Change Is Needed To F…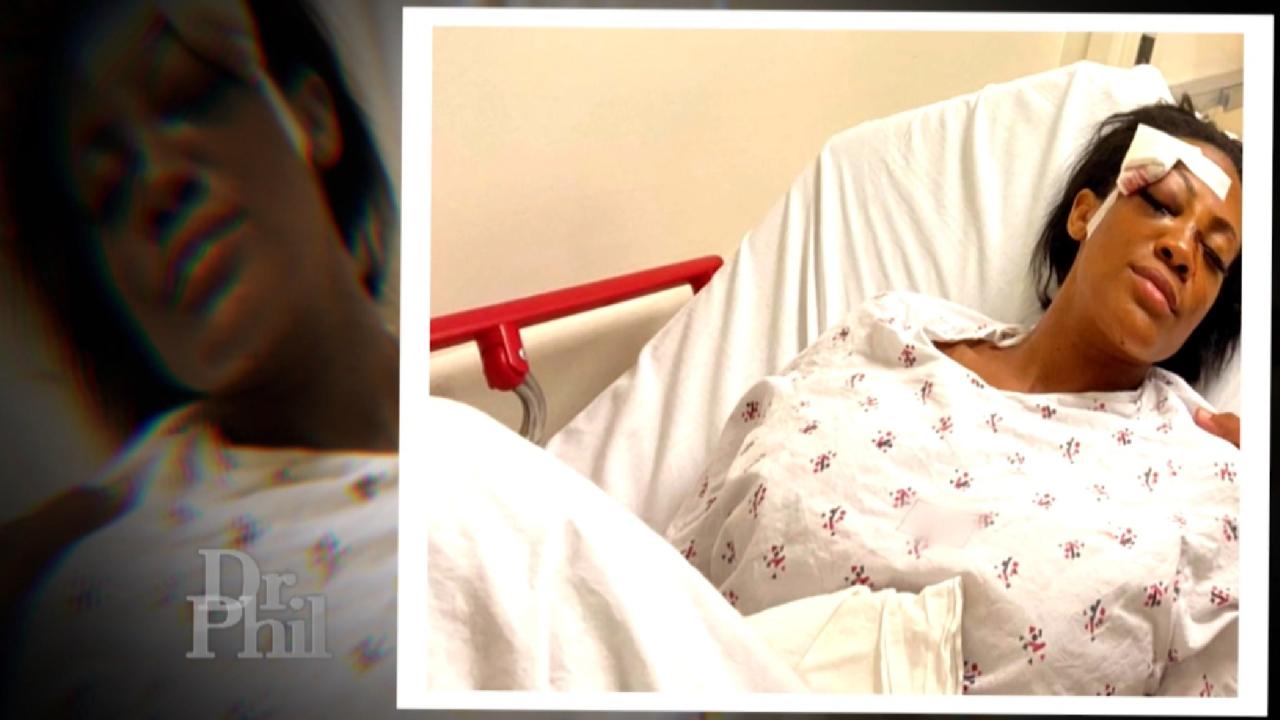 Man Who Allegedly Assaulted Olympic Medalist Reported To Have Pr…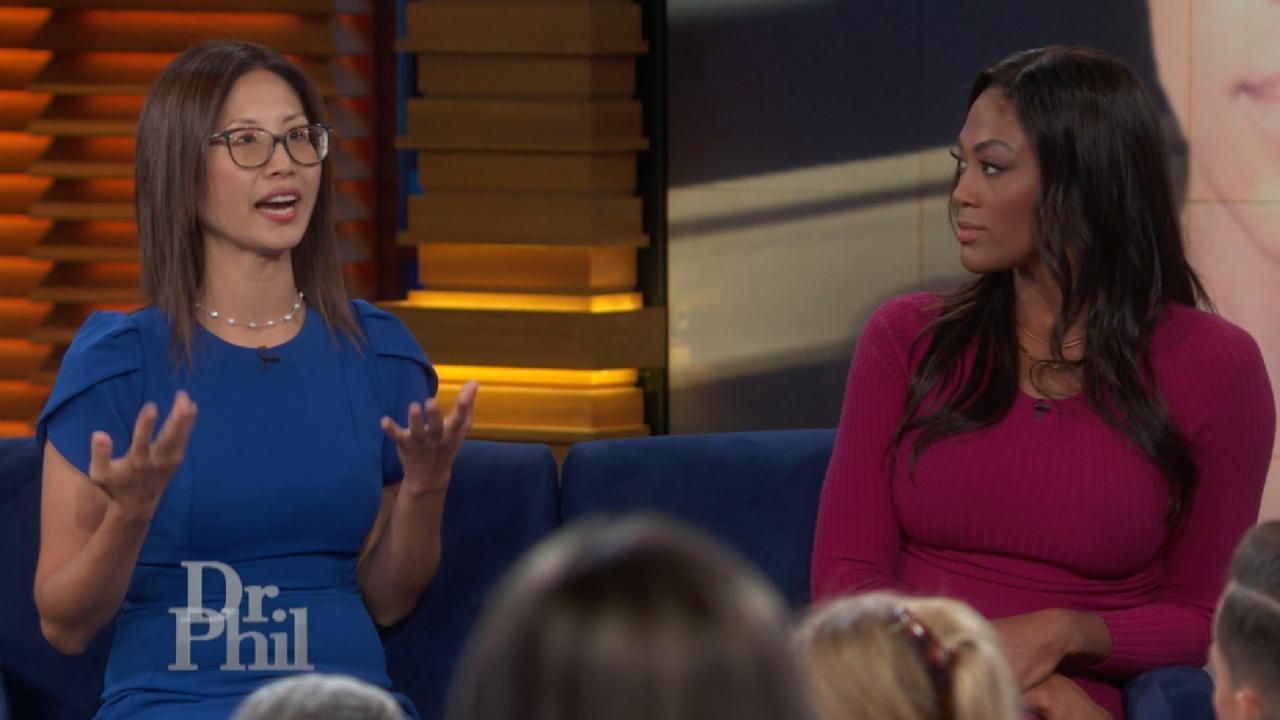 Former L.A. County Deputy DA Says Man Who Attacked Her Was Alrea…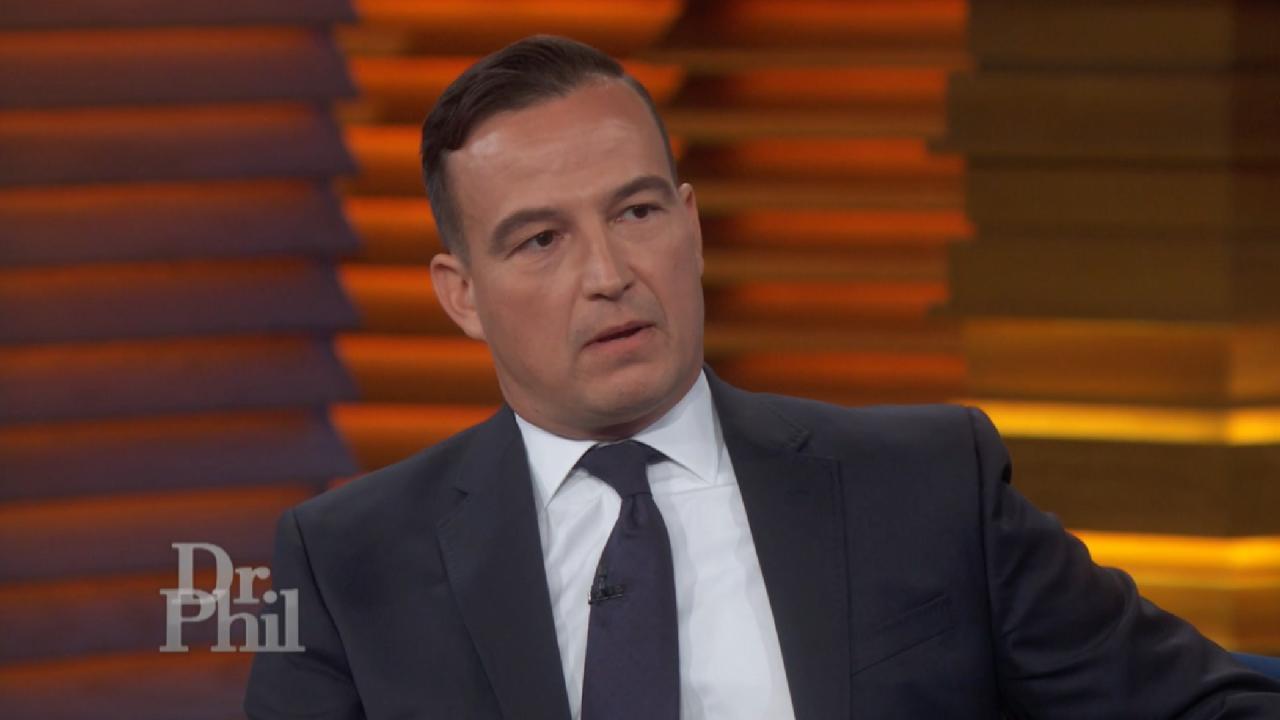 L.A. Deputy District Attorney Claims DA George Gascón Has Placed…
Why Charlamagne Tha God Says He Believes His Anxiety Gives Him 'Edge'
Charlamagne Tha God says living with anxiety has been a life-long issue for him and that without it, "I'd lose my edge."
Charlamagne Tha God: "Rapping Changed My Life"
Charlamagne Tha God talks about how his choices got him to where he is today. From rapper to super jock and everything in between, no stone is left unturned.



Charlamagne Tha God: Transphobic Comment Leads to Charitable Donation
Charlamagne Tha God sets the story straight and tells us what REALLY went down with the Rolling Stone transphobic comment incident.


New Phil in the Blanks episodes drop every Tuesday. Listen and subscribe here.