Chloe Ayling Addresses Accusations She Was Laughing In Public Wi…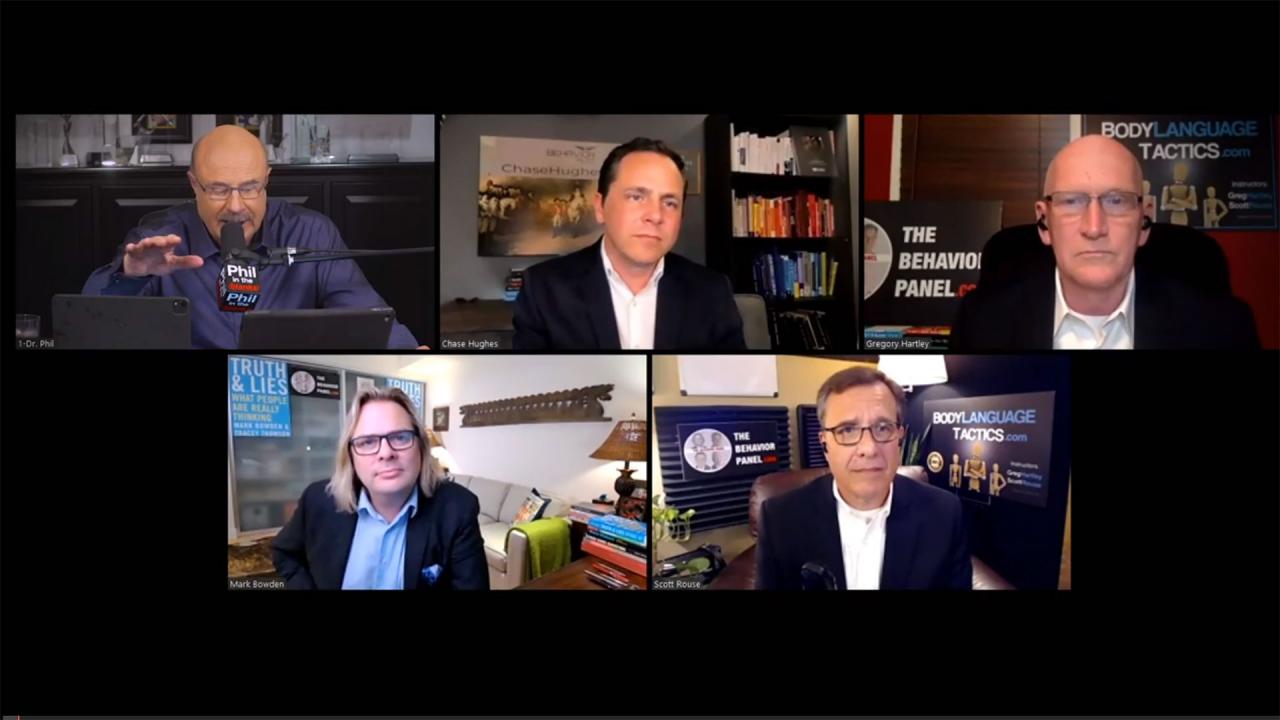 How To Look For Behavioral Patterns And What Self-Pity Tells Us …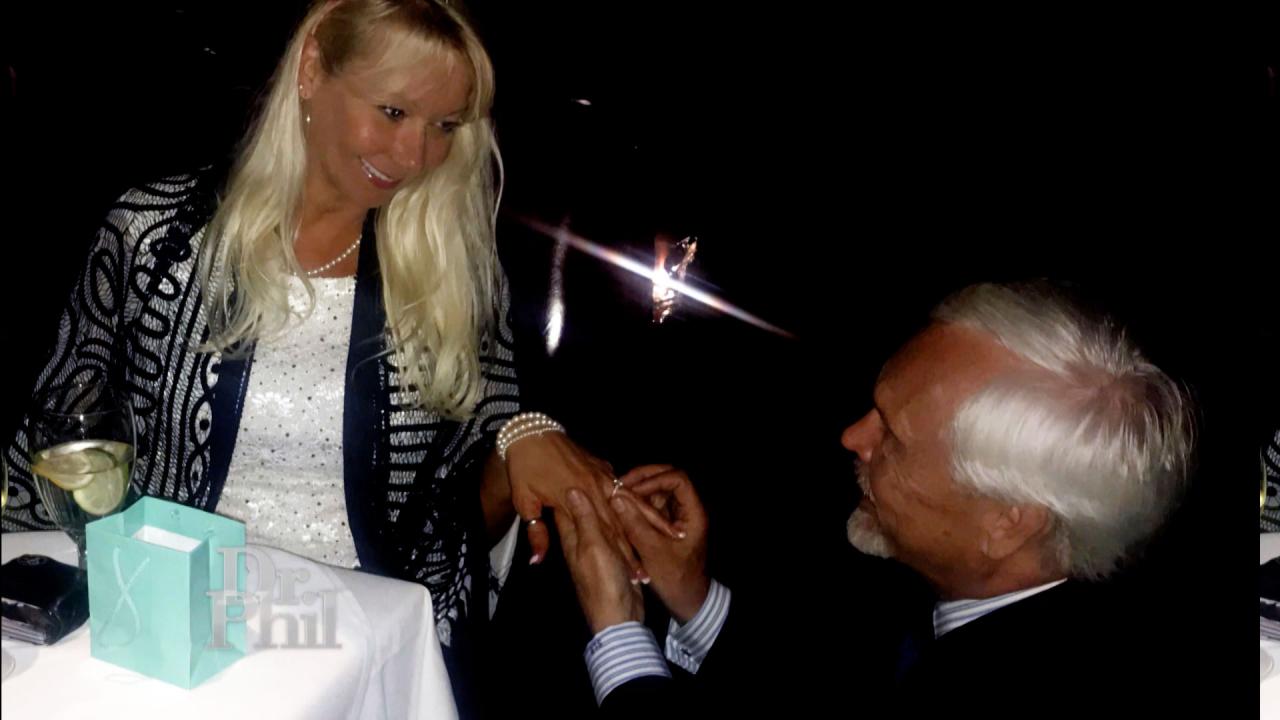 Woman Who Says She's Been Engaged Four Times To Same Man Claims …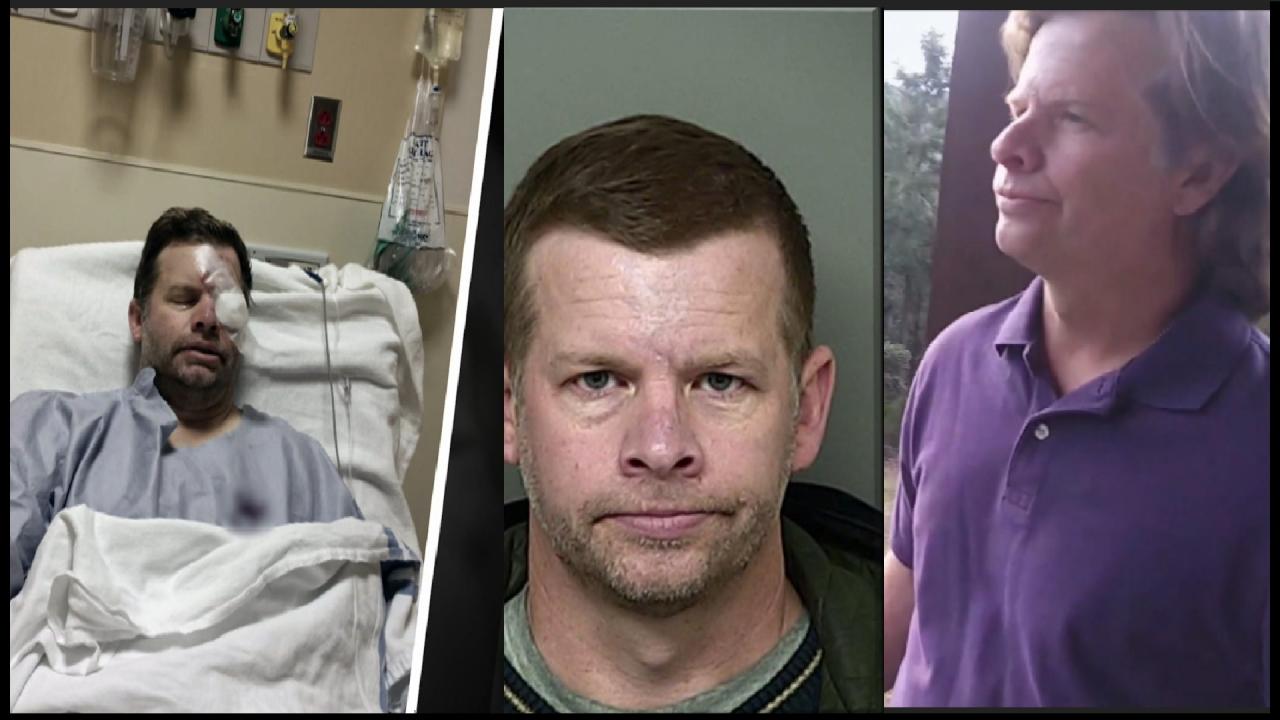 'It's A Nightmare,' Says Man Who Claims Rare Medical Condition –…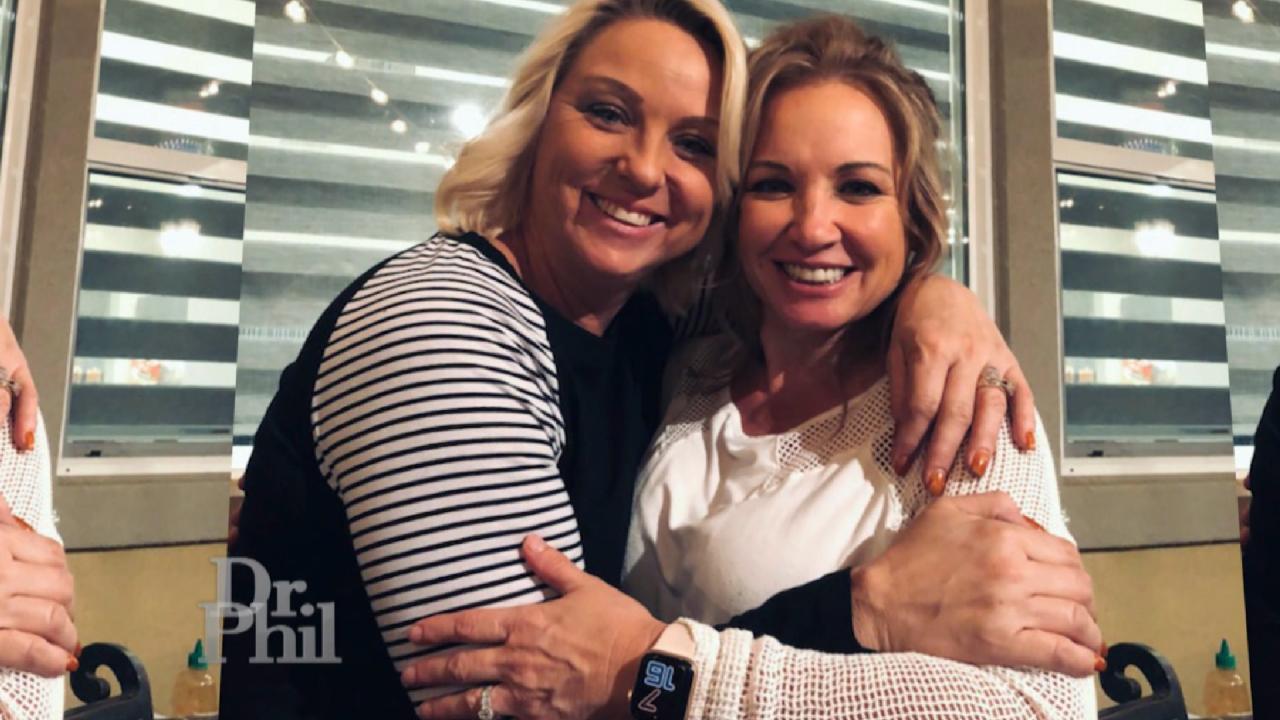 Woman Says She Has 'A Lot Of Great Ideas.' Her Cousin Claims She…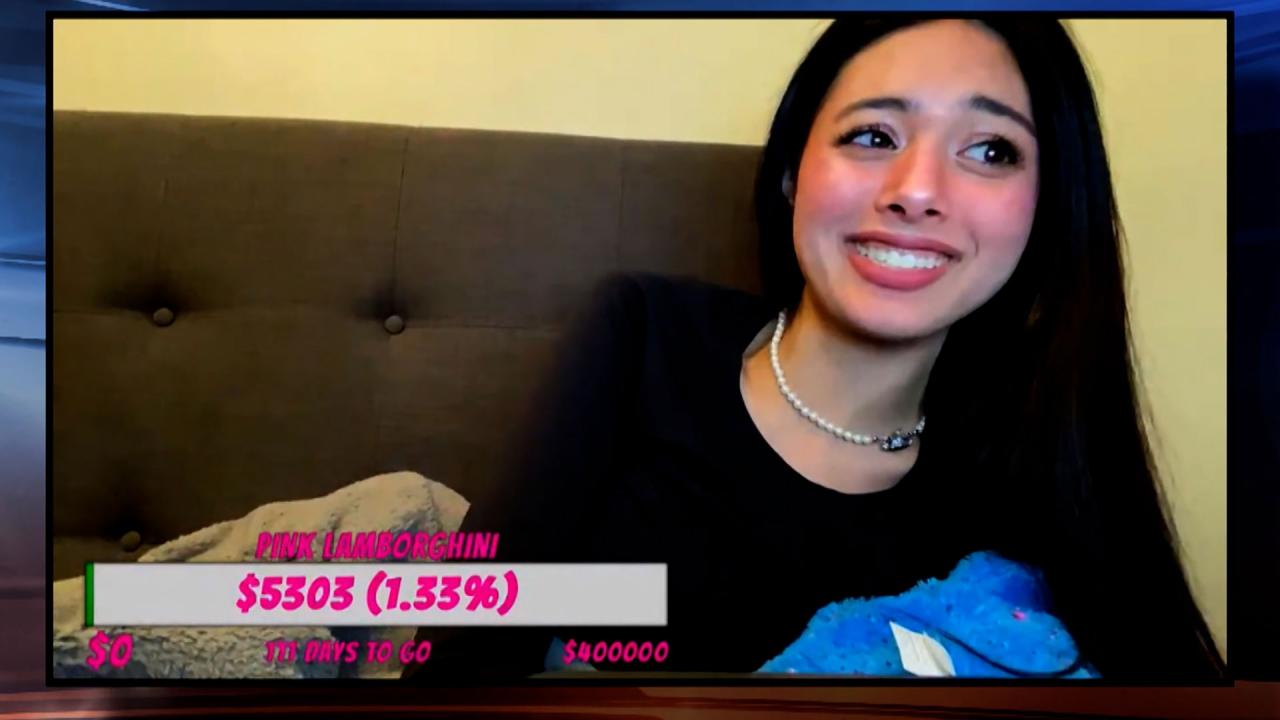 'I Thought Everything I Said Was Funny,' Says 18-Year-Old Accuse…
Chloe Ayling Addresses Accusations She Was Laughing In Public With Alleged Captor
British model Chole Ayling claims that in July 2017,
she was kidnapped by masked men
when she arrived for a photoshoot in Milan, Italy. She says she was handcuffed and drugged before being put in a zipped suitcase in the trunk of a car and taken to a remote farmhouse.
TELL DR. PHIL YOUR STORY: Are you involved in a story that has made the headlines?
Ayling says that five days after her ordeal began, she was finally able to leave the house with one of her captors.
"I went to the village and went into, like, a hiking store and then a grocery store and then back to the house," Ayling tells Dr. Phil in a
daytime exclusive
airing Thursday.
WATCH: How Model Who Claims She Was Kidnapped Says She Learned She Was Going To Be Sold Into Sex Trafficking
"The locals reported to the police that you seemed comfortable, and laughing and like a happy couple," Dr. Phil says.
"I wasn't laughing, but I was always having to keep him on side, keep him happy," Ayling explains. "That was, like, my only focus and goal was to make him happy and to not cross him in any way."
WATCH: Chloe Ayling Claims She Led On Captor To Survive Alleged Kidnapping
Ayling claims that her alleged abductor told her that he was part of Black Death, a massive criminal organization and that she was originally kidnapped to be sold into sex trafficking. But, according to Ayling, once Black Death learned she was a 20-year-old mother, they realized they made a mistake and she was to be released – but not before "buying herself" for $300,000 before she was sold at auction.
But, some are doubting Ayling's story. How does she respond to the accusations? Is she a victim – or is she lying?
Check here
to see where you can watch
Thursday's episode.
Why Model Chloe Ayling Says She Didn't Tell Police About Shopping With Her Alleged Kidnapper