'Chris Watts Is What We Call A Family Annihilator,' Says Former …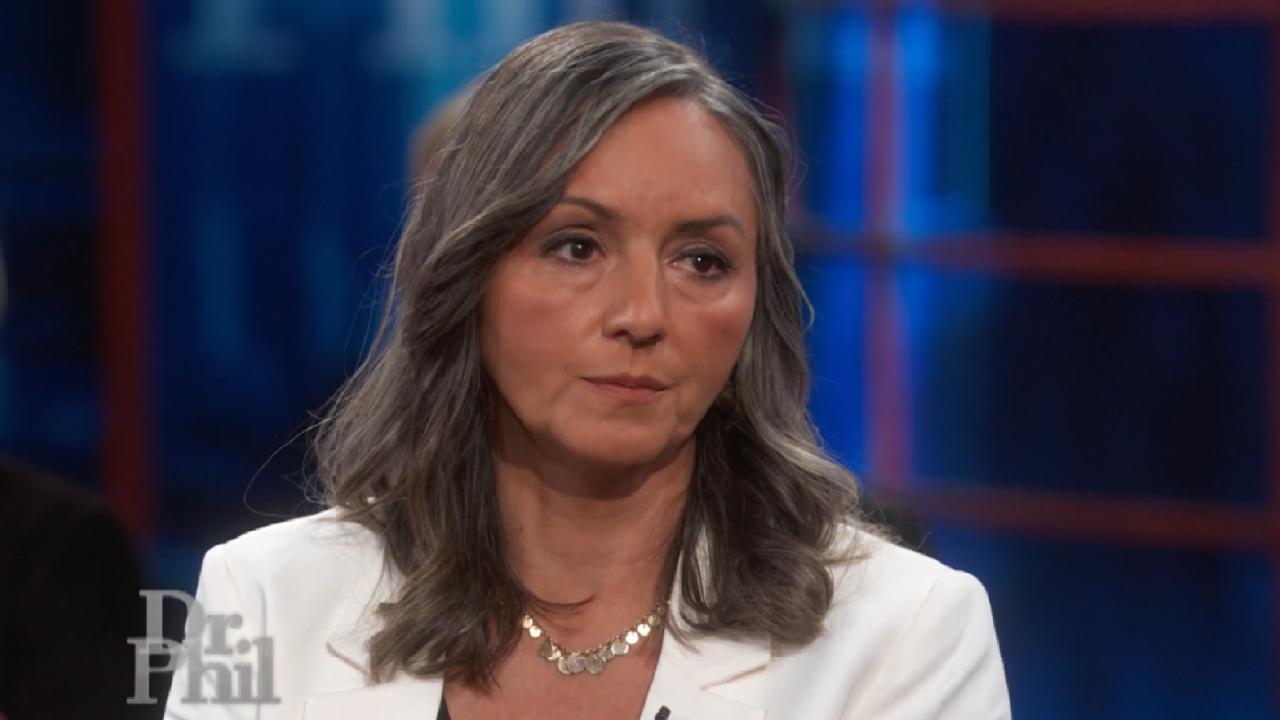 Founder Of Prosecutors Alliance Group Says Change Is Needed To F…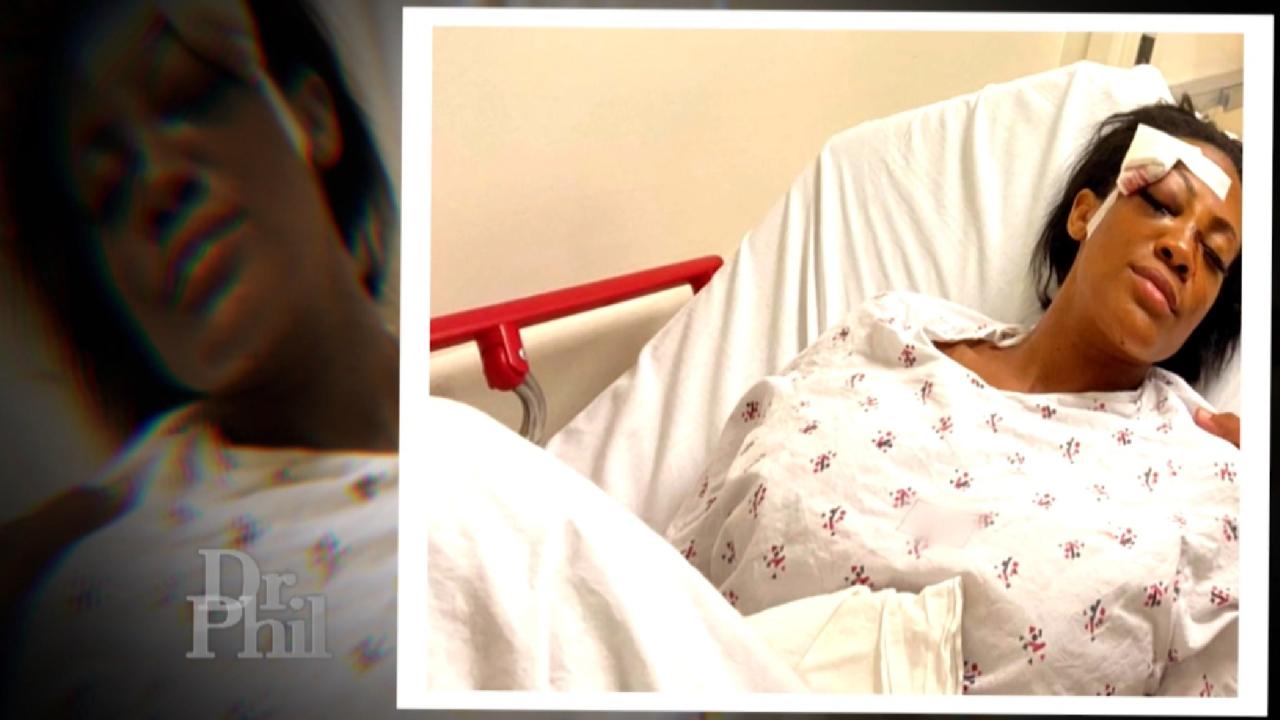 Man Who Allegedly Assaulted Olympic Medalist Reported To Have Pr…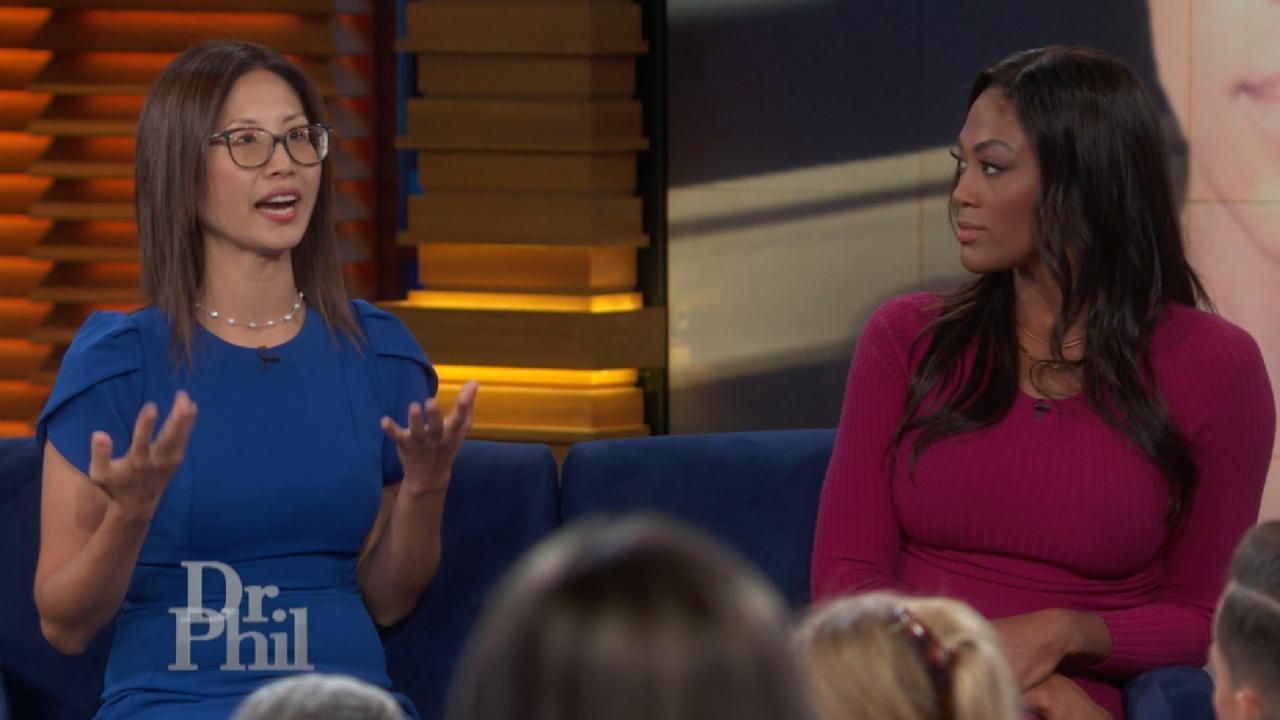 Former L.A. County Deputy DA Says Man Who Attacked Her Was Alrea…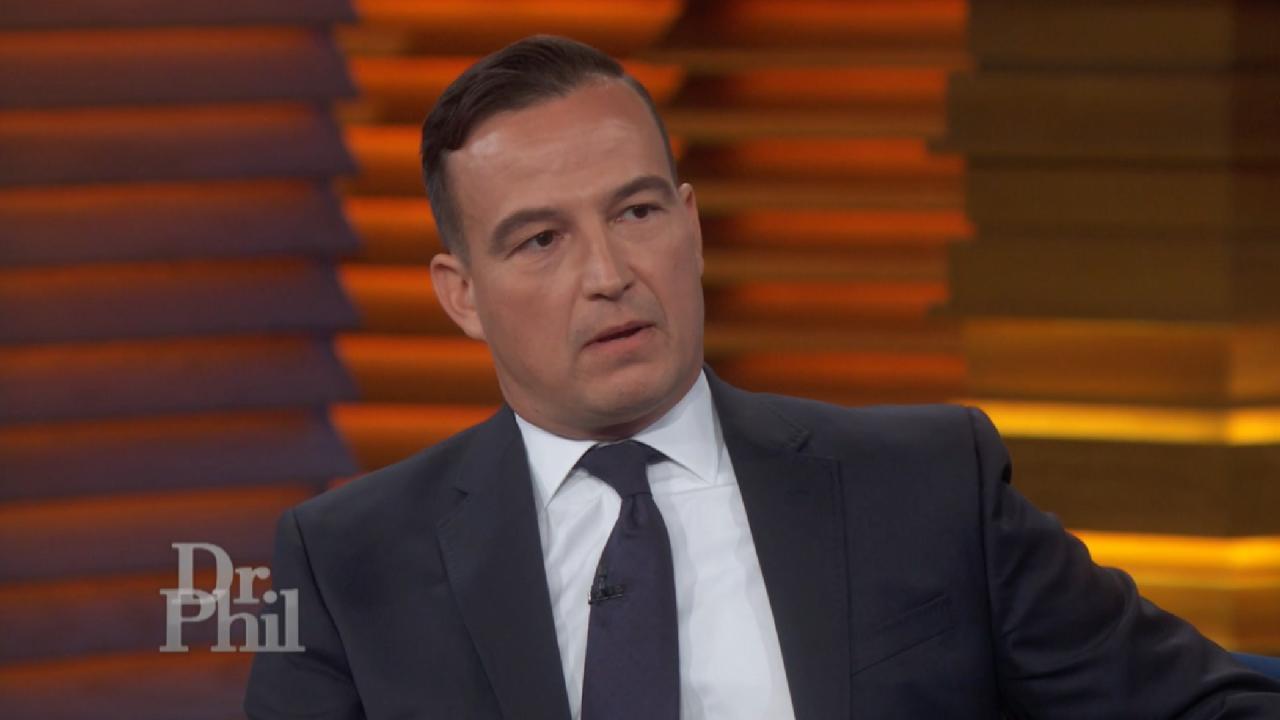 L.A. Deputy District Attorney Claims DA George Gascón Has Placed…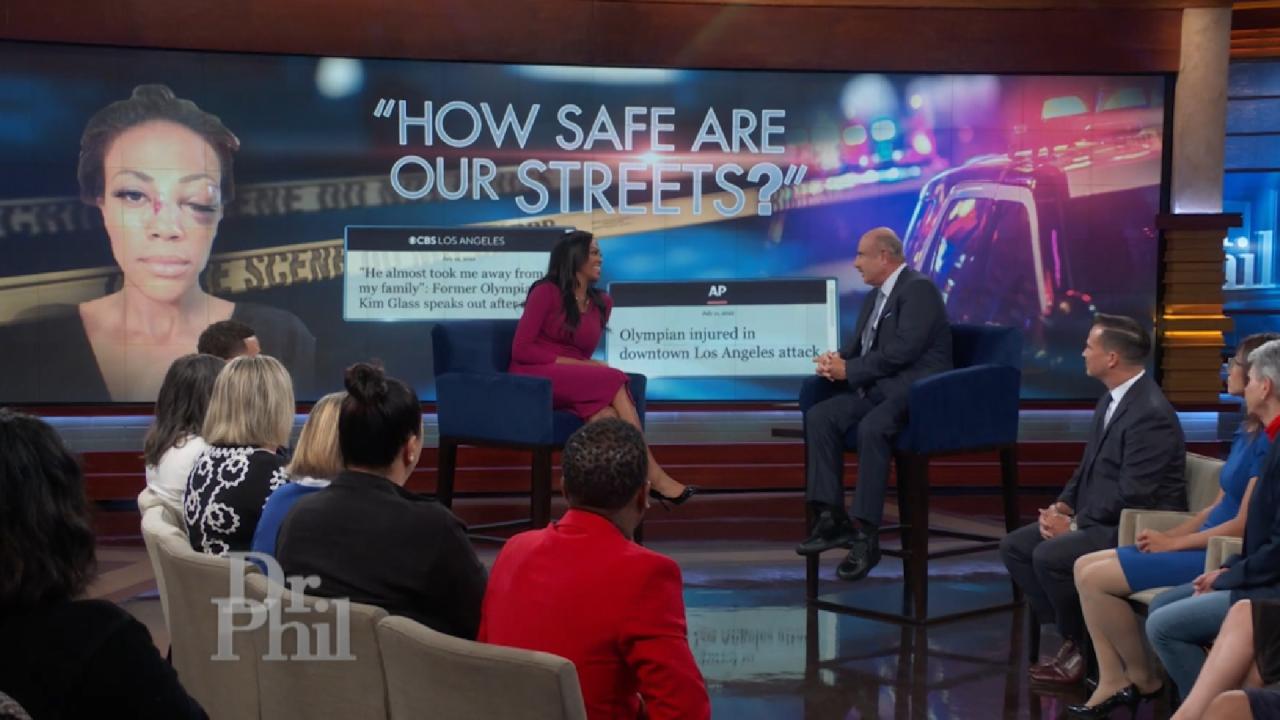 "How Safe Are Our Streets?"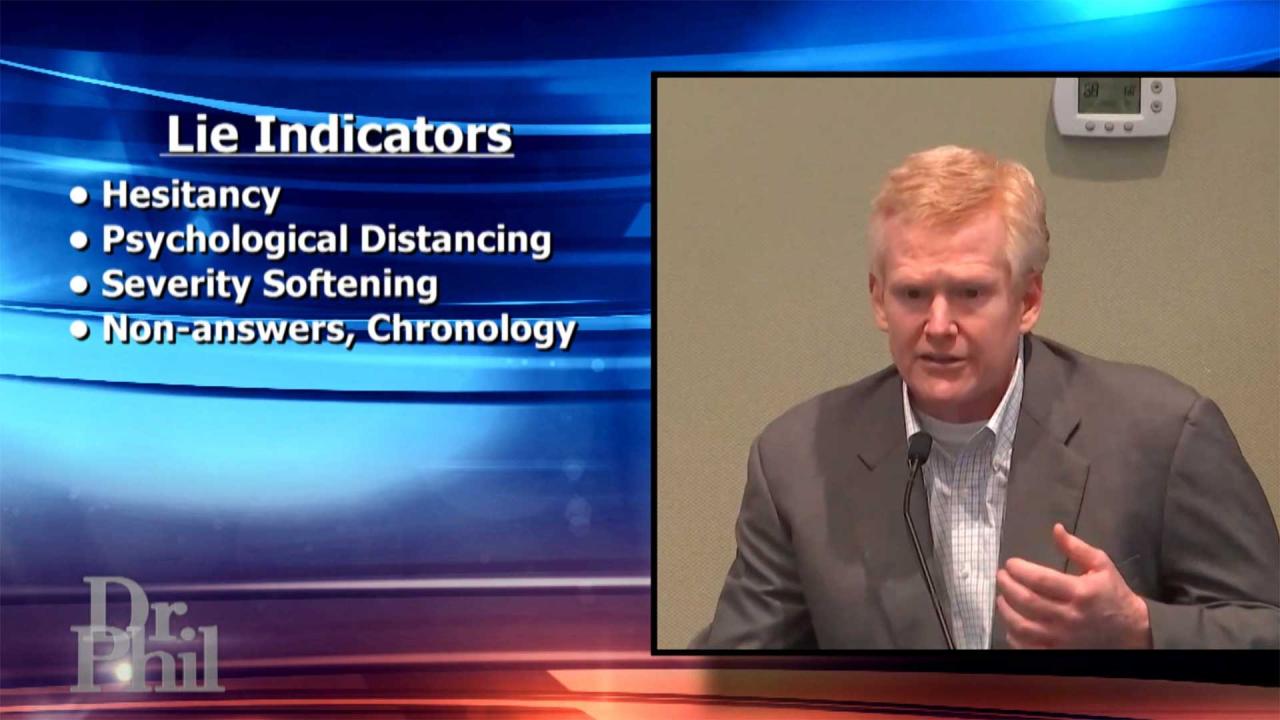 What Body Language Experts Say Were Red Flags In Alex Murdaugh's…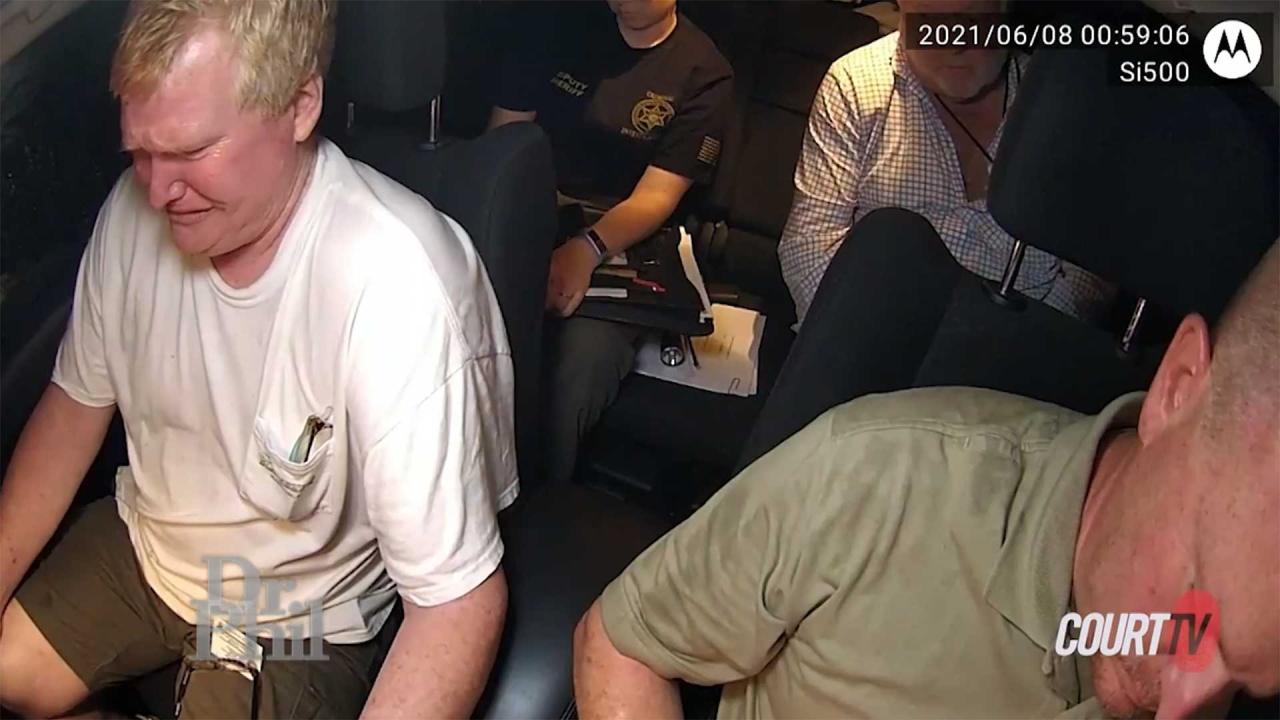 What Body Language Experts Say About Alex Murdaugh's Behavior Du…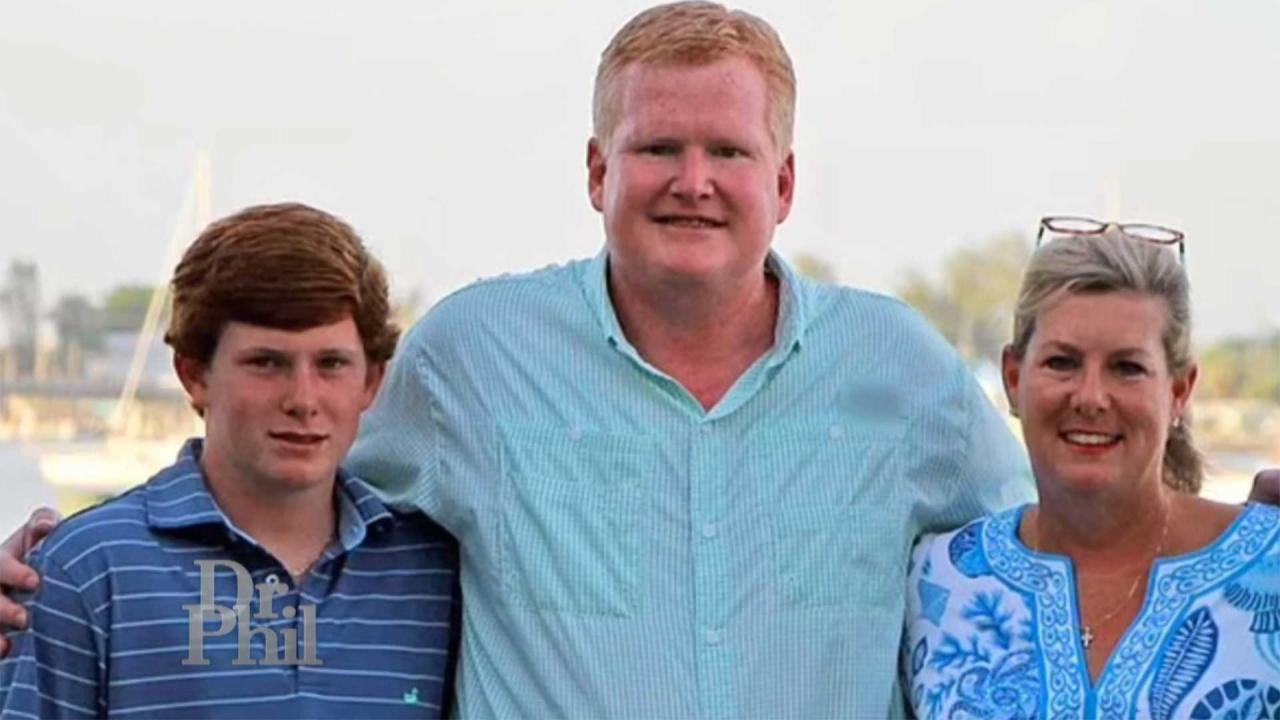 Was Maggie Murdaugh Lured To Moselle Property By Husband Alex Ni…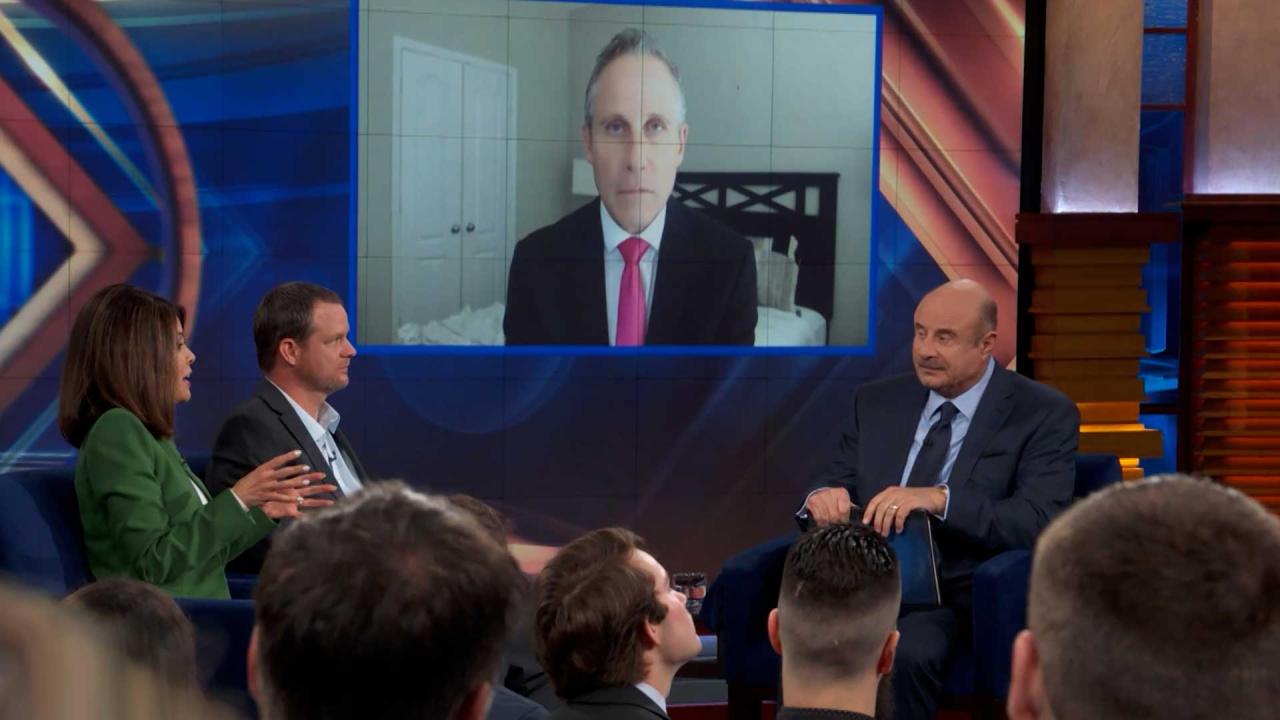 What Former Prosecutor Says Was a 'Jaw-Dropping' Moment In Alex …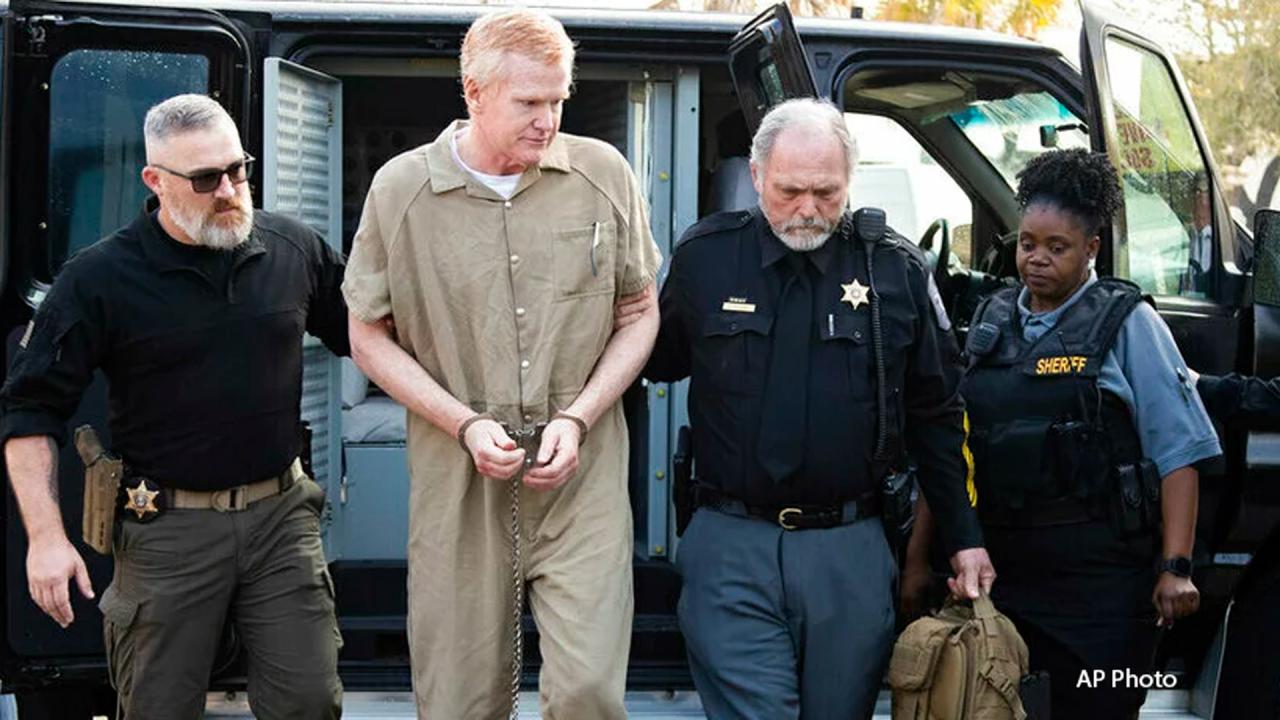 Alex Murdaugh Guilty: His Body Language of Lies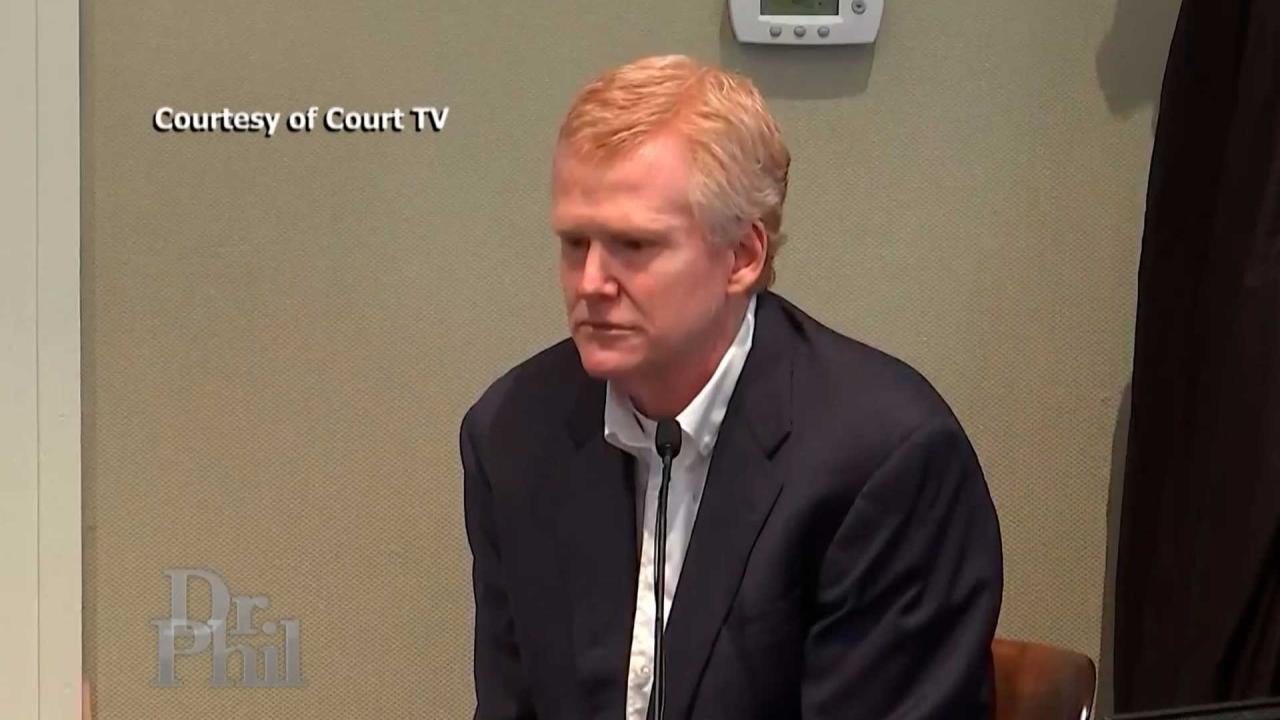 Alex's Murdaugh's Trial: Jaw-Dropping Testimony, A Guilty Verdic…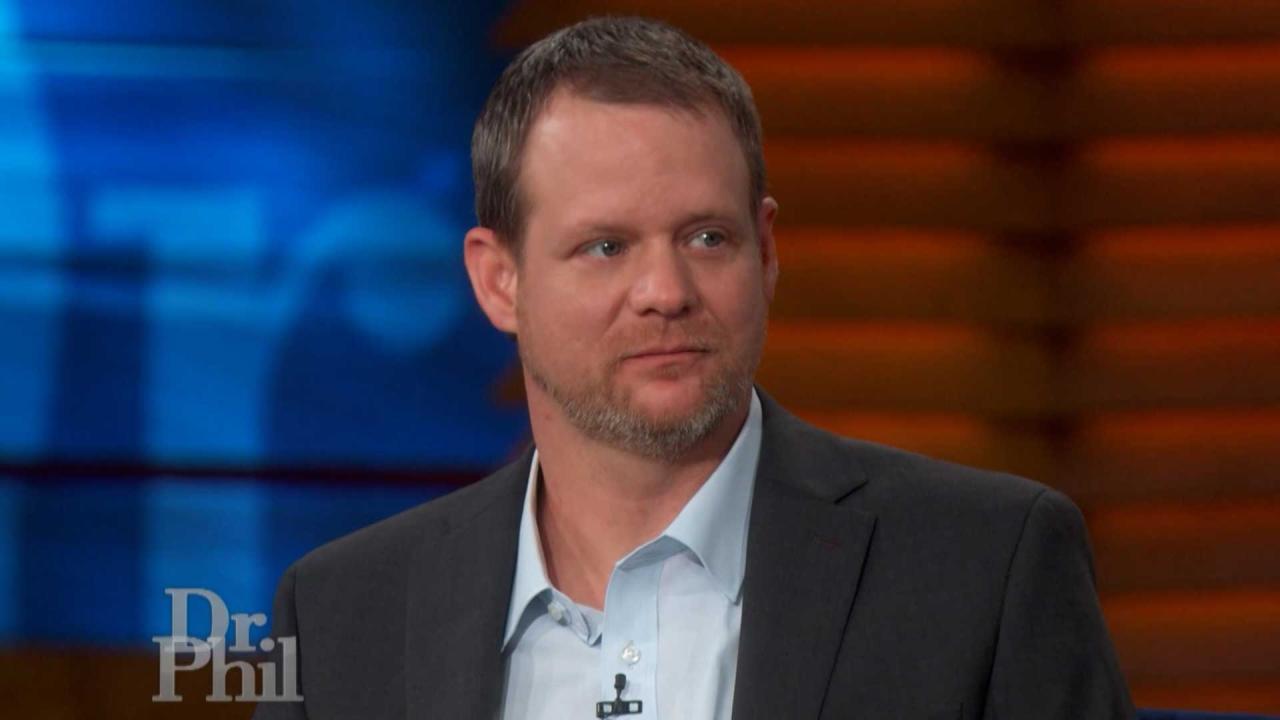 Juror Says Alex Murdaugh's Shocking Admission Led To His Convict…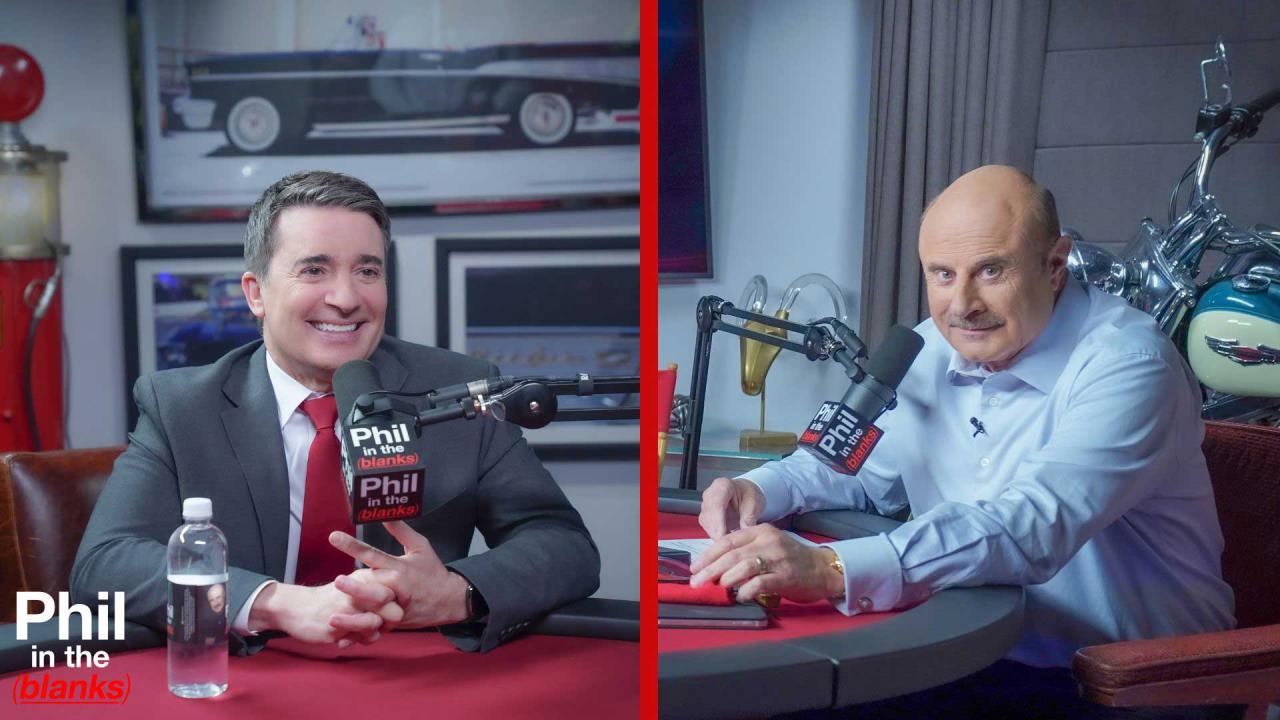 How Emotions Impact Heart Health – 'Phil In The Blanks' Podcast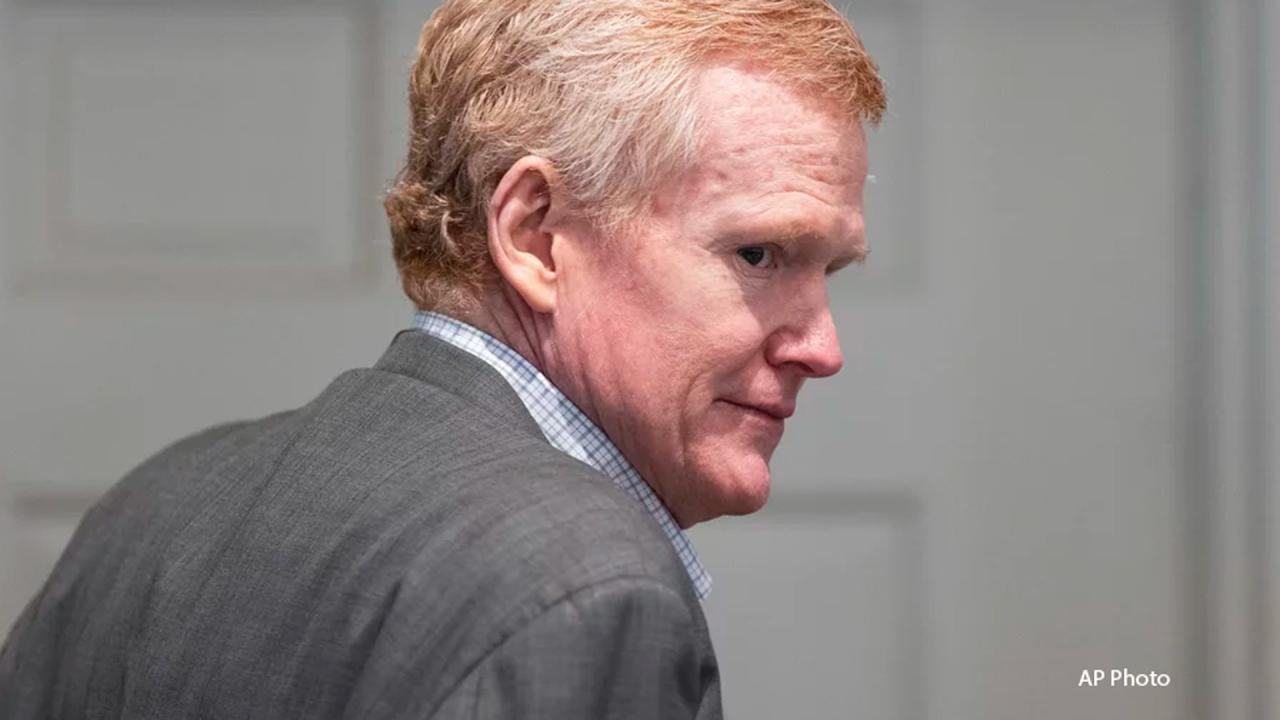 Murdaugh Murder Trial: Dissection of the Guilty Verdict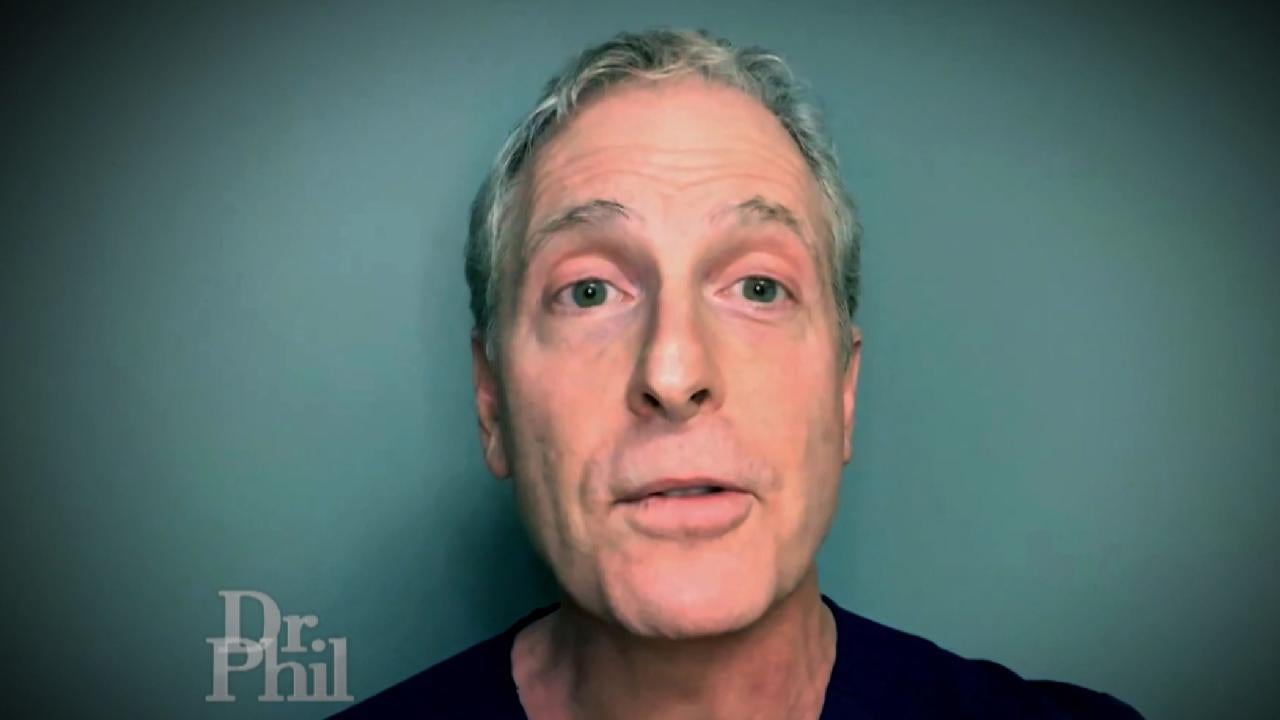 Doctor Admits He Became Addicted To Social Media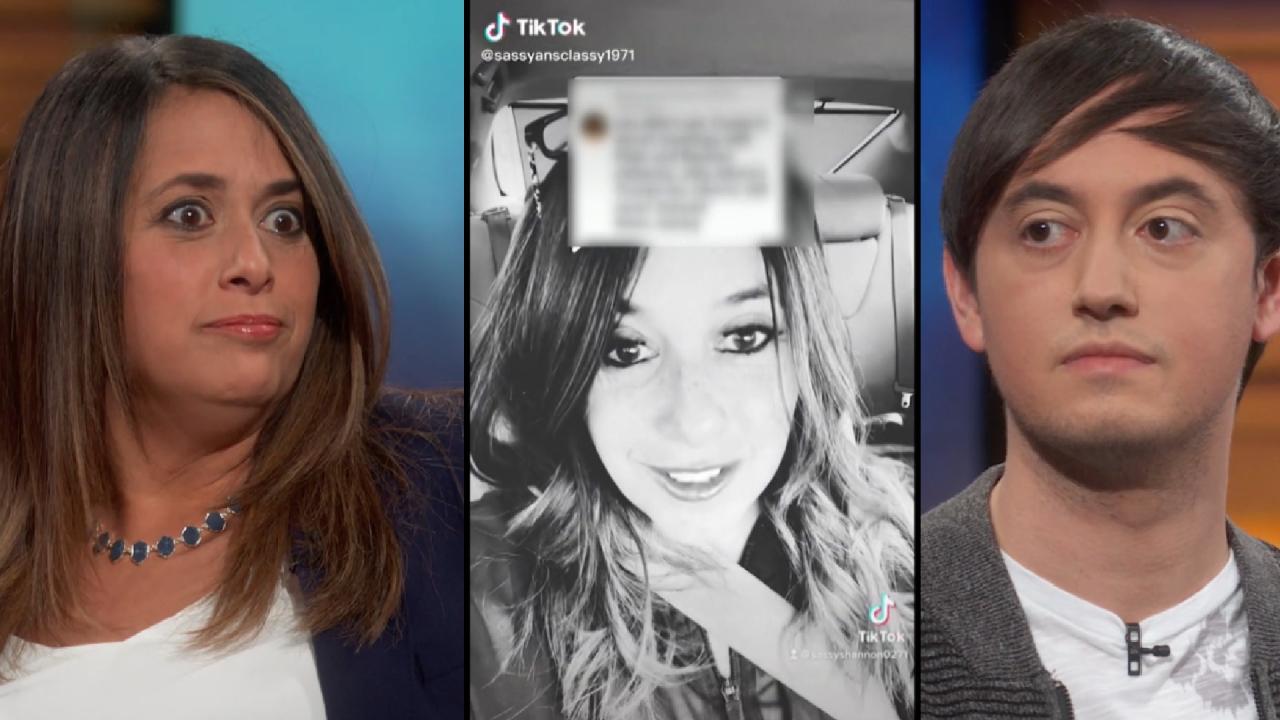 'Community Guidelines Are Stupid,' Says Woman Who Admits She's B…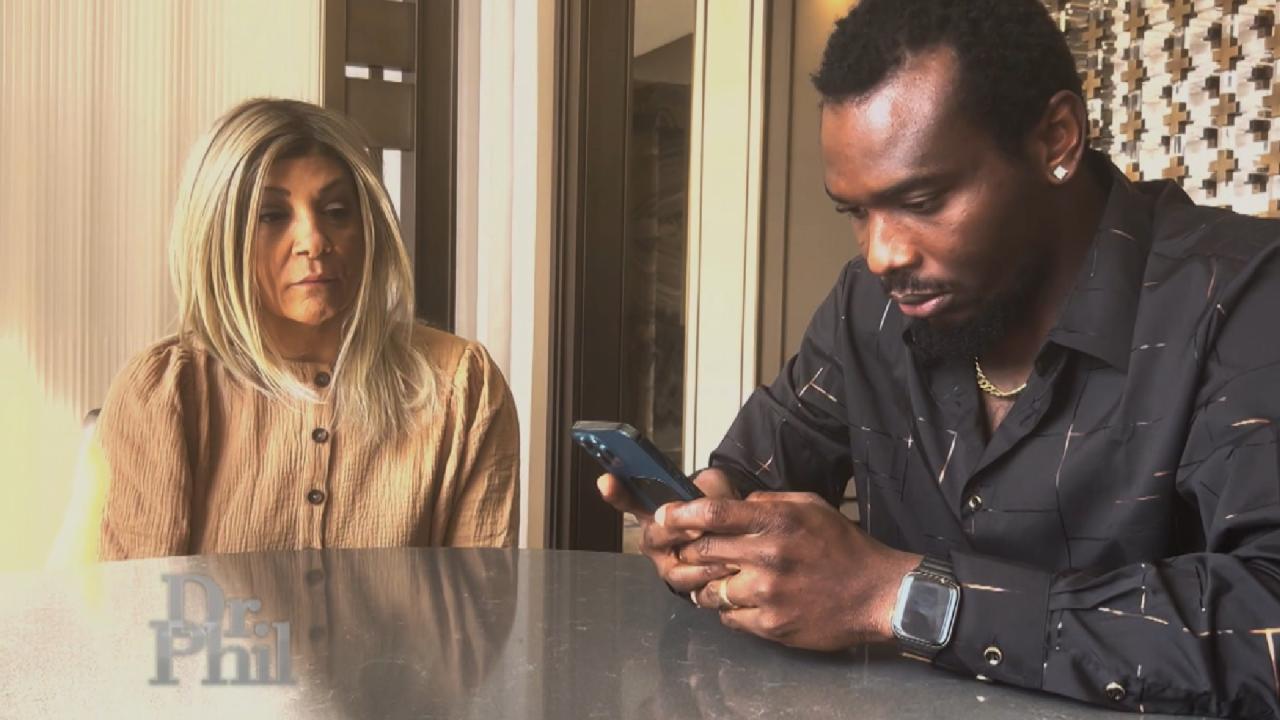 Woman Claims Her Husband Spends Too Much Time On Social Media: '…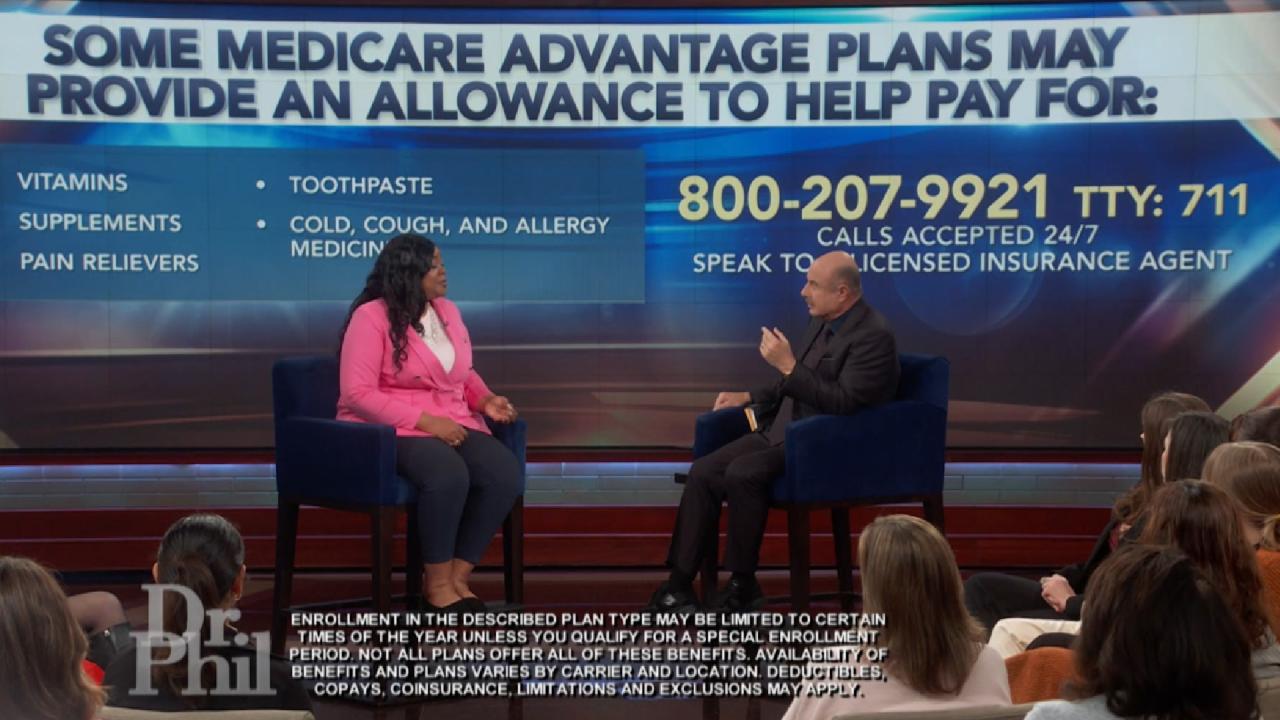 Are You Getting The Most Out Of Your Healthcare Coverage?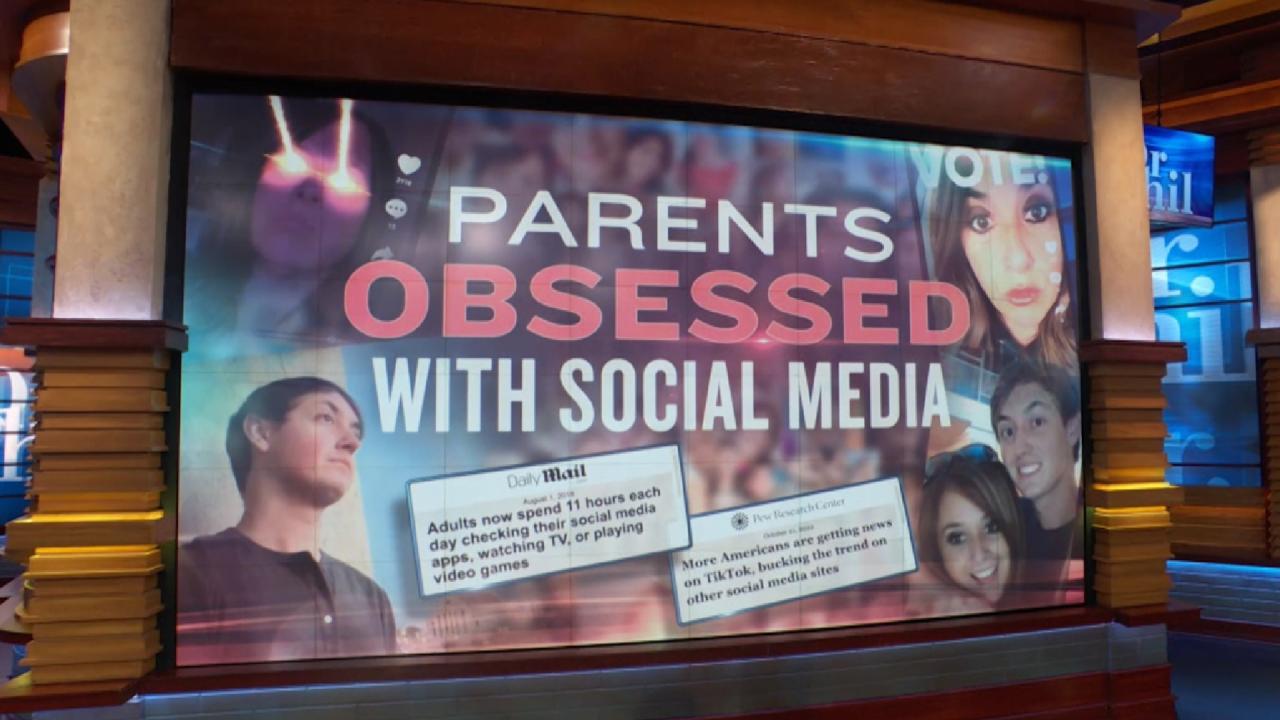 Parents Obsessed with Social Media
'Chris Watts Is What We Call A Family Annihilator,' Says Former FBI Criminal Profiler
In August 2018, Chris Watts, 33, murdered his pregnant wife,
Shan'ann
, and their two young daughters. Reporting to police that his wife and children were missing, Watts also appeared in front of news cameras to plead for their return.
TELL DR. PHIL YOUR STORY: Have a story Dr. Phil won't believe?
"When I saw Chris being interviewed I said, 'Wow – this guy just gave away the farm,'" says Steve Kardian, a former detective and author of
"The New Superpower for Women."
"Chris Watts is what we call a family annihilator," says Former FBI Criminal profiler and criminologist Candice DeLong in the video above. She's also the host of
Investigation Discovery's Deadly Women.
"I haven't seen many cases like this because family annihilators usually commit suicide after the murders," she adds.
WATCH Dr. Phil On Confessed Killer Chris Watts: 'He Started Making Really Dumb Mistakes Really Early'
Chris Watts confessed to killing his family. On November 6, 2018, he pleaded guilty to multiple counts of first-degree murder and was sentenced to five consecutive life sentences.
On
Tuesday's episode
, Candice DeLong and Steve Kardian join Dr. Phil and legal commentator Nancy Grace to discuss the Watts family murders. Check
here
to find out where you can watch.
TELL DR. PHIL YOUR STORY: Have a story in the news?
Former FBI Profiler Says Psychopaths 'Don't Feel Remorse Or Empathy'