Co-Worker Of Murdered Woman Corroborates Death Row Inmate's Clai…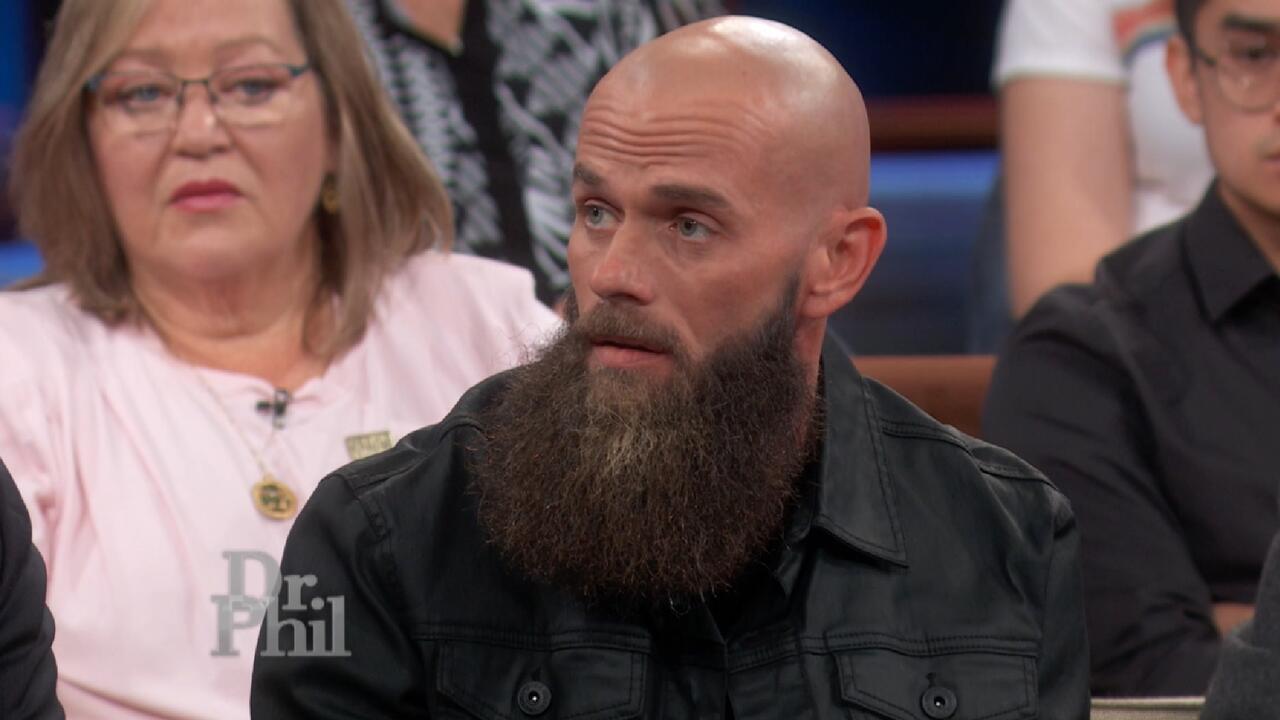 Reformed Drug Dealer Says Fentanyl Crisis Isn't An Epidemic, 'It…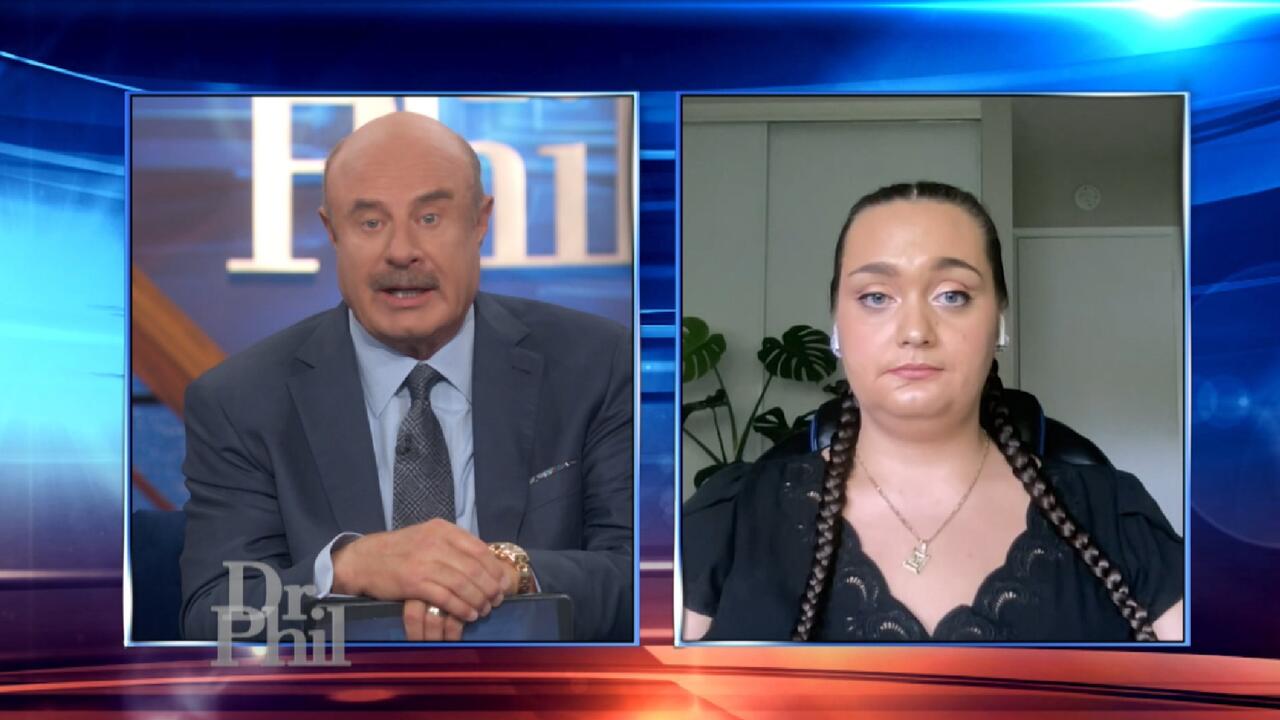 'You Want To Stop, But Your Body Won't Let You,' Says Woman Who …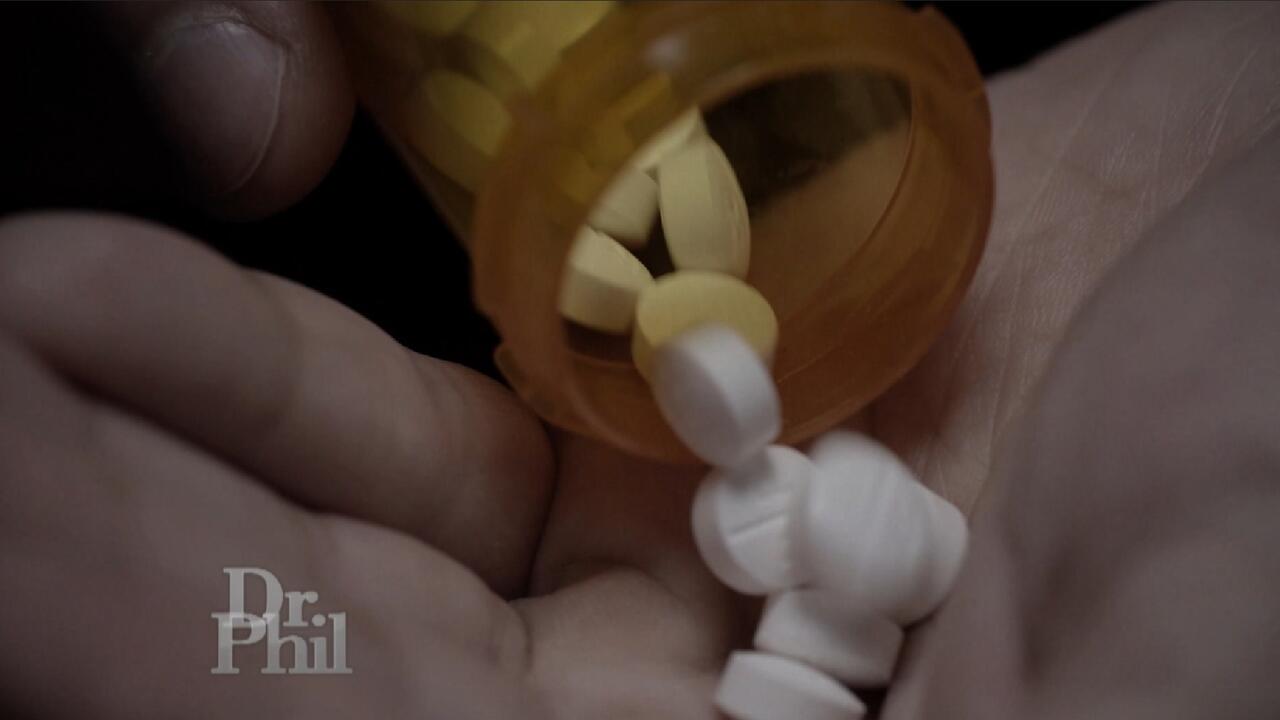 Are 'ISO' And 'Pyro' Replacing Fentanyl As America's Deadliest D…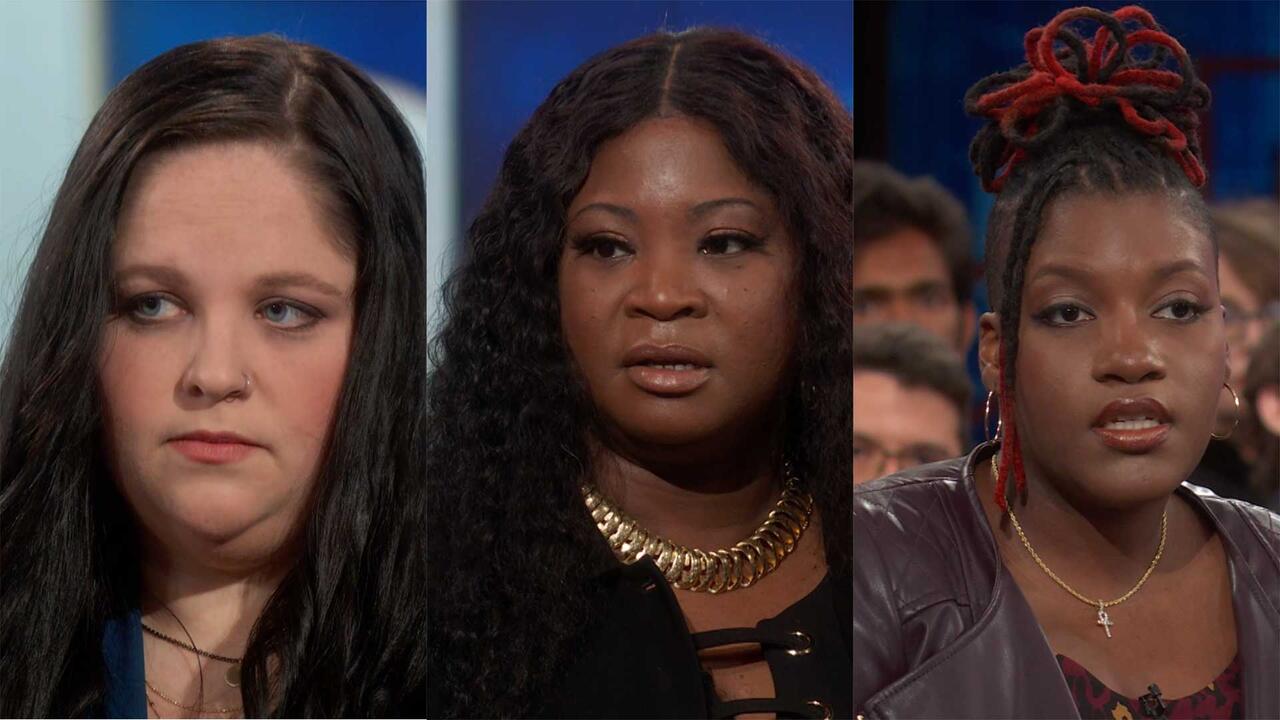 Woman Meets Family Members Of Men Who She Believes Killed Her Fa…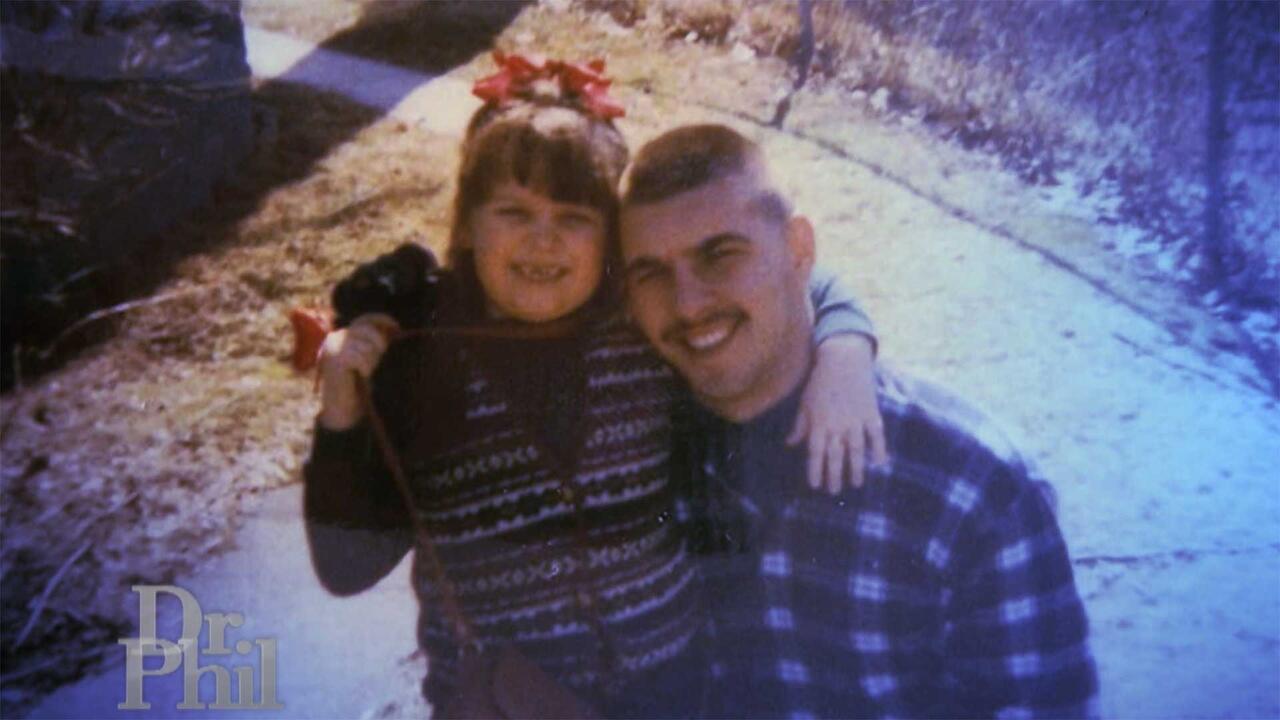 Woman Whose Dad Was Murdered When She Was 8 Says The Right Men A…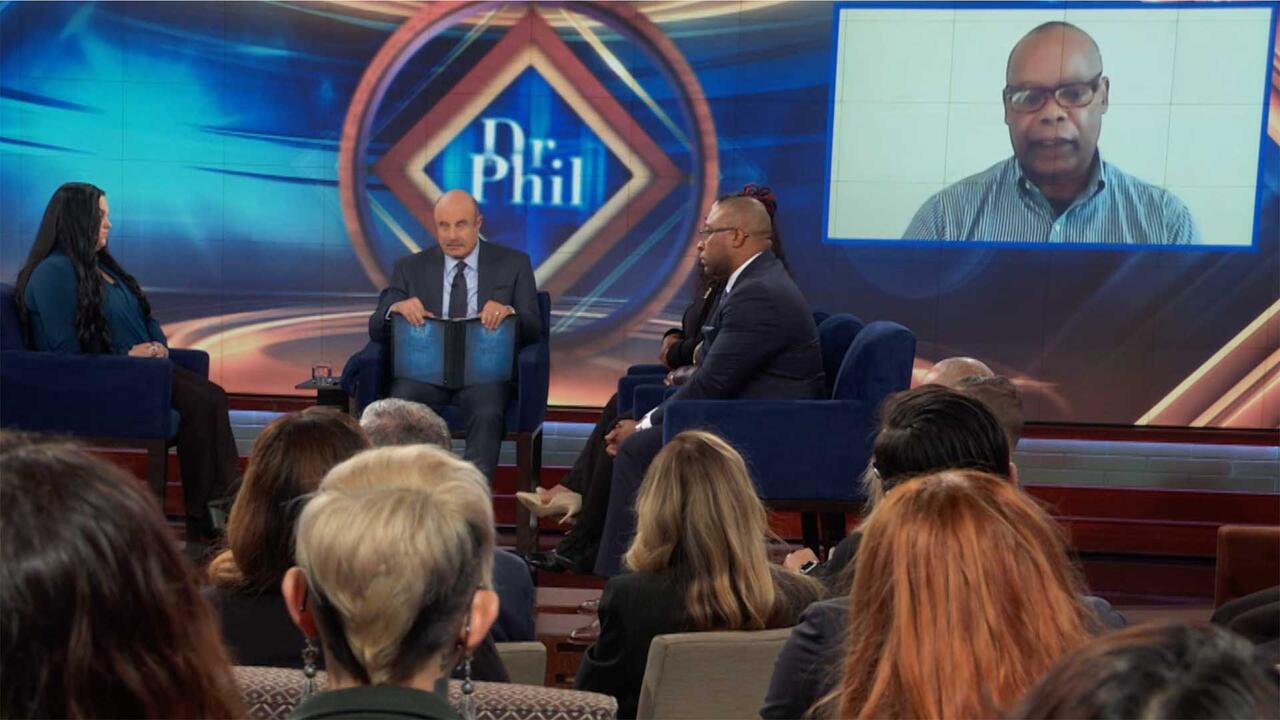 Former Police Chief Says He Believes He Knows Who Killed Officer…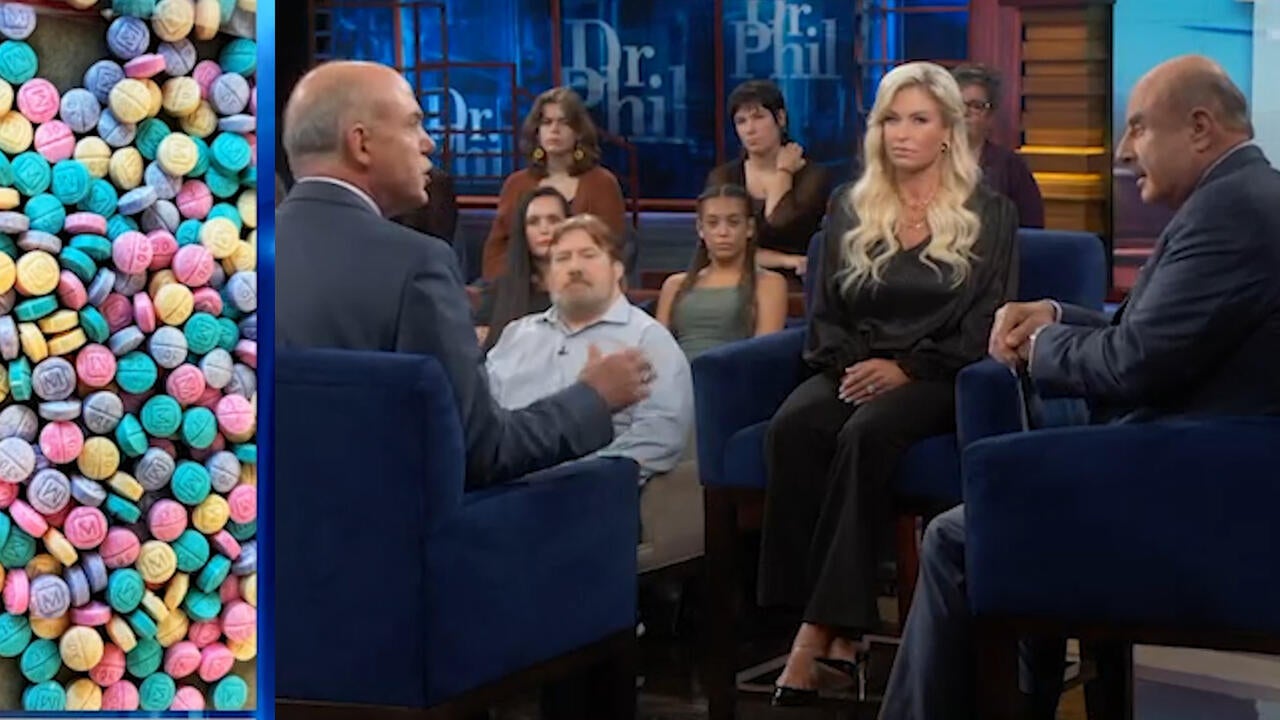 Laced, Lethal and Killing Our Children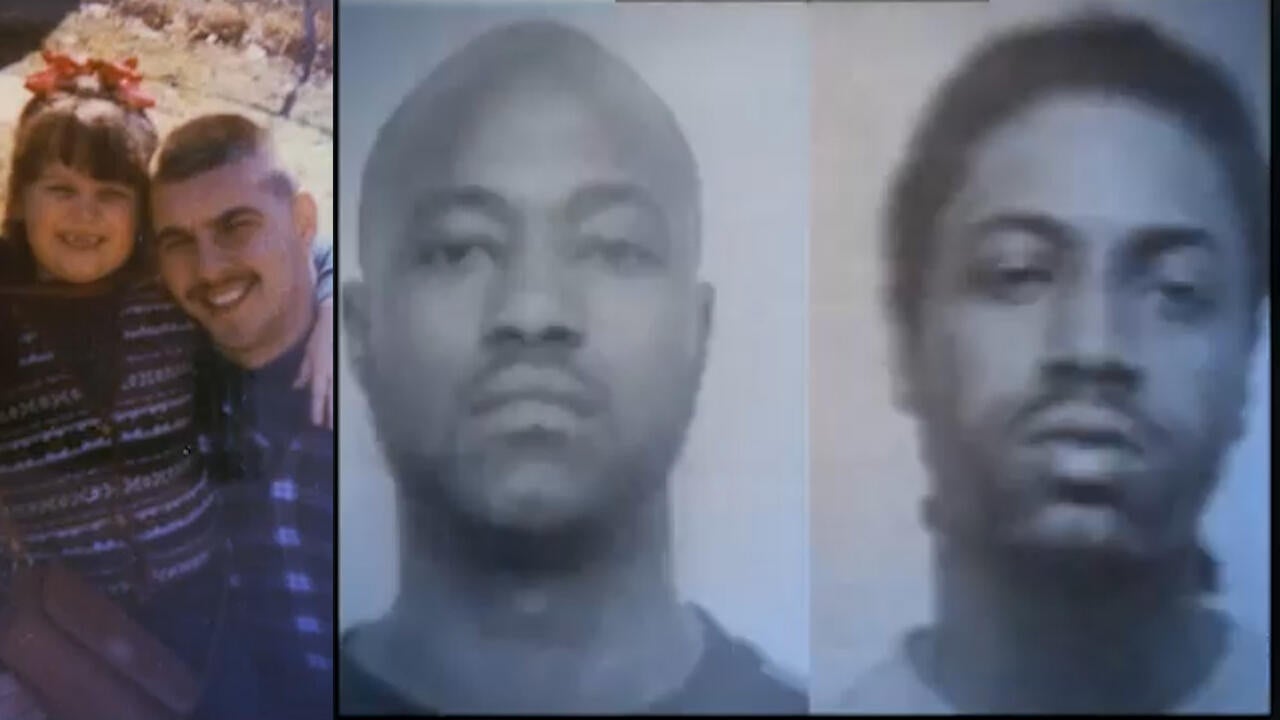 Not Guilty of Murder But Sentenced to Life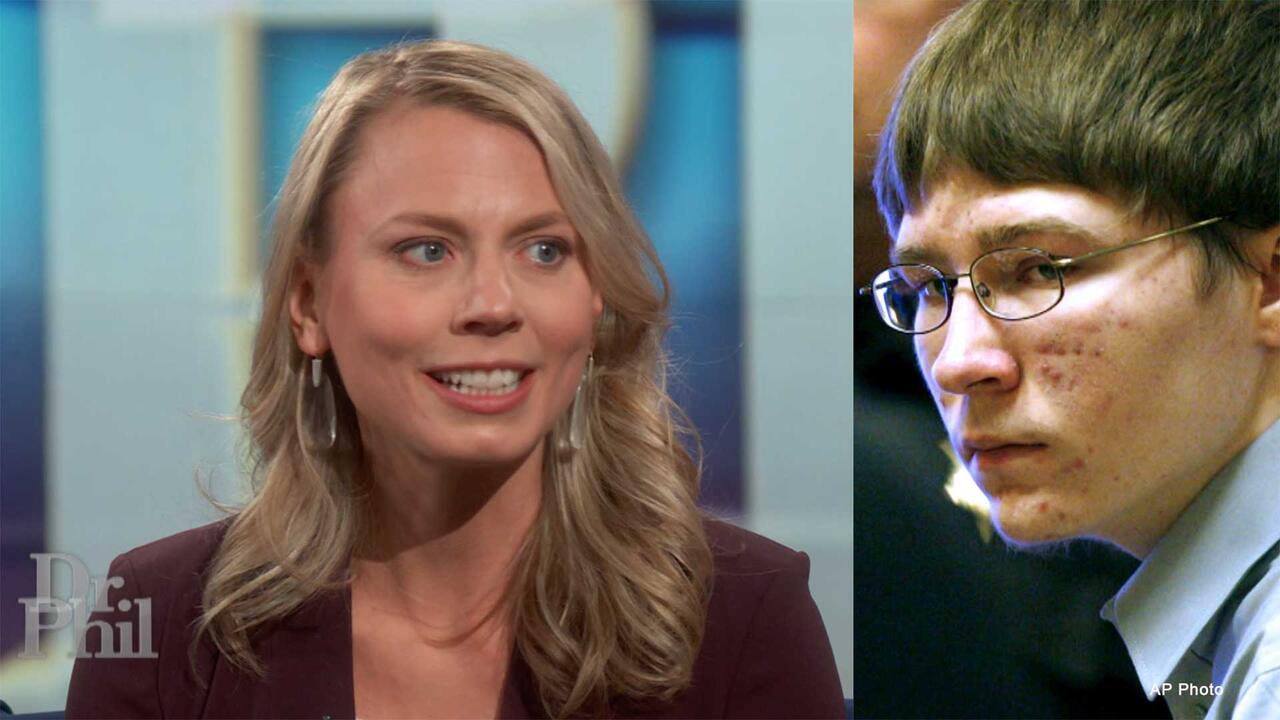 Attorney For Brendan Dassey Claims Police Scared Dassey, Lied To…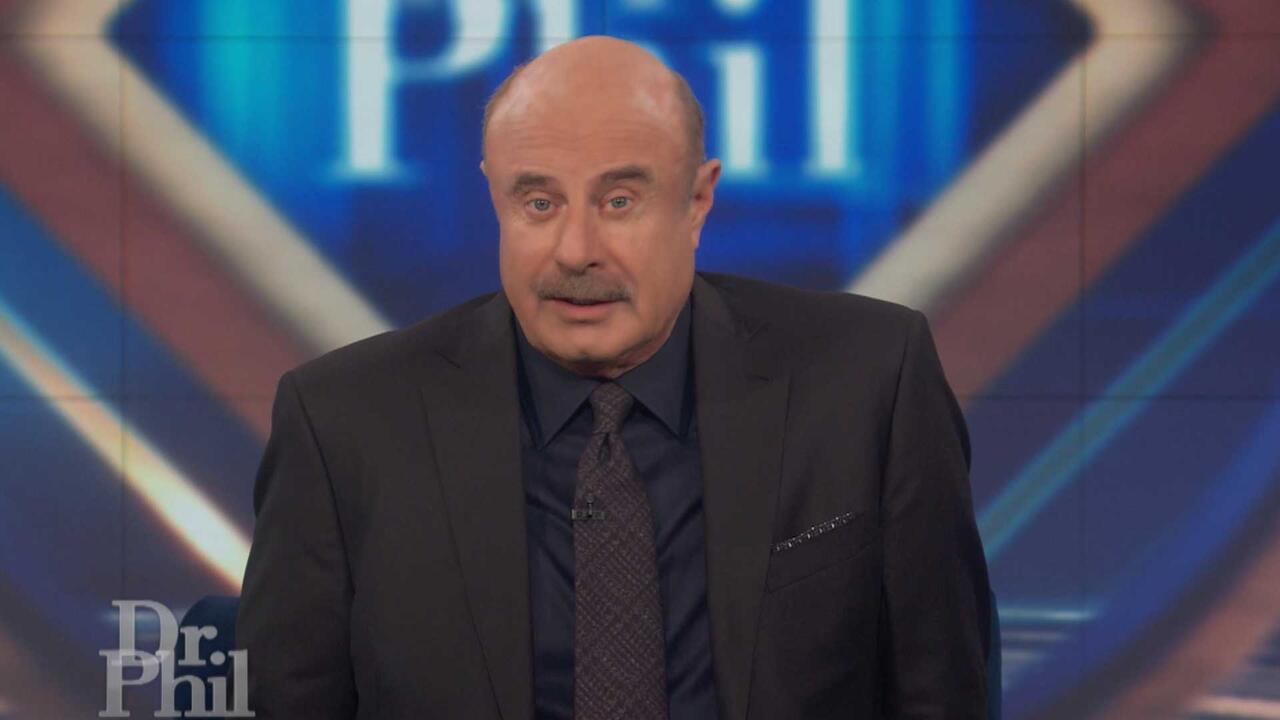 Dr. Phil's Powerful Message About Life, The Legal System, And Be…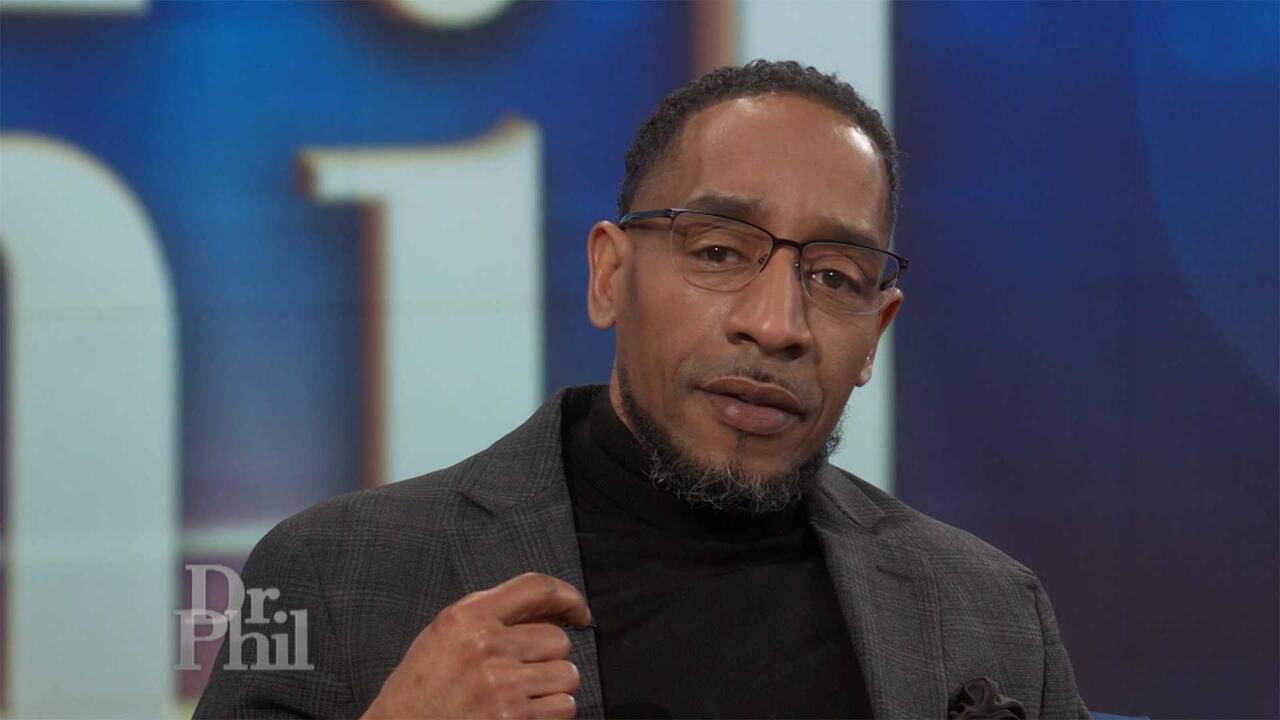 Terrill Swift Was 17 When He Claims Police Lied To Him And Coerc…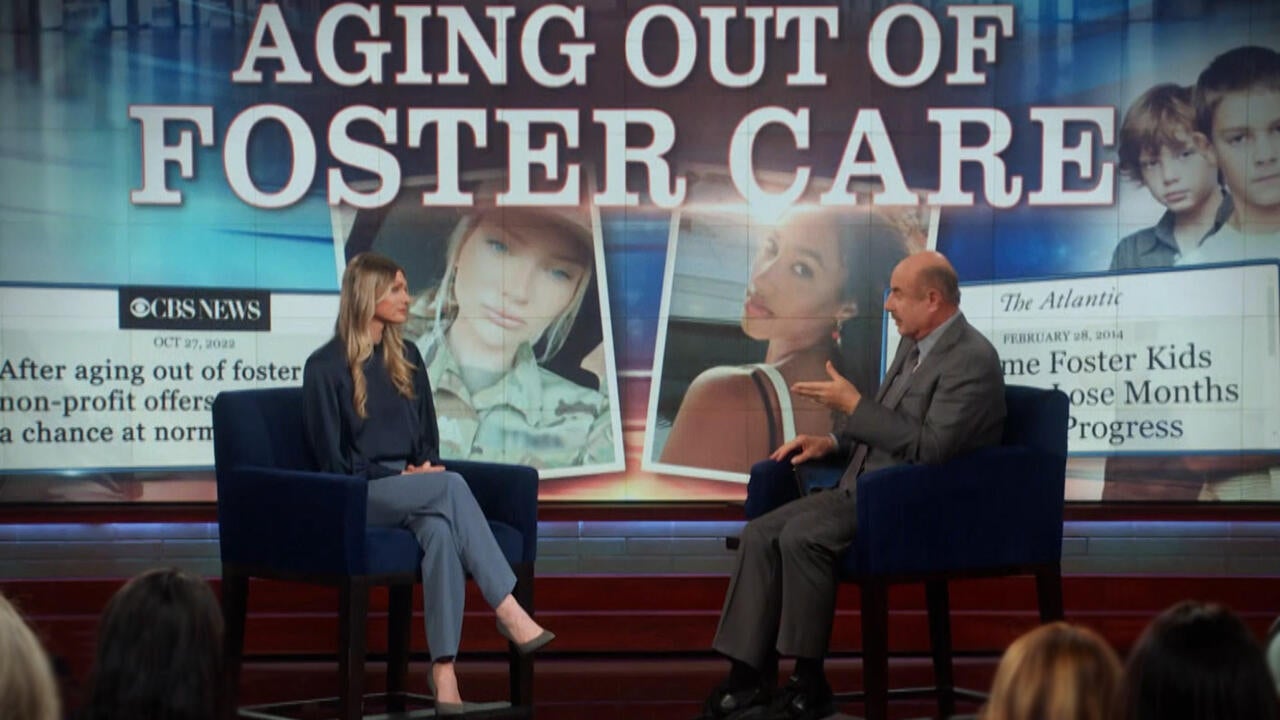 Aging Out of Foster Care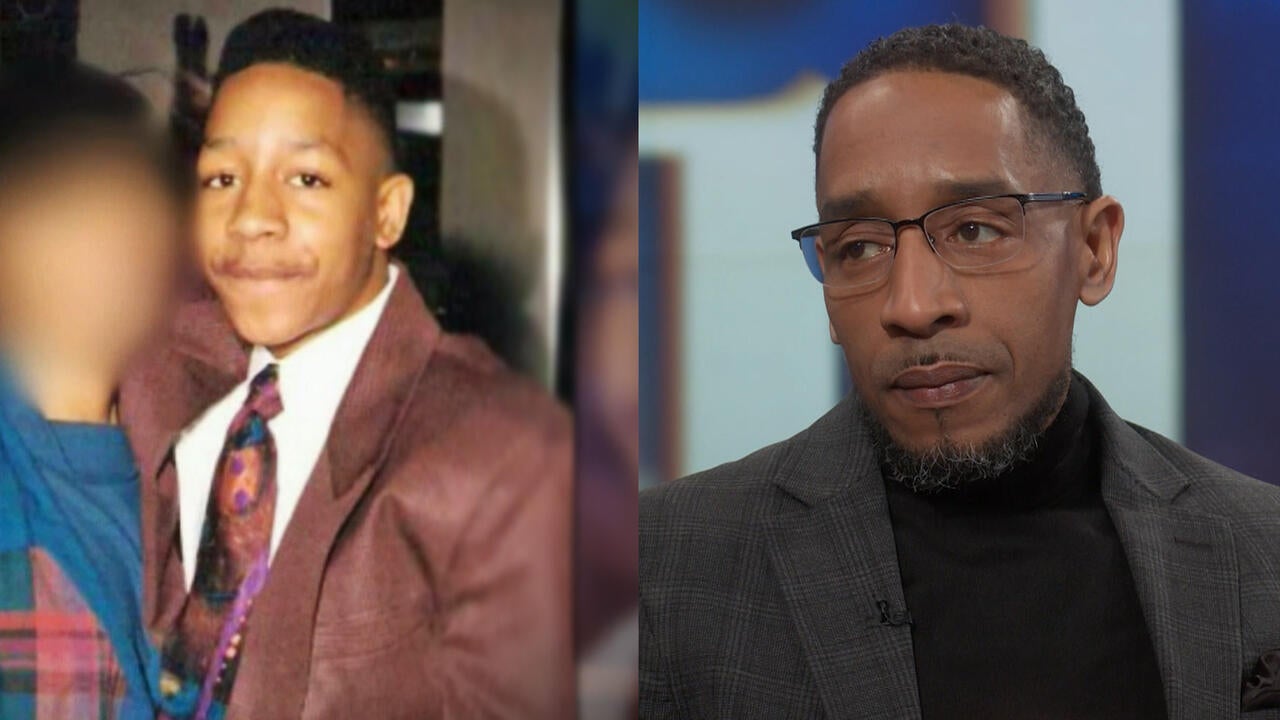 Underage and Interrogated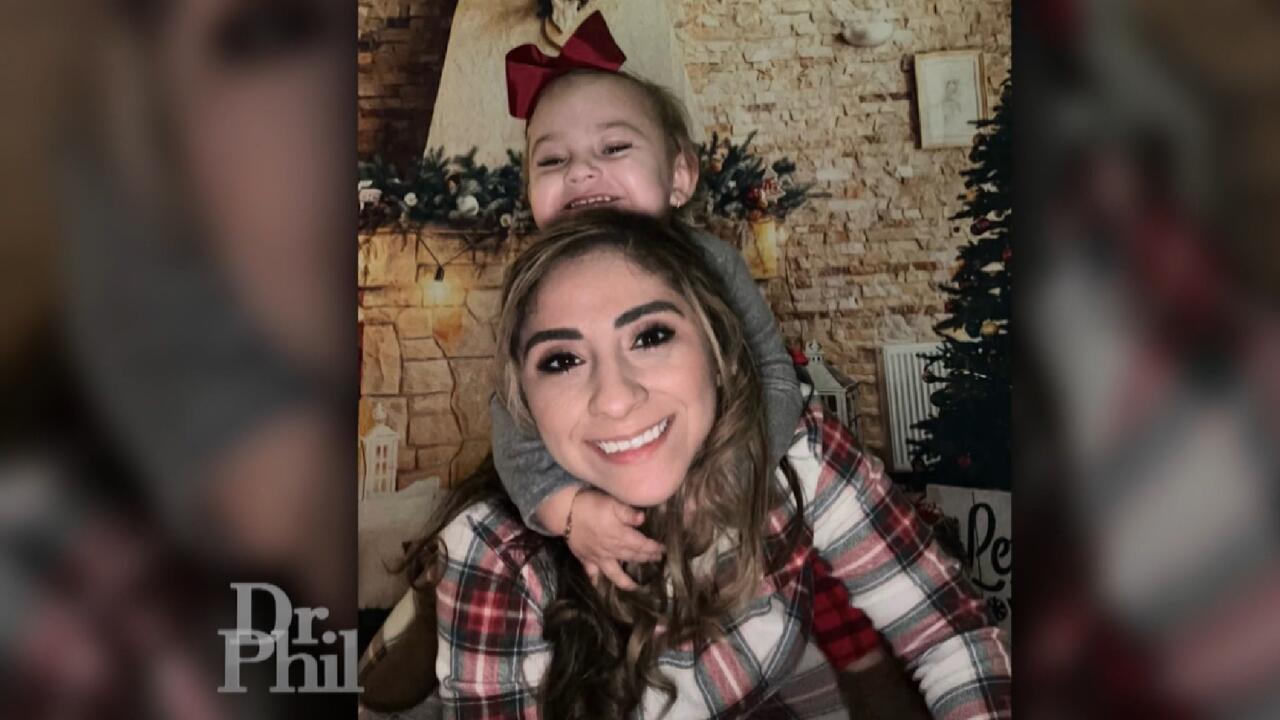 How A Woman Who Was Carjacked, Abducted, And Witnessed Her Husba…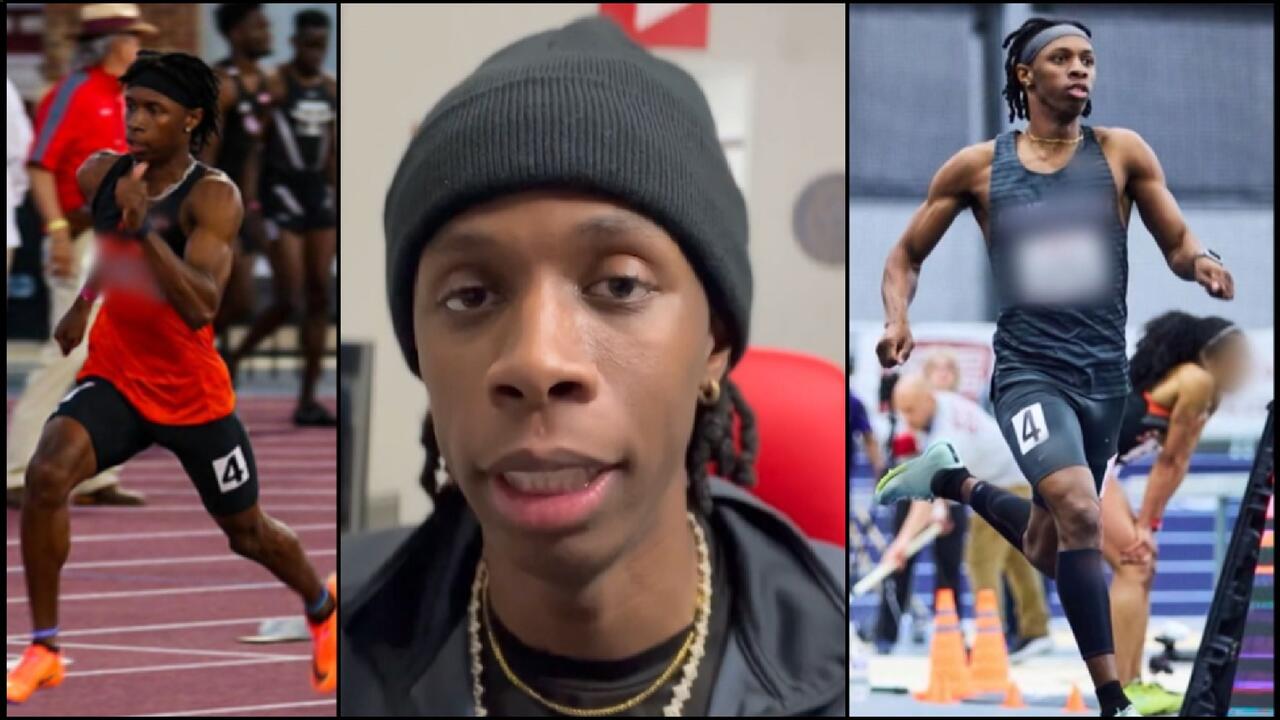 Student-Athlete With Social Media Aspirations – Did He Stay In S…
Co-Worker Of Murdered Woman Corroborates Death Row Inmate's Claim He Had An Affair With The Victim
Stacey Stites was raped and murdered in 1996 Her body was found on November 23, 1996 on a rural road 35 miles outside of Austin, Texas.
TELL DR. PHIL YOUR STORY: Outrageous news story in your town?
DNA found on Stacey's body matched that of Rodney Reed, an African American man who claims he'd been having a secret sexual relationship with Stacey, who was Caucasian.

WATCH: 'I Didn't Want To Be Incriminated In Any Kind Of Way,' Says Death Row Inmate About Lying To Police

Reed, who had an alibi for the night Stacey was killed, claims the last time he was with her was two nights prior to her death. He was convicted by an all-white jury and given the death penalty in 1998.

In the two-plus decades following Rodney Reed's conviction for the rape and murder of Stacey Stites, several witnesses have emerged who claim they knew of the affair between Stacey, who was engaged to a local police officer, and Reed.

"She told me that she was sleeping with Rodney and it was about a month later that she was murdered," says Stacey's then co-worker, Alicia Slater, adding, "I was shocked, but my first thought was - did she get caught cheating?"

What else does Alicia say she knew about Stacey and Rodney's reported affair, and how does Reed say he feels about her having waited nearly 20 years to come forward?

Watch more from this two-part Dr. Phil airing Thursday and Friday Check here to find your local listing.
If you stand with the Innocence Project and want to stop Rodney Reed's execution on November 20th, go to https://www.innocenceproject.org/stand-with-rodney-reed-on-texas-death-row/
Please fill in the form and you will be instructed on what to do next. Also, visit https://www.change.org/p/stop-the-execution-of-rodney-reed

This program contains graphic discussions about a criminal case. Viewer discretion is advised.
TELL DR. PHIL YOUR STORY: Have a story Dr. Phil won't believe?