Common Characteristics Of People Who Commit Suicide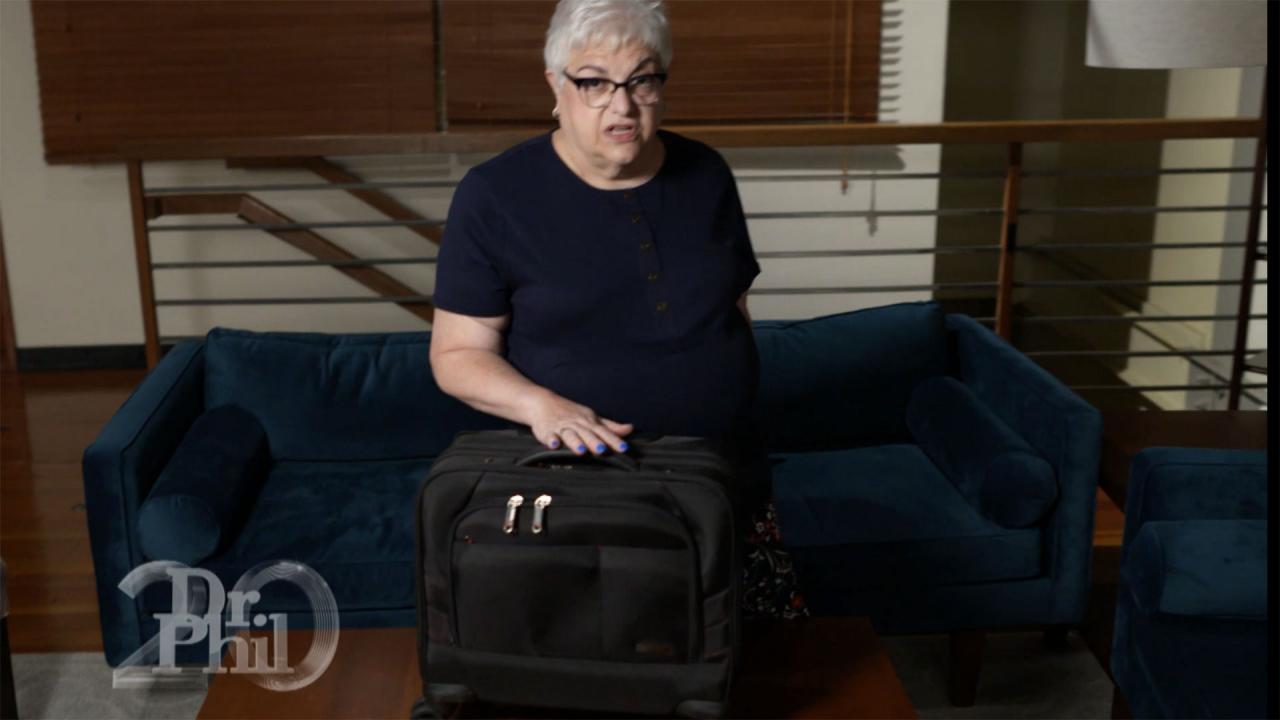 Couple Claims Flight Attendant 'Abused Authority' To Get Them Ki…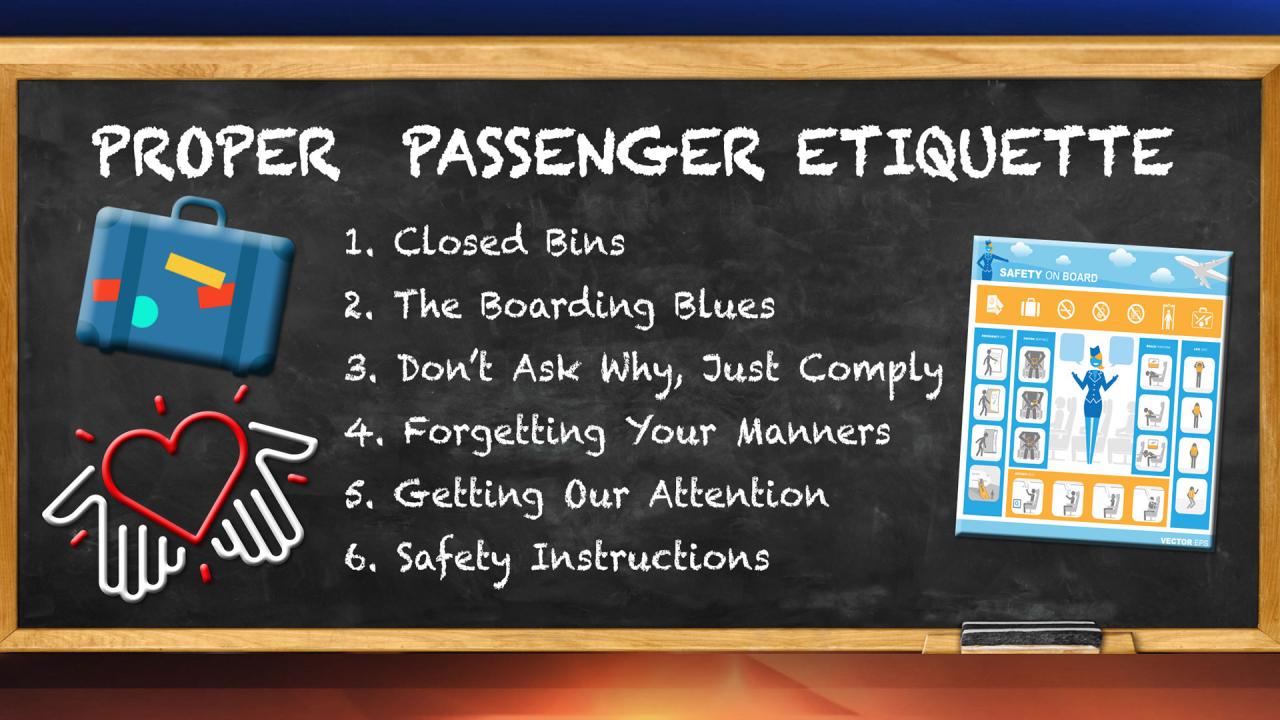 Tips For Proper Passenger Etiquette From A Flight Attendant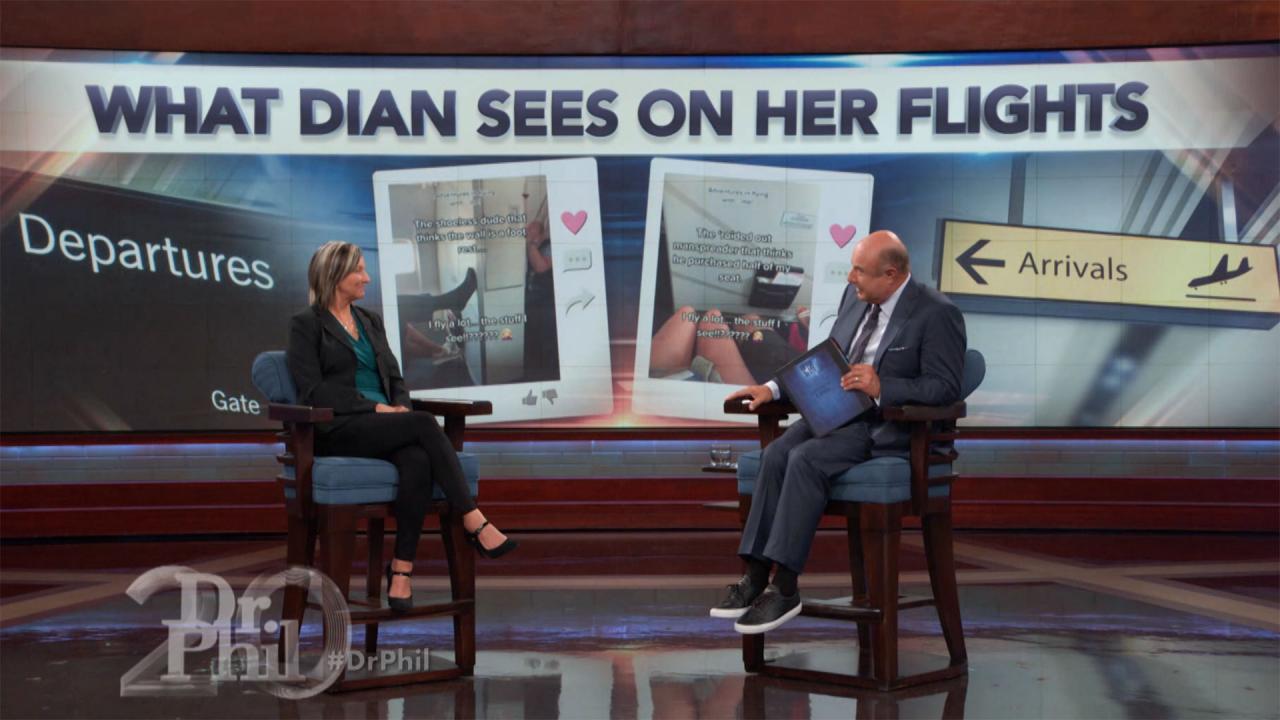 Watch Video Of A Mother And Daughter Dubbed 'Karen' And 'Karen 2…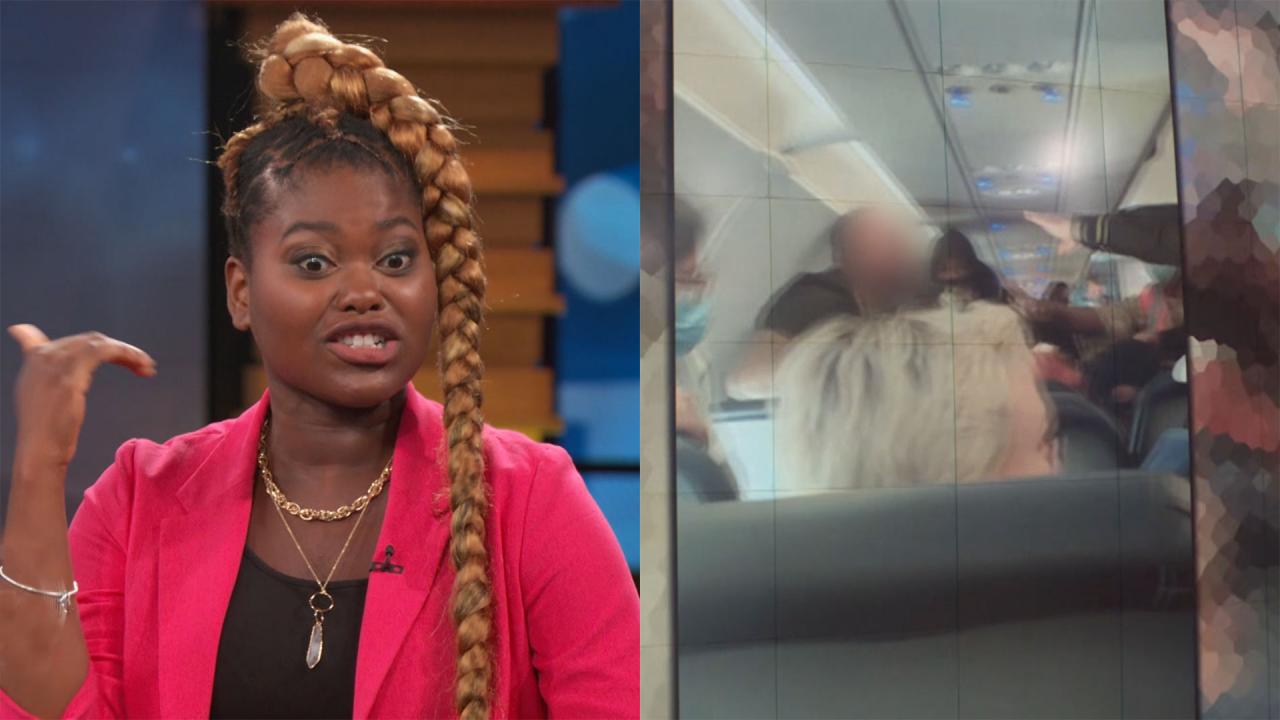 'It Just Was Chaos,' Says Woman Who Shares Video Of Fight On Air…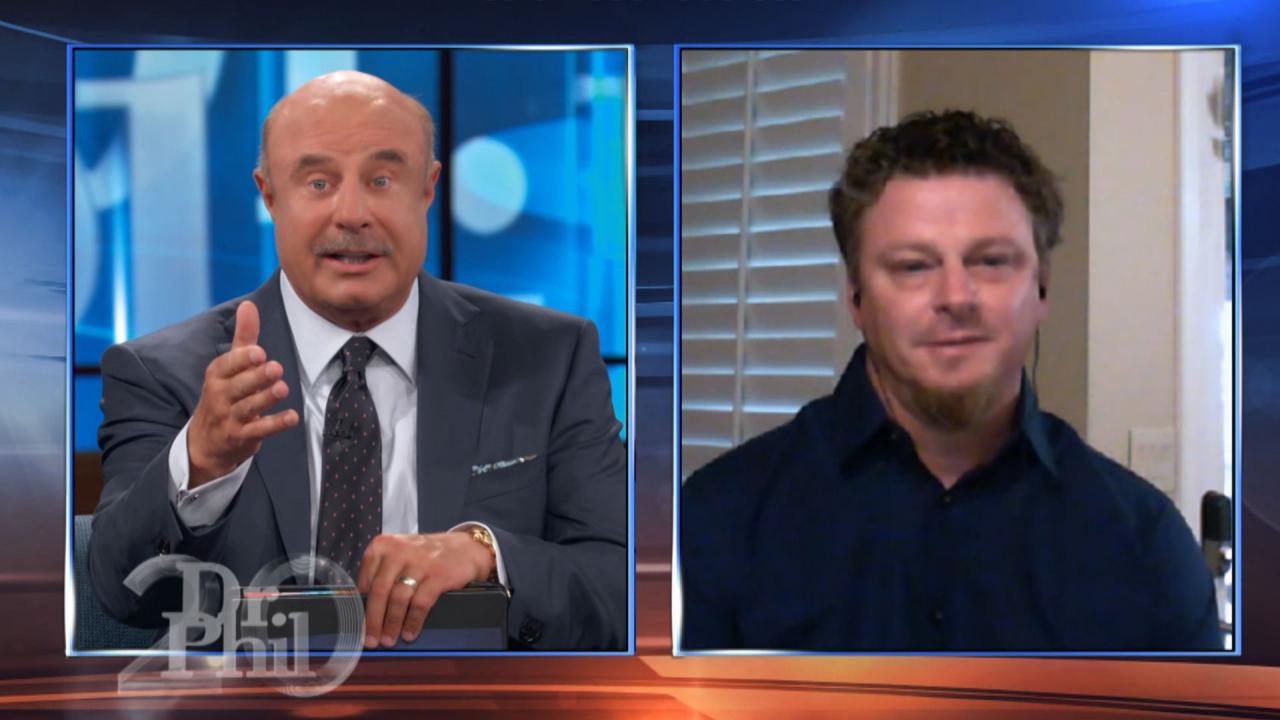 Man Claims Family Was Kicked Off Flight Because Flight Attendant…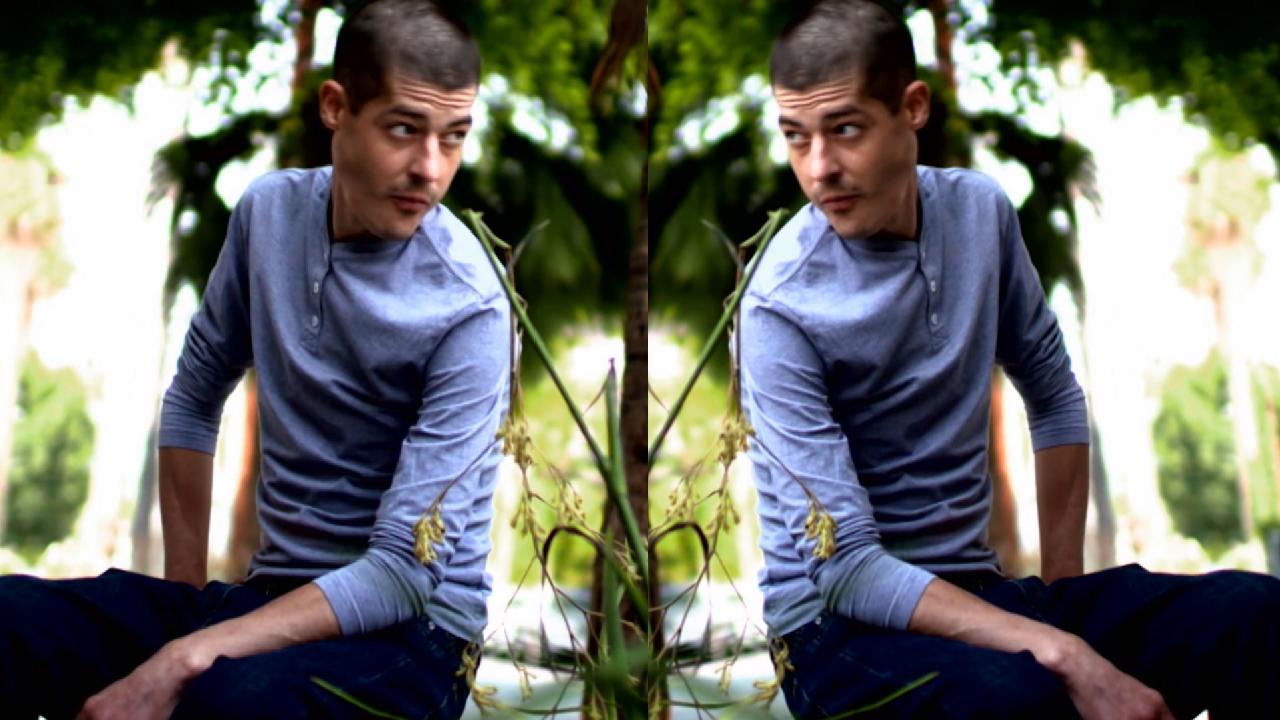 'When I Look At Myself In The Mirror, I Look Like Death,' Says M…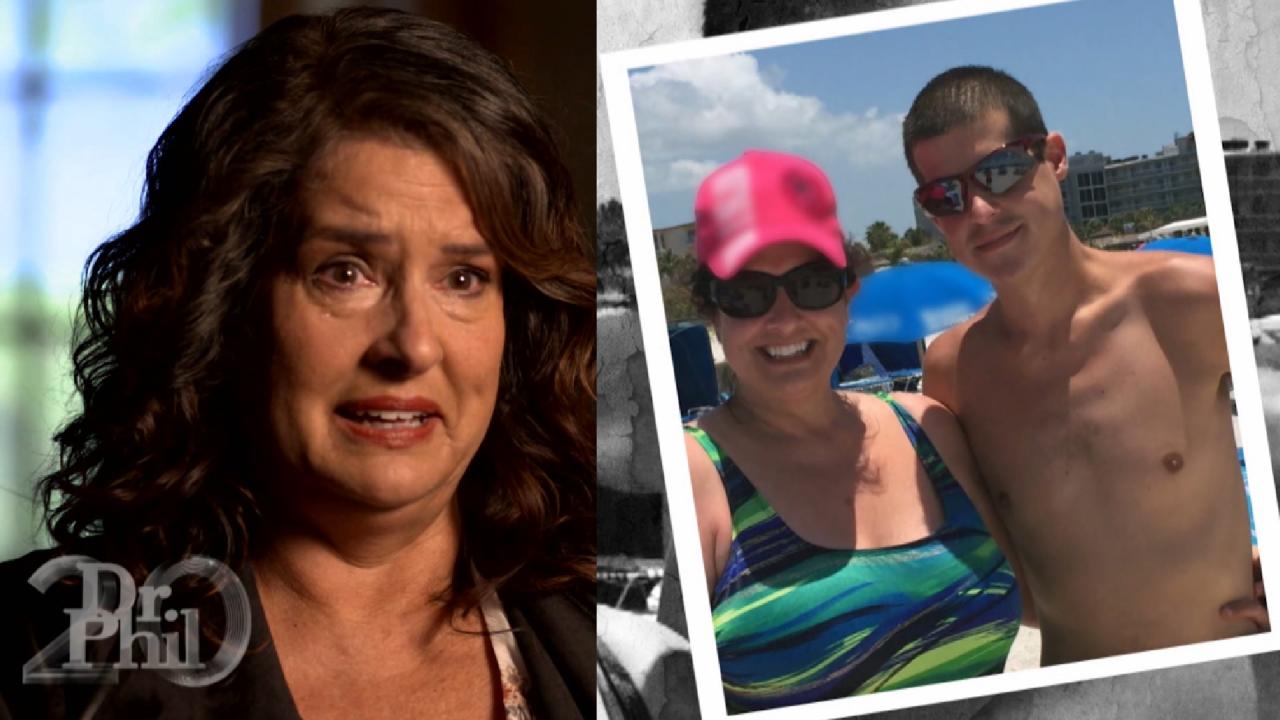 'I'm At The End Of My Rope,' Says Mother Of Man With Bulimia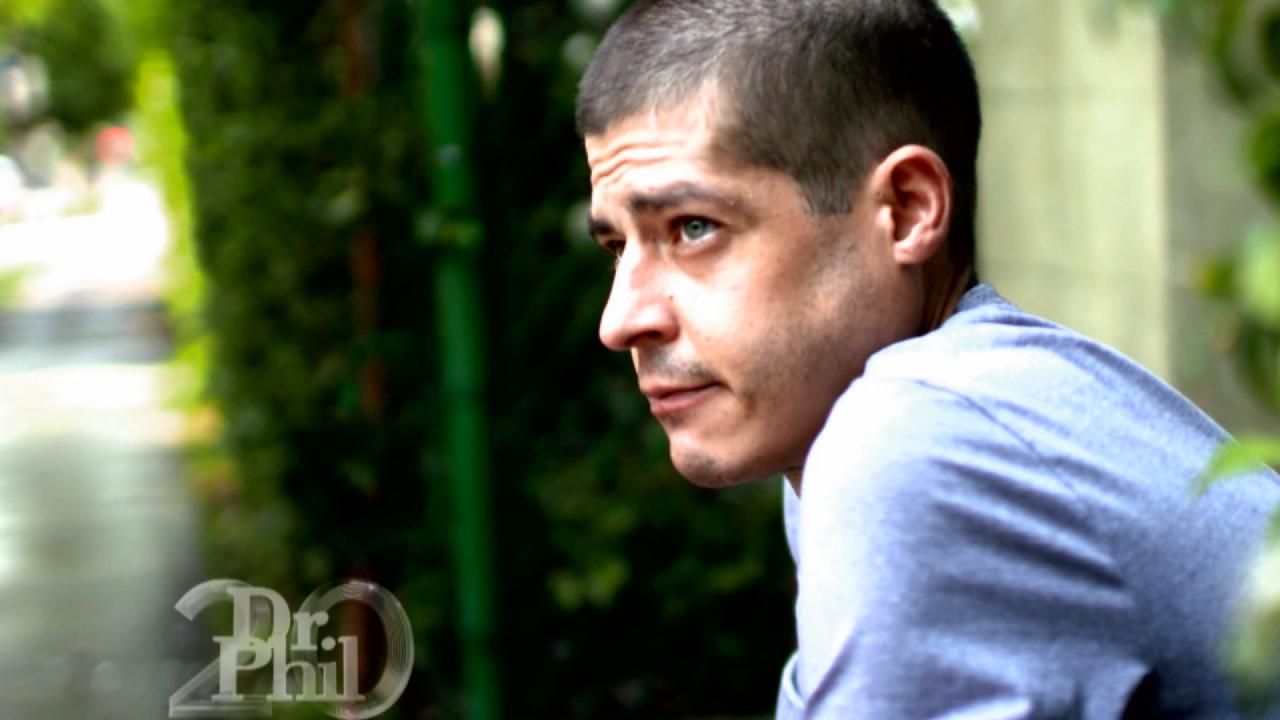 Man Says Living With Bulimia 'Feels Like A Prison Sentence'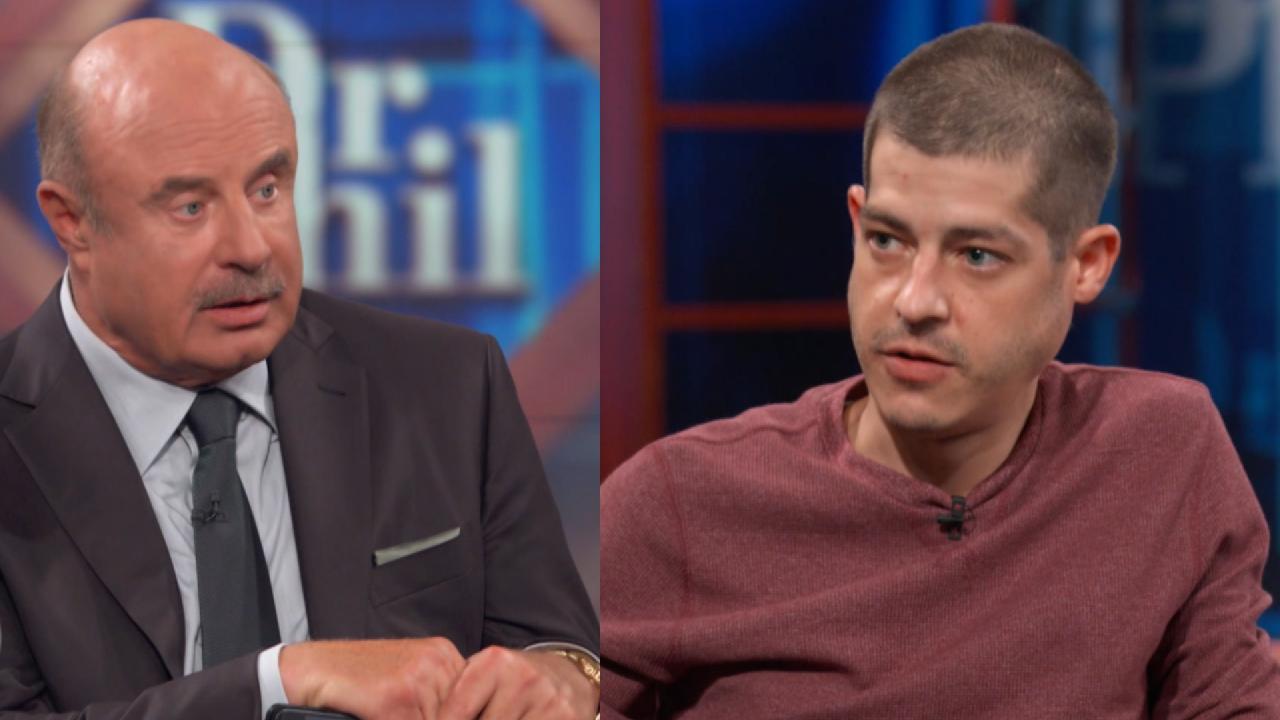 Man Who Lives With Bulimia Says, 'I've Been Doing It So Long, I …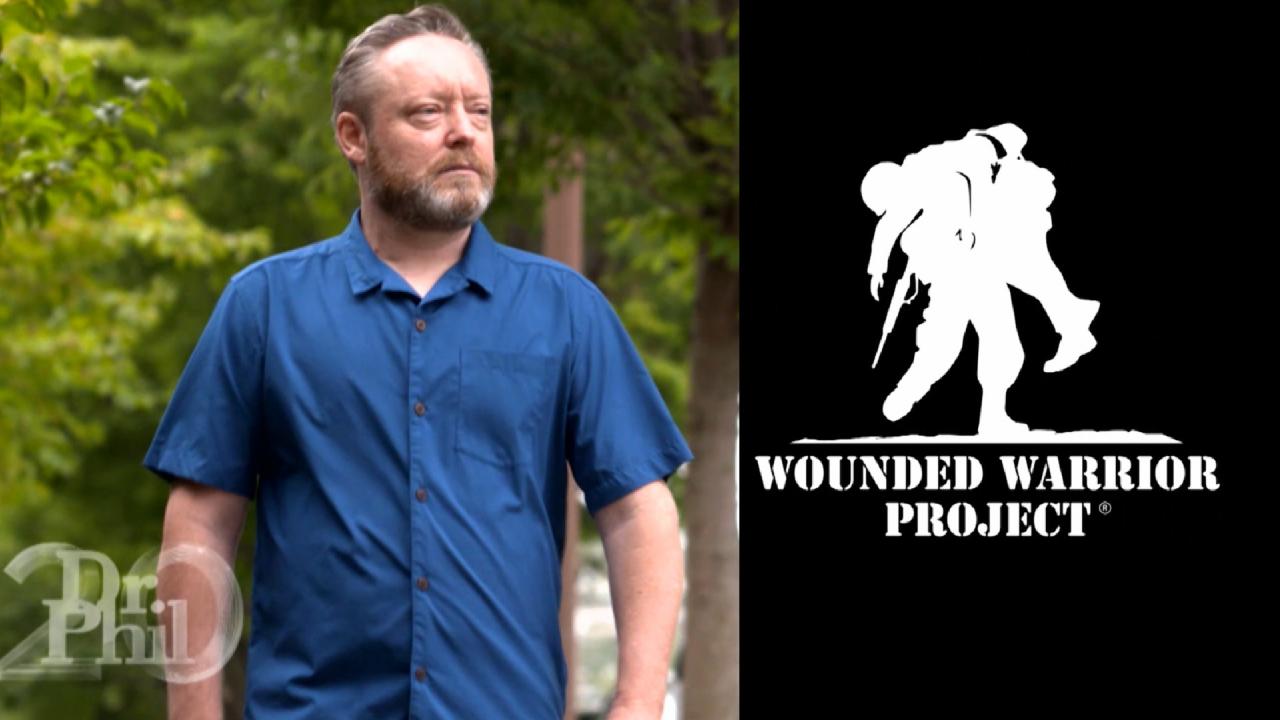 'Without Wounded Warrior Project, I Would Have Been Lost,' Says …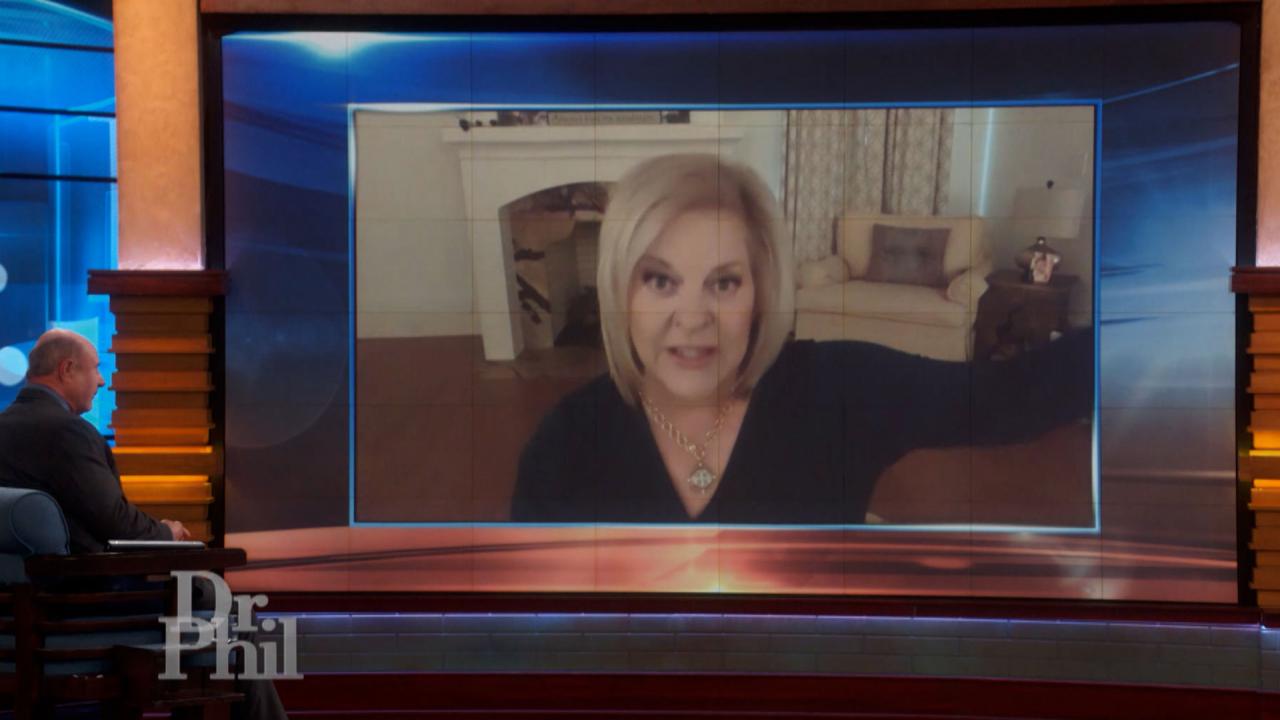 Nancy Grace Raises Questions About Brian Laundrie's Disappearanc…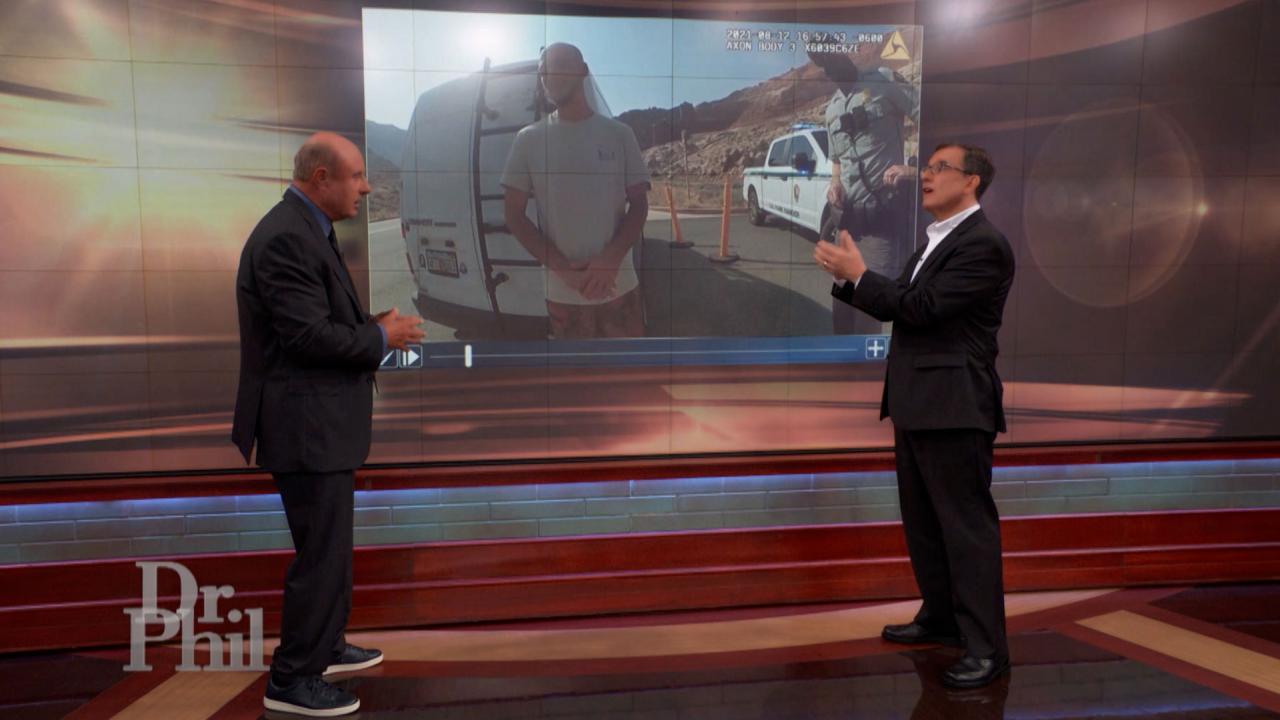 Body Language Expert Analyzes One Of The Last Videos From When G…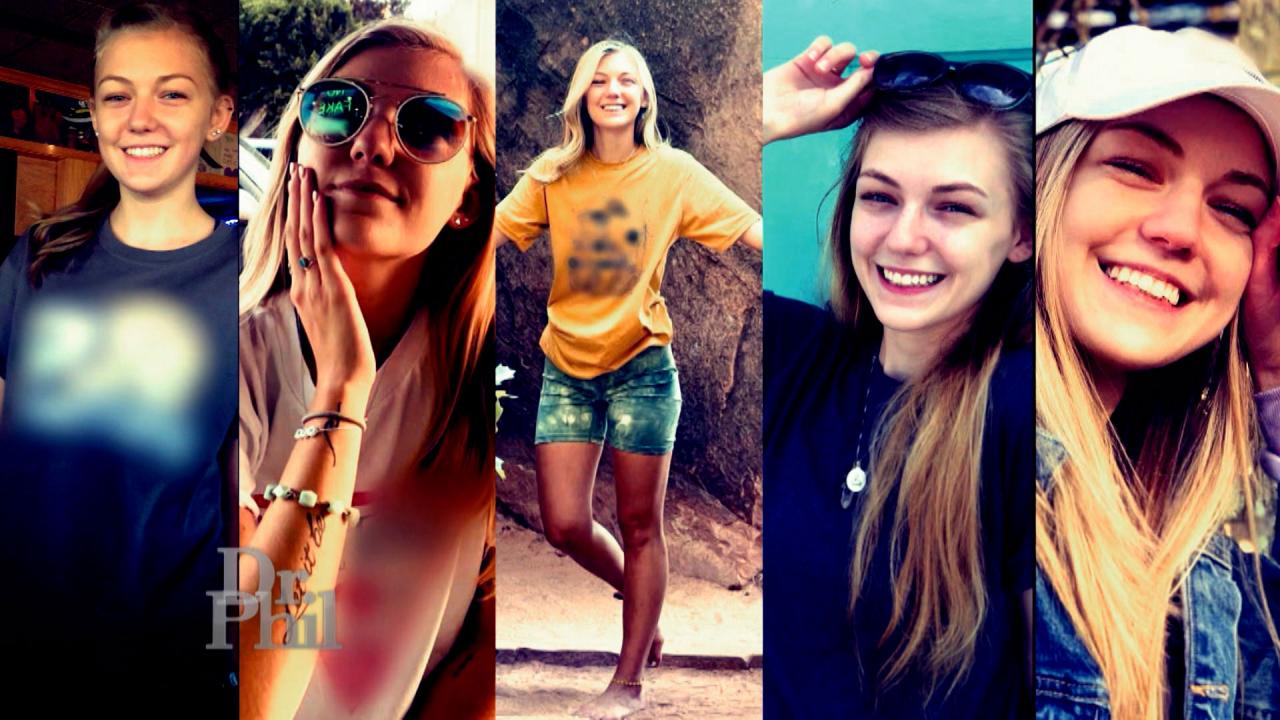 Remembering Gabby Petito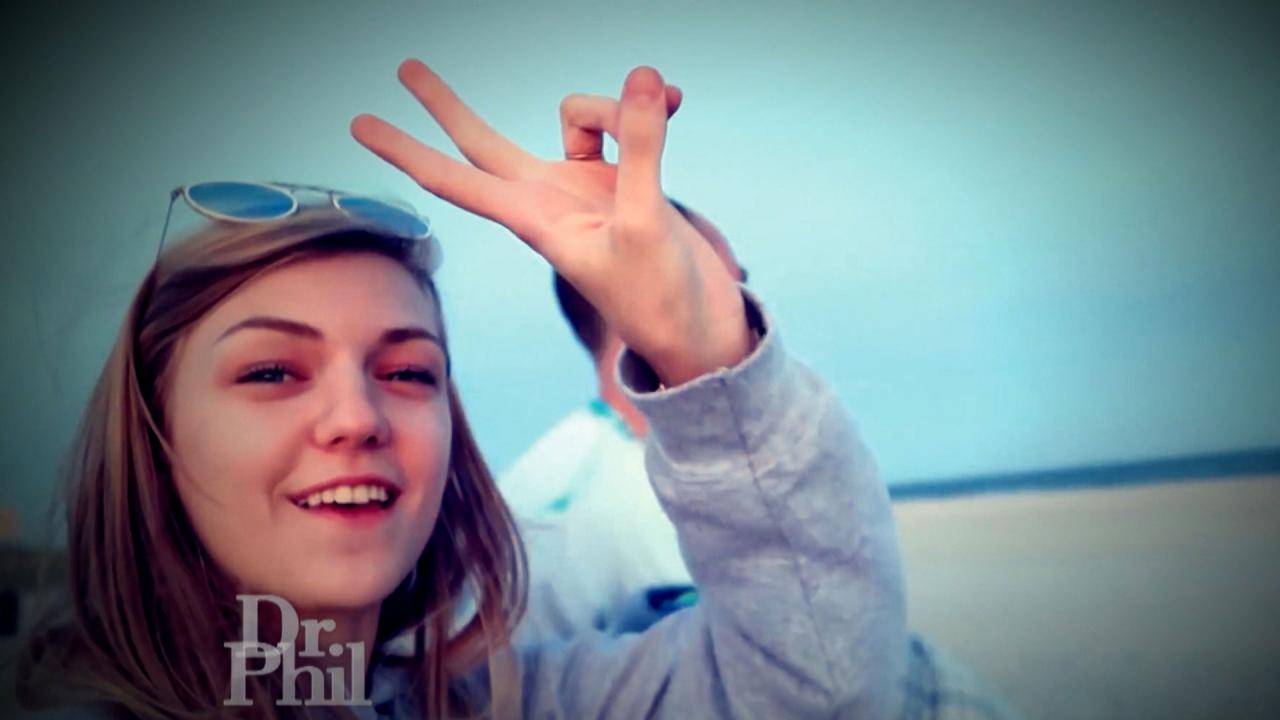 What Happened To Gabby Petito – And Where Is Brian Laundrie?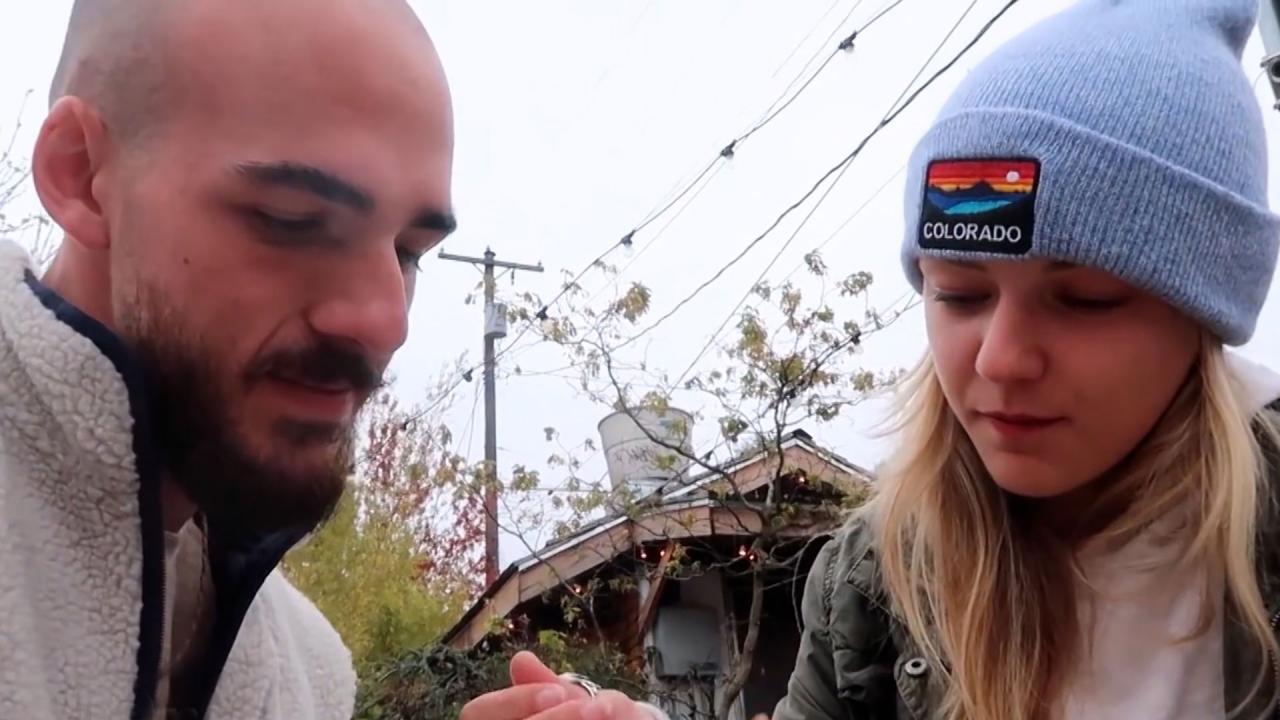 Gabby Petito's Friend Speaking To Reporter Claims Brian Laundrie…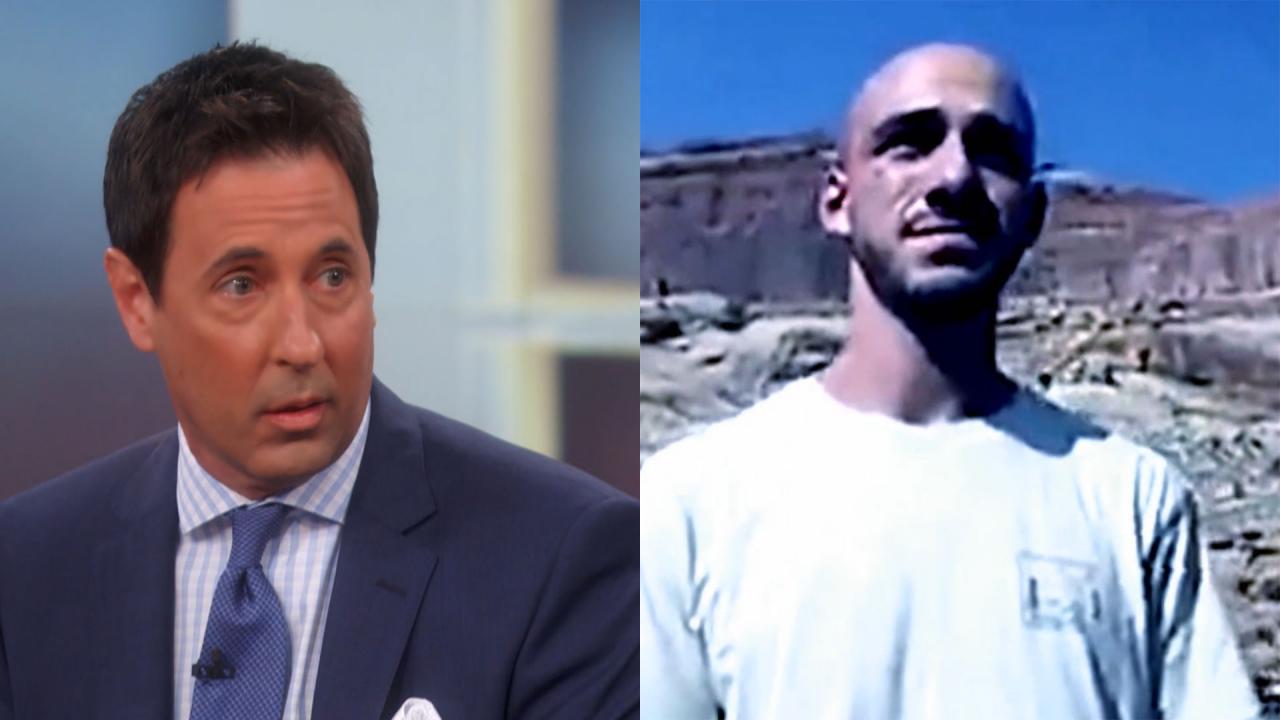 A Defense Attorney On Why Brian Laundrie Might Have Chosen Not T…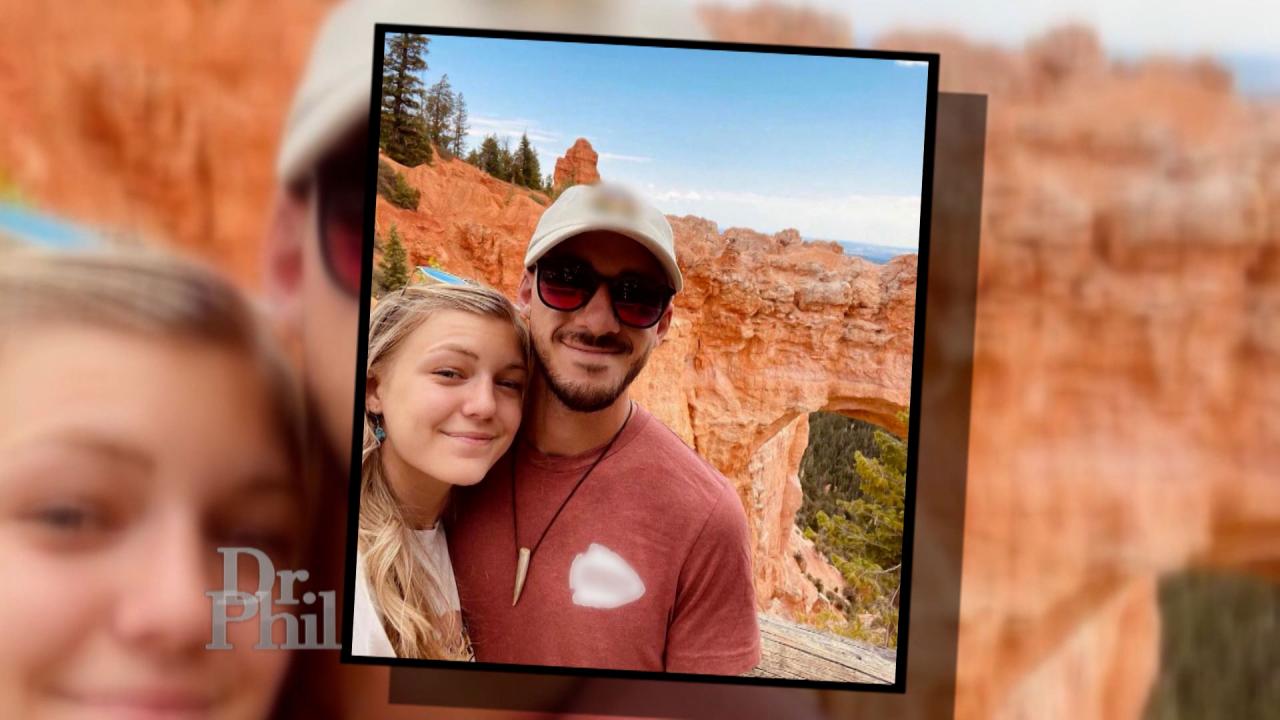 Former Law Enforcement Officer Says Brian Laundrie 'Shouldn't Ha…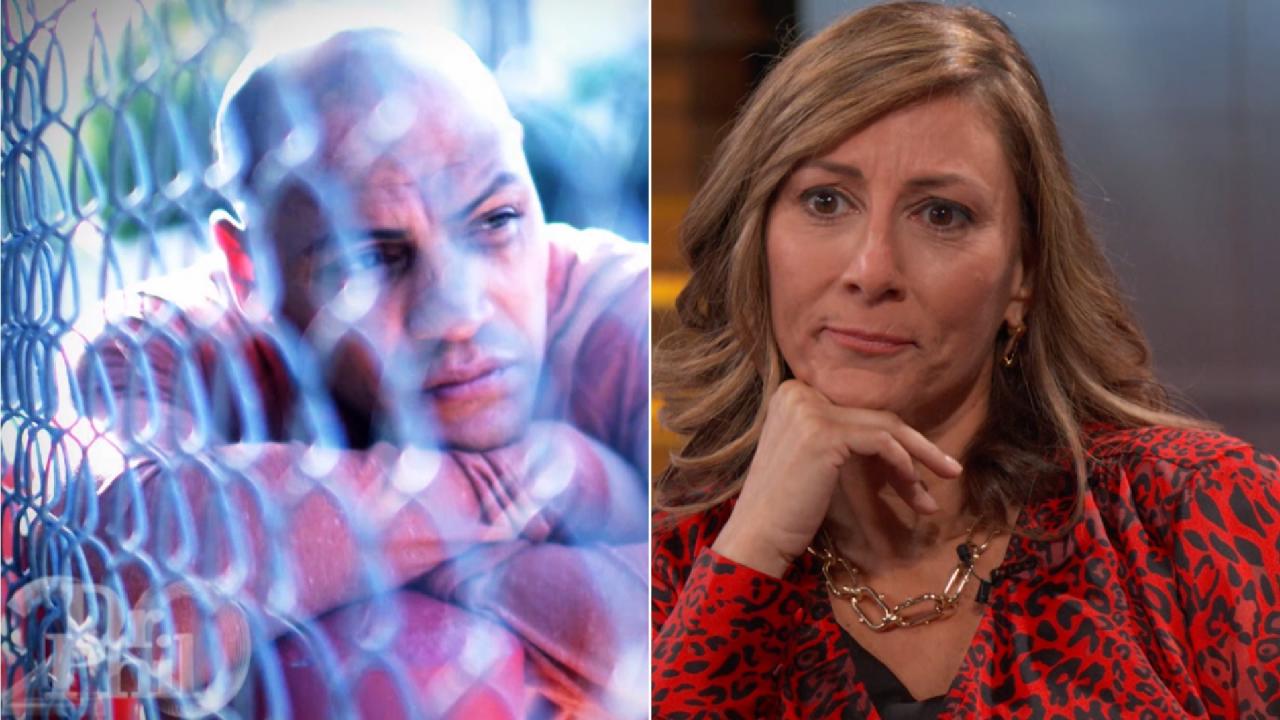 'I Knew What I Was Getting Into,' Says Fiancée Of Man Living Wit…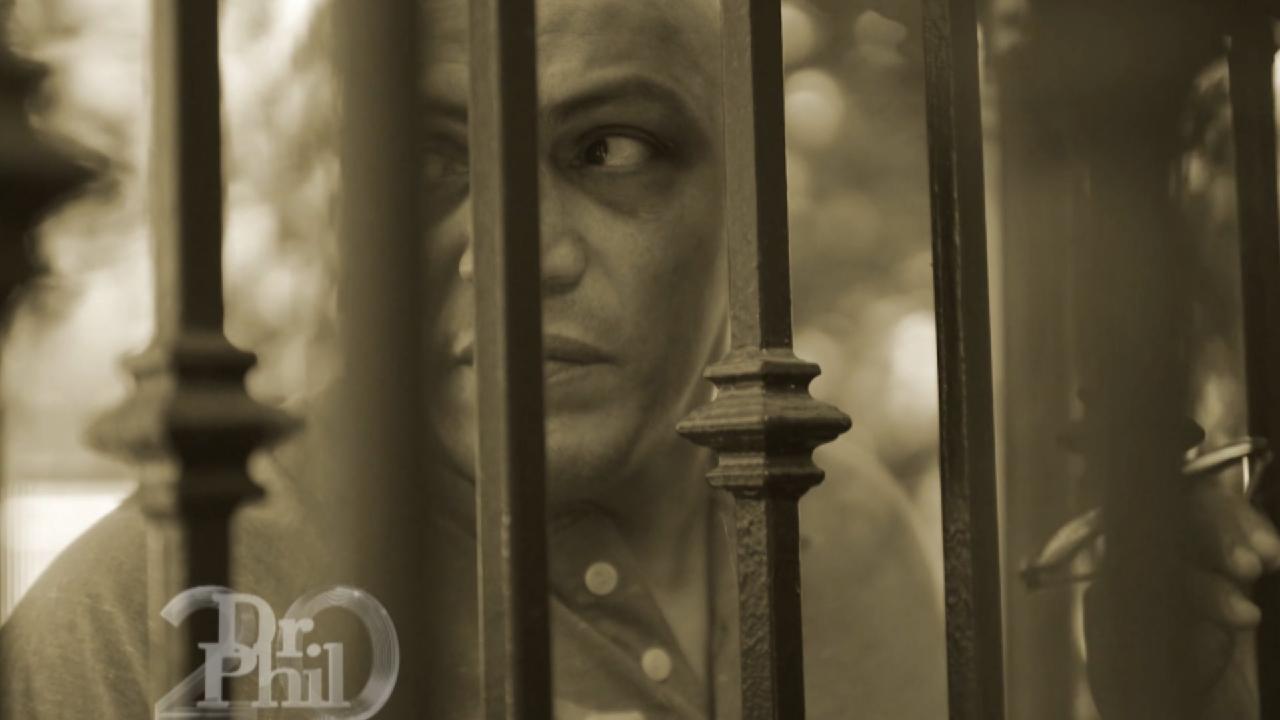 'I'm Worried About My Thought Process,' Says Boxer With Traumati…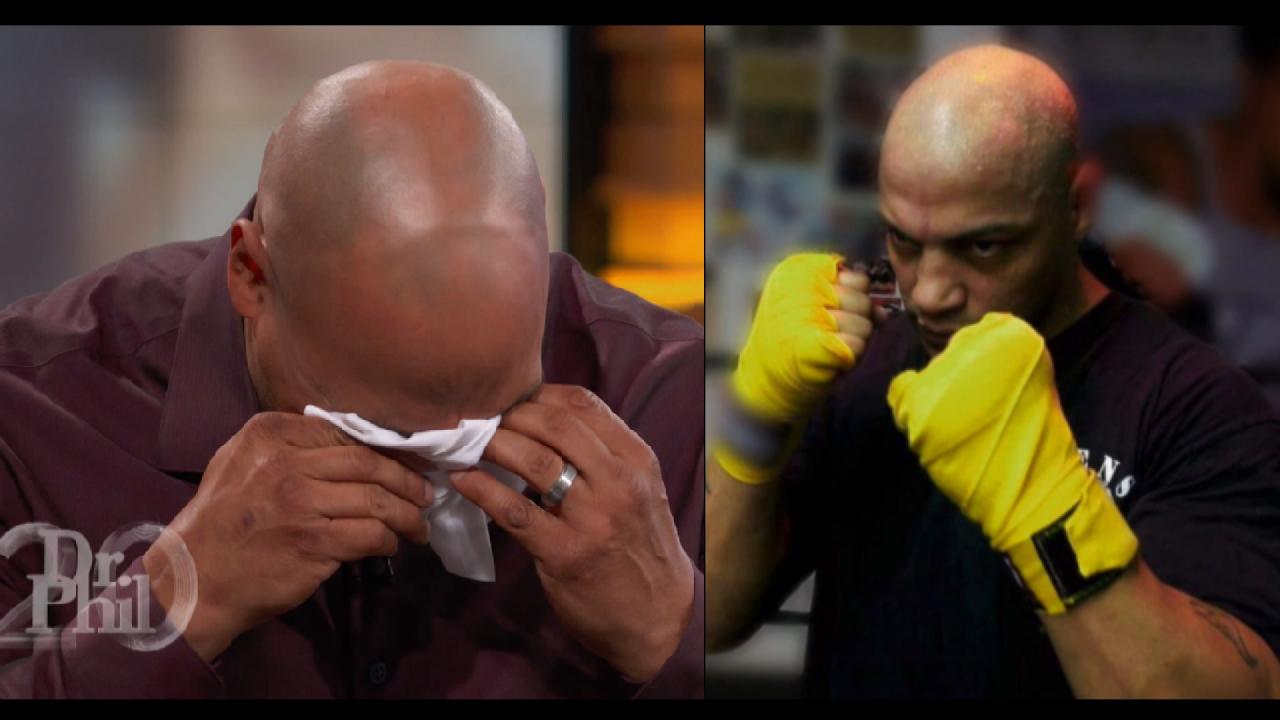 What A Former Boxing Champion Says Makes Him Want To Hurt Himself
Common Characteristics Of People Who Commit Suicide
Dr. Phil shares four traits that people who commit suicide have in common.
They believe that people in their lives are better off without them; they think they're a burden.
They begin to exhibit high-risk behaviors. They're not afraid of dying because they've made the decision.
Oftentimes, you see a real upswing in their attitude and demeanor because they've made the decision and they're short-termers, so they've got a plan to escape their suffering. You see a lift in mood because they've got their ticket out.
You see an absence of forward thinking with people who are going to kill themselves. They don't make reference to next week, next month, next year, because they are not going to be there, and they know that.
"There are just different things that you see sometimes with depressed people," he says to the parents of Amber Hilberling
who died in prison in what the Medical Examiner is calling a suicide.
Hilberling was serving a 25-year sentence after being convicted of second degree murder in the death of her husband, Josh, who plunged to his death after police say a push from Hilberling during an argument caused him to fall through a window of their 25th-floor apartment in Tulsa, Oklahoma in 2011. Hilberling was found hanging in her cell on October 24, 2016, leaving behind her 5-year-old son, Levi.
This episode of Dr. Phil
airs Monday.
Watch more here.