Common Characteristics Of People Who Commit Suicide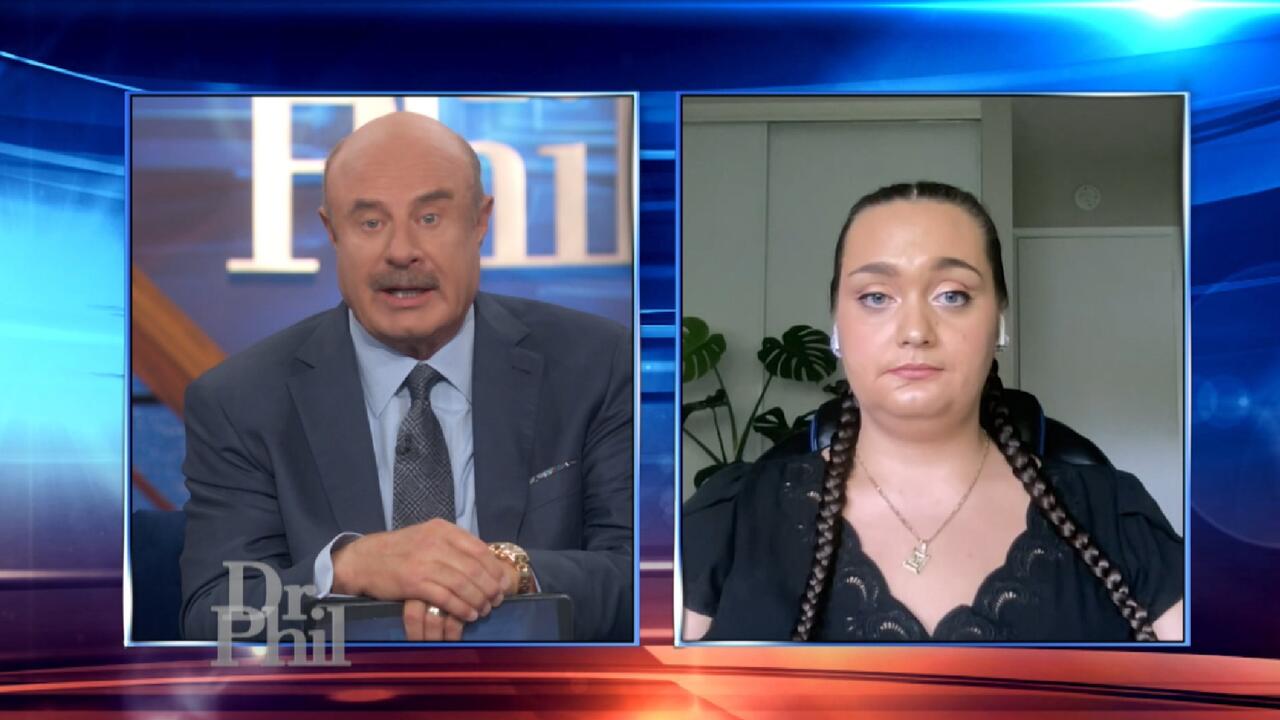 'You Want To Stop, But Your Body Won't Let You,' Says Woman Who …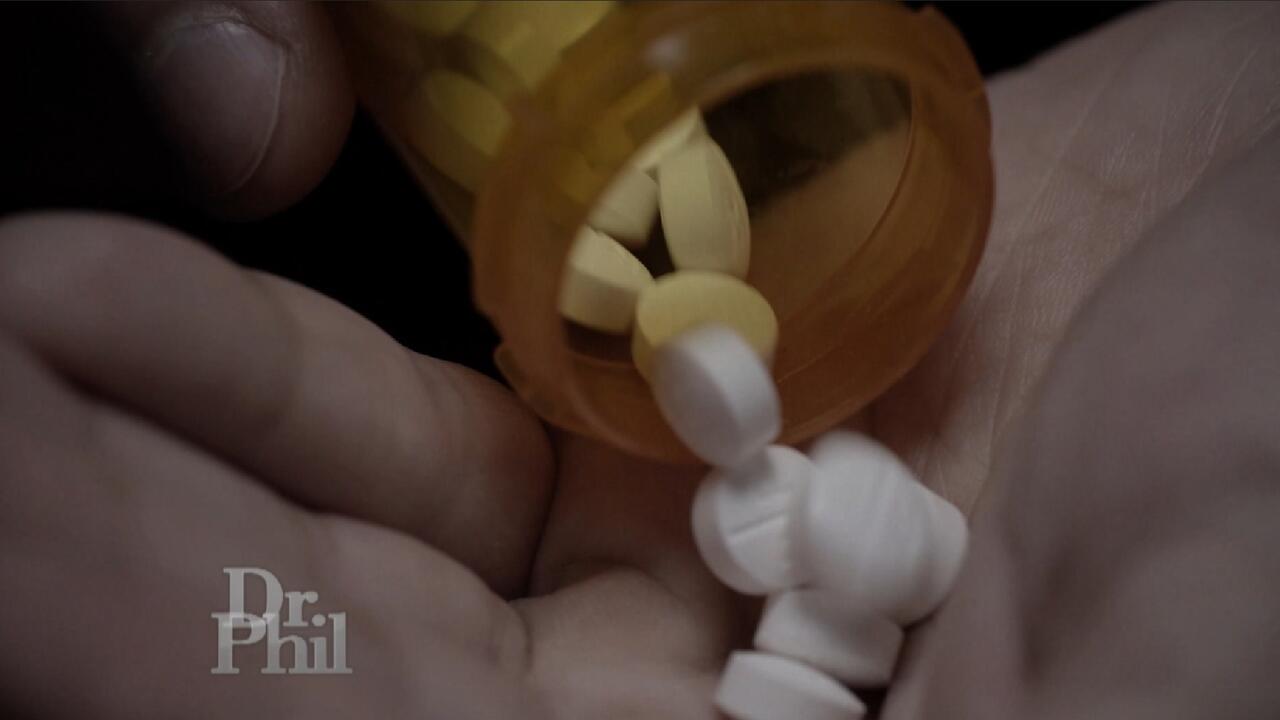 Are 'ISO' And 'Pyro' Replacing Fentanyl As America's Deadliest D…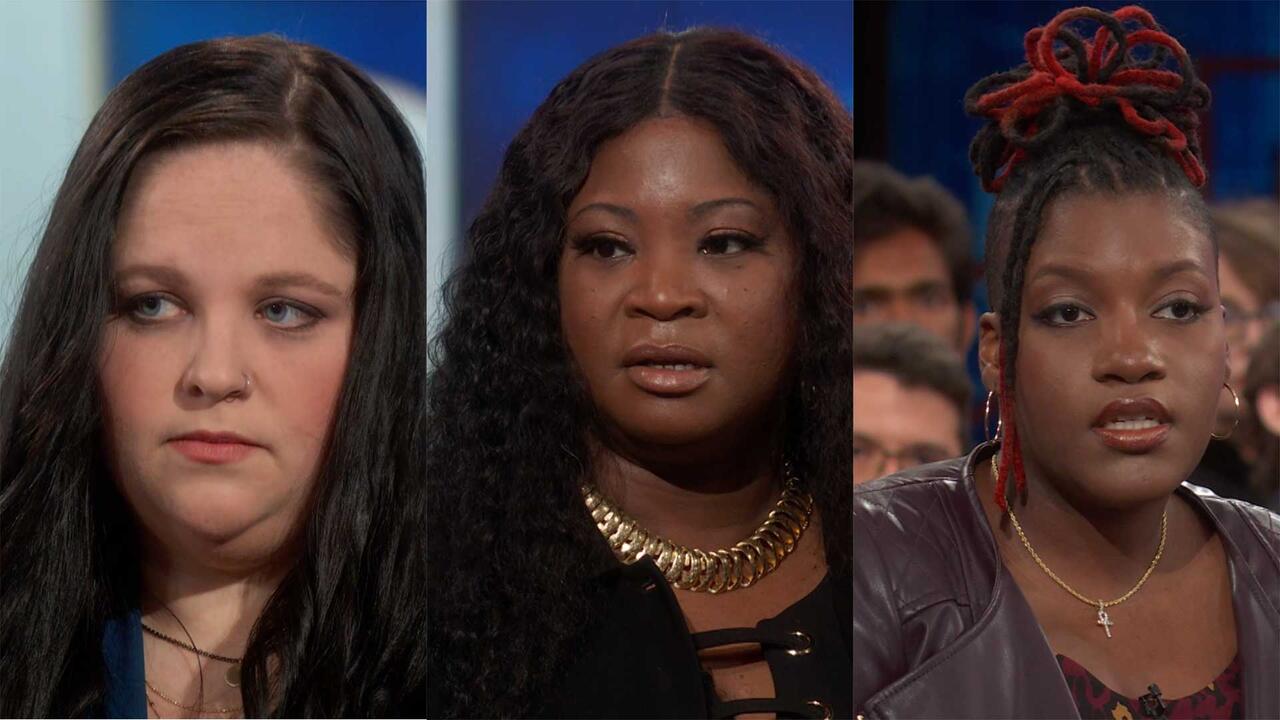 Woman Meets Family Members Of Men Who She Believes Killed Her Fa…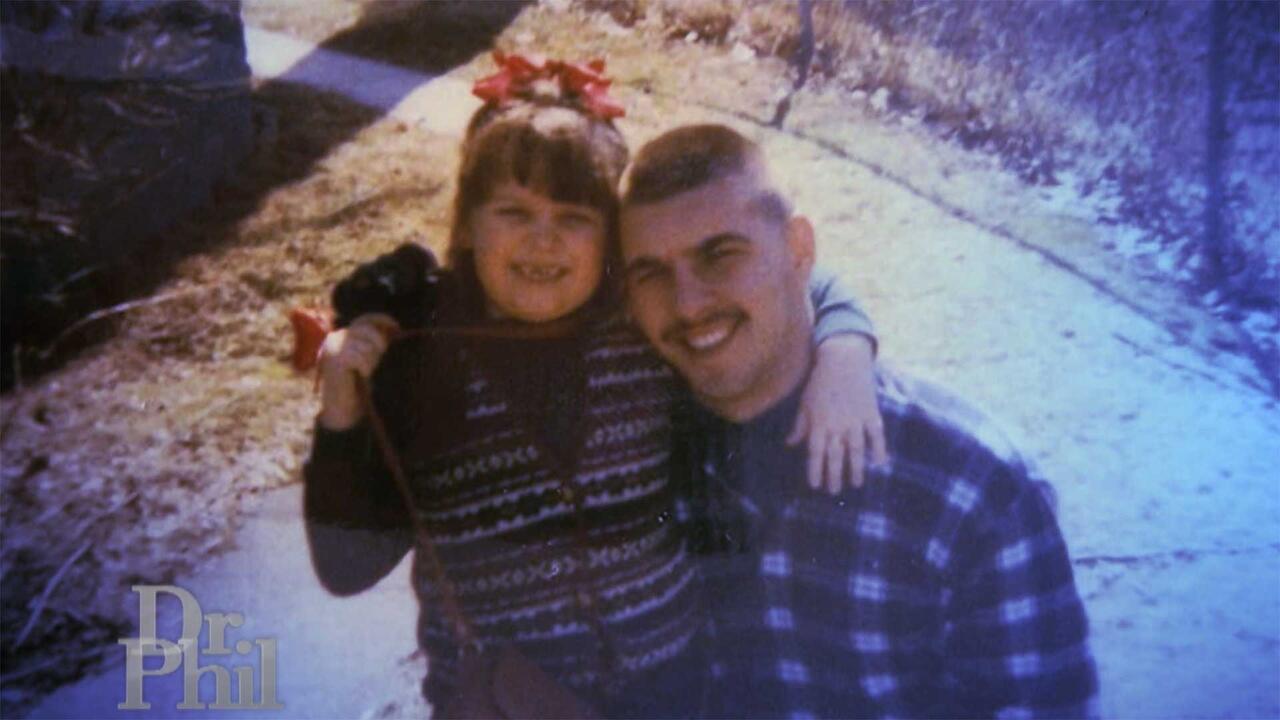 Woman Whose Dad Was Murdered When She Was 8 Says The Right Men A…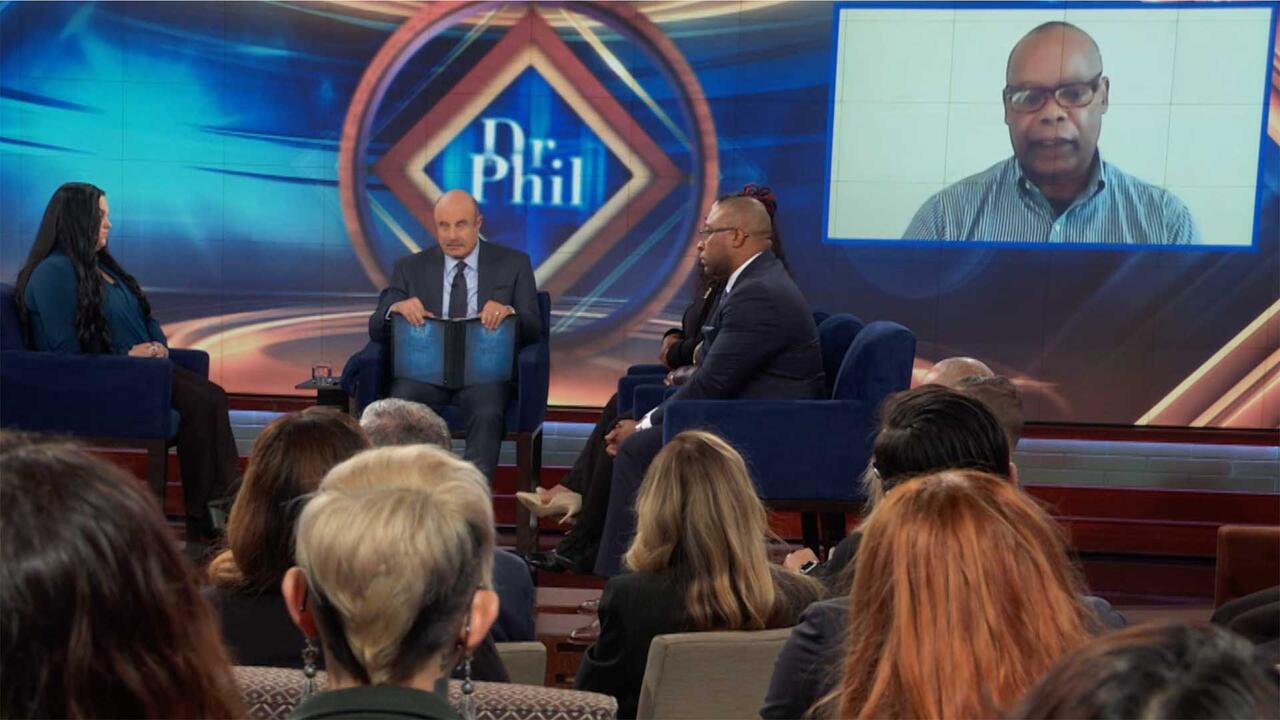 Former Police Chief Says He Believes He Knows Who Killed Officer…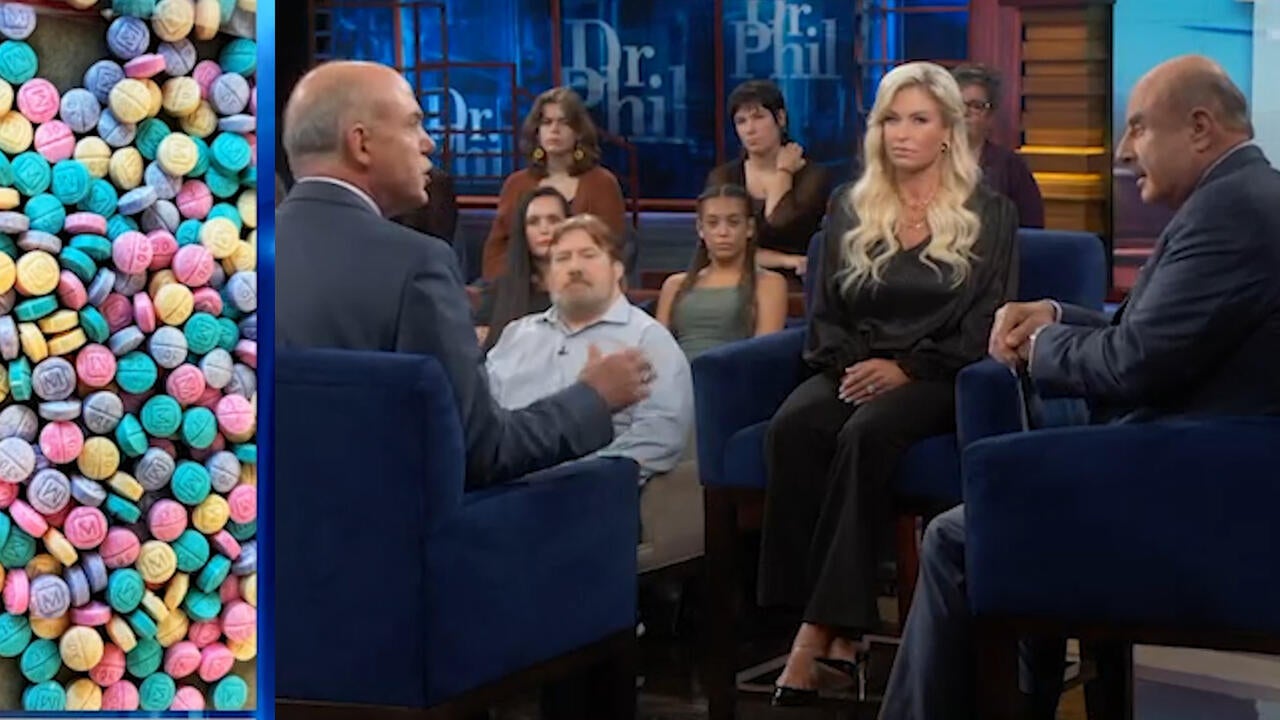 Laced, Lethal and Killing Our Children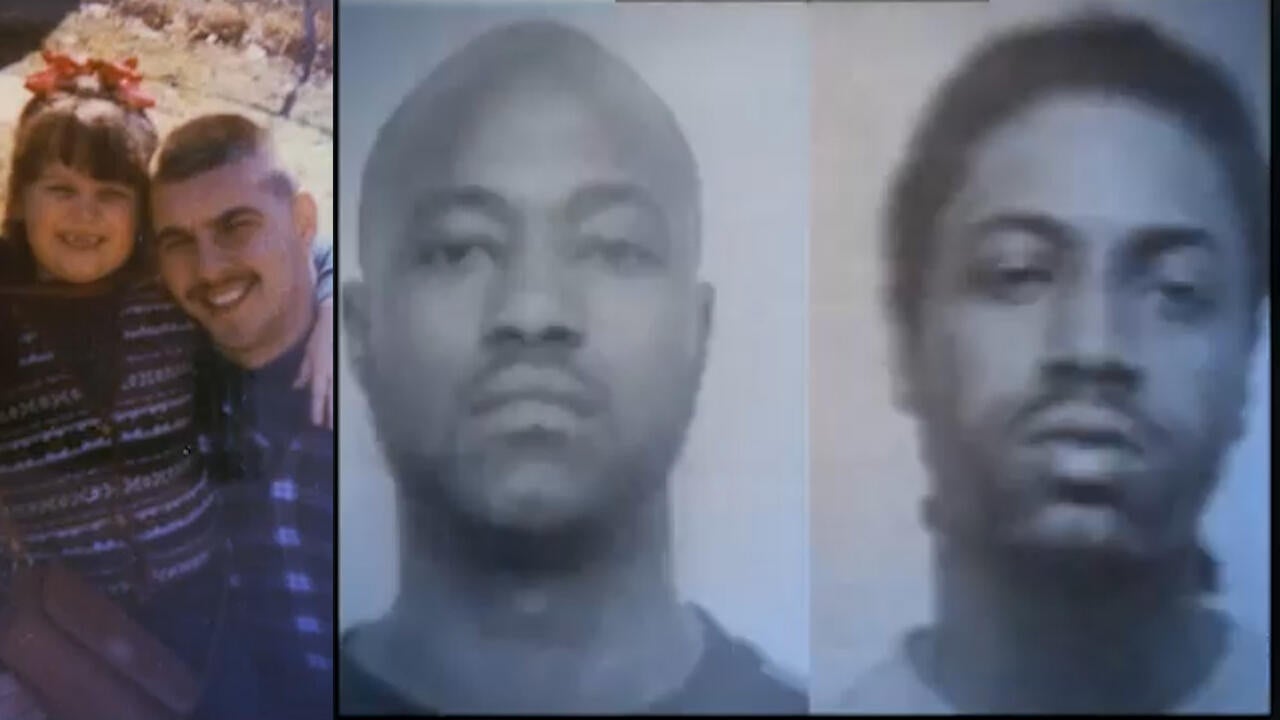 Not Guilty of Murder But Sentenced to Life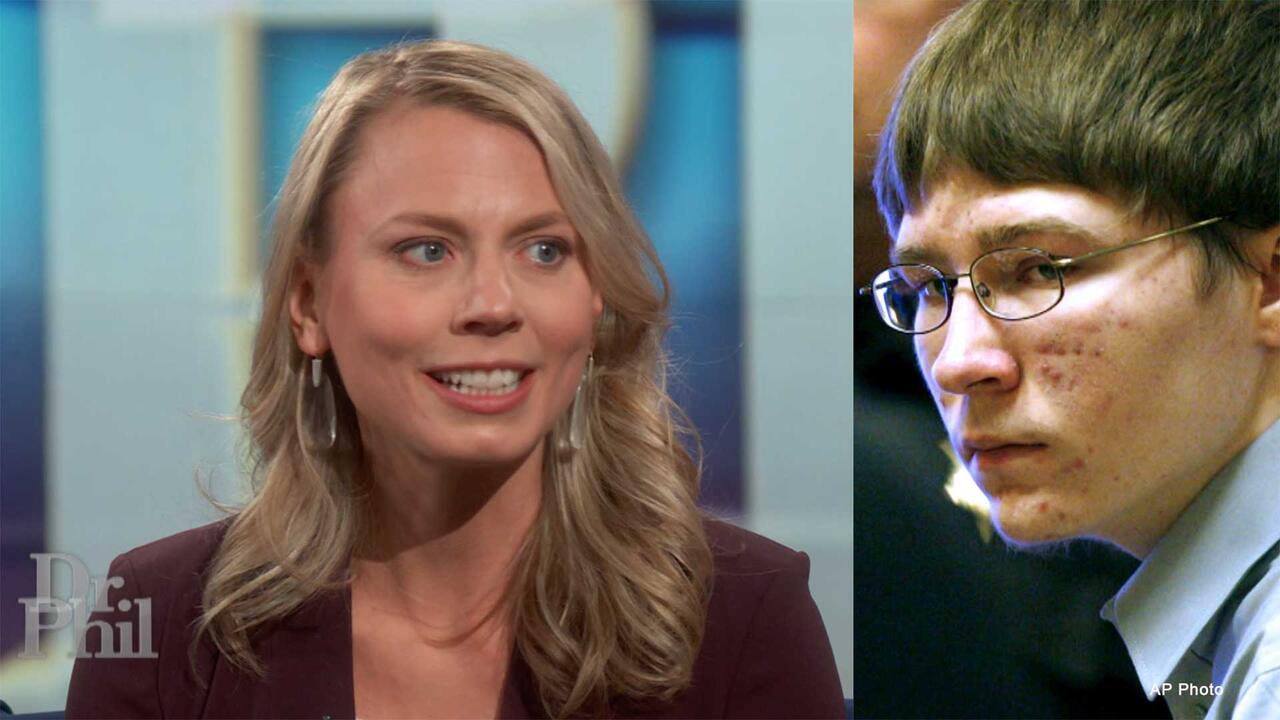 Attorney For Brendan Dassey Claims Police Scared Dassey, Lied To…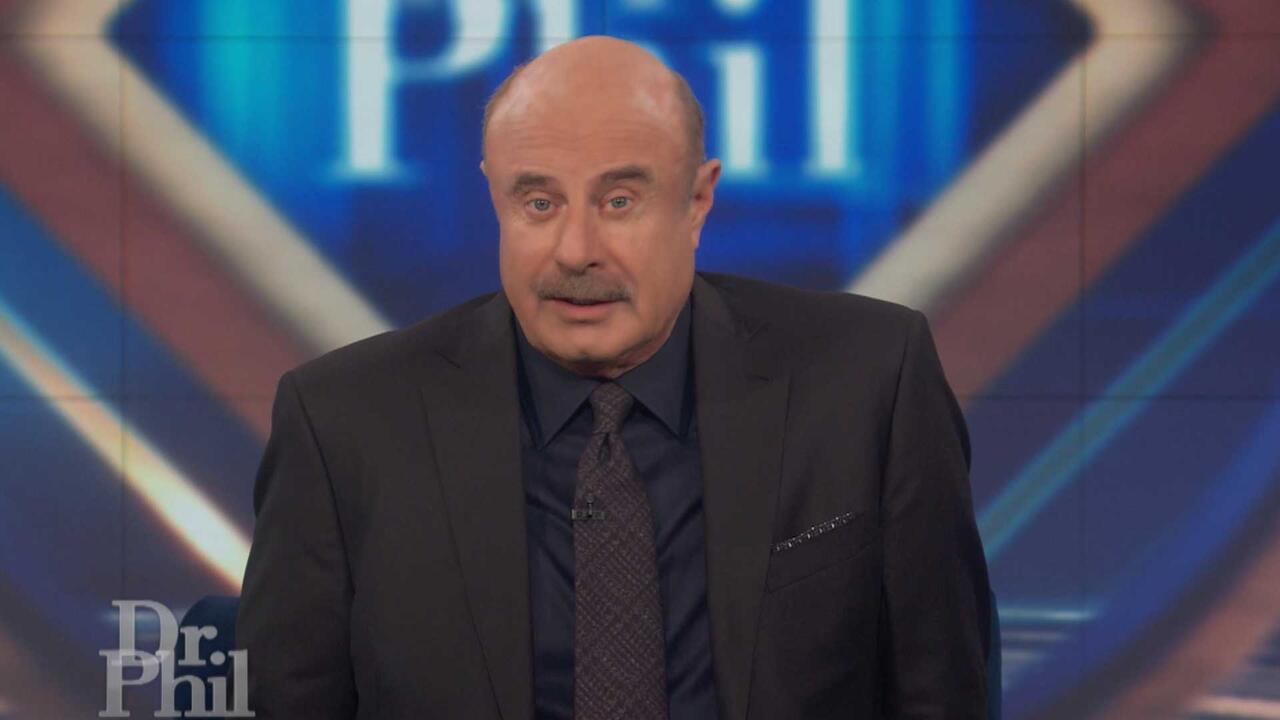 Dr. Phil's Powerful Message About Life, The Legal System, And Be…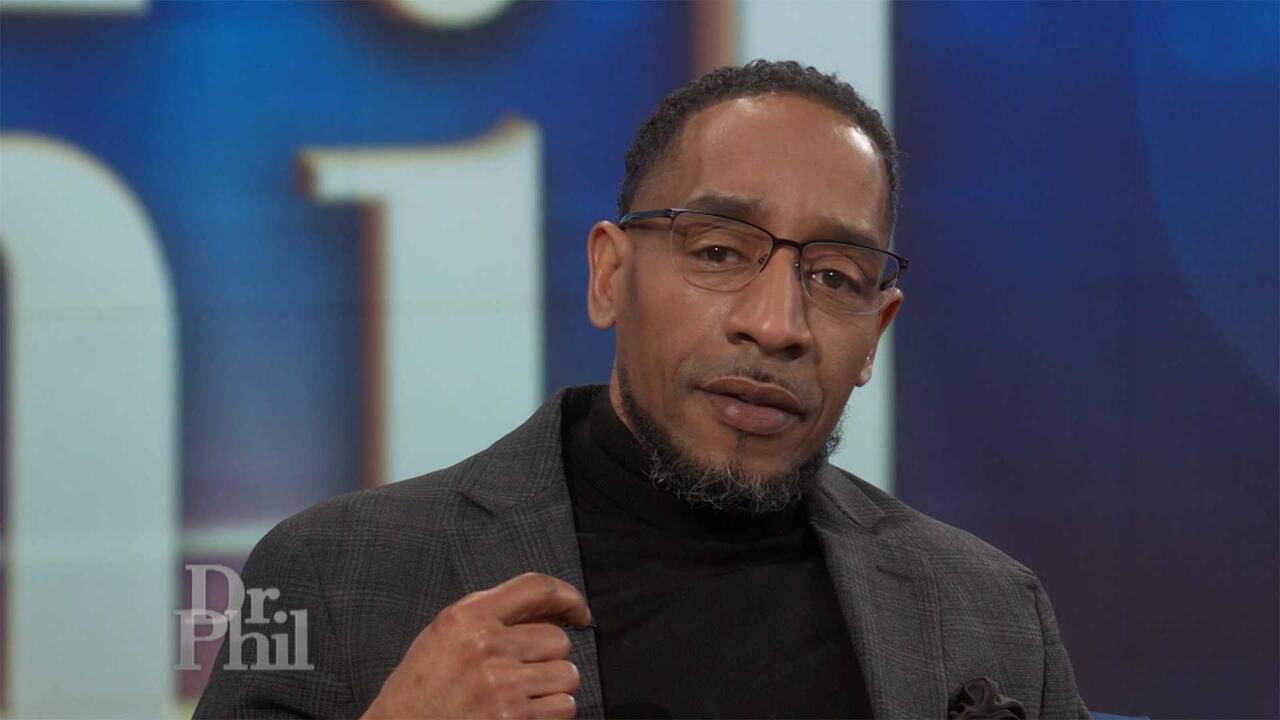 Terrill Swift Was 17 When He Claims Police Lied To Him And Coerc…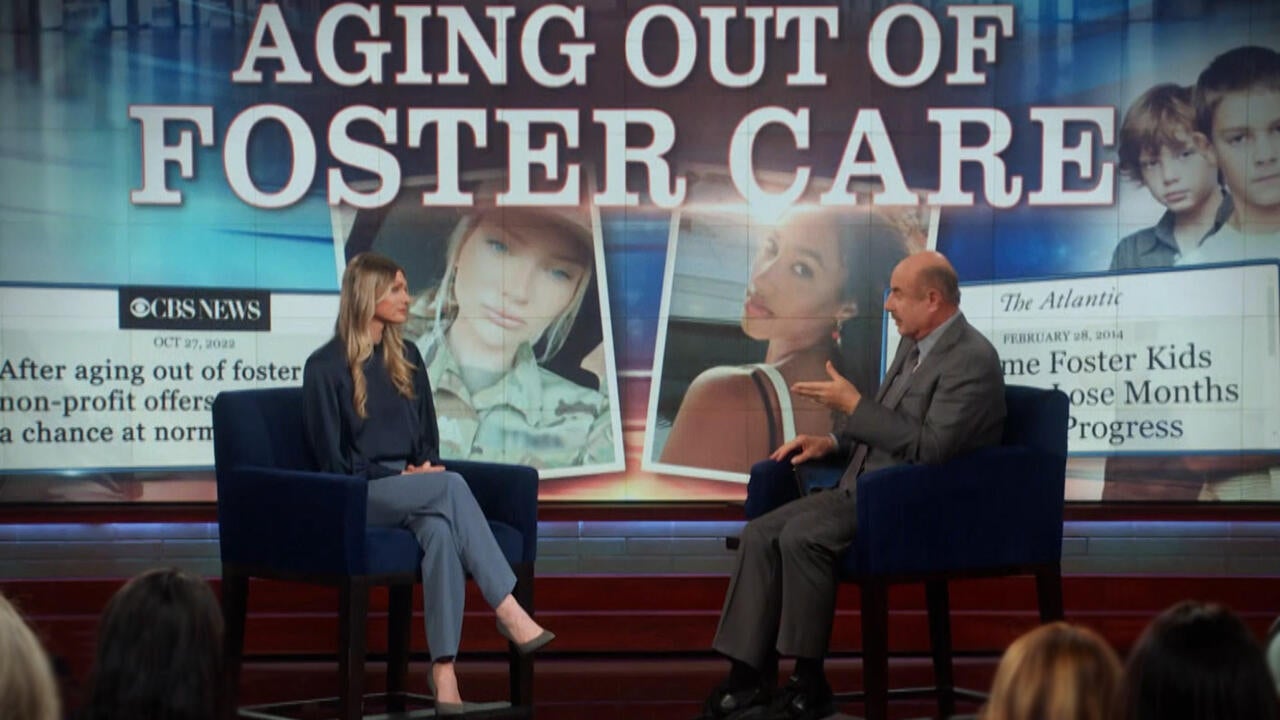 Aging Out of Foster Care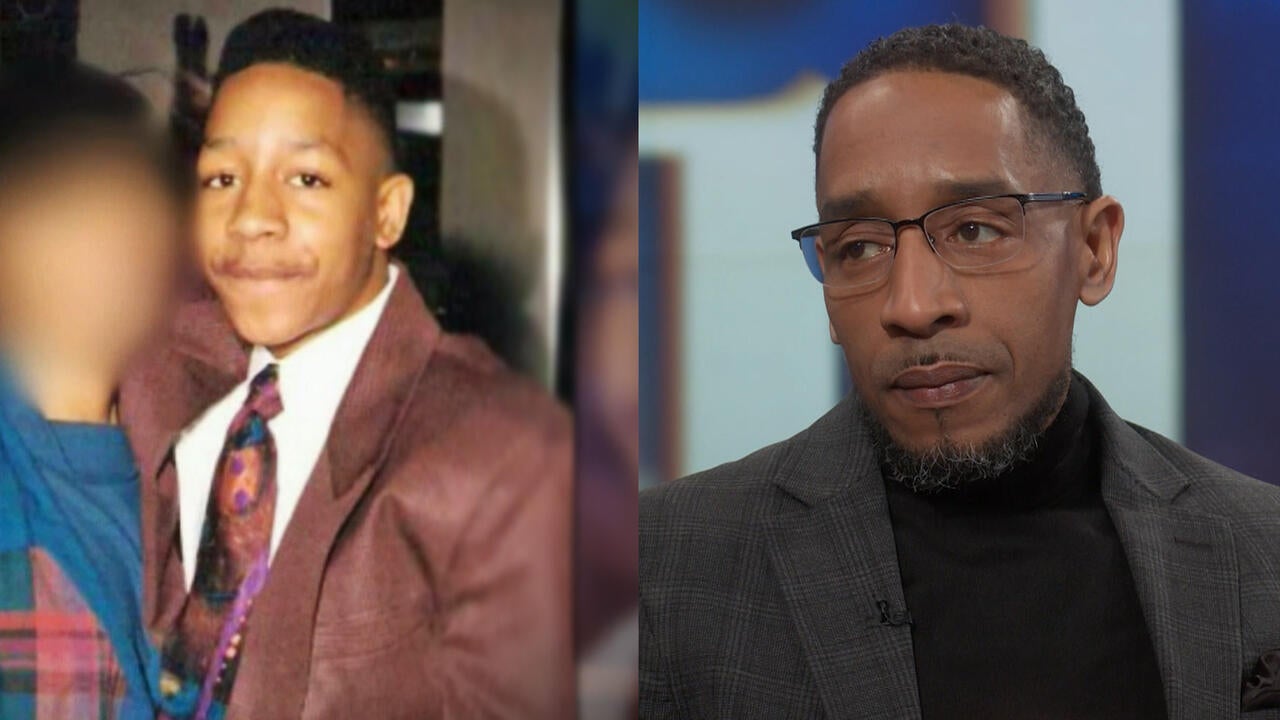 Underage and Interrogated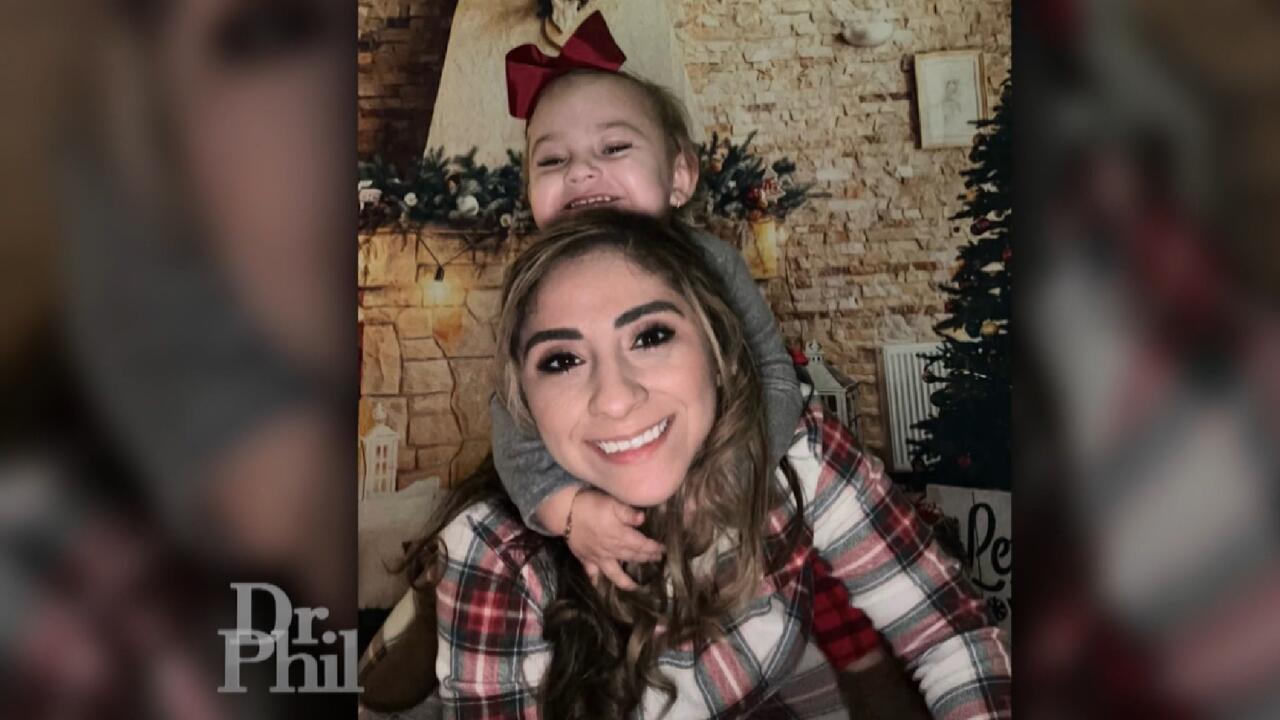 How A Woman Who Was Carjacked, Abducted, And Witnessed Her Husba…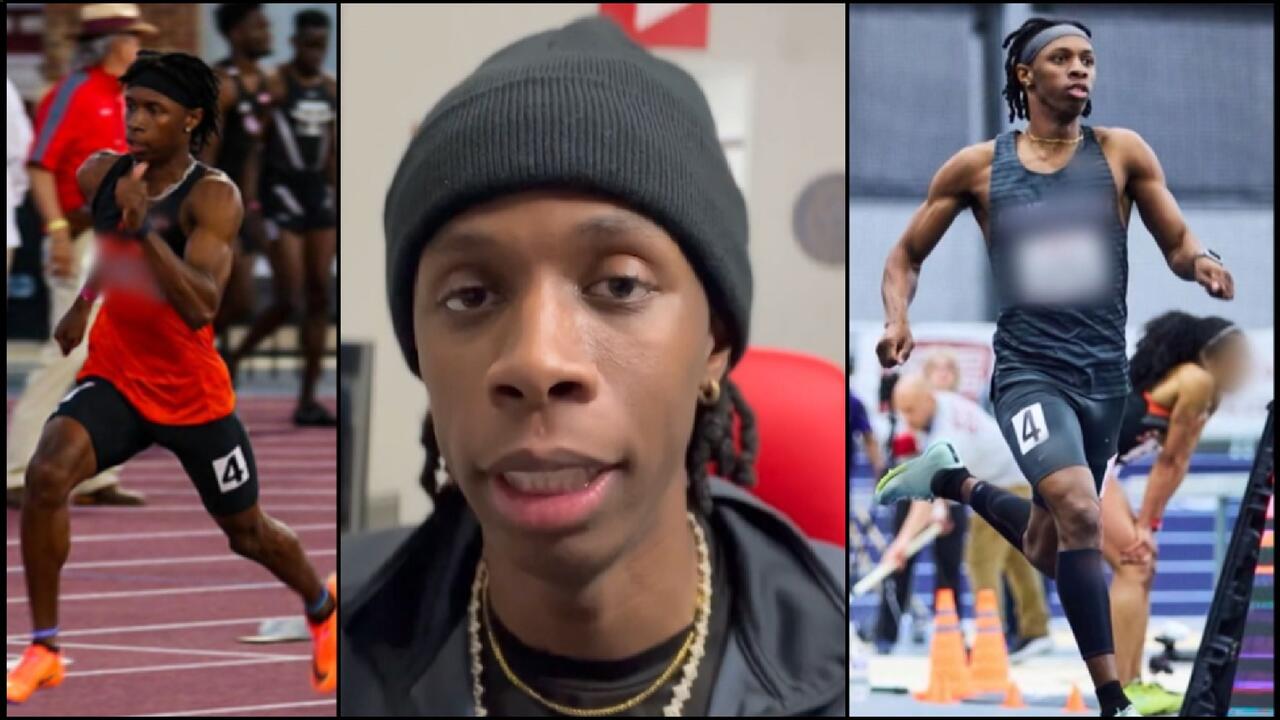 Student-Athlete With Social Media Aspirations – Did He Stay In S…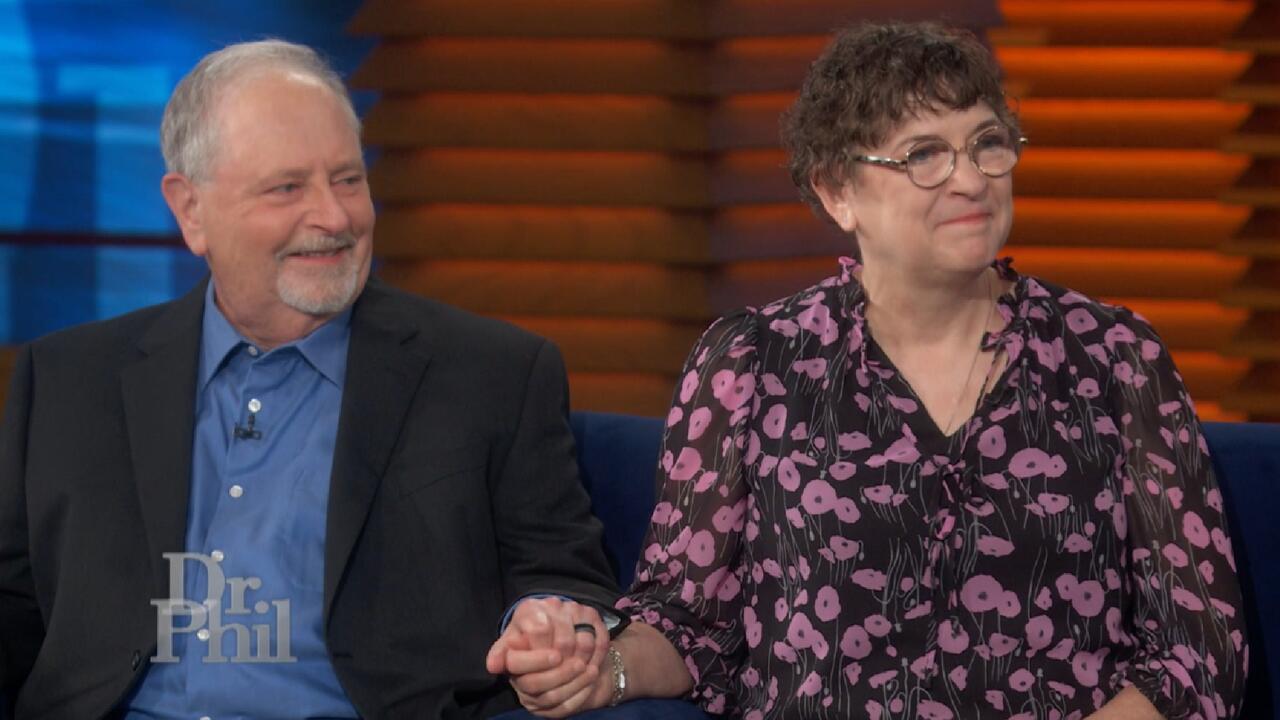 Couple Says Dr. Phil Helped Them Dig Out Of Their Cluttered Home…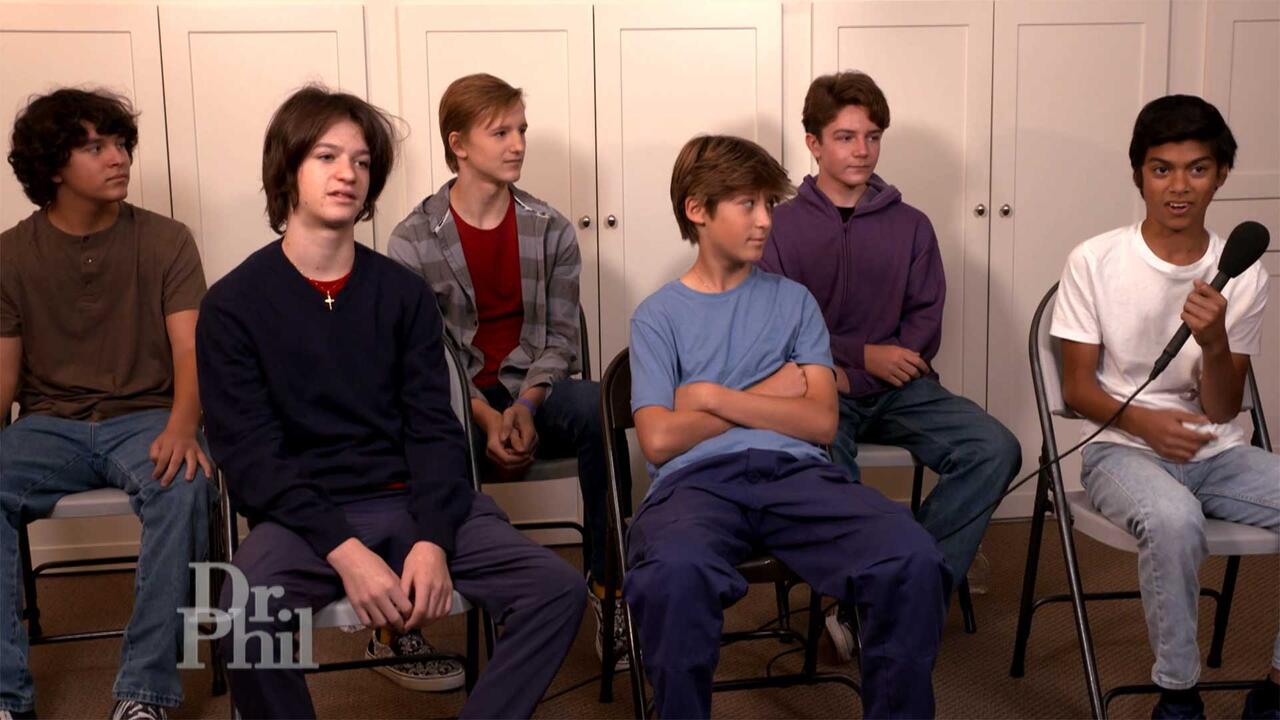 Teen Boys Share Their Thoughts About Andrew Tate And Toxic Mascu…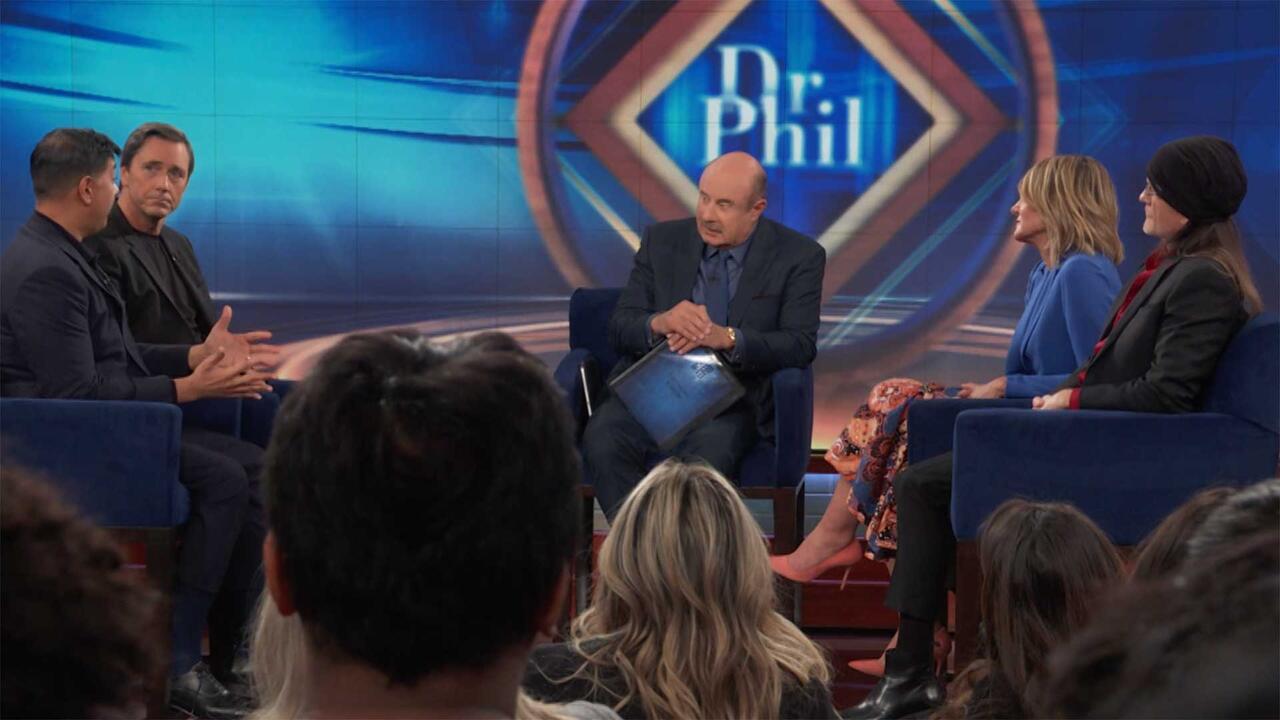 Expert Says Social Media And Society Are Feeding Negative Images…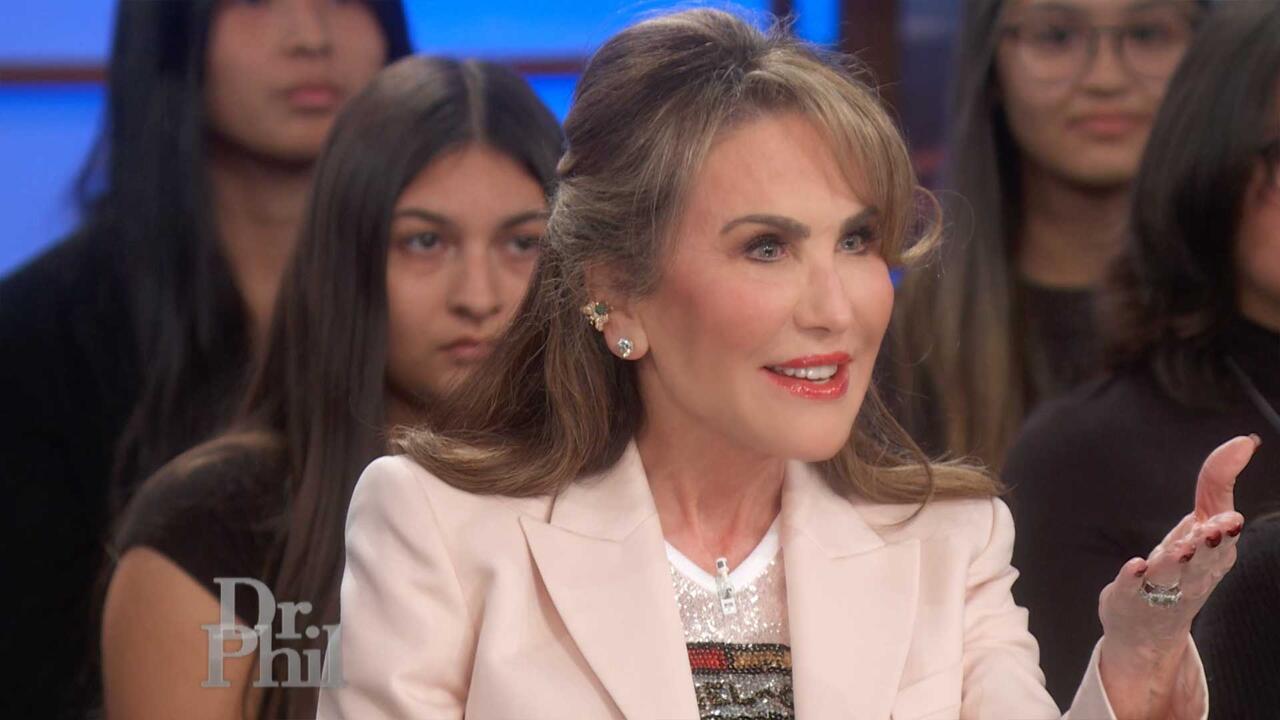 Robin McGraw Challenges 'Dr. Phil' Guests About Their Thoughts O…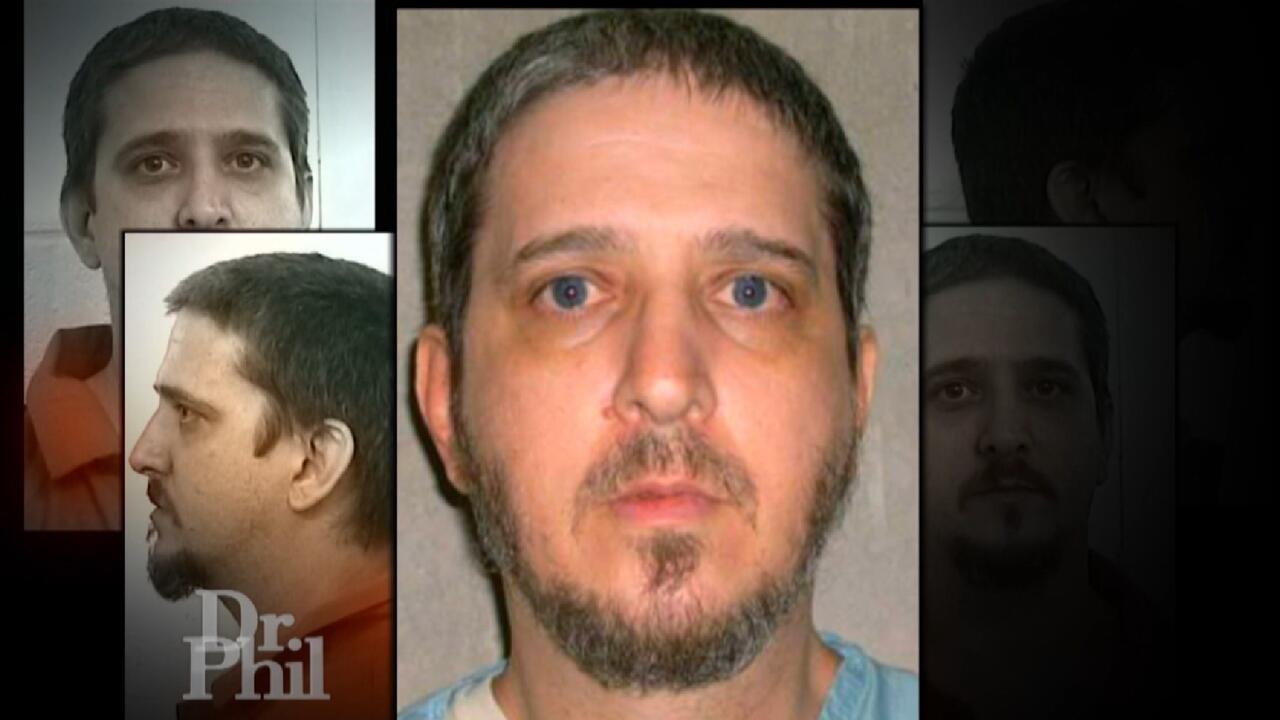 25 Years On Death Row: Richard Glossip Tells Dr. Phil What He's …
Common Characteristics Of People Who Commit Suicide
Dr. Phil shares four traits that people who commit suicide have in common.
They believe that people in their lives are better off without them; they think they're a burden.
They begin to exhibit high-risk behaviors. They're not afraid of dying because they've made the decision.
Oftentimes, you see a real upswing in their attitude and demeanor because they've made the decision and they're short-termers, so they've got a plan to escape their suffering. You see a lift in mood because they've got their ticket out.
You see an absence of forward thinking with people who are going to kill themselves. They don't make reference to next week, next month, next year, because they are not going to be there, and they know that.
"There are just different things that you see sometimes with depressed people," he says to the parents of Amber Hilberling
who died in prison in what the Medical Examiner is calling a suicide.
Hilberling was serving a 25-year sentence after being convicted of second degree murder in the death of her husband, Josh, who plunged to his death after police say a push from Hilberling during an argument caused him to fall through a window of their 25th-floor apartment in Tulsa, Oklahoma in 2011. Hilberling was found hanging in her cell on October 24, 2016, leaving behind her 5-year-old son, Levi.
This episode of Dr. Phil
airs Monday.
Watch more here.