Common Characteristics of School Shooters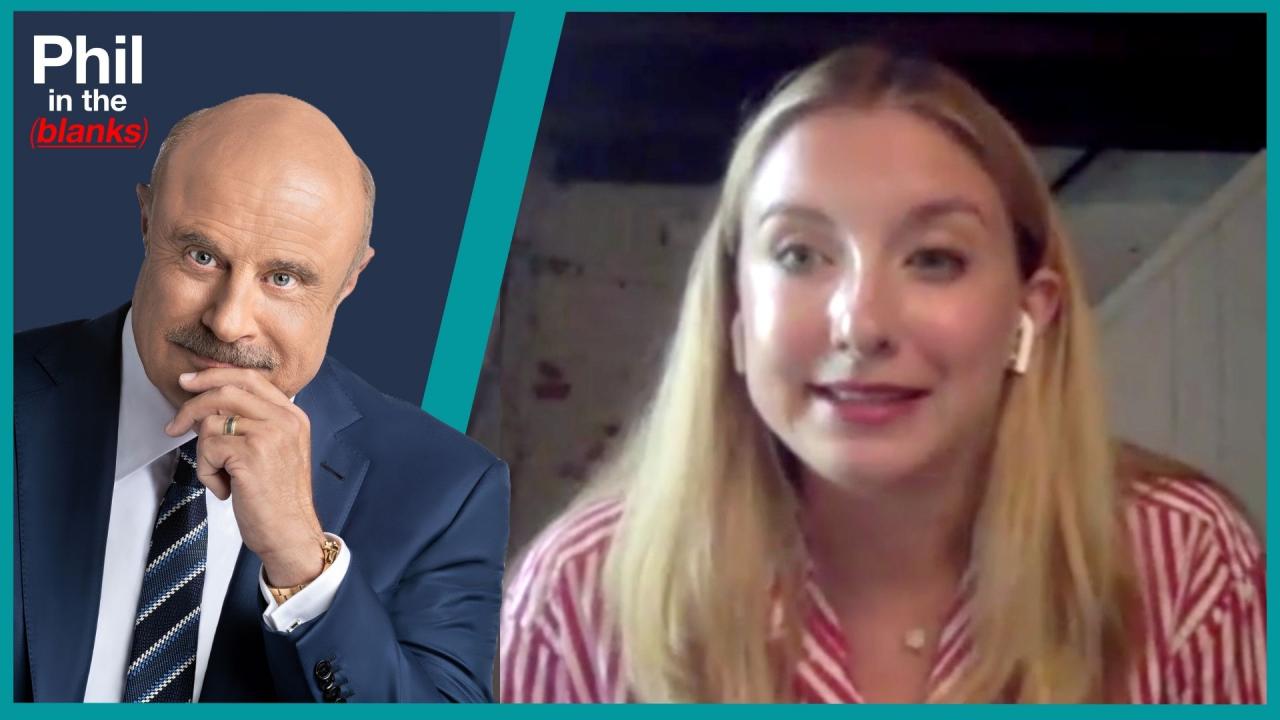 Free Speech And The Effects Of Cancel Culture – 'Phil In The Bla…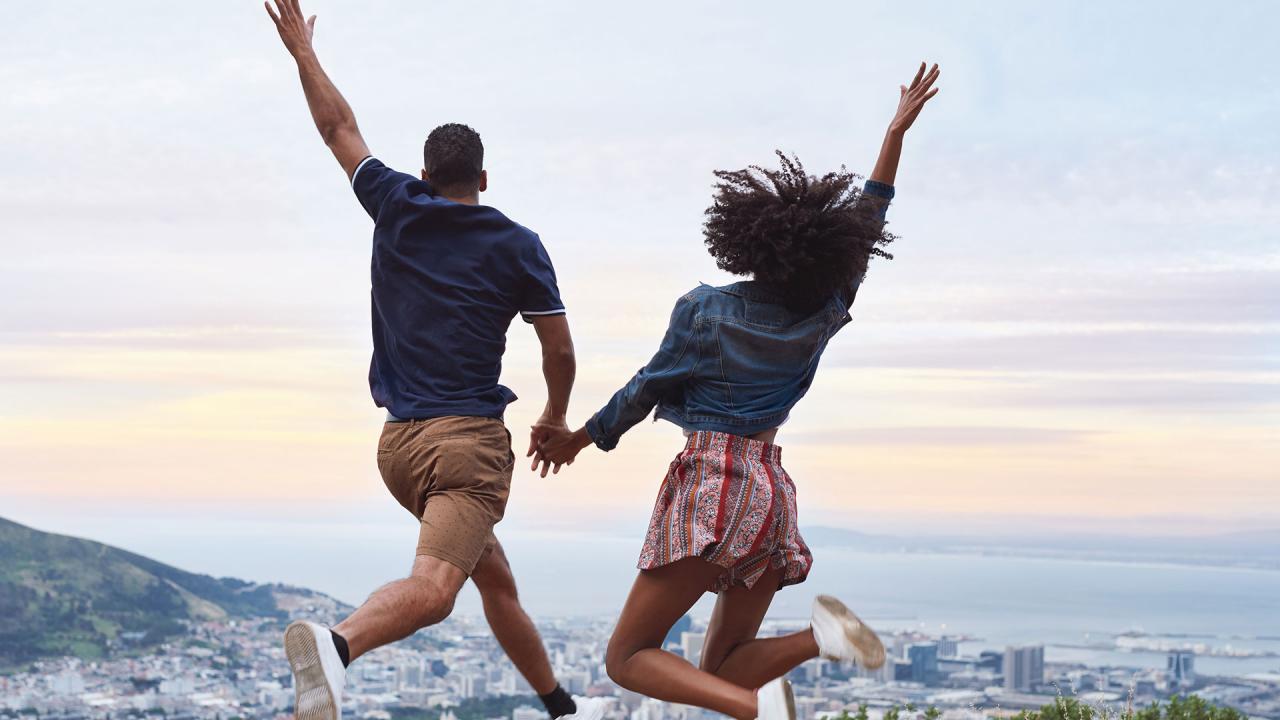 Two Key Components For A Successful Relationship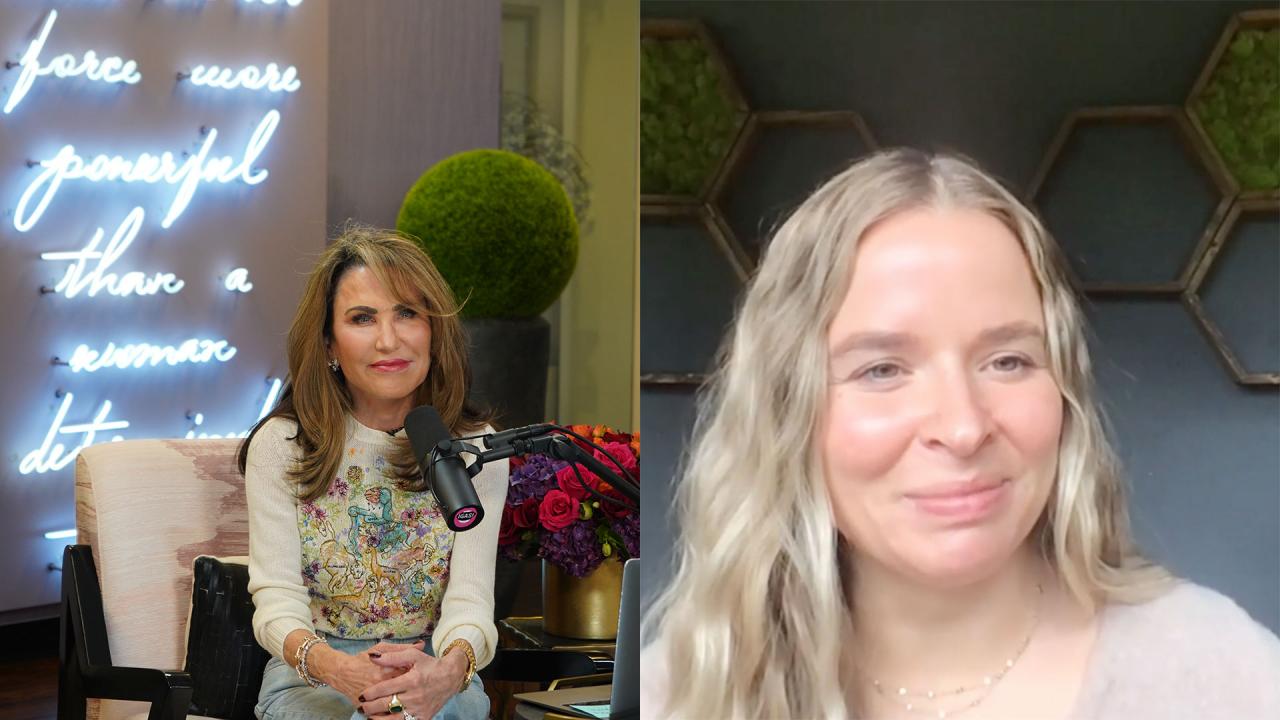 The Secret To Finding 'The One' … Yourself - 'I've Got A Secret…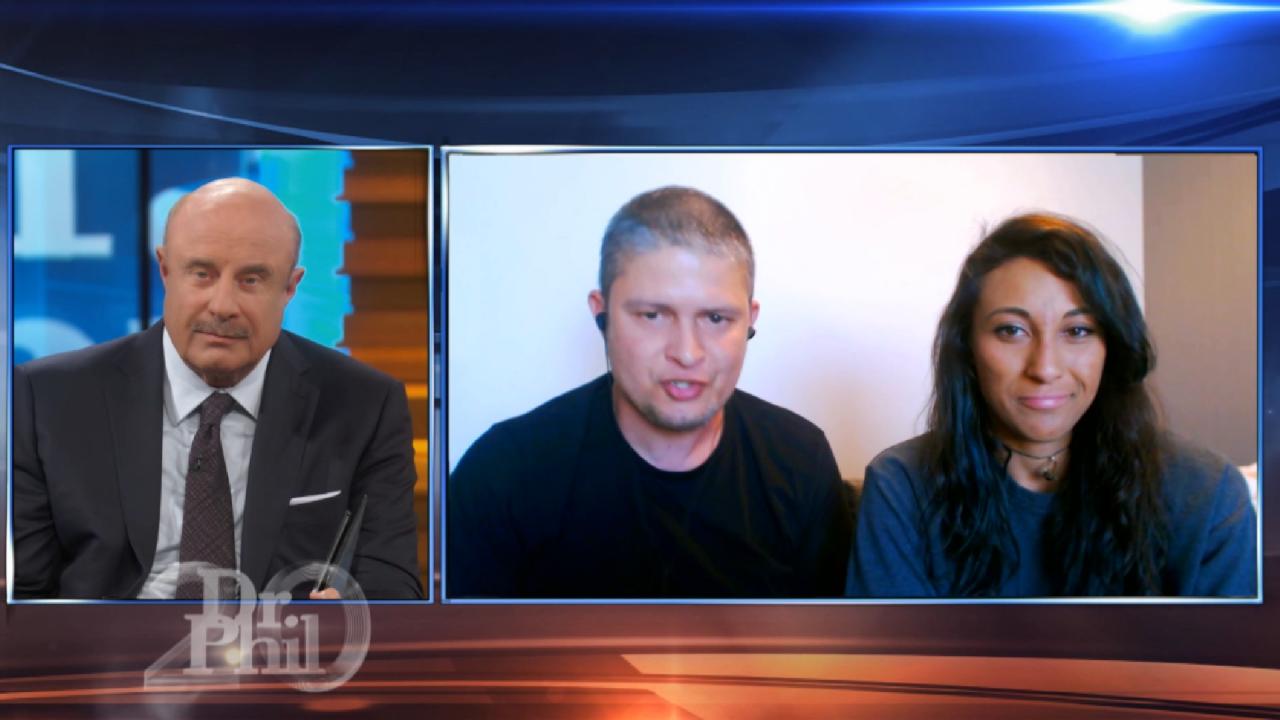 Dr. Phil Recommends Unhoused Couple Take Progressive Steps To Im…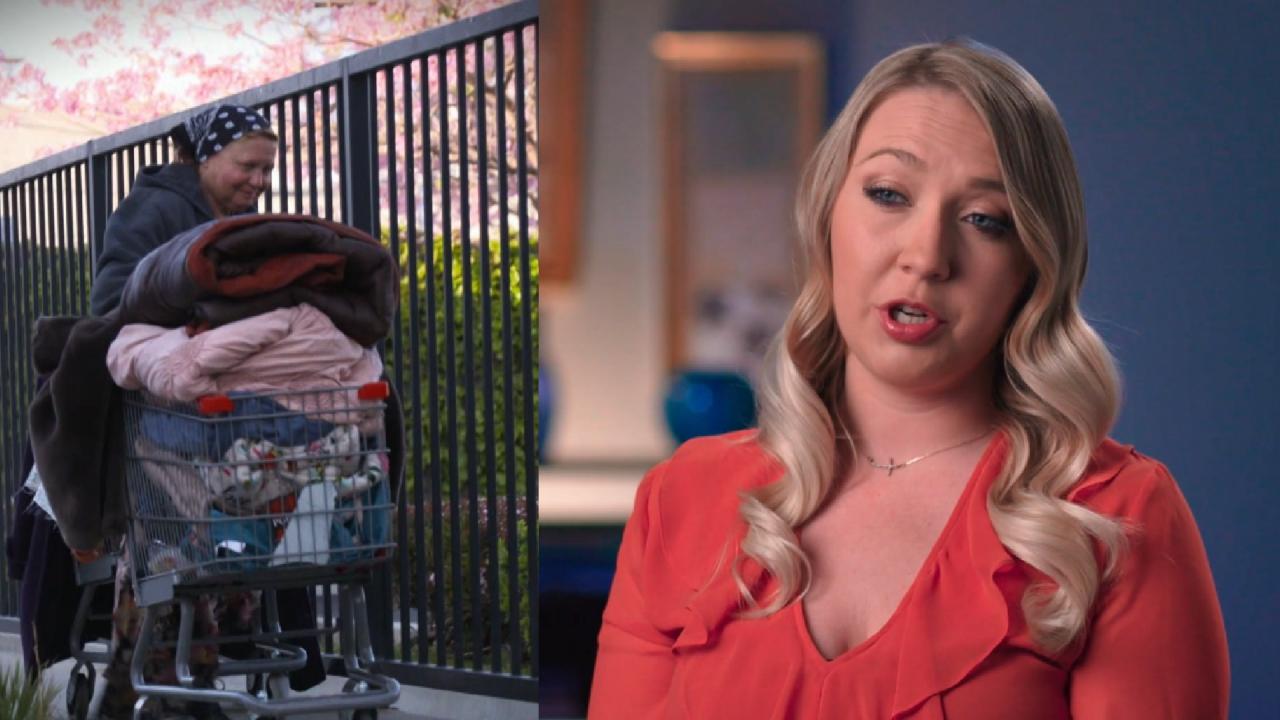 Woman Says She Can't Bring Her Homeless, Alcohol-Dependent Mom I…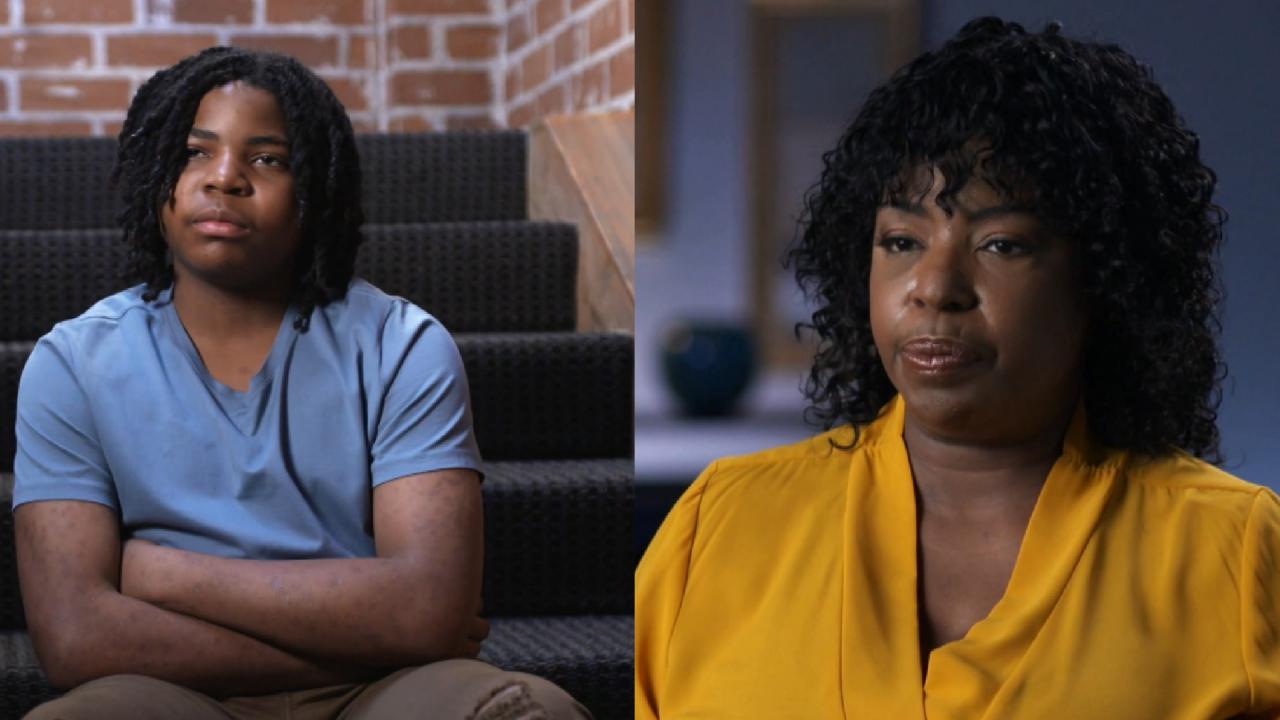 'CPS Saw Straight Through His Lies,' Says Mom Who Claims Teen So…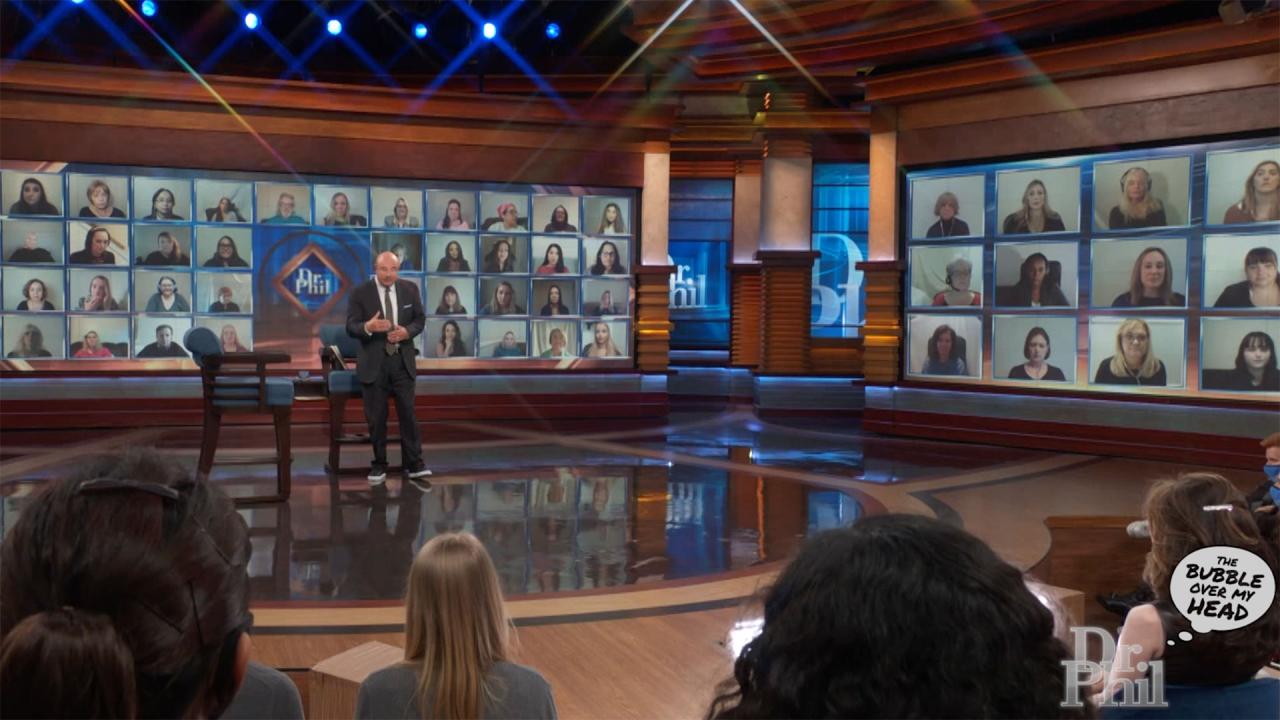 The Bubble Over My Head: Confront An Issue, Don't Enable it
Common Characteristics of School Shooters
Columbine, Newtown, Parkland, Oxford, and now Uvalde, Texas have been the sites of school shootings over the last 23 years in America, in which dozens of children and multiple teachers and staff members have been killed. After each one, we talk about changes that need to be made -- changes in laws, changes in mental health checks and support, changes in how to spot and handle warning signs -- but the tragedies continue.

So, who are these killers? And do they have characteristics in common?


"There is no profile, and we don't have the psychological tools to identify who's going to be a shooter," Dr. Phil says. "But there are some commonalities. There are some indicators."
Hear what Dr. Phil says are some of the common characteristics of school shooters in the video above, including what he calls one troubling element.
On Wednesday's episode,
"Texas Shooting: Enough is Enough,"
Dr. Phil dedicates his platform to discussing how to stop these mass shootings from happening over and over. Learn how you may be able to identify a possible shooter and how to talk to your kids. Plus, hear from a child who survived the Robb Elementary School shooting in Uvalde, Texas.
Check local listings
to see where you can watch.
WATCH: Uvalde Shooter Reportedly Publicized His Plans Before Murdering 21 At Elementary School