Common Excuses of Abusers and Their Victims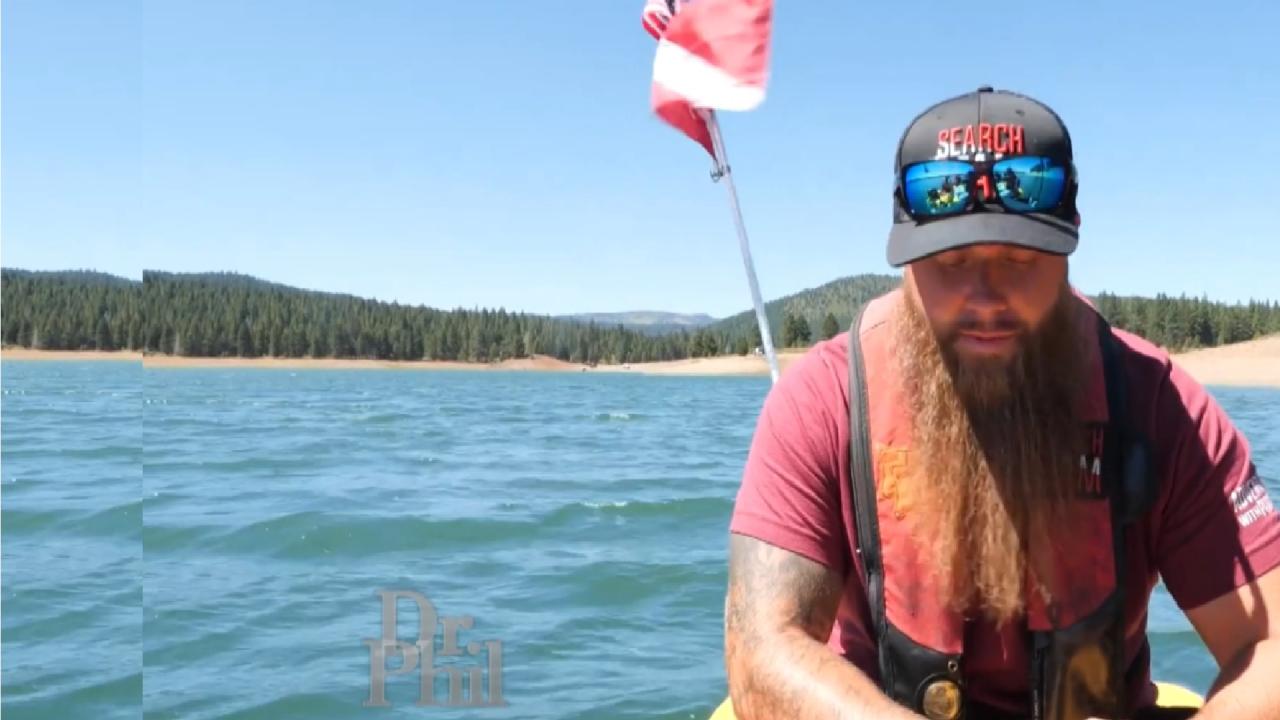 Volunteer Search & Recovery Team Locates Missing Teenager's Rema…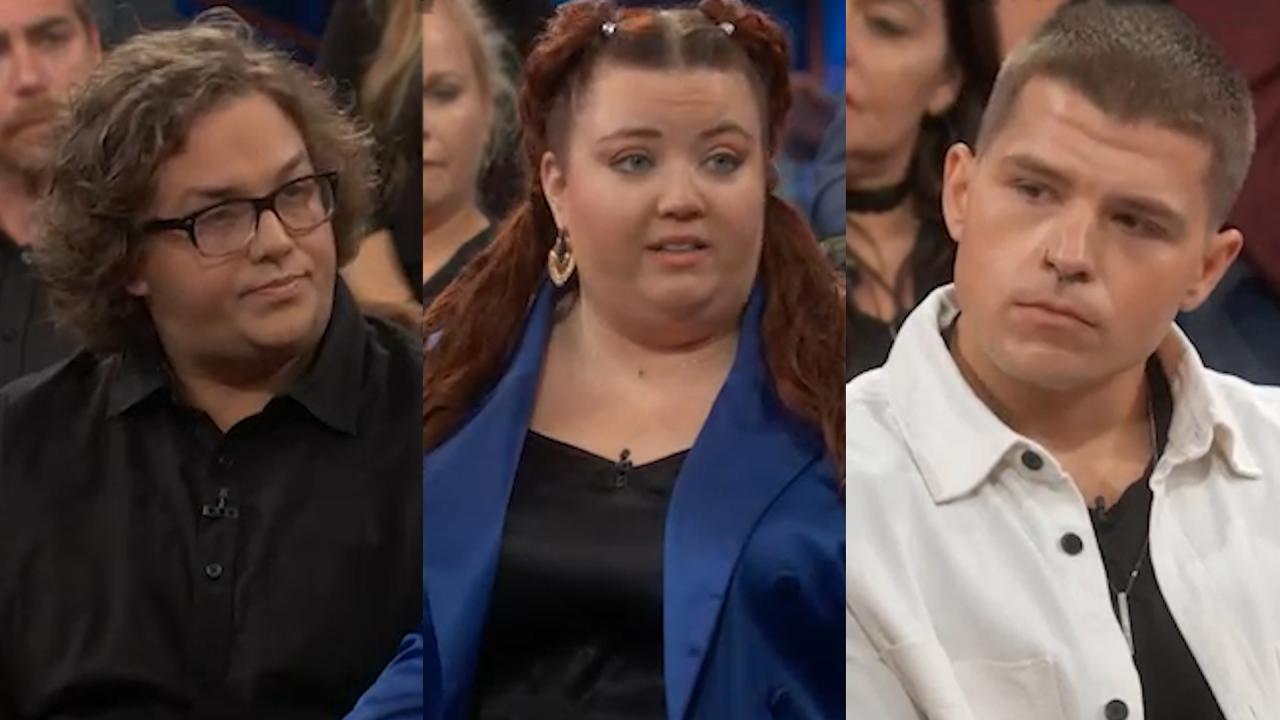 Has the Body Positivity Movement Gone Too Far?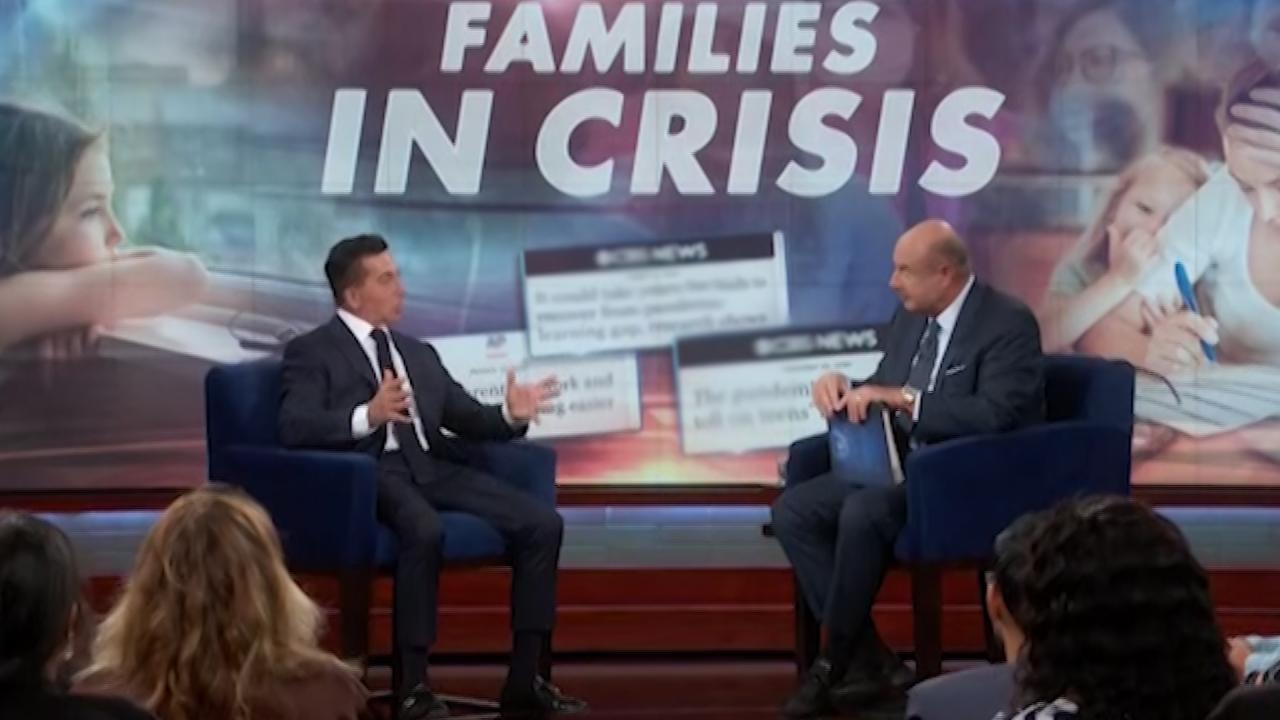 Life After Lockdown: Families in Crisis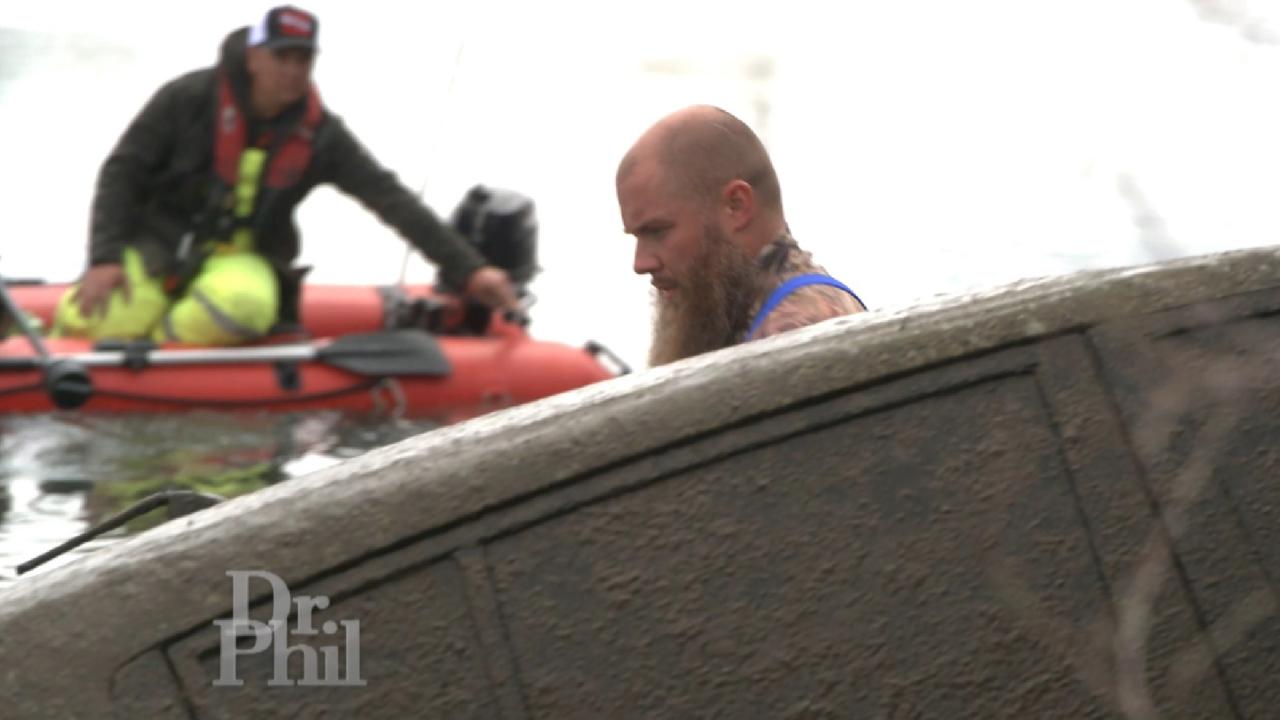 Citizen Sleuths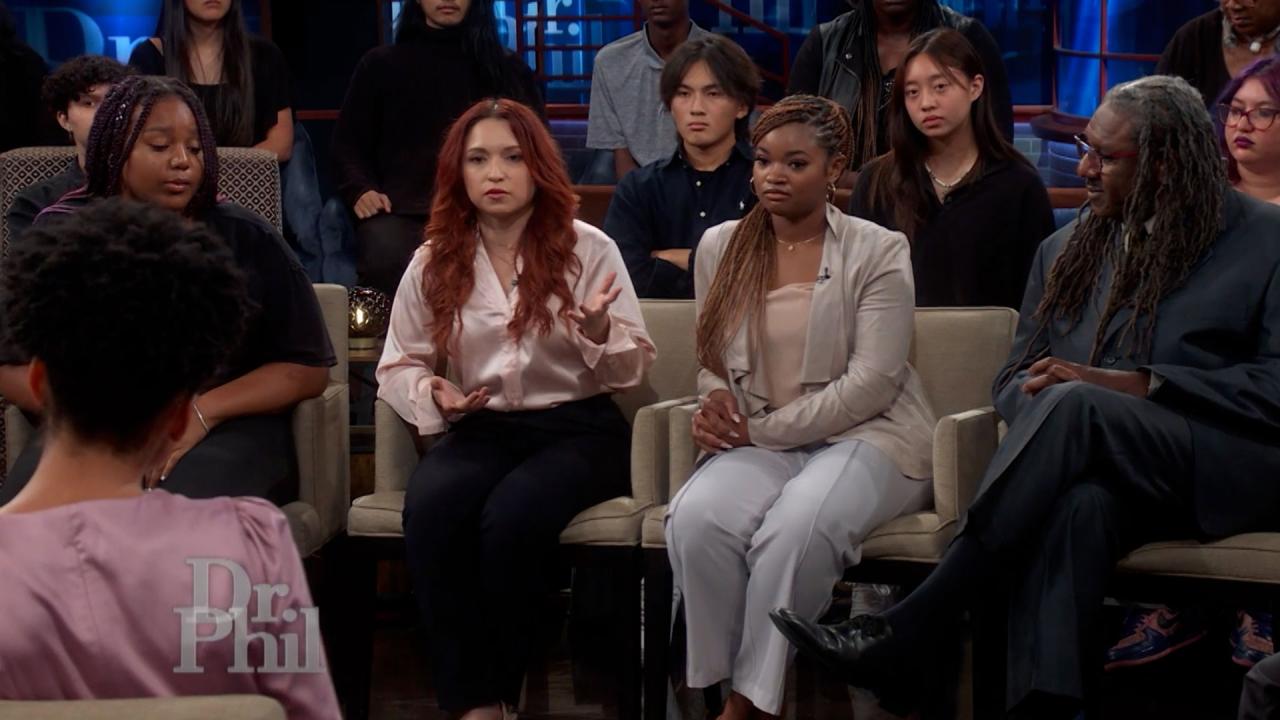 Writer Says People Need To Stop Stealing Other Cultures' Food, C…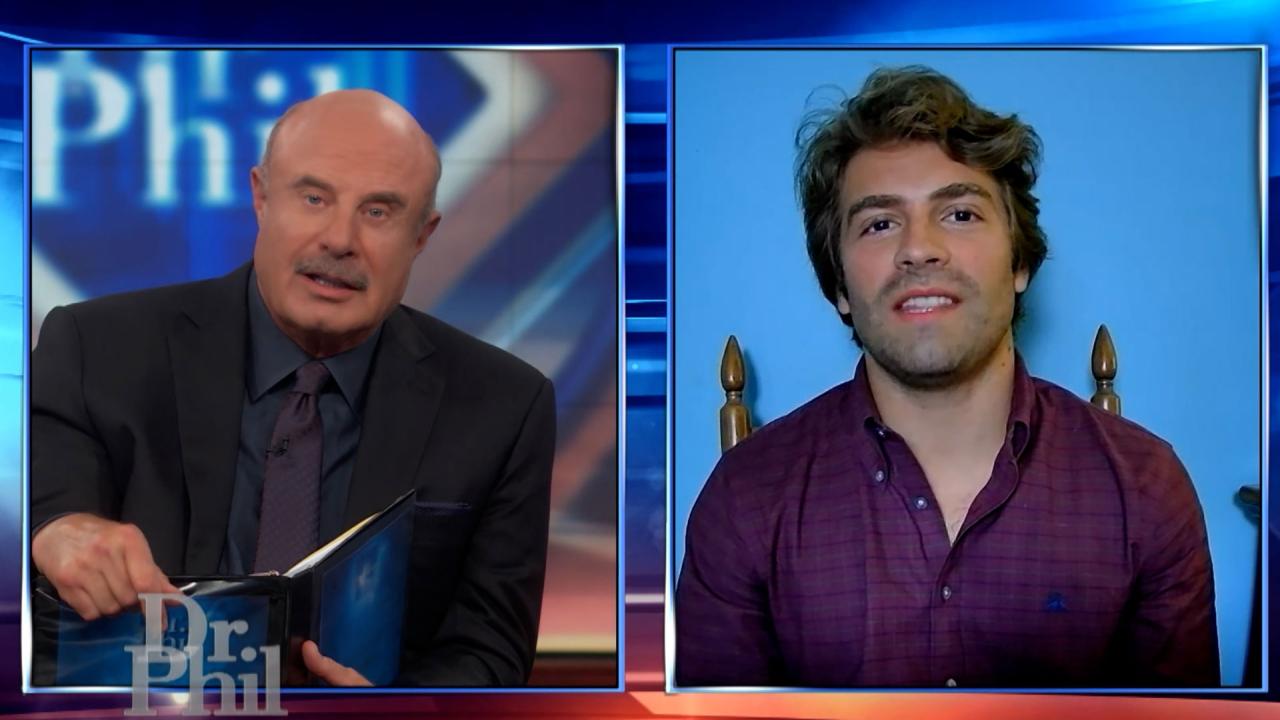 Man Claims The Wrong People Are Offended By Cultural Appropriat…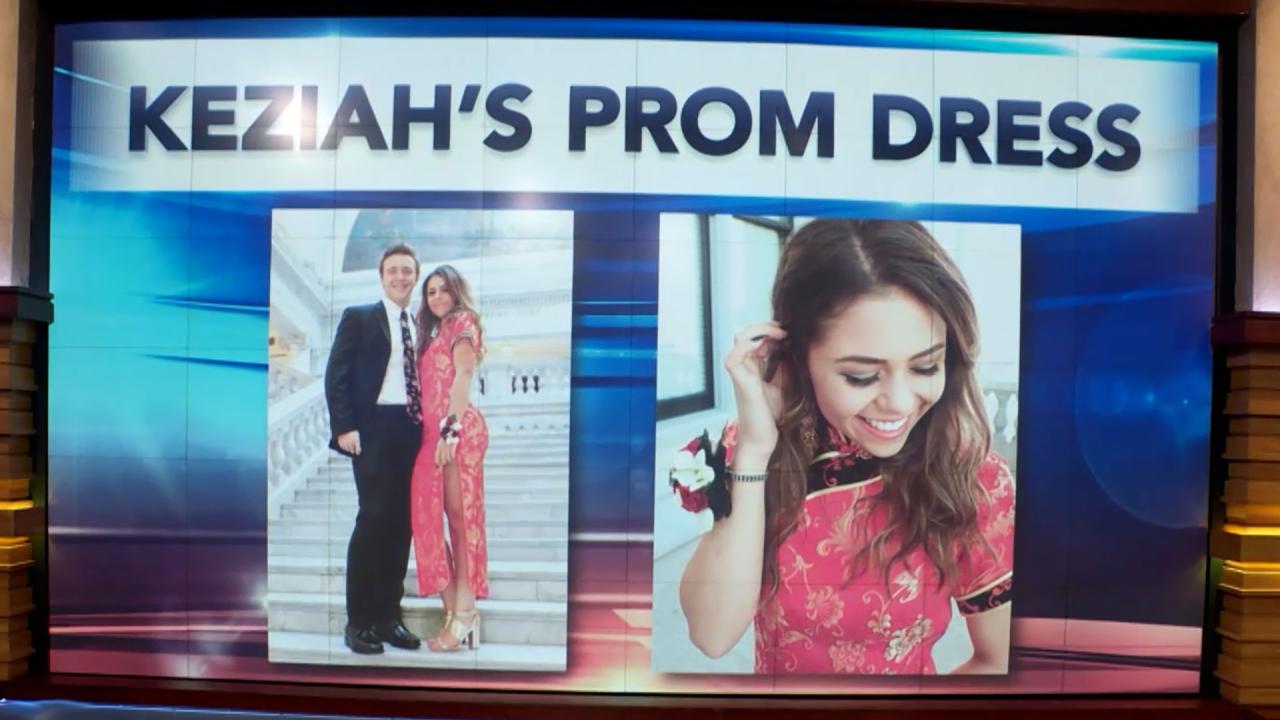 Young Woman Says She Was Accused Of Cultural Appropriation, Rece…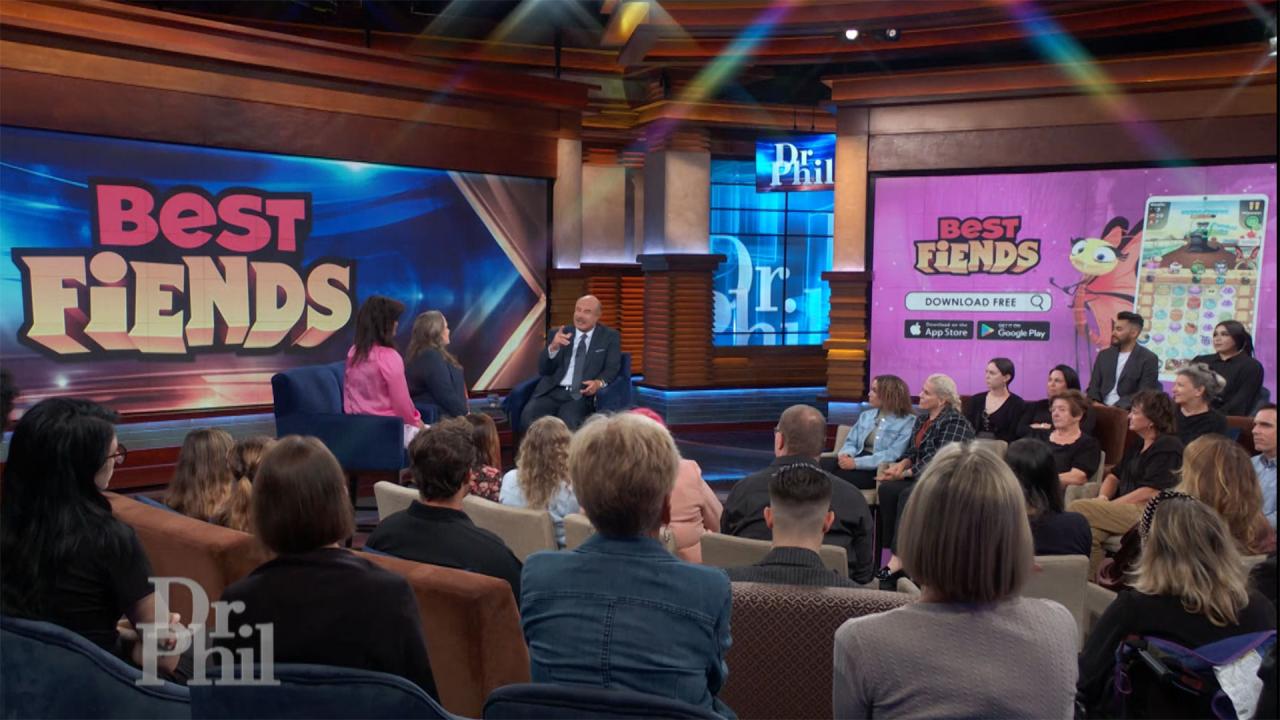 Take A Break, Unwind, And Connect With Friends With The App Game…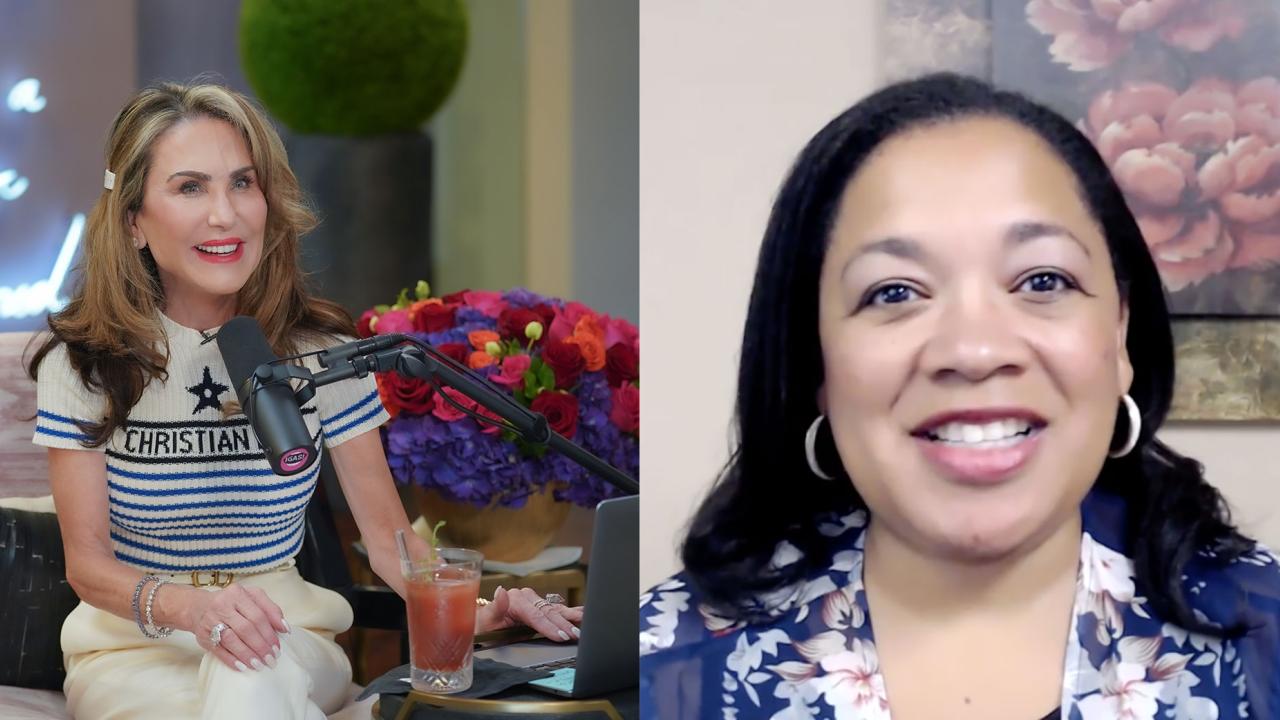 Avoid Burnout And Get More Rest – 'I've Got A Secret! With Robin…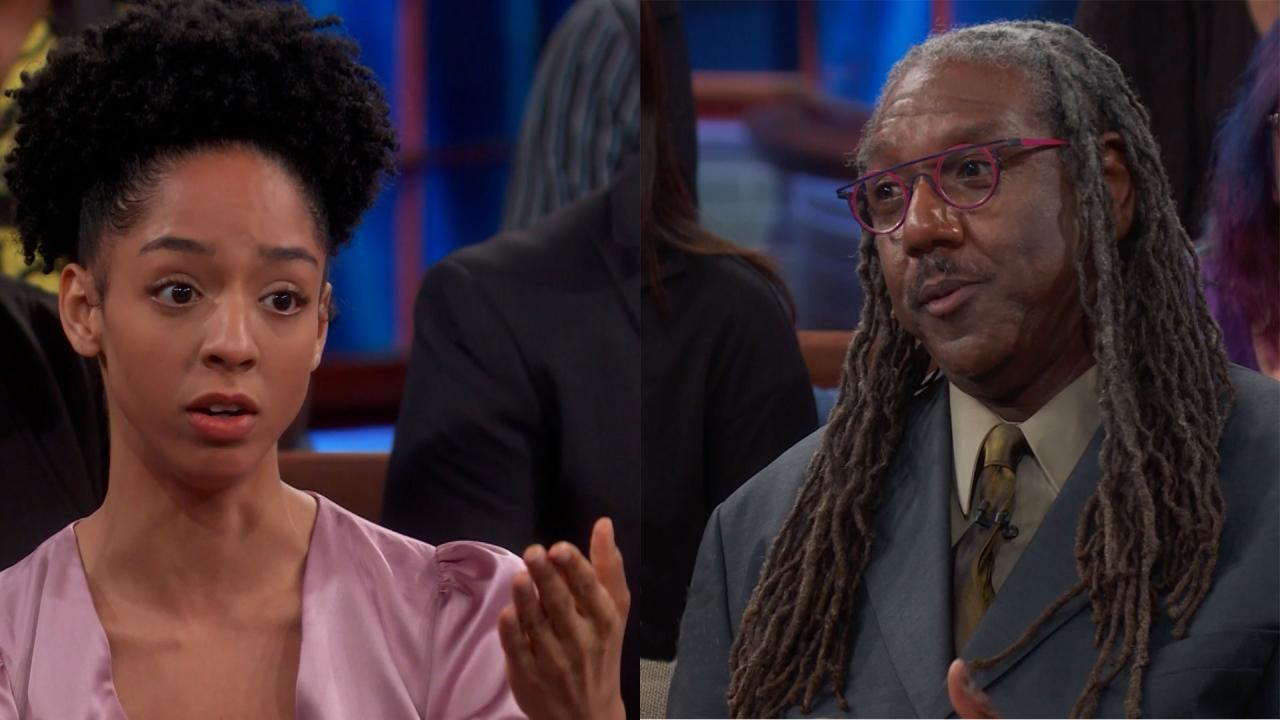 Is Cultural Appropriation Harmful Or Is Worrying About It A Wast…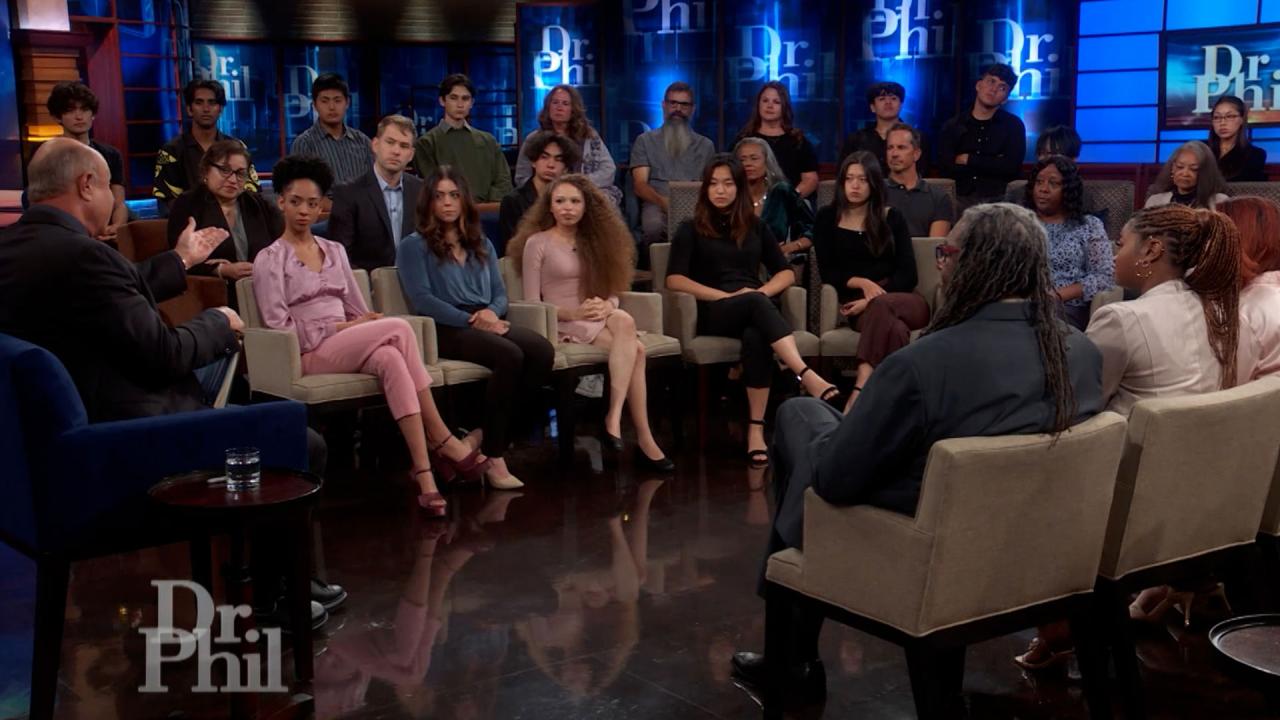 'I Just Wonder If We've Gotten Too Sensitive,' Dr. Phil Says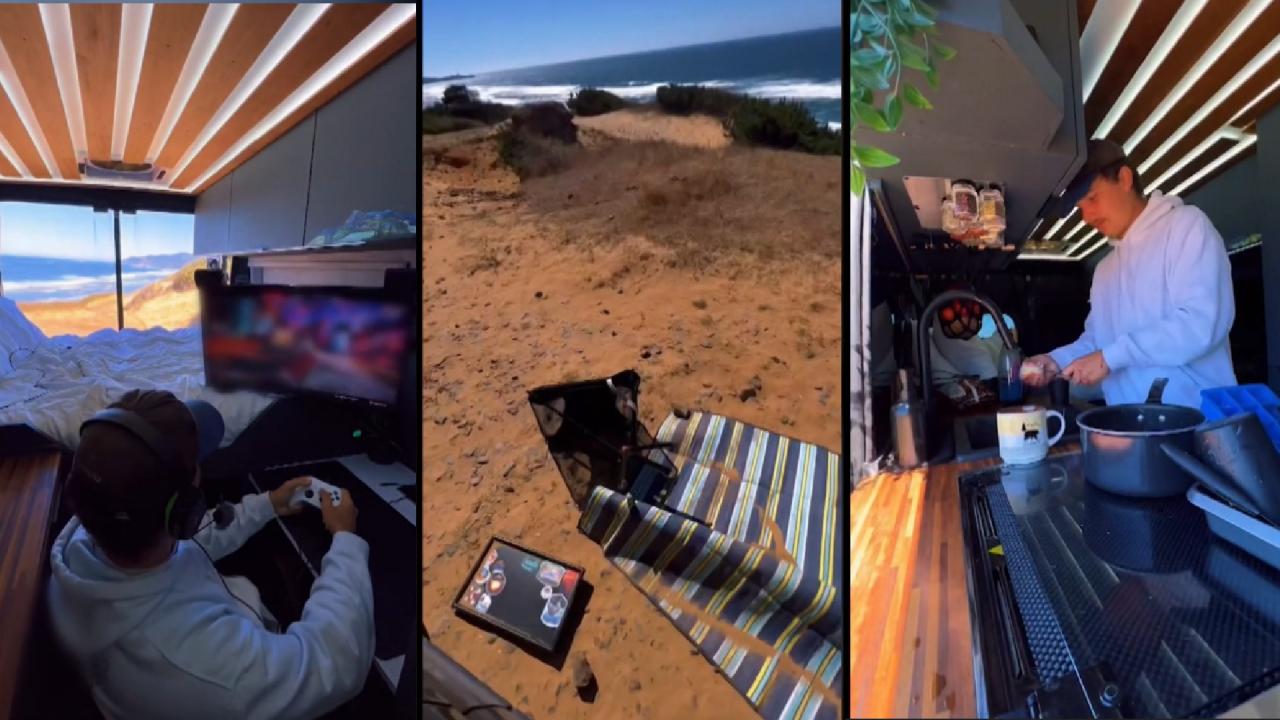 How A Quiet Quitter Found A New Career While Following His Passi…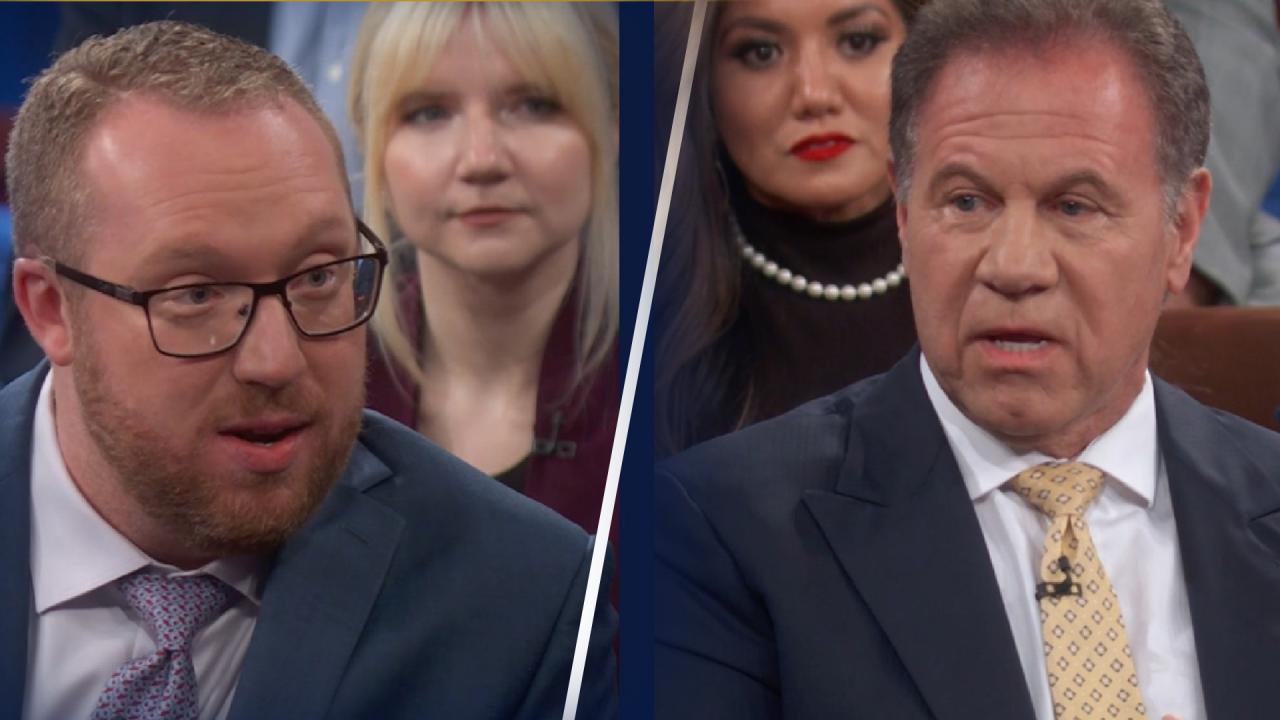 Quiet Quitting: 'It's About Setting Healthy Boundaries,' Says Pr…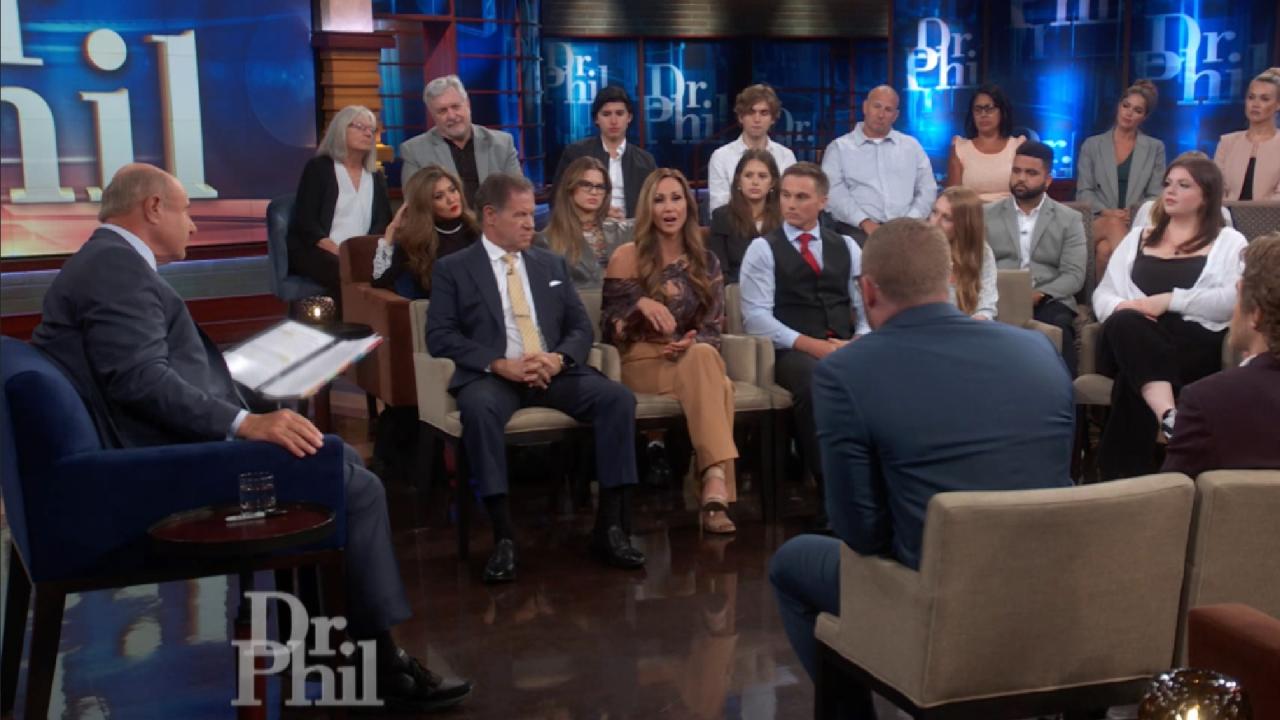 'Opportunities Will Find You If You Put Your Best Out There,' Sa…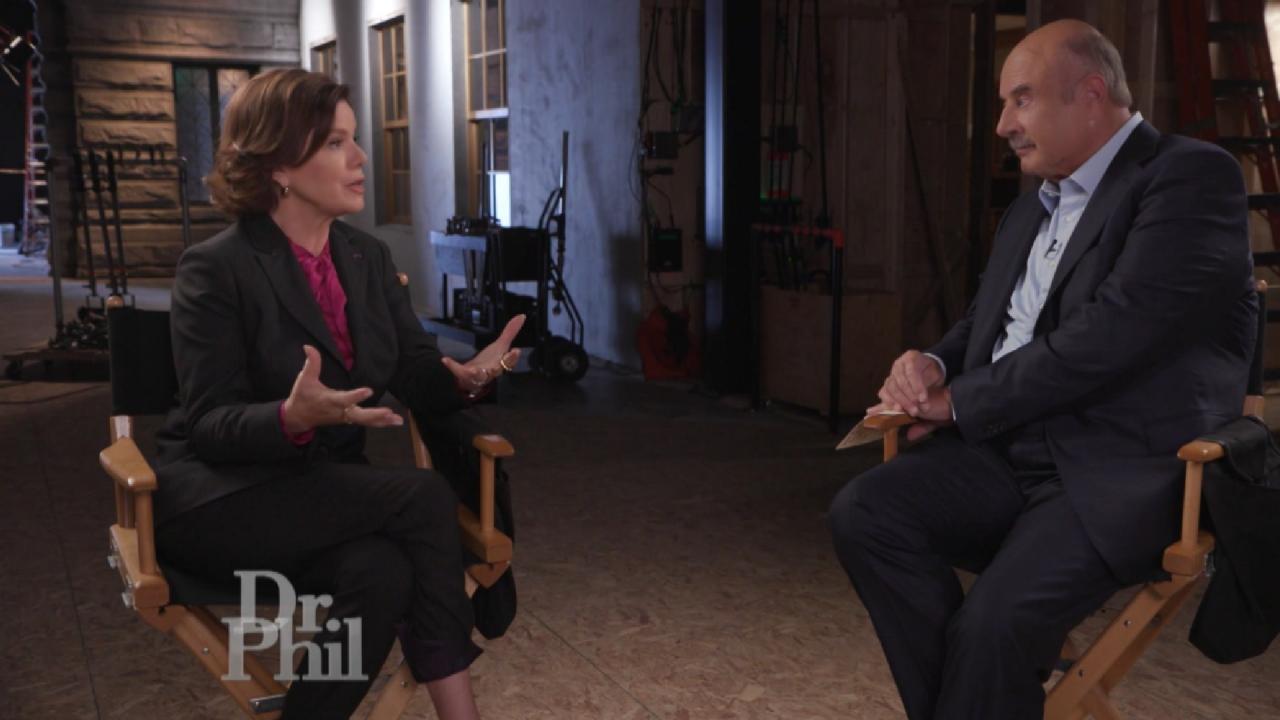 An 'Oil And Vinegar Story,' Says 'So Help Me Todd' Star Marcia G…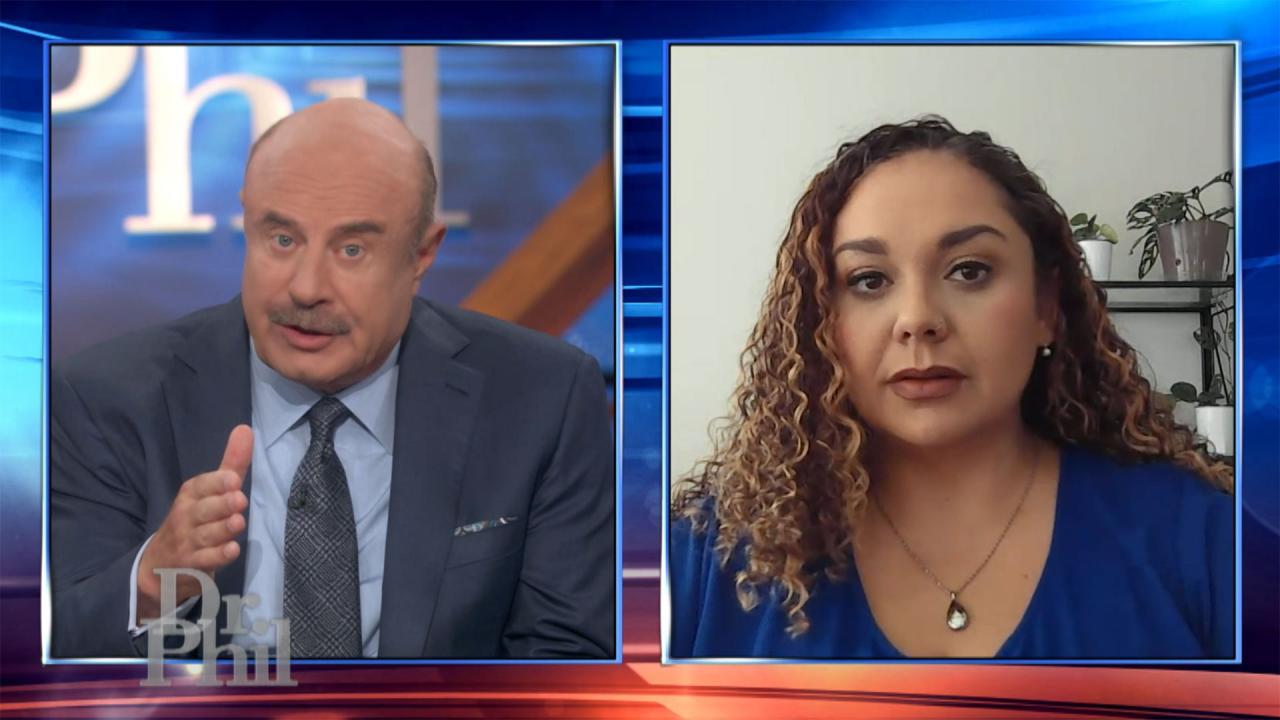 Woman Shares How Sister And Four Friends Died In Mass Fentanyl P…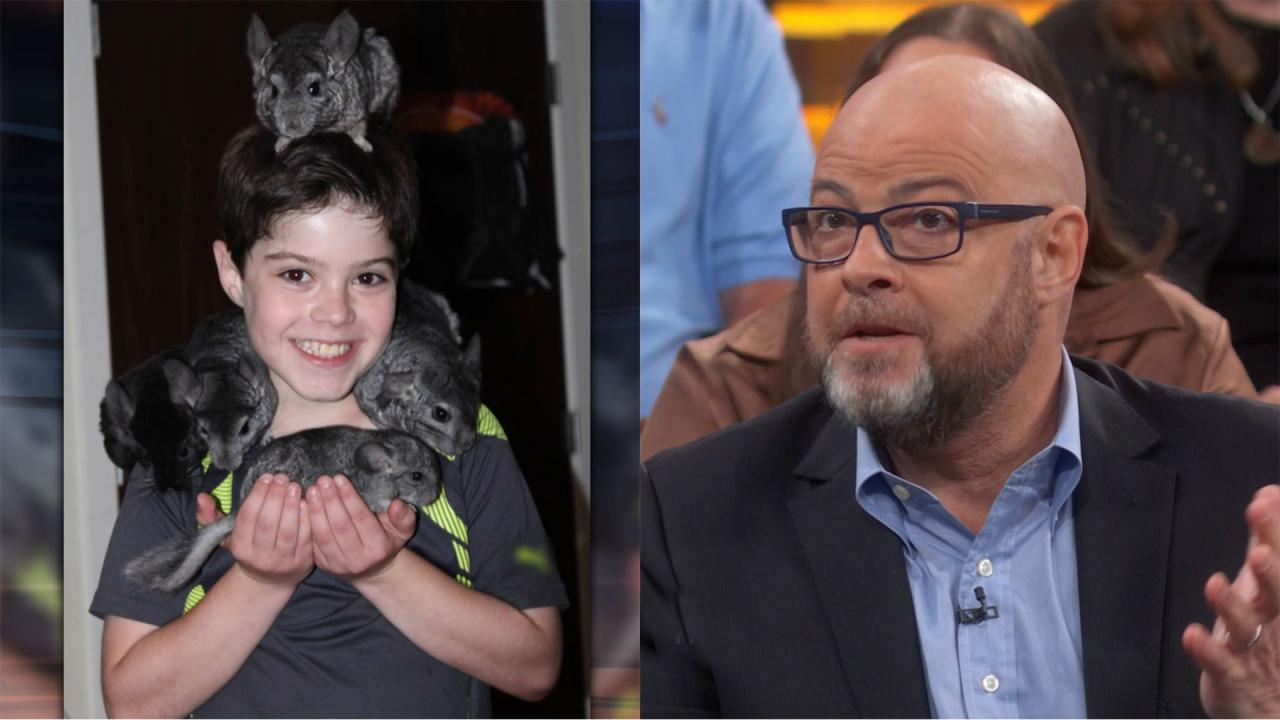 Parents Whose Son Died From Fentanyl Poisoning Want Social Platf…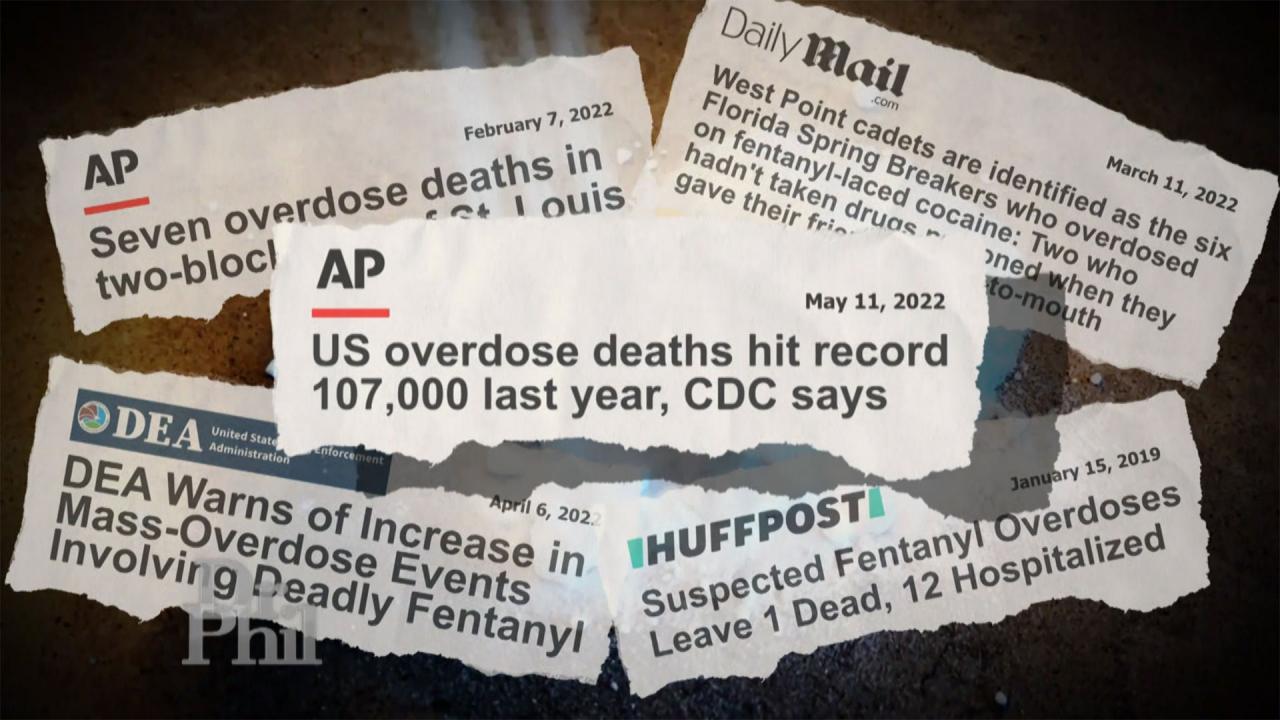 'This Is Not An Overdose Phenomenon; This Is A Poisoning Phenome…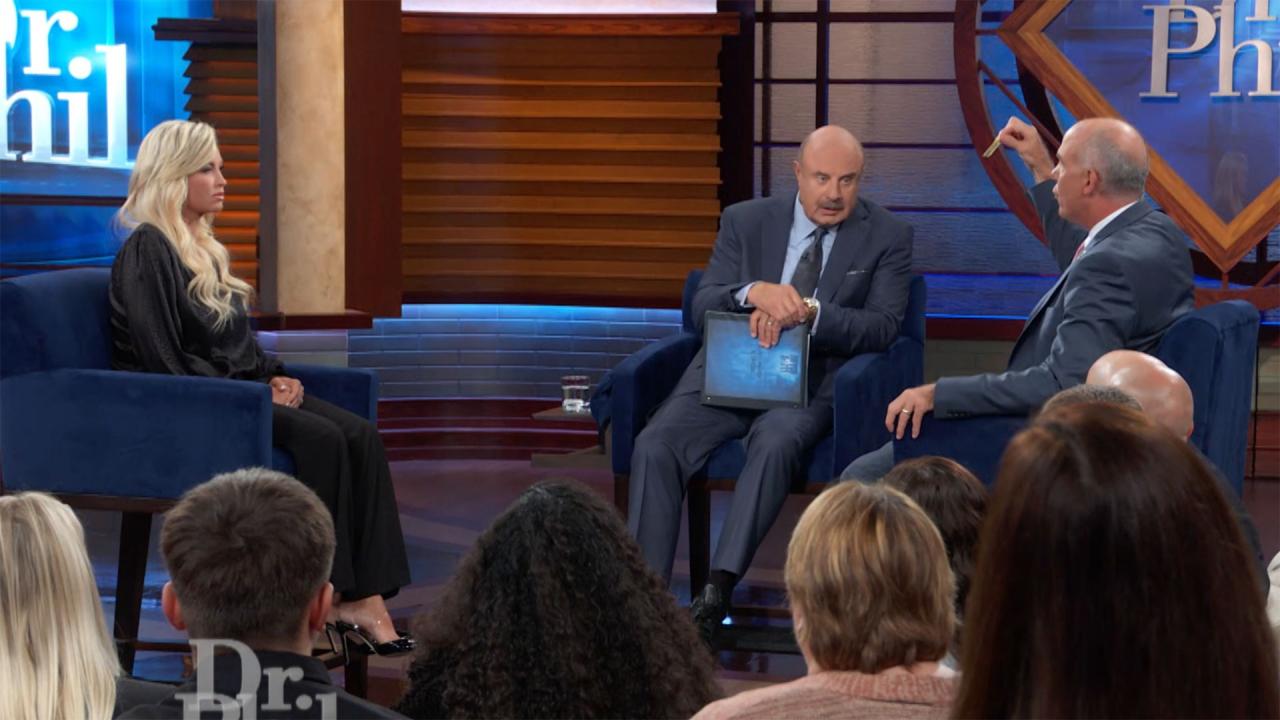 'This Is A Mass Poisoning Killing Our Kids,' Former Director Of …
Common Excuses of Abusers and Their Victims
Do you wonder if you're in an abusive relationship? Abusers often blame others for their behavior. There's no excuse to justify being to another person.Watch the video above to learn what common excuses that abusers and their victims.


Typical Abuser Excuses:
"I was just joking."
"I was having a bad day."
"You got me upset."
"It won't happen again."
"I didn't mean to hurt you."
"You deserved it."
"You know what sets me off."
"You're just as bad as me."
"You know I have an anger problem."
"It didn't happen like that."
People who are being abused often minimize what their abusive partner is doing, and give their own excuses for why they won't leave.
Excuses Victims Give for Not Leaving an Abusive Relationship:
"It was my fault. I got them mad."
"They apologized, promised it wouldn't happen again."
"It doesn't happen all the time."
"I know they love me, and I love them."
"We have a lot of great times together."
"I don't want to because of the children."
"I don't have a job."
"Nobody else wants me."
"I'm afraid they will kill me."
"I don't have enough money."
"I don't have anywhere to go."
Do you recognize yourself or your partner in the above excuses? You may be in a dangerous relationship with unhealthy patterns. Please seek help — call the National Domestic Violence Hotline at (800) 799-SAFE (7233).