Common Excuses of Abusers and Their Victims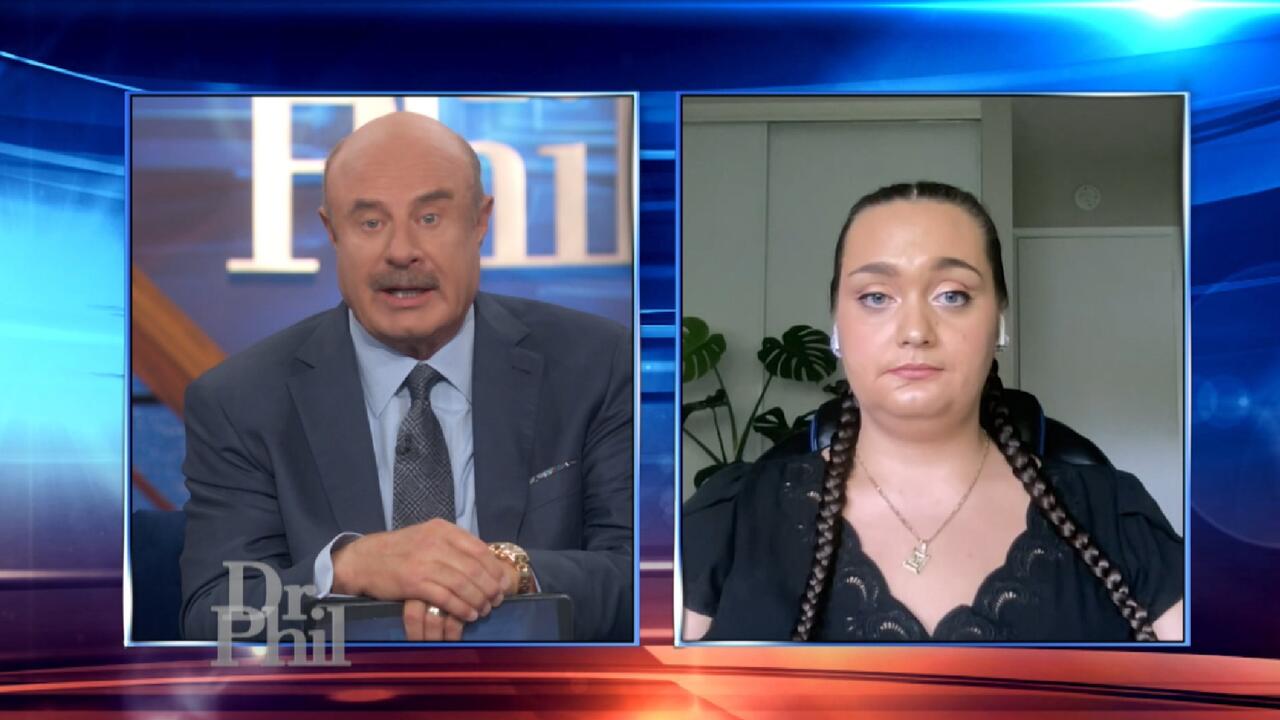 'You Want To Stop, But Your Body Won't Let You,' Says Woman Who …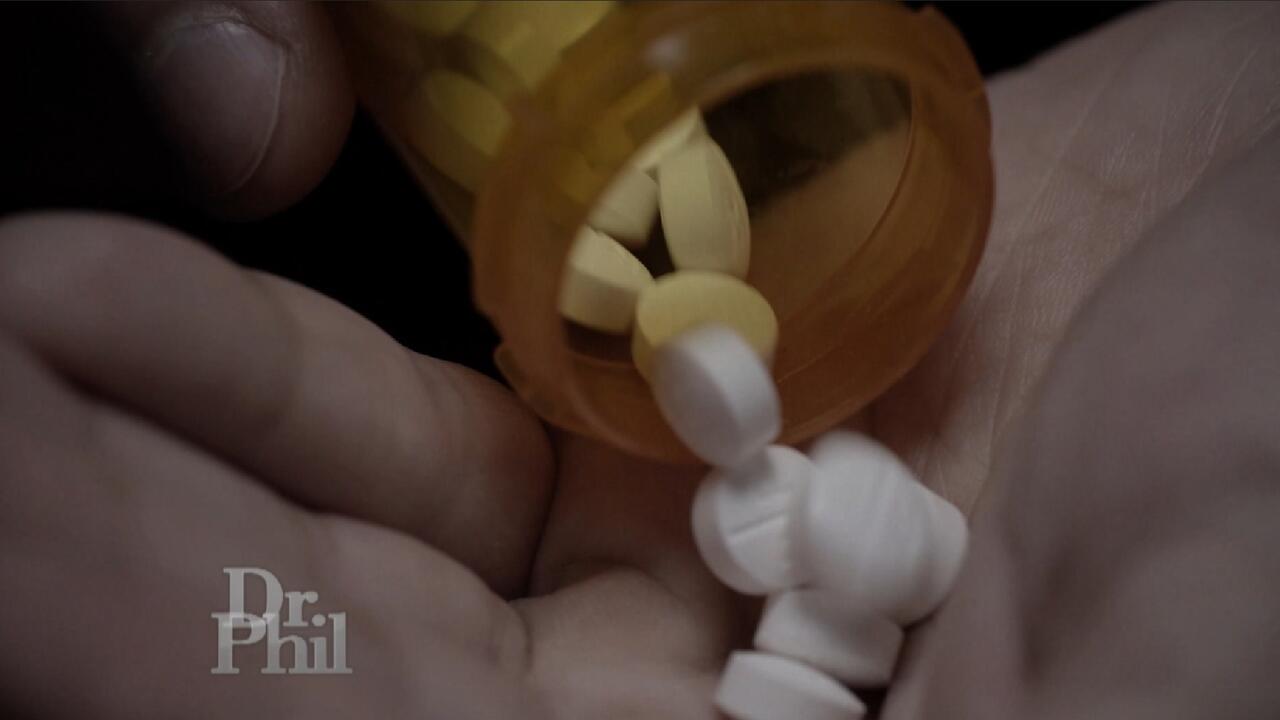 Are 'ISO' And 'Pyro' Replacing Fentanyl As America's Deadliest D…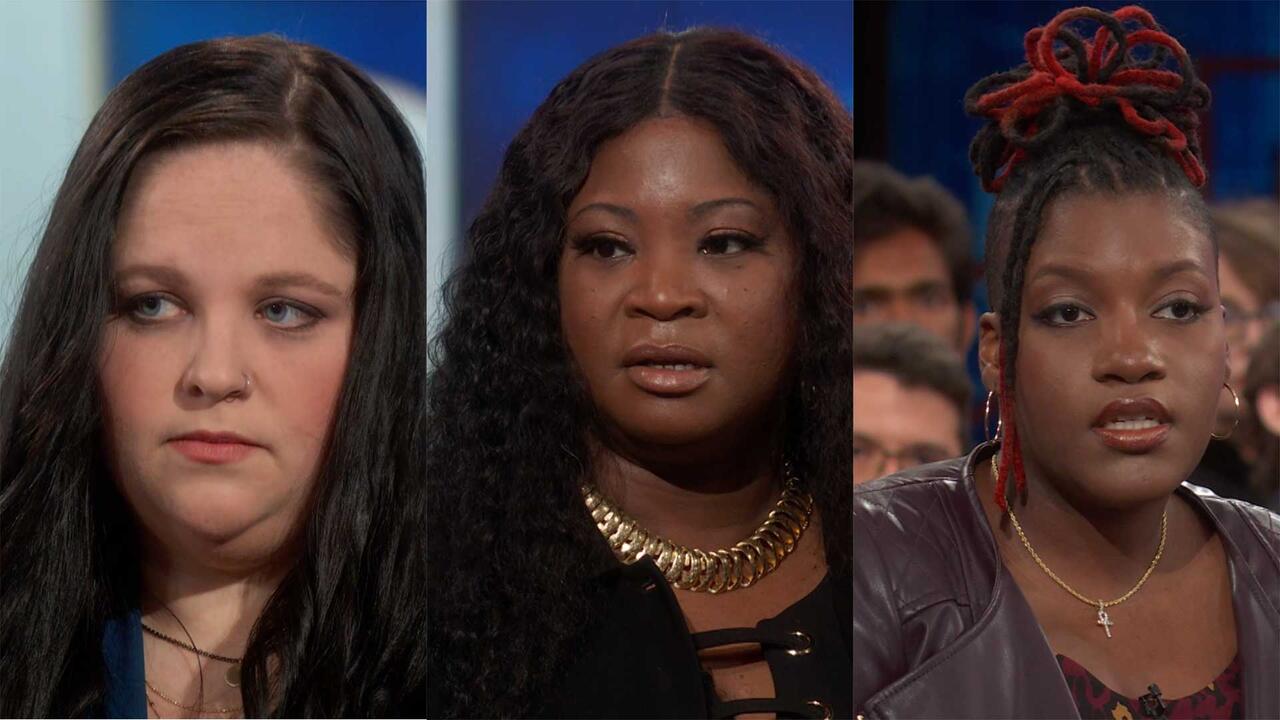 Woman Meets Family Members Of Men Who She Believes Killed Her Fa…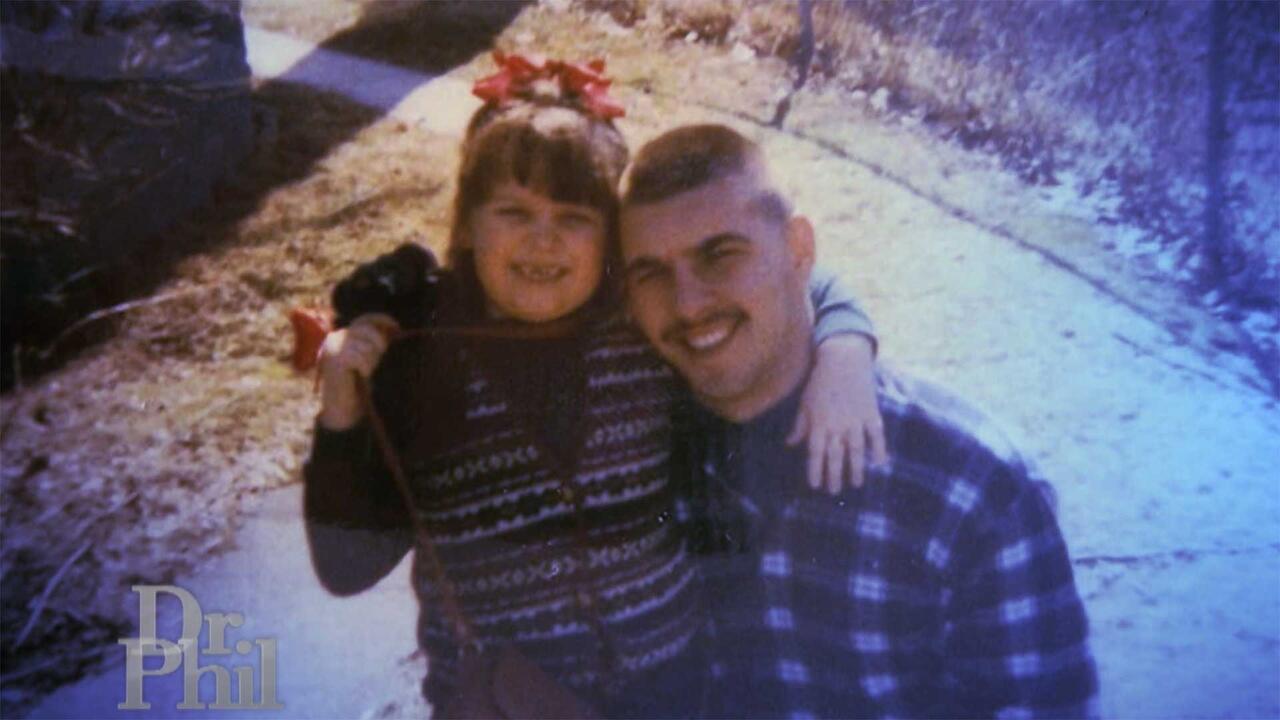 Woman Whose Dad Was Murdered When She Was 8 Says The Right Men A…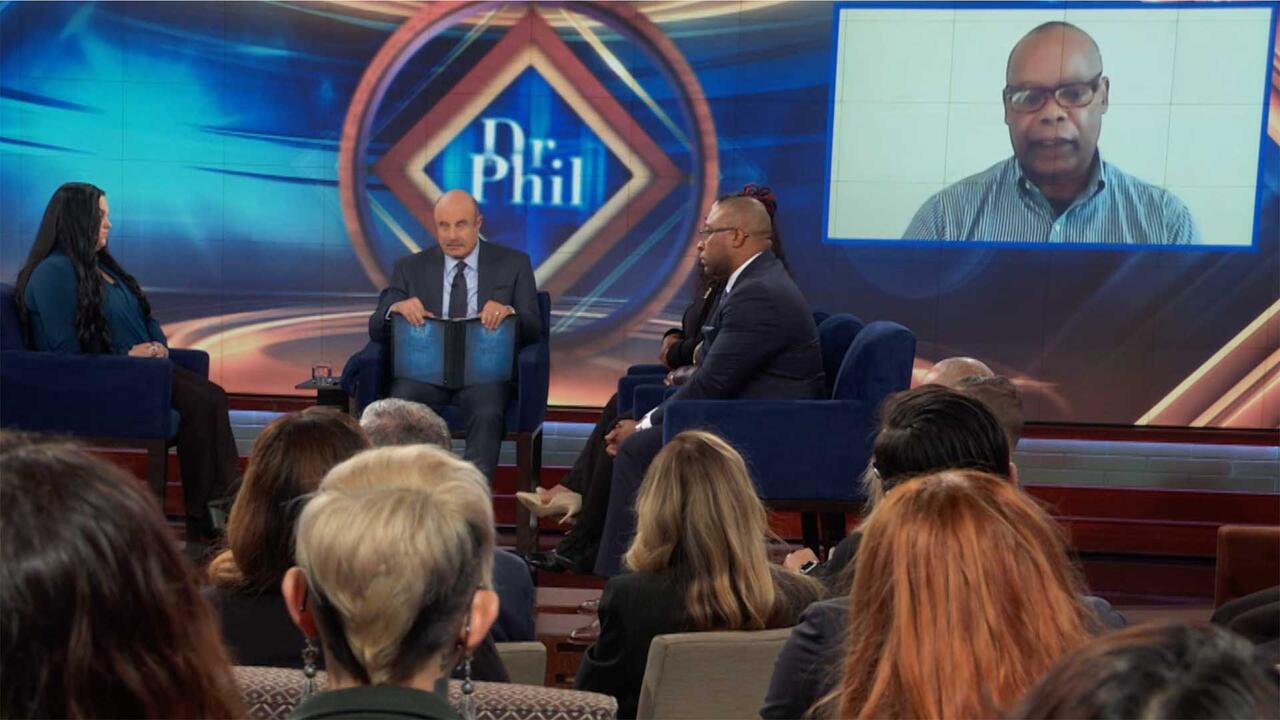 Former Police Chief Says He Believes He Knows Who Killed Officer…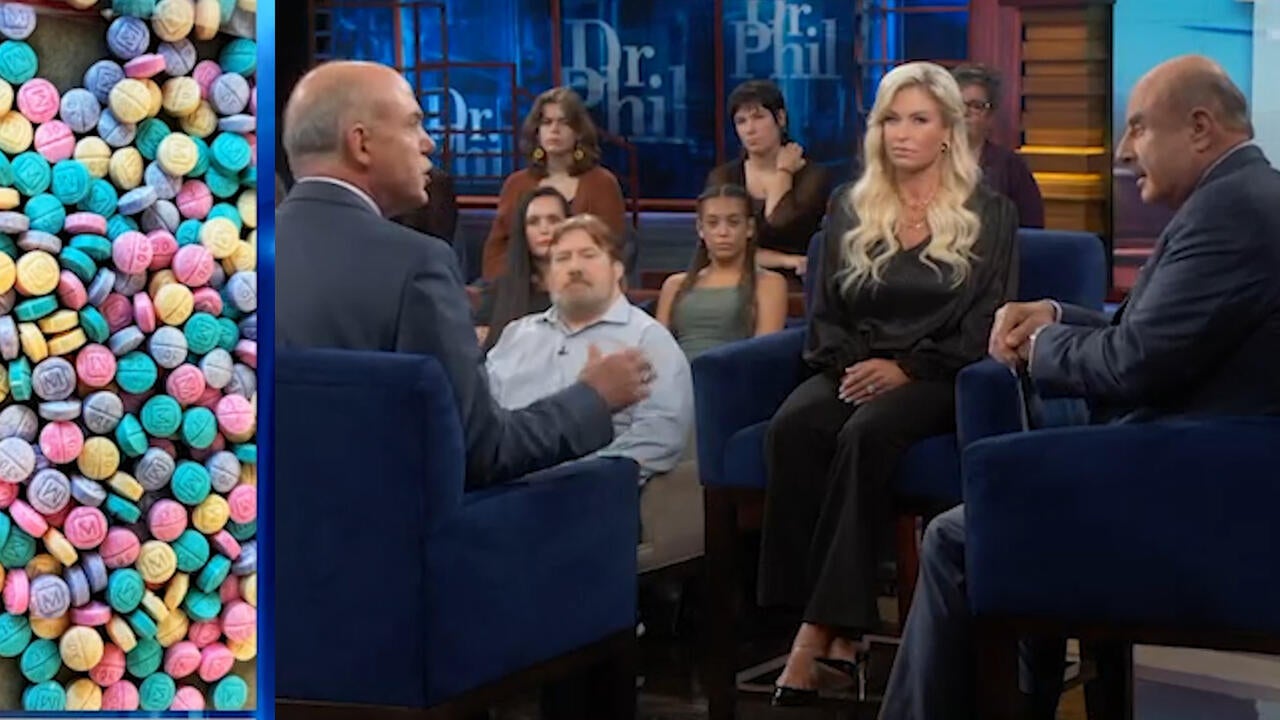 Laced, Lethal and Killing Our Children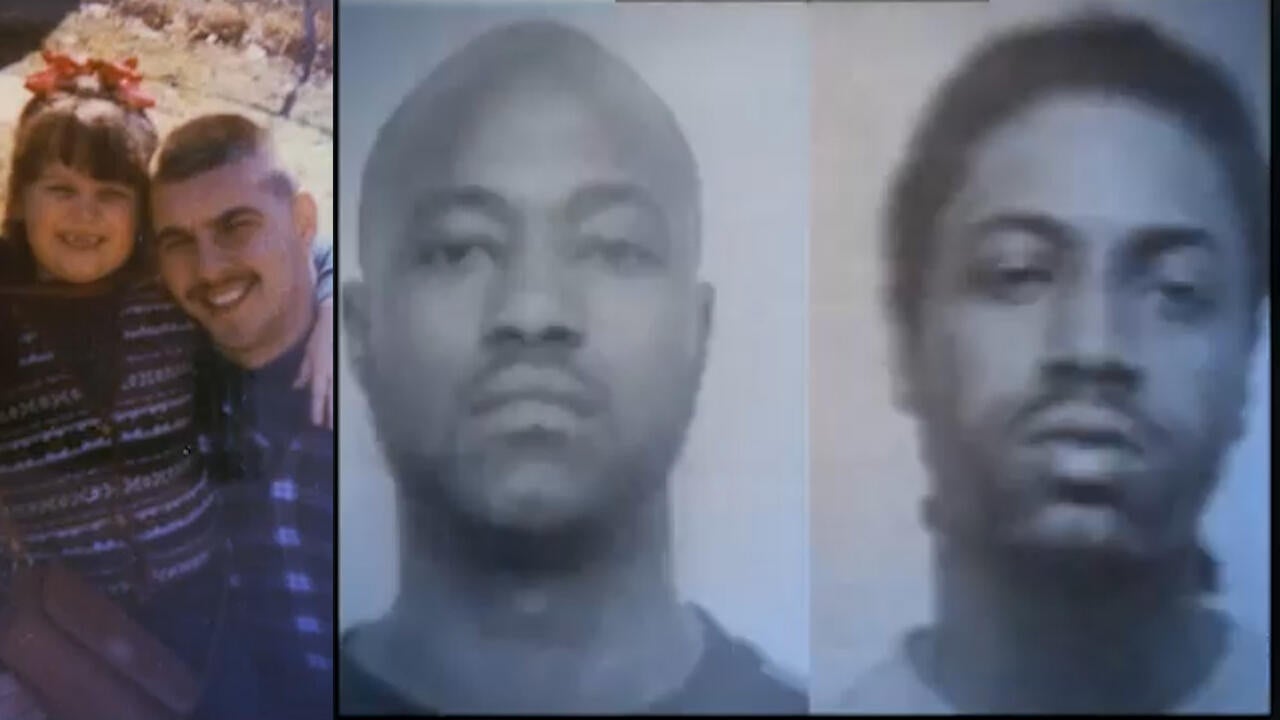 Not Guilty of Murder But Sentenced to Life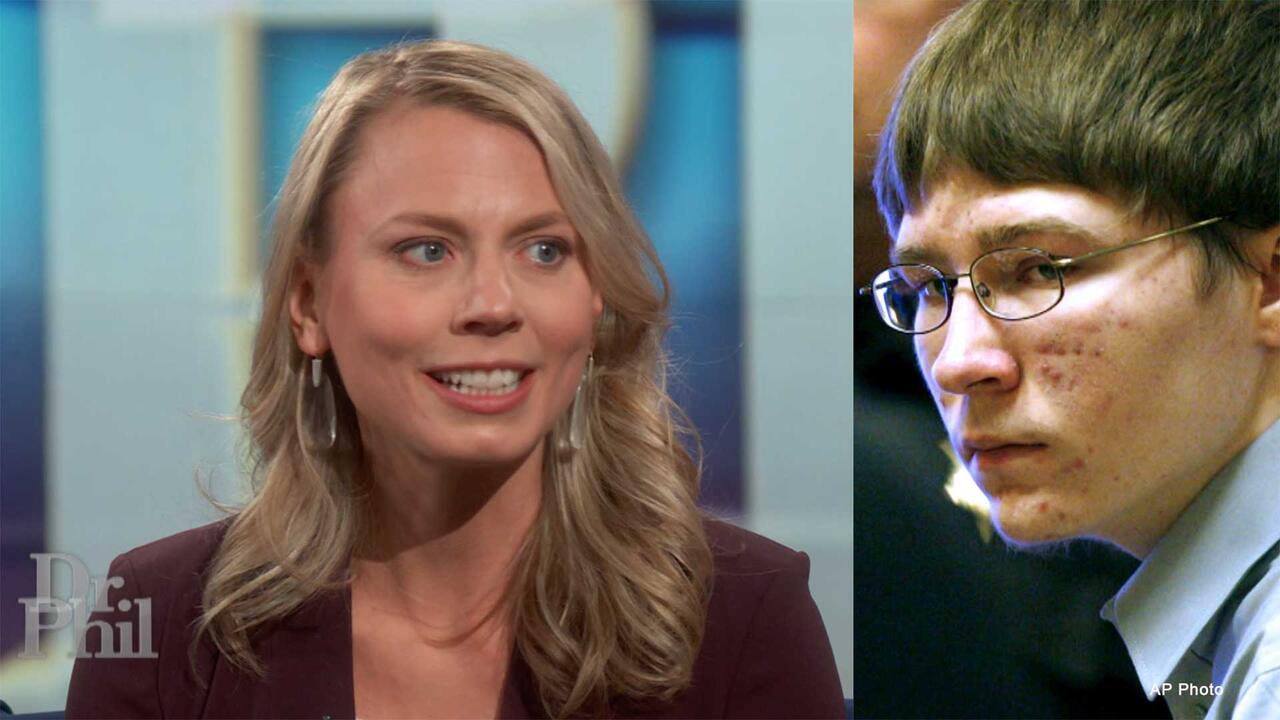 Attorney For Brendan Dassey Claims Police Scared Dassey, Lied To…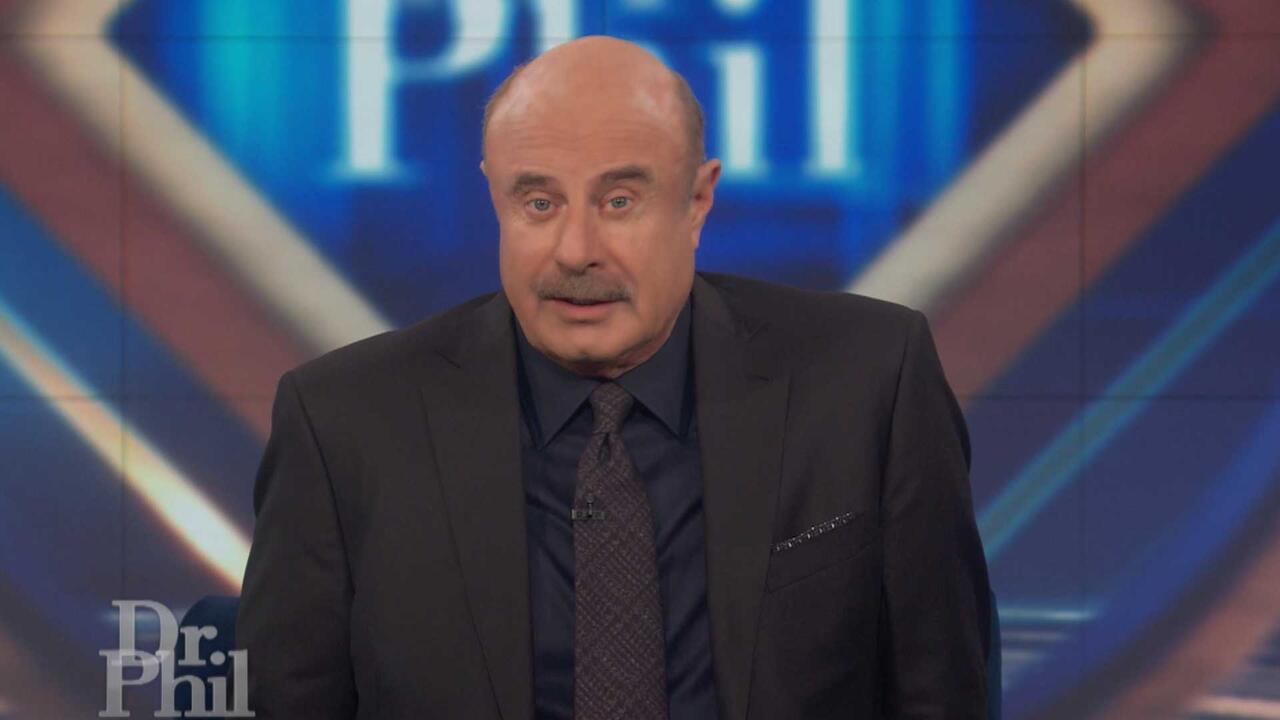 Dr. Phil's Powerful Message About Life, The Legal System, And Be…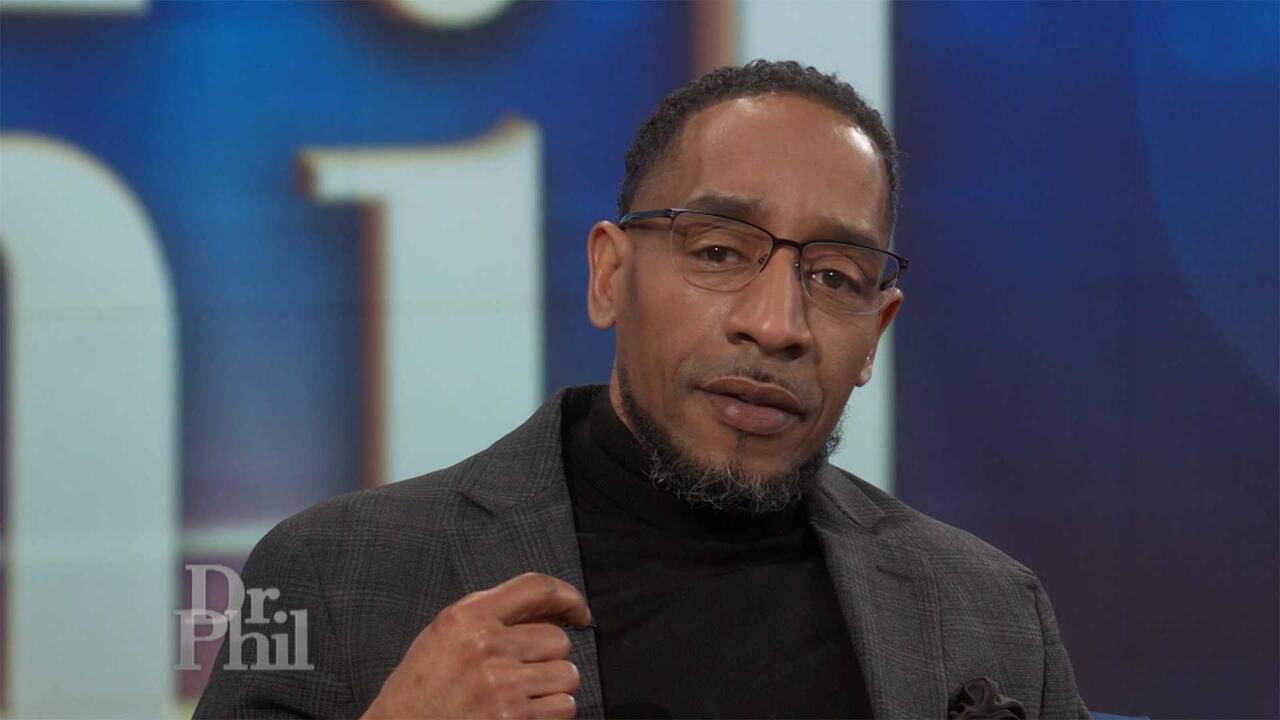 Terrill Swift Was 17 When He Claims Police Lied To Him And Coerc…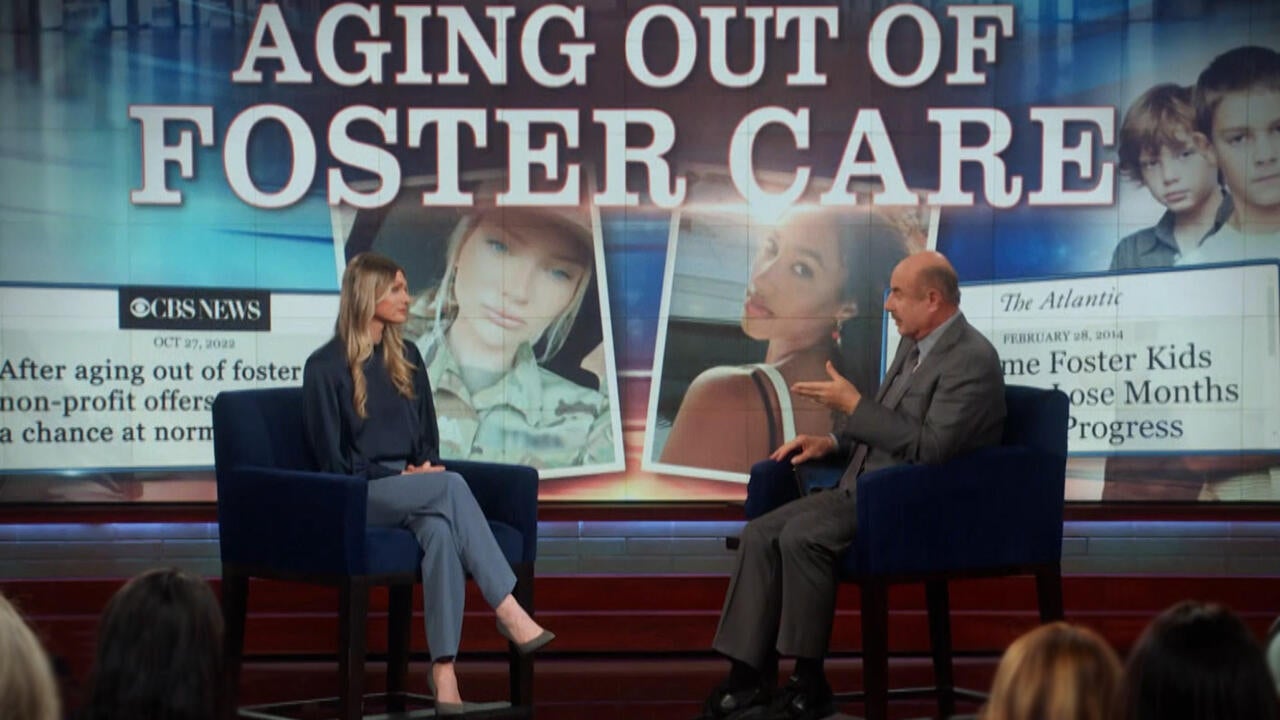 Aging Out of Foster Care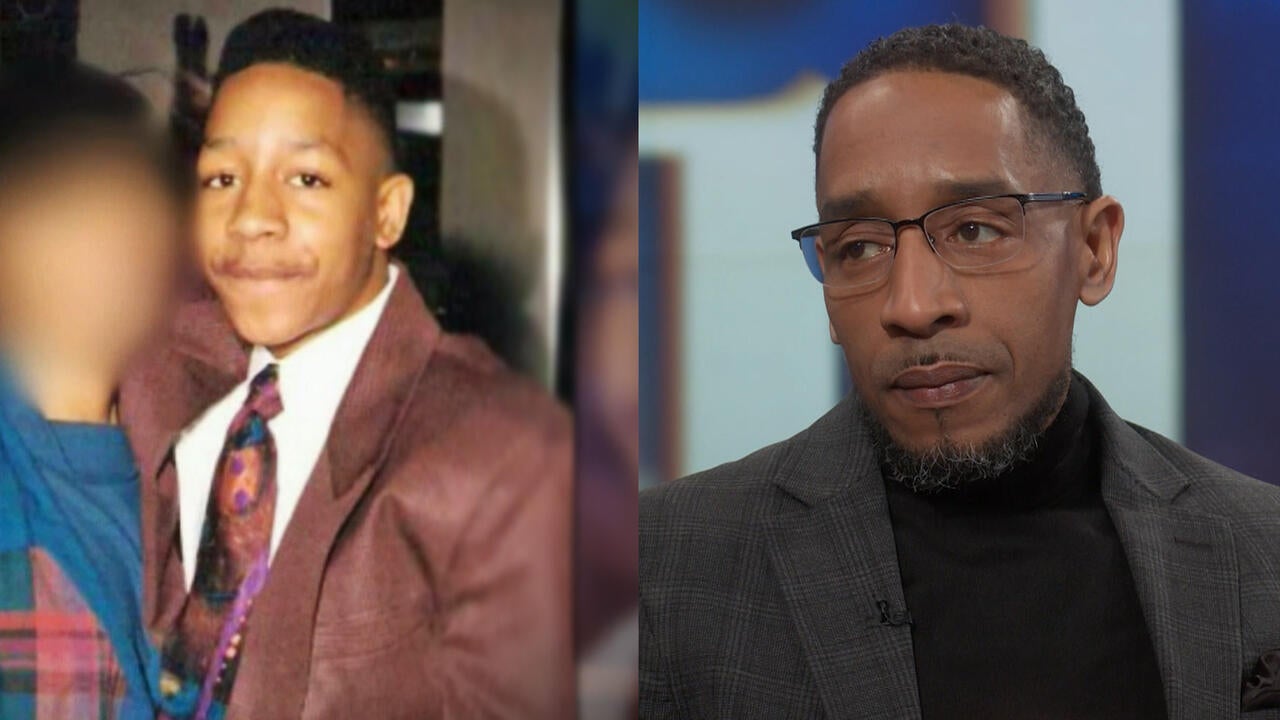 Underage and Interrogated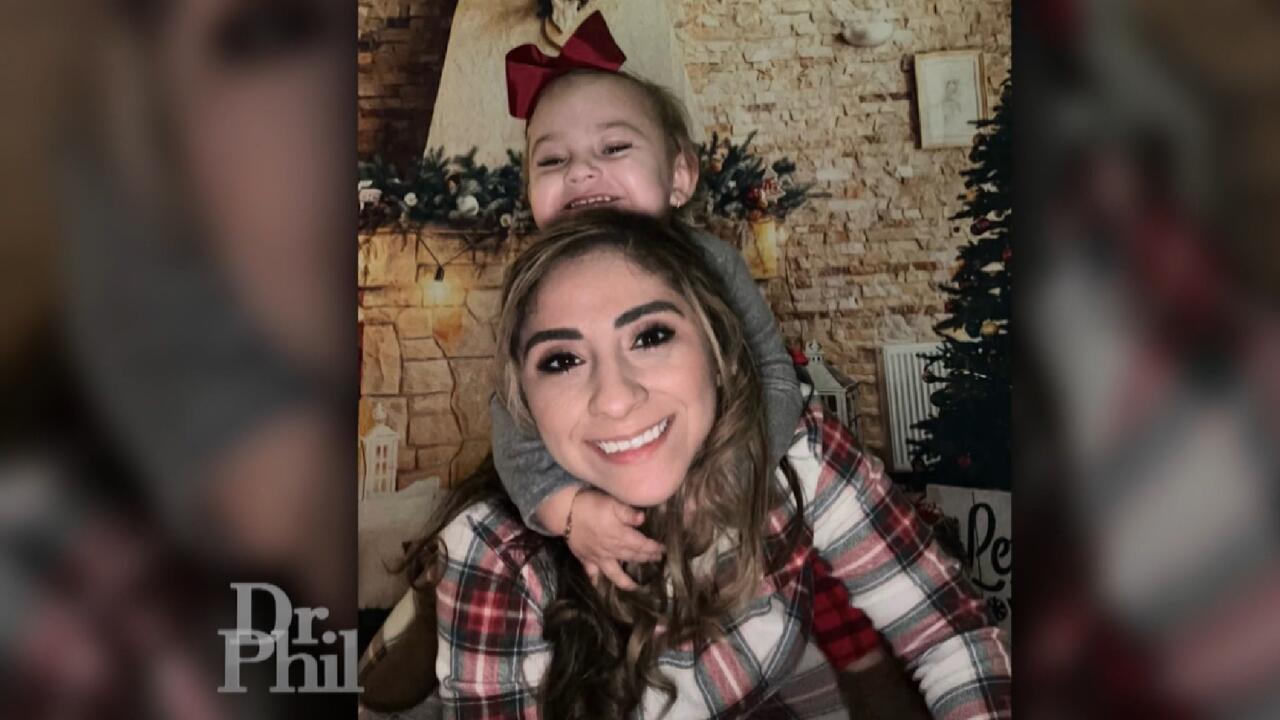 How A Woman Who Was Carjacked, Abducted, And Witnessed Her Husba…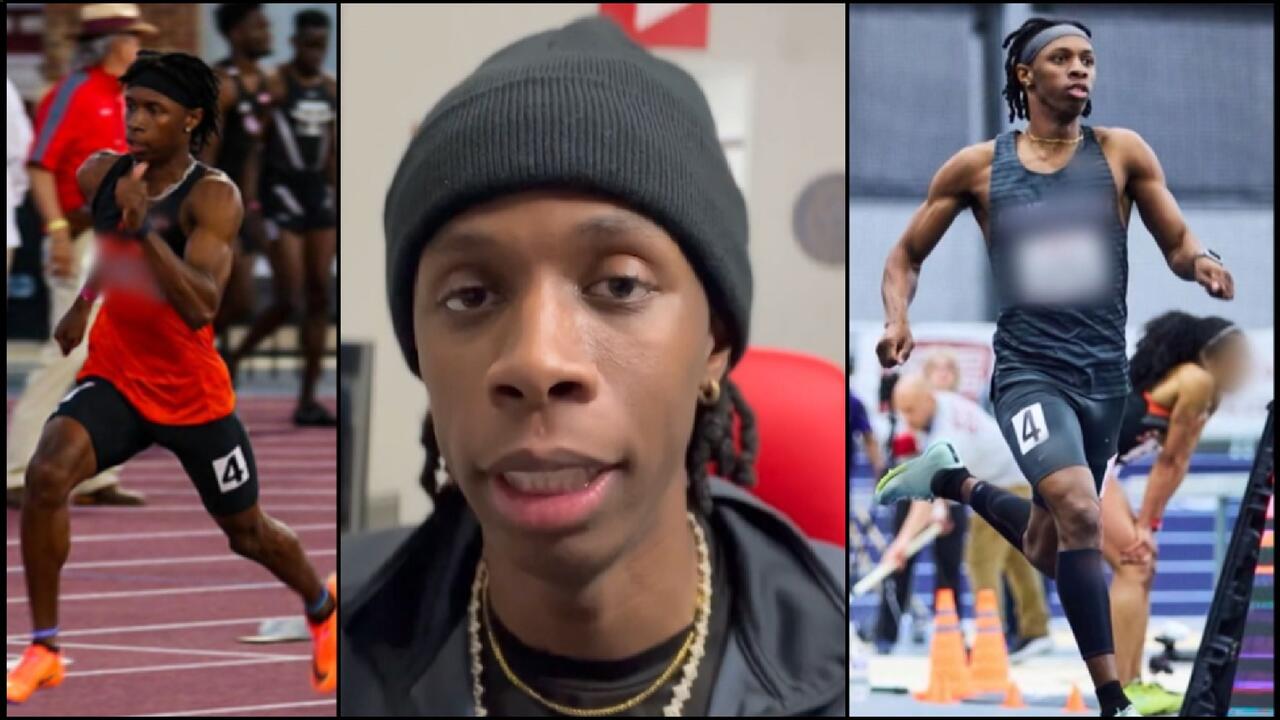 Student-Athlete With Social Media Aspirations – Did He Stay In S…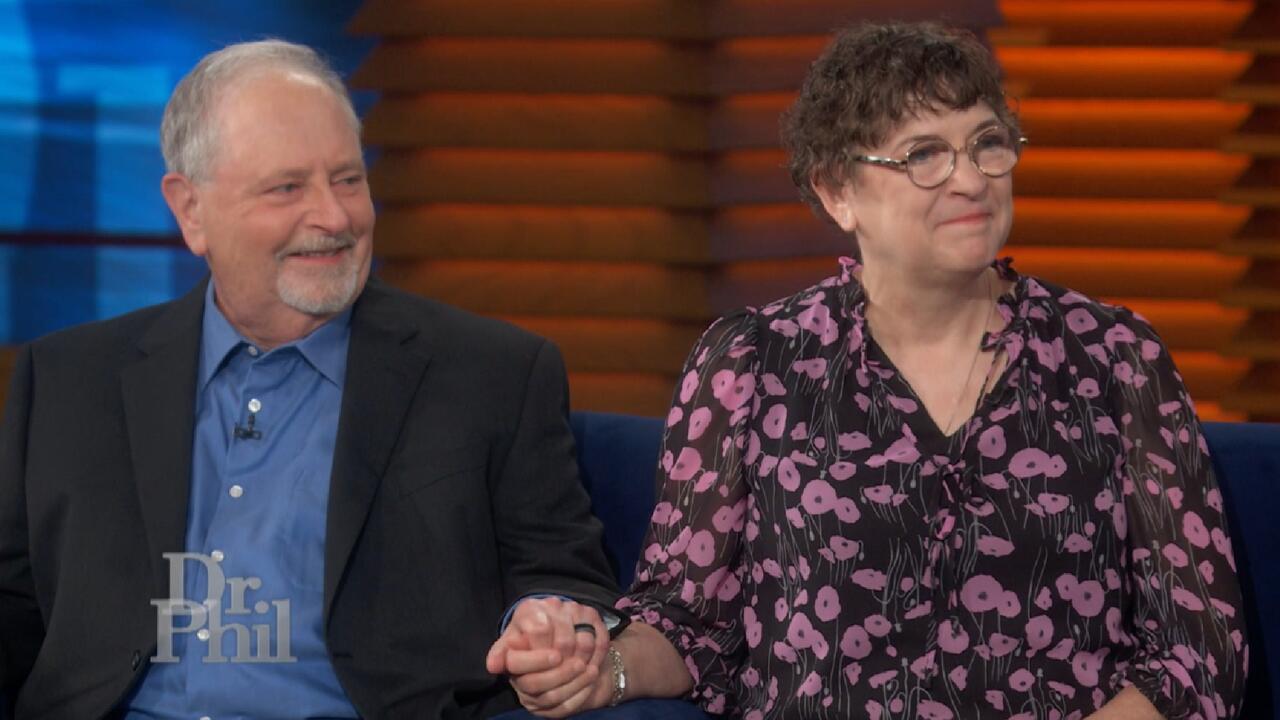 Couple Says Dr. Phil Helped Them Dig Out Of Their Cluttered Home…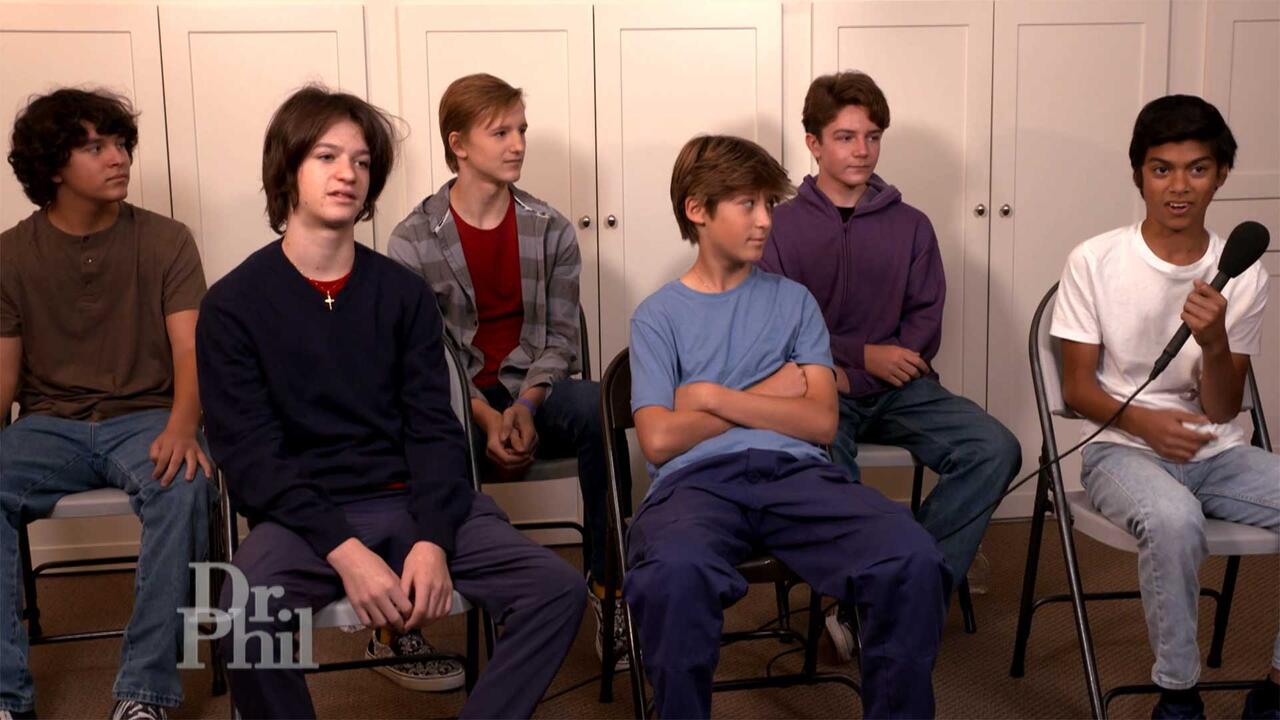 Teen Boys Share Their Thoughts About Andrew Tate And Toxic Mascu…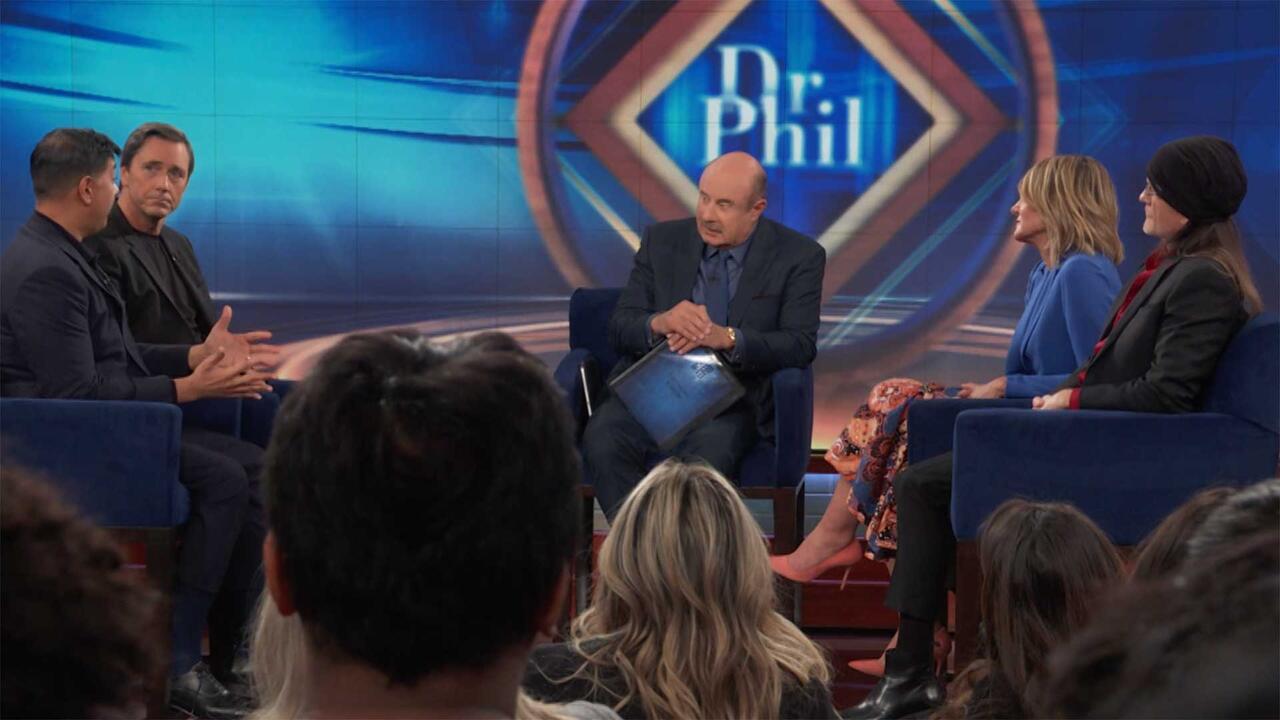 Expert Says Social Media And Society Are Feeding Negative Images…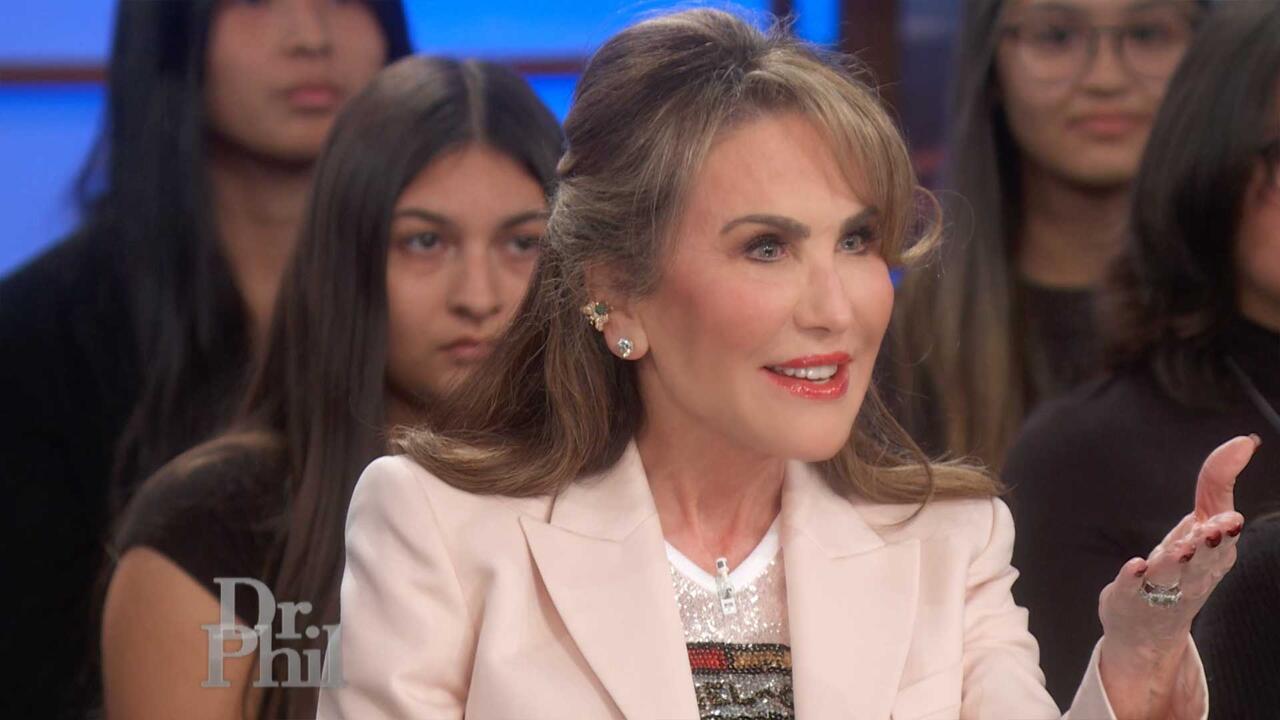 Robin McGraw Challenges 'Dr. Phil' Guests About Their Thoughts O…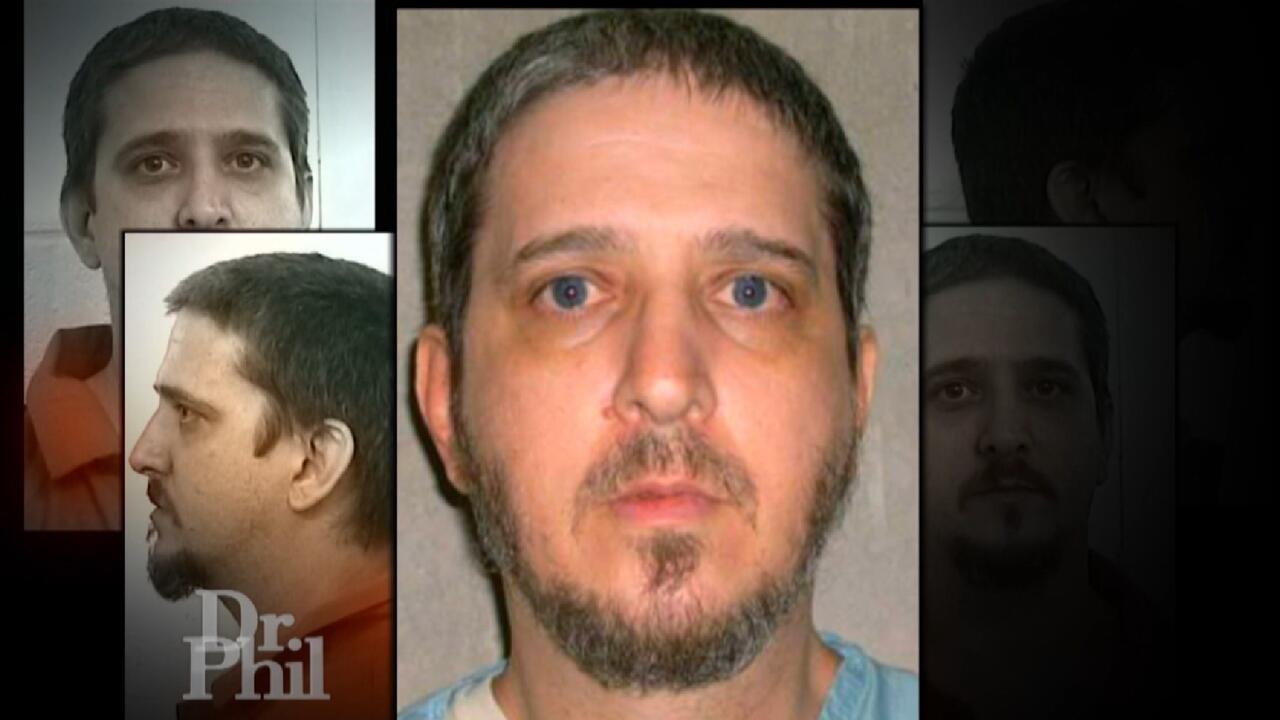 25 Years On Death Row: Richard Glossip Tells Dr. Phil What He's …
Common Excuses of Abusers and Their Victims
Do you wonder if you're in an abusive relationship? Abusers often blame others for their behavior. There's no excuse to justify being to another person.Watch the video above to learn what common excuses that abusers and their victims.


Typical Abuser Excuses:
"I was just joking."
"I was having a bad day."
"You got me upset."
"It won't happen again."
"I didn't mean to hurt you."
"You deserved it."
"You know what sets me off."
"You're just as bad as me."
"You know I have an anger problem."
"It didn't happen like that."
People who are being abused often minimize what their abusive partner is doing, and give their own excuses for why they won't leave.
Excuses Victims Give for Not Leaving an Abusive Relationship:
"It was my fault. I got them mad."
"They apologized, promised it wouldn't happen again."
"It doesn't happen all the time."
"I know they love me, and I love them."
"We have a lot of great times together."
"I don't want to because of the children."
"I don't have a job."
"Nobody else wants me."
"I'm afraid they will kill me."
"I don't have enough money."
"I don't have anywhere to go."
Do you recognize yourself or your partner in the above excuses? You may be in a dangerous relationship with unhealthy patterns. Please seek help — call the National Domestic Violence Hotline at (800) 799-SAFE (7233).