Convicted Child Rapist Claims That In The '90's, 'Sexually Abusi…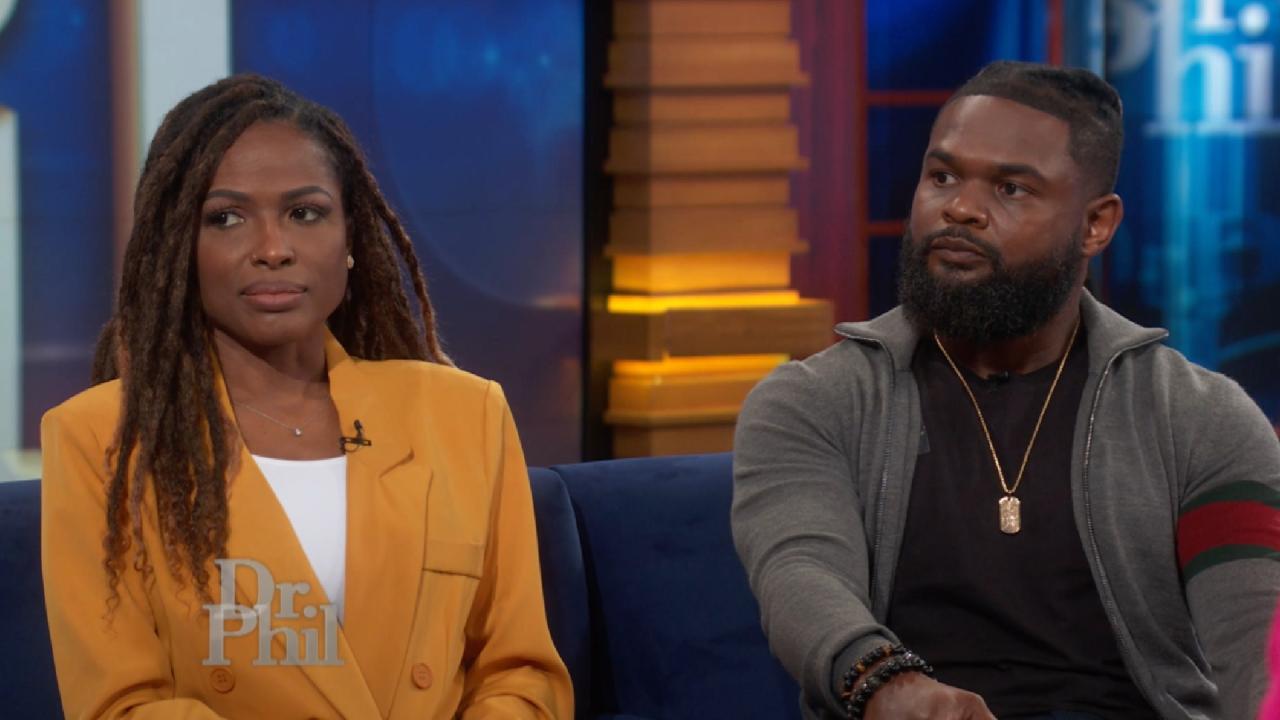 Couple Sues Realtor Claiming She Refused To Sell Them Property B…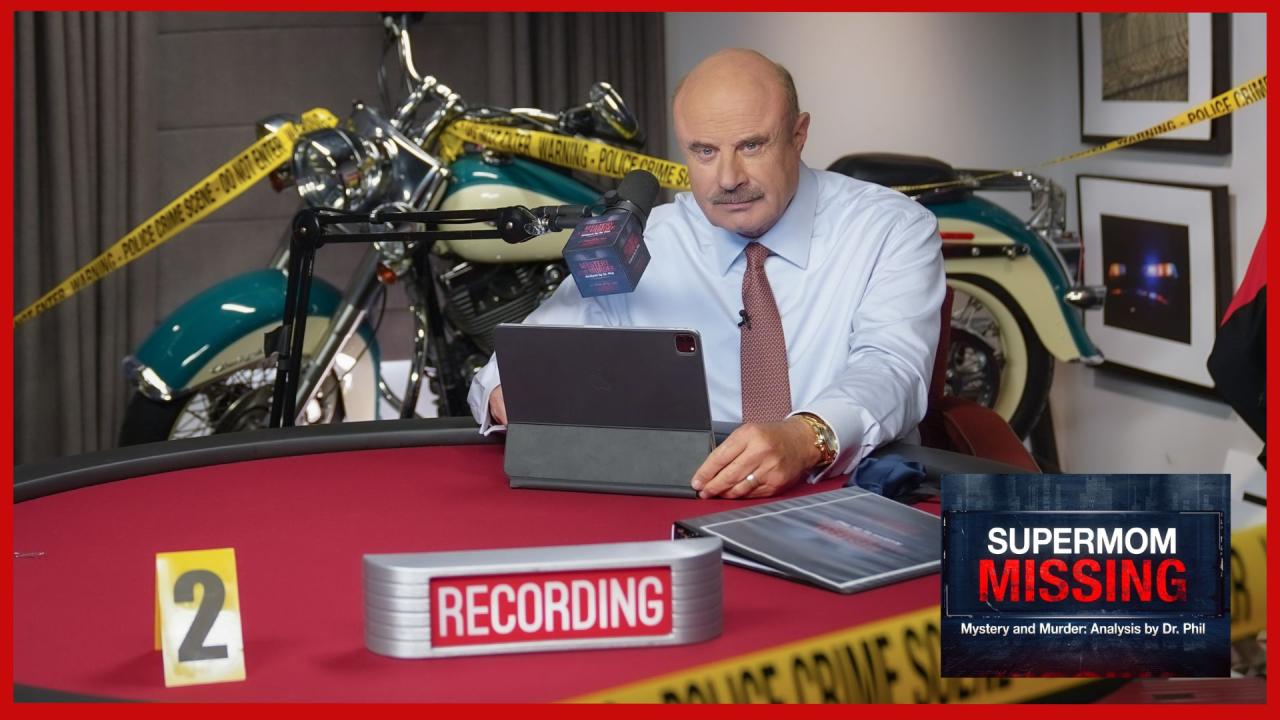 Gone Girl? - 'Supermom Missing: Mystery And Murder: Analysis By …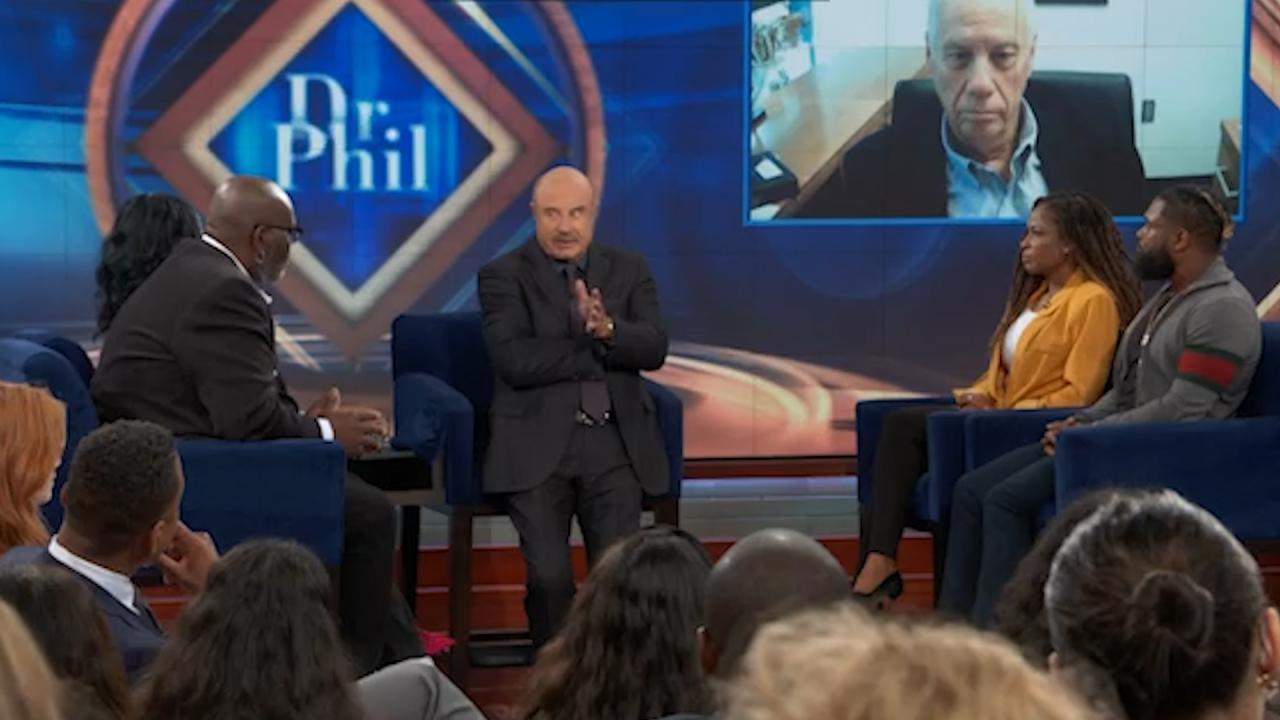 Fighting Back: Real Estate Bias Exposed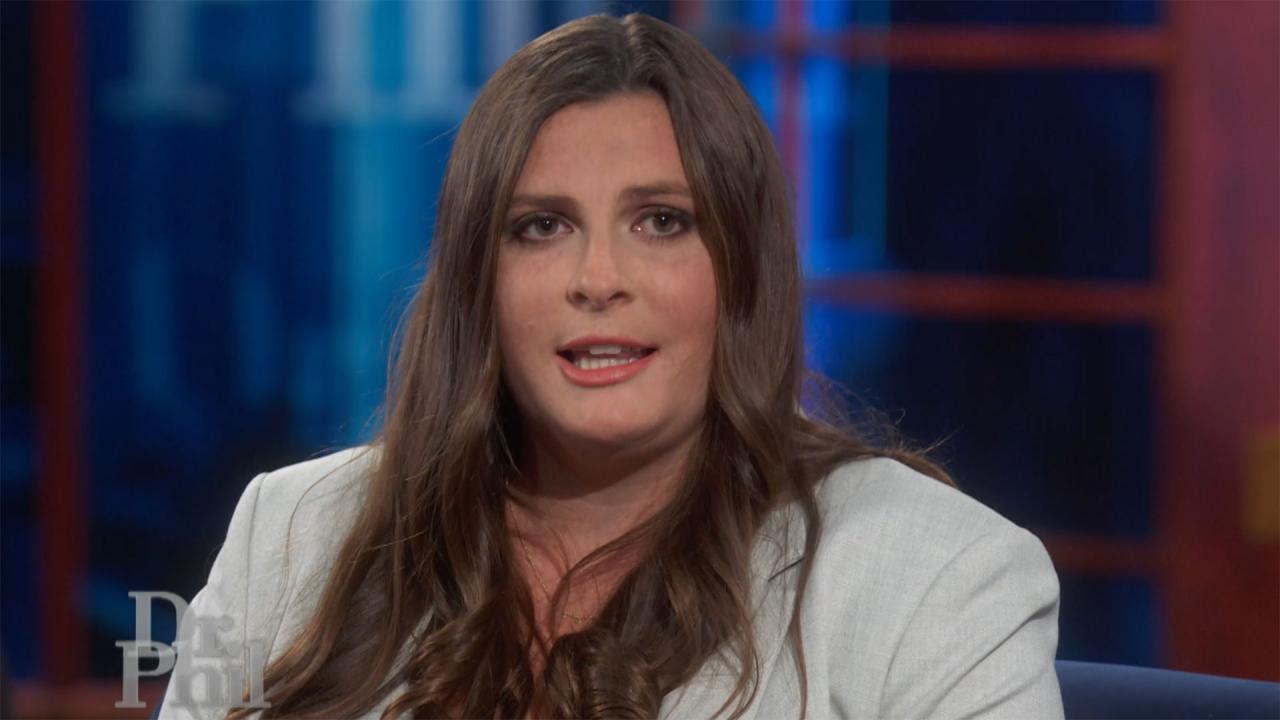 'It Was Embarrassing. It Was Humiliating,' Says Woman Who Was Vi…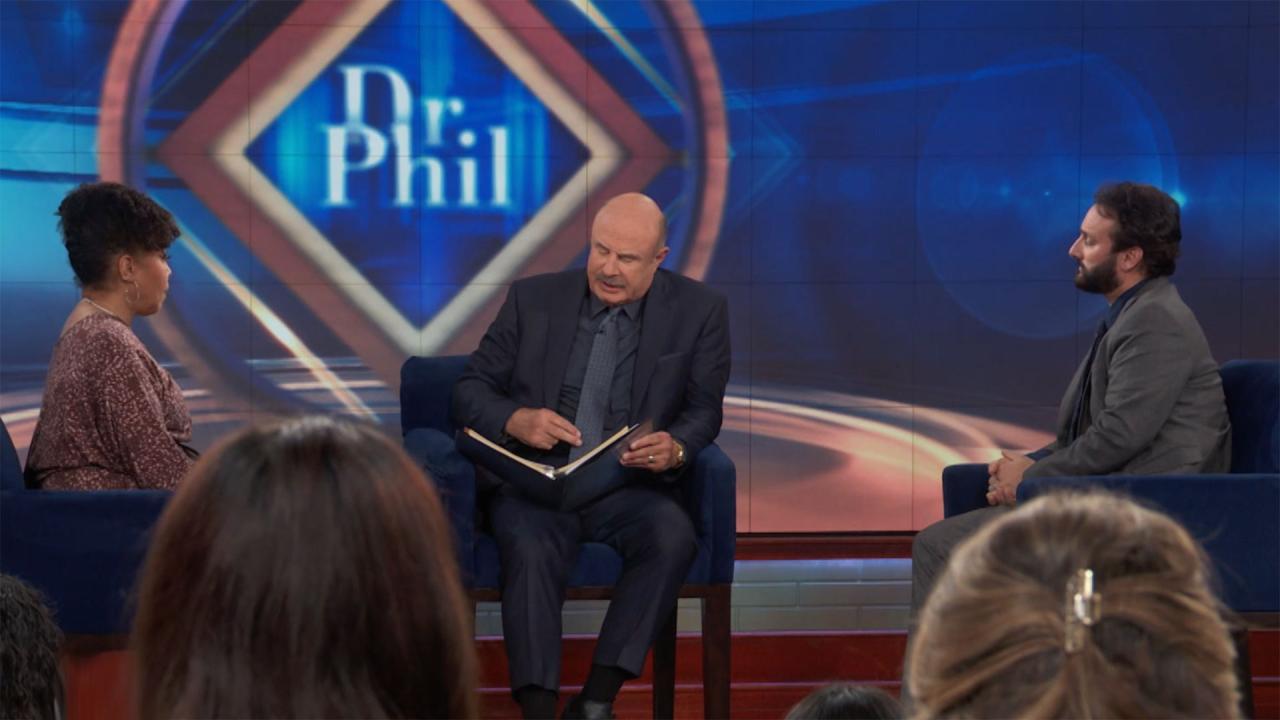 Woman Shares How Phone Call From Someone Claiming To Be Manager …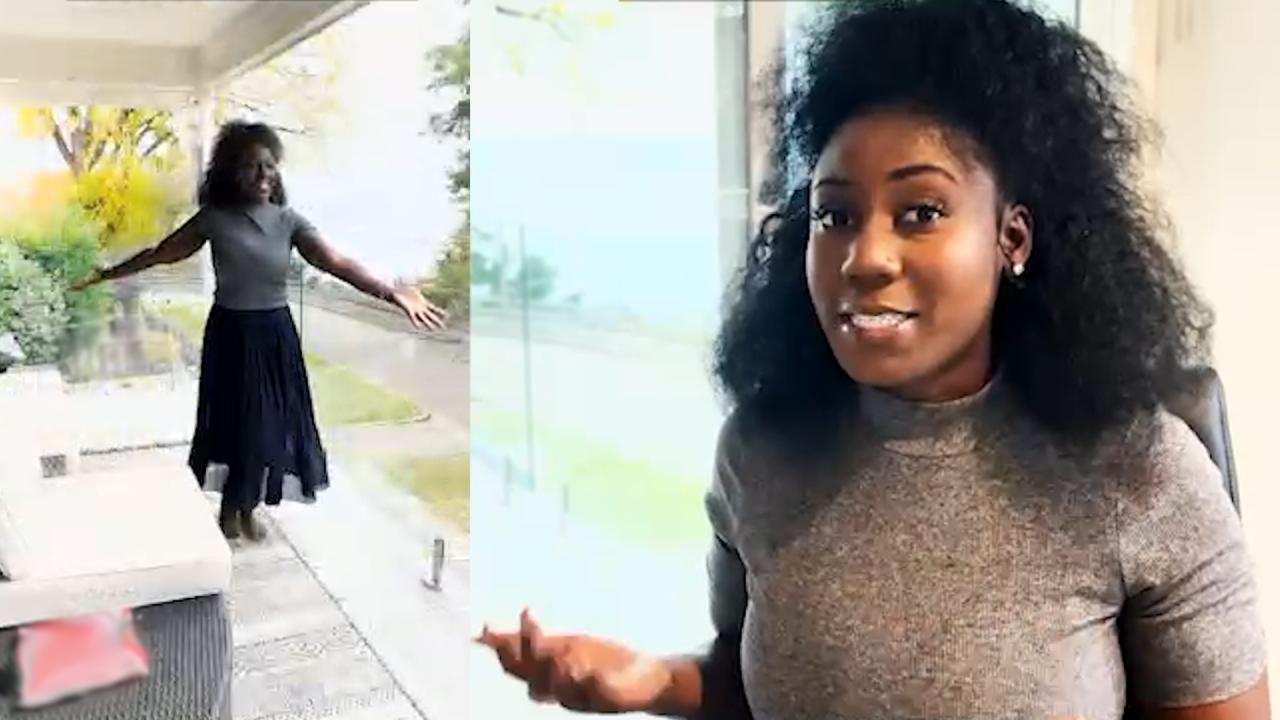 Bias in Real Estate: Enough is Enough!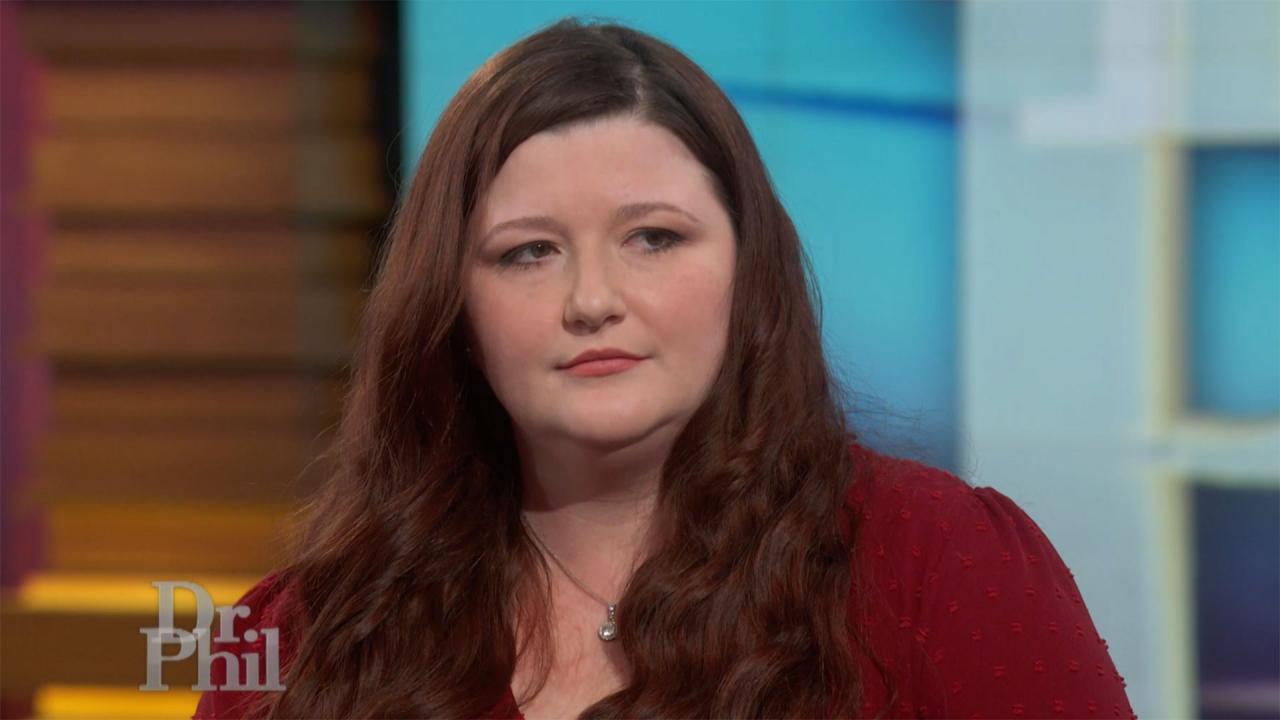 Woman Says After She Moved Into Dream Home, She Learned She Was …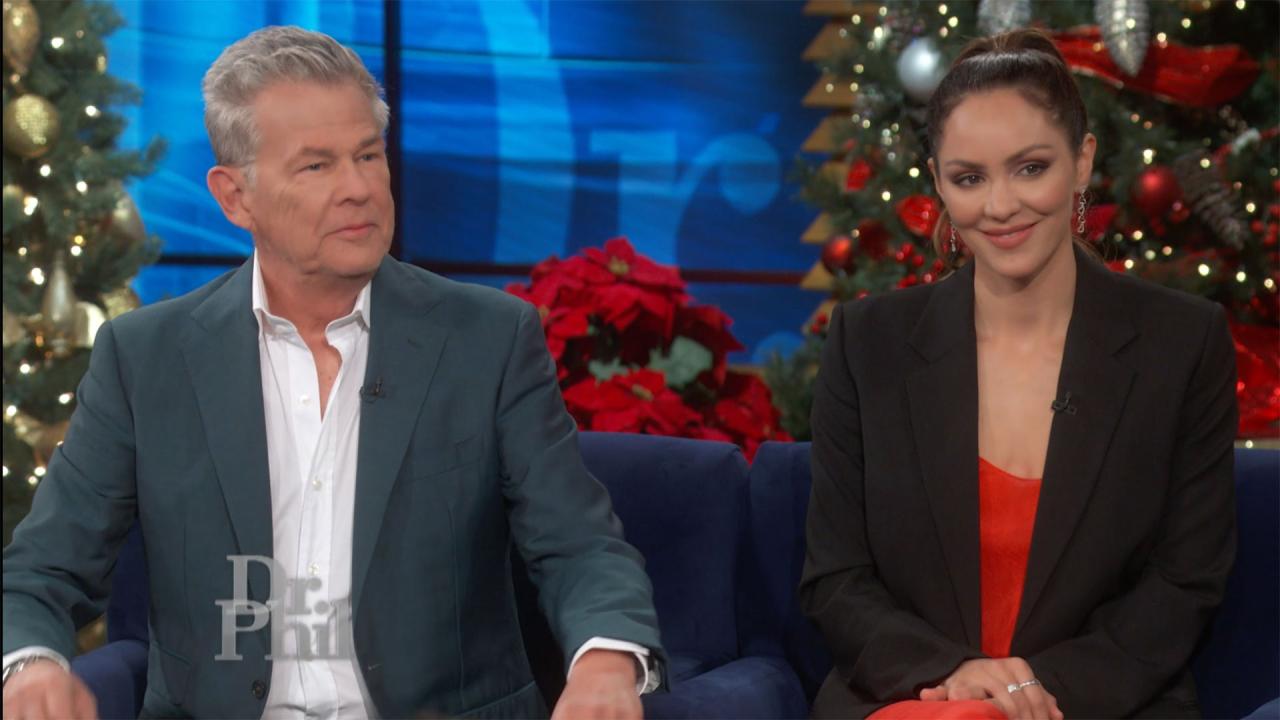 Katharine McPhee And David Foster Share Their Favorite Holiday M…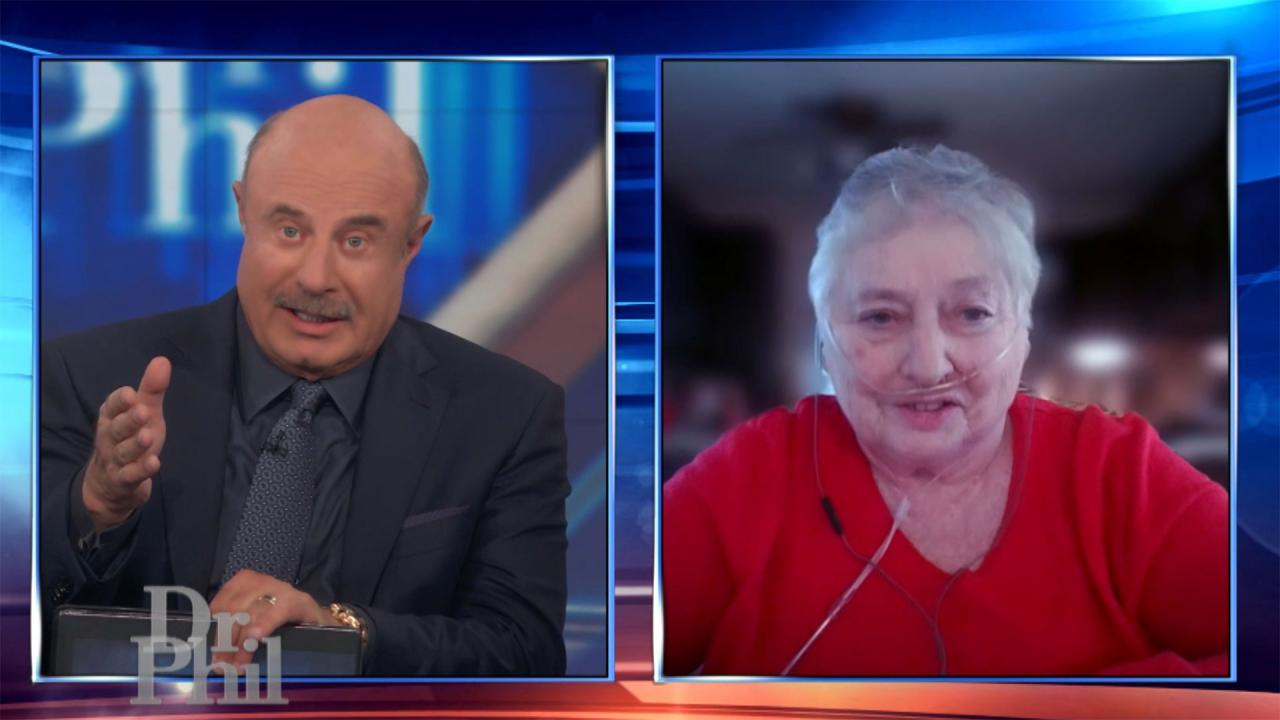 Grandmother Says She Received Phone Call And Believed Grandson W…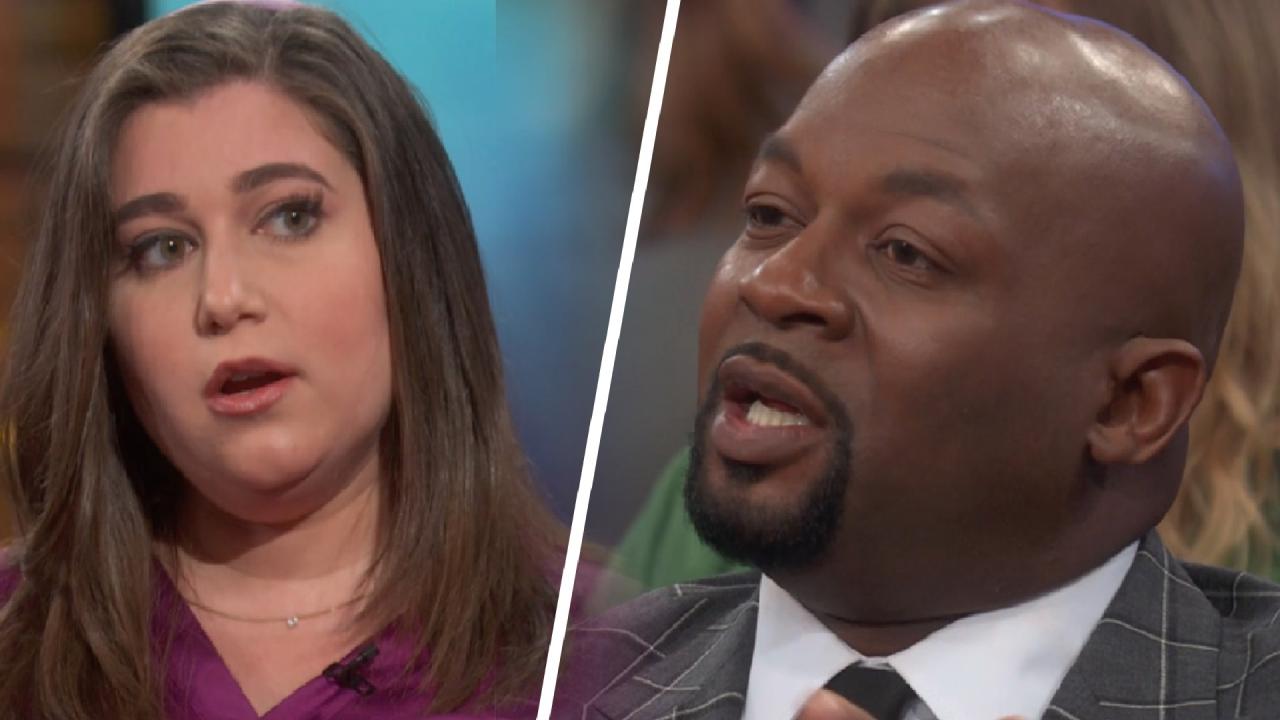 Casual Comments, Vandalism, And Violence: A Rabbi Talks About An…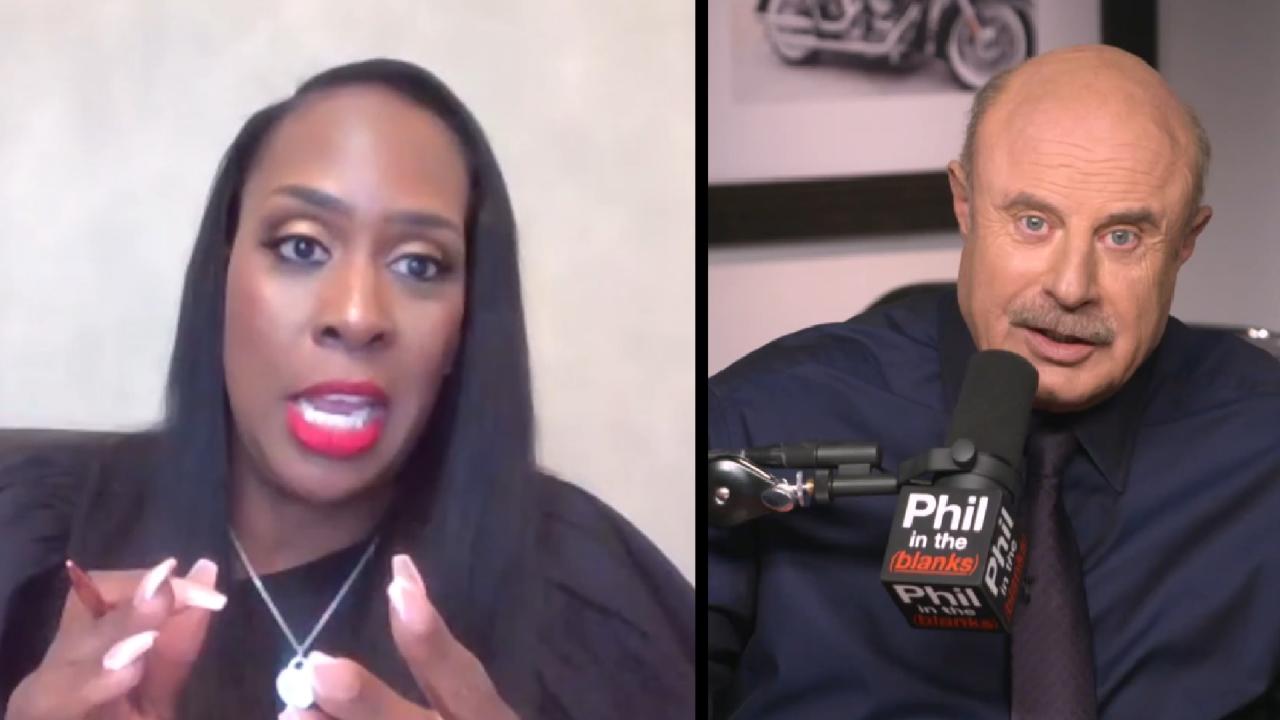 Who Can Fix America's Education System? – 'Phil In The Blanks' P…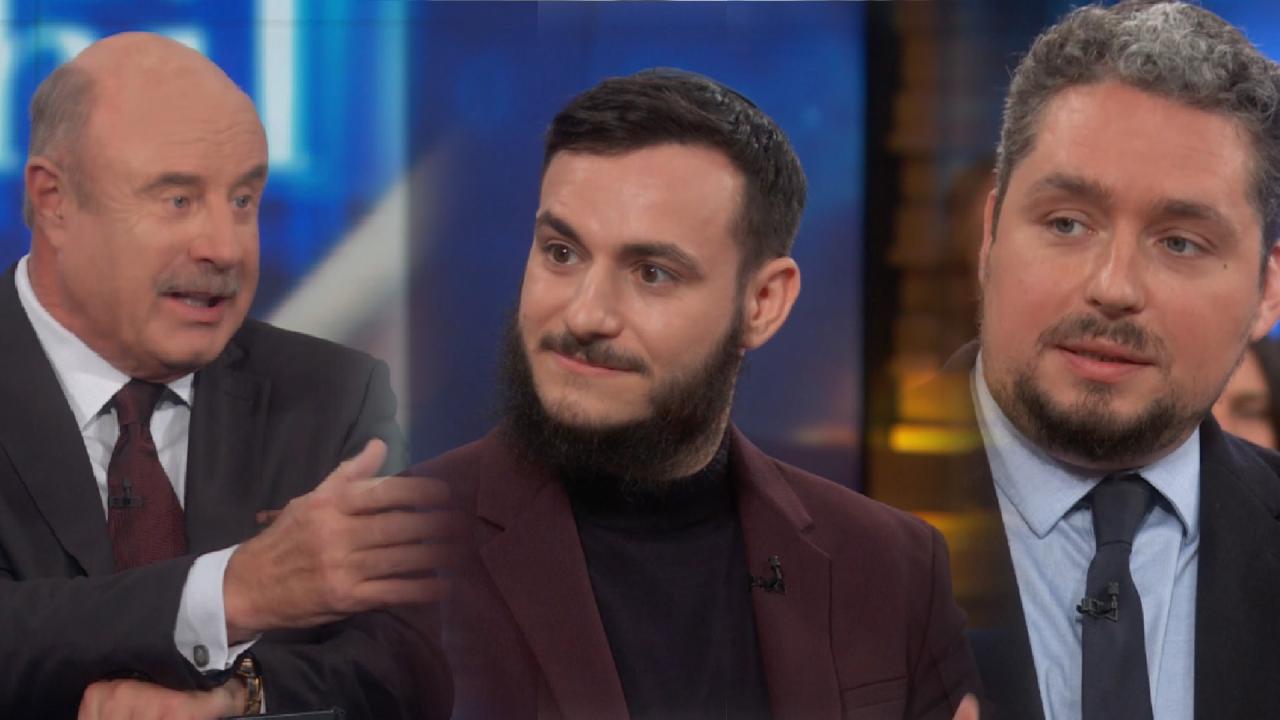 Jewish Writer Says He Was Targeted With Hate Speech After Kanye …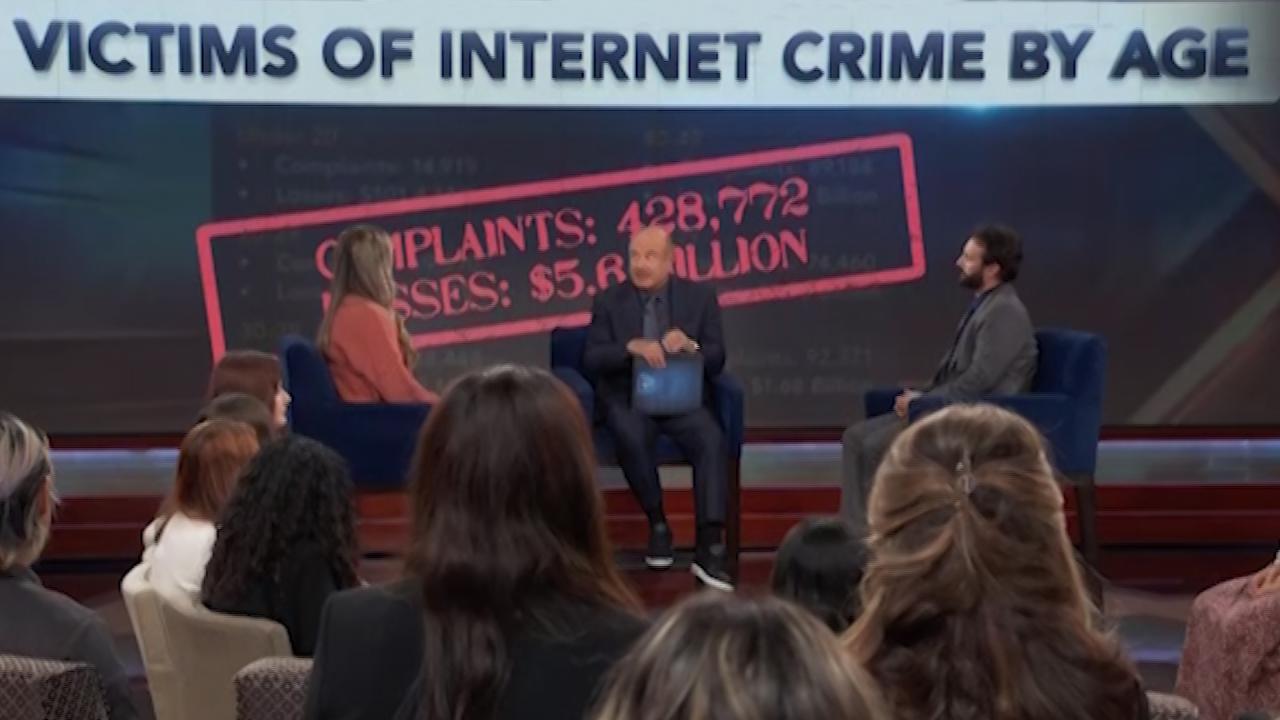 Social Engineering: New Ways You're Being Scammed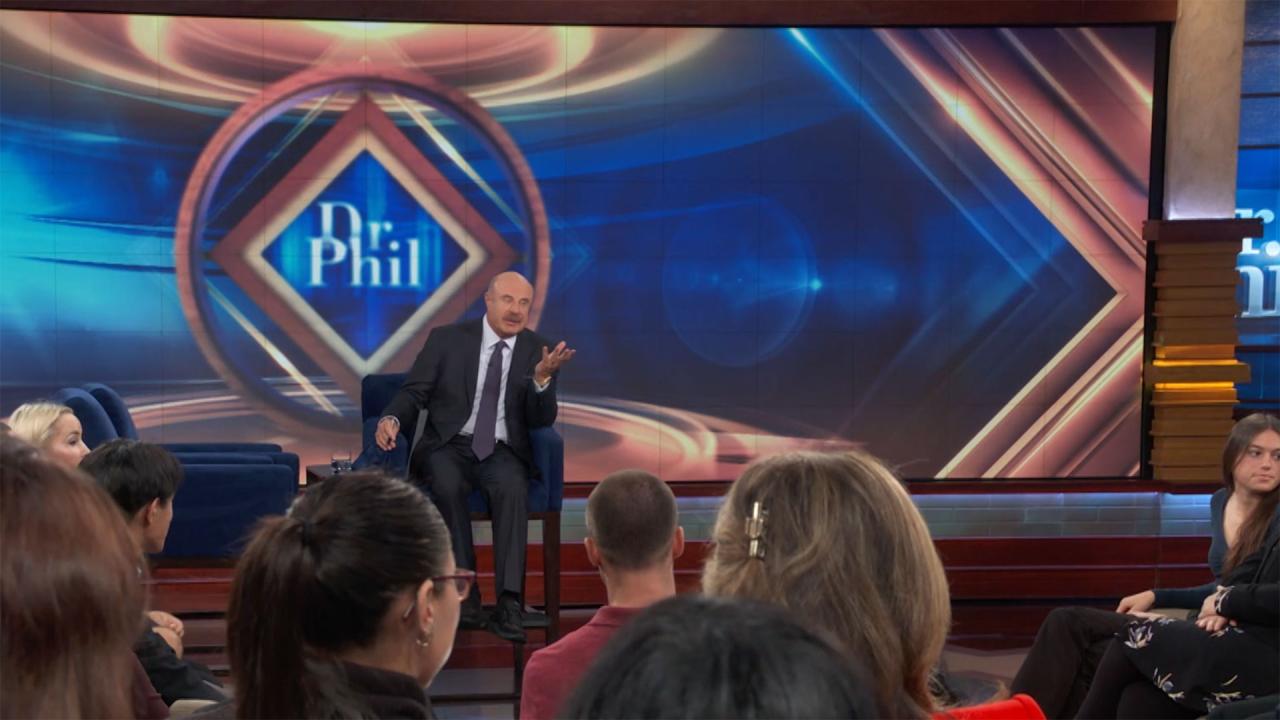 'Dr. Phil' Digital Exclusive: The Important Skill Dr. Phil Belie…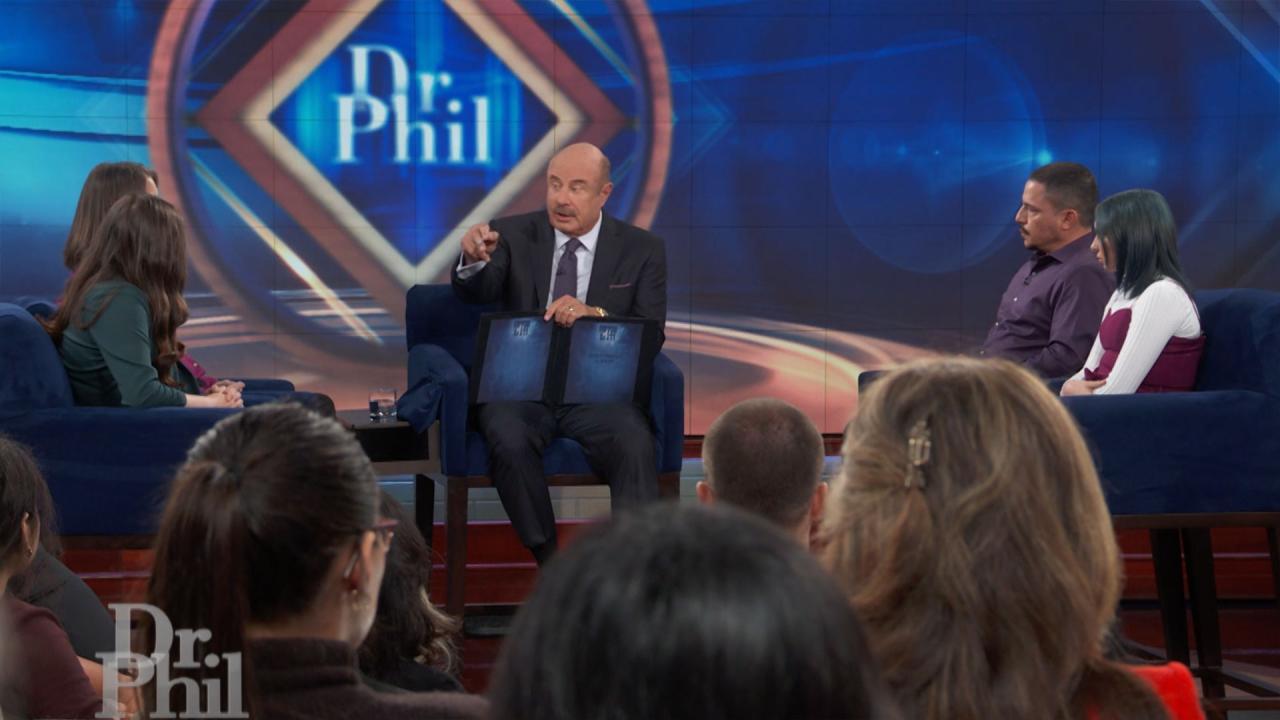 What Family Who Struggles With Aftermath Of Living Through Deadl…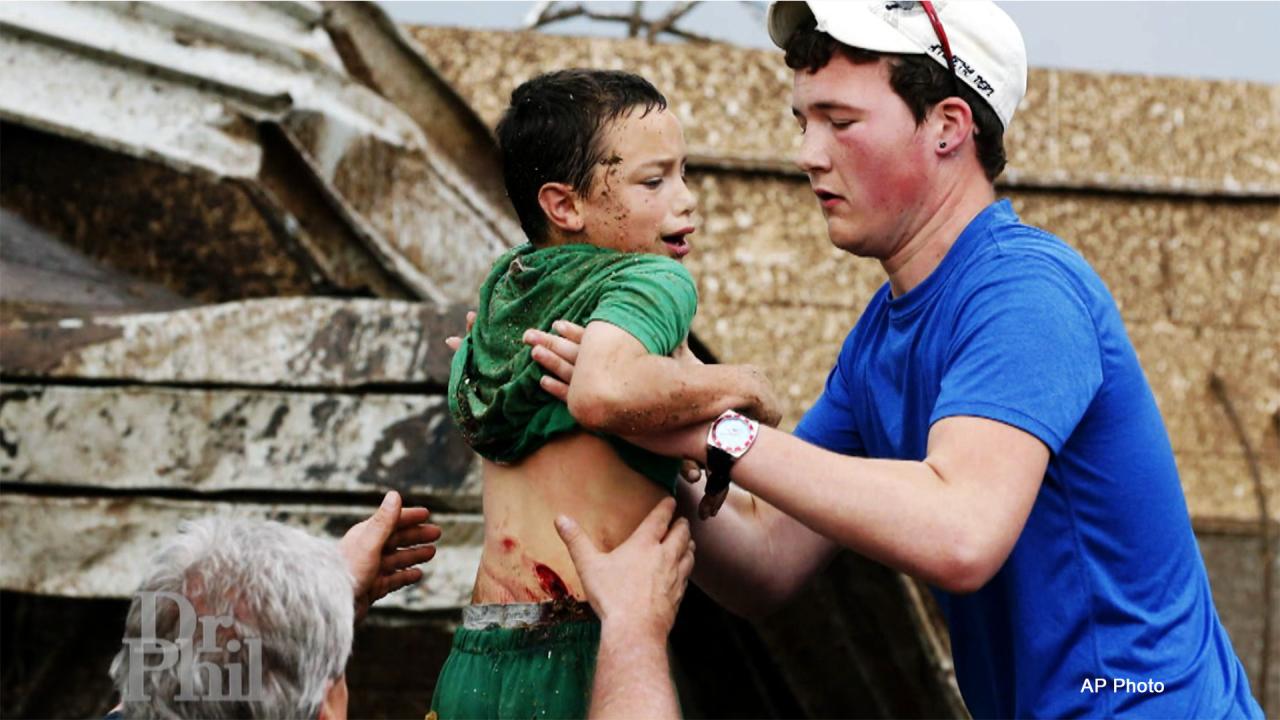 Family Says Son Was Never The Same After He Was Pulled From The …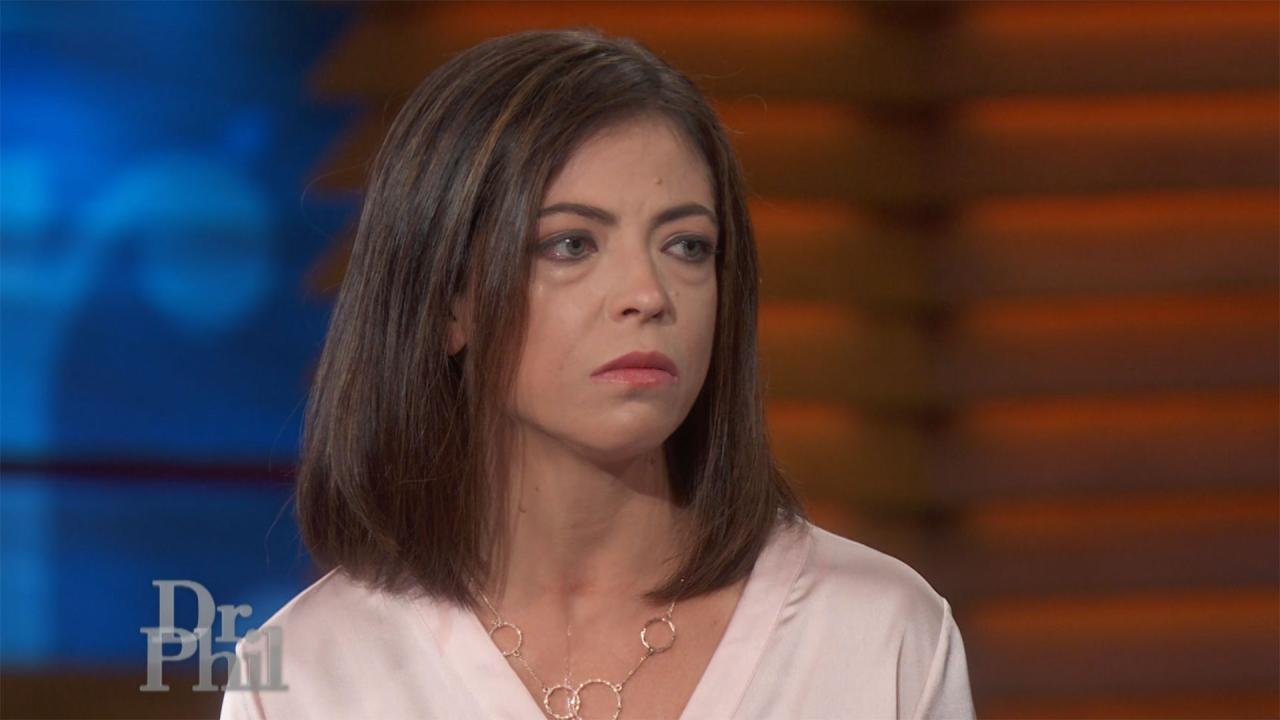 Woman Says She And Sons Were Trapped In Their Home During Hurric…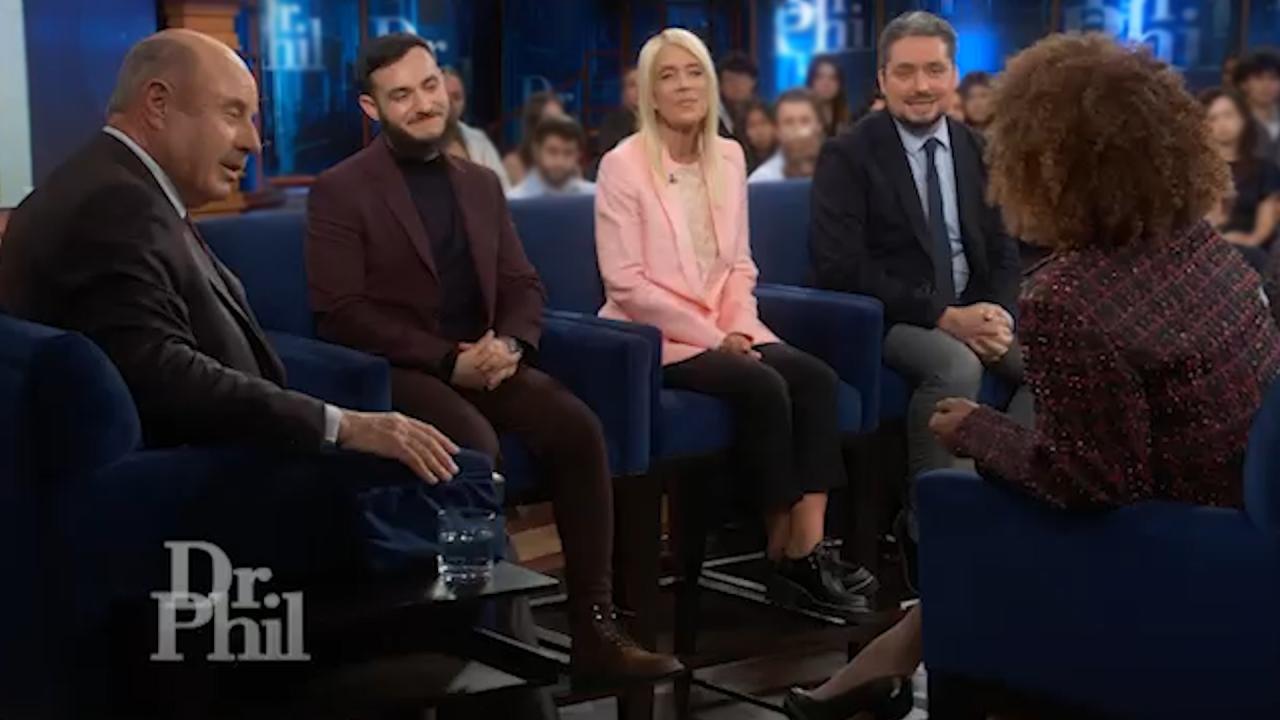 The Renewed Hate That Kanye Created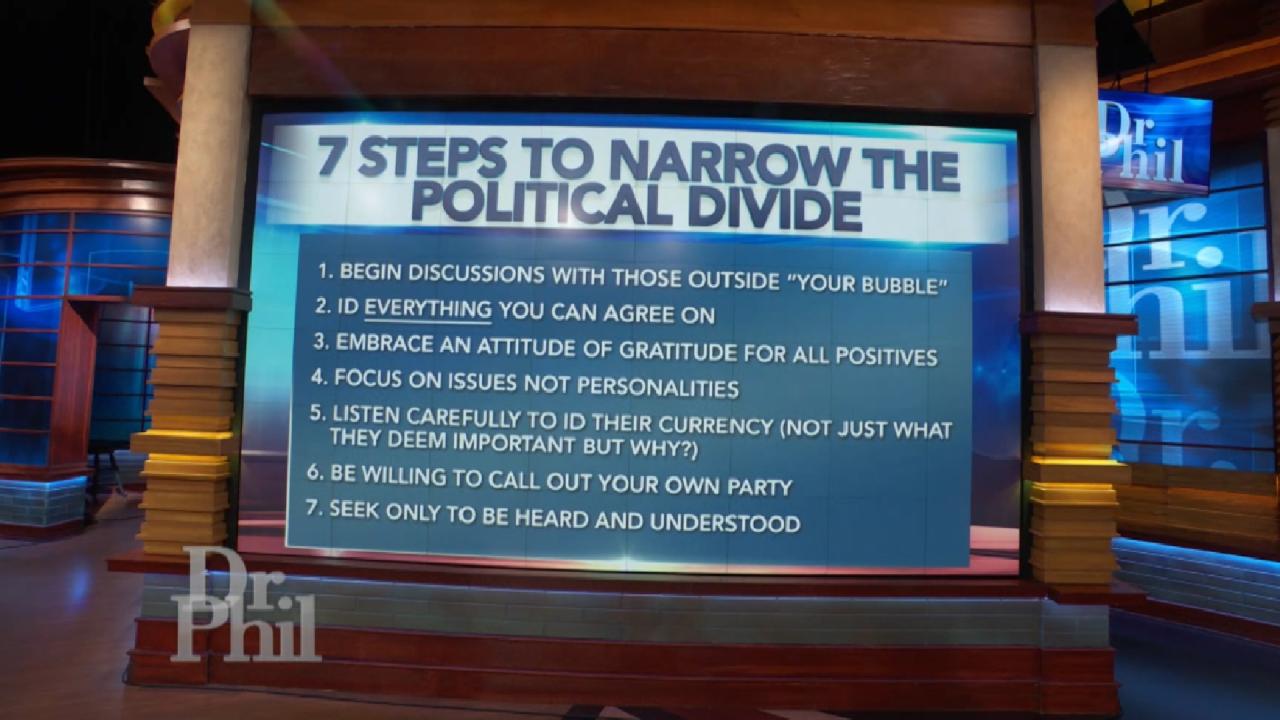 Seven Steps To Narrow The Political Divide
Convicted Child Rapist Claims That In The '90's, 'Sexually Abusing Children Was Winked And Joked About'
It's been twenty years since Amanda has seen Jim, her biological father, who was convicted of forcing her to perform sexual acts with him starting when she was just 11 years old. Jim, along with Amanda's mother, Justine, photographed and videotaped their daughter having sex with both of them over the course of two years.

WATCH: I Saw Her As A Person Playing A Role' Says Man Who Molested His 11-Year-Old Daughter And Made Pornography

In the video above, Jim explains that he didn't feel he was causing any harm to Amanda at the time the abuse took place. He claims that during the early 1990's, "sexually abusing children were things that people winked and joked about."

He also complains that he was "exploited, taken advantage of [and] beaten up" in prison.
WATCH: Incest Abuse Survivor Says She Drank, Used Drugs, And Developed An Alter-Ego To Escape The Aftermath Of Molestation
Later, when she meets Jim again for the first time since he went to prison twenty years ago, Amanda deliberates, "Where to begin?" "How could you?"
WATCH:Man Says He Is Ashamed He Didn't Remember All The Times He Molested Daughter, 'It Should Have Been Burned Into My Memory'
Tune in to part two of this arresting two-part
Dr. Phil
on Thursday, as Amanda confronts both her parents together; seeking a sincere apology for the emotional abuse they inflicted on her.
Check local listings,
here.