Convicted Murderer Chris Vaughn's Parents Speak Out On TV For Fi…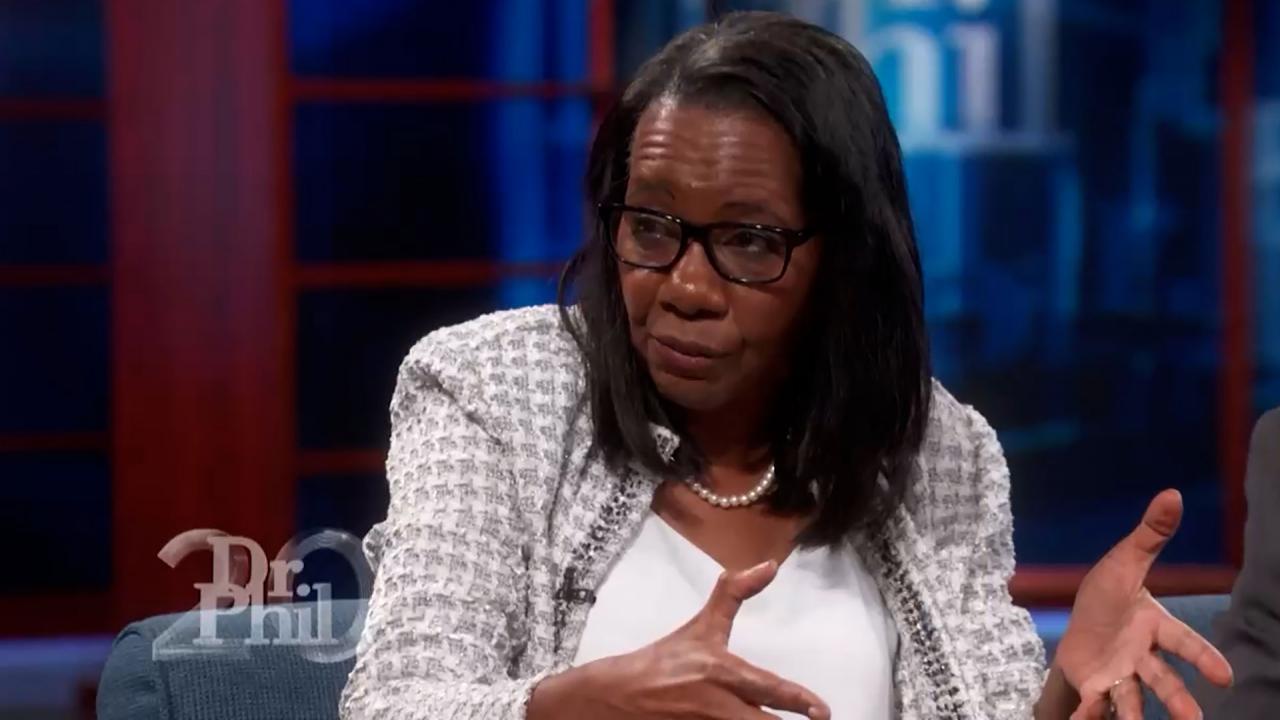 Mom Says Her Daughter Started A Disagreement And Provoked Her St…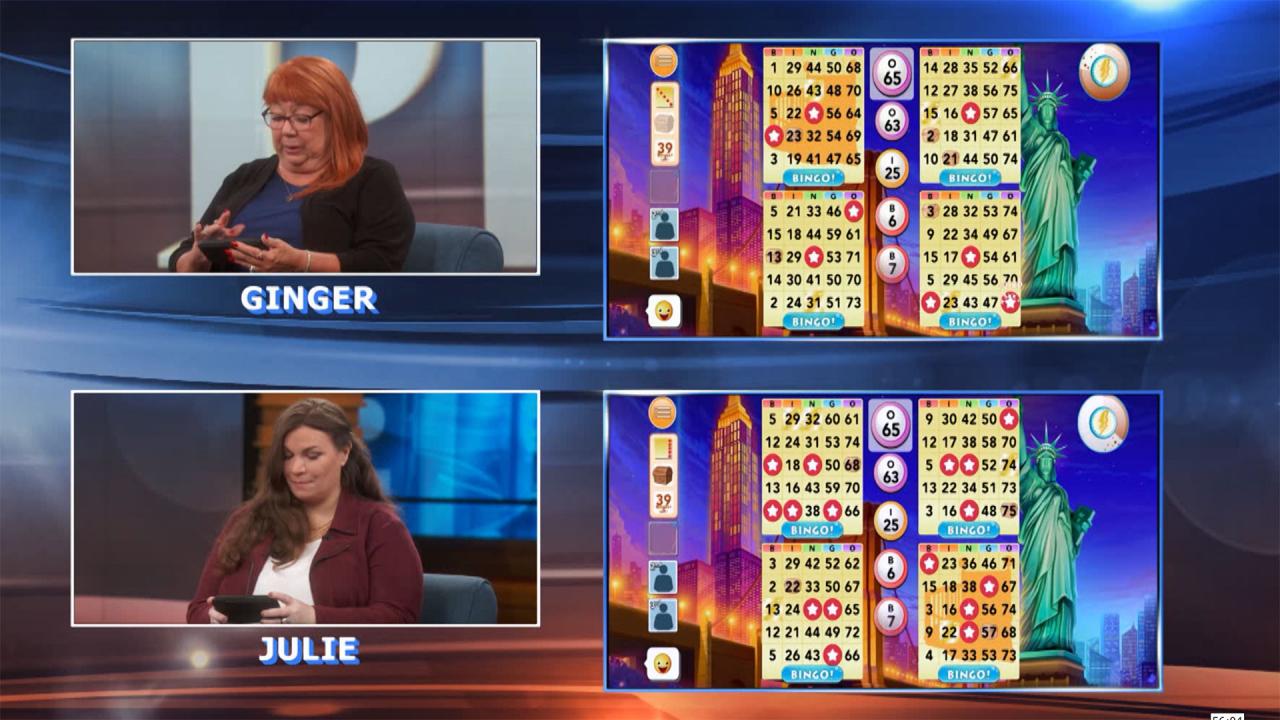 A Fun And Exciting Way To Meet New Friends From Around The World…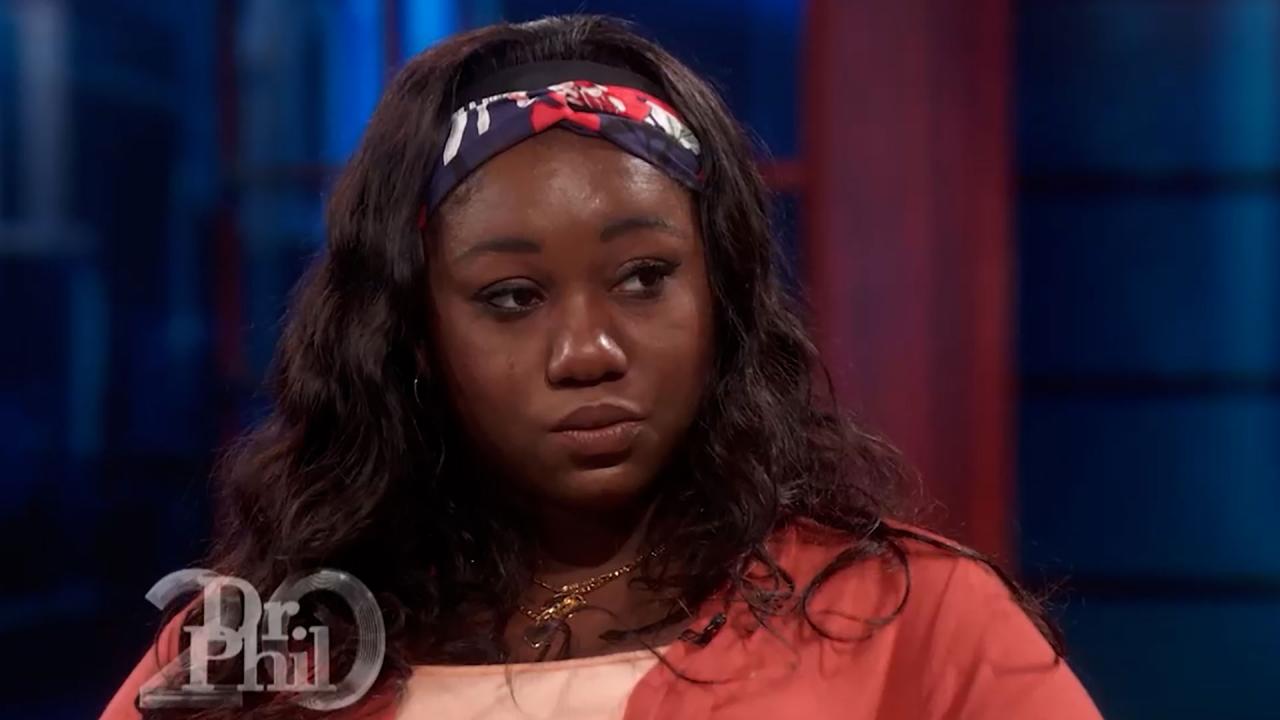 'You Can't Make Sense Out Of Nonsense,' Dr. Phil Tells Young Wom…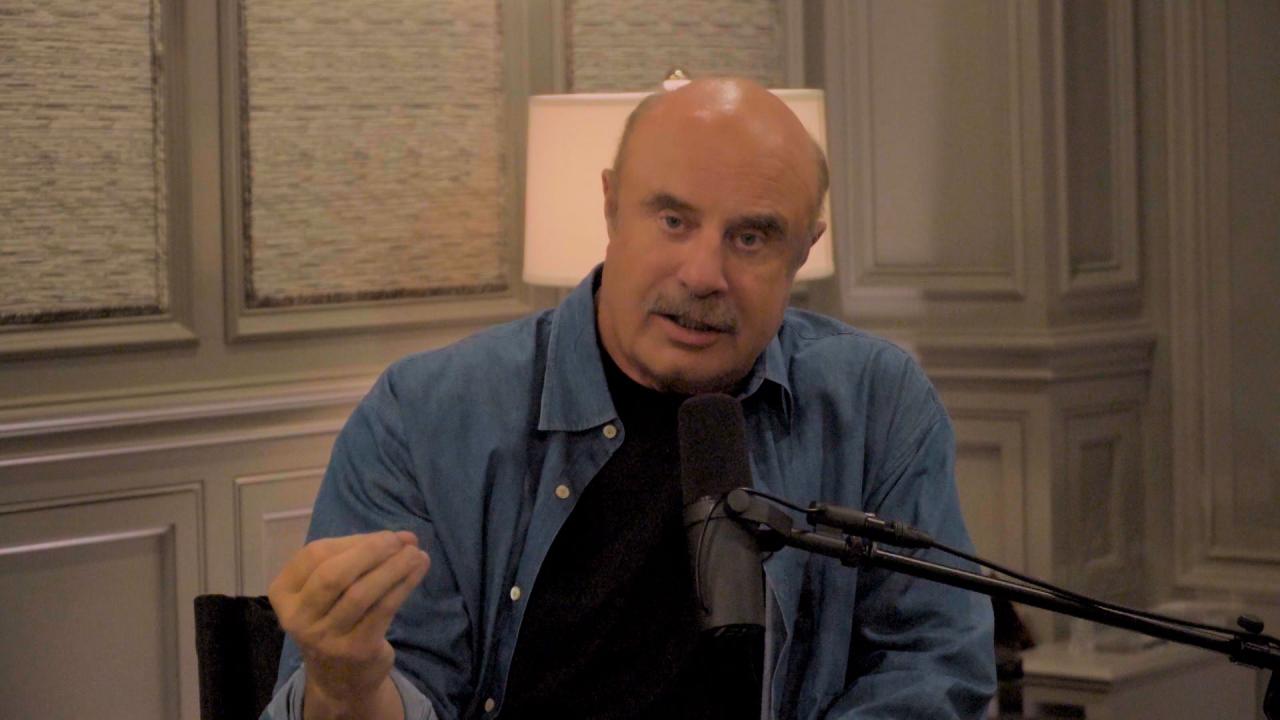 How To Identify A Narcissist - Next 'Phil In The Blanks: Toxic P…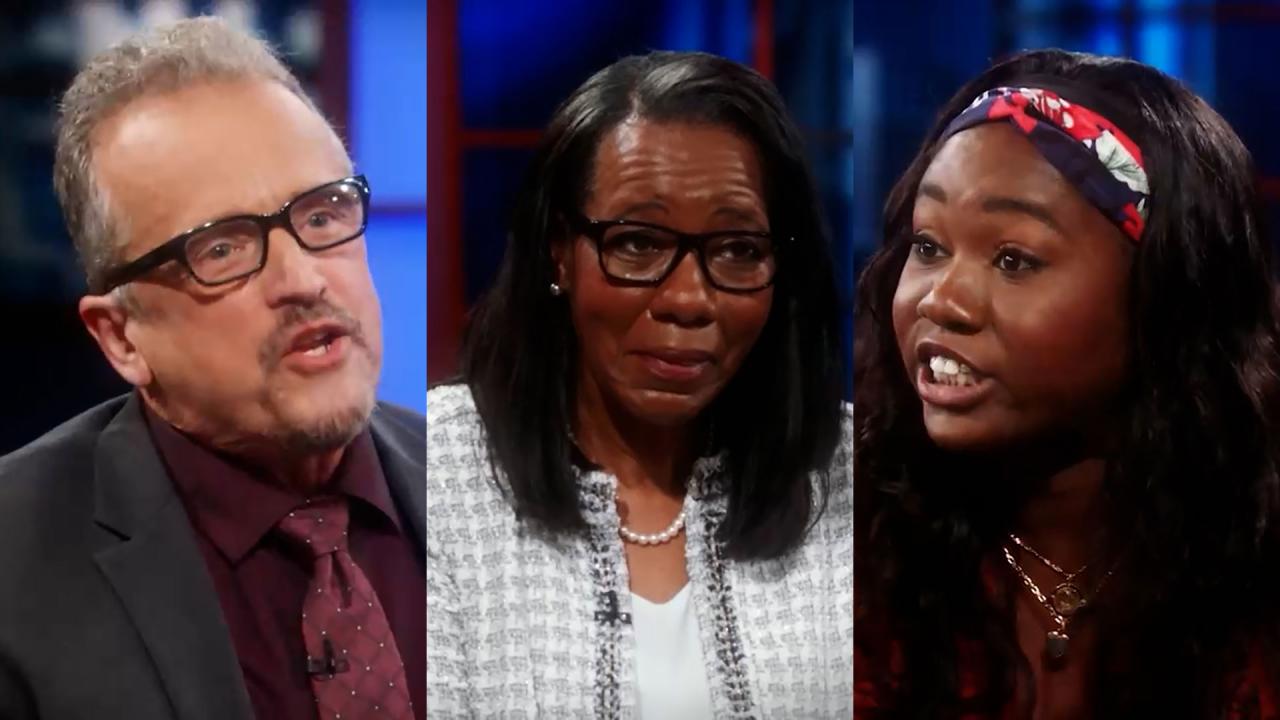 Woman Confronts Mom And Stepfather Who Has Called Her the N-Word…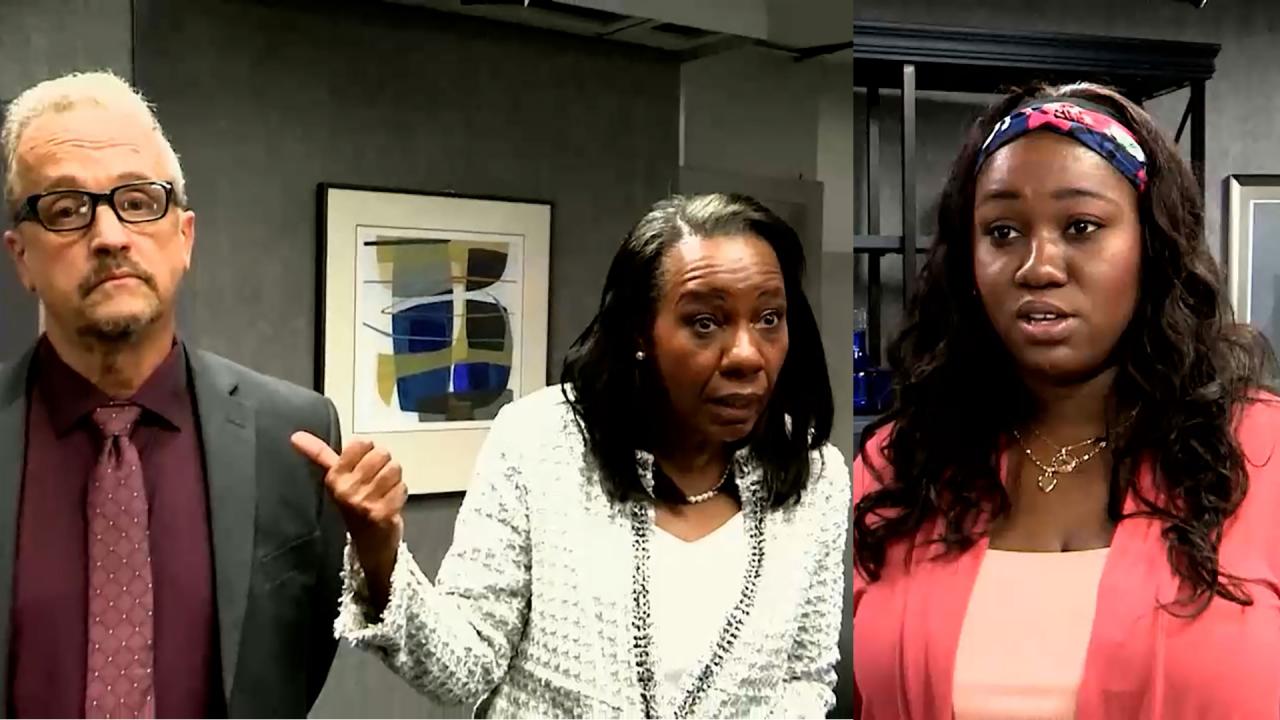 After Speaking With Dr. Phil, Will Mom And Daughter Be On The Pa…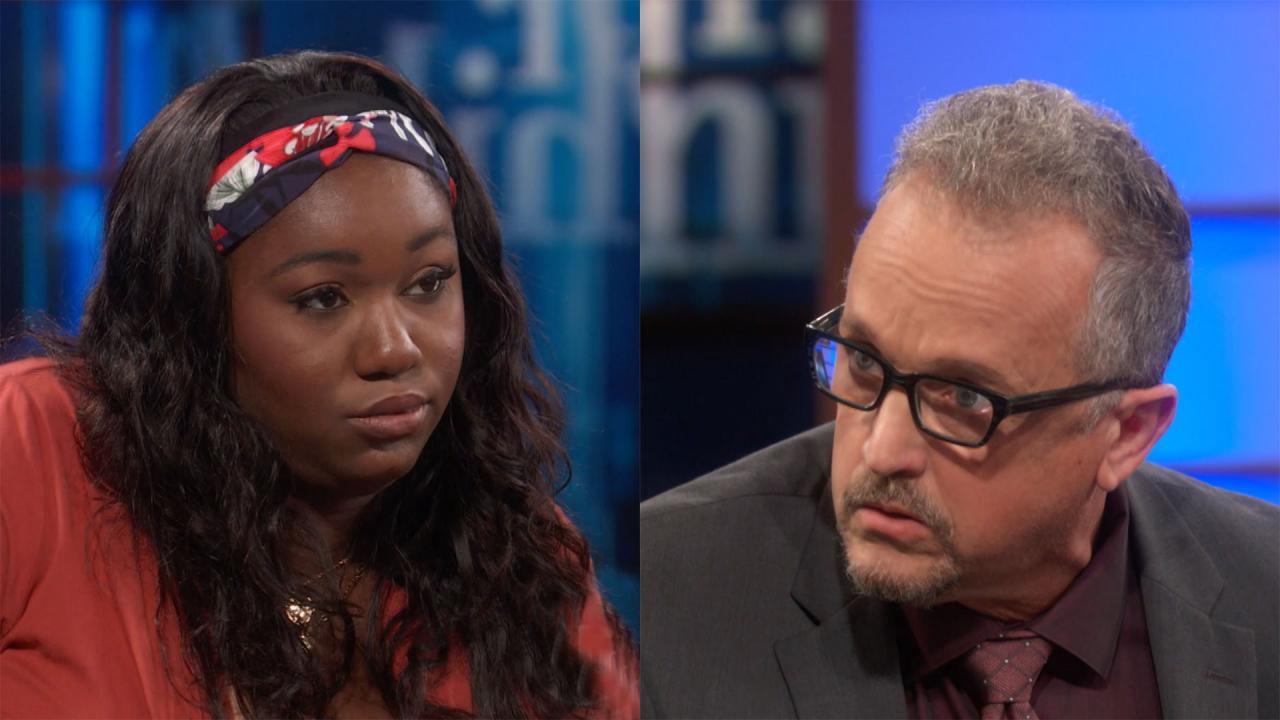 Man Admits He Called His Wife's Daughter The N-Word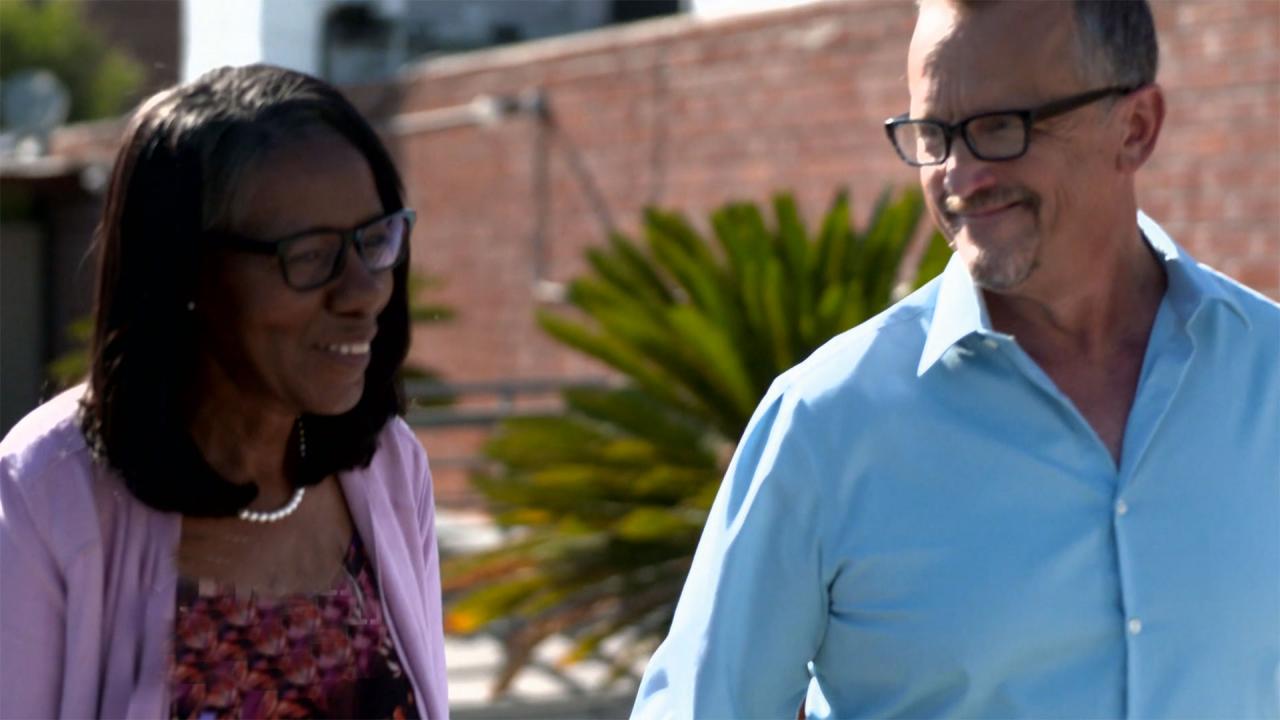 Couple Says Wife's Daughter Should Respect Their Relationship Is…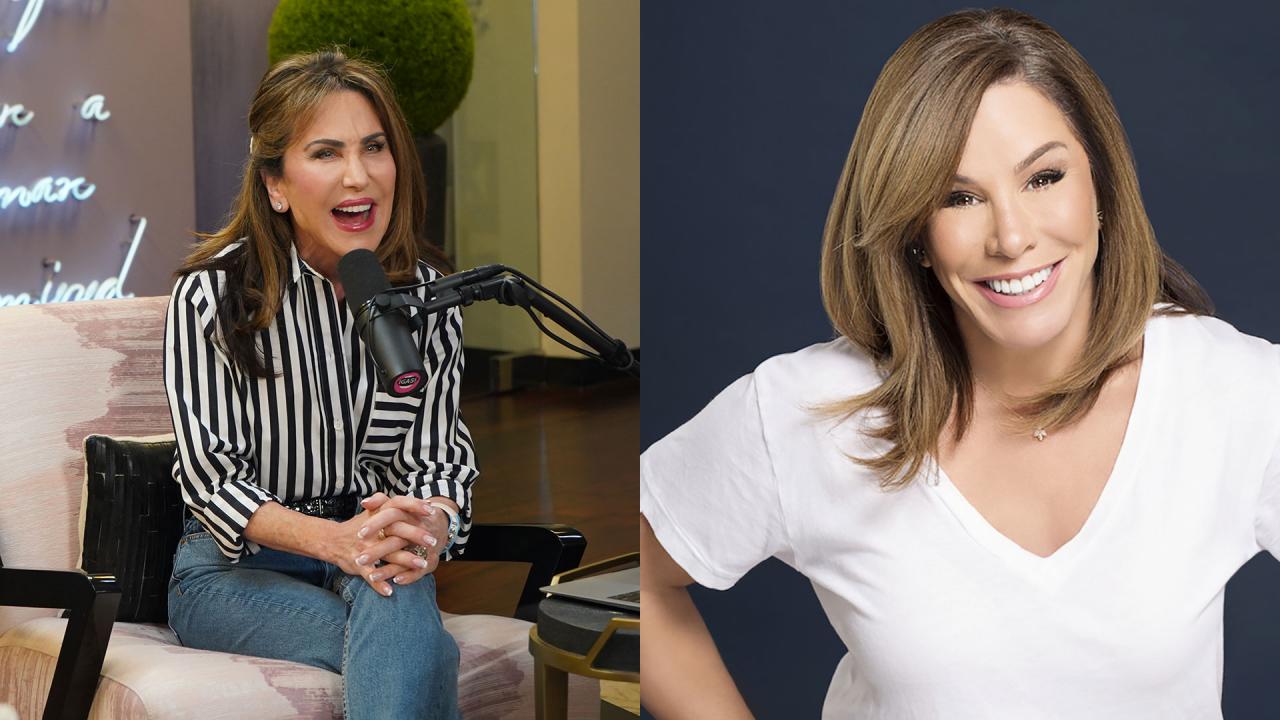 The Secret To Being Fun And Fabulous – Melissa Rivers On 'I've G…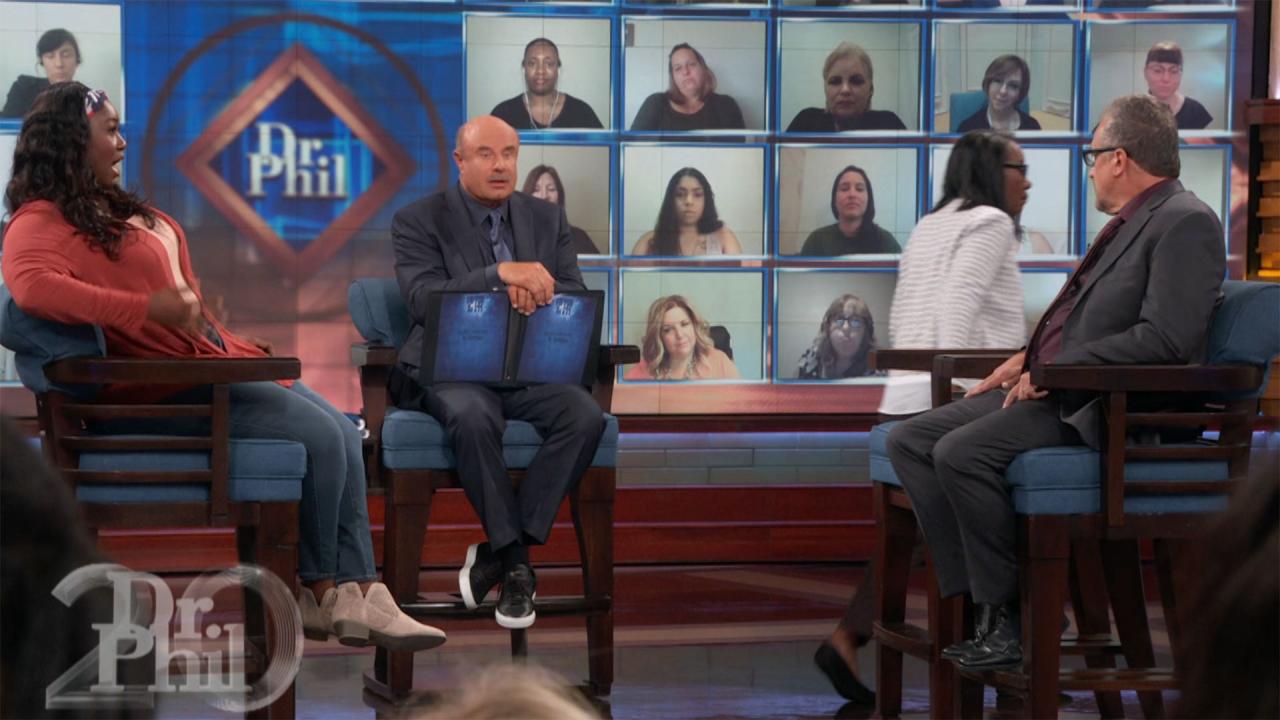 Mom Walks Off Dr. Phil's Stage While Estranged Daughter Tries To…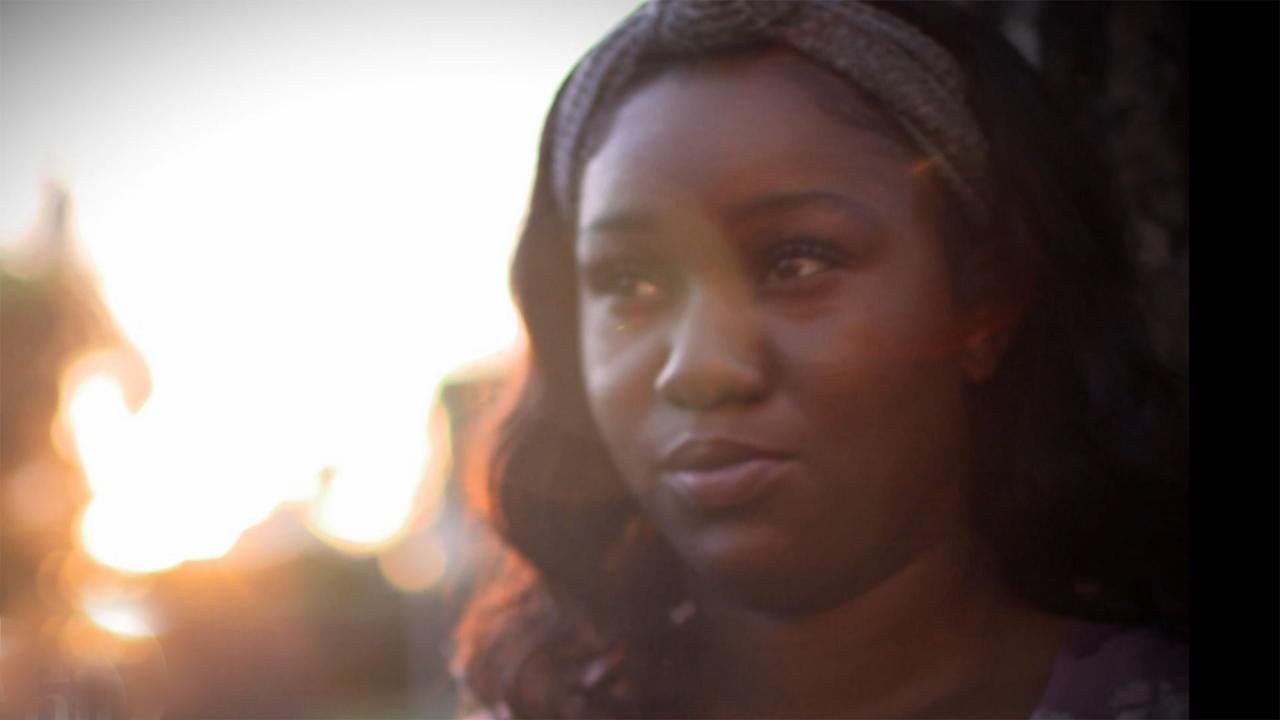 Woman Claims Her Mom's Husband Is 'Racist' And Has Called Her Th…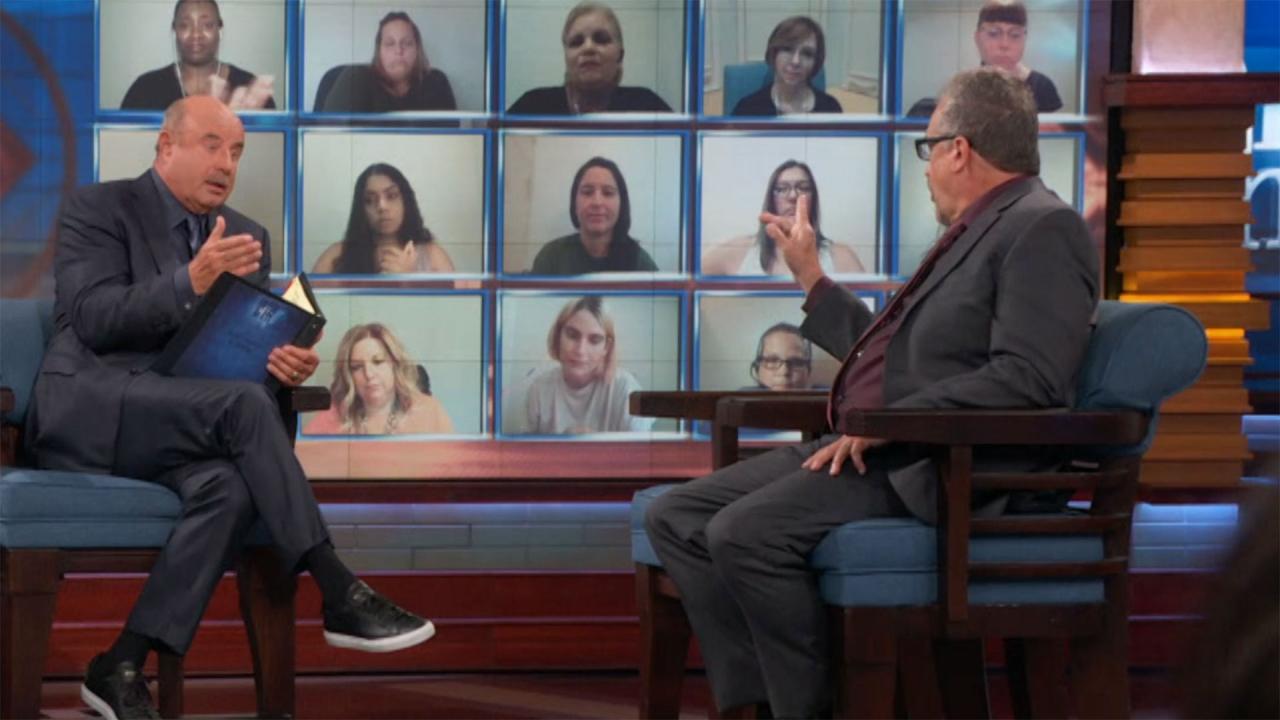 'I Won't Take Punishment From A Woman,' Says Man Who Admits He K…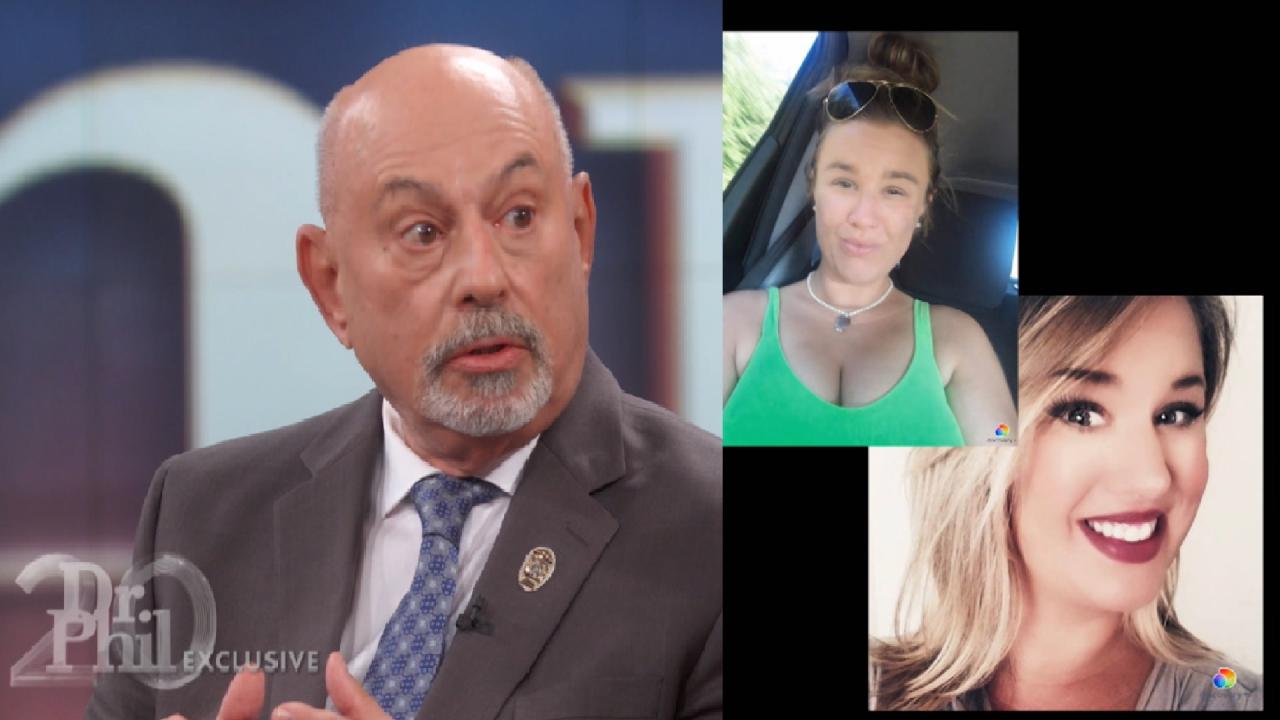 Retired Detective Says He Fears Missing Woman May Have 'Reached …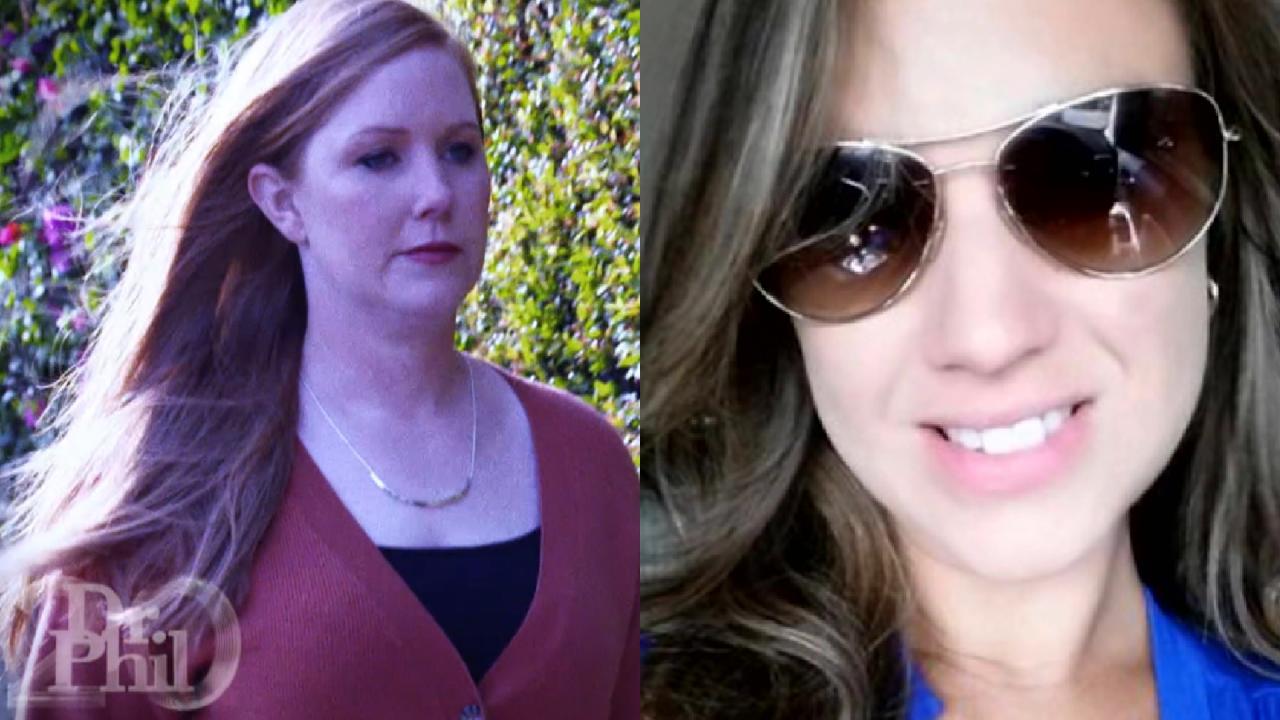 Sister Of Missing Kentucky Mom Andrea Knabel Says, 'It's Somethi…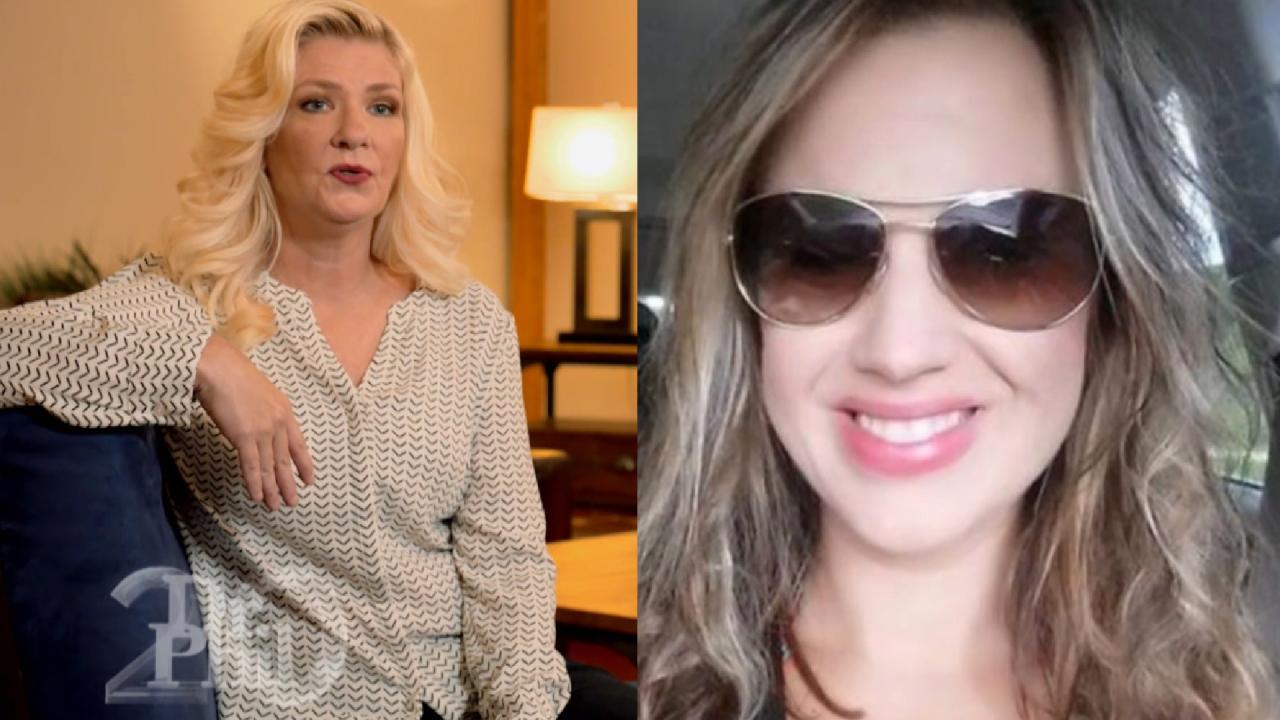 Where Is Andrea Knabel? Investigator Of Missing Persons Vanished…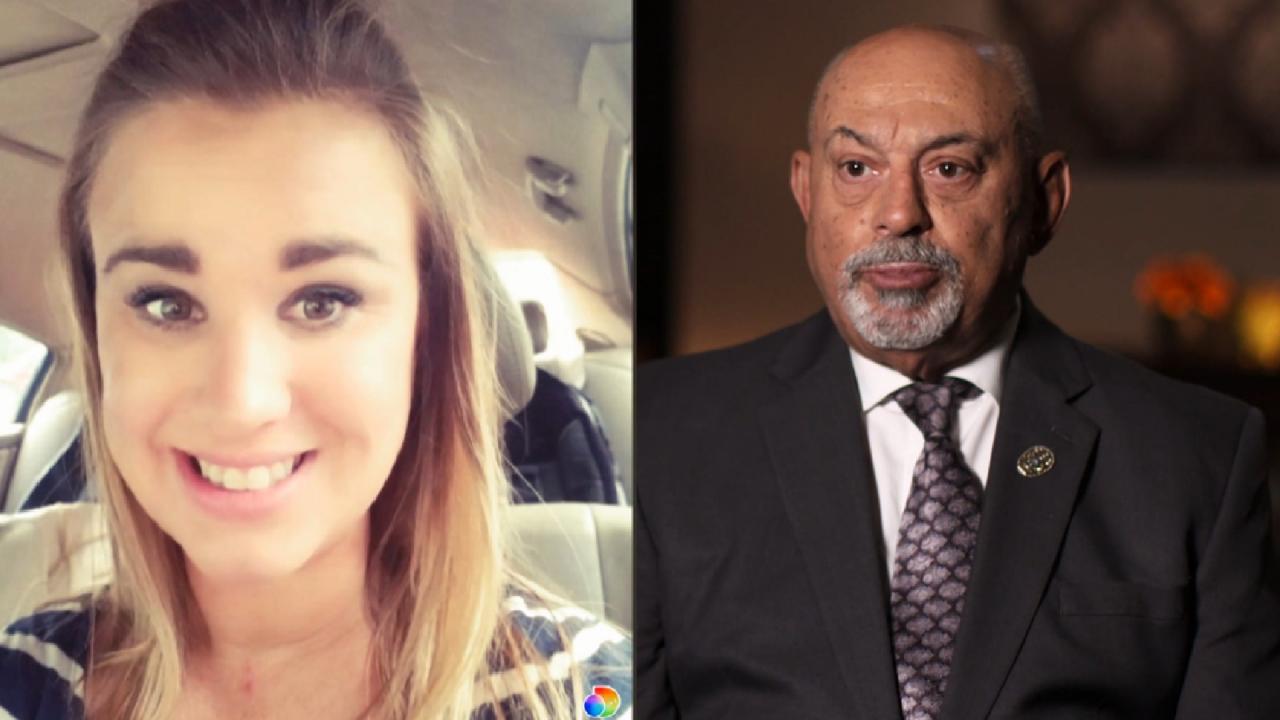 Retired Detective Says Andrea Knabel Disappearance Is 'The Most …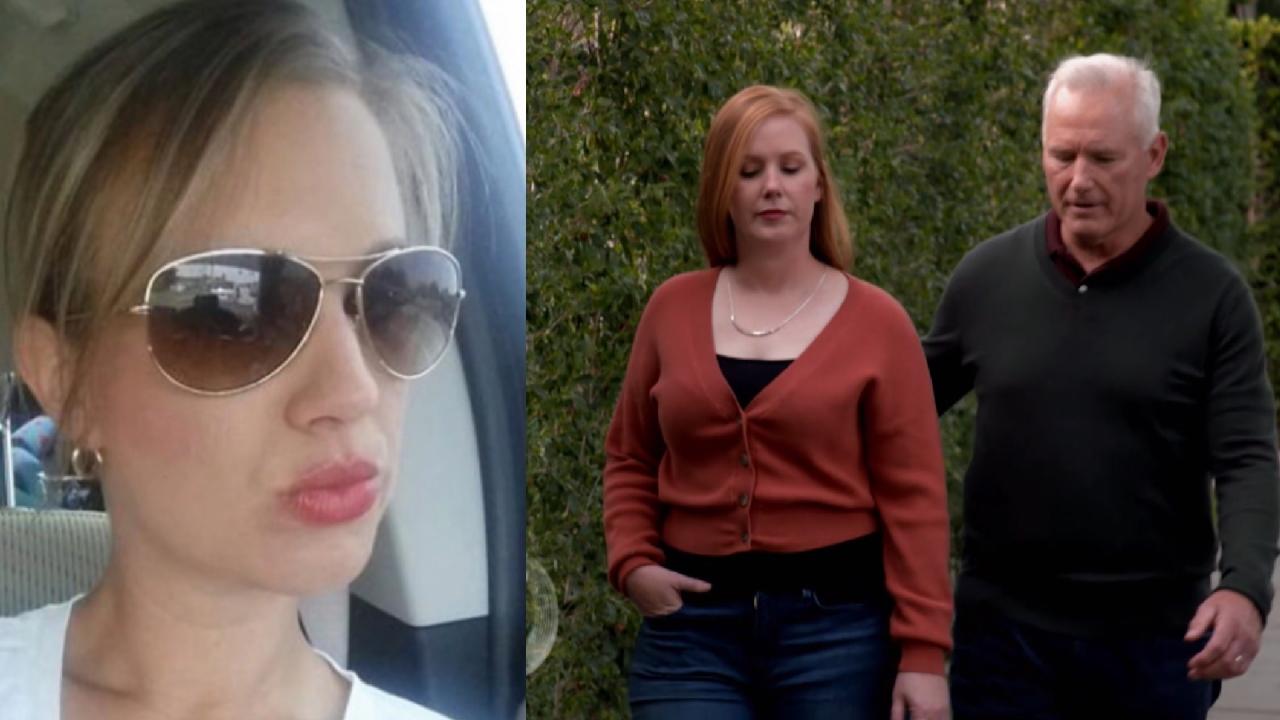 'It Stays With You, 24/7,' Says Dad Of Missing Woman About The G…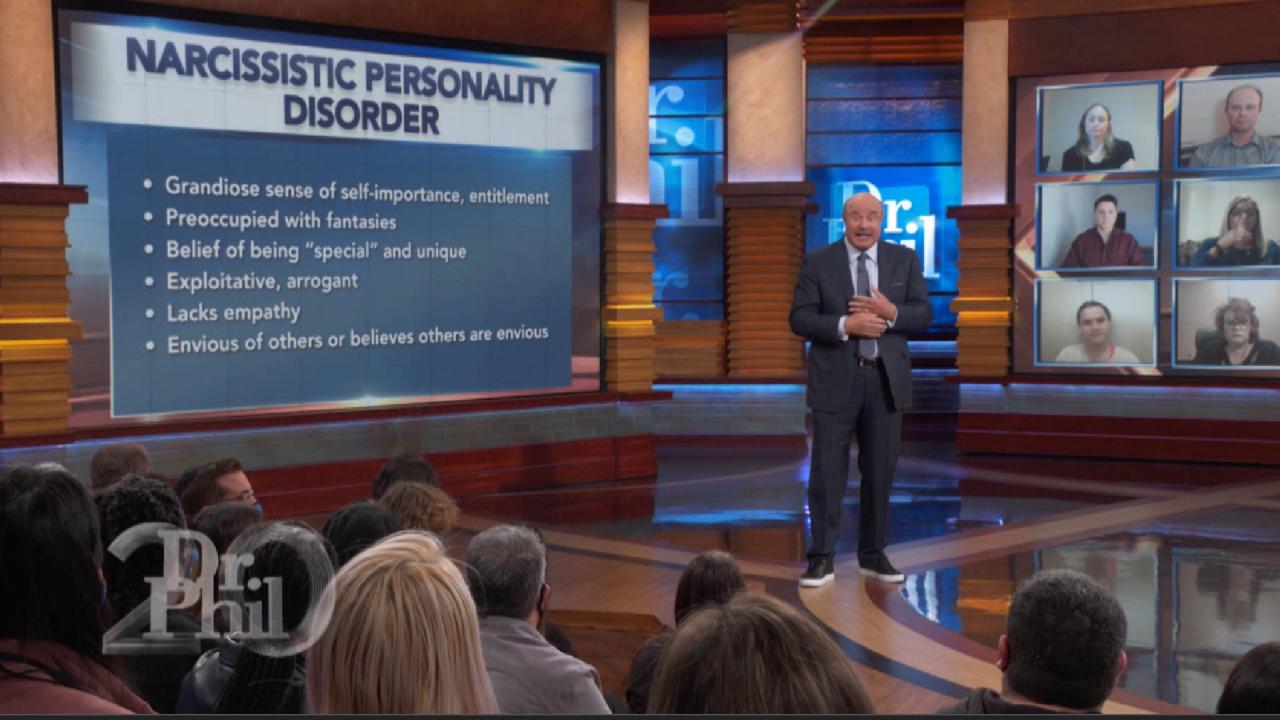 Know A Narcissist? 'Phil In The Blanks' Podcast Launches Series …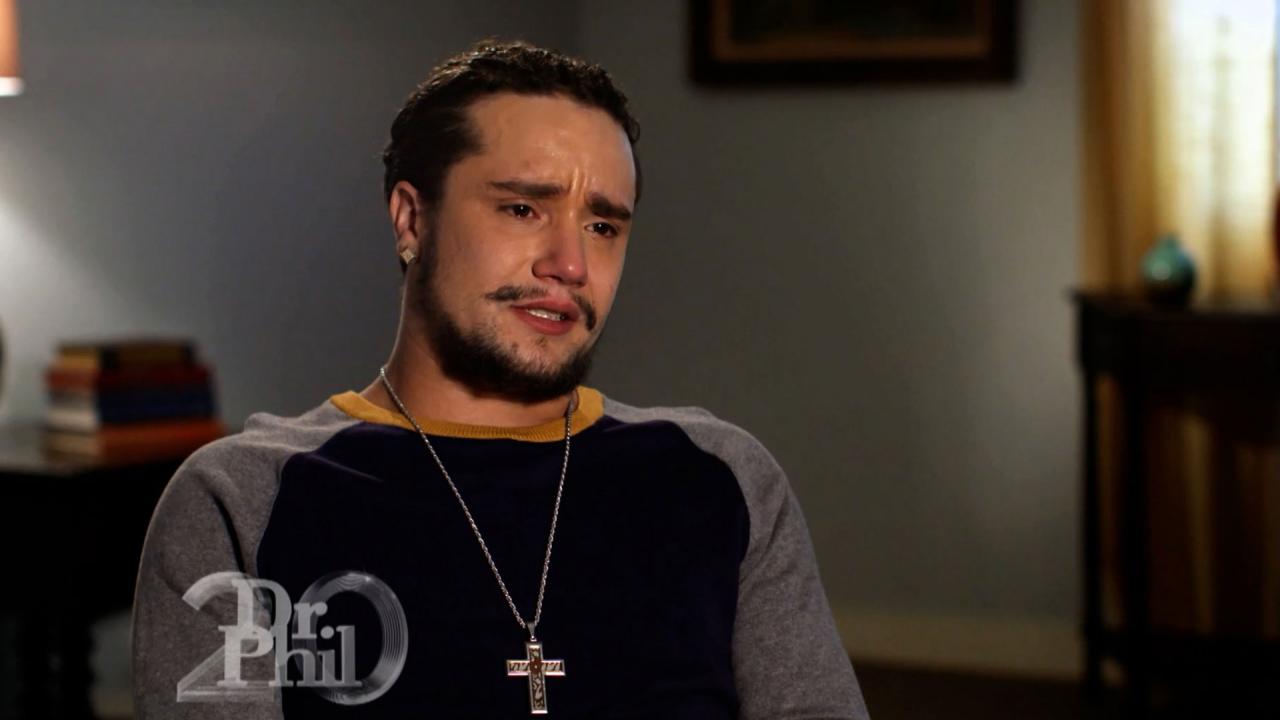 Man Says He Hasn't Physically Abused Mother Of His Child But Adm…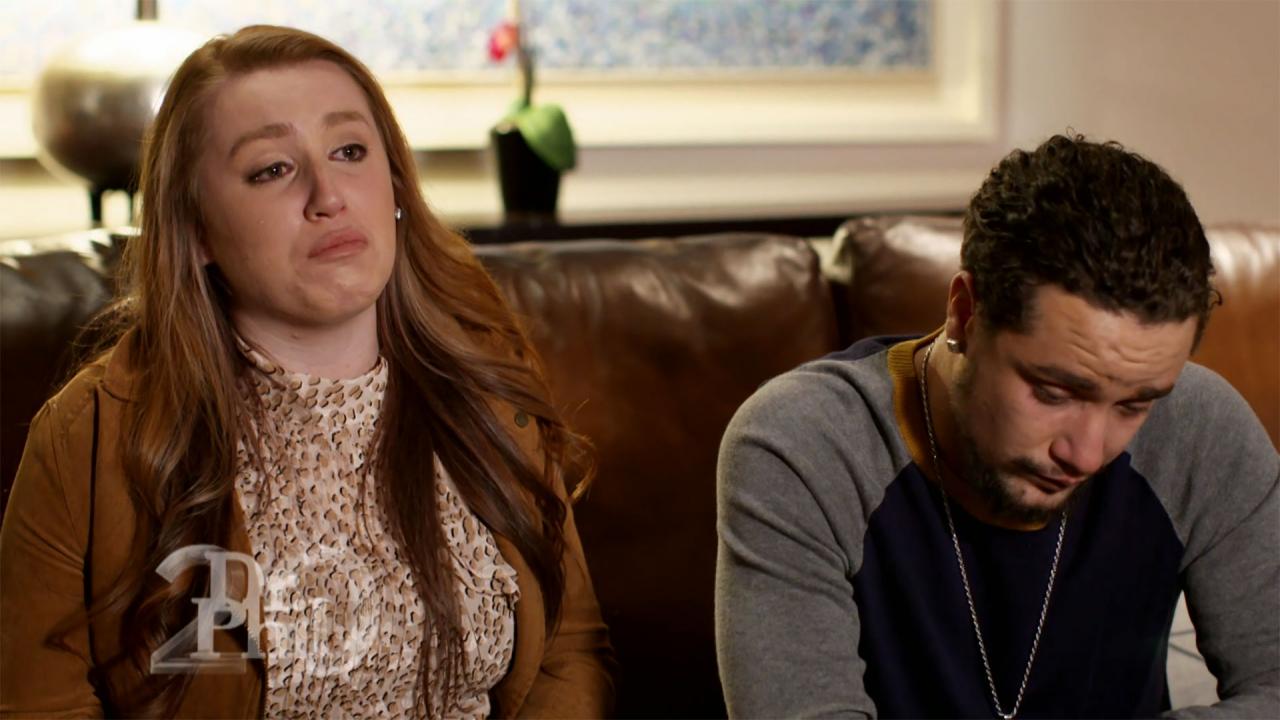 Woman Claims Father Of Her Child Has Choked Her And Shot Her Wit…
Convicted Murderer Chris Vaughn's Parents Speak Out On TV For First Time, Claim Son Is Innocent
Gail and Pierre Vaughn say their lives were changed forever on June 14, 2007, when their daughter-in-law and three grandchildren were shot and killed. Their son, Chris, survived two non-fatal gunshot wounds, but the parents say the media and prosecutors painted Chris as the killer.

"The media pointed to Chris right away because he was the only survivor," says Gail, speaking out in their first national television interview airing Monday on Dr. Phil.


"Every article started out accusing him of killing his wife and kids," Pierre adds. "The media was 100% biased. They already had him guilty."
Hear what the parents say happened during Chris' trial in the video above. And, hear why they say they never asked Chris what happened during that fateful day.
On Monday's episode,
"Murder in the Suburbs,"
hear more from Vaughn's parents, including how they say they learned about the tragedy. And, a private investigator shares why he also believes Chris is innocent. Plus, on Tuesday,
"Murder in the Suburbs: Inside the SUV,"
the investigator does a reenactment of the crime scene based on Vaughn's allegations in a letter Vaughn wrote. And, hear from the former Assistant State's attorney who believes Chris is right where he belongs.
Check local listings
to see where you can watch.
TELL DR. PHIL YOUR STORY: Are you involved in a story making headlines?