Convicted Of Stalking Brooke Shields, John Rinaldi Considered Th…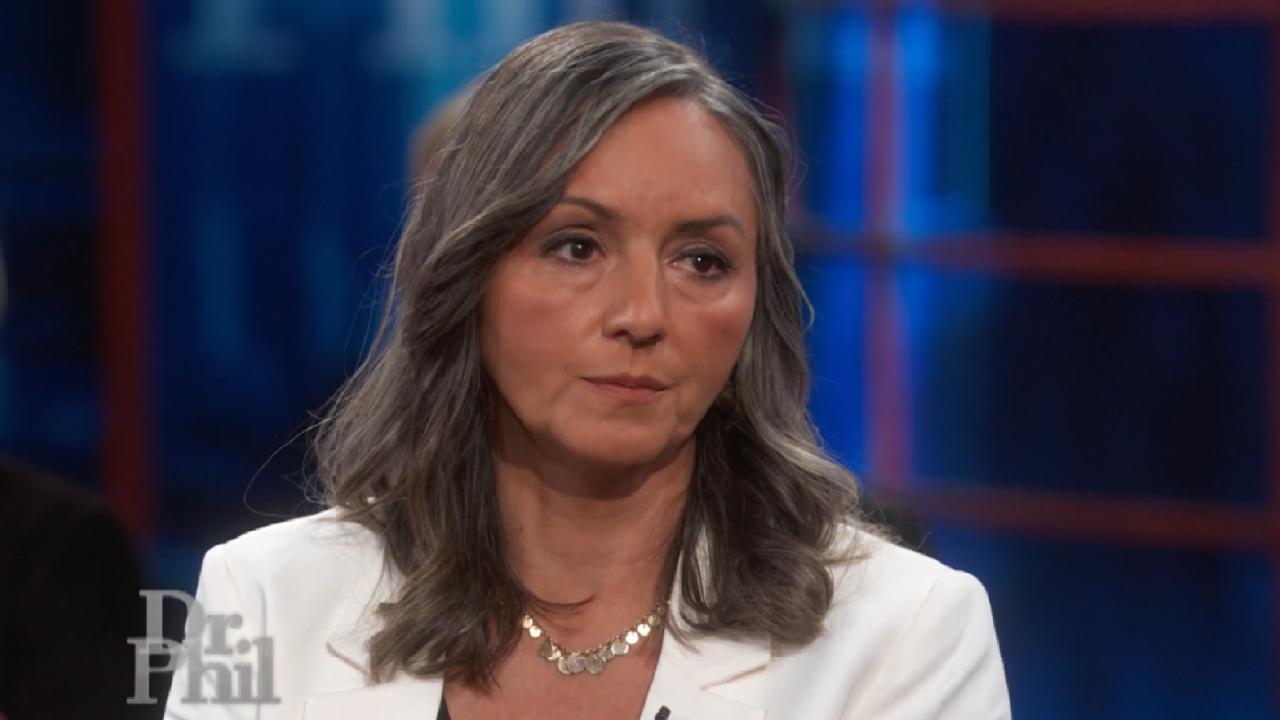 Founder Of Prosecutors Alliance Group Says Change Is Needed To F…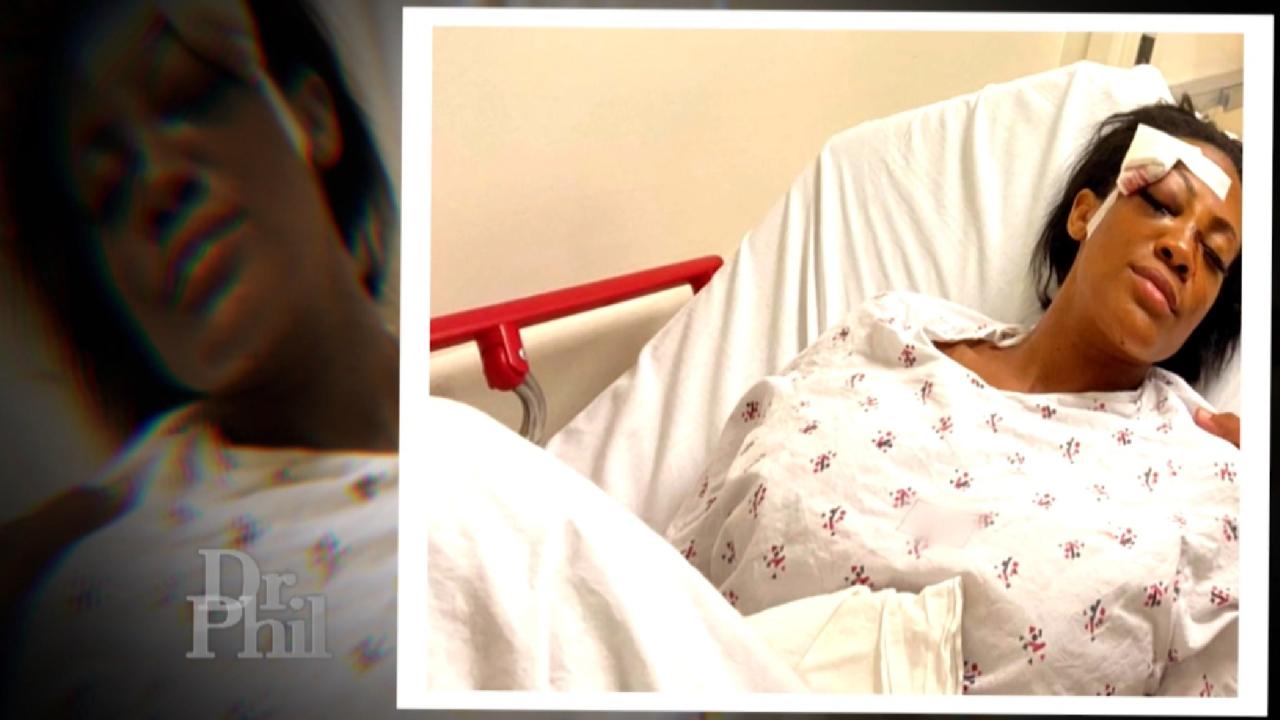 Man Who Allegedly Assaulted Olympic Medalist Reported To Have Pr…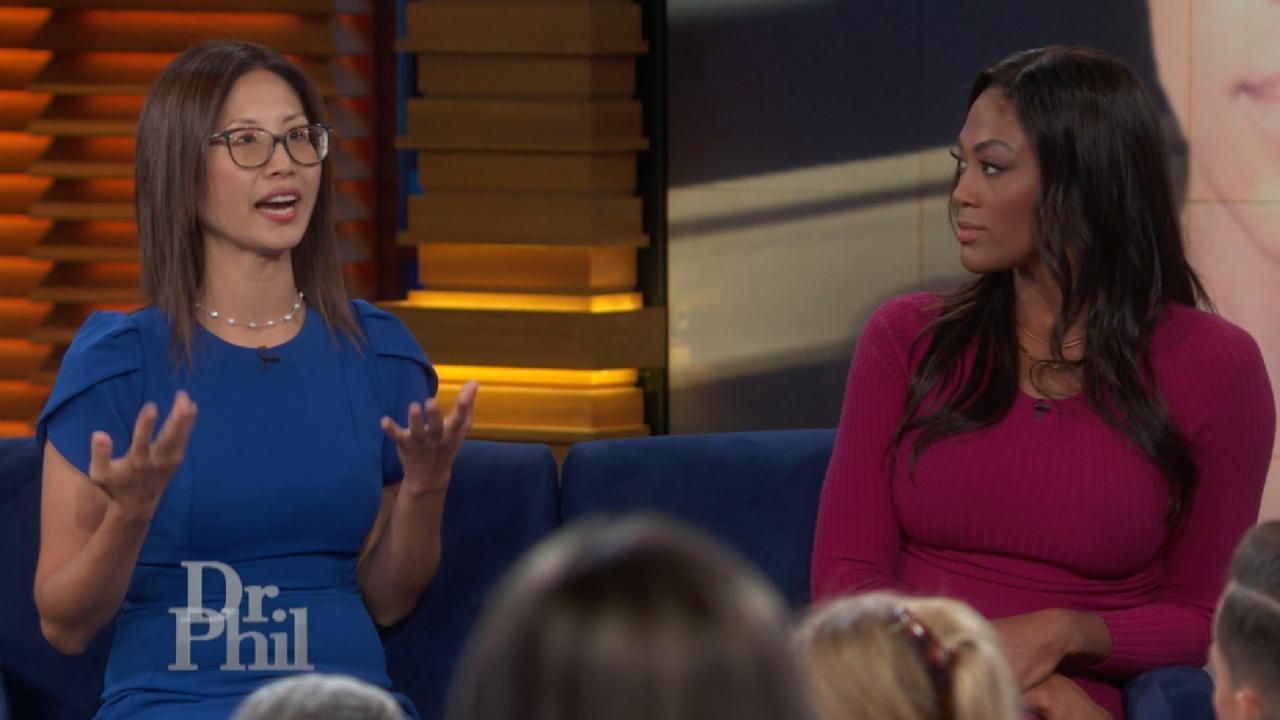 Former L.A. County Deputy DA Says Man Who Attacked Her Was Alrea…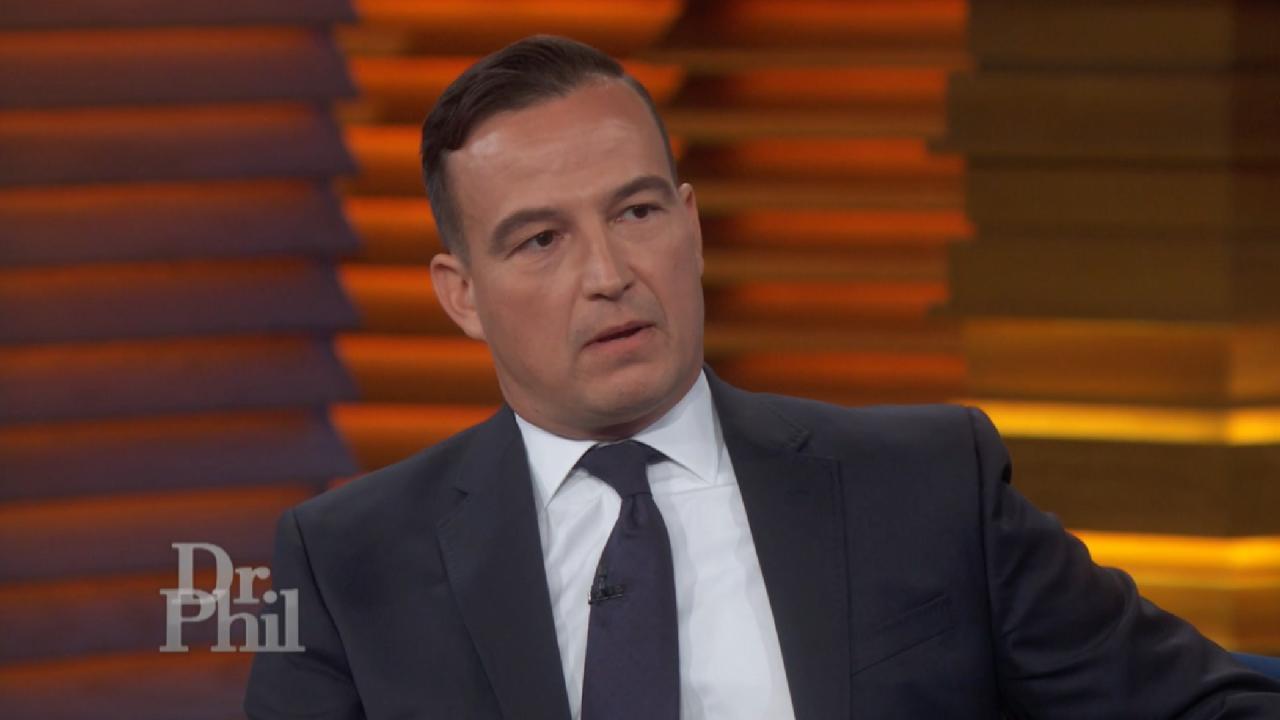 L.A. Deputy District Attorney Claims DA George Gascón Has Placed…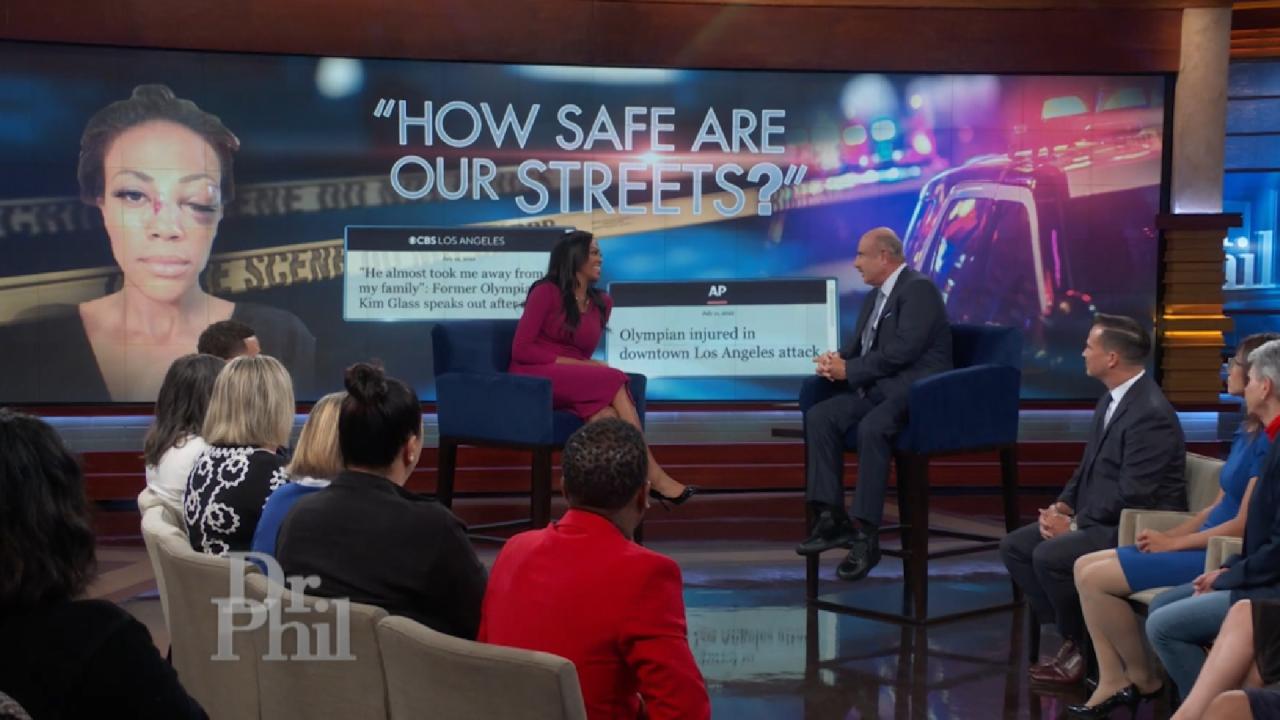 "How Safe Are Our Streets?"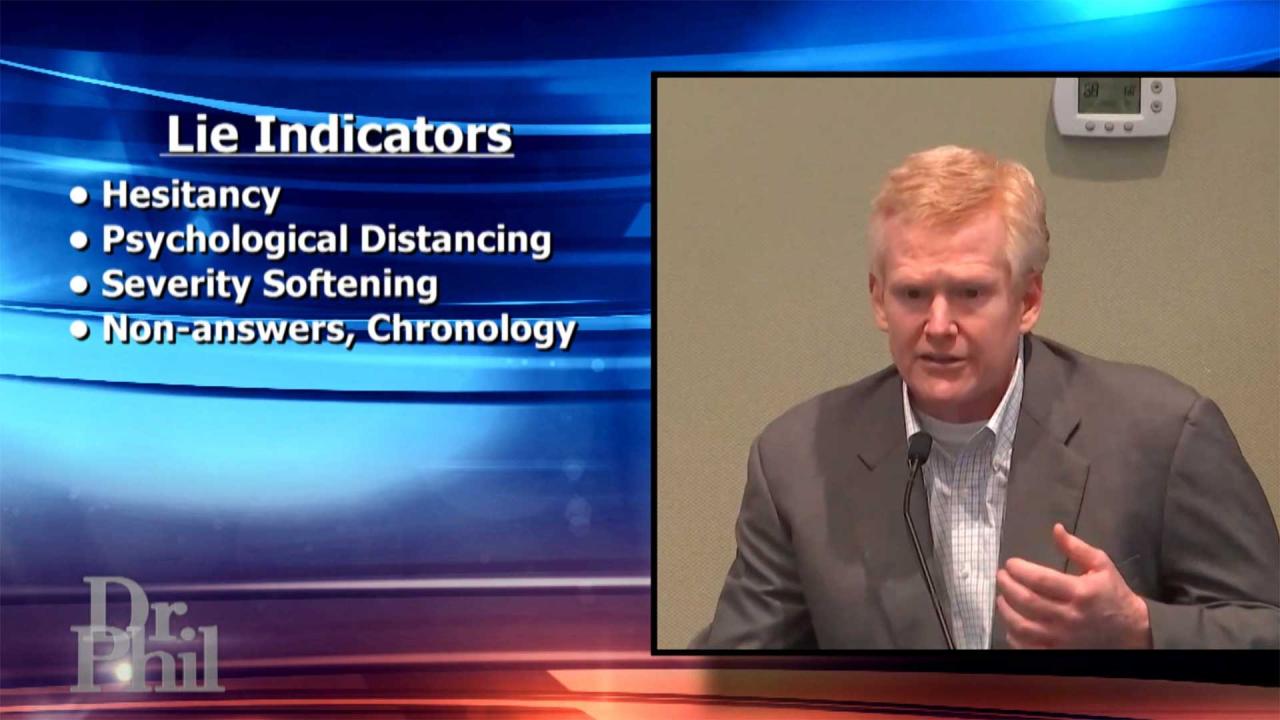 What Body Language Experts Say Were Red Flags In Alex Murdaugh's…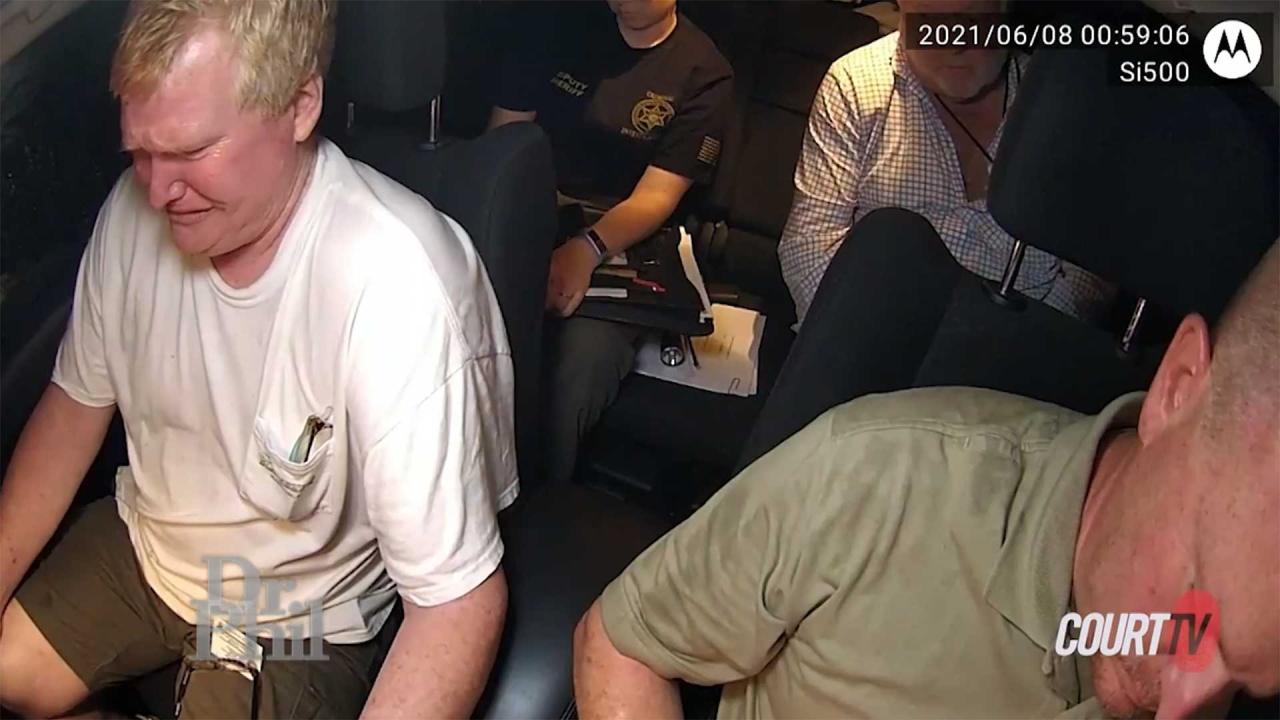 What Body Language Experts Say About Alex Murdaugh's Behavior Du…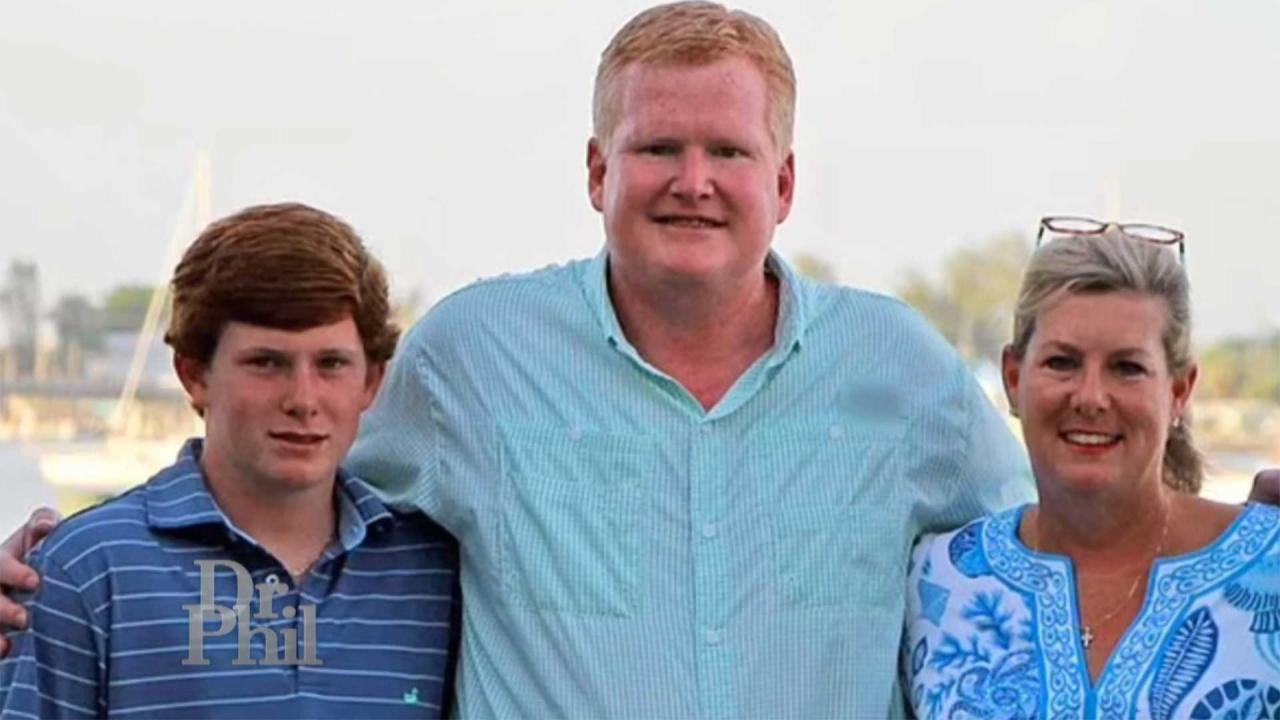 Was Maggie Murdaugh Lured To Moselle Property By Husband Alex Ni…
Convicted Of Stalking Brooke Shields, John Rinaldi Considered The Star And Her Mother 'Friends Of The Family'
In June 2016, 49-year-old John Rinaldi was convicted in New York on four misdemeanor counts of stalking and harassing actress and model, Brooke Shields. He was sentenced to 60-days in jail at New York City's Rikers Island but says he served just 28 days. Rinaldi claims Shields falsely accused him and that the allegations against him are untrue.
WATCH: Brooke Shields' Convicted Stalker: 'This Is All Innocent'
John Rinaldi says he had a childhood crush on Brooke Shields and admits he has followed her career for more than three decades. He says when his feelings for the actress began at age 12; they were "typical of any kid with a crush."
"I thought Brooke Shields was the most beautiful thing I'd ever seen in the world," says John. He also describes his early infatuation with the star as "just an escape."
Rinaldi claims a neighbor sexually abused him when he was 12 years old, which he says led him to withdraw from friends and family and throw himself into TV shows and movies. He says it was during this period that his admiration for Brooke Shields began.
WATCH: 'I'm Not A Creepy-Creepster' Says Man Convicted Of Stalking Brooke Shields
"I joined Brooke's fan club. I wrote a letter, and I had a response," says John. "And I wrote more letters – and I would always get a response - always with a message of encouragement."
In the video above, Rinaldi says he revealed the abuse he was going through in some of the letters he sent to Shields' fan club. That, he claims, is when Brooke's mom Terri Shields stepped in; alerting his father to the neighbor's alleged molestation of the (then) adolescent.
"Terri Shields came to my rescue. She went out of her way to help some broken little kid she had never met. She saved my life."
John claims that after Terri Shields became involved in his life, he considered Mrs. Shields and her daughter to be "friends of the family," and that's when he says his crush on Brooke came to an end.
WATCH: Convicted Stalker Blames Shields For Sibling's Death: 'My Sister Drank Herself To Death, Worrying About Me'
Was John Rinaldi wrongly convicted of stalking and harassing Brooke Shields? Tune in to
Dr. Phil
on Thursday to see why he asserts the charges against him were false, and find out what Dr. Phil has to say about the case against him.
Find local listings here