Convicted Stalker Blames Shields For Sibling's Death: 'My Sister…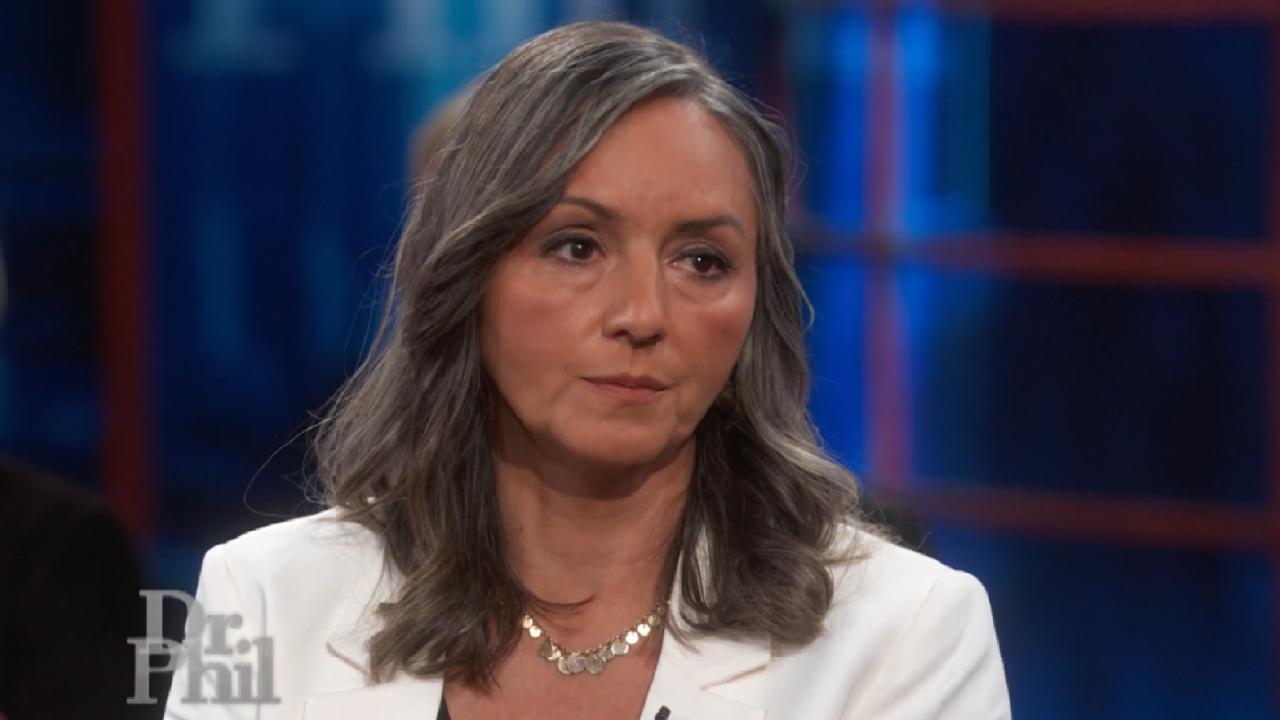 Founder Of Prosecutors Alliance Group Says Change Is Needed To F…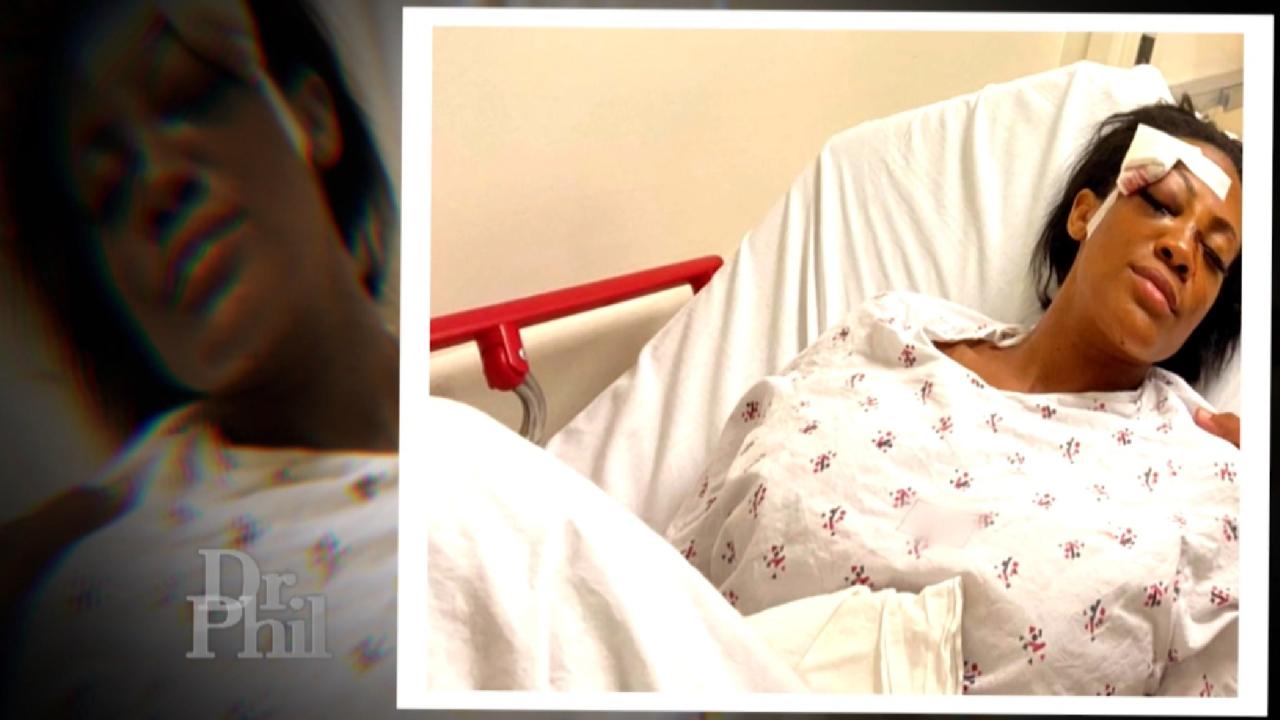 Man Who Allegedly Assaulted Olympic Medalist Reported To Have Pr…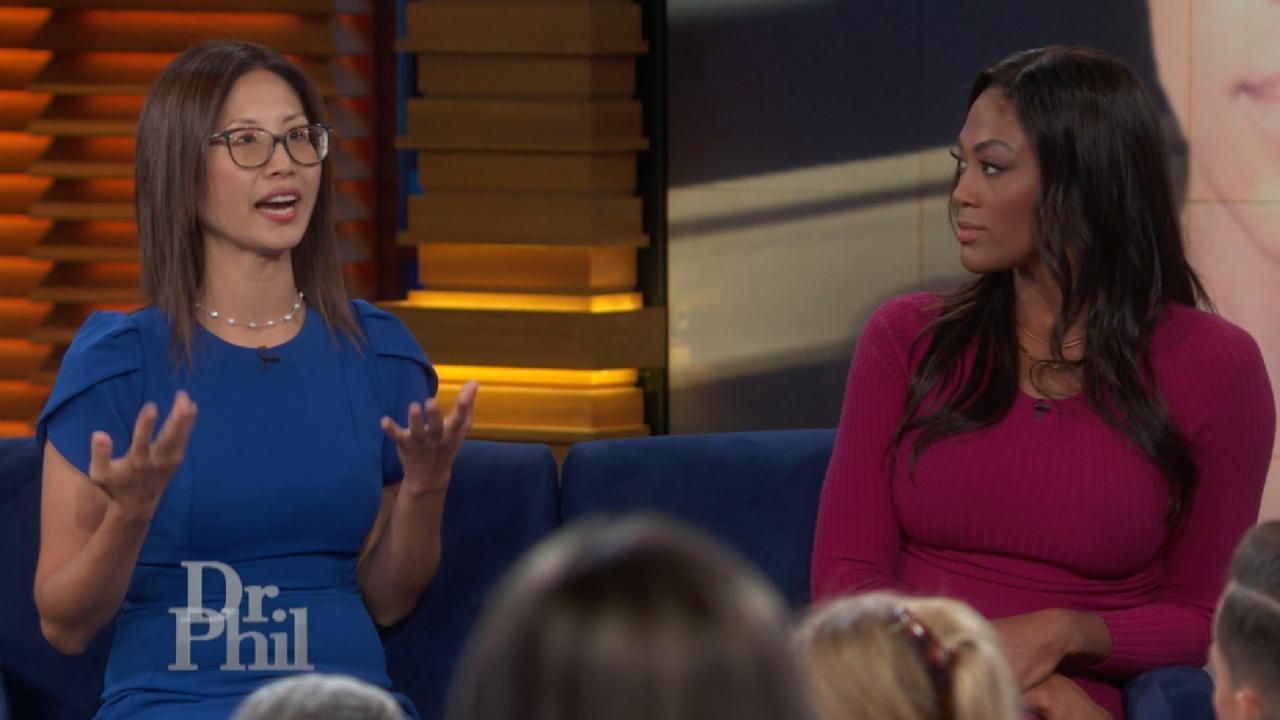 Former L.A. County Deputy DA Says Man Who Attacked Her Was Alrea…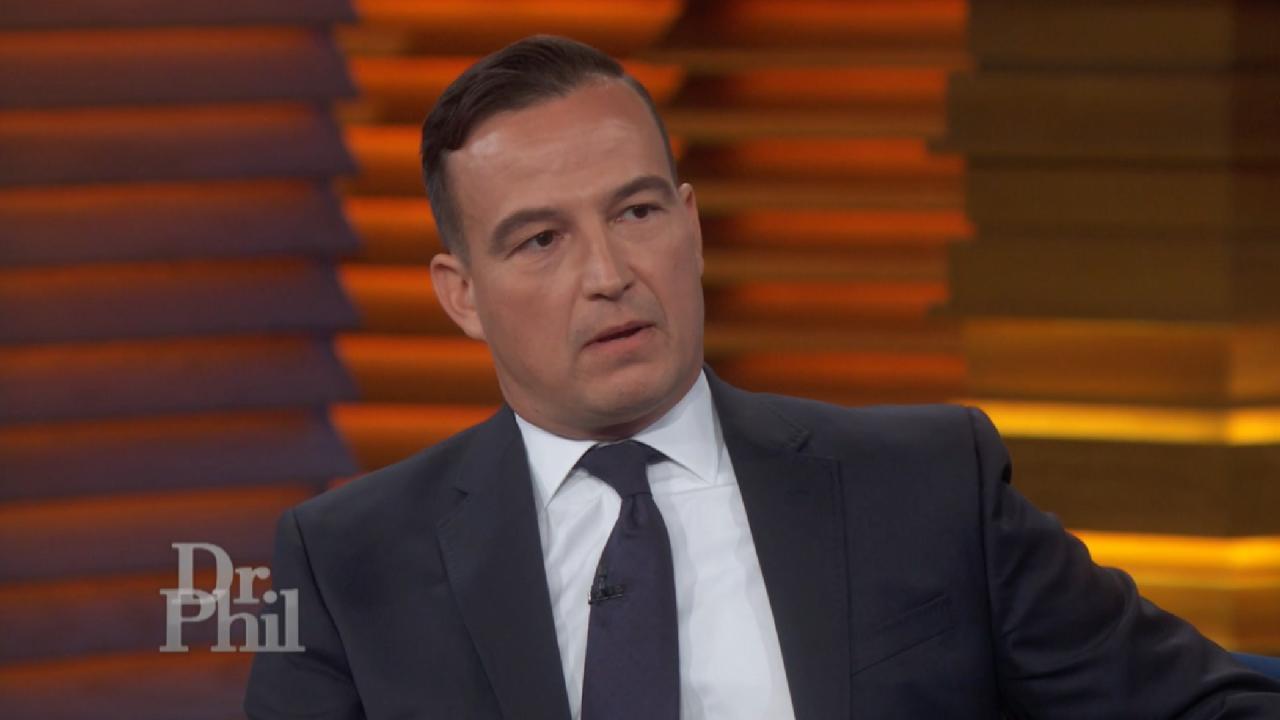 L.A. Deputy District Attorney Claims DA George Gascón Has Placed…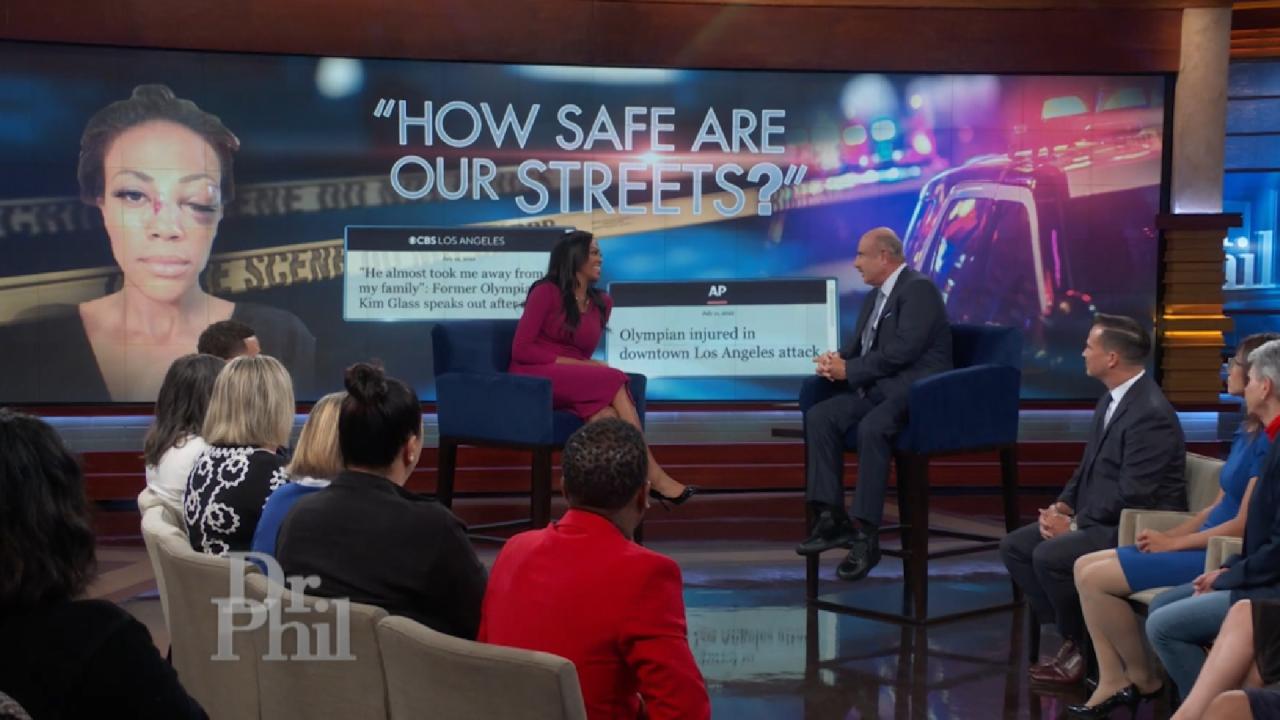 "How Safe Are Our Streets?"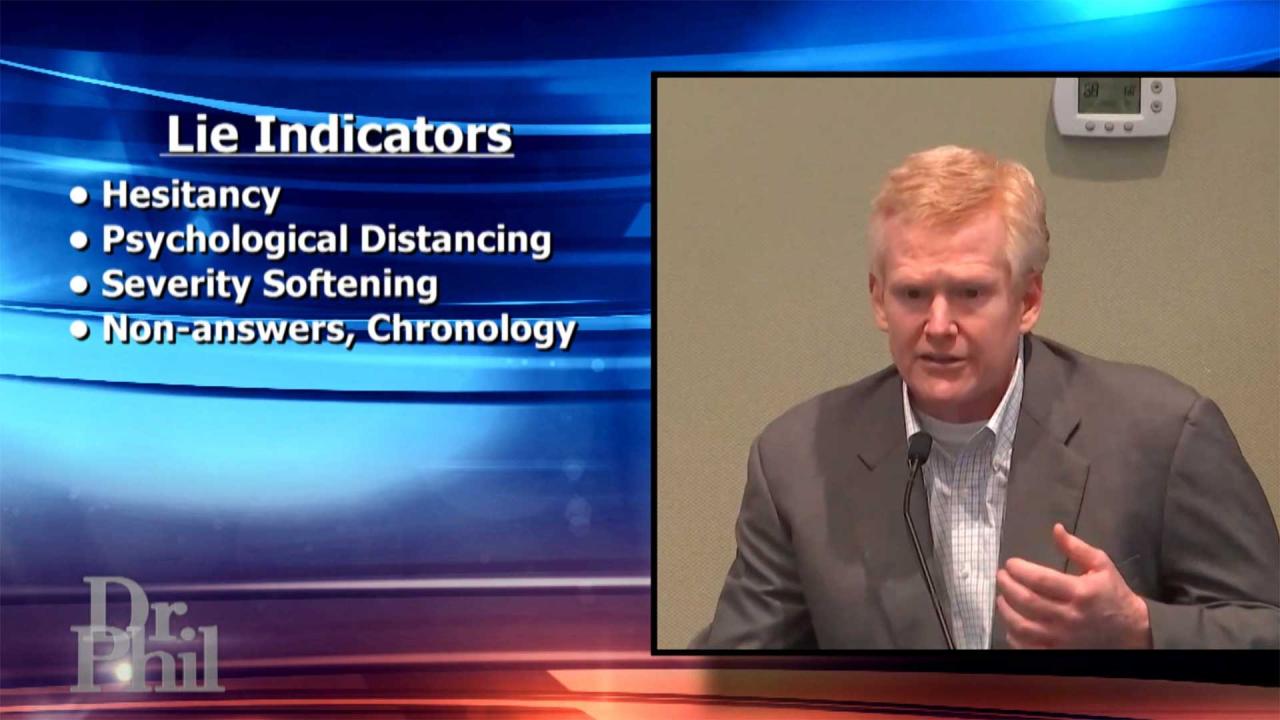 What Body Language Experts Say Were Red Flags In Alex Murdaugh's…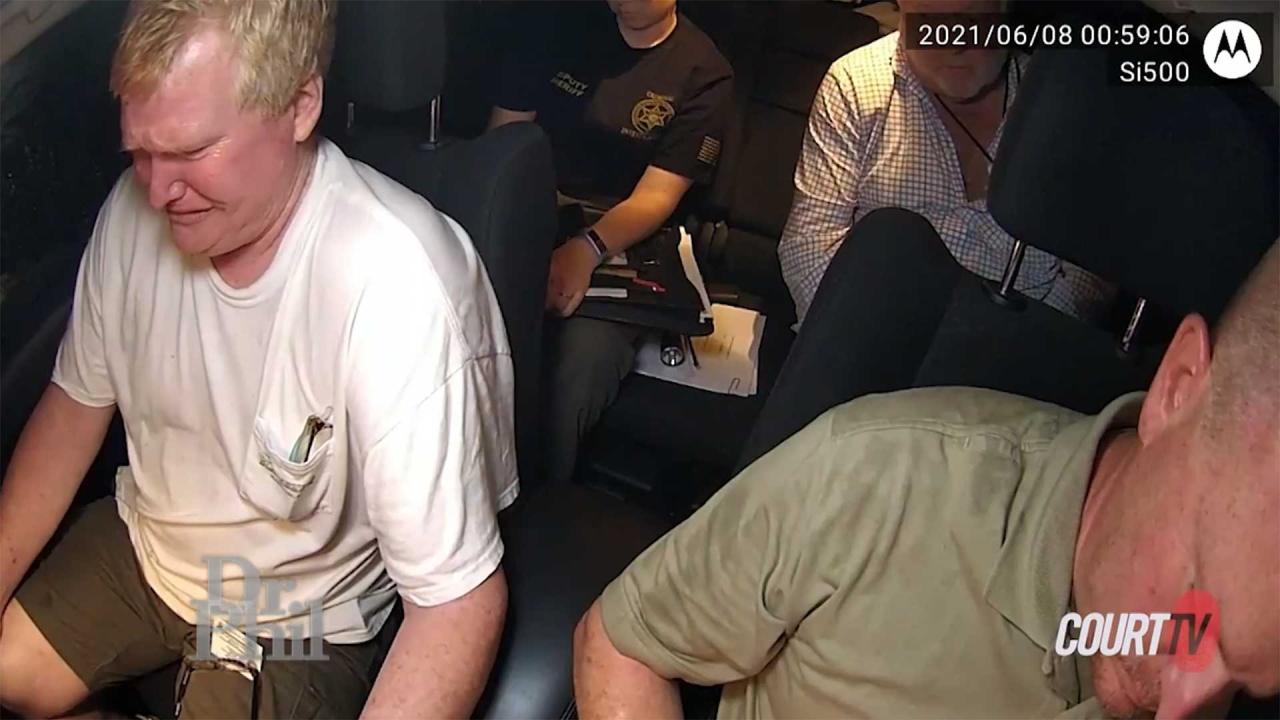 What Body Language Experts Say About Alex Murdaugh's Behavior Du…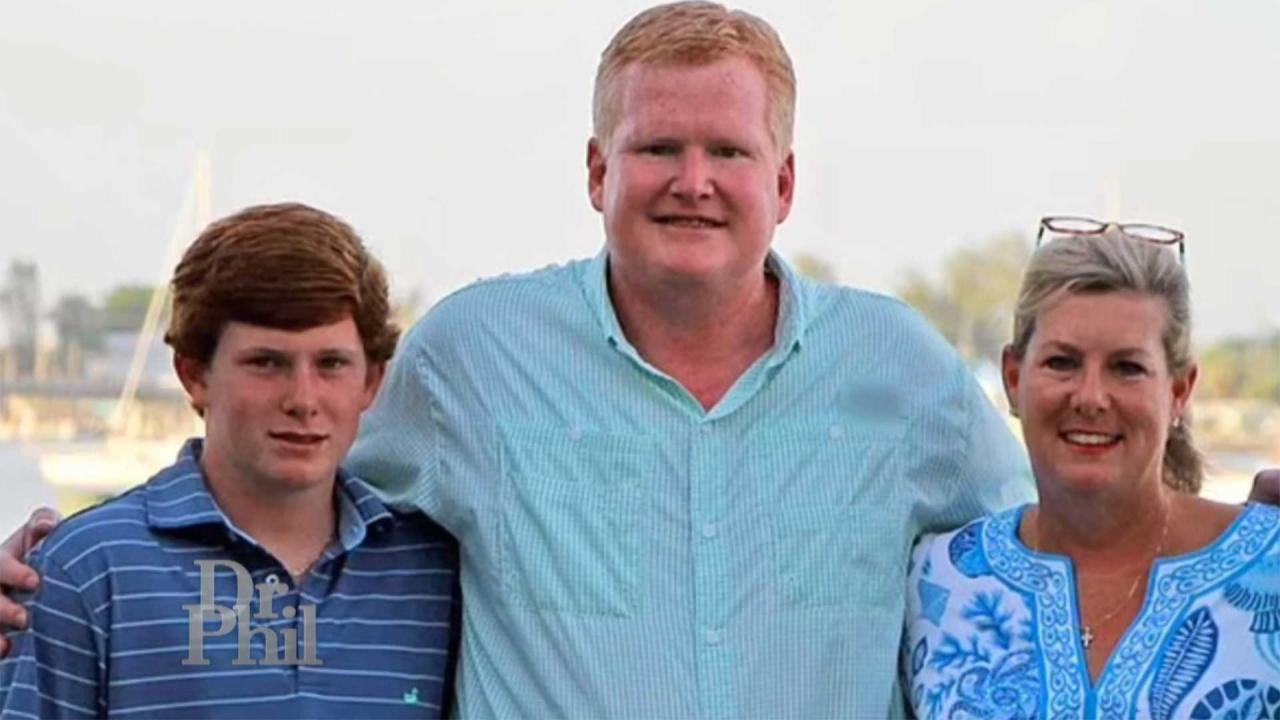 Was Maggie Murdaugh Lured To Moselle Property By Husband Alex Ni…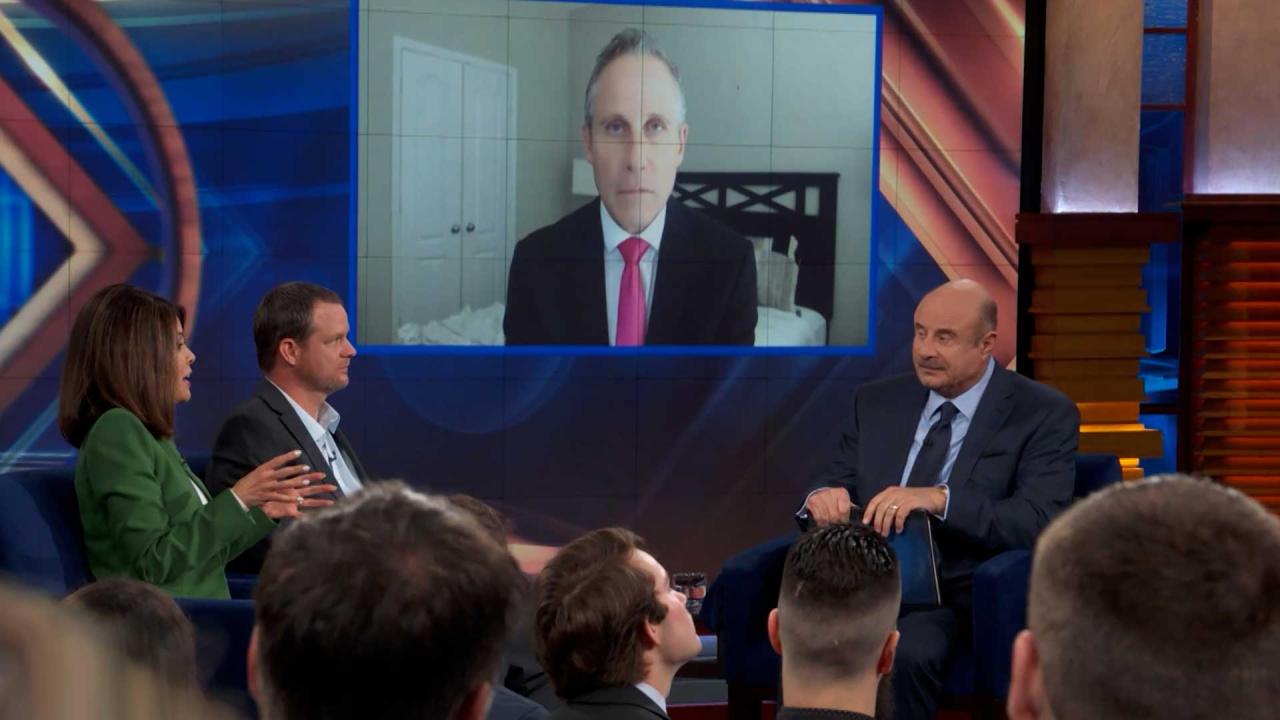 What Former Prosecutor Says Was a 'Jaw-Dropping' Moment In Alex …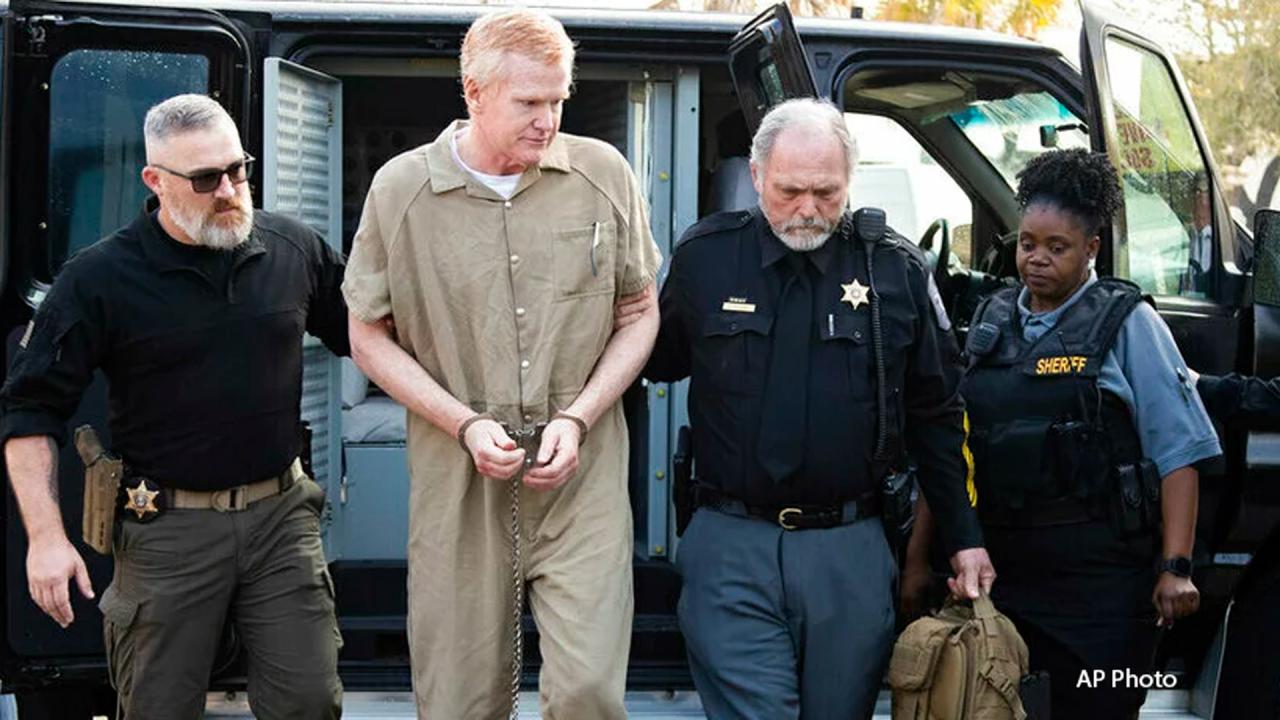 Alex Murdaugh Guilty: His Body Language of Lies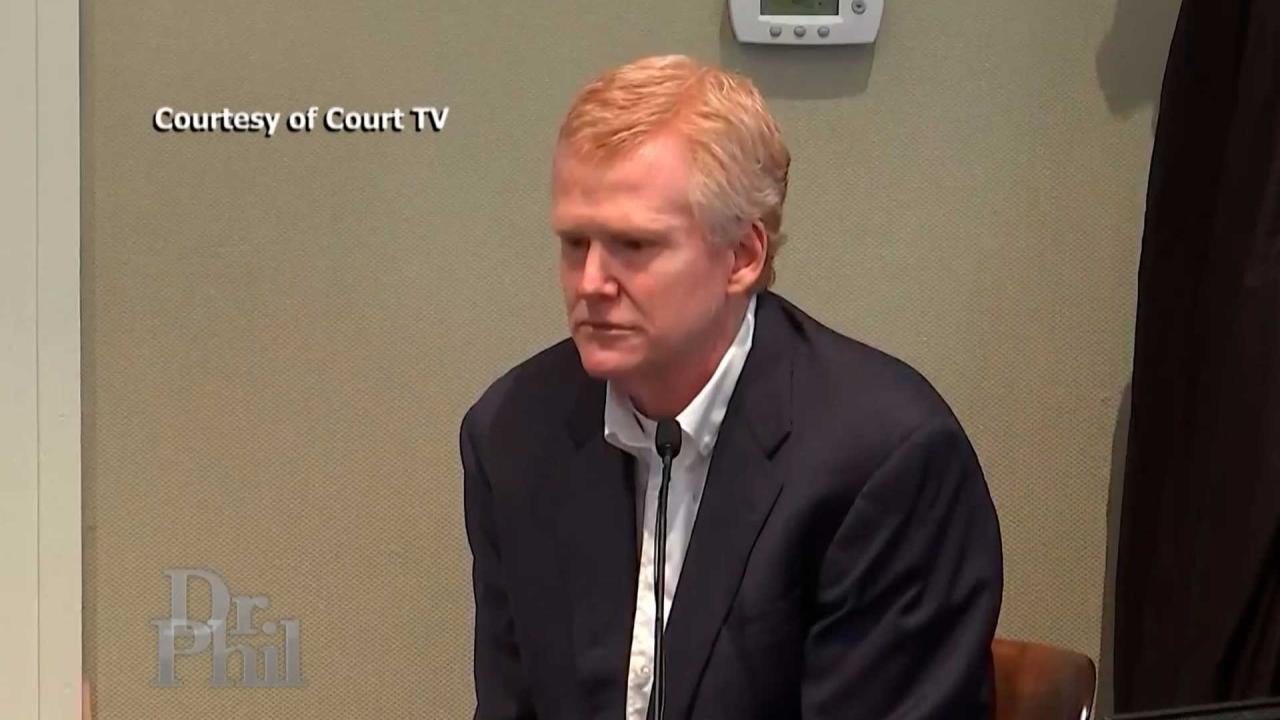 Alex's Murdaugh's Trial: Jaw-Dropping Testimony, A Guilty Verdic…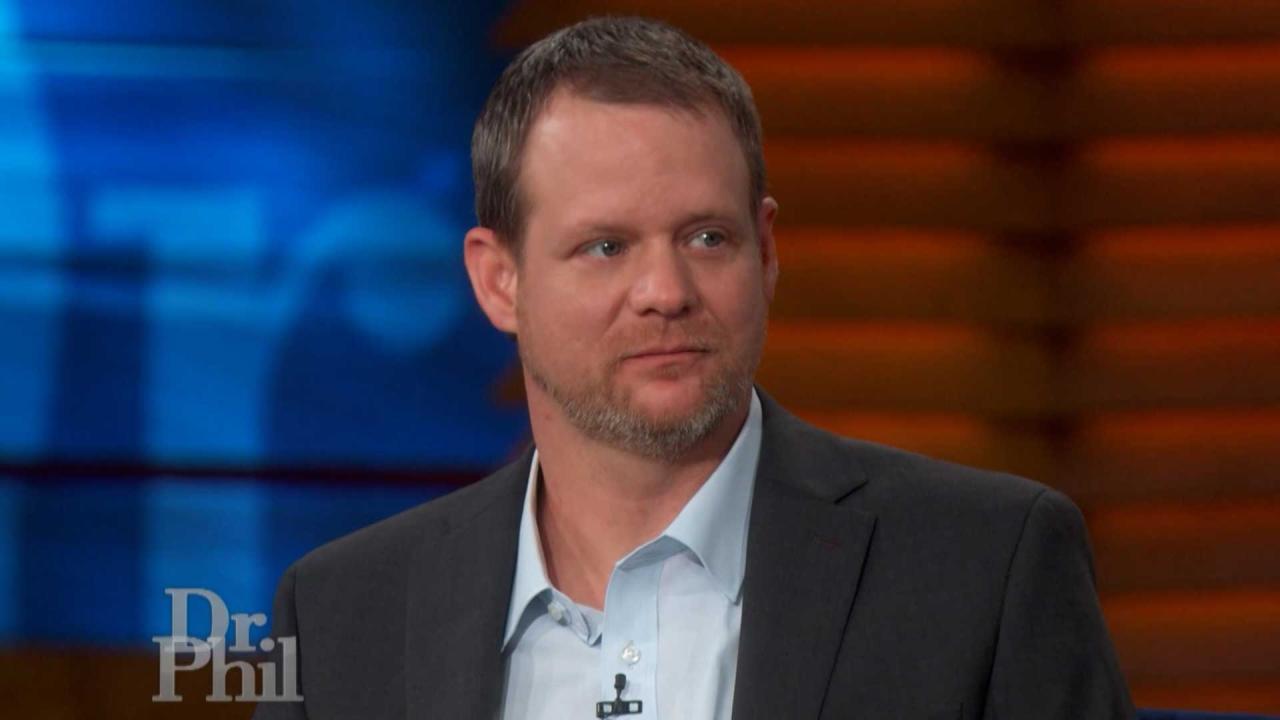 Juror Says Alex Murdaugh's Shocking Admission Led To His Convict…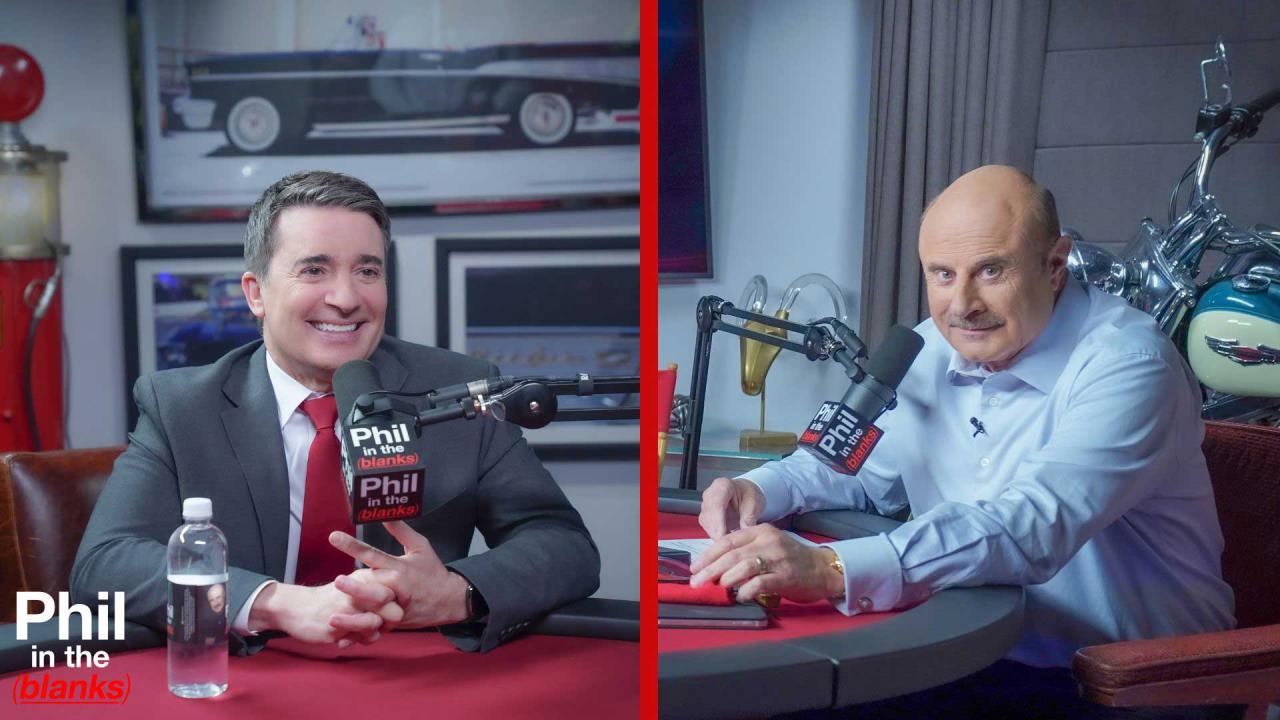 How Emotions Impact Heart Health – 'Phil In The Blanks' Podcast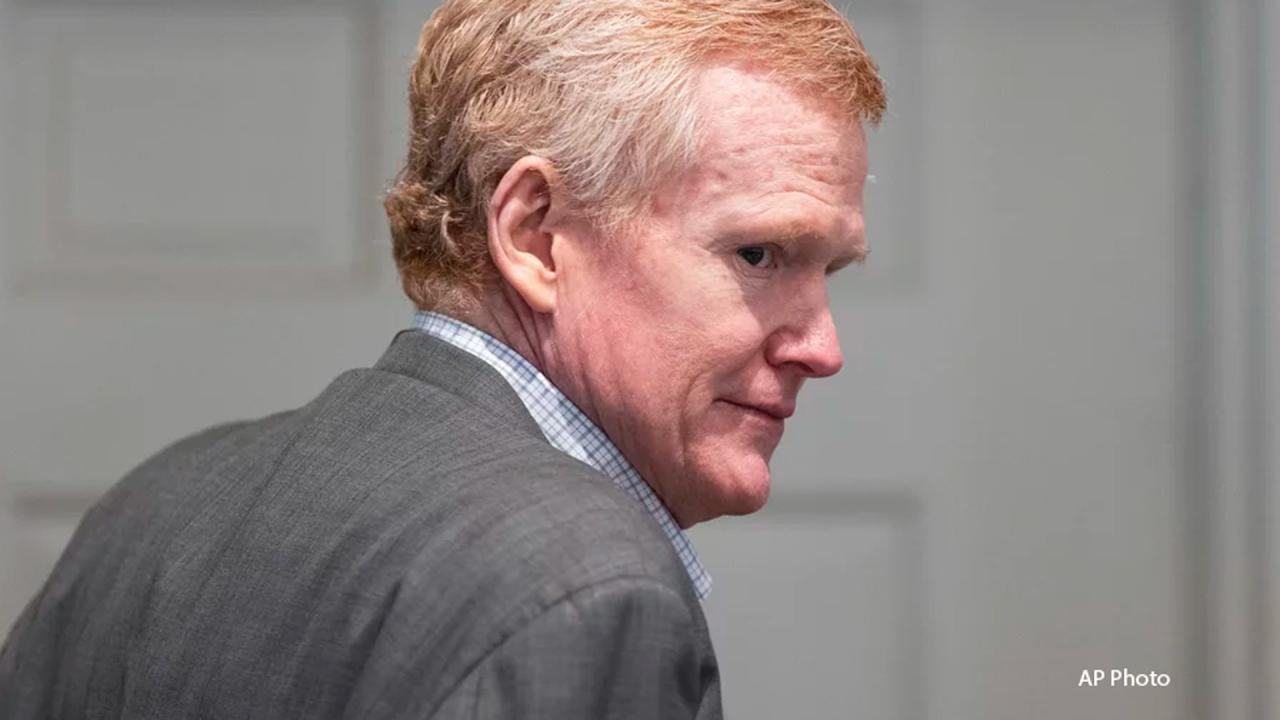 Murdaugh Murder Trial: Dissection of the Guilty Verdict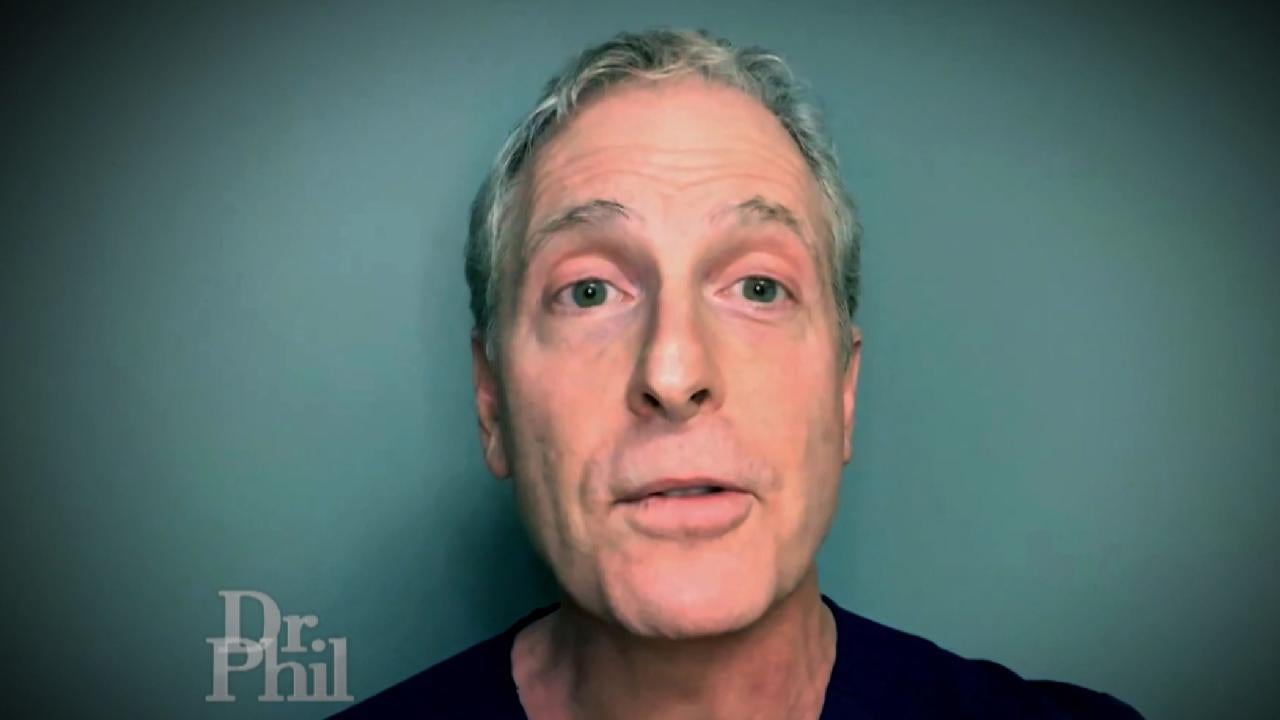 Doctor Admits He Became Addicted To Social Media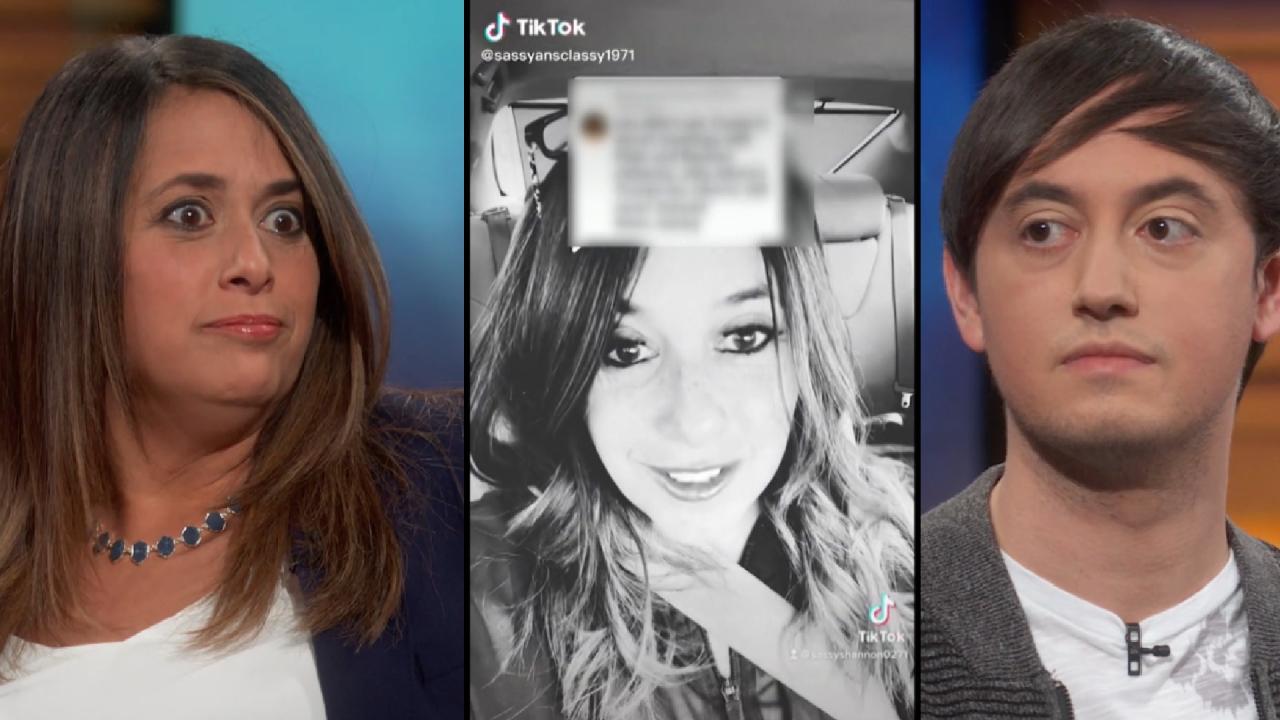 'Community Guidelines Are Stupid,' Says Woman Who Admits She's B…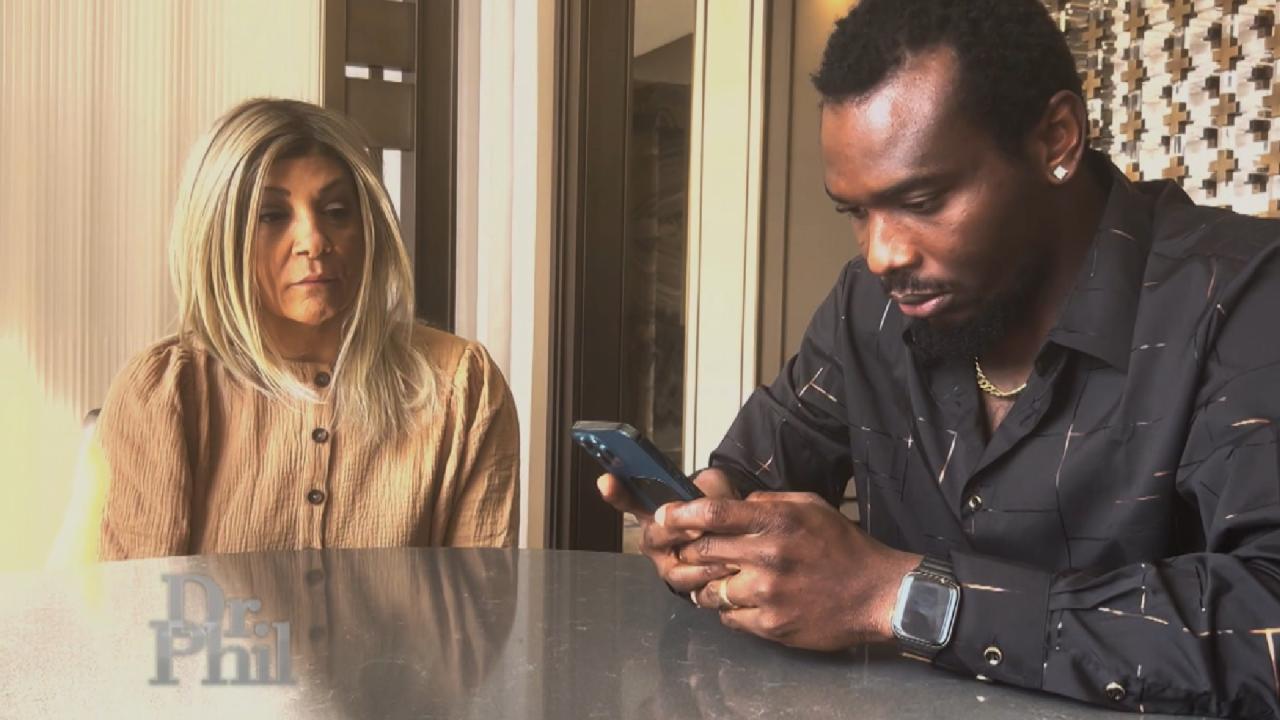 Woman Claims Her Husband Spends Too Much Time On Social Media: '…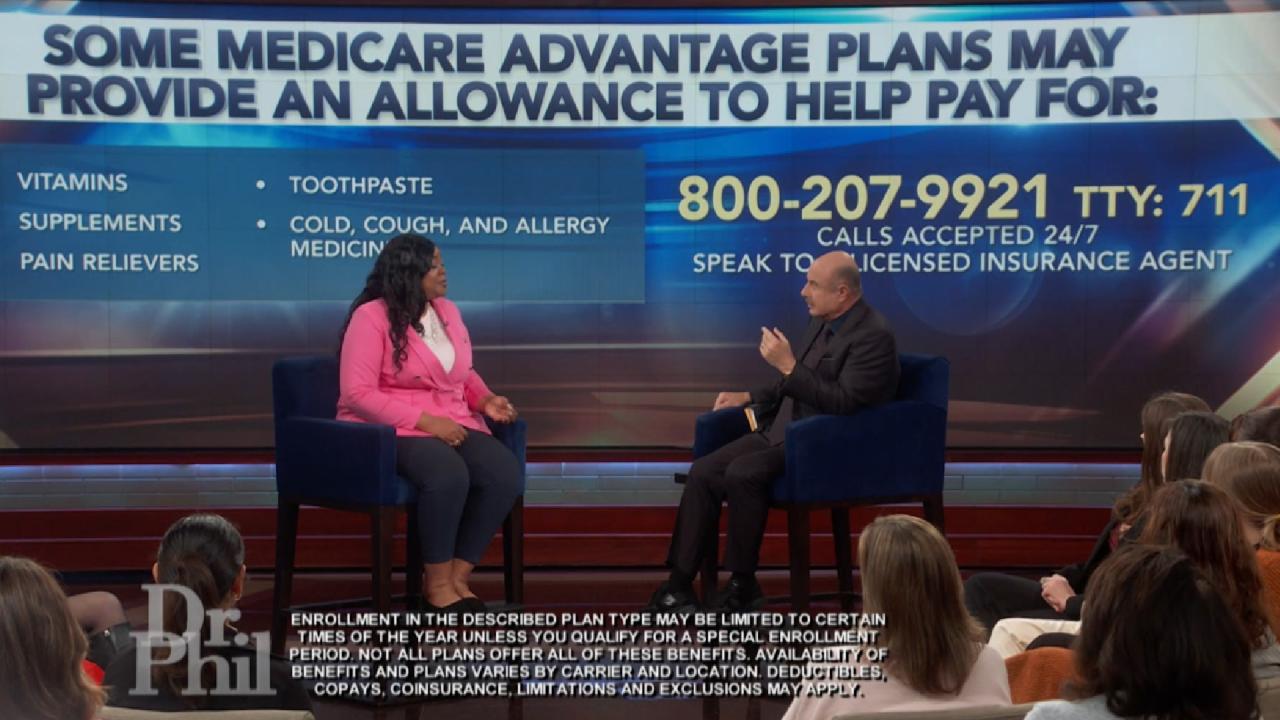 Are You Getting The Most Out Of Your Healthcare Coverage?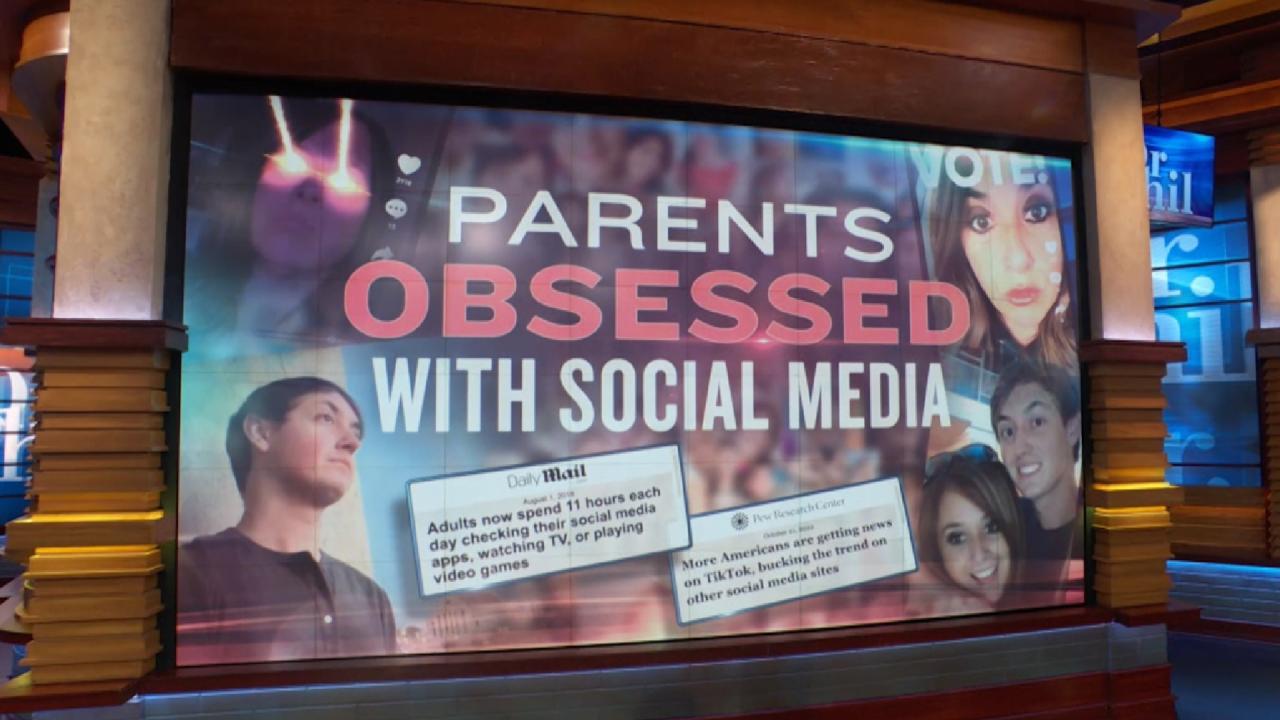 Parents Obsessed with Social Media
Convicted Stalker Blames Shields For Sibling's Death: 'My Sister Drank Herself To Death, Worrying About Me'
"To say I was destroyed by Brooke's false allegations is an understatement," says the man found guilty of stalking actress Brooke Shields in a New York City courtroom last summer.
Forty-nine-year-old John Rinaldi served just 28 days of a 60-day jail sentence at New York's Rikers Island on two misdemeanor counts each for stalking and harassing Shields.
WATCH: Rinaldi On His Jail Time In Brooke Shields Stalking Case: 'It Was Just Bad Adult Camp'
He has maintained his innocence since the conviction. He claims the star and her husband lied about him on the stand.
WATCH: Brooke Shields' Convicted Stalker: 'This Is All Innocent'
But Rinaldi, who claims he was working as a mortgage banker and lost his job over the case, now says the fallout from his conviction goes well beyond what was done to his reputation.
"My family has been destroyed because of this," asserts Rinaldi, who says his younger sister died just a week after he was released from jail. "I think my sister drank herself to death, worrying about me."
In the video above, John says he blames Shields for his sister's death. "If it had not been for Brooke lying under oath, and filing fake police charges – I would have been there when my sister needed me."
Watch: 'I'm Not A Creepy-Creepster' Says Man Convicted Of Stalking Brooke Shields
Can Dr. Phil help John to get past blaming the actress for his misfortunes? Tune in to the
show
on Thursday to see what happens.
Find your local listings
here.