Could Your Cough Be A Sign Of A Serious Lung Disease?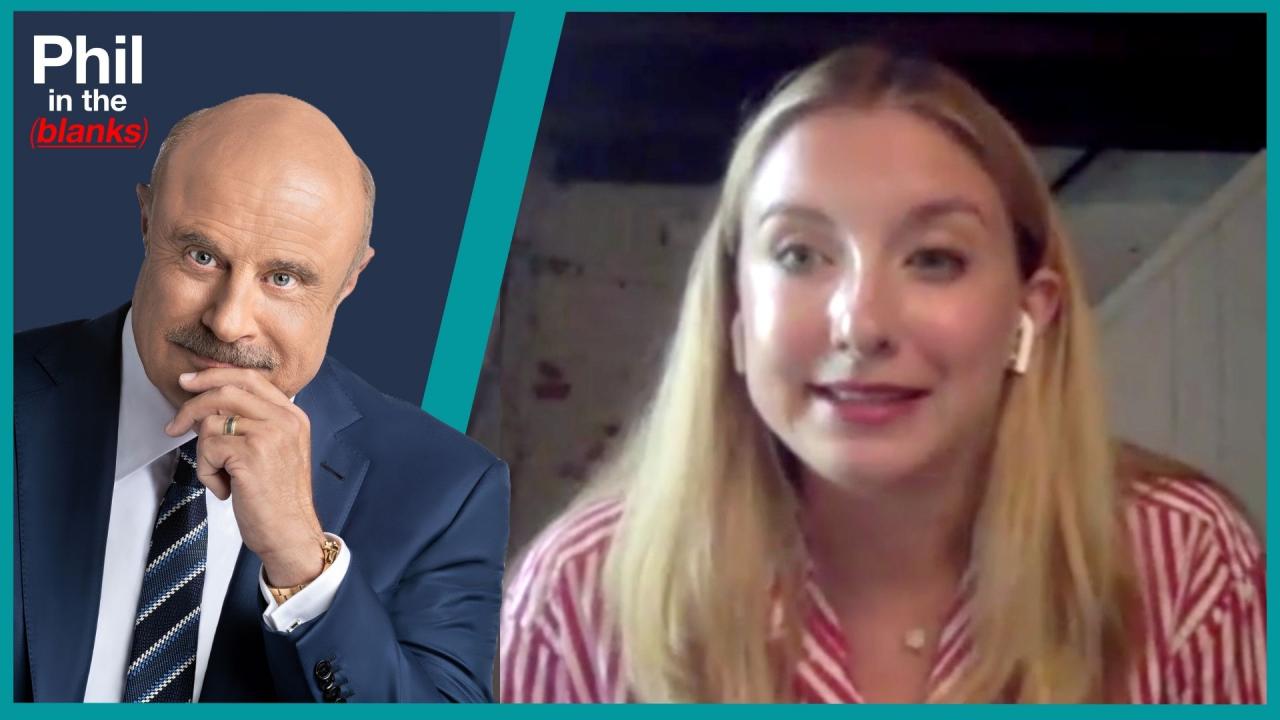 Free Speech And The Effects Of Cancel Culture – 'Phil In The Bla…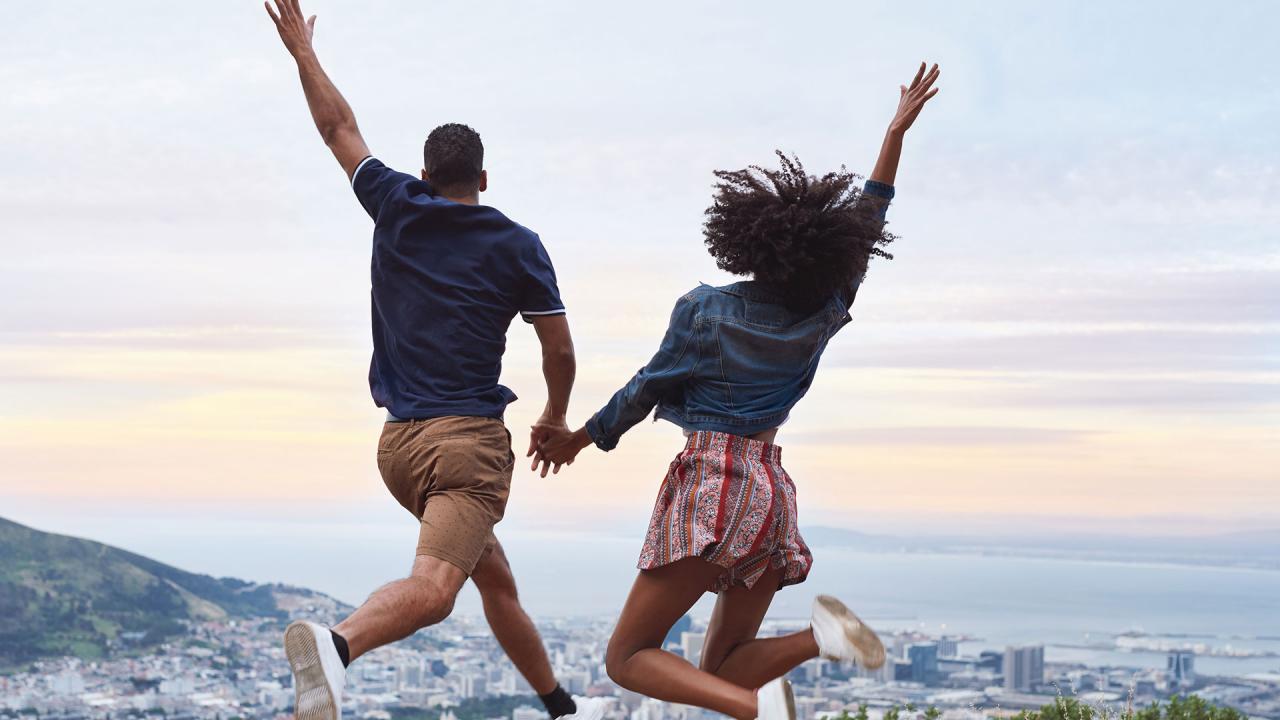 Two Key Components For A Successful Relationship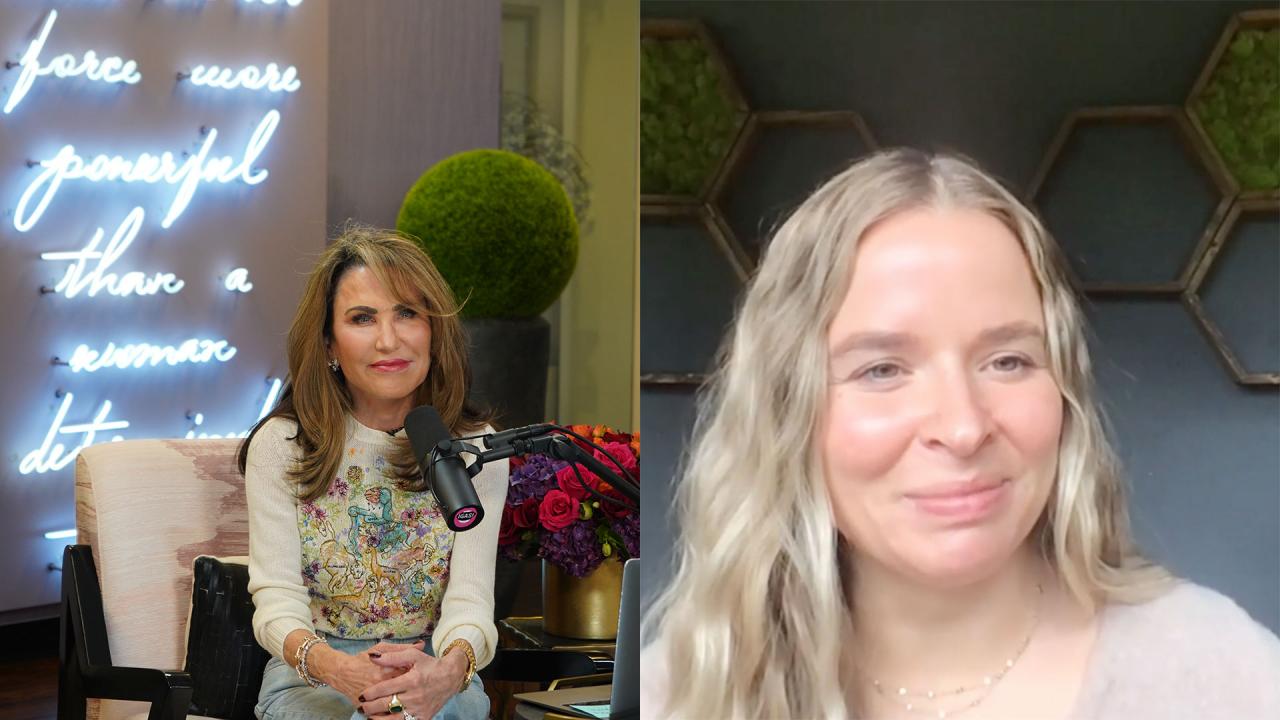 The Secret To Finding 'The One' … Yourself - 'I've Got A Secret…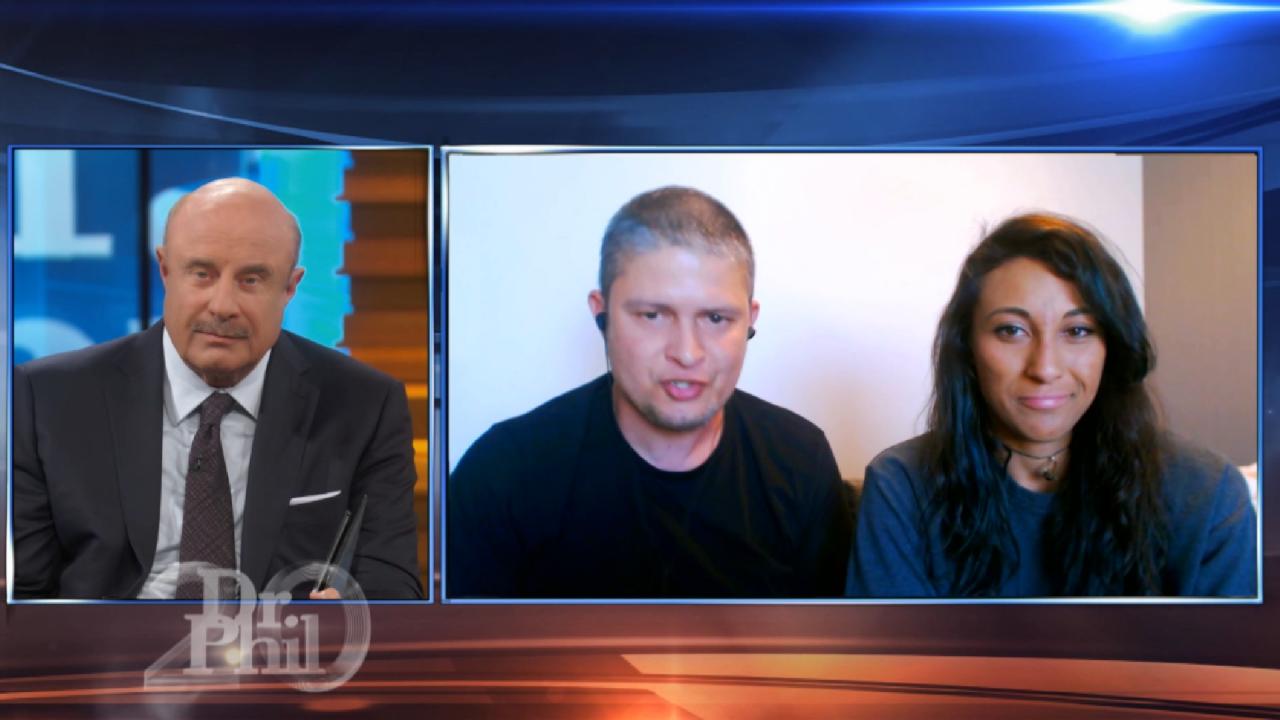 Dr. Phil Recommends Unhoused Couple Take Progressive Steps To Im…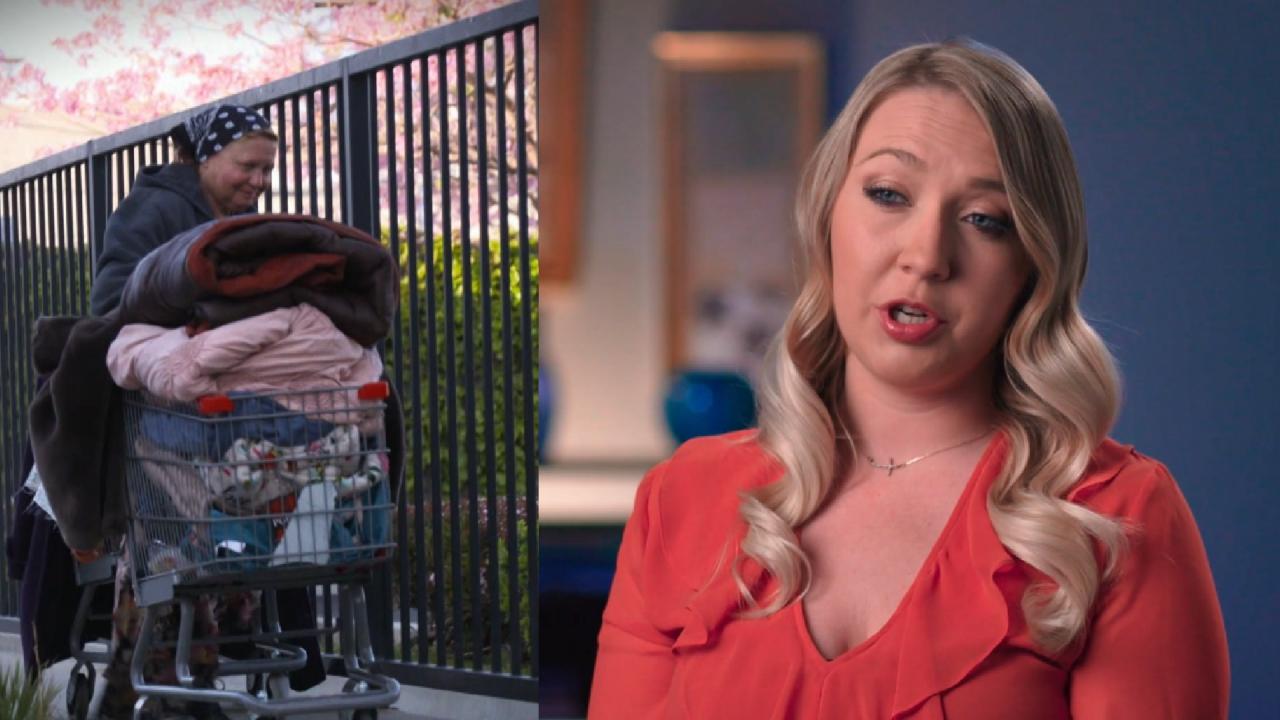 Woman Says She Can't Bring Her Homeless, Alcohol-Dependent Mom I…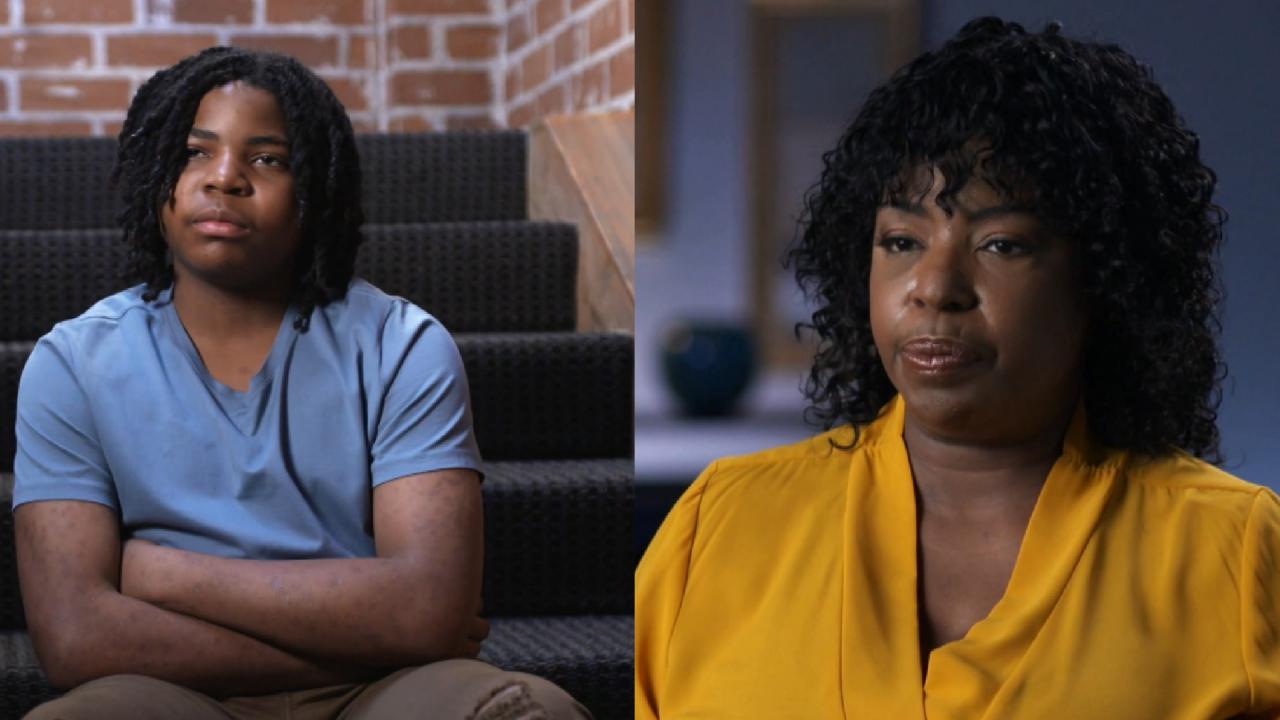 'CPS Saw Straight Through His Lies,' Says Mom Who Claims Teen So…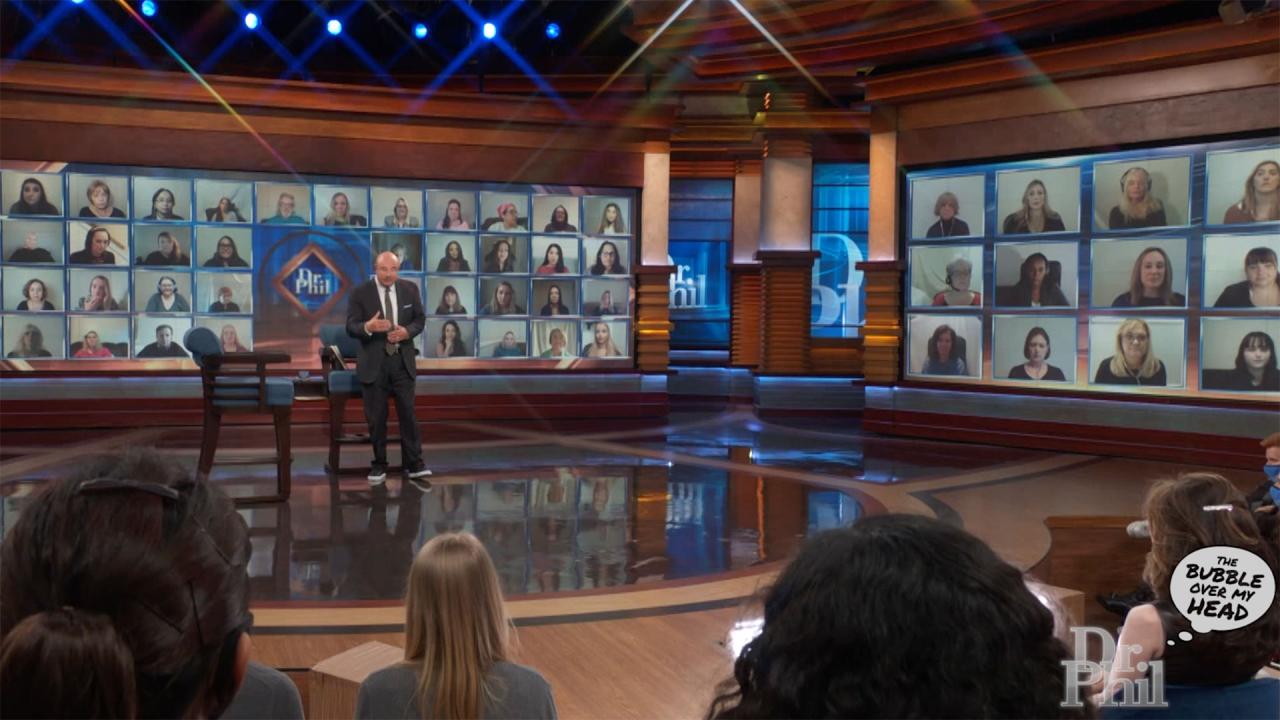 The Bubble Over My Head: Confront An Issue, Don't Enable it
Could Your Cough Be A Sign Of A Serious Lung Disease?
Dave says after developing a cough and chest discomfort, his doctor gave him devastating news: He has Idiopathic Pulmonary Fibrosis. IPF, a scarring lung disease that causes shortness of breath and a dry, persistent cough, affects 132,000 people in the United States.
When Dave received the news, he says he decided to not let the disease take over his life. Working with his doctors and family, he says he is conquering his new life.
"I exercise constantly and I have gotten tremendously better. I am able to do everything that I did," he says proudly.
On
Friday's episode of Dr. Phil
, Dave and Dr. Gregory Cosgrove, Chief Medical Officer with the Pulmonary Fibrosis Foundation and a pulmonologist at National Jewish Health, bring awareness to this rare disease which often starts as a progressive cough that lasts for months and can mimic the signs of COPD and asthma.
"I partnered with Boerhringer Ingelheim on their national Breathless campaign so that we can raise awareness about the signs and symptoms of IPF and educate patients and people about the importance of early diagnosis and treatment," Dr. Cosgrove tells Dr. Phil.
"If you or a loved one is diagnosed with IPF, you really need to empower yourself with a disease management plan," Dr. Phil adds. He suggests people learn about the disease, educate themselves about treatment options, find a support network, and have a strong relationship with their healthcare team.
"It all begins with a positive attitude," Dr. Phil says.
For more information about IPF, visit
BreathlessIPF.com
where you will find information about IPF to help understand the disease, and resources to help guide you through the journey of diagnosis and treatment.
Sponsored content by Boehringer Ingelheim Pharmaceuticals