Country Music Singer Grateful For 'The People Who Put Themselves…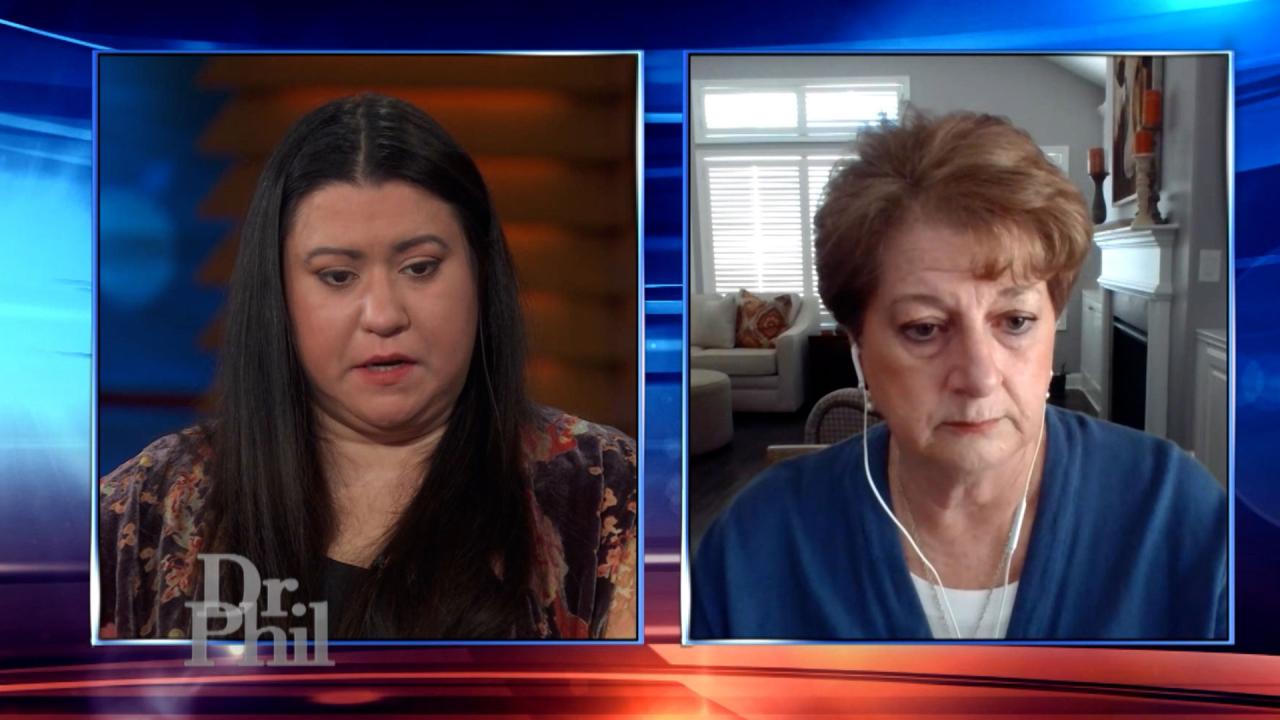 Woman Learns Daughter, Who Has Been Struggling With Alcohol Addi…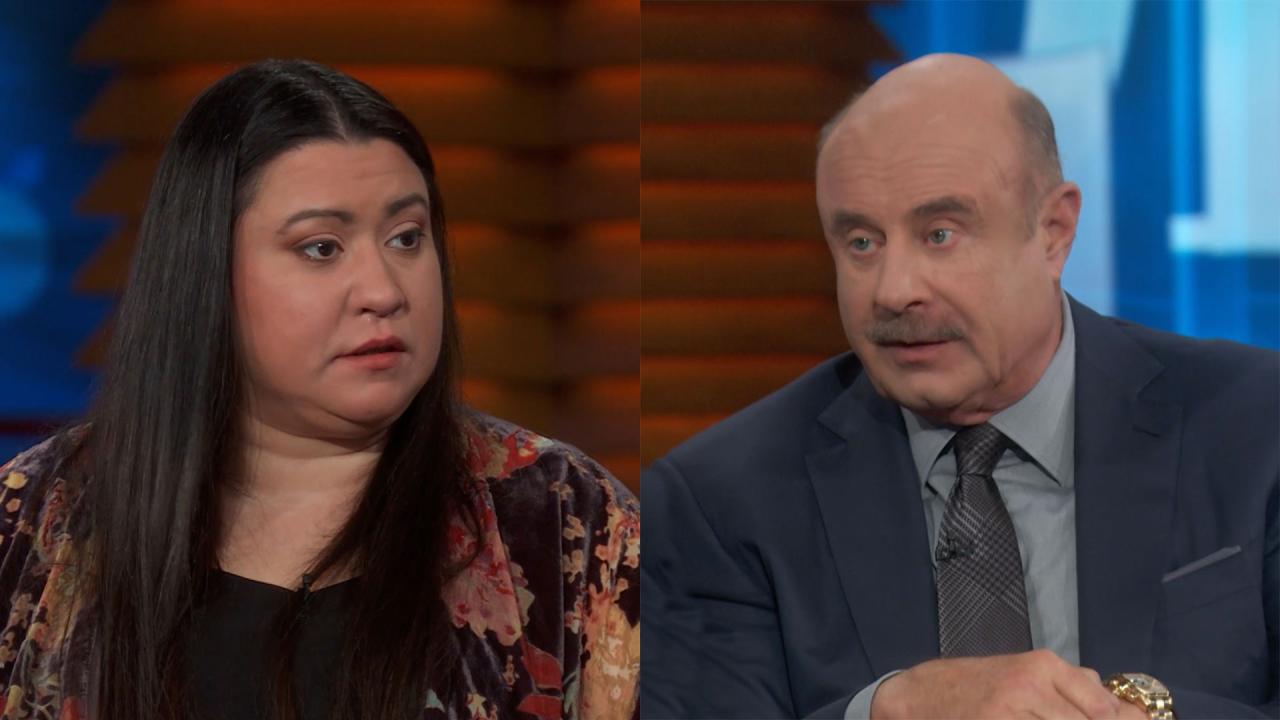 'What Gives You The Right To Drive Drunk?' Dr. Phil Asks Woman W…
'It's Just A Matter Of Time Before You Will Kill Someone,' Says …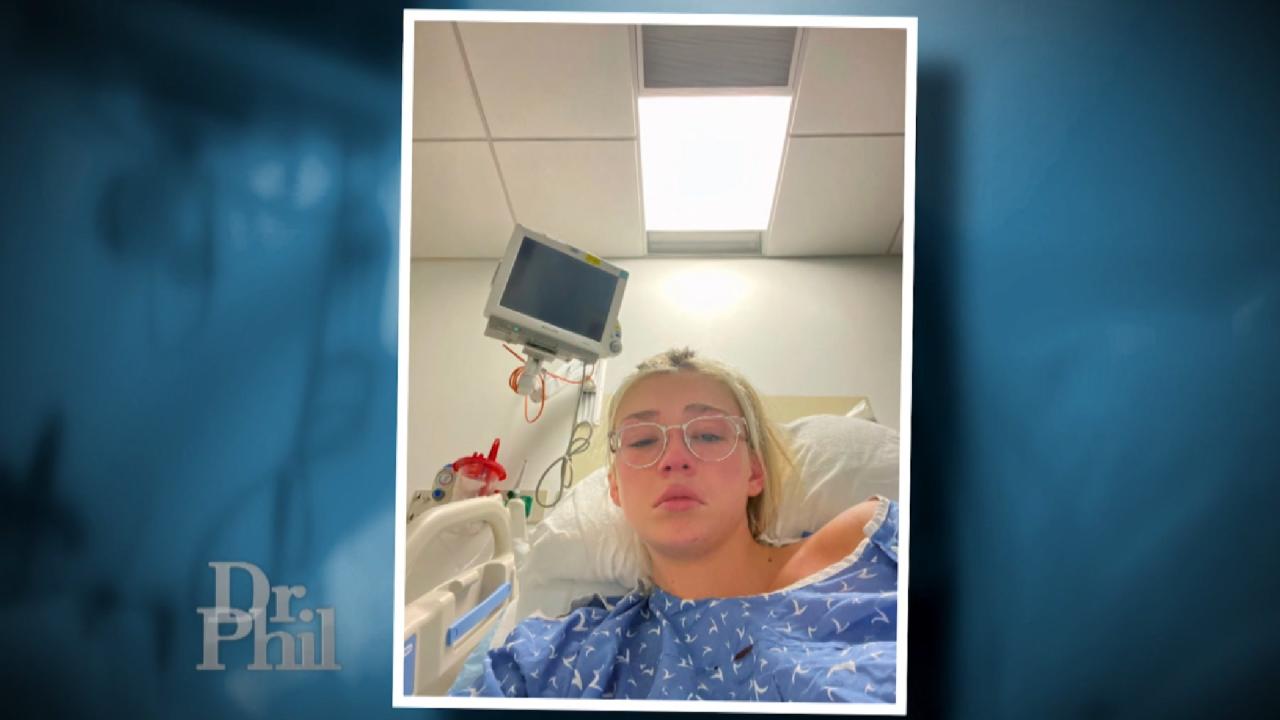 Woman Whose Lung Collapsed From Vaping Says The Pain From Treatm…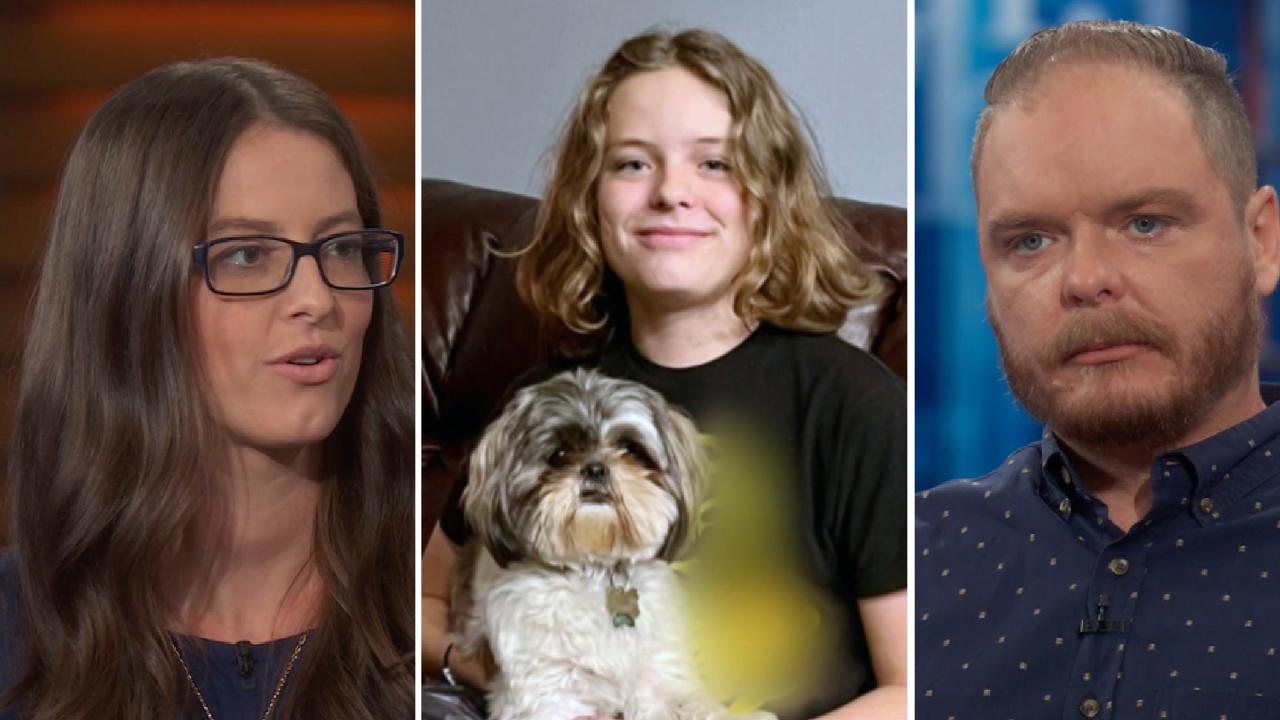 Parents Say 12-Year-Old Lies, Steals, And Manipulates So He Can …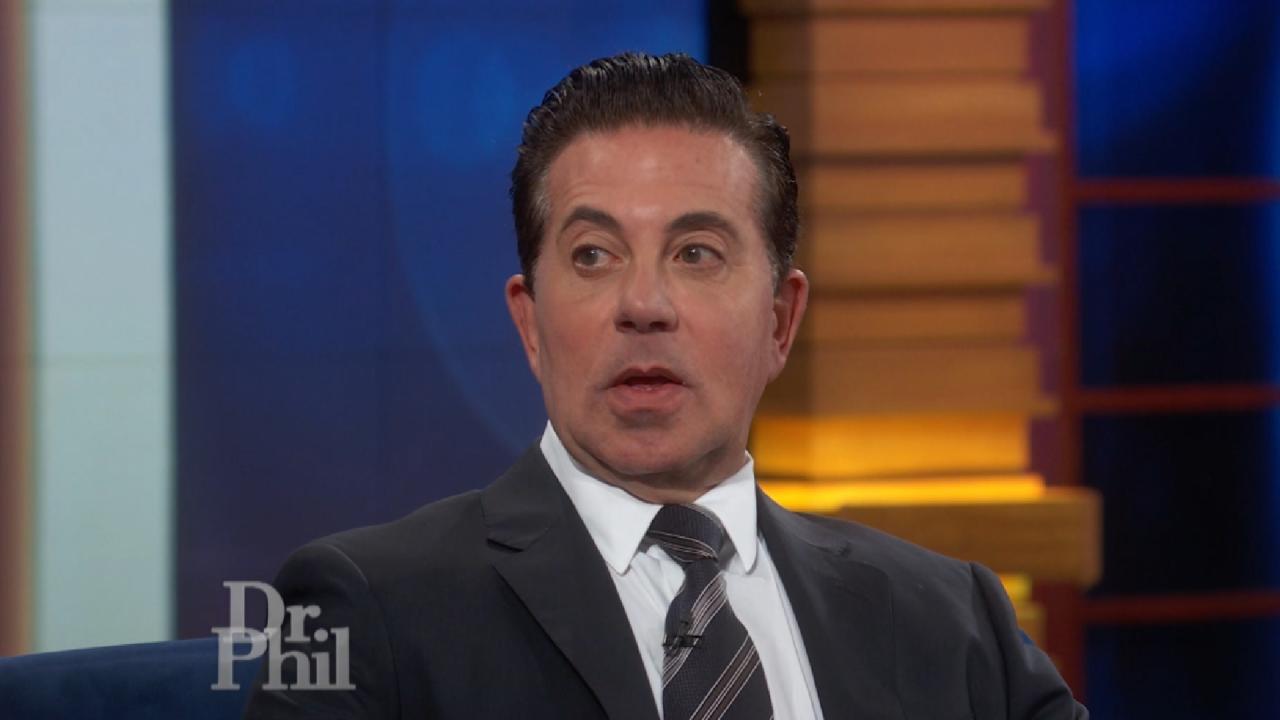 Psychiatrist Says Teen Vaping Is A 'Huge Deal' That's 'Happening…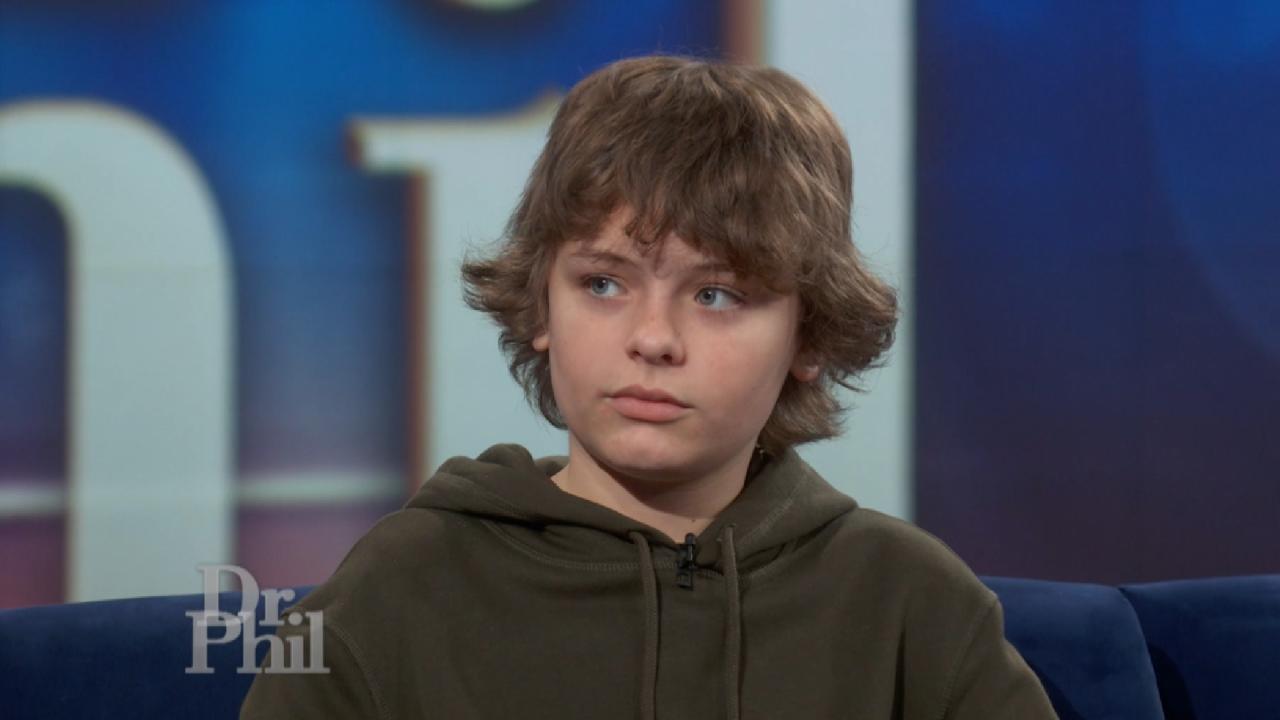 'If I Were Them, I Wouldn't Trust Me At The Moment,' Says Vape-D…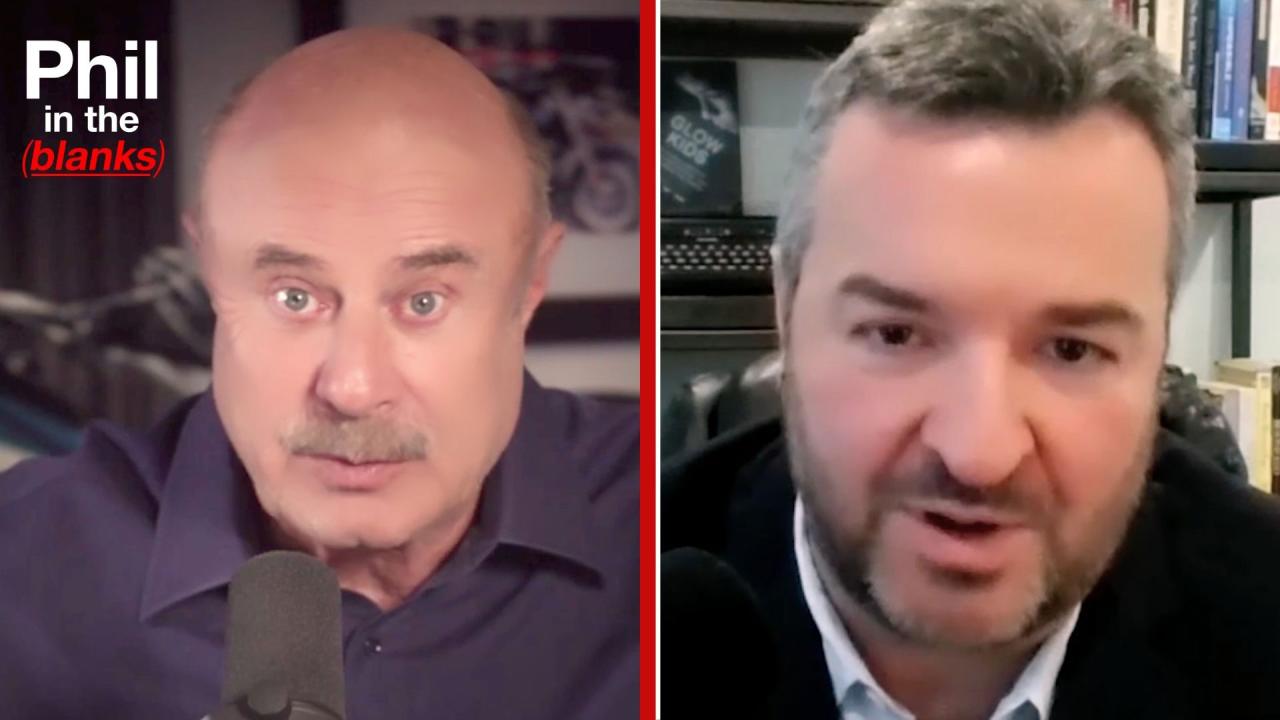 Tech Addiction: Digital Madness -- How Social Media Is Driving O…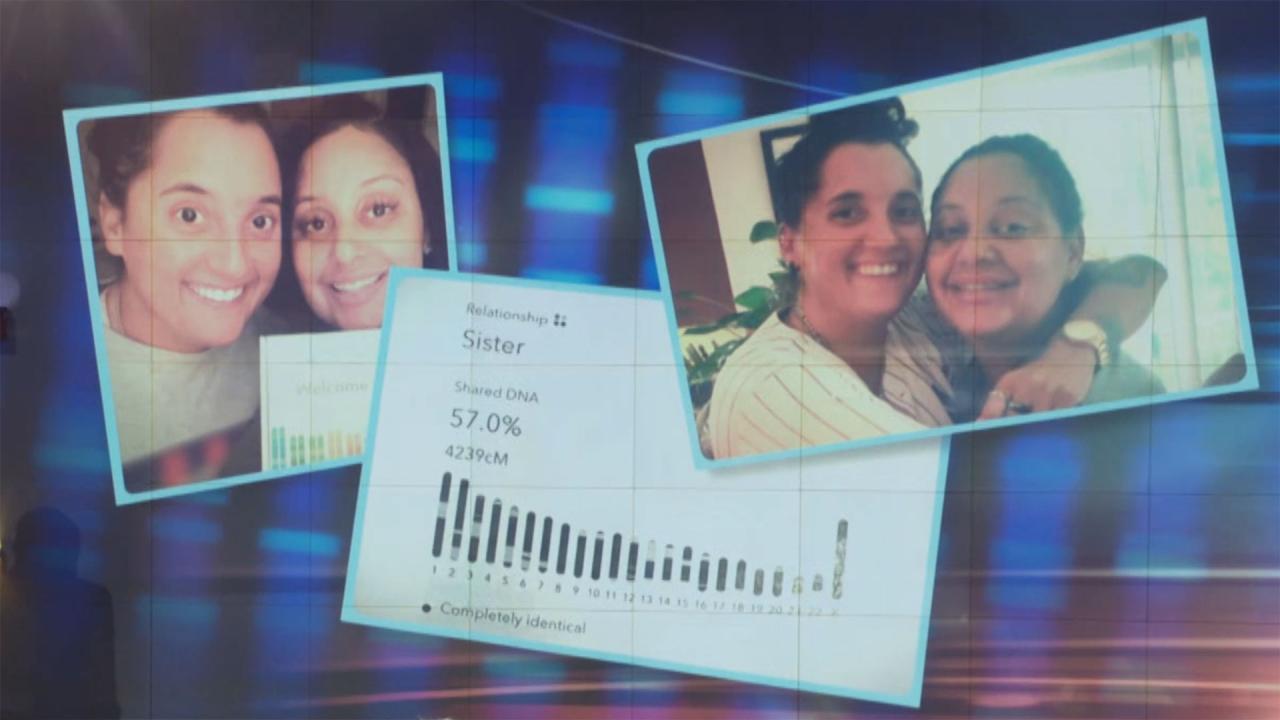 How Two Co-Workers And Friends Learned They Are Biological Siste…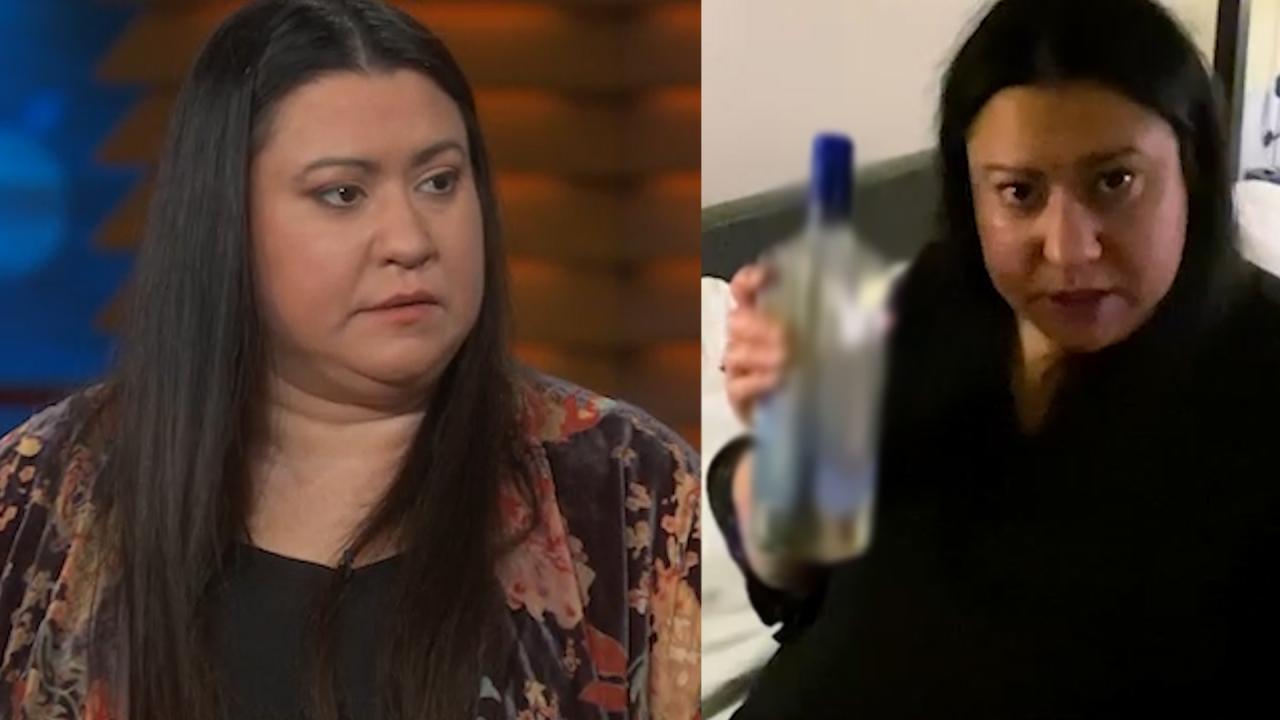 Behind the Wheel: Drunk and Deadly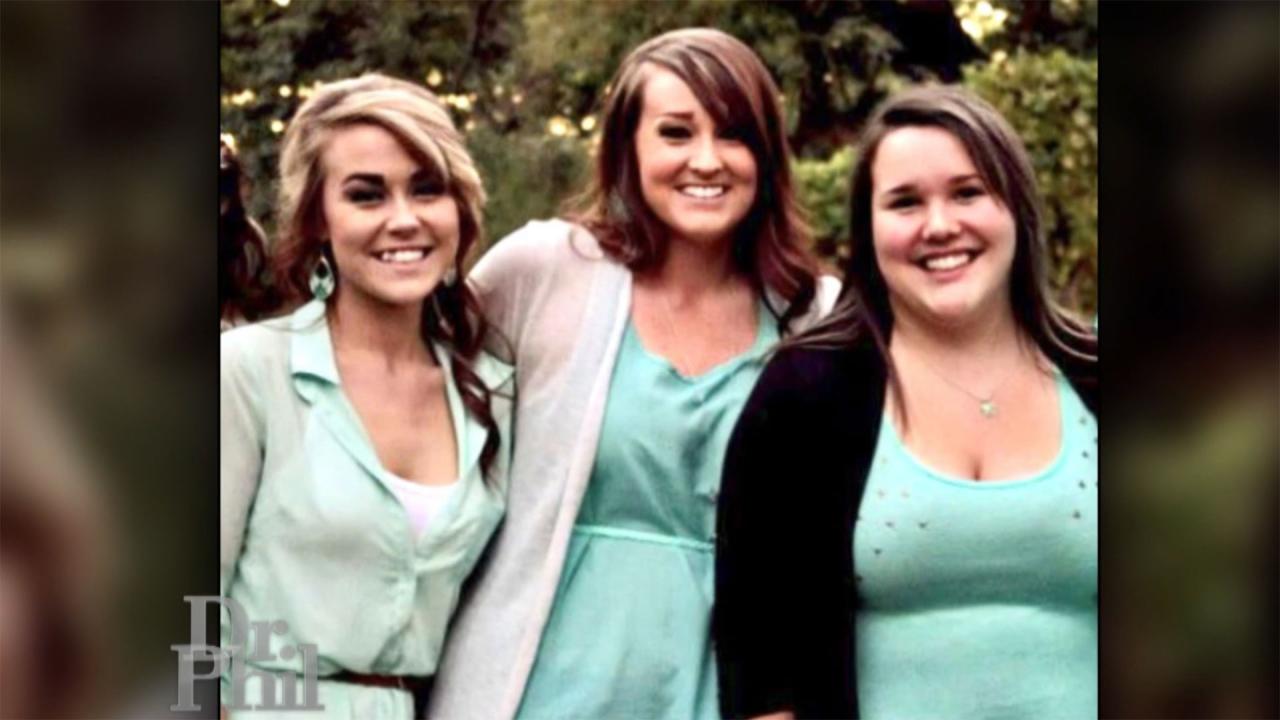 Siblings Who Joked That Oldest Sister Was 'Milkman's Kid' Learn …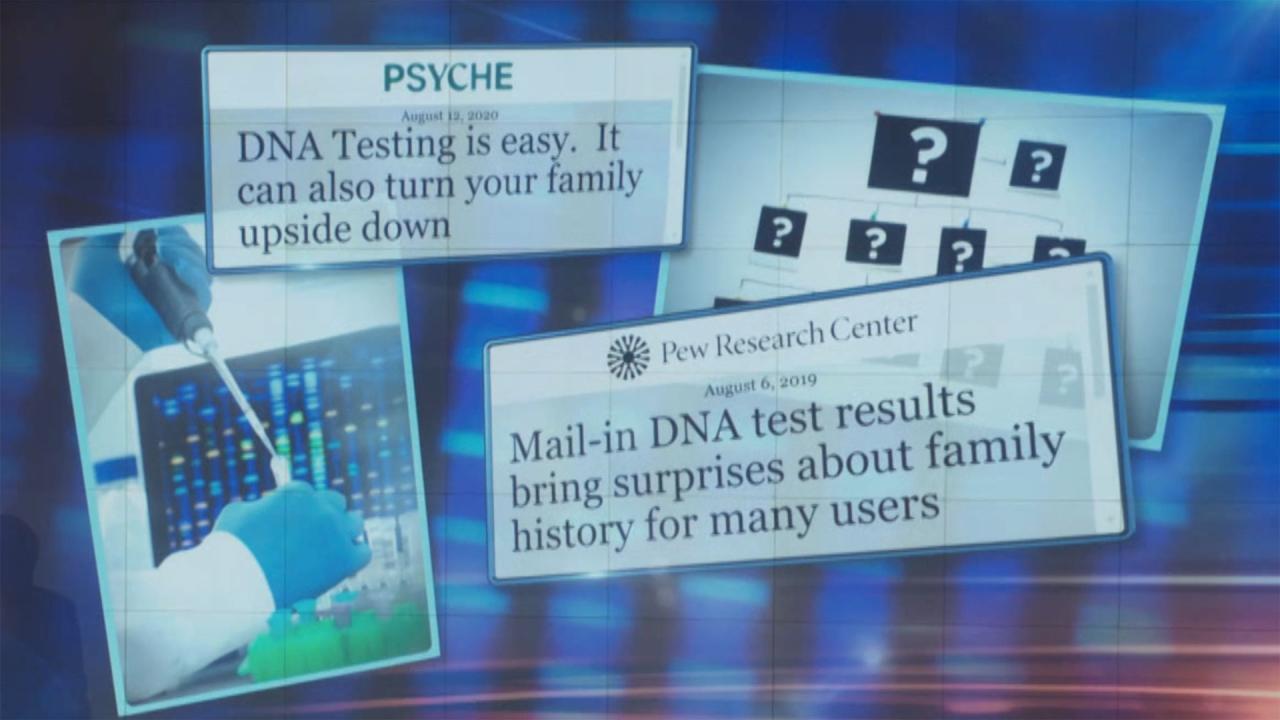 Questions To Ask Before Taking A DNA Test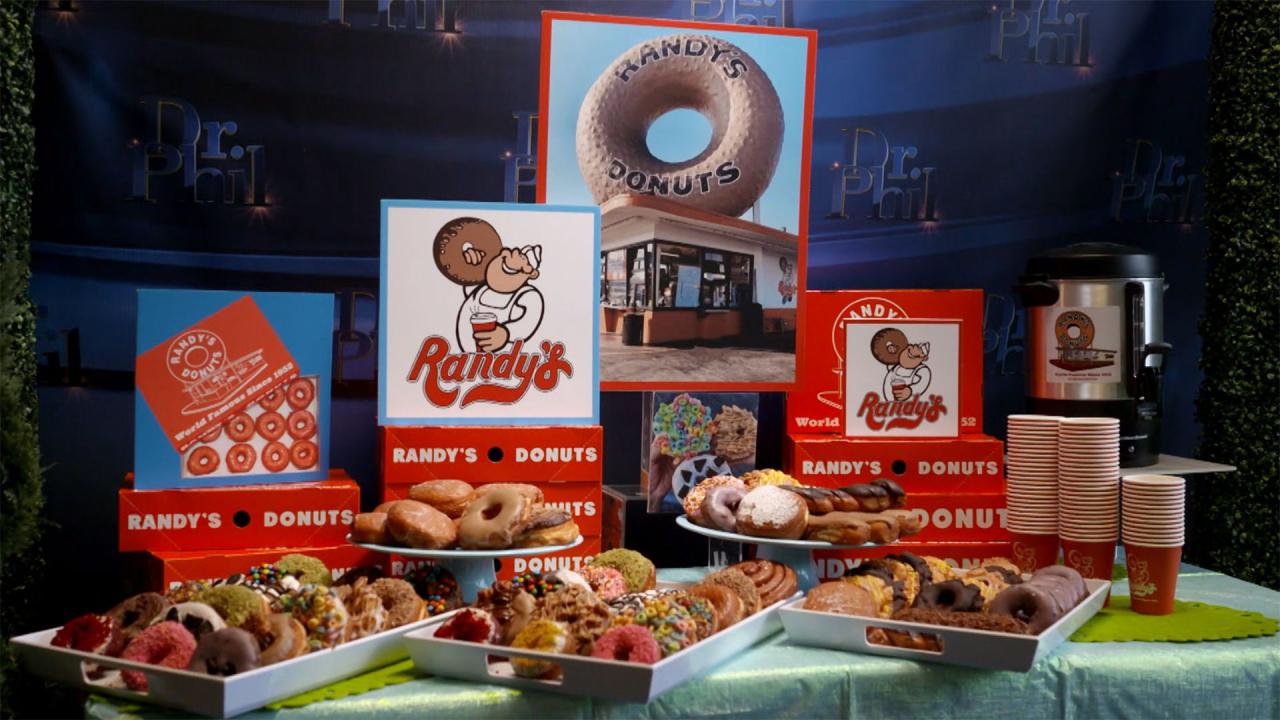 Treats For The 'Dr. Phil' Studio Audience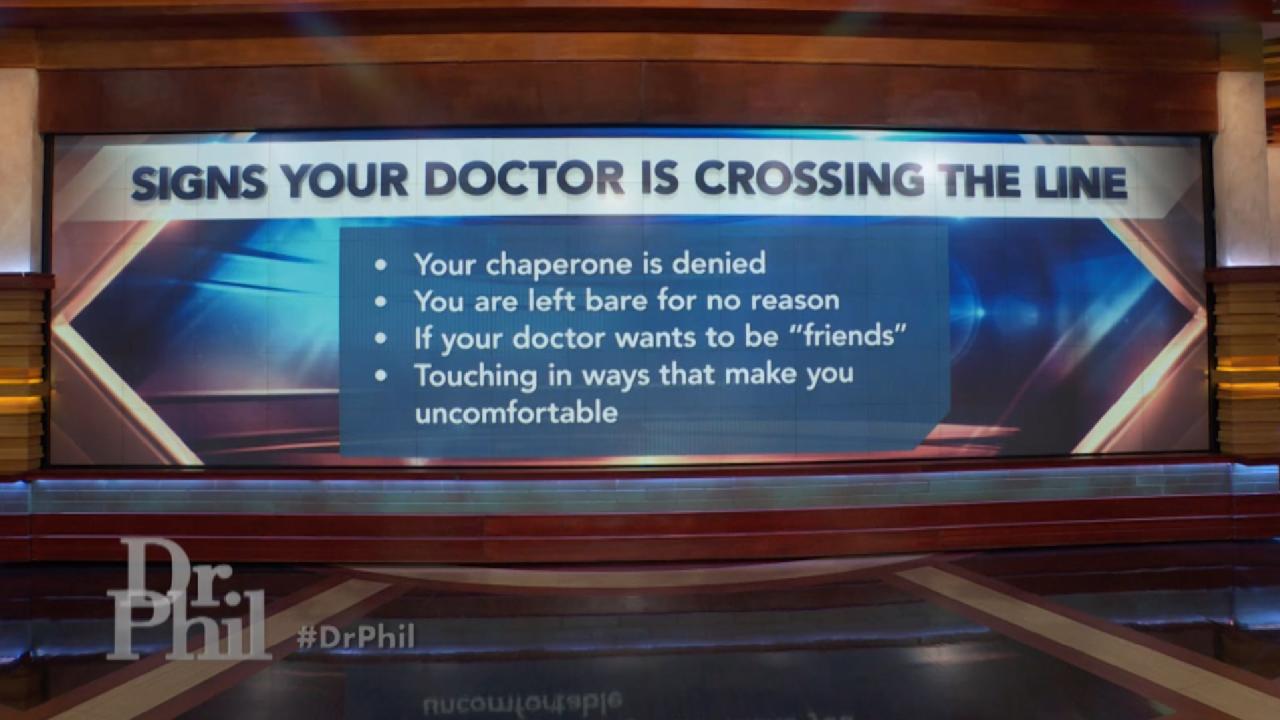 Signs Your Doctor May Be Crossing The Line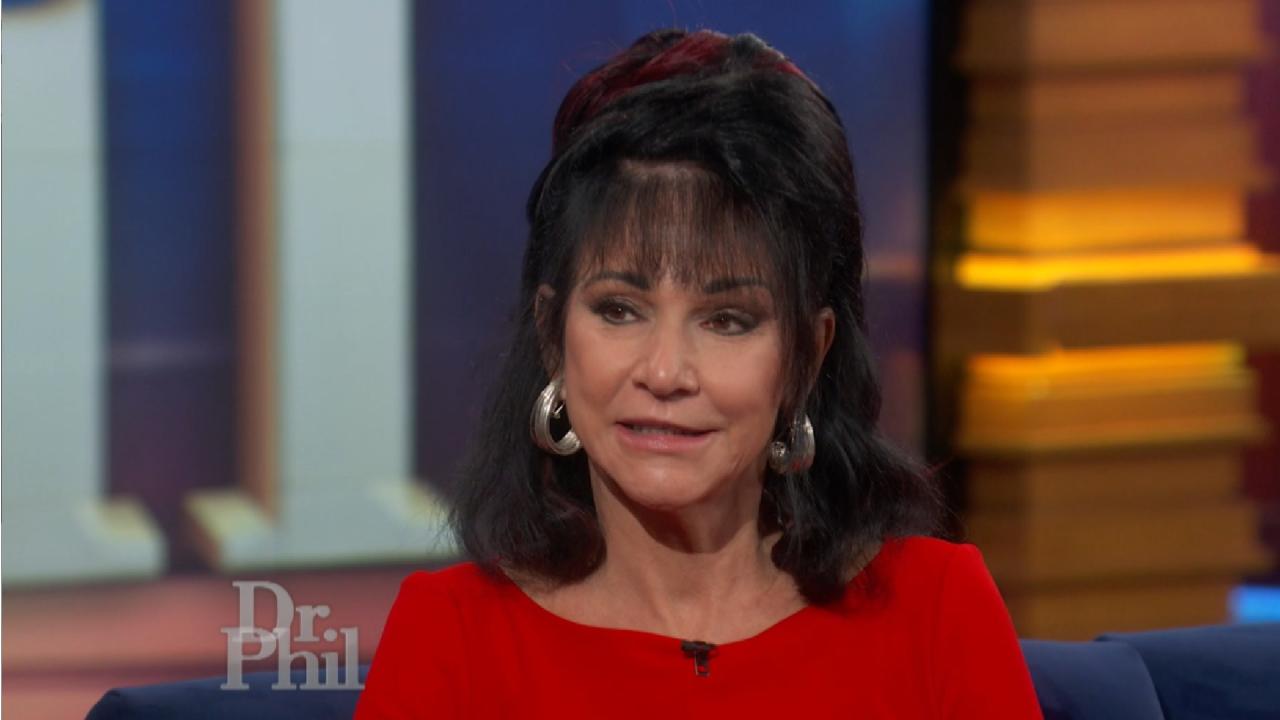 'It's A Betrayal Of Trust,' Says Michigan Judge About Doctors Wh…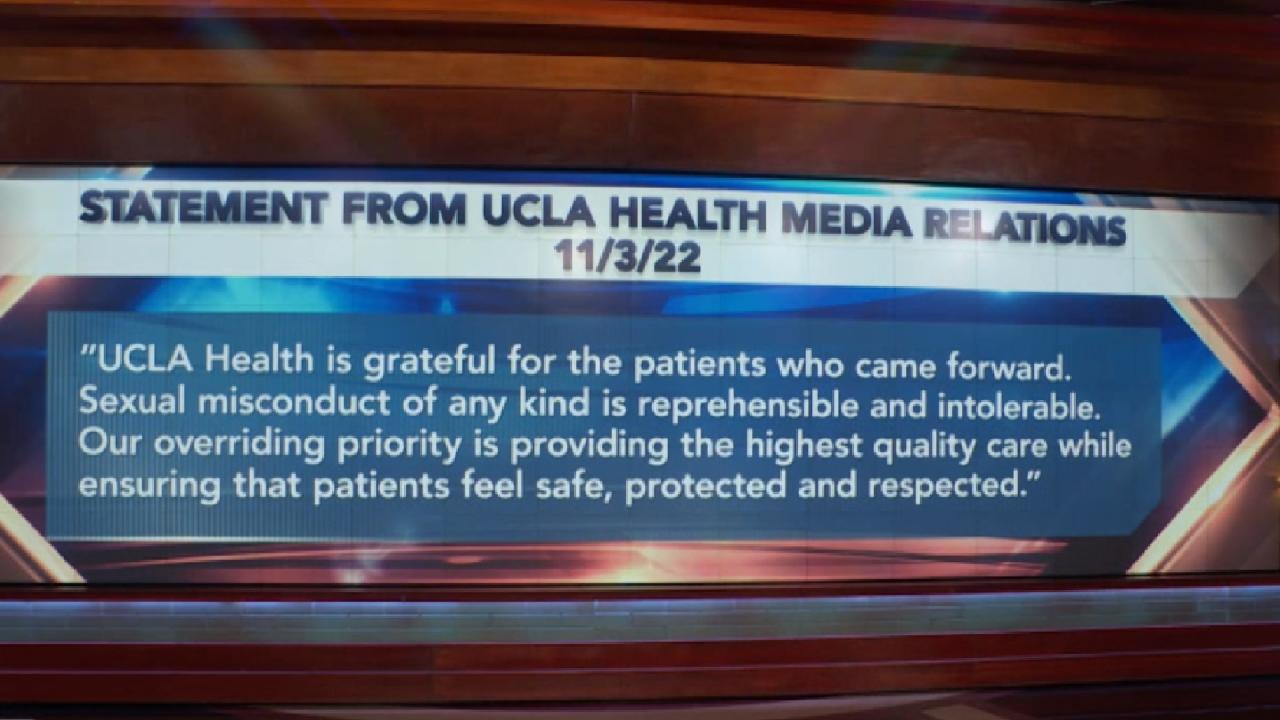 UCLA Health 'Grateful' For Patients Who Came Forward With Sexual…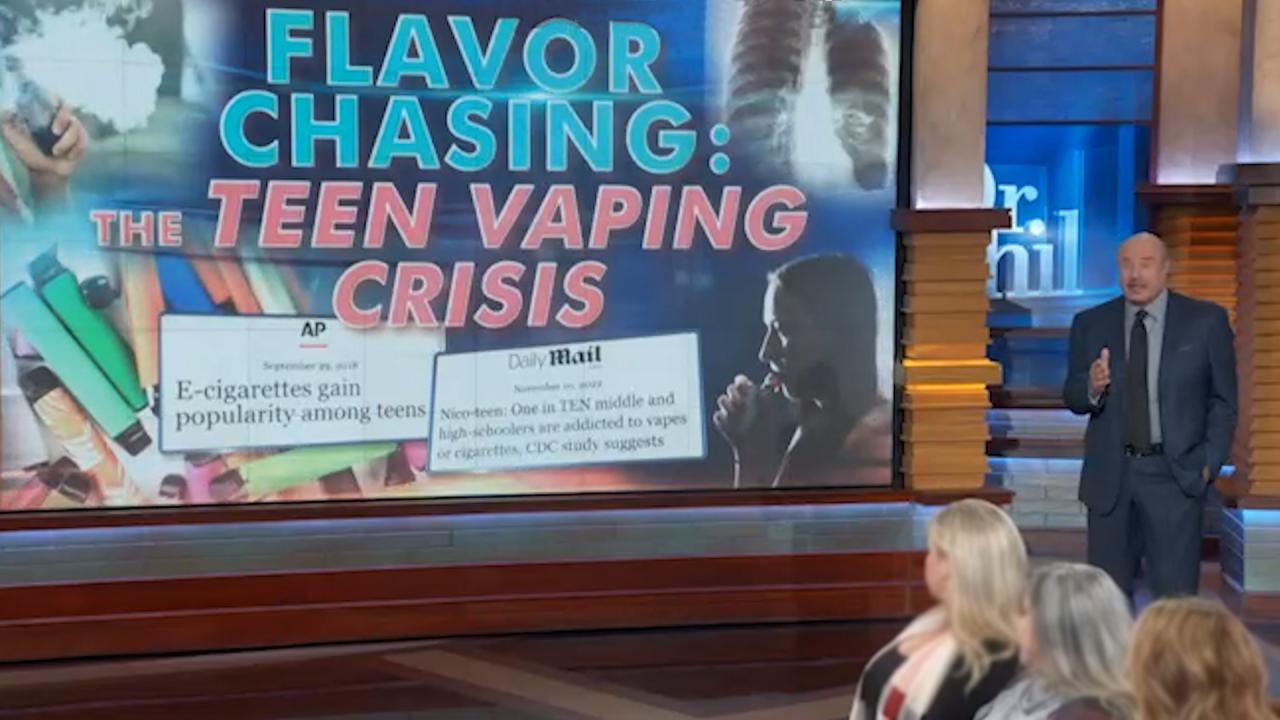 Flavor Chasing: The Teen Vaping Crisis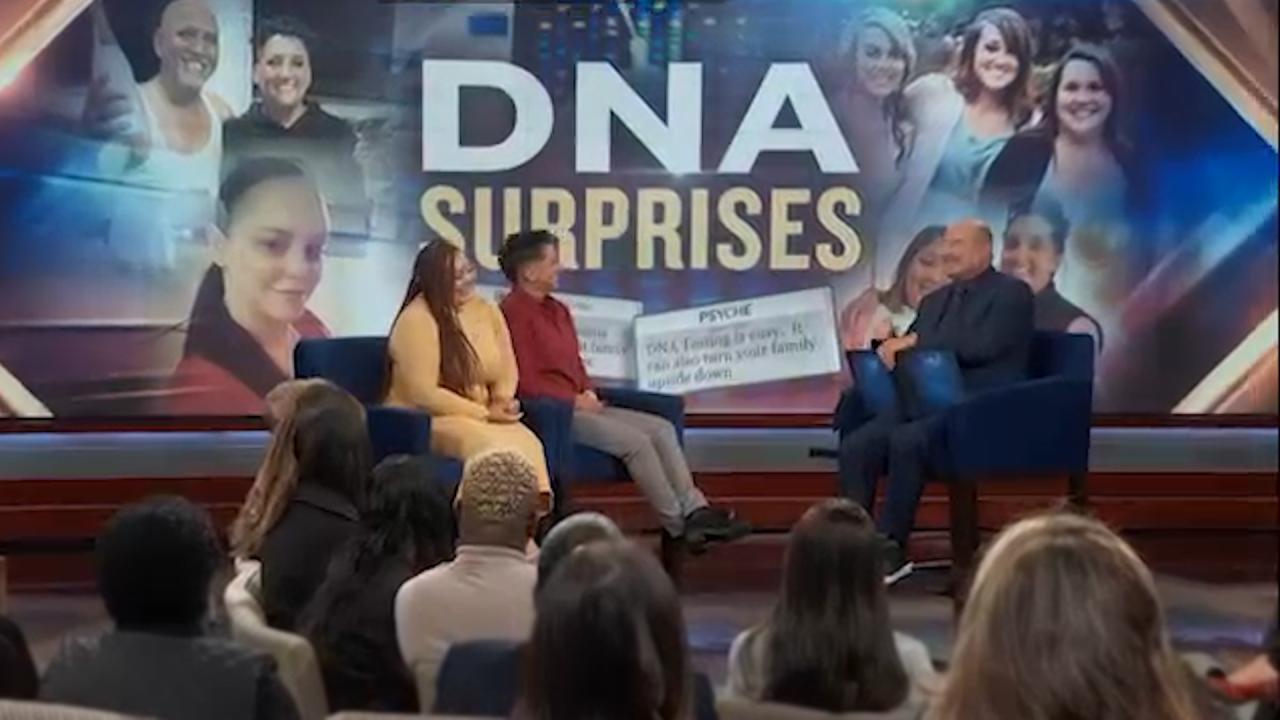 DNA Surprises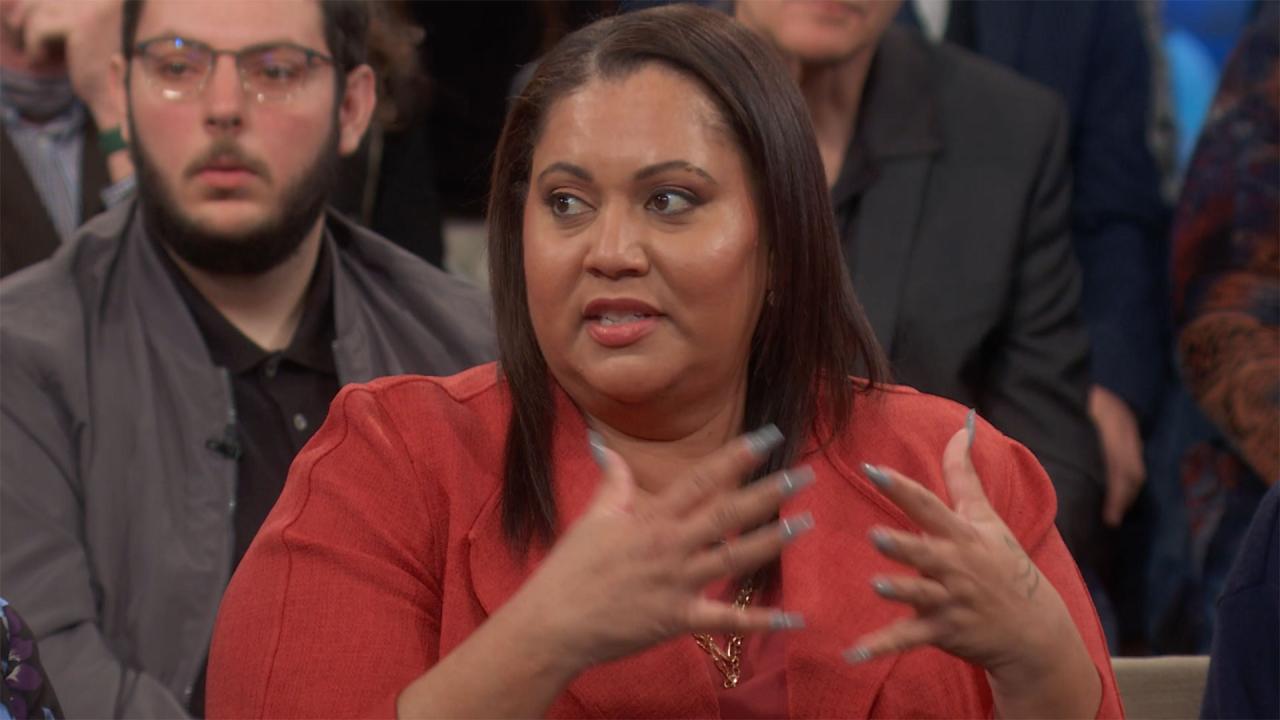 'Dr. Phil' Digital Exclusive: Why Woman Who Works With Juveniles…
Country Music Singer Grateful For 'The People Who Put Themselves Between Us And Harm's Way'
Country music singer Clare Dunn says her world changed forever in 2021 after she ordered a ride share service late at night. She claims she was attacked, then left her in a ditch, bloodied, bruised, and screaming for help.

"I was very scared," Dunn says, noting that she's grateful she wasn't hurt worse. The alleged driver was arrested and charged with misdemeanor assault.


What does the rideshare company say about their policies for screening drivers and commitment to keeping riders safe?
And later, amid calls to "defund the police," some U.S. cities are opting to reduce law enforcement budgets. What could that mean for public safety?
This episode of
Dr. Phil,
'"Danger on My Doorstep': America's Safety Crisis,"
airs Wednesday.
Check your local listing
to find out where to watch.
WATCH: 'They'll Tell You How Police Need Reform. They'll Never Talk About The Culture Of Violence That Police Face'
TELL DR. PHIL YOUR STORY: Have a story in the news?