Couple $50k In Debt Say They're On The Verge Of Divorce: 'Our Fi…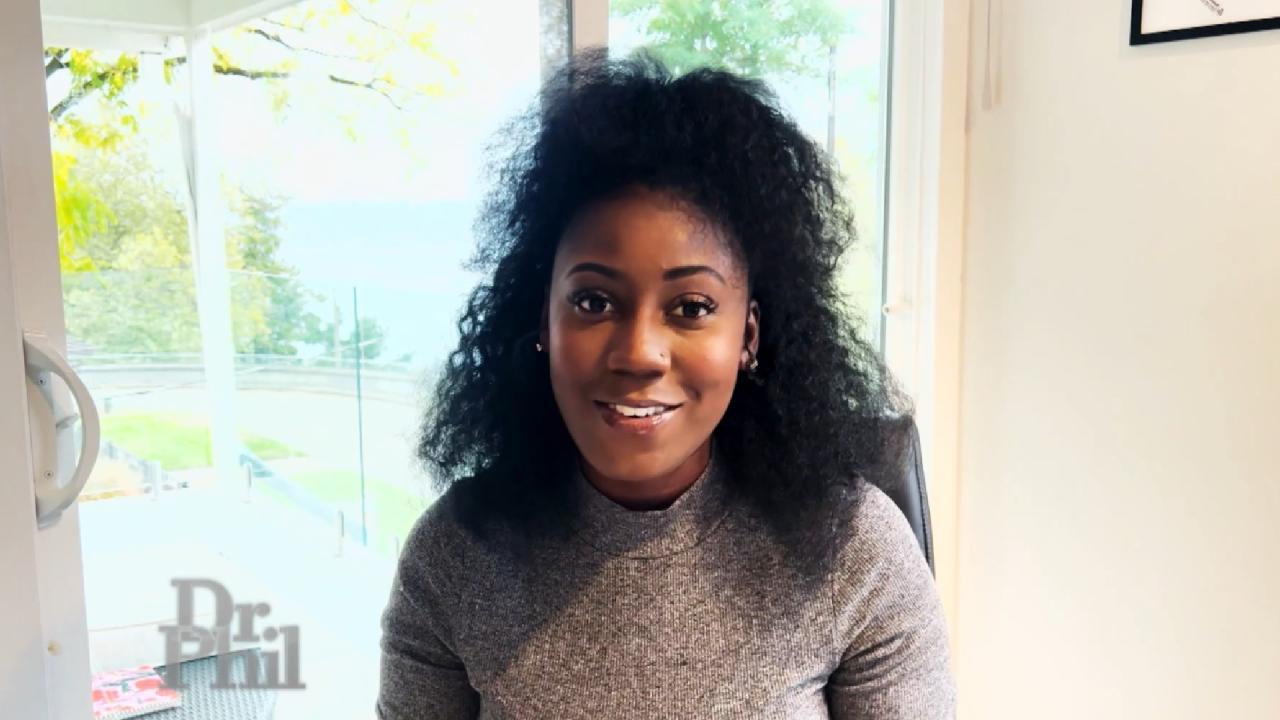 Black Homeowner Claims She Received 'Predatory Letters' With Low…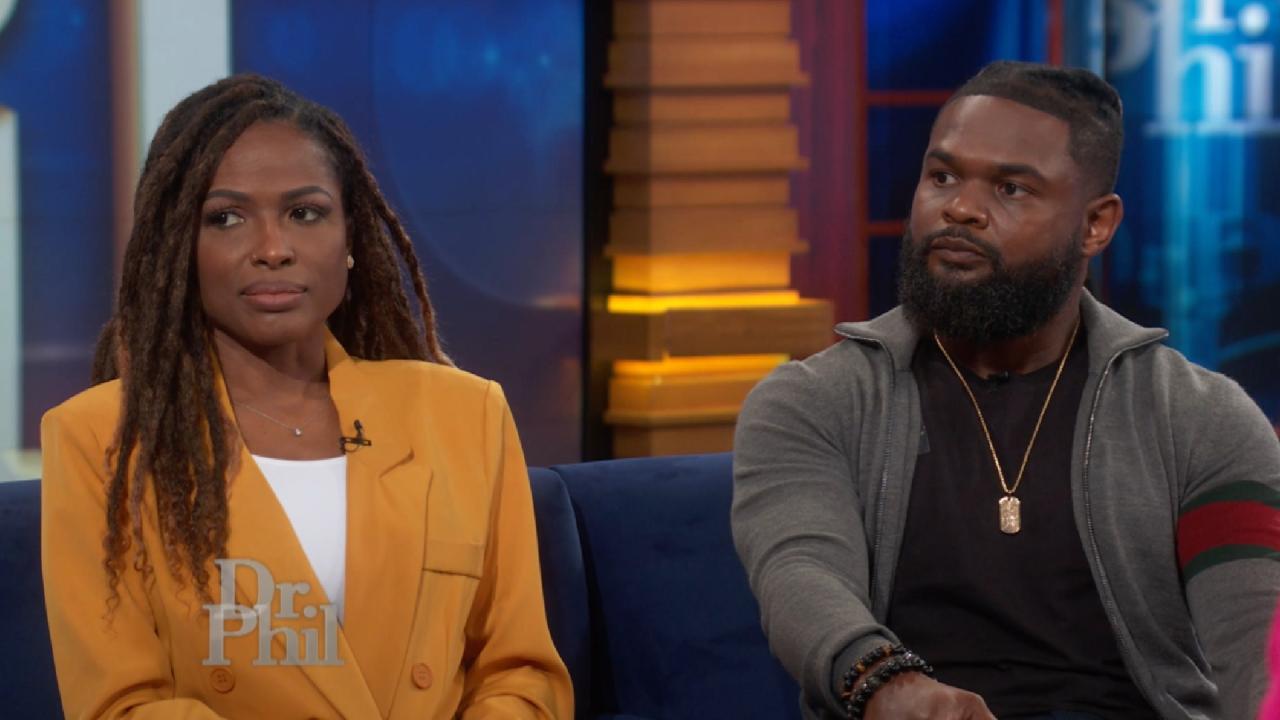 Couple Sues Realtor Claiming She Refused To Sell Them Property B…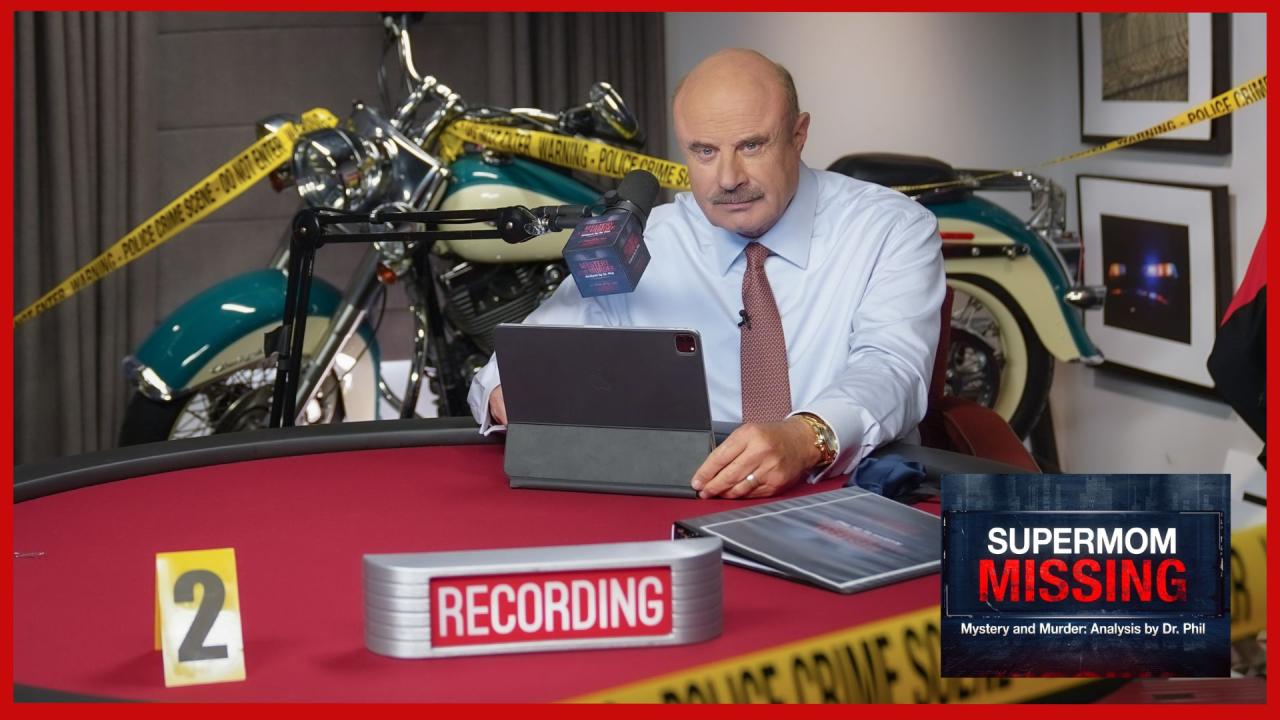 Gone Girl? - 'Supermom Missing: Mystery And Murder: Analysis By …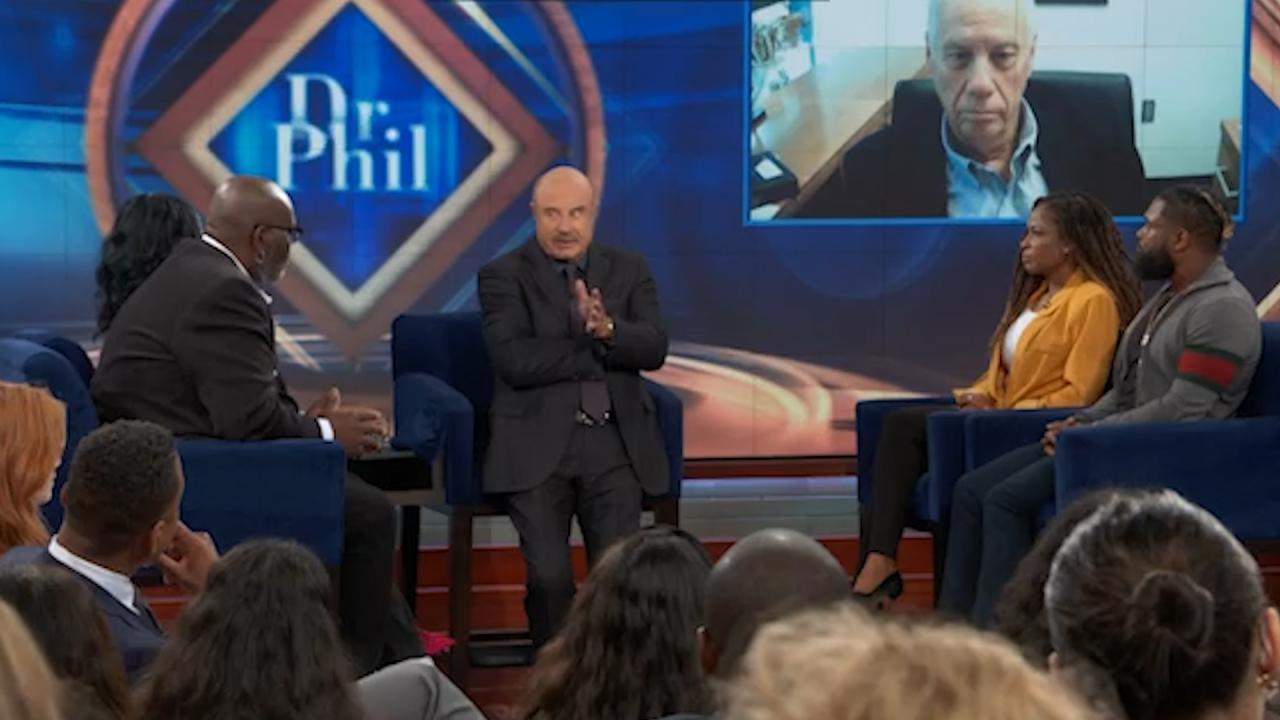 Fighting Back: Real Estate Bias Exposed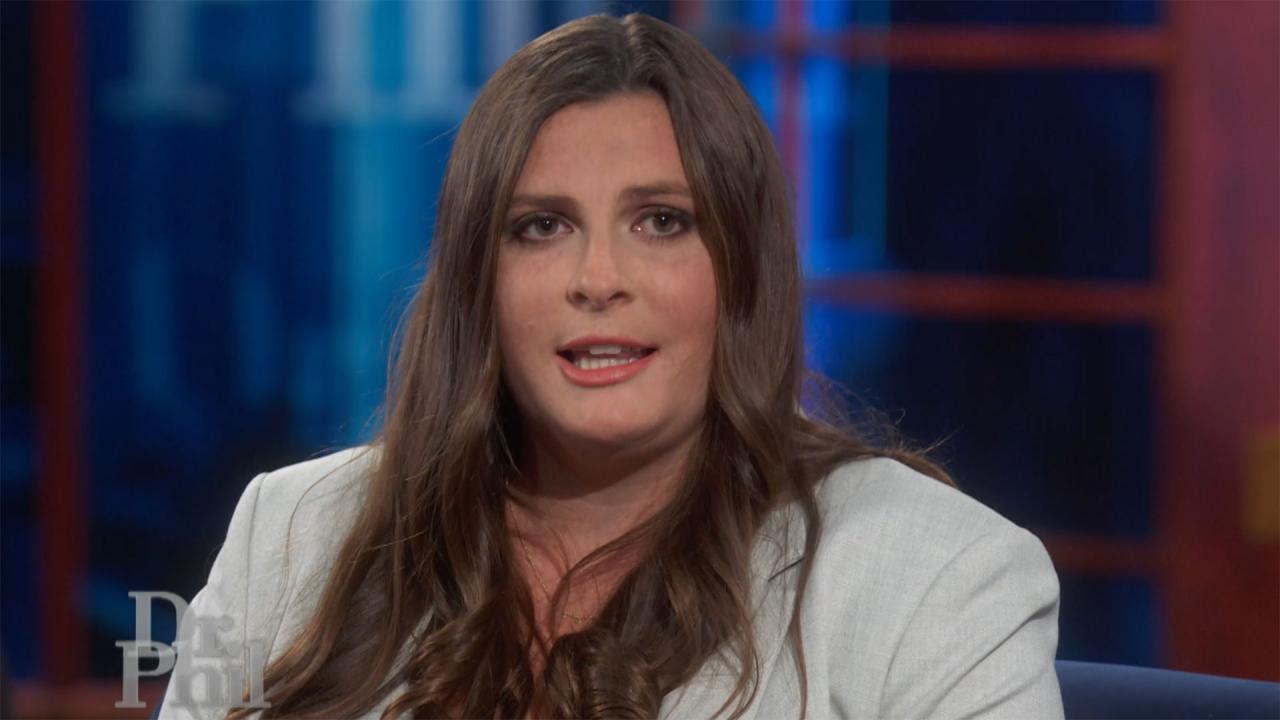 'It Was Embarrassing. It Was Humiliating,' Says Woman Who Was Vi…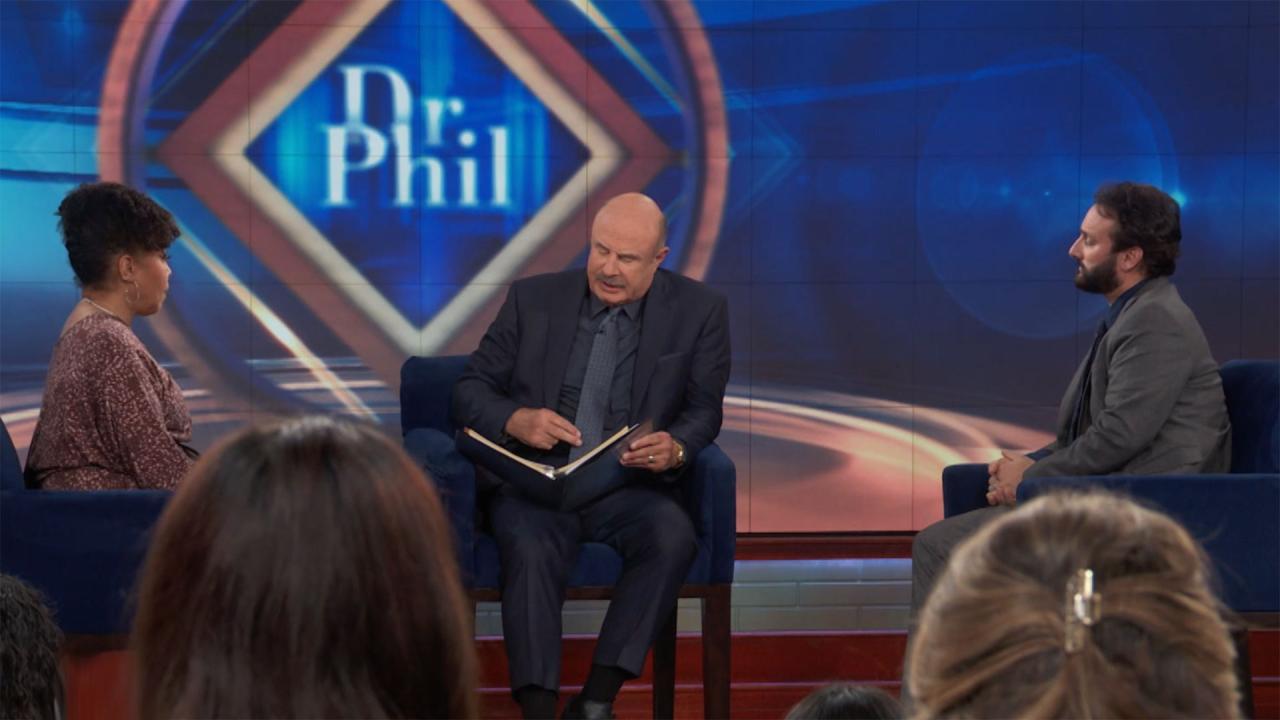 Woman Shares How Phone Call From Someone Claiming To Be Manager …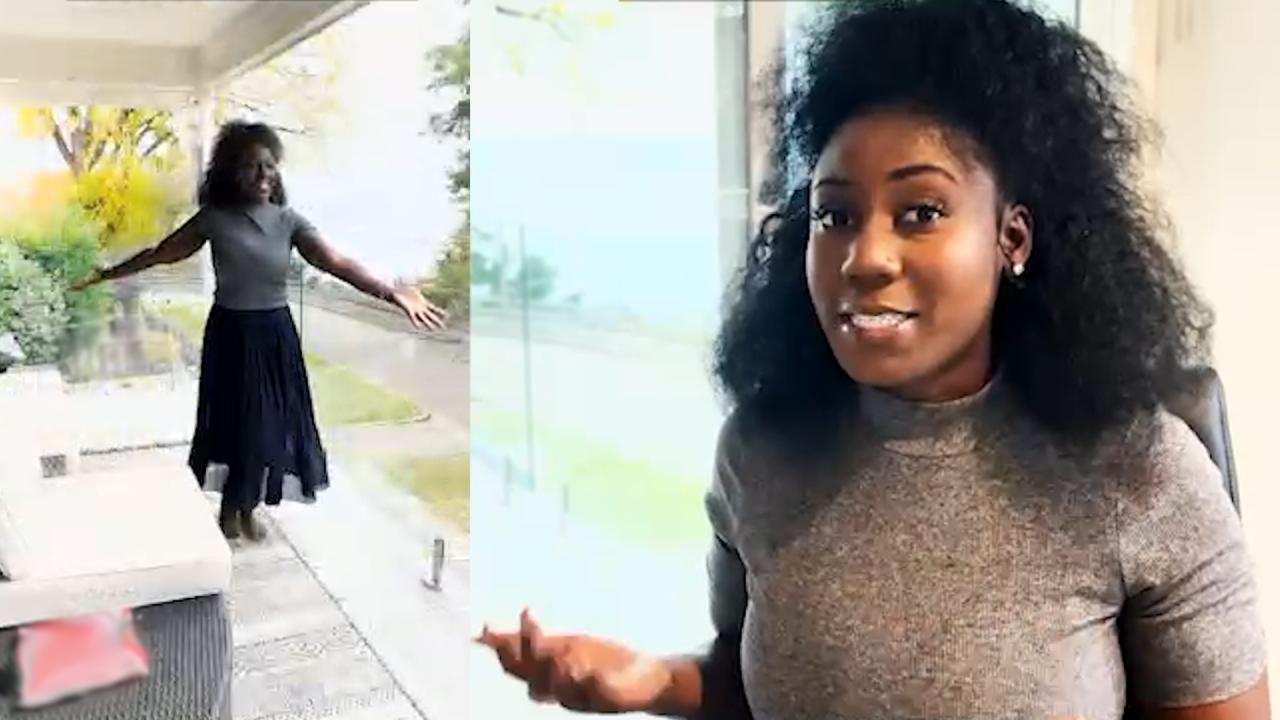 Bias in Real Estate: Enough is Enough!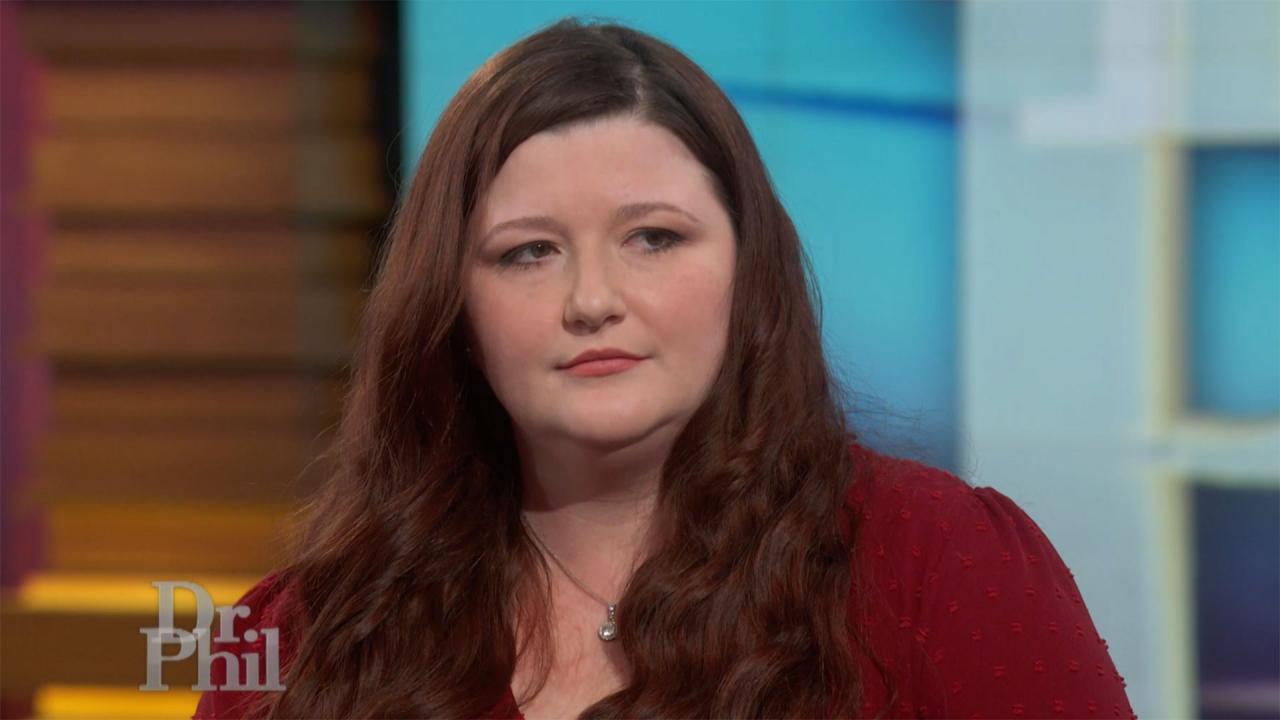 Woman Says After She Moved Into Dream Home, She Learned She Was …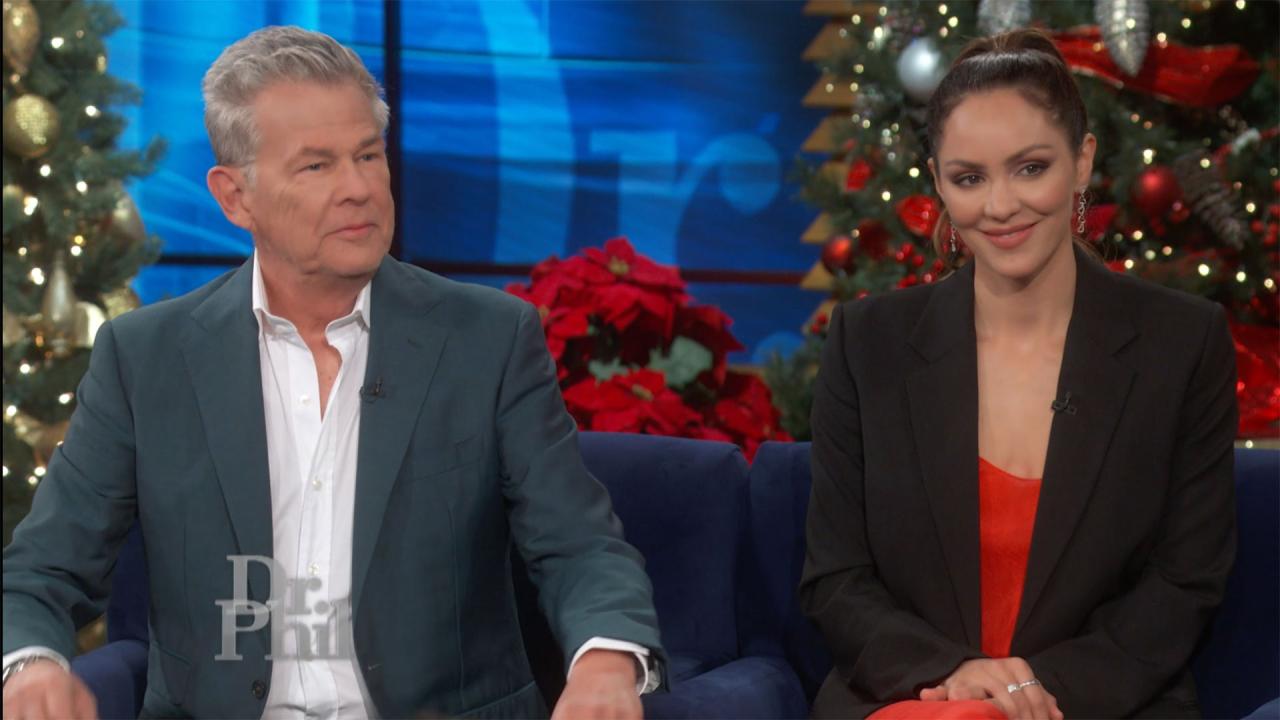 Katharine McPhee And David Foster Share Their Favorite Holiday M…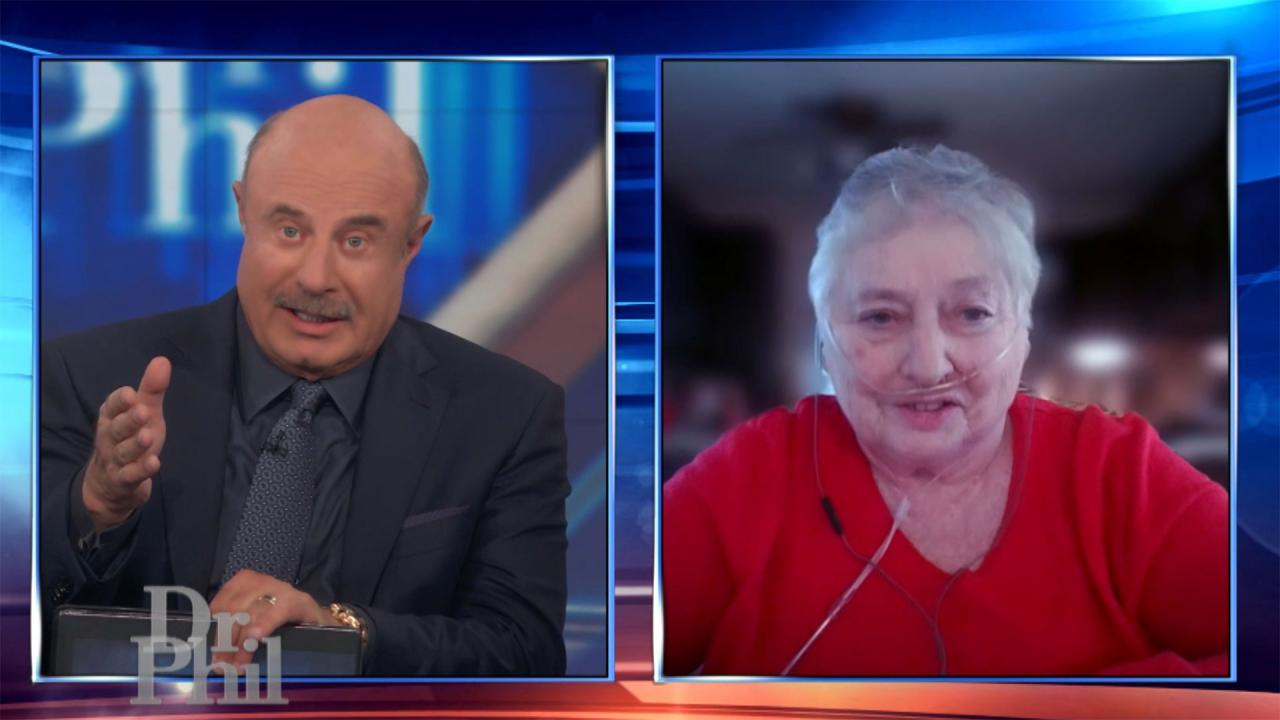 Grandmother Says She Received Phone Call And Believed Grandson W…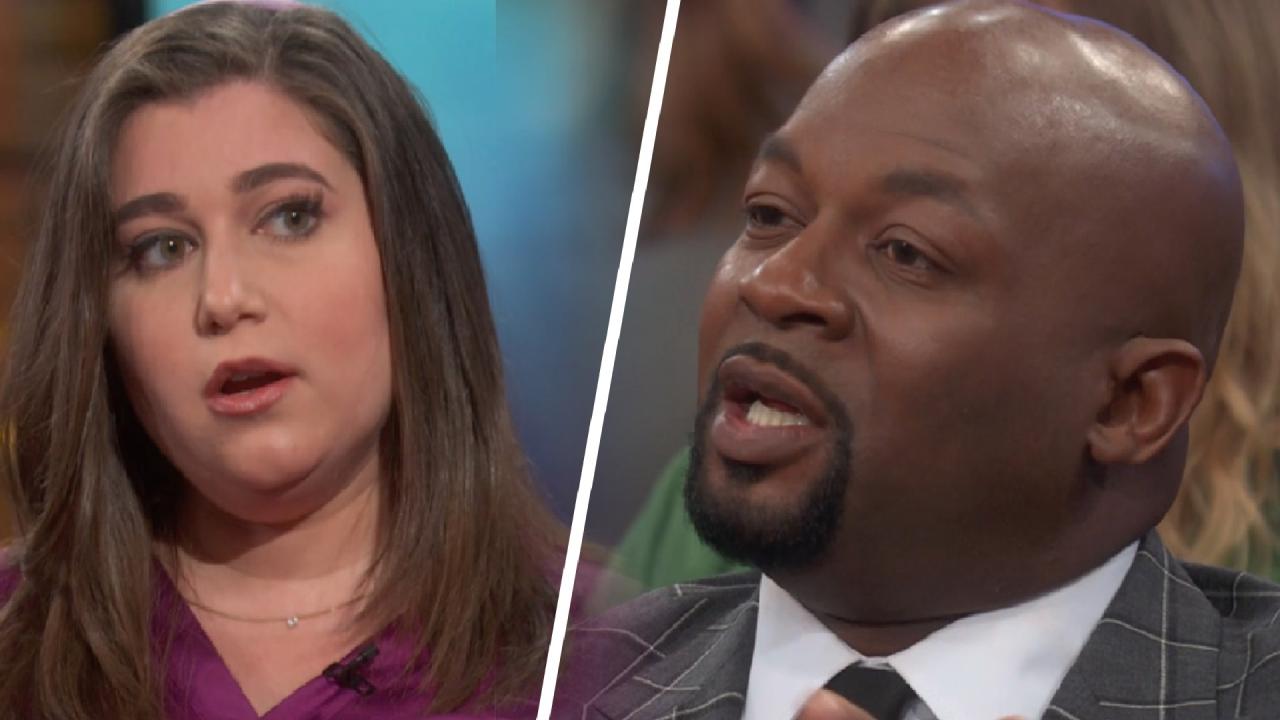 Casual Comments, Vandalism, And Violence: A Rabbi Talks About An…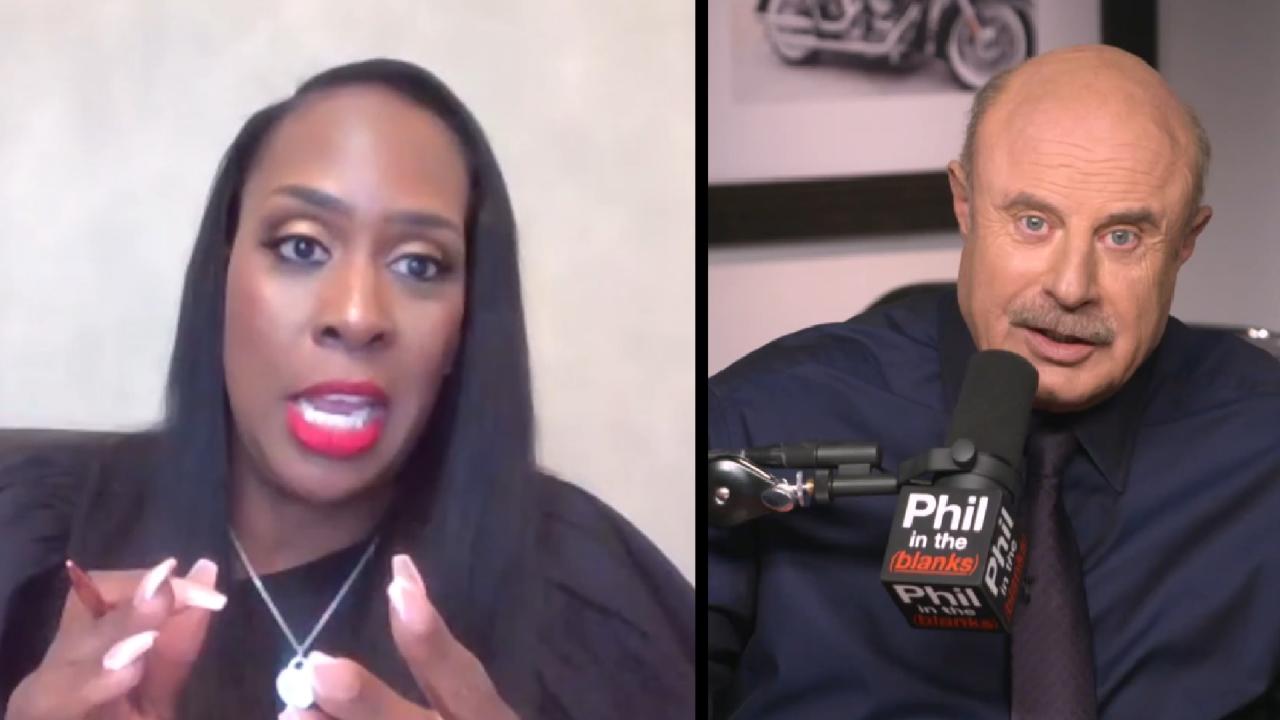 Who Can Fix America's Education System? – 'Phil In The Blanks' P…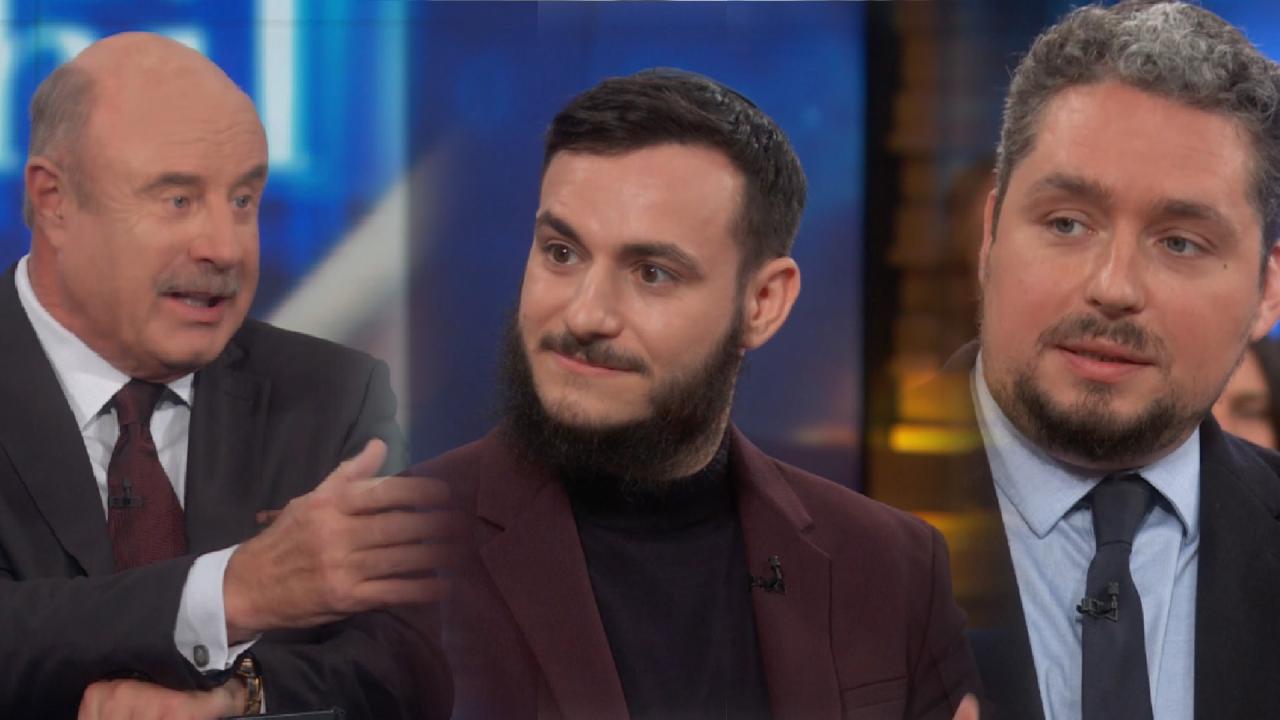 Jewish Writer Says He Was Targeted With Hate Speech After Kanye …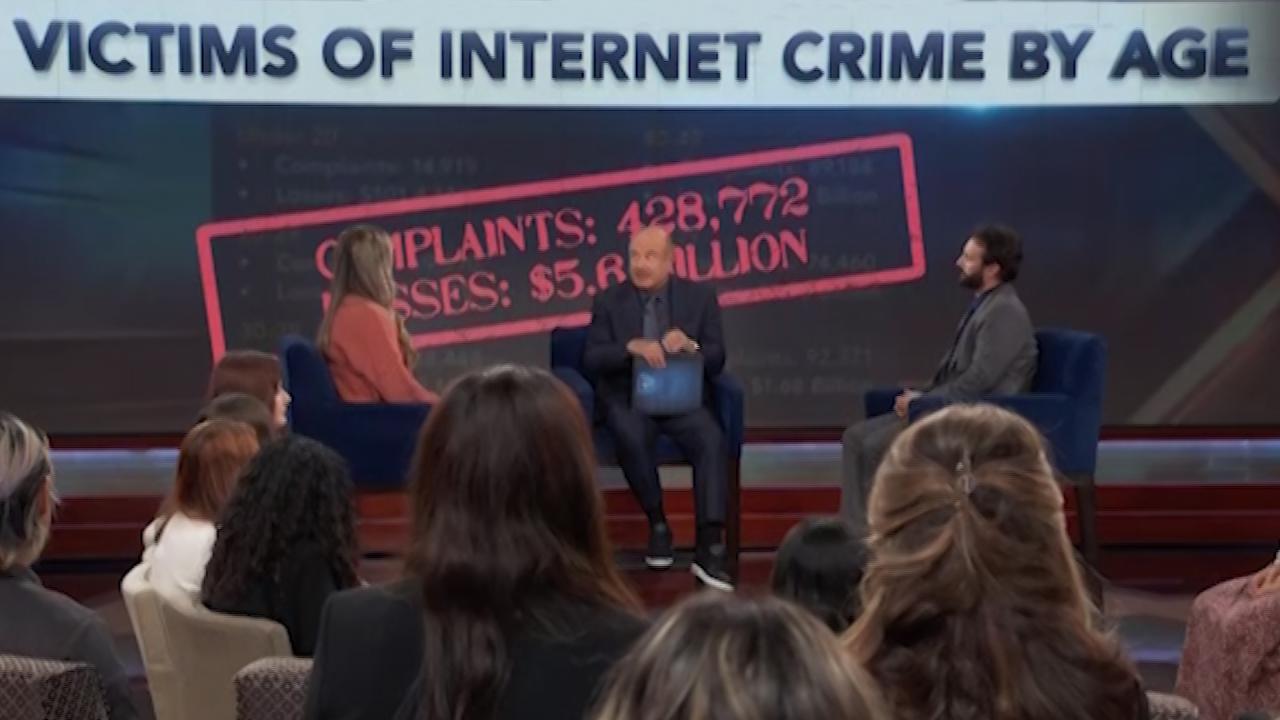 Social Engineering: New Ways You're Being Scammed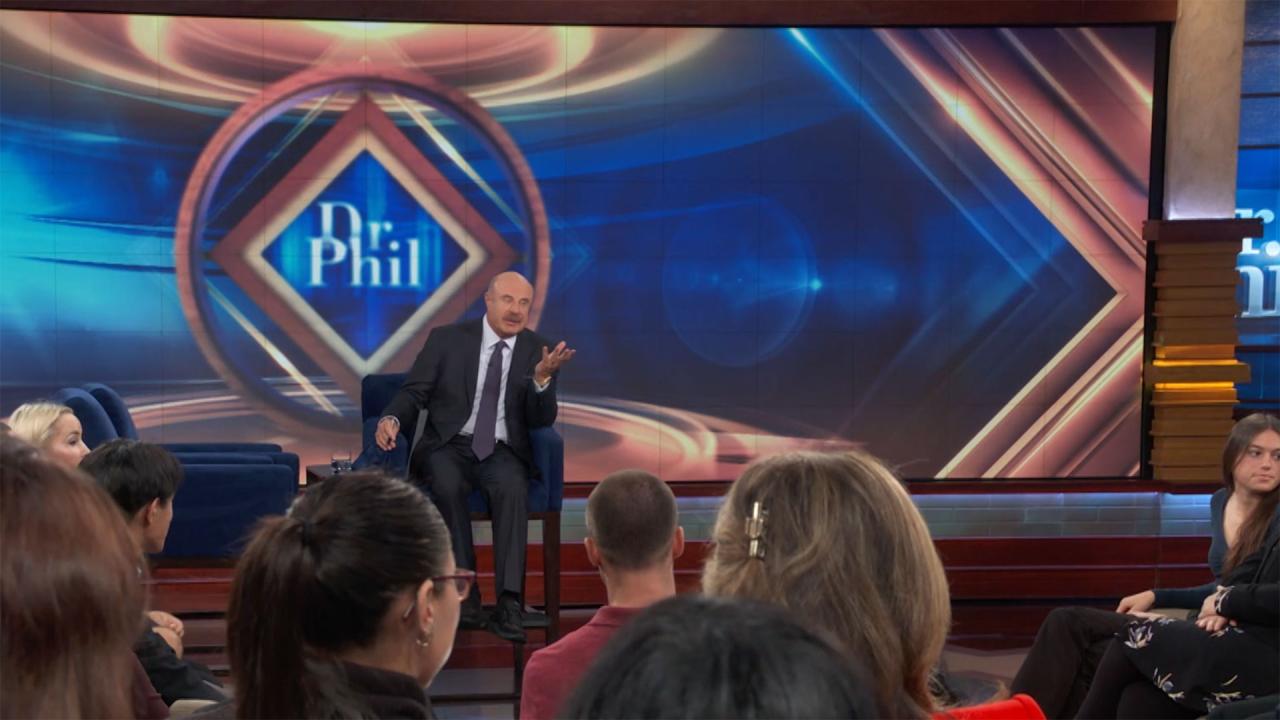 'Dr. Phil' Digital Exclusive: The Important Skill Dr. Phil Belie…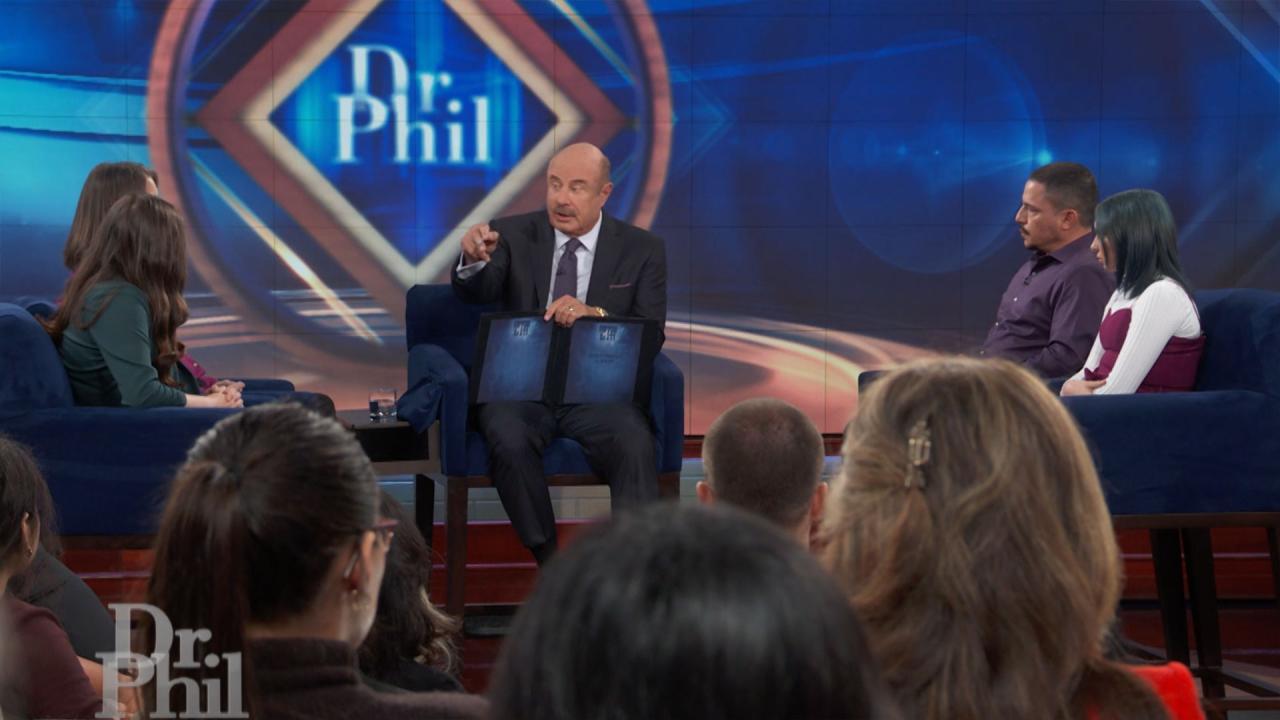 What Family Who Struggles With Aftermath Of Living Through Deadl…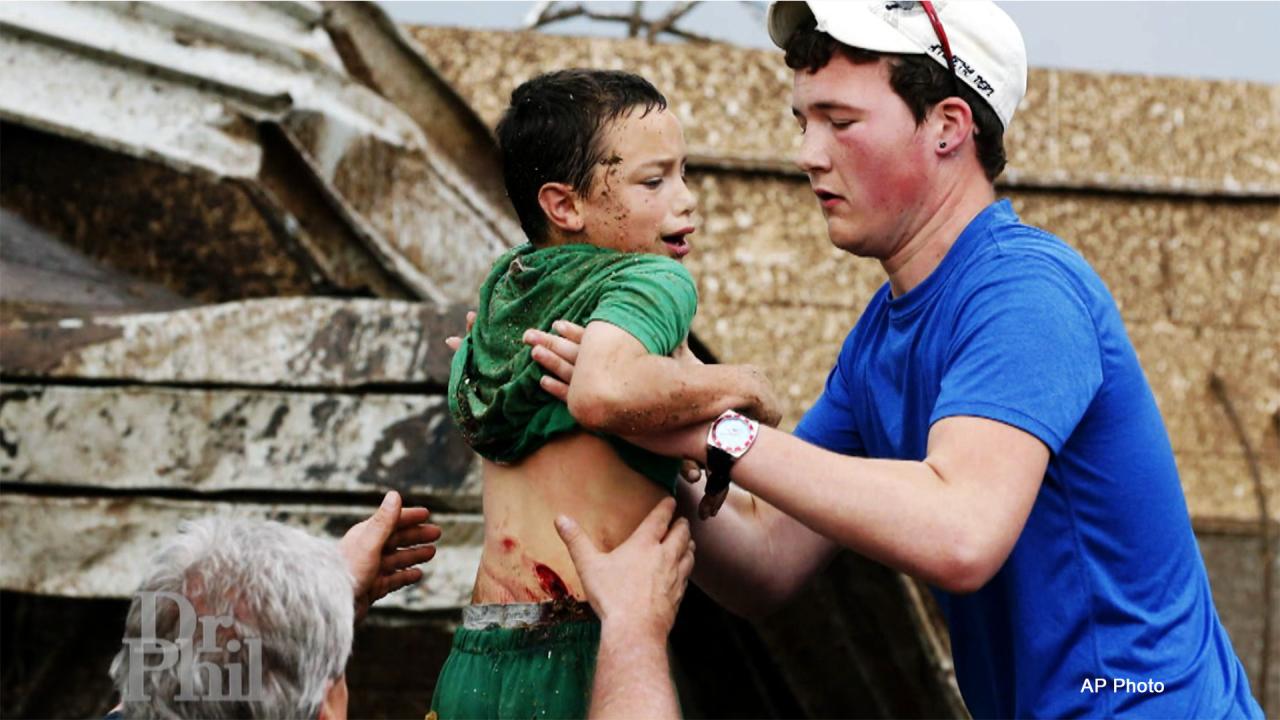 Family Says Son Was Never The Same After He Was Pulled From The …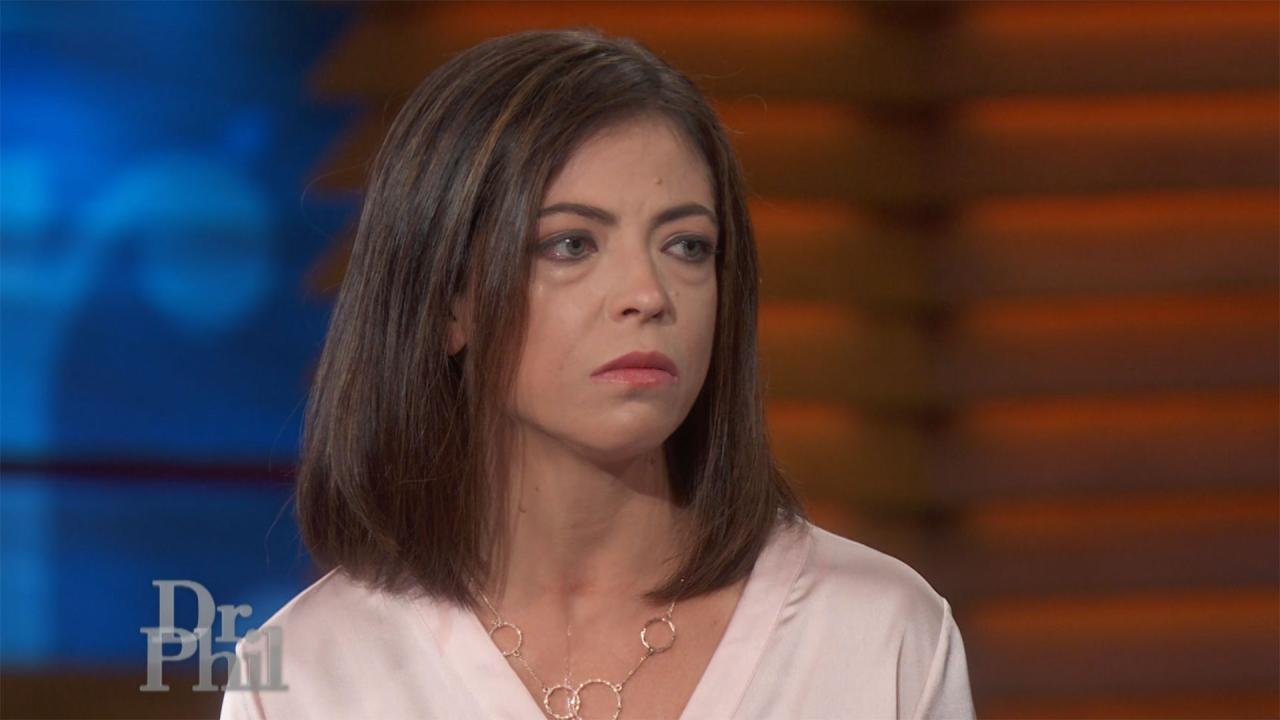 Woman Says She And Sons Were Trapped In Their Home During Hurric…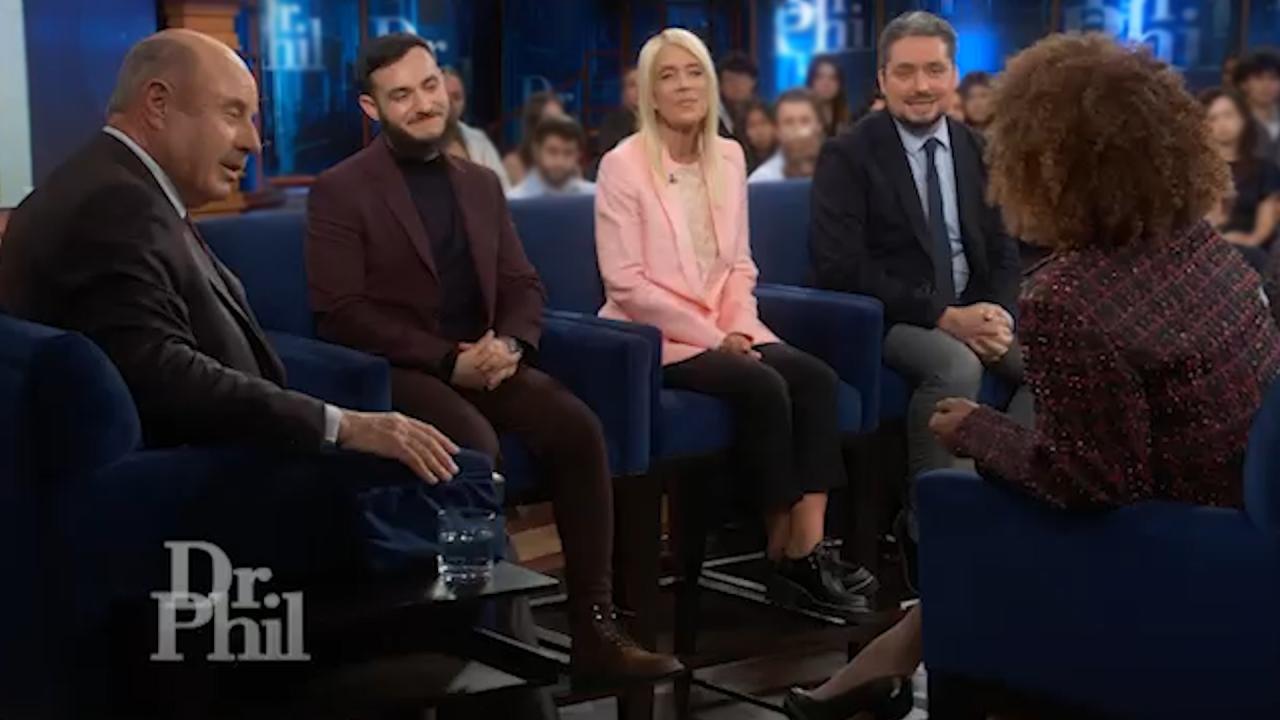 The Renewed Hate That Kanye Created
Couple $50k In Debt Say They're On The Verge Of Divorce: 'Our Financial Situation Is A Mess, And It's Put Our Marriage In Jeopardy'
Rob and Stephanie say they're over $50k in debt, and their money problems have put such a strain on their relationship that - after 12 years of marriage - they're on the verge of splitting up.
"Our financial situation is a mess, and it's put our marriage in jeopardy," says Stephanie in the video above.
WATCH: 'I Couldn't Even Buy Milk For Our Son,' Says Wife Who Claims She Was Cut Off Financially After Co-Signing A Business Loan For Her Husband
"We constantly fight about money, and how to handle money." She claims Rob, a commercial landscaper, is "foolish in business." Stephanie says she wants a postnup but says she and Rob can't agree on the terms.
WATCH: Expert Advice: What Having A Postnup Really Means
"Stephanie is very impulsive and almost downright reckless," says Rob about his wife's spending habits.
"I'm about living big – and in abundance," admits Stephanie, an entertainer and singer who says she recently spent $50k to record a country-pop album. She says she and Rob have been on the verge of homelessness due to their bad credit.
Stephanie and Rob say they agree on one thing: they're both responsible for being in debt.
Can this couple climb their way out of financial disaster and back to a happy marriage? Tune in to Thursday's
Dr. Phil.
Check
here
to find out where you can watch.