Couple Claims A Homeless Woman They Tried To Help Turned On Them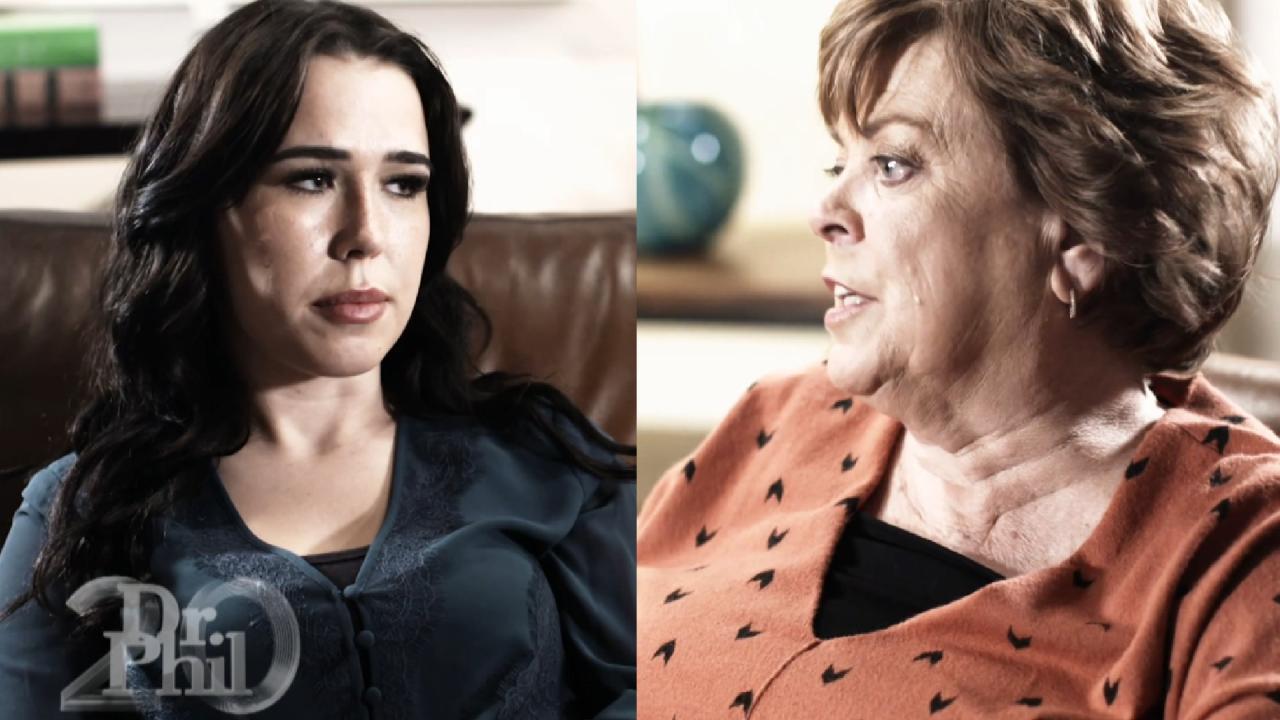 'It Feels Like Nothing I Ever Do Is The Right Thing In Her Eyes,…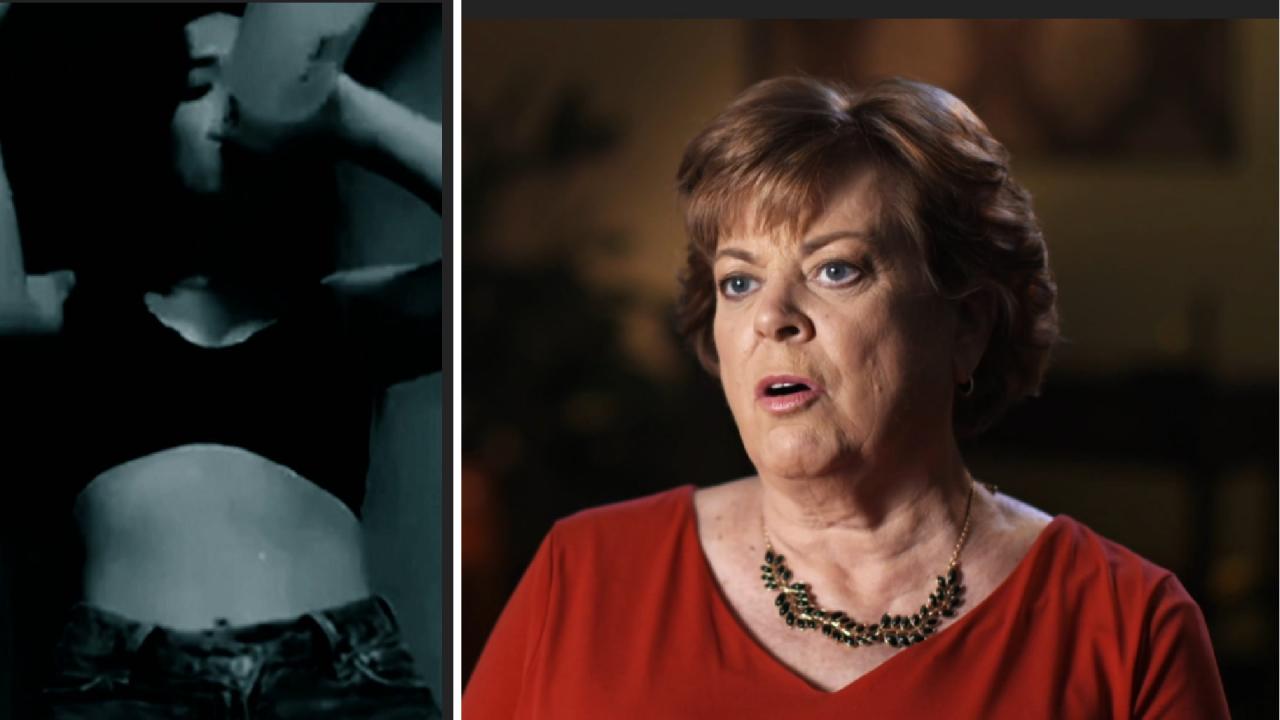 Woman Whose Mother Is Raising Her Son Says, 'I Wouldn't Be Drink…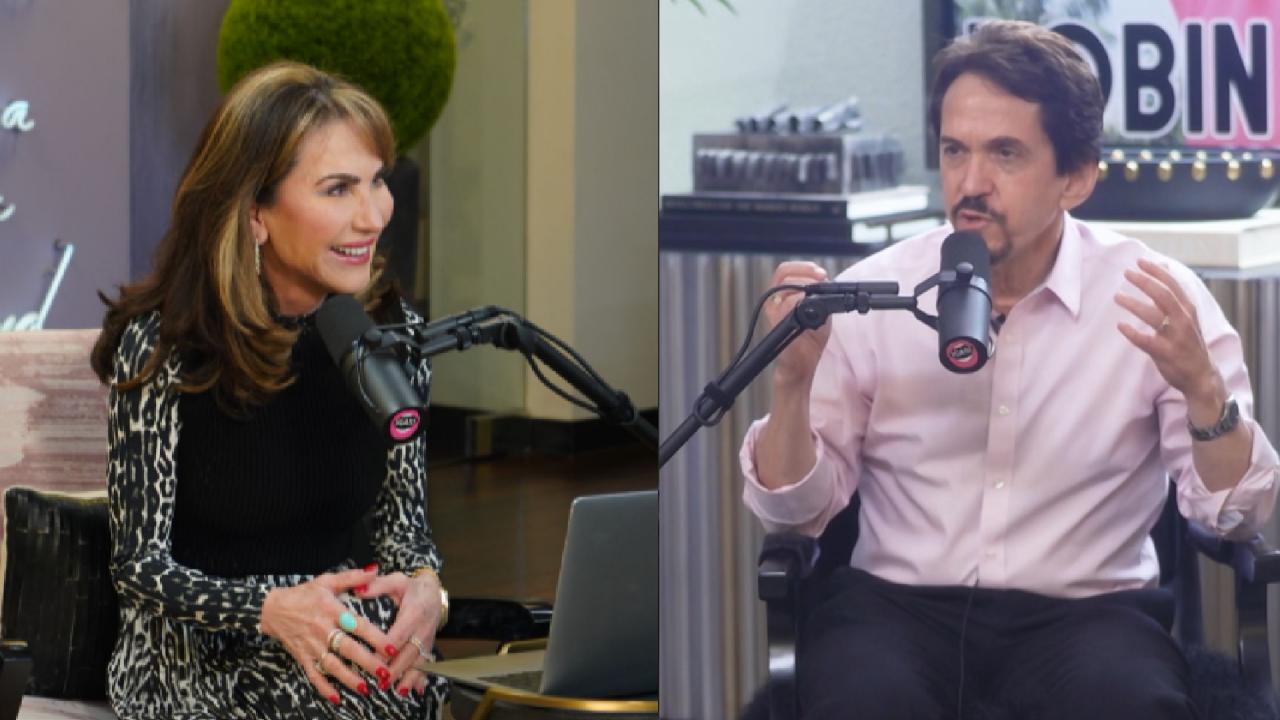 The Secret to Writing a Beautiful Life, With Mitch Albom -- 'I'v…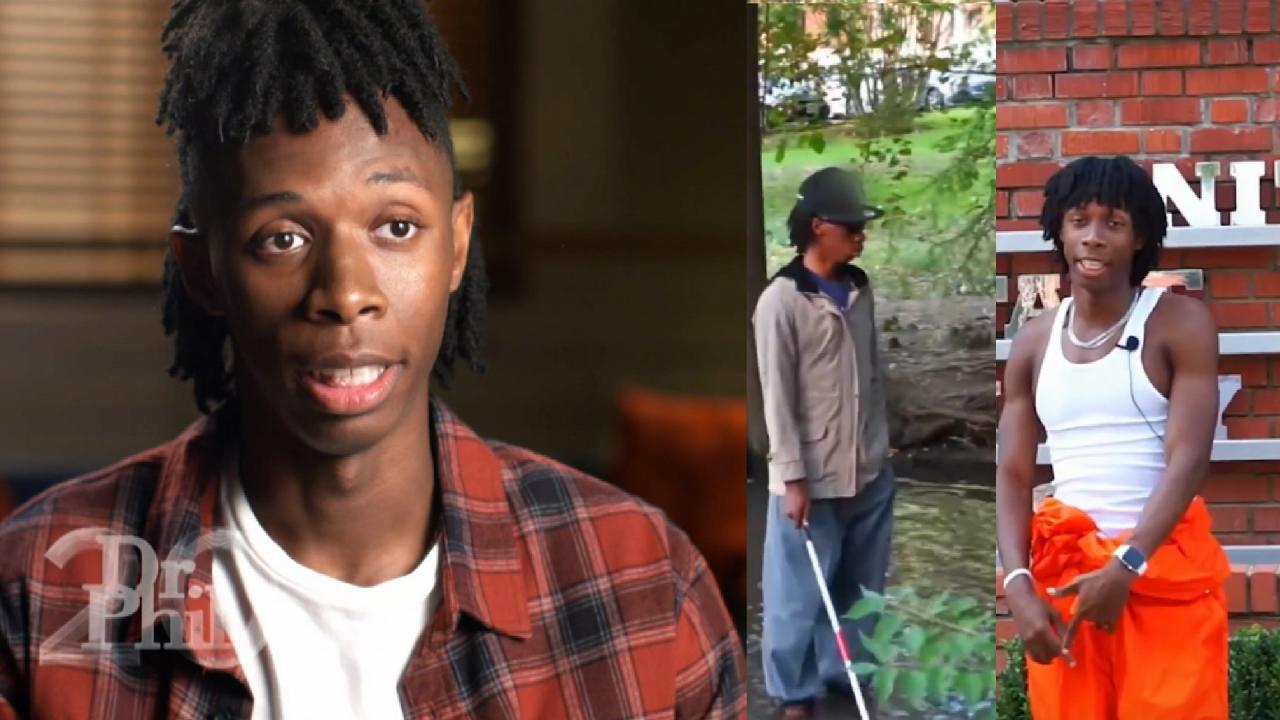 'I Believe In My Talent. I Believe I Can Be A Big Star,' Says 19…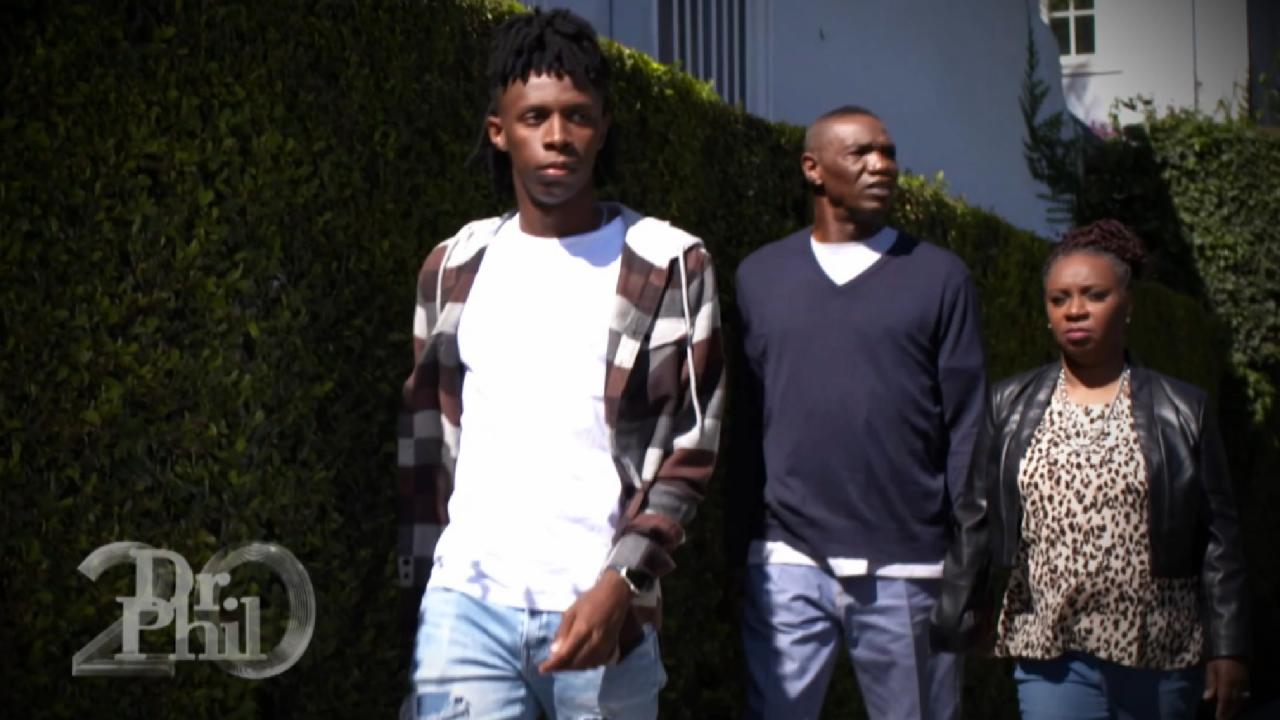 Mom Says Son Who Wants To Drop Out Of College To Pursue Social M…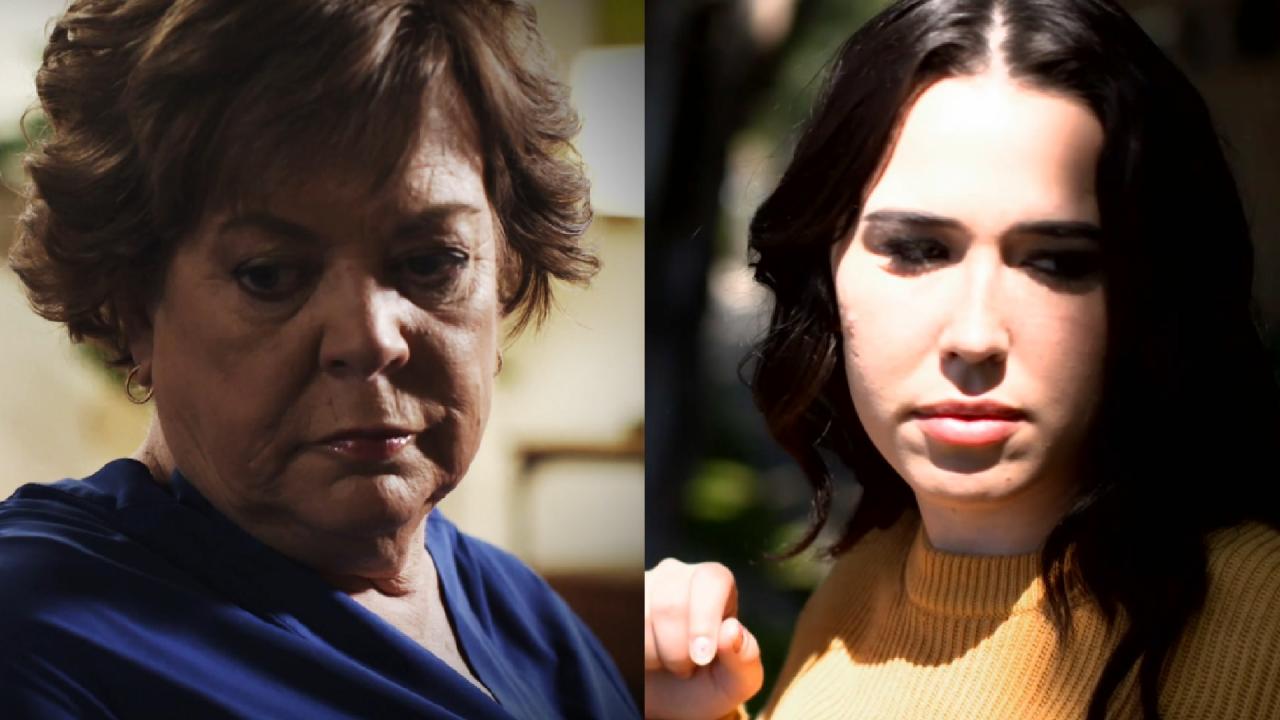 Mom Says Relationship With Adult Daughter Is 'Fragile And Toxic'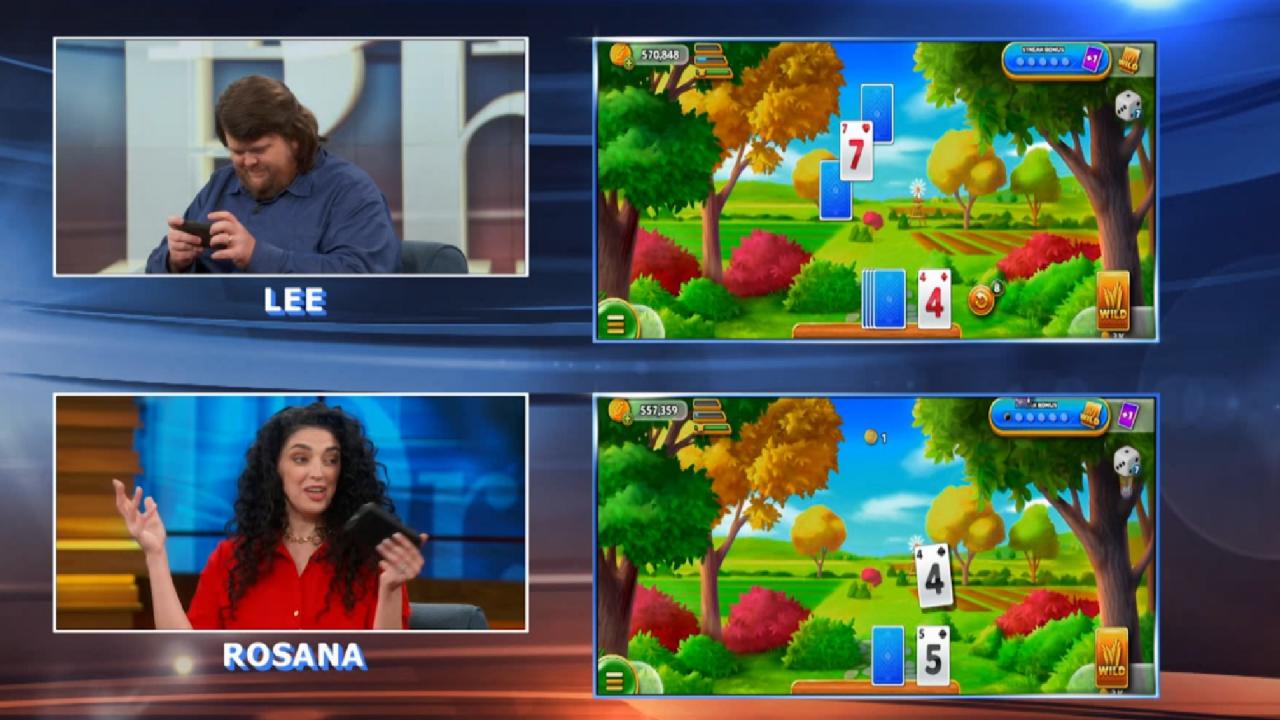 Escape Routine. Play Solitaire Grand Harvest Today!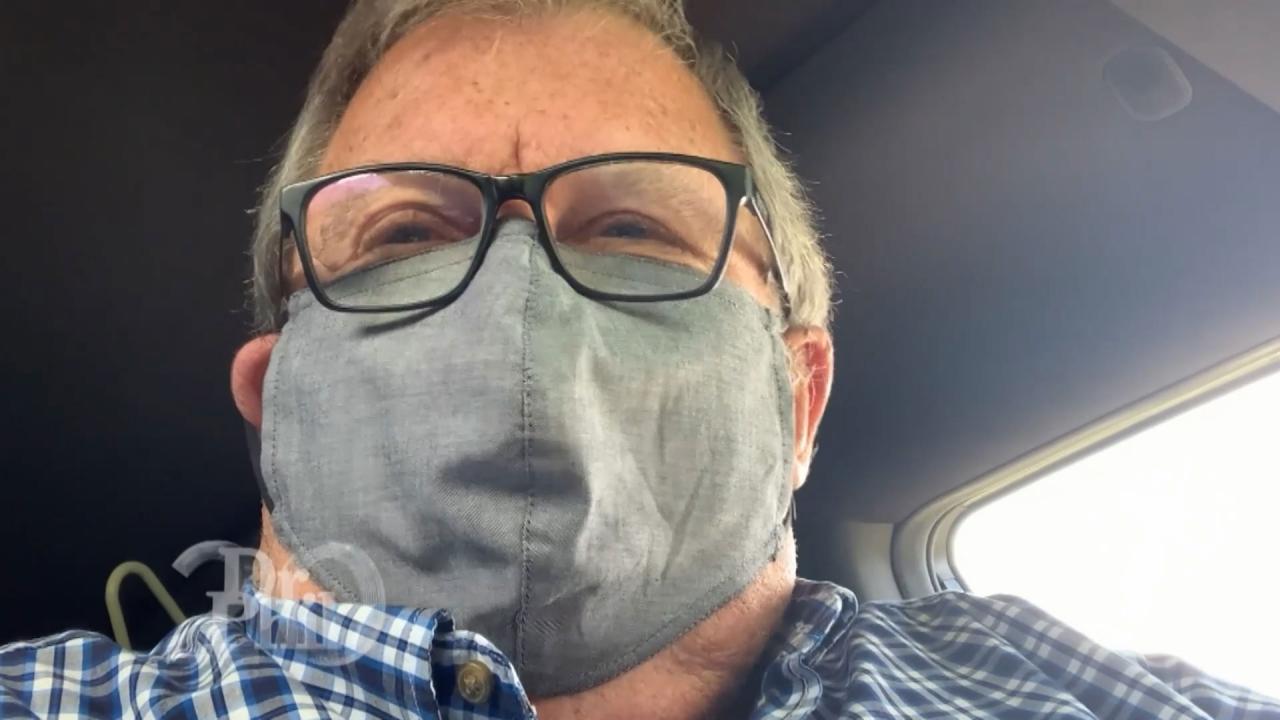 Self-Admitted Organized Retail Criminal Says He's 'Very Professi…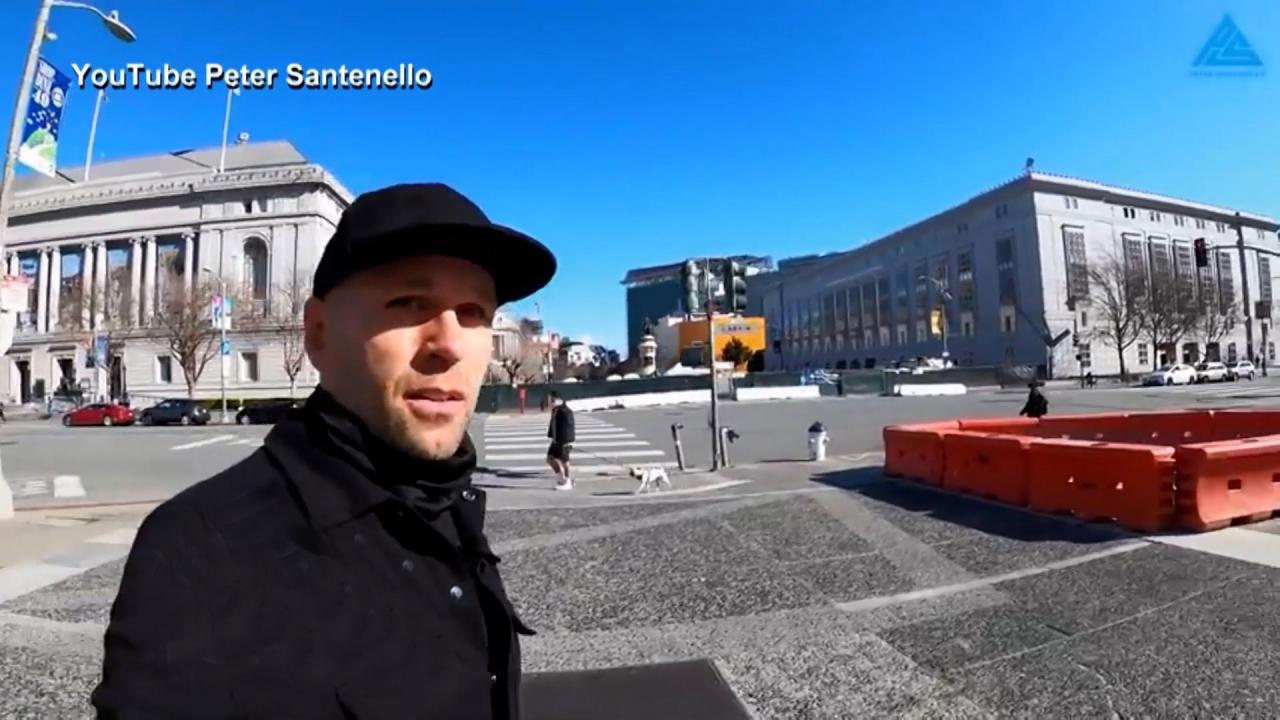 'We're Now In A Society Where Looting Is Incentivized,' Says Man…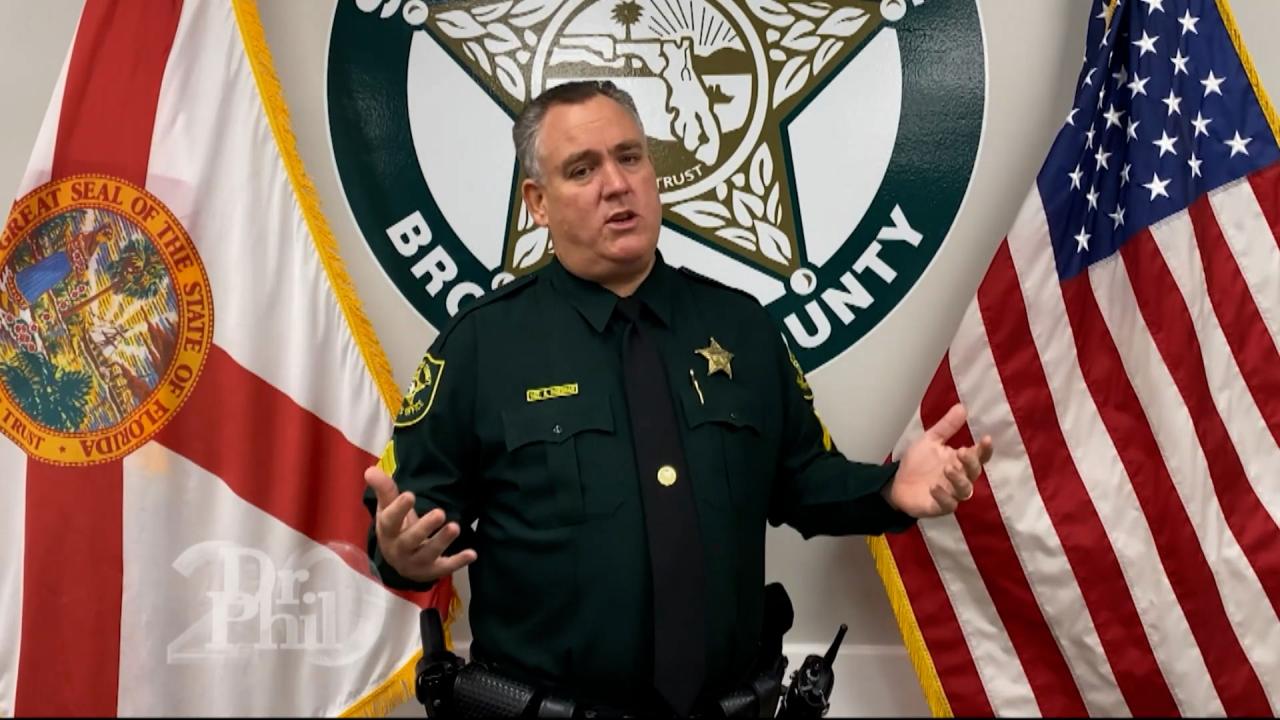 Sheriff Says Organized Retail Criminals Shoplift For A Living, C…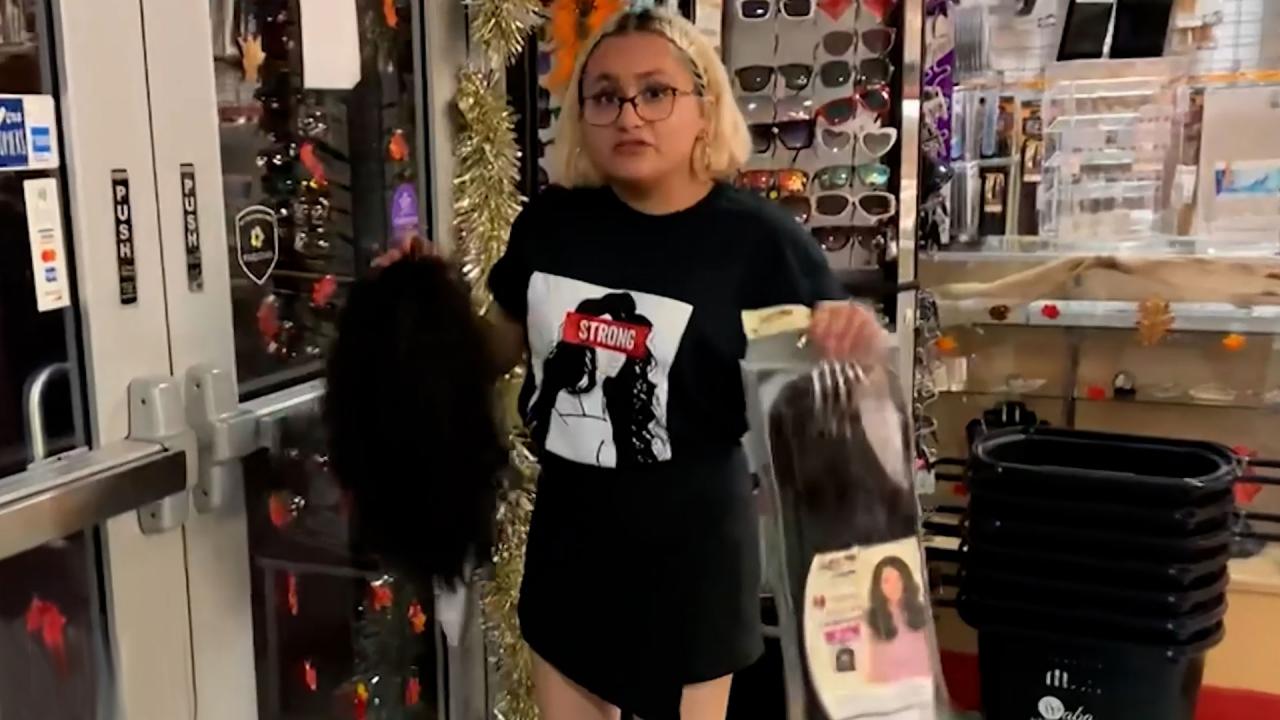 Store Manager Stops A Shoplifter As She Tries To Flee With Wigs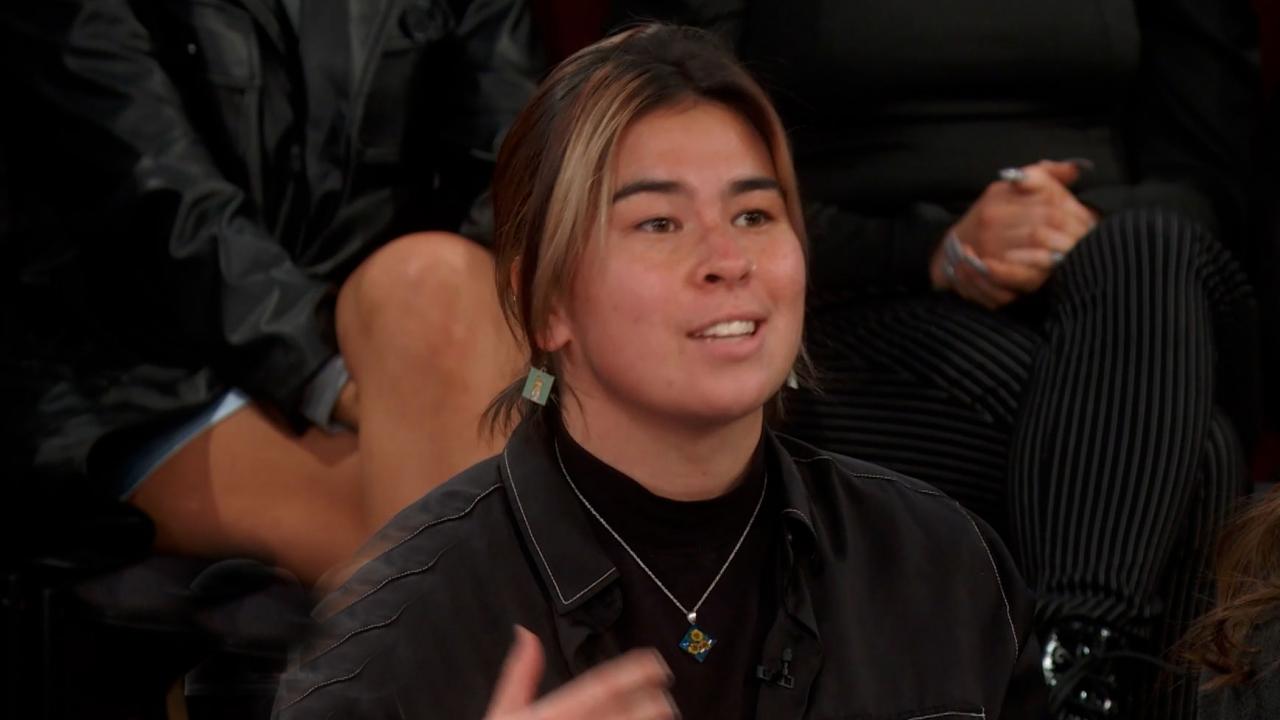 Woman Argues That Corporations Have Caused Shoplifting Epidemic …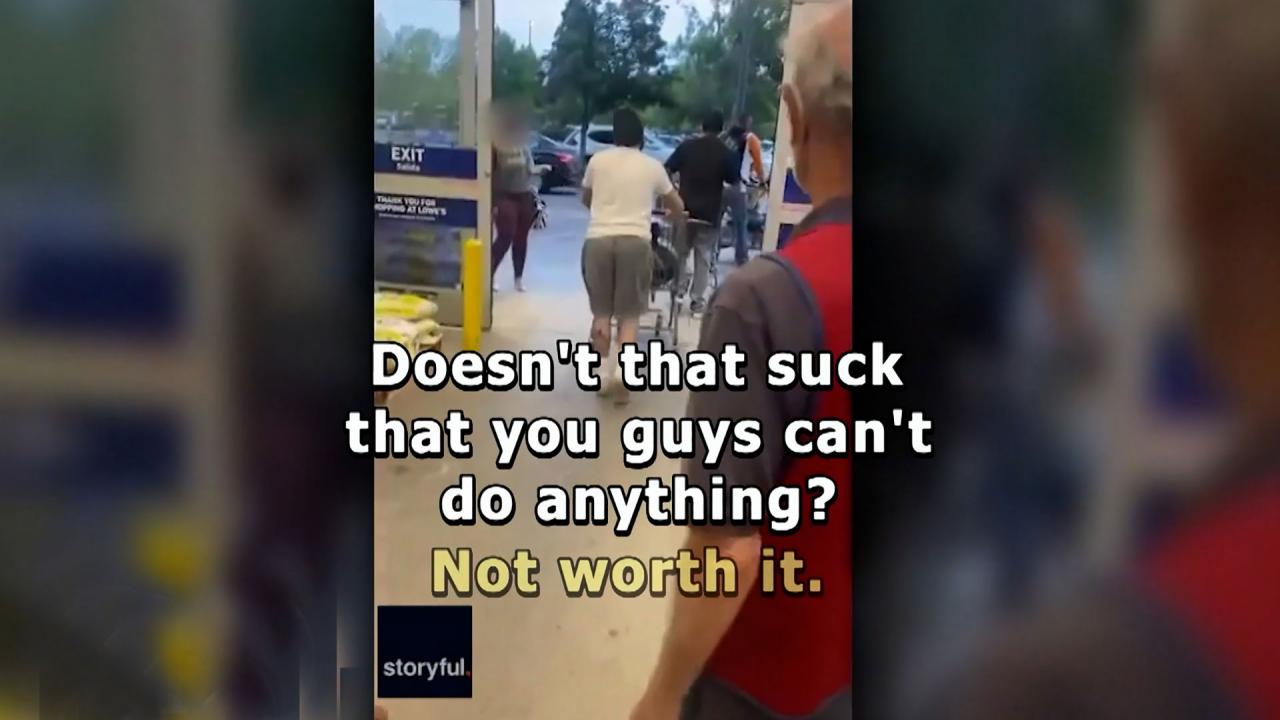 Man Videos Thieves As They Steal Thousands Of Dollars' Worth Of …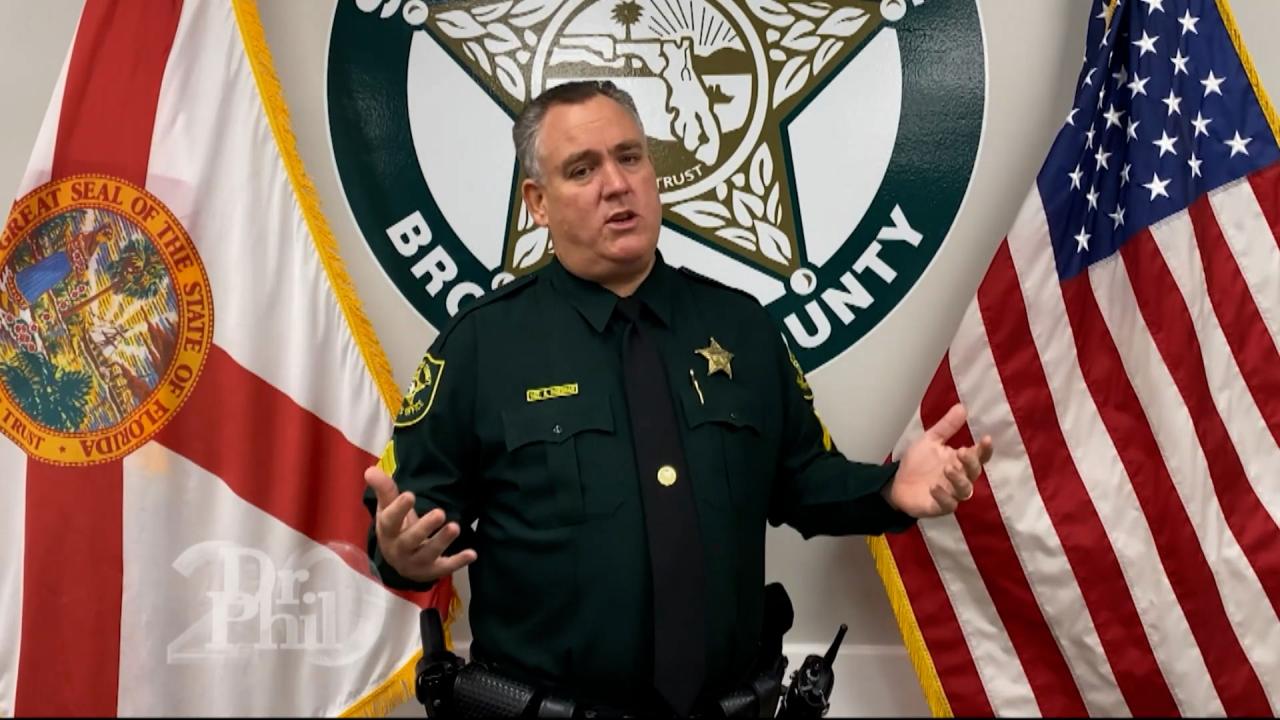 Sergeant Says Organized Retail Criminals Shoplift For A Living, …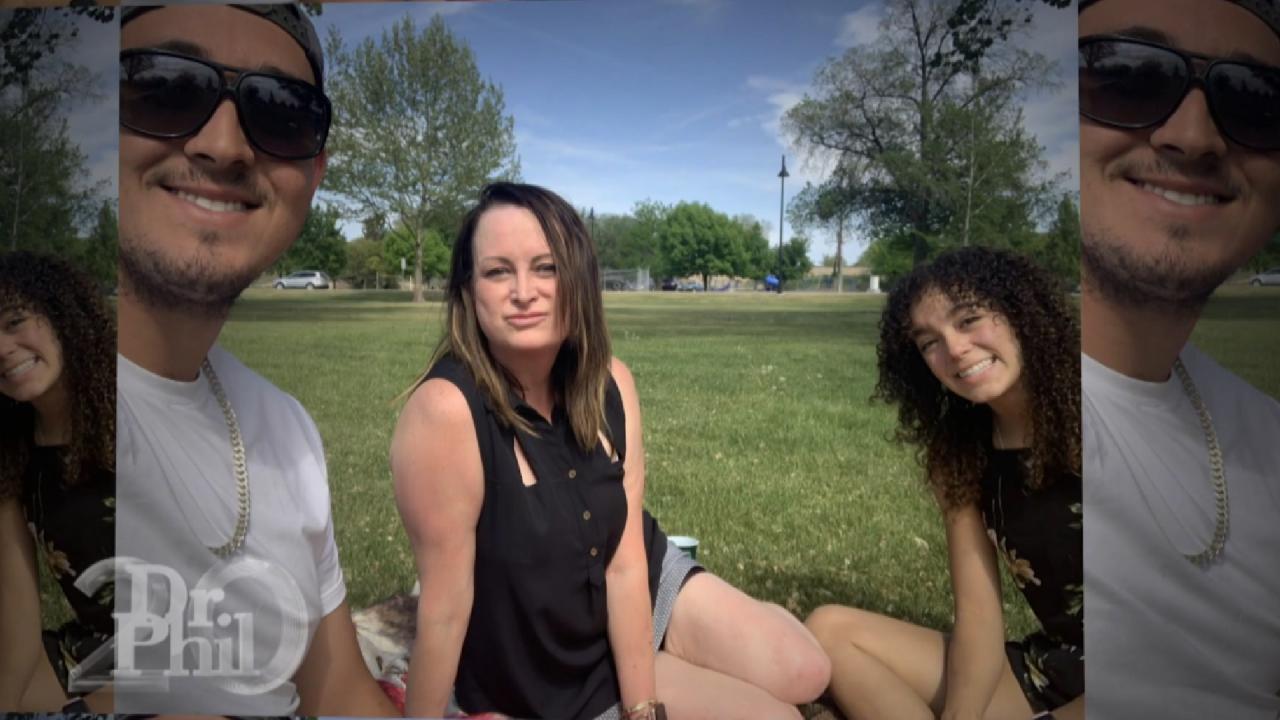 Adult Daughter Rejects Mom's Claim That She's Been Enabled All H…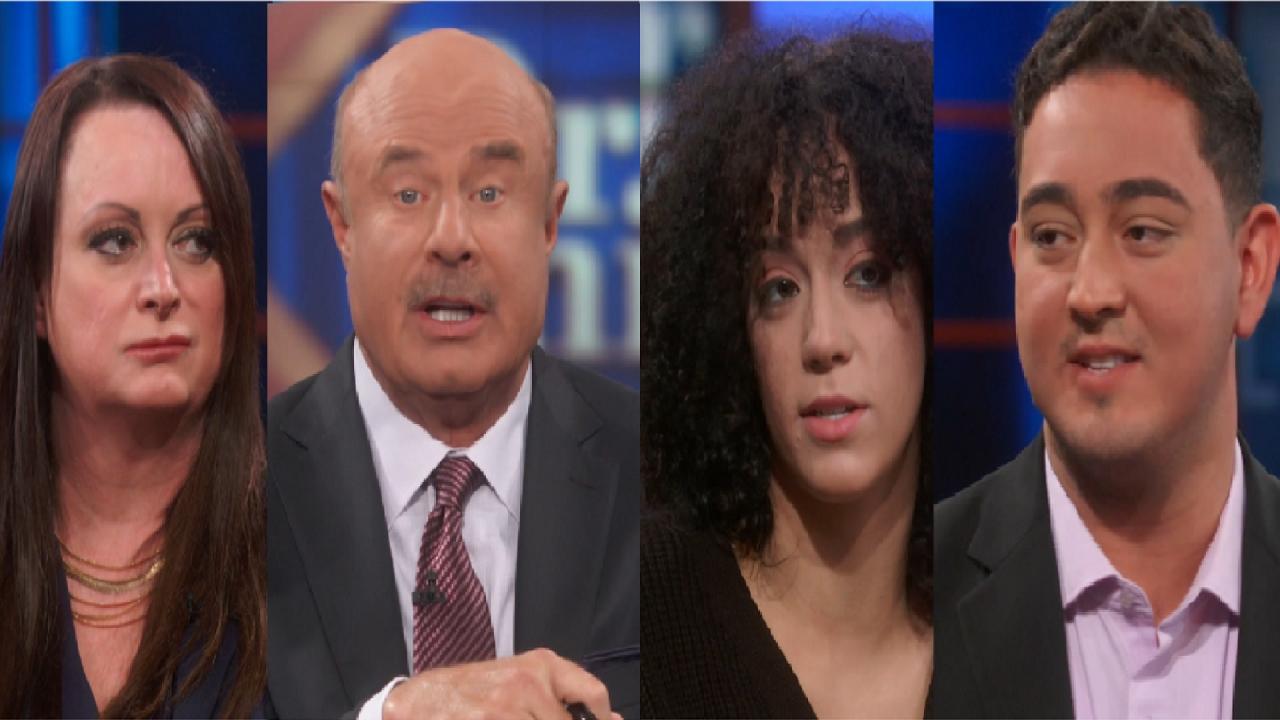 'This Is What Losing Each Other Looks Like,' Says Dr. Phil To Gu…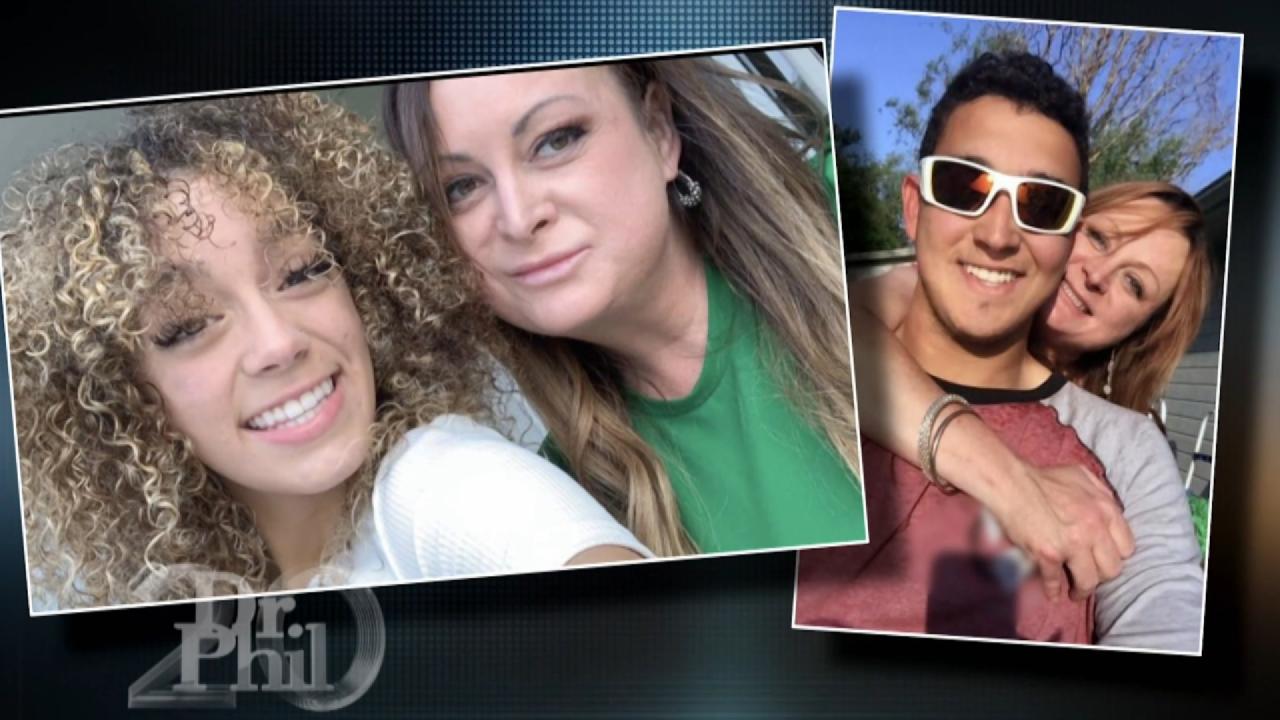 'The Stress And Anxiety That They Are Causing Me Is Unbearable,'…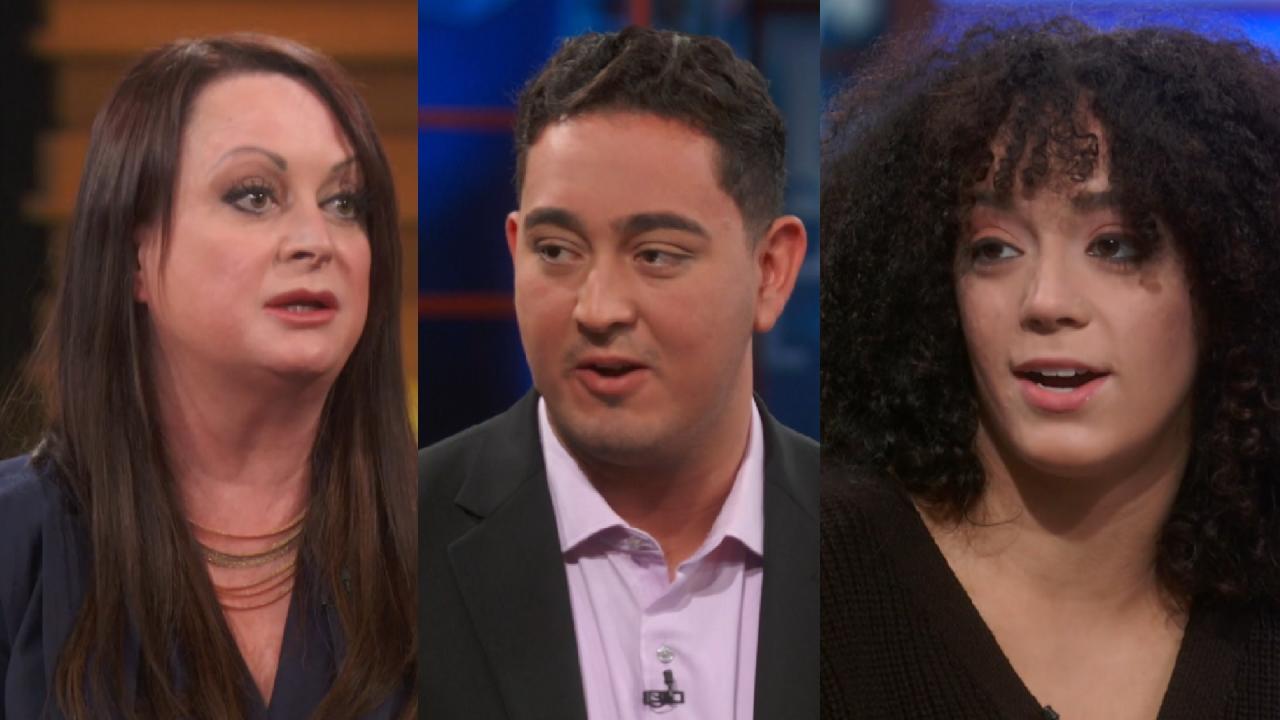 Adult Son Denies Mom's Claim That He Bullied Her Out Of Her Own …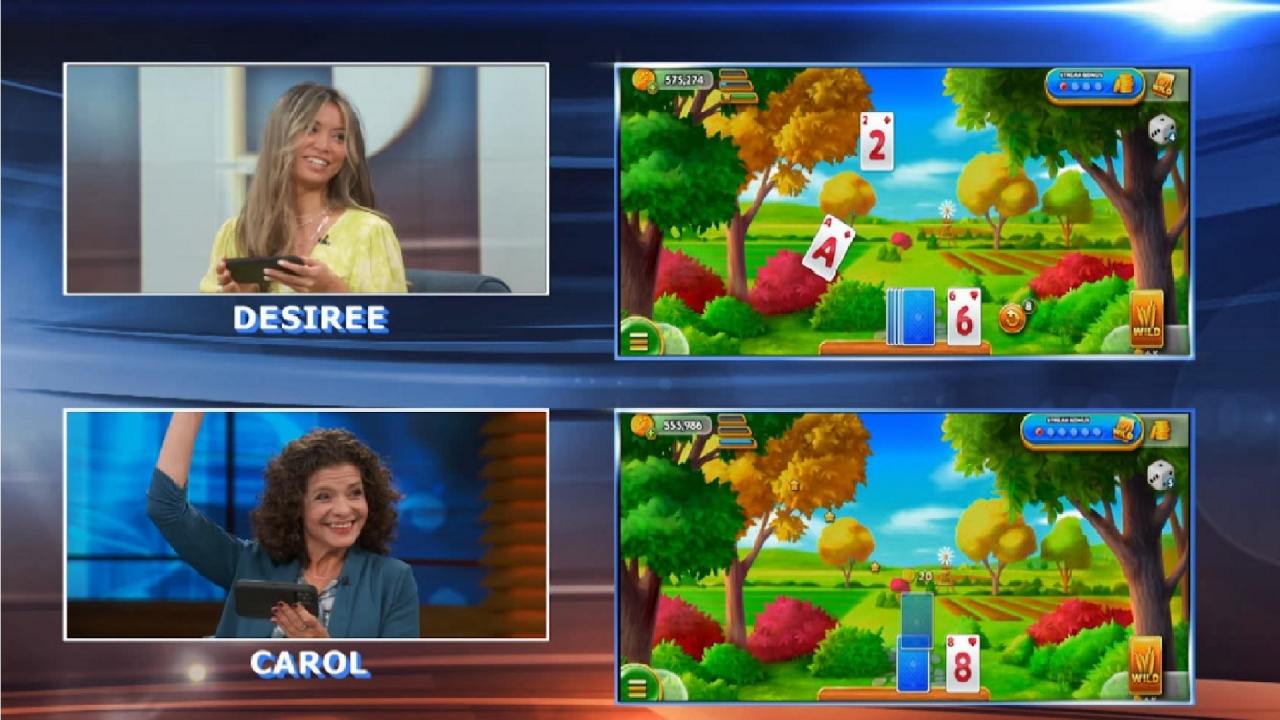 Take The Stress Out Of Holiday Travel With Solitaire Grand Harve…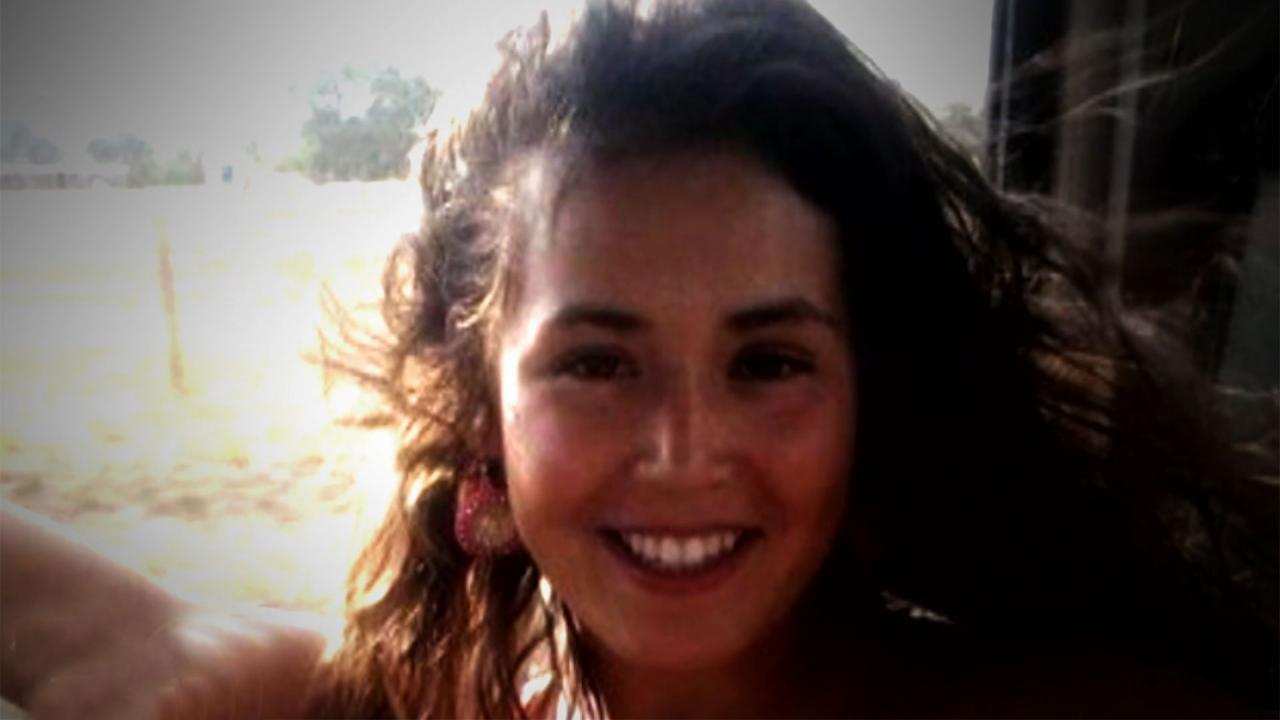 Member Of Blackfeet Tribe Says She Has No Answers In The Disappe…
Couple Claims A Homeless Woman They Tried To Help Turned On Them
As Christians,
assistant church pastors
Jason and Brooke say they were just trying to help someone in need when they invited a recovering addict and homeless woman named Sarah to stay with them.
TELL DR. PHIL YOUR STORY: I'm living a nightmare!
"I helped Sarah to get into a homeless shelter, but when she needed to have foot surgery, I invited Sarah to move into our home so that I could help take care of her," says Brooke, a mother of seven children.
The couple says Sarah stayed on a couch in their home while she was recovering from surgery and later they moved her into an RV on their property.
"When Sarah started watching our family dynamic she really started to turn on us," says Jason.
The couple claims
Sarah turned them in to DCS
(Department of Child Services), with allegations of neglect and sexual abuse in the home.
"My kids are not neglected," says Brooke. "They are not!"
WATCH:
Dr. Phil To Guest: 'When You're A Hammer Everything Looks Like A Nail'
Jason says, "As a father, I was very angry that somebody thought that sexual abuse was occurring inside of my house."
What does Sarah claim she observed in Jason and Brooke's home that prompted her to call DCS; and how do Jason and Brooke say they responded when they found out what she'd done?
This episode of
Dr. Phil
airs Friday. Check
here
to find out where you can watch.
TELL DR. PHIL YOUR STORY: Accusations causing a rift in your relationship?
'I Recognize Child Abuse,' Says Homeless Woman Claiming Family Who Hosted Her Neglects Their Kids