Couple Claims Their Daughter Has Run Away From Religious Group R…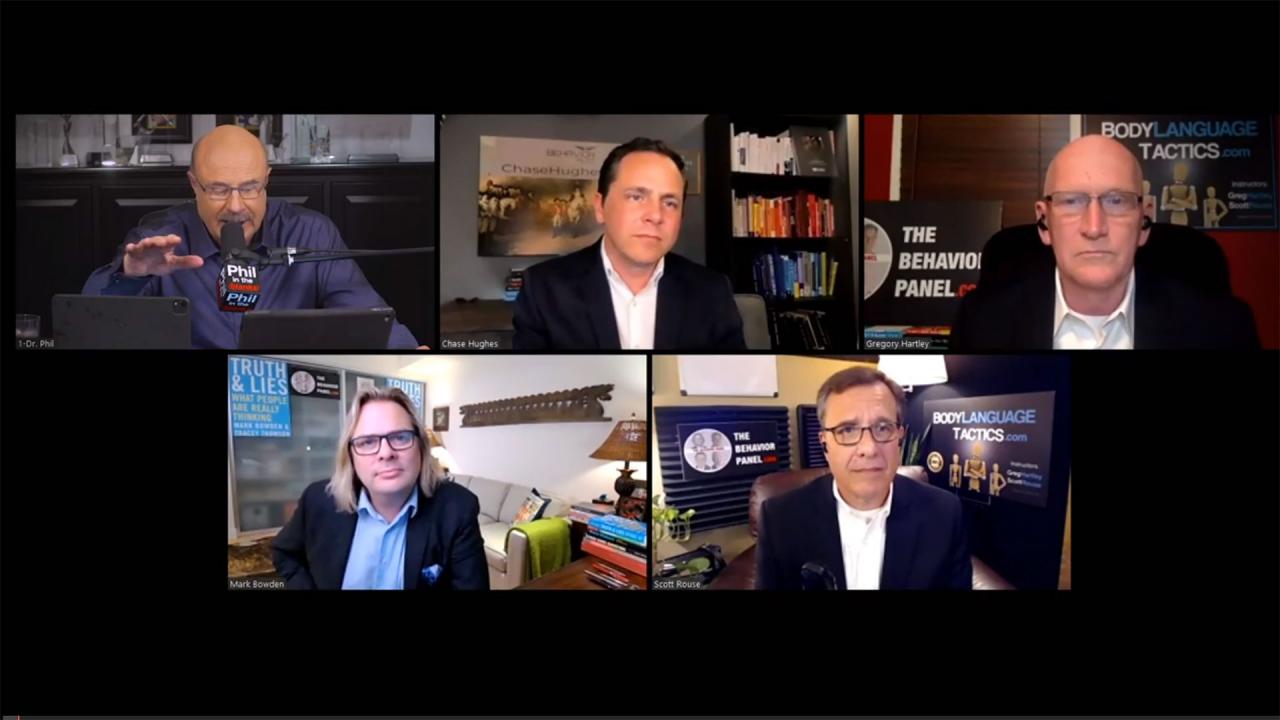 How To Look For Behavioral Patterns And What Self-Pity Tells Us …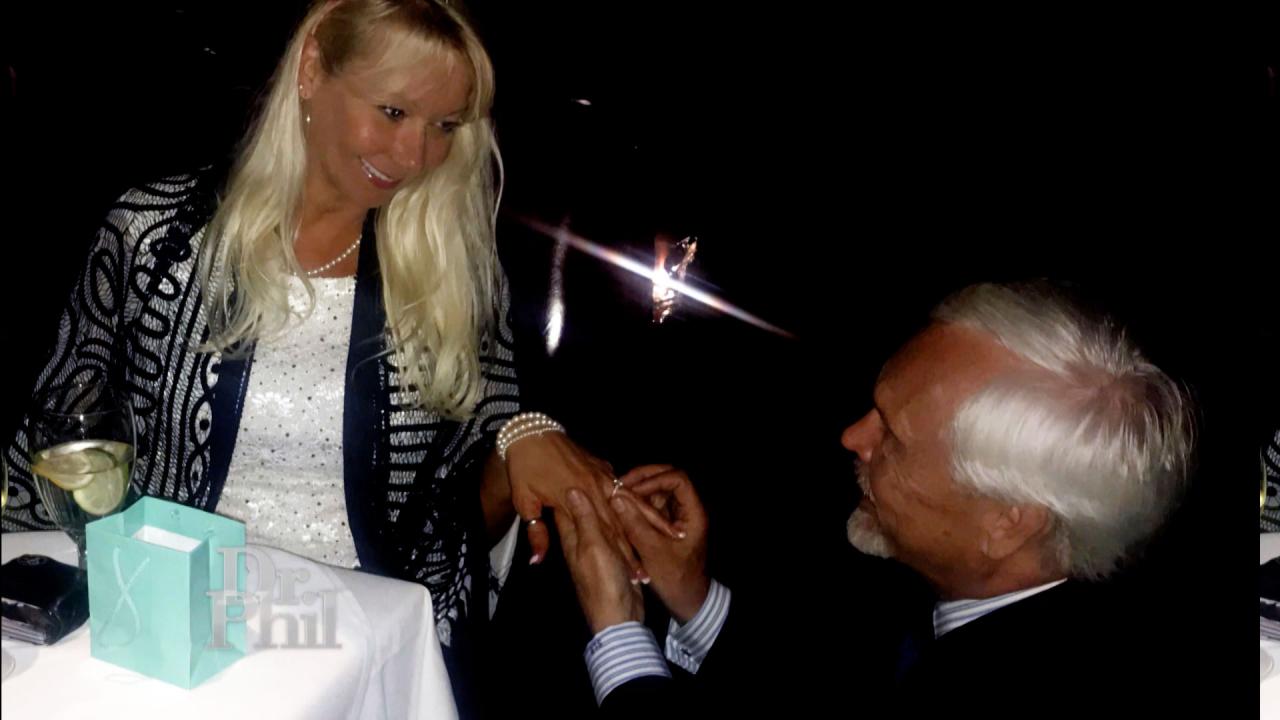 Woman Who Says She's Been Engaged Four Times To Same Man Claims …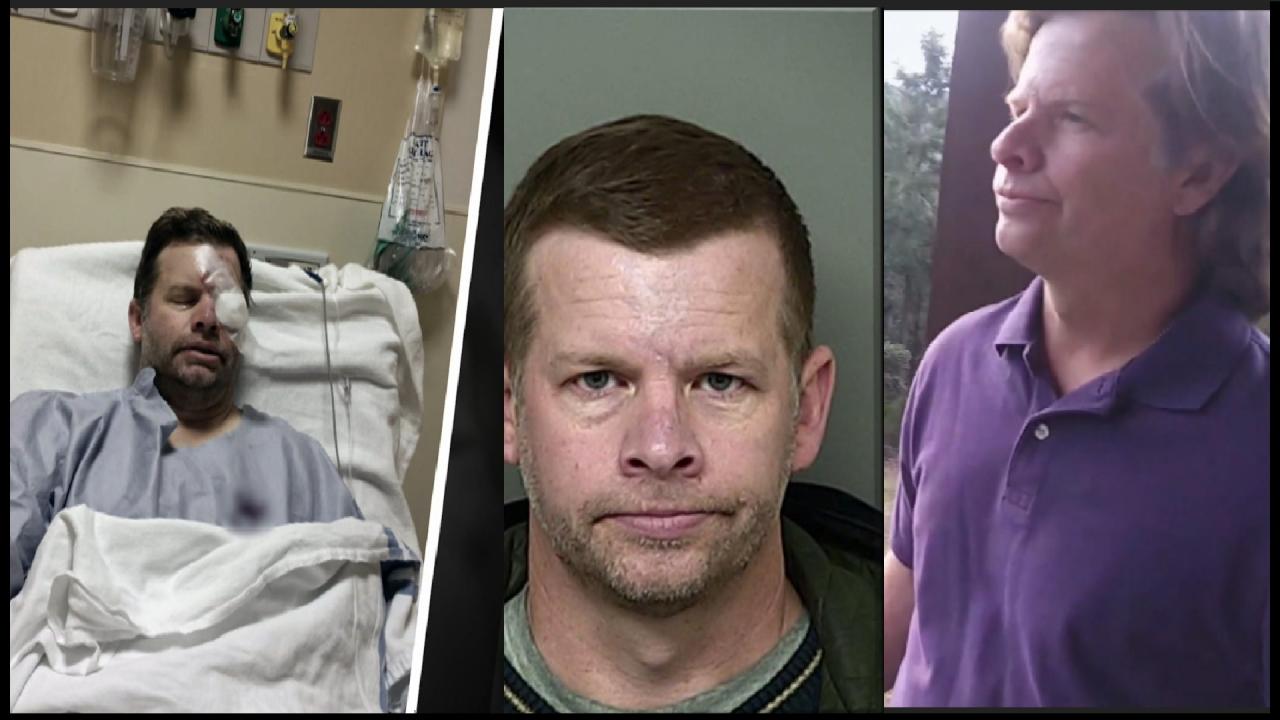 'It's A Nightmare,' Says Man Who Claims Rare Medical Condition –…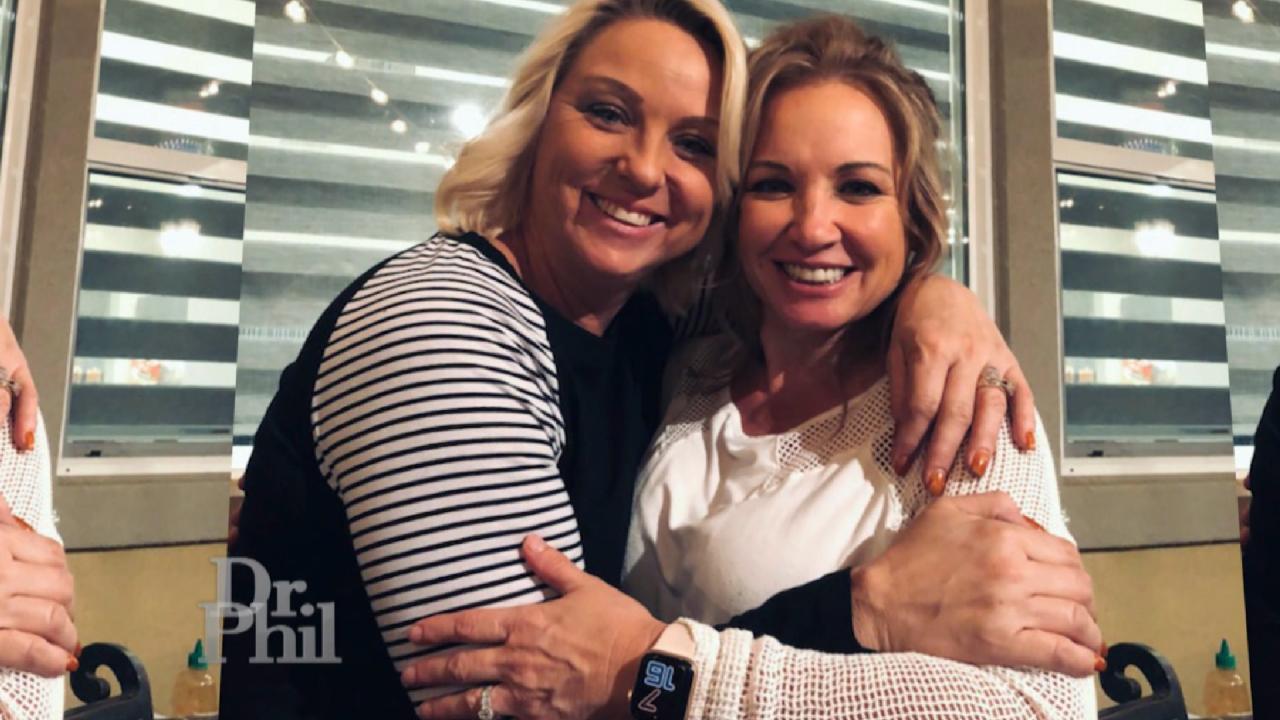 Woman Says She Has 'A Lot Of Great Ideas.' Her Cousin Claims She…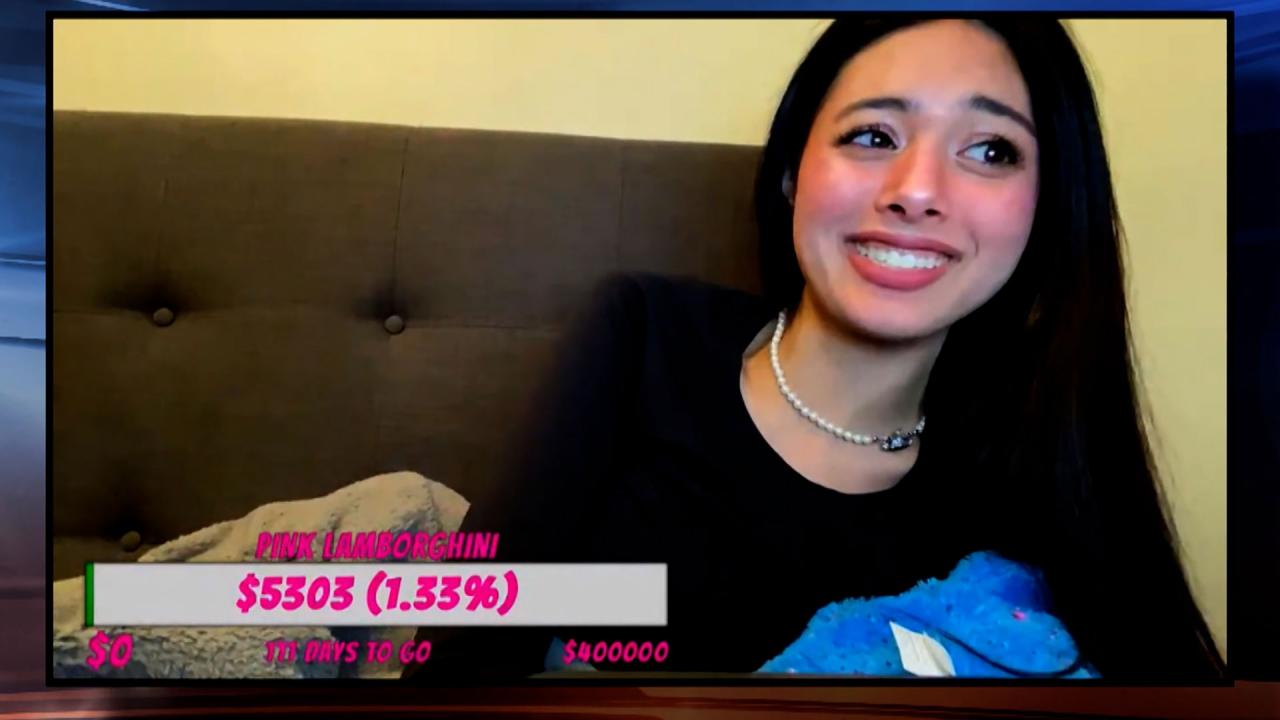 'I Thought Everything I Said Was Funny,' Says 18-Year-Old Accuse…
Couple Claims Their Daughter Has Run Away From Religious Group Repeatedly
Since Catherine Grove joined the Church of Wells nearly five years ago,
her parents, Patty and Andy, claim she's run away from their property in East Texas at least four times.
TELL DR. PHIL YOUR STORY: Have a story Dr. Phil won't believe?
"In April of 2015, I received a call that Catherine had escaped the Church of Wells," says Andy. "When I came into the Sheriff's office, Catherine looked extremely thin. She wouldn't say anything when I talked to her. She just looked at me."
In 2016, sheriff's officials say Catherine walked almost 10 miles from the Church of Wells property to a private home and asked for a ride, but when authorities were called in to help, she walked away.
"I feel horrified that my daughter is trying to leave someplace - that she's someplace with strangers," says Patty, adding, "I feel helpless that I can't help her."
Catherine's parents say she came home to them once, but eventually returned to the Church.
Now, she's married to a church member, has one child and, reportedly, another on the way.
Why do they say
they've never been allowed to meet their grandchild
?
The conclusion of this two-part
Dr. Phil
airs Monday. Check
here
to find your local listing.
TELL DR. PHIL YOUR STORY: Outrageous news story in your town?
Neighbor Of East Texas Religious Group Claims, 'They Don't Interact Well With The People Of The Community'