Couple Learn Identity Of Alleged Cyberstalker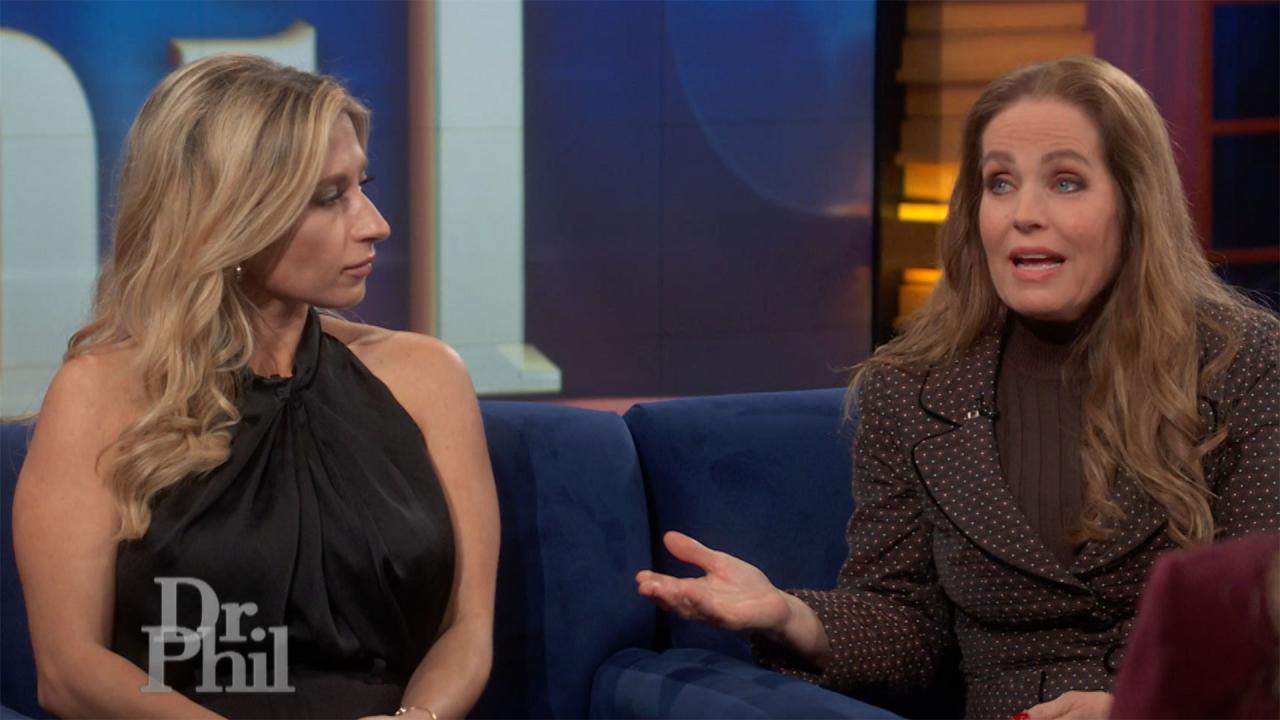 How A Mom Shut Down What Some Called A 'Revenge Porn' Website Th…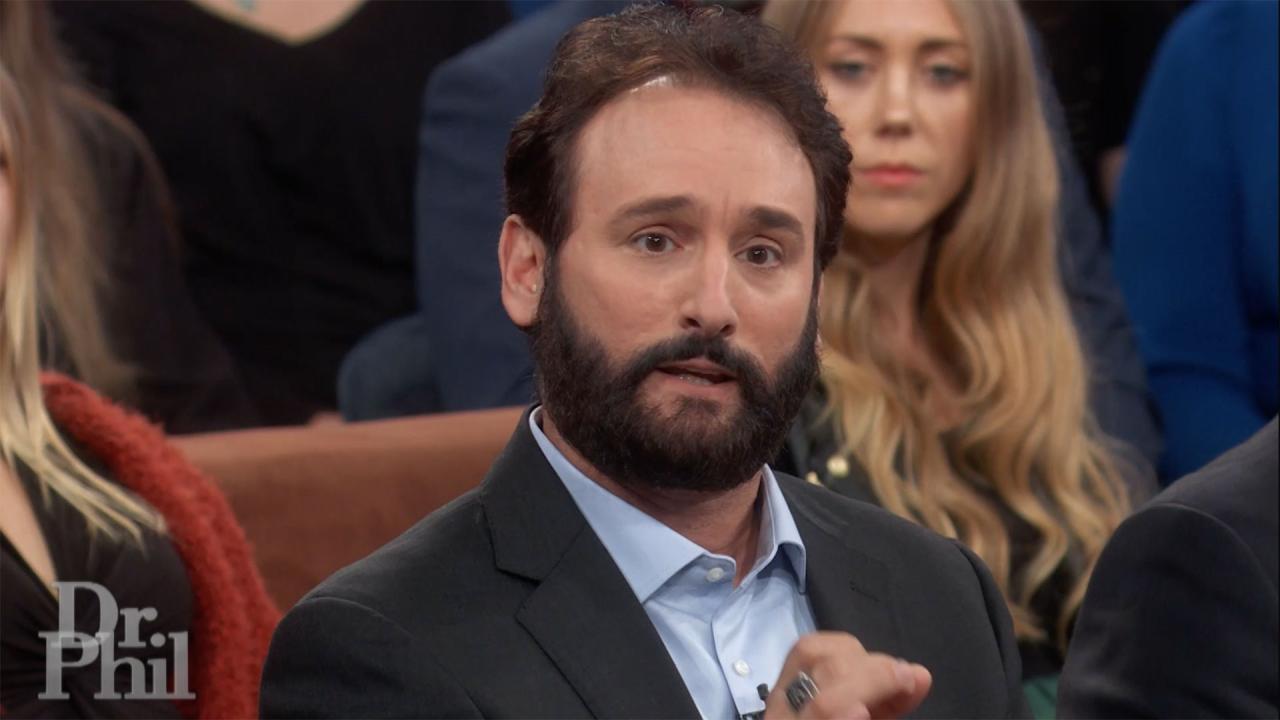 Cybersecurity Expert Says He Shut Down Notorious 'Revenge Porn' …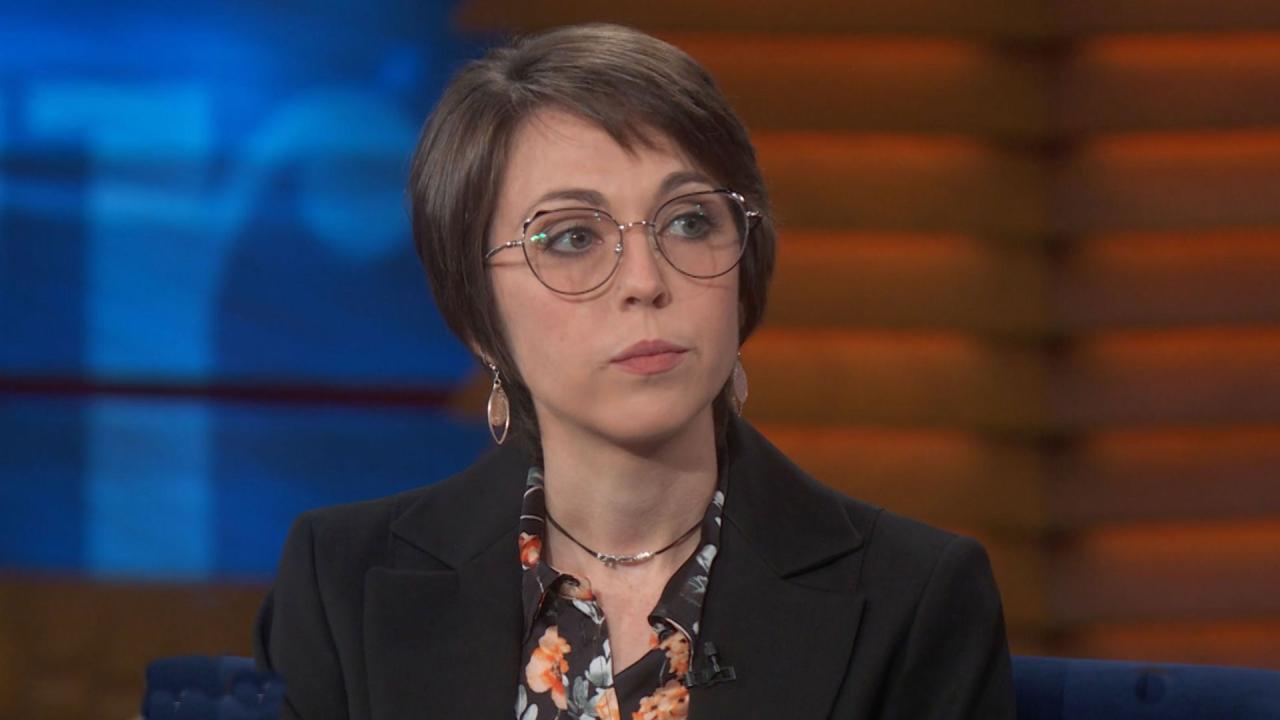 Woman Says Two Videos Of Her Have Been Posted To Porn Website Fo…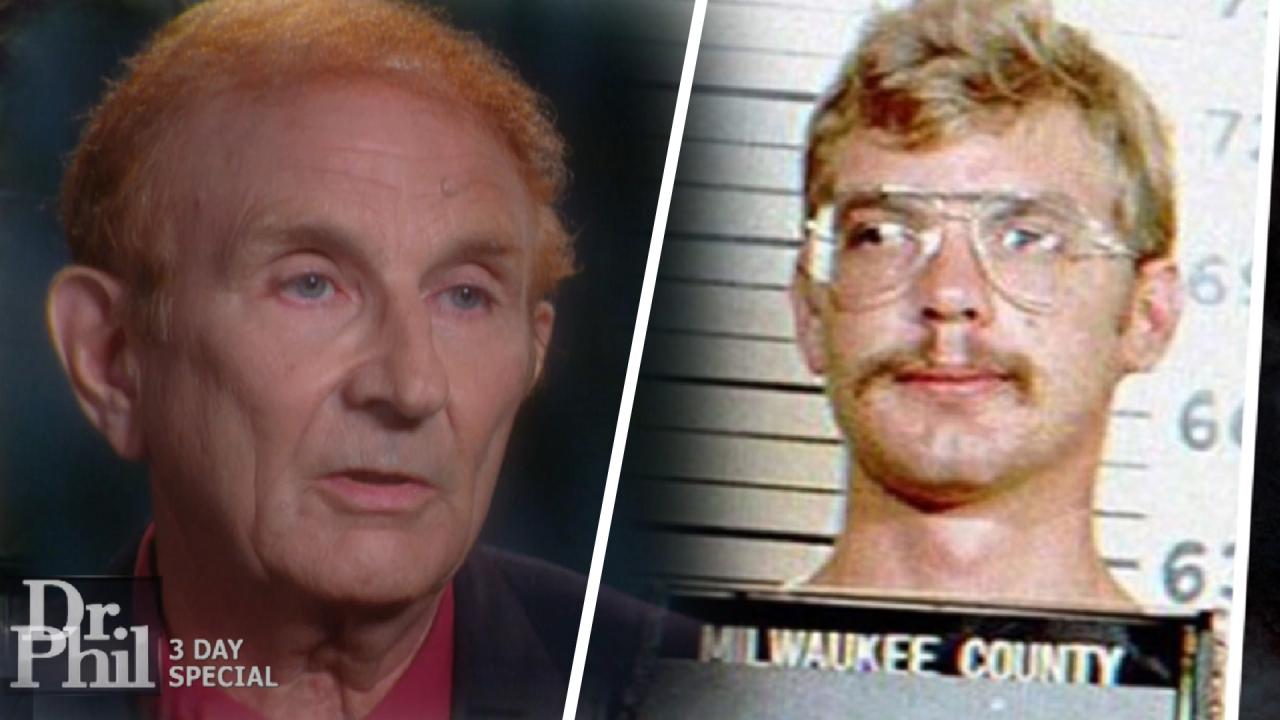 Should Serial Killer Jeffrey Dahmer Be Forgiven? His Father Says…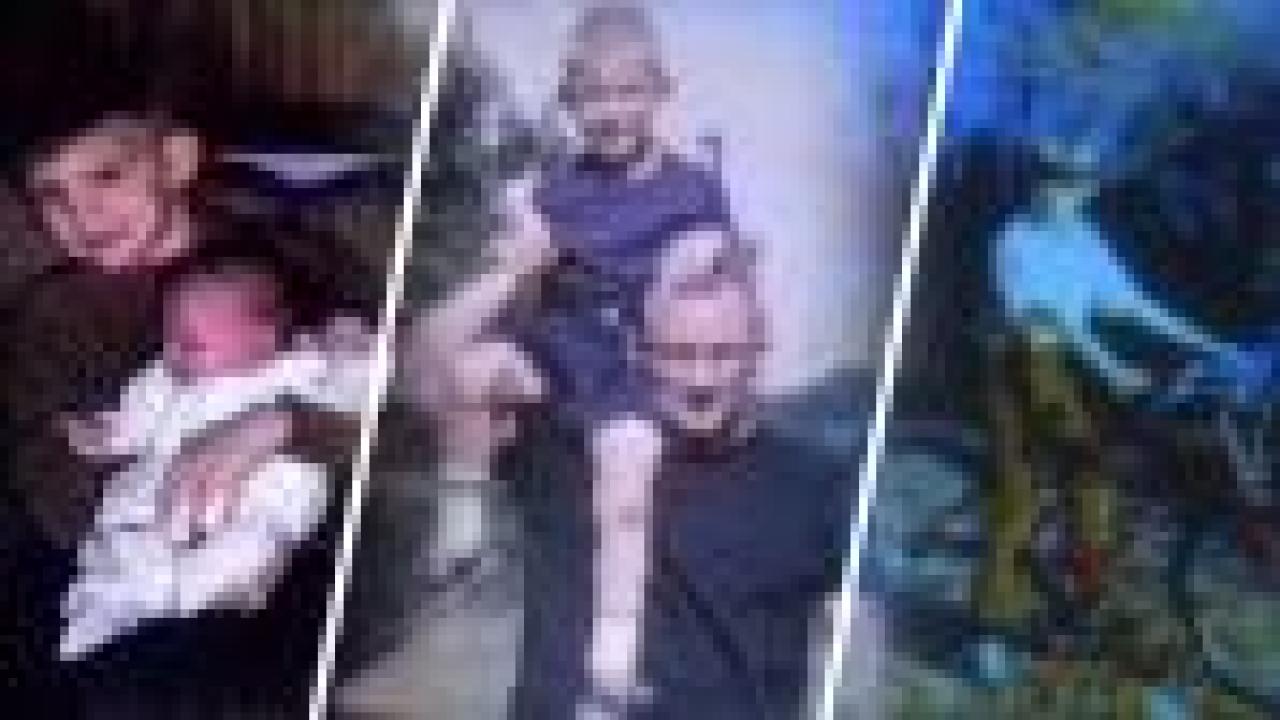 Notorious Serial Killer Jeffrey Dahmer Was 'A Happy Little Boy,'…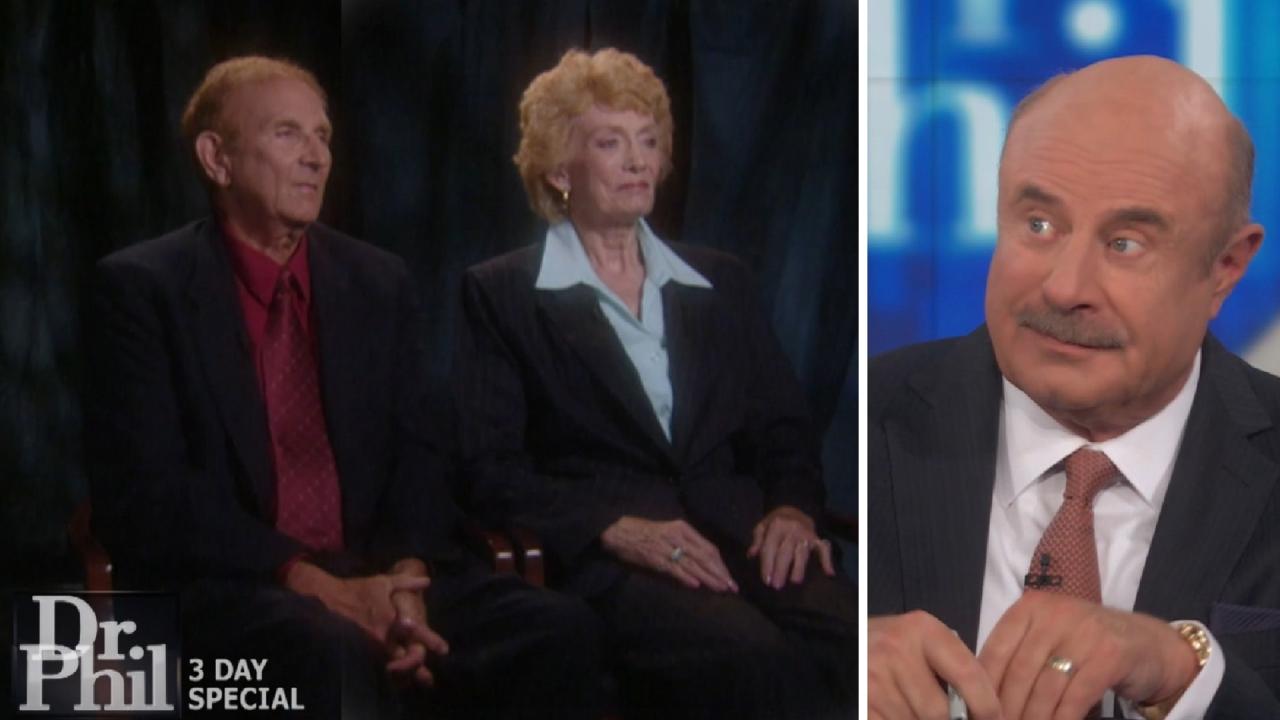 'His Life Writes Like A Hollywood Horror Movie,' Says Dr. Phil A…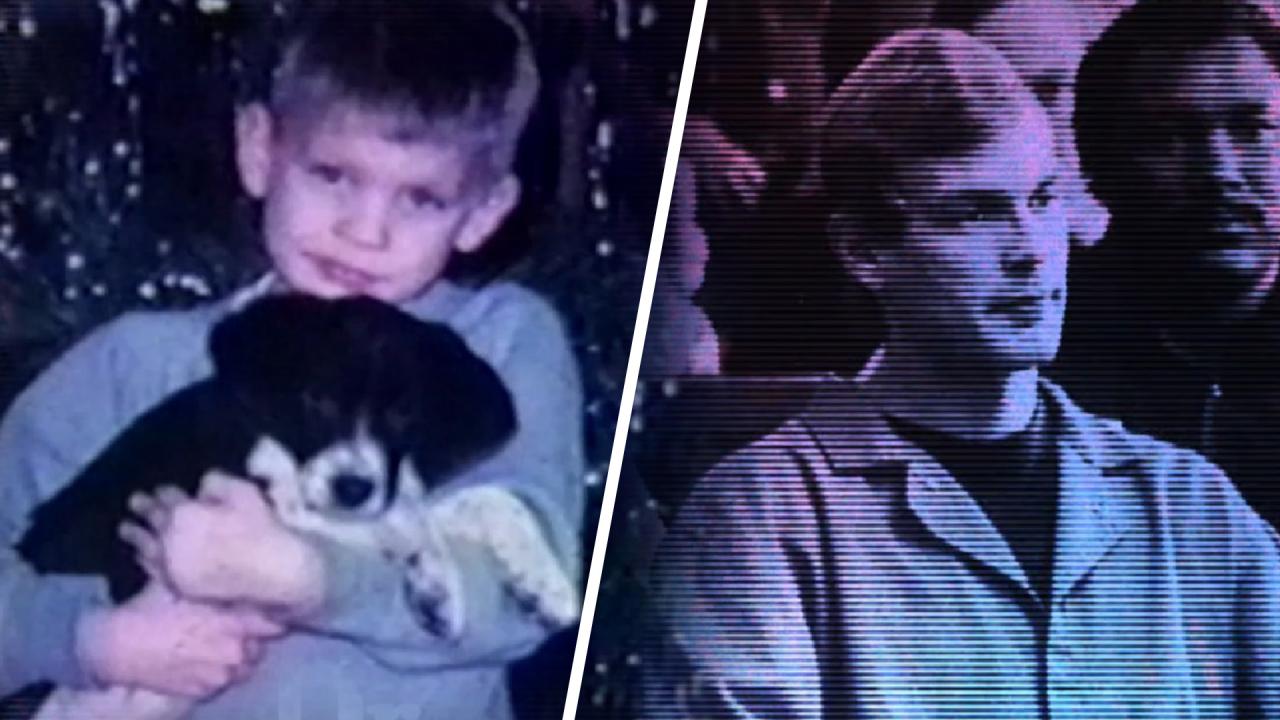 Serial Killer's Father Says He Didn't See Red Flags While Son Wa…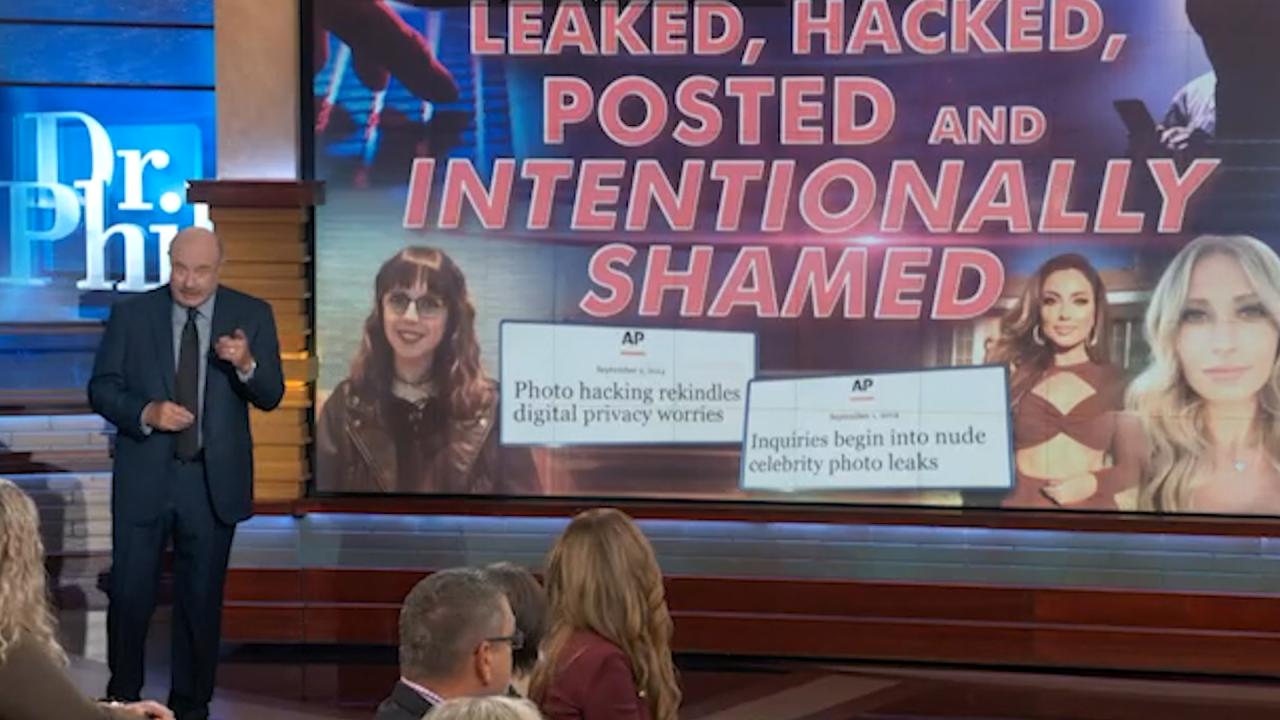 Leaked, Hacked, Posted and Intentionally Shamed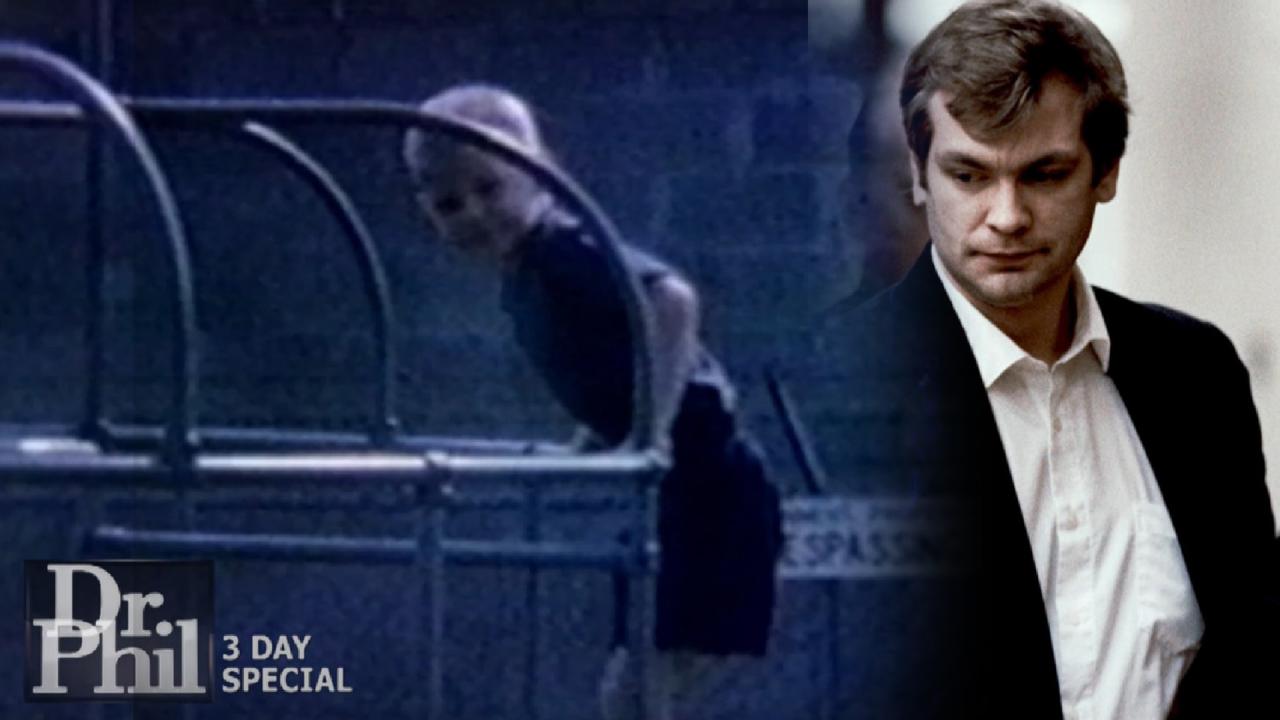 Lionel Dahmer Shares Why He Thinks His Son Grew Up To Be A Seria…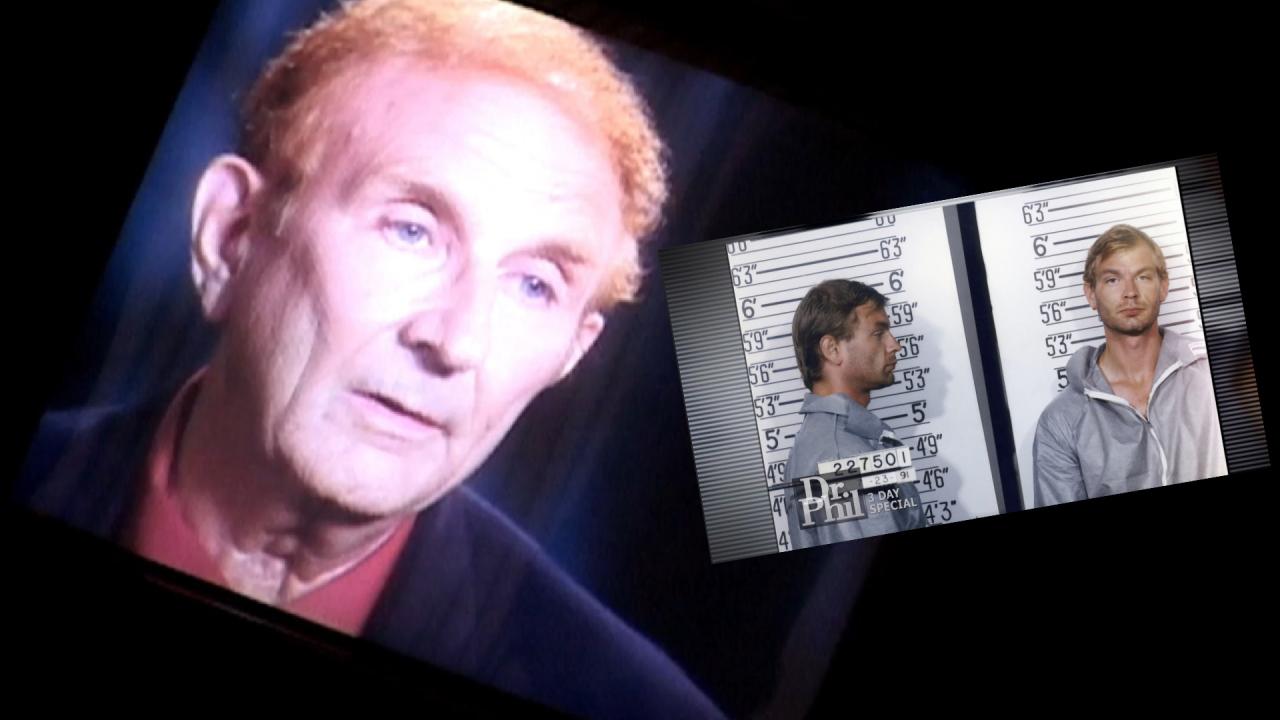 'If I Would Have Opened That Box And Found What Was In There I T…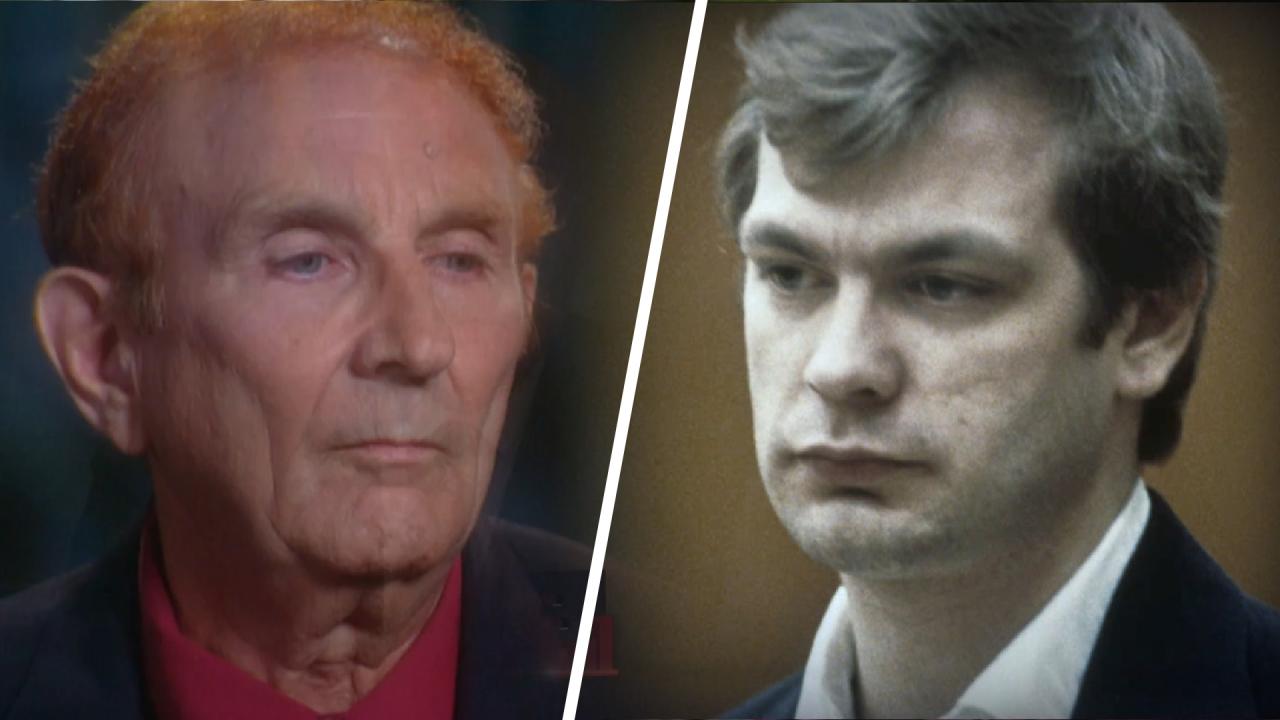 Jeffrey Dahmer's First Kill: Intentional Or An Accident? What Th…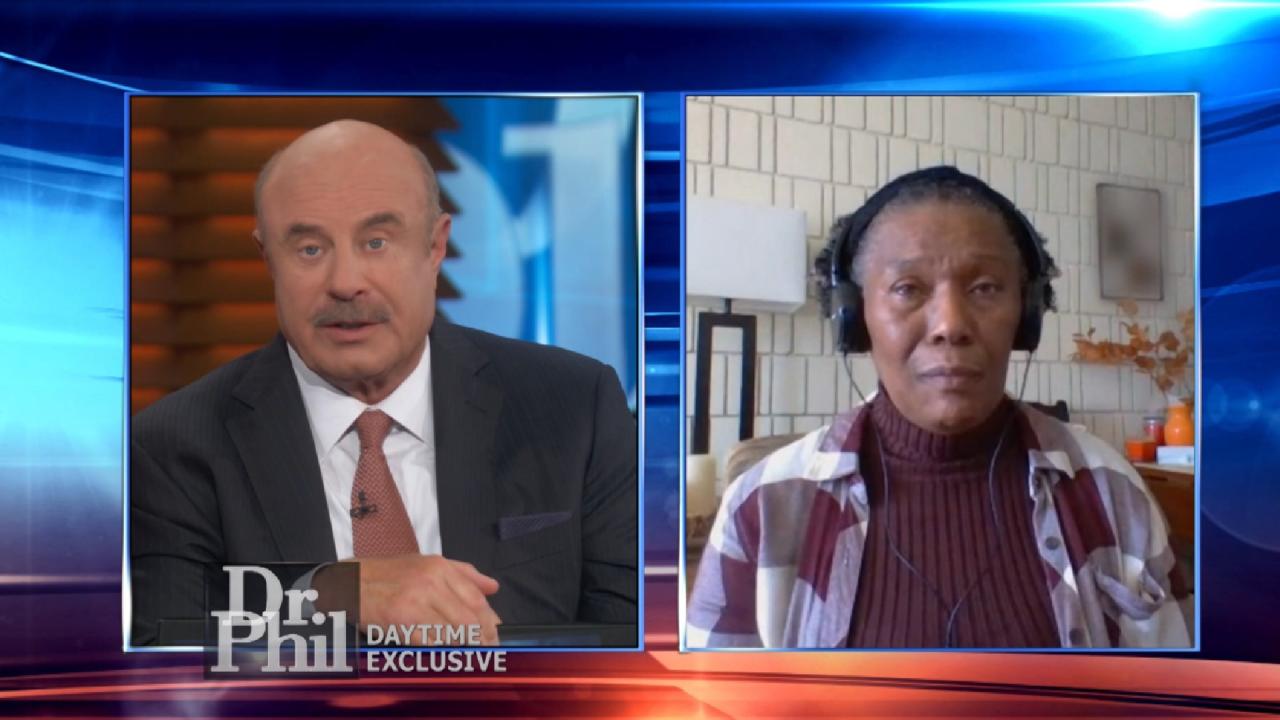 Sister Of Jeffrey Dahmer Victim Says New Series Left Her Feeling…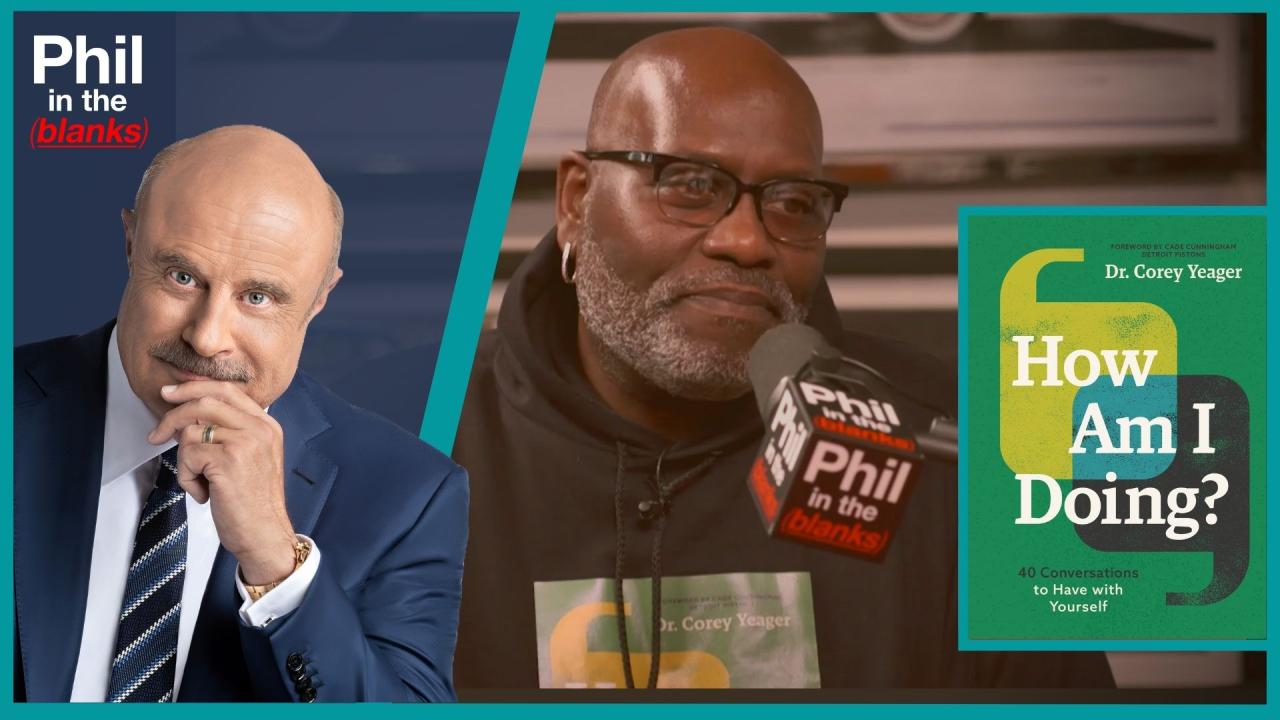 40 Conversations To Have With Yourself – 'Phil In The Blanks' Po…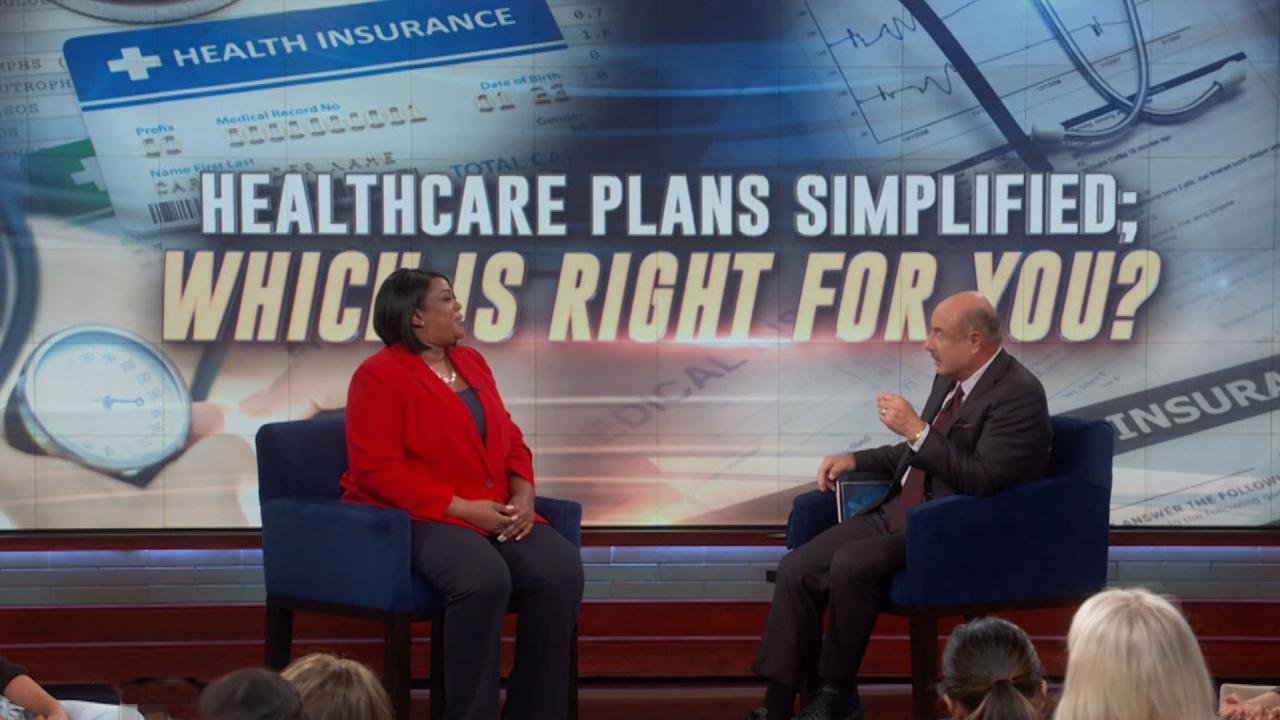 Healthcare Plans Simplified; Which is Right for You?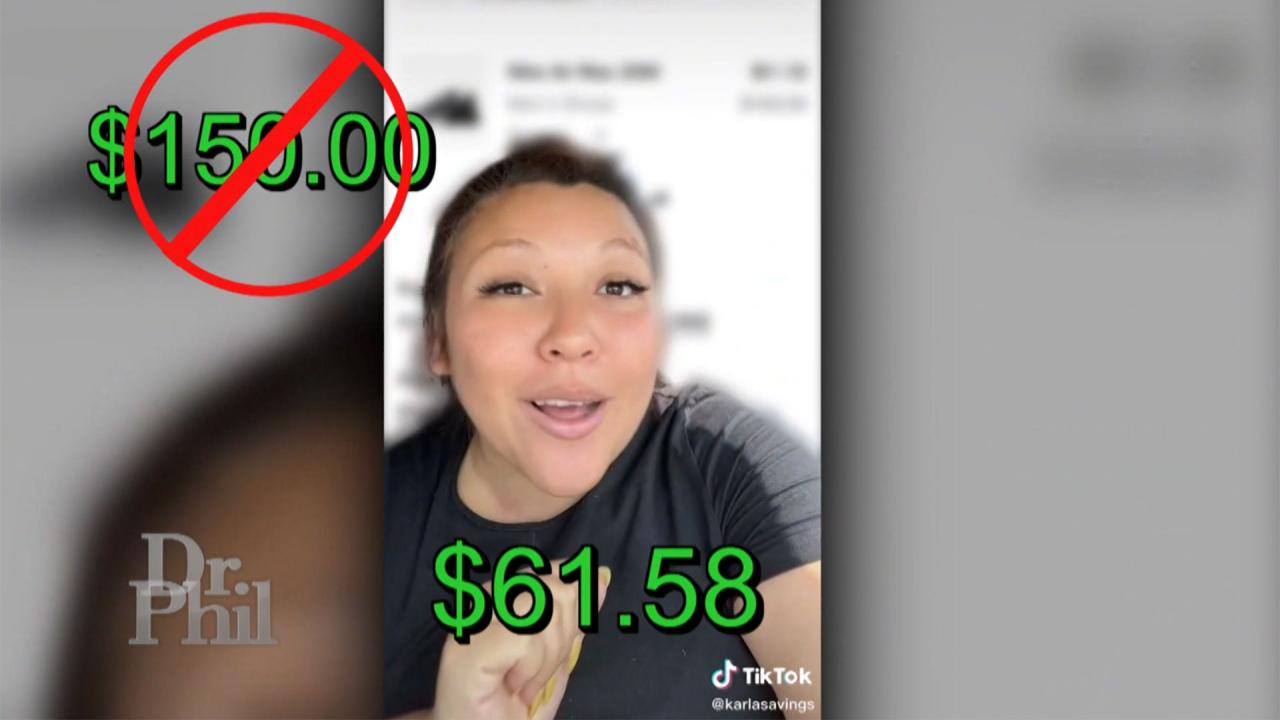 Queen Of Couponing Shares How You Can Save Thousands Of Dollars …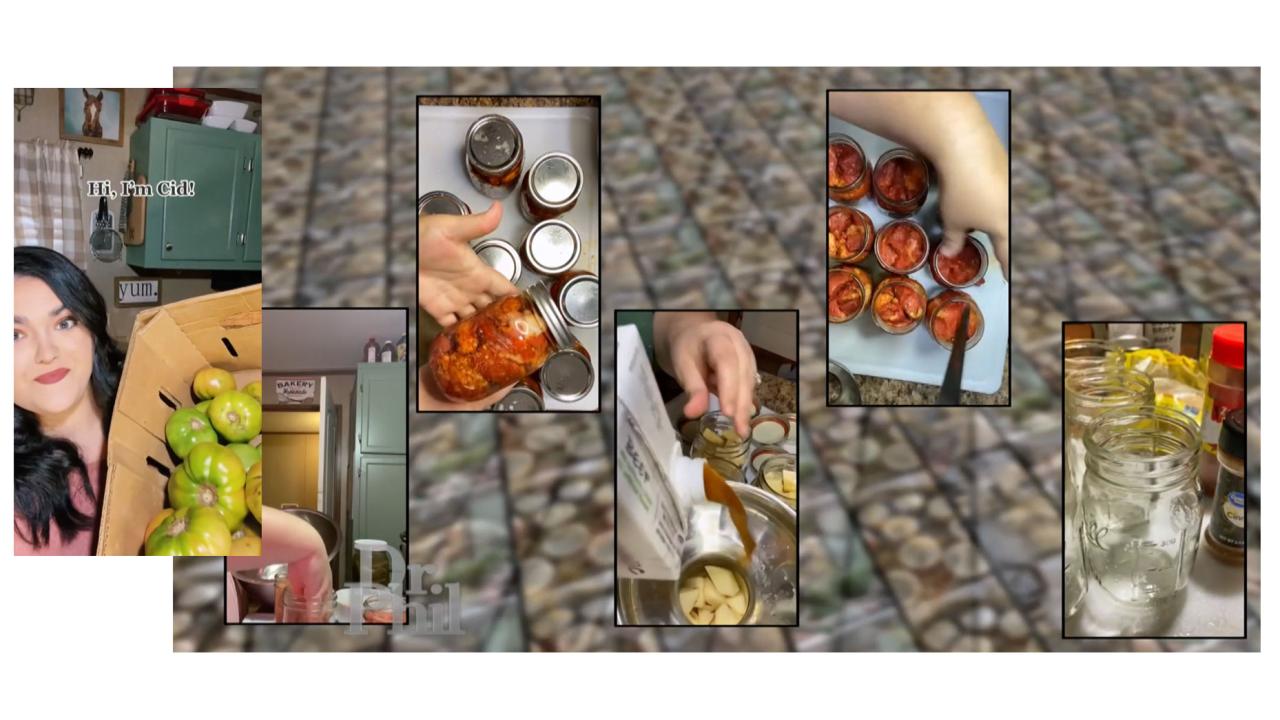 How Canning And Preserving Food Can Save Money And Prepare You F…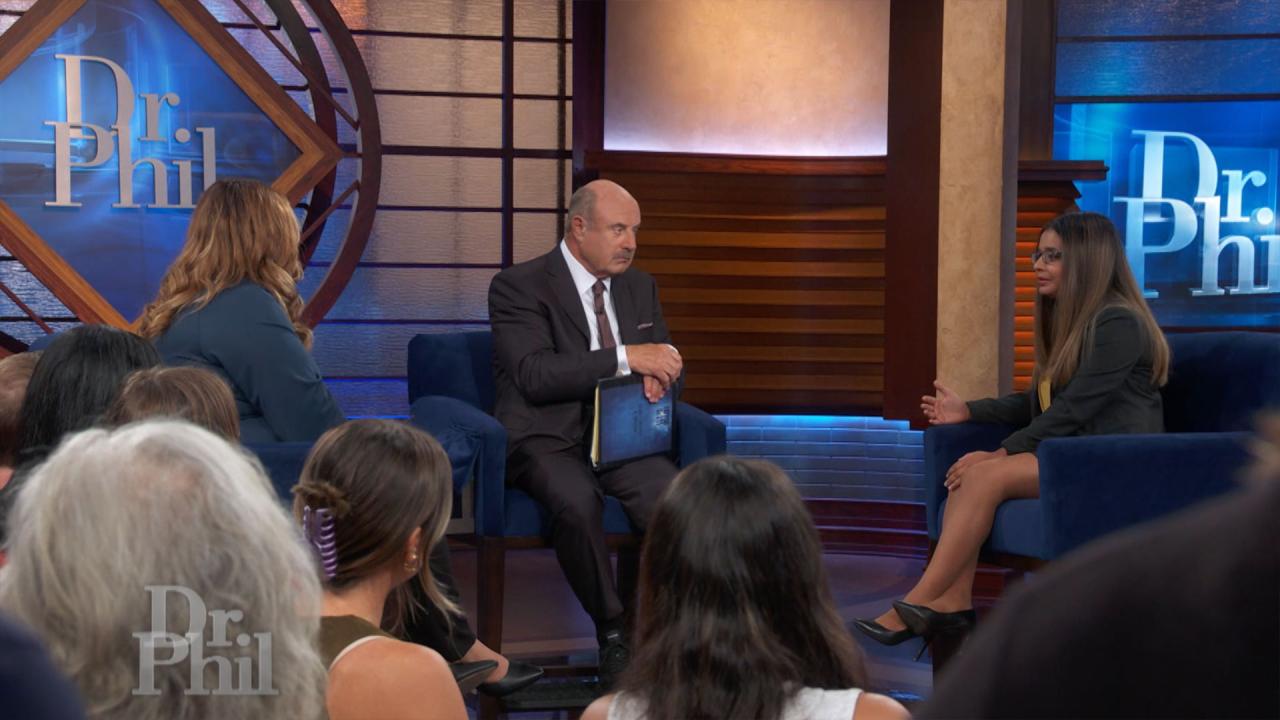 Economist Explains Why We're Enduring Inflation, Says There's Ho…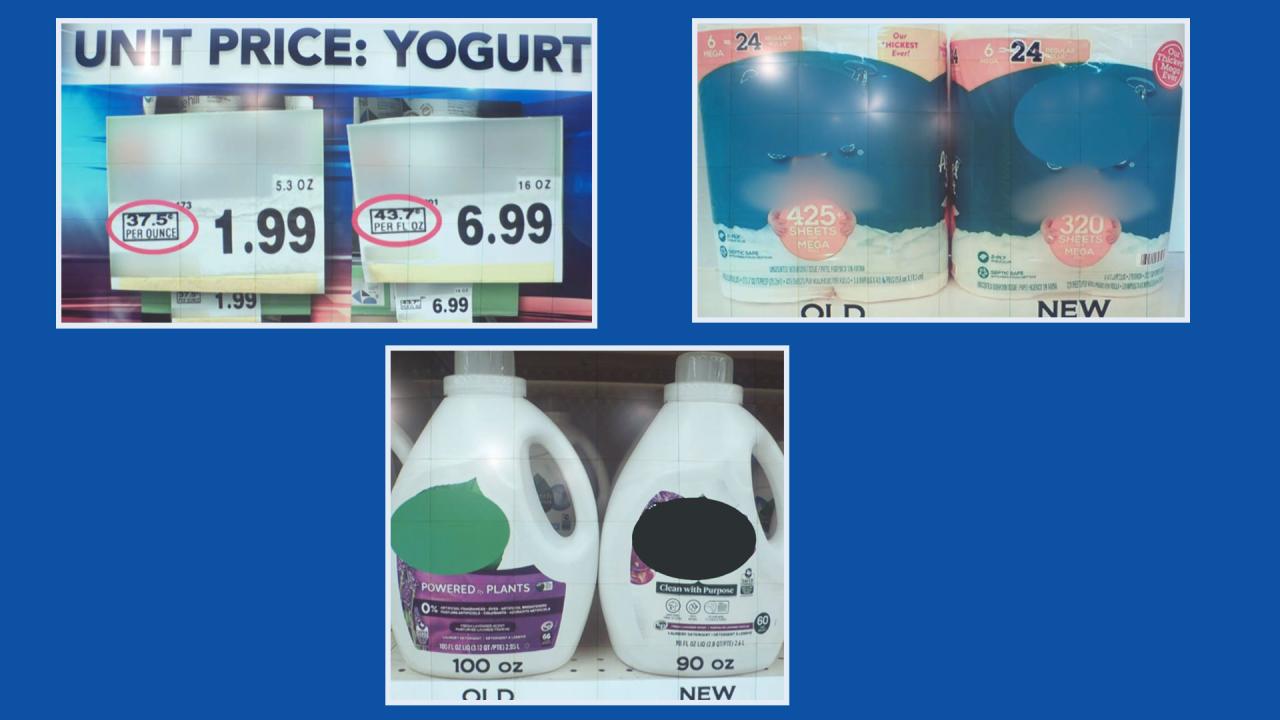 How To Spot Shrinkflation – And What You Can Do About It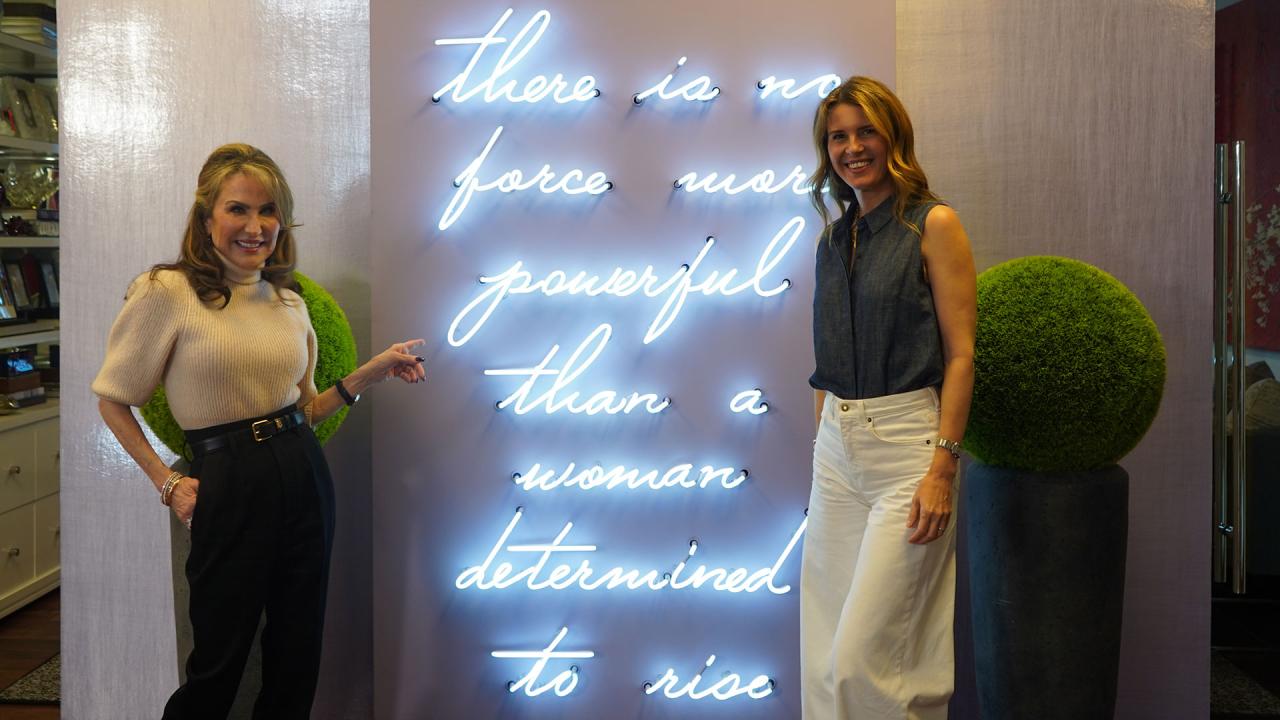 The Secret To Turning Your Dreams Into A Reality With Sprinkles …
Couple Learn Identity Of Alleged Cyberstalker
Brooklyn is an entrepreneur with an online store, a YouTube channel, and a blog who says she was home alone with her three children the first time she heard unfamiliar voices speaking to her 8-year-old daughter through a security camera in the living room. Her husband, Eddie, was out of town at the time.
TELL DR. PHIL YOUR STORY: Life in crisis?
Two weeks after the initial event, Brooklyn claims someone identifying himself as the hacker contacted her through social media, threatening to "take action" against her.

WATCH: Man Whose Smart Home Devices Were Hacked Says, 'It Changes Everything'

Eddie says he received a voice mail around the same time in which he claims Brooklyn's life was threatened.

"I don't know if it's a bunch of little punk kids, or if it's somebody else with deadly intentions," he says of the alleged cyberstalker.

When Dr. Phil shares information with Brooklyn and Eddie about an individual who has been identified as the likely perpetrator, how does the couple respond?
Check here to find out where you can watch more from Thursday's Dr. Phil.