Couple Says Son Has Rare Neurological Disorder That Prevents Him…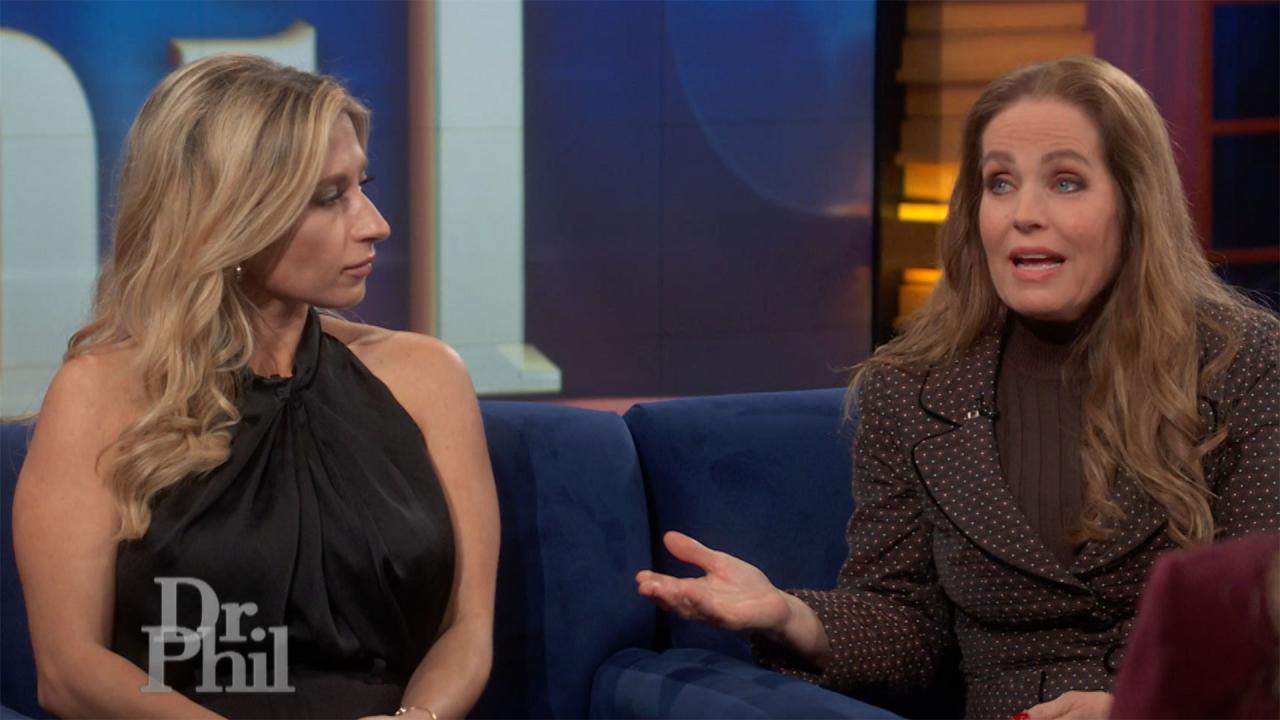 How A Mom Shut Down What Some Called A 'Revenge Porn' Website Th…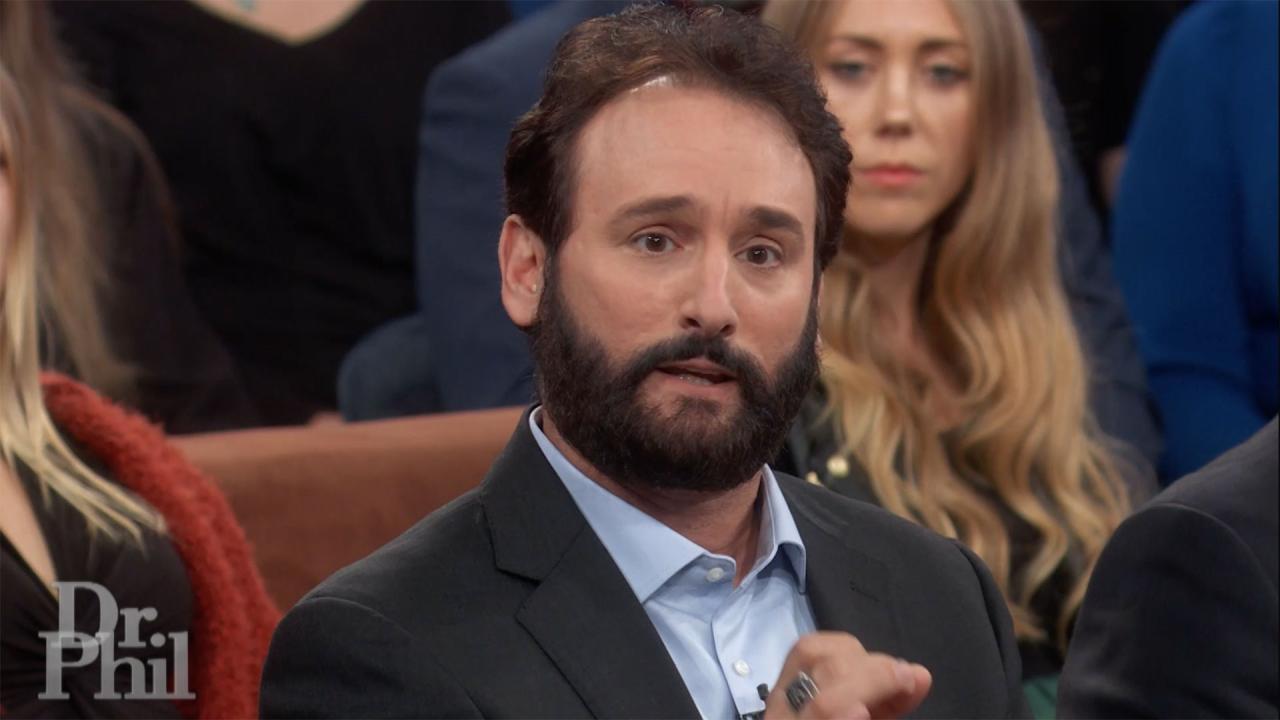 Cybersecurity Expert Says He Shut Down Notorious 'Revenge Porn' …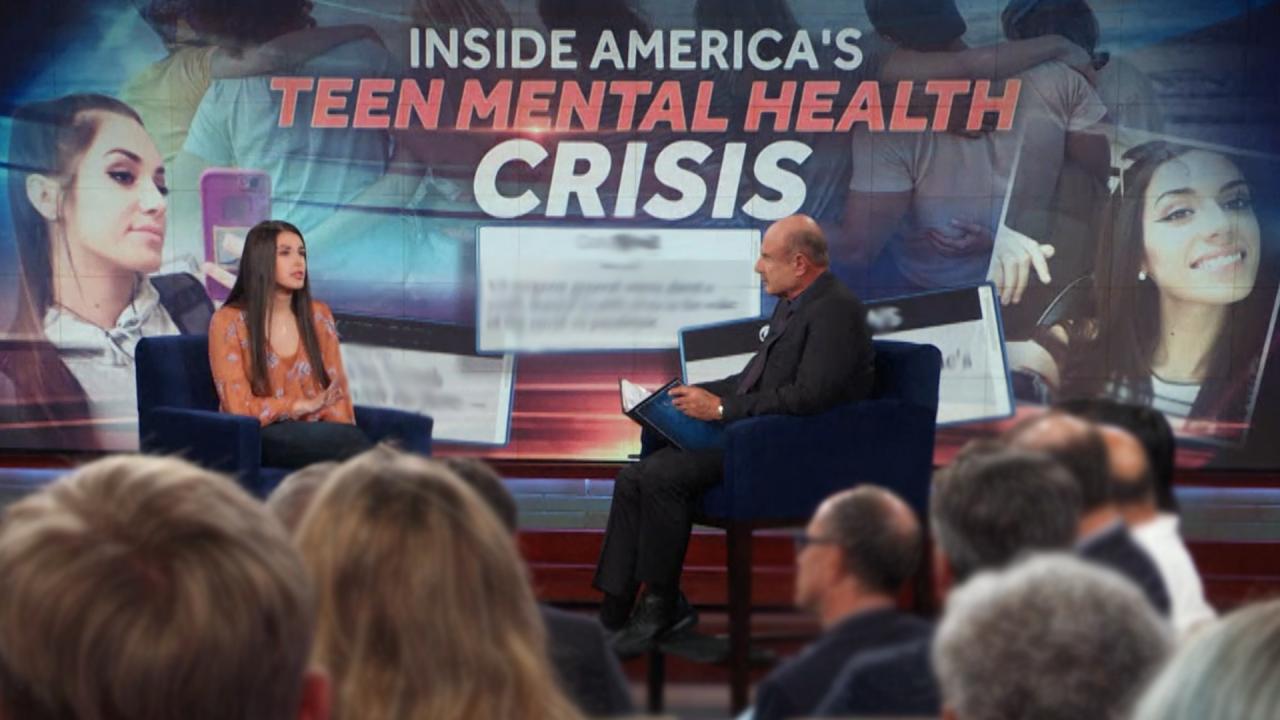 Inside America's Teen Mental Health Crisis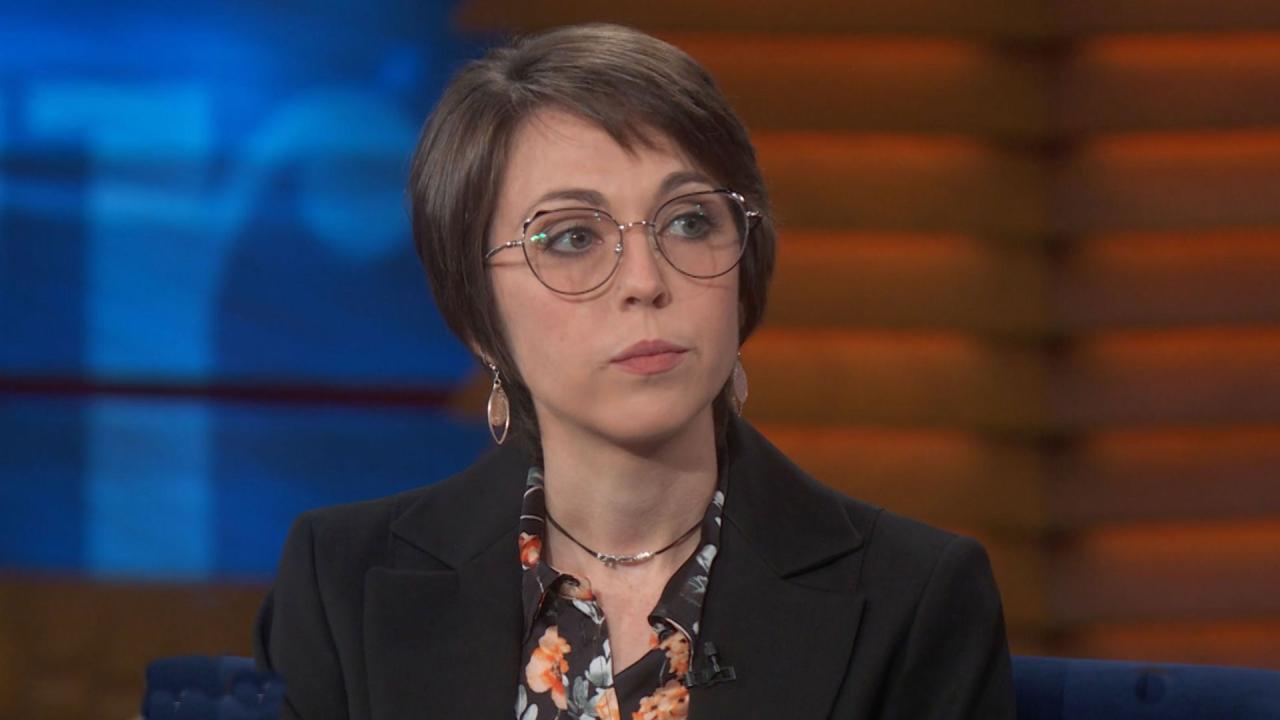 Woman Says Two Videos Of Her Have Been Posted To Porn Website Fo…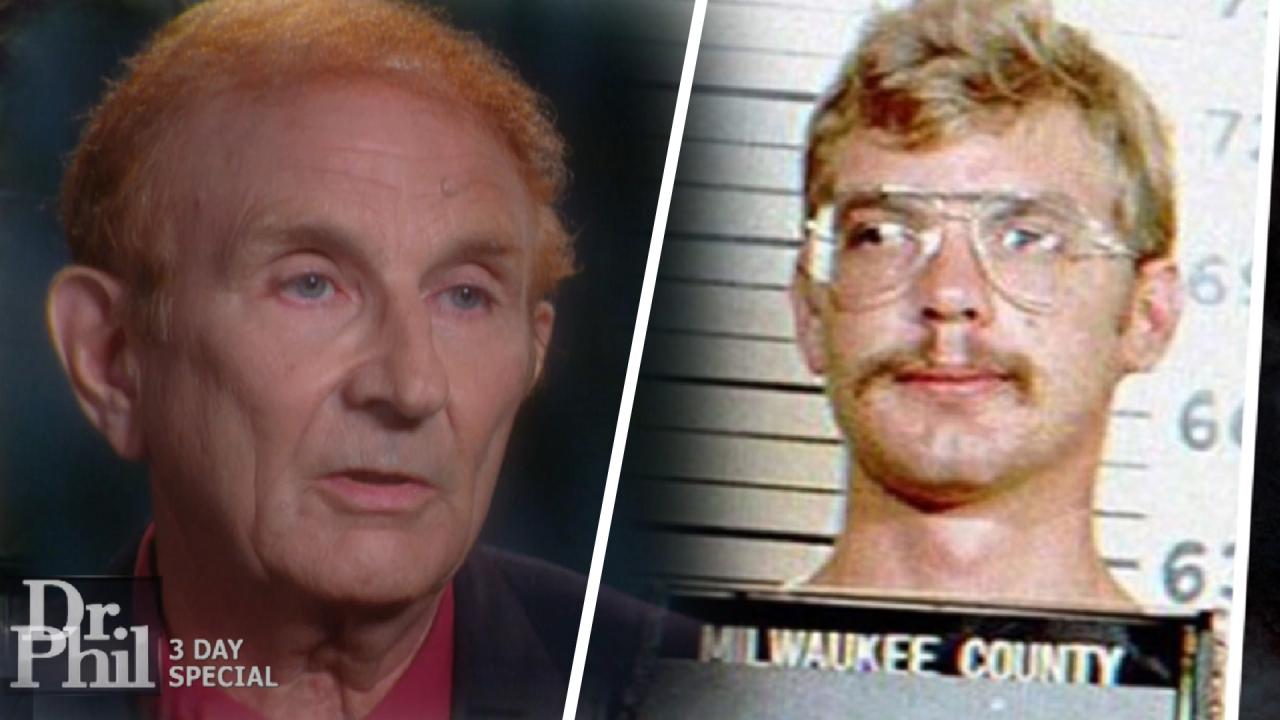 Should Serial Killer Jeffrey Dahmer Be Forgiven? His Father Says…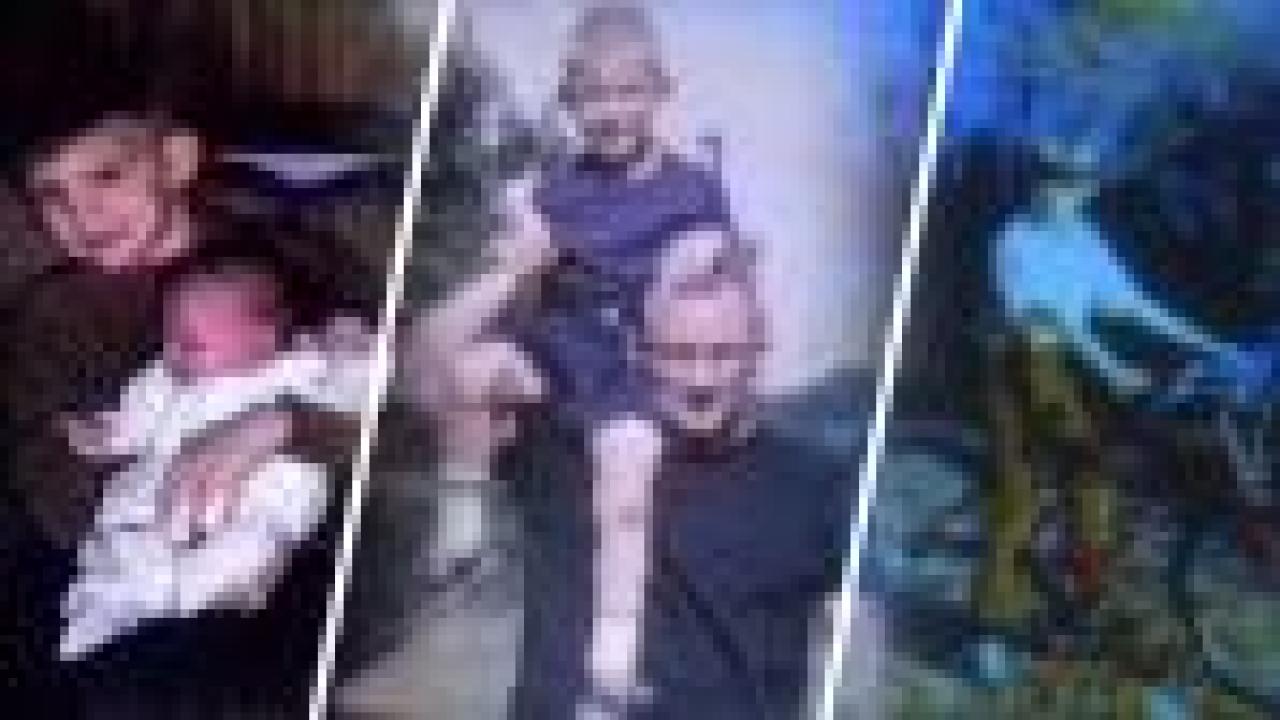 Notorious Serial Killer Jeffrey Dahmer Was 'A Happy Little Boy,'…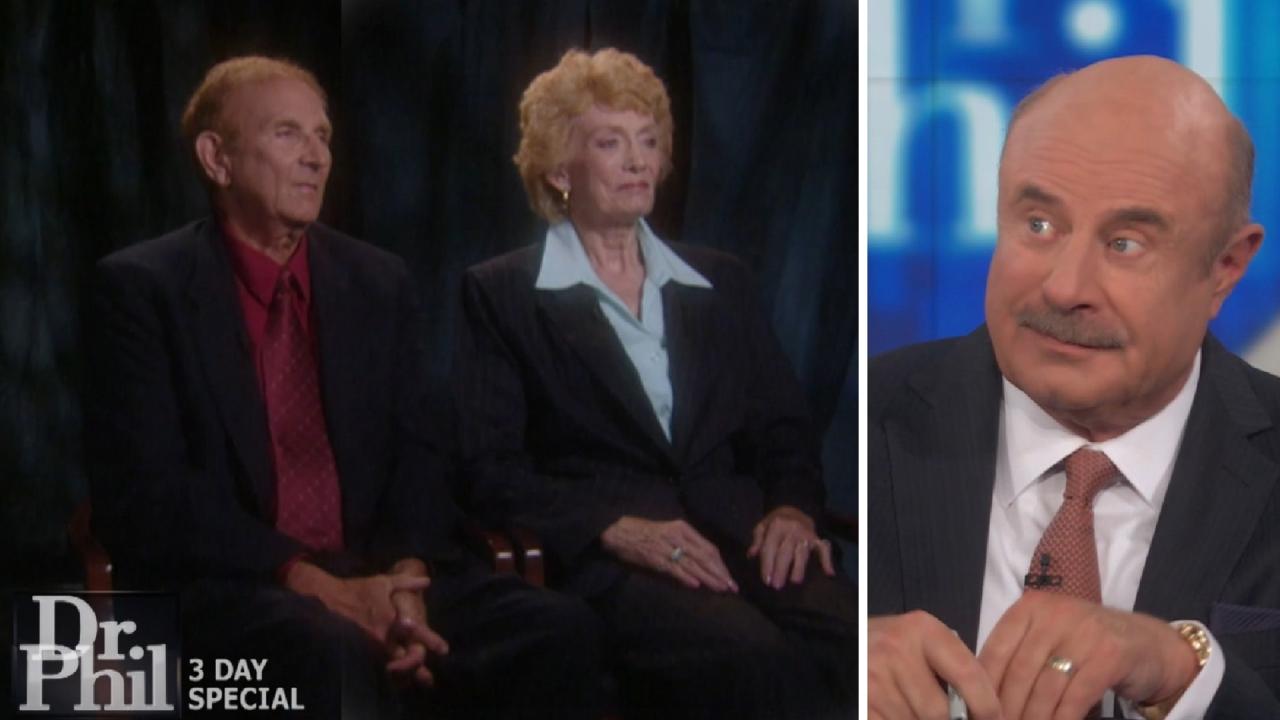 'His Life Writes Like A Hollywood Horror Movie,' Says Dr. Phil A…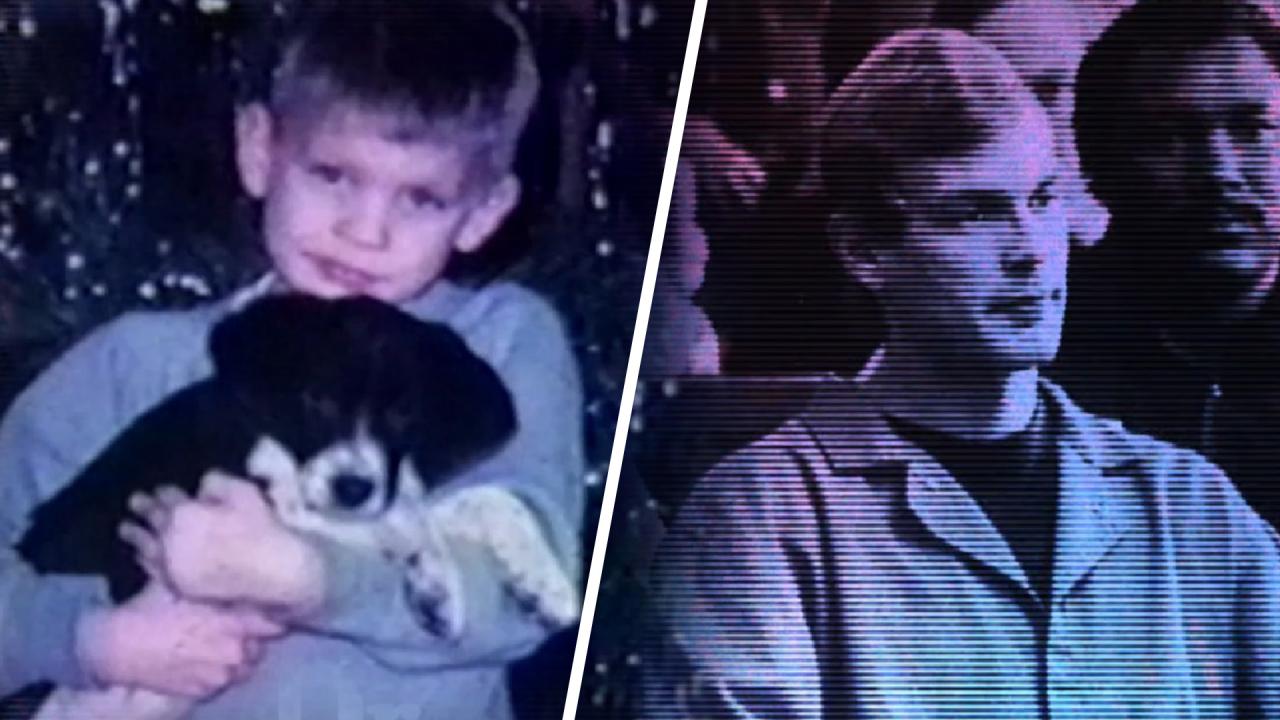 Serial Killer's Father Says He Didn't See Red Flags While Son Wa…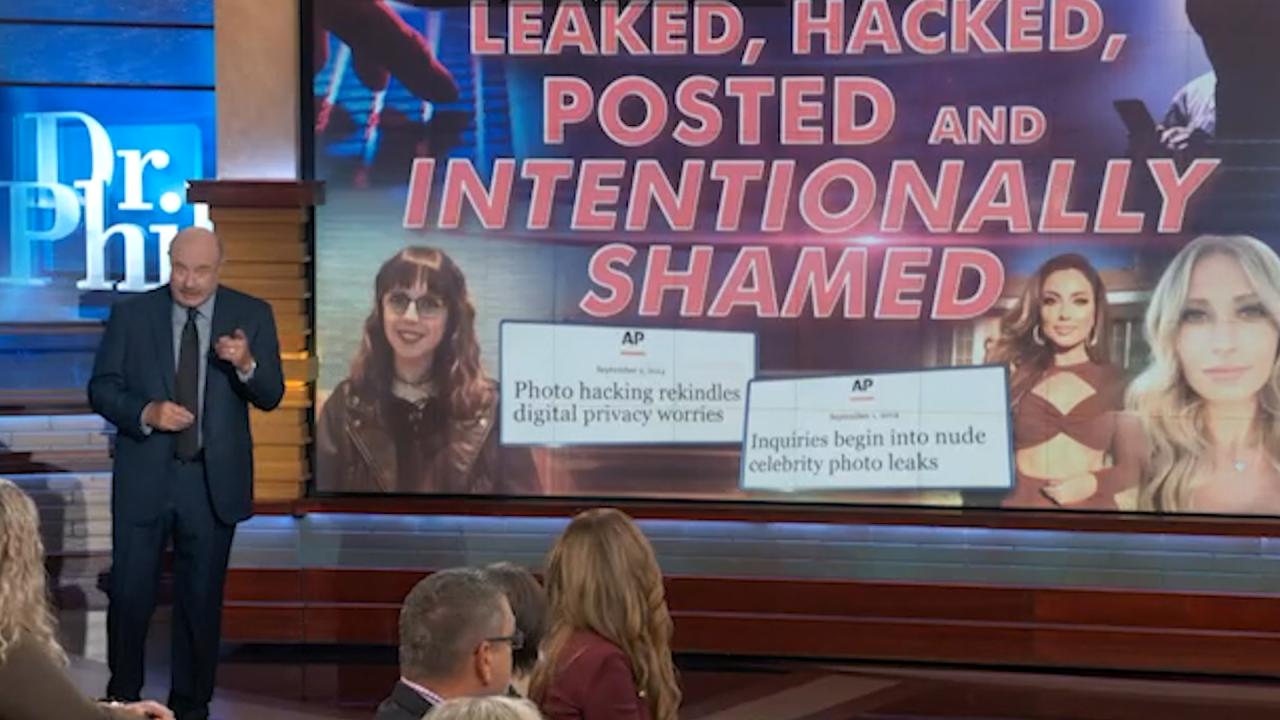 Leaked, Hacked, Posted and Intentionally Shamed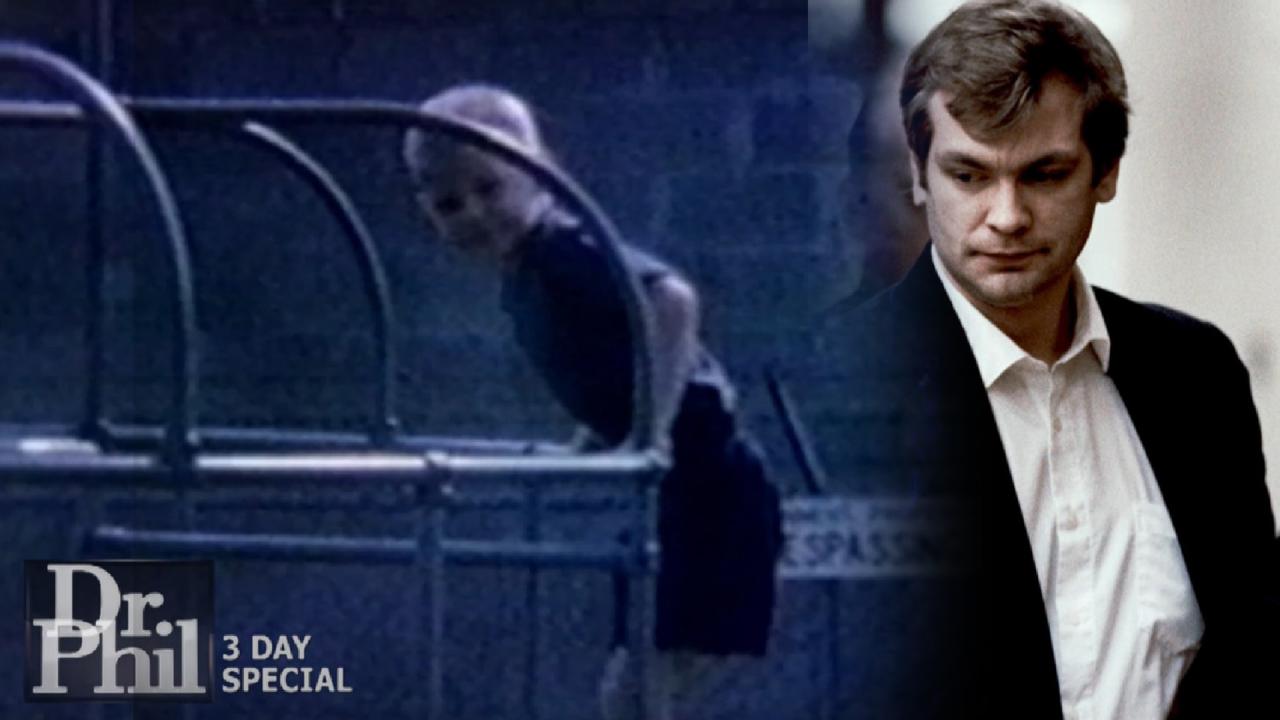 Lionel Dahmer Shares Why He Thinks His Son Grew Up To Be A Seria…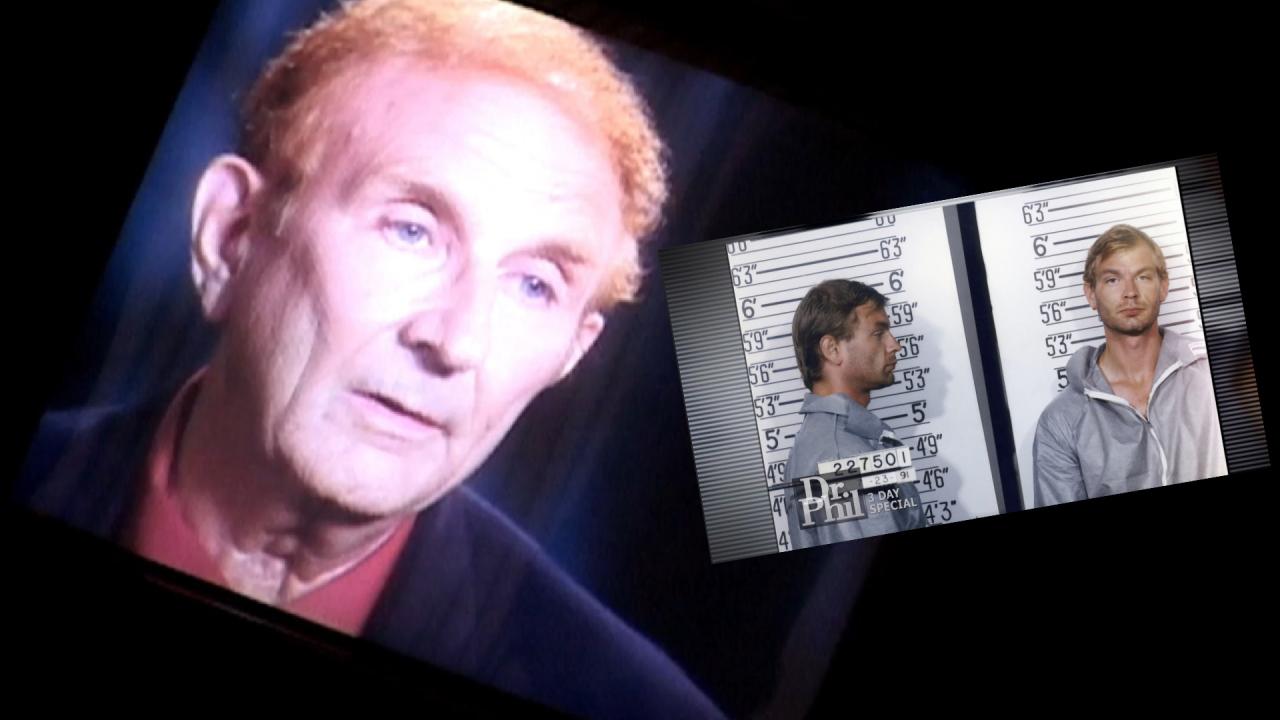 'If I Would Have Opened That Box And Found What Was In There I T…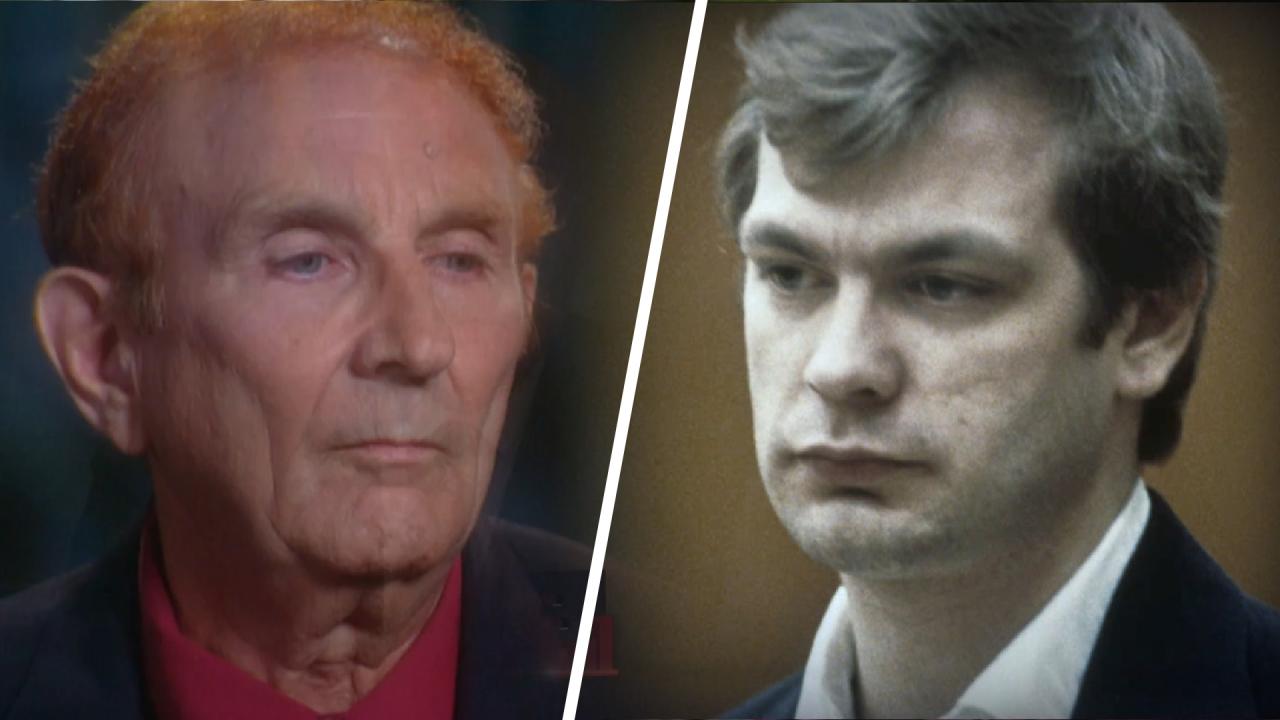 Jeffrey Dahmer's First Kill: Intentional Or An Accident? What Th…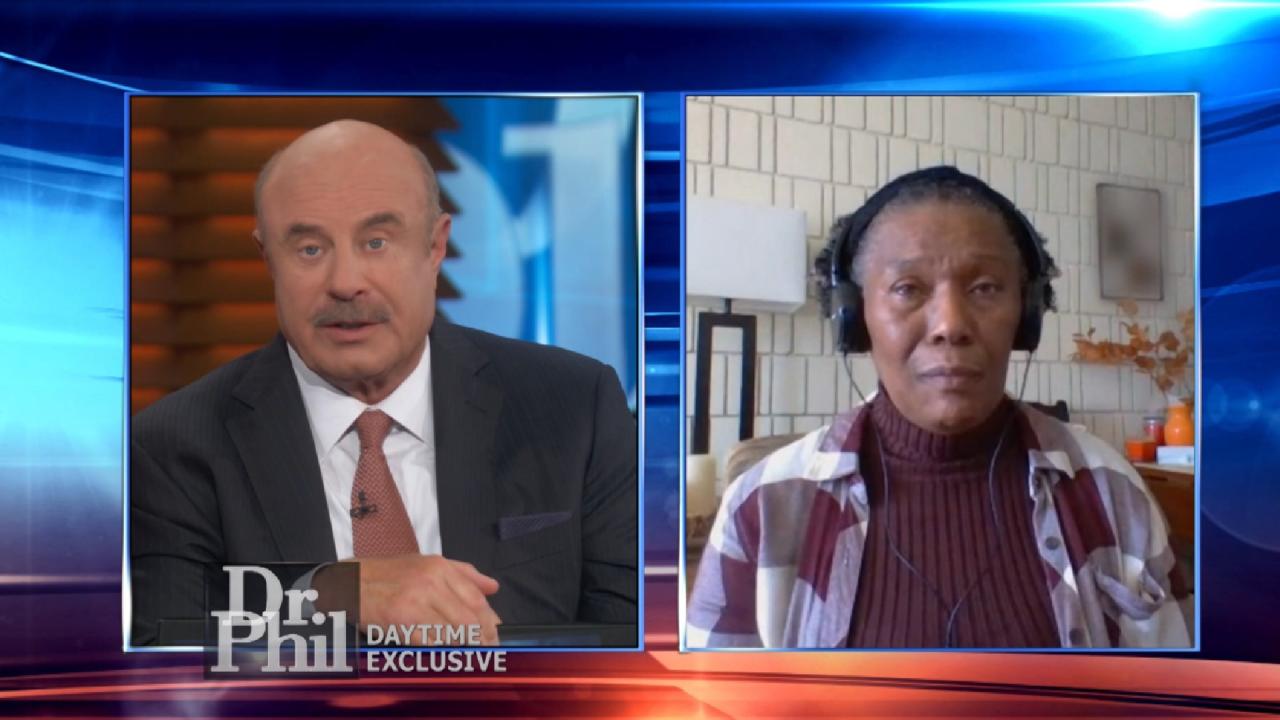 Sister Of Jeffrey Dahmer Victim Says New Series Left Her Feeling…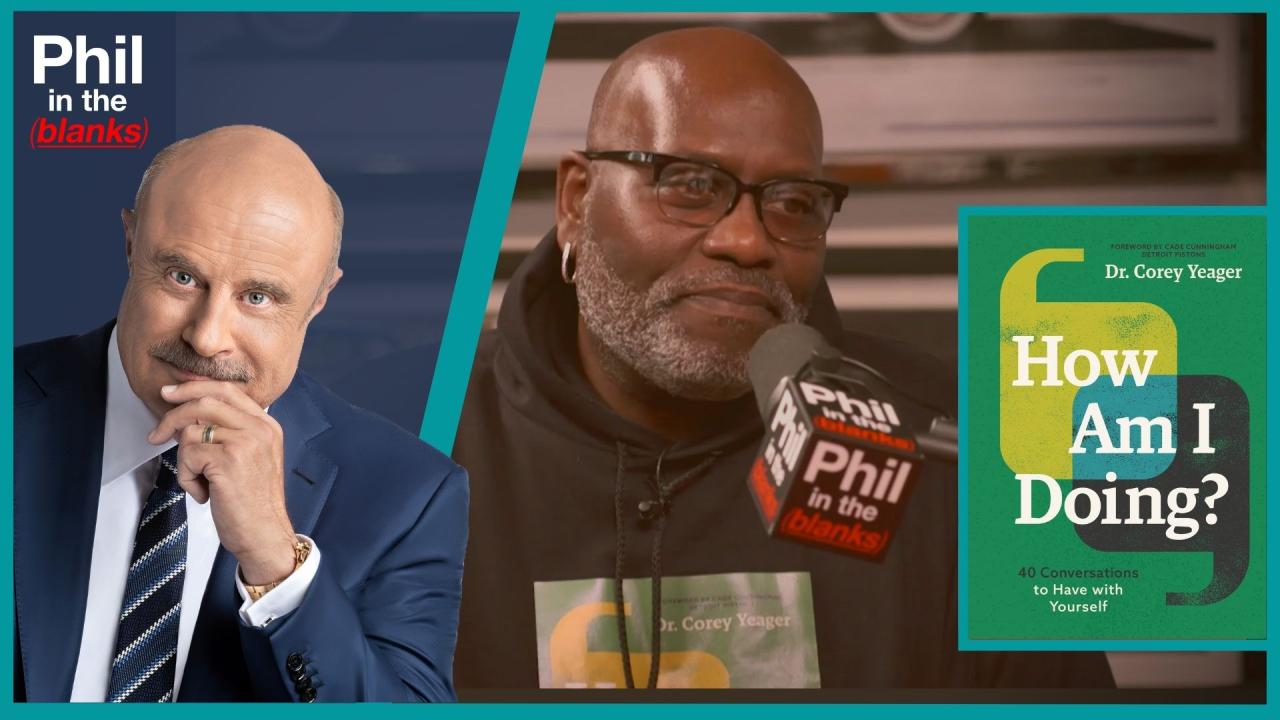 40 Conversations To Have With Yourself – 'Phil In The Blanks' Po…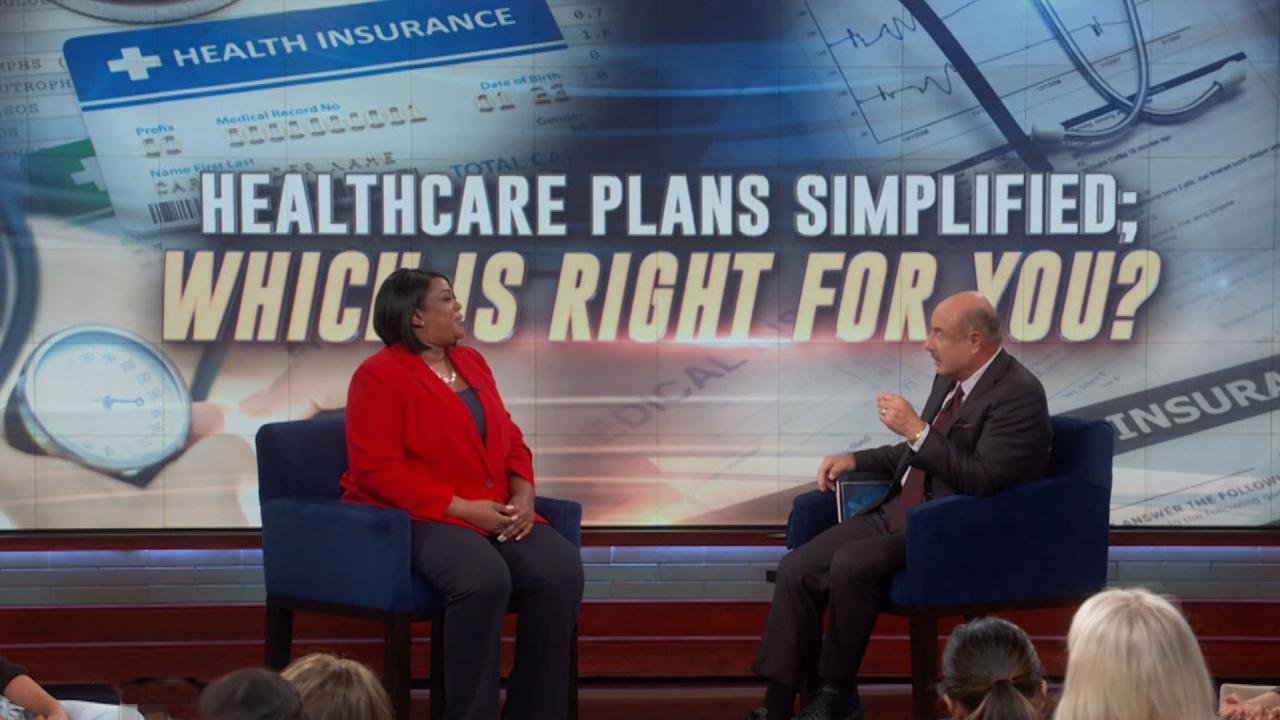 Healthcare Plans Simplified; Which is Right for You?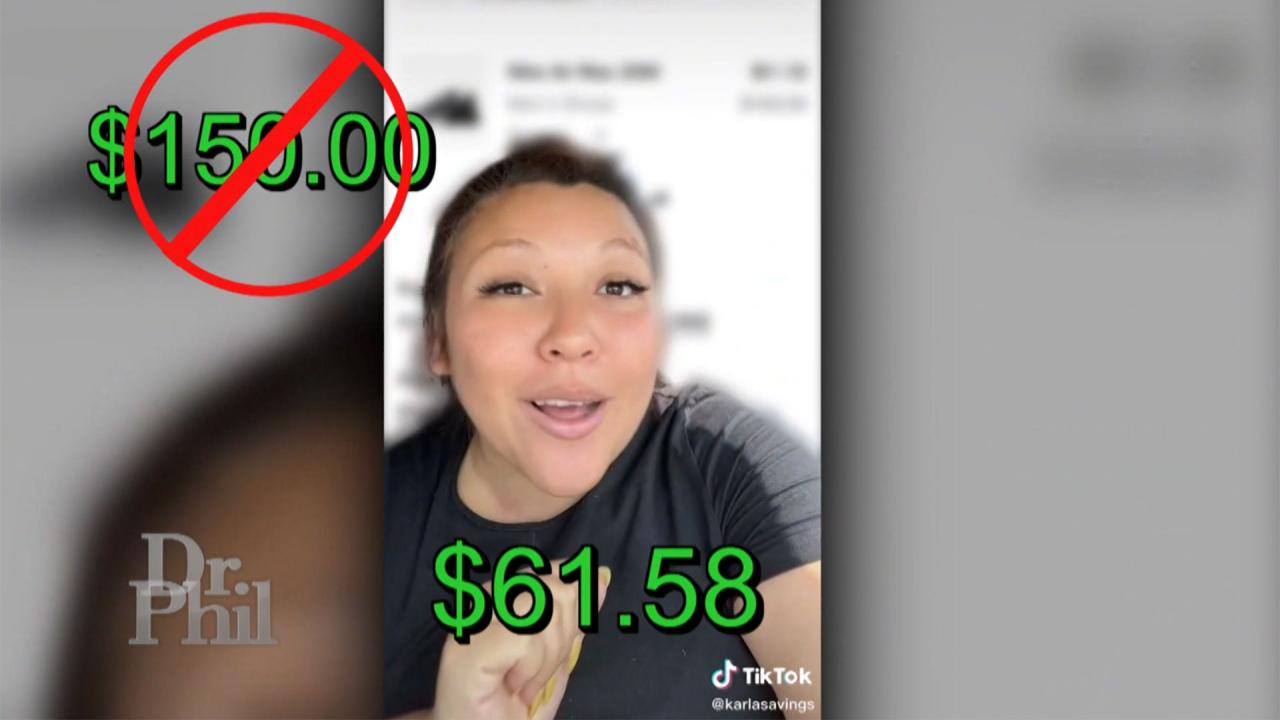 Queen Of Couponing Shares How You Can Save Thousands Of Dollars …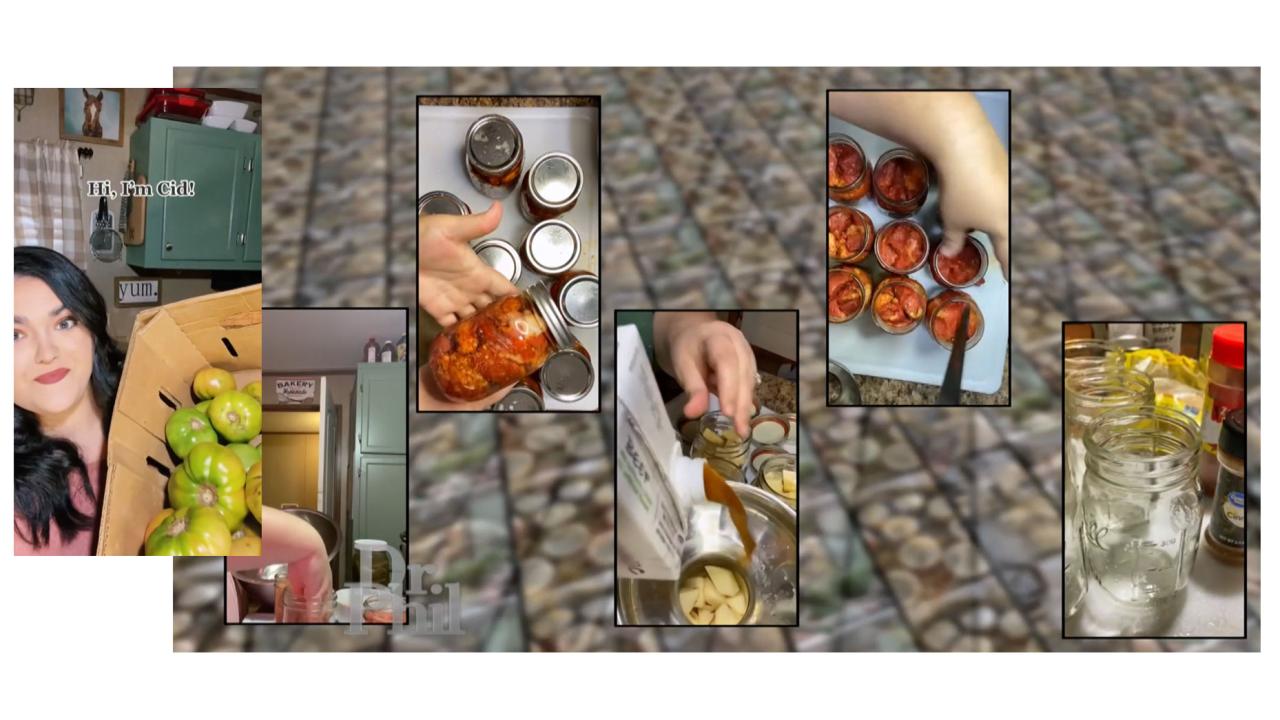 How Canning And Preserving Food Can Save Money And Prepare You F…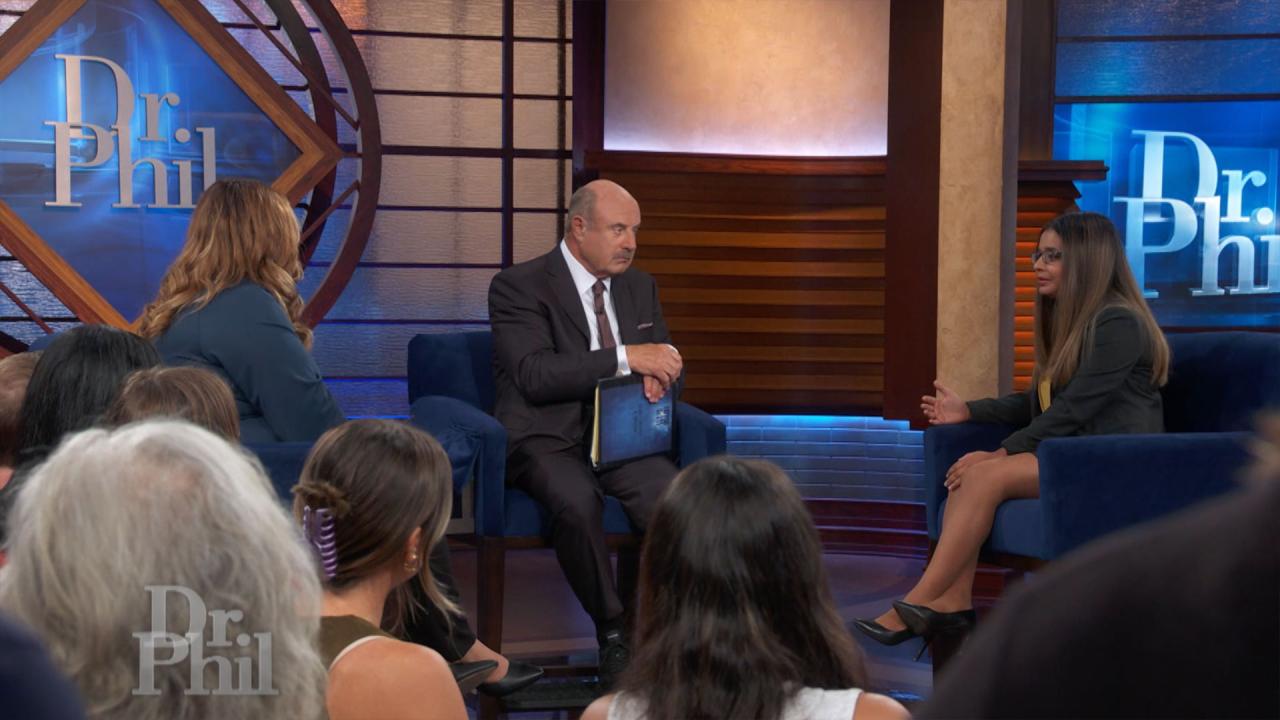 Economist Explains Why We're Enduring Inflation, Says There's Ho…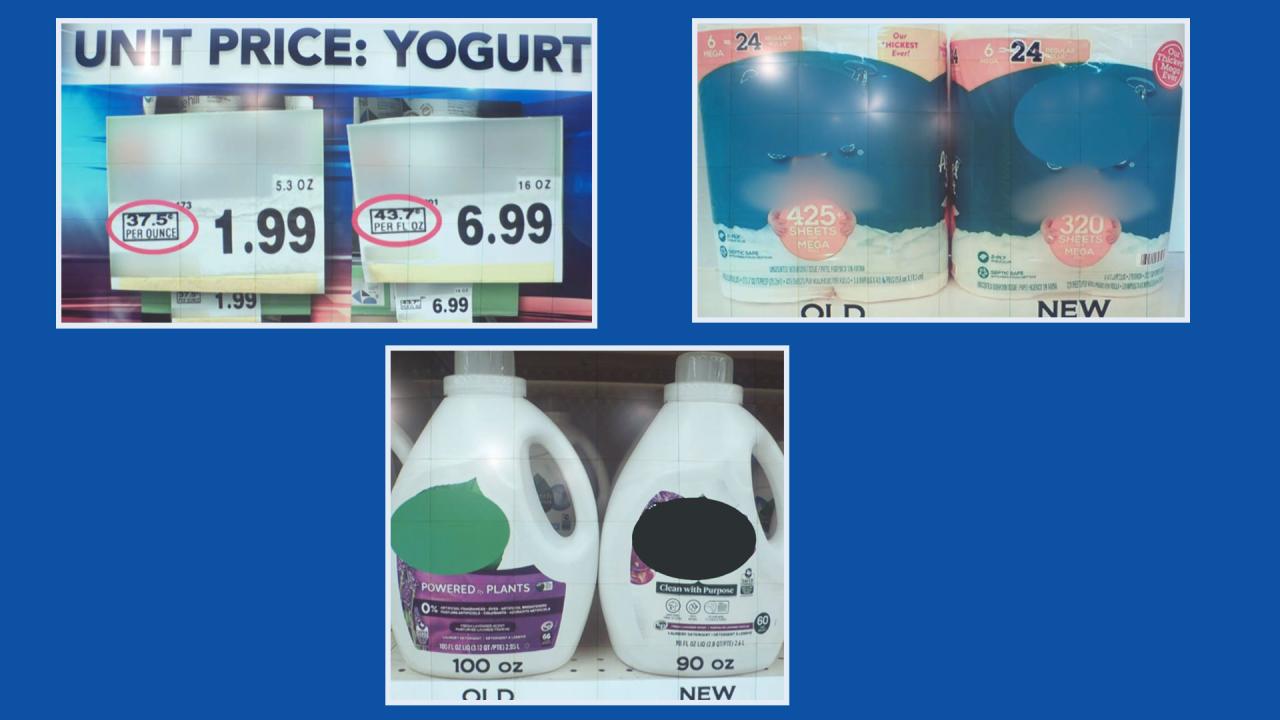 How To Spot Shrinkflation – And What You Can Do About It
Couple Says Son Has Rare Neurological Disorder That Prevents Him From Feeling Pain
Lance and Julie say their son, Jaxon, was a 1lb. 3 oz "micro-preemie" who was delivered via C-section when Julie was just 24 weeks pregnant. The couple says they brought Jaxon home from the hospital after 98 days, but a few weeks later, he started showing some worrisome behaviors.

"The first sign of trouble was, he started headbutting," says Lance. "At about the one-year point, he started biting his gums, his lips."


Lance and Julie say that by the time Jaxon was 18-months-old, he was scratching himself to the point of bleeding. It wasn't until Jaxon was around 2 years old that they learned he had an extremely rare neurological disorder called Hereditary Sensory and Autonomic Neuropathy (HSAN) Type 7.
"Jaxon does not have a peripheral nervous system," says Julie. "Jaxon will never feel pain."
Lance and Julie say that Jaxon has accidentally injured himself dozens of times, including breaking several bones. Watch the video above to hear how living with HSAN has impacted his – and their lives. And later, Jaxon joins his parents on the Dr. Phil stage. What does the now 16-year-old tell Dr. Phil he wants for his future?
This episode of Dr. Phil,
"The Child Who Feels No Pain,"
airs Thursday. Check your
local listing
for airtimes.
WATCH: 'He Was So Tiny,' Says Mom About Baby Delivered At 24 Weeks
Want to be part of the virtual audience? Click here.