Cybersecurity Expert Demonstrates How Hackers Easily Gain Access…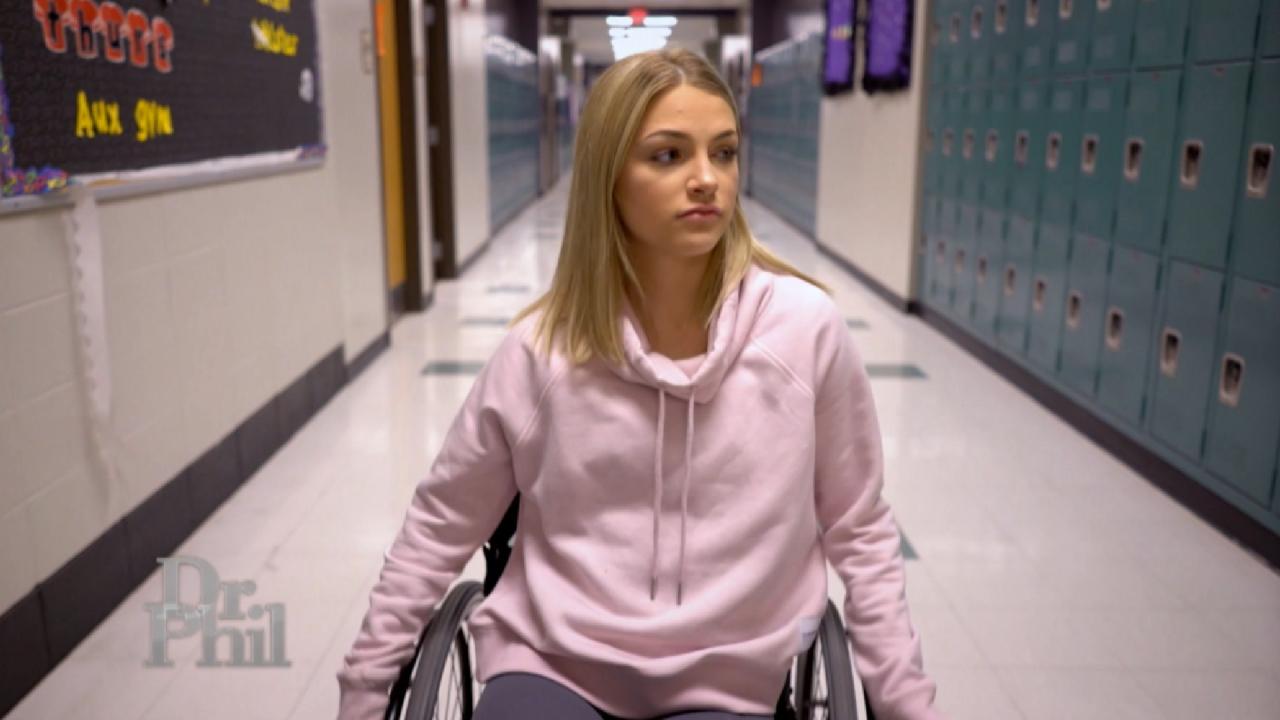 'Maybe My Pain And Suffering Can Help Someone Else,' Says Woman …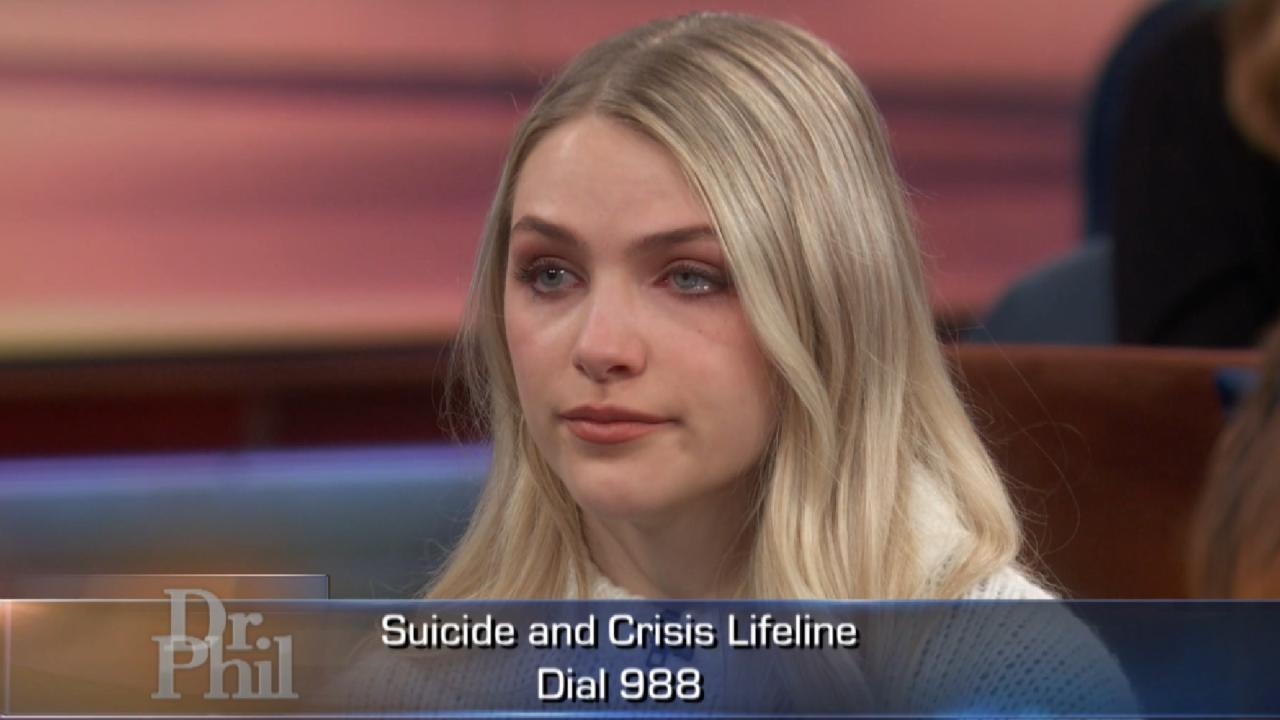 Woman Who Tried To Kill Herself As A Teen Says She Had 'Instant …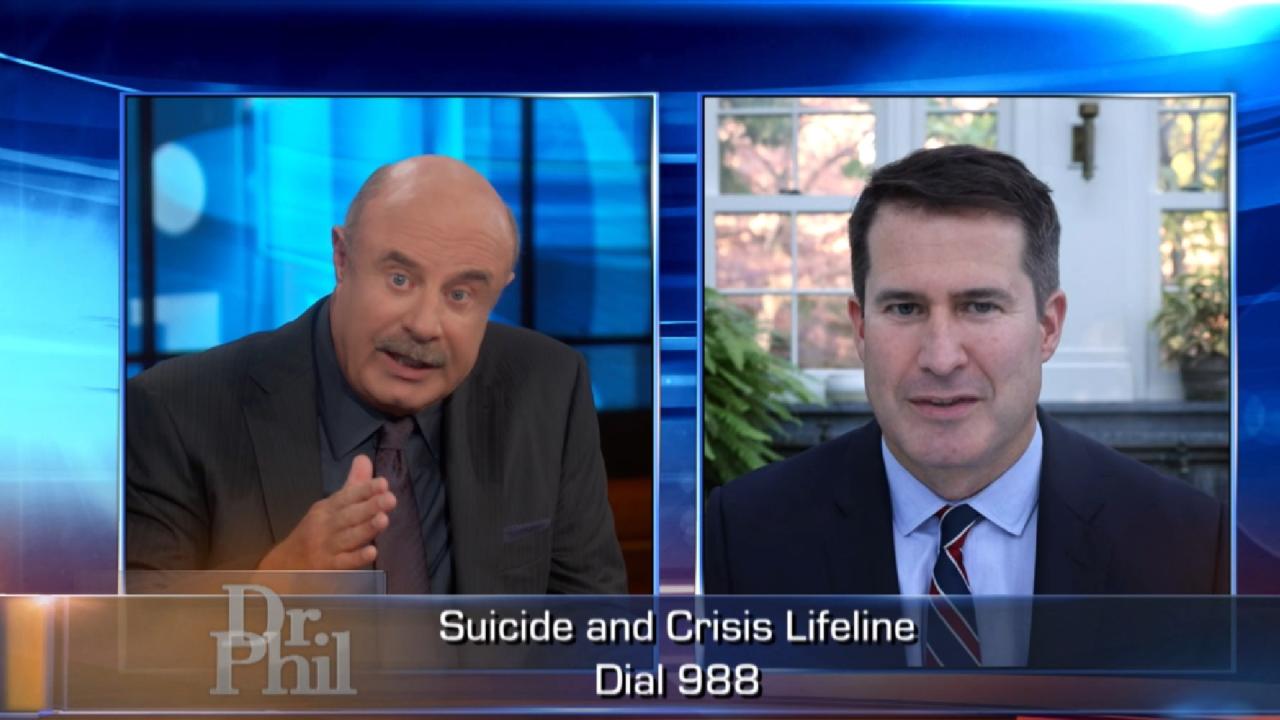 9-8-8 National Suicide And Crisis Lifeline: 'Remarkable How Well…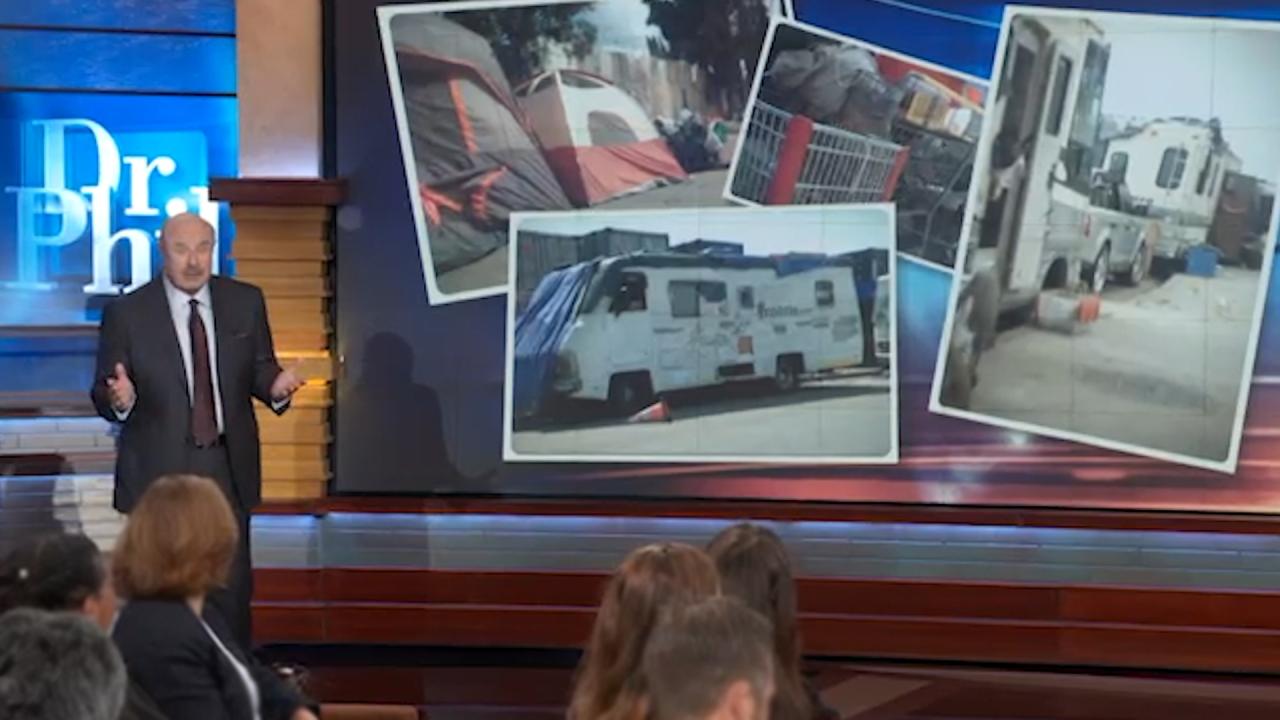 Homeless Encampment Bans: Sweep or Stay?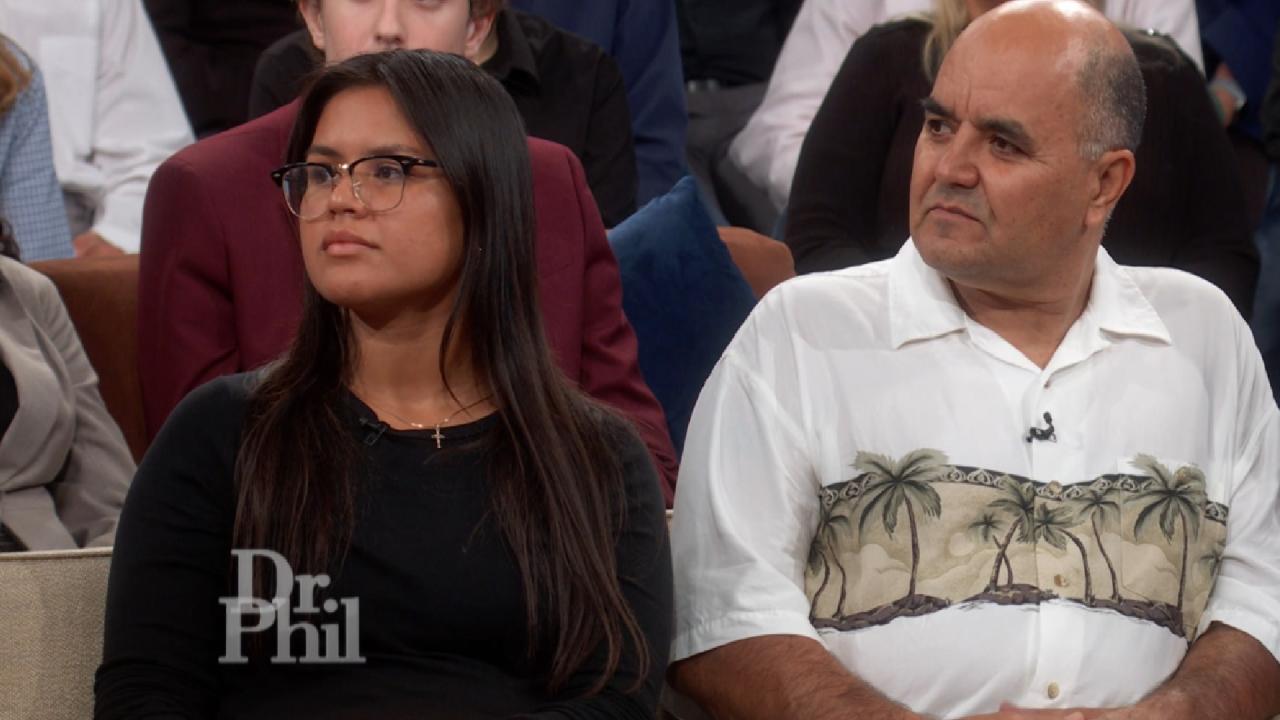 Teen With Anxiety Says Discussing Mental Health Issues Was 'Tabo…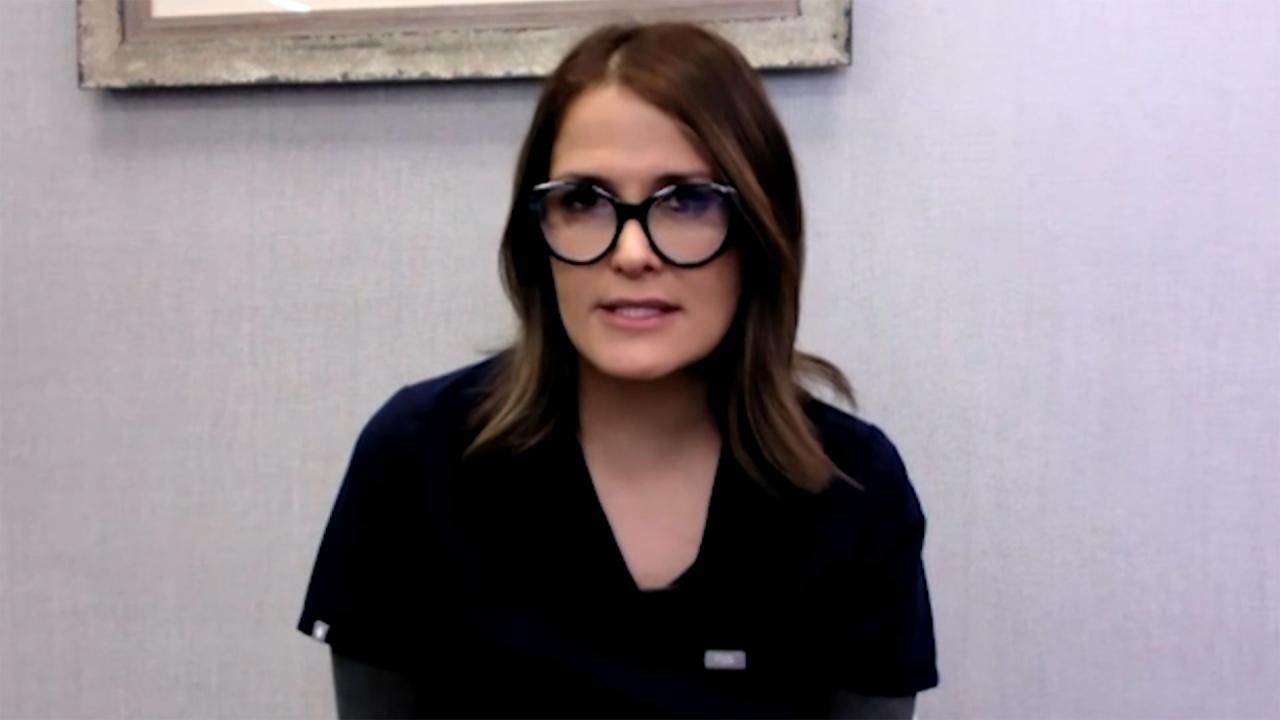 OB-GYN Shares What To Expect During A Gynecological Exam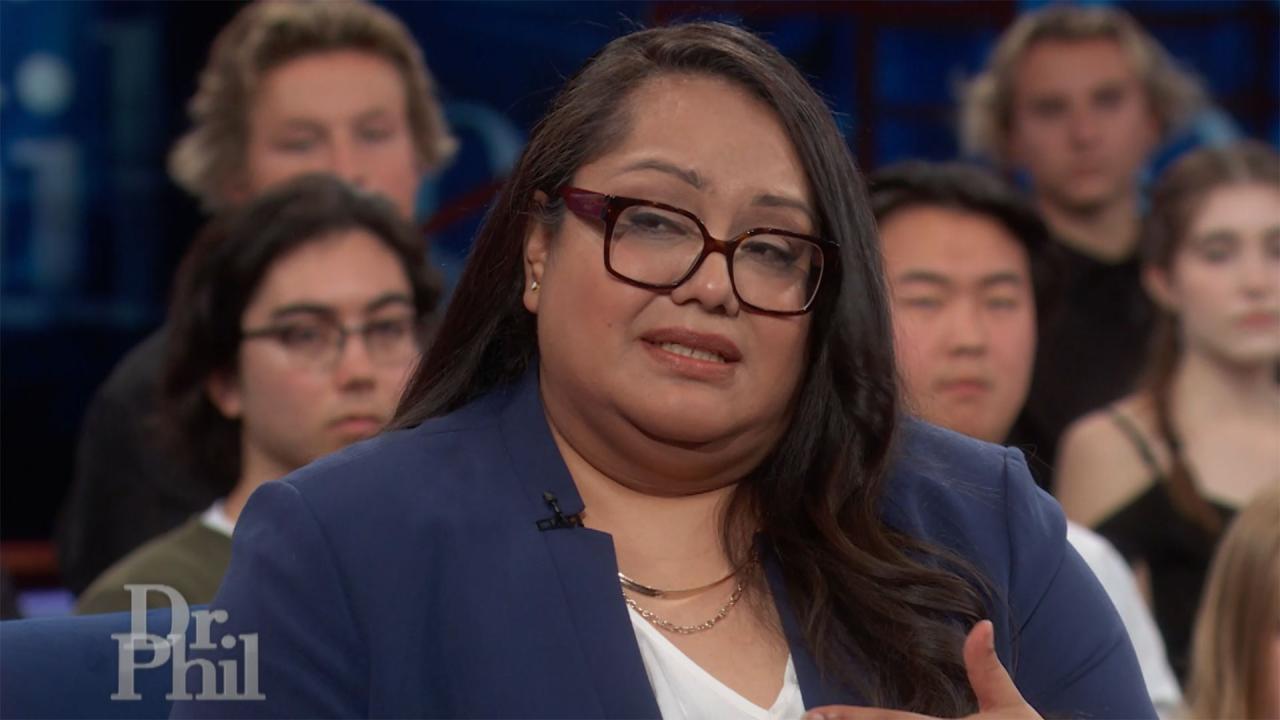 Sexual Assault Survivor Says She Contemplated Death By Suicide A…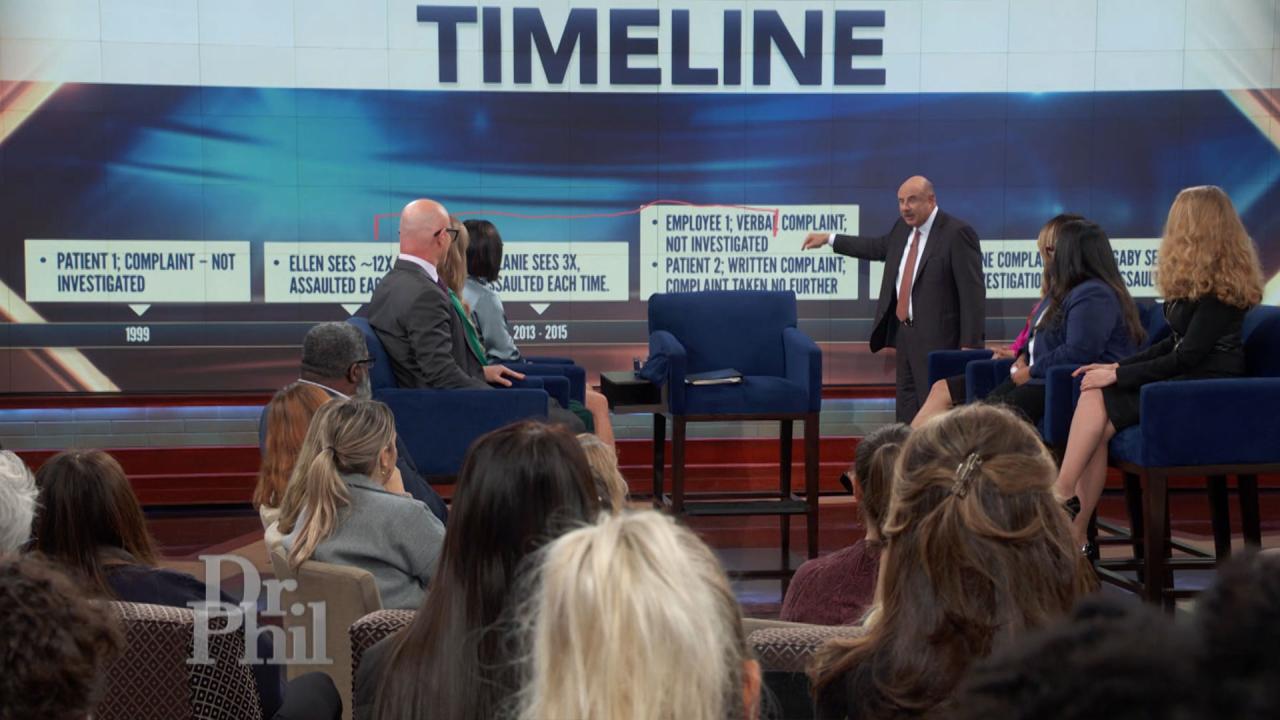 Sexual Assault Survivors Claim UCLA Knew Of Complaints Against D…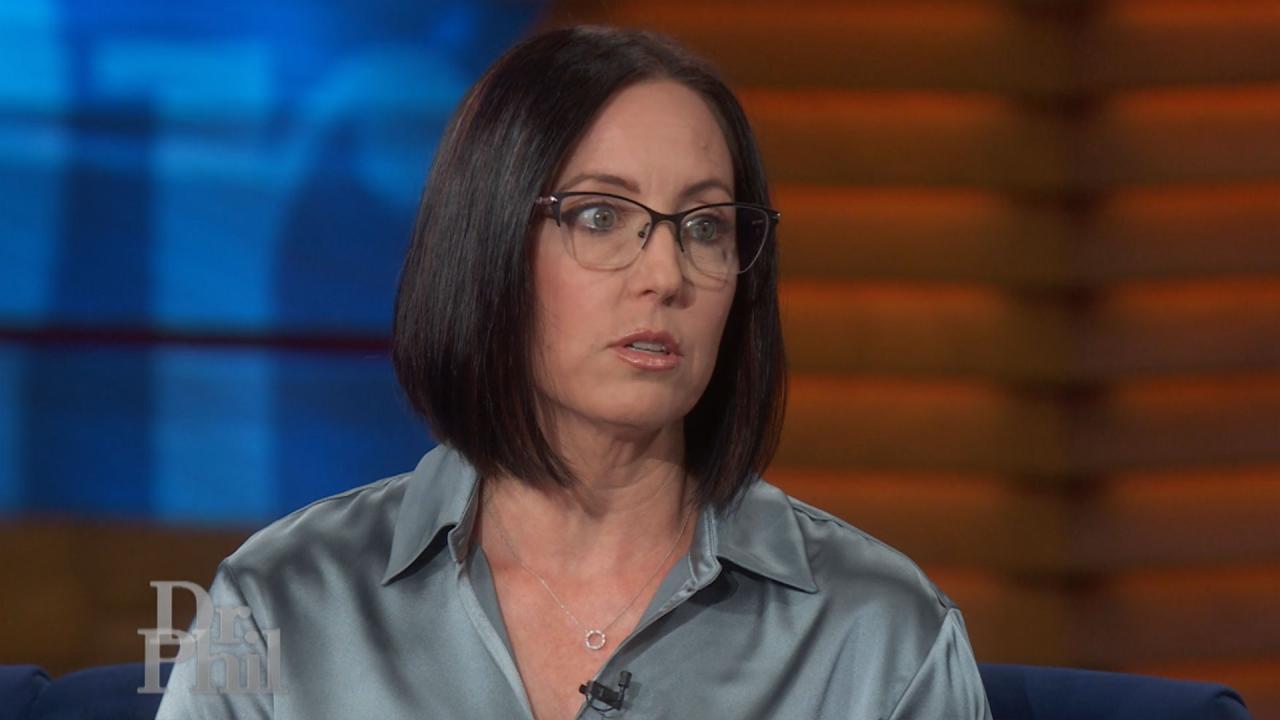 Sexual Assault Survivor Shares Her Story About Being Assaulted B…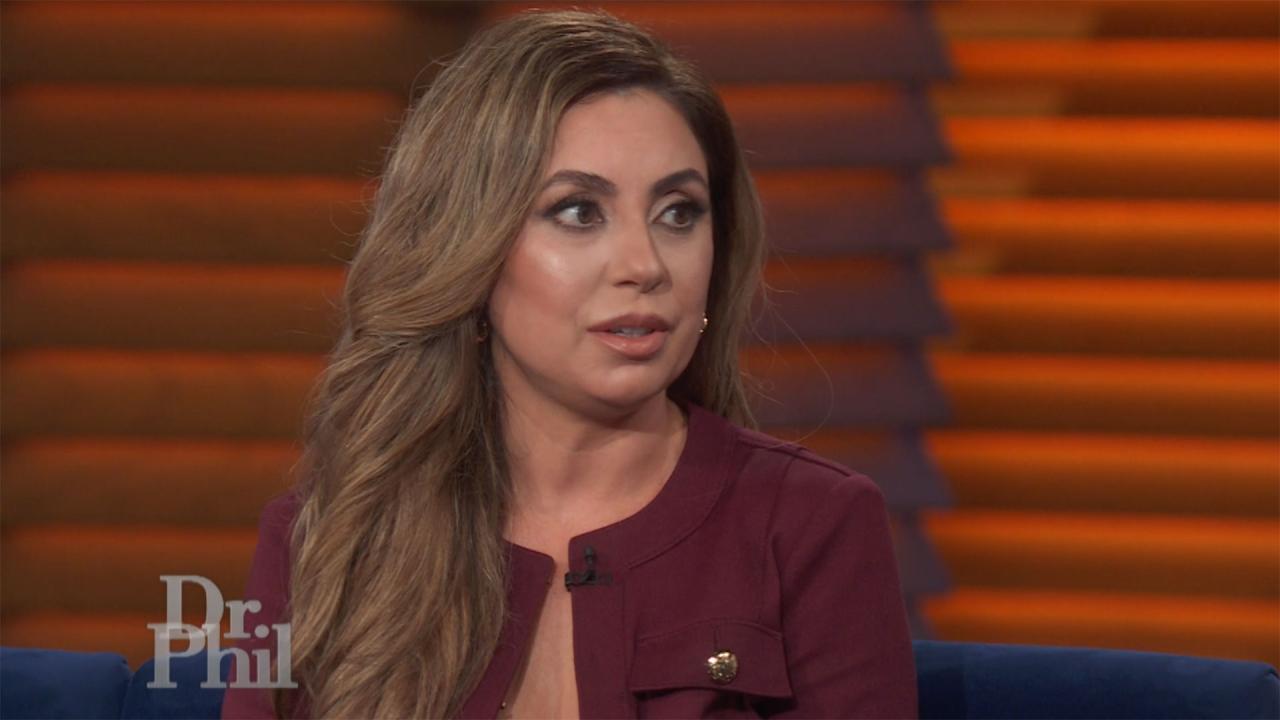 Woman Says She Was Hacked And Intimate Photos And Videos, And He…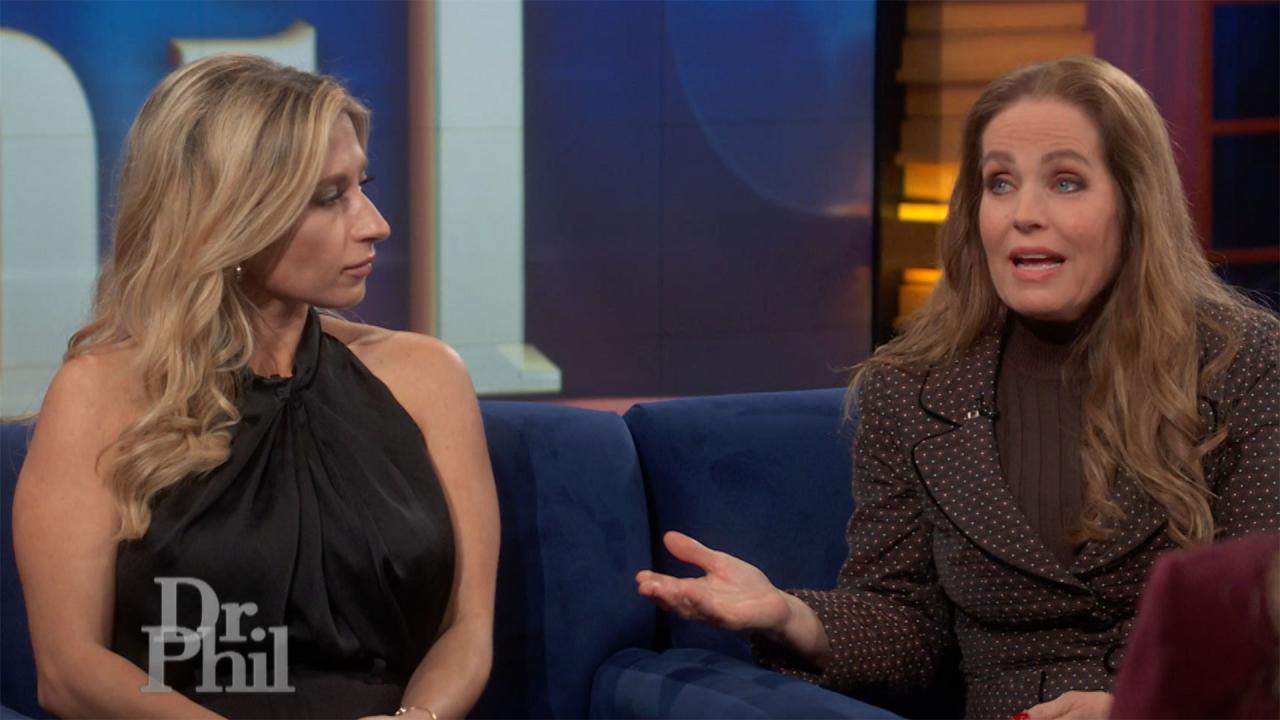 How A Mom Shut Down What Some Called A 'Revenge Porn' Website Th…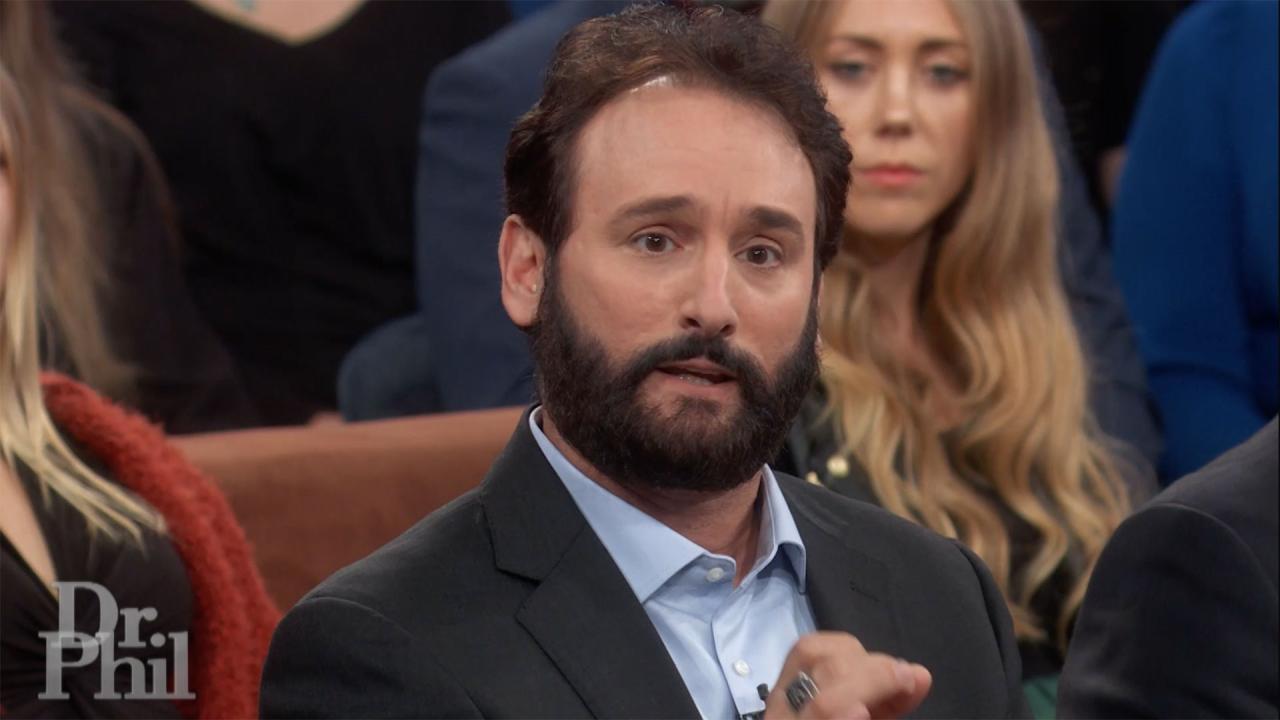 Cybersecurity Expert Says He Shut Down Notorious 'Revenge Porn' …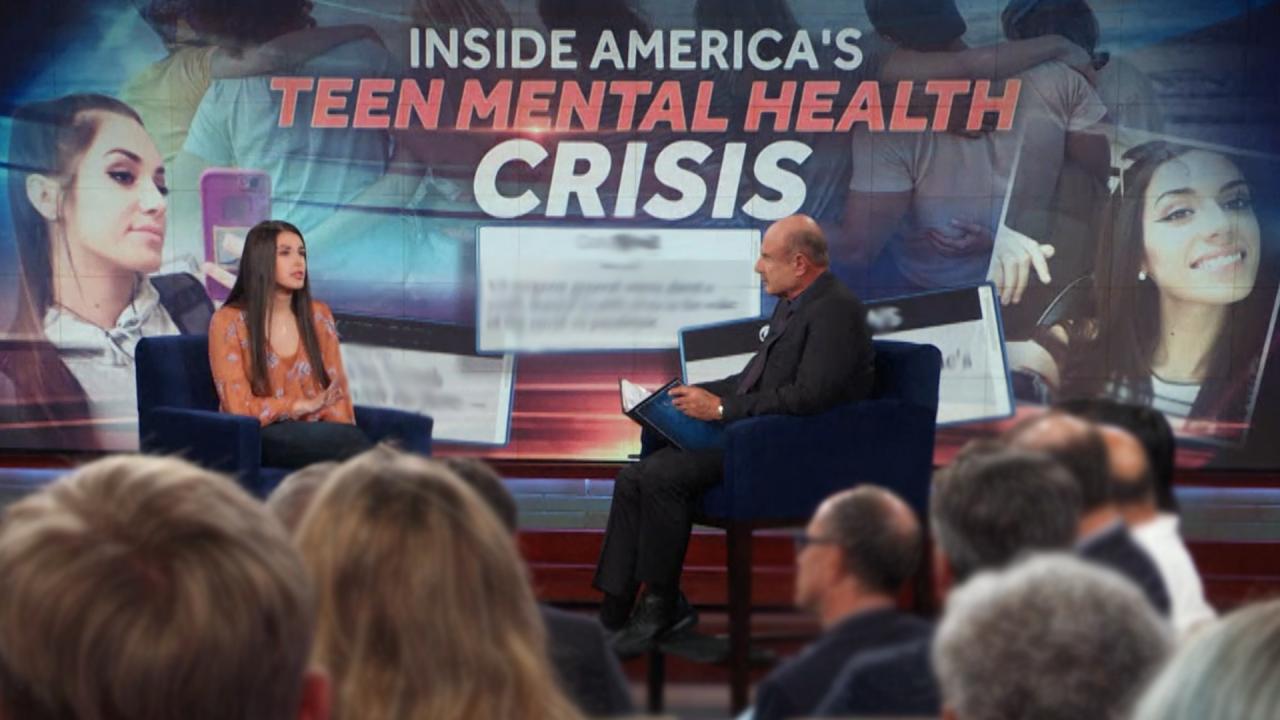 Inside America's Teen Mental Health Crisis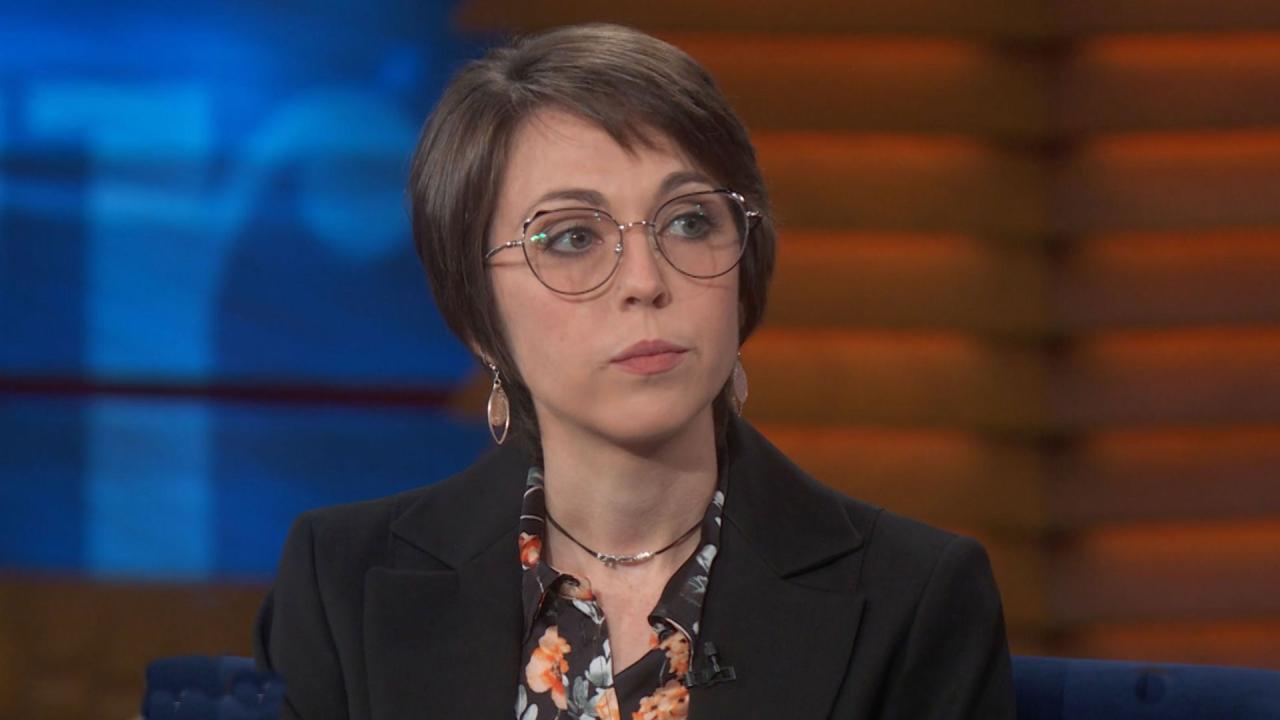 Woman Says Two Videos Of Her Have Been Posted To Porn Website Fo…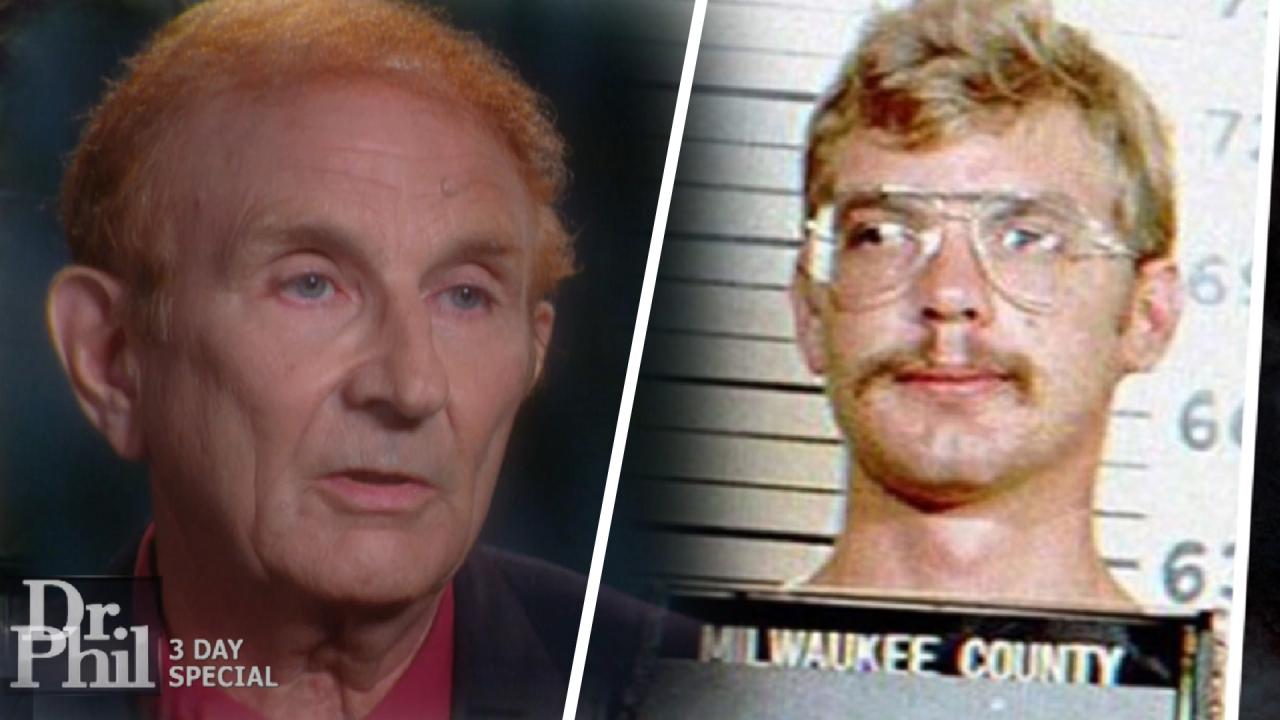 Should Serial Killer Jeffrey Dahmer Be Forgiven? His Father Says…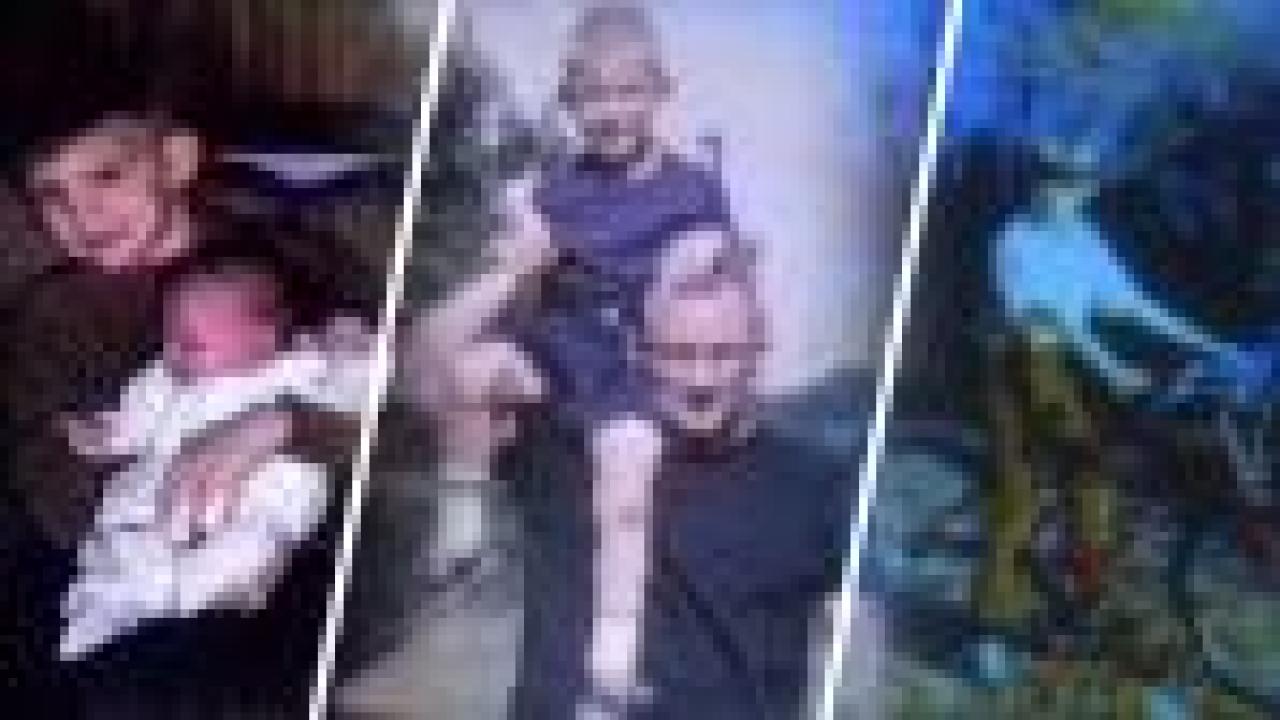 Notorious Serial Killer Jeffrey Dahmer Was 'A Happy Little Boy,'…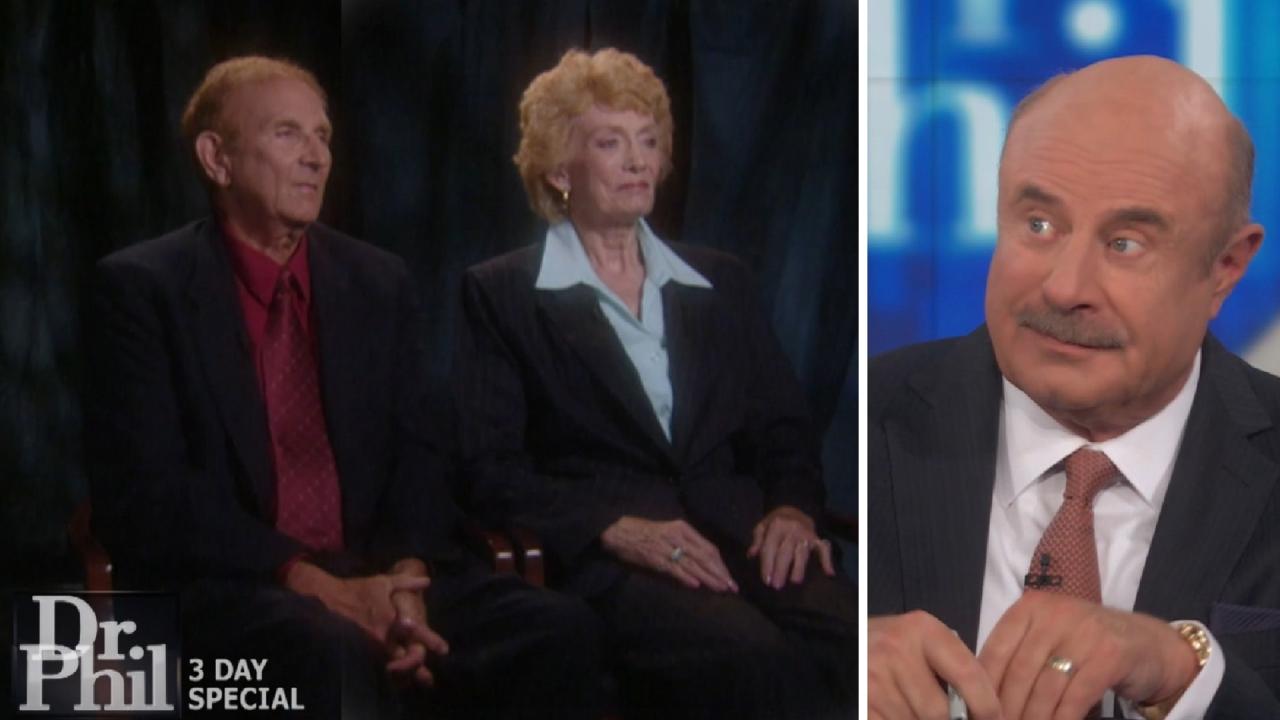 'His Life Writes Like A Hollywood Horror Movie,' Says Dr. Phil A…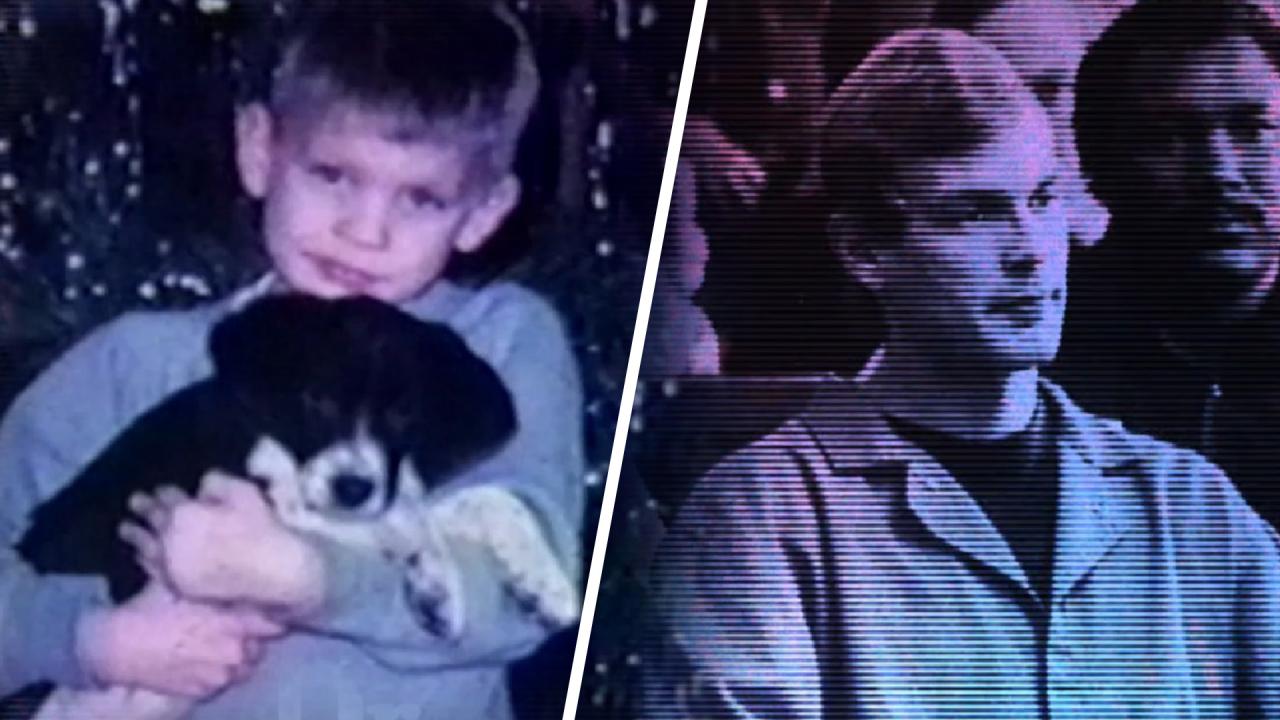 Serial Killer's Father Says He Didn't See Red Flags While Son Wa…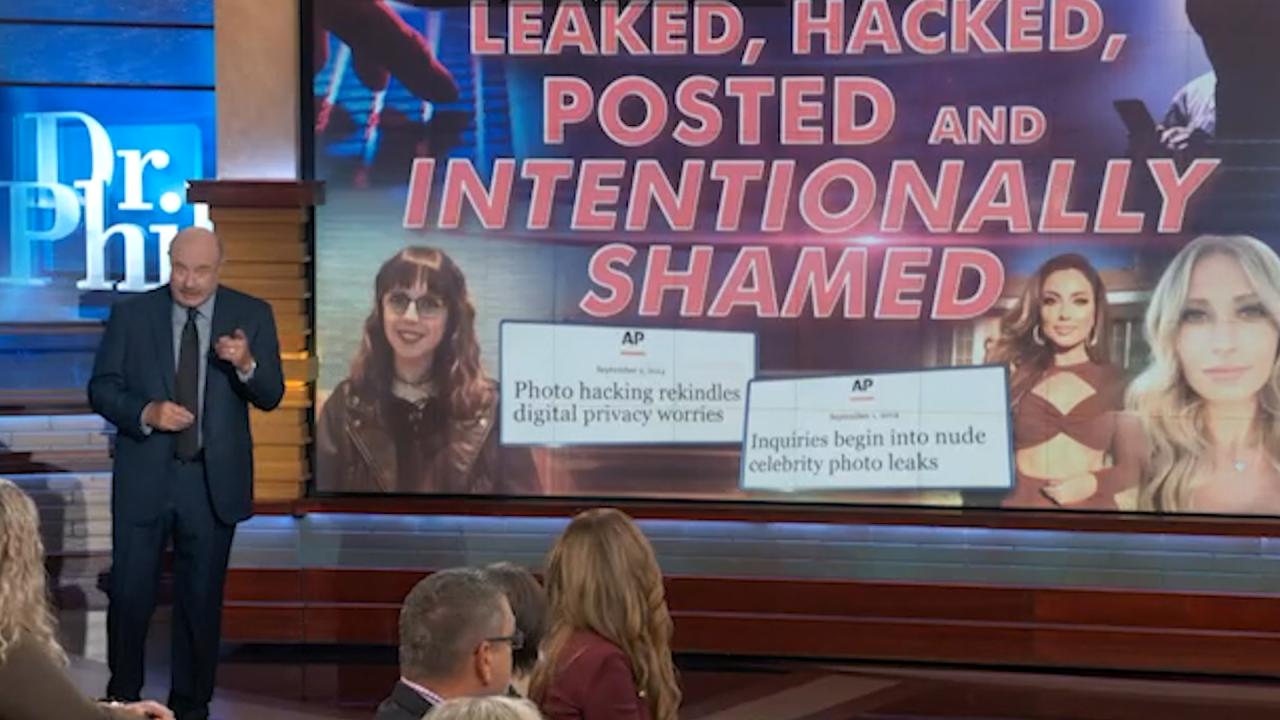 Leaked, Hacked, Posted and Intentionally Shamed
Cybersecurity Expert Demonstrates How Hackers Easily Gain Access To Sensitive Information
Kevin Mitnick claims he was once on the FBI's Most Wanted list because he hacked into 40 major corporations just for the challenge. After spending five years in prison, Mitnick says he turned his talent for breaching firewalls and computer networks into a successful career as a cybersecurity consultant, public speaker, and author of multiple bestsellers, including "The Art of Invisibility."
On Thursday's Dr. Phil, the self-described "white hat hacker" demonstrates how today's "crackers" and "cyberpunks" are using modified gear and social engineering to steal sensitive information from everyday people.

WATCH: Hacker With 'Good Intentions' Warns Man Of Vulnerable Smart Home Technology


"You have to think about how have hackers evolved in their trade-craft to even do this with something that's so simple that anybody would fall for it," he says in the video above.
And later, Mitnick shares his top five tips for keeping safe in the cyberworld.
Check
here
to find out where you can watch more from Thursday's
Dr. Phil.

For free information on how you can guard against cyberattacks, avoid malware, keep personal information confidential and protect your children online, visit Kevin Mitnick's Knowbe4 homecourse and enter the password: homecourse.