Dad Claims His Grown Daughter Is In A 'Loop Of Dysfunction'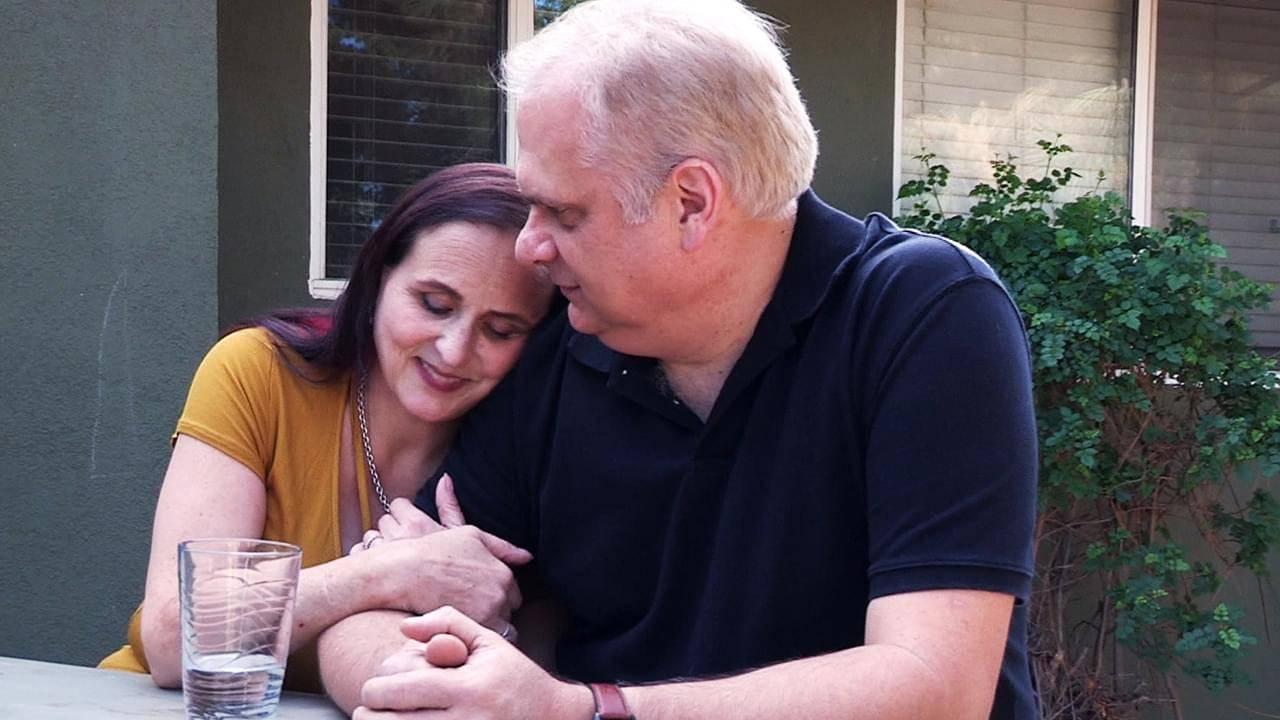 Woman Accused Of Destroying Family With Drinking Problem Shares …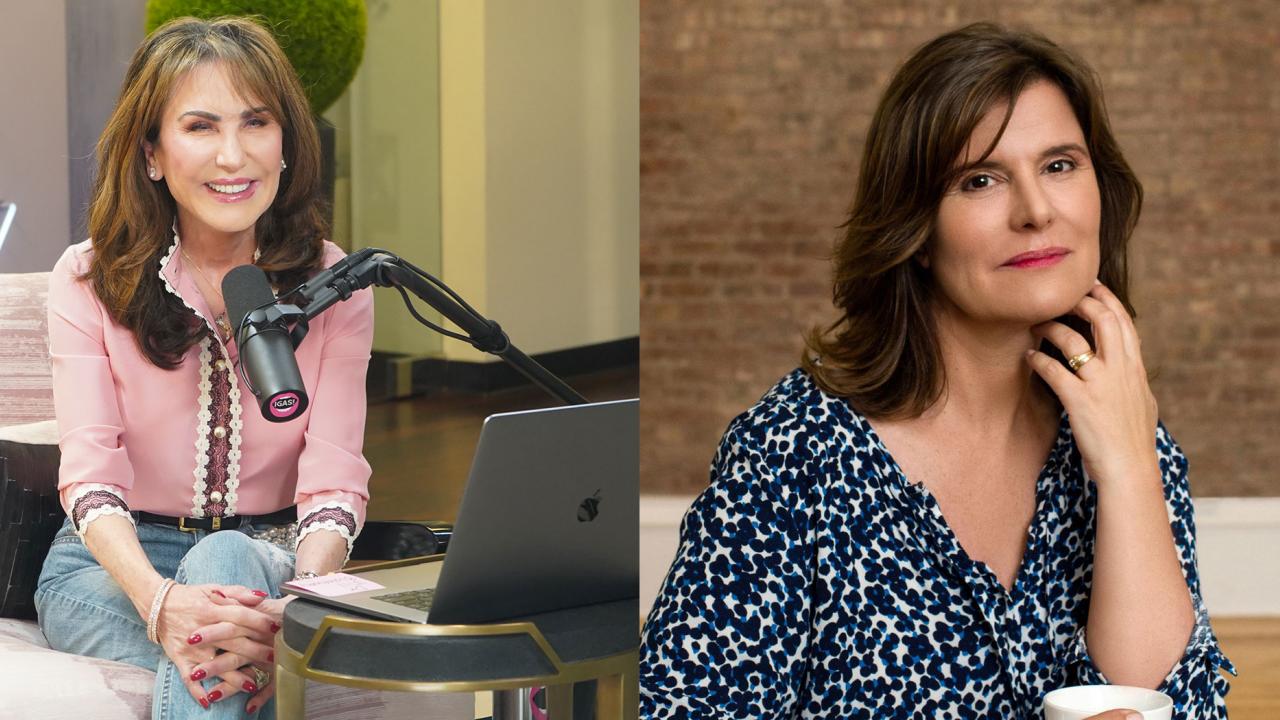 The Secret to Acupuncture Healing - 'I've Got A Secret! With Rob…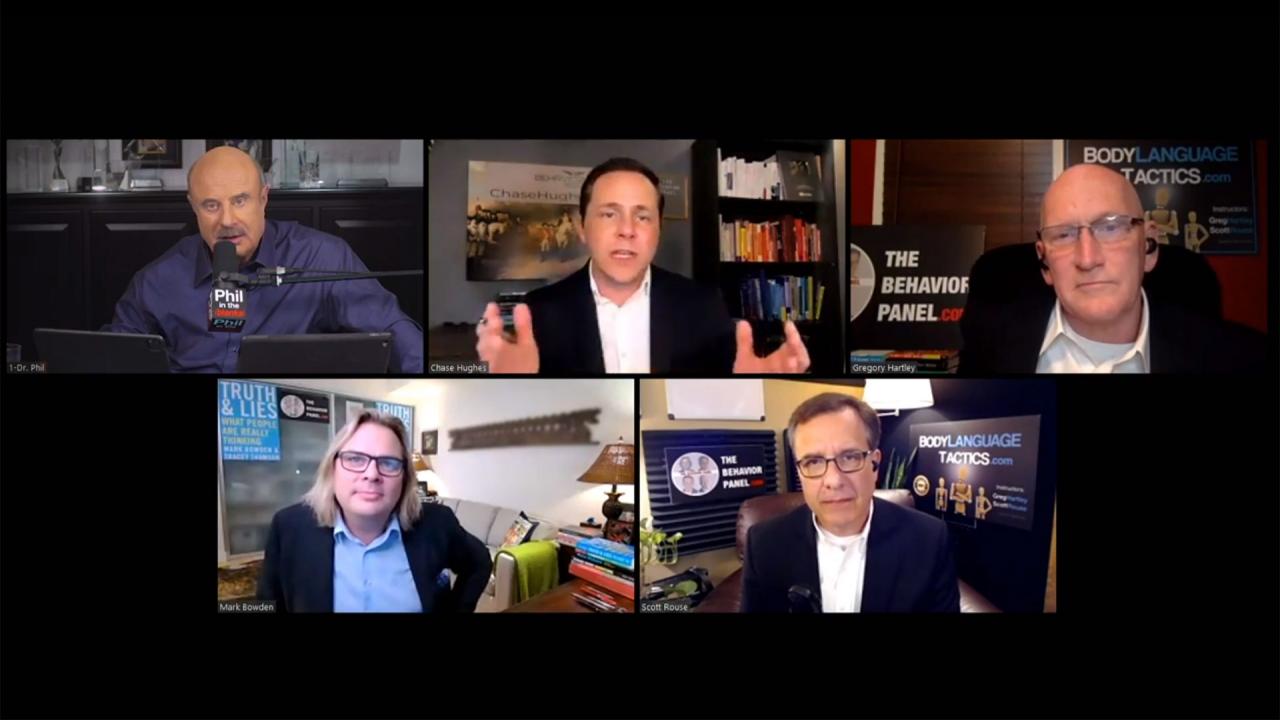 How To Interpret Body Language And Understand Human Behavior – '…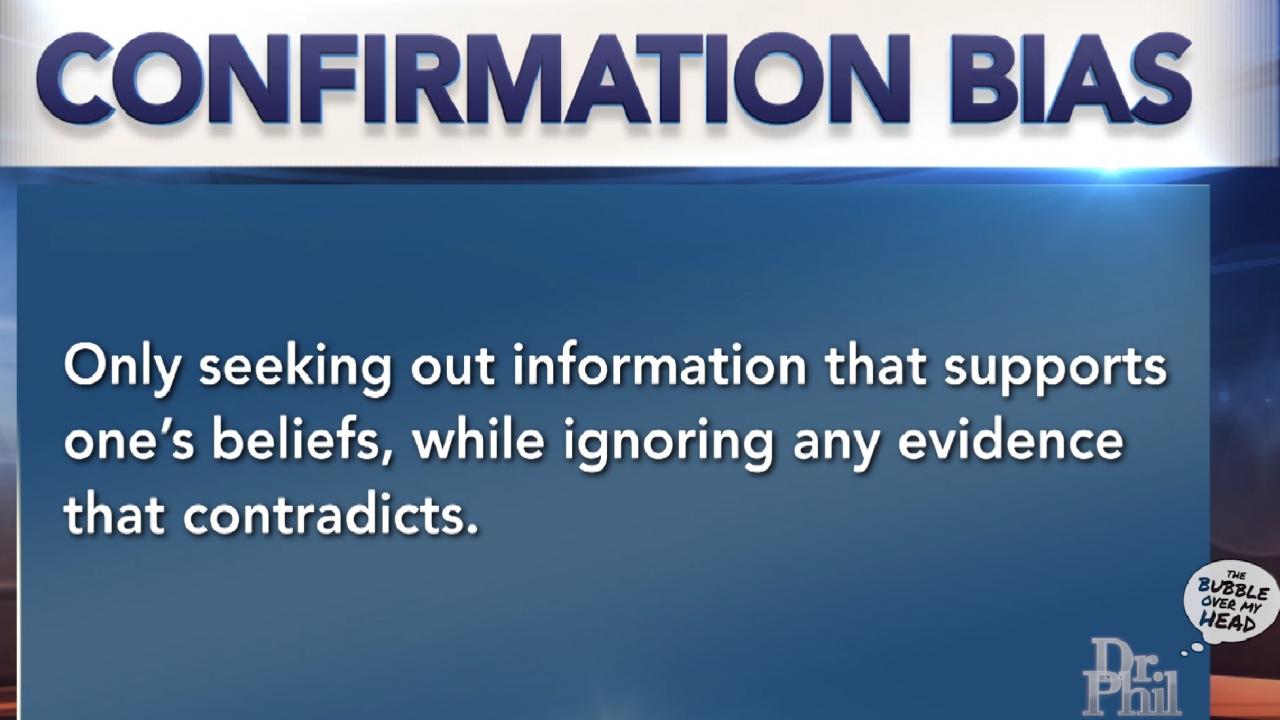 The Bubble Over My Head: The Paradoxical Effect Of Confirmation …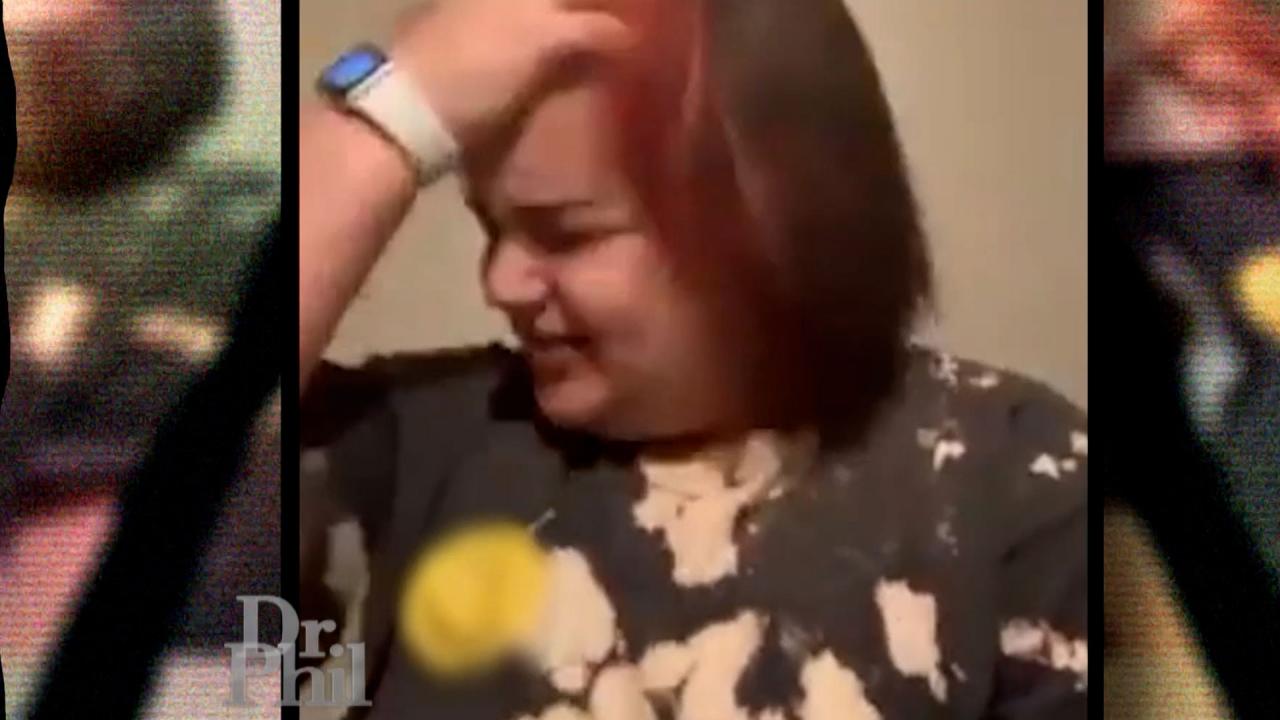 Woman With Extreme Fear Of Throwing Up Records What Happens Duri…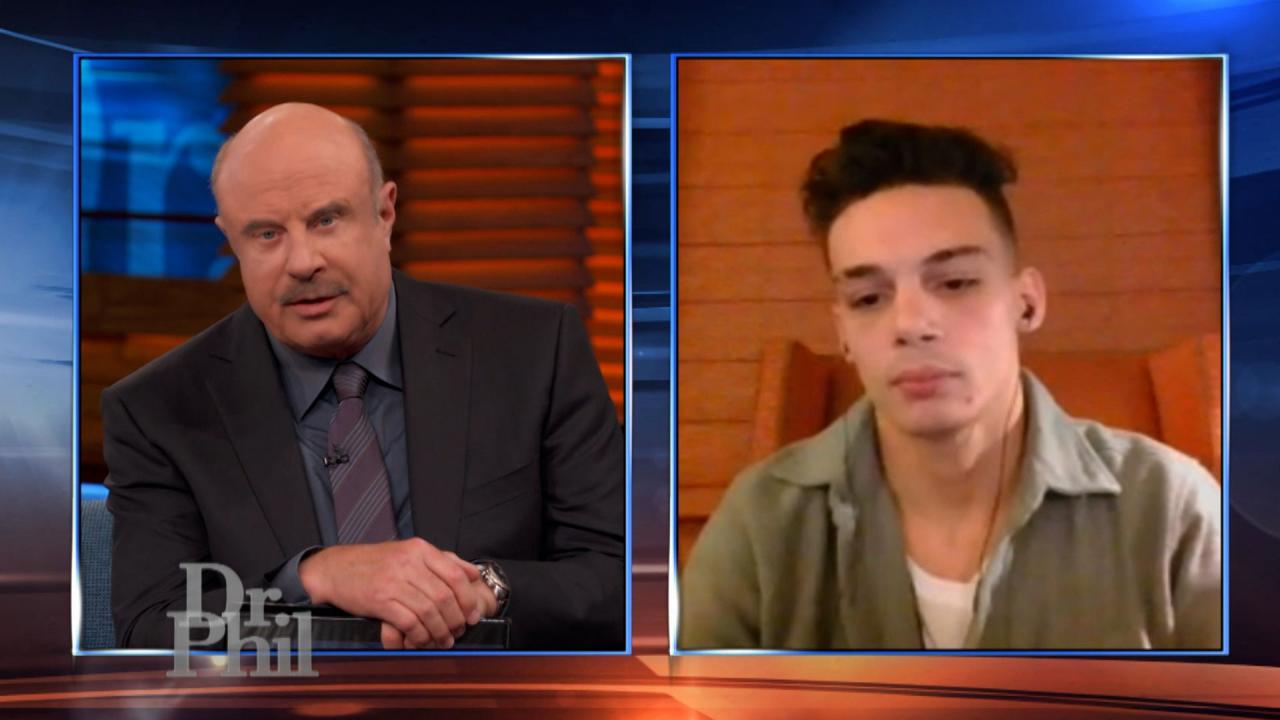 'You Need To Stop Vaping,' Dr. Phil Tells 20-Year-Old Aspiring S…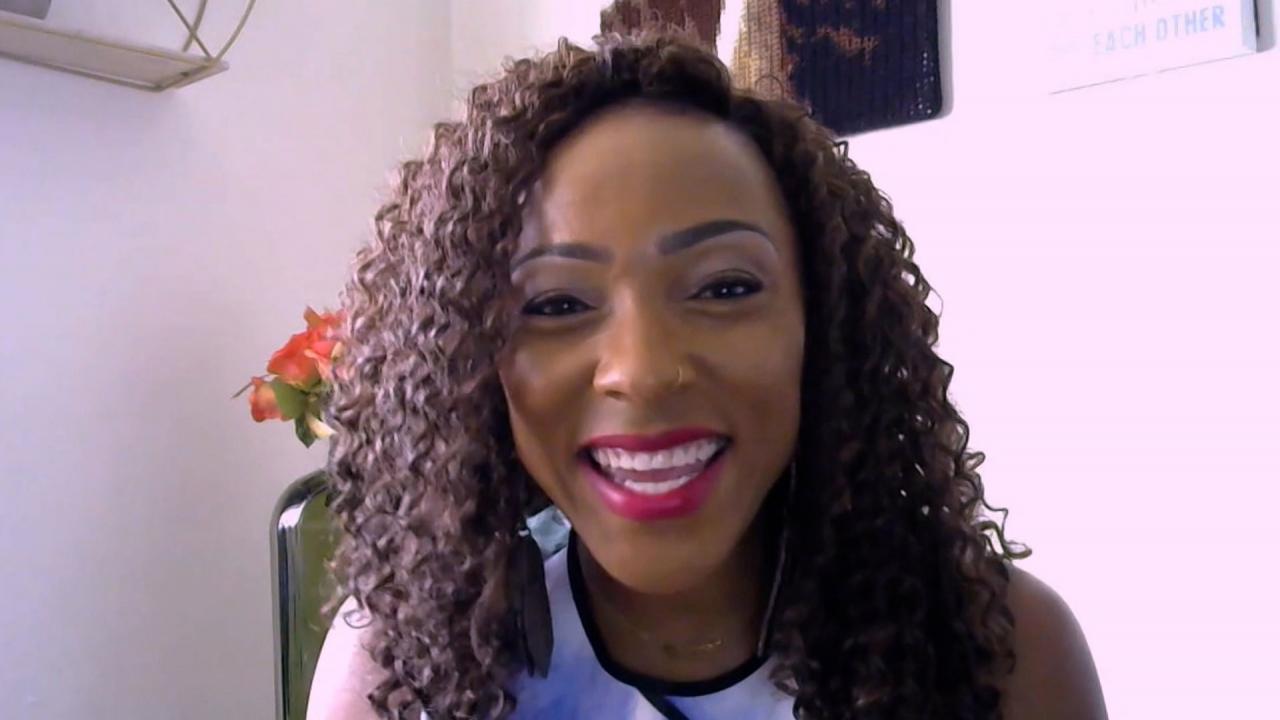 Woman Who Said Her Dramatic, 'Soap Opera' Life Was Hindering Her…
Dad Claims His Grown Daughter Is In A 'Loop Of Dysfunction'
Former Brooks and Dunn drummer Jimmy Gunn and his wife, Donna, say they're concerned about Jimmy's daughter, Tia. They claim the 37-year-old is drinking, doing drugs, and causing drama with her accusations of hacking, abuse and molestation – and her threats to kill herself, and them.

TELL DR. PHIL YOUR STORY: Huge family drama?

"Tia has been out of control for many years," says Jimmy, adding that his daughter can be "totally normal, then flip the switch and just go to the dark side." He also says Tia has accused him of both physically abusing and molesting her, which he vehemently denies.

WATCH Dad Claims Daughter Is Paranoid; Dr. Phil Says Her Thoughts And Behaviors 'Aren't Necessarily Voluntary'

Calling Tia's behaviors, a "loop of dysfunction" Jimmy says, "She has a way of conniving and twisting everything around to where she's the victim, and you're the one that's bad."

"Tia has a very sick and demented mind," says, Donna, who claims her stepdaughter has made up "lie-after-lie" about her for years.

WATCH Woman Claims It's Her Family's 'Mission' To Make Her Look Crazy

What does Tia accuse Donna of doing to her? Watch the video above, then check here to find out where you can watch Tuesday's Dr. Phil.

TELL DR. PHIL YOUR STORY: Explosive family drama?


Woman Claims Stepdaughter Has Told 'Lie-After-Lie' About Her For Years