Dad Says He Wants 'A Starting Place' To Rebuild Relationships W…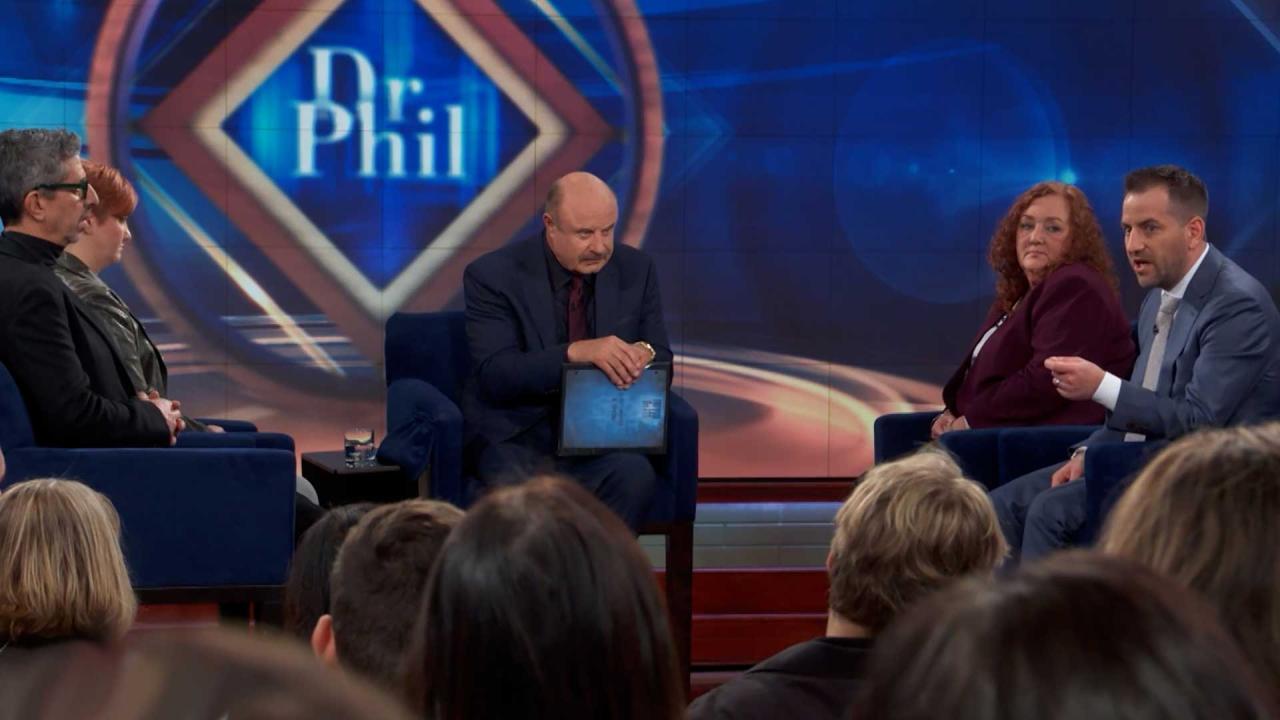 Attorney Claims There's No Physical Evidence His Client John Kin…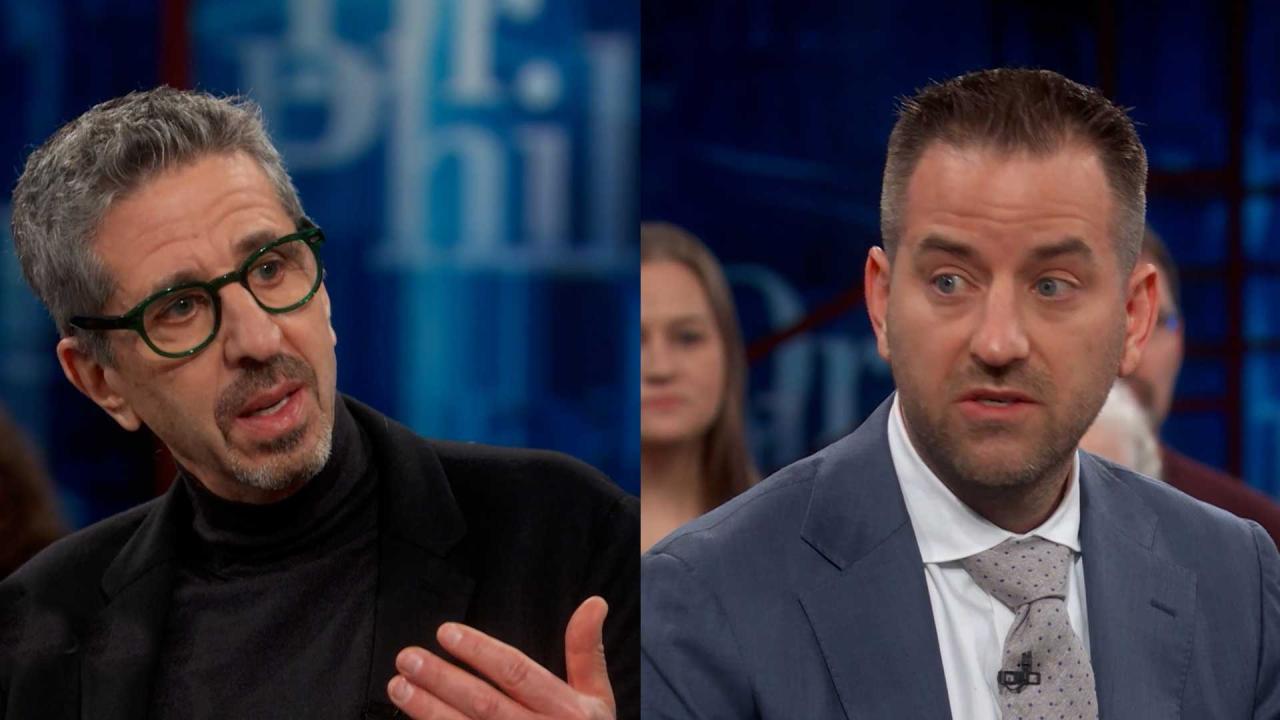 'Dr. Phil' Digital Exclusive: Flaws In The American Justice Syst…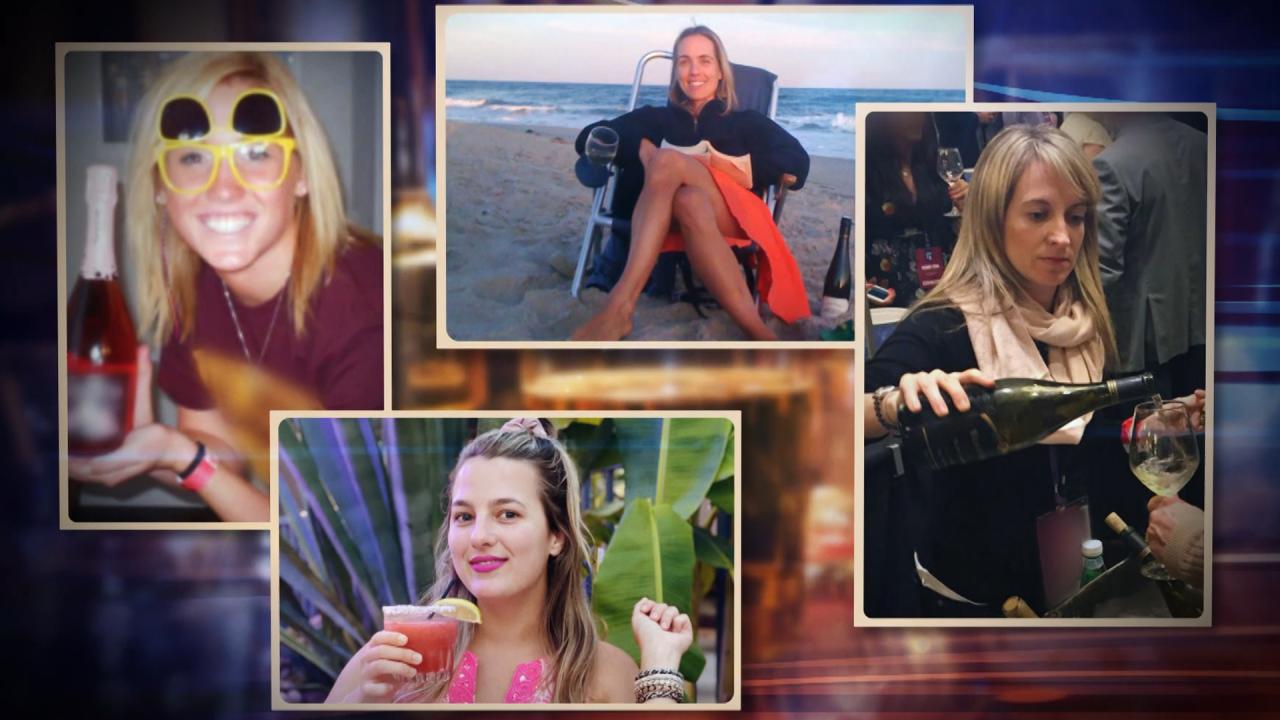 On the Rocks: Americans Are Dying from Drink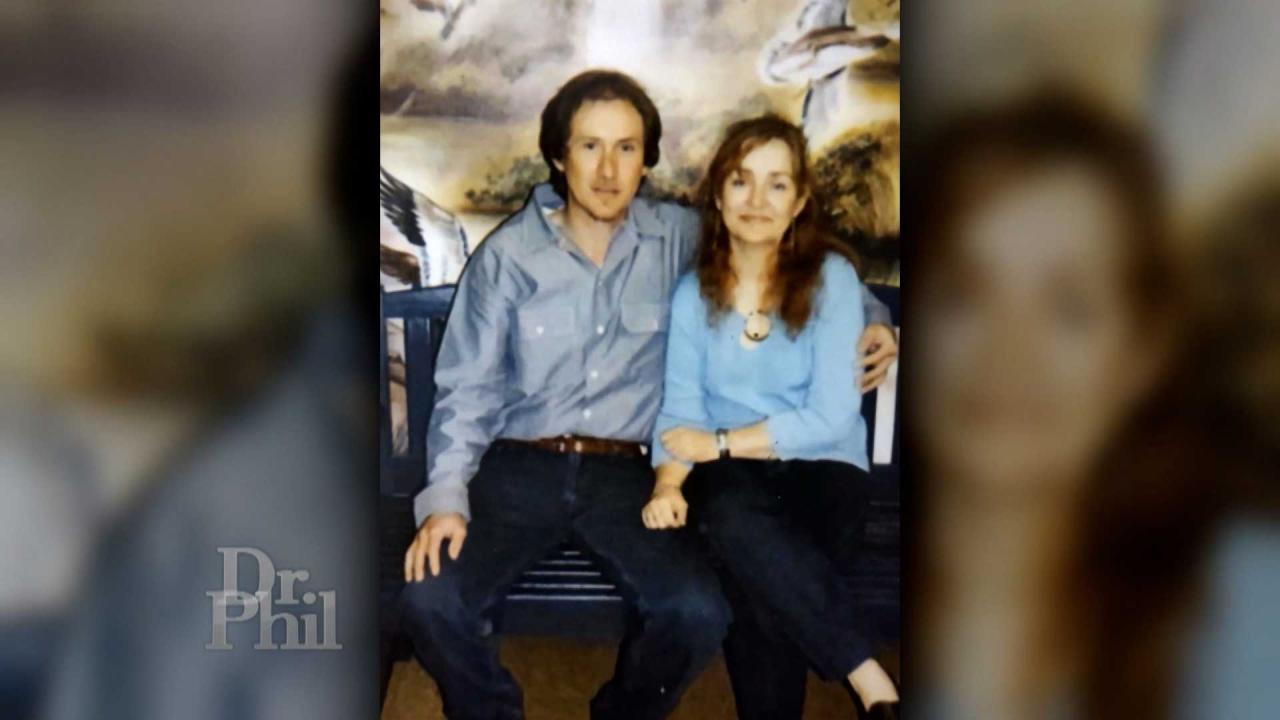 Mom Says She Doesn't Believe Daughter's Claim That She Was Abuse…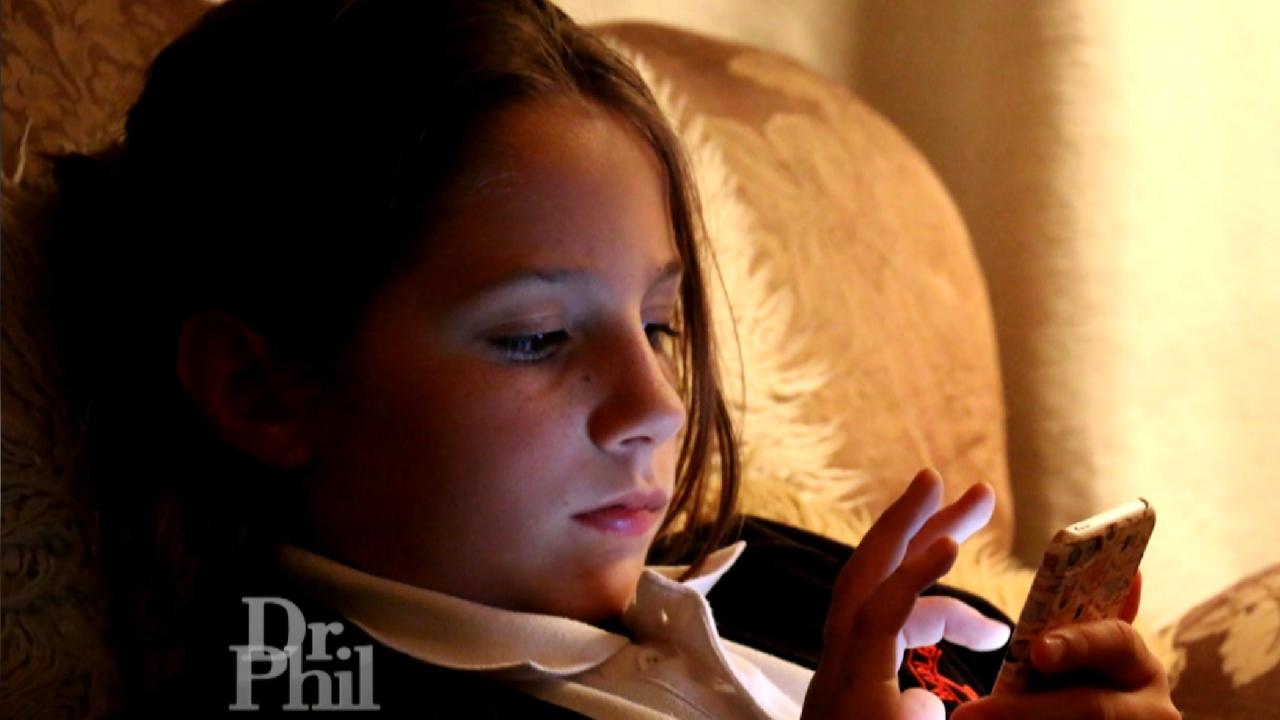 Father Says He Has 'No Doubt' Social Media Content Contributed T…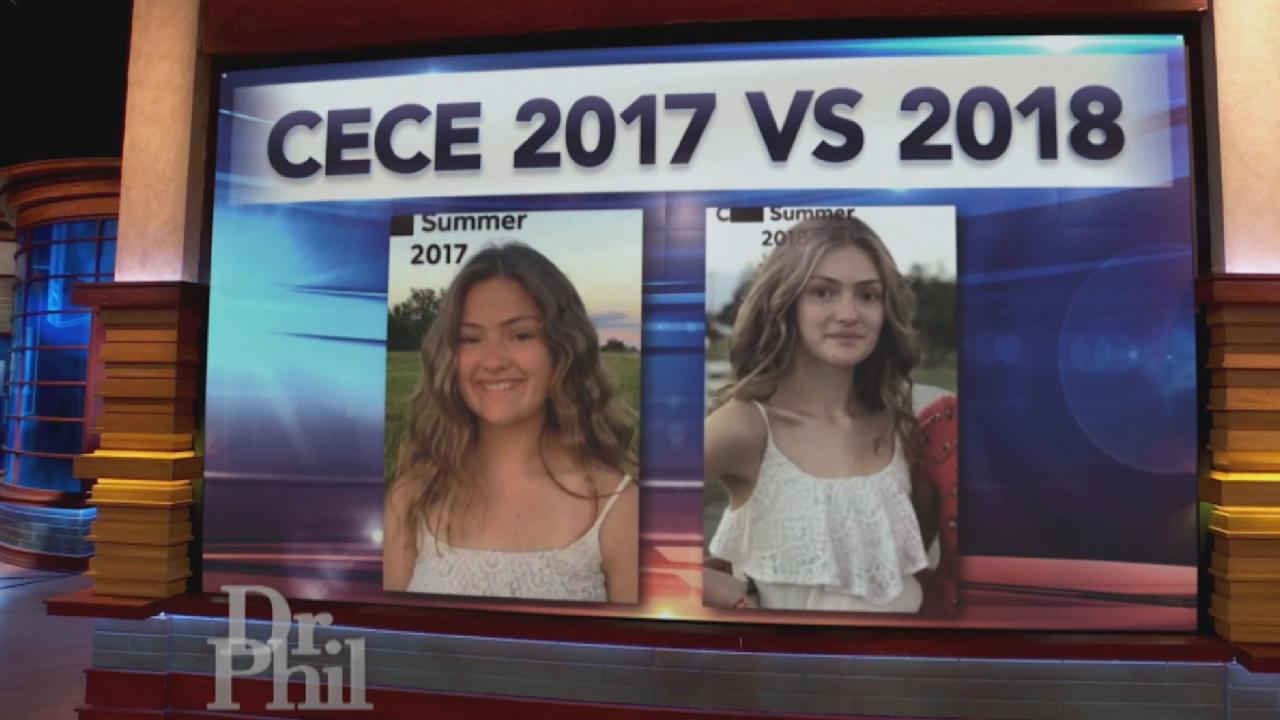 High School Senior Claims Social Media Algorithms Led To An Eati…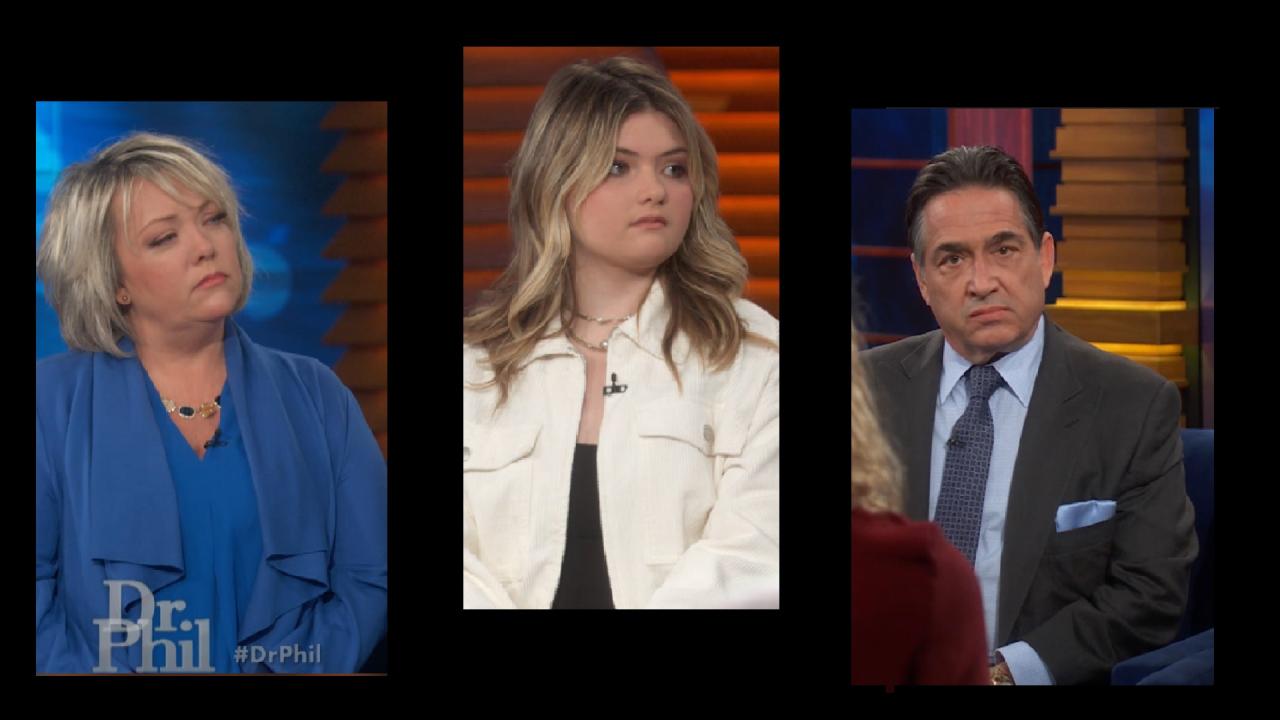 "When You're On Social Media You're Not The Customer – You're Th…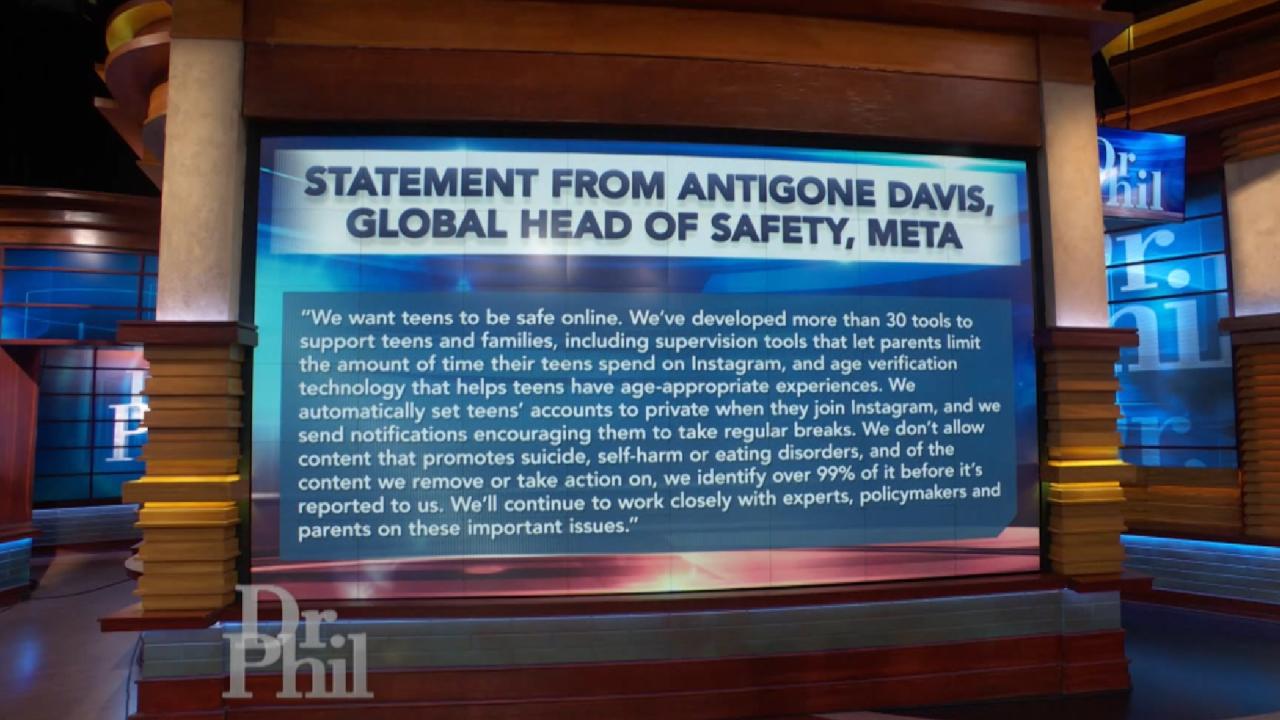 What Meta Says They're Doing To Help Keep Teens Safe On Social M…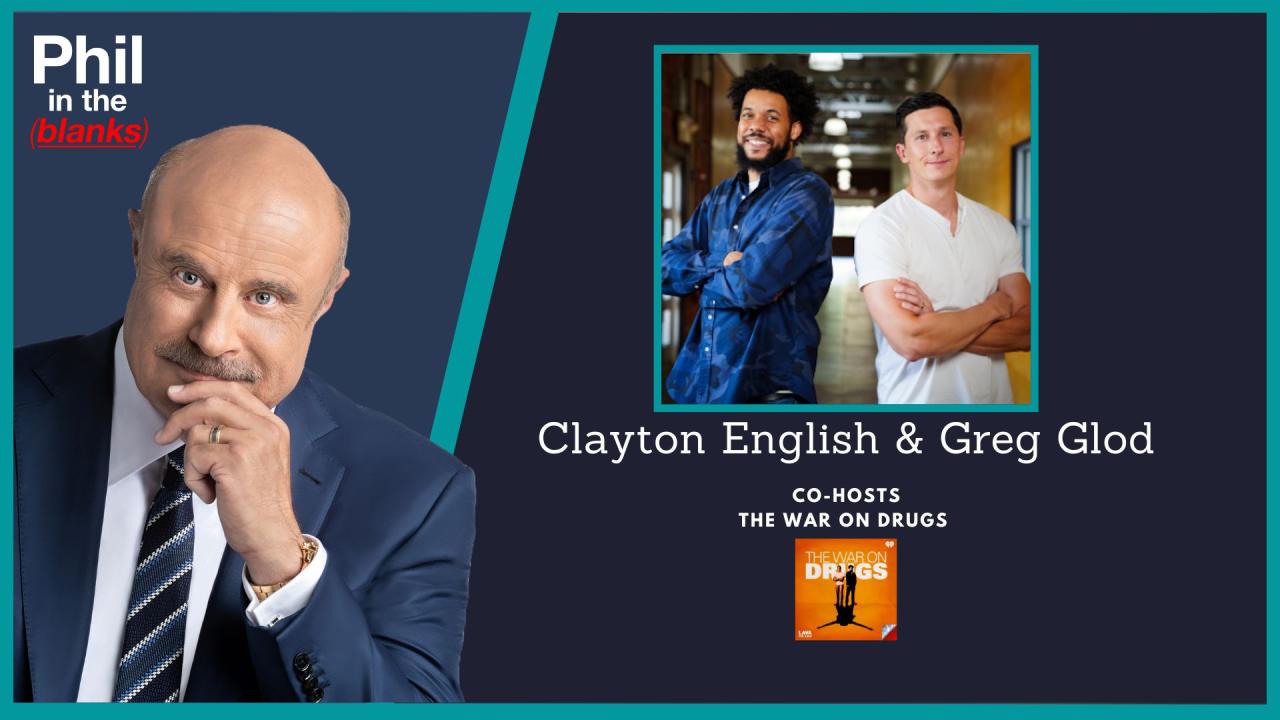 'Phil In The Blanks' Podcast: 'The War On Drugs' With Clayton En…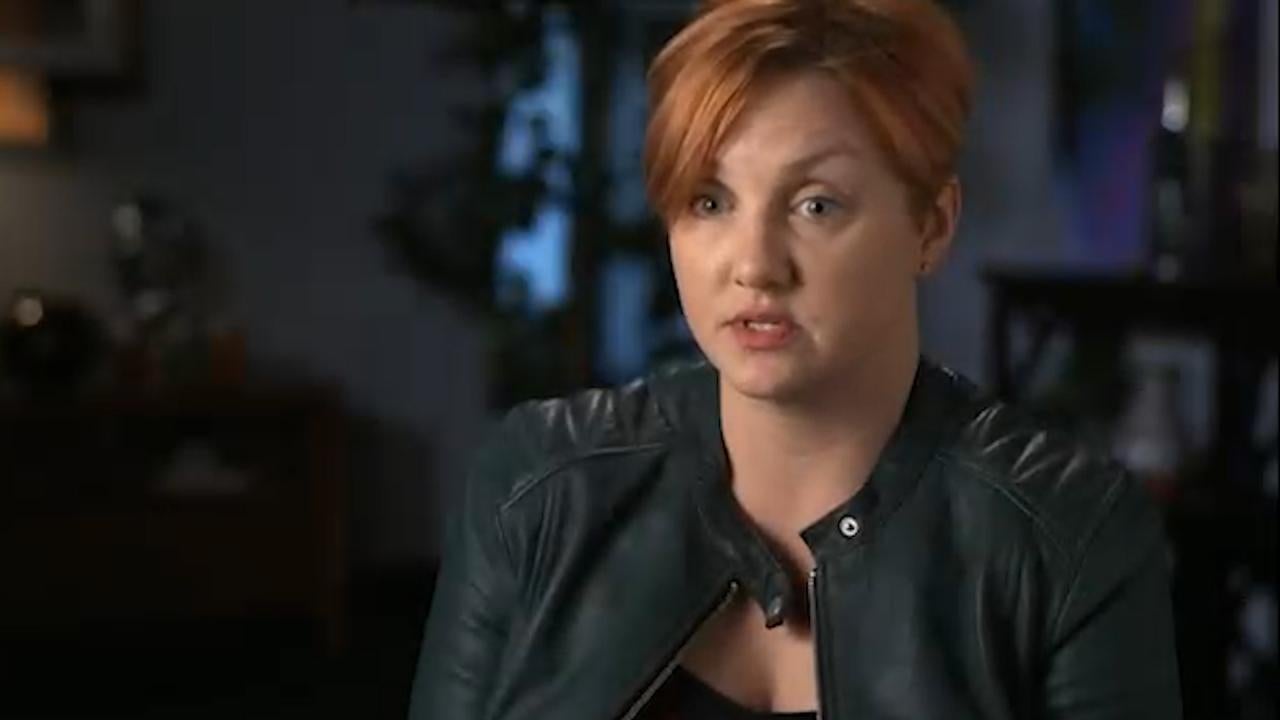 Sex Abuse Allegations: Who is Telling the Truth?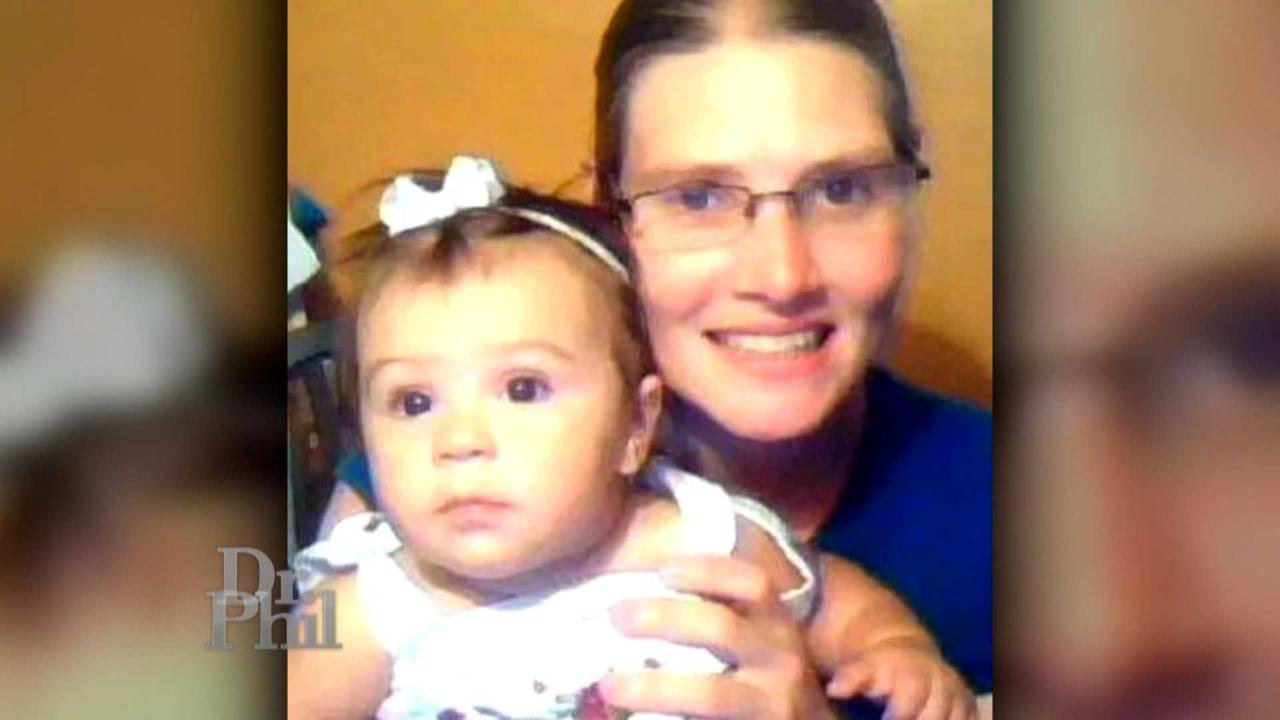 Mother With Postpartum Psychosis Kills Three Young Daughters, Tr…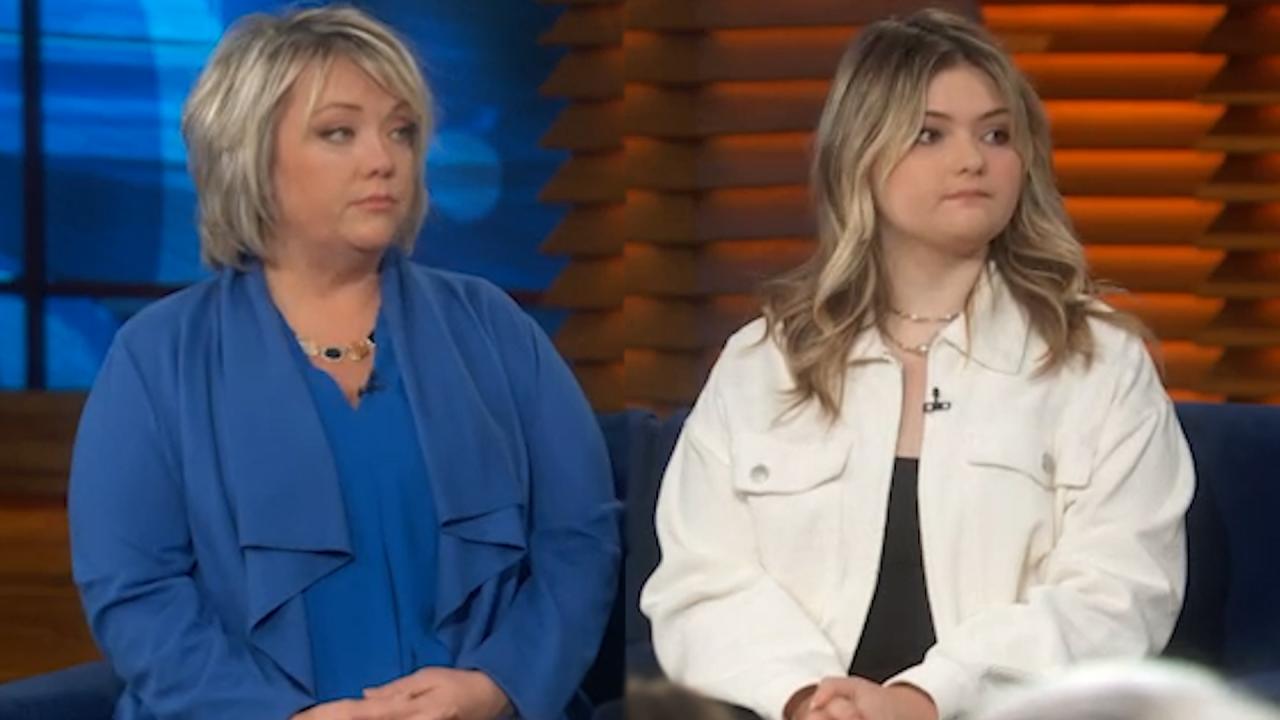 Triggered: Is Social Media Pushing Girls to Self-Harm?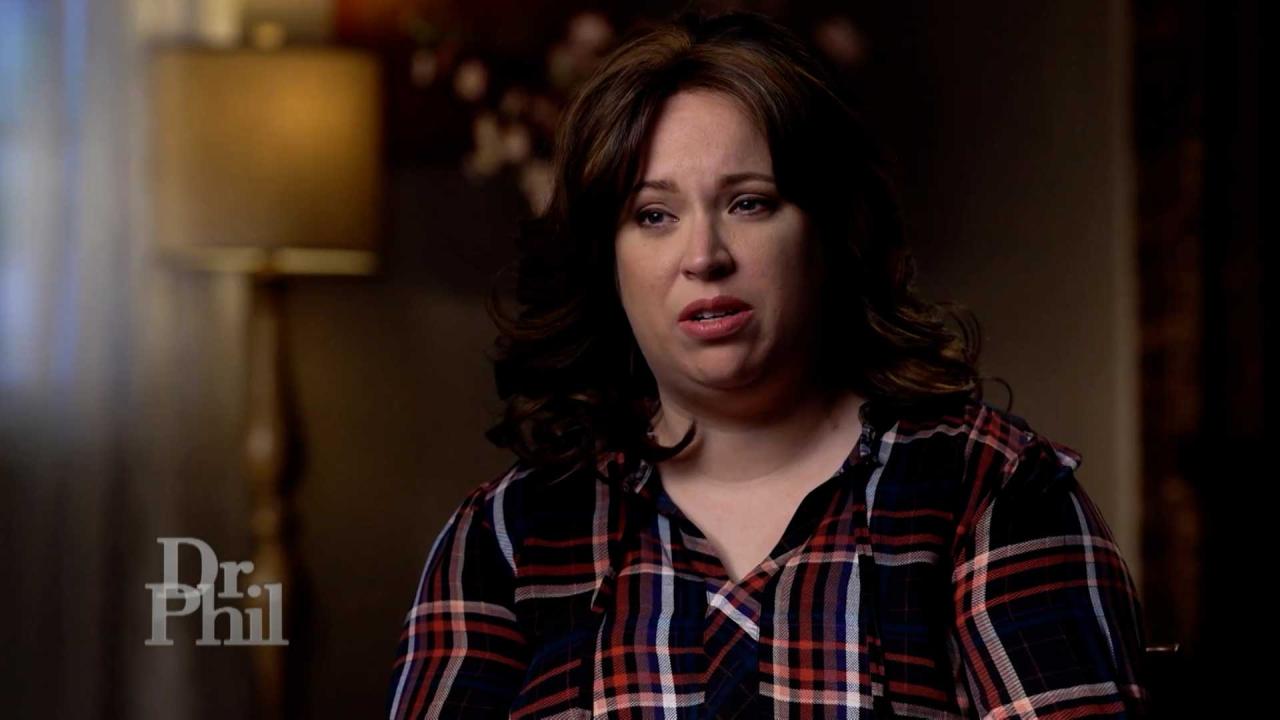 Woman Says She's Been Dealing With Postpartum Psychosis Since Bi…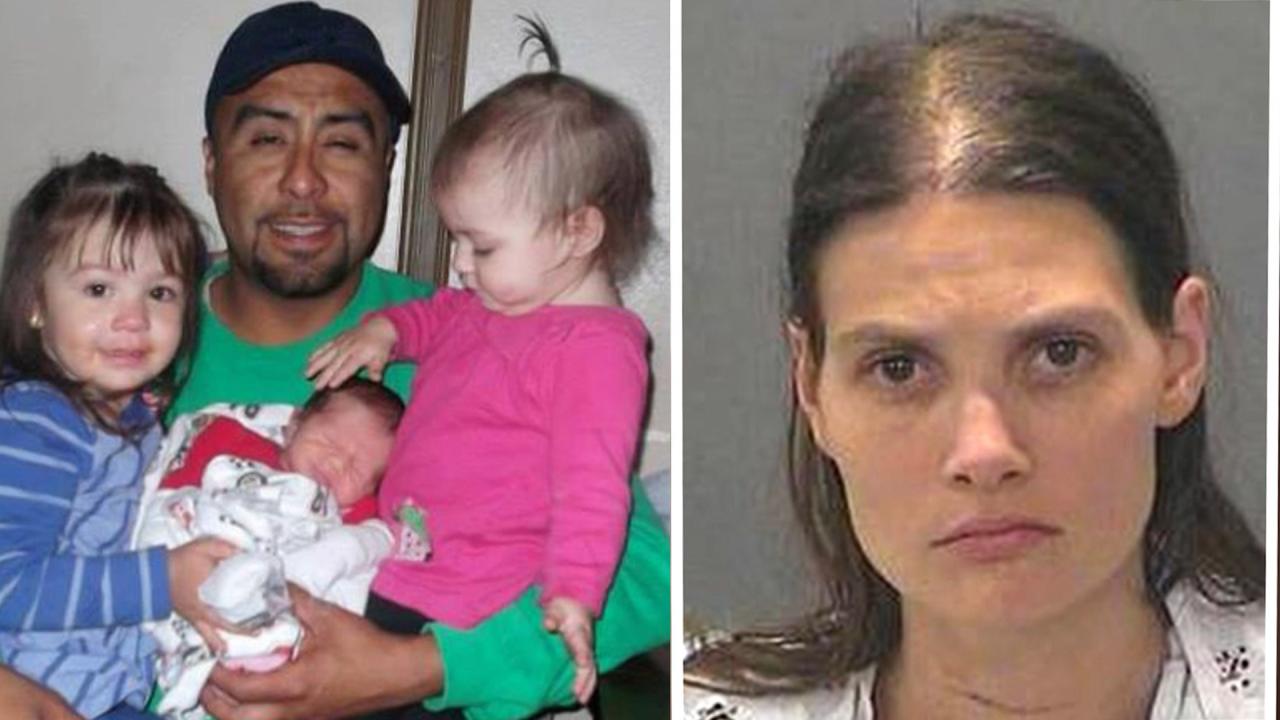 Postpartum Moms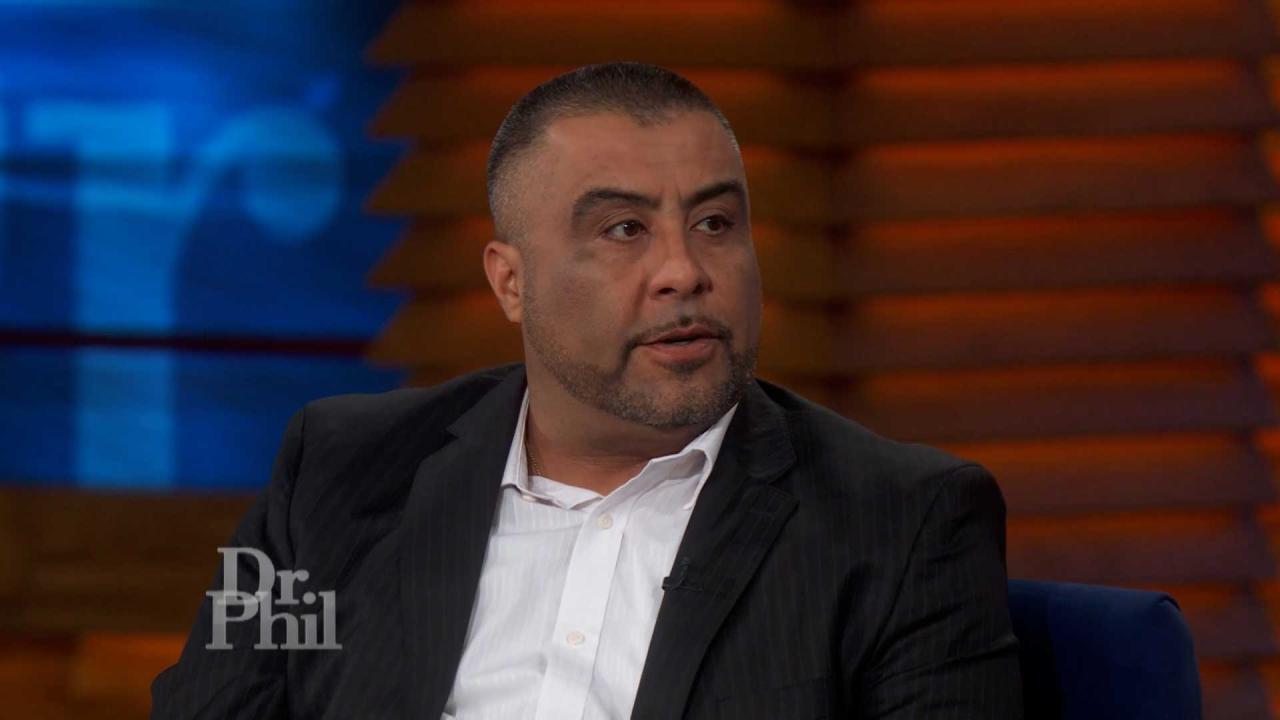 Man Says Ex-Wife Who Killed Their Three Children Eight Years Ago…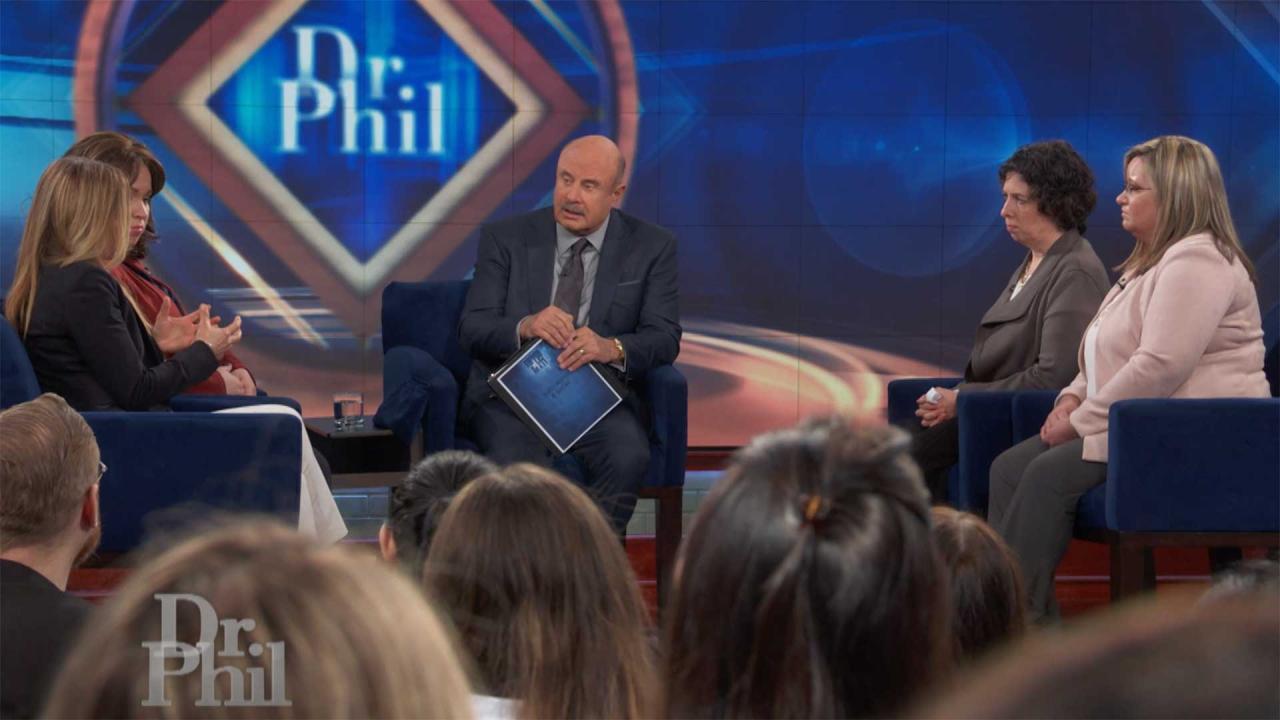 The Most Important Things To Know About Postpartum Depression An…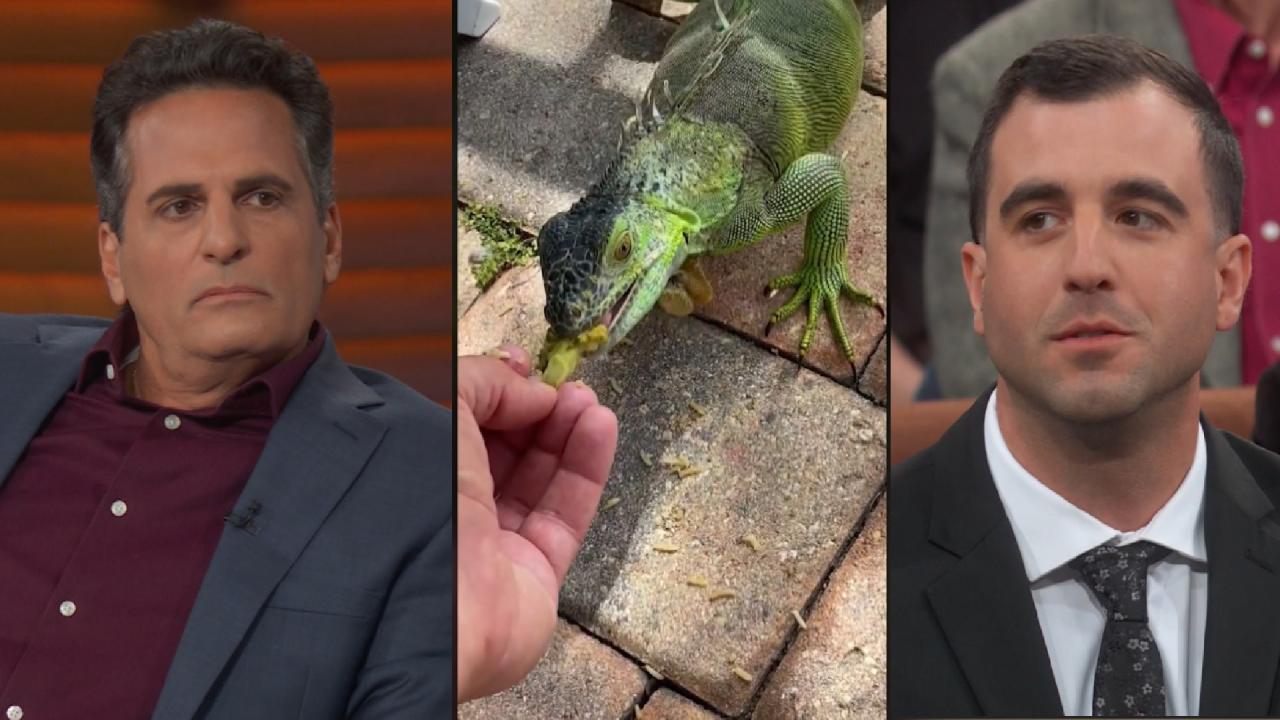 Iguana Expert Explains How Invasive Species Is Threatening Nativ…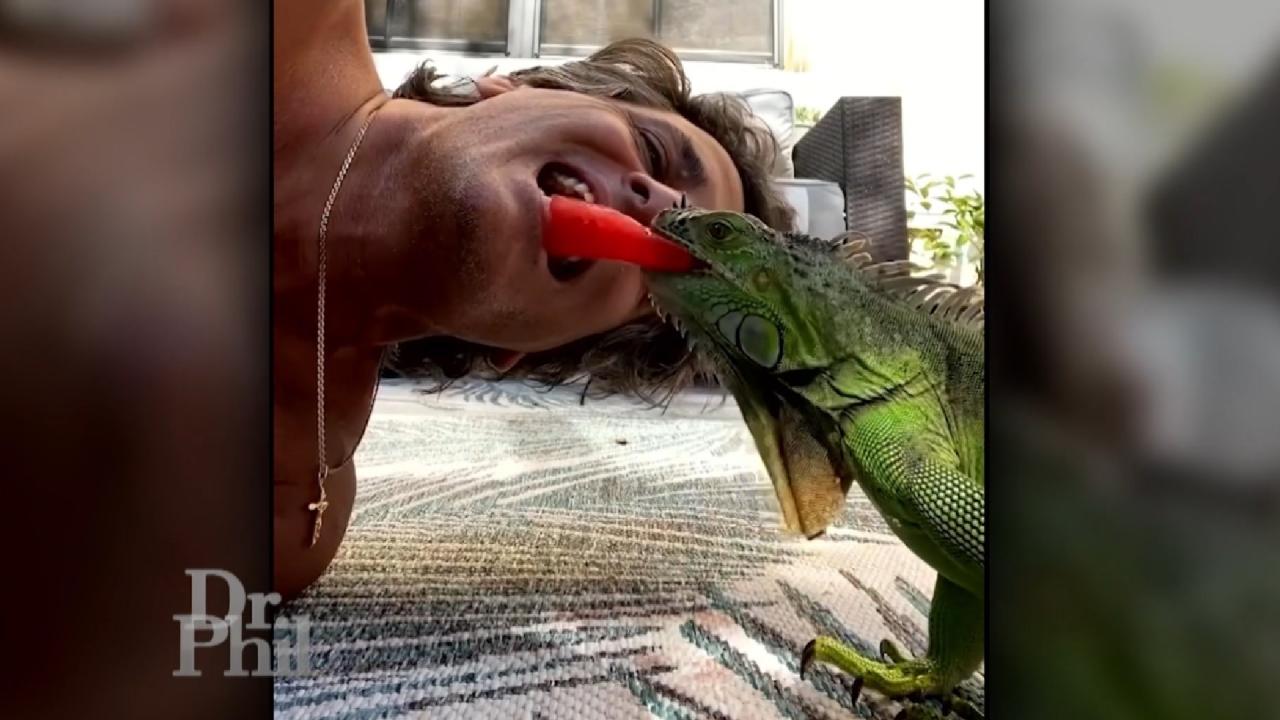 'I'm Friends With The Iguanas,' Says Man Whose Neighbors Want Hi…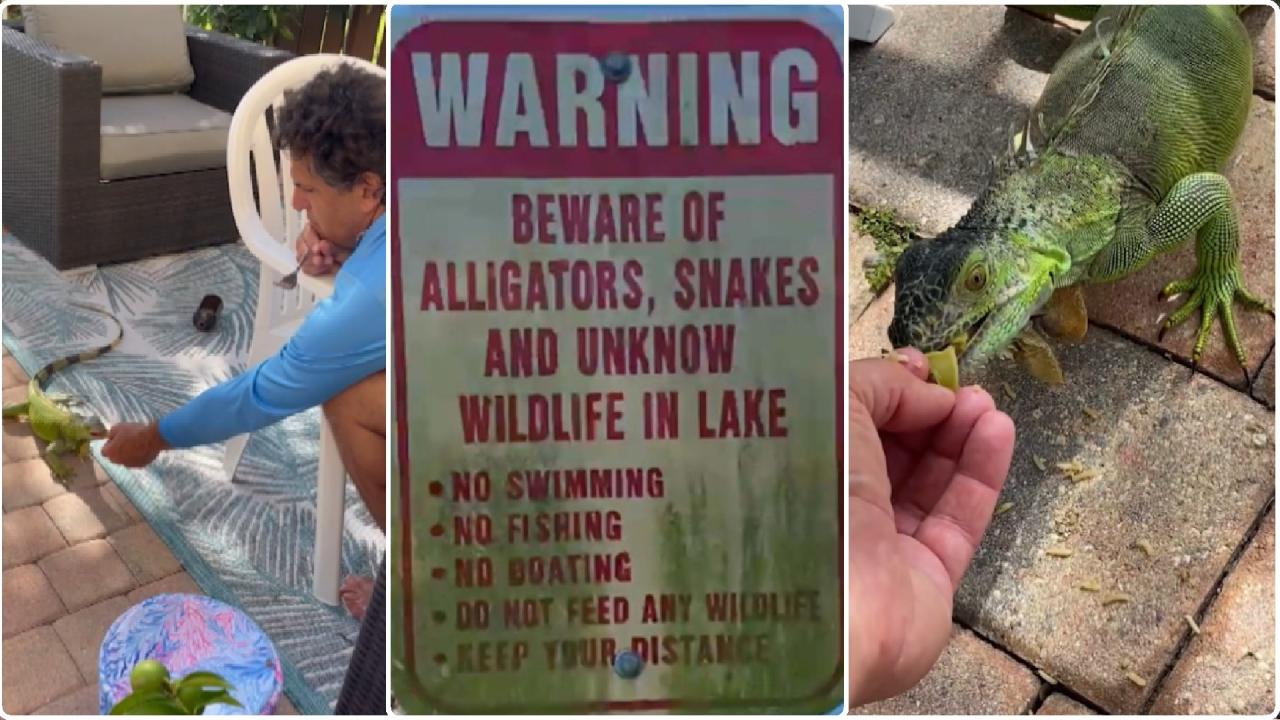 Neighbors Feud Over Feeding Of Invasive Iguanas
Dad Says He Wants 'A Starting Place' To Rebuild Relationships With 4 Adult Daughters
Marie and Elizabeth say that growing up, they knew about their father, David's, youngest daughter, Jenny, but because they claim David abandoned them when they were very young, they say they've never met her.
TELL DR. PHIL YOUR STORY: Have a story Dr. Phil won't believe?
Recently, Marie and Elizabeth say they learned that David also had an older daughter, Amanda, when Amanda found Elizabeth online after taking a home DNA test.

WATCH: 'The Whole Nurture Versus Nature Debate Rages On,' Says Woman About To Meet Her Half-Sisters


David, who denies abandoning Marie and Elizabeth, claims that like them, until she contacted him, he also didn't know that Amanda existed. He also says that he thinks about all four of his daughters every day, and wants to be in their lives but doesn't currently have a relationship with any of them.
"To have a starting place is all I ask," he says to the women in the video above.
What else does he say to the sisters about rebuilding a relationship with David, as well as building their relationships with each other?
Check
here
to find out where you can watch more from Thursday's
Dr. Phil.