Daughters Describe What Happened To Alcoholic Mom On Her Way To …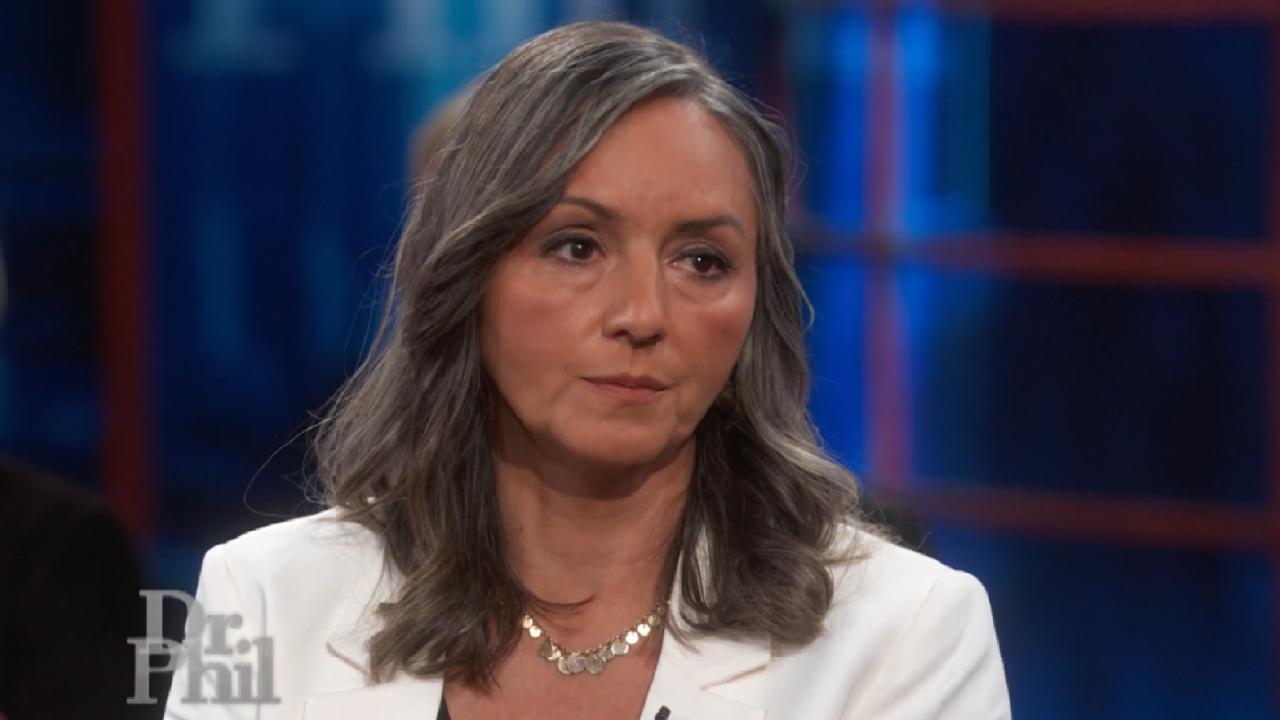 Founder Of Prosecutors Alliance Group Says Change Is Needed To F…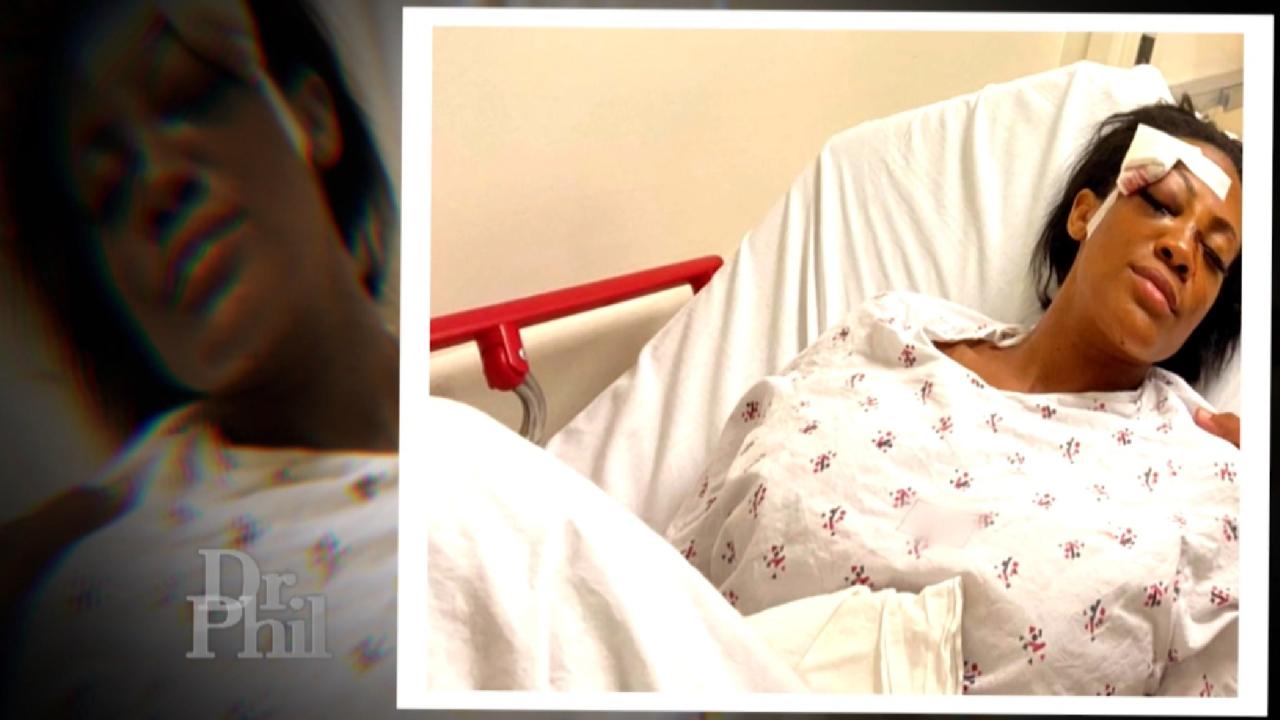 Man Who Allegedly Assaulted Olympic Medalist Reported To Have Pr…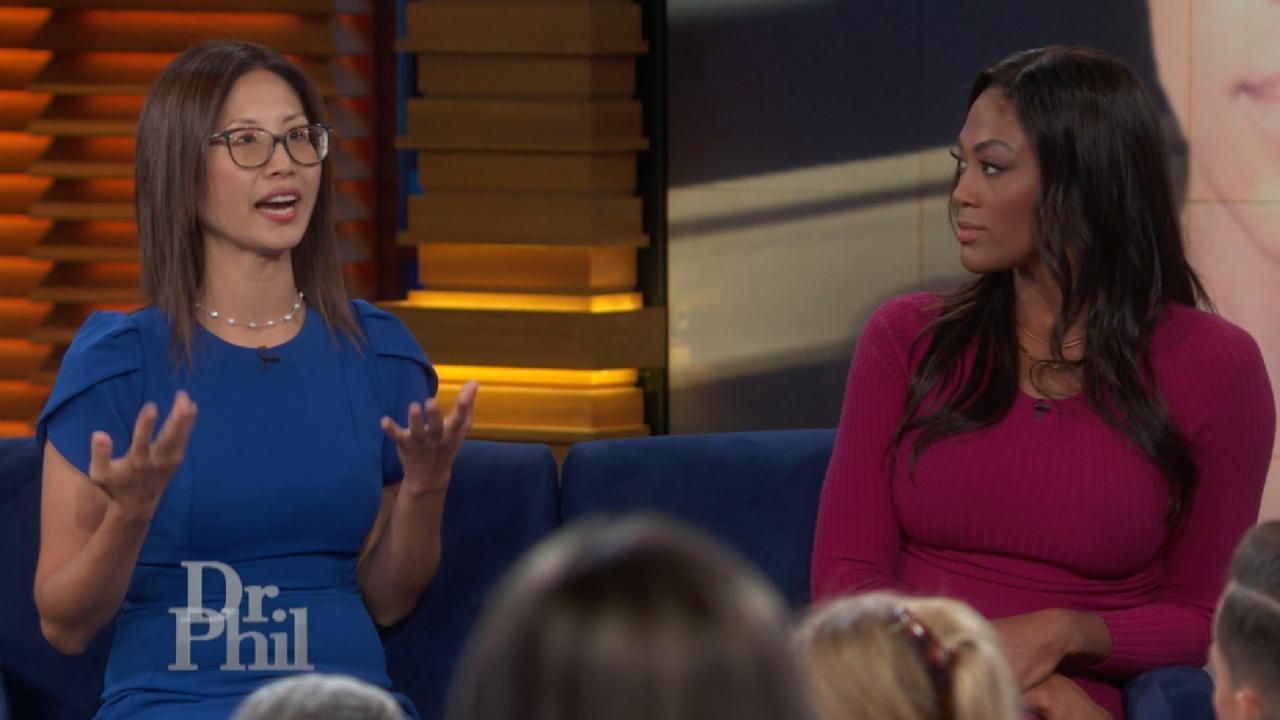 Former L.A. County Deputy DA Says Man Who Attacked Her Was Alrea…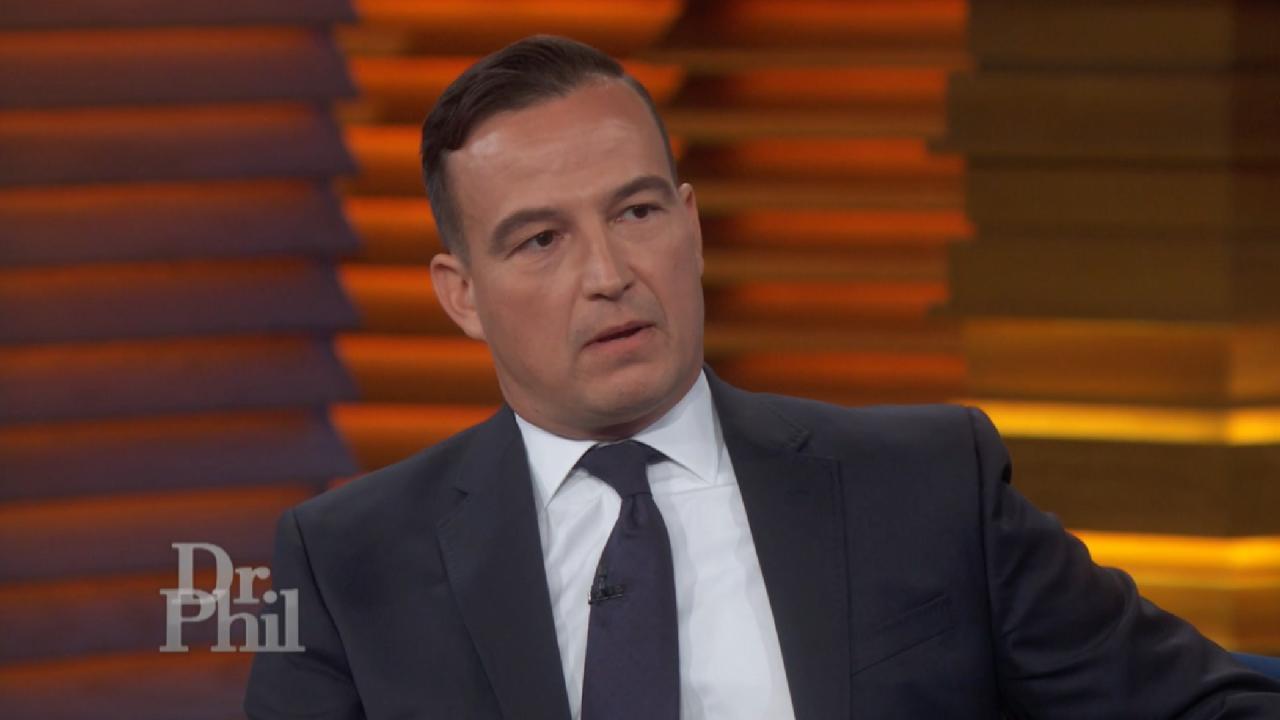 L.A. Deputy District Attorney Claims DA George Gascón Has Placed…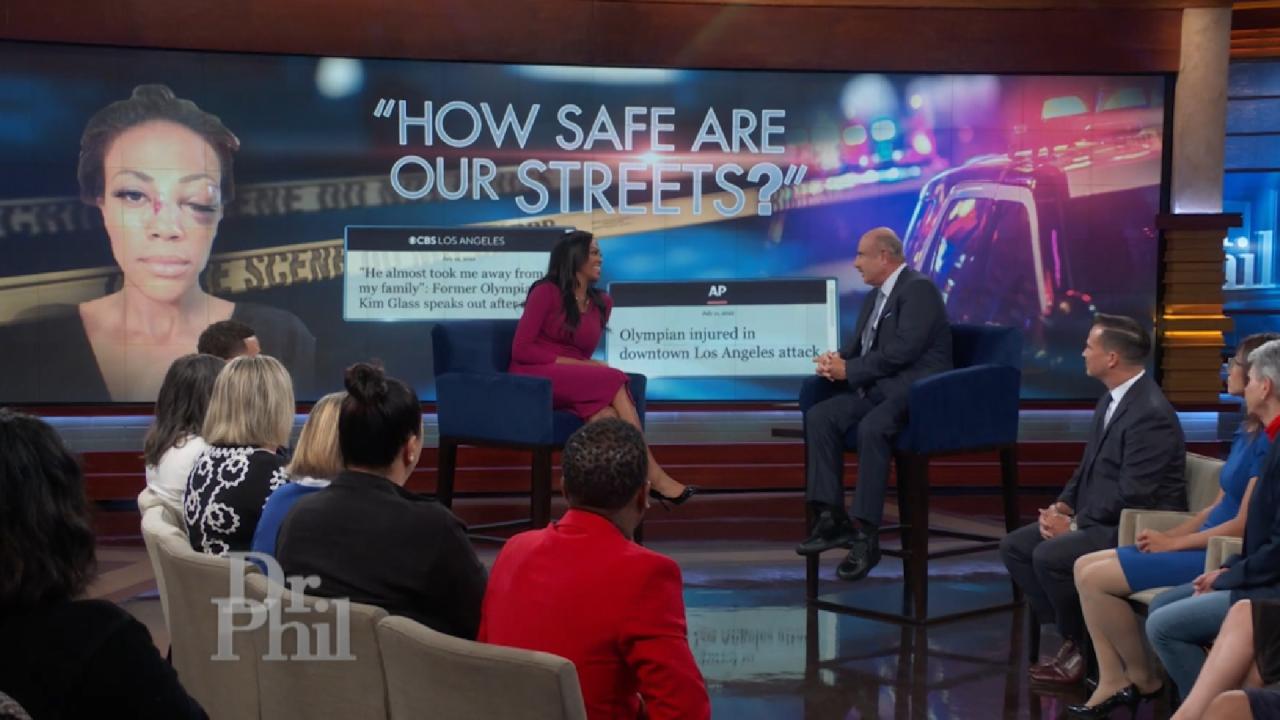 "How Safe Are Our Streets?"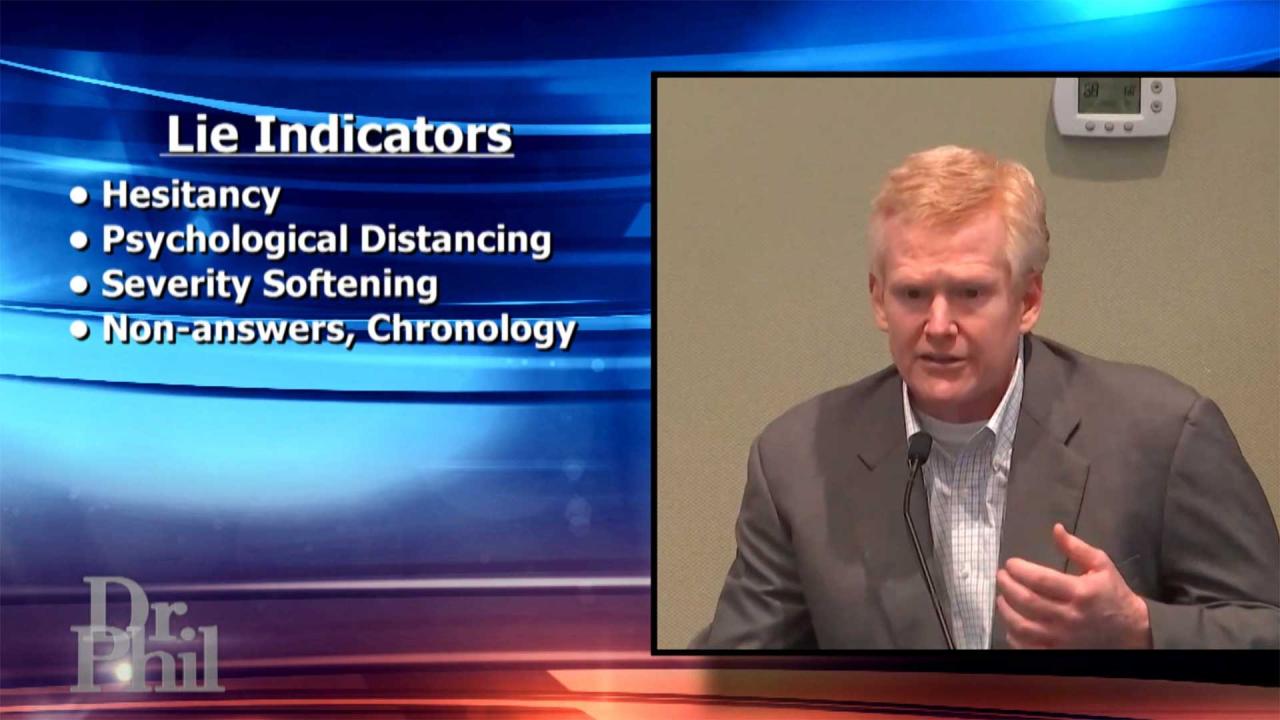 What Body Language Experts Say Were Red Flags In Alex Murdaugh's…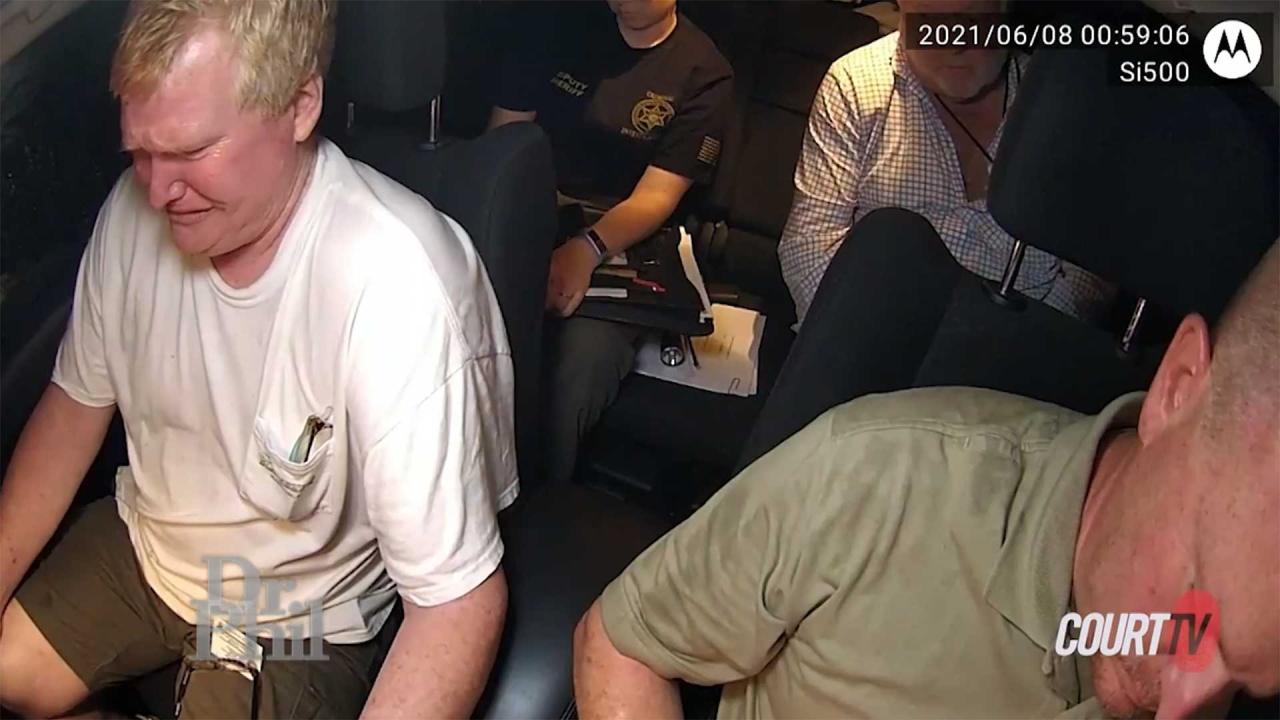 What Body Language Experts Say About Alex Murdaugh's Behavior Du…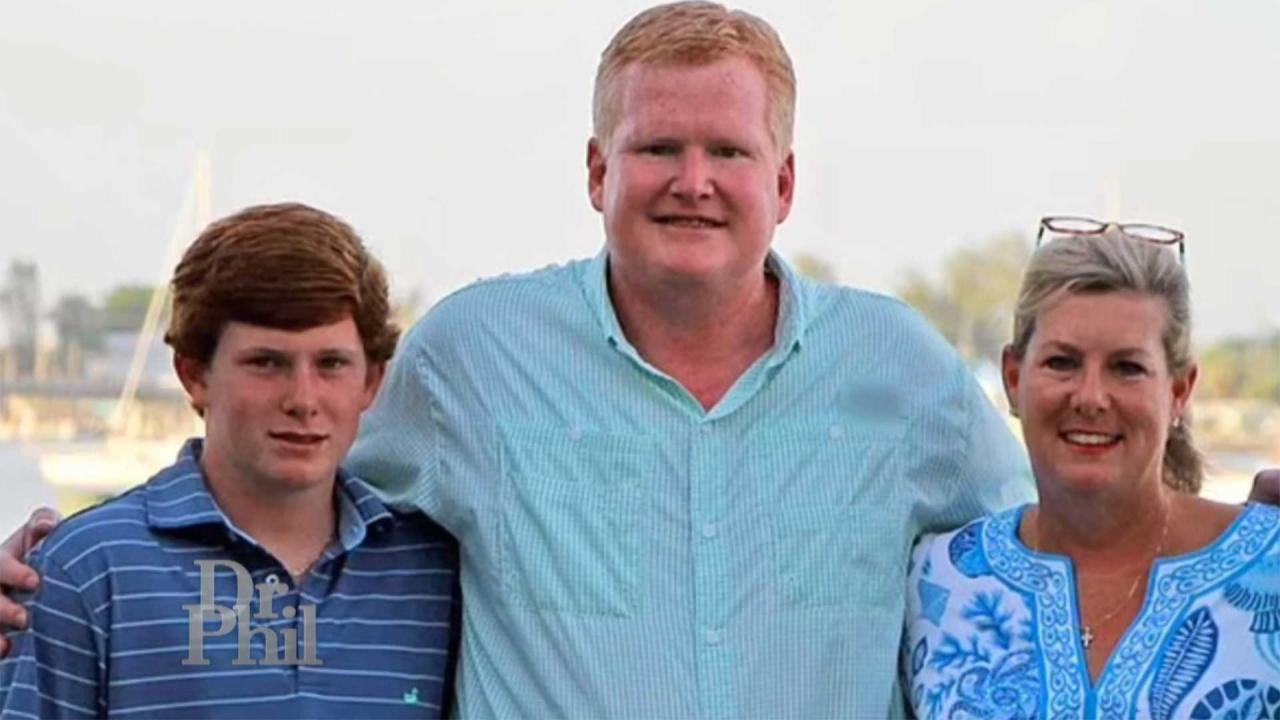 Was Maggie Murdaugh Lured To Moselle Property By Husband Alex Ni…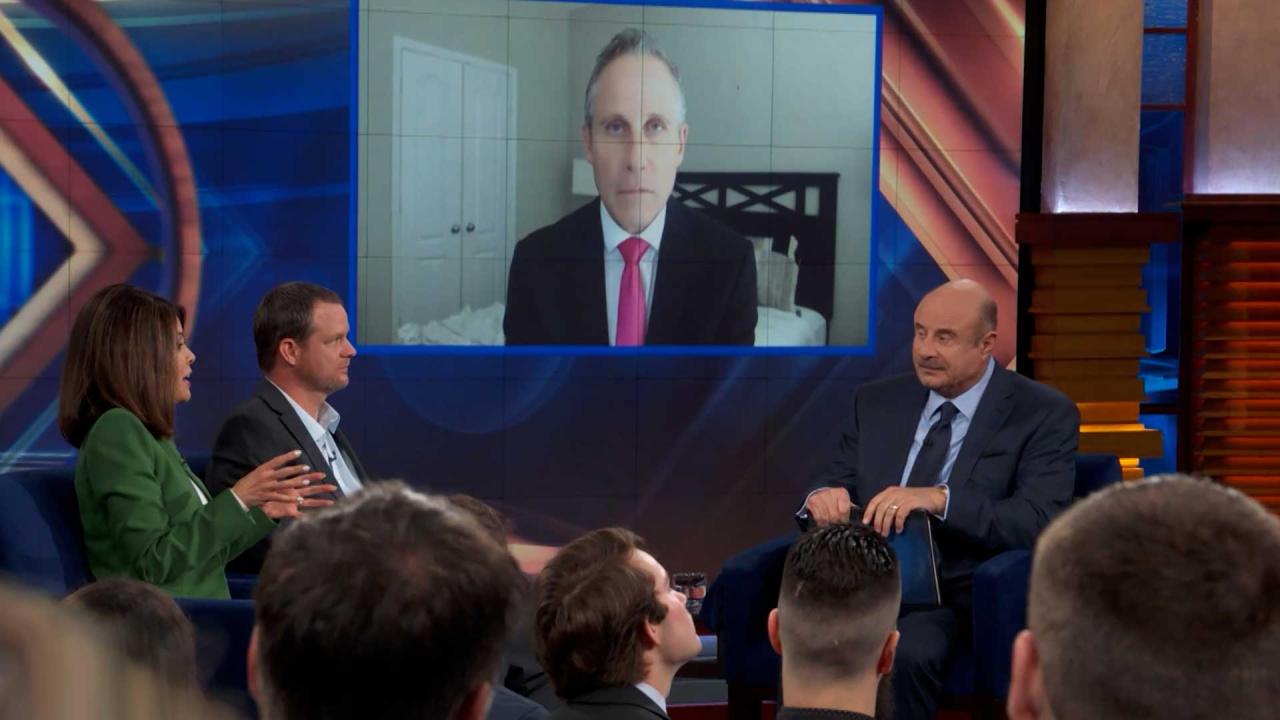 What Former Prosecutor Says Was a 'Jaw-Dropping' Moment In Alex …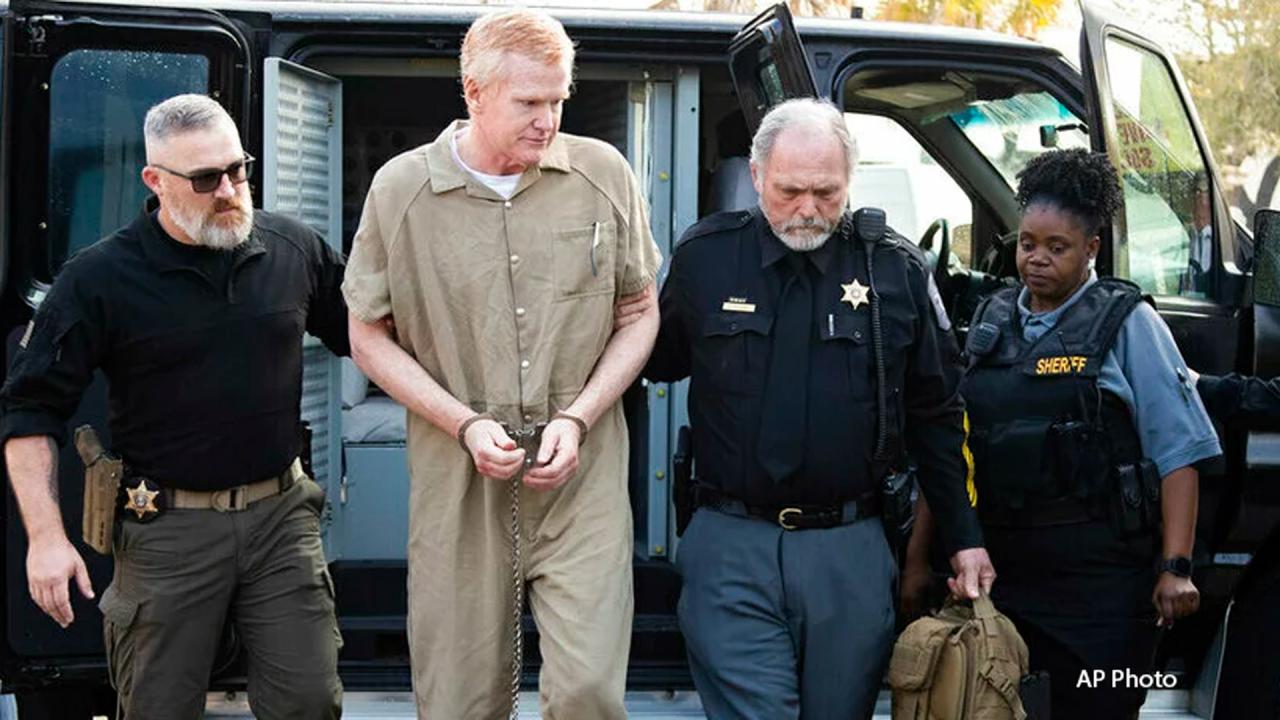 Alex Murdaugh Guilty: His Body Language of Lies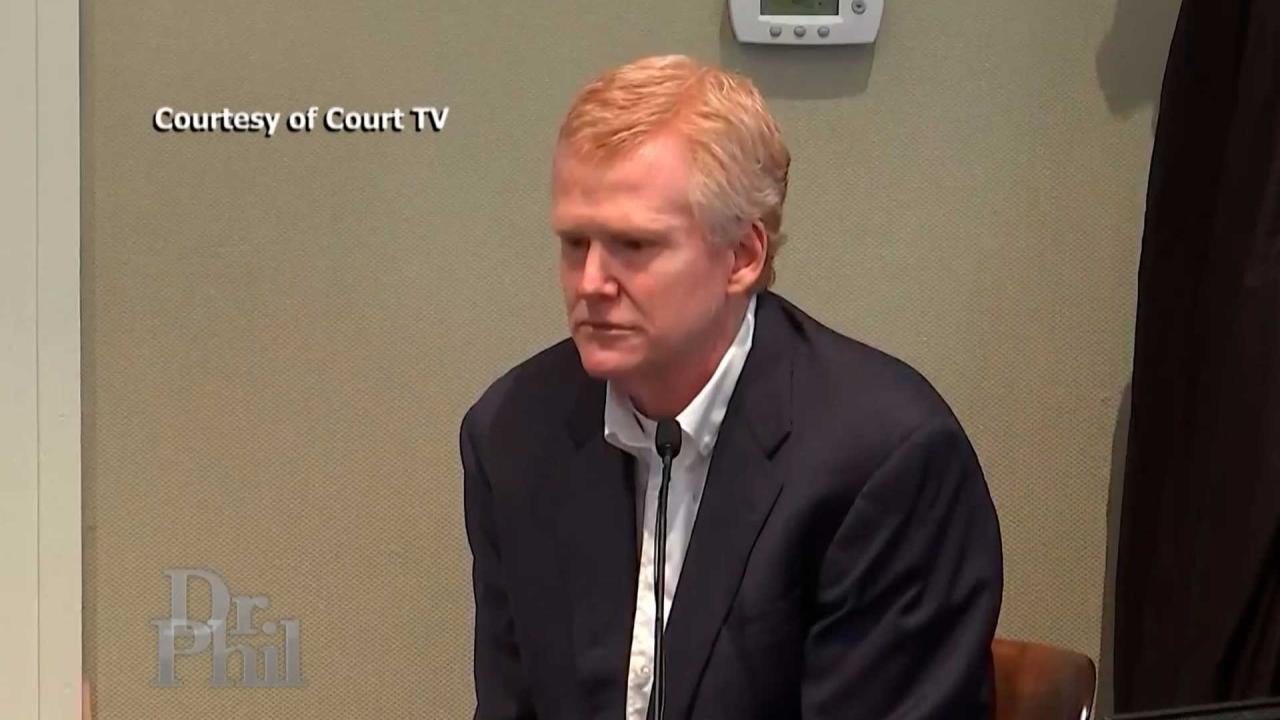 Alex's Murdaugh's Trial: Jaw-Dropping Testimony, A Guilty Verdic…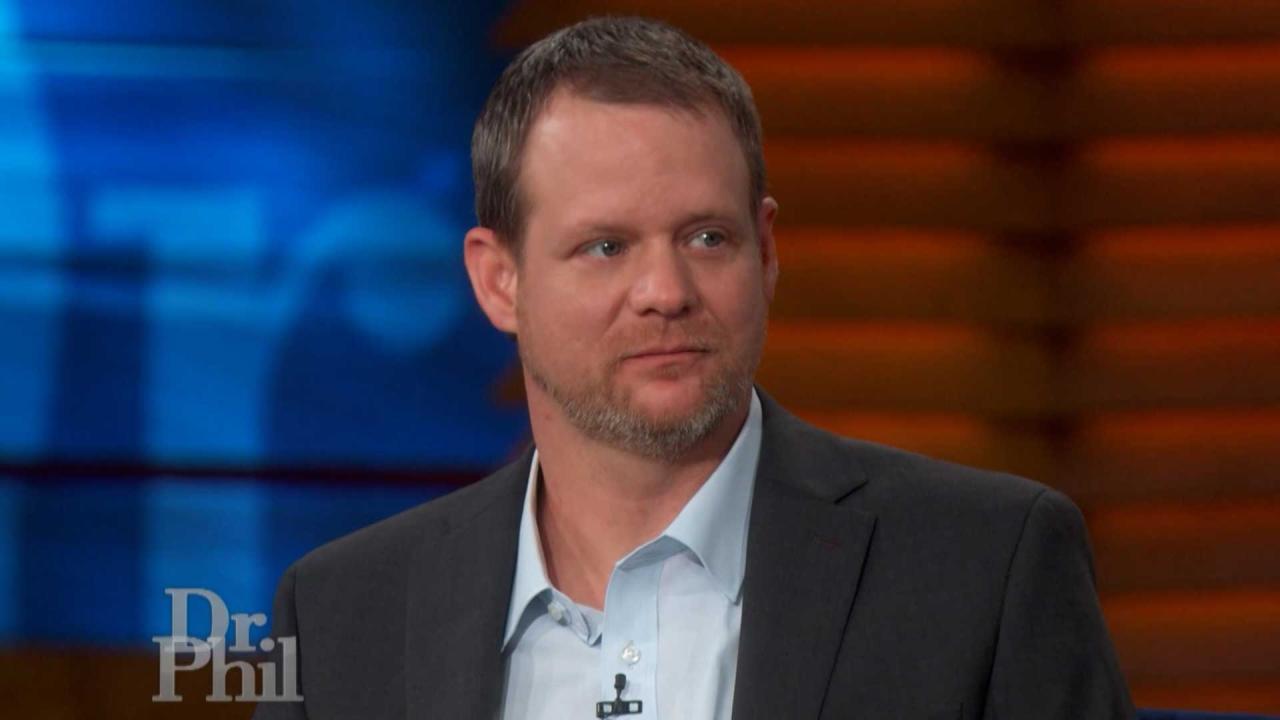 Juror Says Alex Murdaugh's Shocking Admission Led To His Convict…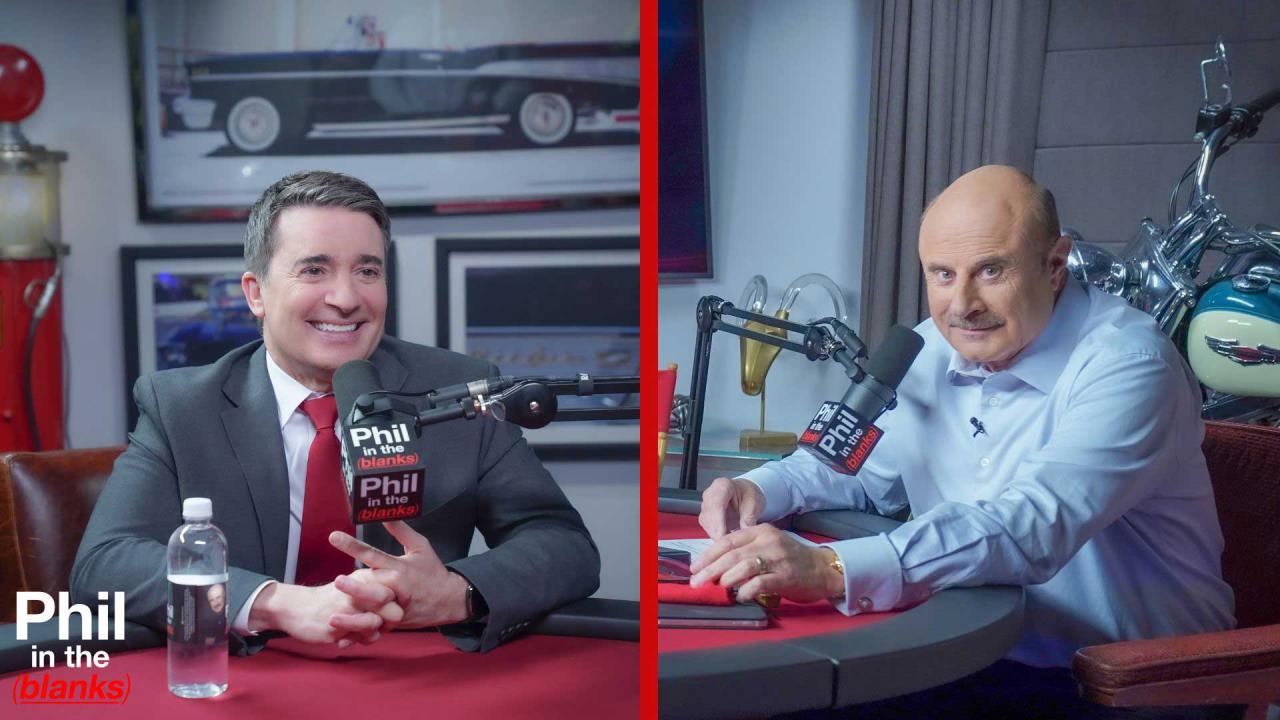 How Emotions Impact Heart Health – 'Phil In The Blanks' Podcast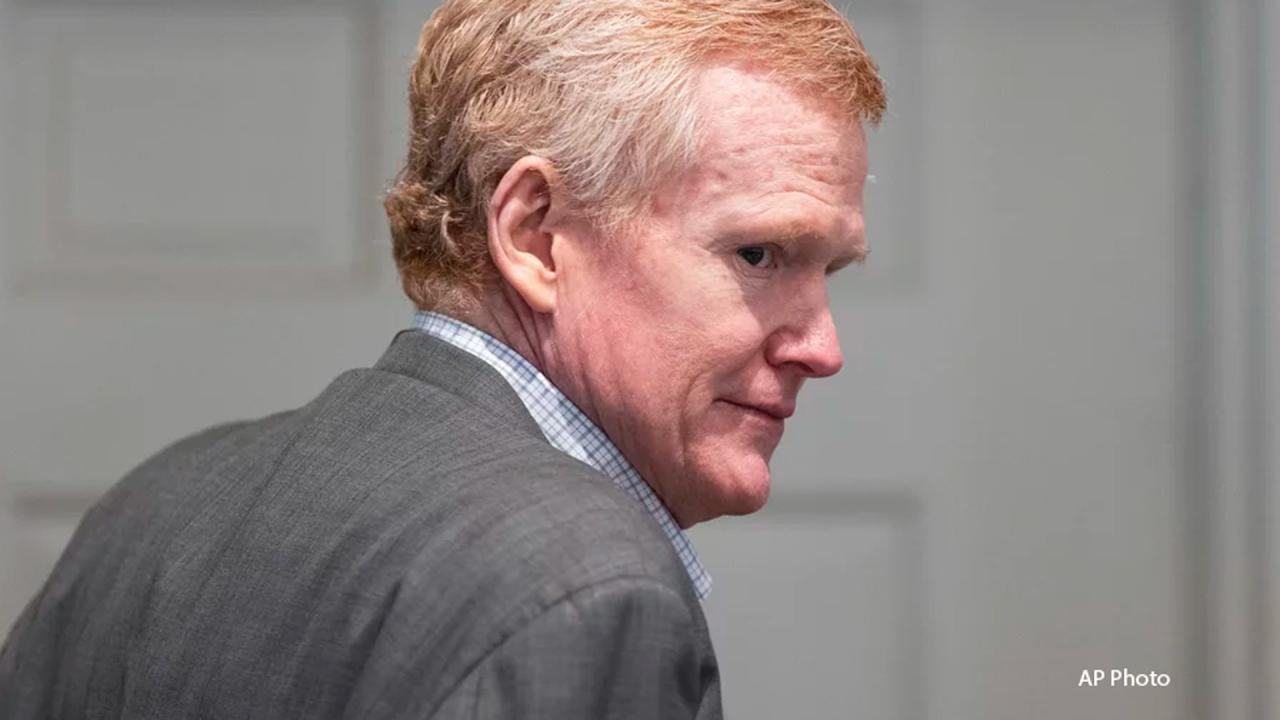 Murdaugh Murder Trial: Dissection of the Guilty Verdict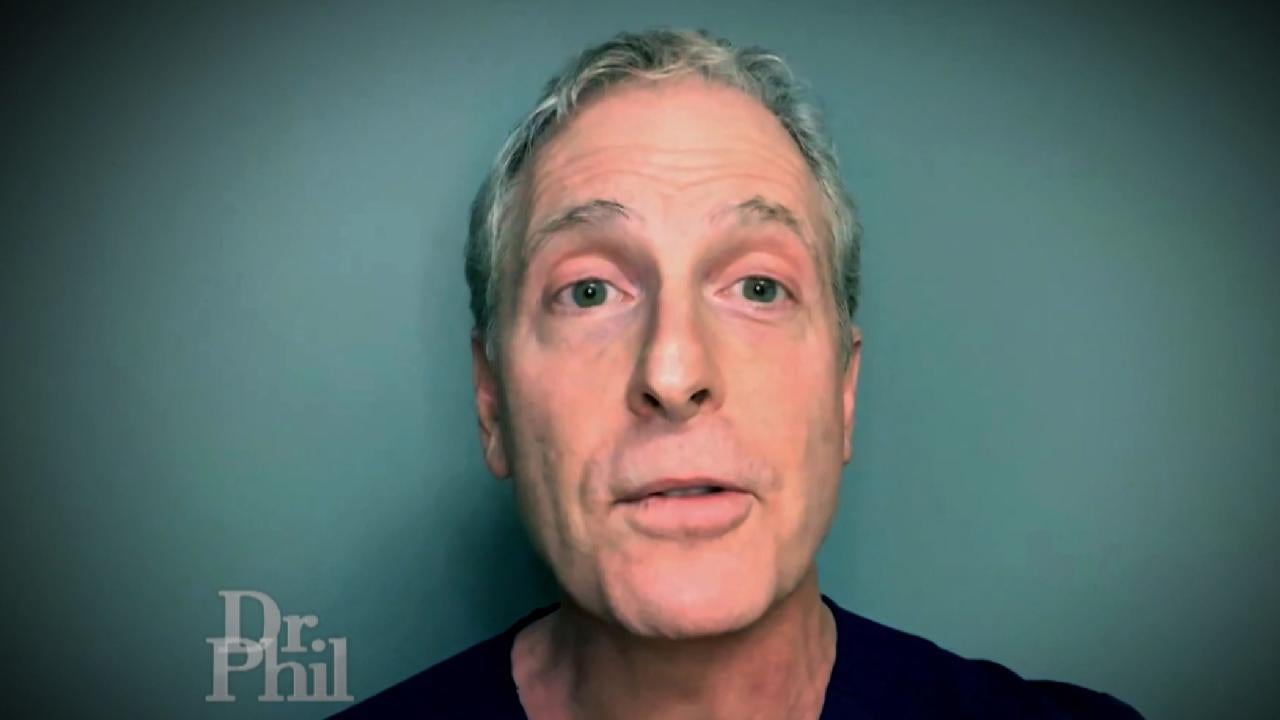 Doctor Admits He Became Addicted To Social Media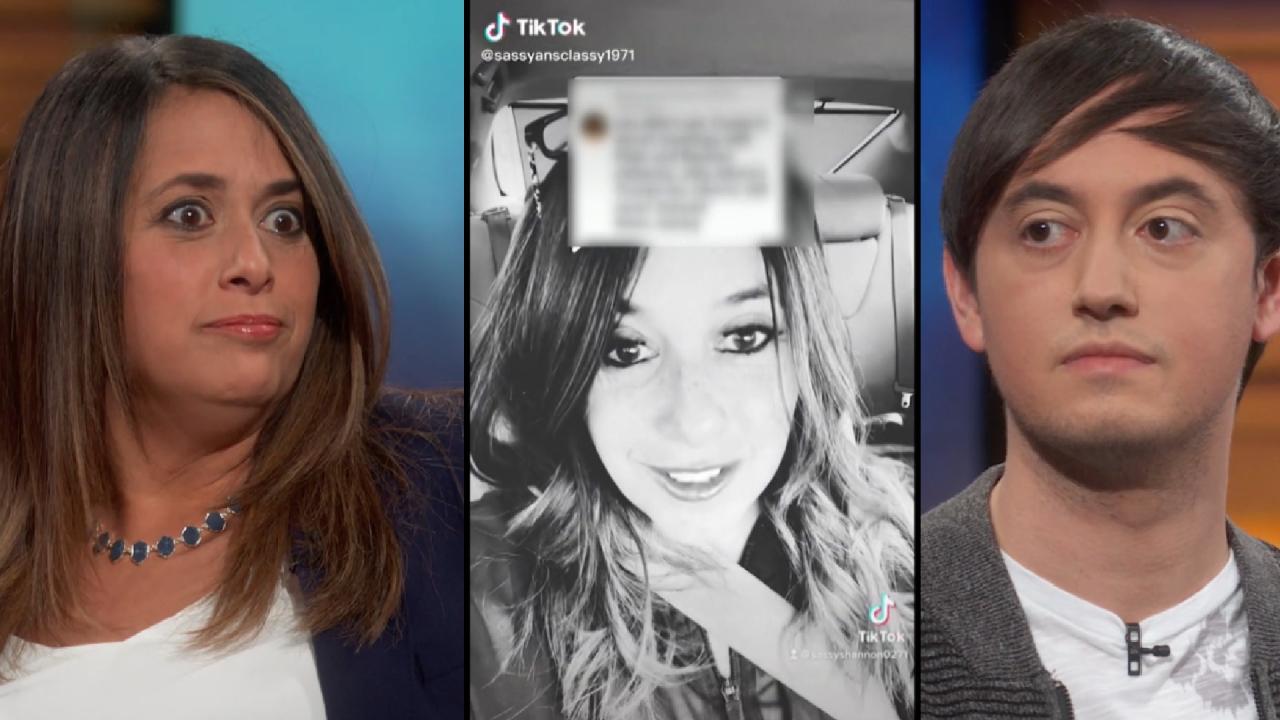 'Community Guidelines Are Stupid,' Says Woman Who Admits She's B…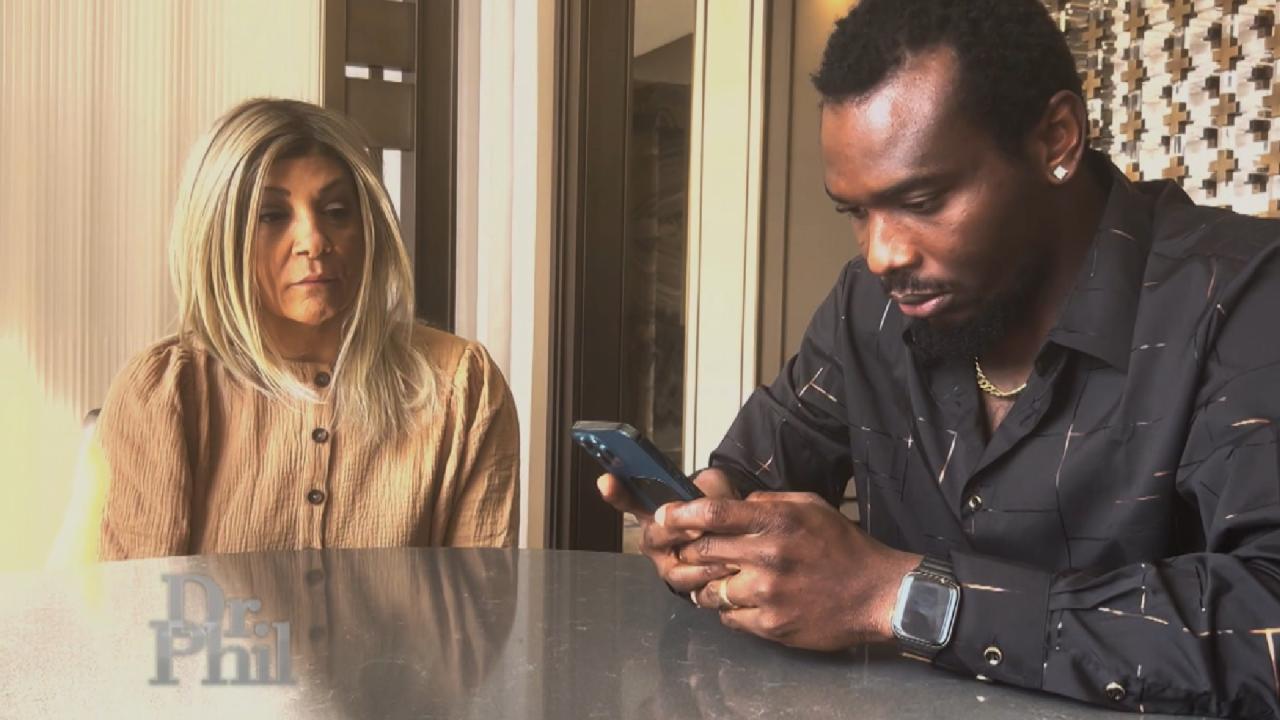 Woman Claims Her Husband Spends Too Much Time On Social Media: '…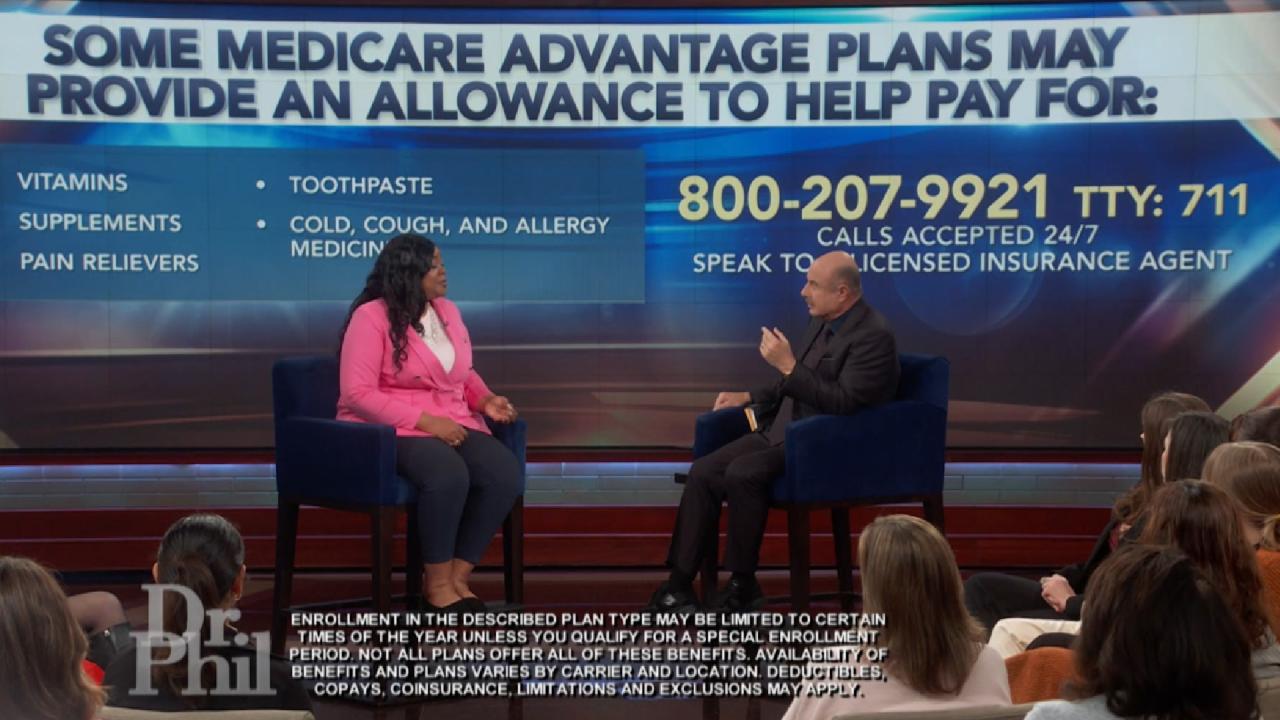 Are You Getting The Most Out Of Your Healthcare Coverage?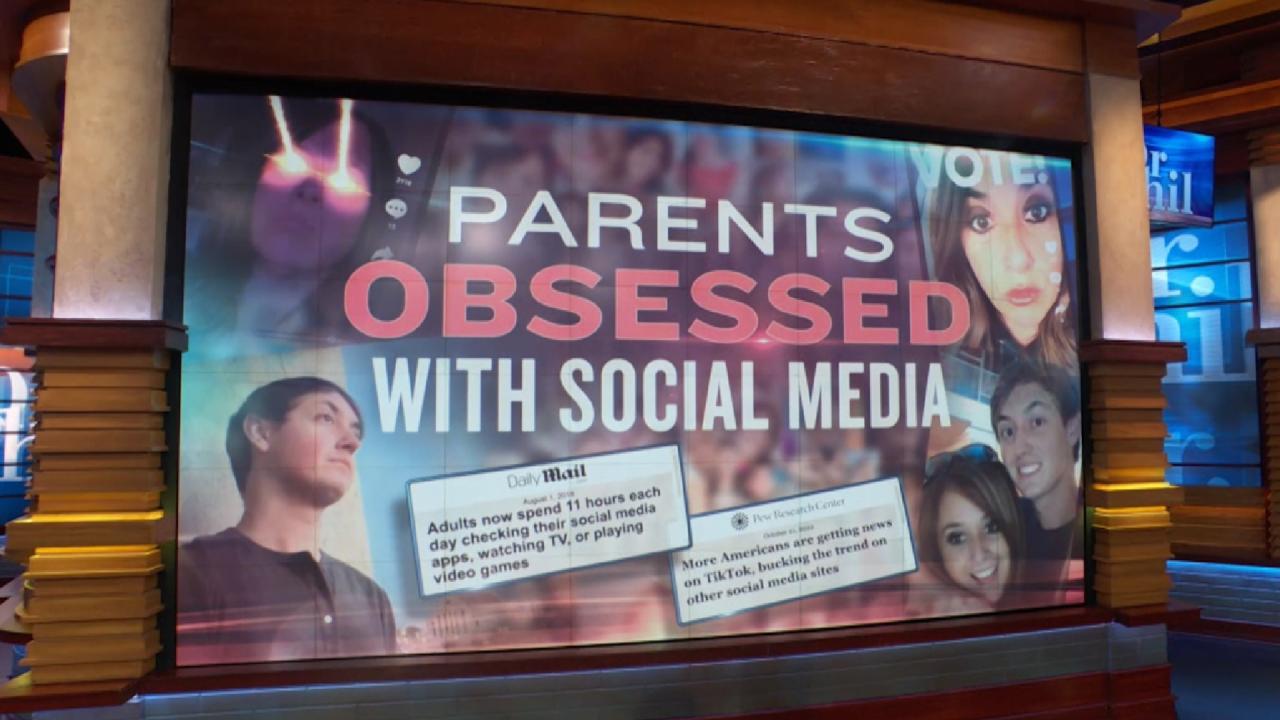 Parents Obsessed with Social Media
Daughters Describe What Happened To Alcoholic Mom On Her Way To Treatment Facility
Ashley and Morgan
said they were ready to disown their mom, Treva,
for her excessive drinking, and they claimed, verbally abusing them and their father when they turned to Dr. Phil for help. The sisters said their mom was "a toxic, violent alcoholic," who was out of control, and that although she'd been to rehab eight times, she's never stayed sober.
Treva,
who described herself as a "huge alchy,"
walked on Dr. Phil's stage barefoot and blew a .134 breathalyzer. Although she was adamant that she wouldn't go to "another dumb treatment center," after seeing images of how the alcohol was affecting her brain, she agreed to enter Origins.
Watch more of her story here.
In the video above, hear what happened after the show. Did Treva make it to Origins?
"With my mom, nothing is that easy," Treva's daughter Morgan says.
On
Friday's episode of Dr. Phil
, see how Treva is doing today.
Check here
to see where you can watch.
Woman Says Since Rehab She Has Had Two DUIs, Served Jail Time
Season 16 of
Dr. Phil
premieres Tuesday, September 12. Check here to see where you can watch.