David Cassidy Opens Up About His Dementia Diagnosis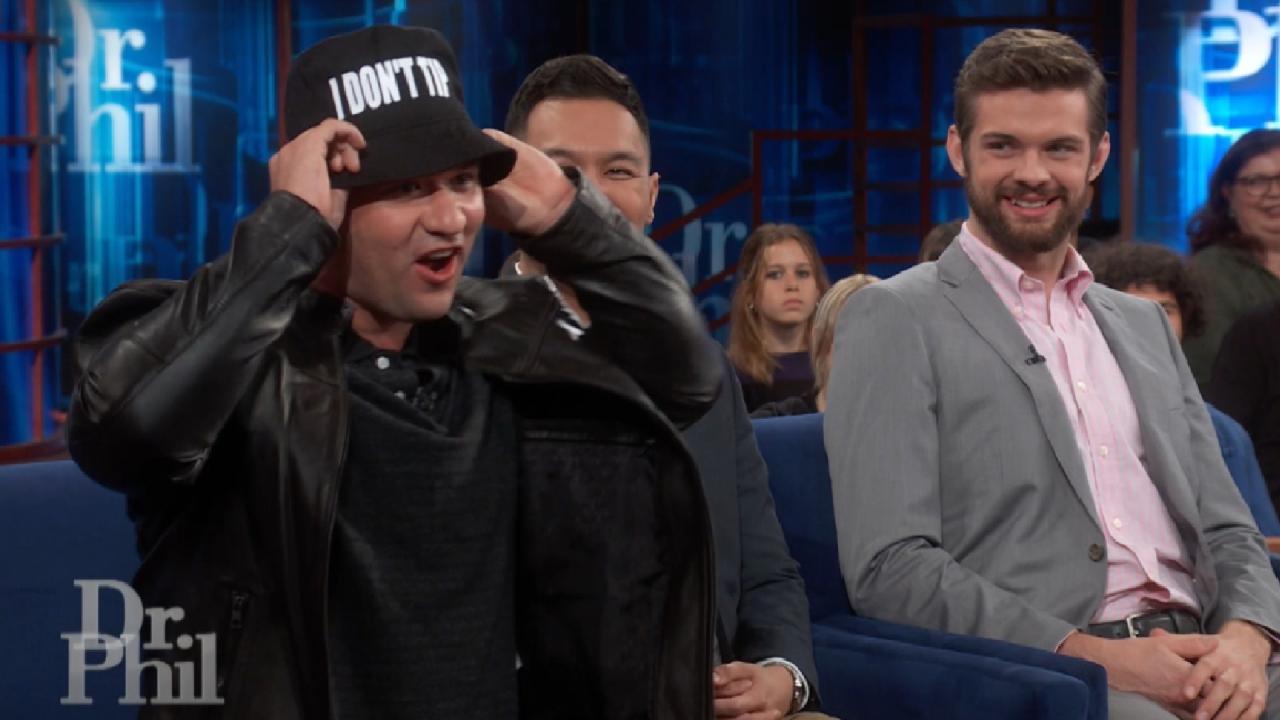 Tipped Off! Is the Customer Always Right?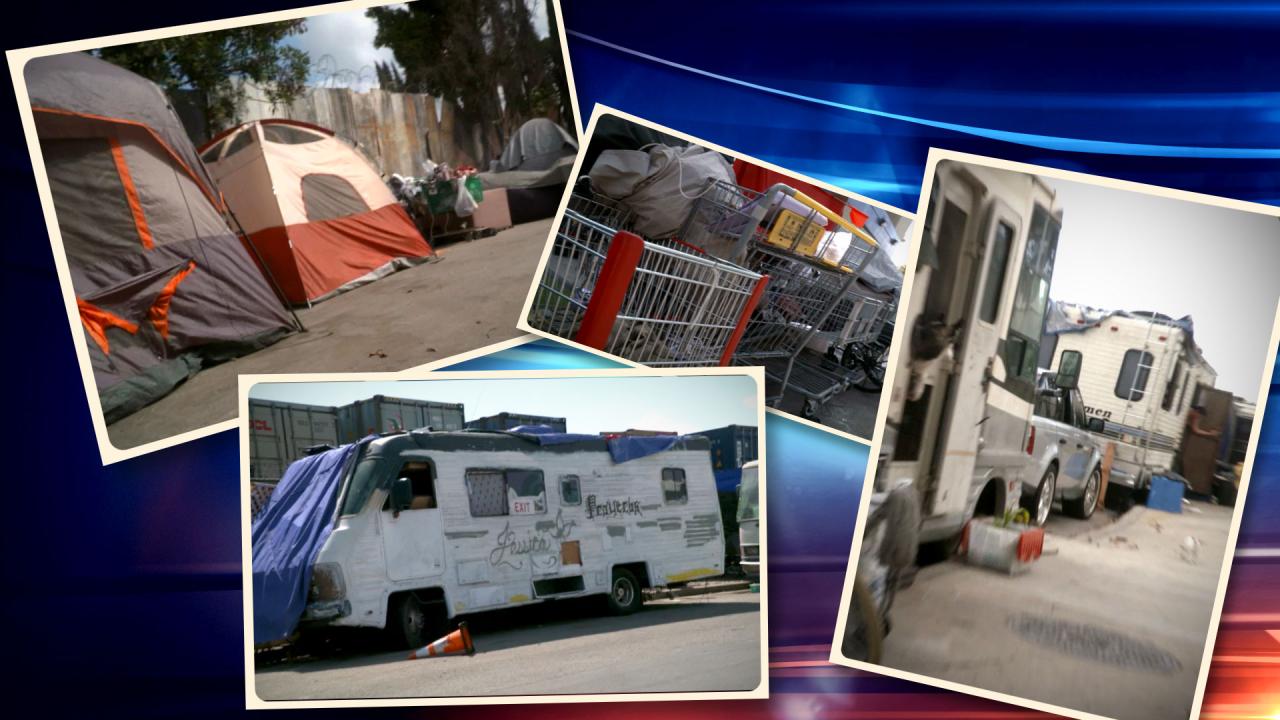 What The Homeless Crisis Looks Like In California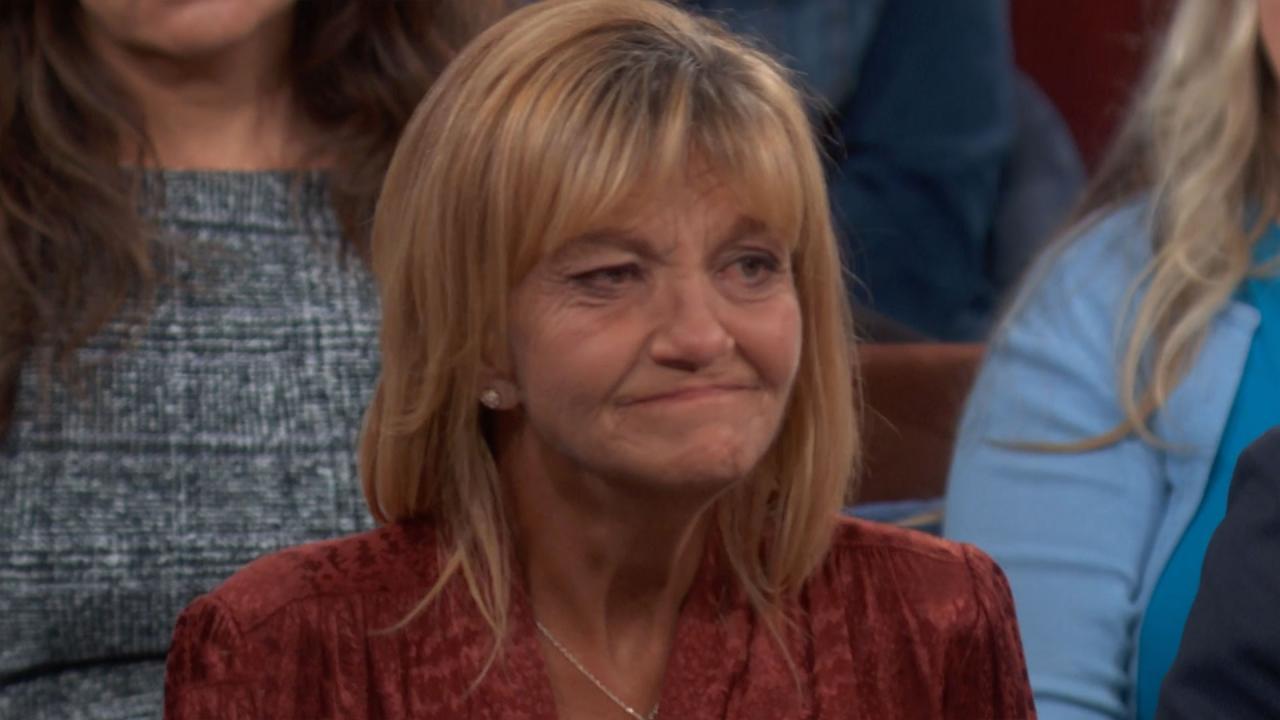 Woman Who Used To Live In Homeless Encampment Shares How She Fou…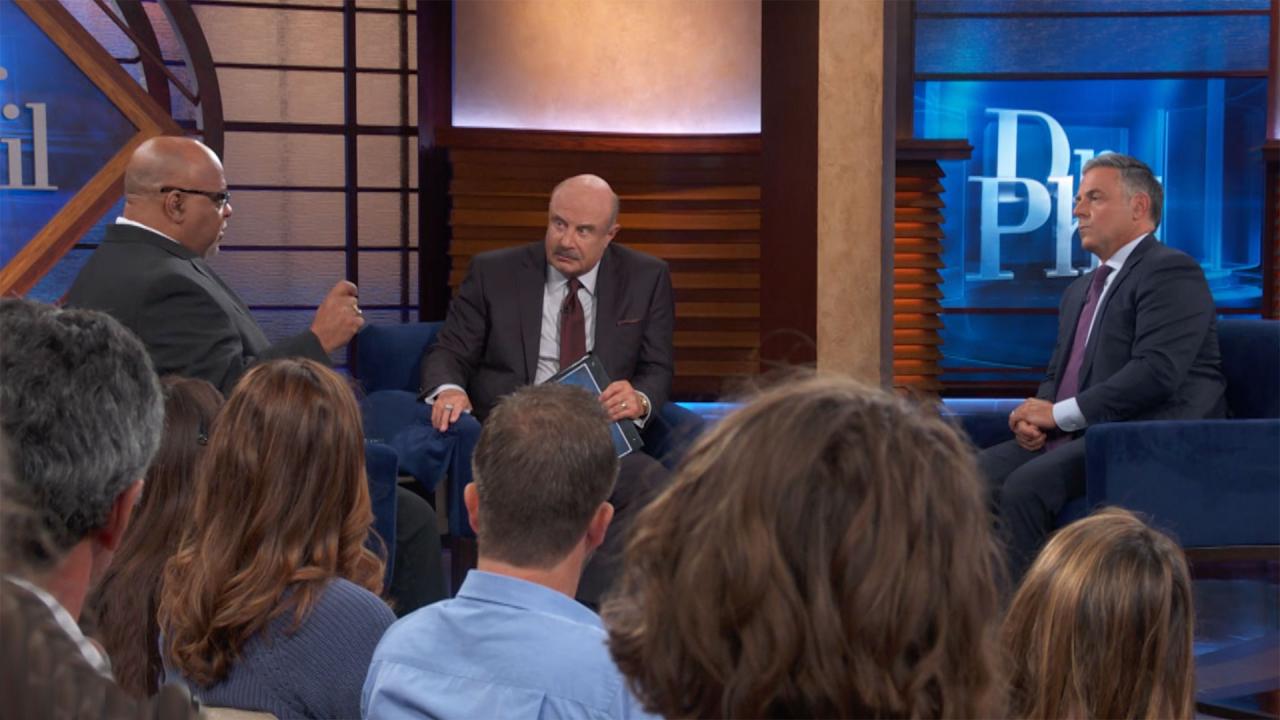 What Can Be Done To Help The Homeless?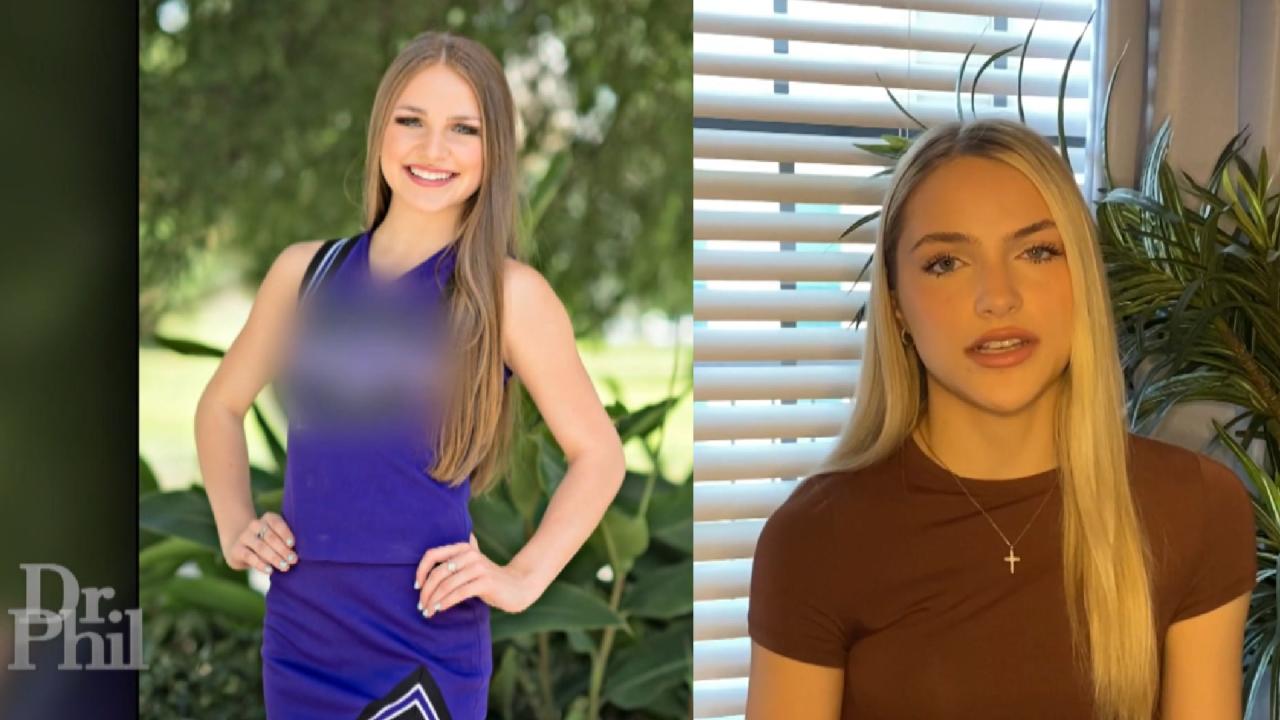 'At The Time, Attempting To Take My Life Felt Like The Smartest …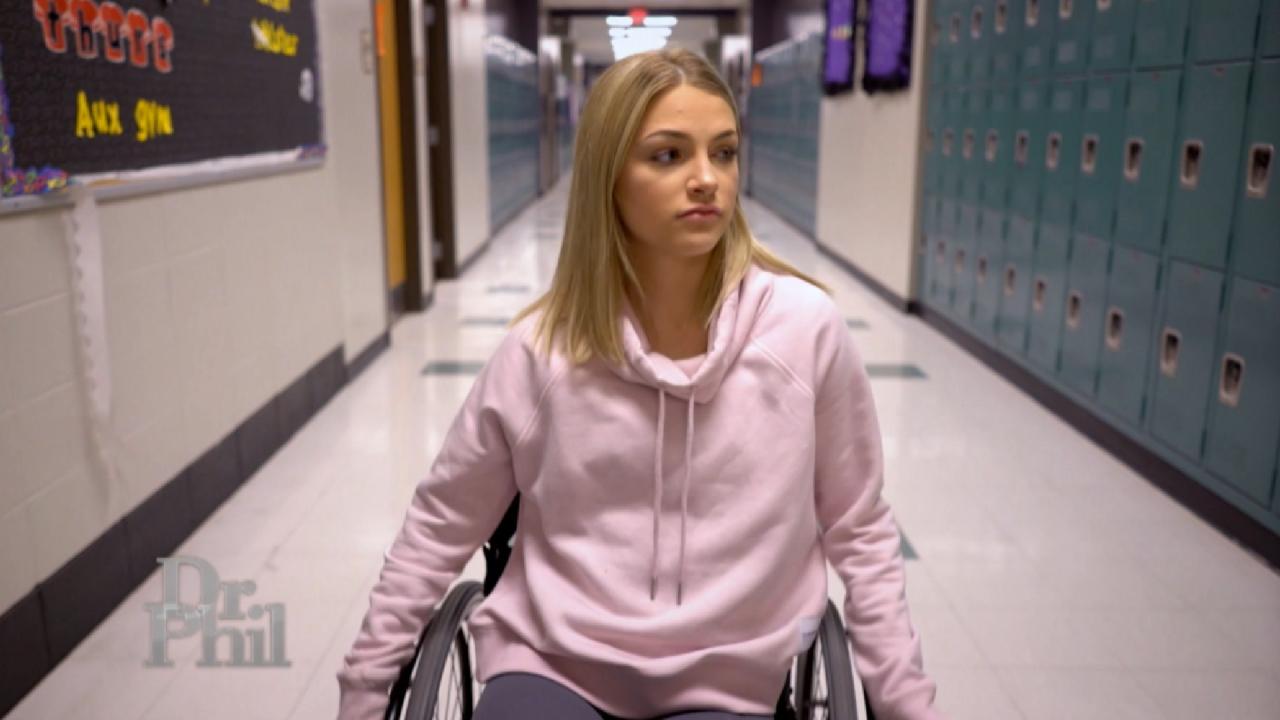 'Maybe My Pain And Suffering Can Help Someone Else,' Says Woman …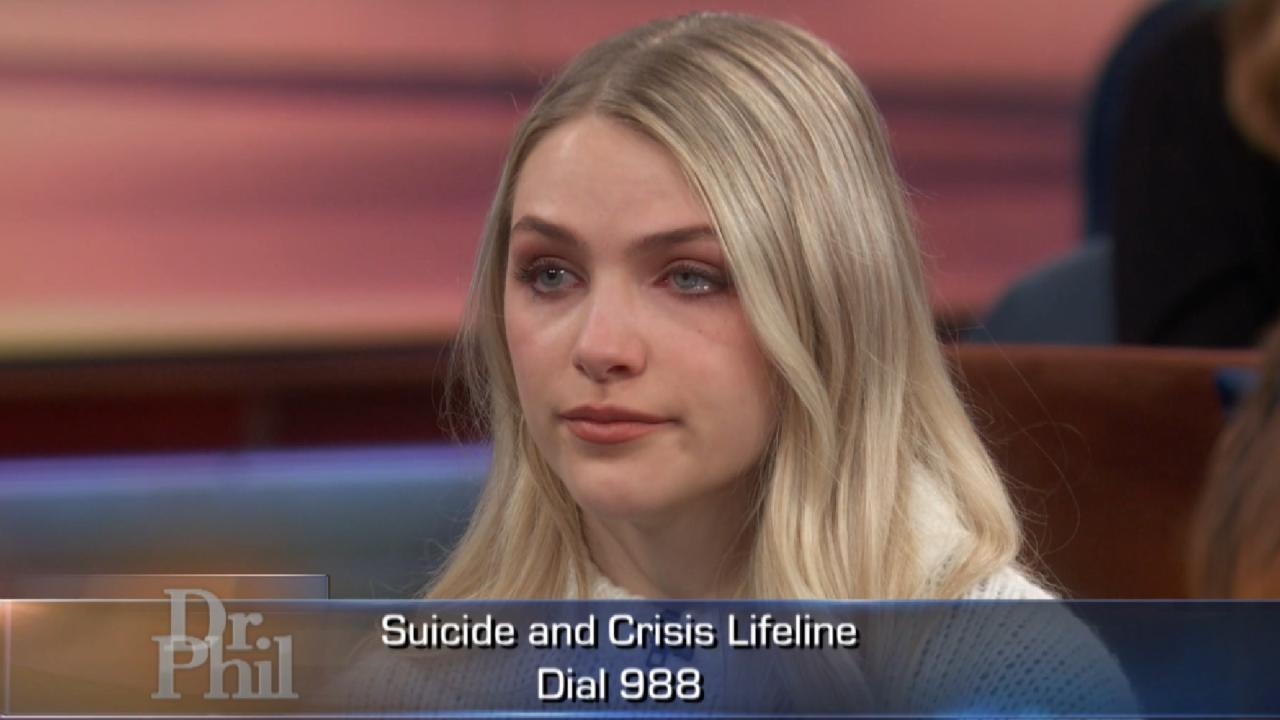 Woman Who Tried To Kill Herself As A Teen Says She Had 'Instant …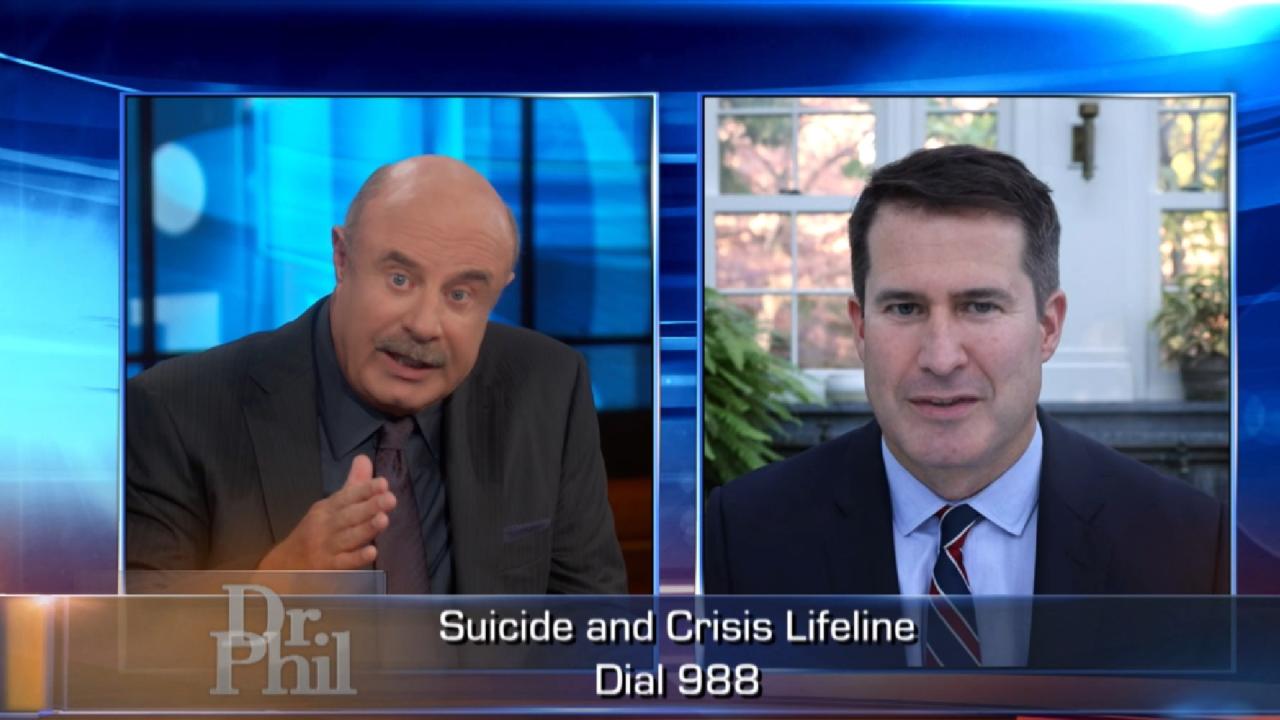 9-8-8 National Suicide And Crisis Lifeline: 'Remarkable How Well…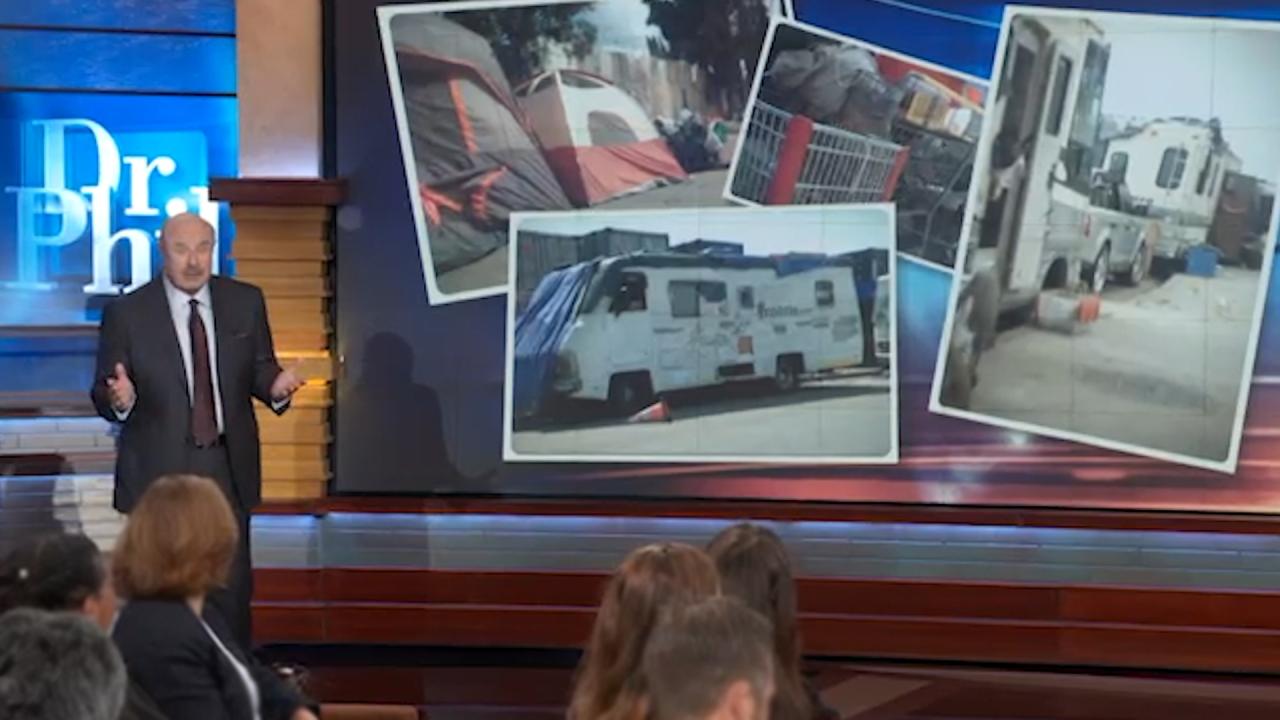 Homeless Encampment Bans: Sweep or Stay?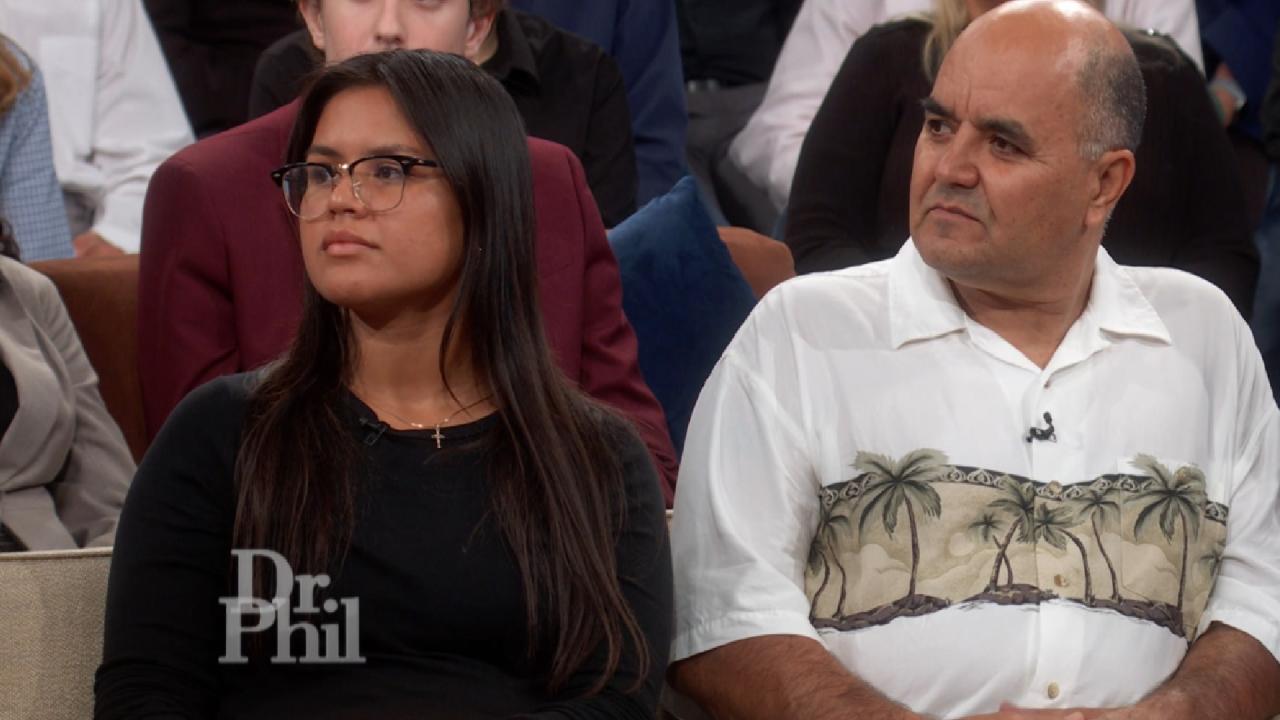 Teen With Anxiety Says Discussing Mental Health Issues Was 'Tabo…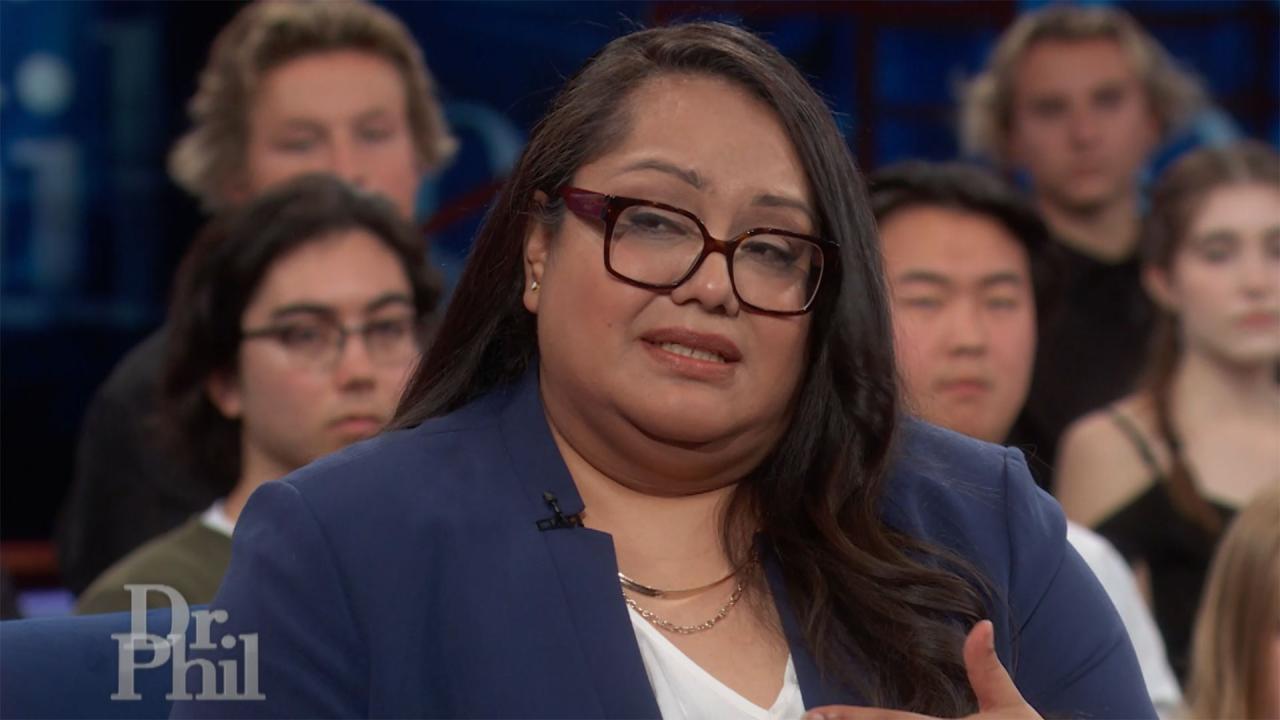 Sexual Assault Survivor Says She Contemplated Death By Suicide A…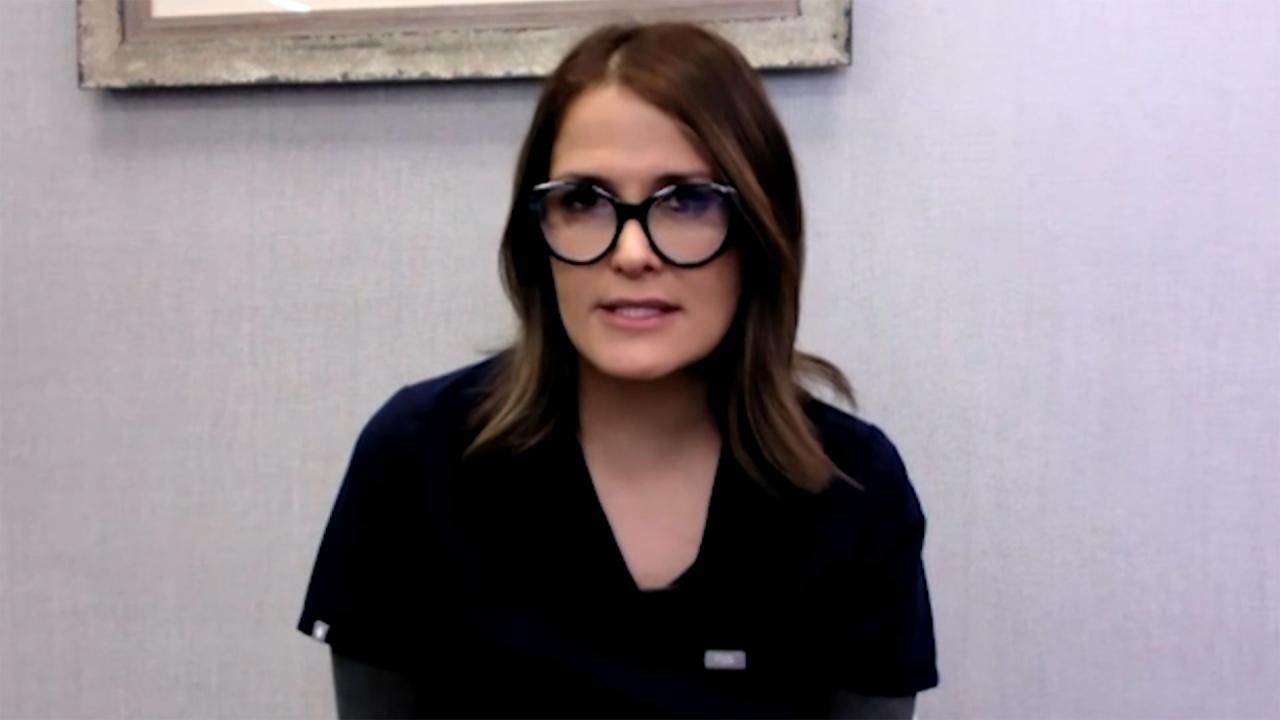 OB-GYN Shares What To Expect During A Gynecological Exam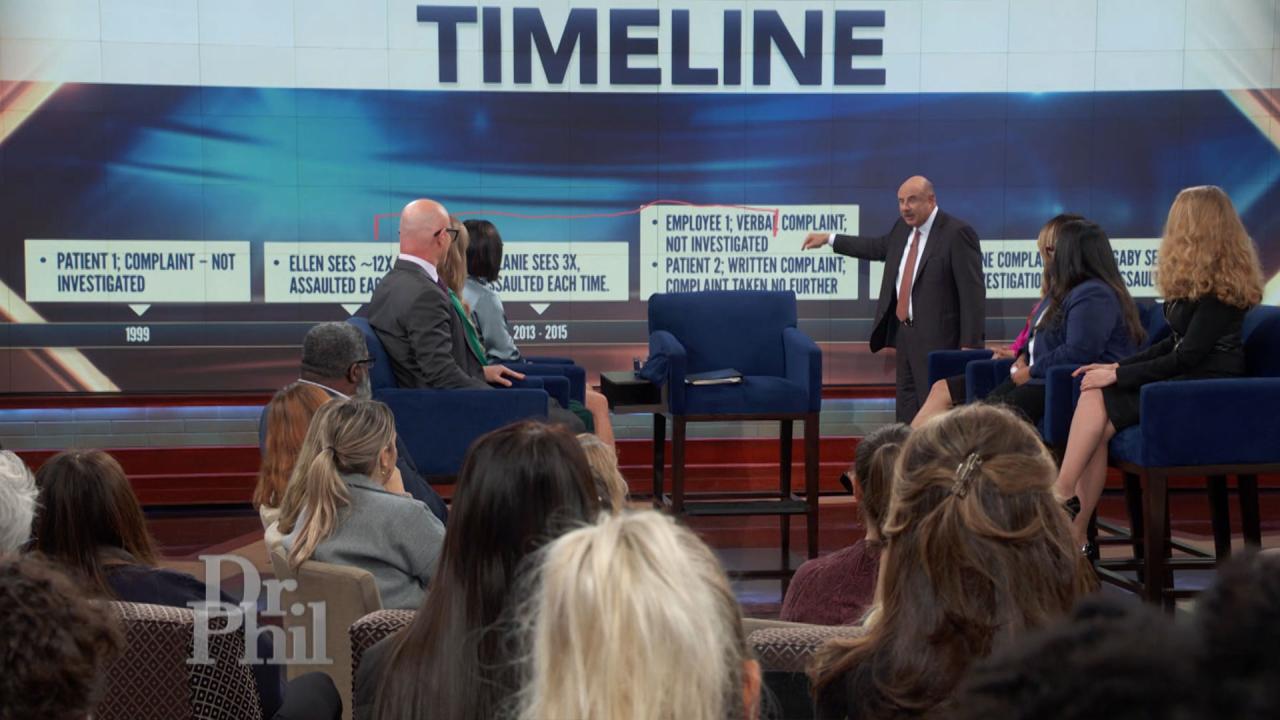 Sexual Assault Survivors Claim UCLA Knew Of Complaints Against D…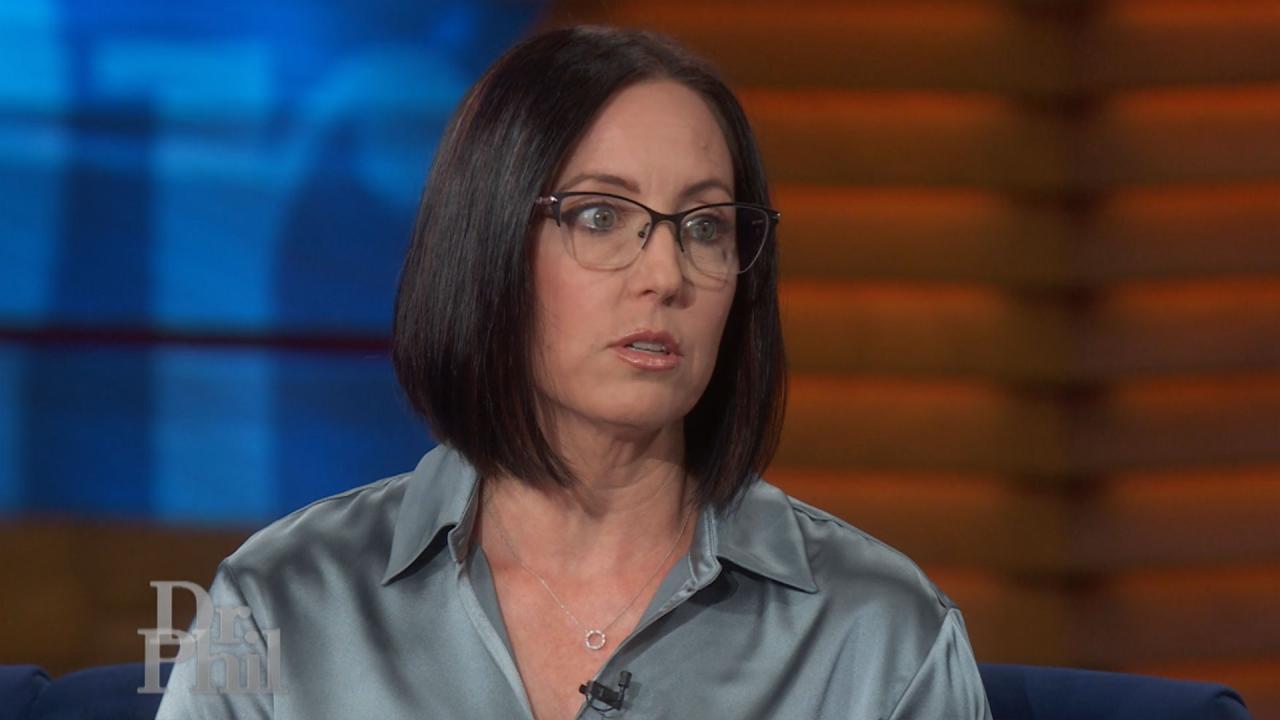 Sexual Assault Survivor Shares Her Story About Being Assaulted B…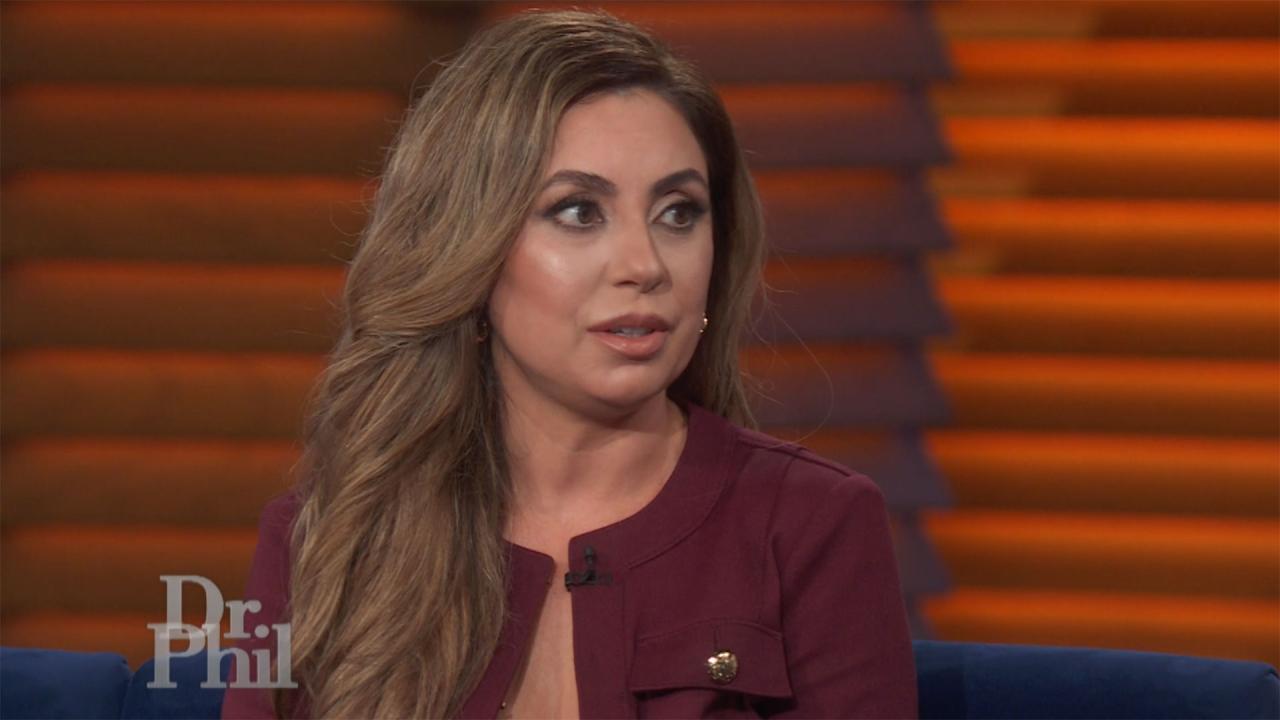 Woman Says She Was Hacked And Intimate Photos And Videos, And He…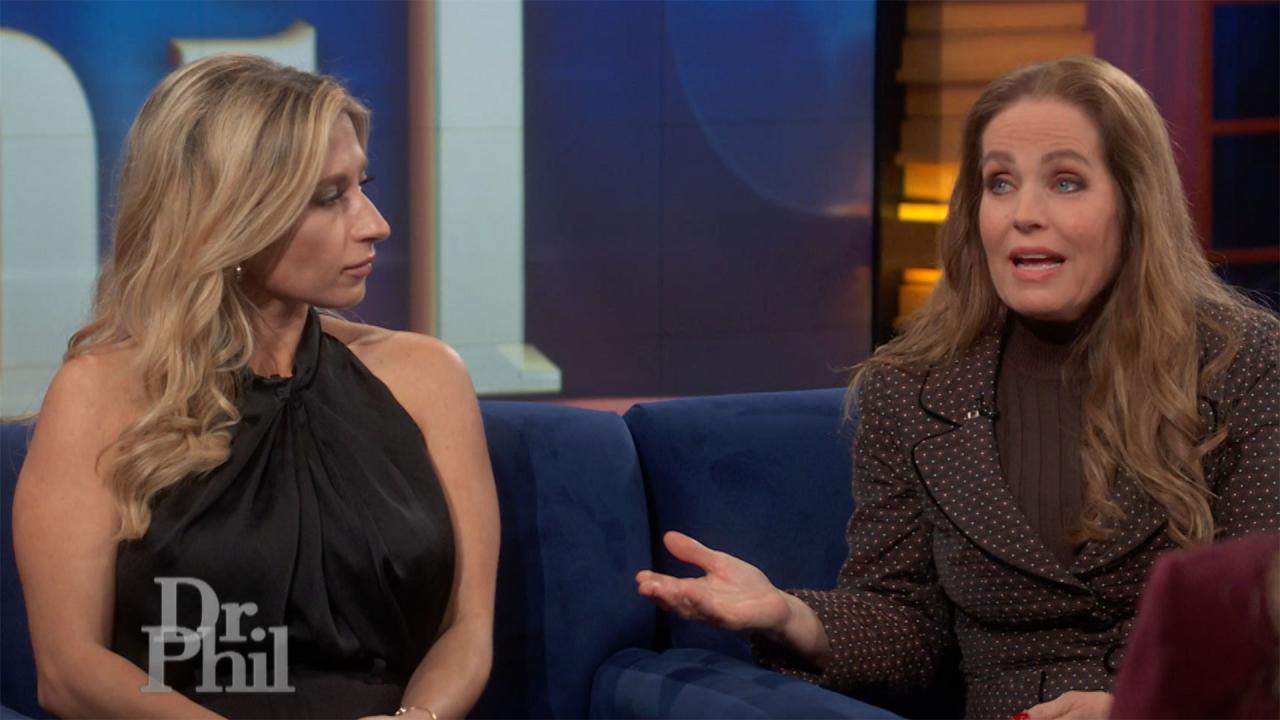 How A Mom Shut Down What Some Called A 'Revenge Porn' Website Th…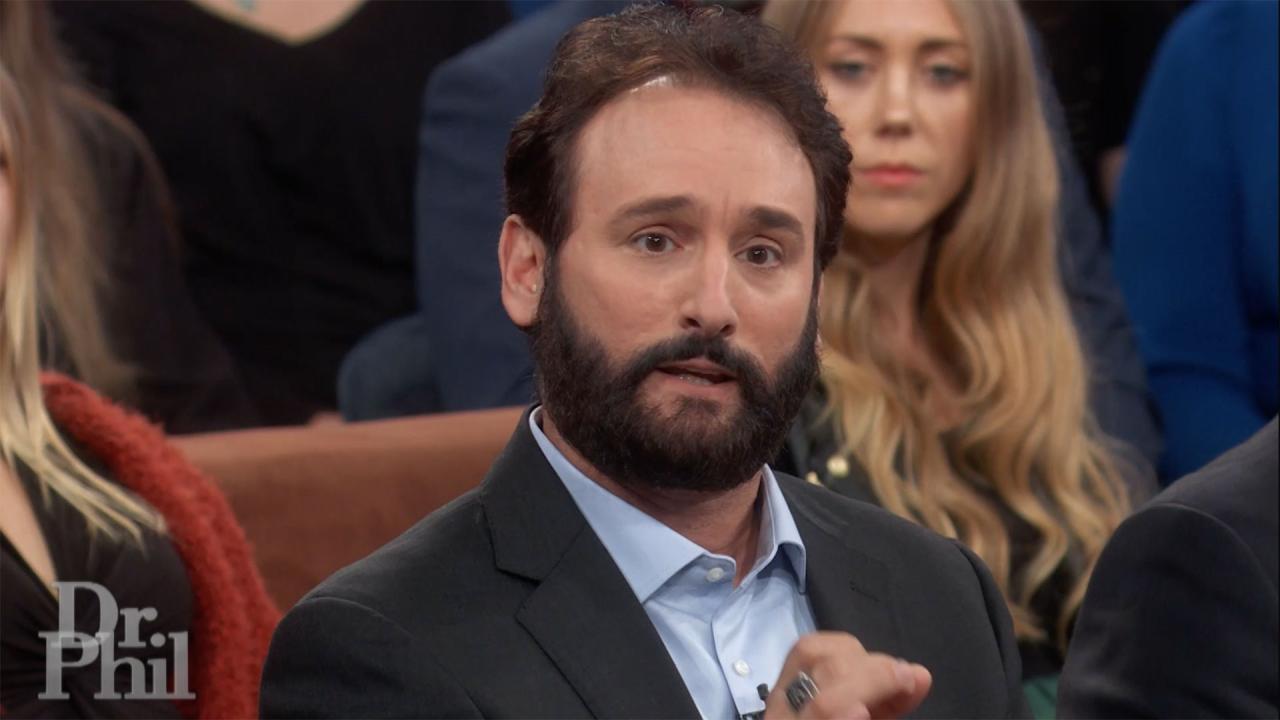 Cybersecurity Expert Says He Shut Down Notorious 'Revenge Porn' …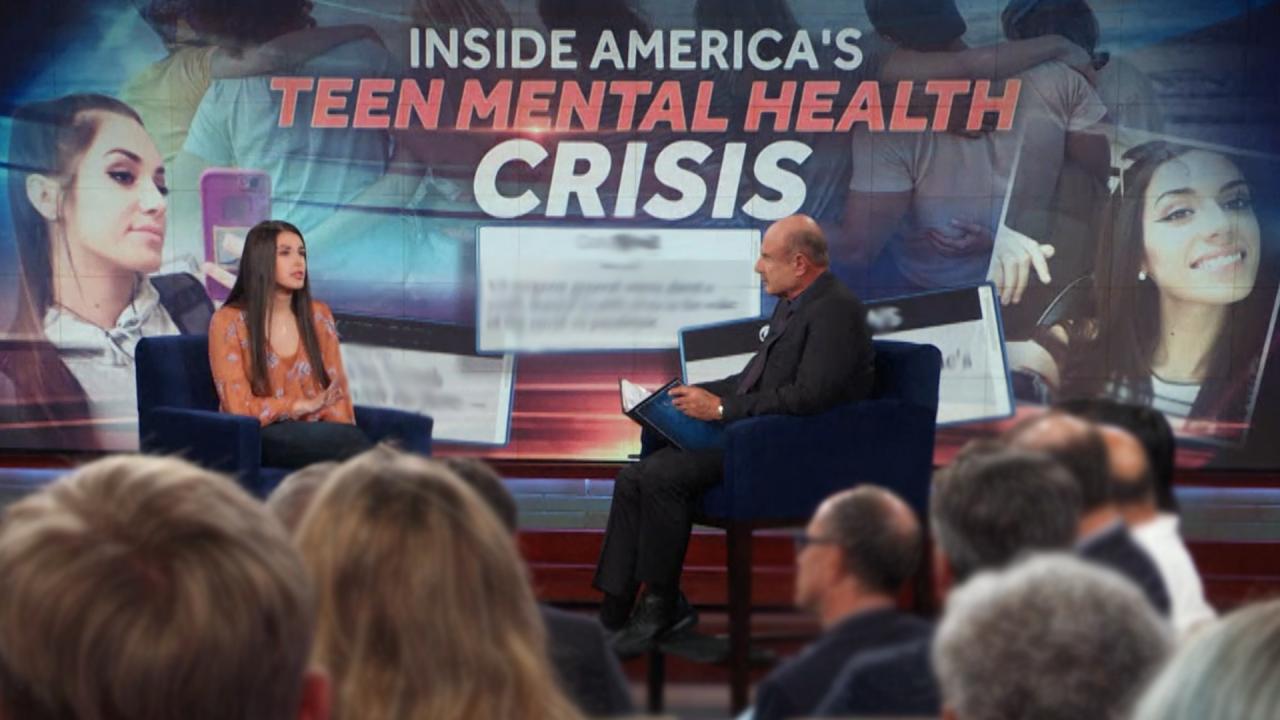 Inside America's Teen Mental Health Crisis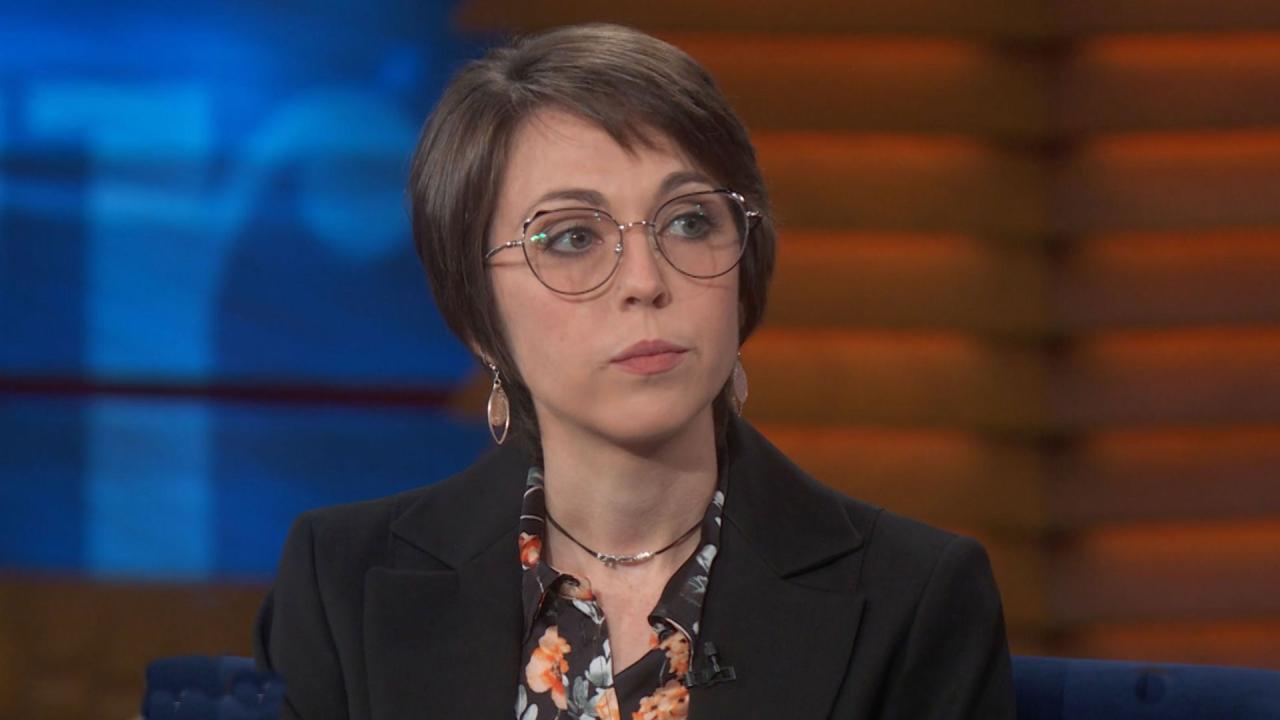 Woman Says Two Videos Of Her Have Been Posted To Porn Website Fo…
David Cassidy Opens Up About His Dementia Diagnosis
Former teen heartthrob David Cassidy
recently revealed that he has been diagnosed with dementia.
In an exclusive interview with Dr. Phil airing Tuesday, the music legend reveals how he learned he was suffering from memory loss, and how his family has been plagued by the debilitating disease.
TELL DR. PHIL YOUR STORY: At your final breaking point?
Cassidy, who says he was diagnosed two-and-a-half years ago, says it was his friends and family who suggested something wasn't right about his behavior.
"When friends of yours or family members begin to say to you, 'Remember, I just told you this two days ago,' and there's no memory of it … that's when I began to be very concerned," the singer and actor tells Dr. Phil.
WATCH: What David Cassidy Says He Told His Son After He Was Diagnosed With Dementia
"Was that what caused you to say, 'I need to go get myself checked?'" Dr. Phil asks.
"Oh, my God, yes," Cassidy replies.
The 66-year-old, who shot to super-stardom in 1970 as Keith Partridge on the hit TV series
The Partridge Family
, says that he can remember details from the past, but it's recalling recent conversations and events that causes him difficulty.
WATCH: David Cassidy Opens Up About His Past Binges With Alcohol
In the video above, Cassidy also opens up about taking care of his mother who battled dementia. On
Tuesday's episode
, watch a clip from one of Cassidy's recent performances, and hear what he says about rumors that he was intoxicated during it.
Check here
to see where you can watch the exclusive interview.

TELL DR. PHIL YOUR STORY: Life in crisis?