David Cassidy Opens Up About His Past Binges With Alcohol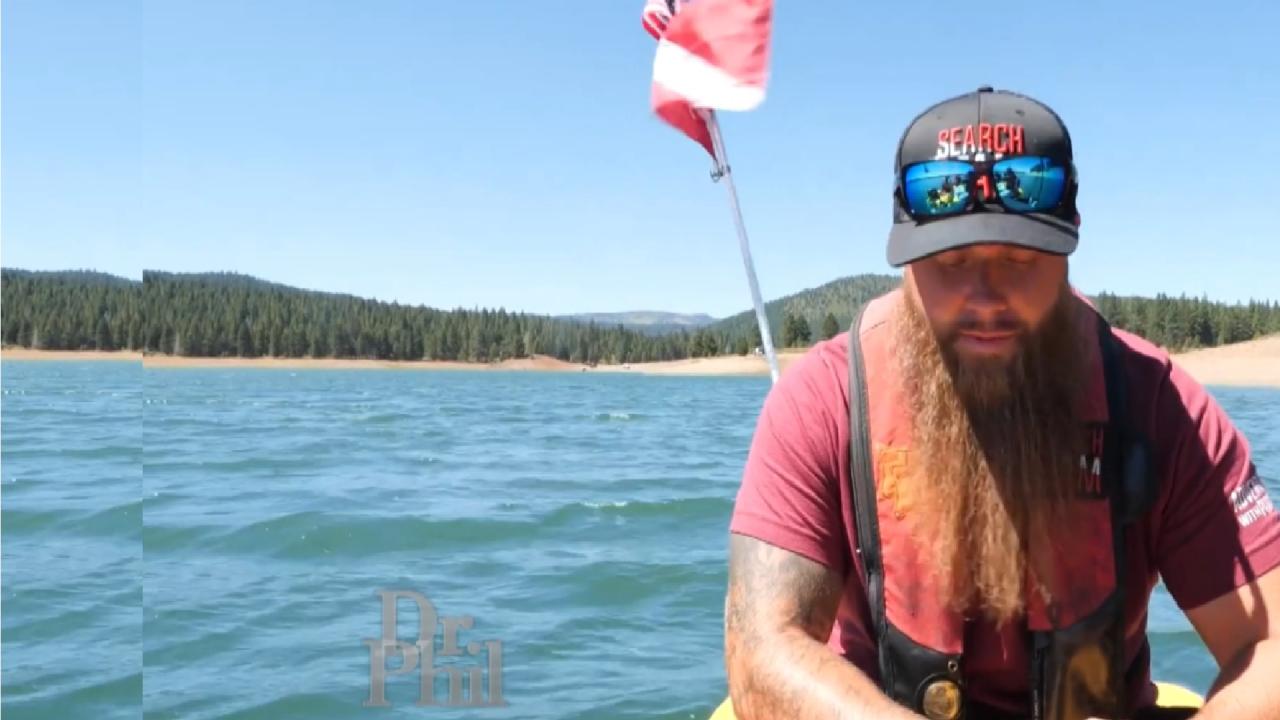 Volunteer Search & Recovery Team Locates Missing Teenager's Rema…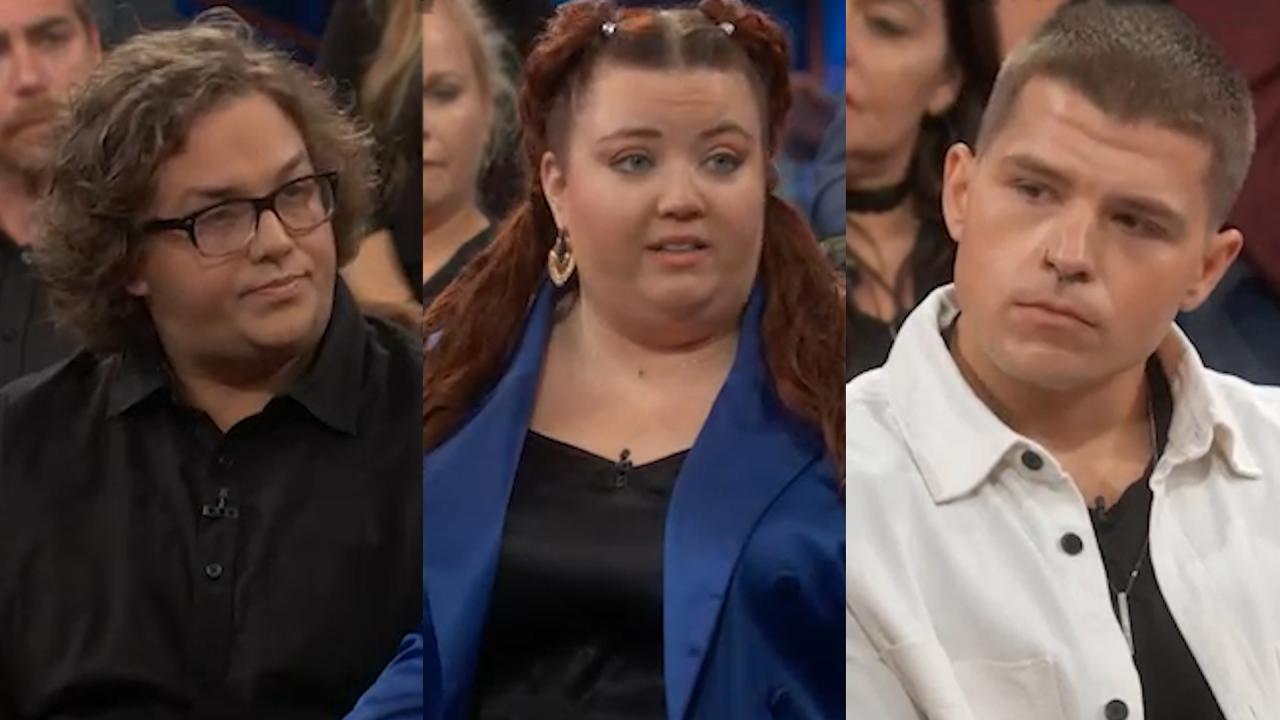 Has the Body Positivity Movement Gone Too Far?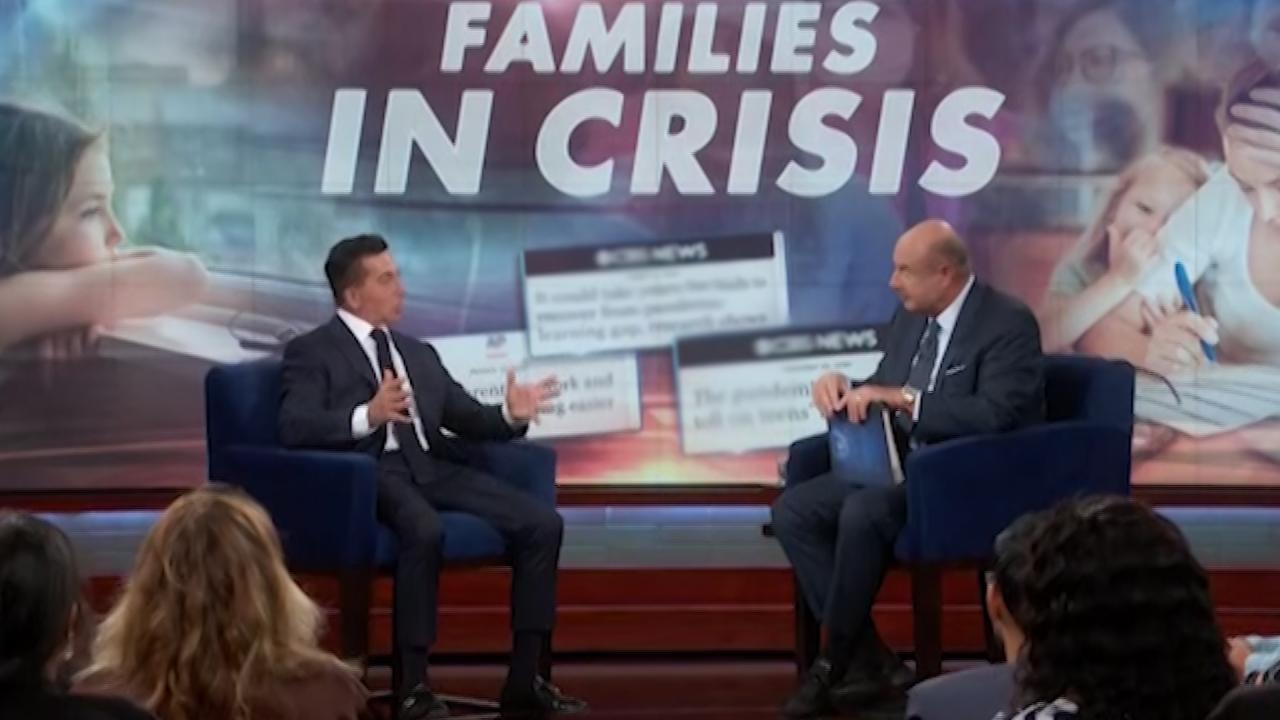 Life After Lockdown: Families in Crisis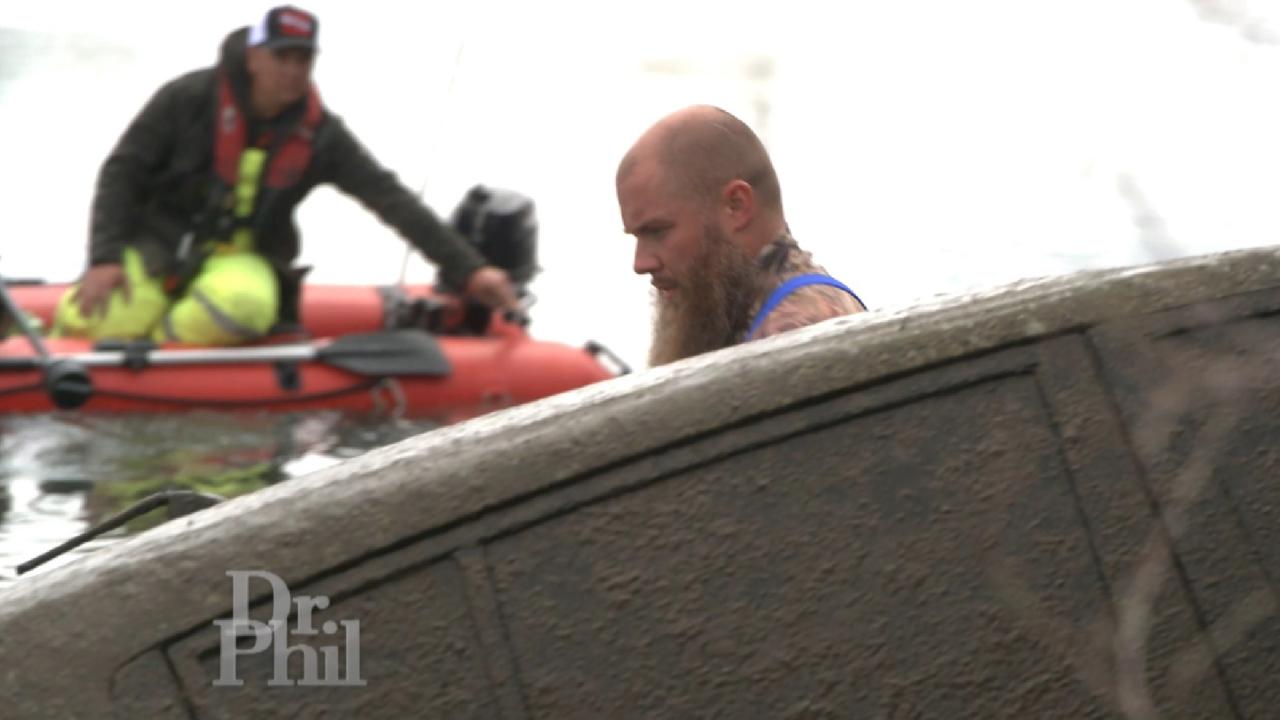 Citizen Sleuths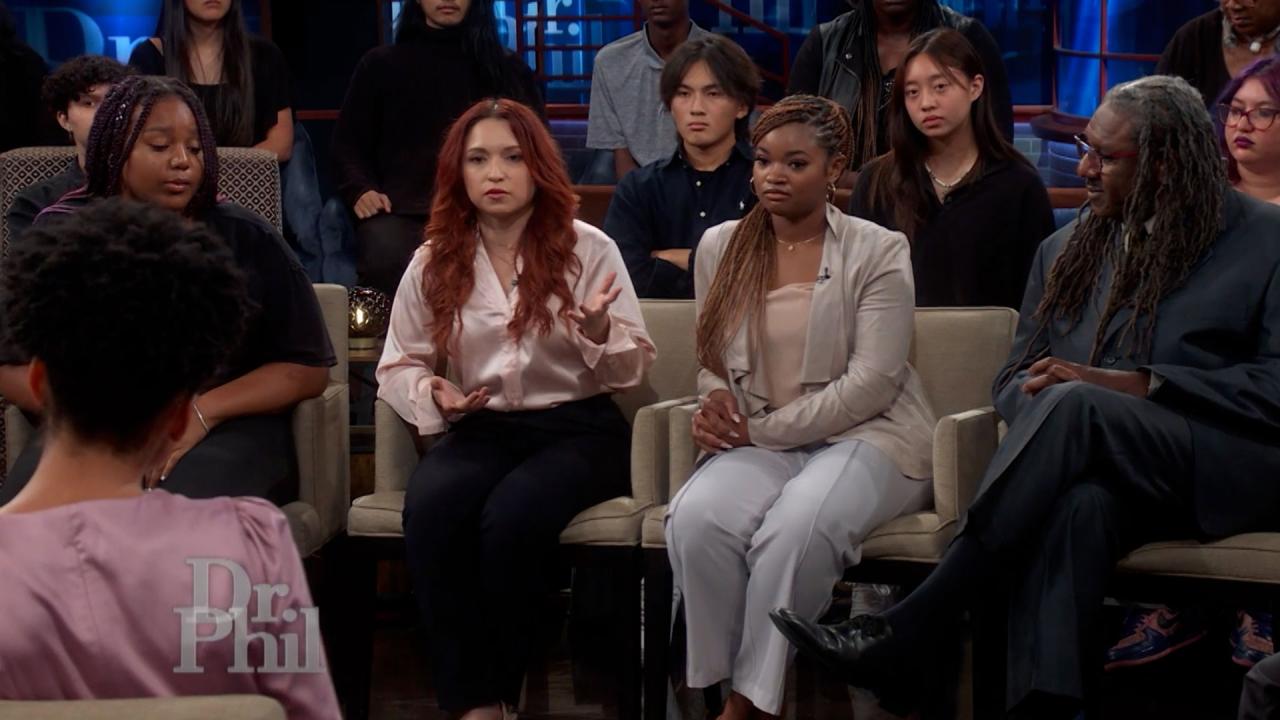 Writer Says People Need To Stop Stealing Other Cultures' Food, C…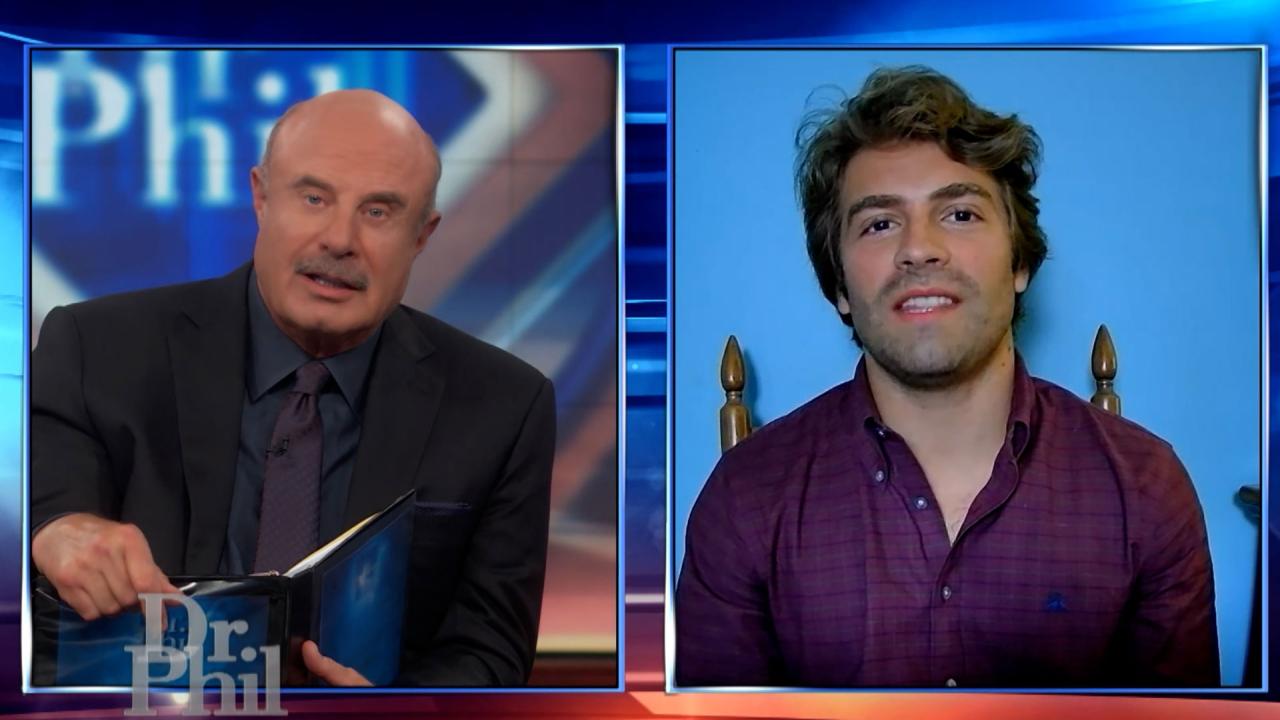 Man Claims The Wrong People Are Offended By Cultural Appropriat…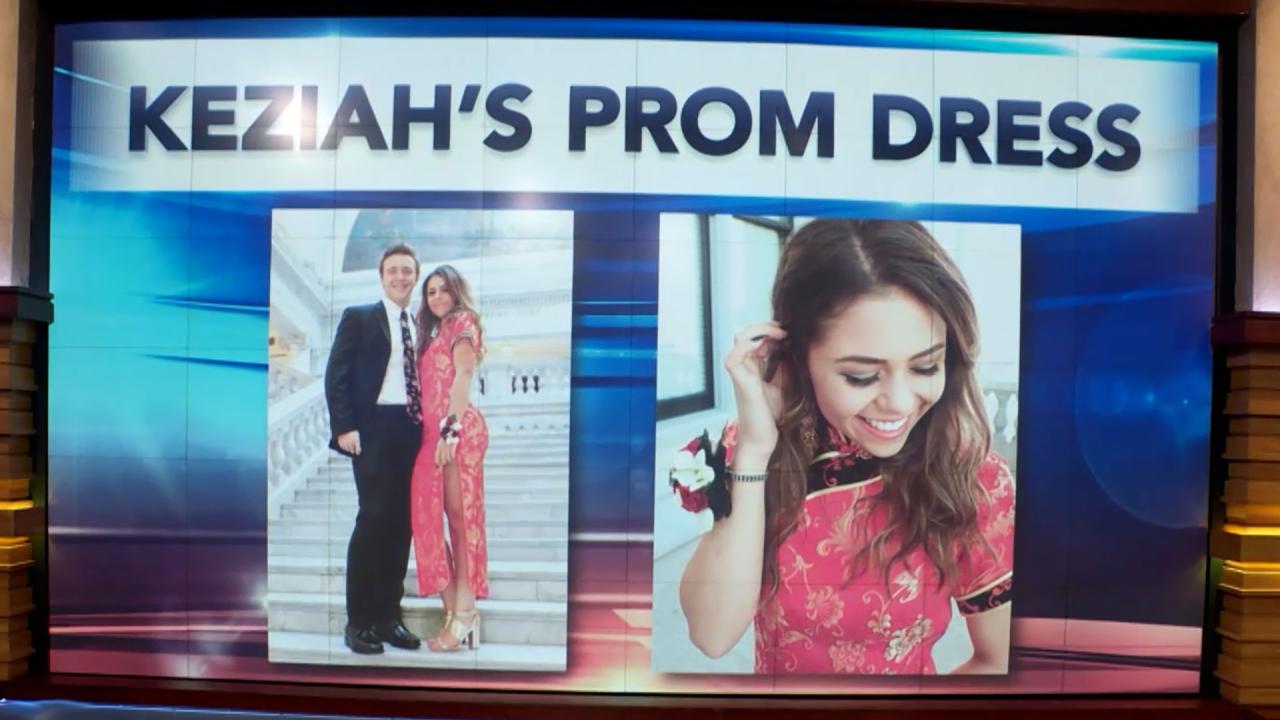 Young Woman Says She Was Accused Of Cultural Appropriation, Rece…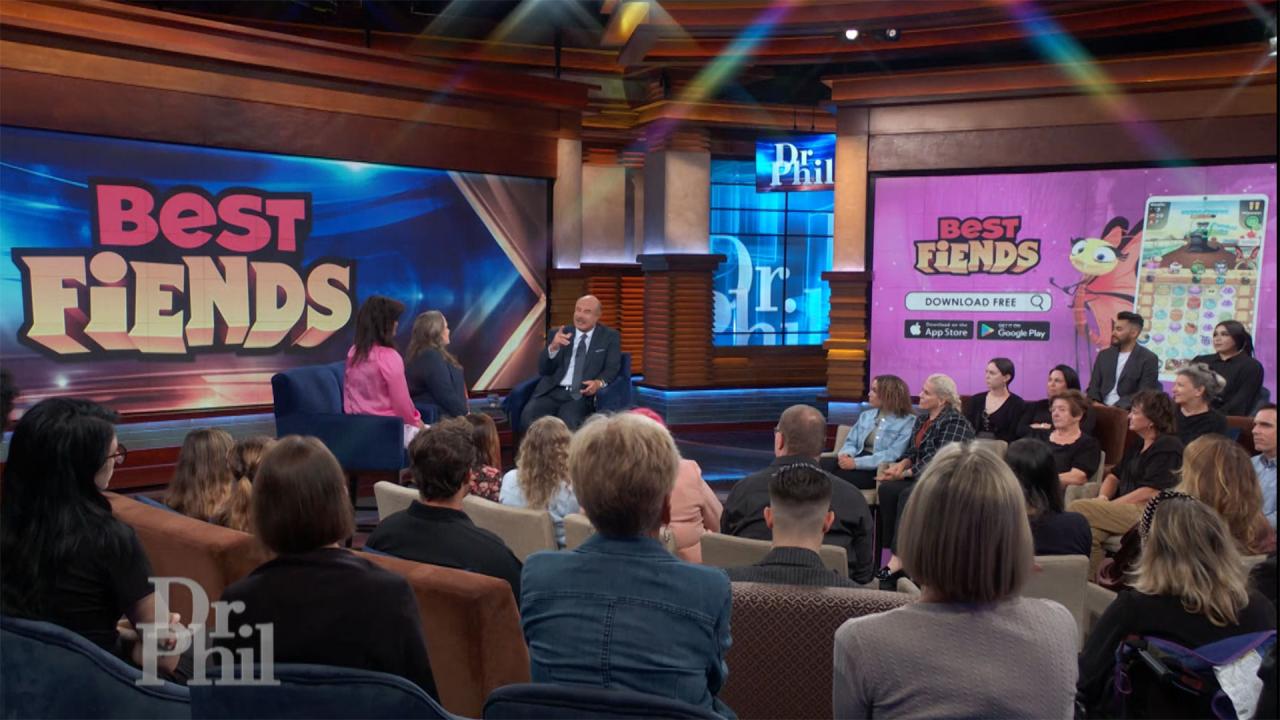 Take A Break, Unwind, And Connect With Friends With The App Game…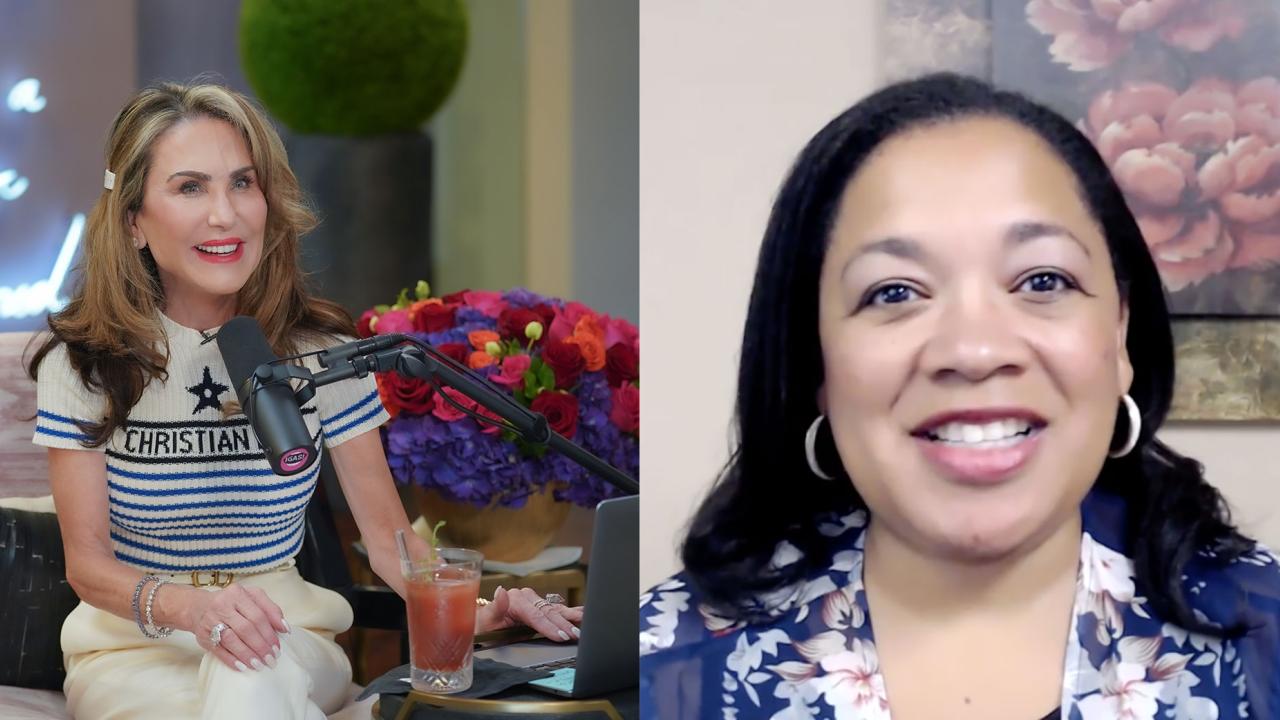 Avoid Burnout And Get More Rest – 'I've Got A Secret! With Robin…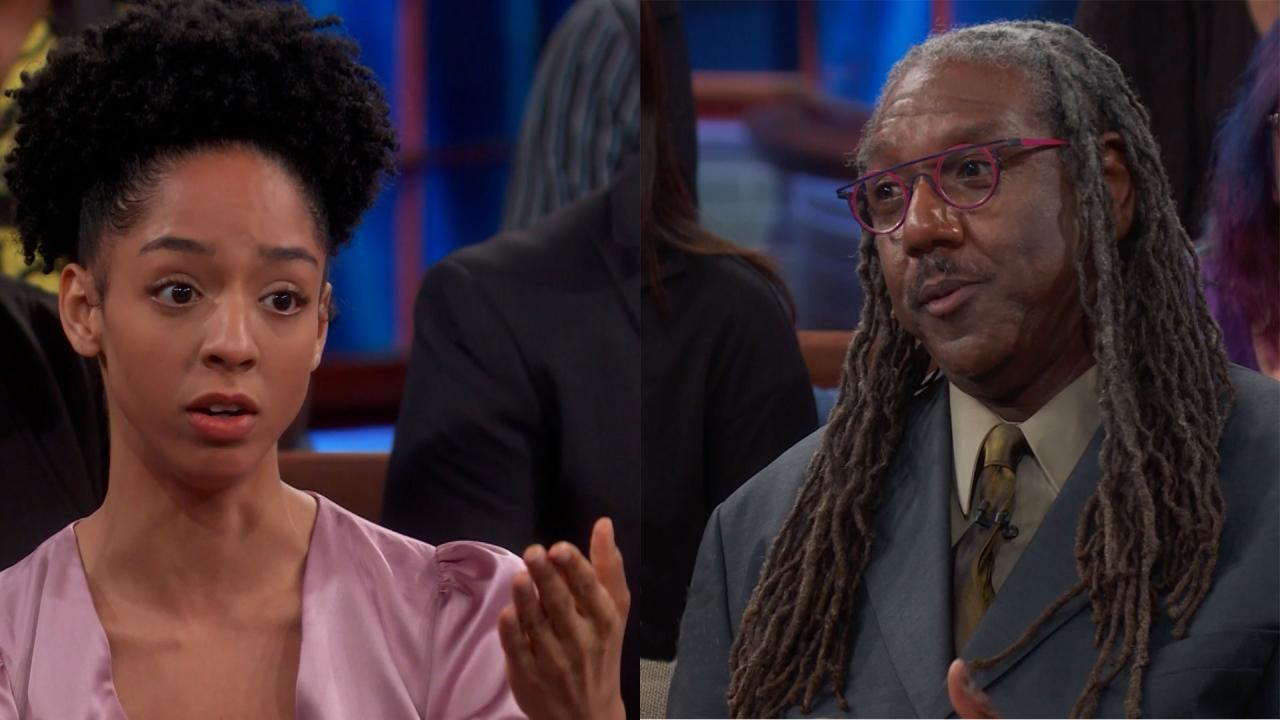 Is Cultural Appropriation Harmful Or Is Worrying About It A Wast…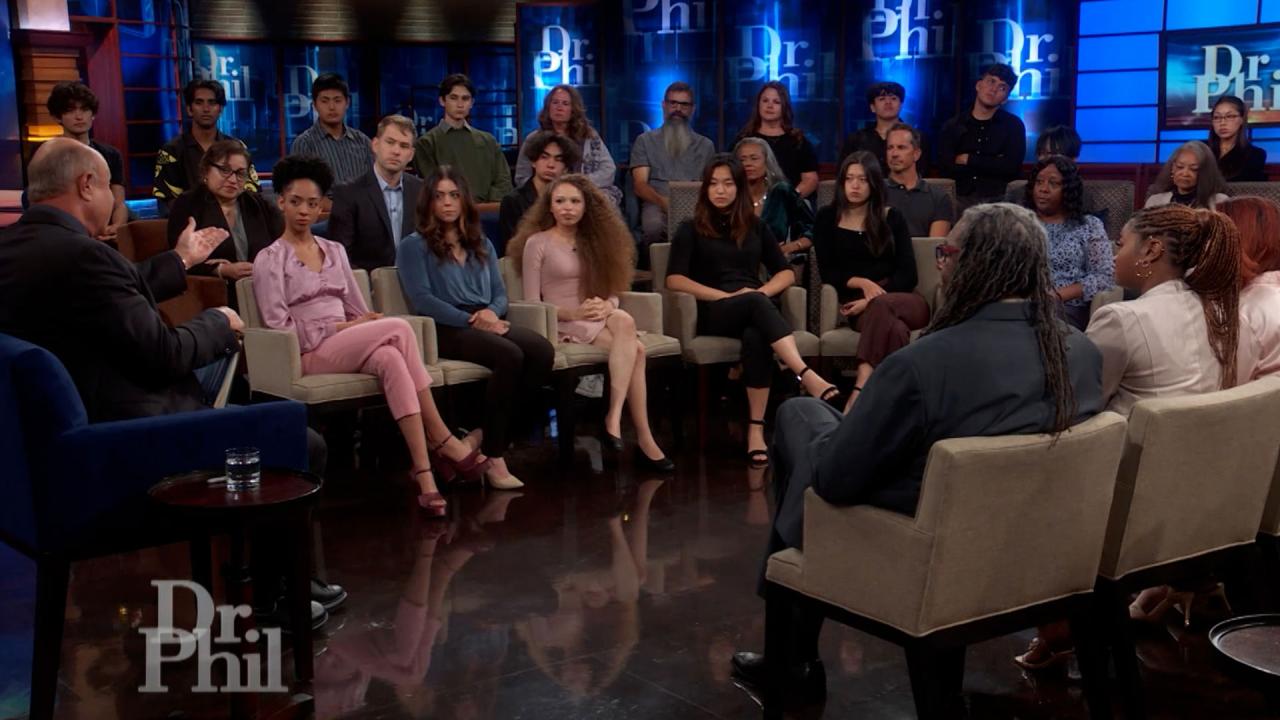 'I Just Wonder If We've Gotten Too Sensitive,' Dr. Phil Says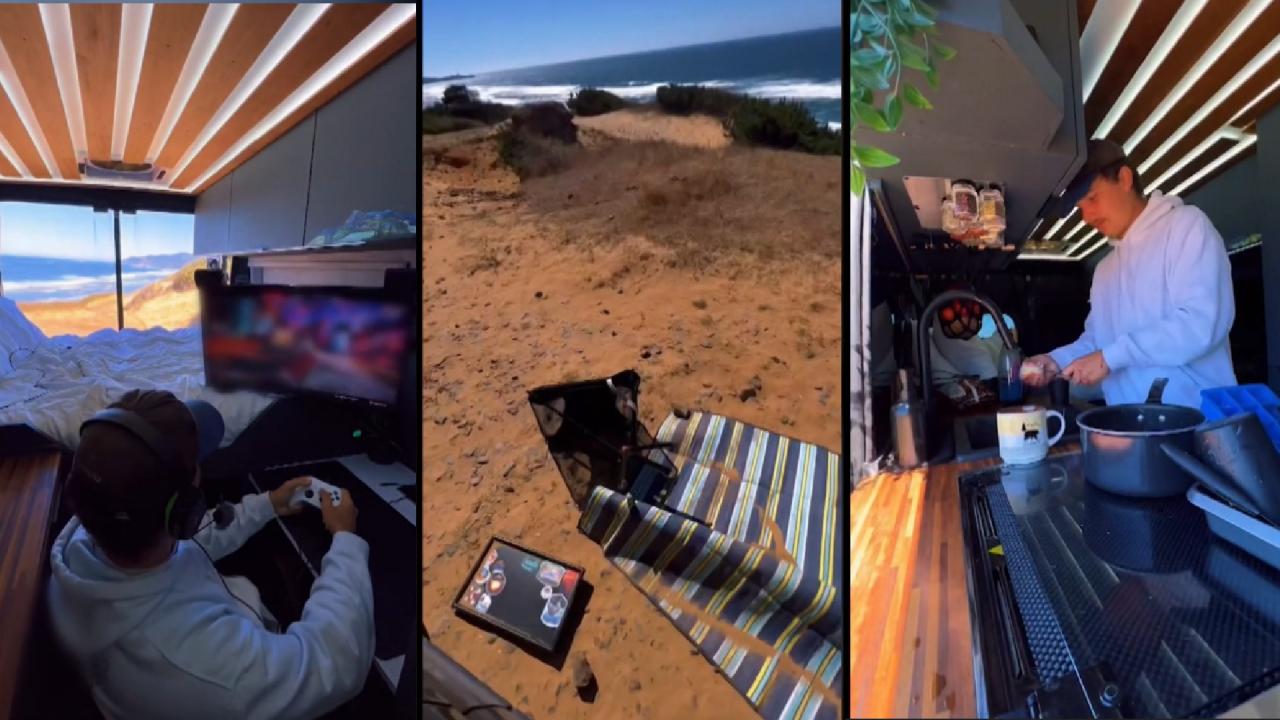 How A Quiet Quitter Found A New Career While Following His Passi…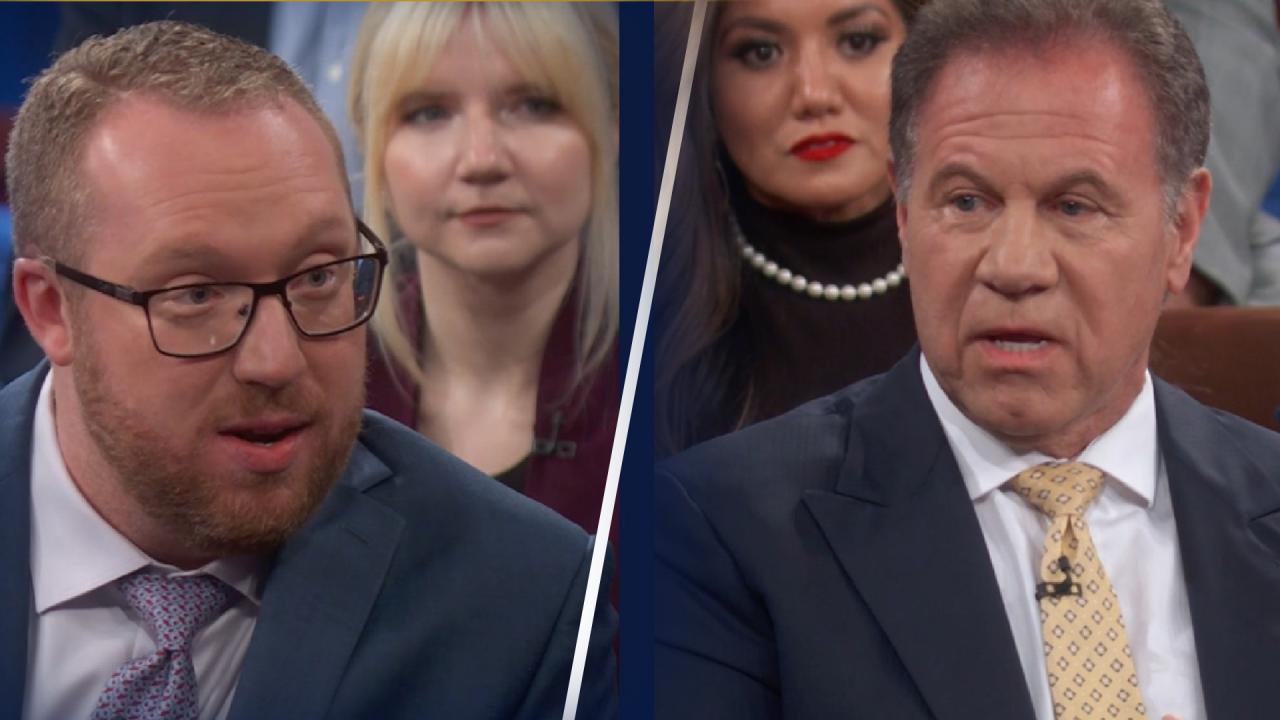 Quiet Quitting: 'It's About Setting Healthy Boundaries,' Says Pr…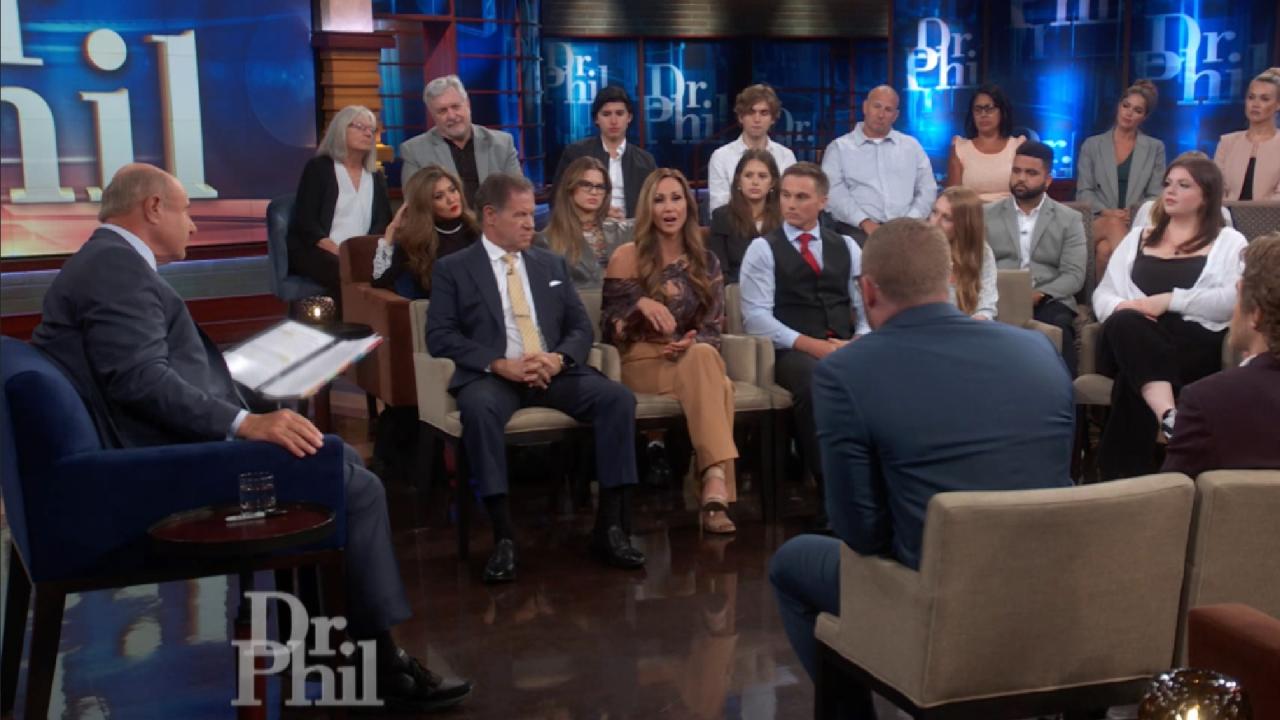 'Opportunities Will Find You If You Put Your Best Out There,' Sa…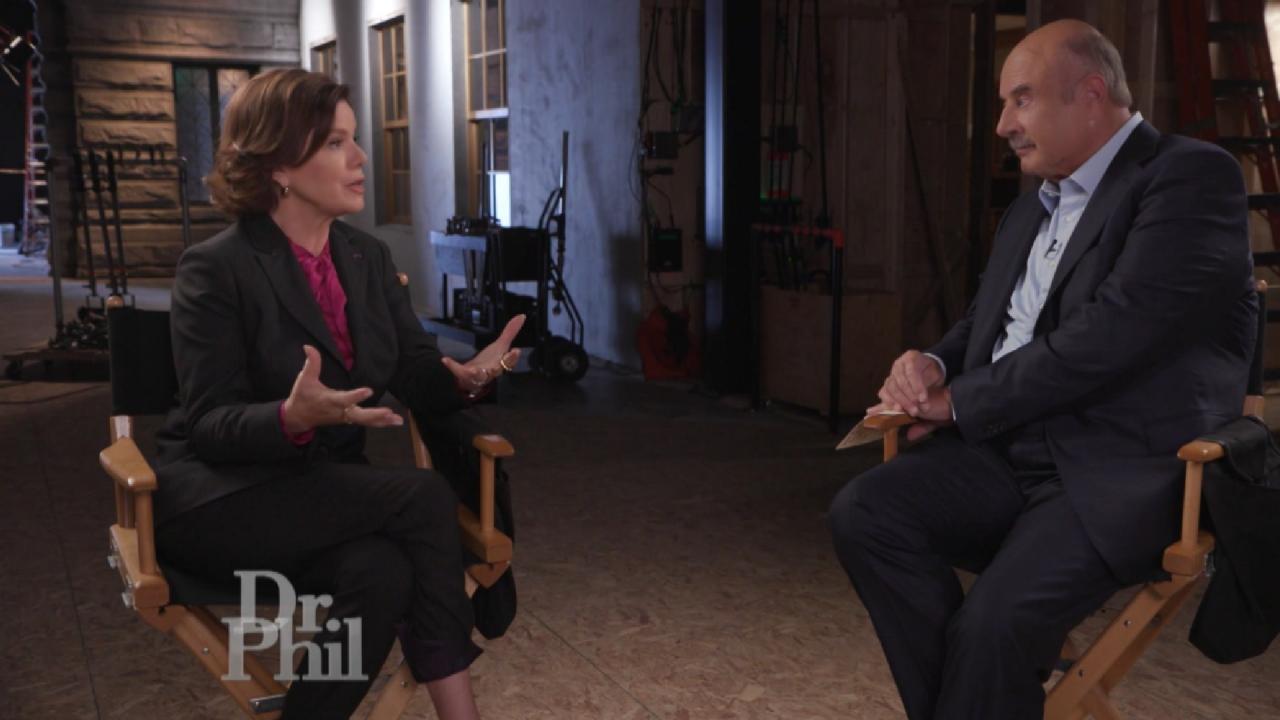 An 'Oil And Vinegar Story,' Says 'So Help Me Todd' Star Marcia G…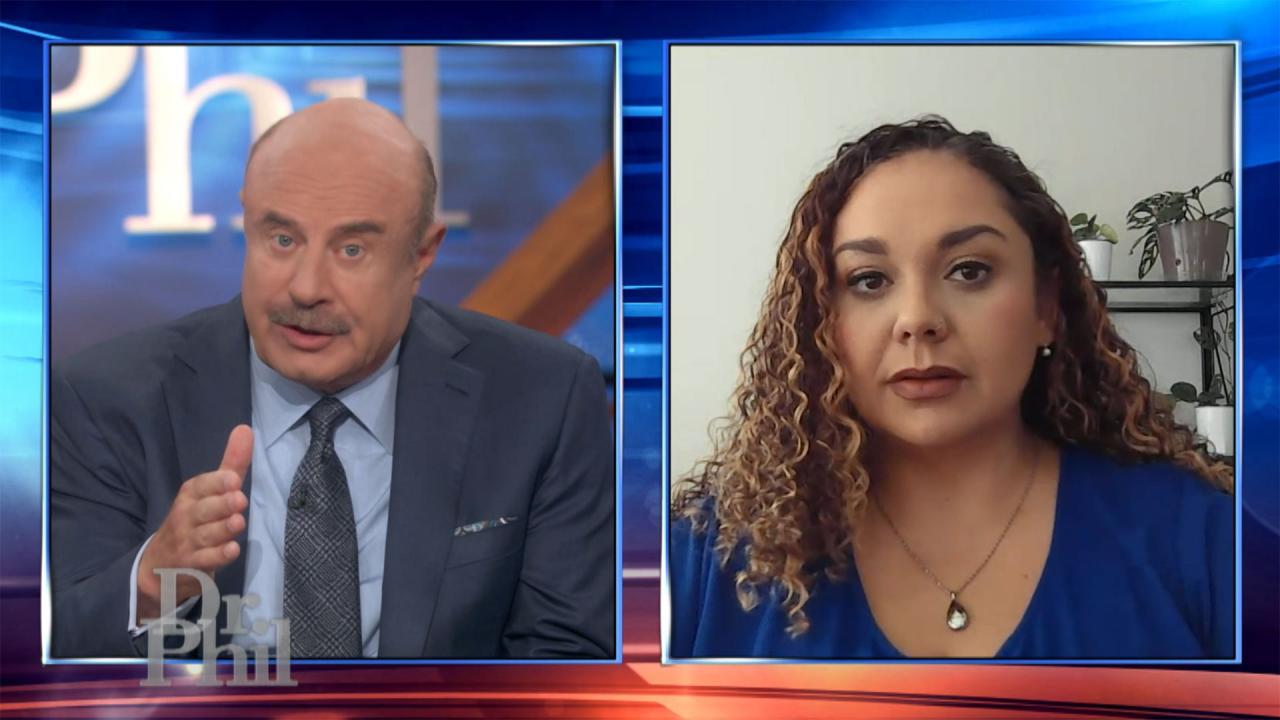 Woman Shares How Sister And Four Friends Died In Mass Fentanyl P…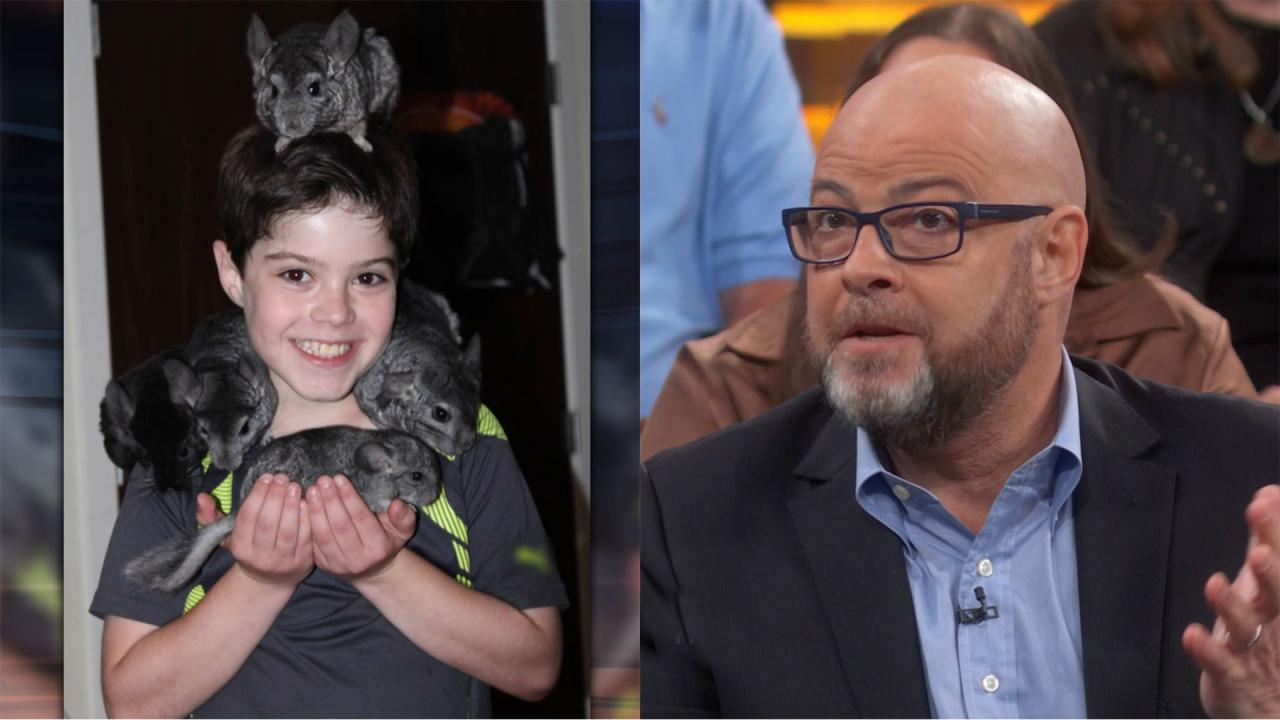 Parents Whose Son Died From Fentanyl Poisoning Want Social Platf…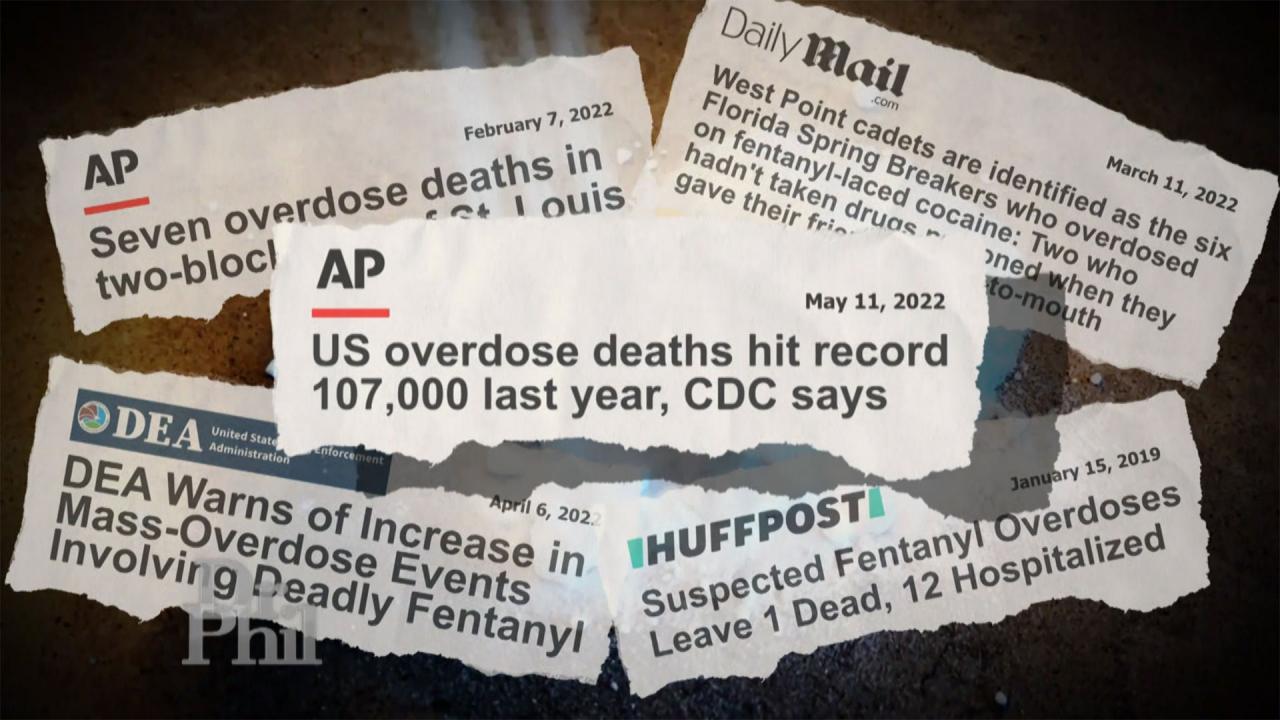 'This Is Not An Overdose Phenomenon; This Is A Poisoning Phenome…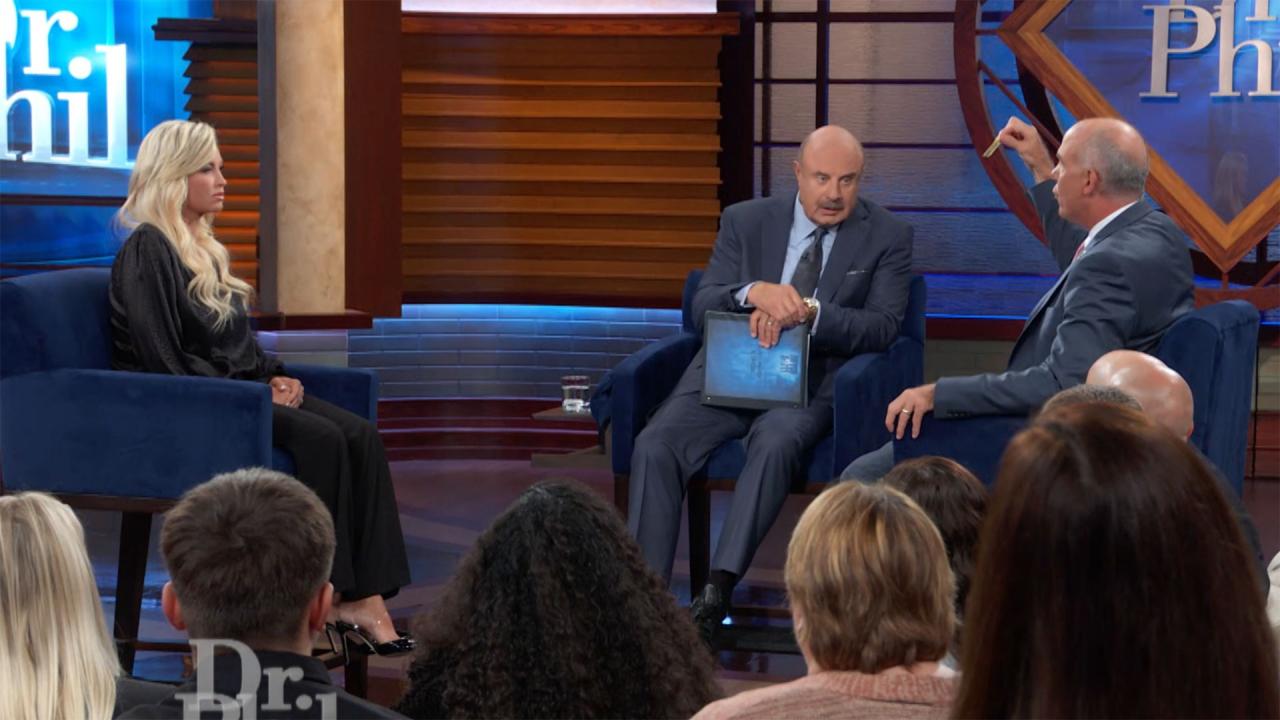 'This Is A Mass Poisoning Killing Our Kids,' Former Director Of …
David Cassidy Opens Up About His Past Binges With Alcohol
Singer, songwriter and actor David Cassidy shot to super-stardom in 1970 as Keith Partridge on the hit TV series The Partridge Family. The former teen heartthrob was adored by young girls and had a fan club with more members than Elvis and The Beatles combined.
But along with the adoration, money and success, Cassidy battled alcoholism which led to multiple DUIs and a license suspension.
TELL DR. PHIL YOUR STORY: Life in crisis?
In the video above, from
Dr. Phil's exclusive interview with Cassidy
, Dr. Phil asks the 66-year-old about his recent comment to
People Magazine
that he has been "pretty much sober" for the last two-and-a-half years.
"I had fallen off two-and-a-half-years ago," Cassidy tells Dr. Phil, adding that a binge for him includes beer or wine and lasts two or three days until he goes back to AA.
WATCH: David Cassidy's Recent Performance That Had Fans Questioning His Sobriety
Cassidy, who recently revealed that he was diagnosed with dementia two years ago, describes why he says he fell off the wagon.
"Part of the reason that I fell off the first time was that I got the diagnosis," he says. He says another contributing factor was his mom's death due to dementia three years ago. "That's when I started really drinking heavily. When she was in her last days, I would come to the hospital– I couldn't come unless I was completely intoxicated. It was too painful for me."
Cassidy was accused of being drunk at a recent California performance, where fans recorded video of him stumbling and appearing to forget lyrics, but he denies having had anything to drink.
On
Tuesday's episode
, hear why Cassidy says he's stepping out of the spotlight after a half-century career. And, he discusses the status of his current relationship with his family.
Check here
to see where you can watch the exclusive interview.
TELL DR. PHIL YOUR STORY: In conflict and need resolution?


What Life Was Like For David Cassidy During 'The Partridge Family'