David Cassidy Opens Up About His Past Binges With Alcohol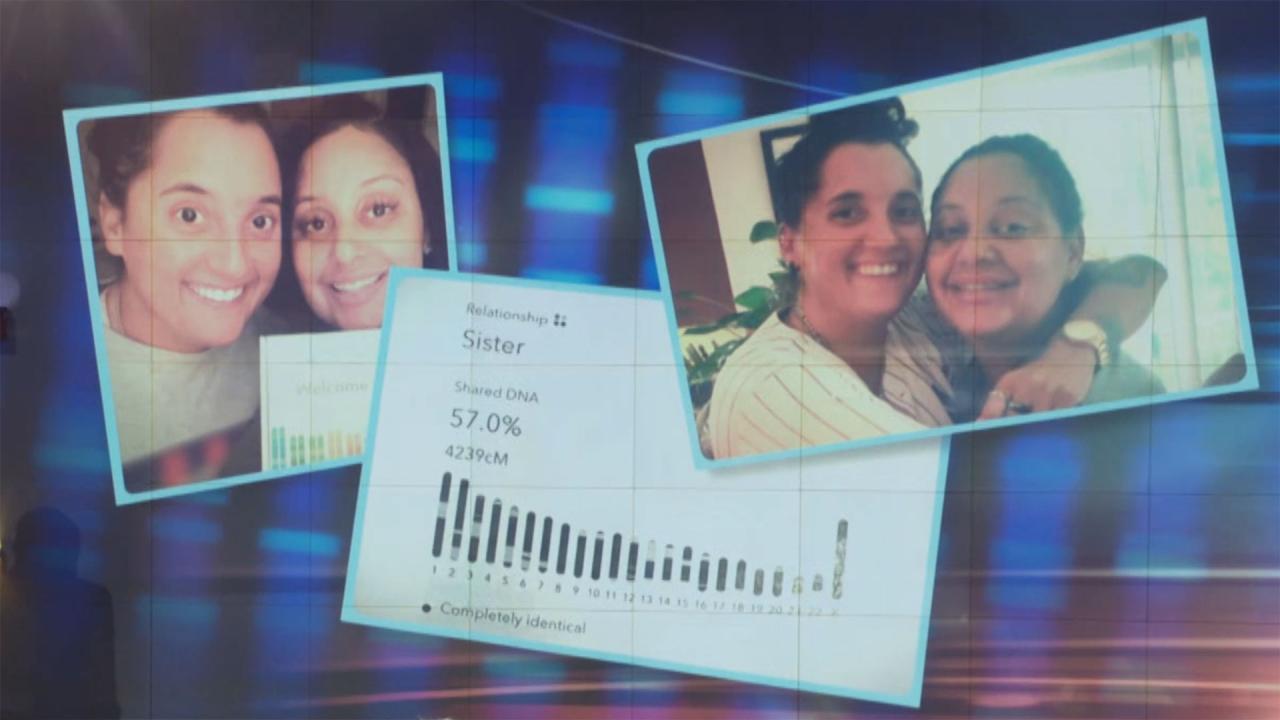 How Two Co-Workers And Friends Learned They Are Biological Siste…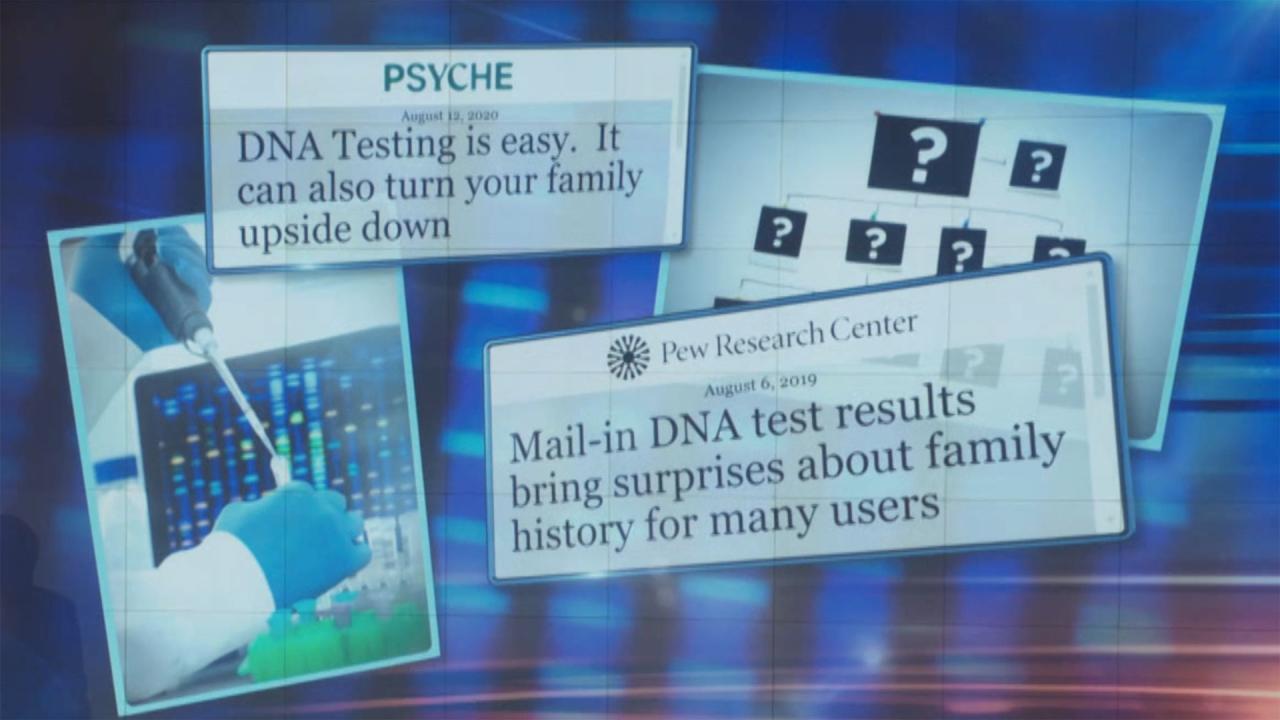 Questions To Ask Before Taking A DNA Test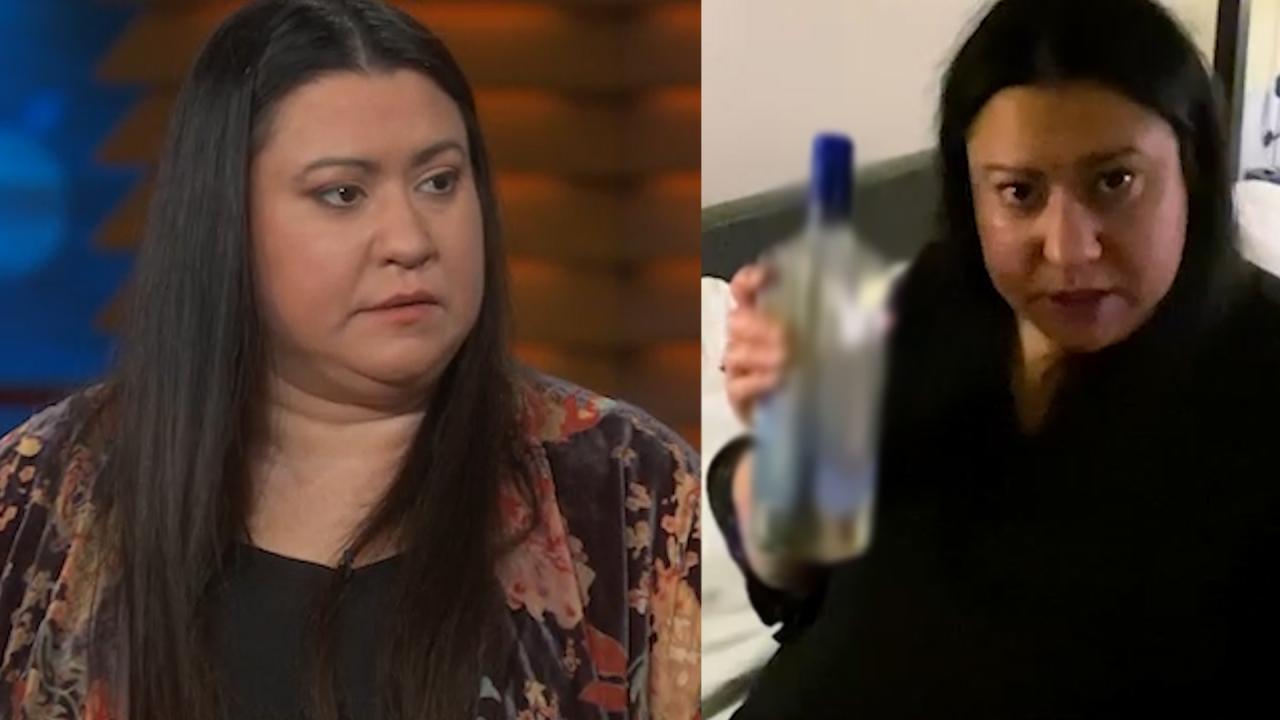 Behind the Wheel: Drunk and Deadly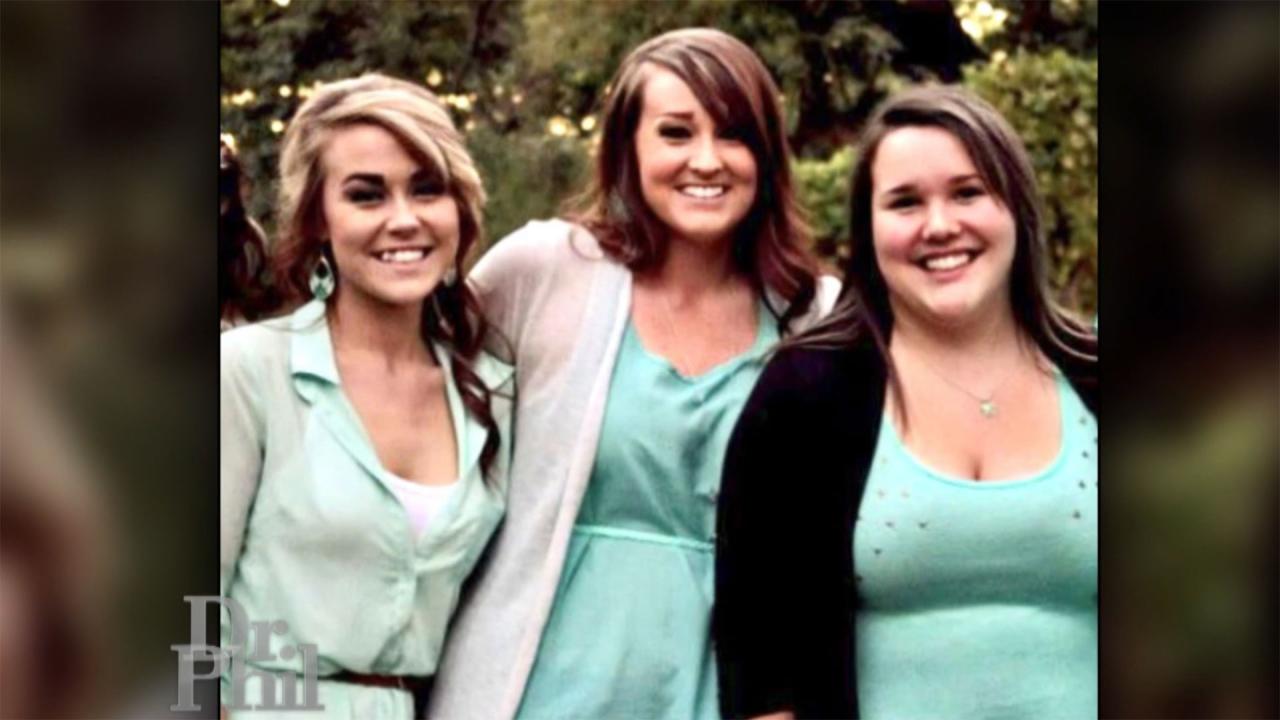 Siblings Who Joked That Oldest Sister Was 'Milkman's Kid' Learn …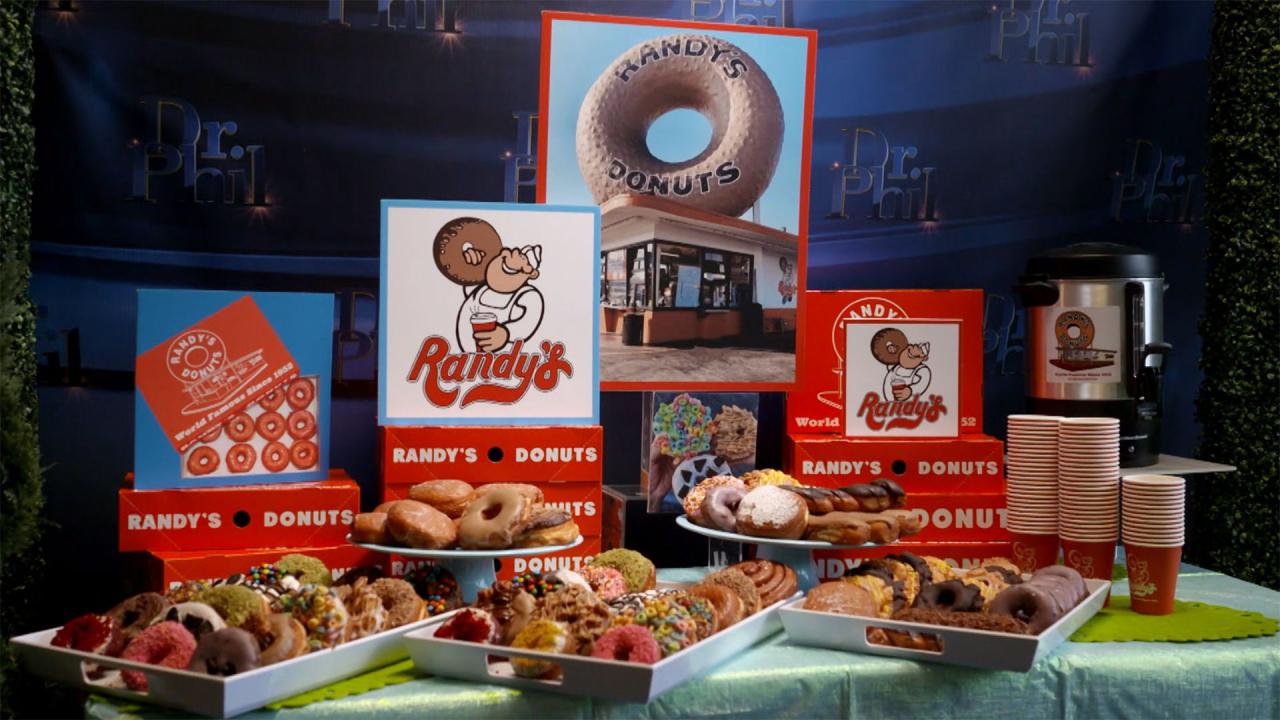 Treats For The 'Dr. Phil' Studio Audience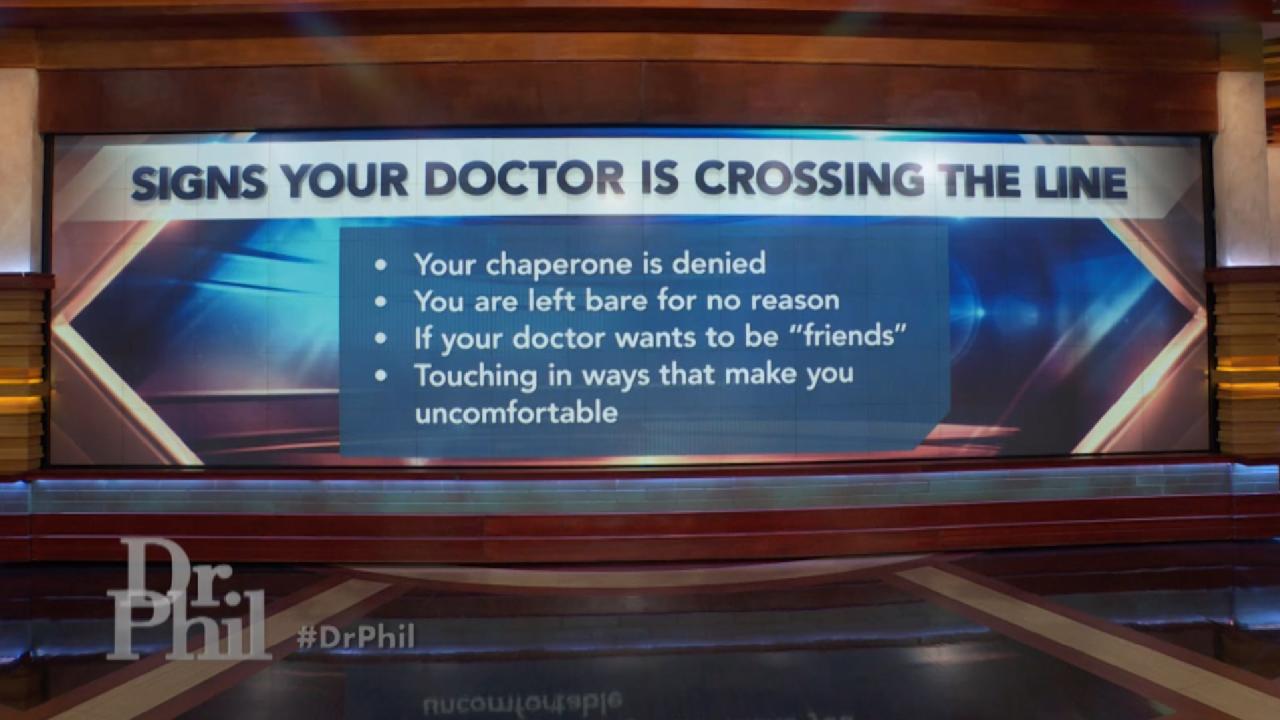 Signs Your Doctor May Be Crossing The Line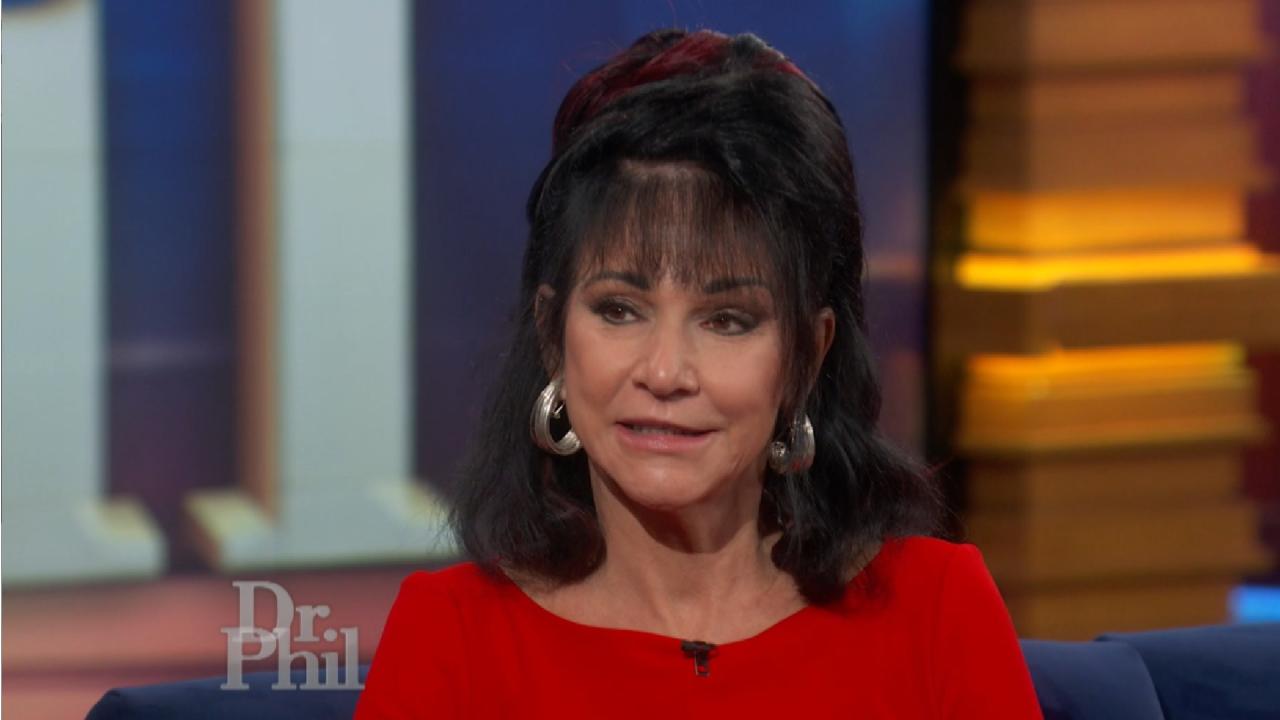 'It's A Betrayal Of Trust,' Says Michigan Judge About Doctors Wh…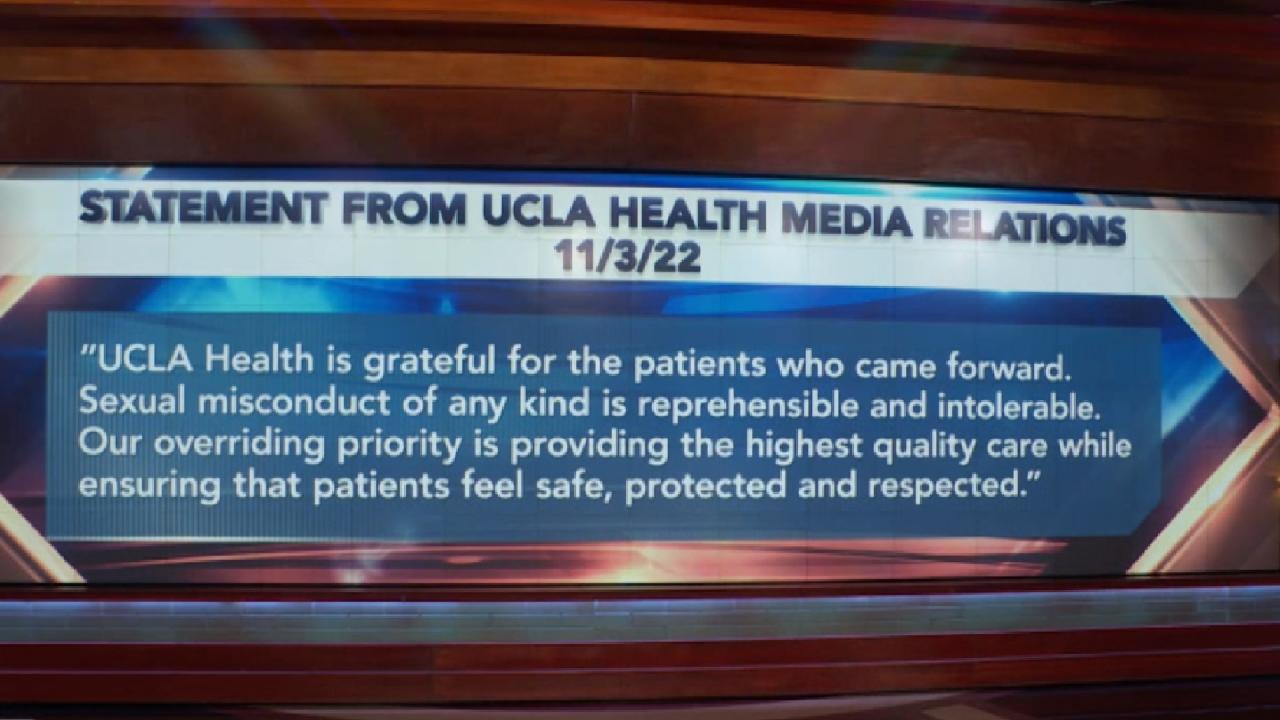 UCLA Health 'Grateful' For Patients Who Came Forward With Sexual…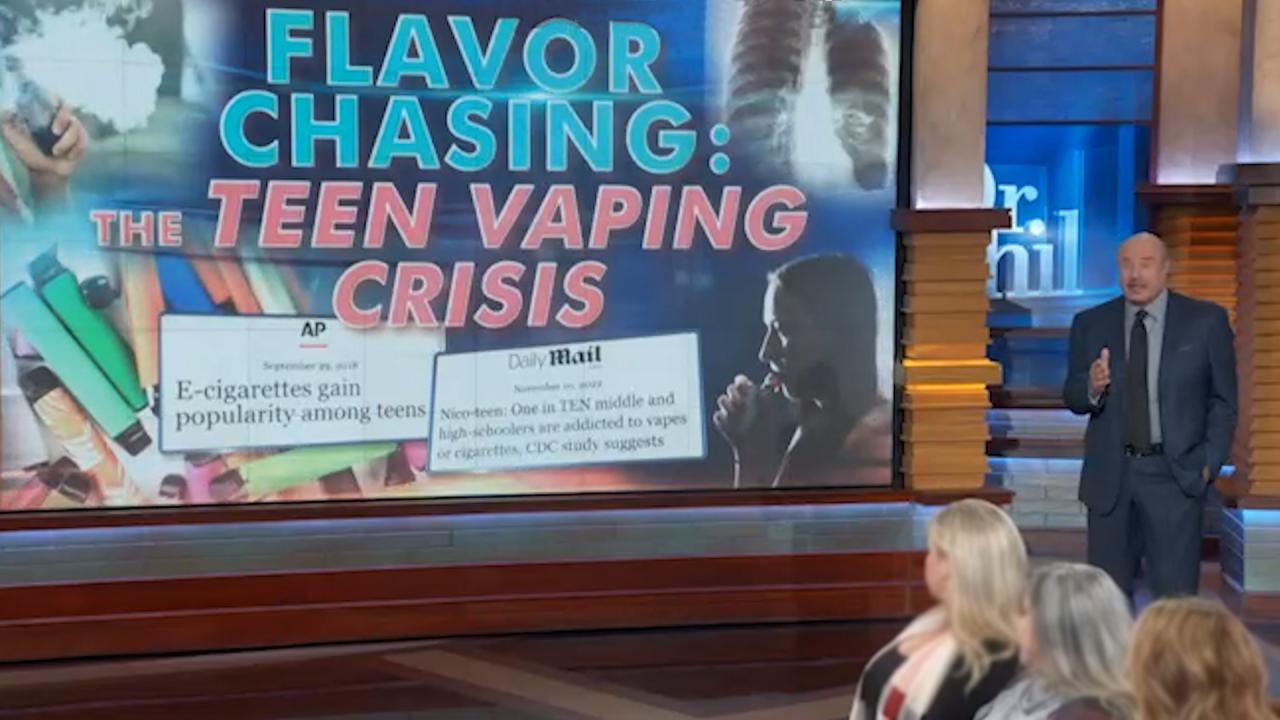 Flavor Chasing: The Teen Vaping Crisis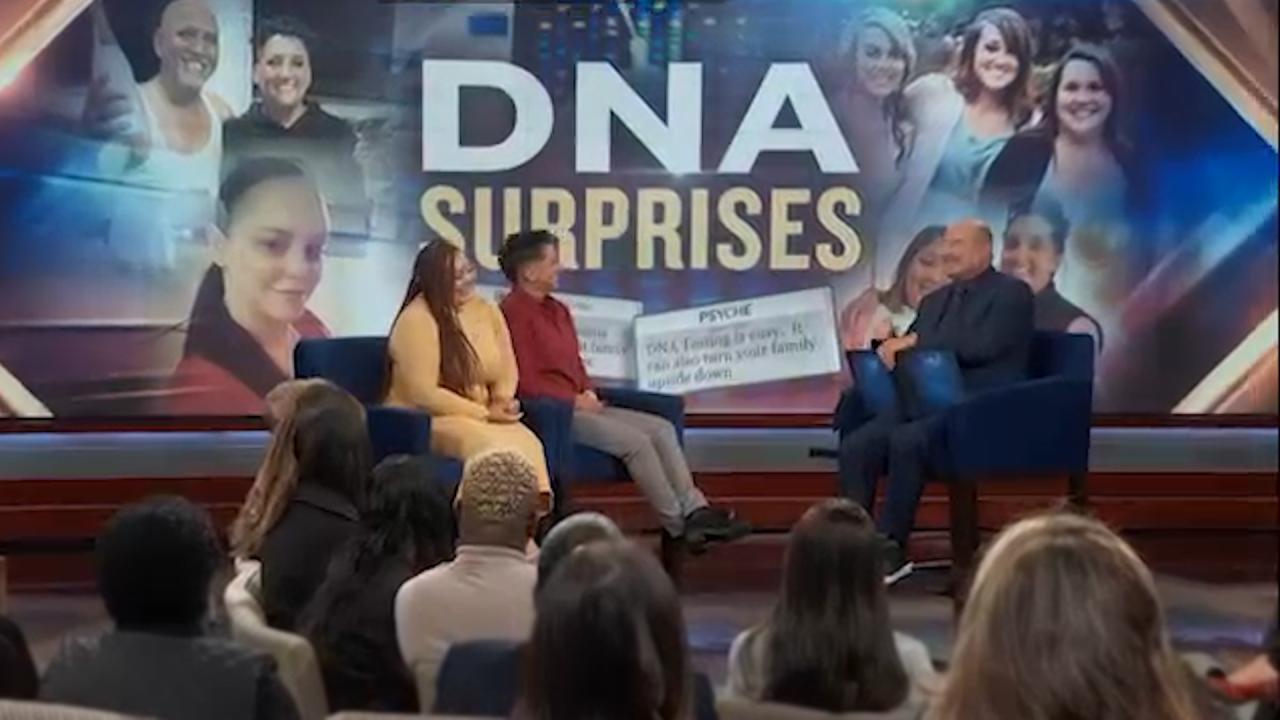 DNA Surprises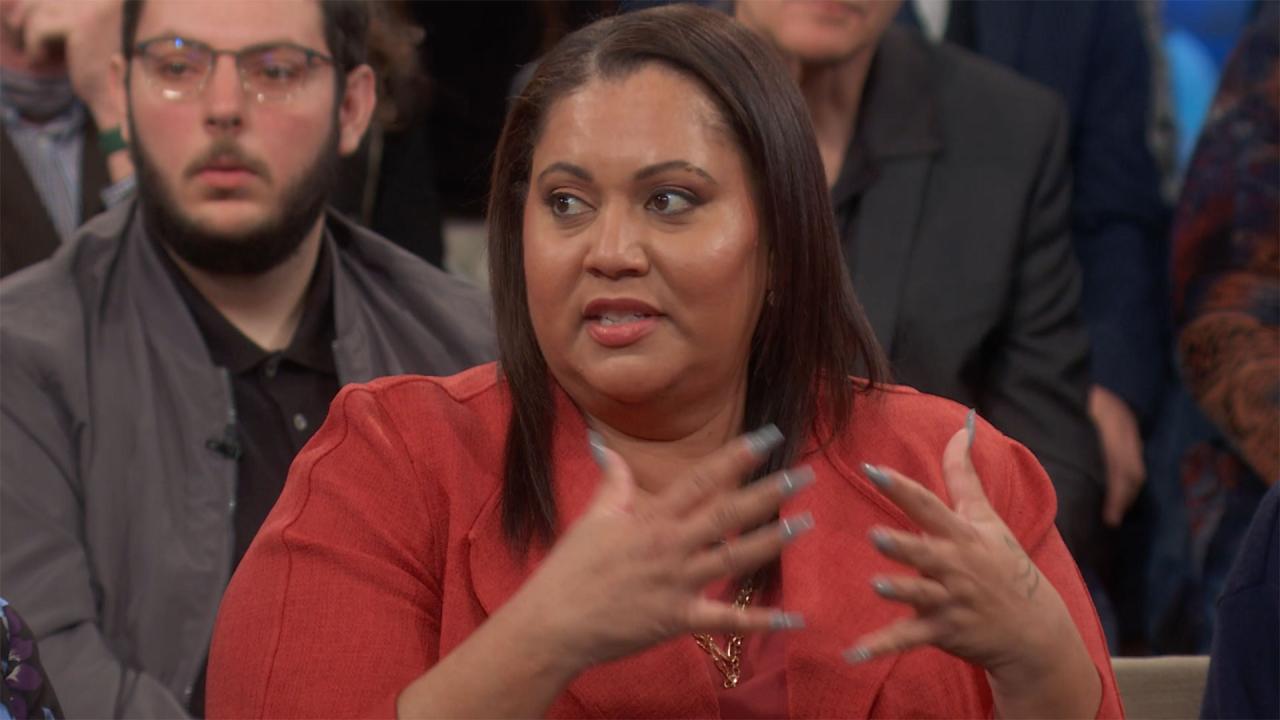 'Dr. Phil' Digital Exclusive: Why Woman Who Works With Juveniles…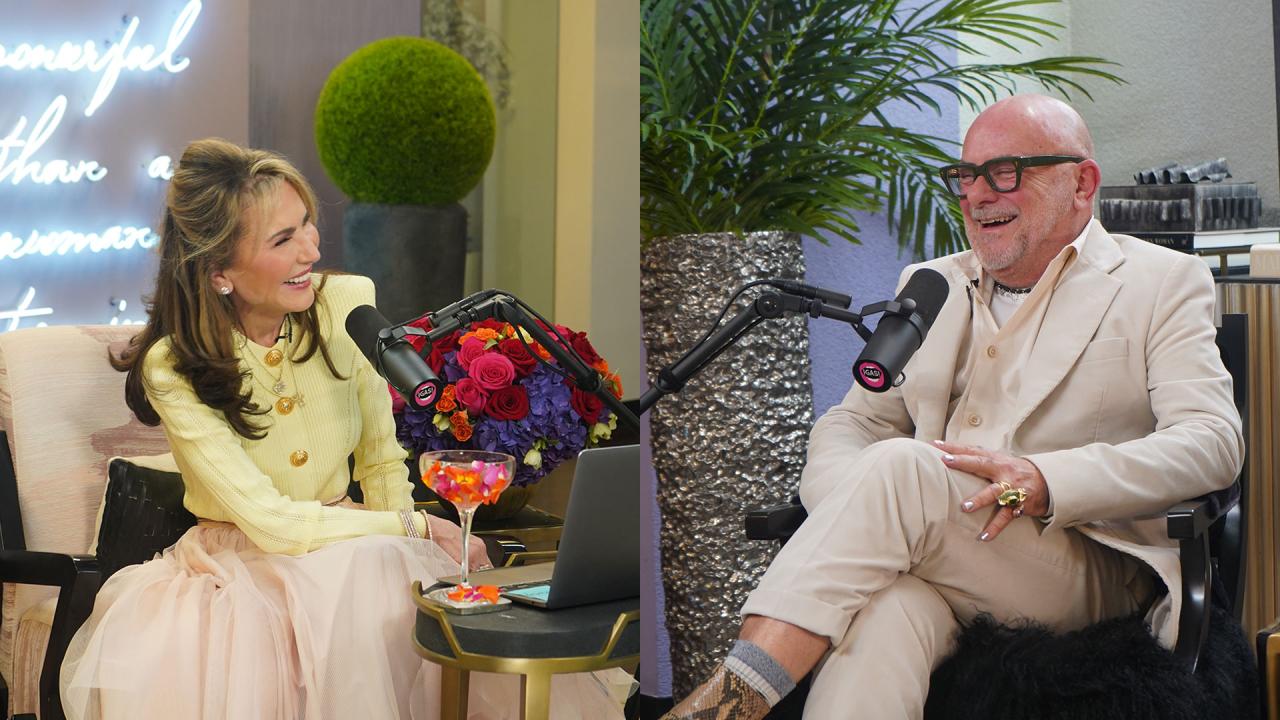 'King Of Roses' And Florist To The Stars Eric Buterbaugh On 'I'v…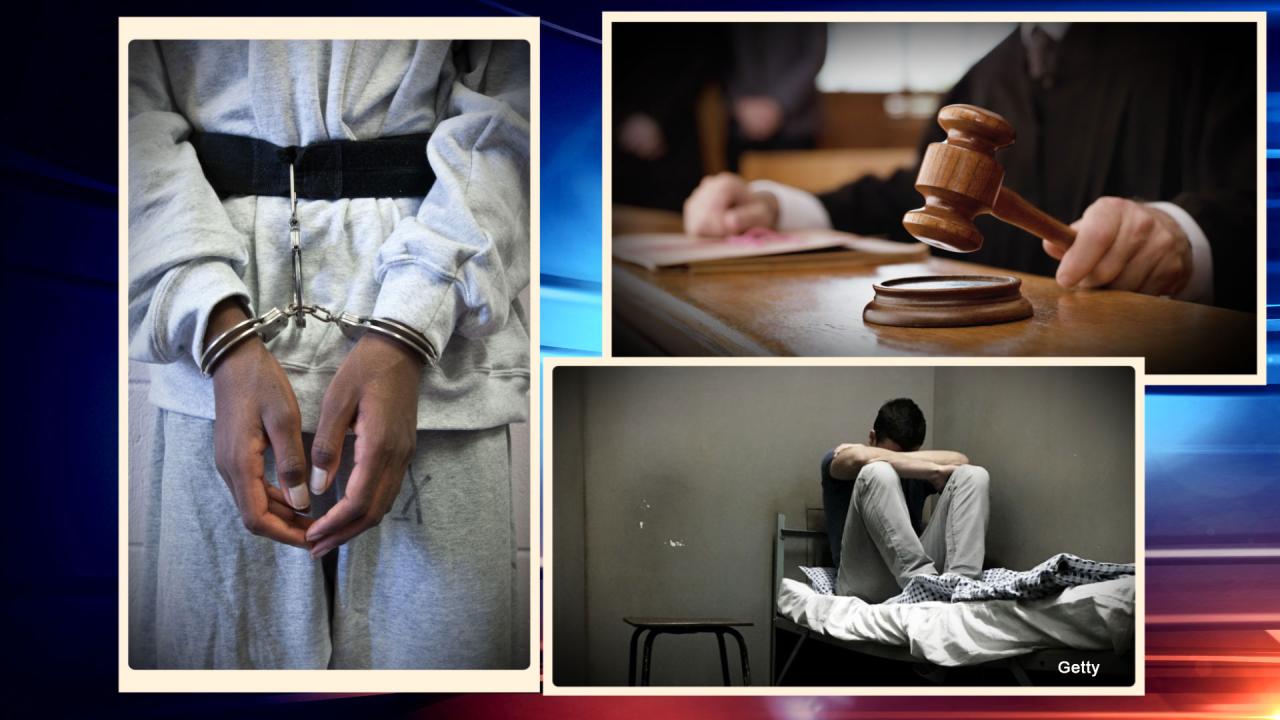 Judge Says Locking Up Minors Should Be Last Resort – But Sometim…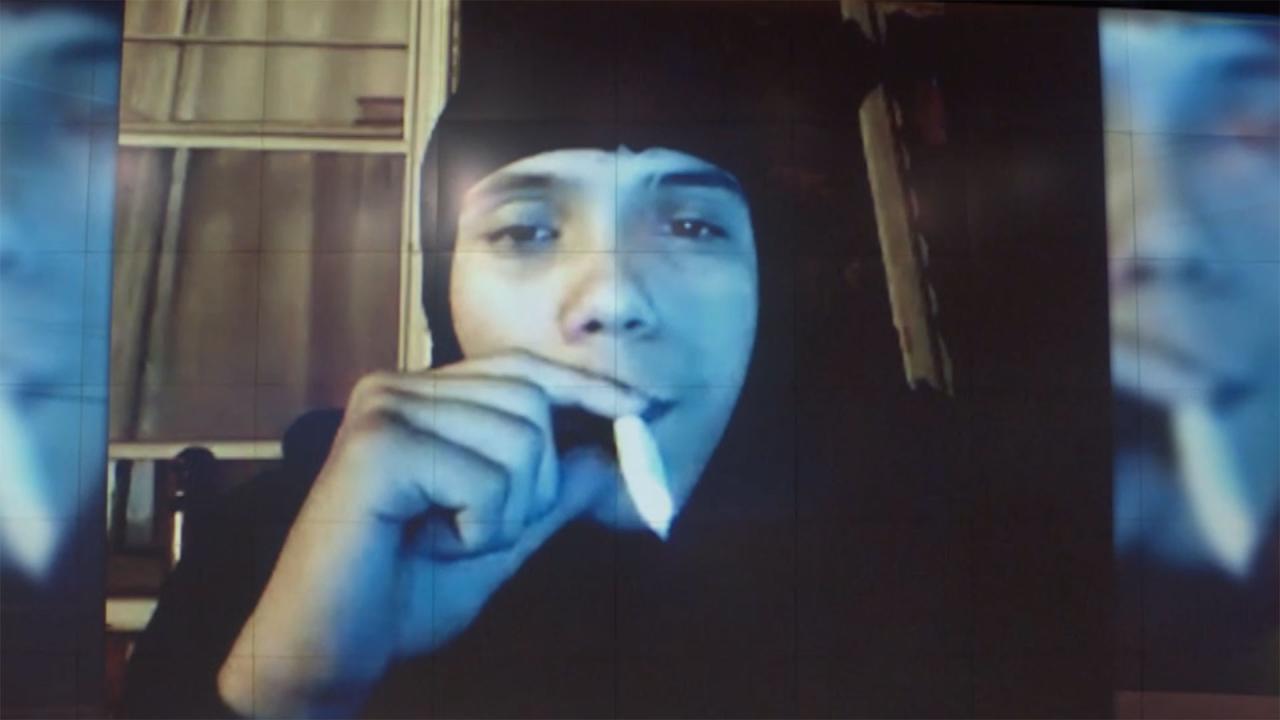 Man Says Teen Son Has Been In Trouble With The Law And The Juven…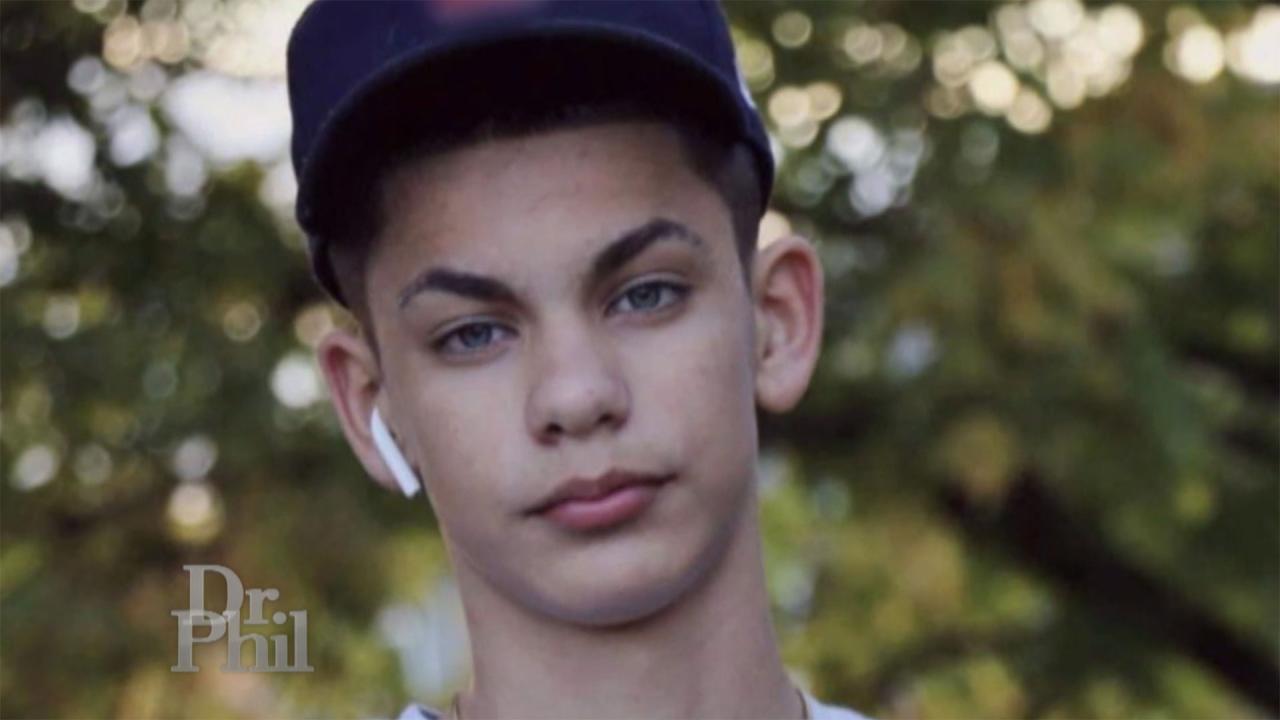 Mom Claims Son Is Locked Up For Minor Incidents, Victim Of Schoo…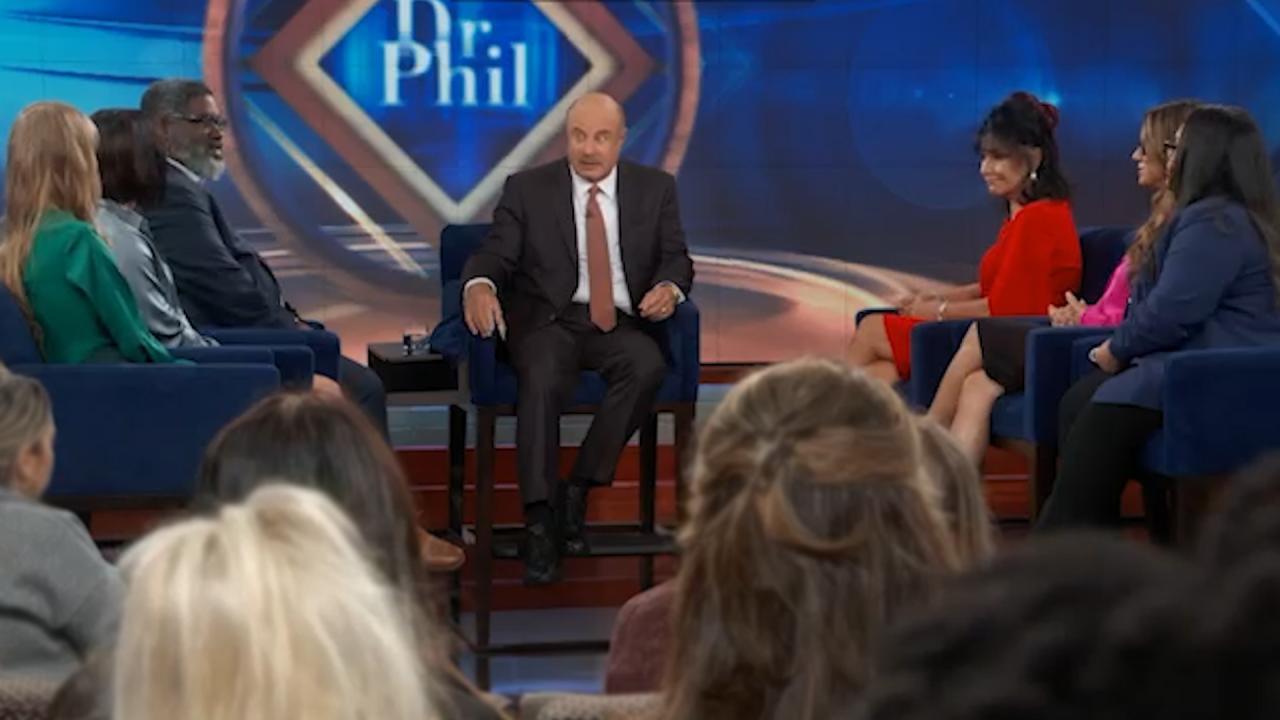 Groomed and Deceived by White Coat Predators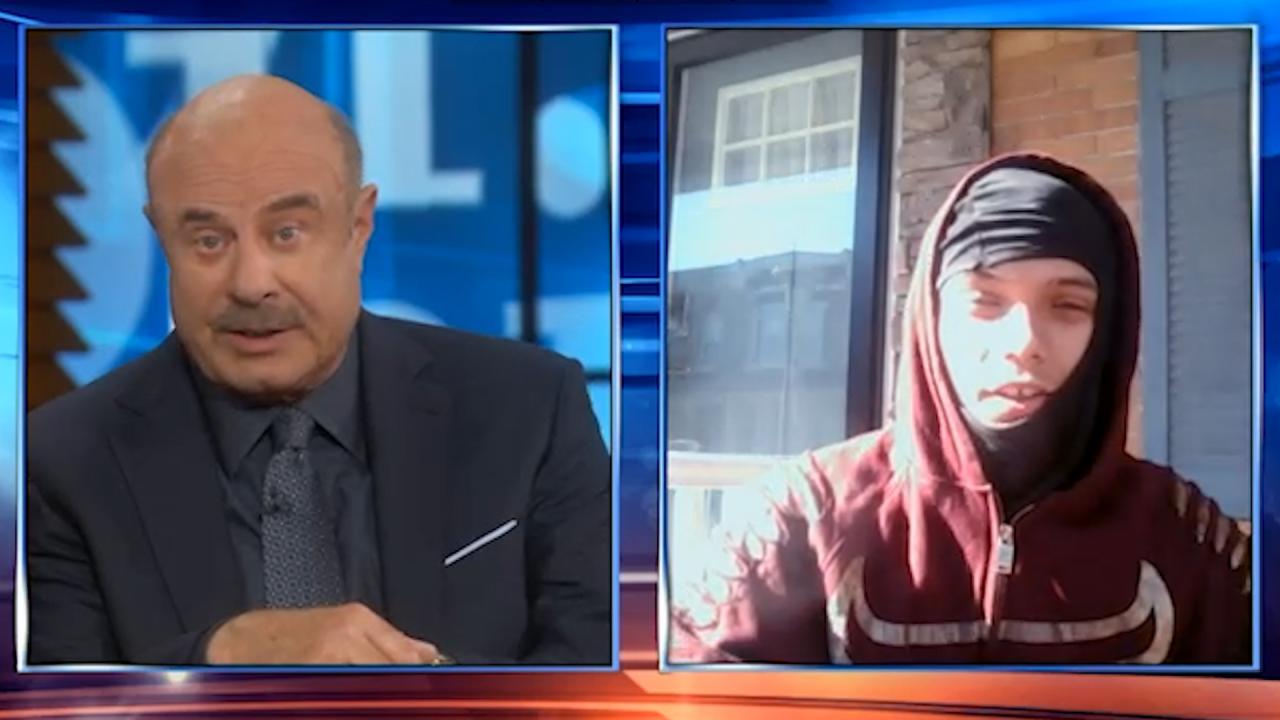 How Should We Treat Juvenile Delinquents?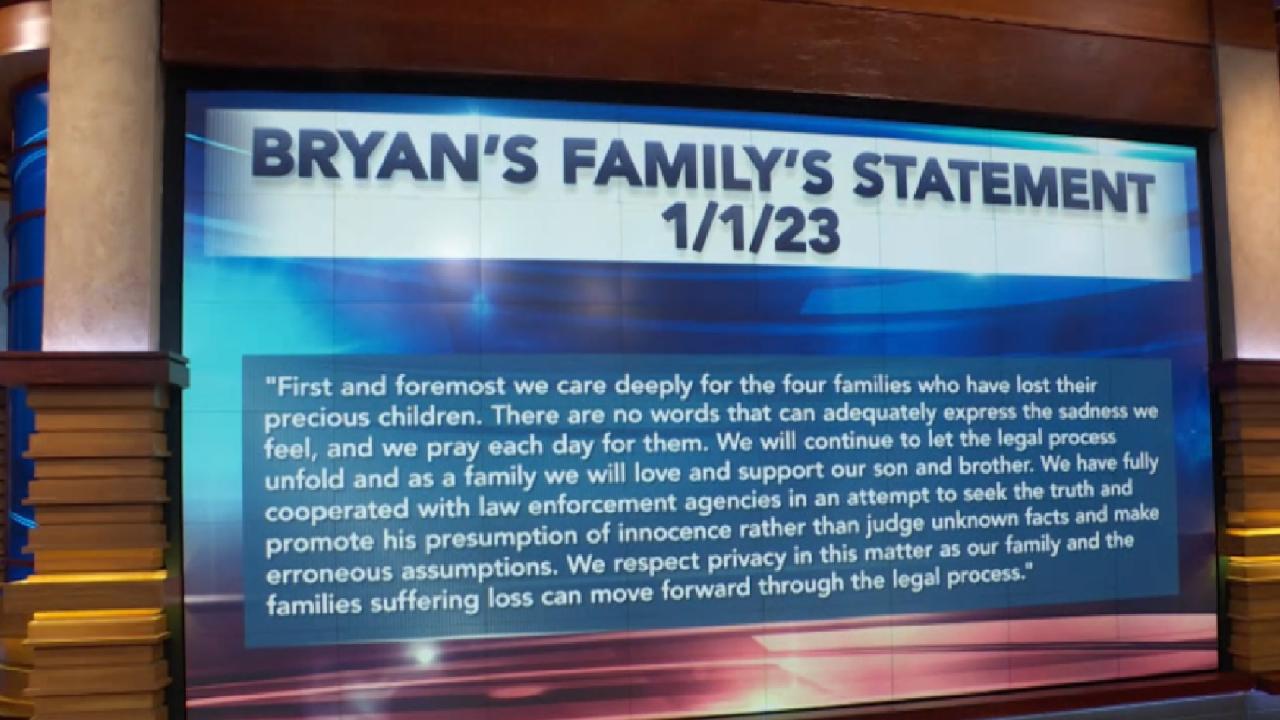 Statement From The Family Of Idaho Student Murders Suspect Bryan…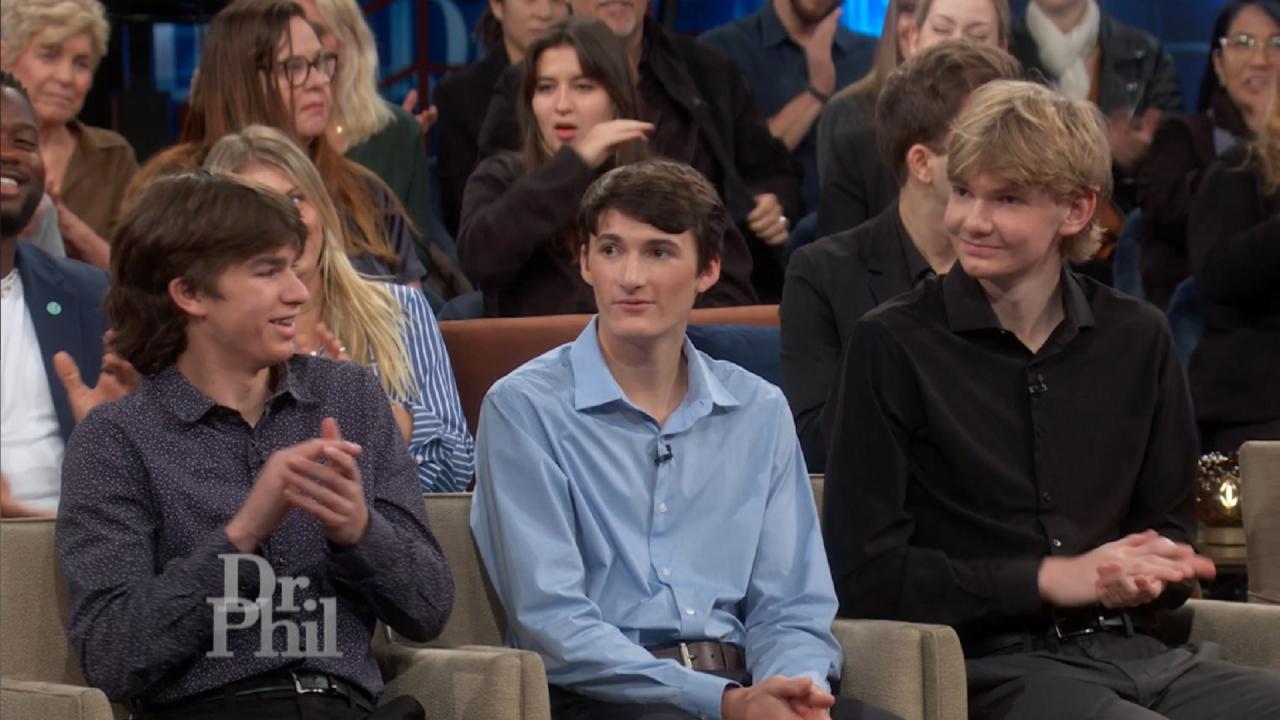 Real Life Heroes Rewarded For Good Deeds
David Cassidy Opens Up About His Past Binges With Alcohol
Singer, songwriter and actor David Cassidy shot to super-stardom in 1970 as Keith Partridge on the hit TV series The Partridge Family. The former teen heartthrob was adored by young girls and had a fan club with more members than Elvis and The Beatles combined.
But along with the adoration, money and success, Cassidy battled alcoholism which led to multiple DUIs and a license suspension.
TELL DR. PHIL YOUR STORY: Life in crisis?
In the video above, from
Dr. Phil's exclusive interview with Cassidy
, Dr. Phil asks the 66-year-old about his recent comment to
People Magazine
that he has been "pretty much sober" for the last two-and-a-half years.
"I had fallen off two-and-a-half-years ago," Cassidy tells Dr. Phil, adding that a binge for him includes beer or wine and lasts two or three days until he goes back to AA.
WATCH: David Cassidy's Recent Performance That Had Fans Questioning His Sobriety
Cassidy, who recently revealed that he was diagnosed with dementia two years ago, describes why he says he fell off the wagon.
"Part of the reason that I fell off the first time was that I got the diagnosis," he says. He says another contributing factor was his mom's death due to dementia three years ago. "That's when I started really drinking heavily. When she was in her last days, I would come to the hospital– I couldn't come unless I was completely intoxicated. It was too painful for me."
Cassidy was accused of being drunk at a recent California performance, where fans recorded video of him stumbling and appearing to forget lyrics, but he denies having had anything to drink.
On
Tuesday's episode
, hear why Cassidy says he's stepping out of the spotlight after a half-century career. And, he discusses the status of his current relationship with his family.
Check here
to see where you can watch the exclusive interview.
TELL DR. PHIL YOUR STORY: In conflict and need resolution?


What Life Was Like For David Cassidy During 'The Partridge Family'