Deion Sanders Offers Support To Former Teammate Struggling With …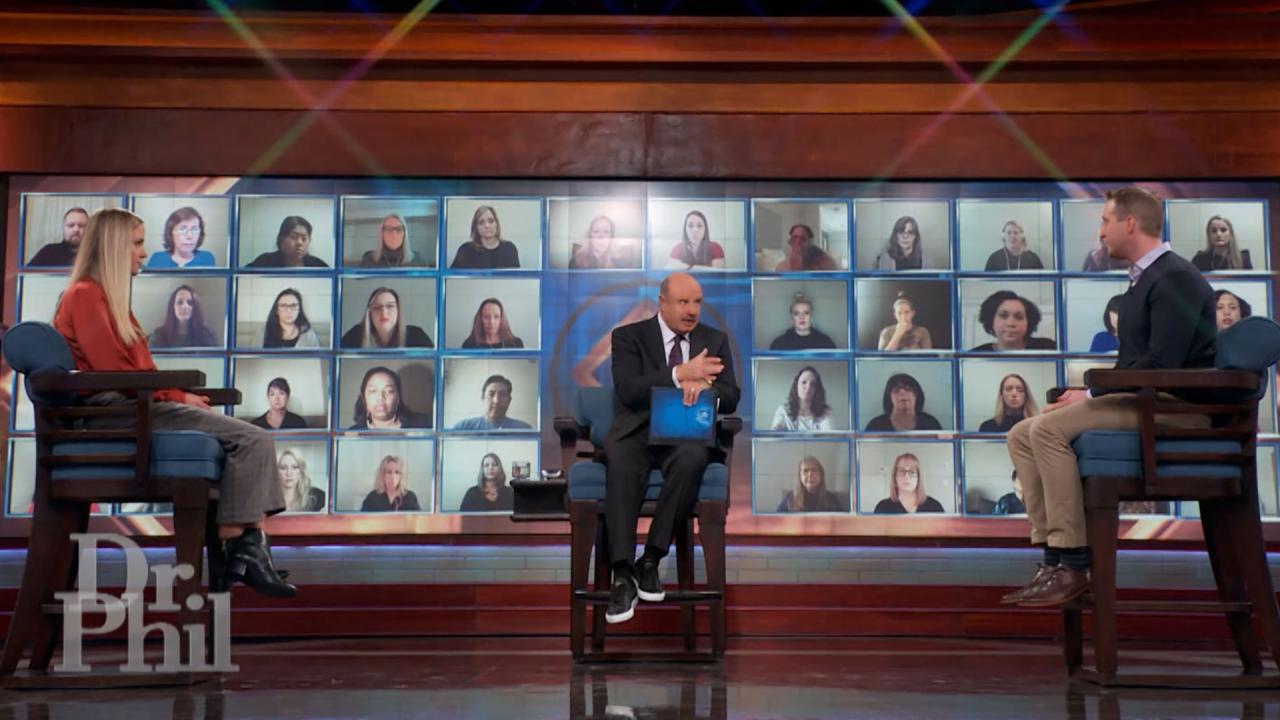 What Security Video Reveals About Woman Who Claims She Leaves At…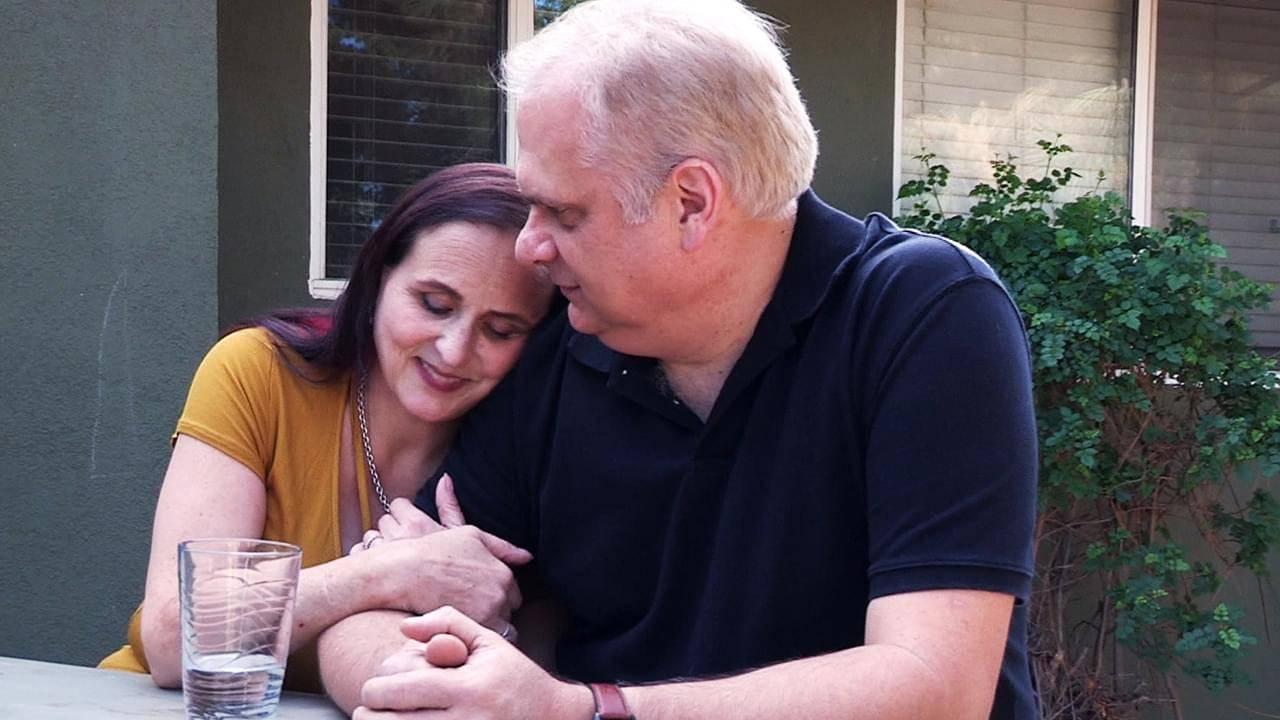 Woman Accused Of Destroying Family With Drinking Problem Shares …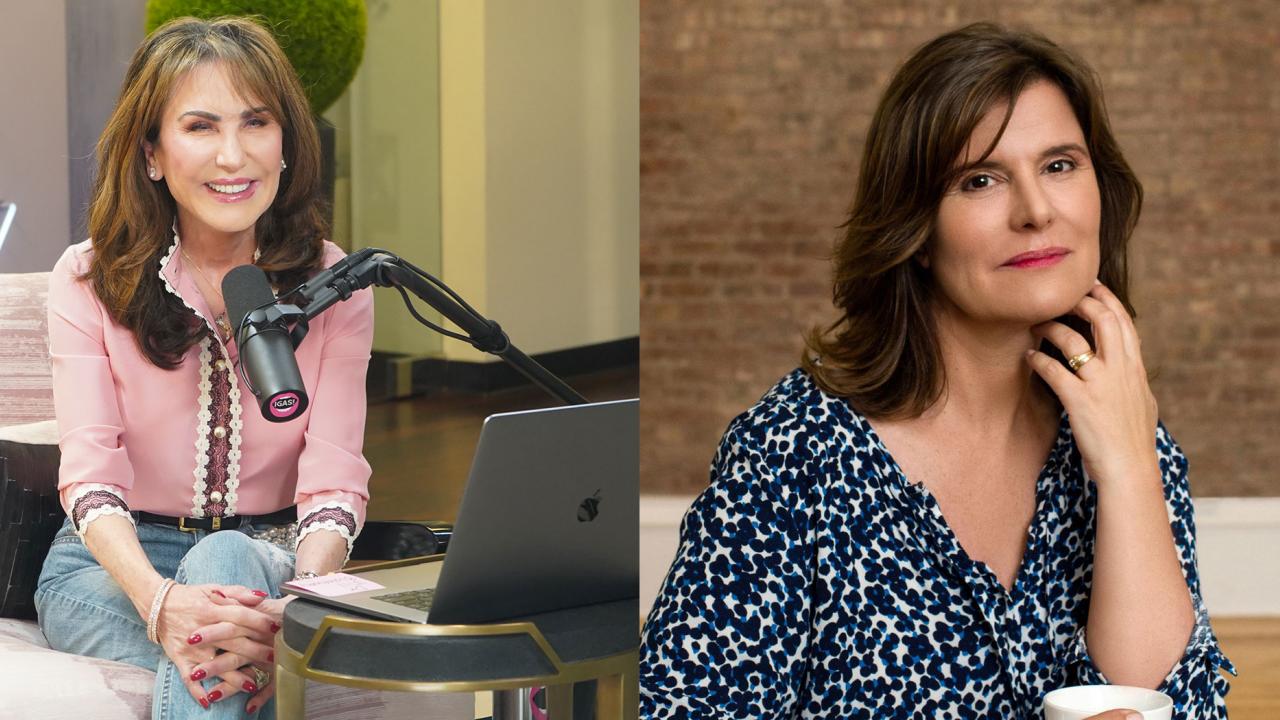 The Secret to Acupuncture Healing - 'I've Got A Secret! With Rob…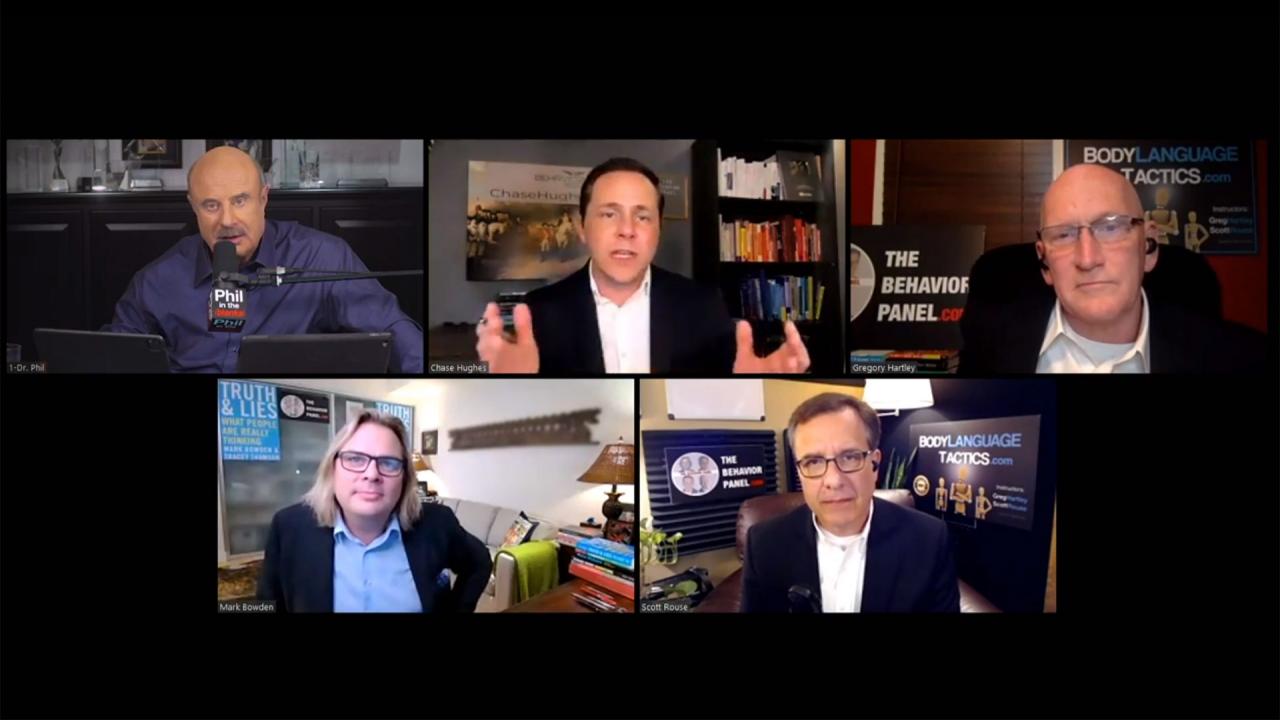 How To Interpret Body Language And Understand Human Behavior – '…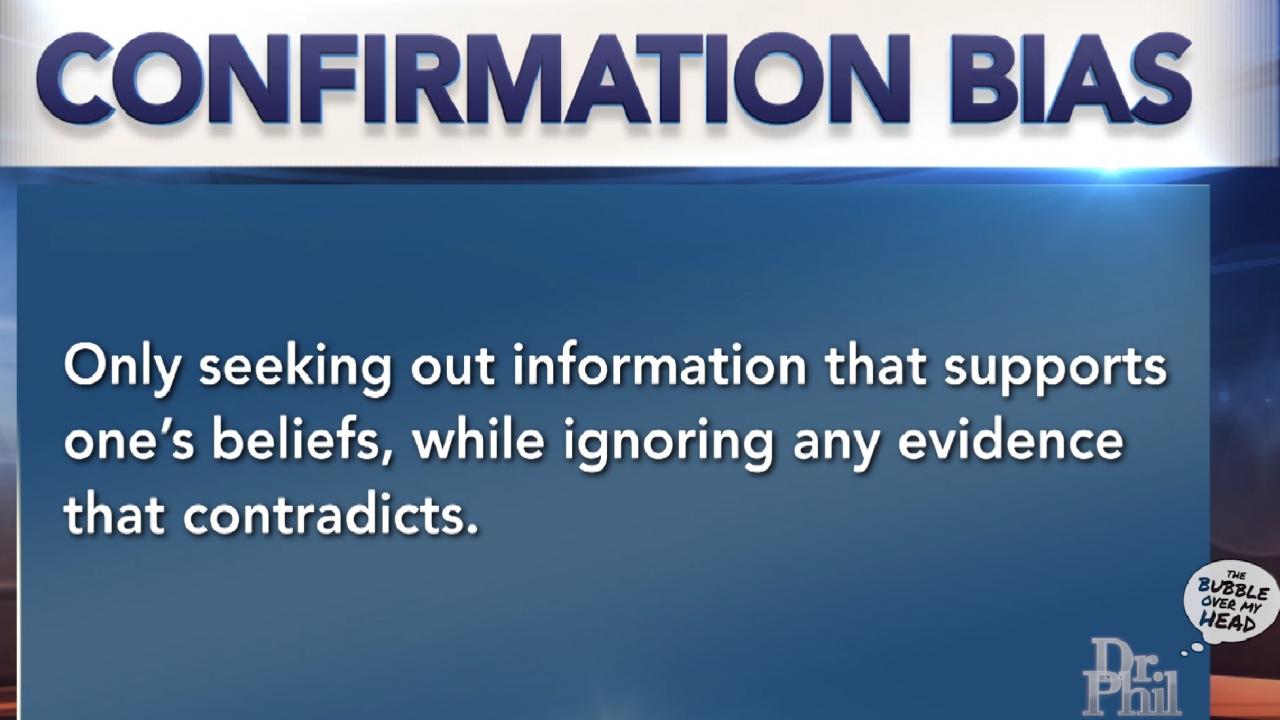 The Bubble Over My Head: The Paradoxical Effect Of Confirmation …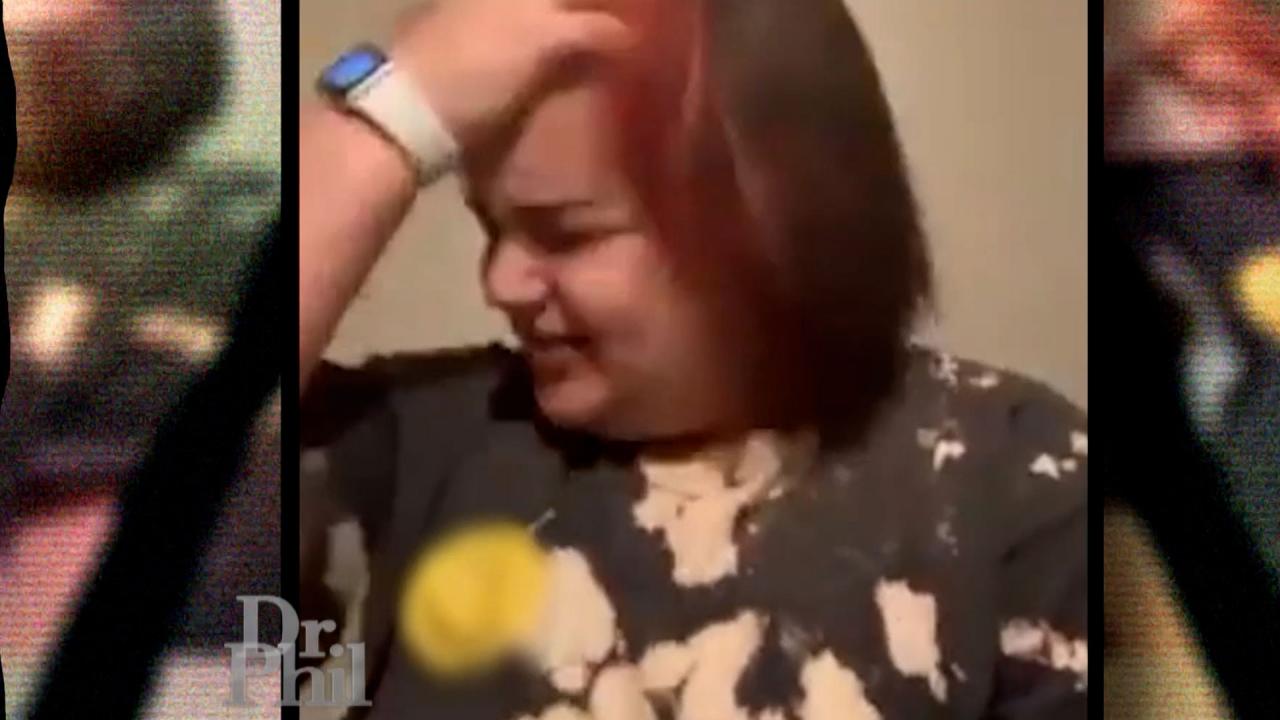 Woman With Extreme Fear Of Throwing Up Records What Happens Duri…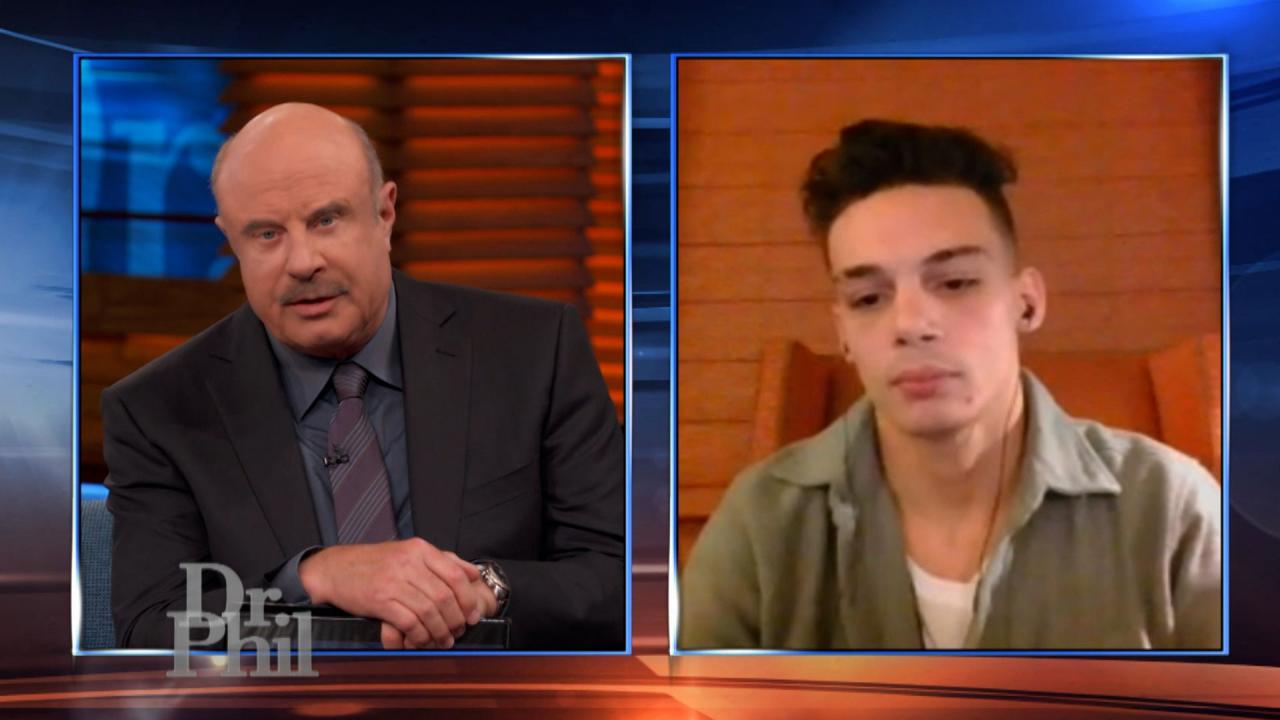 'You Need To Stop Vaping,' Dr. Phil Tells 20-Year-Old Aspiring S…
Deion Sanders Offers Support To Former Teammate Struggling With Alcohol, Depression
Former Major League Baseball player Richie Lewis says he's been struggling with depression ever since injuries cut his baseball career short after seven seasons in the big leagues.
But his wife and children say Richie's problems go far beyond depression – they claim Richie has a drinking problem and has become "an embarrassment to the family."
"I hate my drunk dad," Richie's eldest daughter, McKenzie, says. "I don't know my father as a sober, functioning person."
WATCH: Daughter Of Ex-Major League Baseball Player: 'I Hate My Drunk Dad'
Richie flatly denies he has a problem with alcohol, telling Dr. Phil, "I don't live my life as a drunkard."
After hearing Richie's story, Dr. Phil called someone from Richie's past – former NFL and MLB star Deion Sanders, who was also Richie's college teammate.
WATCH: Former Pro Baseball Star's Wife: 'My Husband Has Told Me Alcohol Is His Best Friend'
"I'm broken right now Dr. Phil, because I know what he is," Deion says after joining Richie and his family on stage. "He doesn't understand what he's been to me. He was the best pitcher in the country. He was the life of the team."
"What I've been seeing today is a shell of what he is," Deion adds.
WATCH: Retired Baseball Star Richie Lewis Responds To Family's Claim He Has A Drinking Problem
Watch the video above as Deion pleads with his friend and former teammate to take the help Dr. Phil is offering – before it's too late.
This episode of
Dr. Phil
airs Tuesday. Watch more
here.