Demi Lovato's Heartfelt Message To Anyone Considering Suicide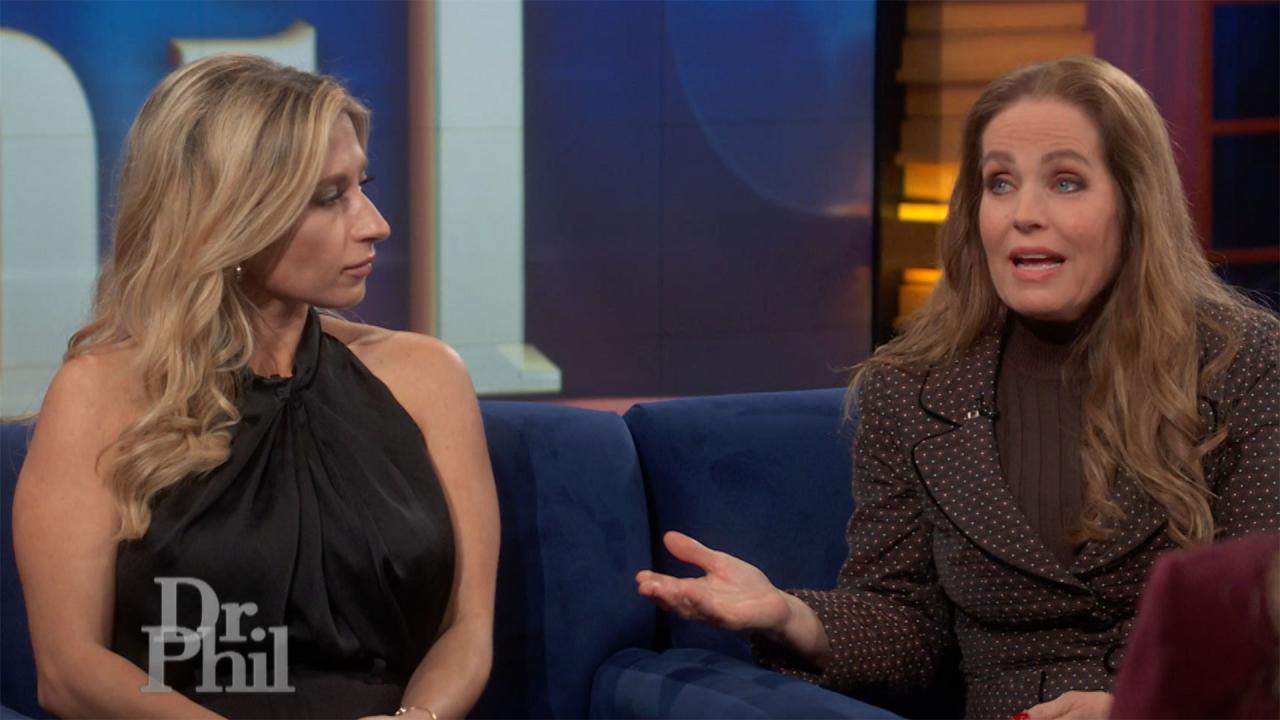 How A Mom Shut Down What Some Called A 'Revenge Porn' Website Th…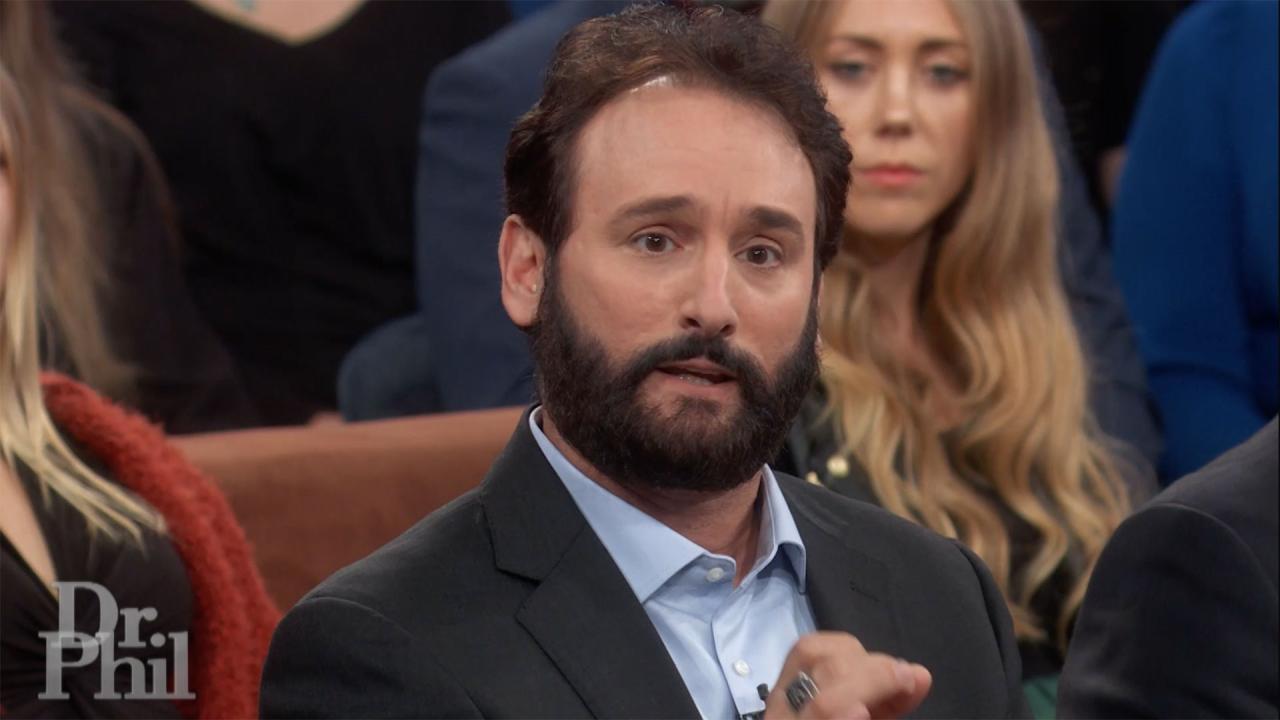 Cybersecurity Expert Says He Shut Down Notorious 'Revenge Porn' …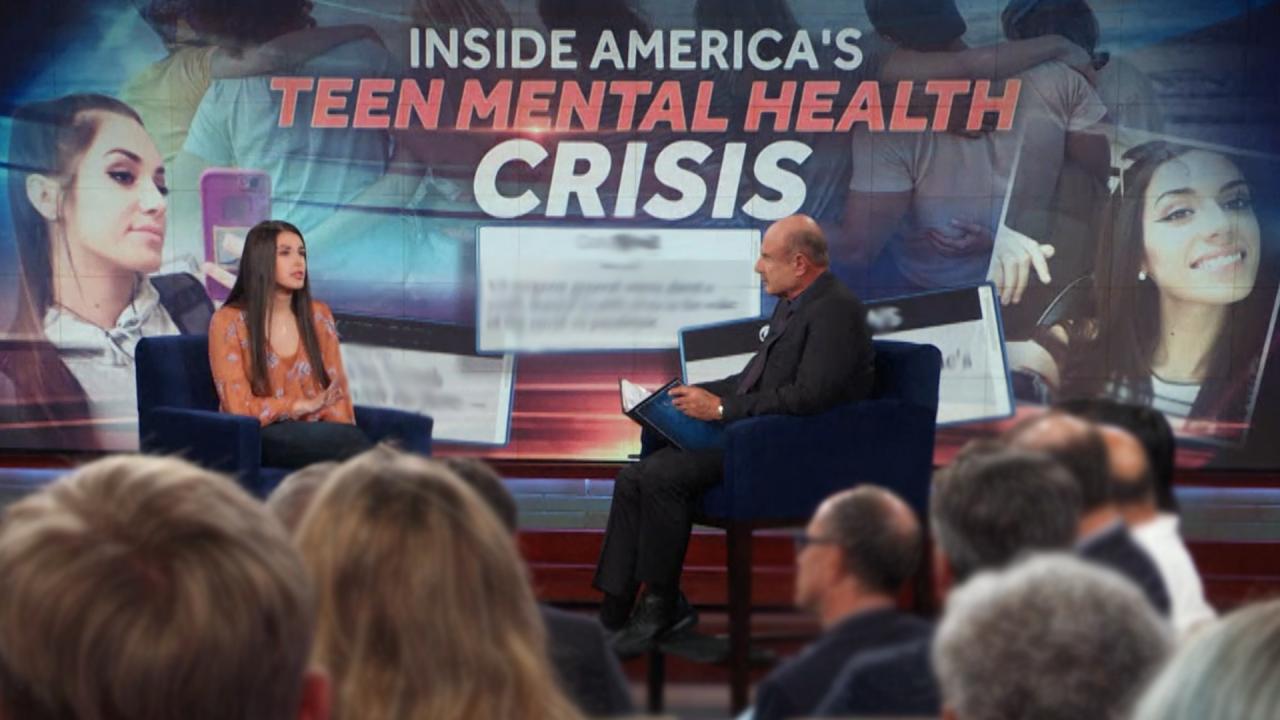 Inside America's Teen Mental Health Crisis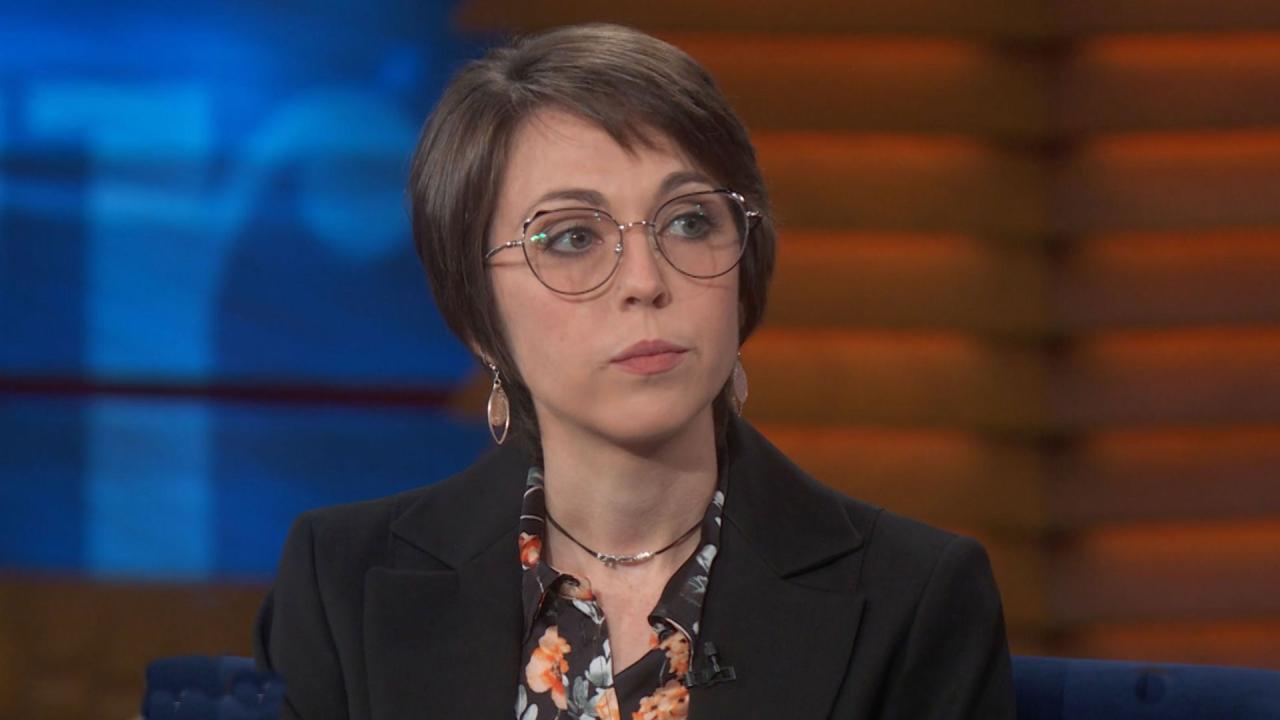 Woman Says Two Videos Of Her Have Been Posted To Porn Website Fo…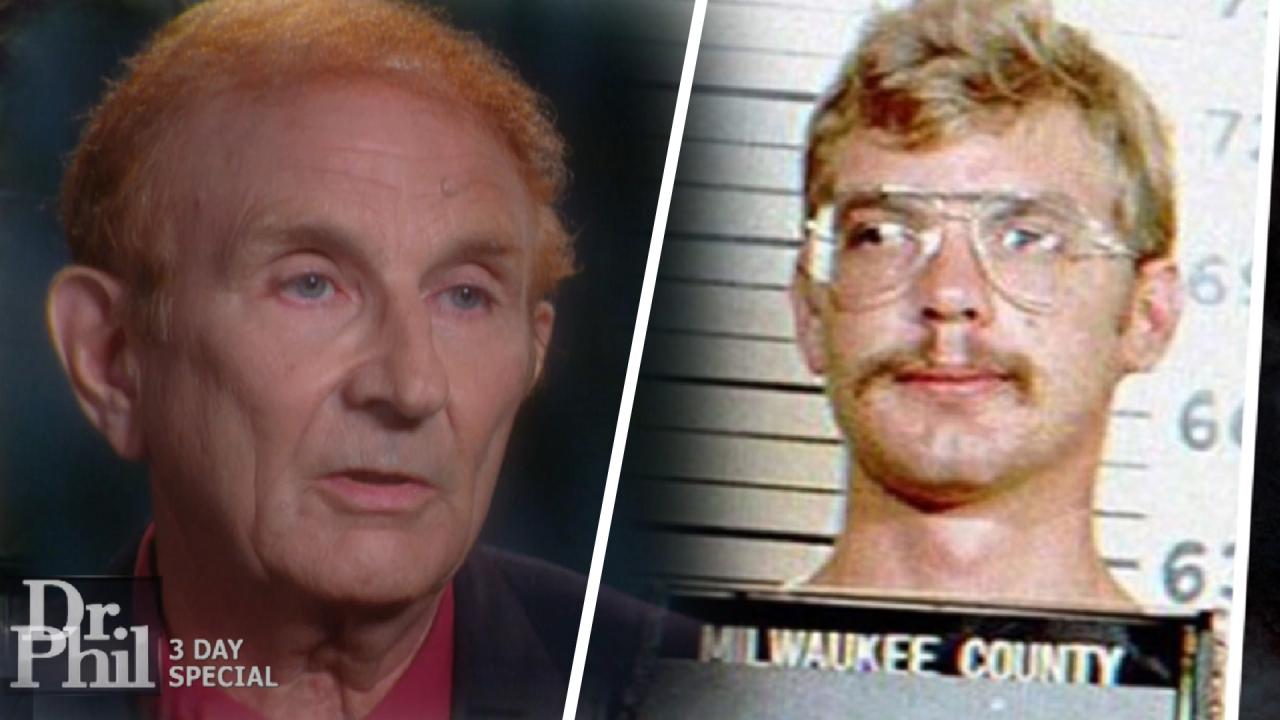 Should Serial Killer Jeffrey Dahmer Be Forgiven? His Father Says…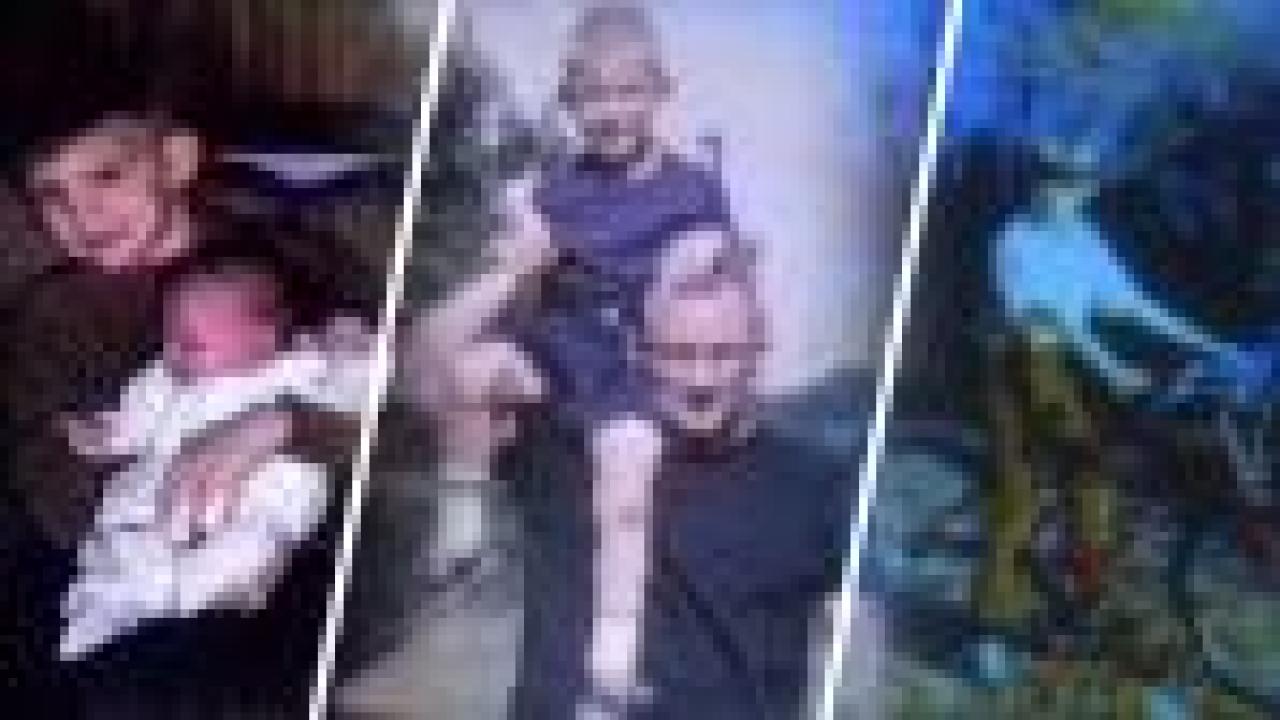 Notorious Serial Killer Jeffrey Dahmer Was 'A Happy Little Boy,'…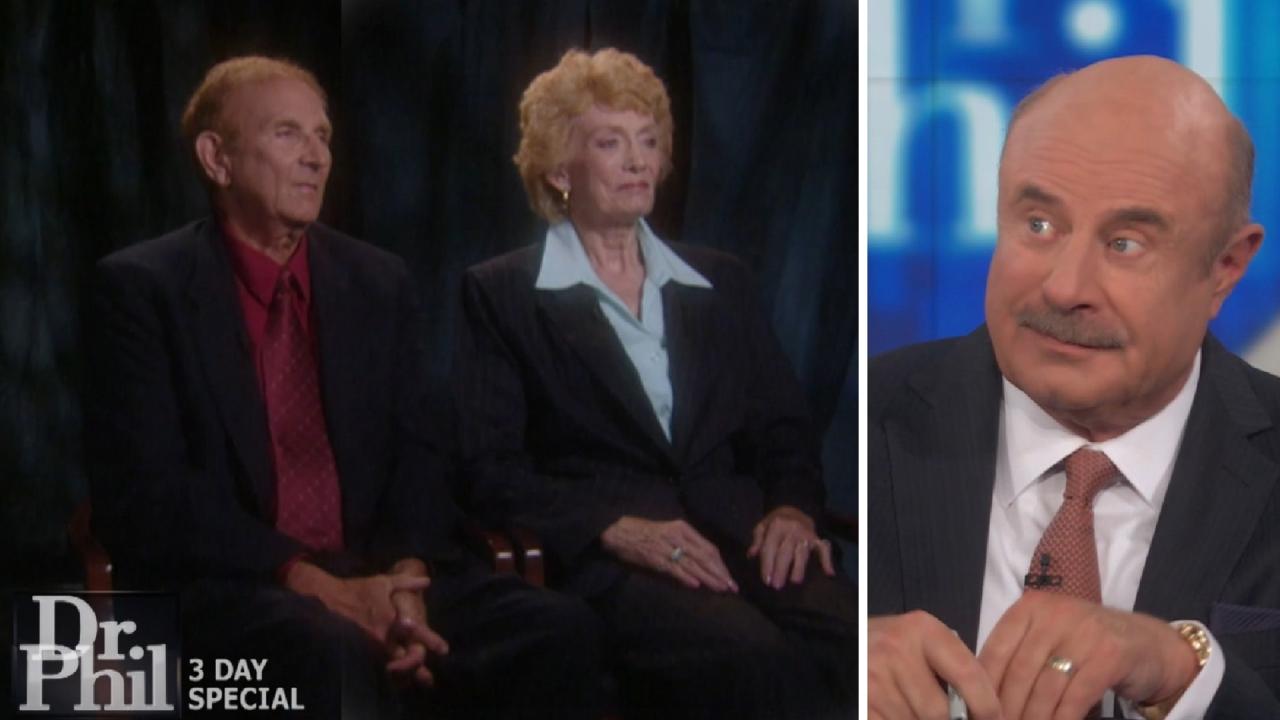 'His Life Writes Like A Hollywood Horror Movie,' Says Dr. Phil A…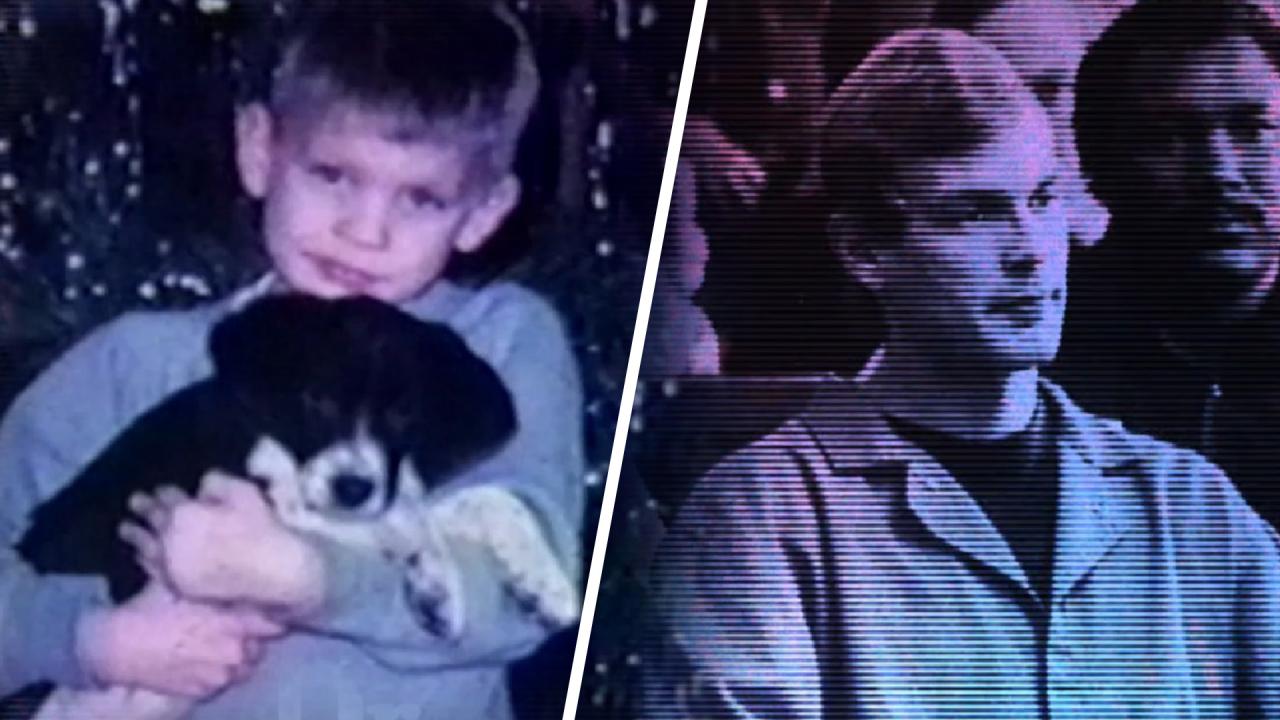 Serial Killer's Father Says He Didn't See Red Flags While Son Wa…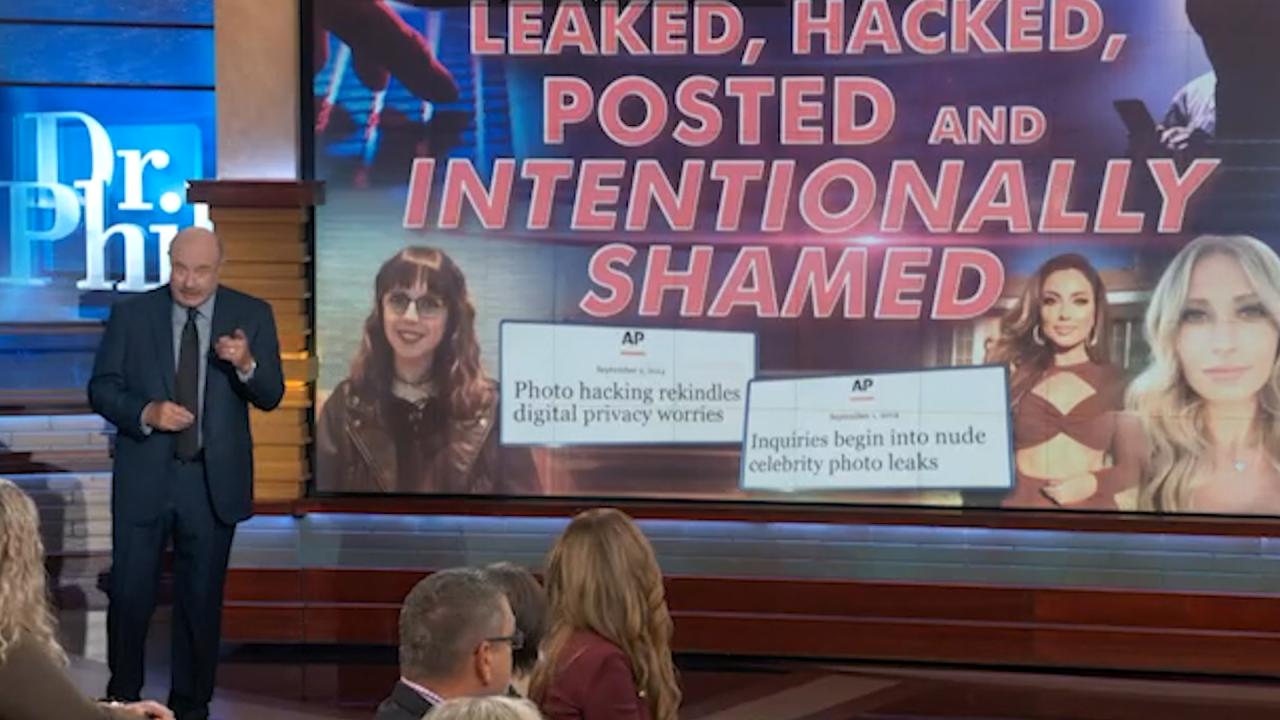 Leaked, Hacked, Posted and Intentionally Shamed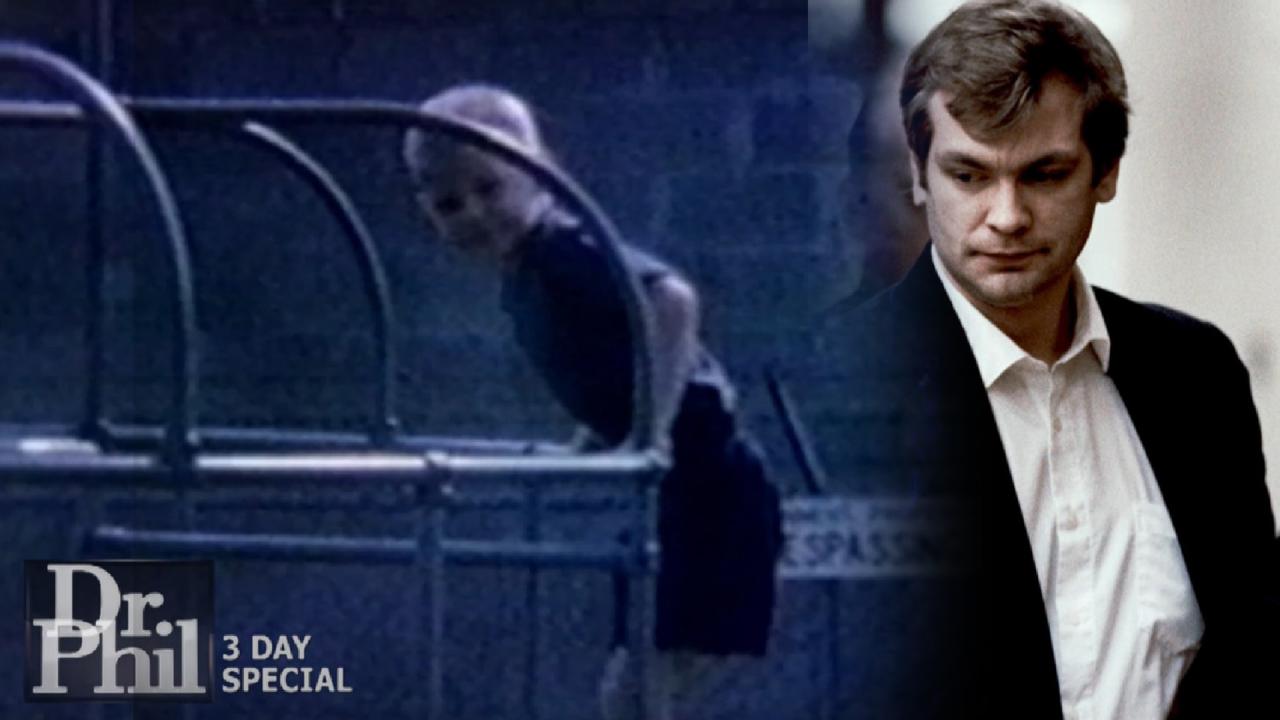 Lionel Dahmer Shares Why He Thinks His Son Grew Up To Be A Seria…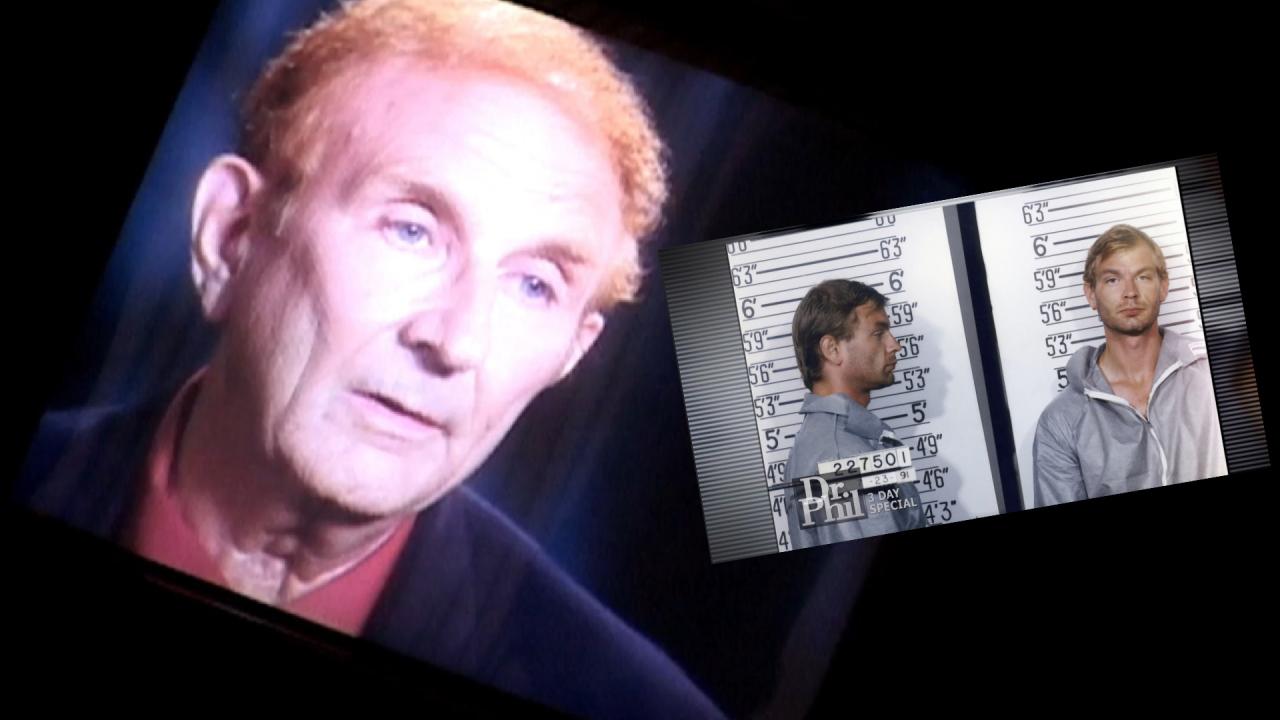 'If I Would Have Opened That Box And Found What Was In There I T…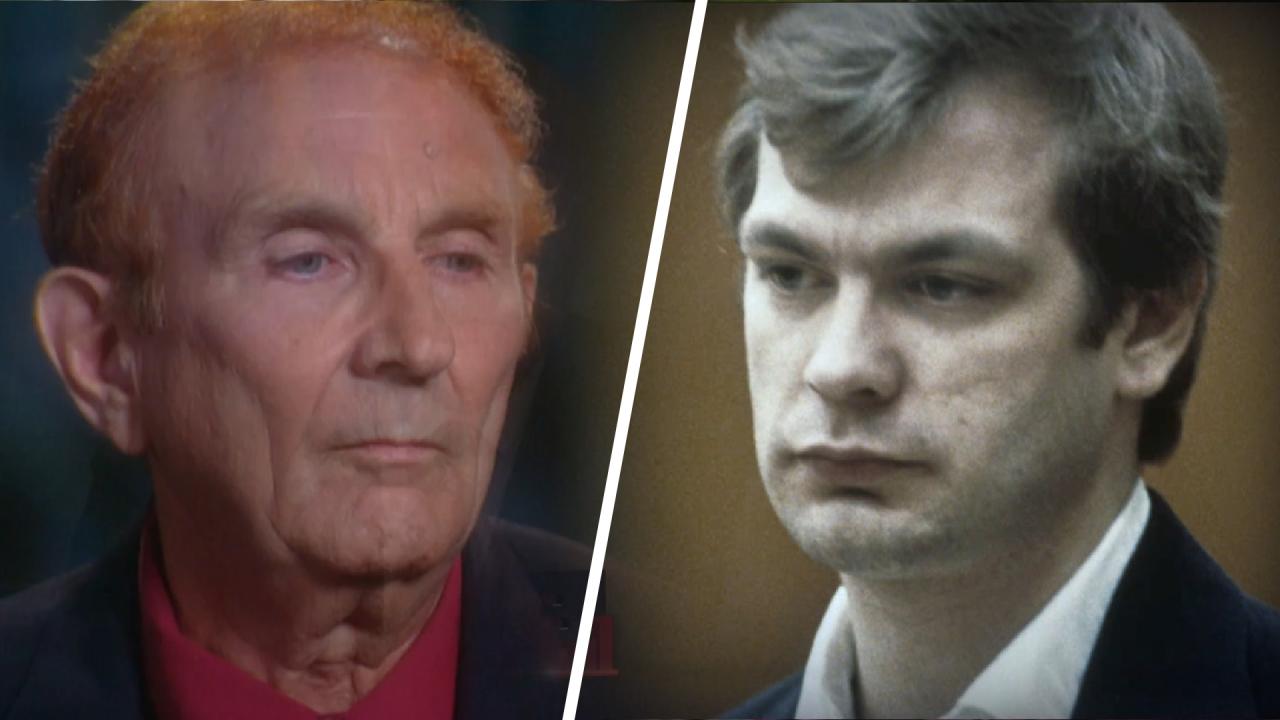 Jeffrey Dahmer's First Kill: Intentional Or An Accident? What Th…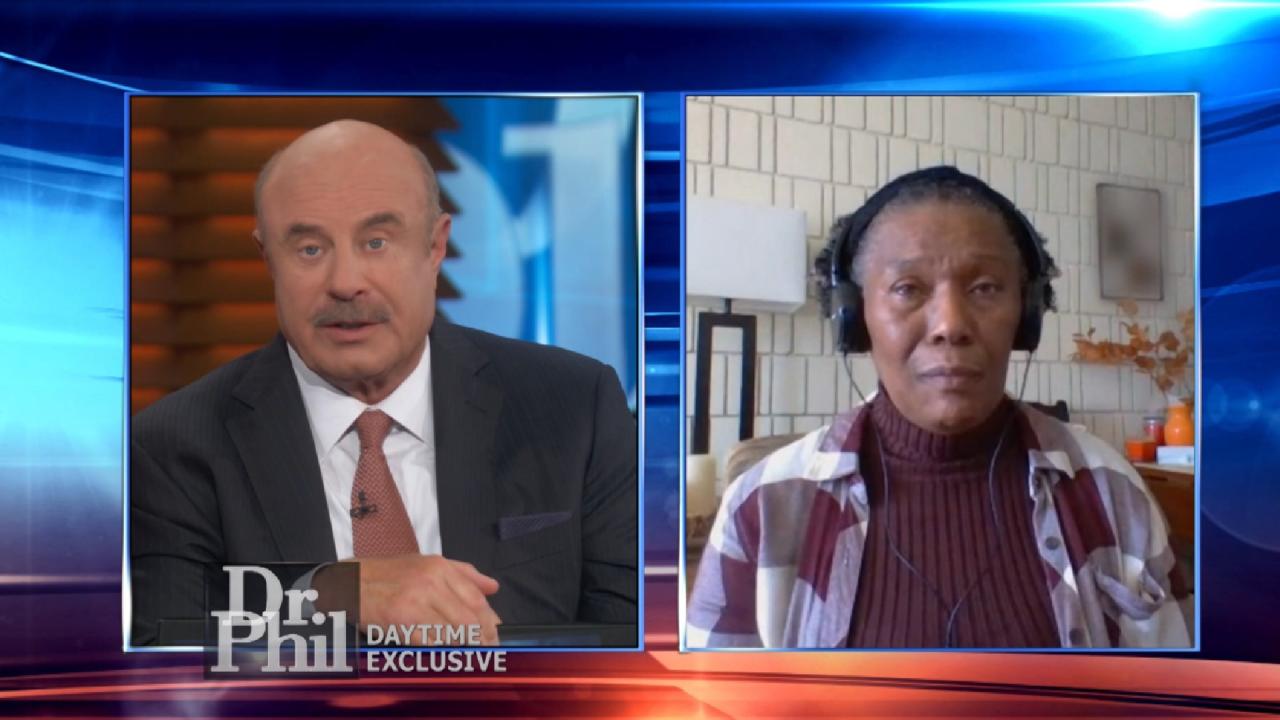 Sister Of Jeffrey Dahmer Victim Says New Series Left Her Feeling…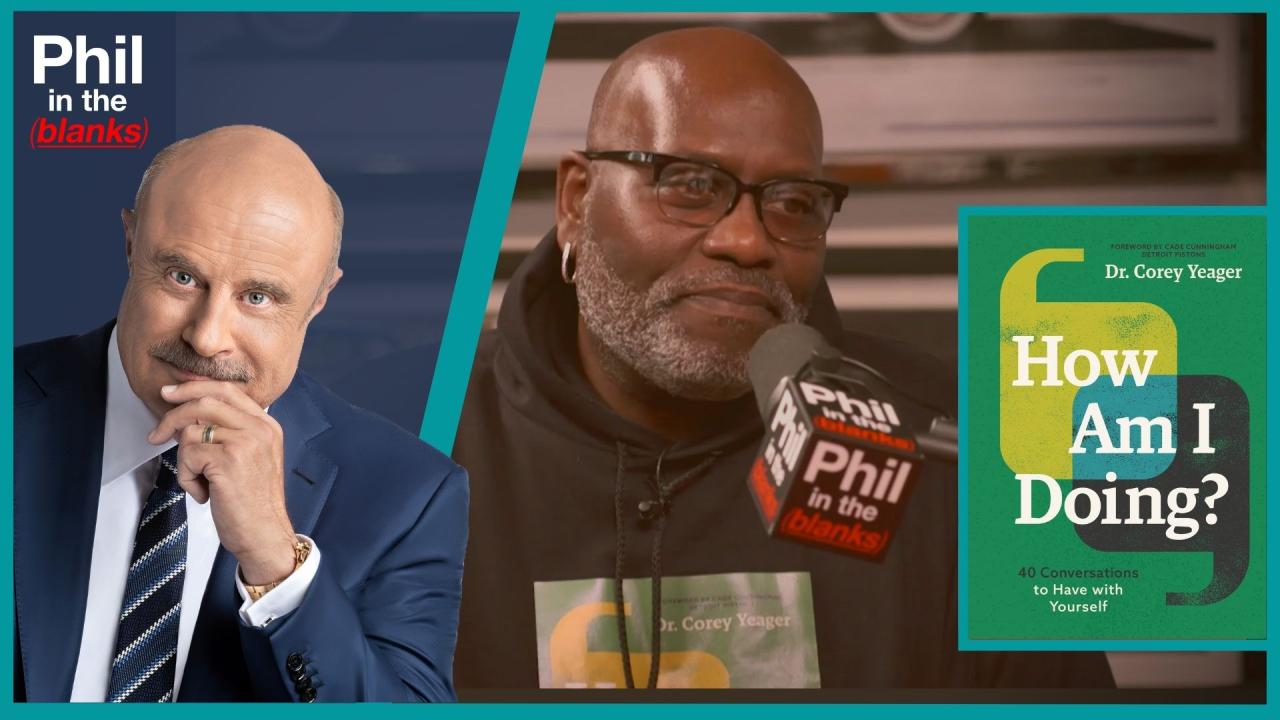 40 Conversations To Have With Yourself – 'Phil In The Blanks' Po…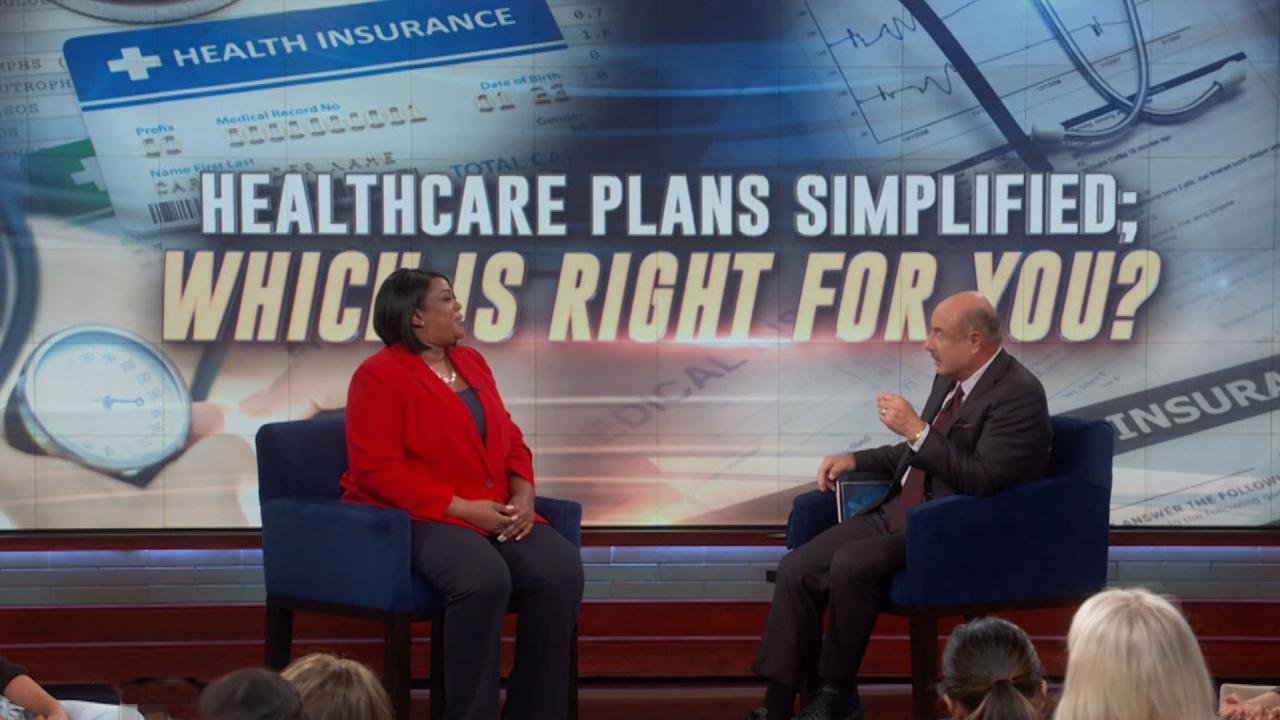 Healthcare Plans Simplified; Which is Right for You?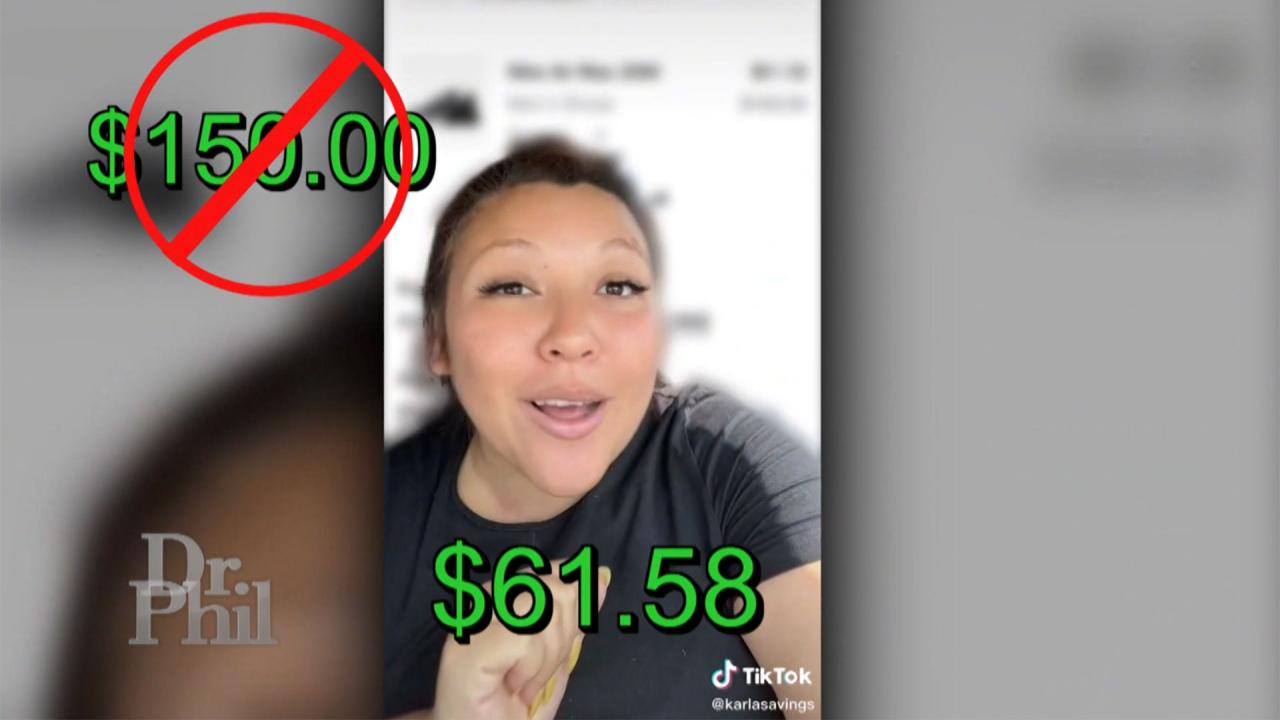 Queen Of Couponing Shares How You Can Save Thousands Of Dollars …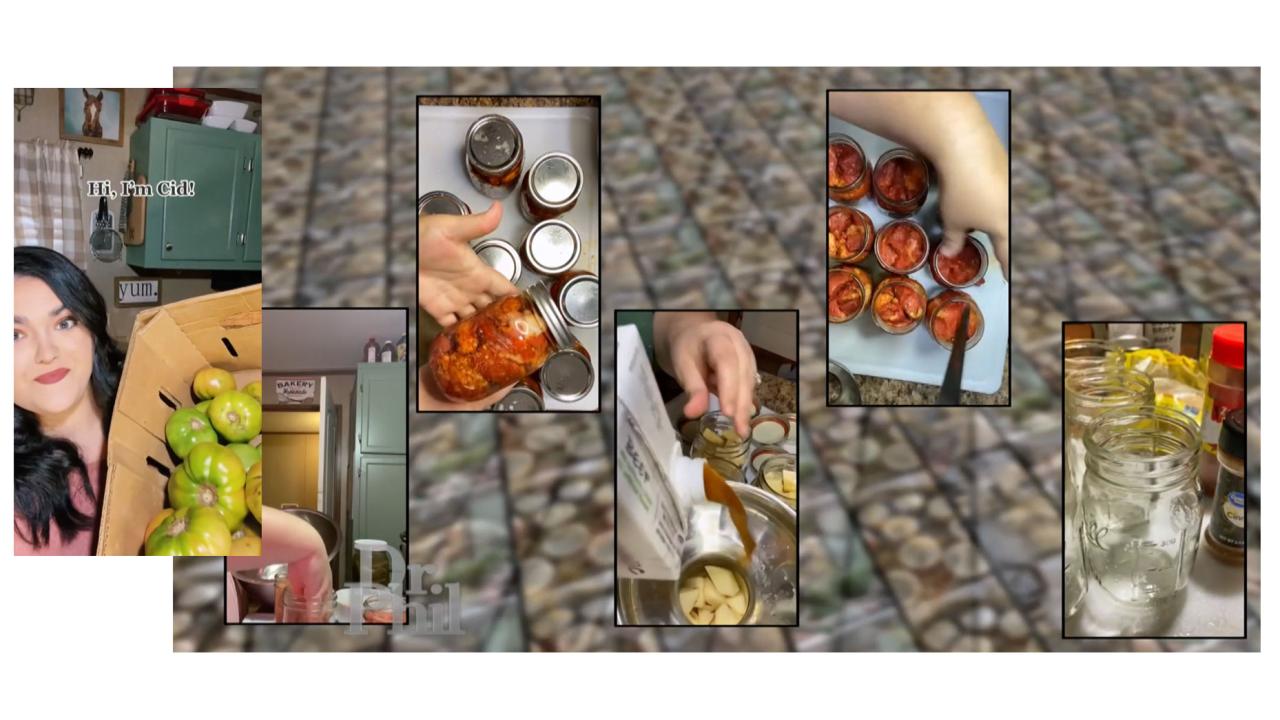 How Canning And Preserving Food Can Save Money And Prepare You F…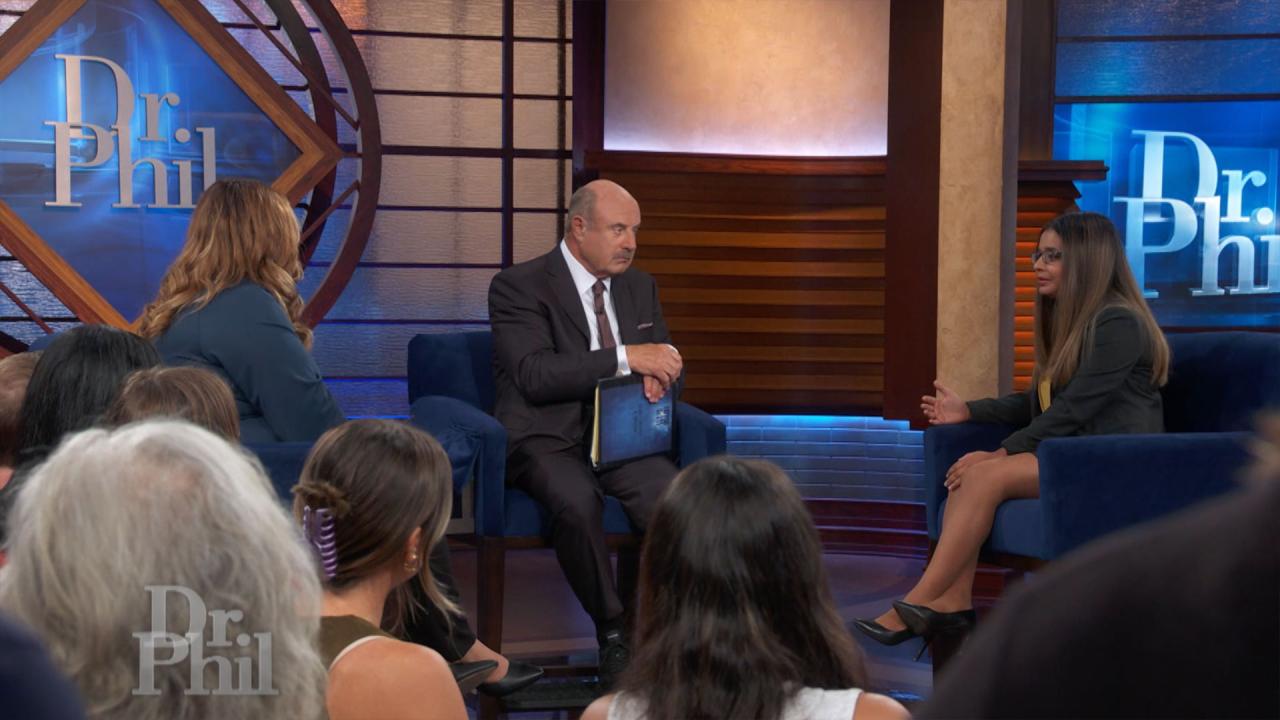 Economist Explains Why We're Enduring Inflation, Says There's Ho…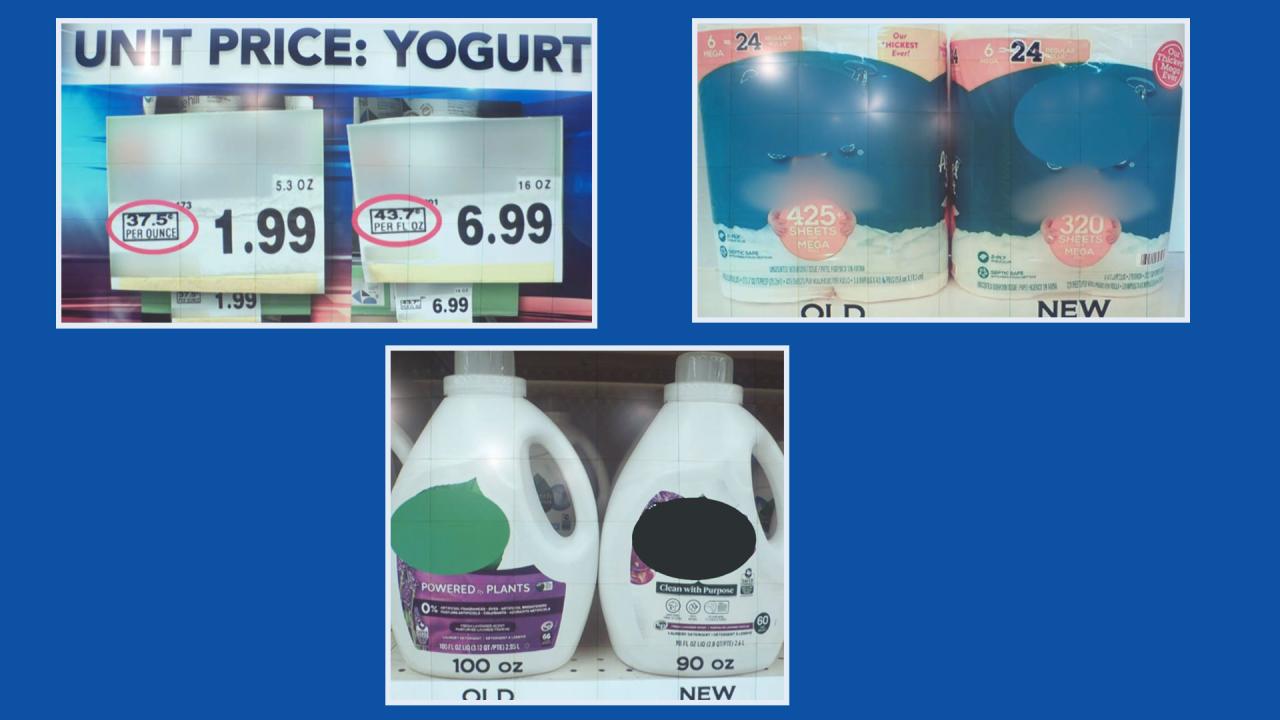 How To Spot Shrinkflation – And What You Can Do About It
Demi Lovato's Heartfelt Message To Anyone Considering Suicide
Singer and actress Demi Lovato claims she was 7 the first time she considered killing herself, but says that wasn't the last time. The 25-year-old who says she was diagnosed with bipolar disorder at 18, admits she struggled with addiction, an eating disorder, and self-harm since childhood, and has been in recovery for the past six years.

TELL DR. PHIL YOUR STORY: Life in crisis?


"There are millions of young girls watching this conversation right now," Dr. Phil says to the pop icon on Tuesday's episode. "What would you say to that Demi today that wanted to take her life those years ago?"
"I would say, 'hold on,' because the longer you go without acting on an urge, the easier that it will be for you, and the more resilient – the more strong you will become. And you'll be able to show that light to so many people."
Continuing she says, "And if I could tell anybody that's thinking about taking their own life, is to reach out to people. Don't hold it inside - don't isolate. Reach out to people, whether it's close friends, family. If you feel like you don't have anybody, look within yourself and try to find that resilience that will ultimately get you through whatever it is you're going through. Every single person on this planet is worth life."
Demi Lovato is a partner at
CAST Centers
, a dual diagnoses treatment and comprehensive wellness program based in West Hollywood, California. She and her partner,
Mike Bayer, Founder and CEO of CAST
created
CASTonTOU
R
, combining concert performances and pop culture with motivational speakers to shine a light on
the issues of mental health and addiction.
Tune in to
Tuesday's Dr. Phil
to learn more about
Demi's journey to recovery
and her mission with
CASTonTOUR.
Check
here
to find your local listing.
TELL DR. PHIL YOUR STORY: At your final breaking point?

'I Used Very Fast, Very Hard,' Says Singer Demi Lovato Of Past Drug And Alcohol Abuse