Did A Man Killed In Alleged Kidnapping Attempt Know The Truth Ab…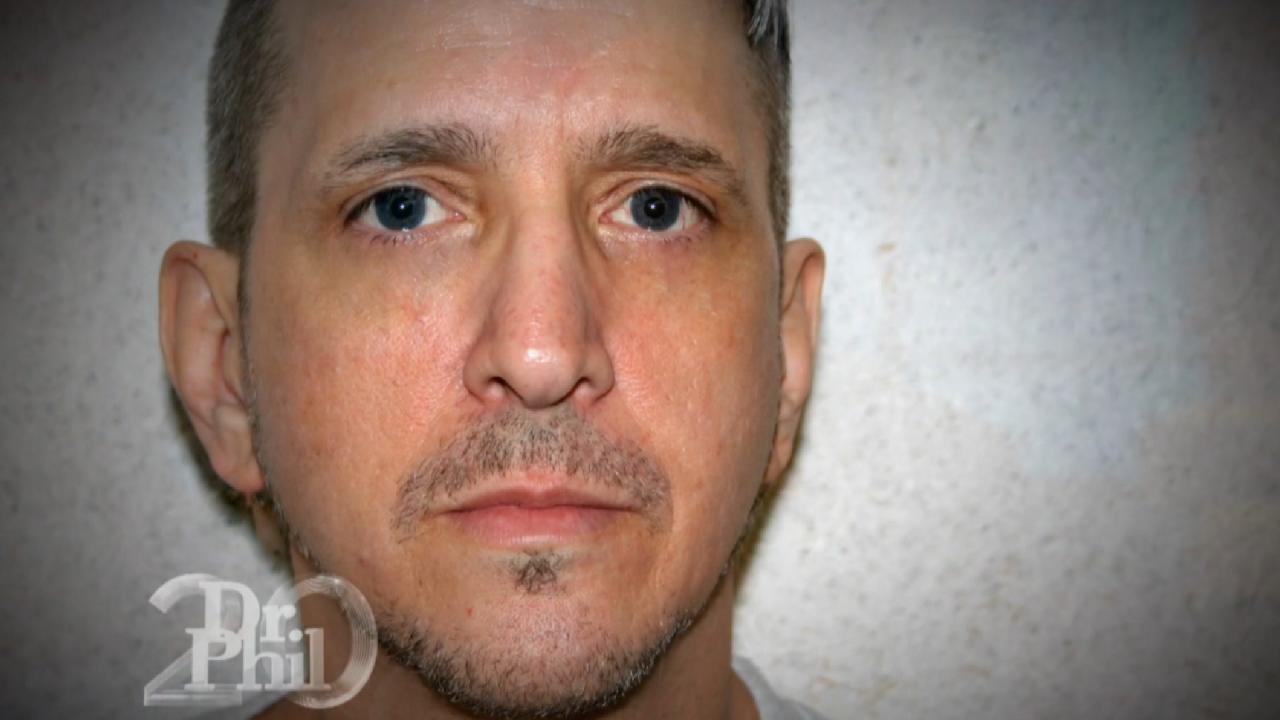 Death Row Inmate Richard Glossip Claims That If Police Had Done …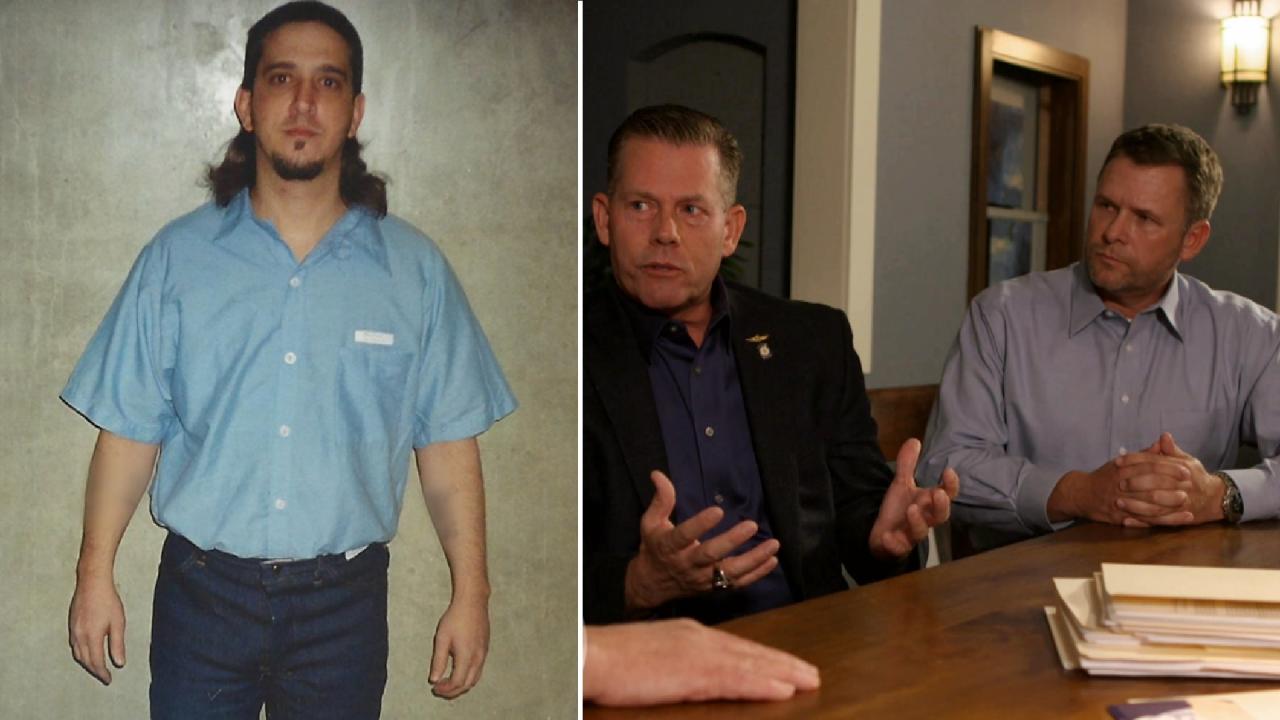 'I 100% Believe That He's Innocent,' Says Oklahoma State Rep Abo…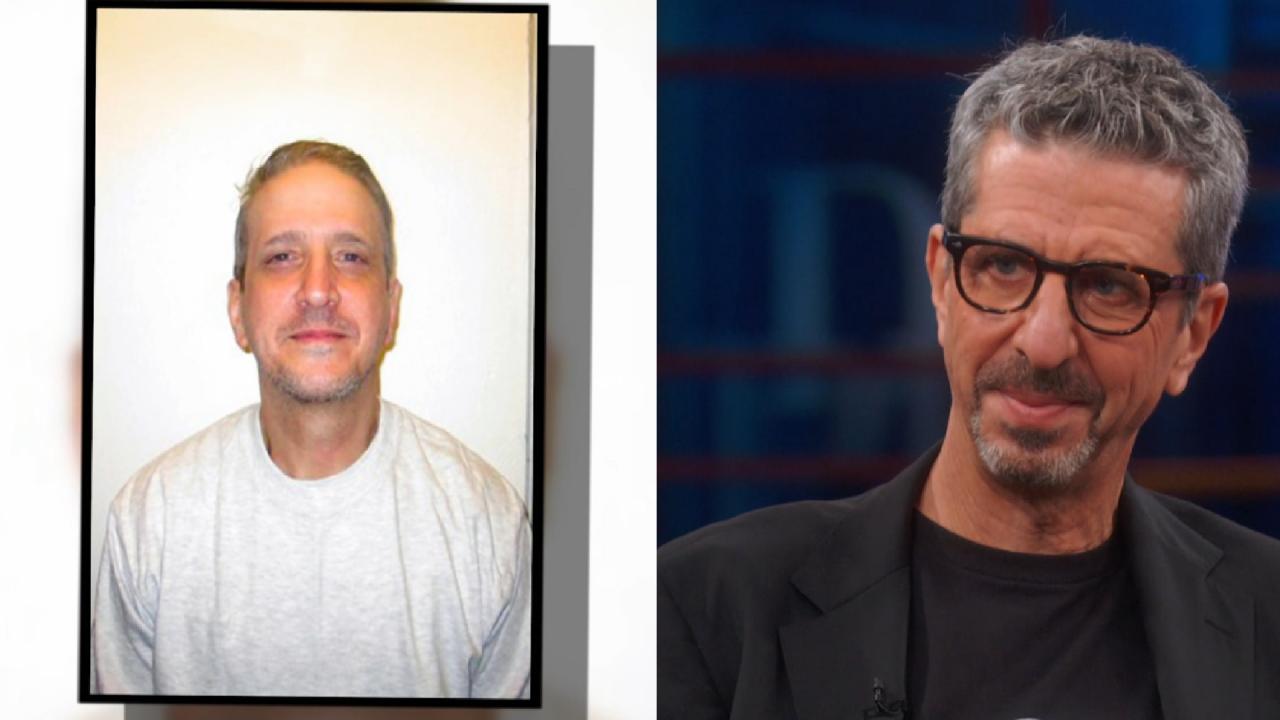 Death Row Inmate Has A Kind Of Grace That 'Defies The Imaginatio…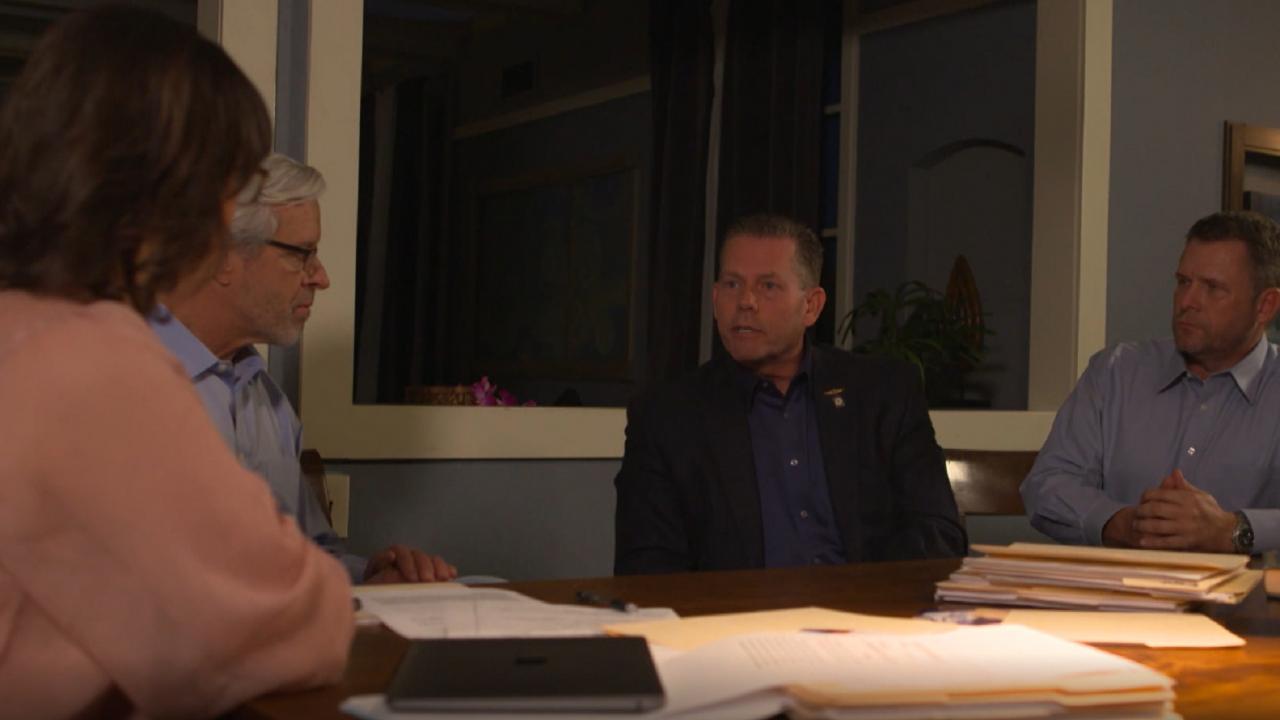 'Dr. Phil' Web Exclusive: Extended Conversation Between Richard …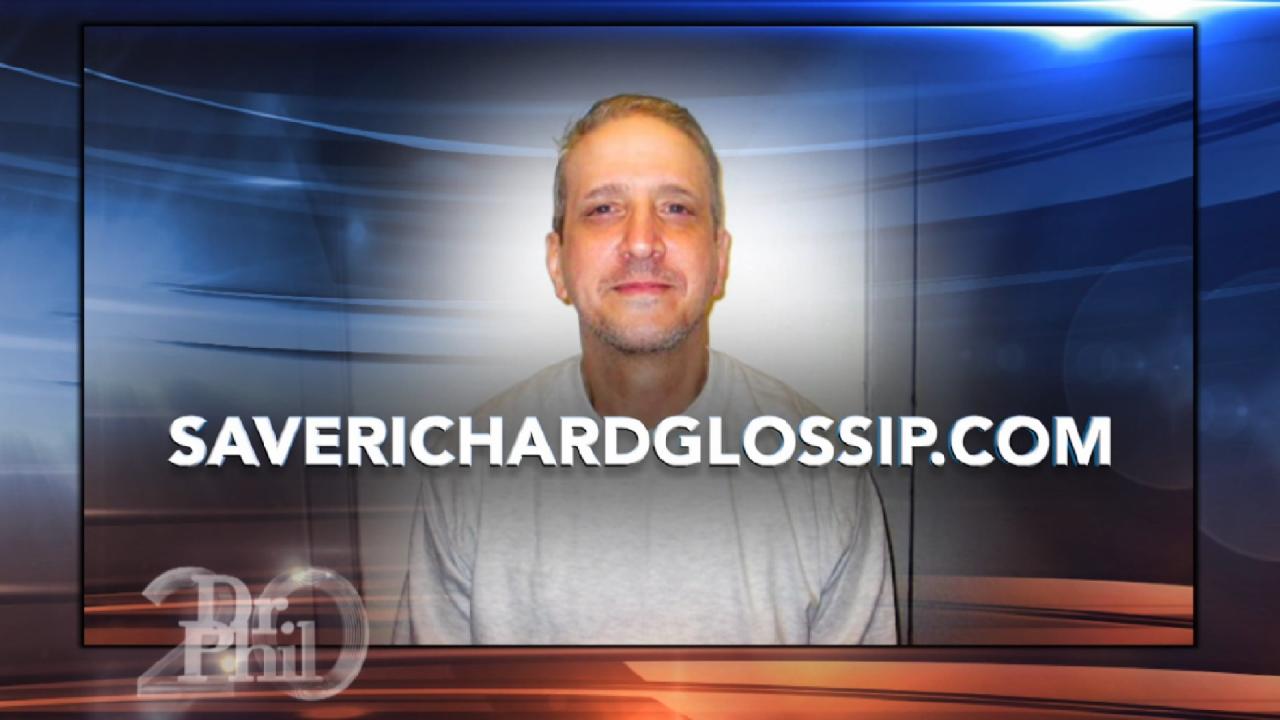 Campaign To Remove Oklahoma Inmate Richard Glossip From Death Ro…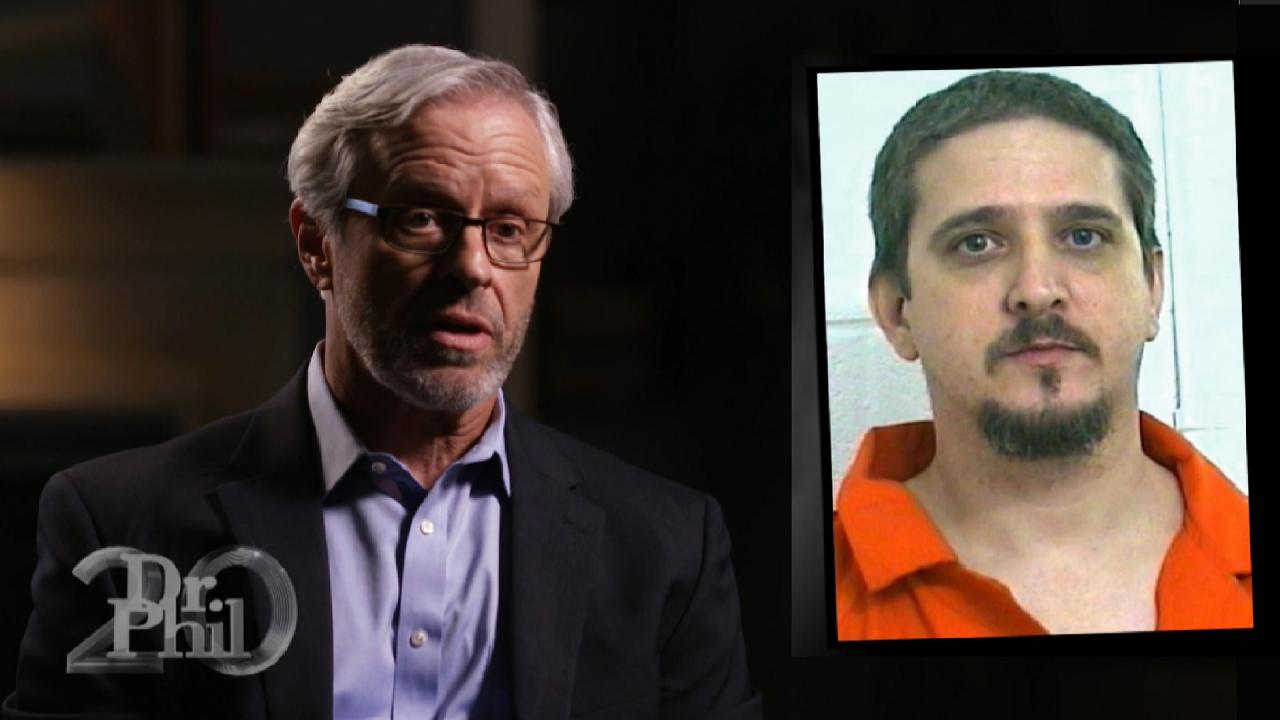 Attorney Says New Information Could Prove Death Row Inmate Richa…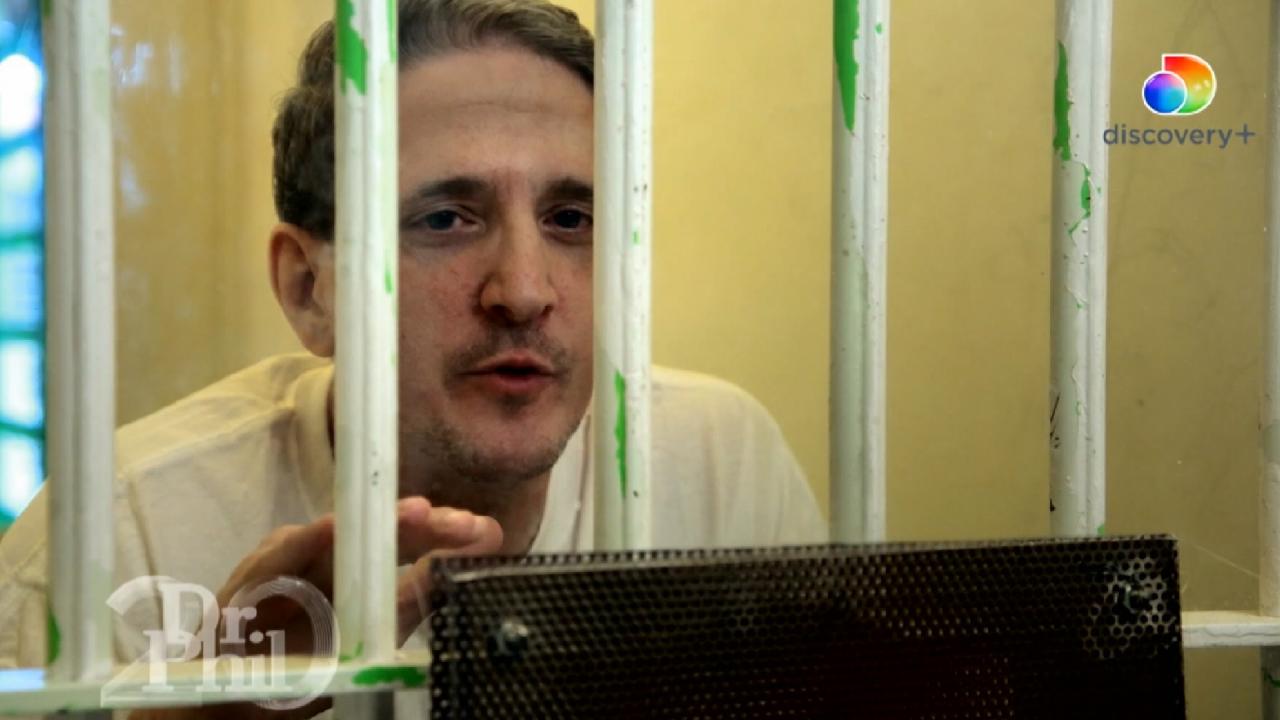 A Message From Death Row Inmate Richard Glossip To His Supporters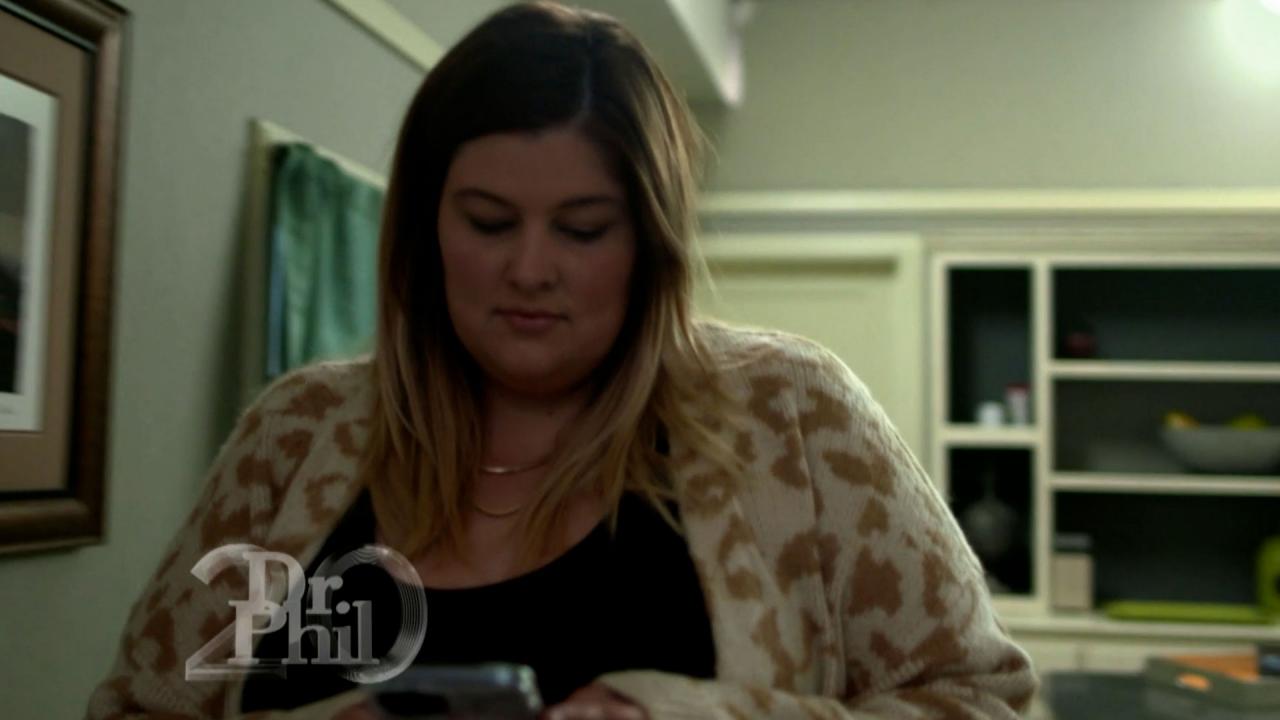 Woman Says She Was Humiliated For Her Weight When A Video Of Her…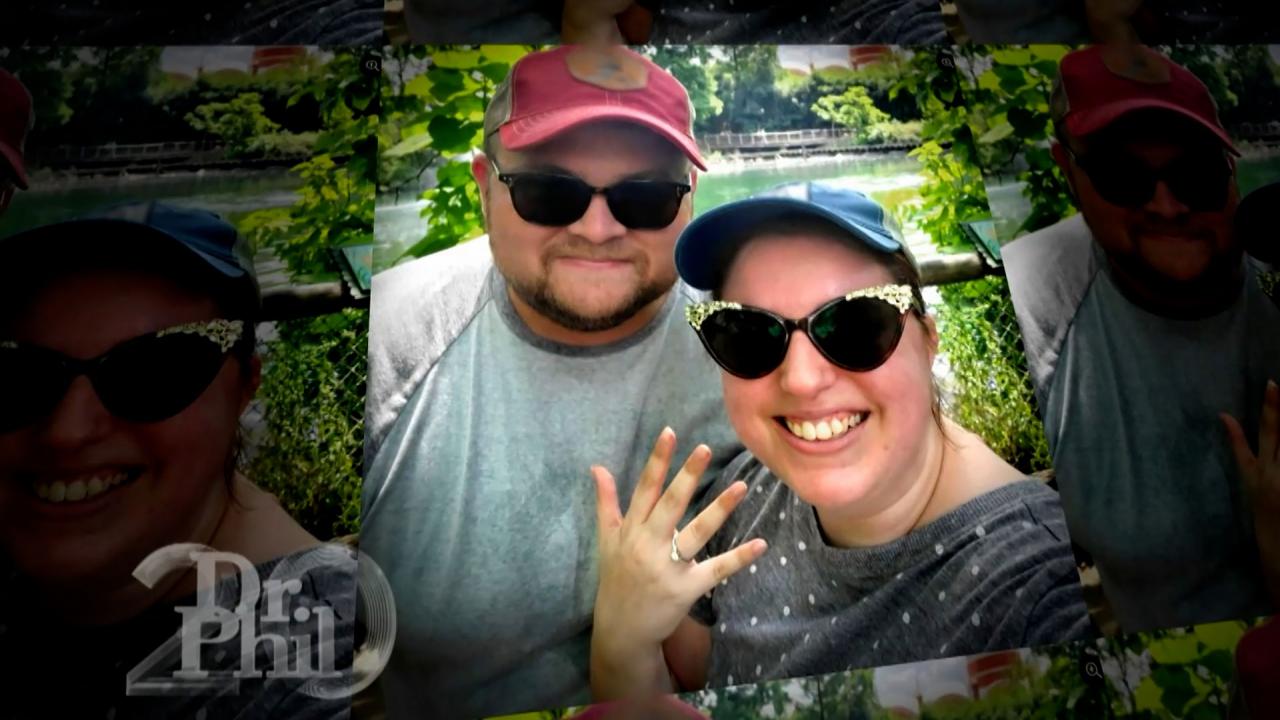 Woman Says She And Fiancé Have Differing Opinions On Health, And…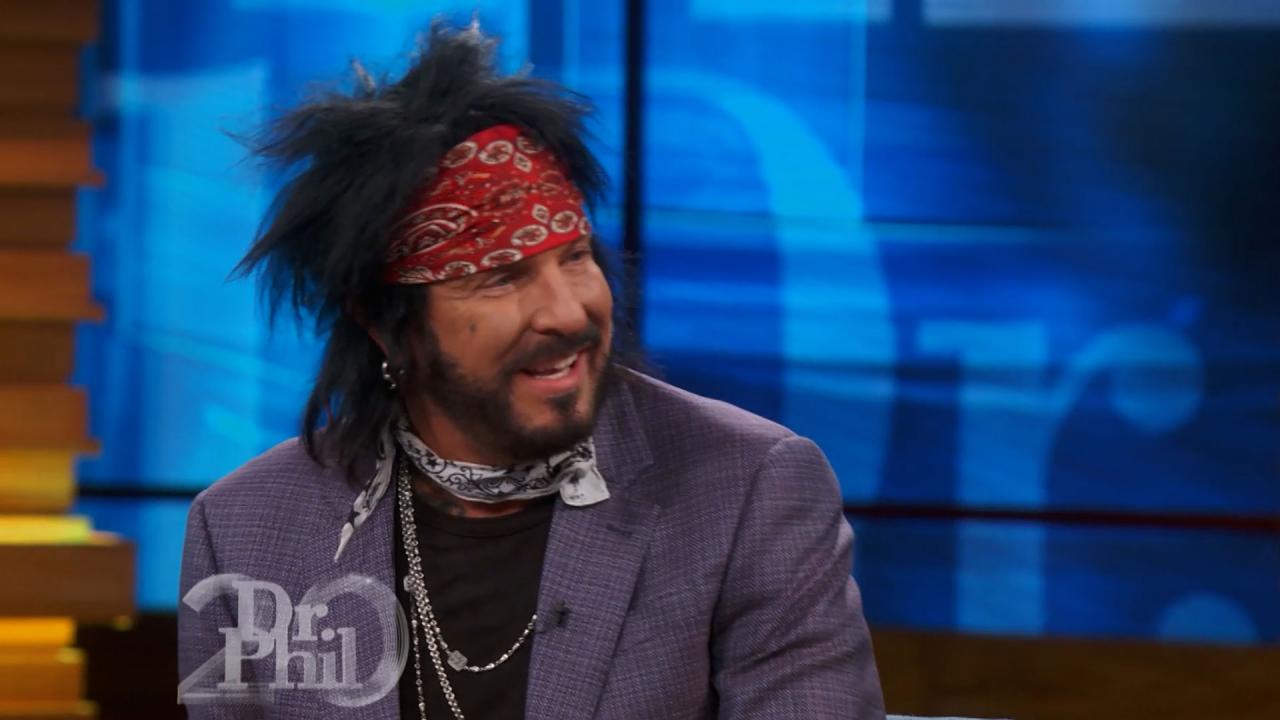 Rock Icon Nikki Sixx Shares What Inspired His New Memoir 'The Fi…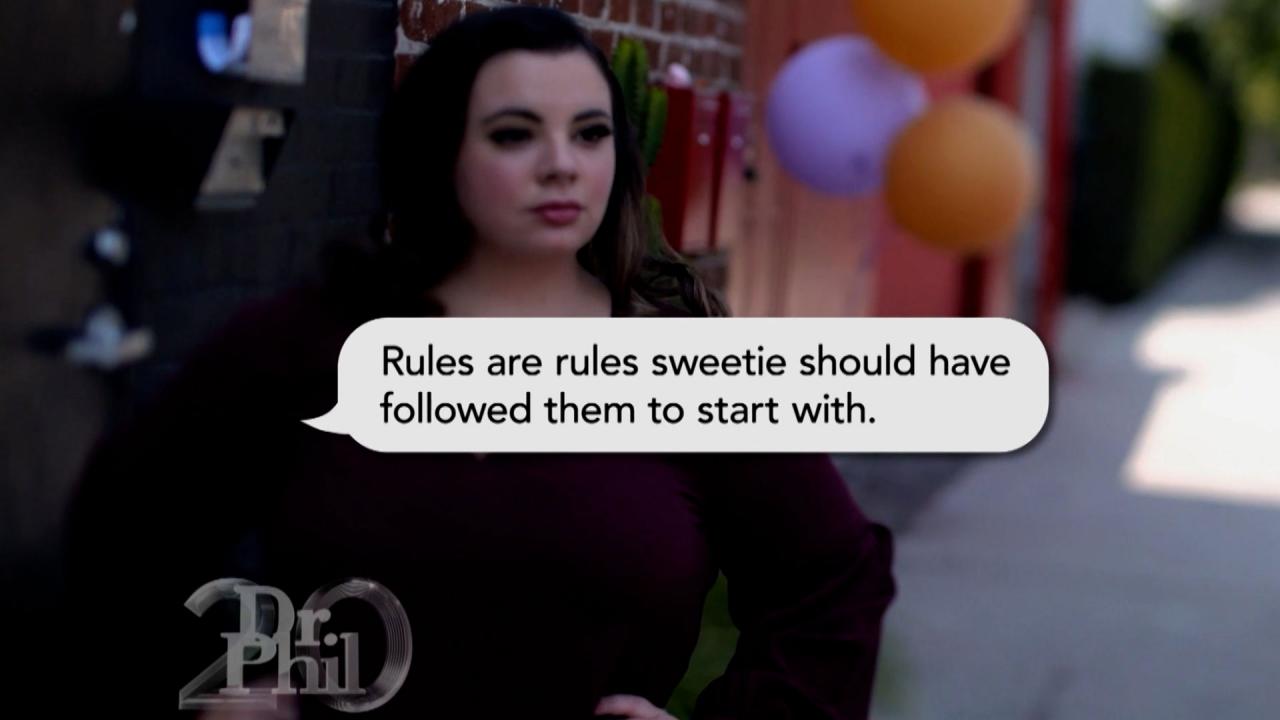 Woman Claims She Was Fat-Shamed And Rejected By A Party Bus In M…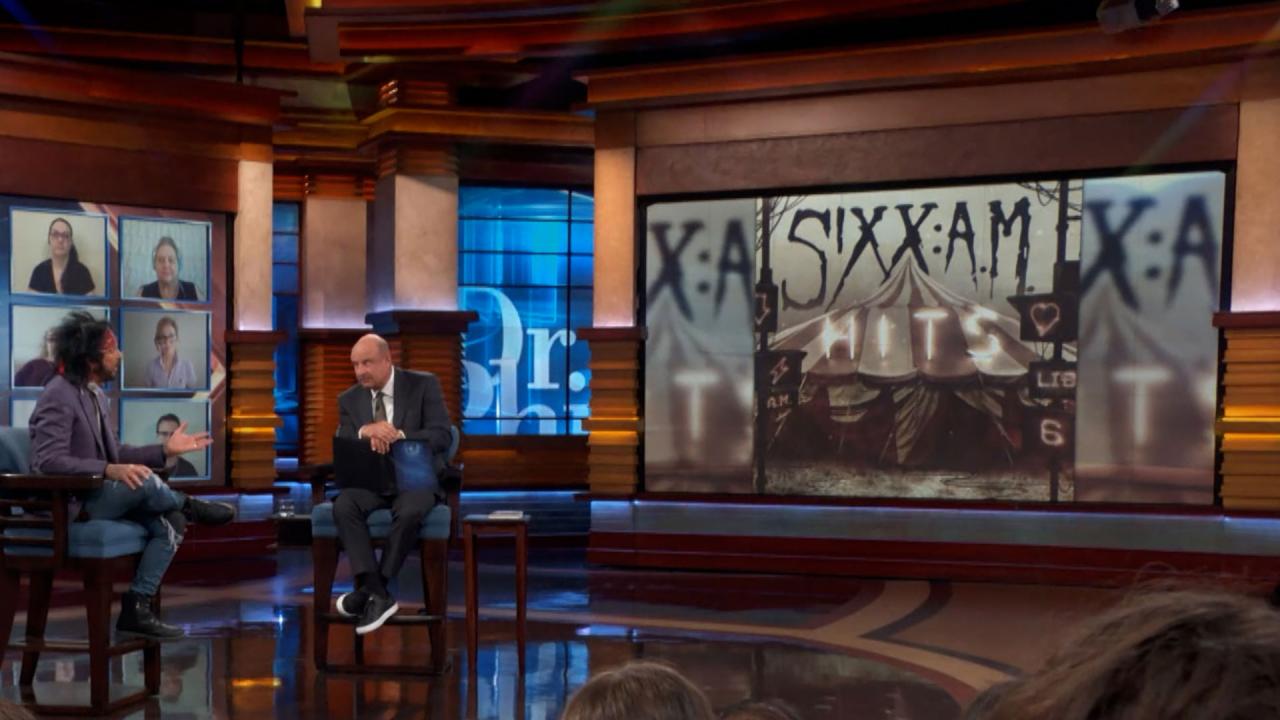 Nikki Sixx Shares How He Got Started In Music And The Story Behi…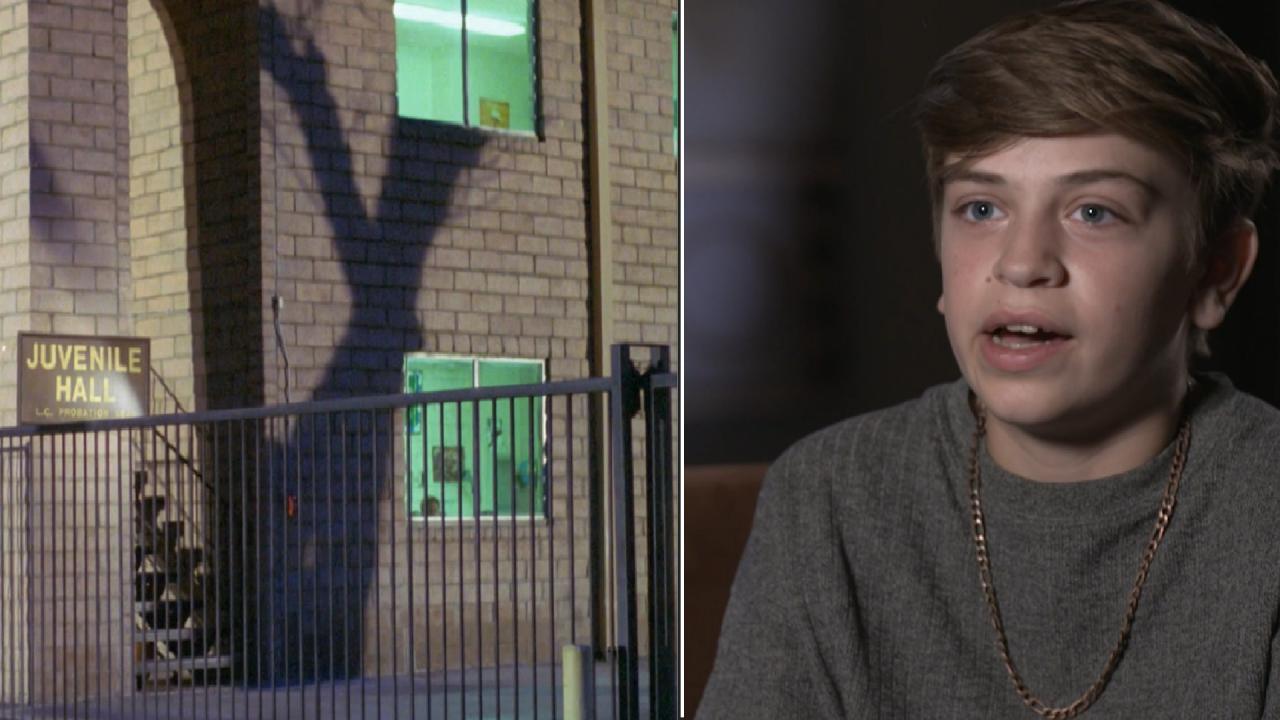 Teen Facing Charges For Damaging School Property Says He Never W…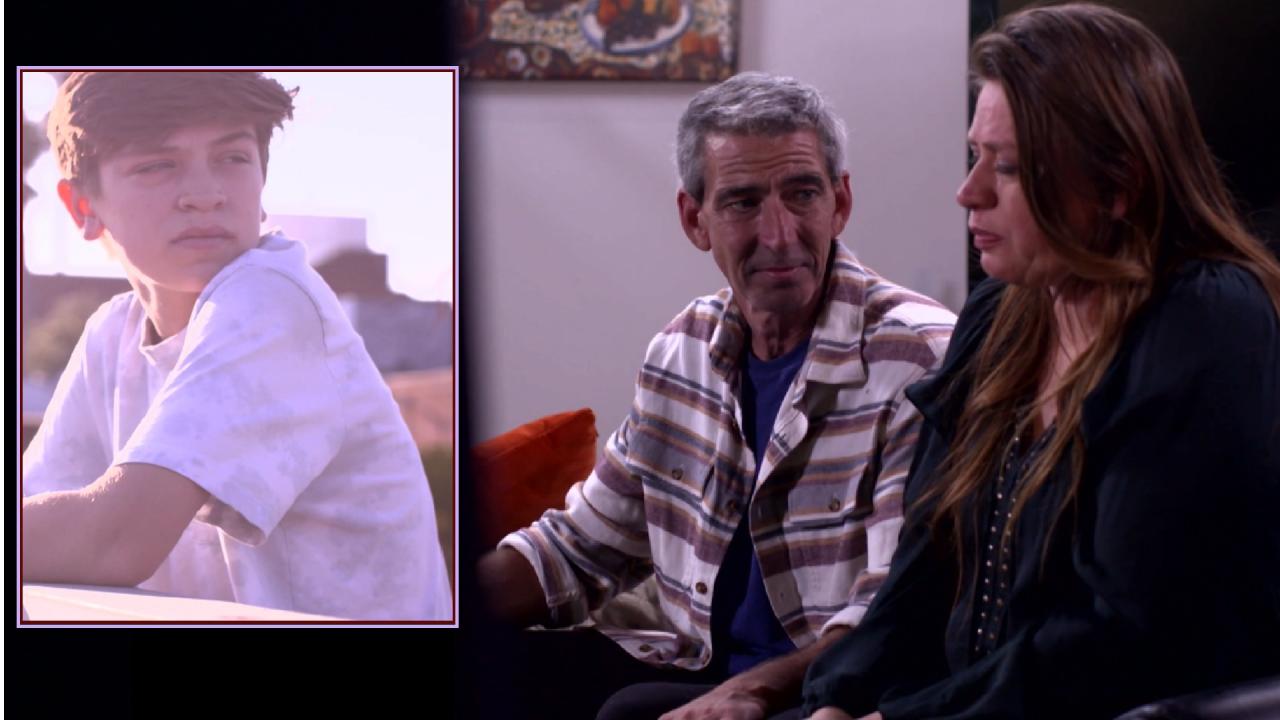 Teen Damages Property In 'Devious Licks' Challenge. Mom Admits S…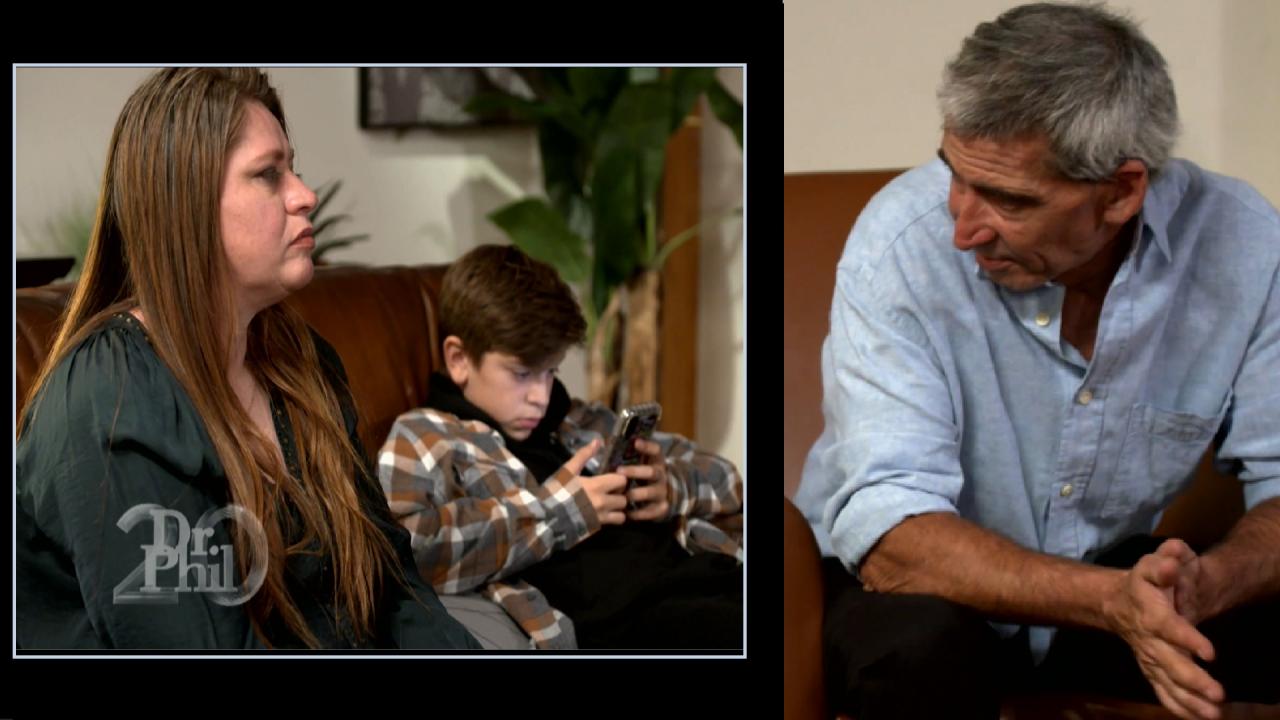 Man Says He's Tired Of Being Shut Out When It Comes To Co-Parent…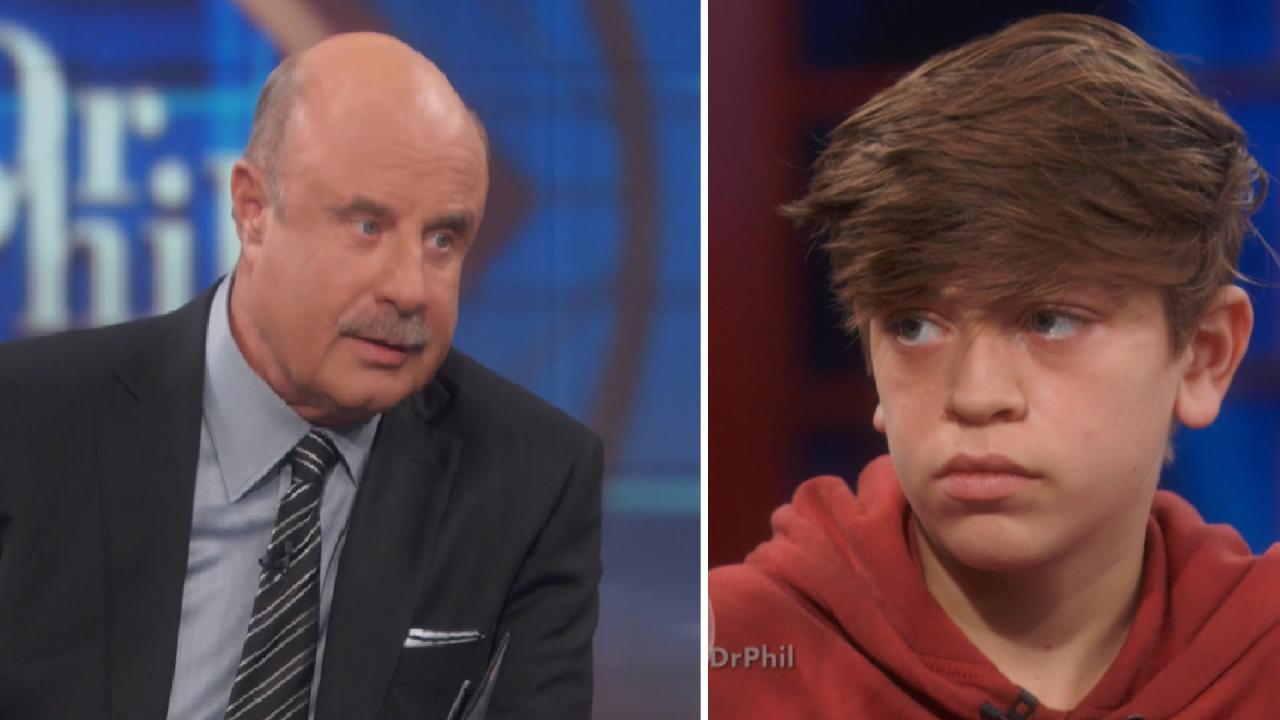 'I Know I Was Being Stupid, And I Regret All Of It,' Says 14-Yea…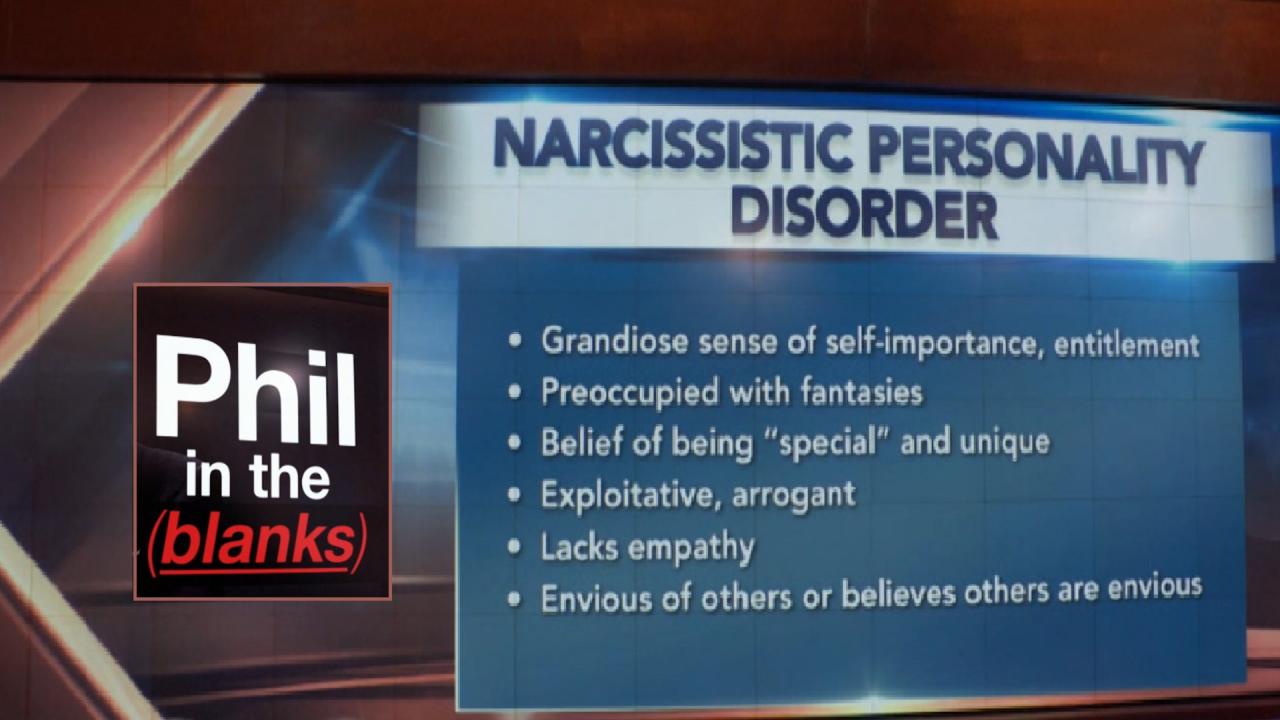 How To Establish Boundaries With A Narcissist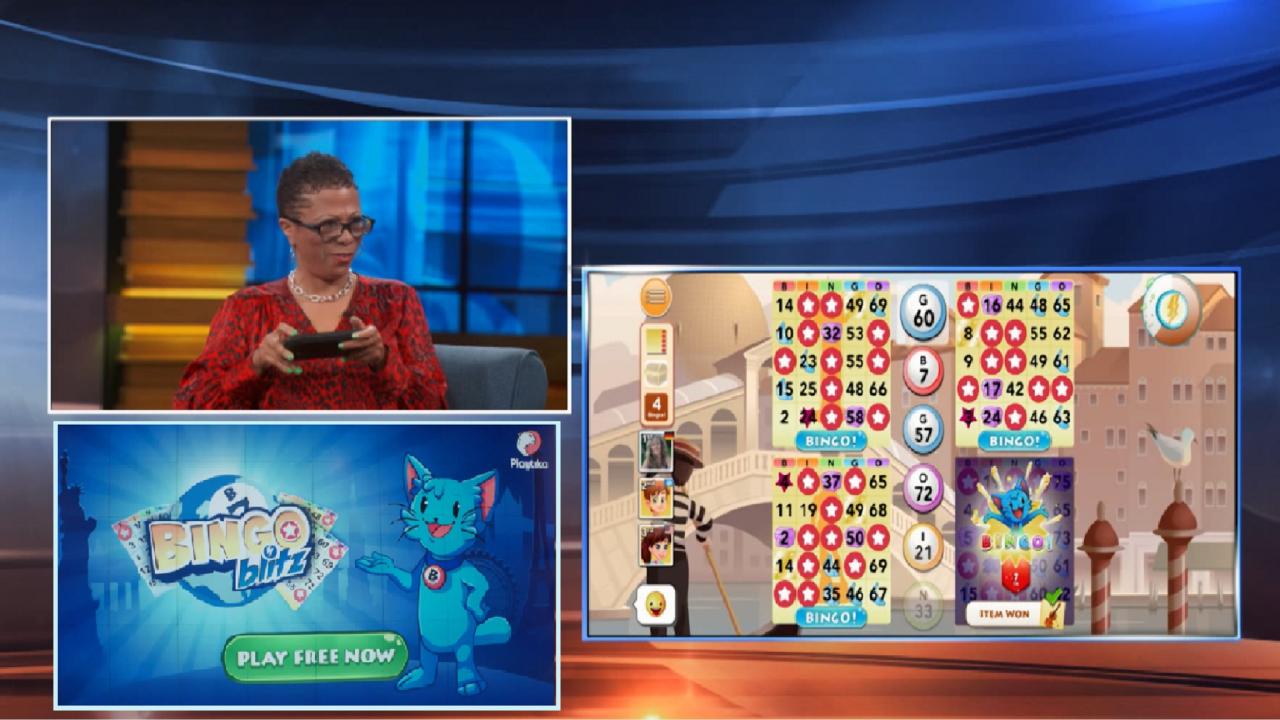 Bingo Blitz – New Spin On A Classic Game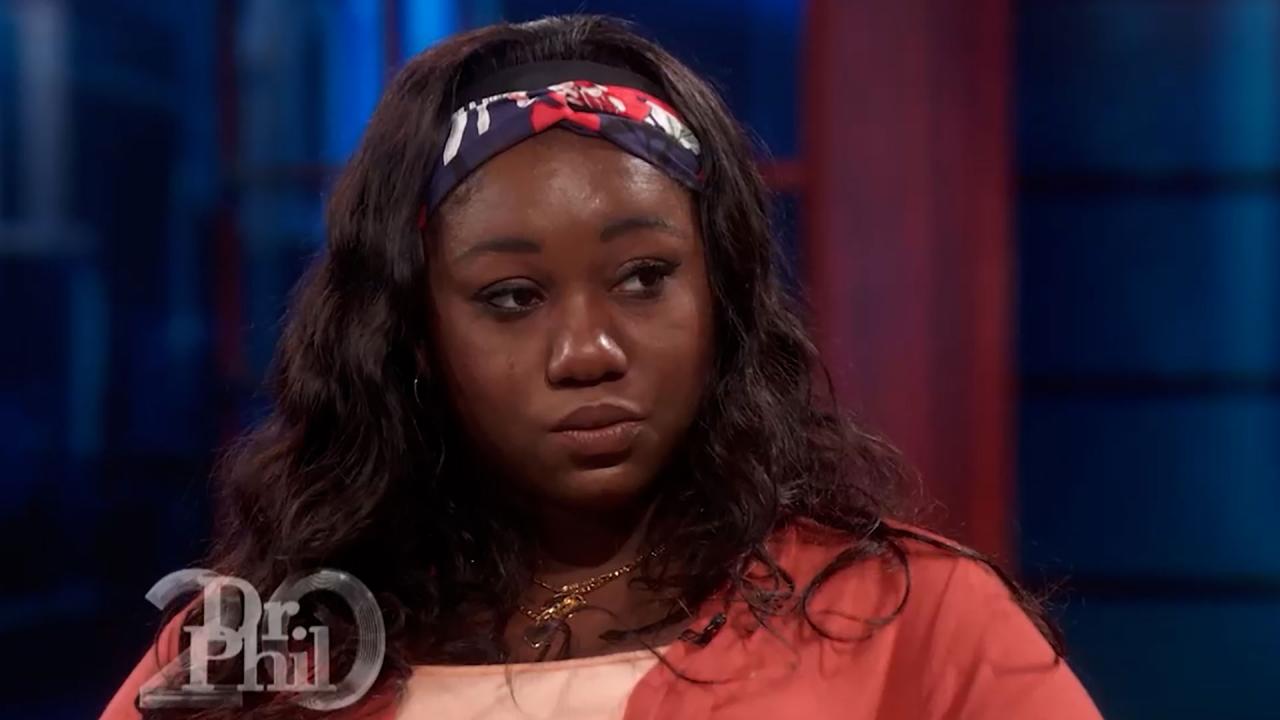 'You Can't Make Sense Out Of Nonsense,' Dr. Phil Tells Young Wom…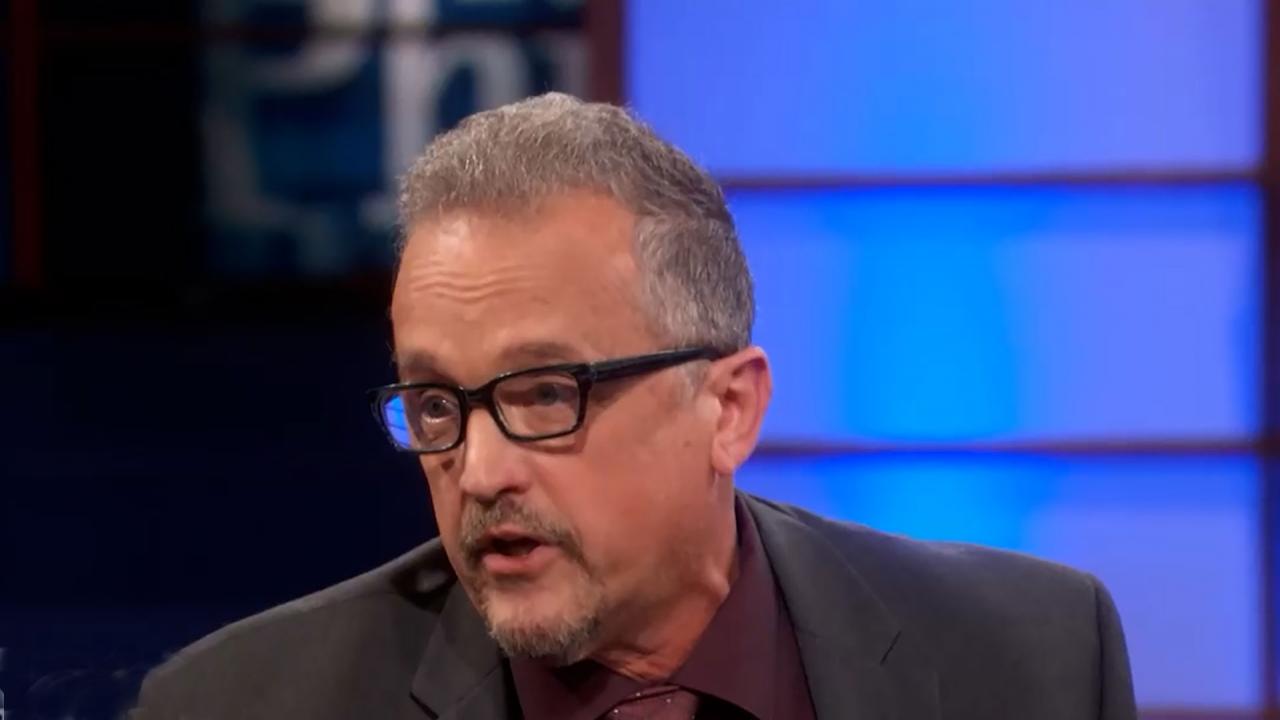 Why Man Says He Won't Ask Stepdaughter For Forgiveness After Cal…
Did A Man Killed In Alleged Kidnapping Attempt Know The Truth About Missing Teen Natalee Holloway?
John Ludwick first garnered media attention in 2017 when he claimed in a television interview that he'd been friends with Joran Van der Sloot, the primary suspect in the disappearance of Alabama teenager Natalee Holloway. Holloway vanished in 2005 while on a high school graduation trip and was never heard from again. Ludwick claimed Van der Sloot paid him in 2010 to dispose of Natalee Holloway's remains.
TELL DR. PHIL YOUR STORY: Have a story Dr. Phil won't believe?
Emily Heistand says she met Ludwick through a mutual friend and a few months later he began telling her about his claimed role in covering up the missing girl's disappearance.
"Did he tell you where Natalee's remains were?" Dr. Phil asks Emily in
a daytime exclusive airing Monday.
"He never told me 'This is exactly it.' He told me that if we were ever in Aruba and went in the national forest, he would be able to find them," she replies, adding "But he also did tell me Joran taught him to never be honest – never tell the truth – to always, always lie. So, I feel like everything that ever came out of his mouth was a lie."
Emily says she kept her distance from Ludwick after that but claims he began stalking her, in the hope of convincing her to become romantically involved with him.
Emily claims that After rejecting him multiple times, Ludwick ambushed her outside her home one morning this past March at knifepoint with the intention of kidnapping her. Moments later, she had broken free and he was mortally wounded.
How does Emily say she was able to wrestle the knife away from him?
Check
here
to find out where you can watch Monday's
Dr. Phil.
TELL DR. PHIL YOUR STORY: Have a story in the news?
Woman Who Killed Alleged Stalker Describes The Day He Attacked Her