Did Natalie Wood Call For Help The Night She Drowned?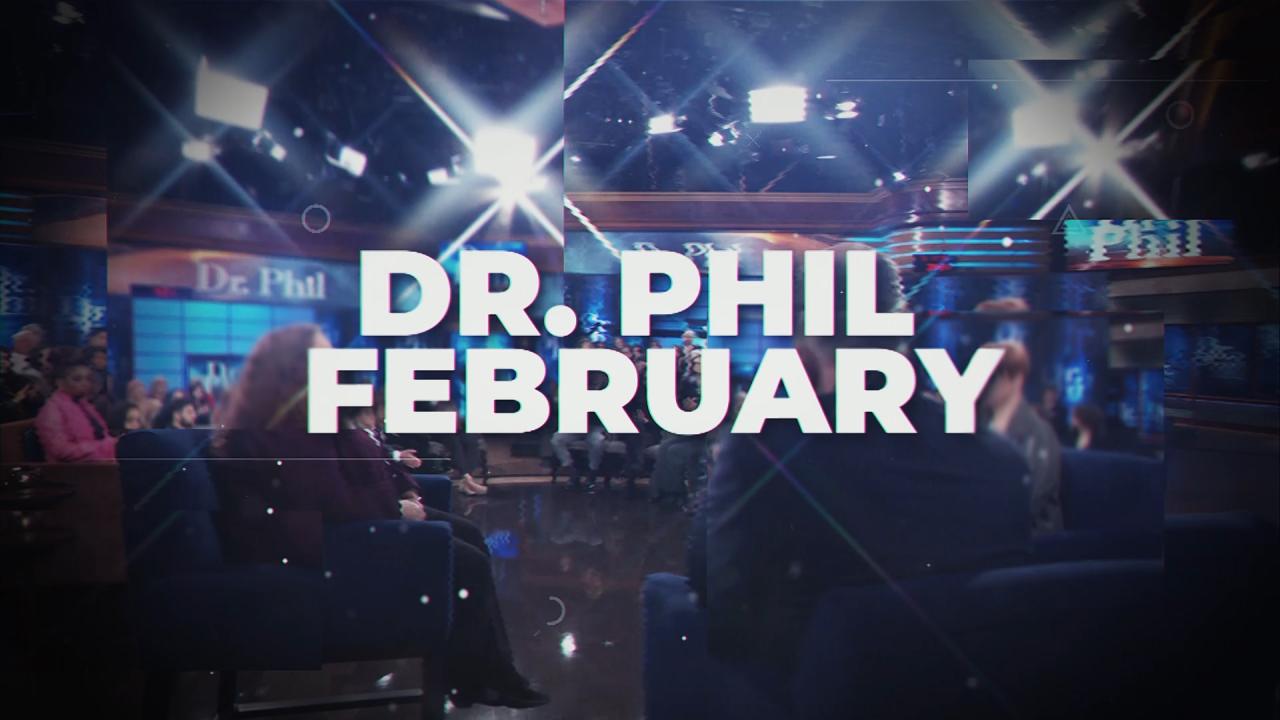 Watch A Preview Of What's Coming Up On 'Dr. Phil' In February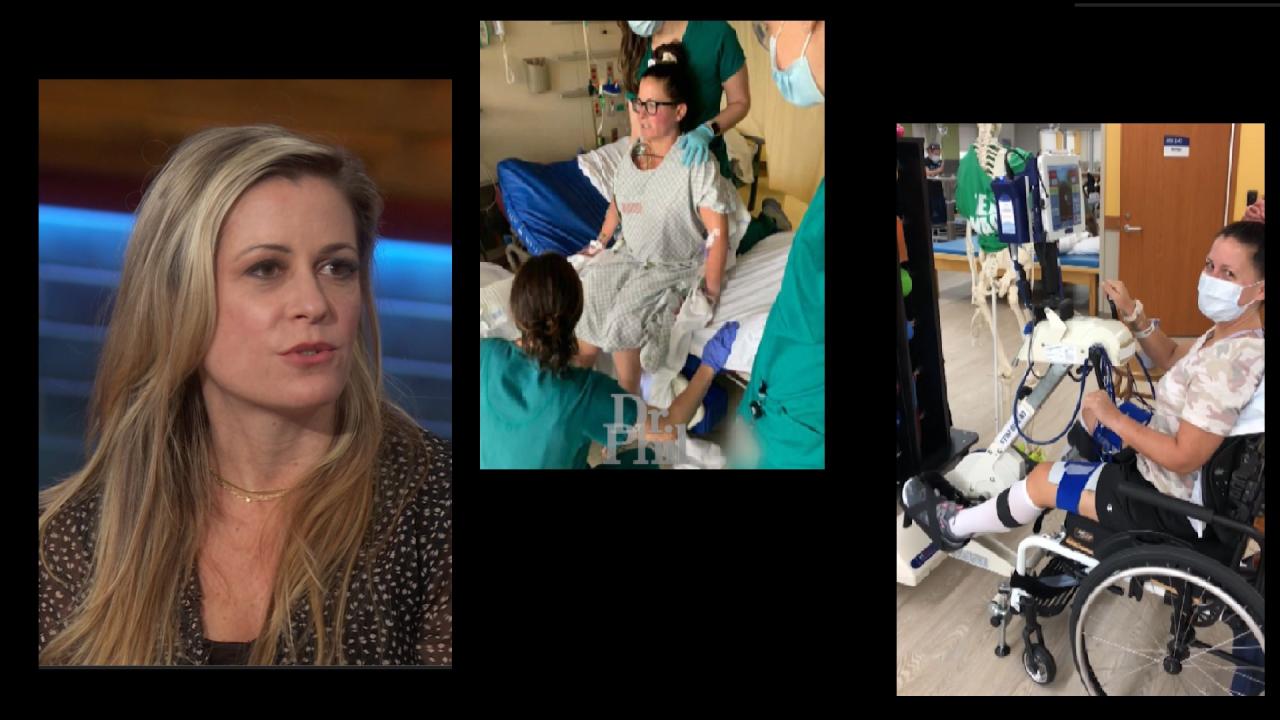 Woman Says Teenagers Were Responsible For Stray Bullet That Seve…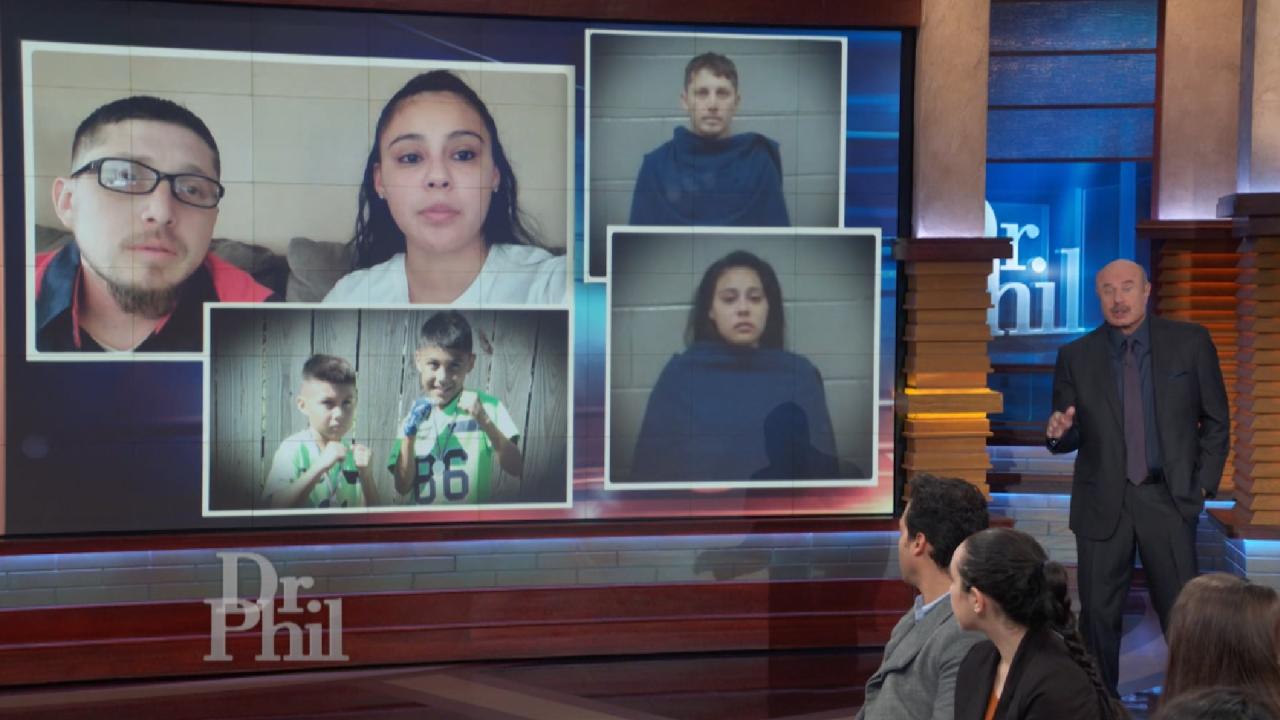 'We Never Thought It Would Happen To Us,' Says Man Whose Son Was…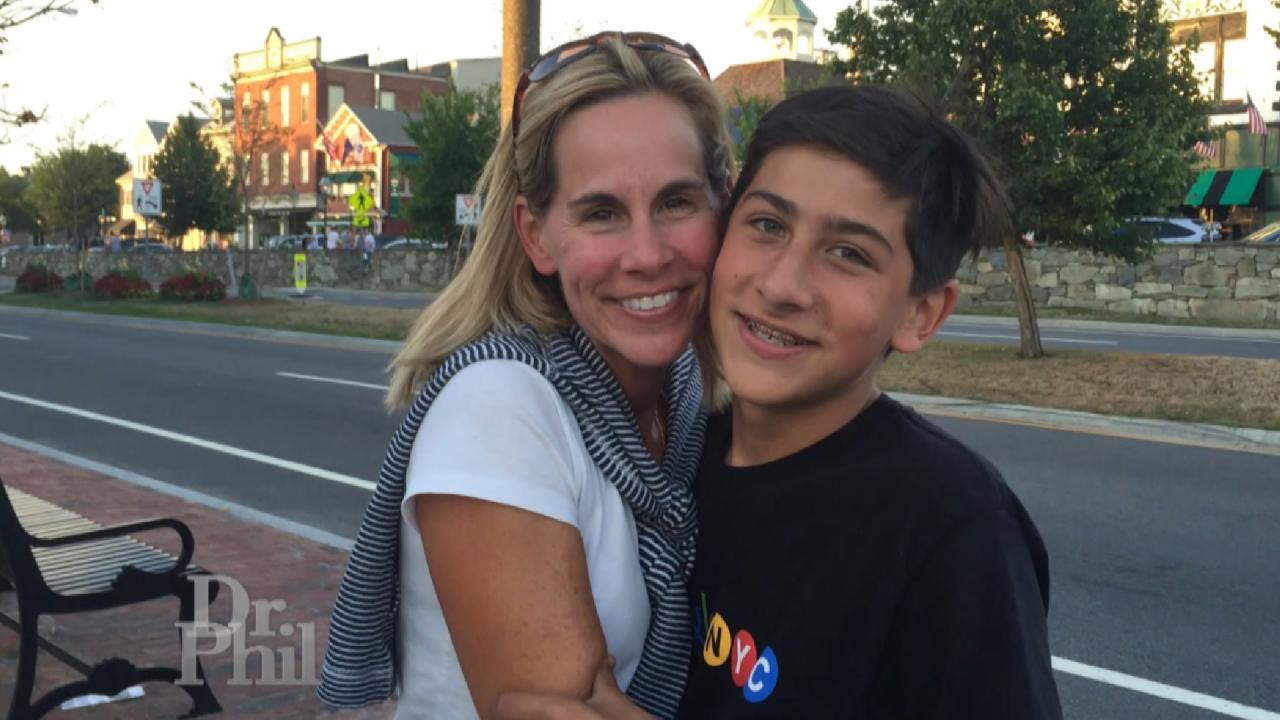 Mom Says Her Entire World 'Imploded' The Day Her Teenage Son Was…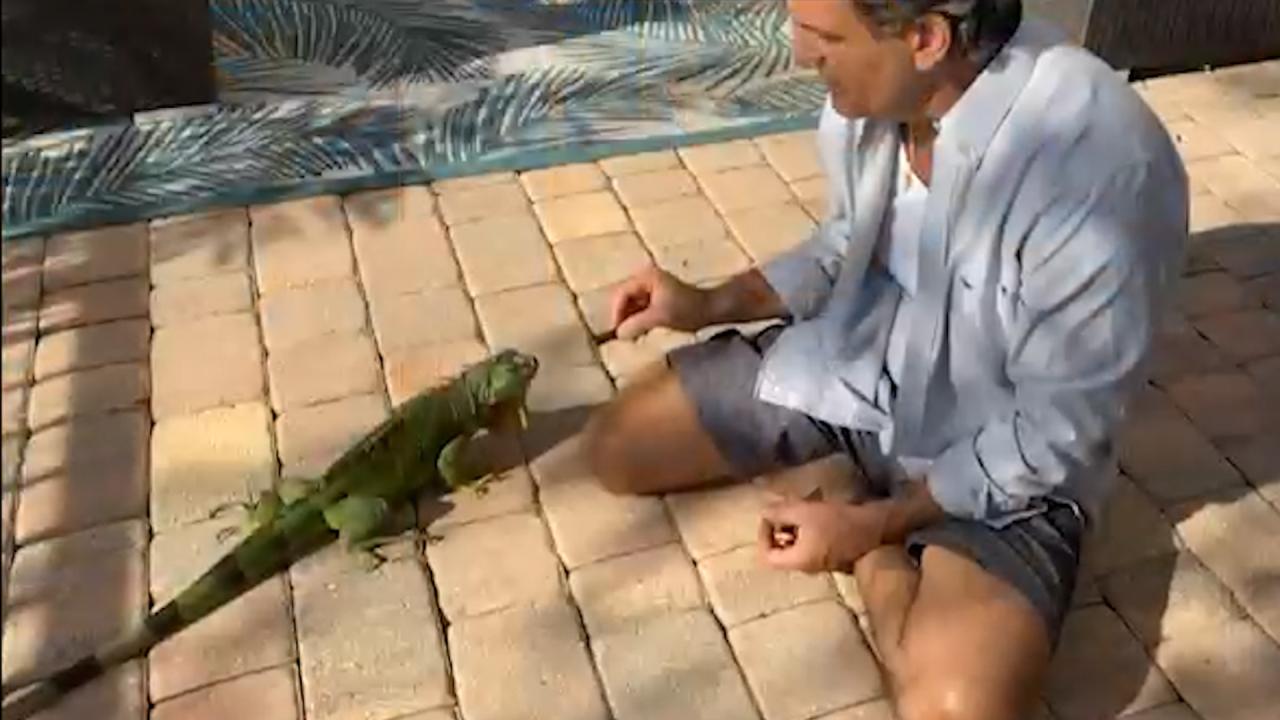 Feuding Neighbors: "Stop Feeding the Iguanas!"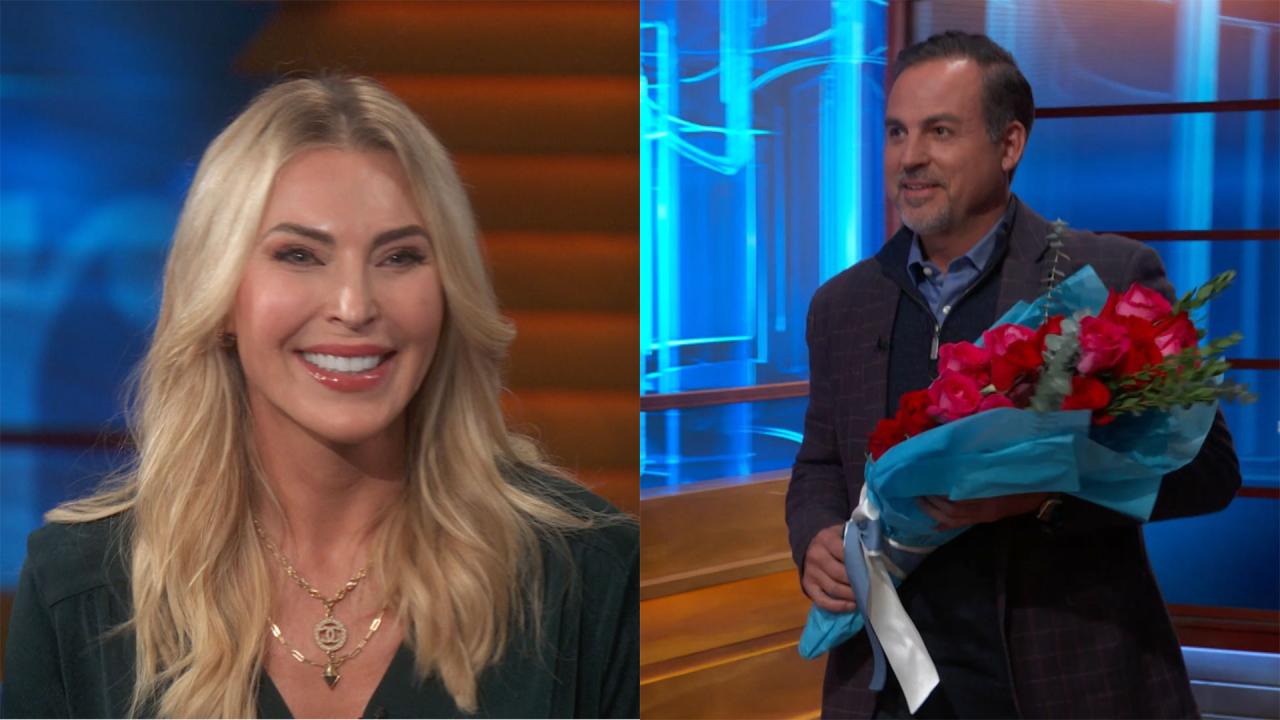 Matchmaker Sets Up 51-Year-Old Divorced Parents Who Are Looking …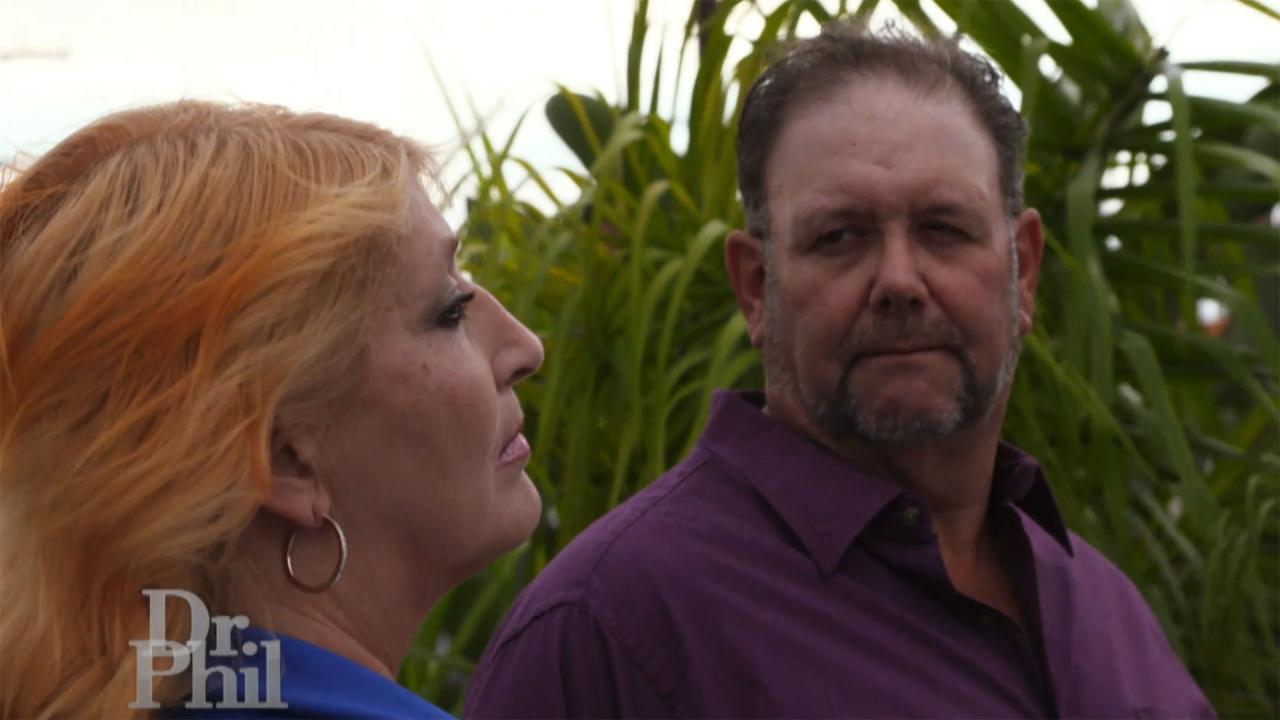 Woman Says She And Husband Argue Often, She Wants Him To 'Quit H…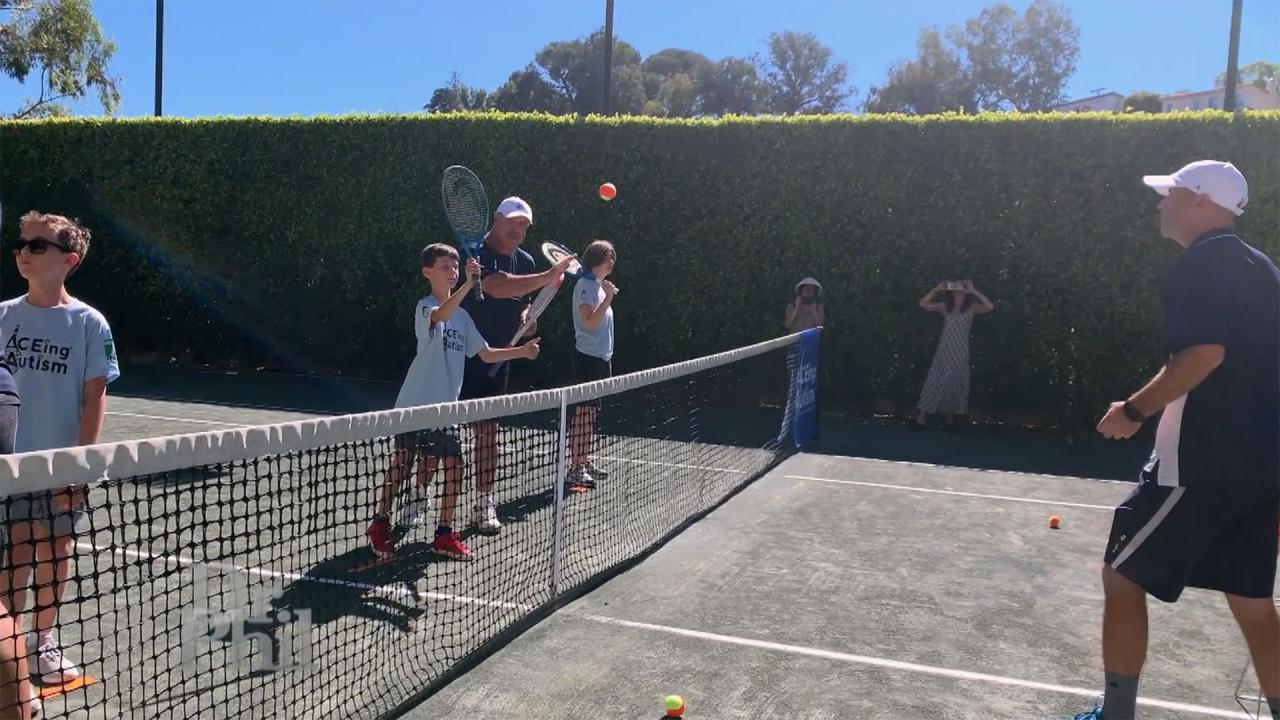 How ACEing Autism Helps Children With Autism Get Involved In Phy…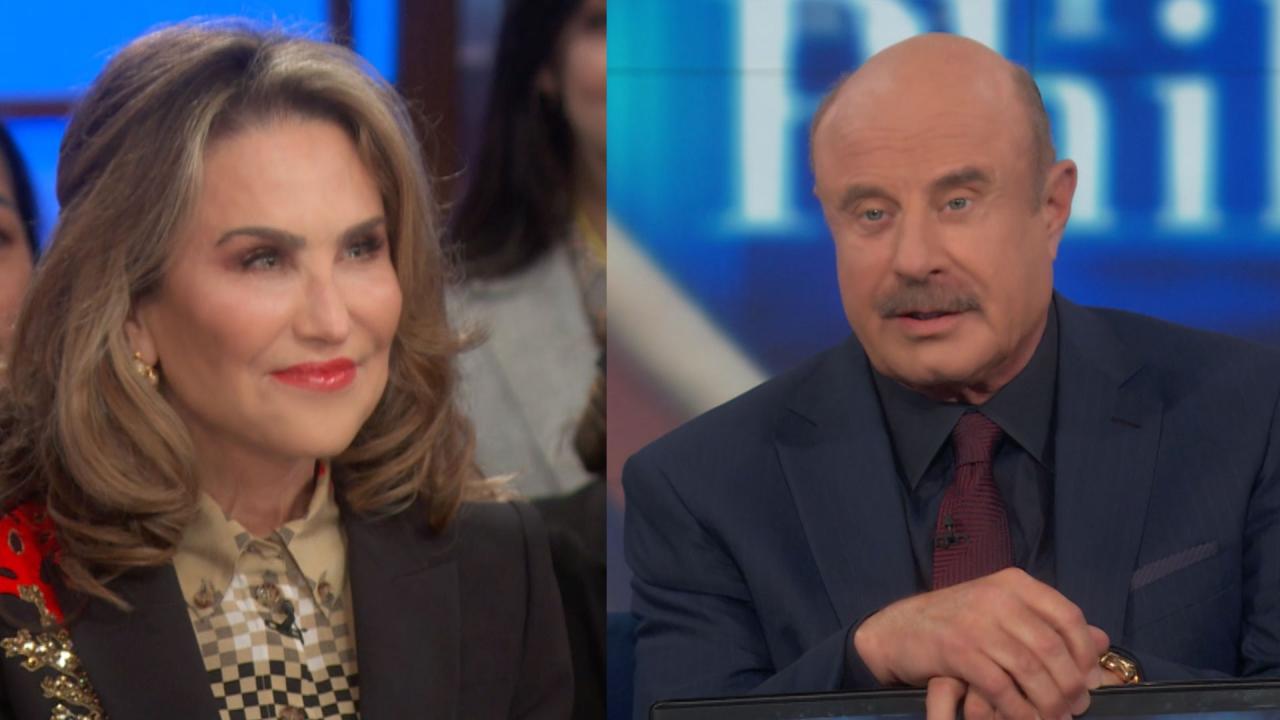 One Rule Dr. Phil And Robin Stick To In Their Marriage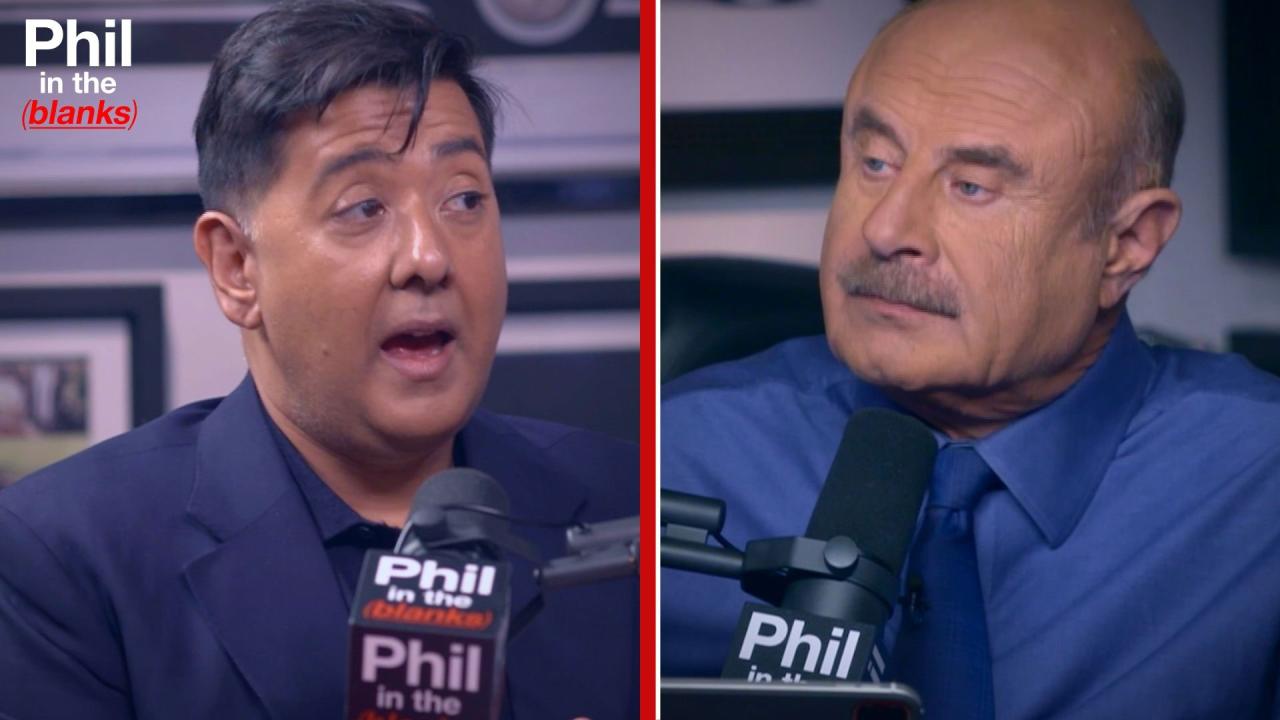 How To Protect Our Children From Psychological Malignancies On S…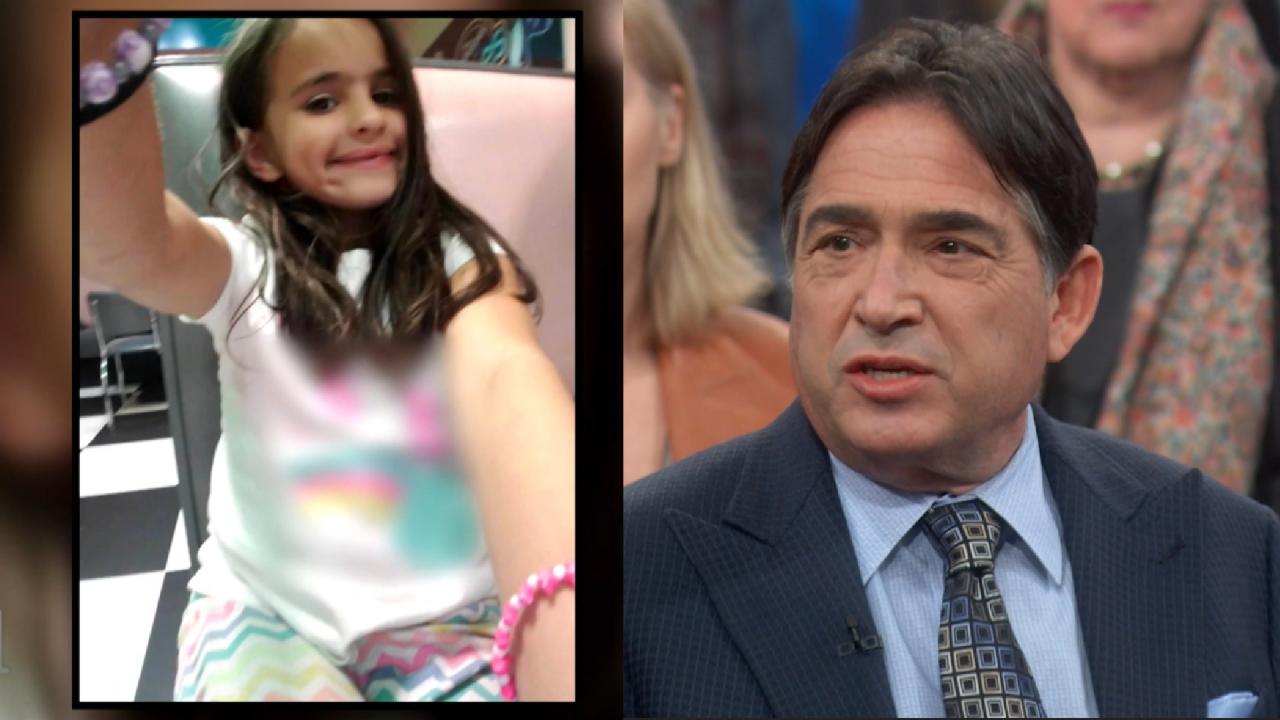 Did A Social Media Addiction Lead To 11-Year-Old's Suicide?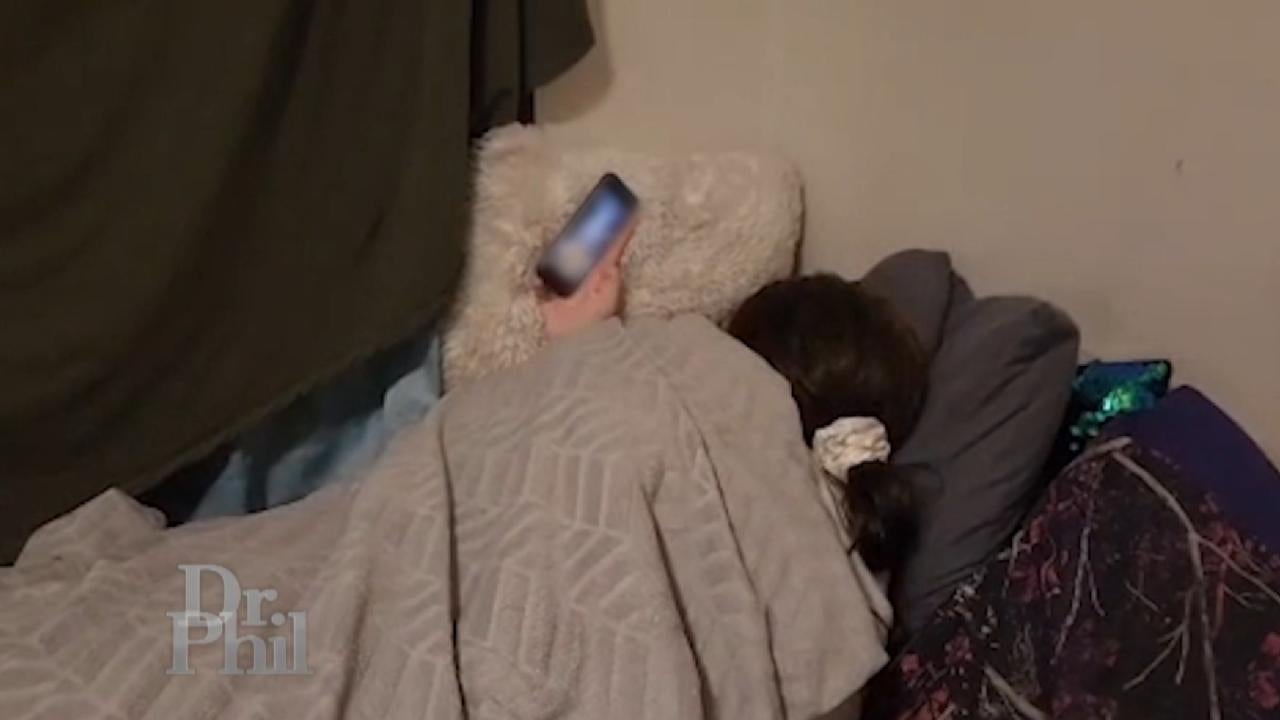 Mom Says Teen Daughter's Addiction To Social Media Has Turned Th…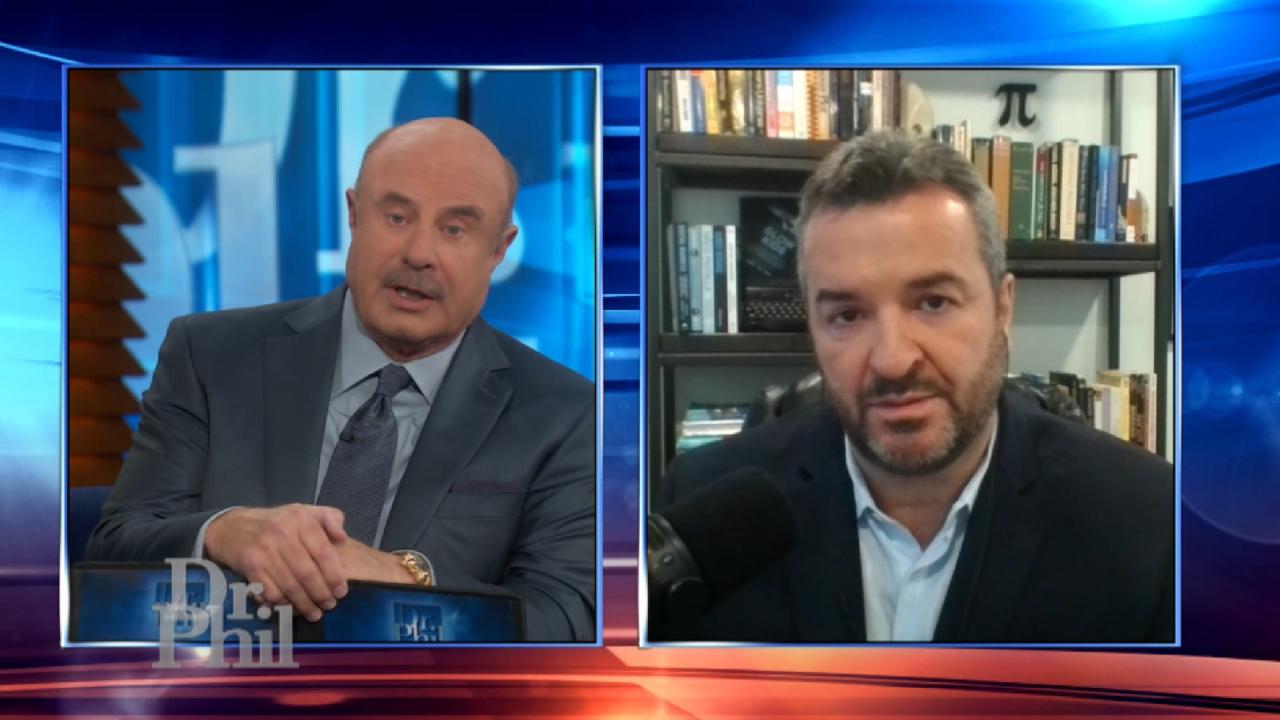 Digital Addiction Expert Explains How Excessive Screen Time Can …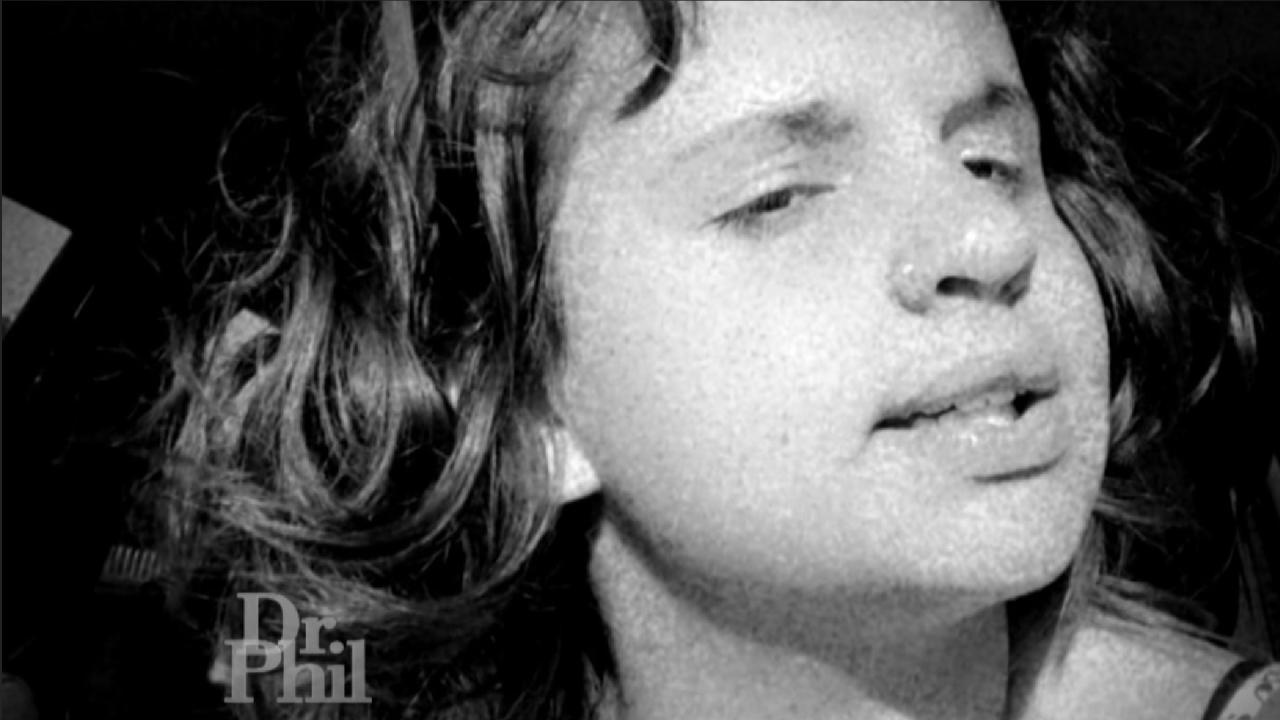 Mom Says She Didn't Know What Social Media Addiction Was Until I…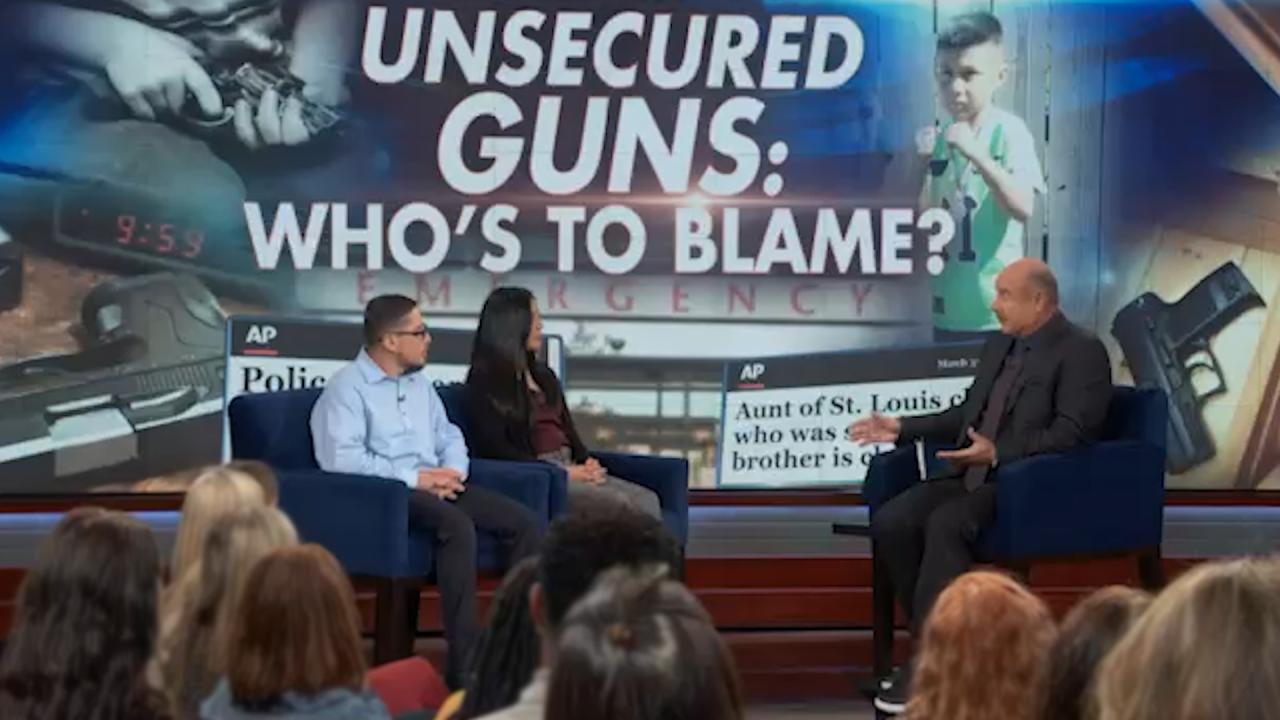 Unsecured Guns: Who's to Blame?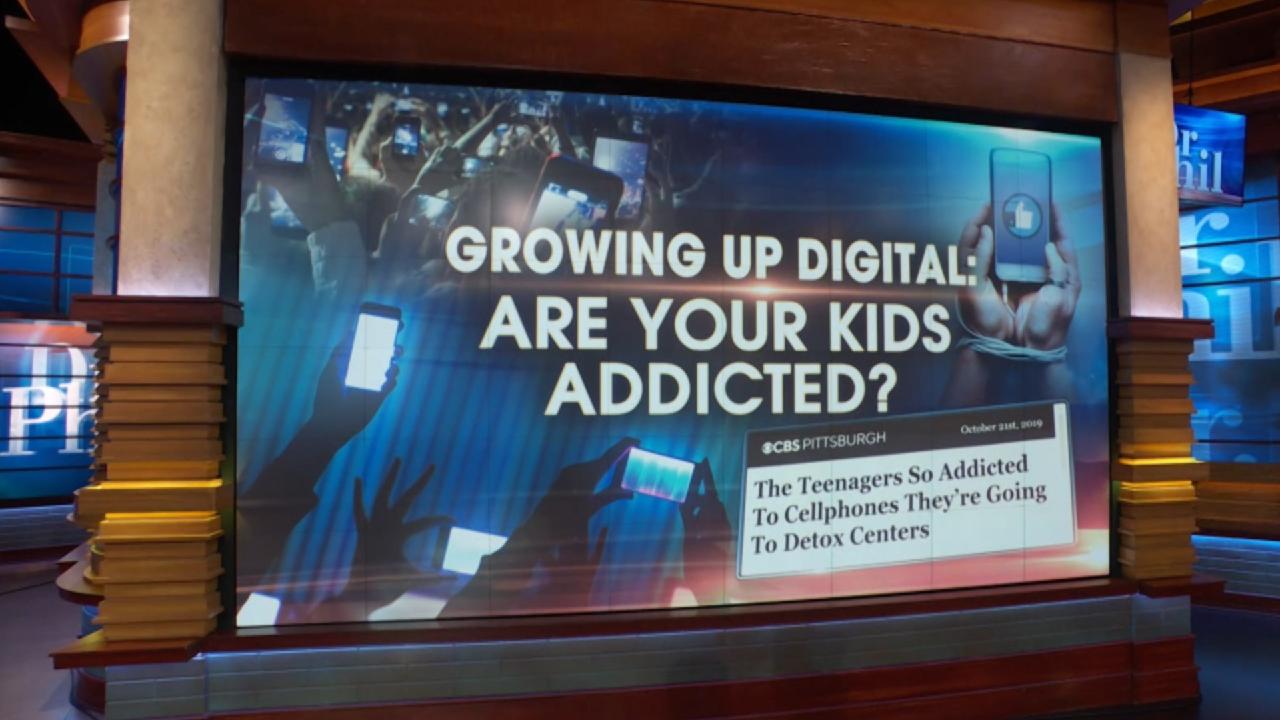 Growing up Digital: Are Your Kids Addicted?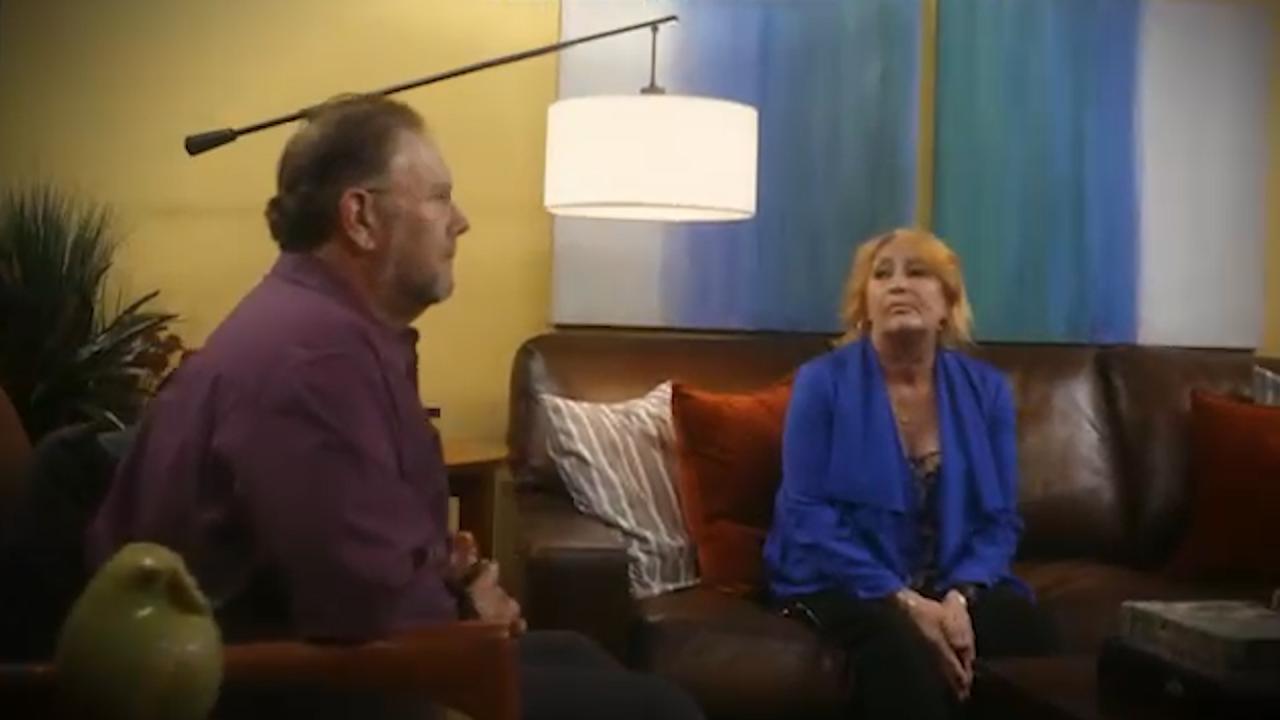 Silver Splitters: Facing Divorce After 50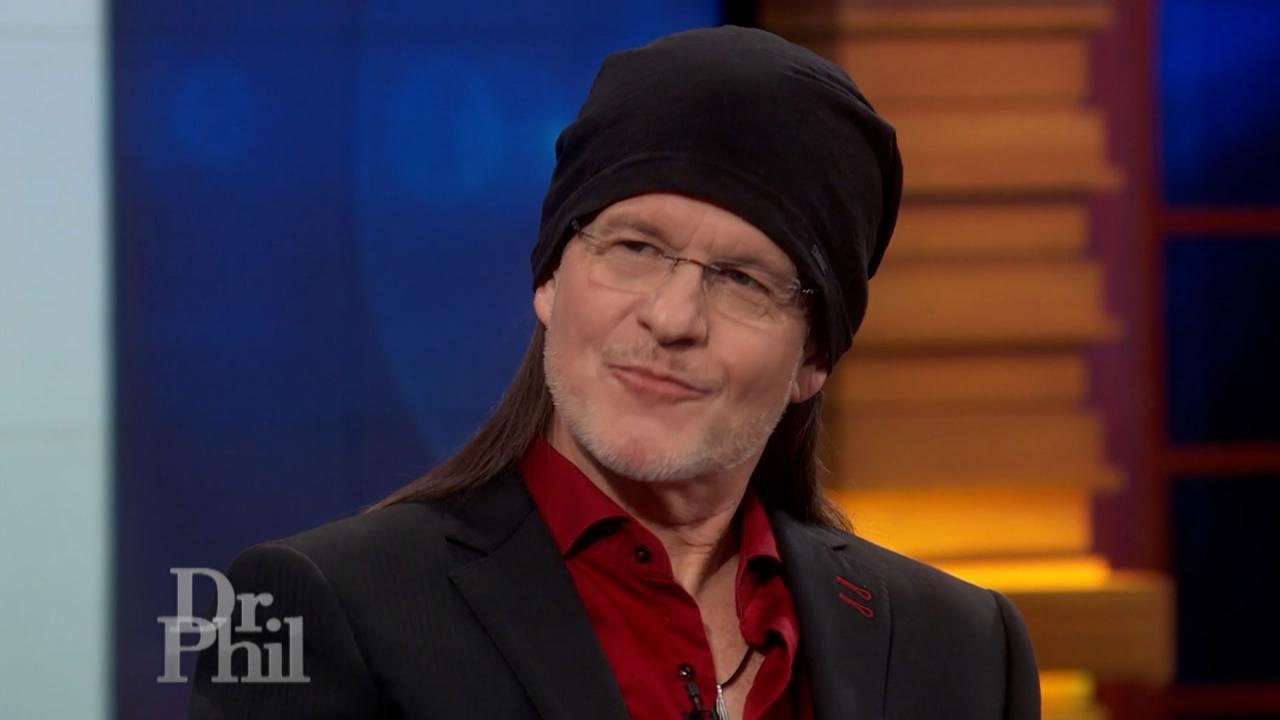 'Godfather Of The Manosphere' Says His Teachings Are Aimed At He…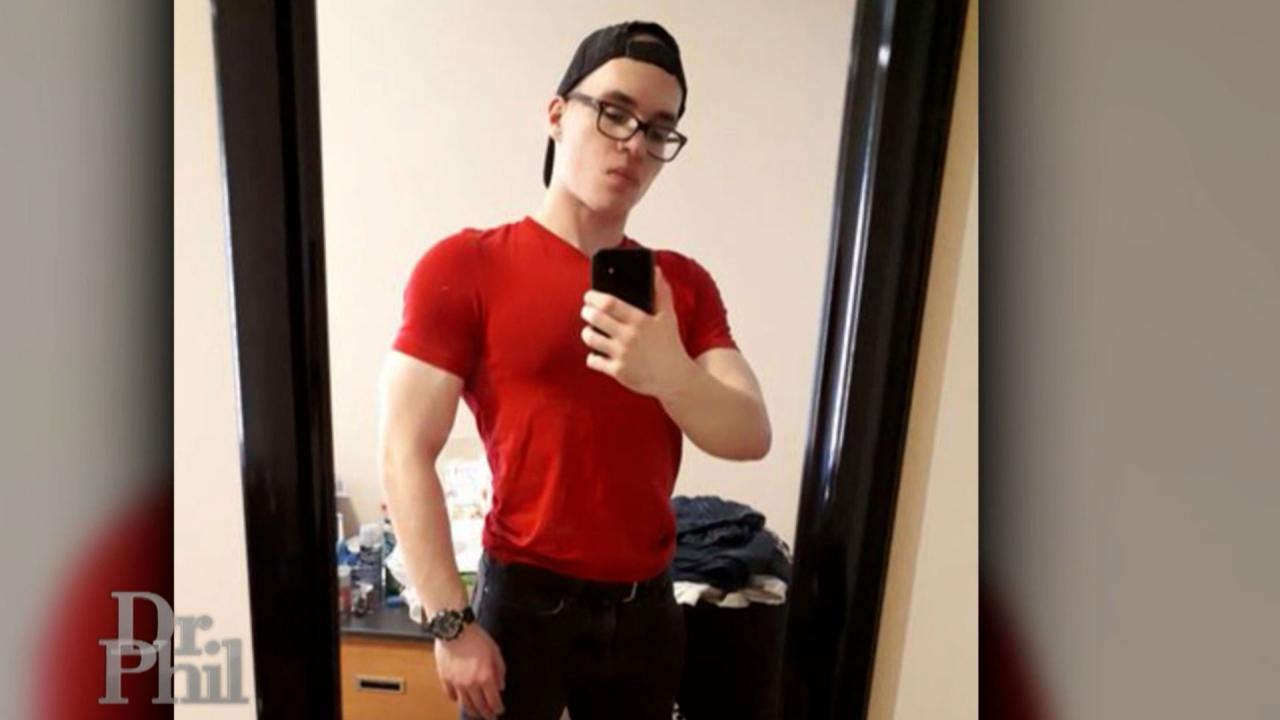 Man Shares How Following The Philosophy Of Andrew Tate And Men L…
Did Natalie Wood Call For Help The Night She Drowned?
When actress Natalie Wood drowned near Catalina Island off the Southern California coastline in November 1981, the Los Angeles County Coroner ruled her death an accident. Eventually, as witnesses who were either with Wood or moored near her yacht, "Splendour," on the night she drowned began to come forward with new information, the inquiry into Wood's death was reopened.
TELL DR. PHIL YOUR STORY: Have a story in the news?
"These were so-called 'ear witnesses,'" says Dylan Howard, an Investigative journalist, television producer, and host of the podcast Fatal Voyage: The Mysterious Death of Natalie Wood. He claims there's proof that the death of Natalie Wood was no accident.
WATCH:
Yacht Captain Claims He Witnessed Argument Hours Before Natalie Wood's Death
Howard says Marilyn Wayne allegedly told authorities she heard someone cry for help. "This just adds to the intrigue surrounding it because - if Marilyn Wayne heard someone in the water - that means Natalie was alive."
Watch:
Man Who Led Recovery Team In Natalie Wood Drowning Claimed She Could Have Lived For Hours
Dennis Davern, who was captaining the "Splendour" that weekend claims he witnessed an argument aboard the yacht just hours before Wagner informed him Wood had gone missing. In 2011 Wood's cause of death was changed from "accidental drowning," to "drowning with other undetermined factors," and Wagner was named as a "person of interest."
Robert Wagner adamantly denies any involvement with Natalie's drowning and has never been charged in connection to his late wife's death.
Check
here
to find out where you can watch the conclusion of this two-part
Dr. Phil,
airing Friday.
TELL DR. PHIL YOUR STORY: Seeking justice?
Why Authorities Reopened Probe Into Natalie Wood's Death After 30 Years