Diving Into The Homeless Crisis In America – 'Phil In The Blanks…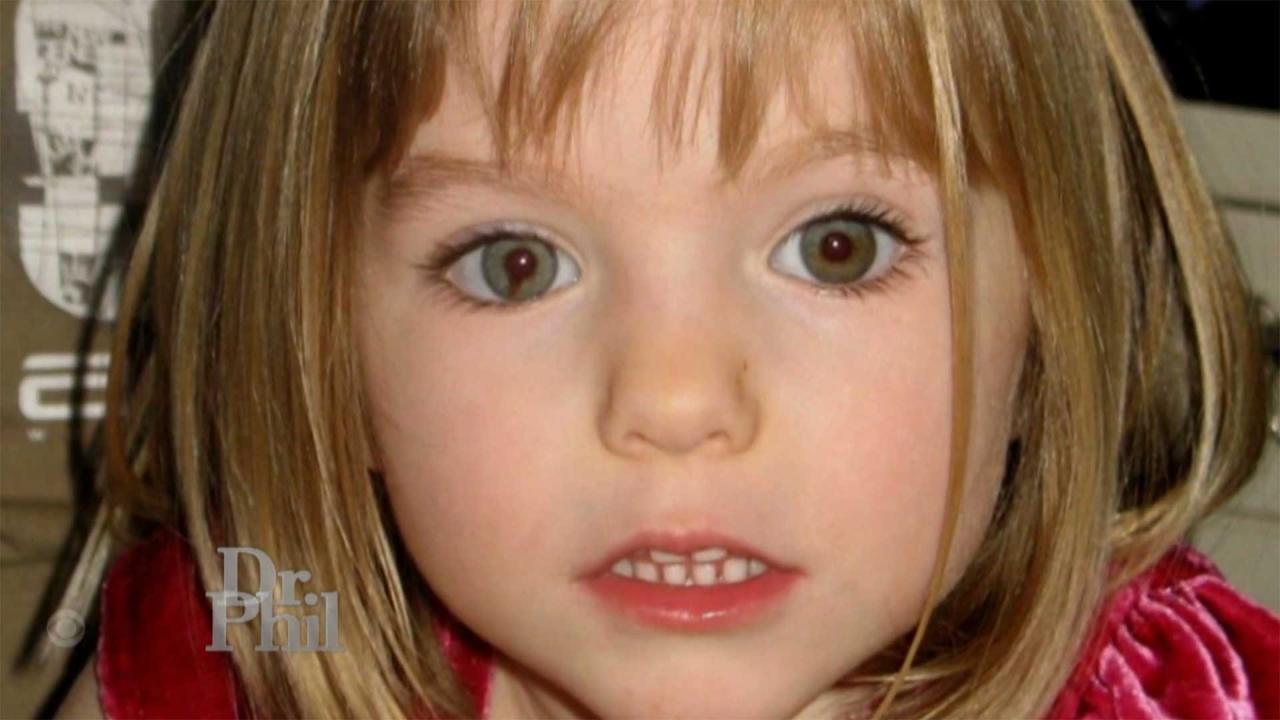 What Happened To Madeleine McCann Who Disappeared At 3 Years Old?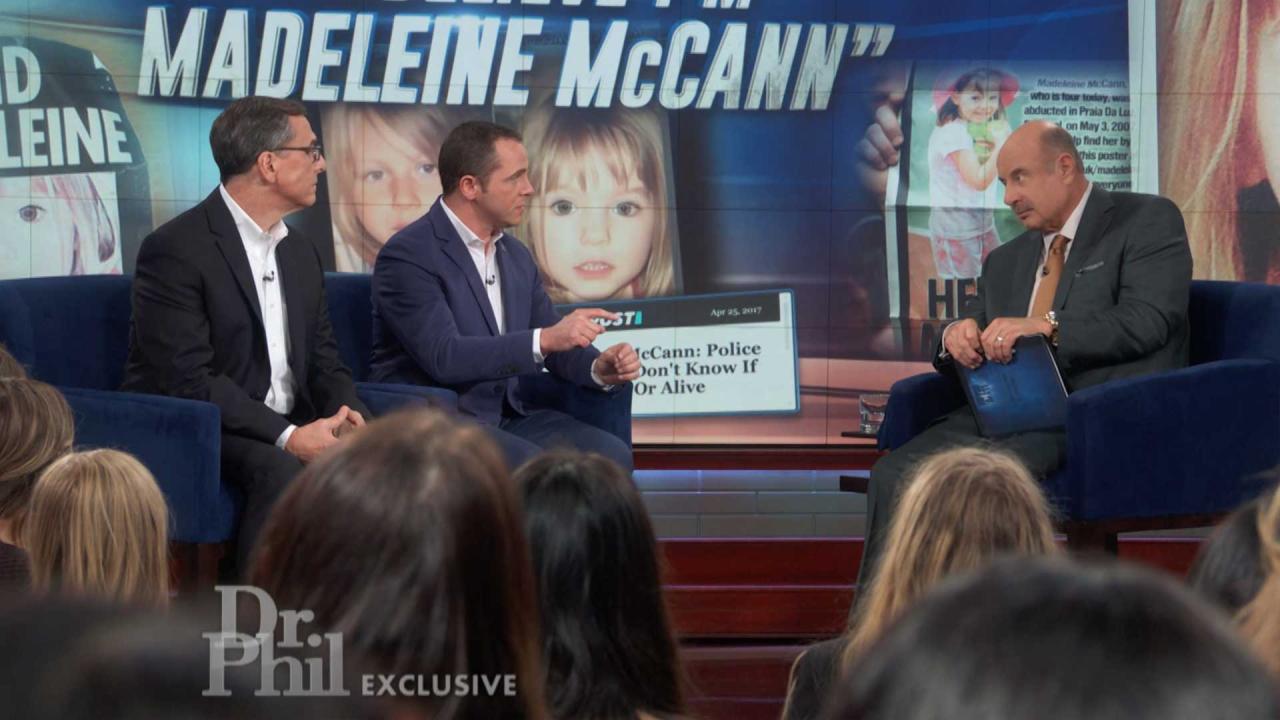 What Members Of The Behavior Panel Say About Behavior Of Woman W…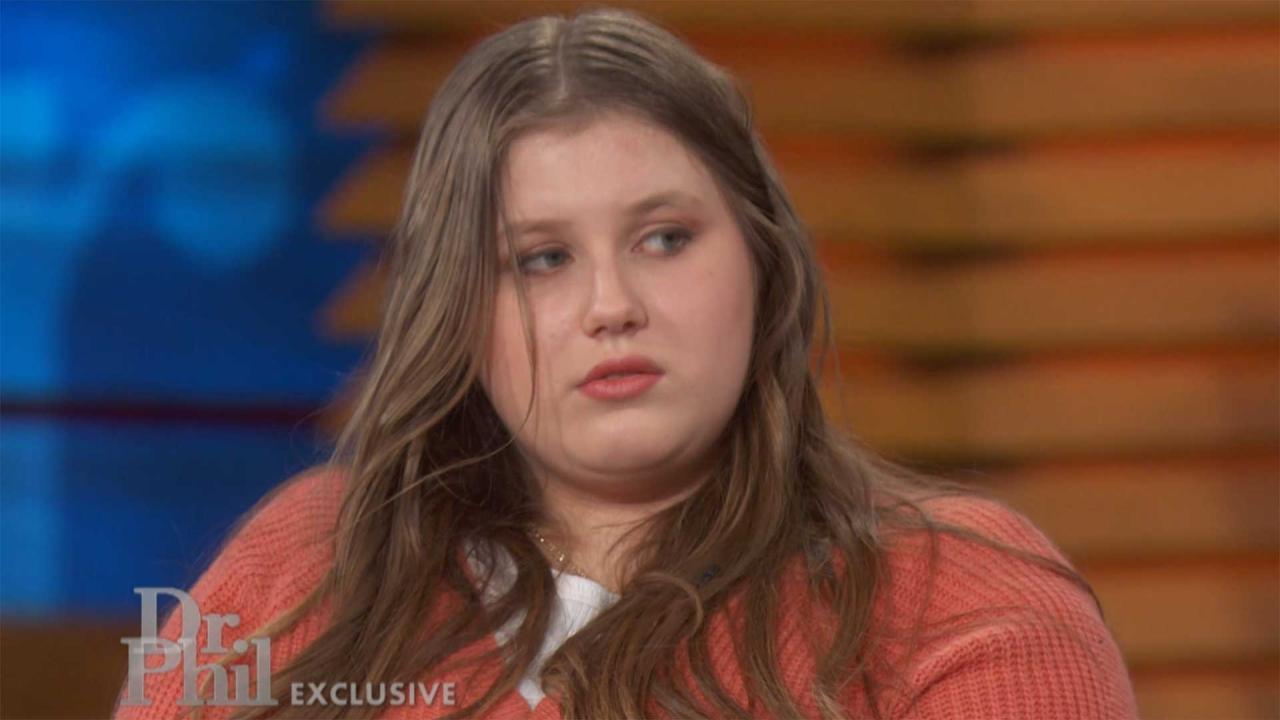 Exclusive: Dr. Phil Questions Woman Who Claims To Be Missing Chi…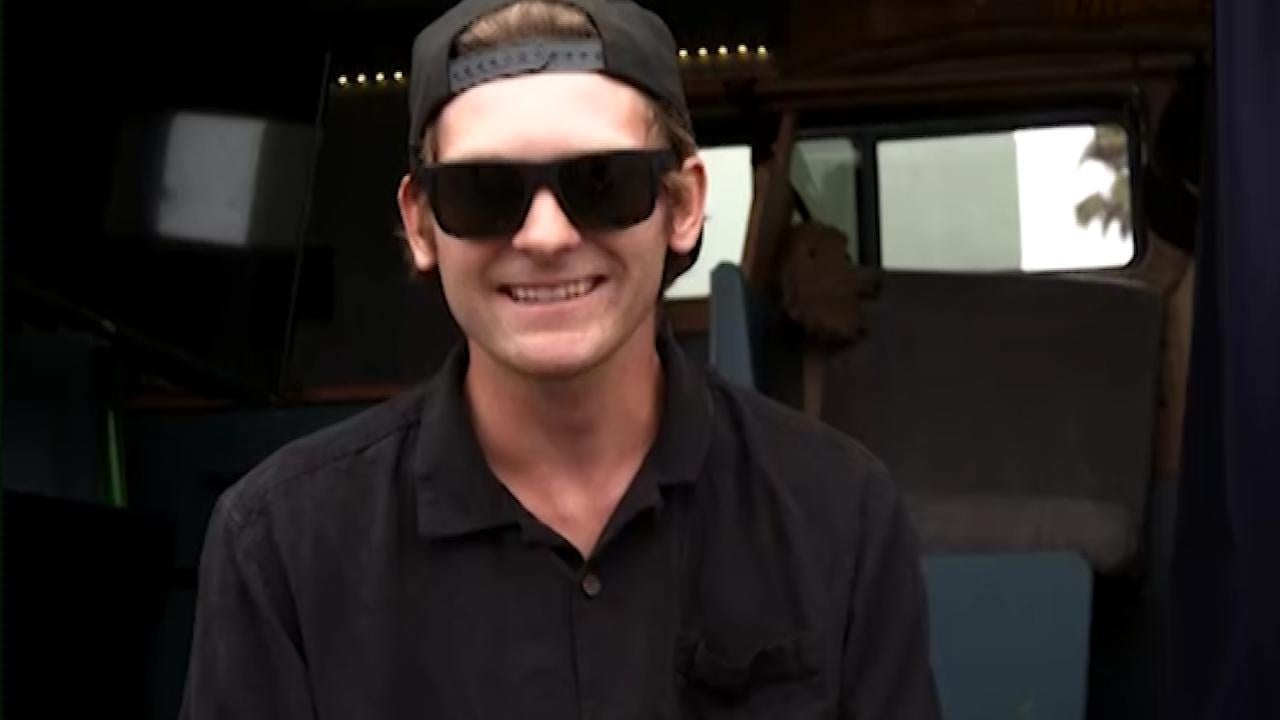 The Rise of Victimhood Culture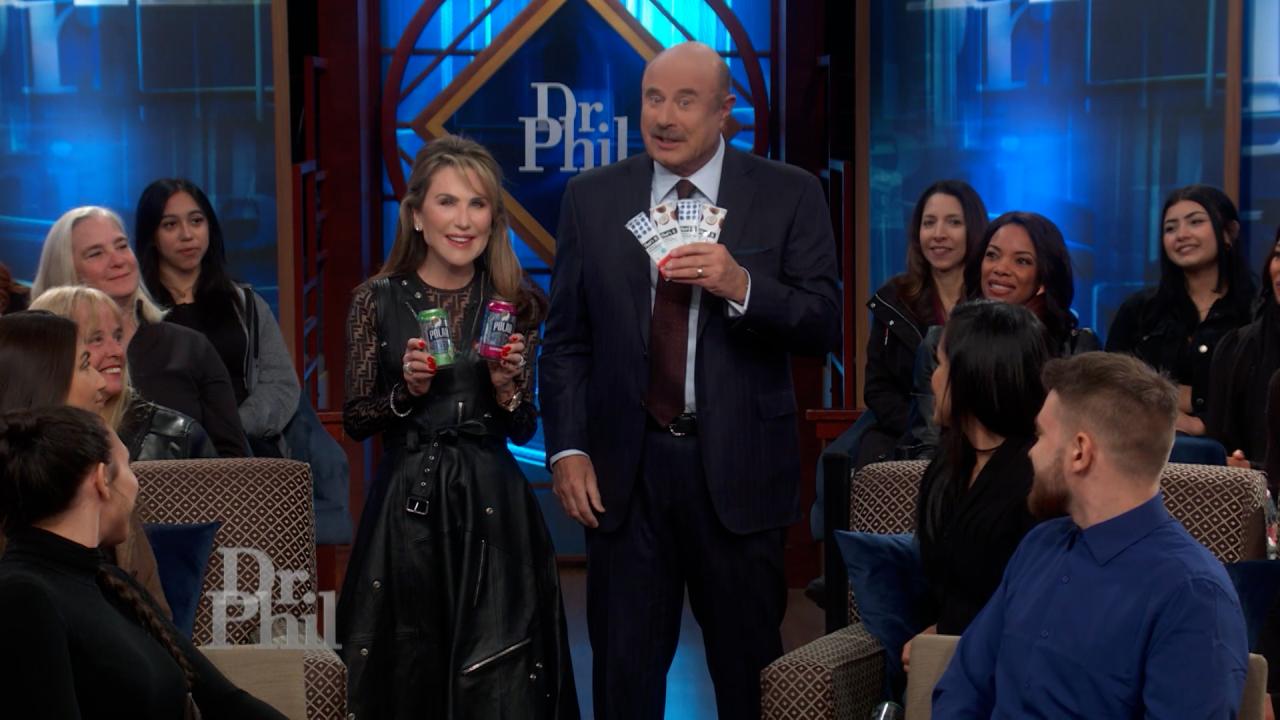 Special Thanks To That's it. And Polar Seltzer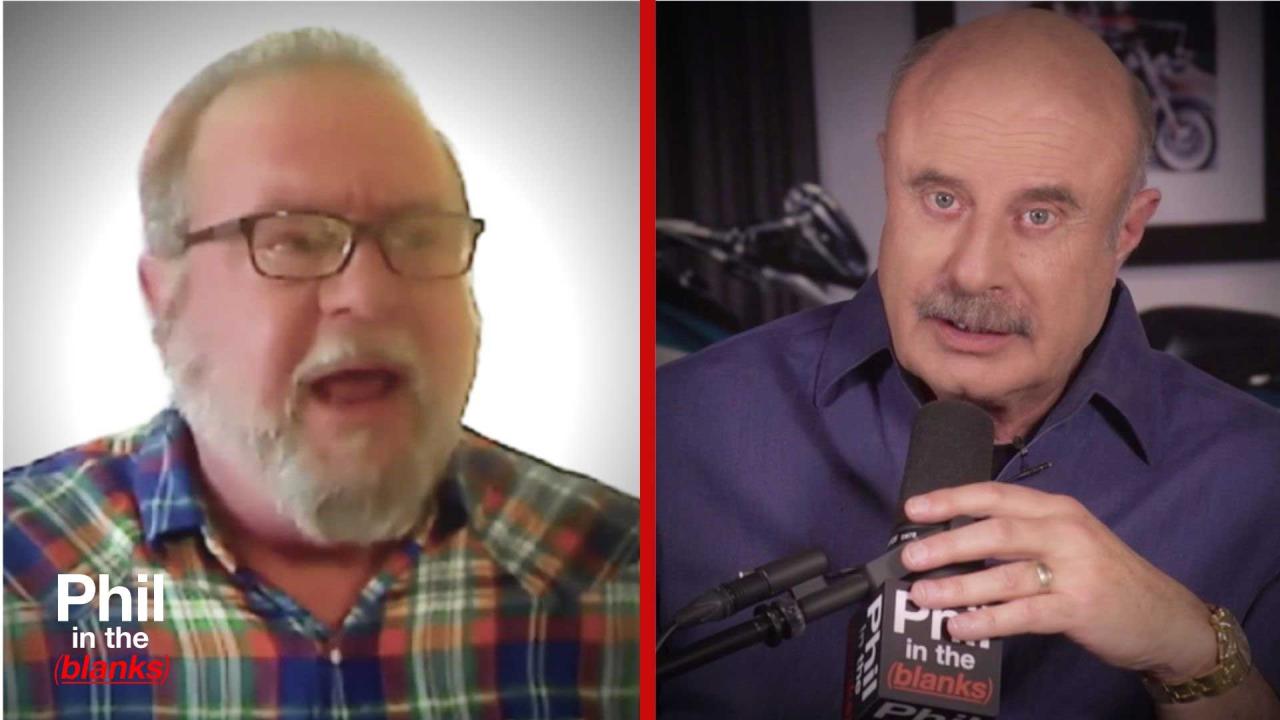 How To Prepare For A Serious Accident – 'Phil In The Blanks' Pod…
Diving Into The Homeless Crisis In America – 'Phil In The Blanks' Podcast
California has the highest number of homeless encampments in the United States and holds more than half of all unsheltered homeless people. In an effort to resolve homelessness, major cities across the U.S., including Los Angeles, Portland, Austin, Houston, and San Francisco, are passing bills that will effectively ban homeless encampments from certain areas. However, homeless advocates argue banning and sweeping homeless encampments is inhumane, doesn't solve the problem, and will ultimately create even bigger issues.
Dr. Phil speaks with Donald Whitehead, Executive Director of the National Coalition for the Homeless, on his Phil in the Blanks podcast to dig deeper into this crisis.
"If we give them a hand-up – not a handout – we can really change the direction of this country," says Whitehead, who has worked for years advocating for systemic change to end homelessness.
New episodes drop Tuesdays. Listen and subscribe here.