Does Woman Believe Her 32-Year-Old Daughter's Claims That She Wa…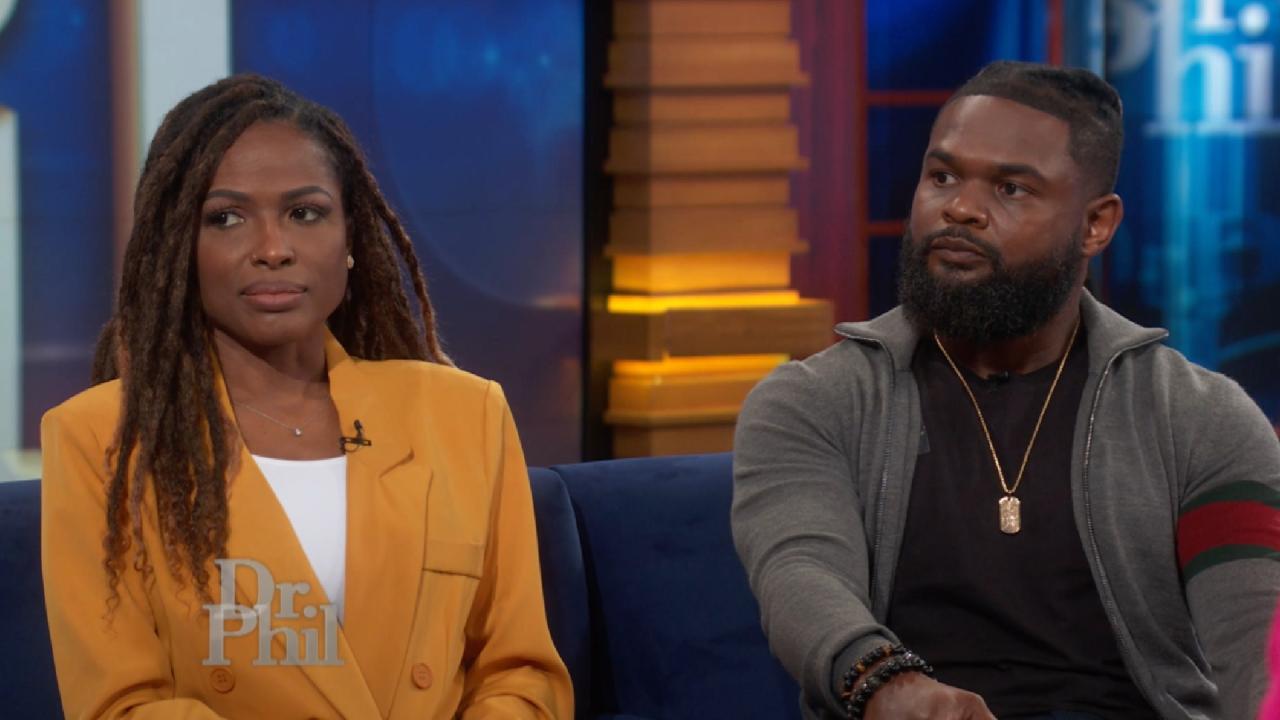 Couple Sues Realtor Claiming She Refused To Sell Them Property B…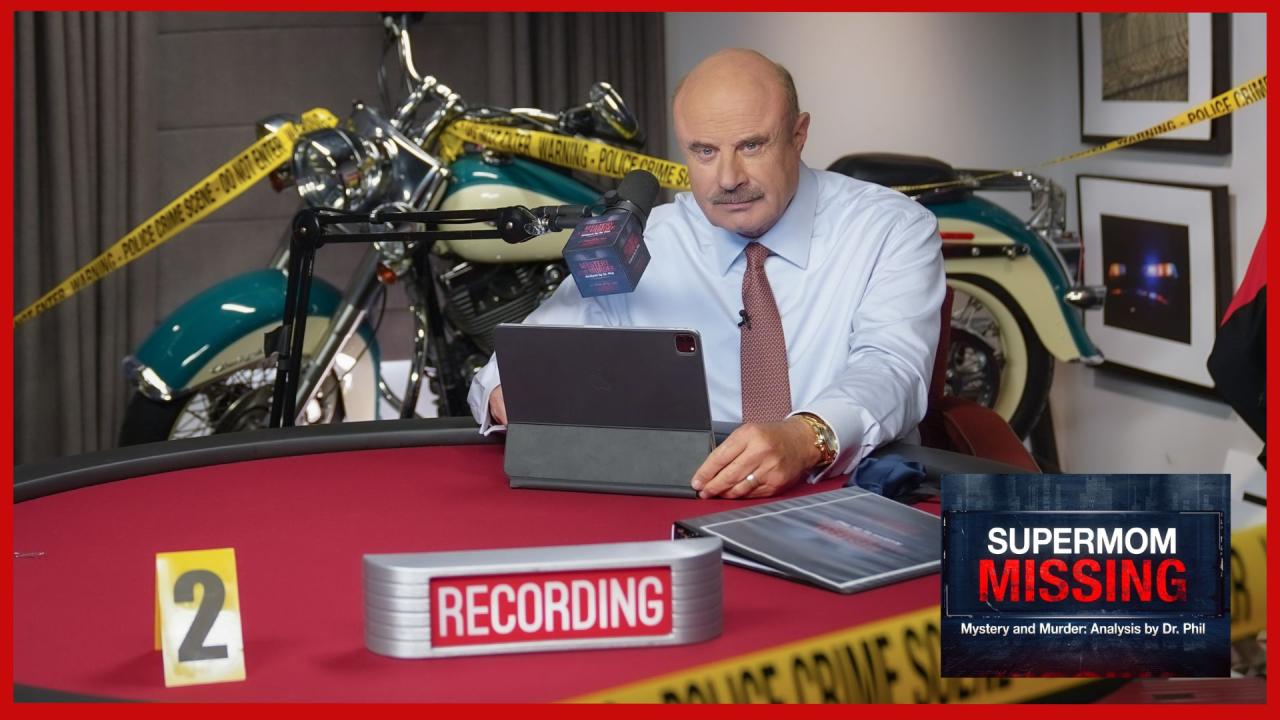 Gone Girl? - 'Supermom Missing: Mystery And Murder: Analysis By …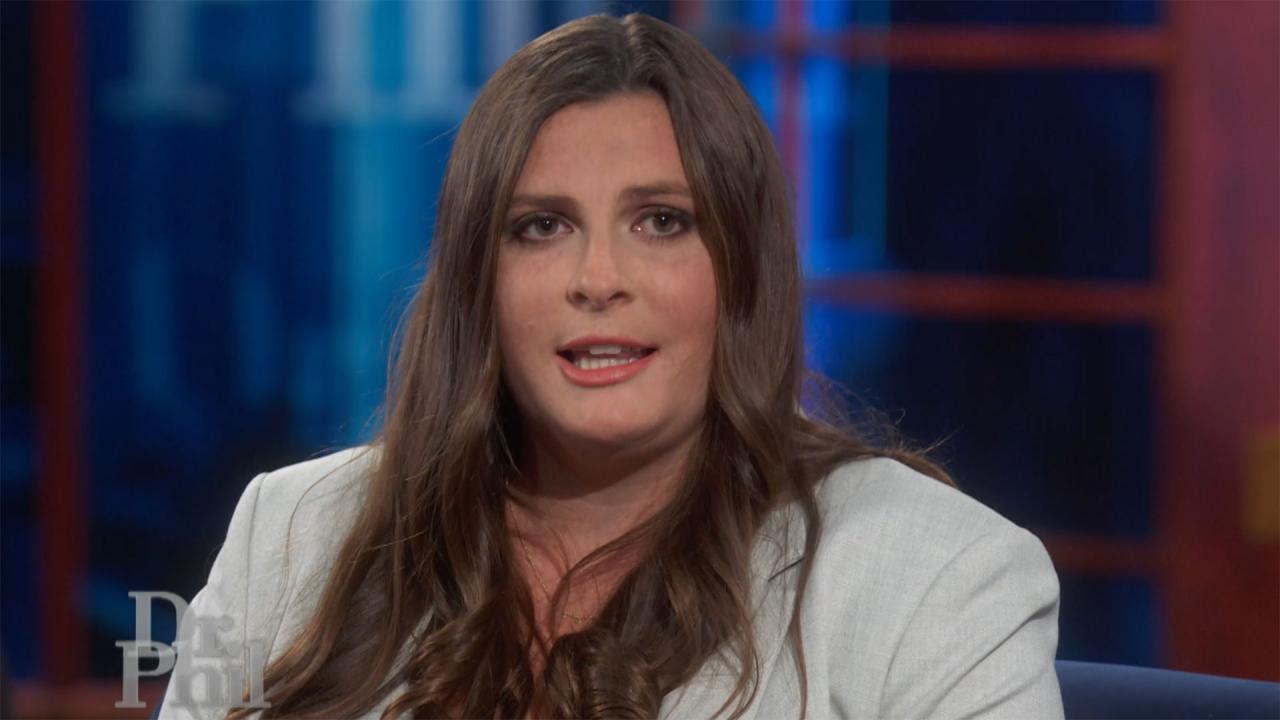 'It Was Embarrassing. It Was Humiliating,' Says Woman Who Was Vi…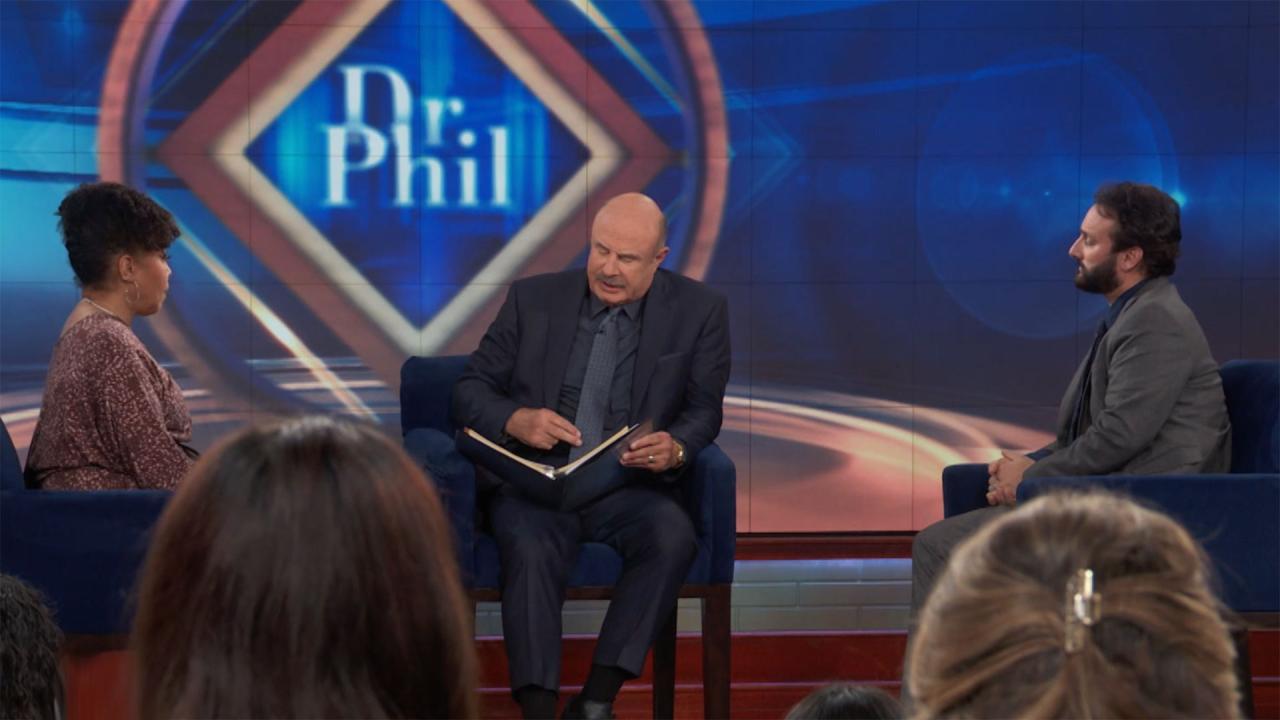 Woman Shares How Phone Call From Someone Claiming To Be Manager …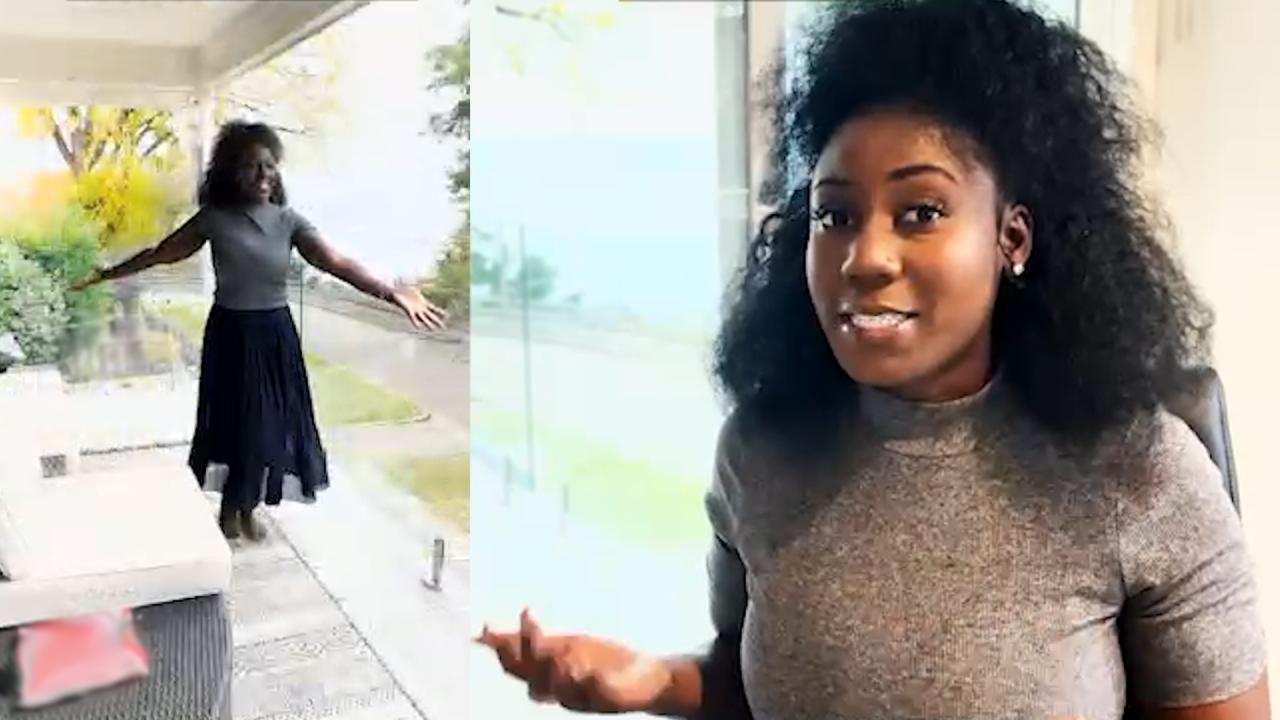 Bias in Real Estate: Enough is Enough!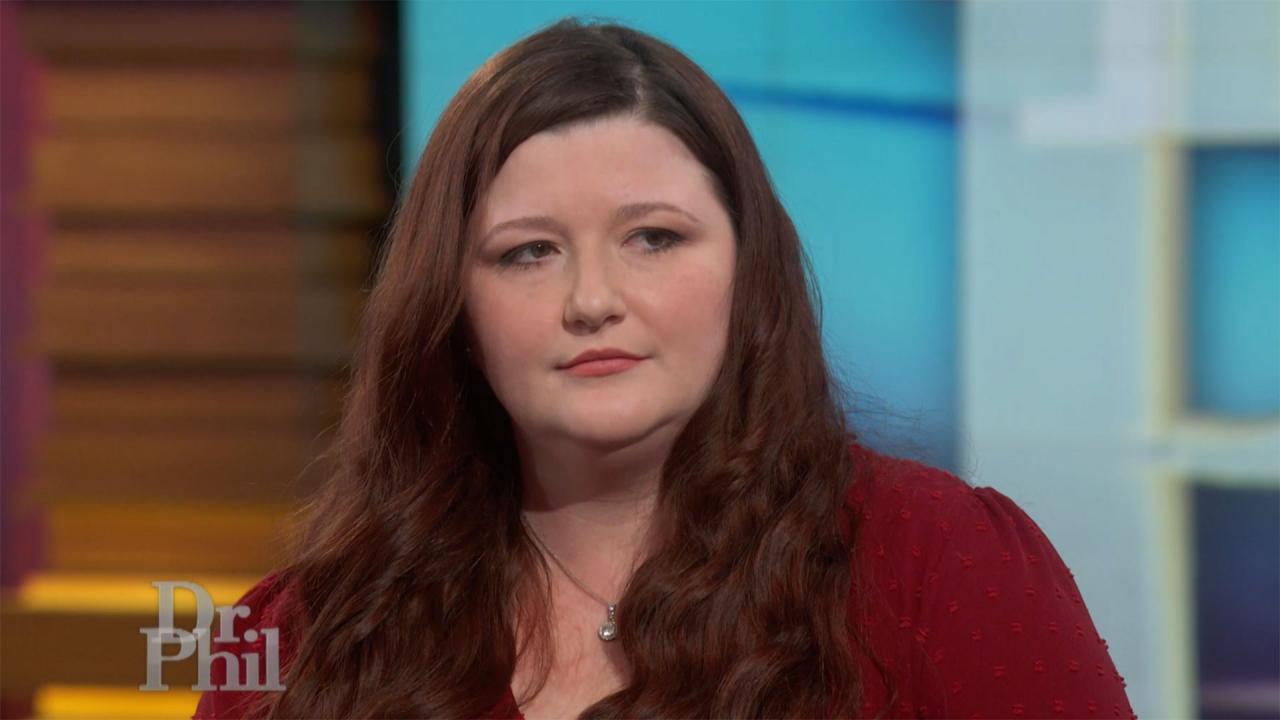 Woman Says After She Moved Into Dream Home, She Learned She Was …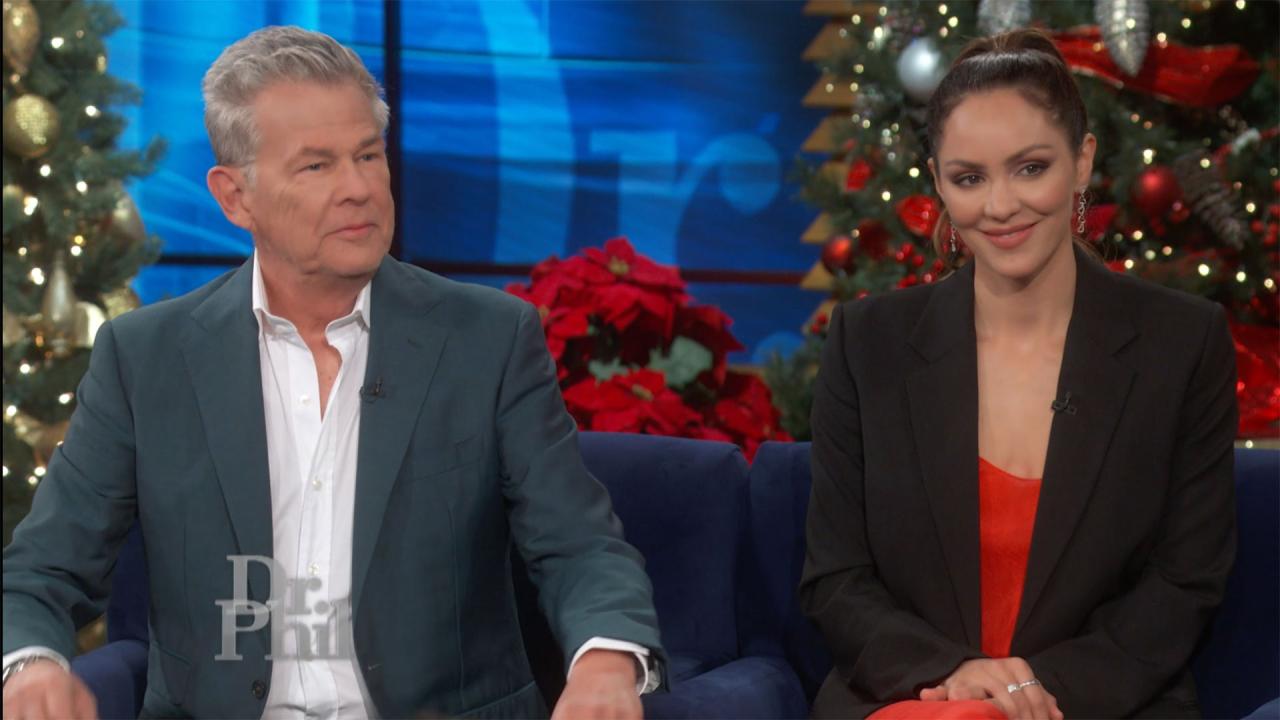 Katharine McPhee And David Foster Share Their Favorite Holiday M…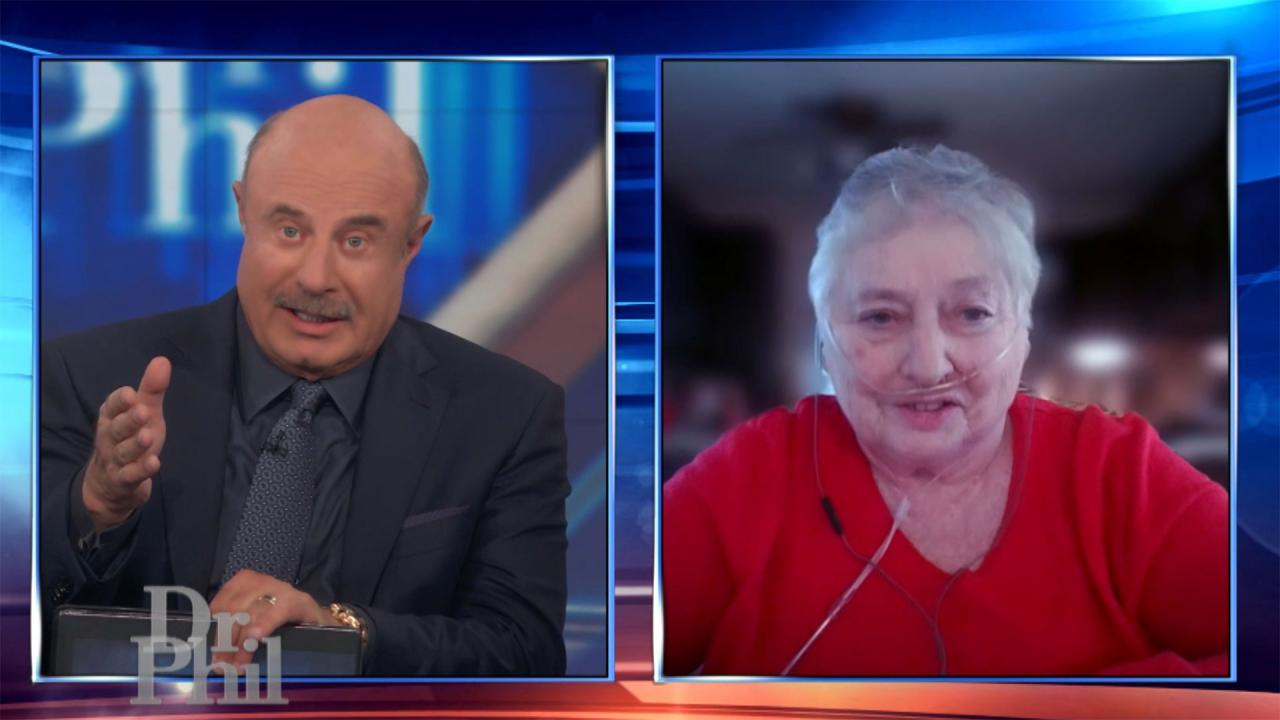 Grandmother Says She Received Phone Call And Believed Grandson W…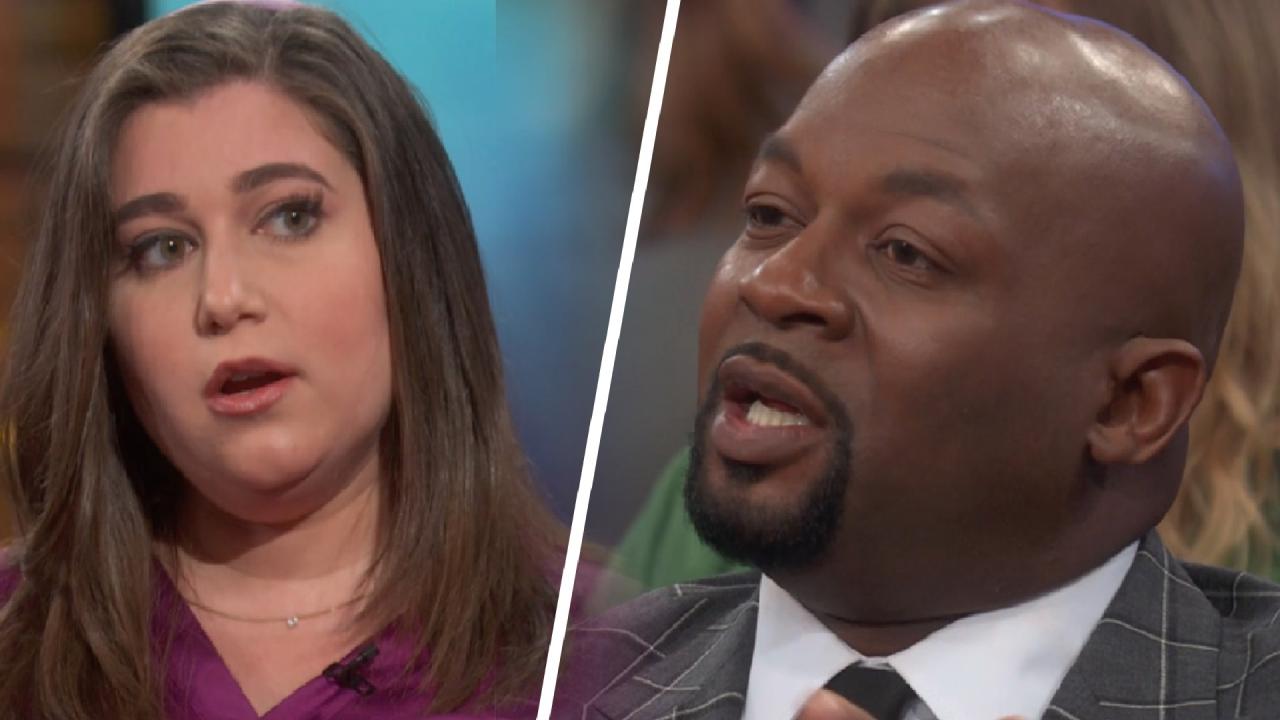 Casual Comments, Vandalism, And Violence: A Rabbi Talks About An…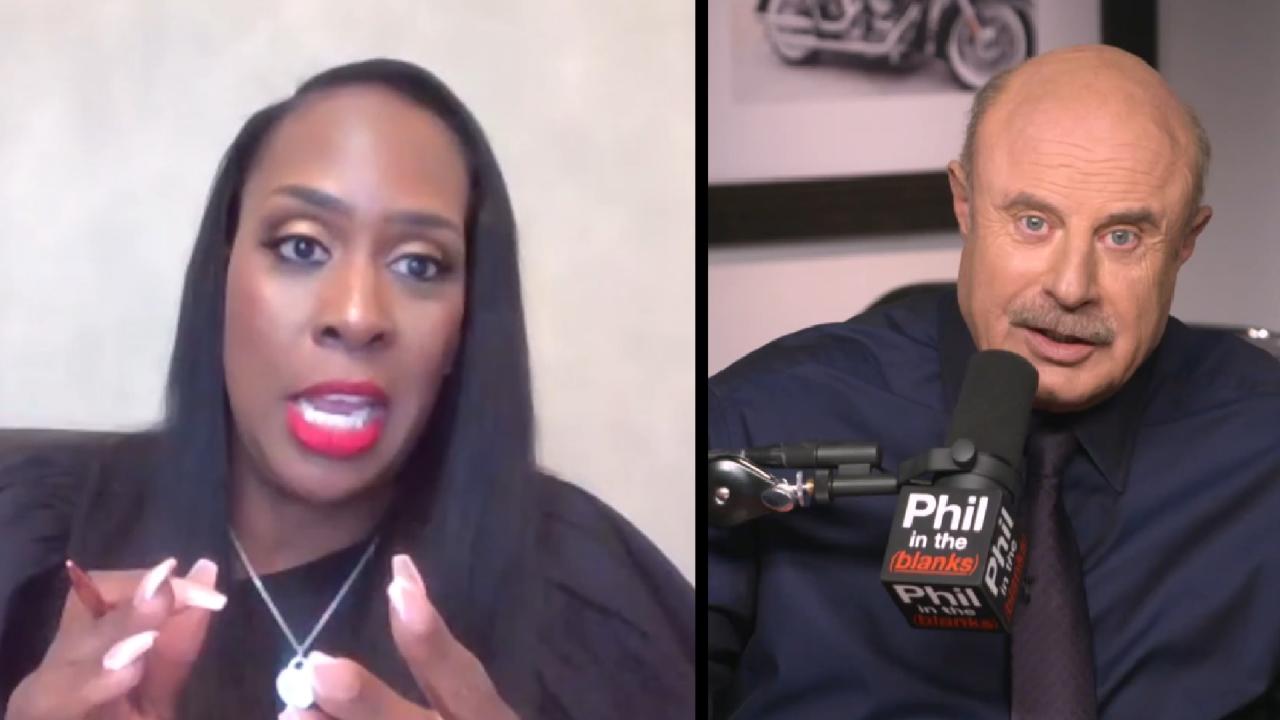 Who Can Fix America's Education System? – 'Phil In The Blanks' P…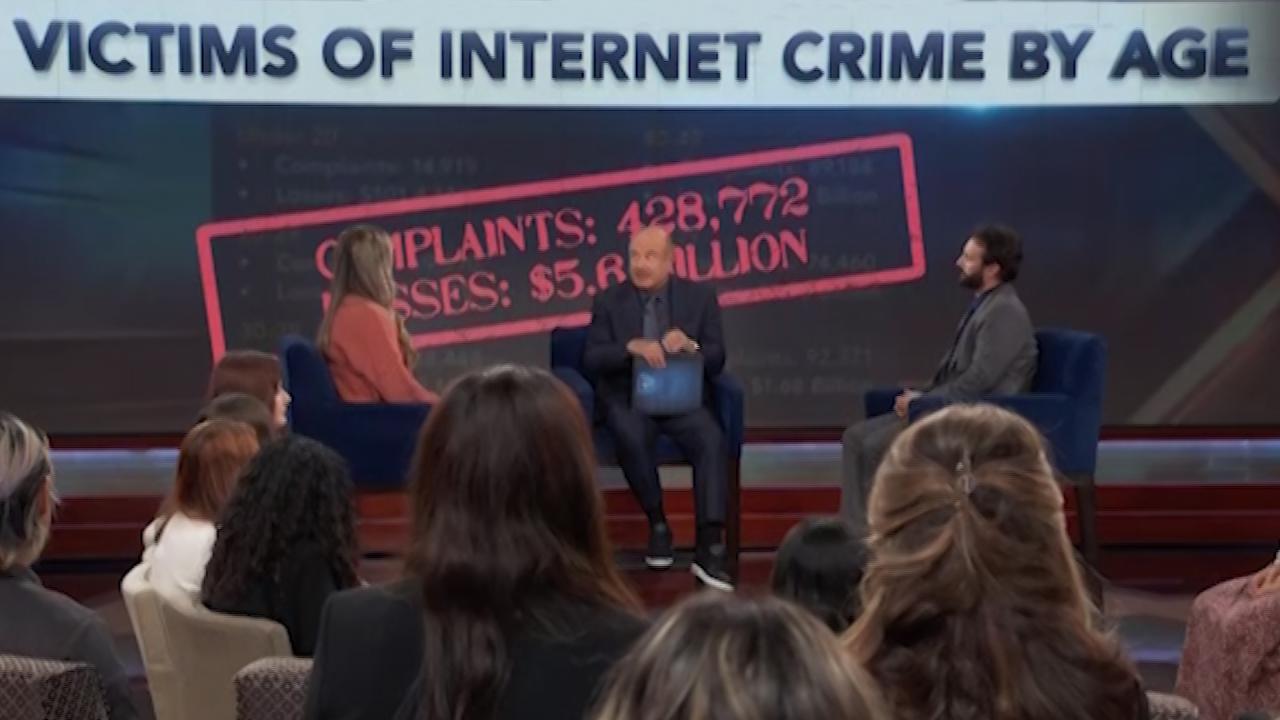 Social Engineering: New Ways You're Being Scammed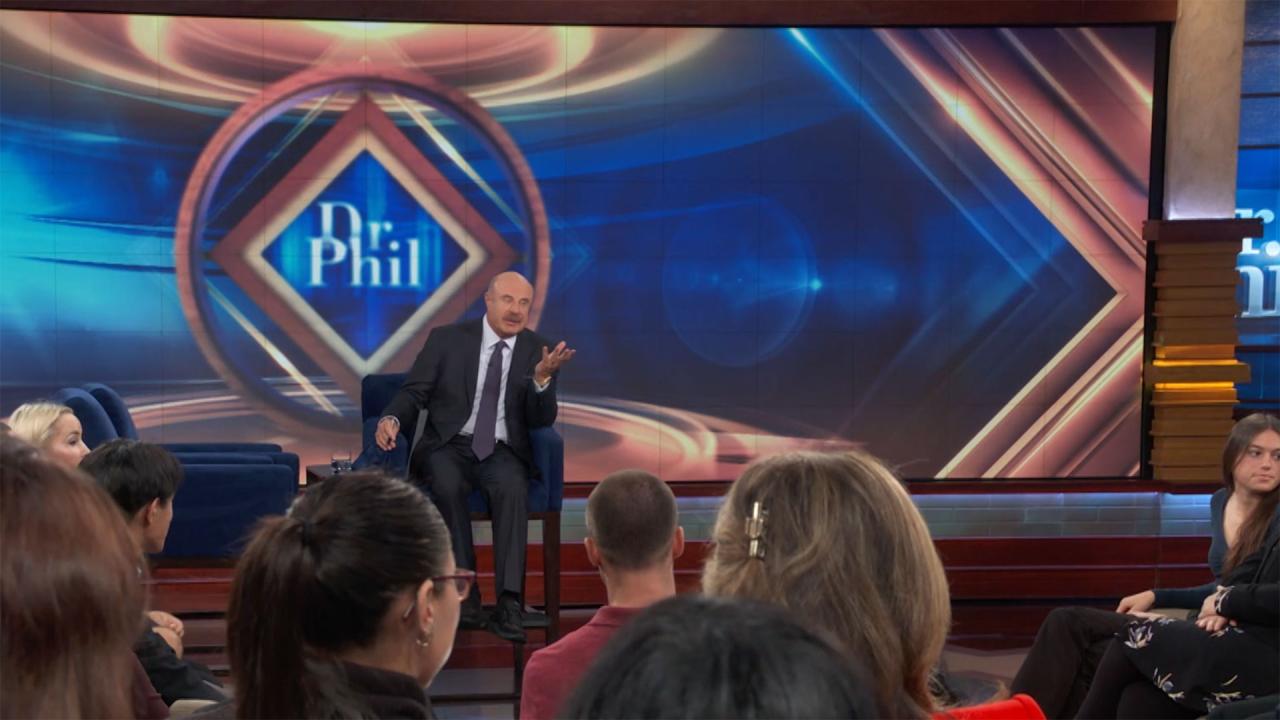 'Dr. Phil' Digital Exclusive: The Important Skill Dr. Phil Belie…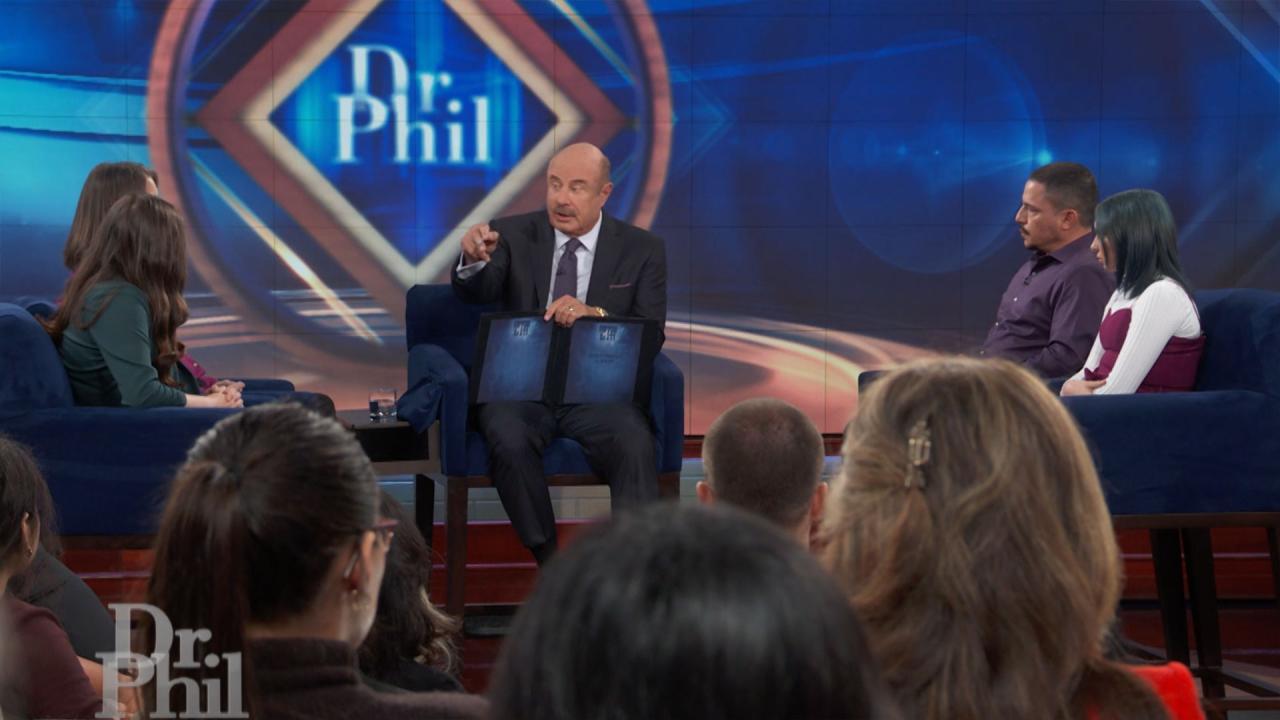 What Family Who Struggles With Aftermath Of Living Through Deadl…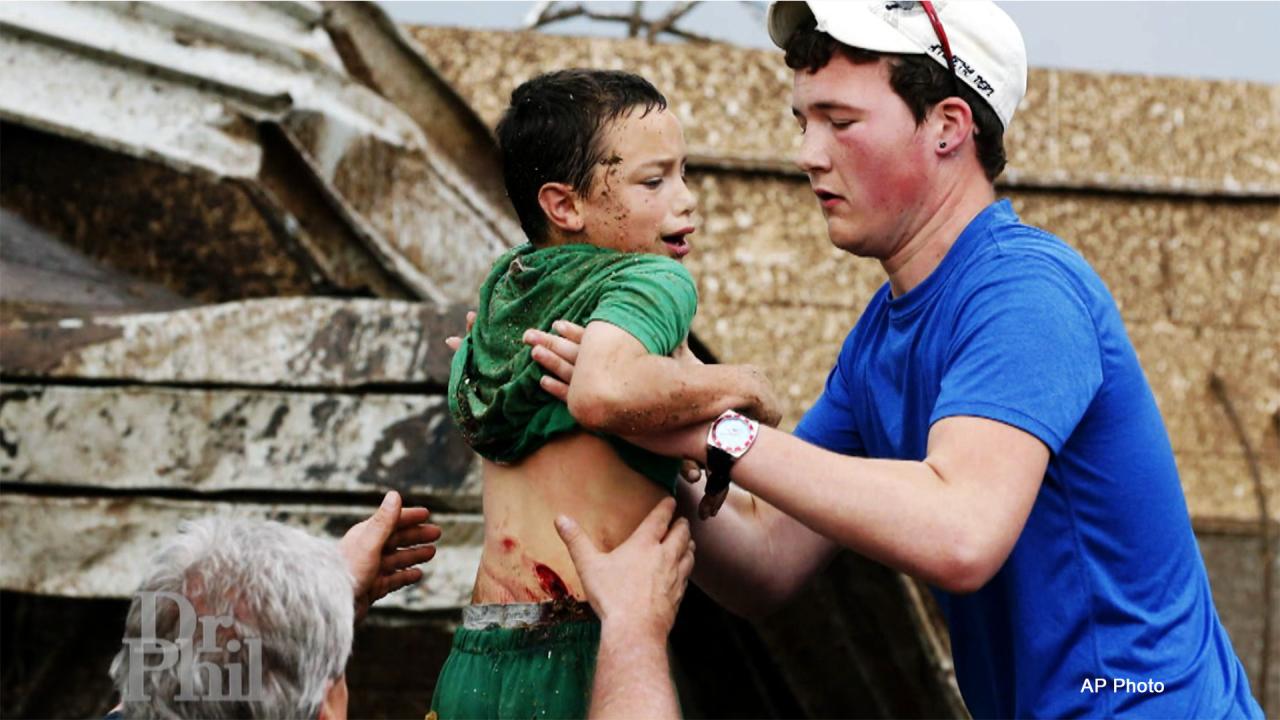 Family Says Son Was Never The Same After He Was Pulled From The …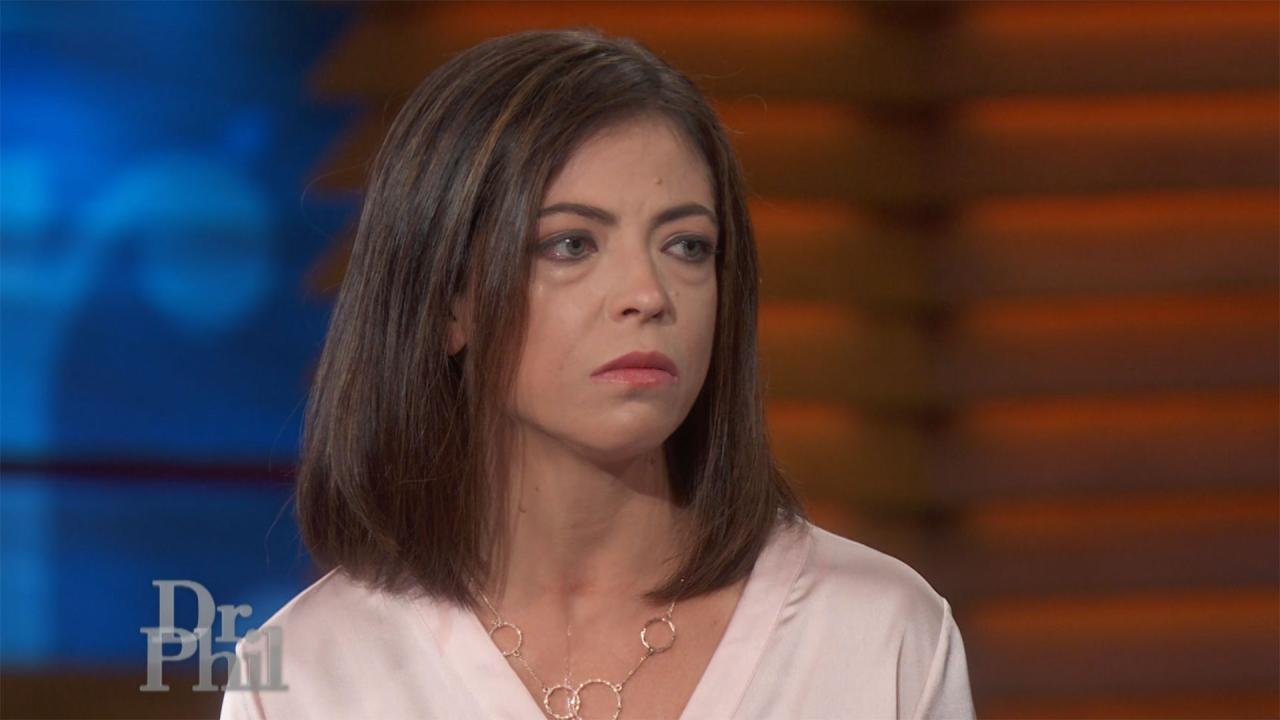 Woman Says She And Sons Were Trapped In Their Home During Hurric…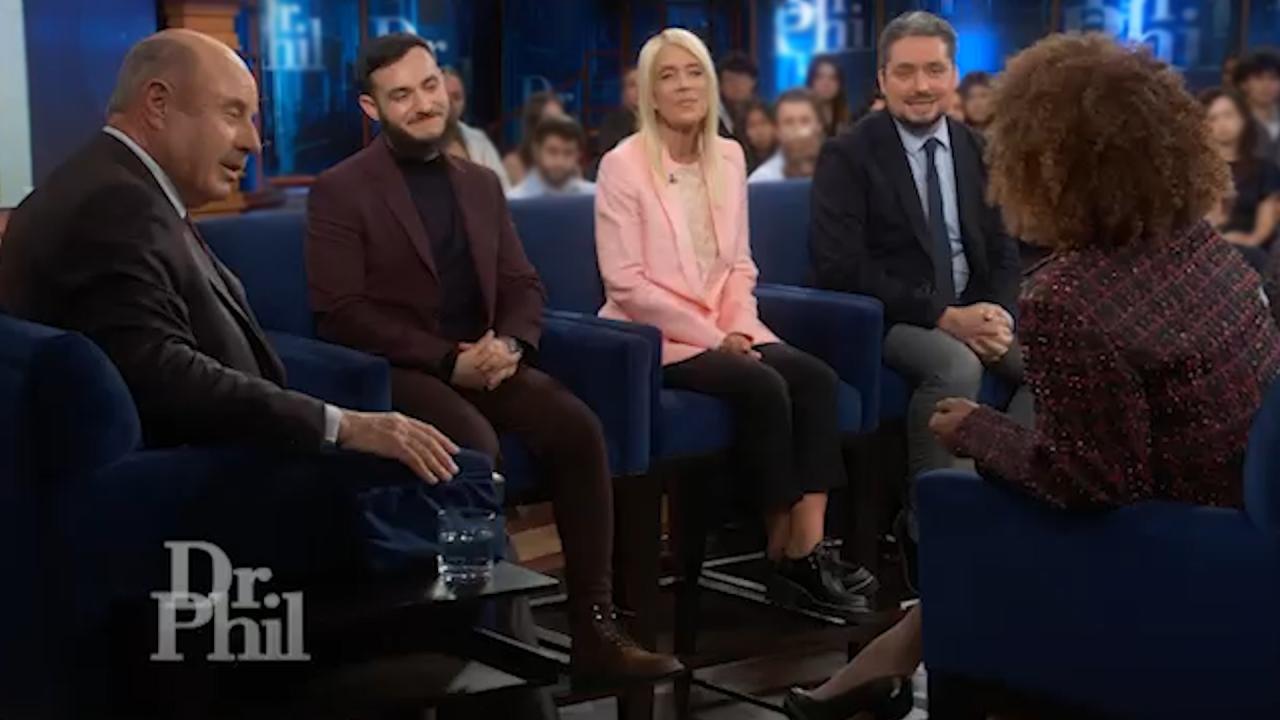 The Renewed Hate That Kanye Created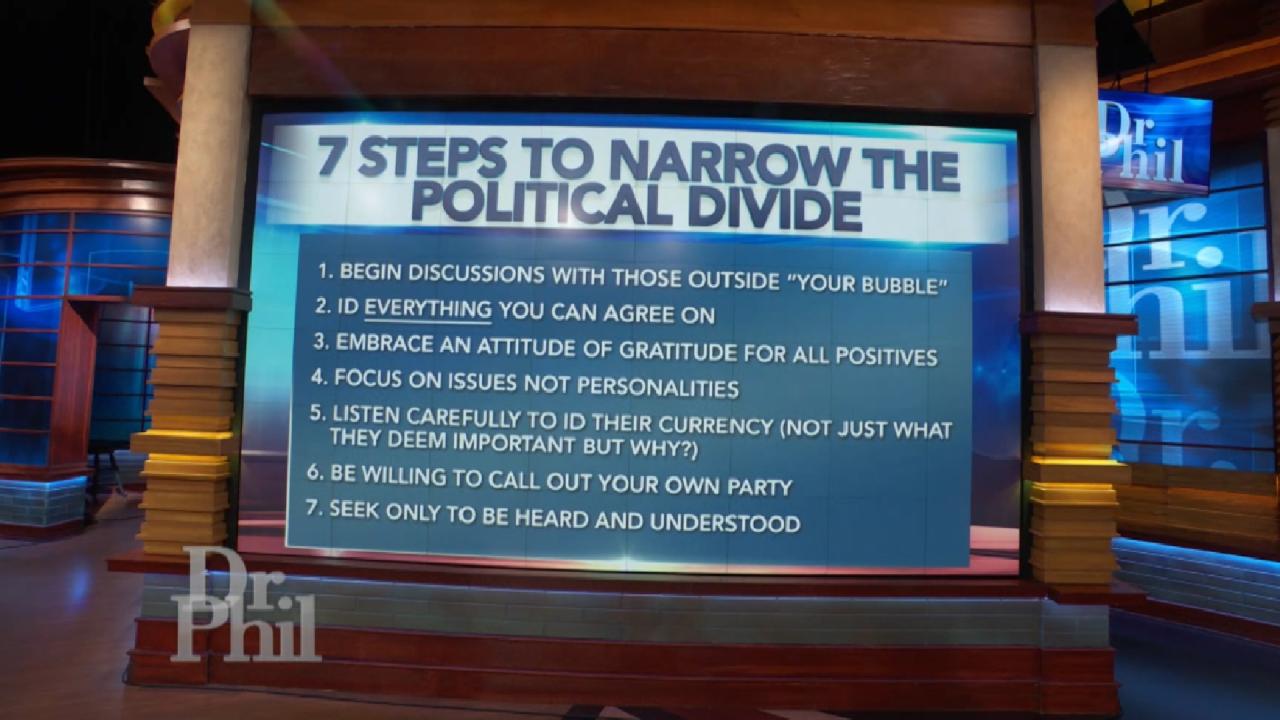 Seven Steps To Narrow The Political Divide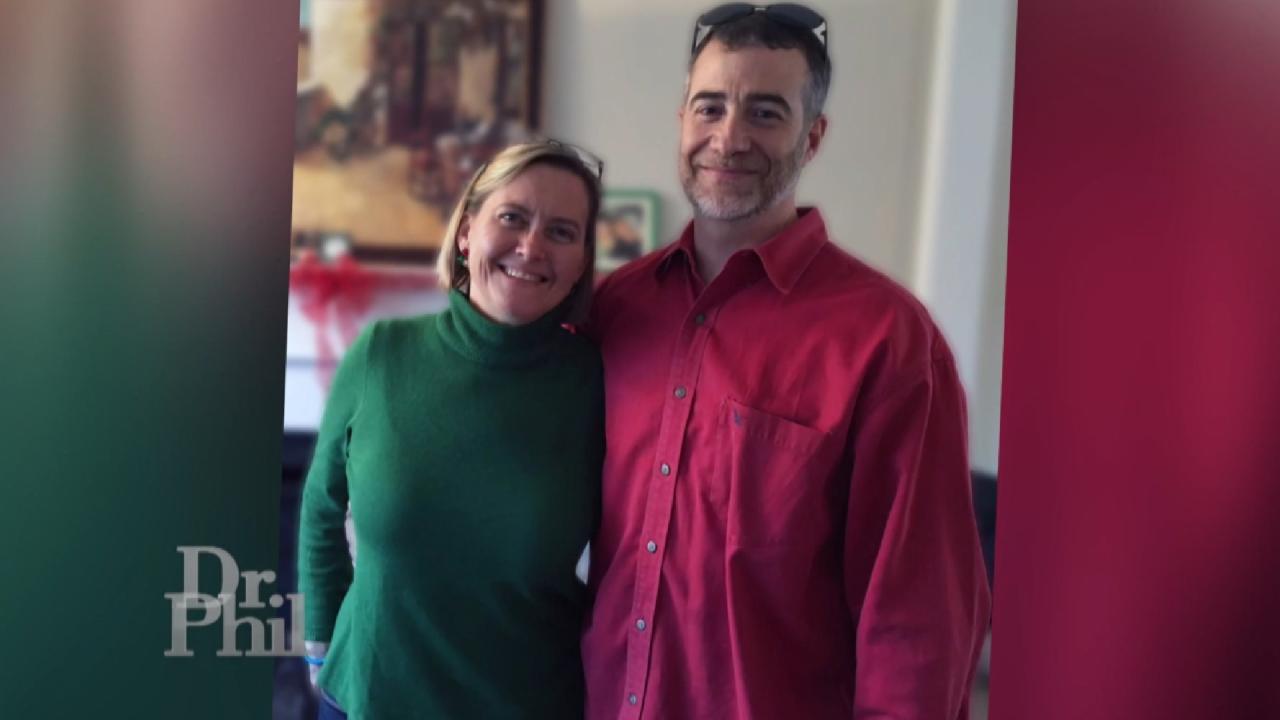 Couple With Differing Political Beliefs Write Letters To Underst…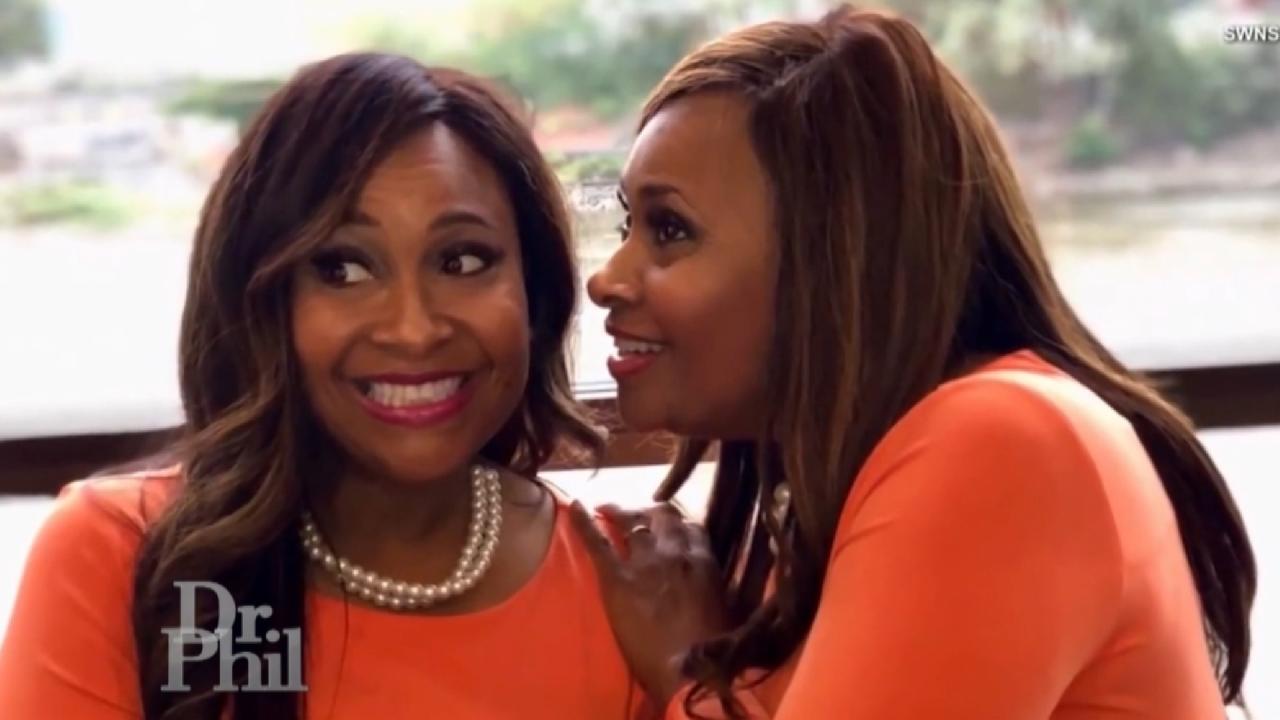 Identical Twins Say They Are Alike In Every Way – Except Politic…
Does Woman Believe Her 32-Year-Old Daughter's Claims That She Was Molested By Her Father?
Larry says four years ago, his now 32-year-old daughter, Taylor, accused him of sexually abusing her as a child – an accusation he vehemently denies. He says he has not seen or spoken to his daughter since, because he refuses to apologize for something he didn't do.
Taylor's mom and Larry's ex-wife, Jan, says she doesn't know if Larry molested Taylor, but she knows her daughter is "trauma-ridden." She also says if the abuse happened, she wasn't there for it.

"I just know that when she started having those memories, it was very real to her, and she could tell me where it happened, what happened," Jan claims.


"I know you want to support your daughter, and I know you want to stand behind her, but authenticity, honesty is one thing, and enabling a delusional belief is another," Dr. Phil tells Jan. "If you believe her, you need to say so, and if you don't, you need to say so."
Hear Jan's response in the video above.
On Monday's episode,
"My Spoiled Daughter Falsely Accused Me of Sexual Abuse,"
Taylor opens up about her struggles. Then, on Tuesday,
"What's Behind Taylor's Alleged Flashbacks?,"
Dr. Phil questions if mother and daughter may have a dysfunctional relationship, which could be preventing Taylor from healing. And, Larry insisted on taking a polygraph to prove his innocence. See what the results reveal.
Check local listings
to see where you can watch.
WATCH: Woman Says Daughter Deals With Her Trauma Through Her Eating Disorder
TELL DR. PHIL YOUR STORY: Need Dr. Phil to get real with someone?