Dr. Daniel Amen On Actor Gary Busey's Ongoing Recovery From TBI:…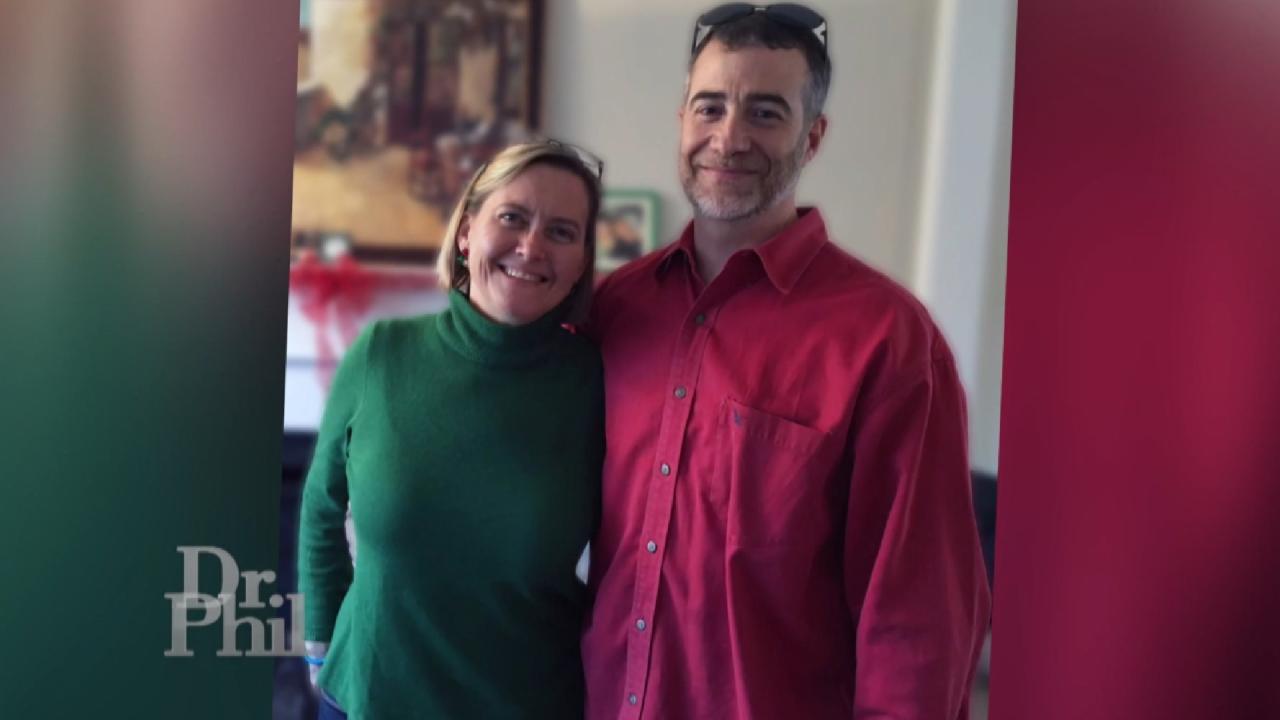 Couple With Differing Political Beliefs Write Letters To Underst…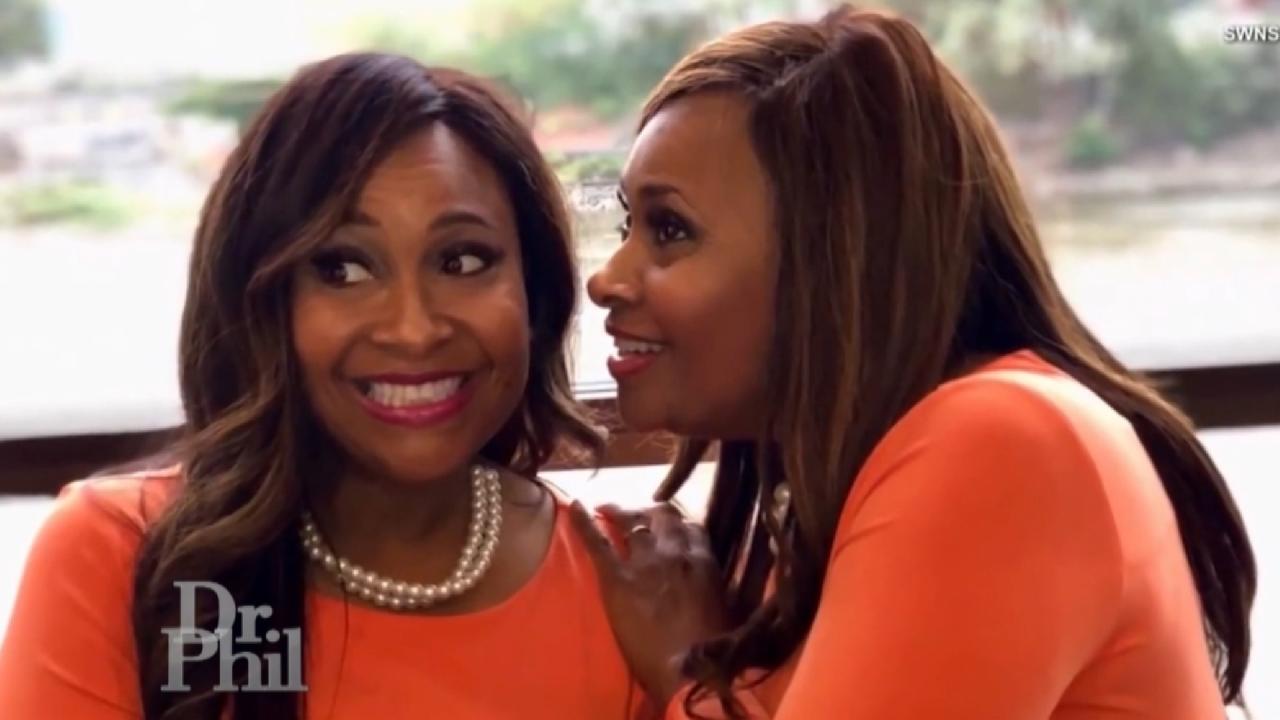 Identical Twins Say They Are Alike In Every Way – Except Politic…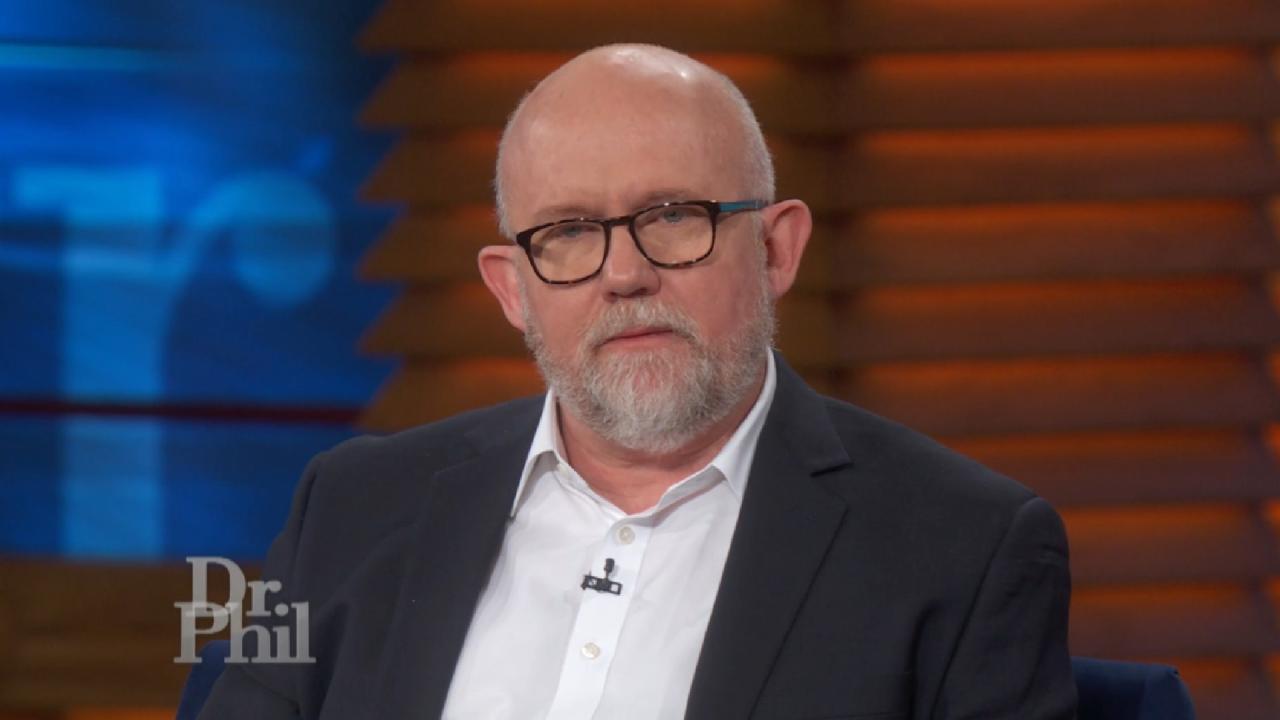 Lincoln Project Co-Founder Says They're Helping People Break Fre…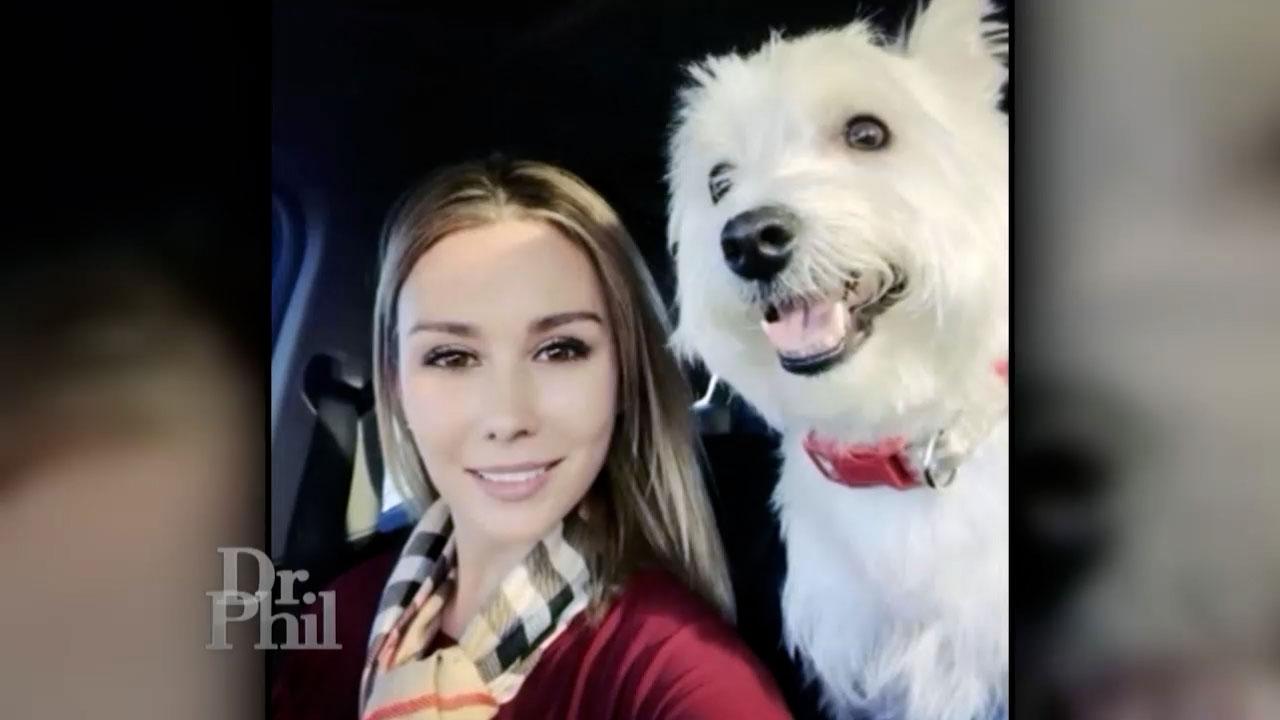 Woman Says Dog Was Killed And She Was Injured When They Were Att…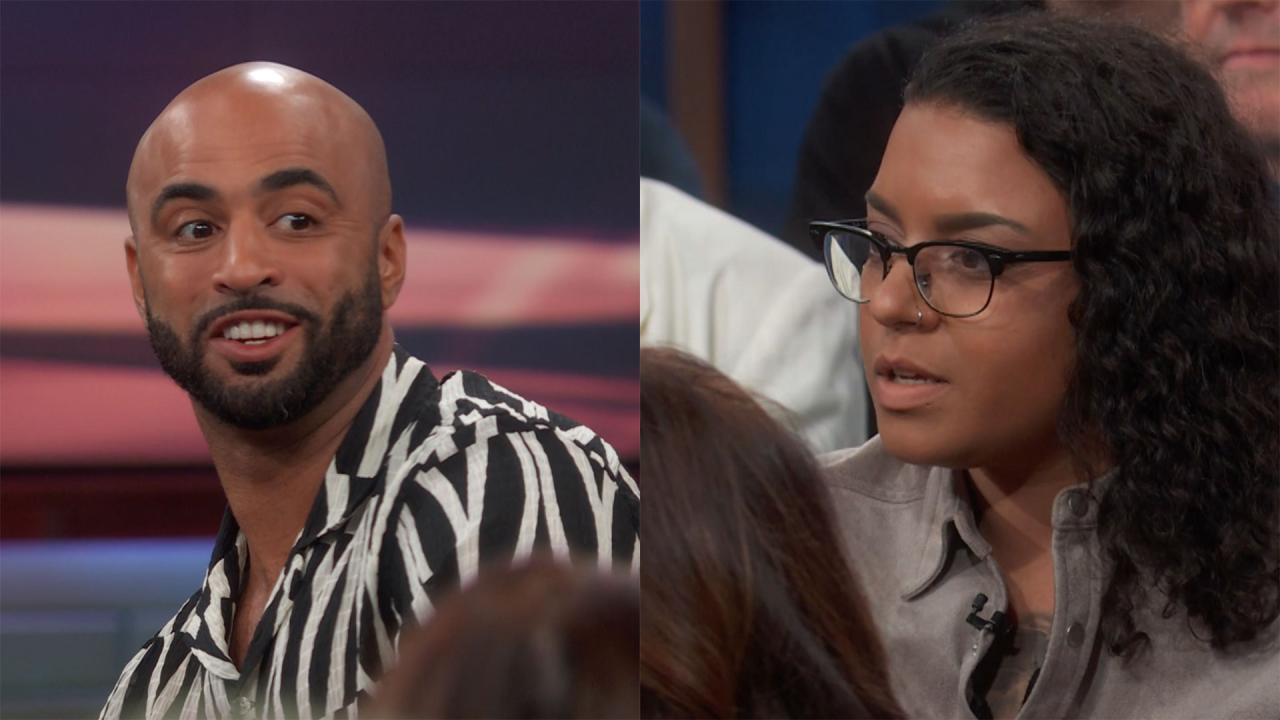 'Dr. Phil' Digital Exclusive: How To Help A Dog Handle Stress An…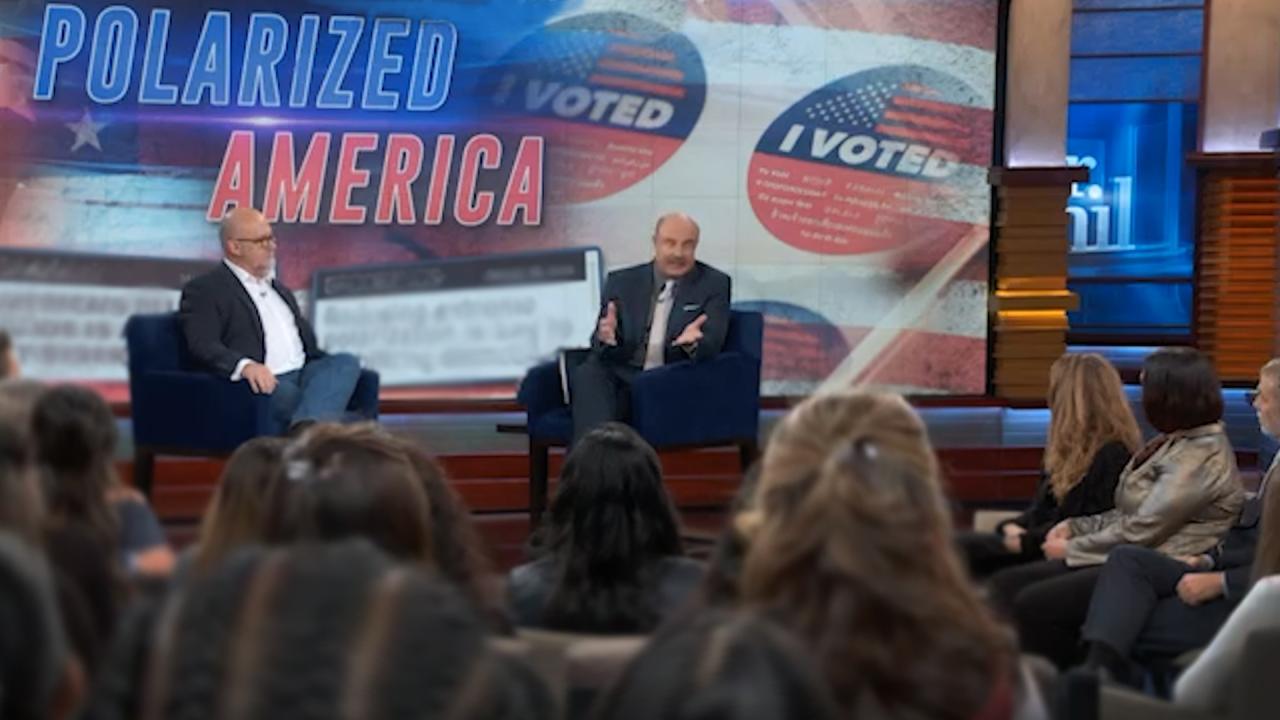 Polarized America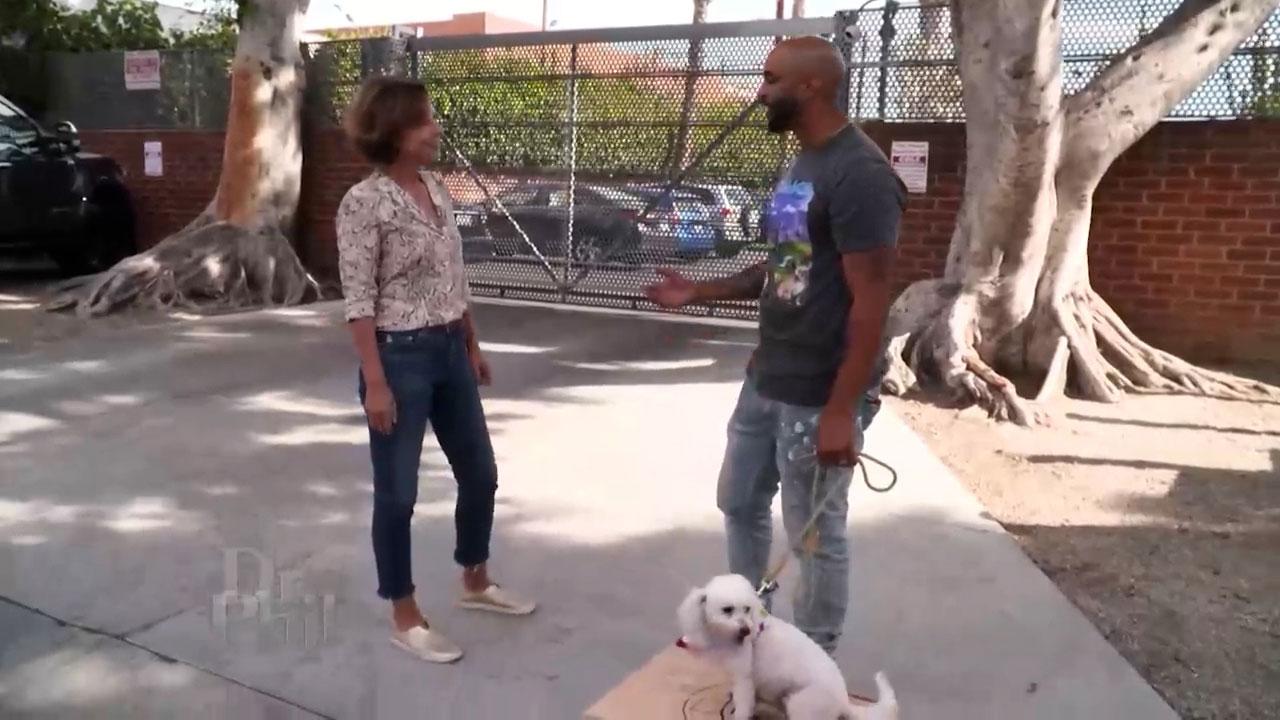 Pet Trainer Shares Tips For How To Train Your Dog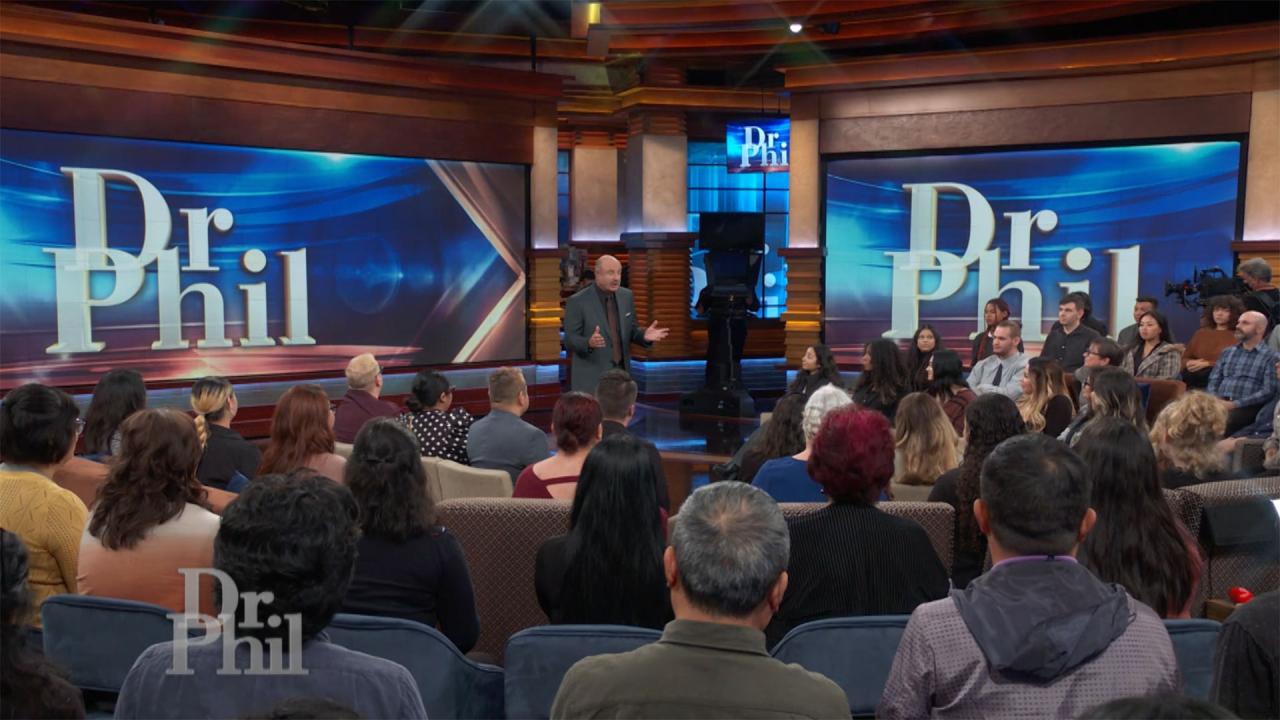 Studio Audience Special Thanks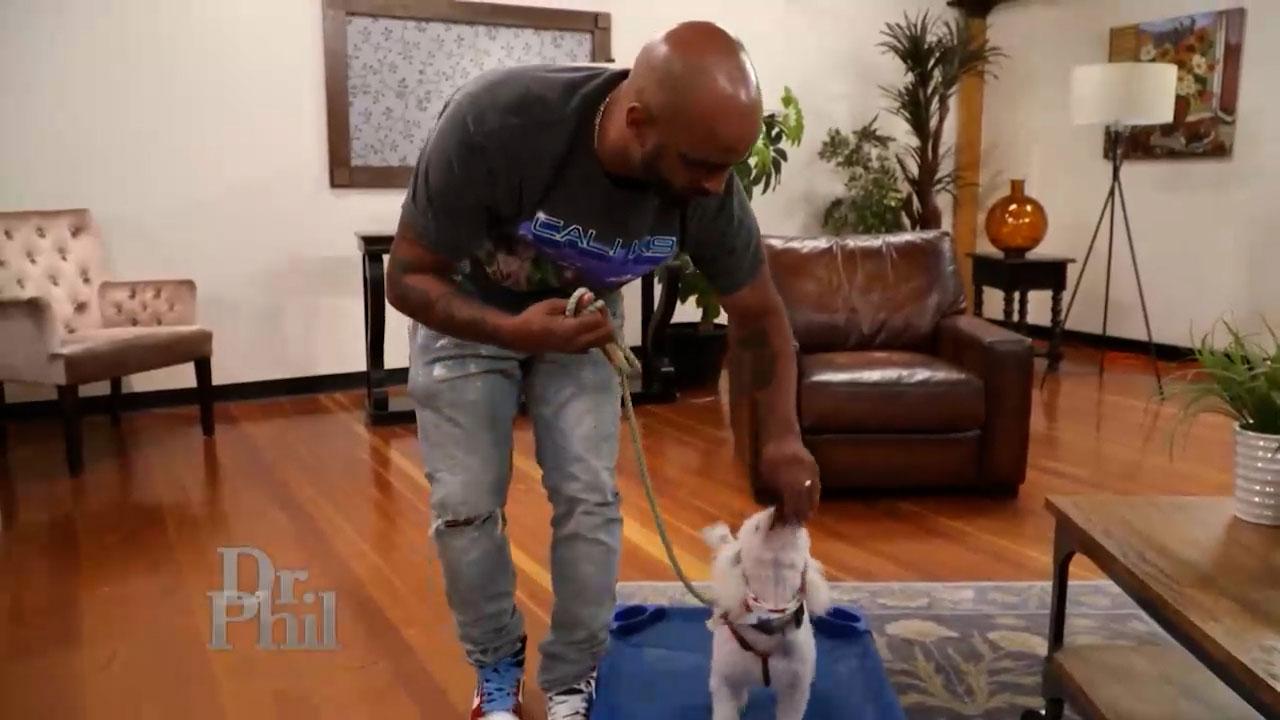 'Dr. Phil' Web Exclusive: Extended Video Of Dog Trainer Training…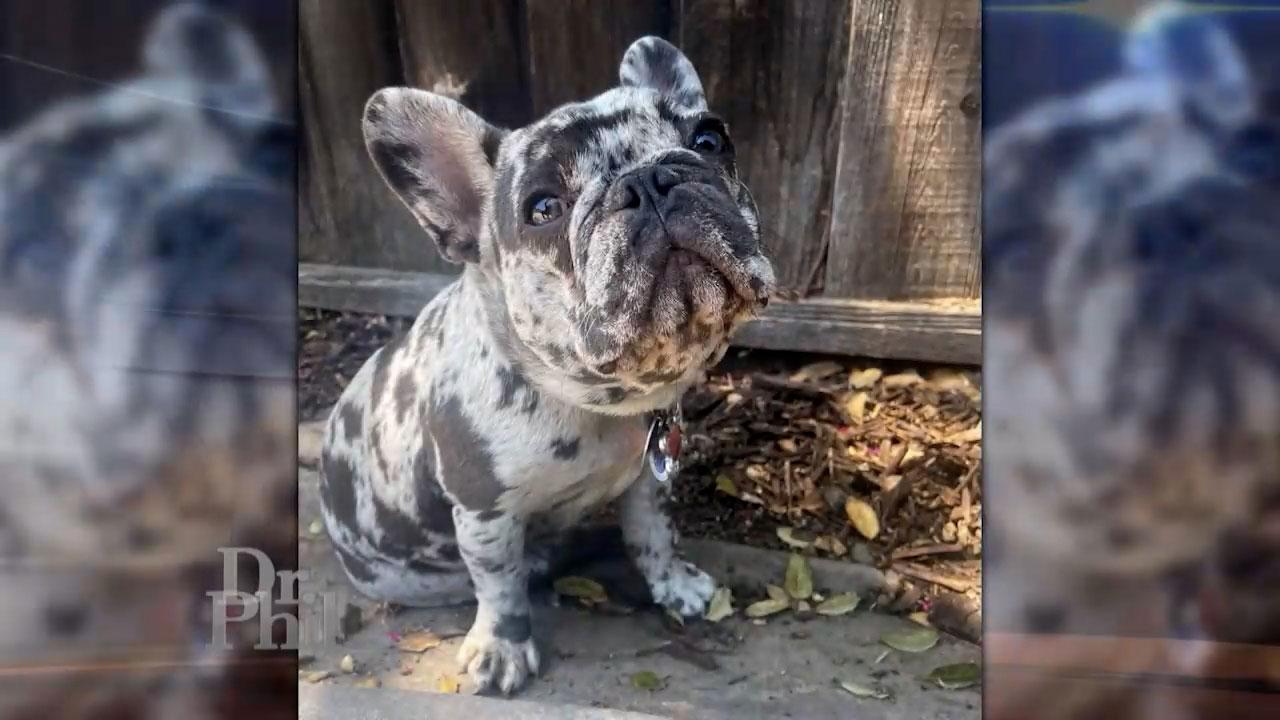 Woman Says She Was Beaten, Robbed, And French Bulldog Was Stolen…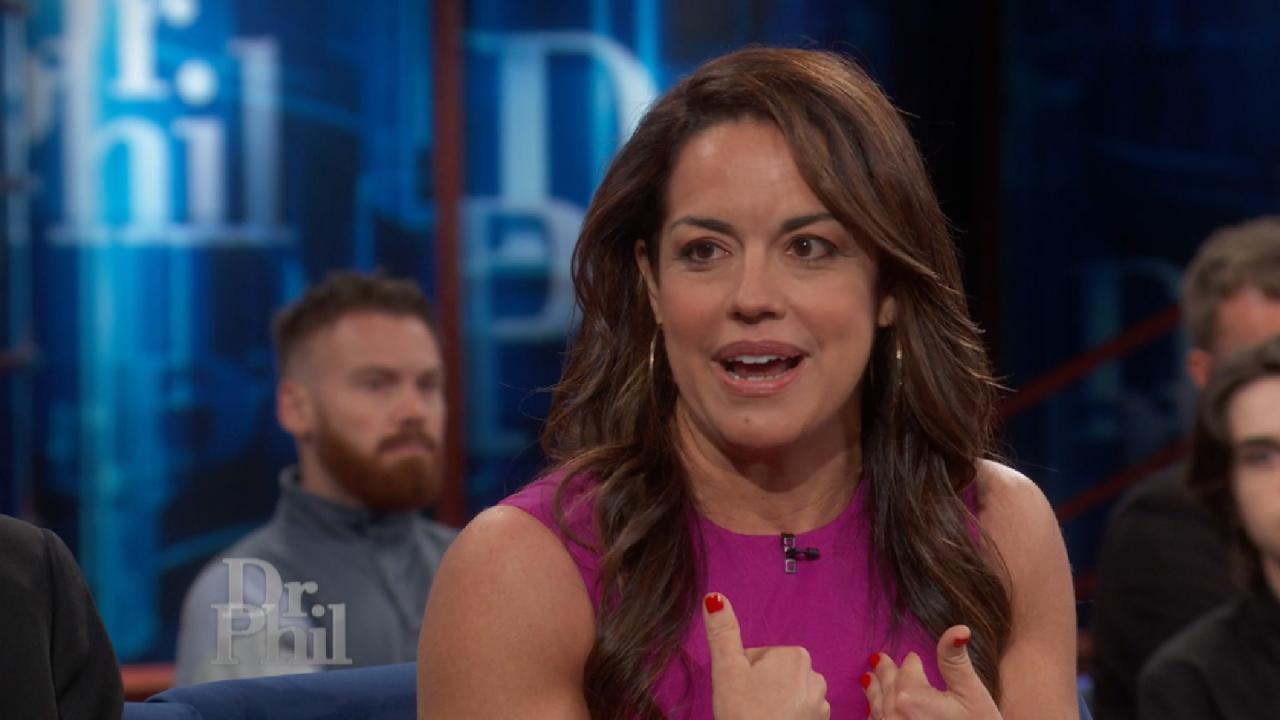 Author Claims Fitness Instructor Once Gave Her A 'Spin Class Lap…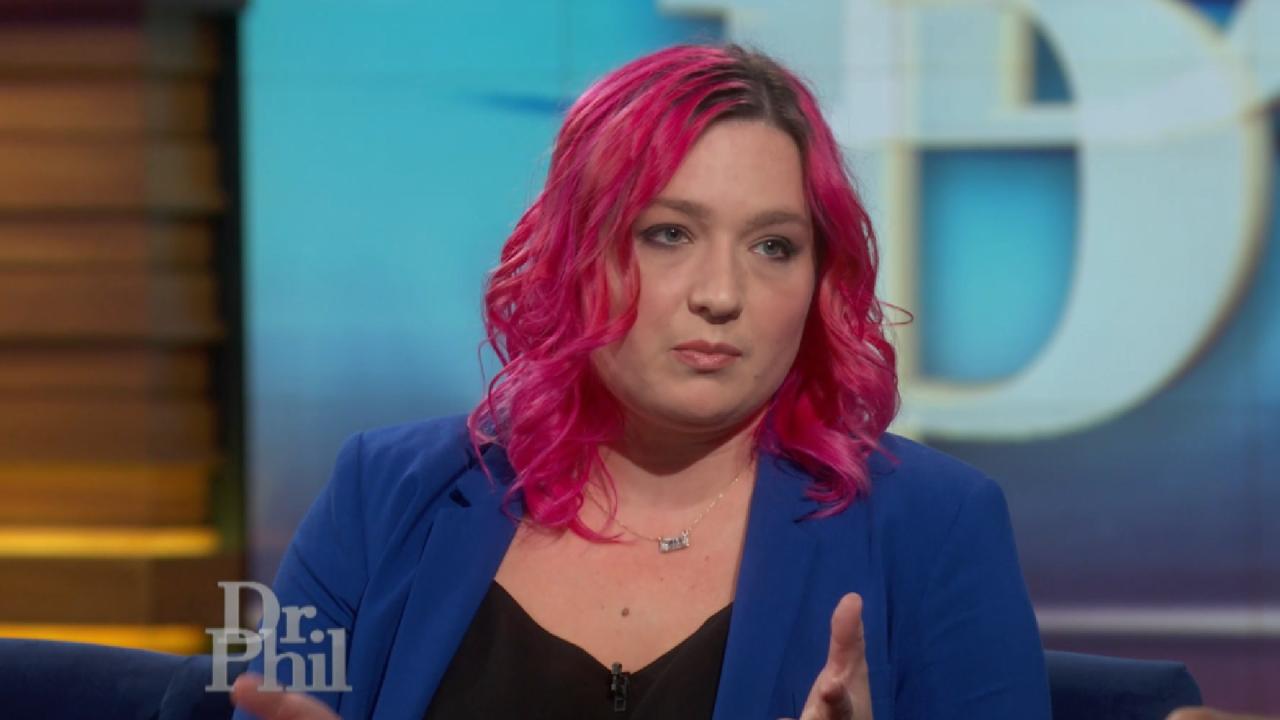 Woman Who Joined A Multi-Level Marketing Team Says, 'It Seemed V…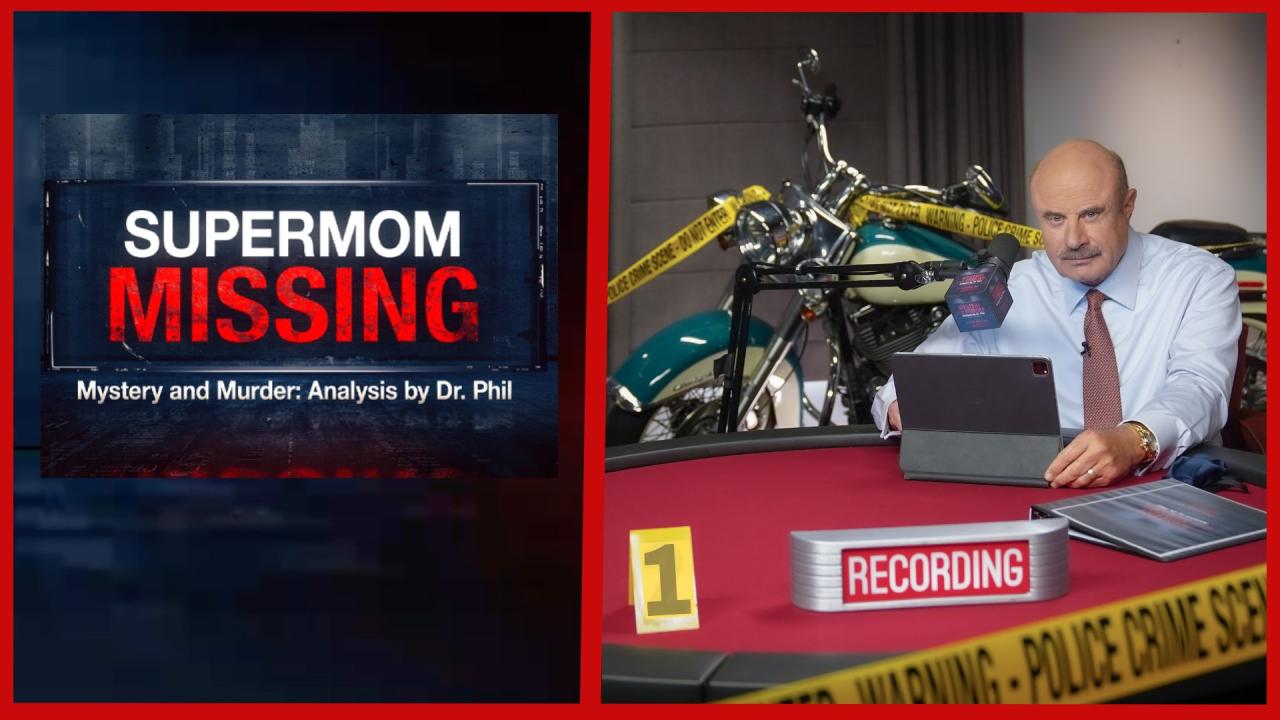 Supermom Missing: The Questionable Disappearance Of Sherri Papin…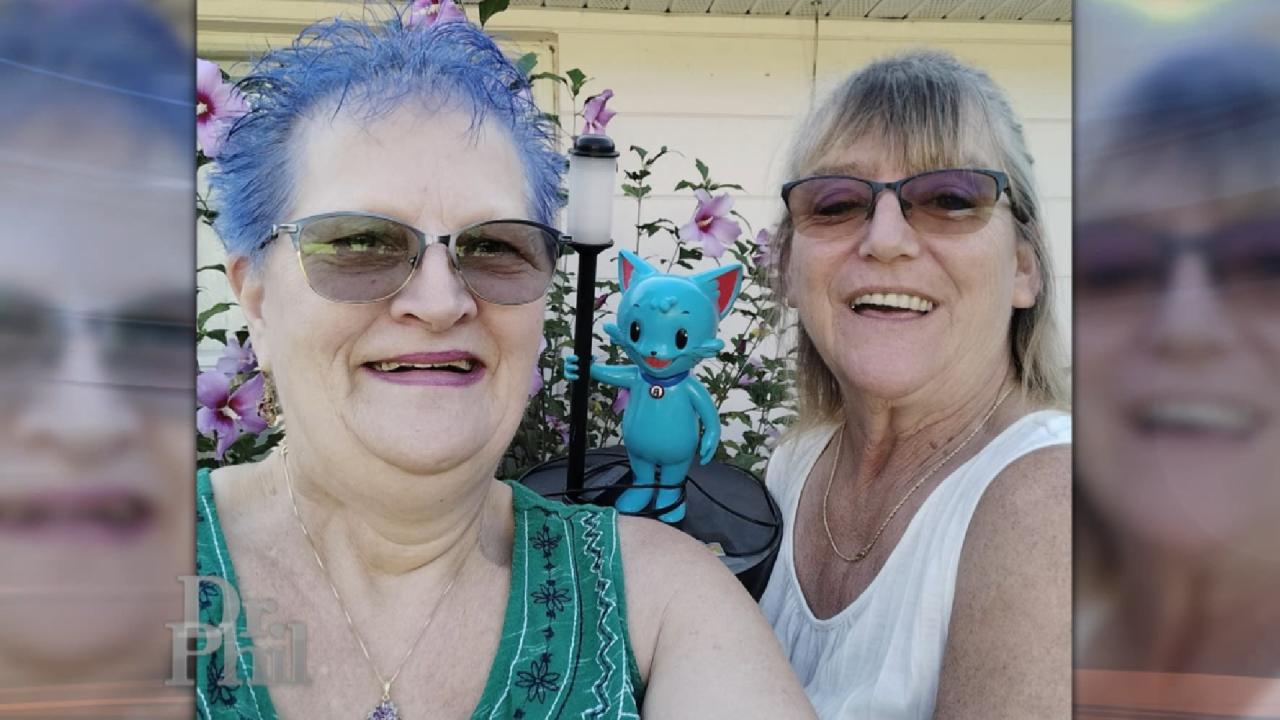 Women Form Lifelong Friendship After Meeting In Bingo Blitz Chat…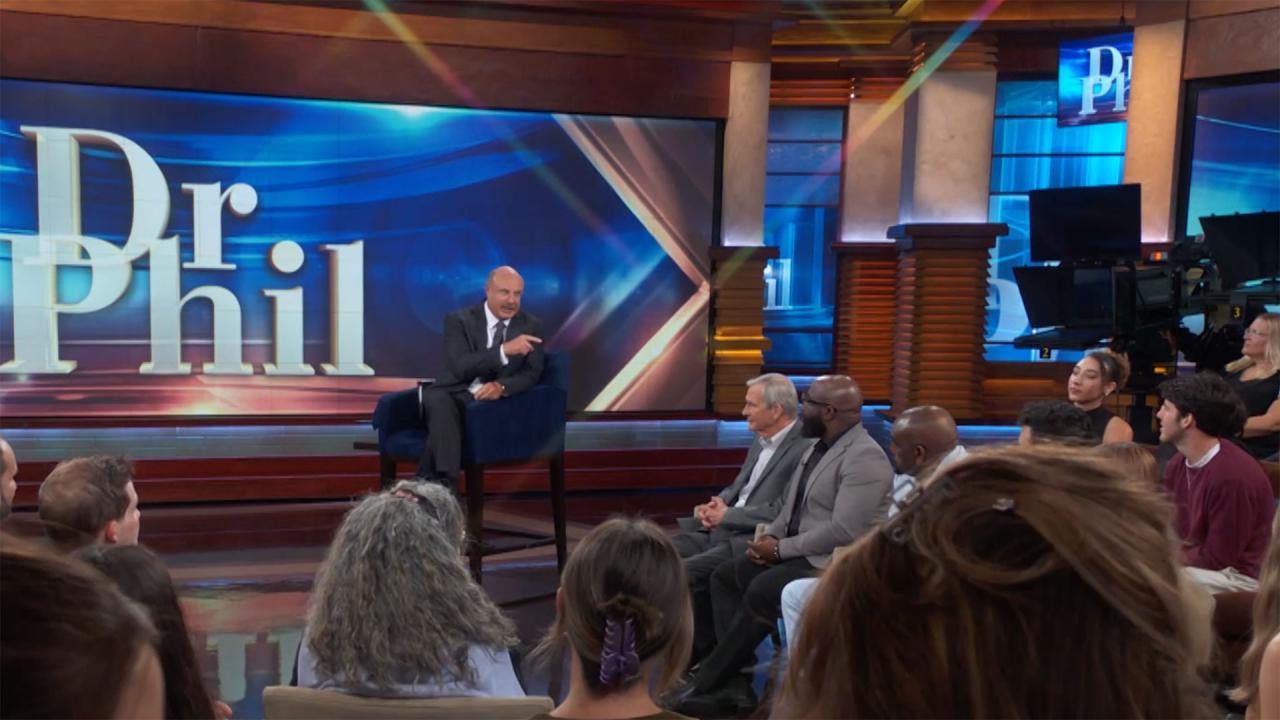 'Dr. Phil' Digital Exclusive: Audience Weighs In On Procreation …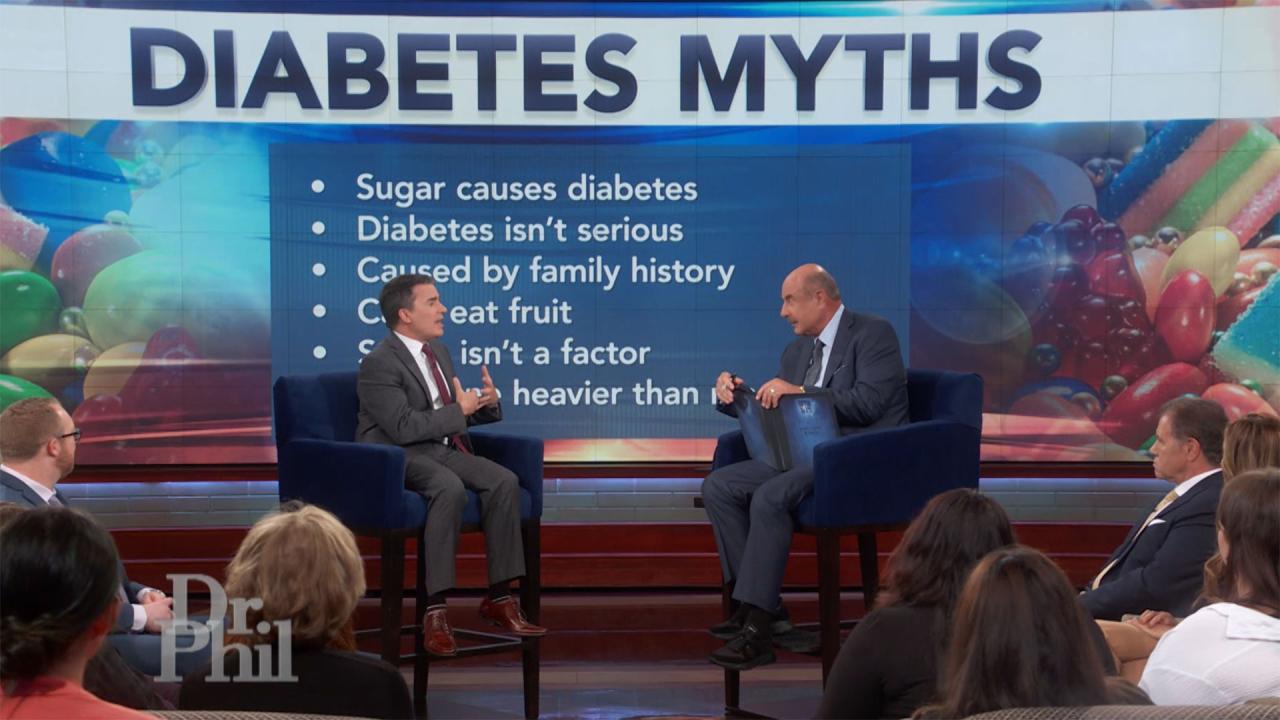 Strategies To Take Control Of Your Health And Reduce Your Diabet…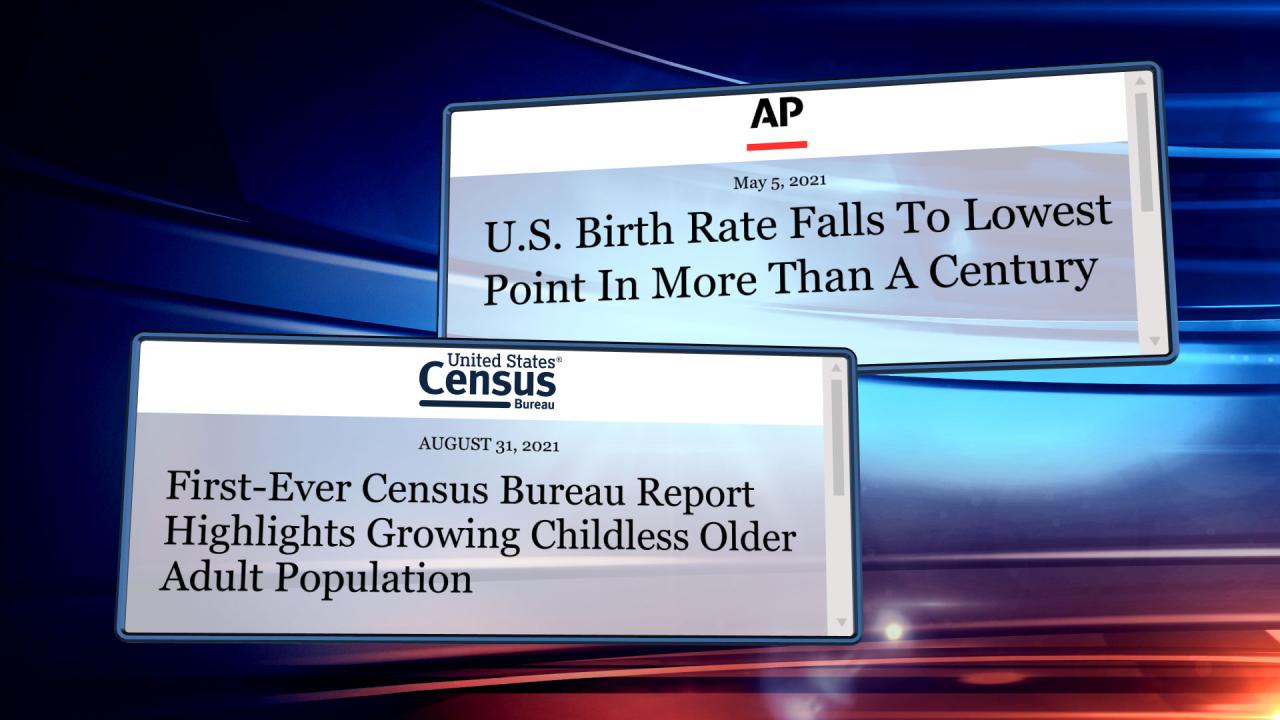 Will The Current Birth Rate Have A Positive Or Negative Impact O…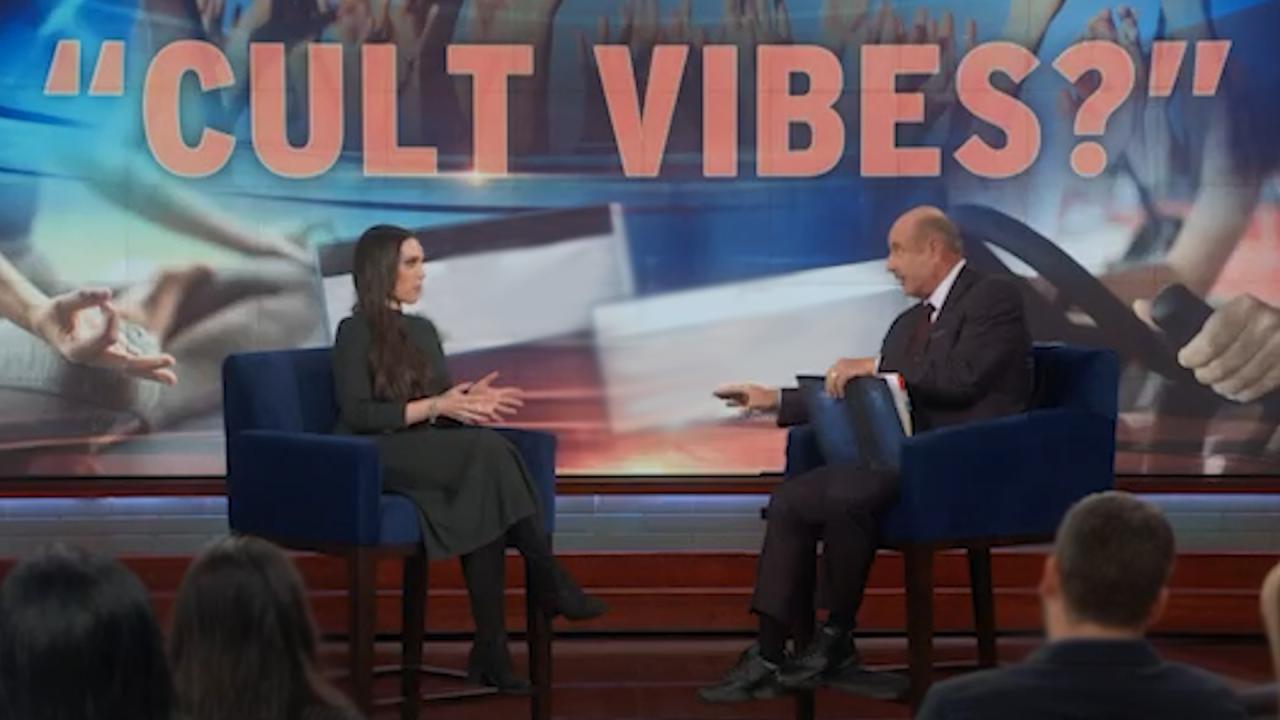 "Cult Vibes?"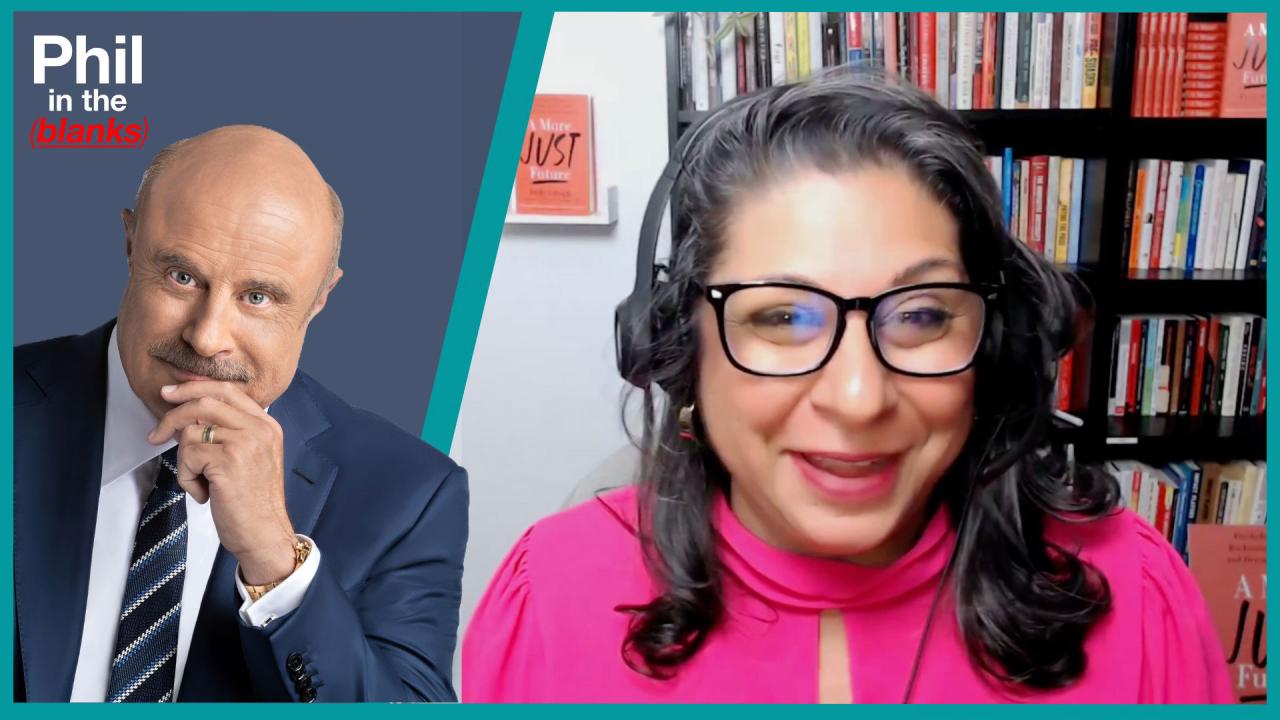 The Psychology Of Good People With Social Psychologist Dolly Chu…
Dr. Daniel Amen On Actor Gary Busey's Ongoing Recovery From TBI: 'He Will Continue To Get Better As Long As He Puts His Brain In A Healing Environment'
Academy Award-nominated actor Gary Busey survived both a near-fatal motorcycle accident in 1988 and cocaine overdose seven years later that he says caused him to give up the drug for good.
WATCH 'What Do You Do When You're An Addict? You Go Snort The Dog'
Today, the film star is sharing memories from his storied life in his recently published autobiography,
"Buseyisms: Gary Busey's Basic Instructions Before Leaving Earth."
In the book, Gary uses "Buseyisms" to tell his life's story. He uses the letters of existing words to create new meanings.
TELL DR. PHIL YOUR STORY: Are you involved in a story that has made the headlines?
"NUTS," says the 74-year-old, "N-U-T-S. That stands for Never Underestimate The Spirit."
The actor says his expanded definition for the word TRUTH is "Taking Real Understanding To Heart."
"These are surprisingly thoughtful and profound," says Dr. Phil in the video above.
WATCH Actor Gary Busey On Relationship With His Father, 'Buseyisms' And Playing Iconic Musician Buddy Holly
Gary also striving to overcome the long-term effects of the traumatic brain injury he suffered in that motorcycle crash three decades ago. He's working with Dr. Daniel Amen, a neuroscientist, psychiatrist, brain imaging expert and founder of Amen Clinics.
"Gary is amazing. He will continue to get better as long as he puts his brain in a healing environment," he says.
WATCH How A Noted Neuroscientist, Psychiatrist, And Brain Imaging Expert Says He's Helping Actor Gary Busey 'Rescue' His Brain Function
Dr. Amen says he's using a multi-level approach to help Gary and others to "rescue" their brains. A nine-time bestselling author, Dr. Amen's newest book,
"Feel Better Fast and Make It Last,"
is available online and wherever books are sold.
Check
here
to find out where you can watch
Wednesday's Dr. Phil.
TELL DR. PHIL YOUR STORY: Have a story in the news?
Why Actor Gary Busey Says Traumatic Brain Injury Put Him In Touch With 'My Truth'