Dr. Phil And Psychiatrist Tell 38-Year-Old It's Time For Her Spe…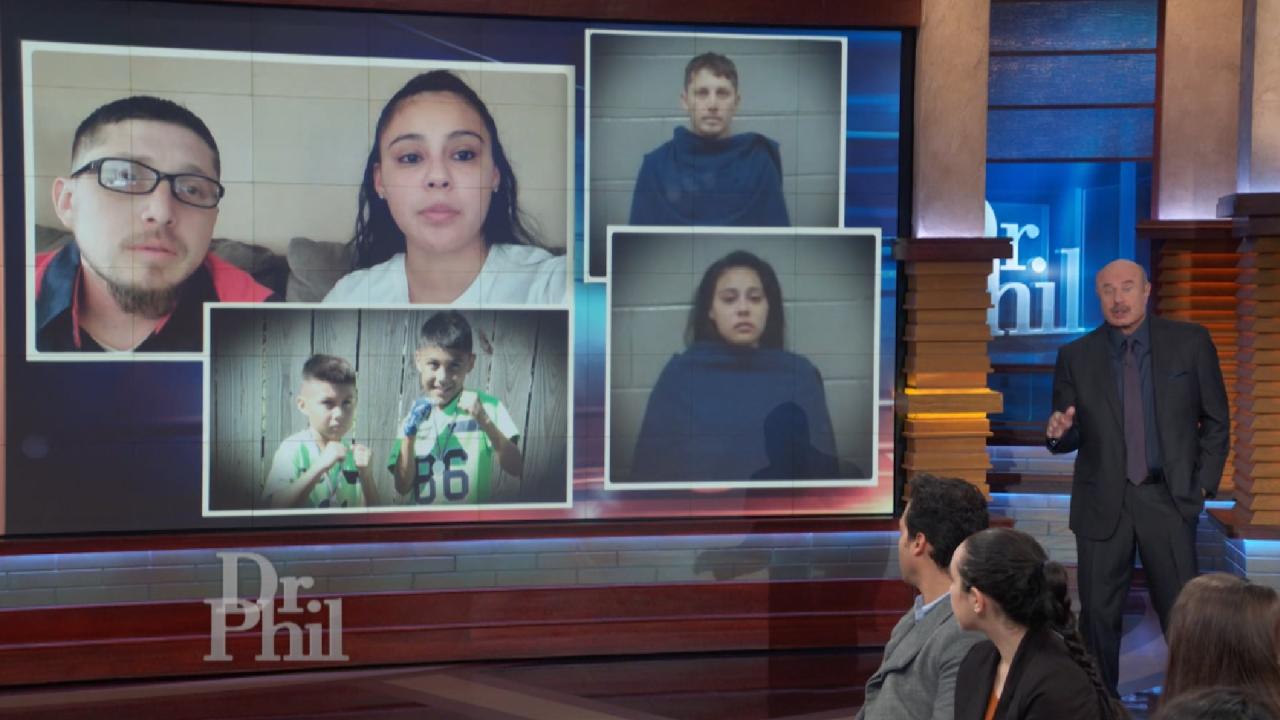 'We Never Thought It Would Happen To Us,' Says Man Whose Son Was…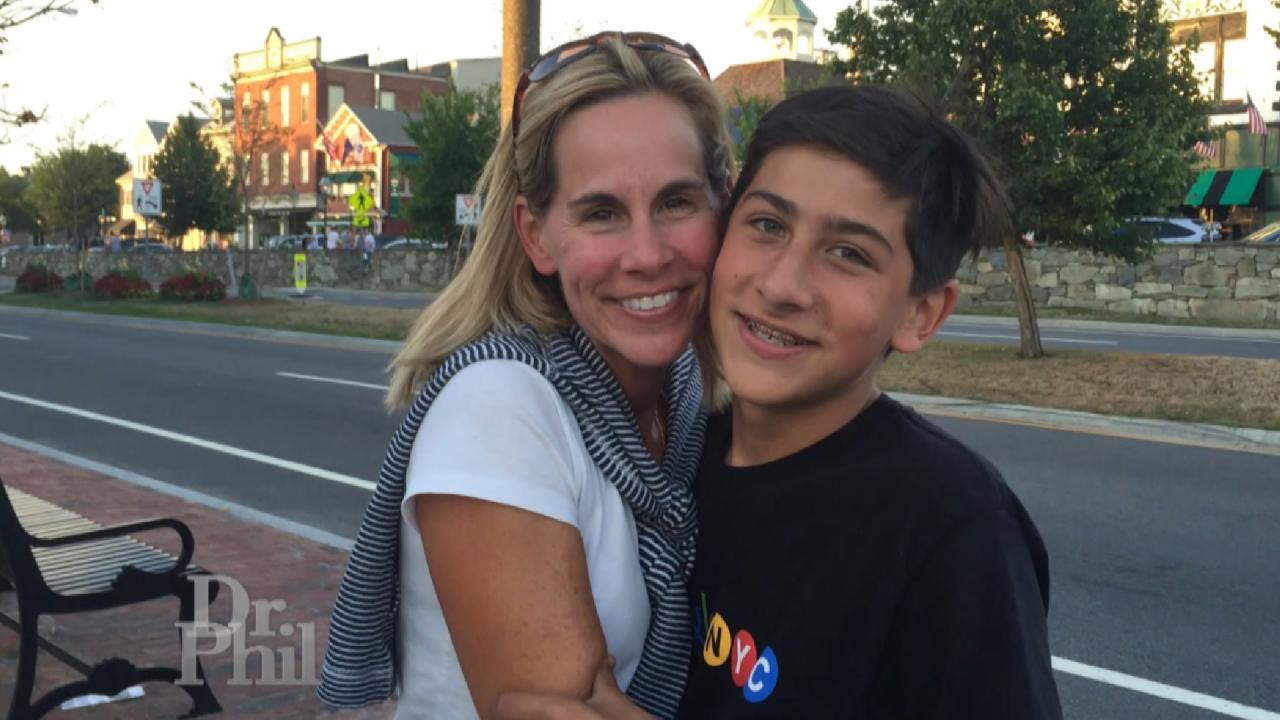 Mom Says Her Entire World 'Imploded' The Day Her Teenage Son Was…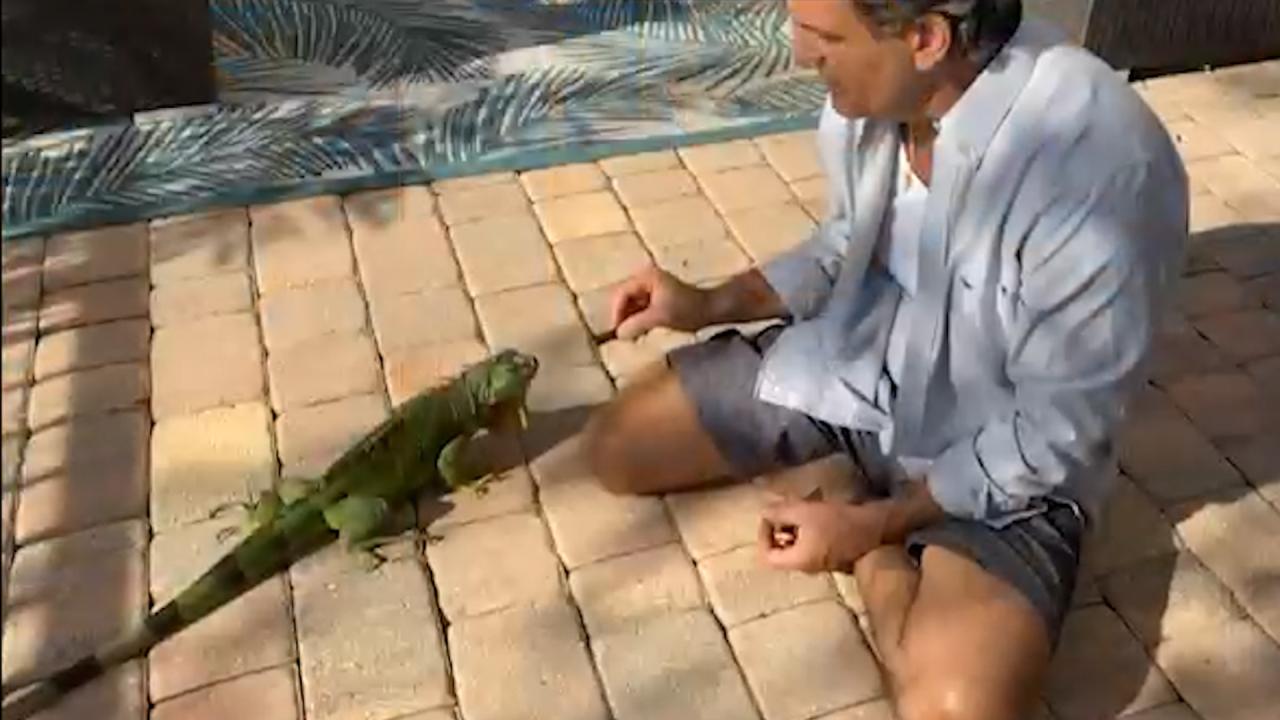 Feuding Neighbors: "Stop Feeding the Iguanas!"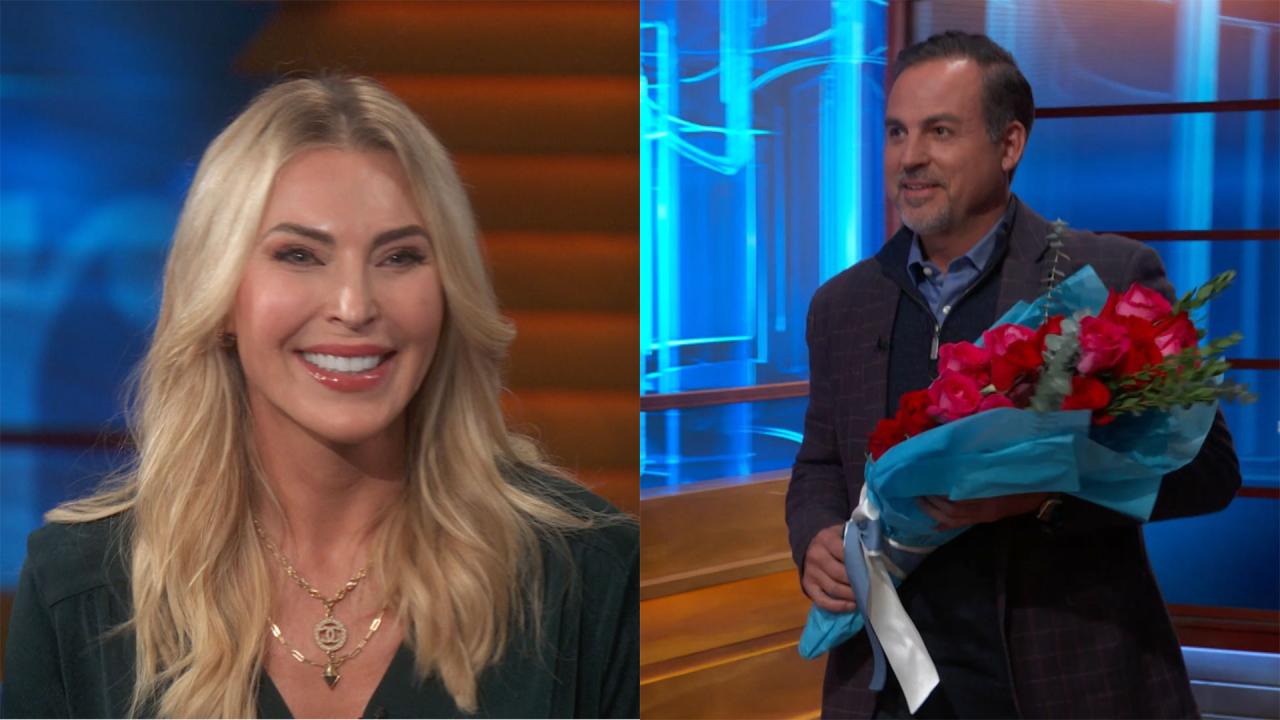 Matchmaker Sets Up 51-Year-Old Divorced Parents Who Are Looking …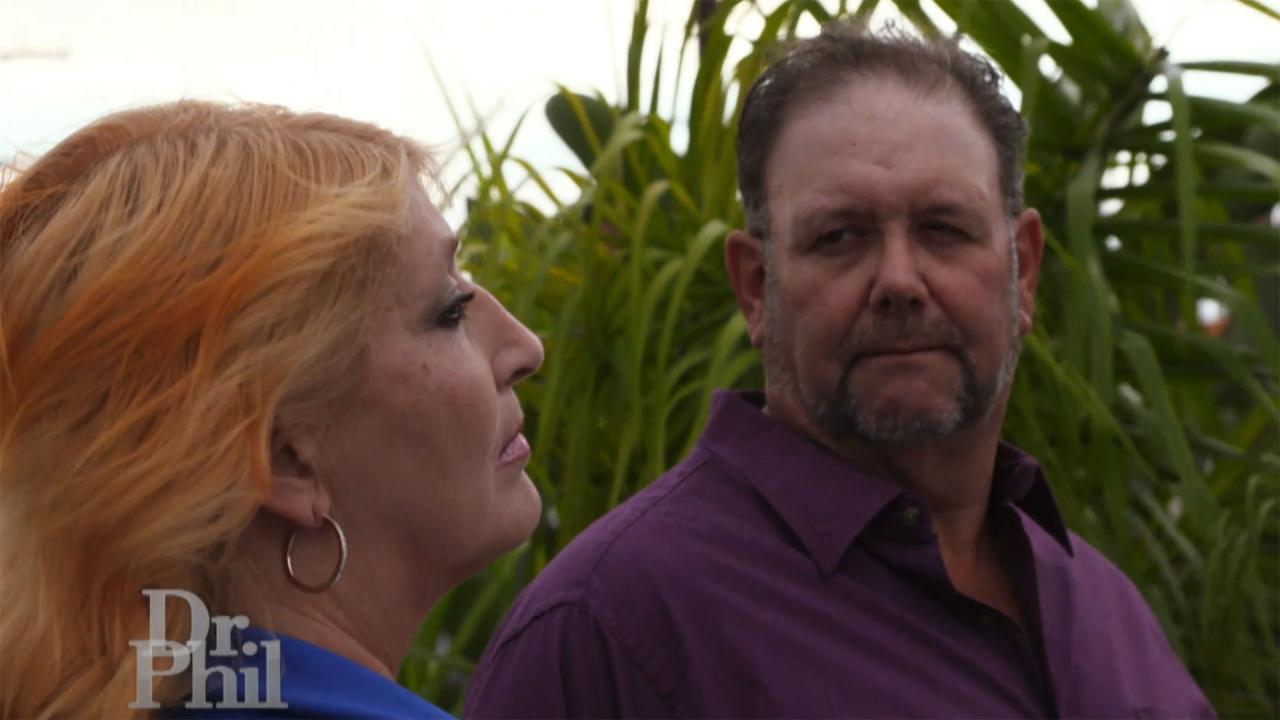 Woman Says She And Husband Argue Often, She Wants Him To 'Quit H…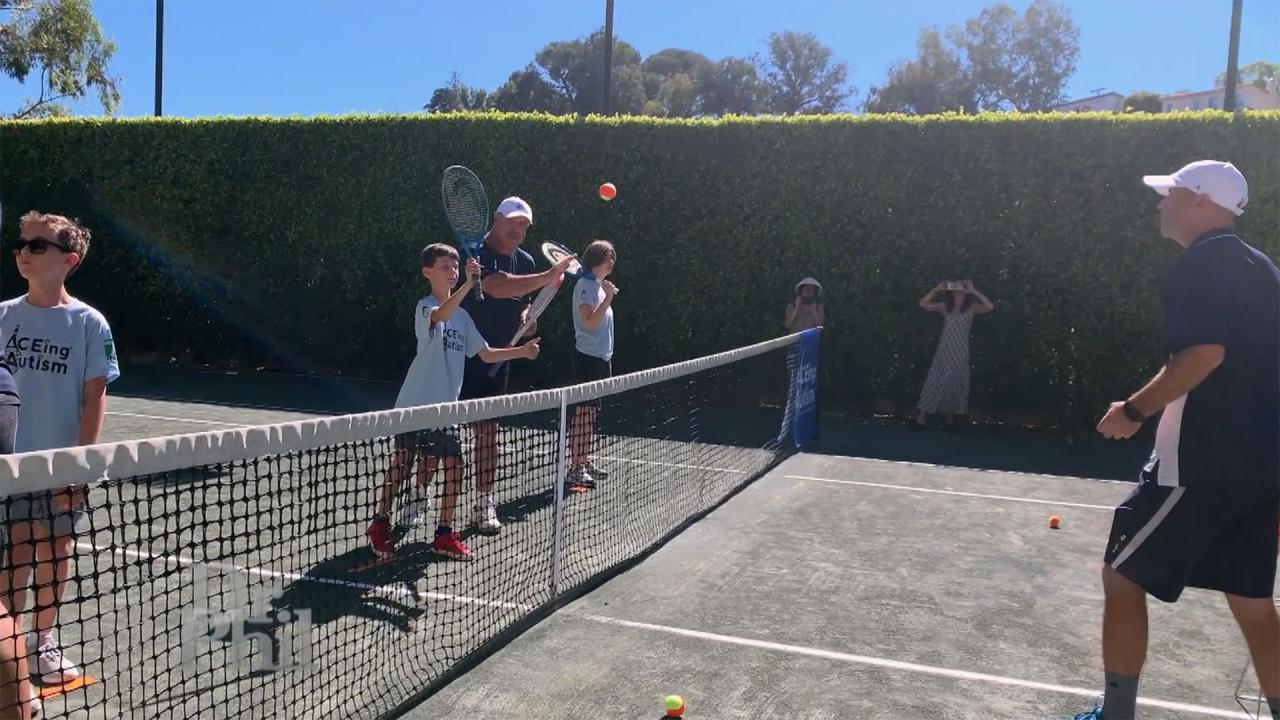 How ACEing Autism Helps Children With Autism Get Involved In Phy…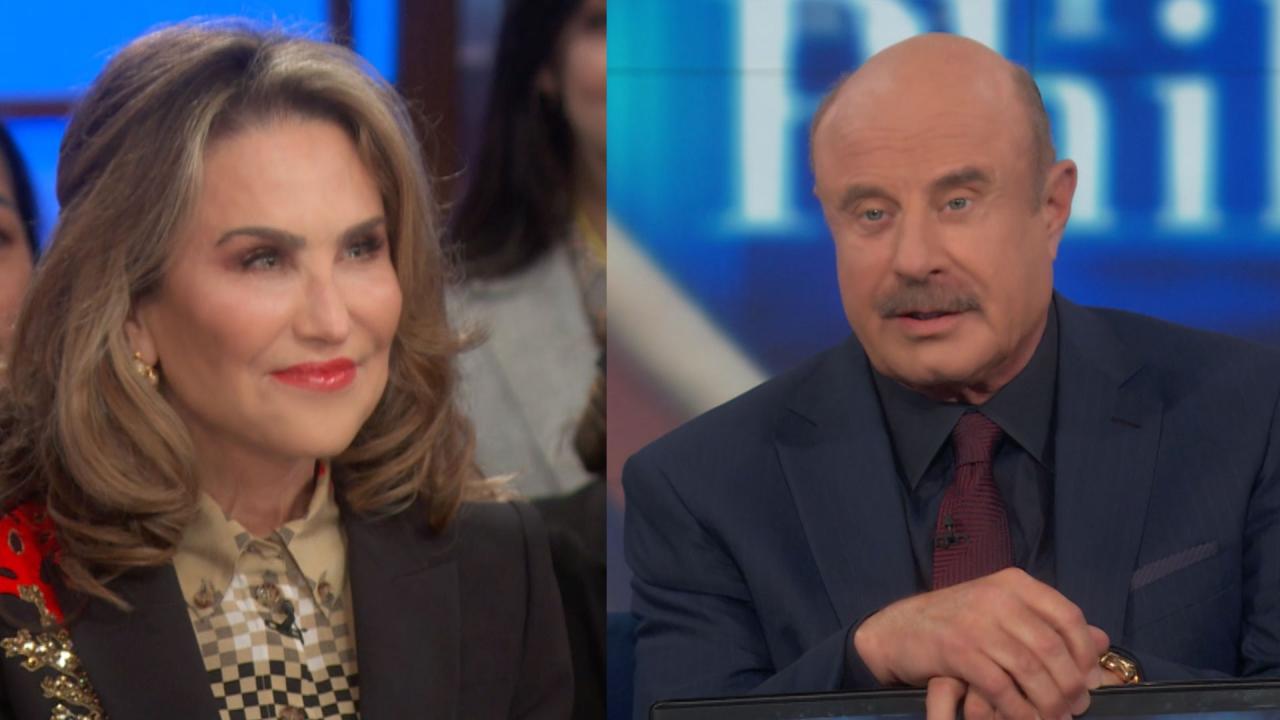 One Rule Dr. Phil And Robin Stick To In Their Marriage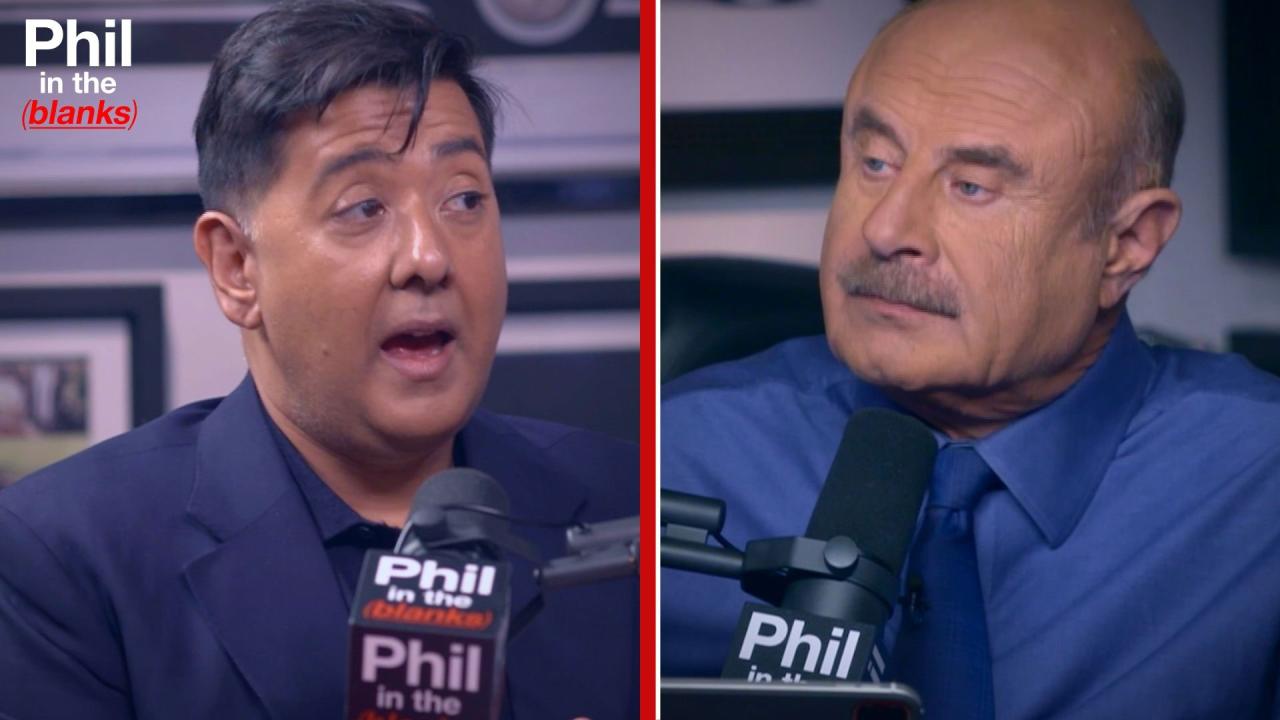 How To Protect Our Children From Psychological Malignancies On S…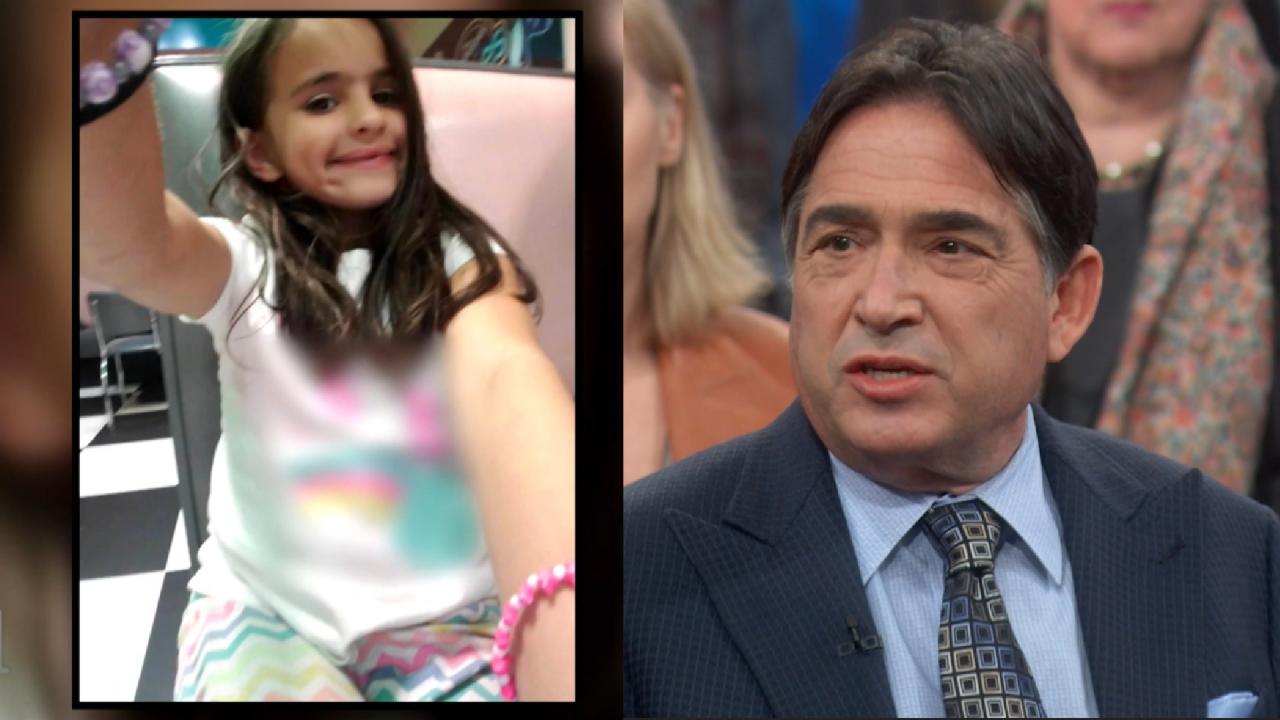 Did A Social Media Addiction Lead To 11-Year-Old's Suicide?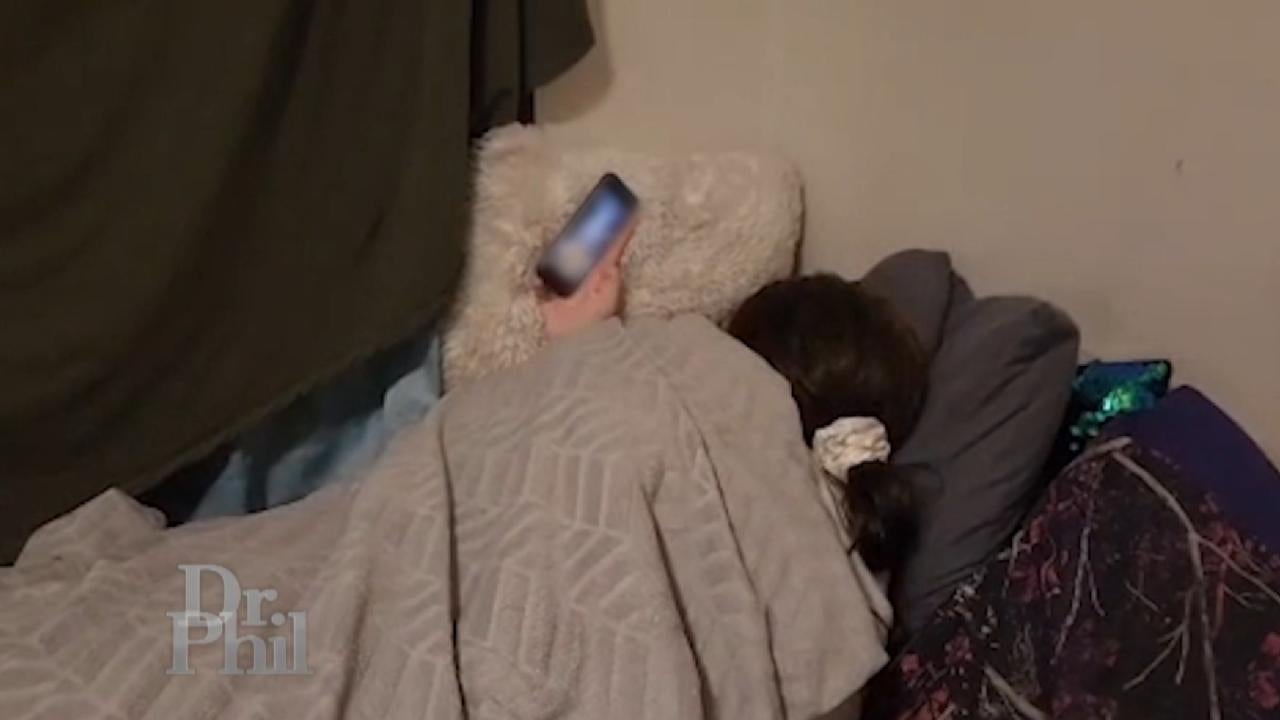 Mom Says Teen Daughter's Addiction To Social Media Has Turned Th…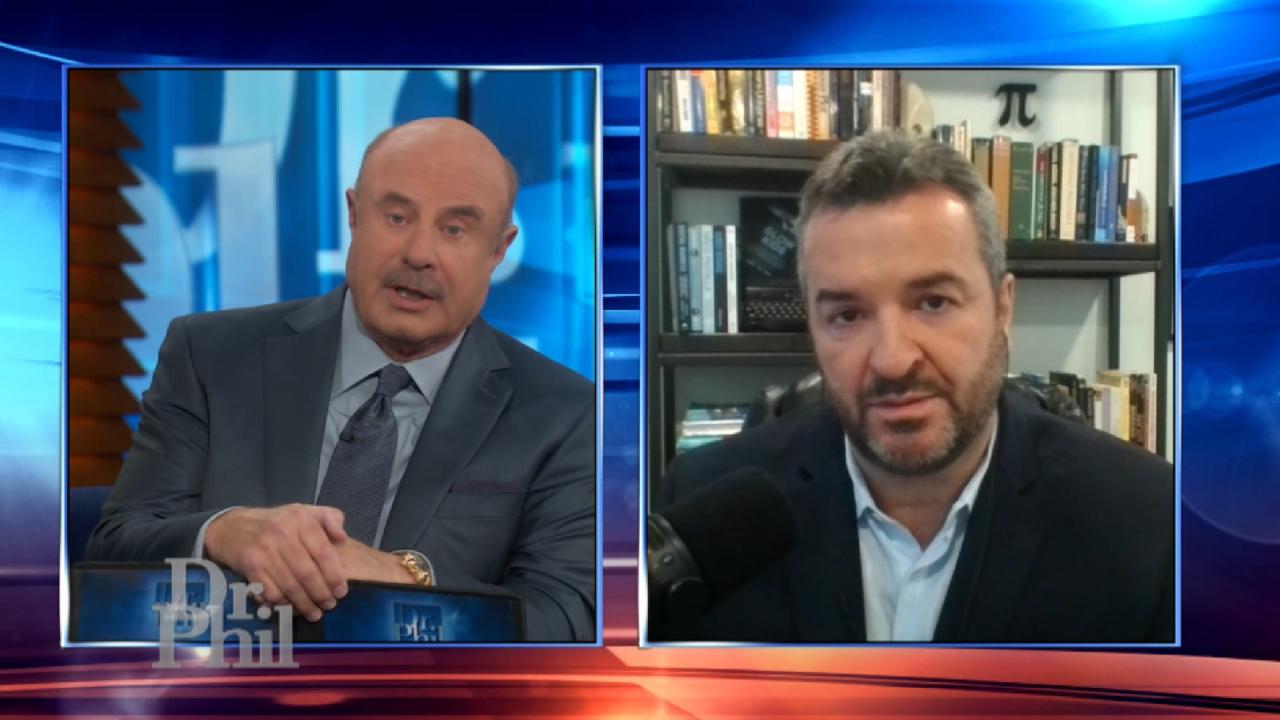 Digital Addiction Expert Explains How Excessive Screen Time Can …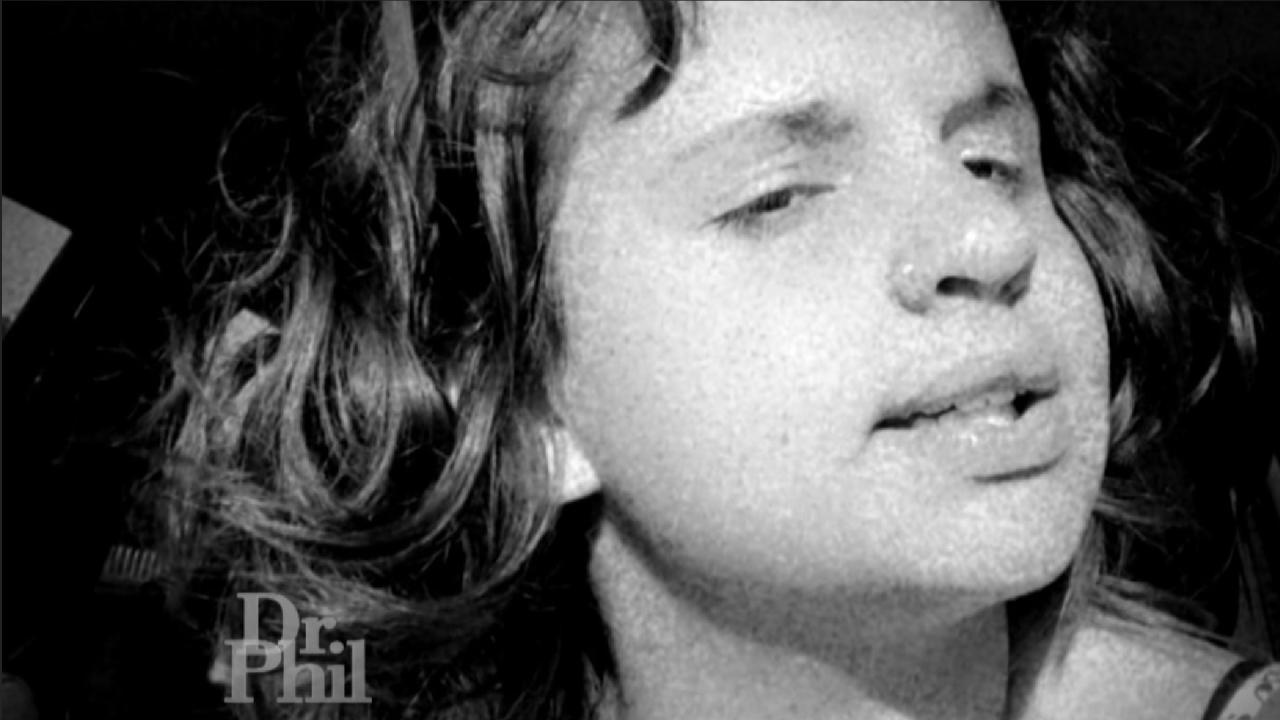 Mom Says She Didn't Know What Social Media Addiction Was Until I…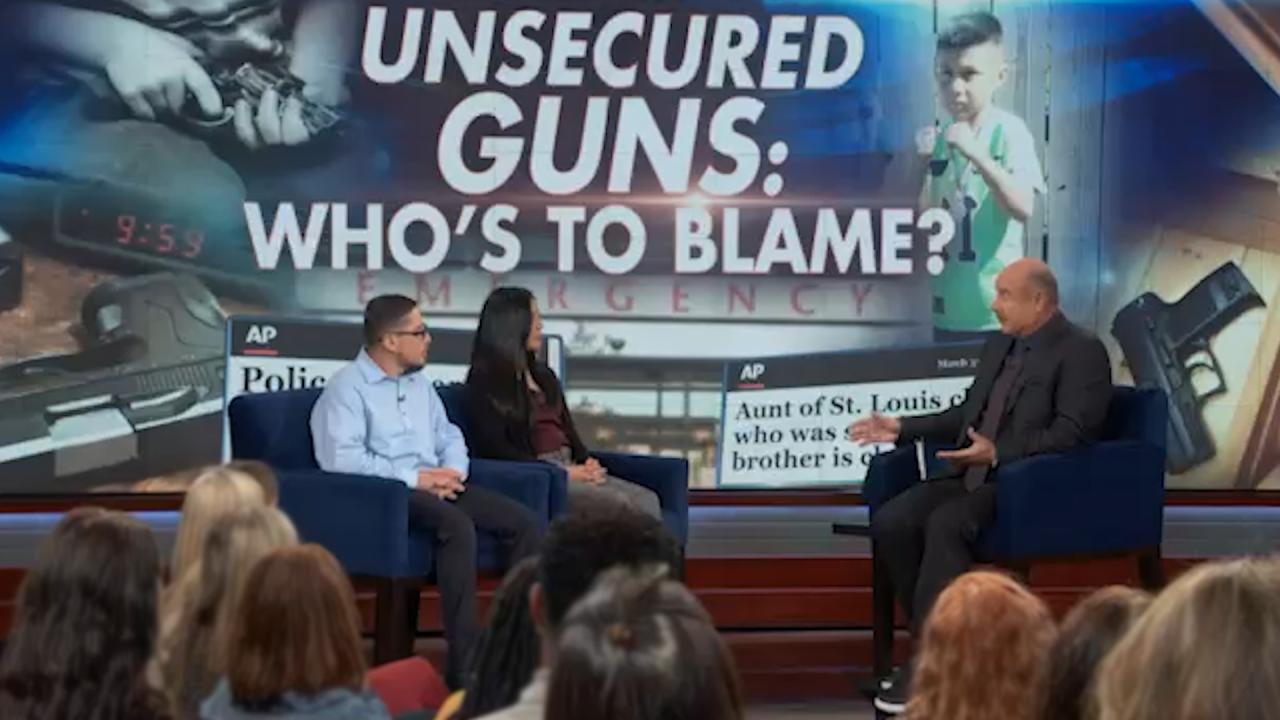 Unsecured Guns: Who's to Blame?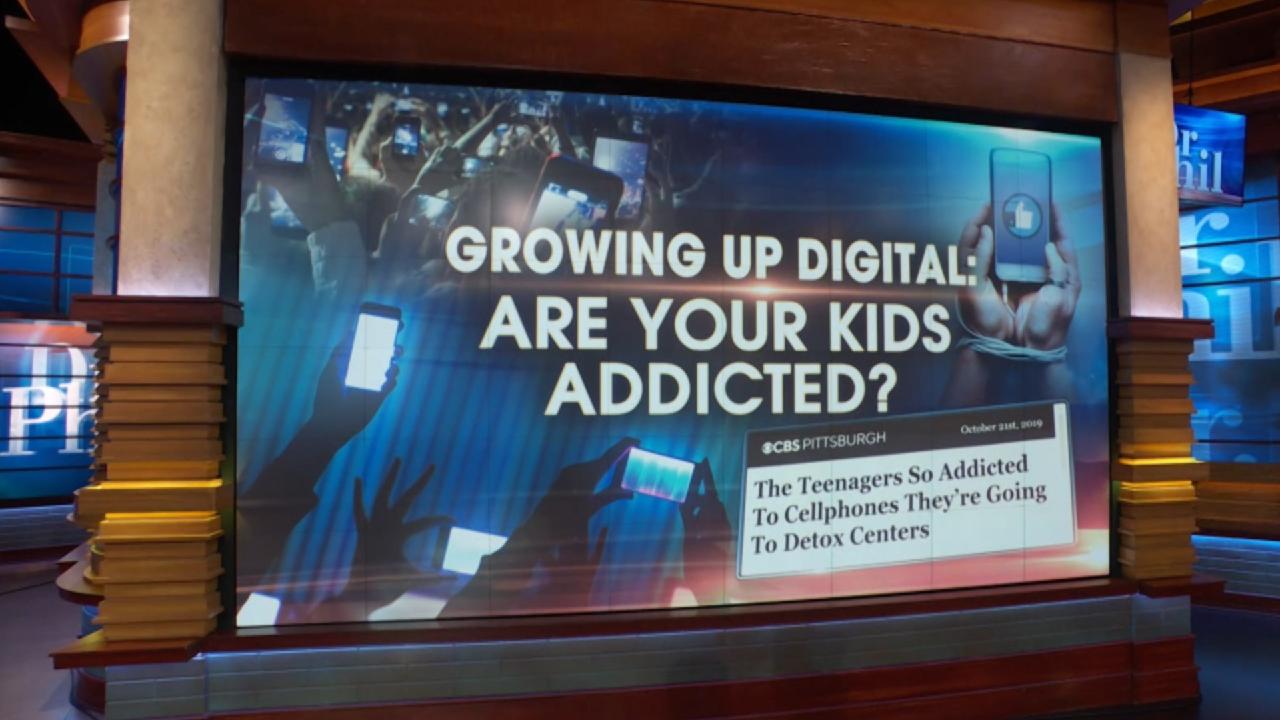 Growing up Digital: Are Your Kids Addicted?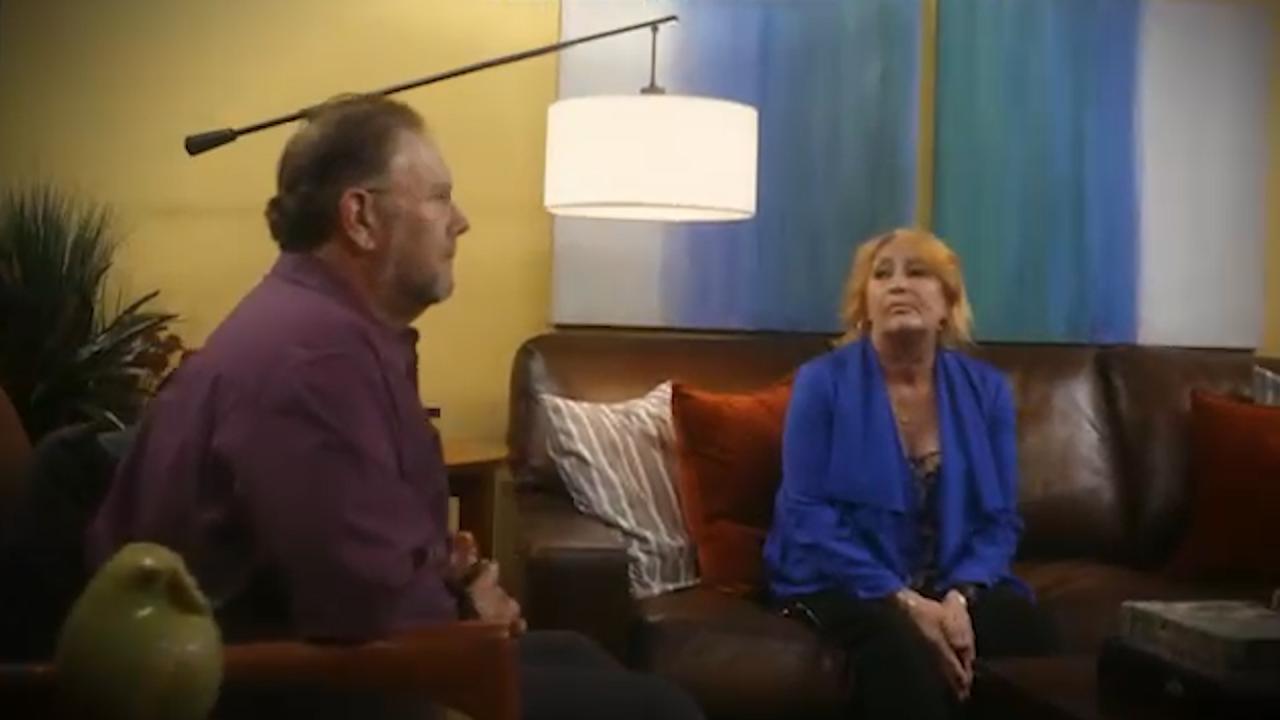 Silver Splitters: Facing Divorce After 50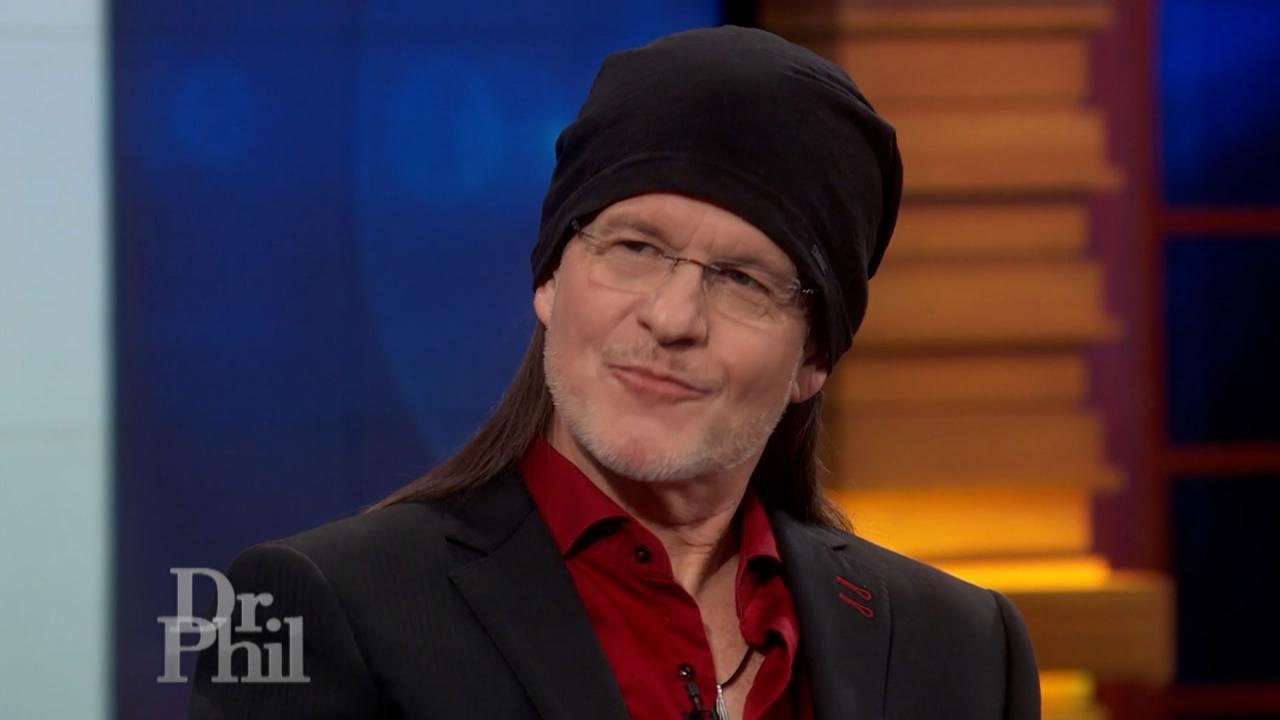 'Godfather Of The Manosphere' Says His Teachings Are Aimed At He…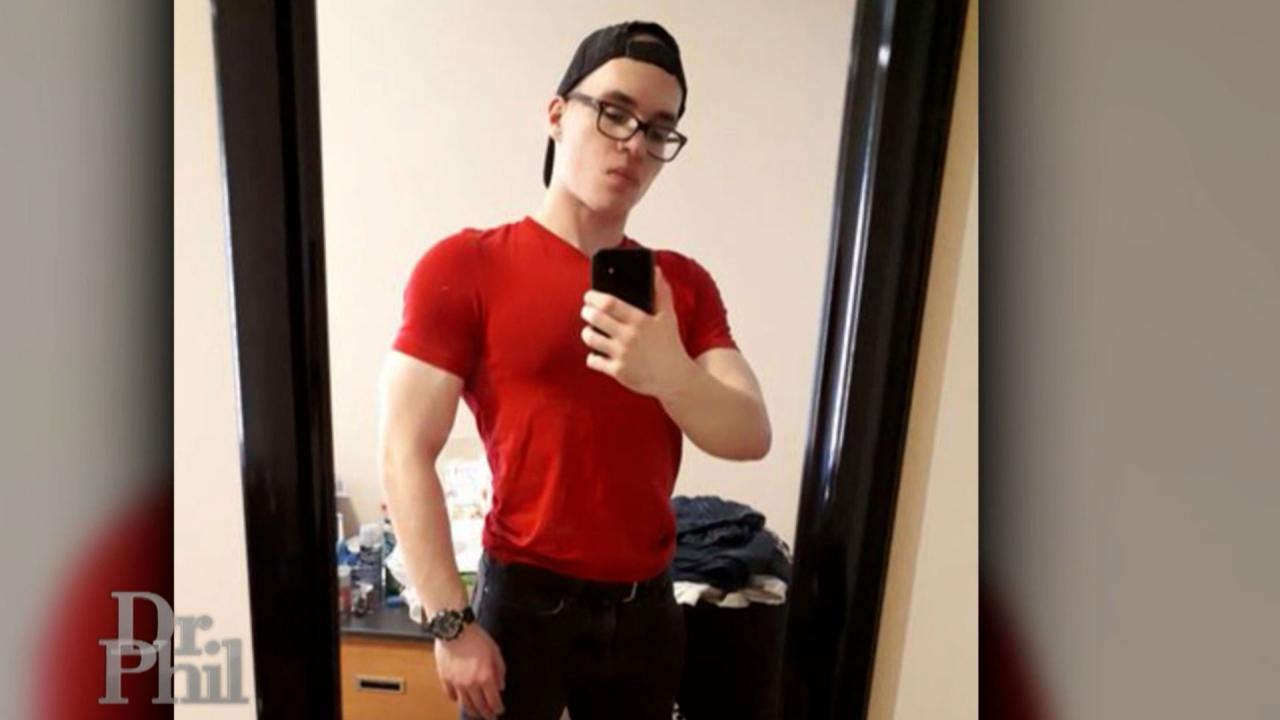 Man Shares How Following The Philosophy Of Andrew Tate And Men L…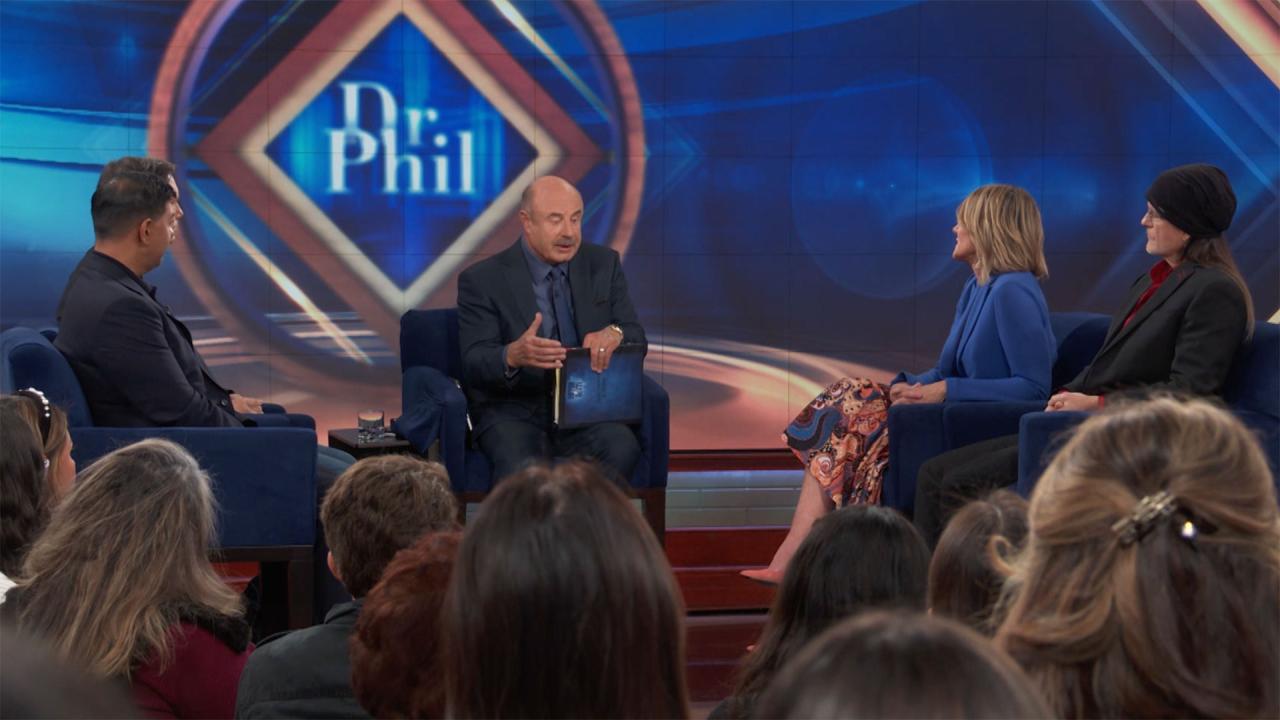 'Dr. Phil' Digital Exclusive: Intimacy, Relationships, And The R…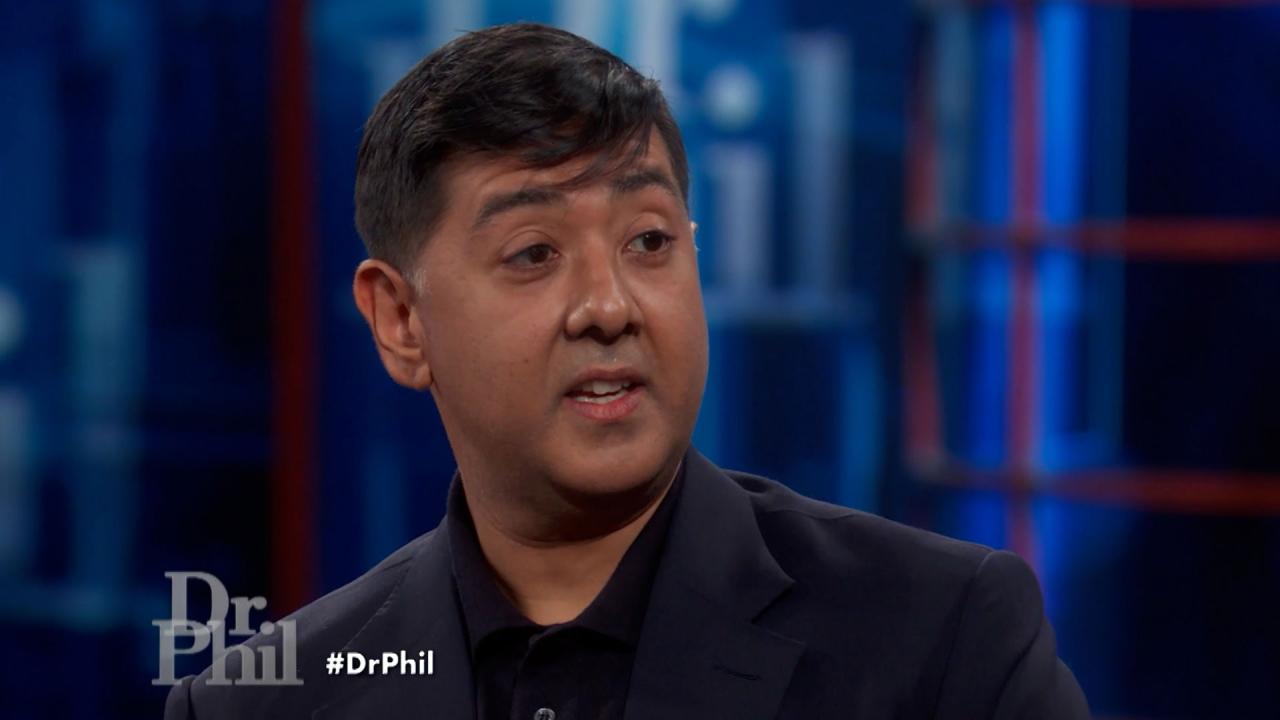 Expert Explains Why He Fought To Have Andrew Tate Videos Removed…
Dr. Phil And Psychiatrist Tell 38-Year-Old It's Time For Her Speak Up And To Take Charge Of Her Life
Esther says that for over a year, she has been having "unbearable" panic attacks, which cause her to scream, hyperventilate, and fall to the floor. She says at one point, it got so bad she couldn't eat, sleep or leave her house.

Esther's father moved in with her to help take care of her, and her mother visits once a month to help.


On Friday's episode of
Dr. Phil
,
"'Pretty Panicked: Are My Parents My Triggers?',"
Dr. Phil tells the family that their relationship is dysfunctional, and it's impeding Esther's progress of becoming self-reliant.
In the video above, Dr. Phil, along with adult and child psychiatrist Dr. Charles Sophy, tells Esther that she needs to step up and take charge of her life. Hear their advice for her and her parents in the video above.
Hear more of this family's story on
Friday's episode
. Plus, Fox NFL reporter Jay Glazer shares his personal story of battling anxiety and depression that he calls "the gray."
Check local listings
to see where you can watch.
WATCH: Woman Says She's Concerned About Ex-Husband's Choices When Caring For Their Daughter
TELL DR. PHIL YOUR STORY: Need Dr. Phil to get real with someone?