'Dr. Phil' Digital Exclusive: Dr. Phil's Advice On How Parents C…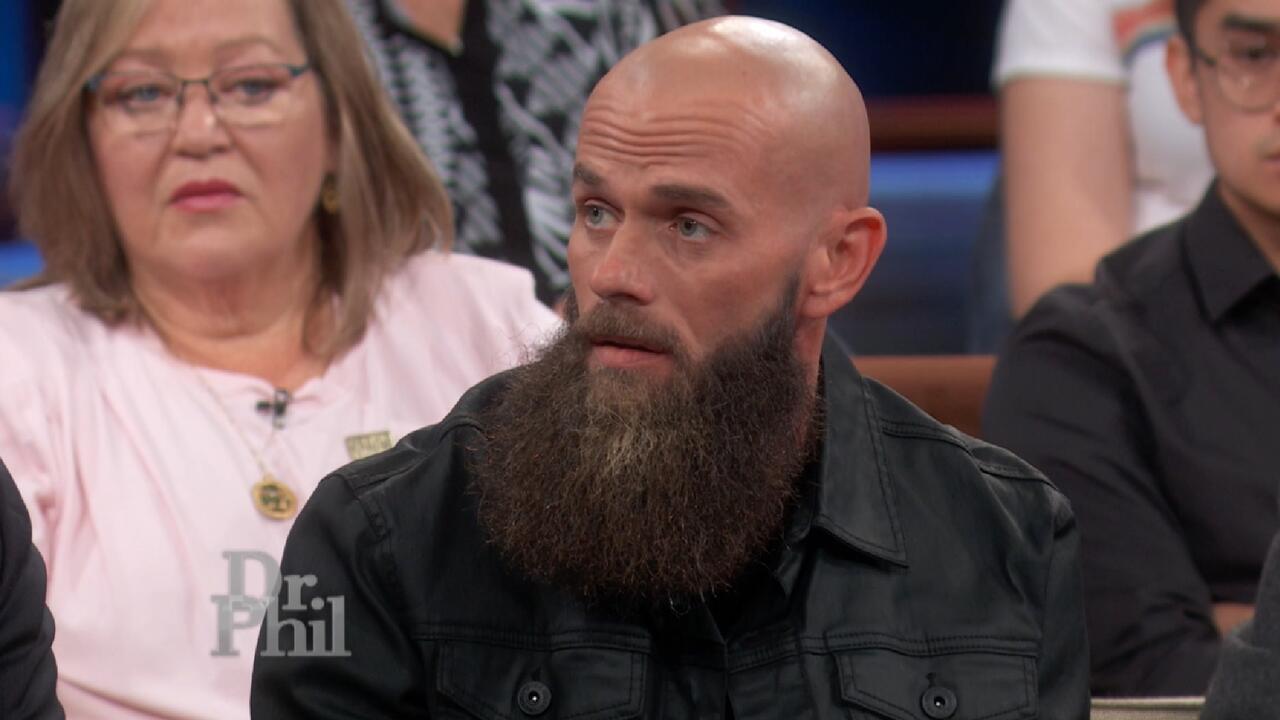 Reformed Drug Dealer Says Fentanyl Crisis Isn't An Epidemic, 'It…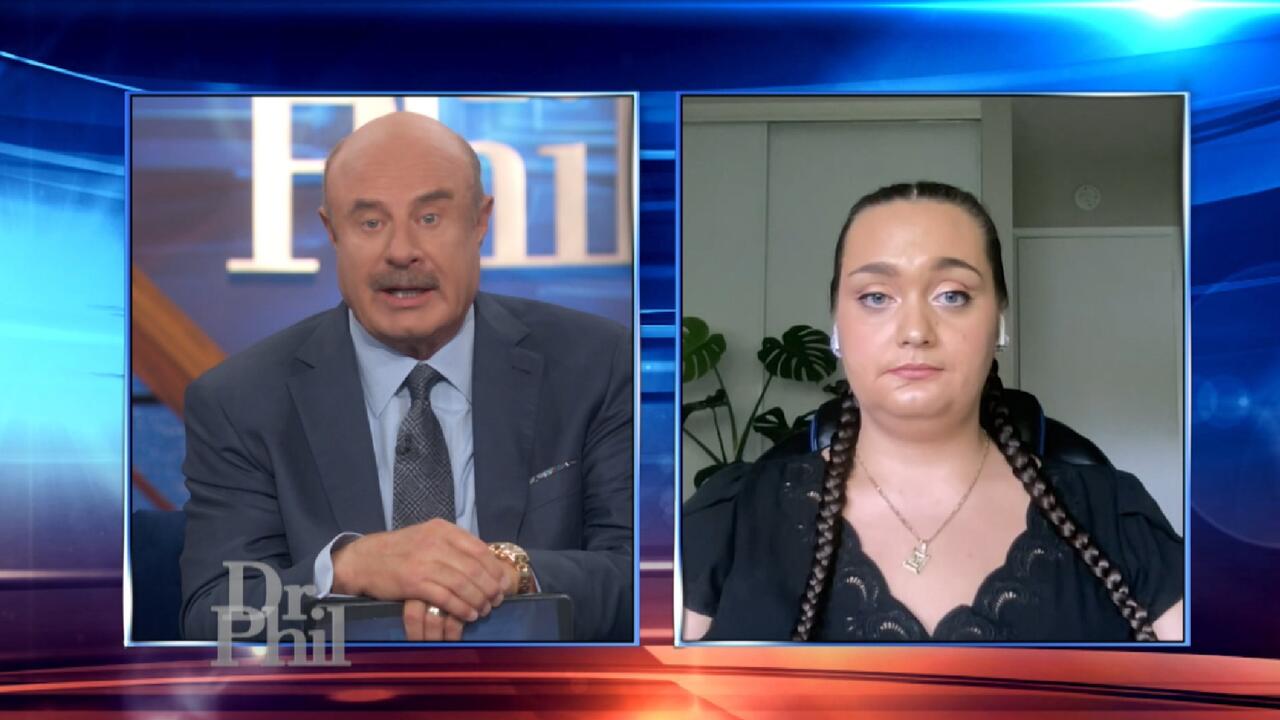 'You Want To Stop, But Your Body Won't Let You,' Says Woman Who …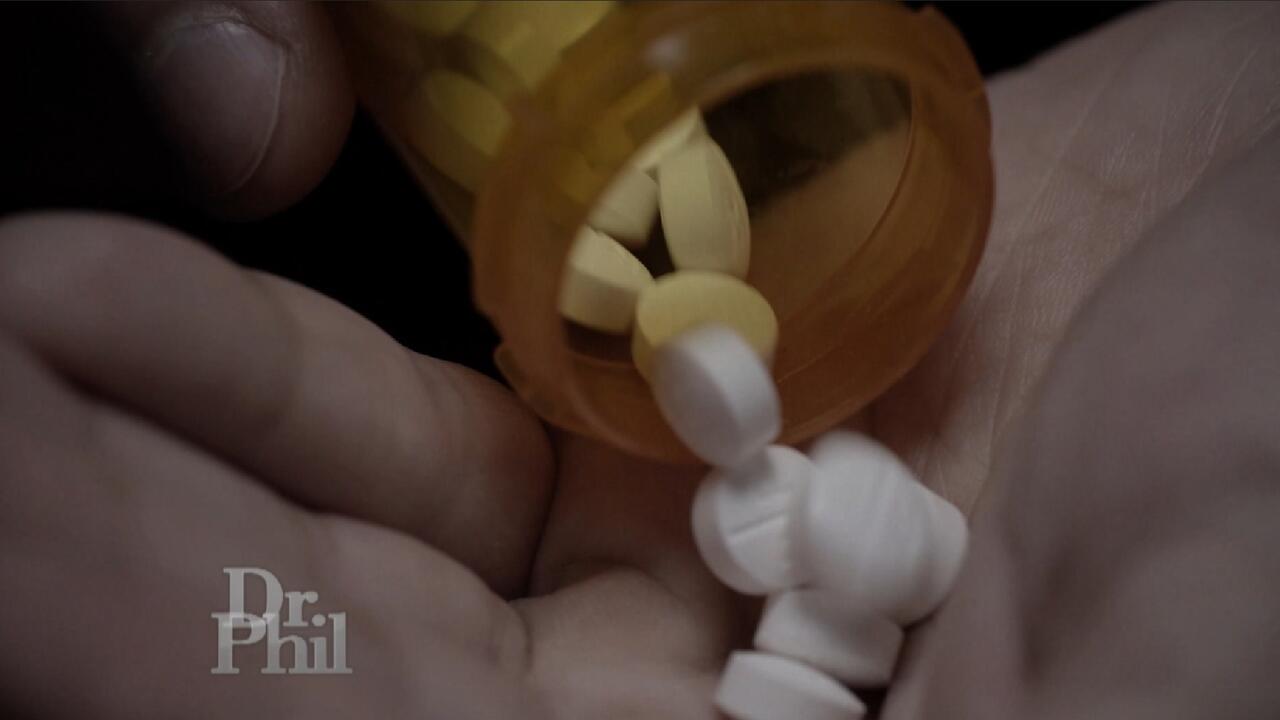 Are 'ISO' And 'Pyro' Replacing Fentanyl As America's Deadliest D…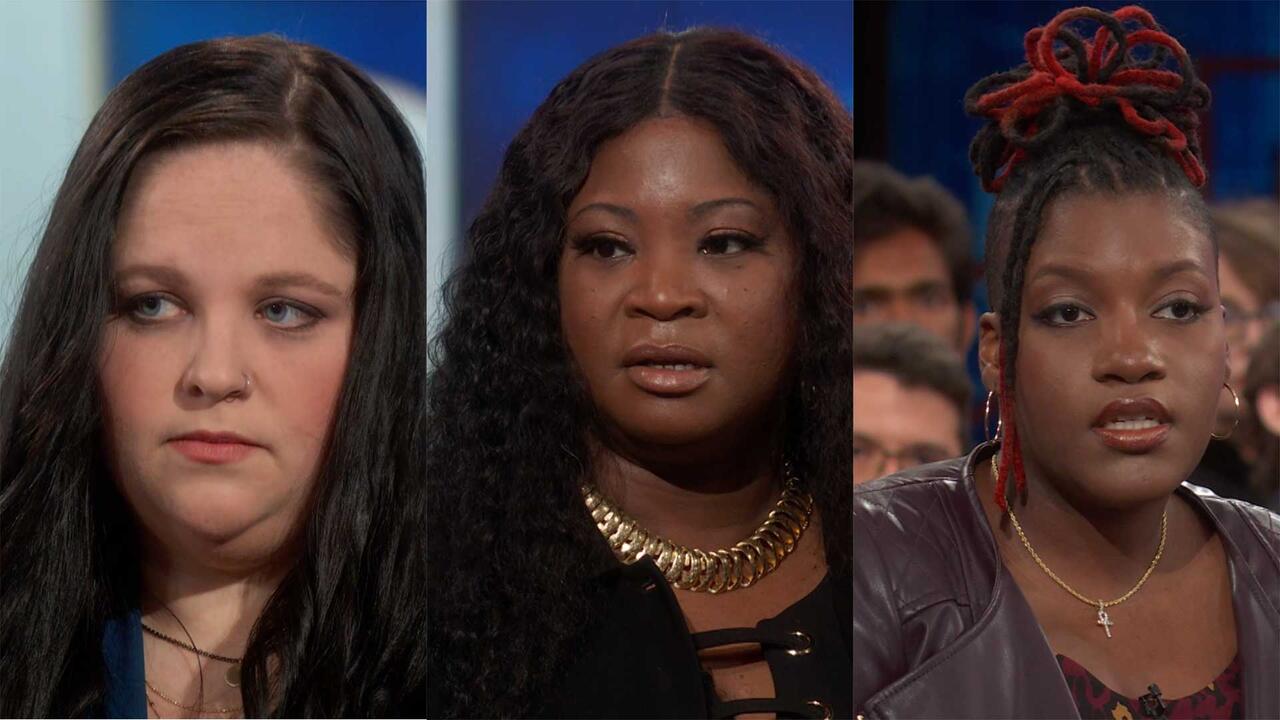 Woman Meets Family Members Of Men Who She Believes Killed Her Fa…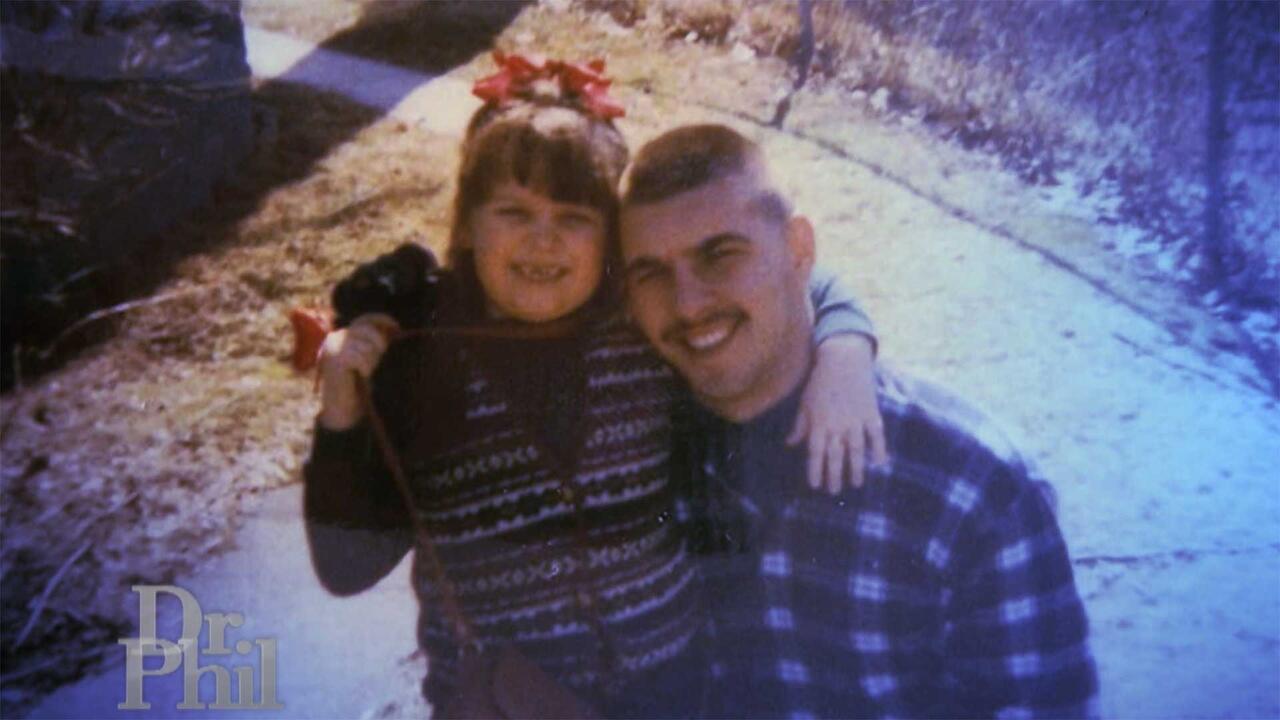 Woman Whose Dad Was Murdered When She Was 8 Says The Right Men A…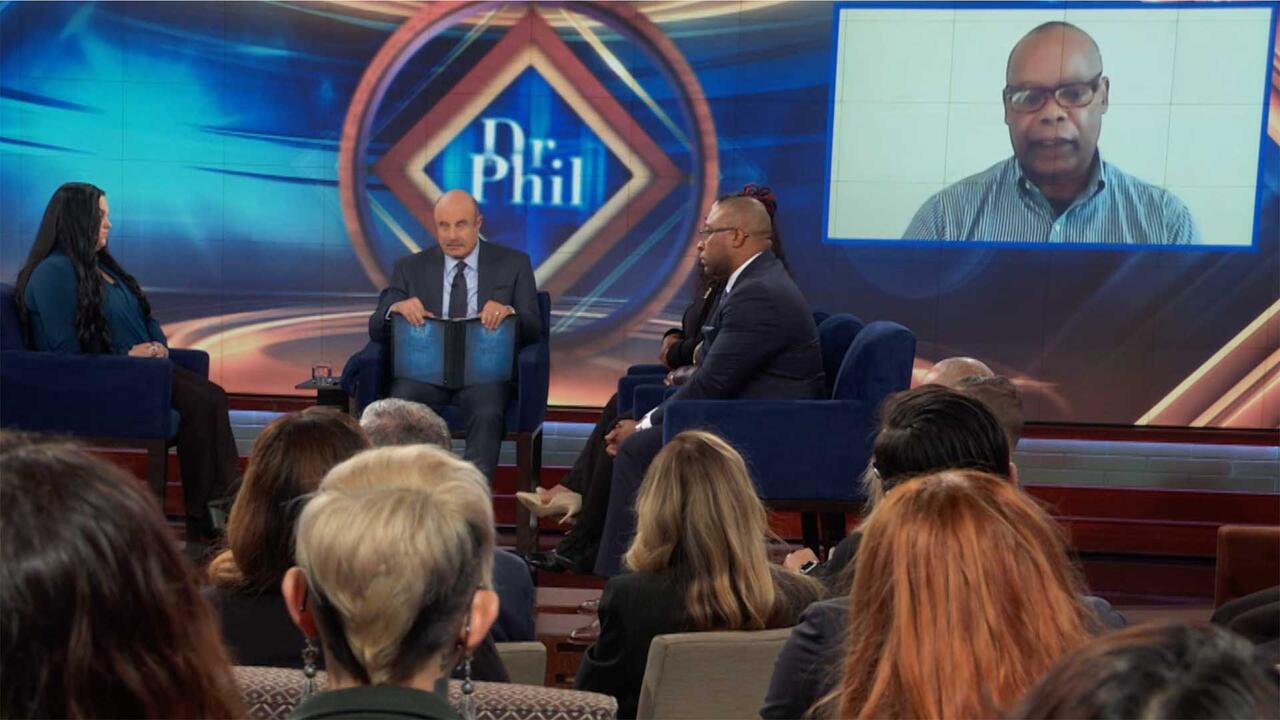 Former Police Chief Says He Believes He Knows Who Killed Officer…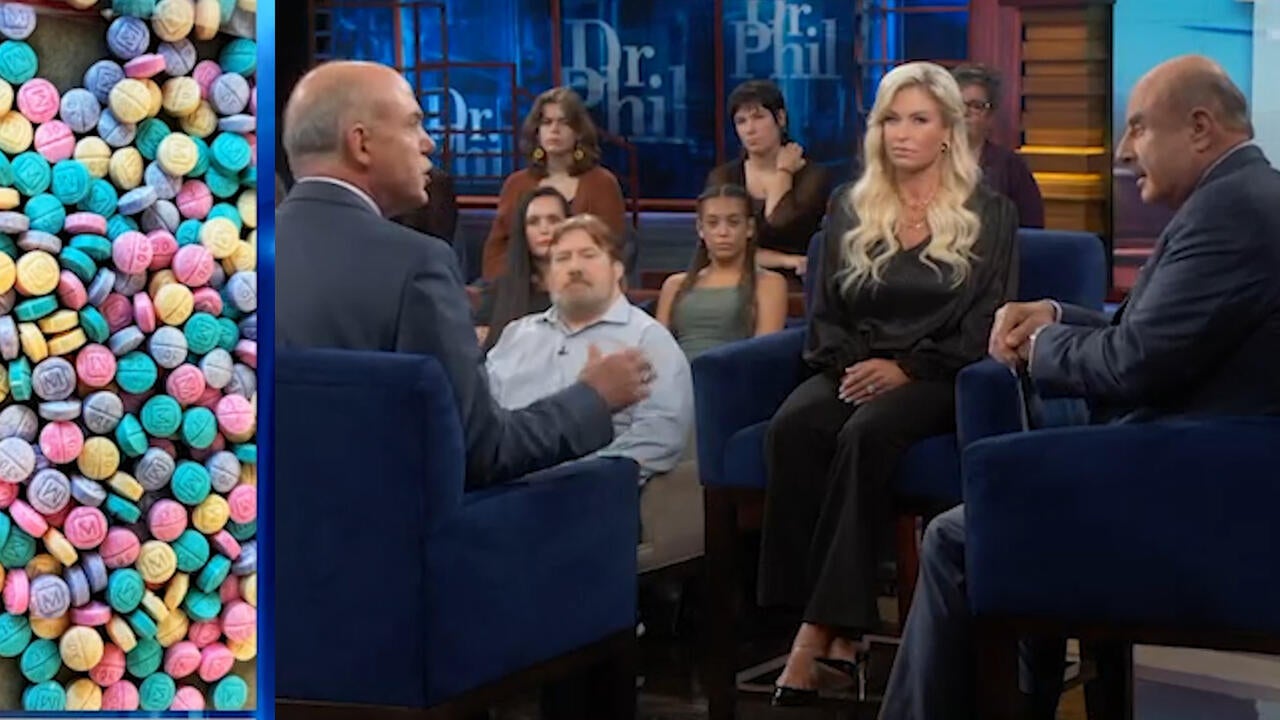 Laced, Lethal and Killing Our Children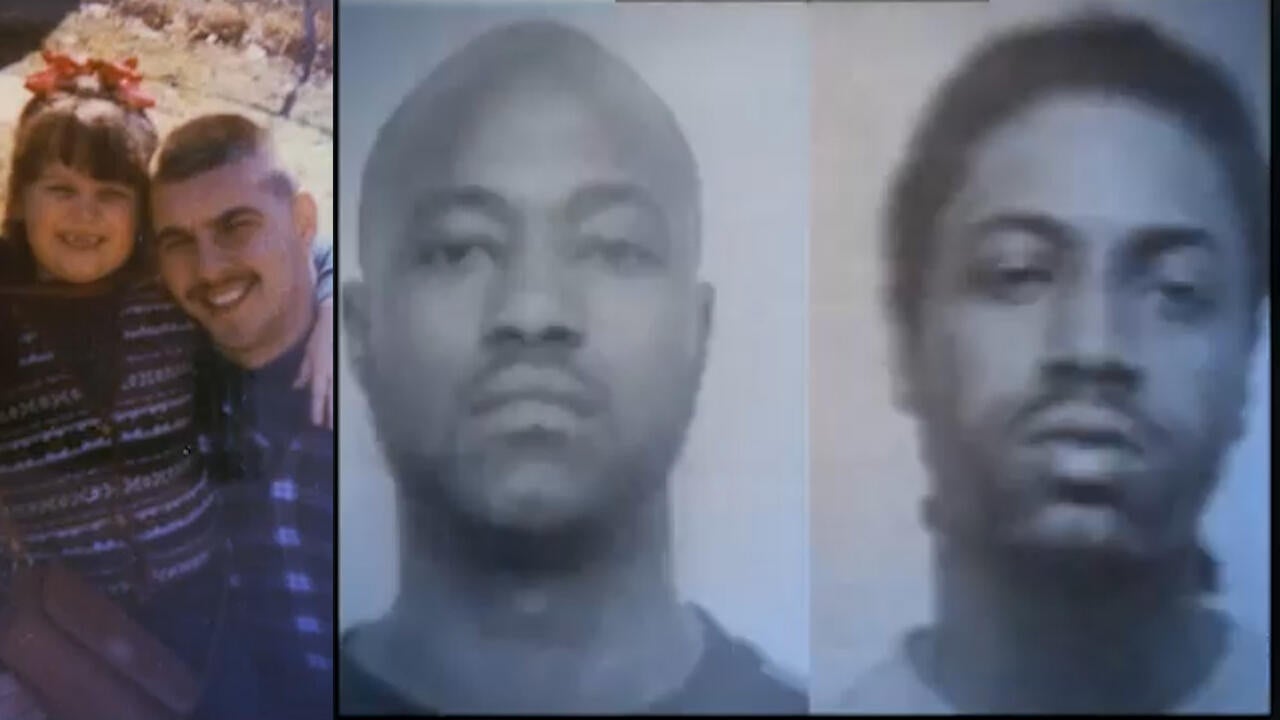 Not Guilty of Murder But Sentenced to Life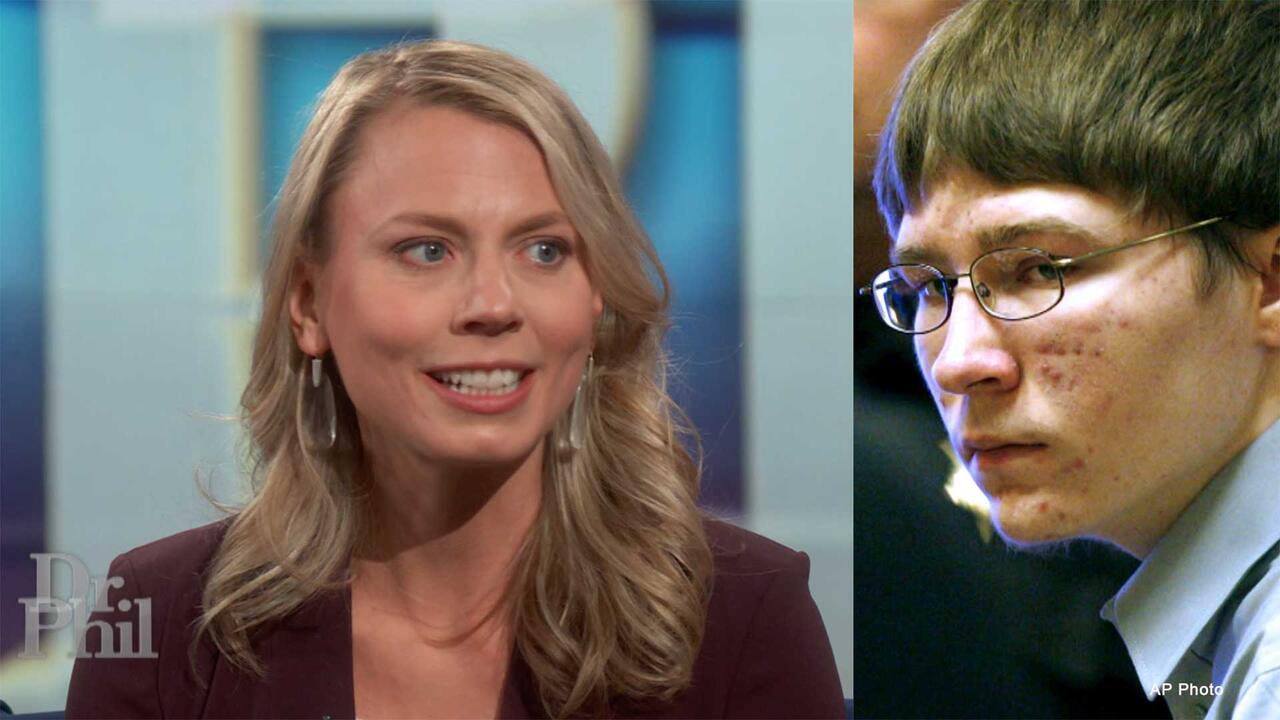 Attorney For Brendan Dassey Claims Police Scared Dassey, Lied To…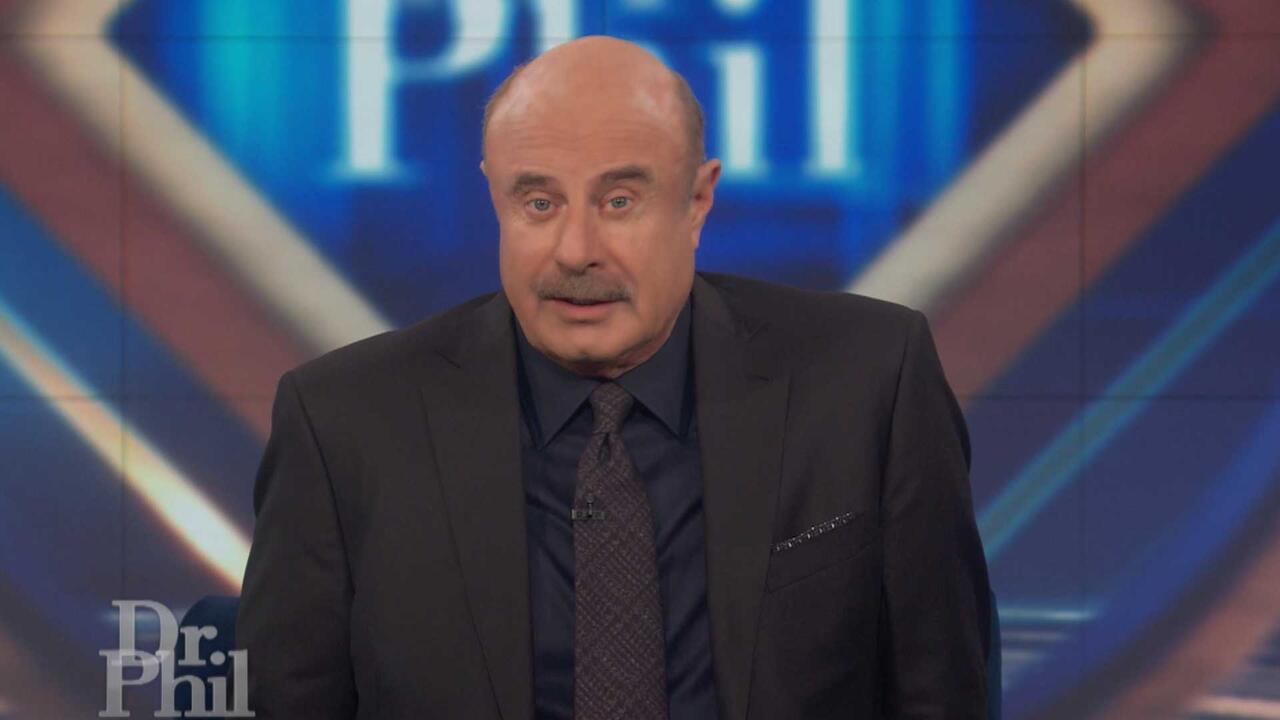 Dr. Phil's Powerful Message About Life, The Legal System, And Be…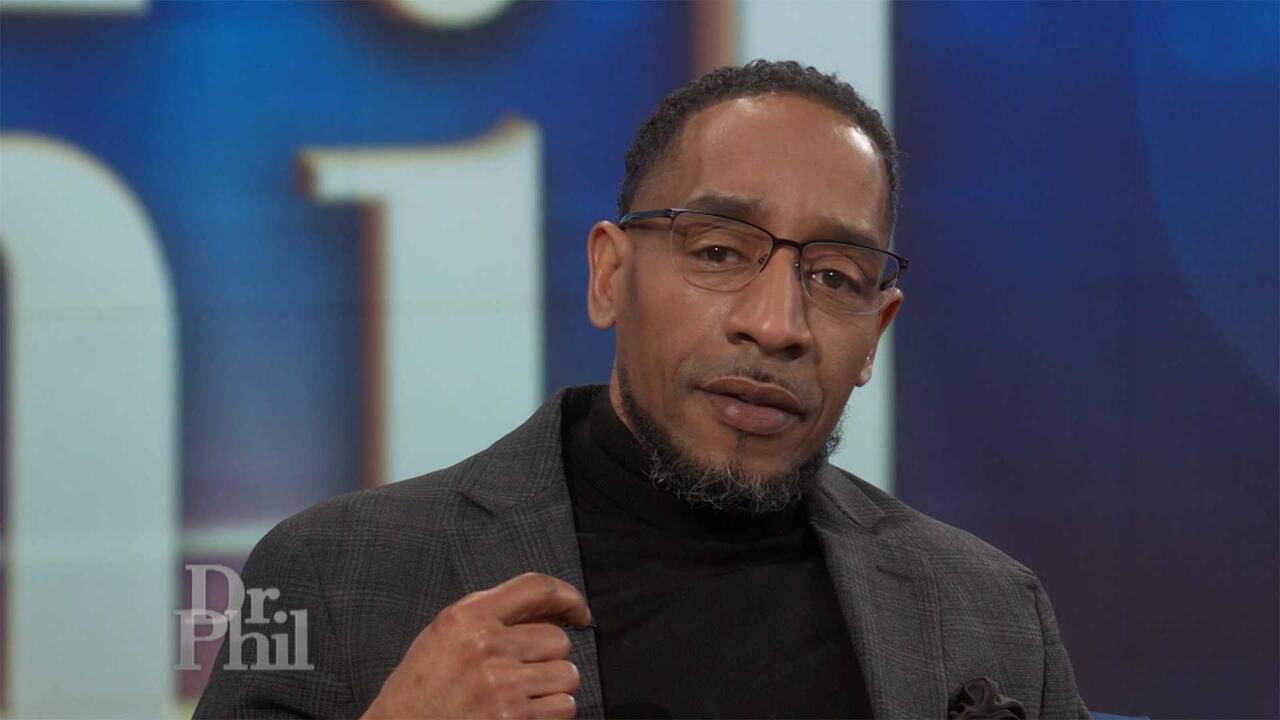 Terrill Swift Was 17 When He Claims Police Lied To Him And Coerc…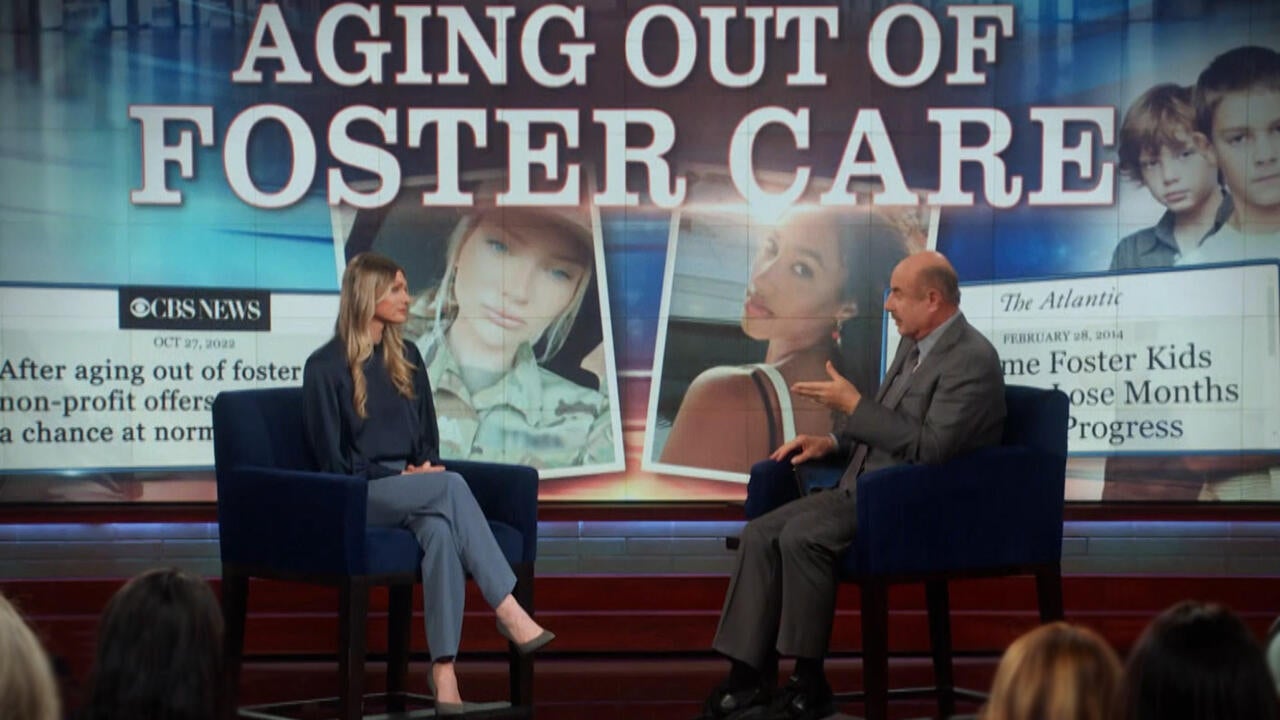 Aging Out of Foster Care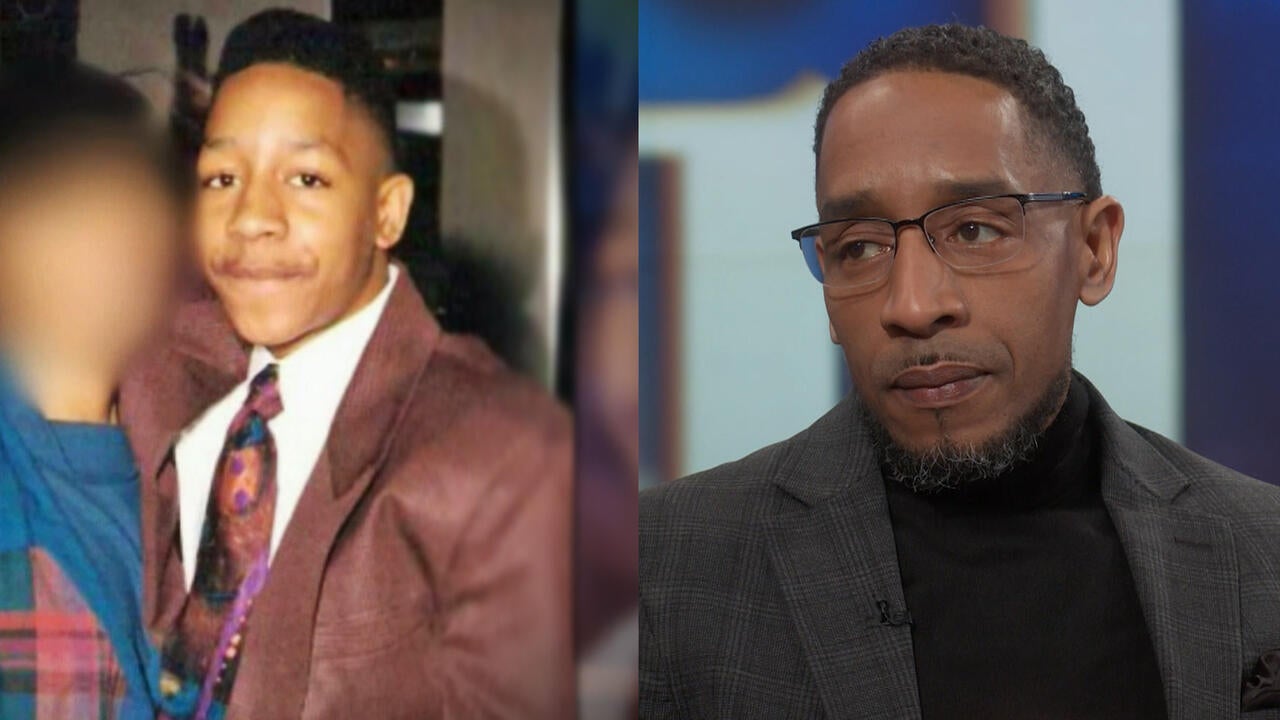 Underage and Interrogated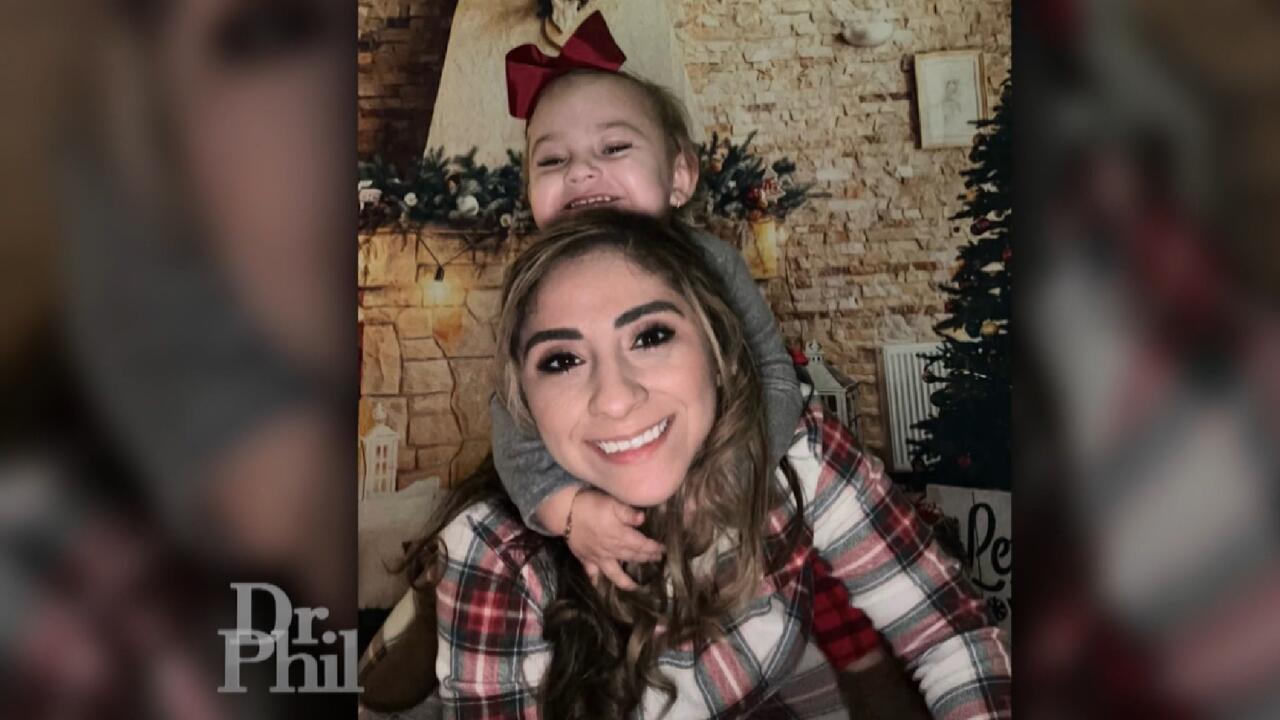 How A Woman Who Was Carjacked, Abducted, And Witnessed Her Husba…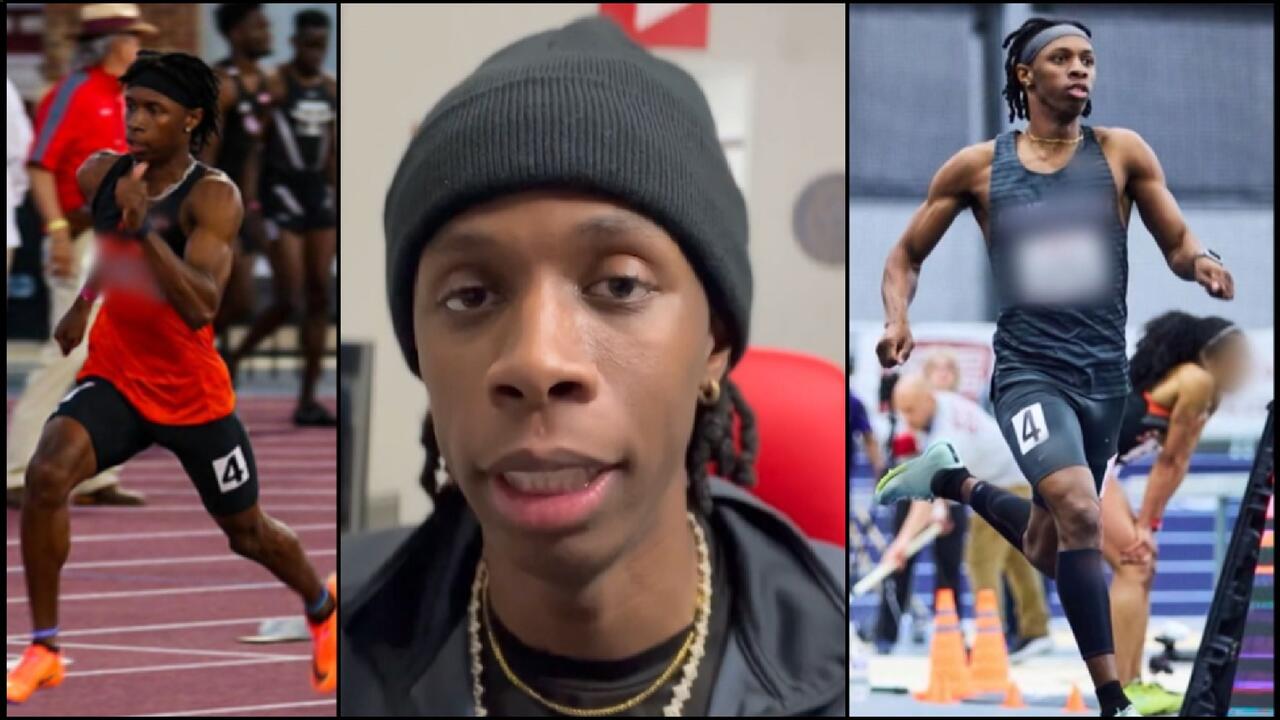 Student-Athlete With Social Media Aspirations – Did He Stay In S…
'Dr. Phil' Digital Exclusive: Dr. Phil's Advice On How Parents Can Help Their Children Succeed As Students
Some say the education system in America is failing, and students are suffering the consequences. Some teachers are being asked to teach students at a level lower than their grade, others are frustrated and leaving the profession, new laws in states like Arizona are putting teachers with non-traditional backgrounds in classrooms, and some districts are hiring student teachers who are still enrolled in college to be full-time first-year teachers.

In the Dr. Phil Digital Exclusive video above, educators discuss what's going on in the education system today, including non-credentialed teachers teaching students, the falling literacy rate which has affected 130 million adult Americans who can't read at grade level and struggle to complete everyday tasks because of it, and Dr. Phil has a message for parents.

This episode, "Dumbing Down America," airs Tuesday. Watch more here.
WATCH: What The Statistics Show About The Education System In America