Dr. Phil Examines Aspiring Rapper's Lyrics: 'You Incite Violence'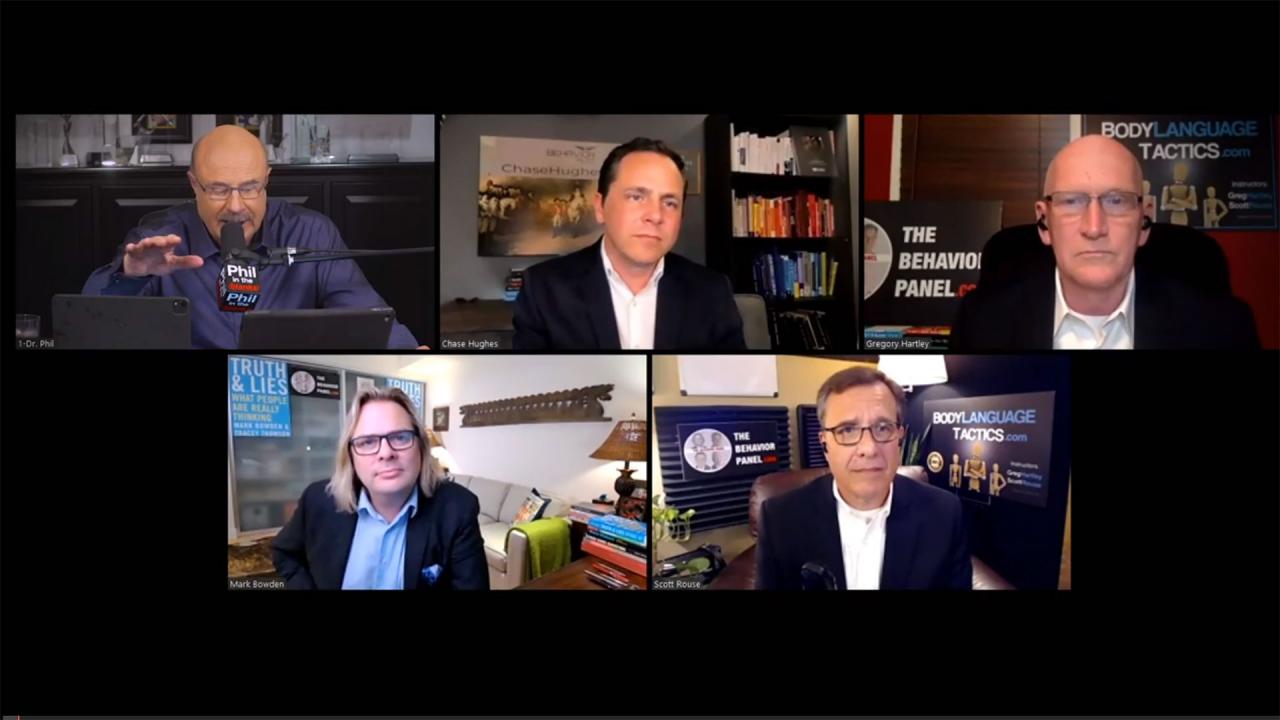 How To Look For Behavioral Patterns And What Self-Pity Tells Us …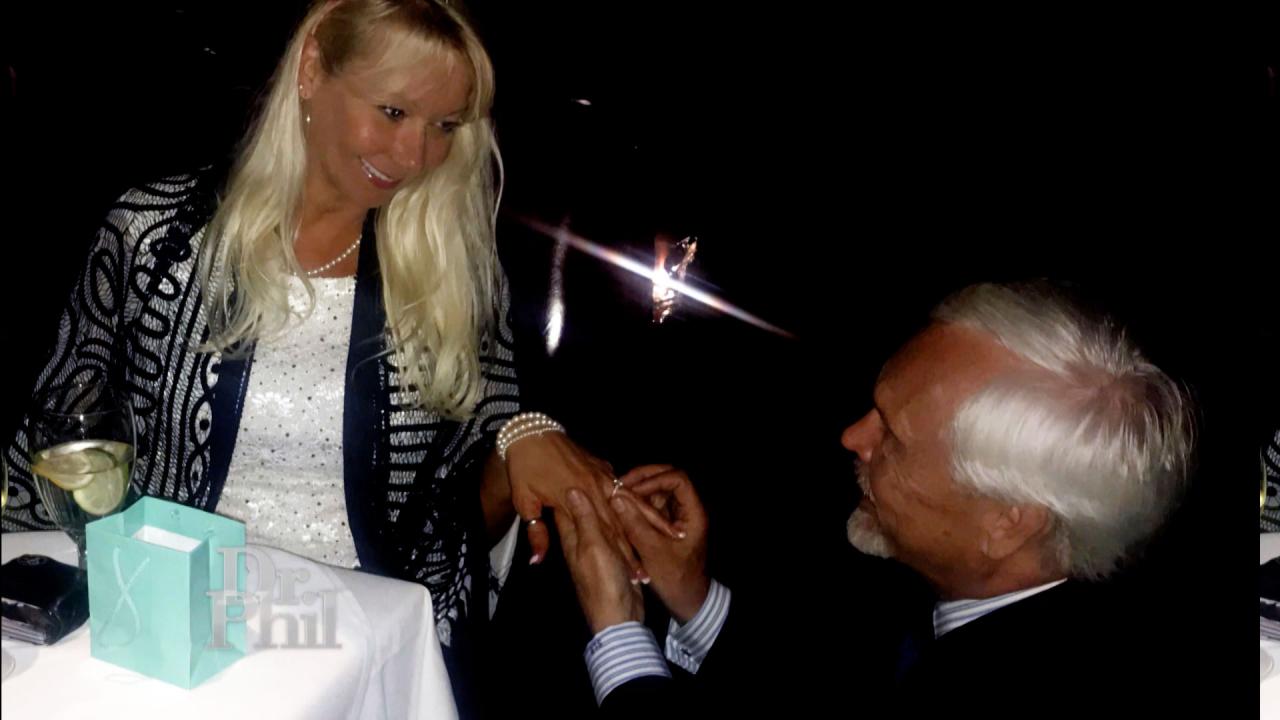 Woman Who Says She's Been Engaged Four Times To Same Man Claims …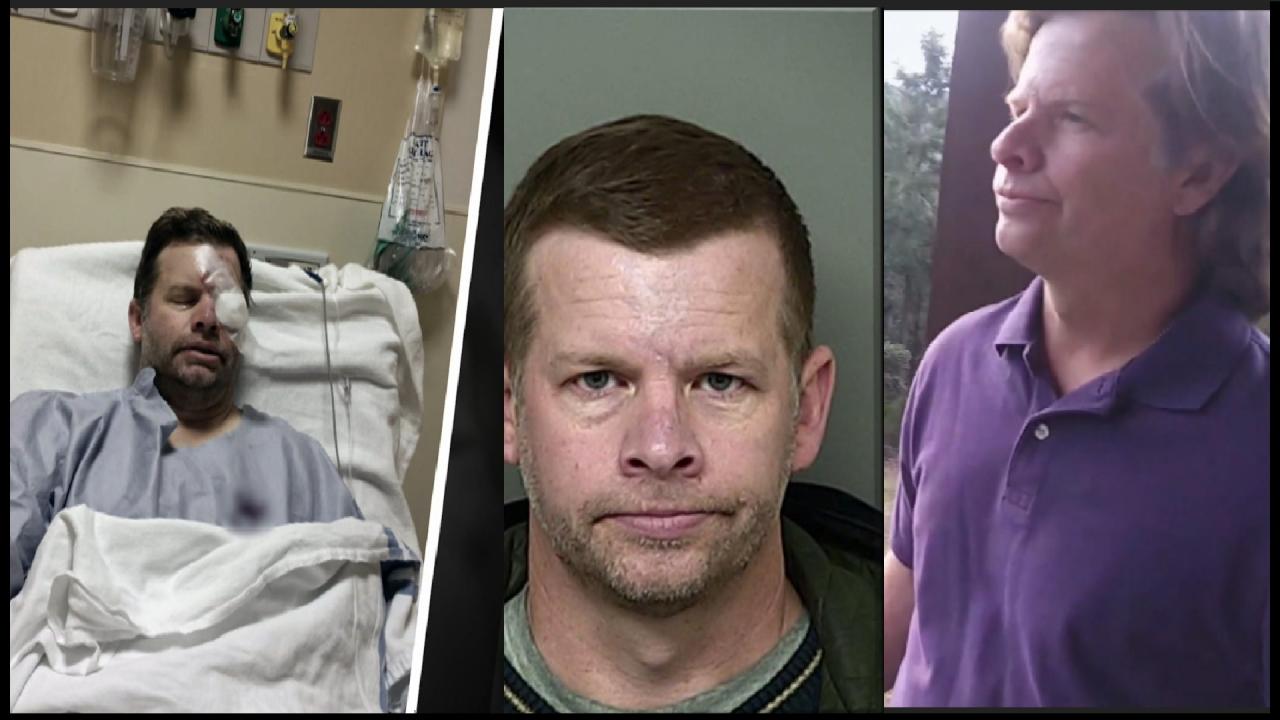 'It's A Nightmare,' Says Man Who Claims Rare Medical Condition –…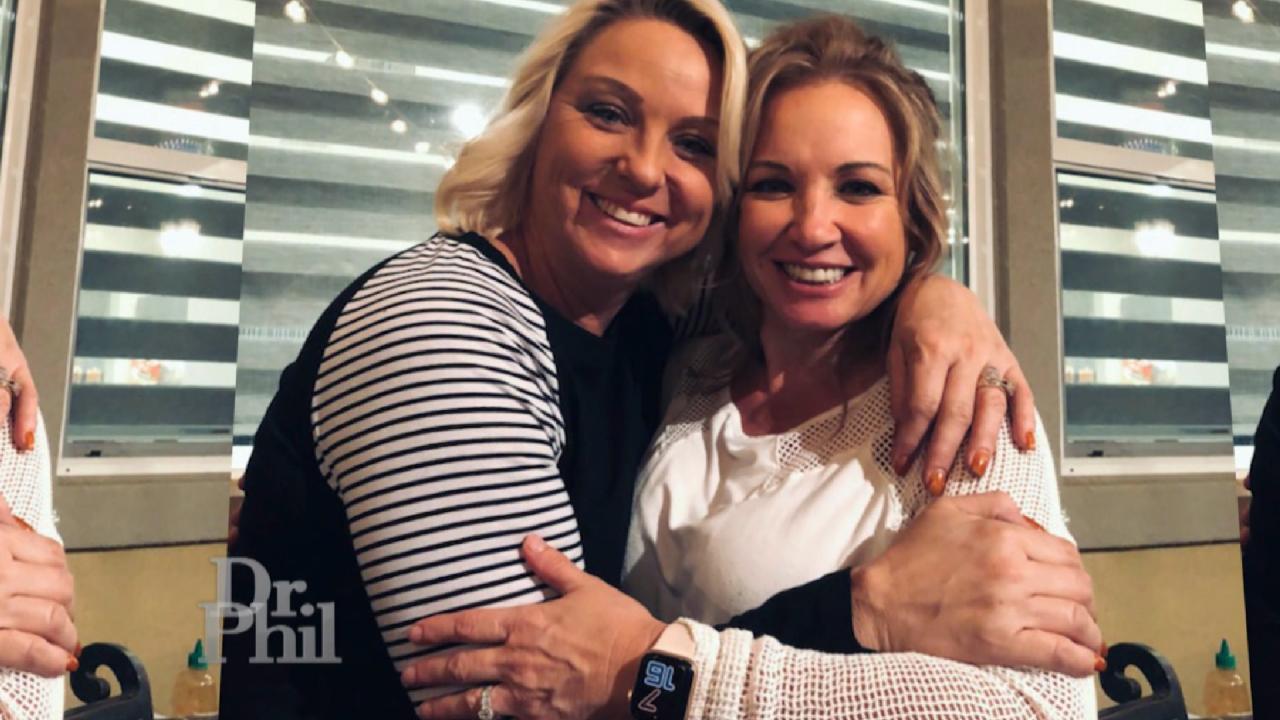 Woman Says She Has 'A Lot Of Great Ideas.' Her Cousin Claims She…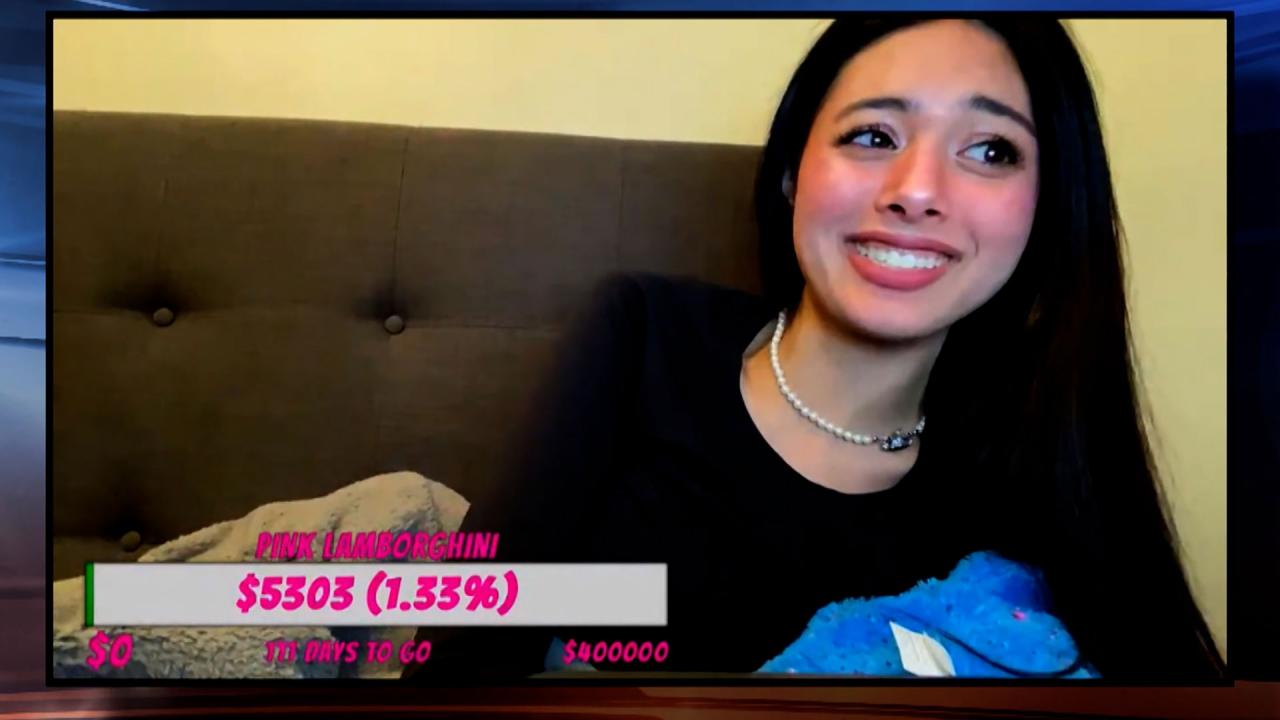 'I Thought Everything I Said Was Funny,' Says 18-Year-Old Accuse…
Dr. Phil Examines Aspiring Rapper's Lyrics: 'You Incite Violence'
Tony, an aspiring rapper, claims
he's on the verge of signing a million-dollar contract with a major label.
He says he has thousands of subscribers on YouTube and even makes an income from his video views.
TELL DR. PHIL YOUR STORY: Conflict so big it needs a Dr. Phil solution?
Tony says when it comes to his rapping, his alter ego, Tony DeYoung, takes over and allows him to say and do what he wants.
"As Tony, I'm able to blast anybody that gets in my way. I go off on them, and I tear them down. I exploit people's weaknesses, and I turn them into really good rap songs," he says proudly. "Tony gets angry, and he's not afraid to tell it how it is."
WATCH: Dr. Phil To Guest: 'Sit Down Or Leave'
In the video above, Dr. Phil examines some of Tony's lyrics.
"You incite violence three times," Dr. Phil says, adding that the N-word can be heard 11 times in one of his songs.
How does Tony explain his choices?
WATCH: Woman Says Nephew 'Glorifies Thug Life And Rap Culture'
The
Dr. Phil
show reached out to the record labels that Tony says are interested in him. Does he really have a contract waiting for him from a major record label? And a Grammy-nominated, multi-platinum music producer offers Tony advice. How does Tony react?
Check here
to see where you can watch
Monday's episode.
TELL DR. PHIL YOUR STORY: Know someone with outrageous behavior?
Grammy Nominated Producer Delivers Some Tough Love To Aspiring Rapper