'Dr. Phil' Exclusive: The Gypsy Rose Blanchard Jailhouse Intervi…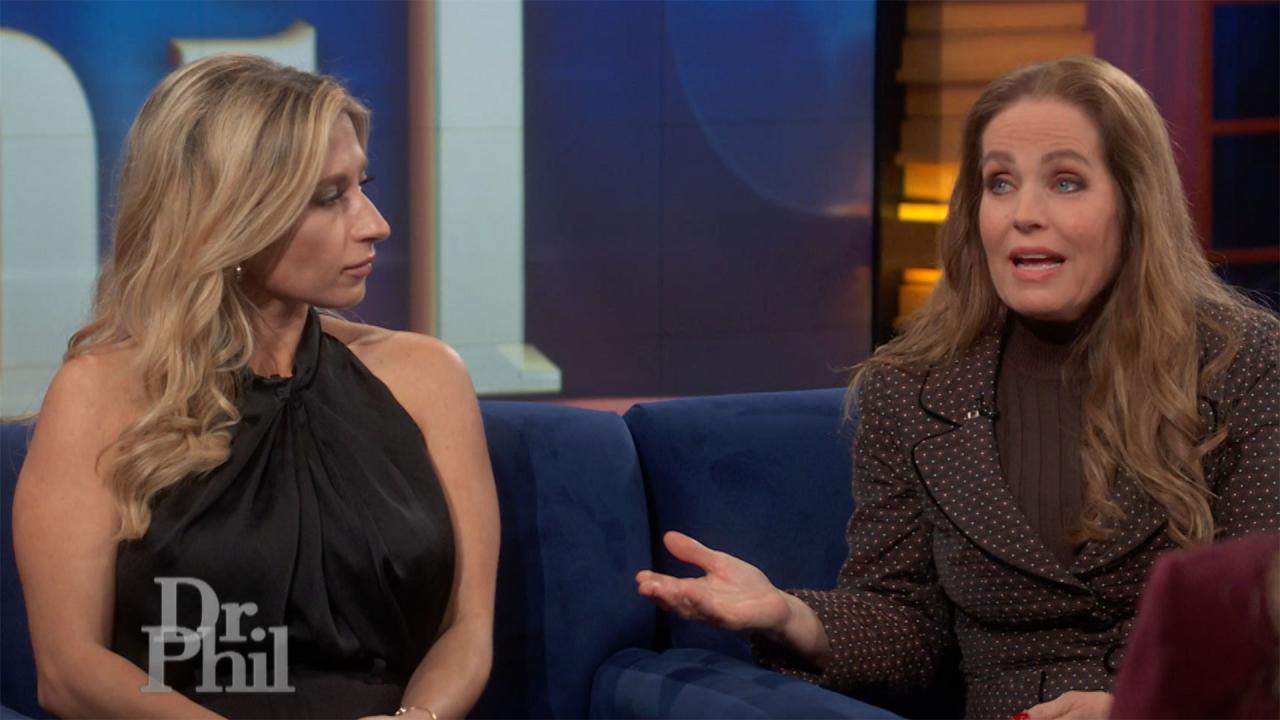 How A Mom Shut Down What Some Called A 'Revenge Porn' Website Th…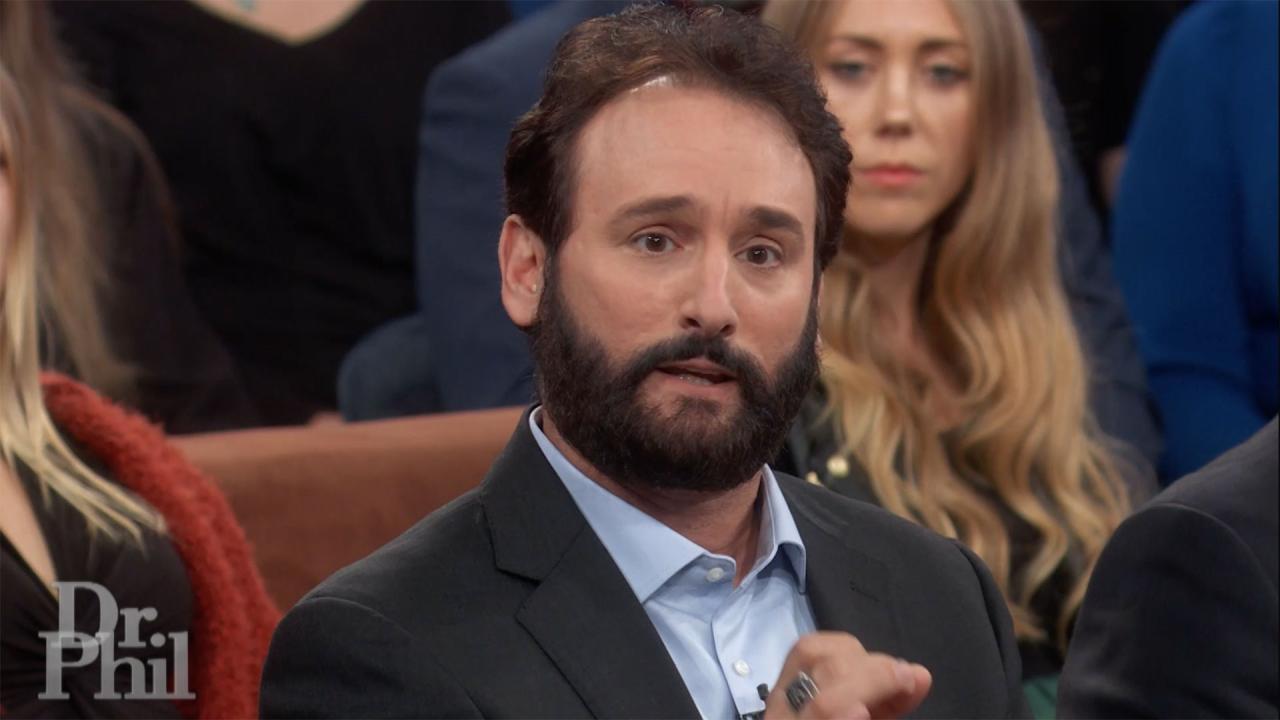 Cybersecurity Expert Says He Shut Down Notorious 'Revenge Porn' …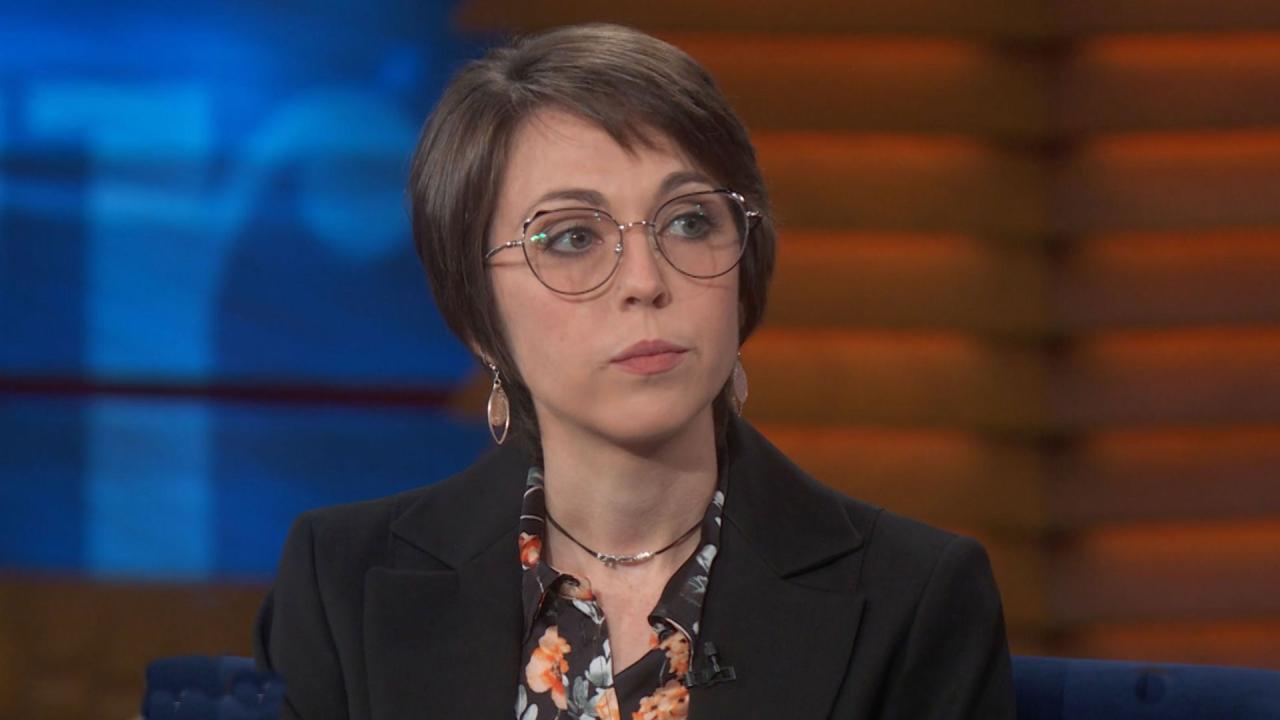 Woman Says Two Videos Of Her Have Been Posted To Porn Website Fo…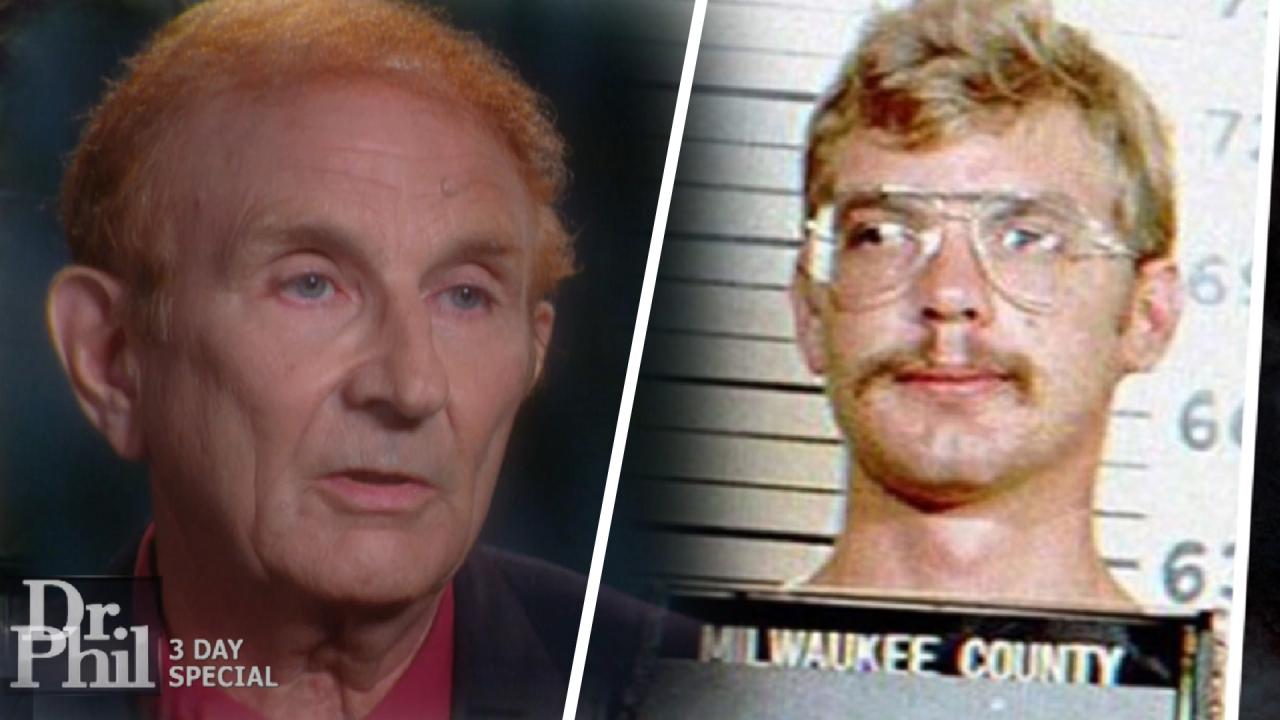 Should Serial Killer Jeffrey Dahmer Be Forgiven? His Father Says…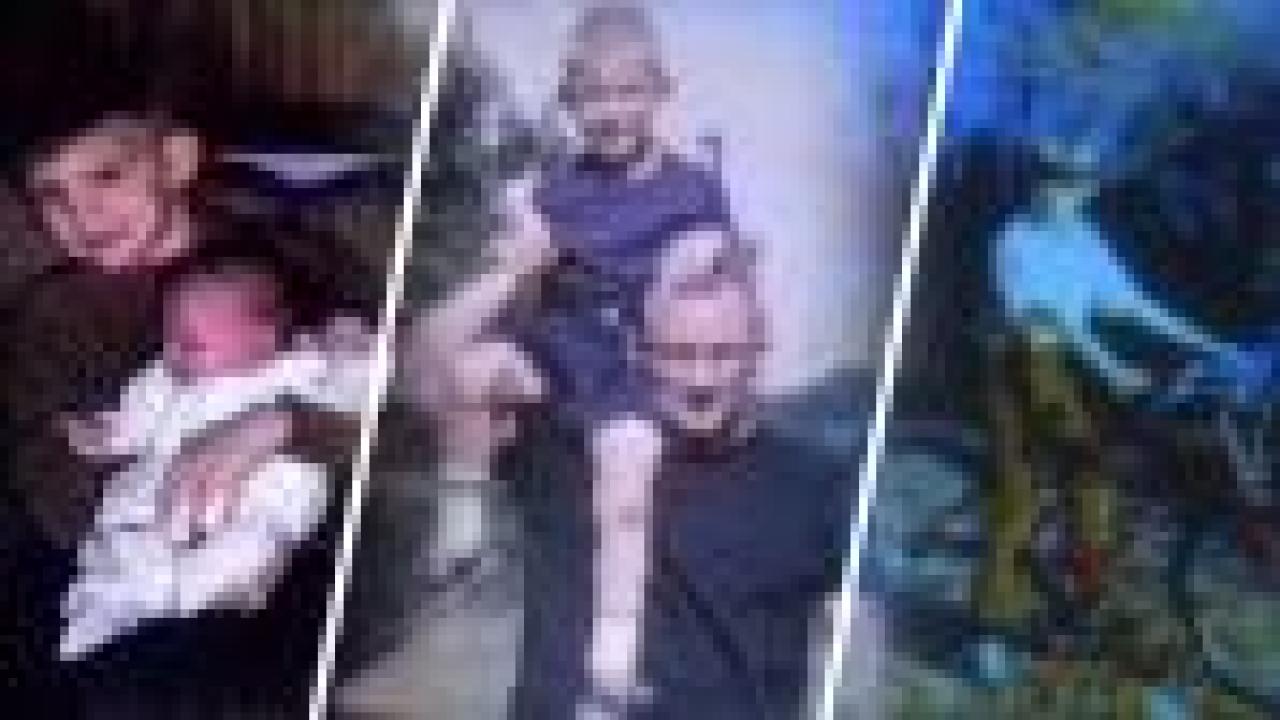 Notorious Serial Killer Jeffrey Dahmer Was 'A Happy Little Boy,'…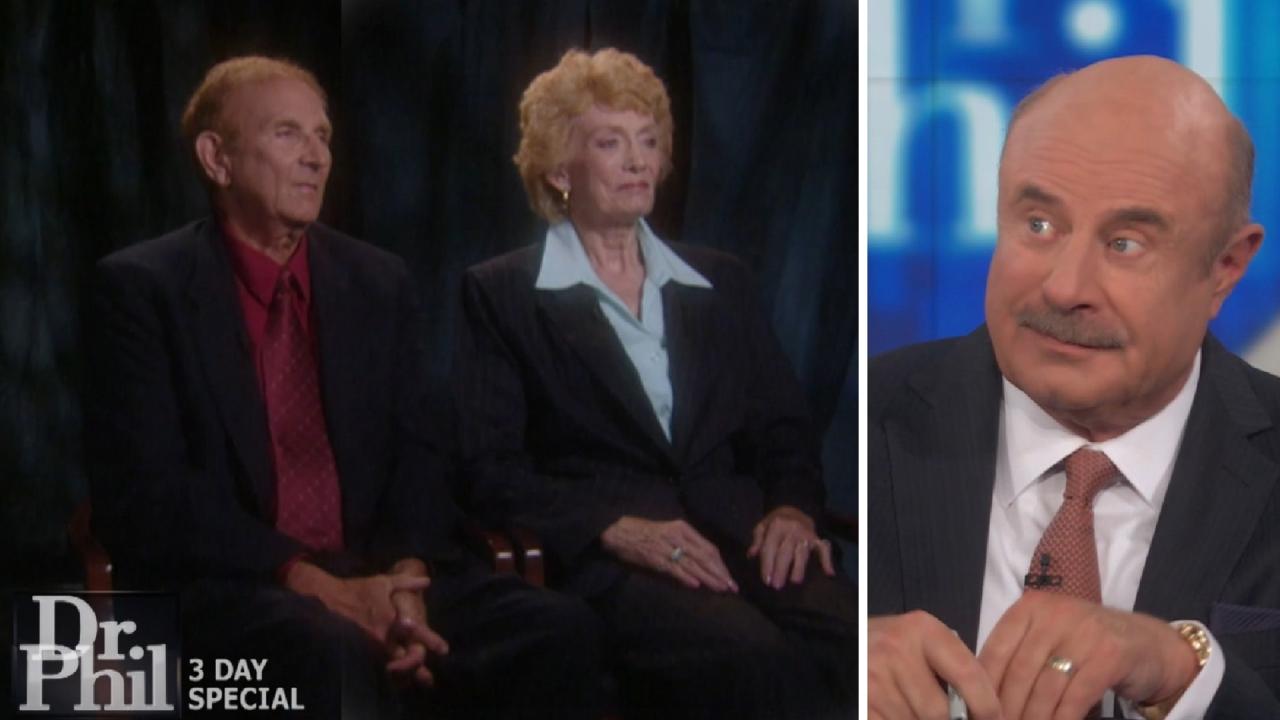 'His Life Writes Like A Hollywood Horror Movie,' Says Dr. Phil A…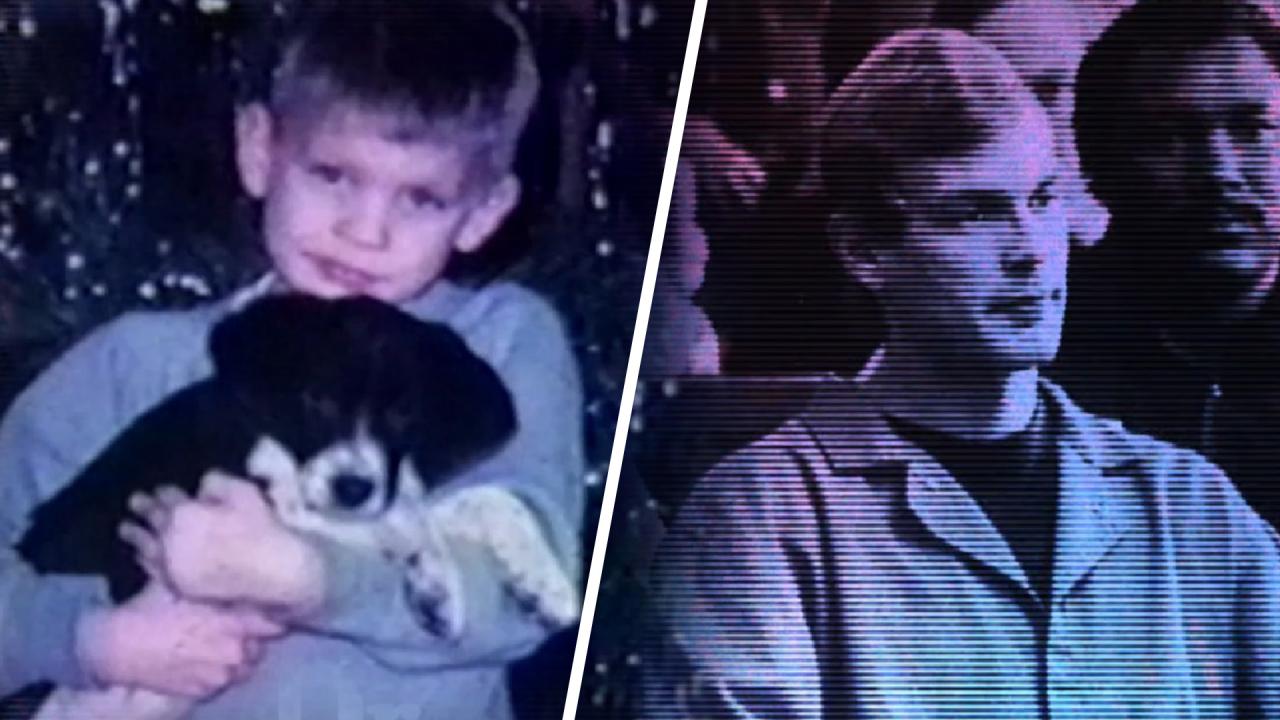 Serial Killer's Father Says He Didn't See Red Flags While Son Wa…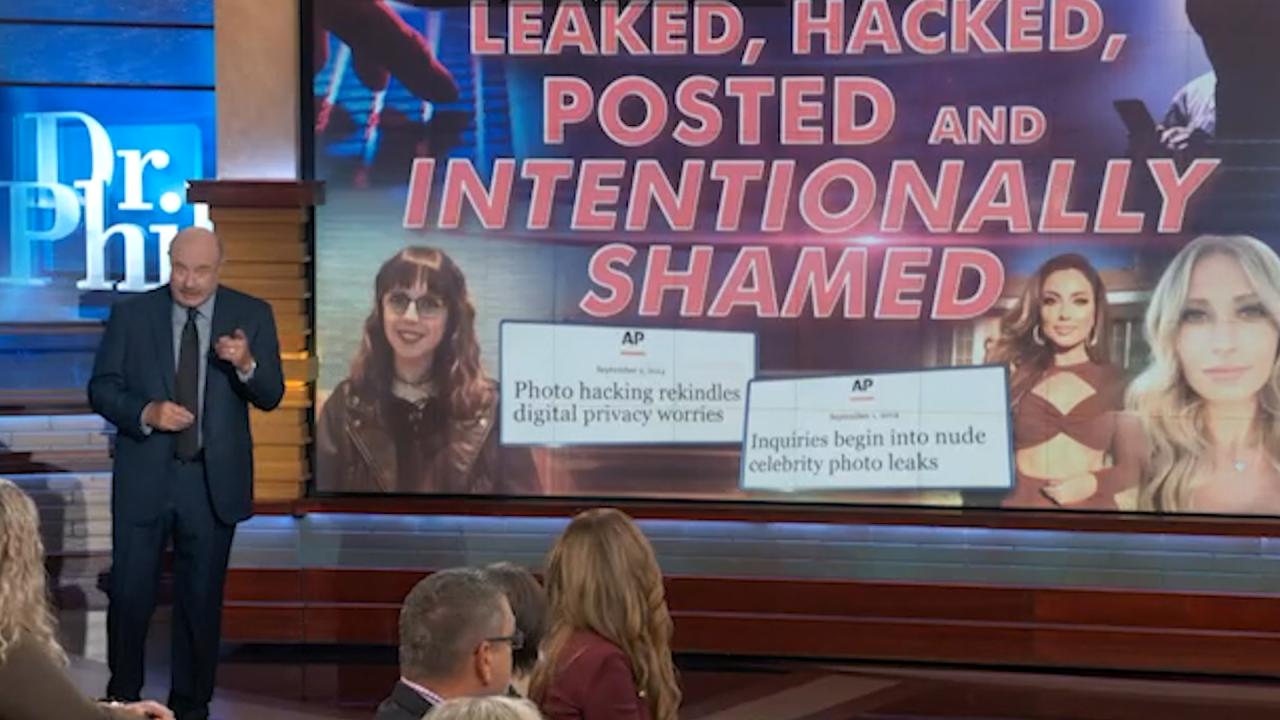 Leaked, Hacked, Posted and Intentionally Shamed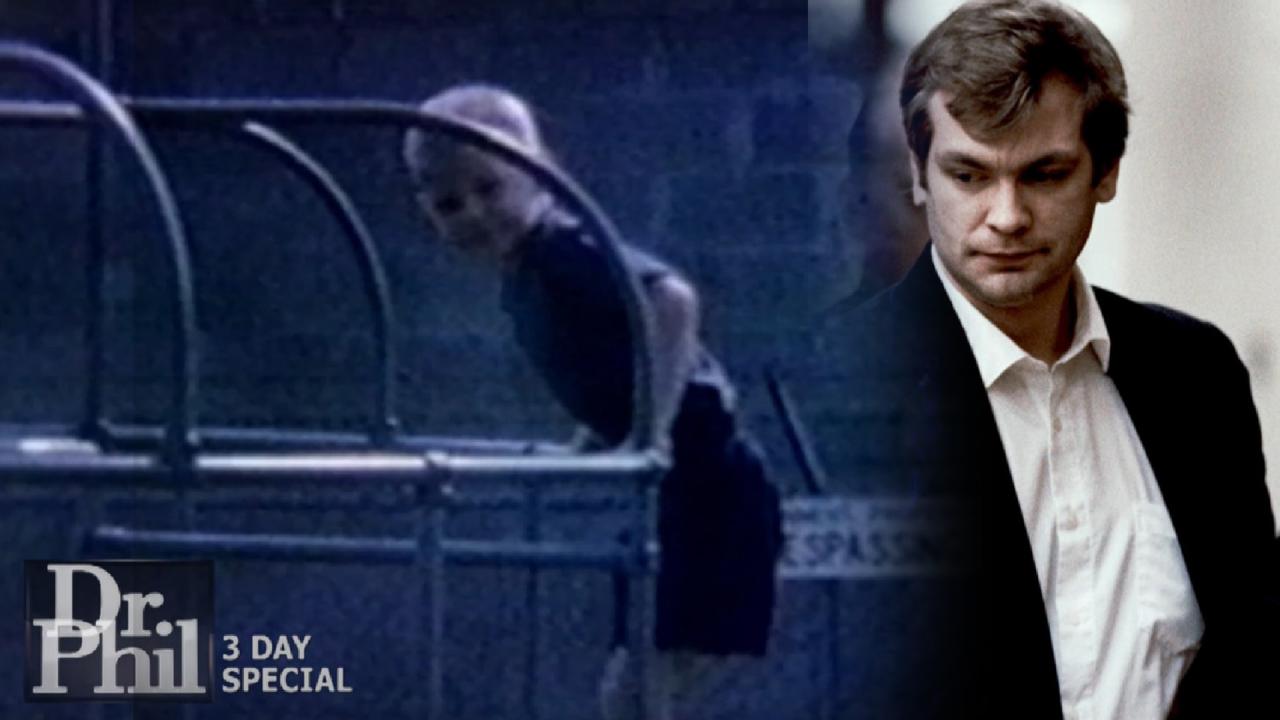 Lionel Dahmer Shares Why He Thinks His Son Grew Up To Be A Seria…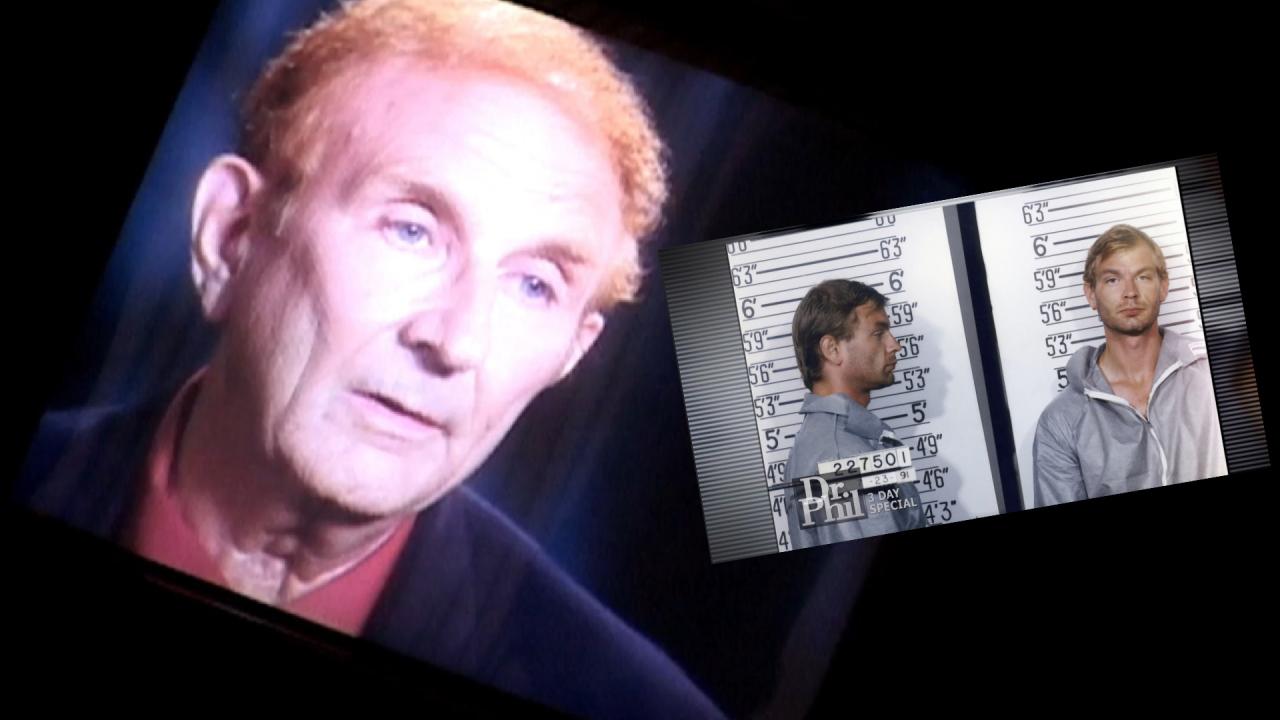 'If I Would Have Opened That Box And Found What Was In There I T…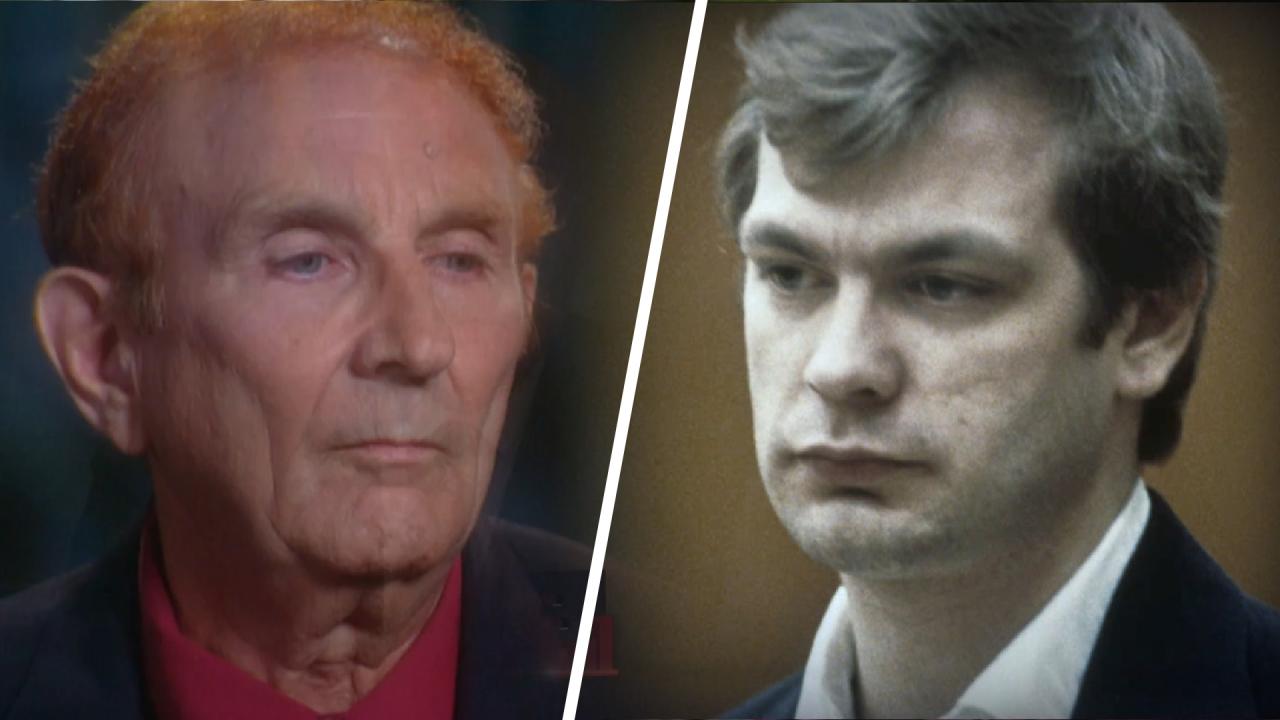 Jeffrey Dahmer's First Kill: Intentional Or An Accident? What Th…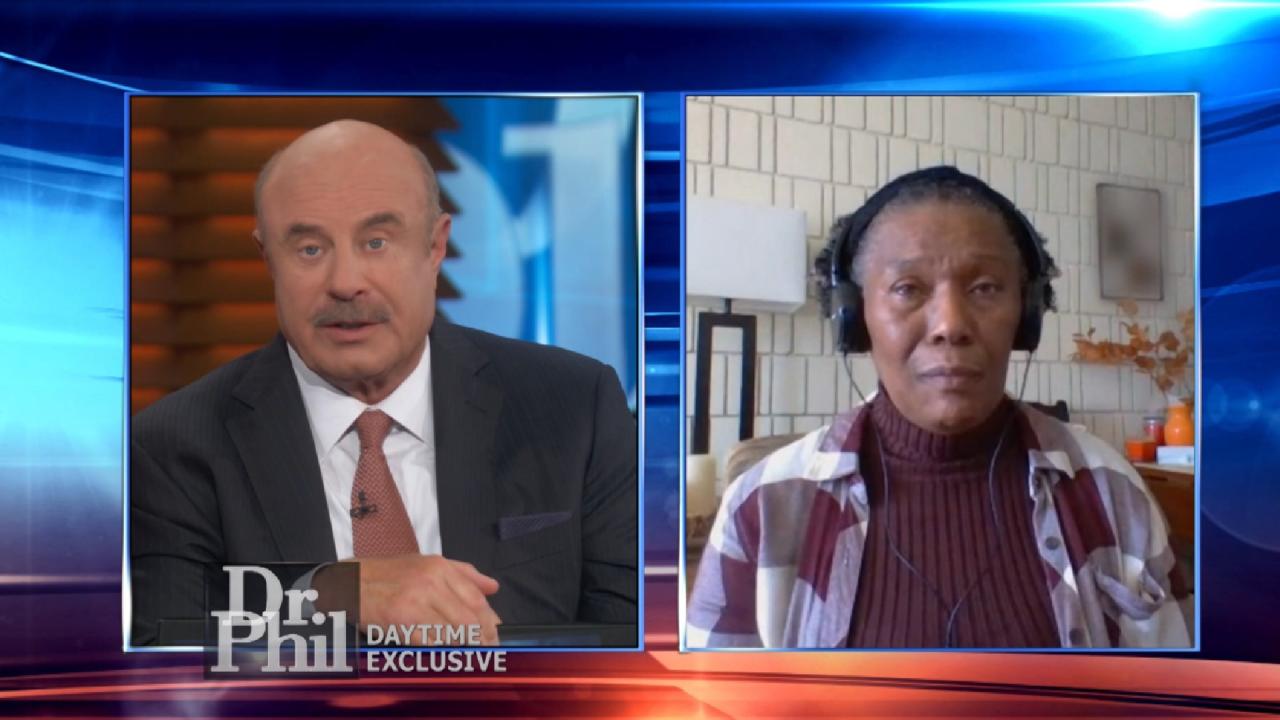 Sister Of Jeffrey Dahmer Victim Says New Series Left Her Feeling…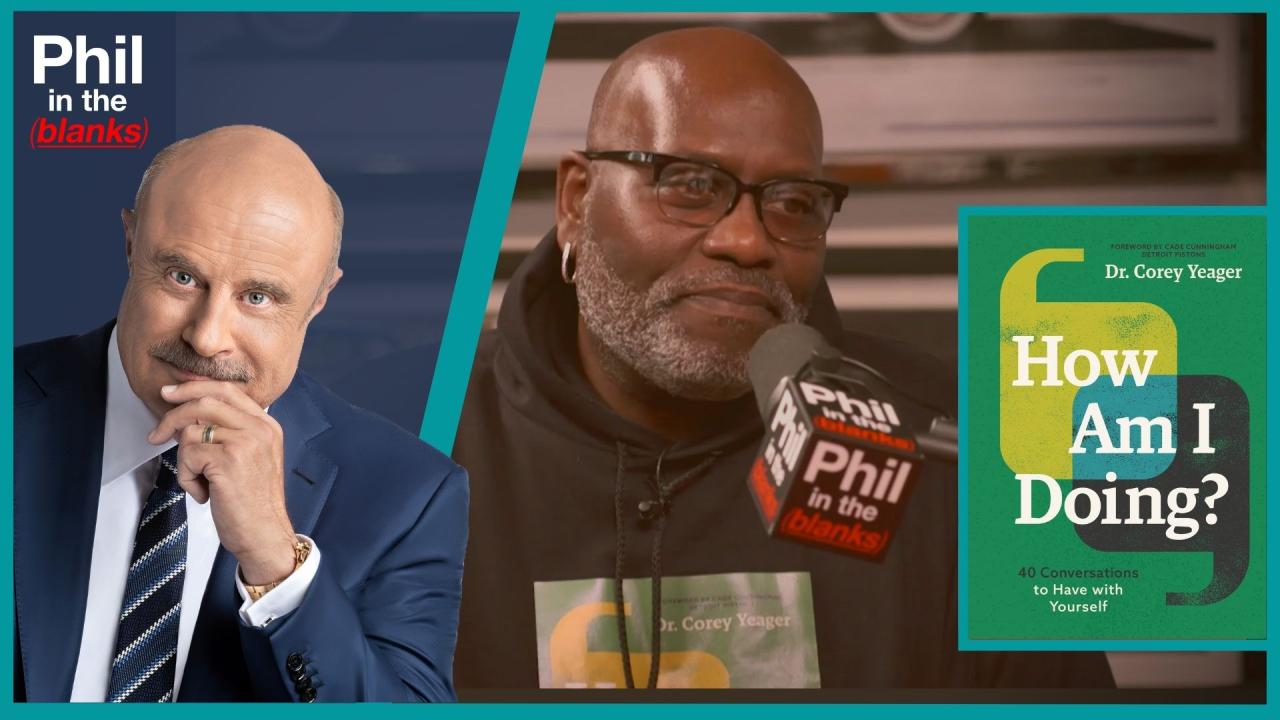 40 Conversations To Have With Yourself – 'Phil In The Blanks' Po…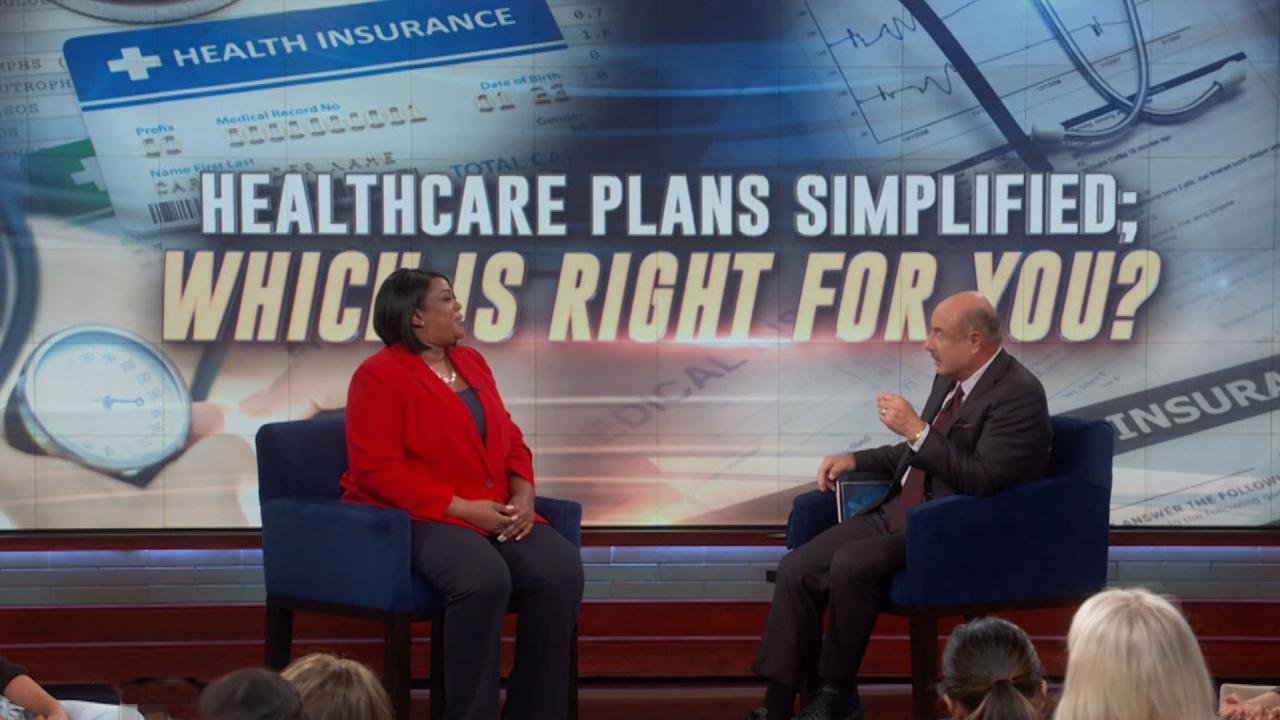 Healthcare Plans Simplified; Which is Right for You?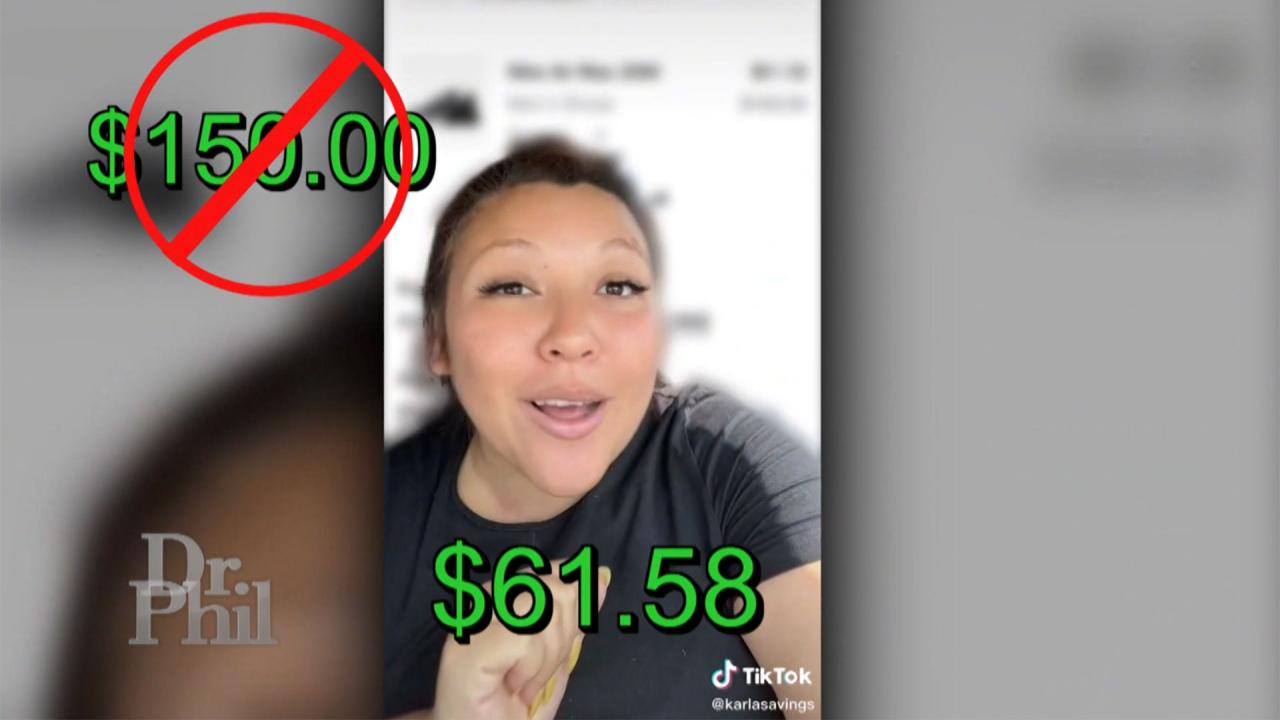 Queen Of Couponing Shares How You Can Save Thousands Of Dollars …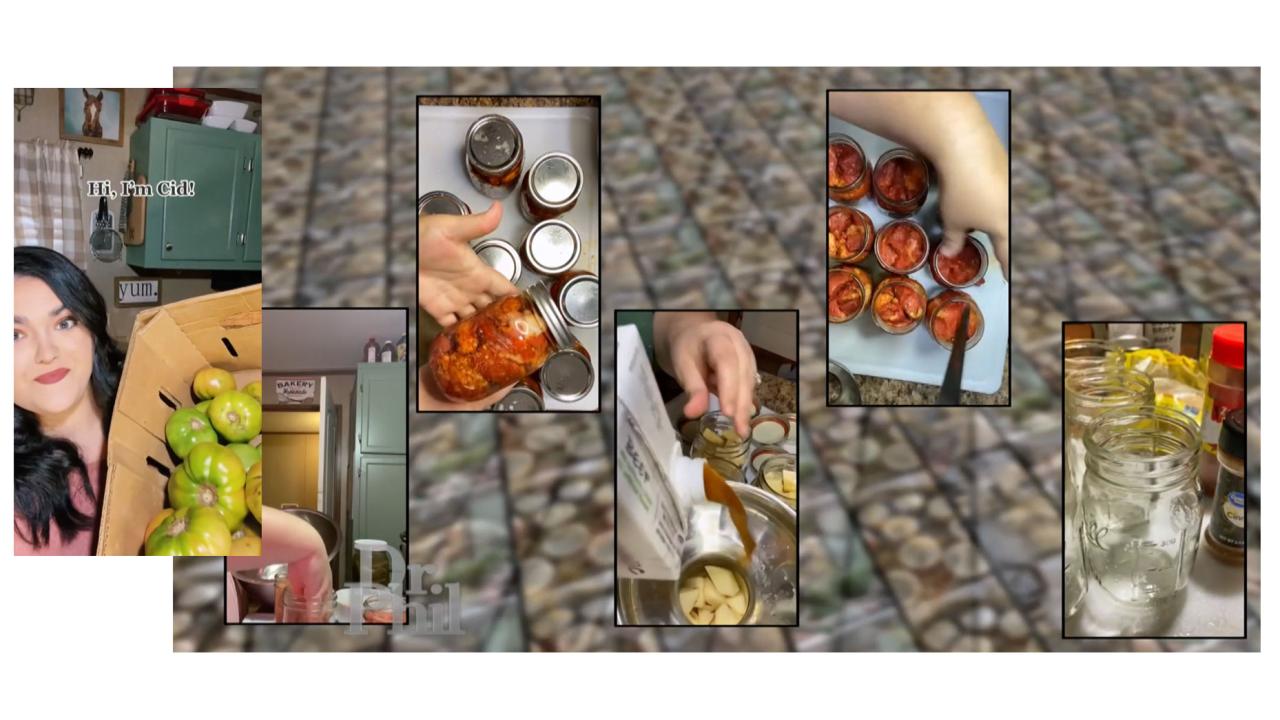 How Canning And Preserving Food Can Save Money And Prepare You F…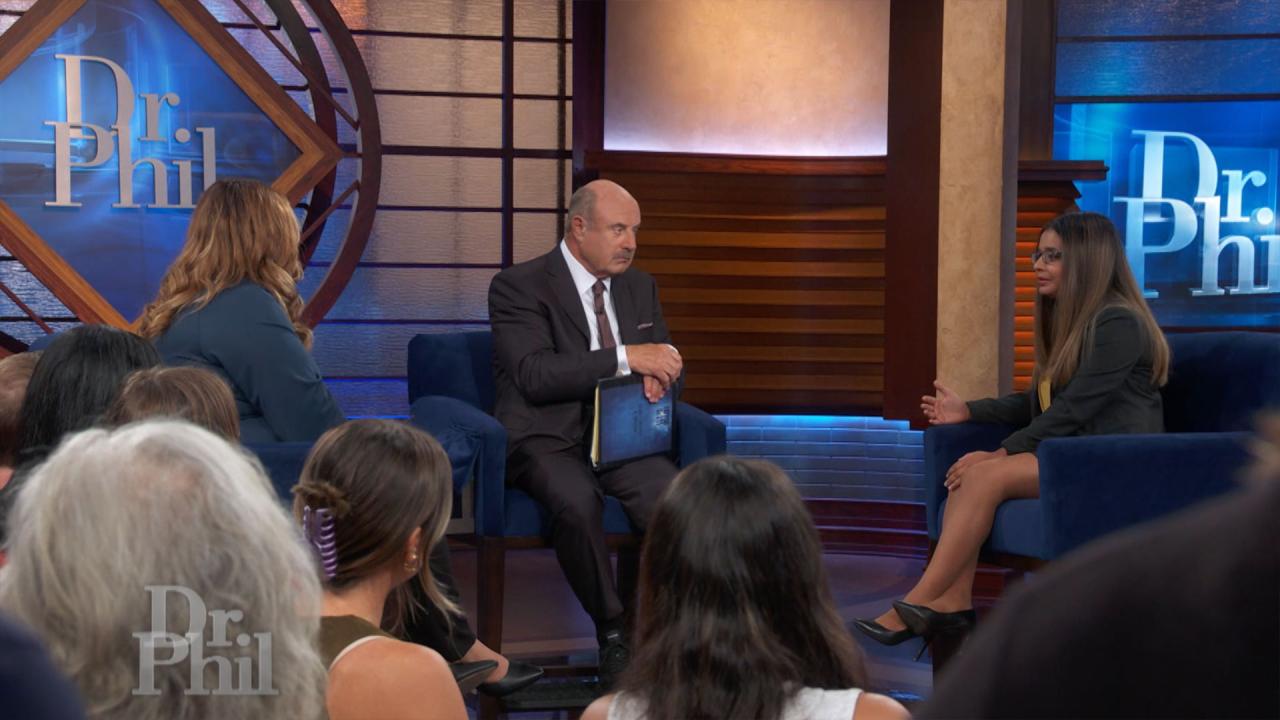 Economist Explains Why We're Enduring Inflation, Says There's Ho…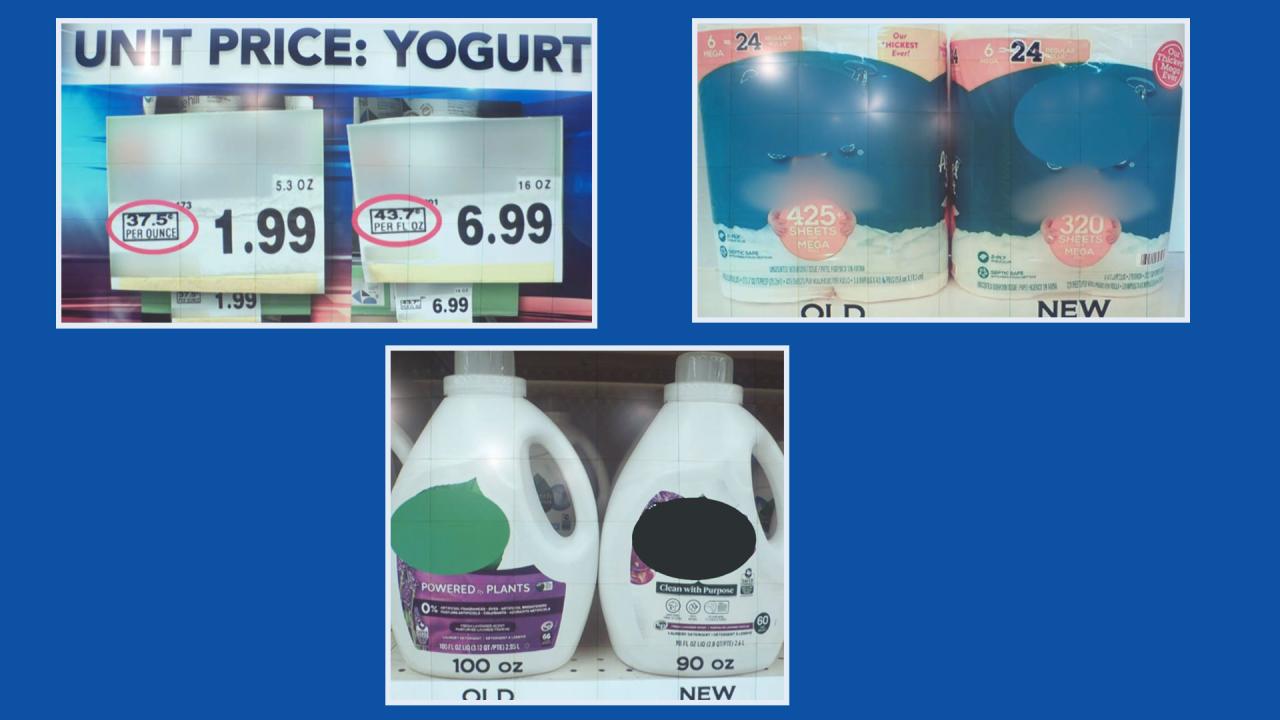 How To Spot Shrinkflation – And What You Can Do About It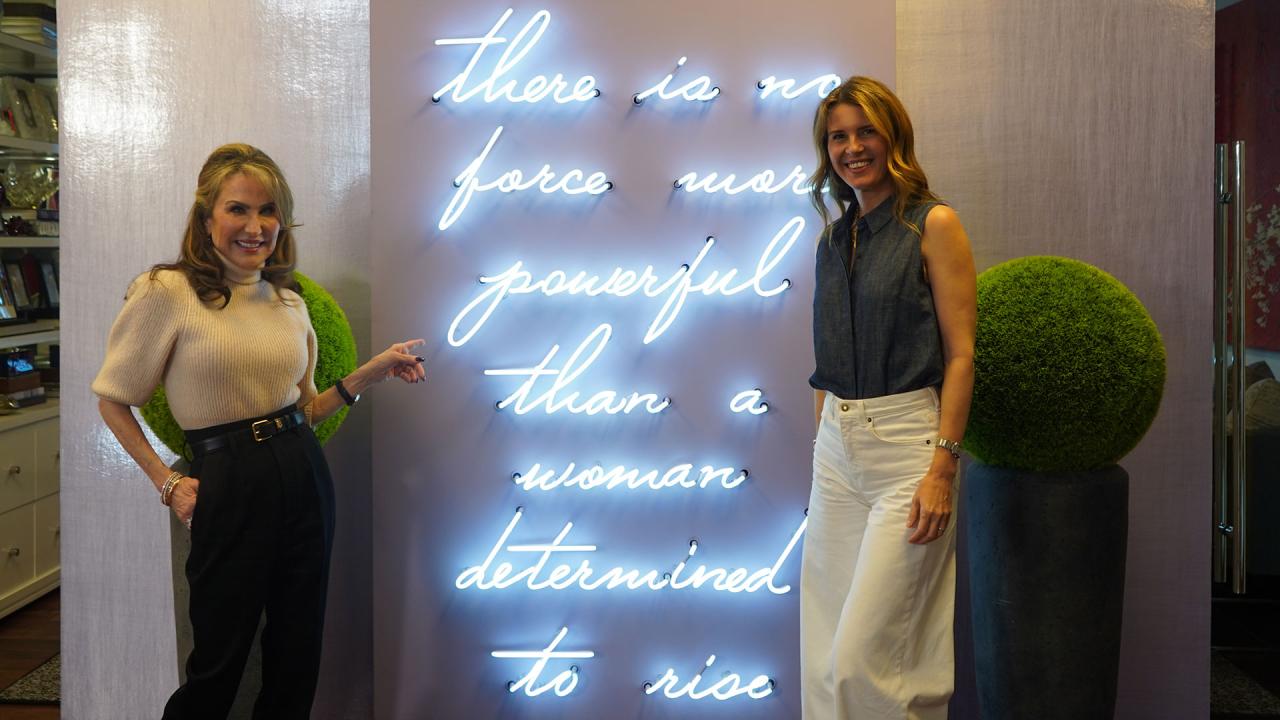 The Secret To Turning Your Dreams Into A Reality With Sprinkles …
'Dr. Phil' Exclusive: The Gypsy Rose Blanchard Jailhouse Interview
For more than a decade, Gypsy Rose Blanchard, a perfectly healthy young girl, was forced by her mother to use a wheelchair and additionally suffered unnecessary torturous medical procedures and painful surgeries as her seemingly devoted mother received praise from doctors and family.
"She said that I had muscular dystrophy," Blanchard tells Dr. Phil during an exclusive interview airing
Tuesday
and
Wednesday
, November 21 and 22. "She told me that I couldn't speak during the doctor's appointment. She would tell me, 'Just sit in your wheelchair, play with your Barbie dolls, and let me talk.' And this continued on even into my 20s."
Experts believe Blanchard, now 26, was the victim of a severe case of Munchausen syndrome by proxy, a relatively rare form of abuse in which a guardian exaggerates or induces illness in a child for attention and sympathy.
WATCH: Sneak peek of all new Dr. Phil shows airing in November!
In June 2015, Blanchard's mother, Dee Dee, was found fatally stabbed – a gruesome murder Blanchard claims she plotted with her boyfriend whom she met online. Blanchard pled guilty to second degree murder of her mother and is now serving a 10-year prison sentence in Missouri's Chillicothe Correctional Center. Blanchard's boyfriend was charged with first degree murder and pled not guilty. His trial is set for December 2017.
"I believe, firmly, that no matter what, murder is not OK. But at the same time, I don't believe I deserve as many years as I got," the young woman tells Dr. Phil. "I do believe that I do deserve to spend some time in prison for that crime but also, I understand why it happened and I don't believe that I'm in the right place to get the help that I need."
Is she glad that her mother's dead? This two-part exclusive jailhouse interview airs
Tuesday, November 21
and
Wednesday, November 22.
Check here
to see where you can watch.
TELL DR. PHIL YOUR STORY: Are you involved in a story that has made the headlines?