'Dr. Phil' Exclusive: The Sinead O'Connor Interview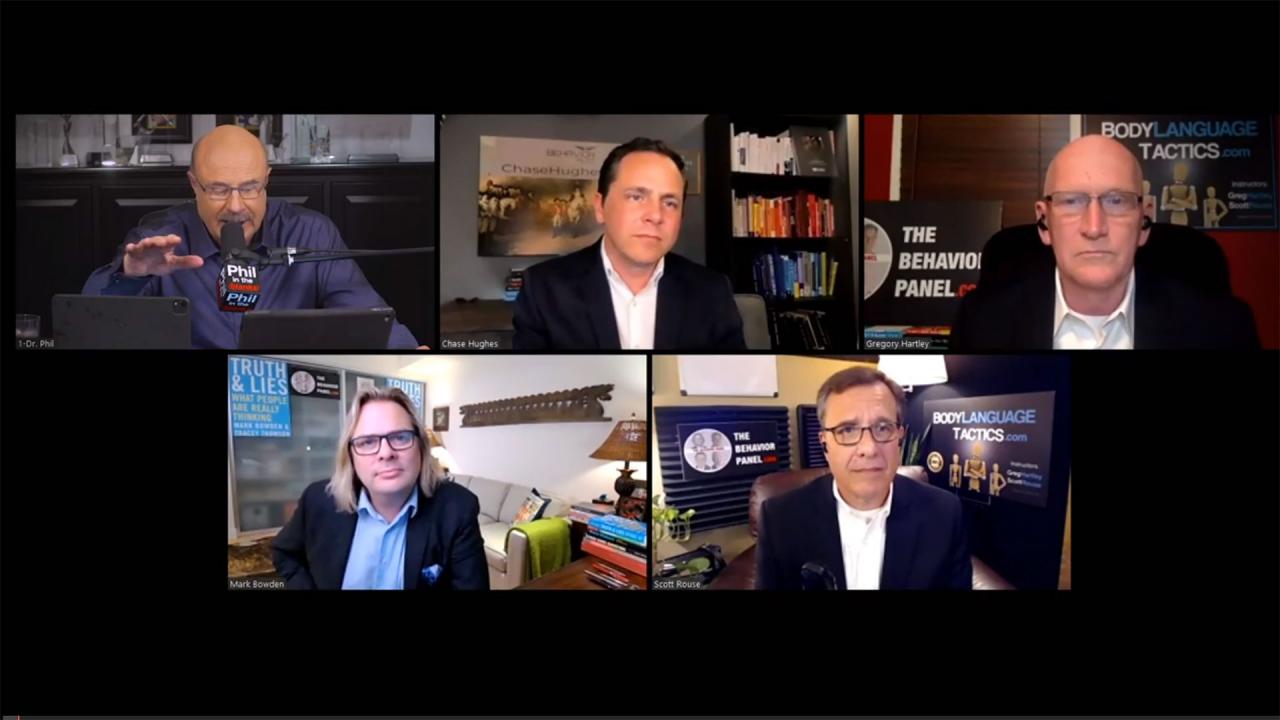 How To Look For Behavioral Patterns And What Self-Pity Tells Us …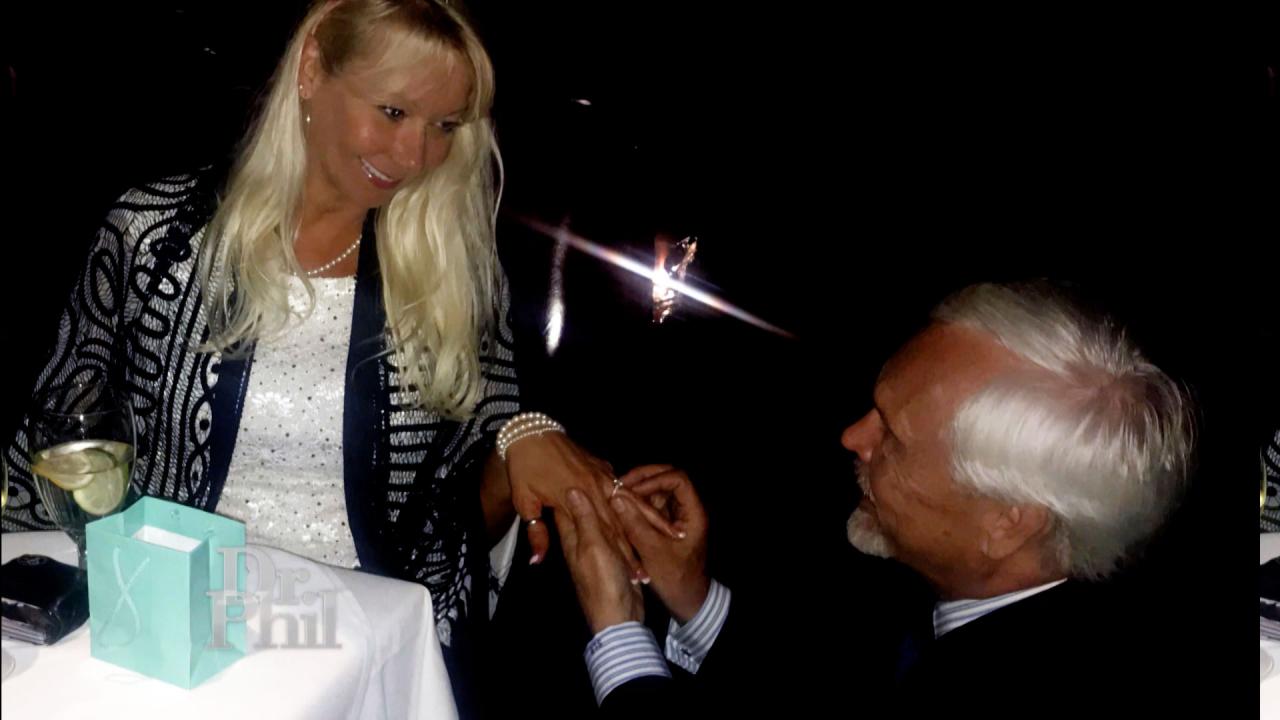 Woman Who Says She's Been Engaged Four Times To Same Man Claims …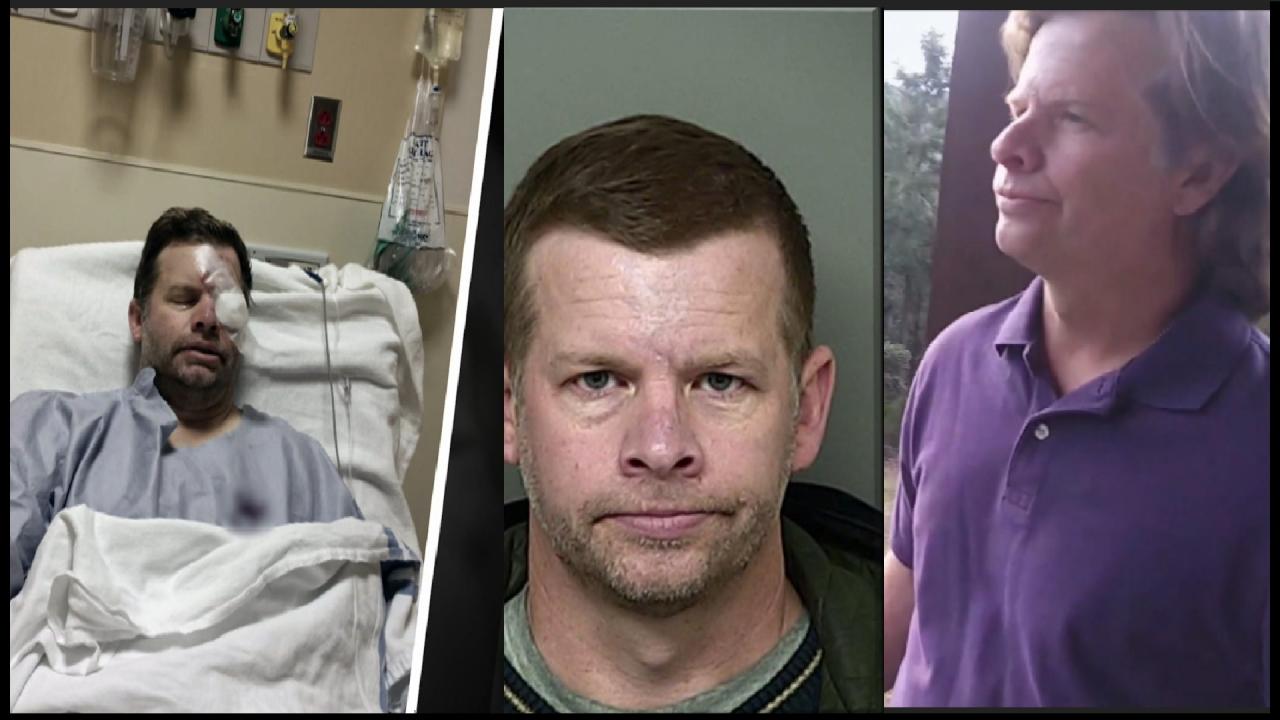 'It's A Nightmare,' Says Man Who Claims Rare Medical Condition –…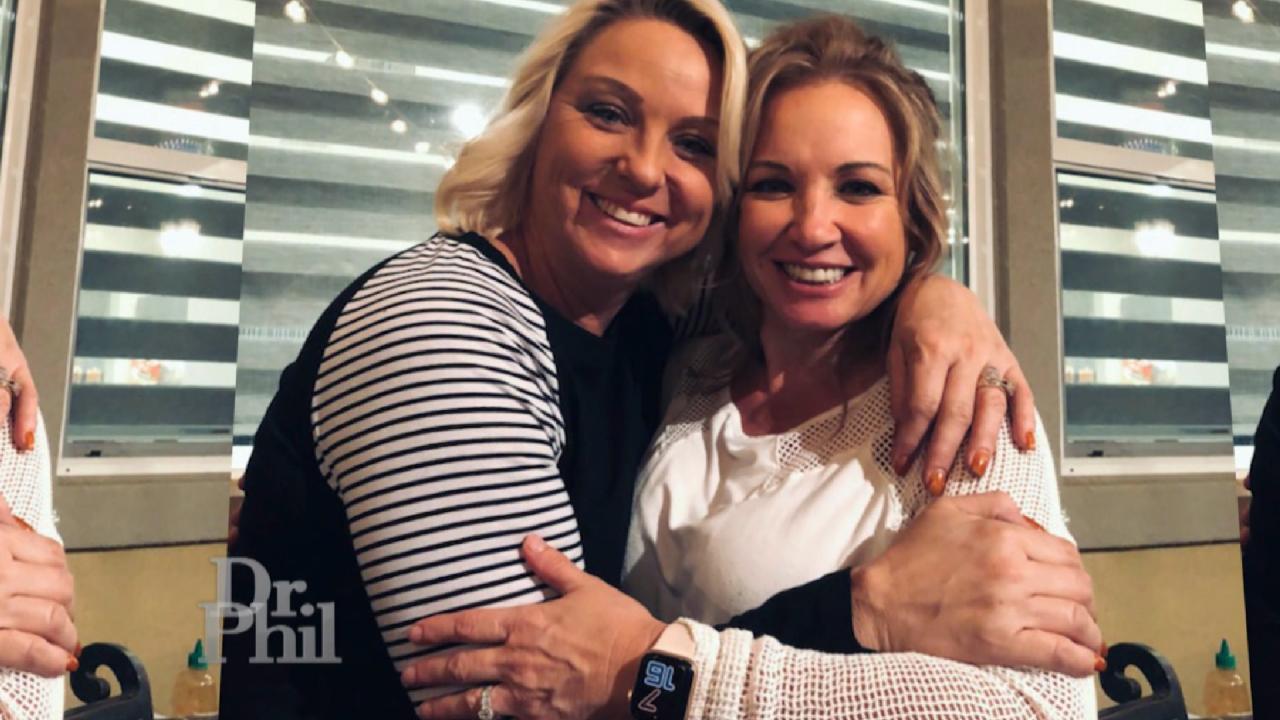 Woman Says She Has 'A Lot Of Great Ideas.' Her Cousin Claims She…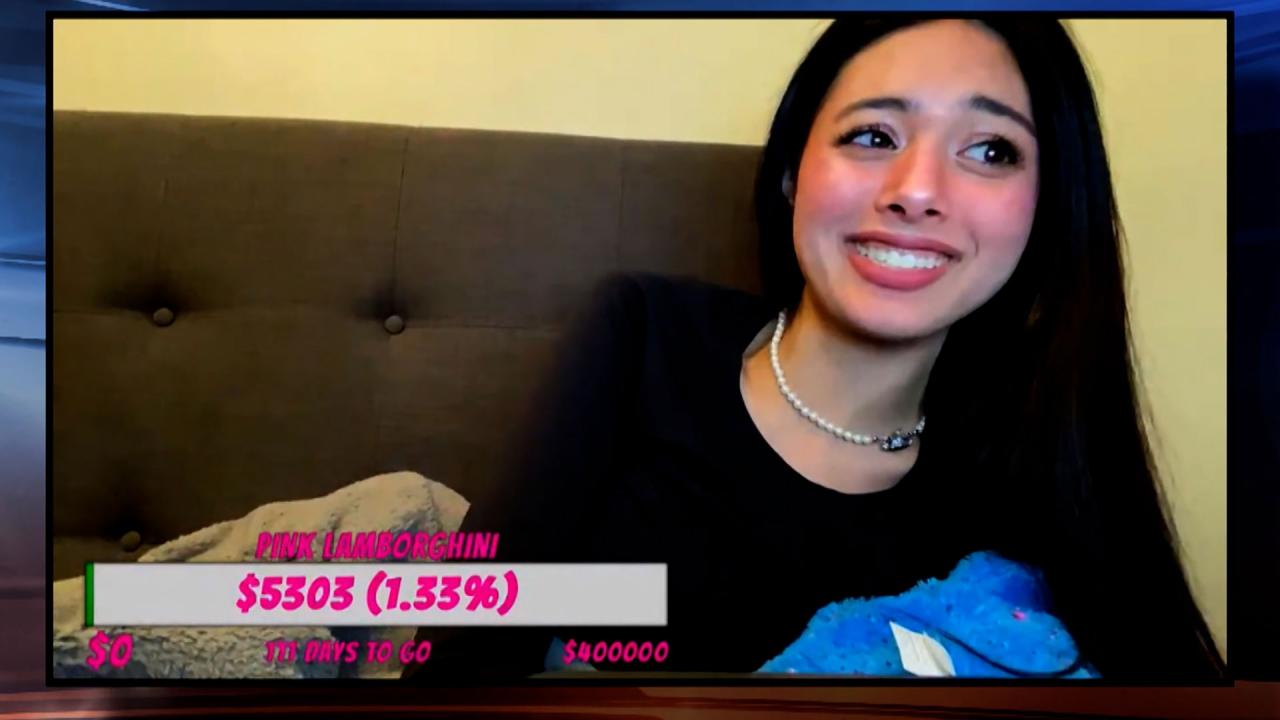 'I Thought Everything I Said Was Funny,' Says 18-Year-Old Accuse…
'Dr. Phil' Exclusive: The Sinead O'Connor Interview
Dr. Phil
returns for its
16th season
with an exclusive interview with music star Sinéad O'Connor. In a career surrounded by accolades and cursed with controversy, the Irish singer shot to fame in 1990 when her single, "Nothing Compares 2 U," became a worldwide #1 hit. Earlier this summer, from a New Jersey motel room, the singer posted an emotional video message online where she alluded to suicidal thoughts and discussed her battle with mental illness.
"I'm so grateful and very happy, very excited to be getting some proper help," O'Connor tells Dr. Phil in the interview. "The fact that there's such stigma about mental illness means that the illness doesn't get talked about," explains O'Connor.
The musician also described alleged abuse by her mother, "Every day of our lives, she ran a torture chamber. She was a person who would delight and smile in torturing you."
The all-new Dr. Phil episode
airs Tuesday, September 12th.
Check here
to see where you can watch.