Dr. Phil Explains Physical Effects Of Regular Marijuana Use On T…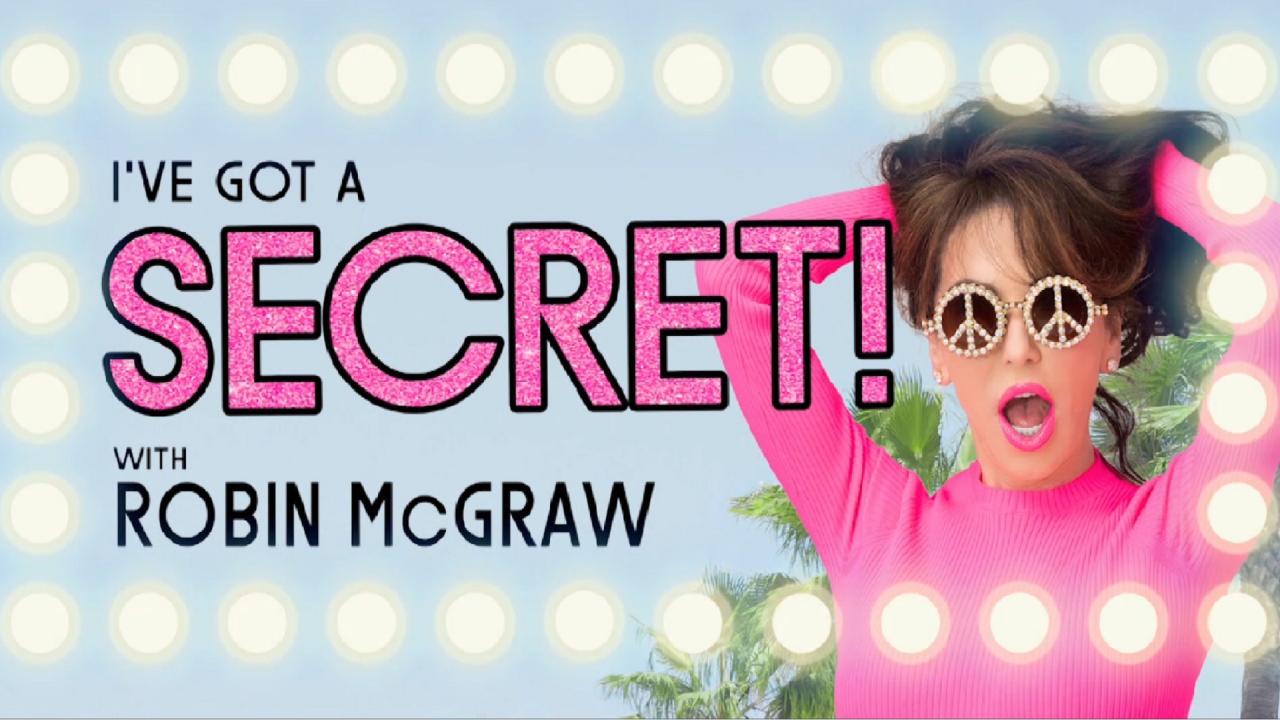 Hot Tips On Becoming A Happy Host – 'I've Got A Secret! With Rob…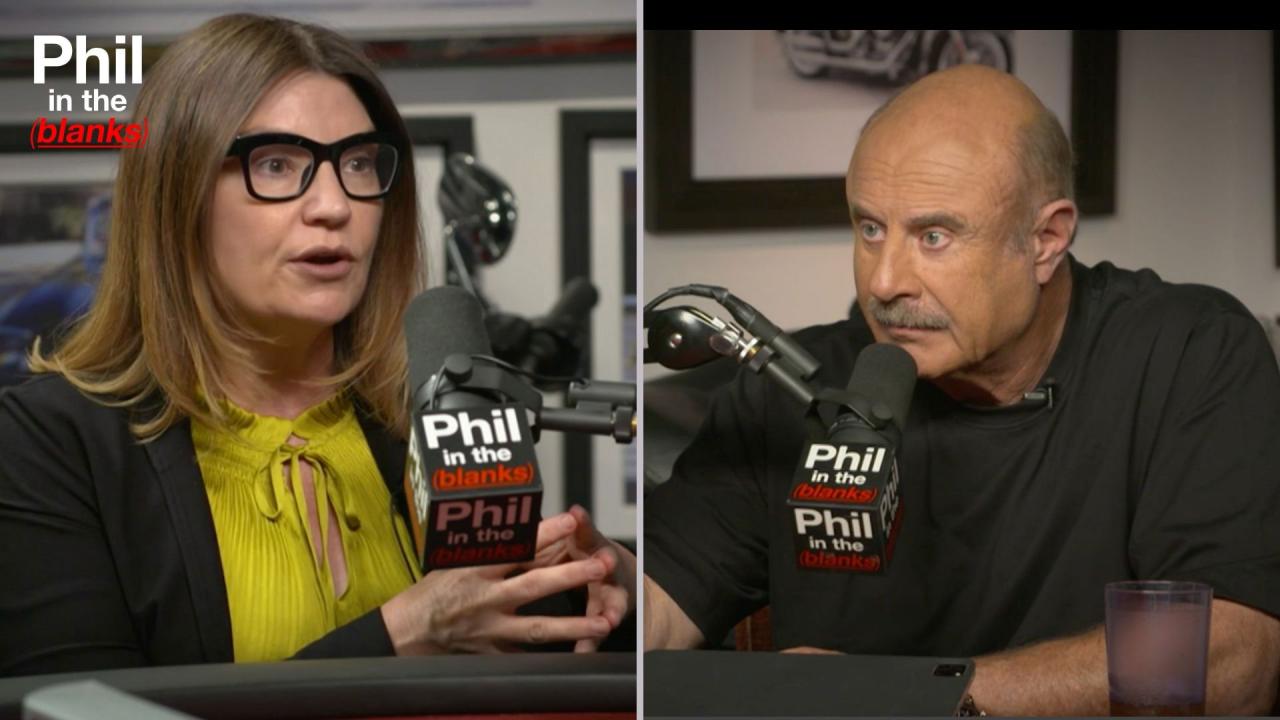 Human Trafficking In Our Own Backyard – 'Phil In The Blanks' Pod…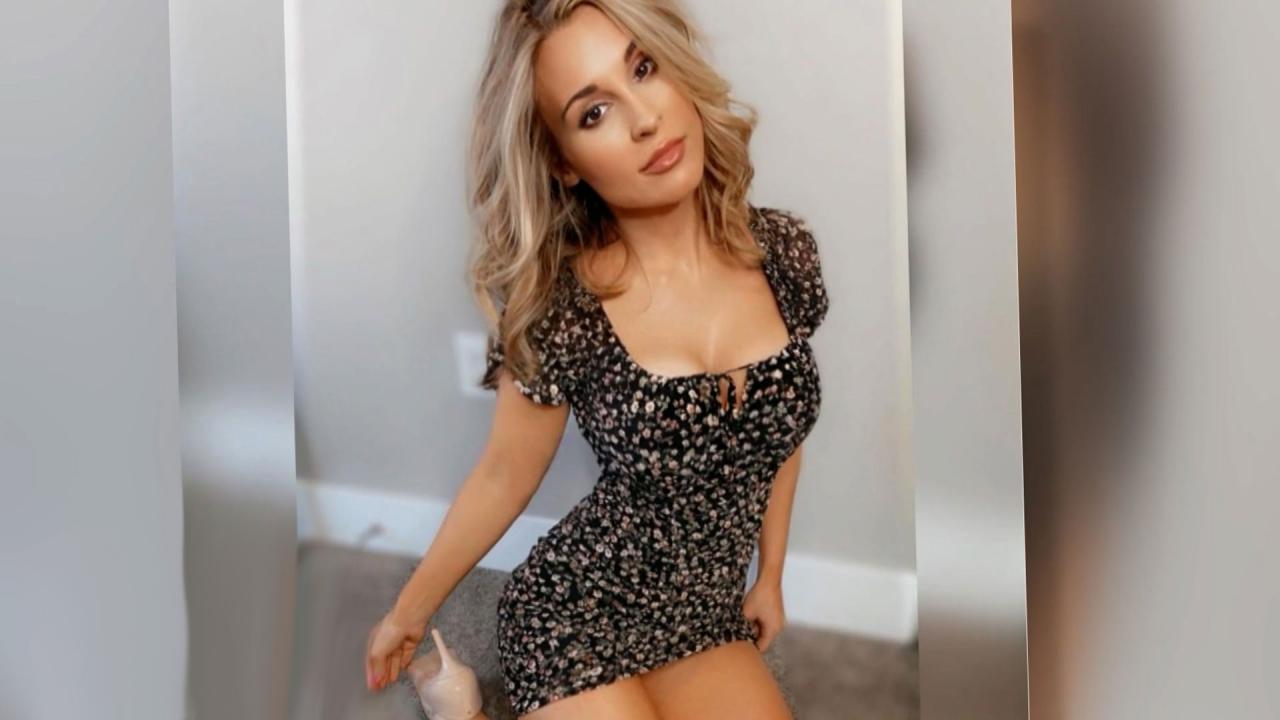 Former NICU Nurse And Mom Of Three Says She Now Makes $250,000 A…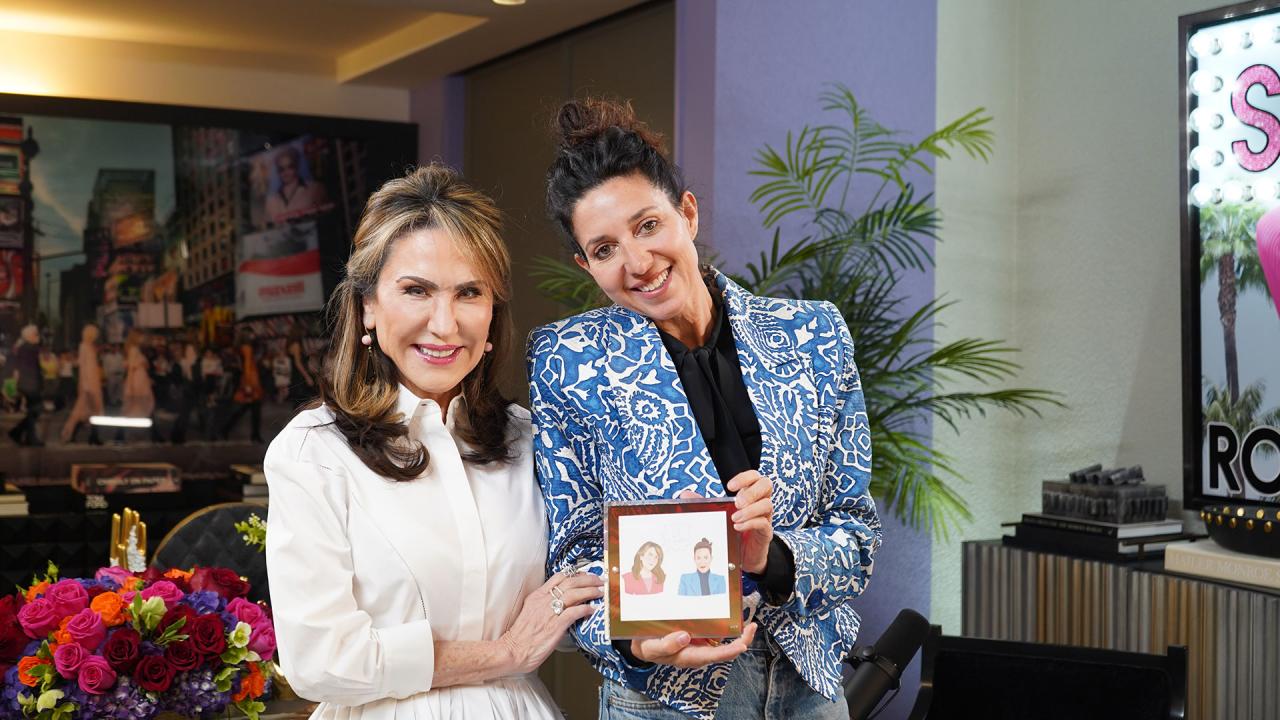 The Secret To Creating Adult Friendships … Or Ending Them – 'I'v…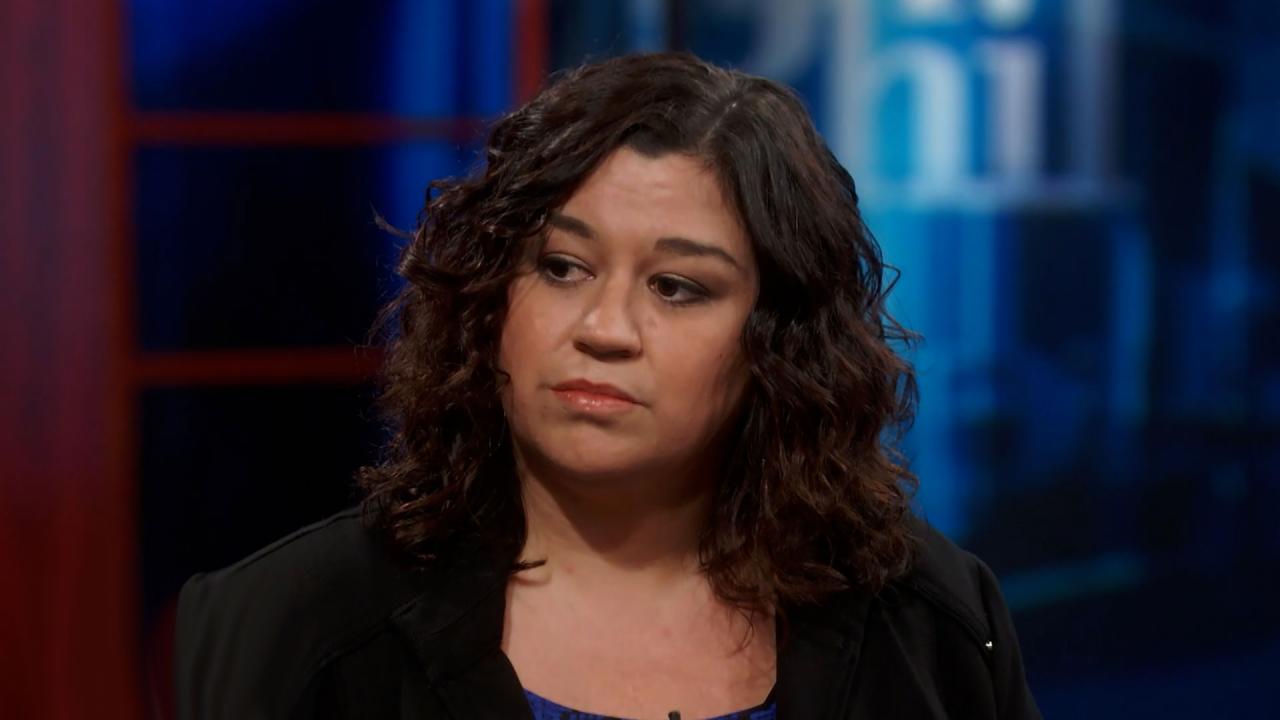 Woman Claims Mother-In-Law Judges Her For Her Beliefs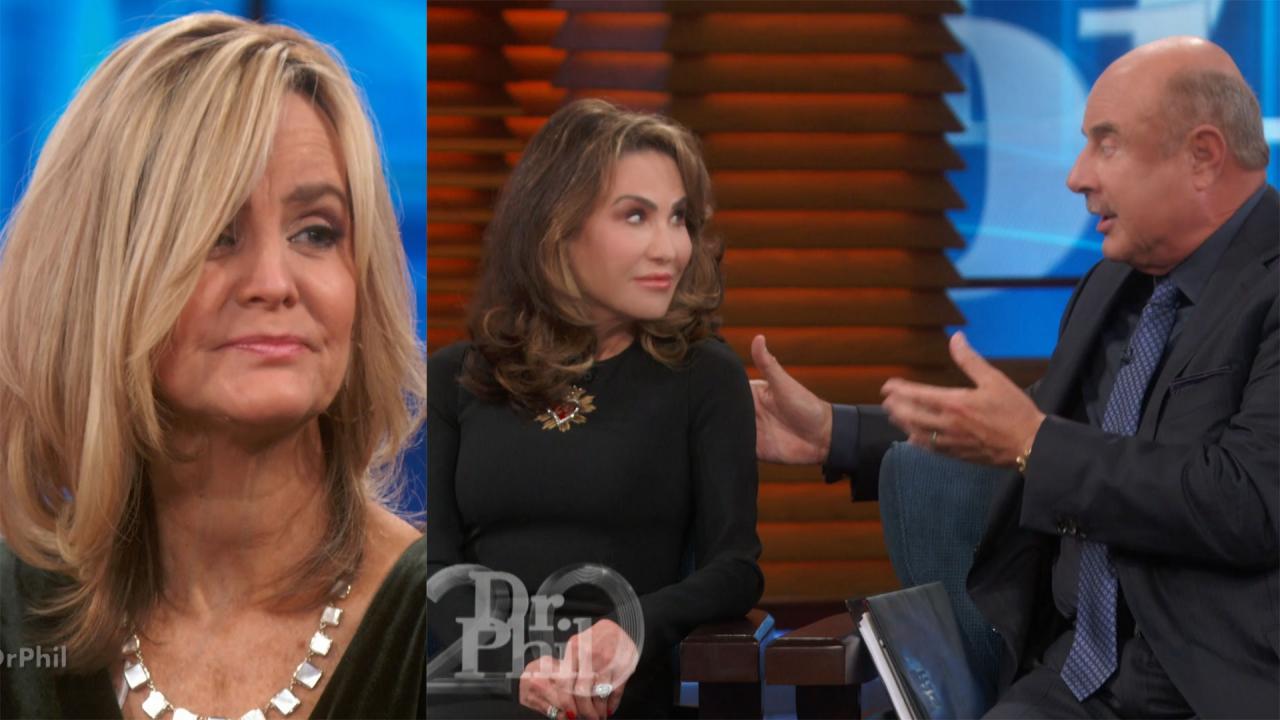 How The 'What If' Game Can Put Your Life On Hold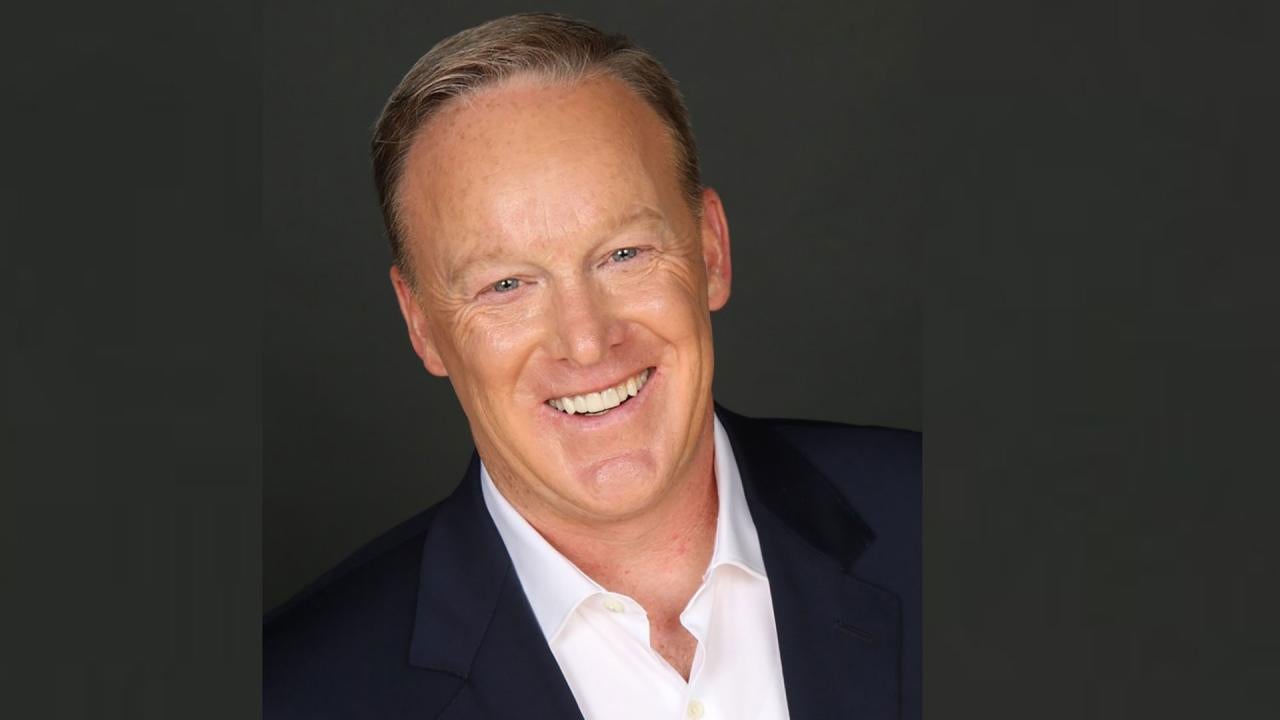 Behind-The-Scenes Political Insider Sean Spicer Spills All On Th…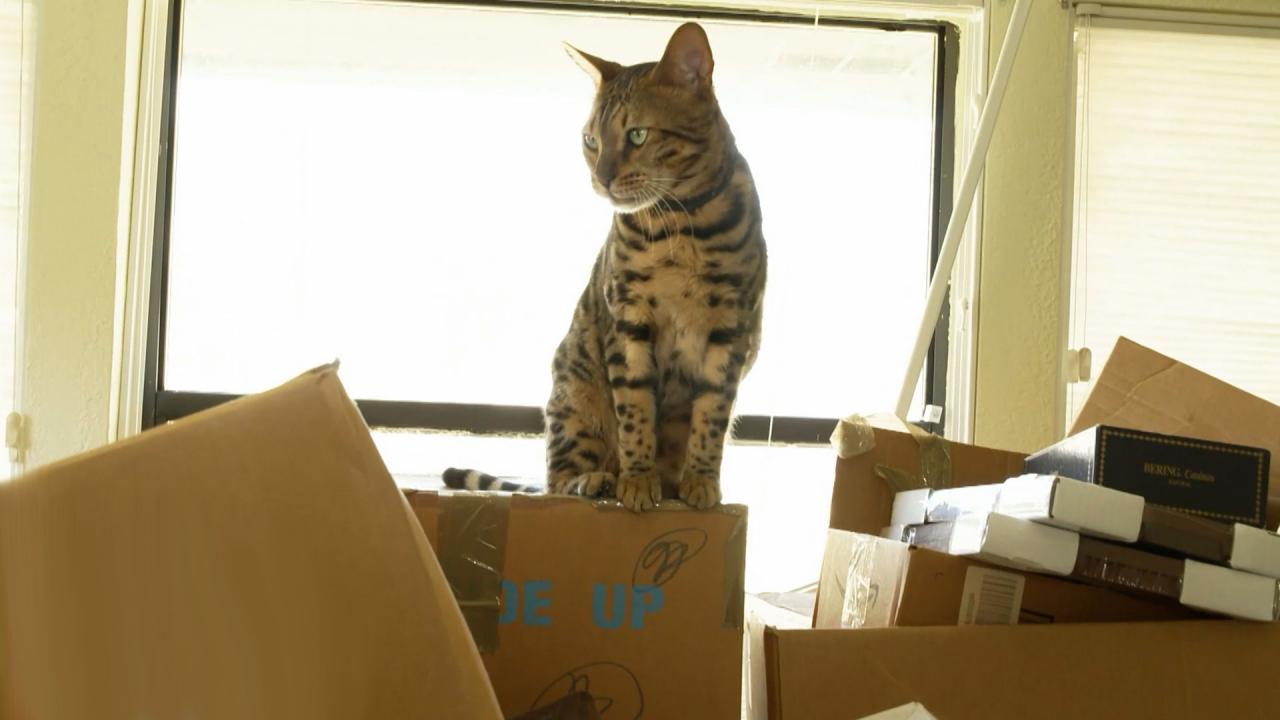 Couple Says They're Living In A Cluttered Mess, He Blames Their …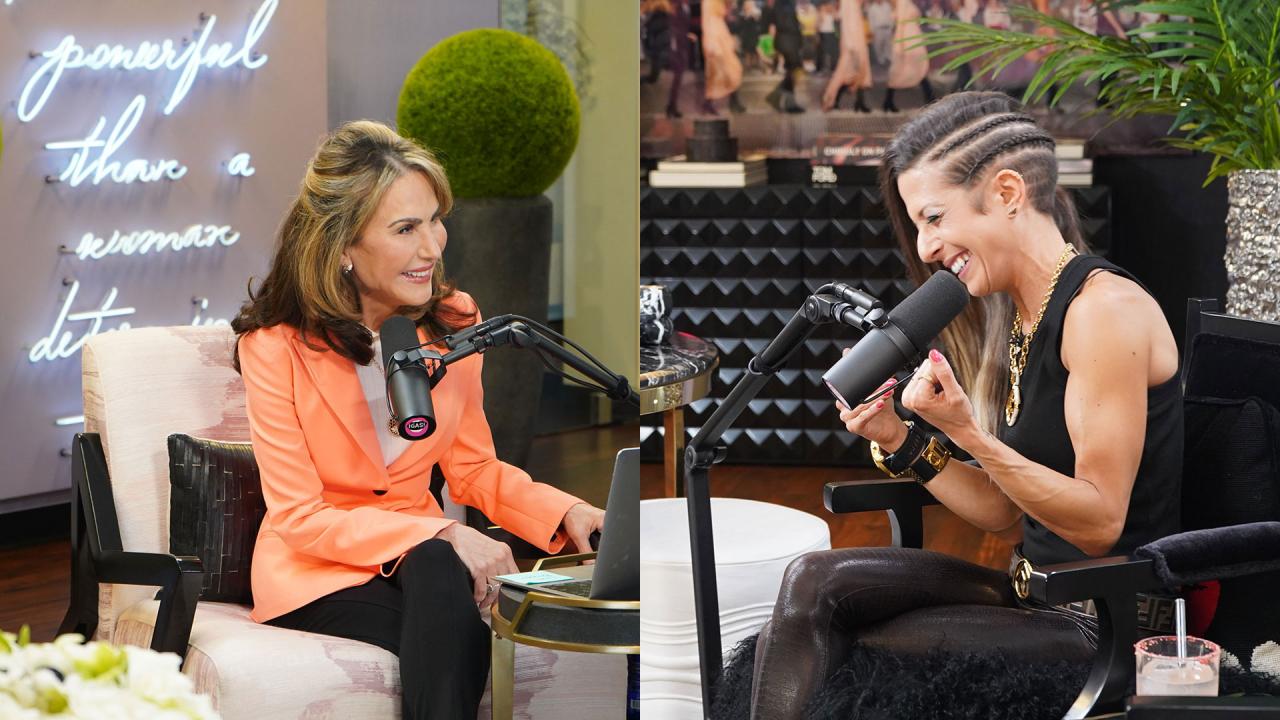 Tools To Achieve Radical Confidence -- 'I've Got A Secret! With …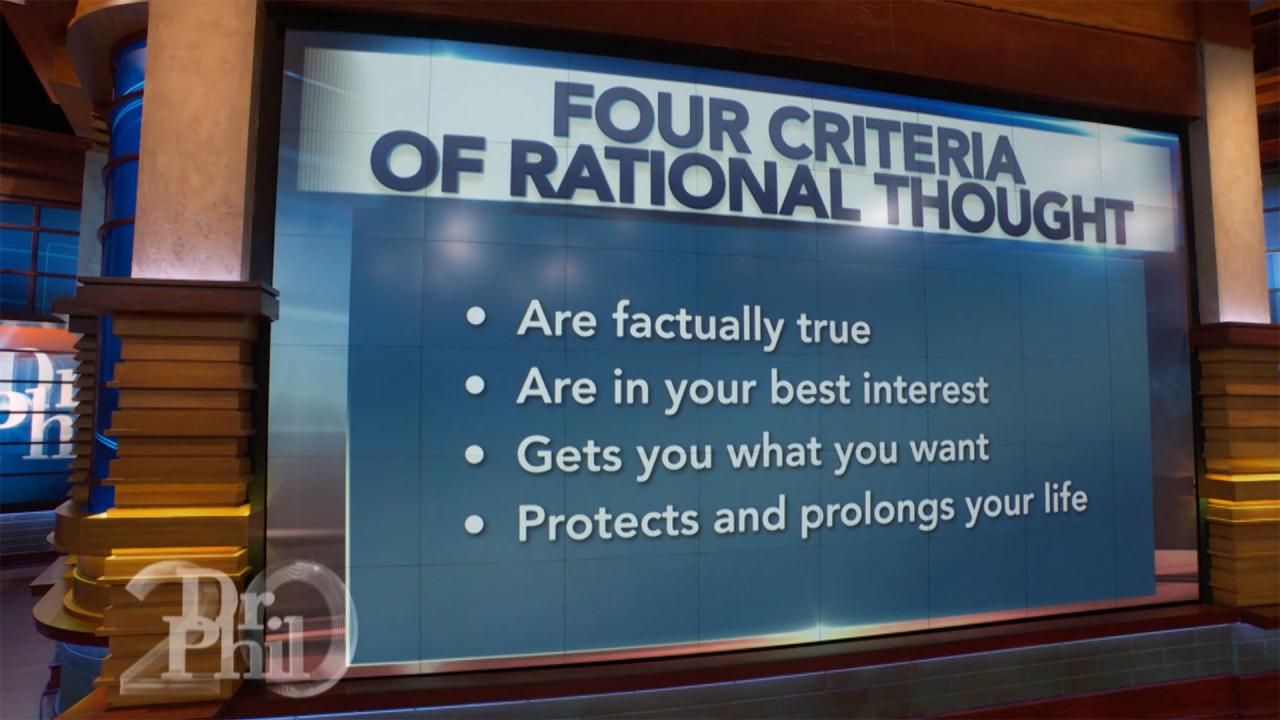 Four Questions To Test Your Thinking
Dr. Phil Explains Physical Effects Of Regular Marijuana Use On The Brain
Brothers Jonas, 23, and Tristan, 21, currently live with their father, Xavier, who claims his sons do drugs, steal, damage the house and are violent and abusive toward him.
TELL DR. PHIL YOUR STORY: Have a Volatile Teen, Parent or Sibling?
The brothers deny physically abusing their dad and claim he's the one who picks fights with them. They acknowledge vandalizing the house and stealing from Xavier and also admit to smoking marijuana on a daily basis.
"It's not the answer," says Jonas, "but it does make me feel a different way than feeling anxious. It's better than feeling anxious or depressed."
WATCH:
'There's A Lot Of Trauma That I'll Just Never Get Over,' Says 23-Year-Old Of Relationship With His Dad
On
Thursday's episode
, Dr. Phil explains the physical effects of marijuana on the brain, noting that, "When you continue to use marijuana on a regular basis, your motivational level goes down, your initiation levels go down, your ability to get yourself started – and making plans and moving forward goes down."
Adding that continuous use can result in difficulties with thinking, problem-solving, memory, learning, impaired reaction times, coordination, concentration and more, he says "All of these things are associated with regular use of marijuana. And every one of those things are weaving in and out of one of your lives."
WATCH:
Why A Mom Says She Won't Let Adult Sons Visit In Her Home
Do the brothers say they're ready to stop using?
Check
here
to find out where you can watch
Thursday's episode
.
TELL DR. PHIL YOUR STORY: Huge family drama?
Dad Says He Can't Kick Adult Sons Out Of The House Because 'They Would Be Homeless'