Dr. Phil Explains Physical Effects Of Regular Marijuana Use On T…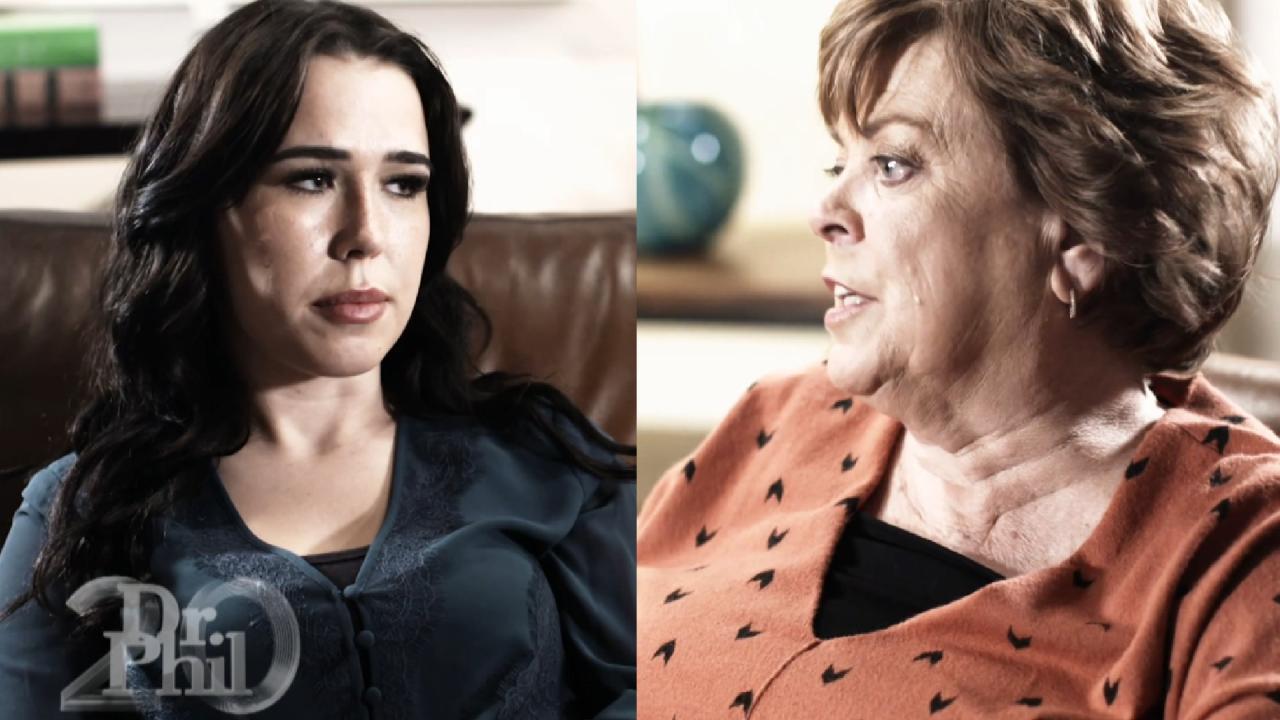 'It Feels Like Nothing I Ever Do Is The Right Thing In Her Eyes,…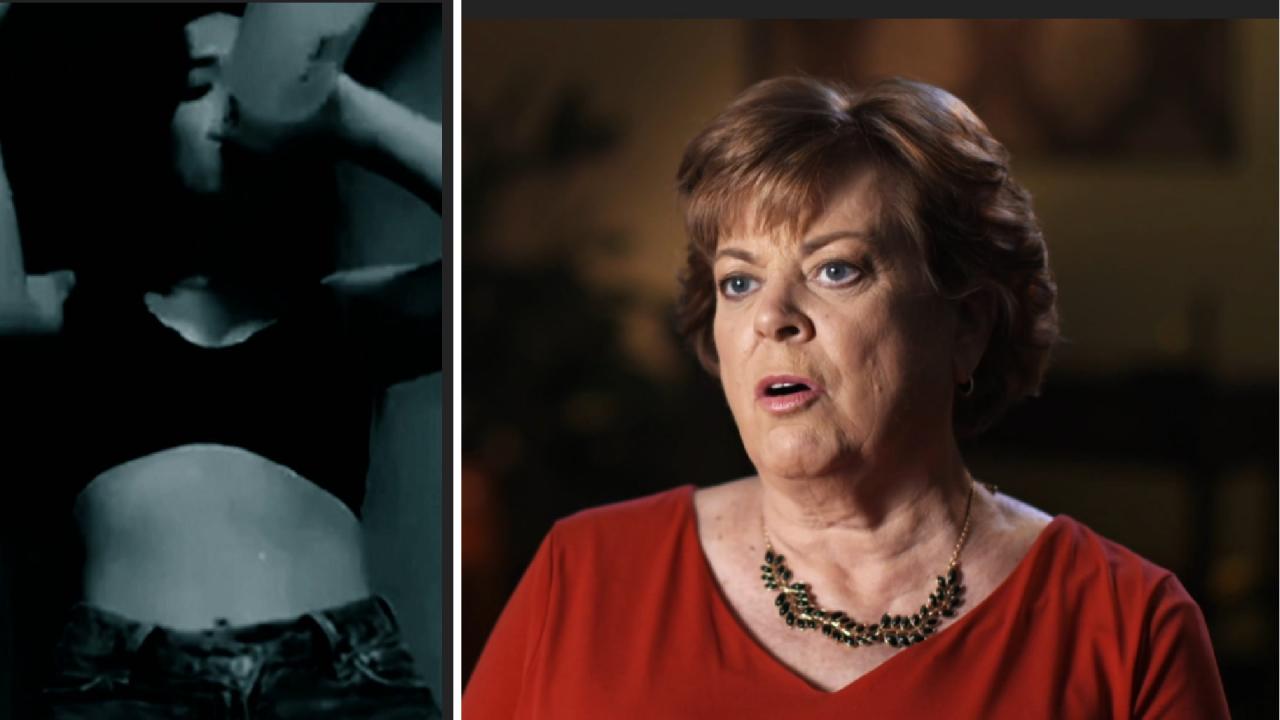 Woman Whose Mother Is Raising Her Son Says, 'I Wouldn't Be Drink…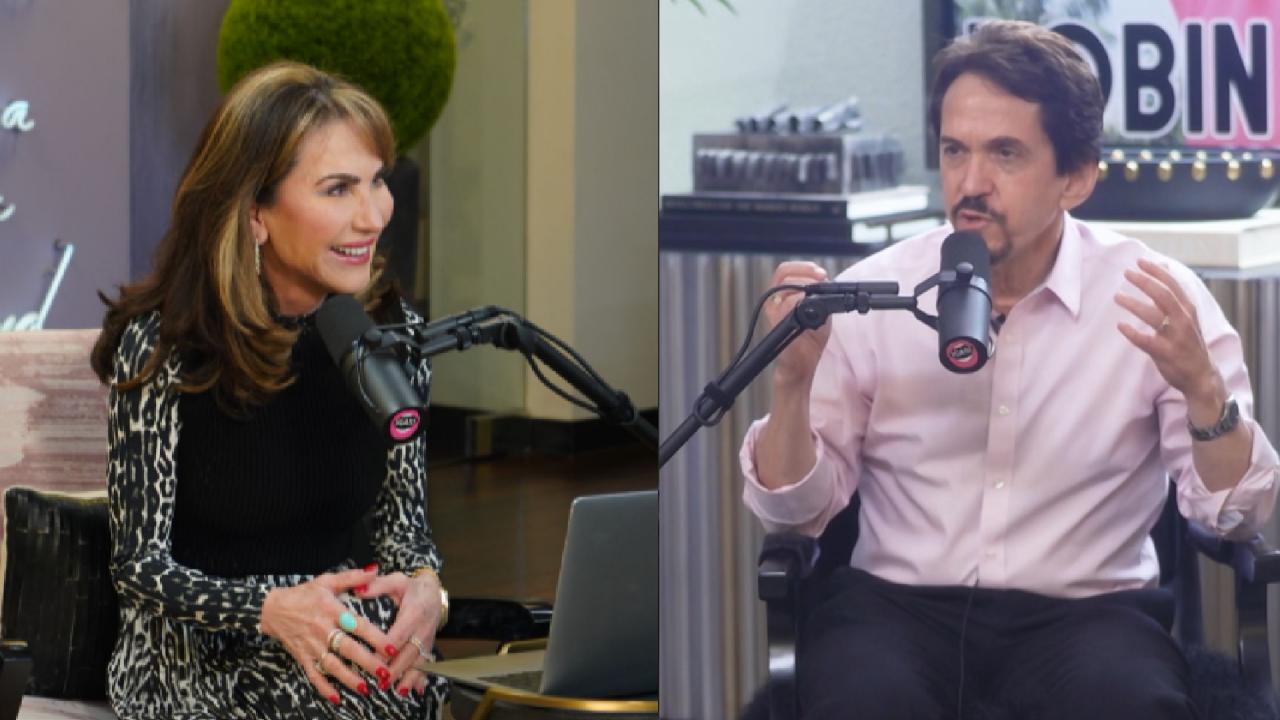 The Secret to Writing a Beautiful Life, With Mitch Albom -- 'I'v…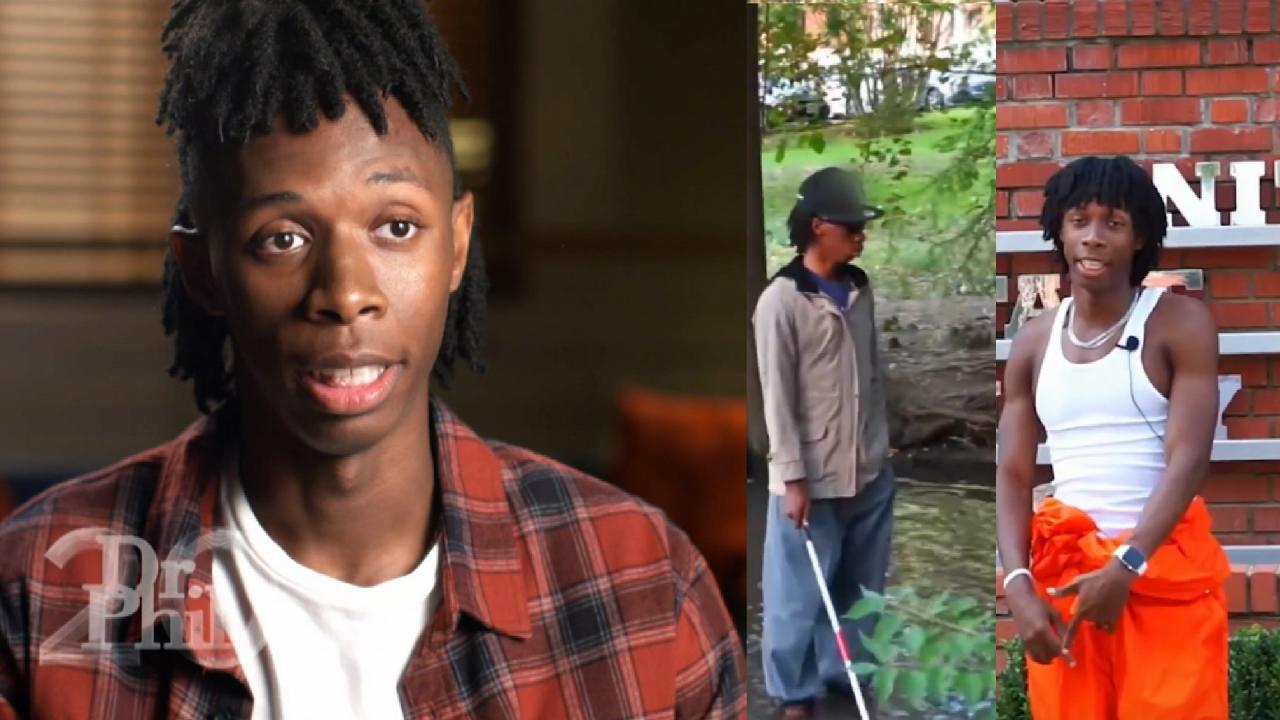 'I Believe In My Talent. I Believe I Can Be A Big Star,' Says 19…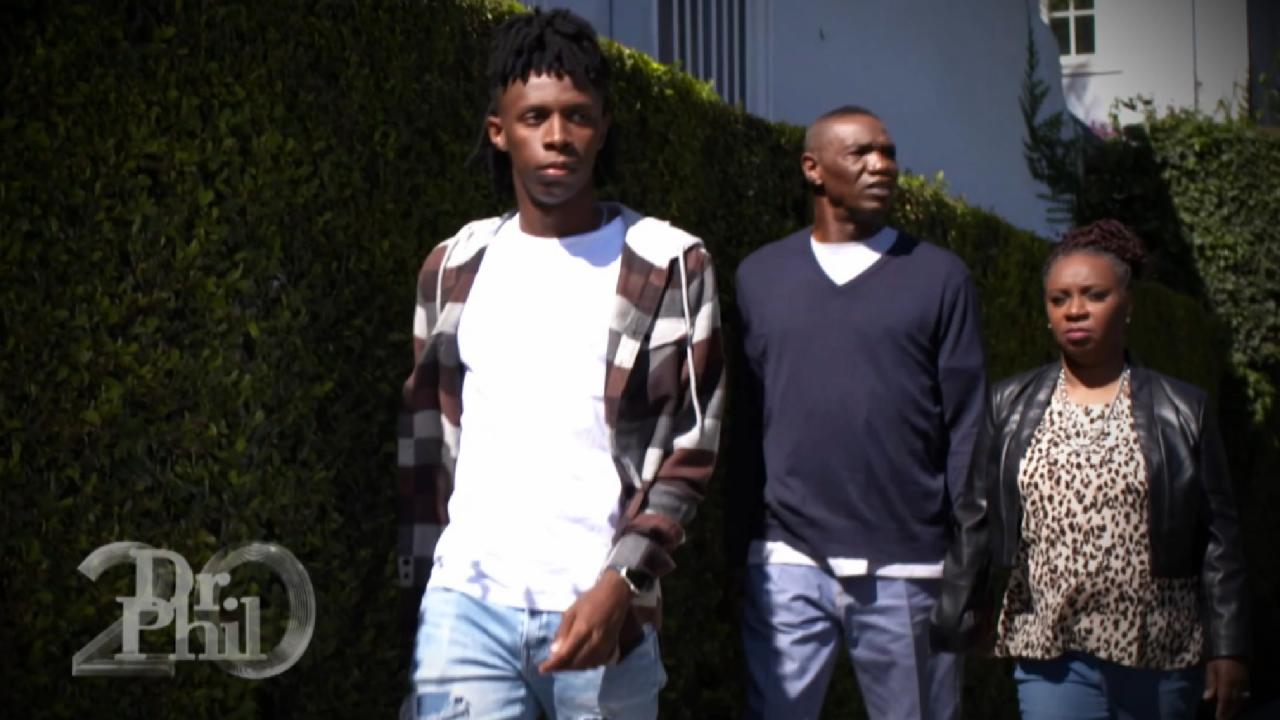 Mom Says Son Who Wants To Drop Out Of College To Pursue Social M…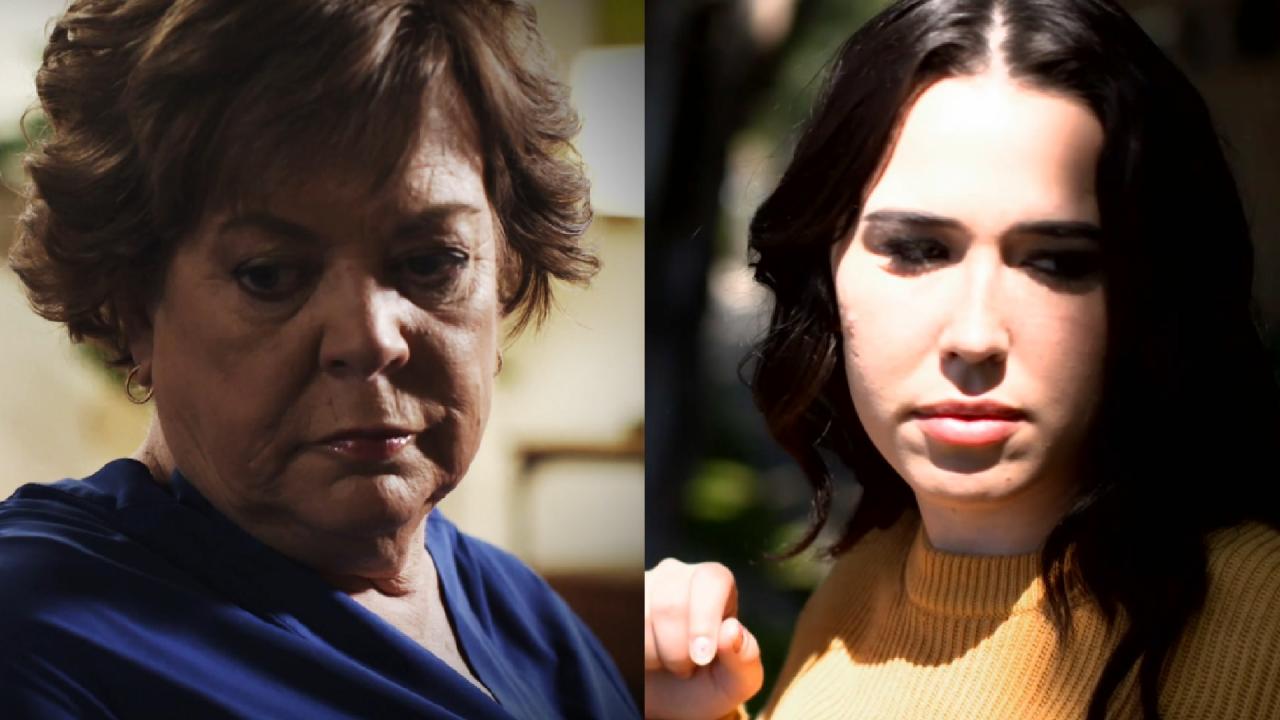 Mom Says Relationship With Adult Daughter Is 'Fragile And Toxic'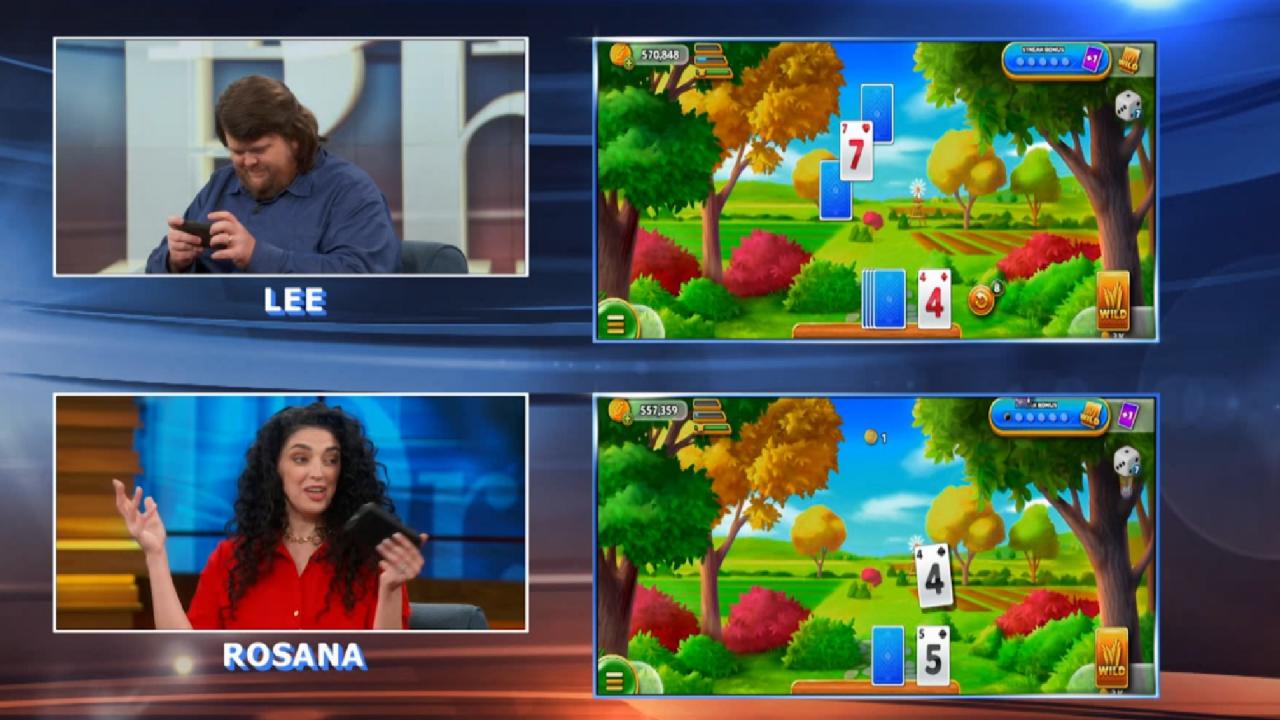 Escape Routine. Play Solitaire Grand Harvest Today!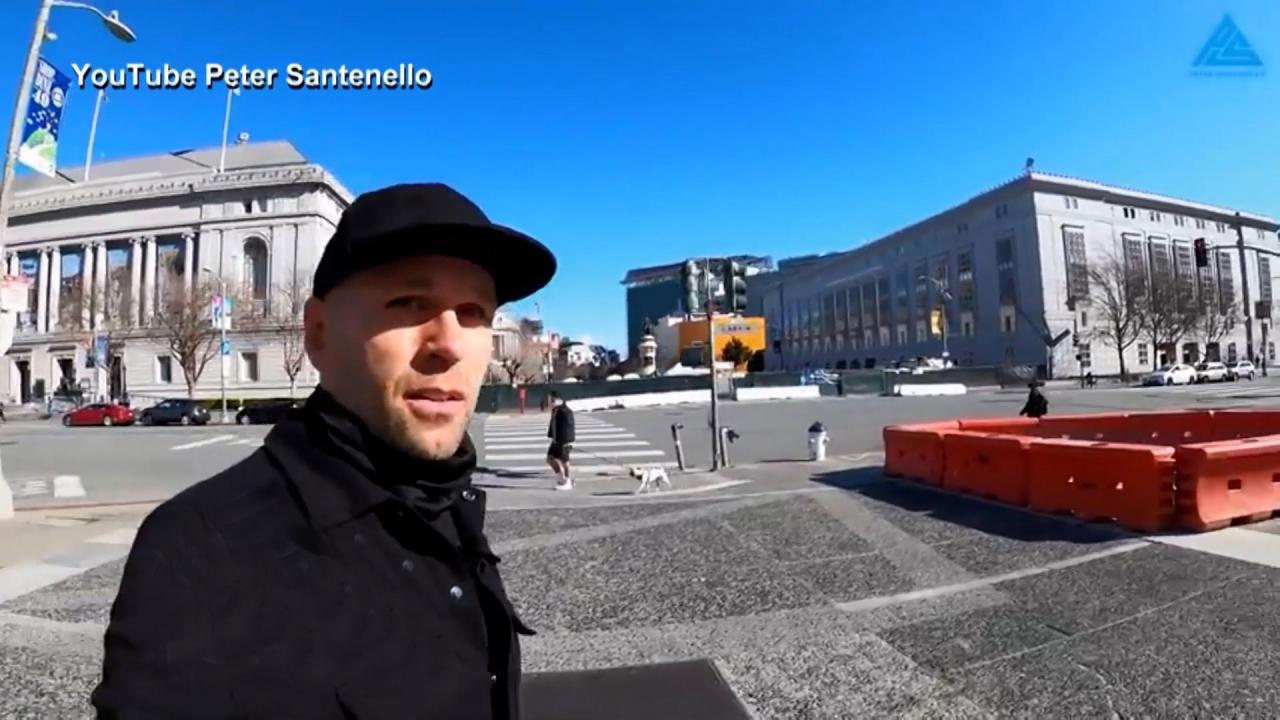 'We're Now In A Society Where Looting Is Incentivized,' Says Man…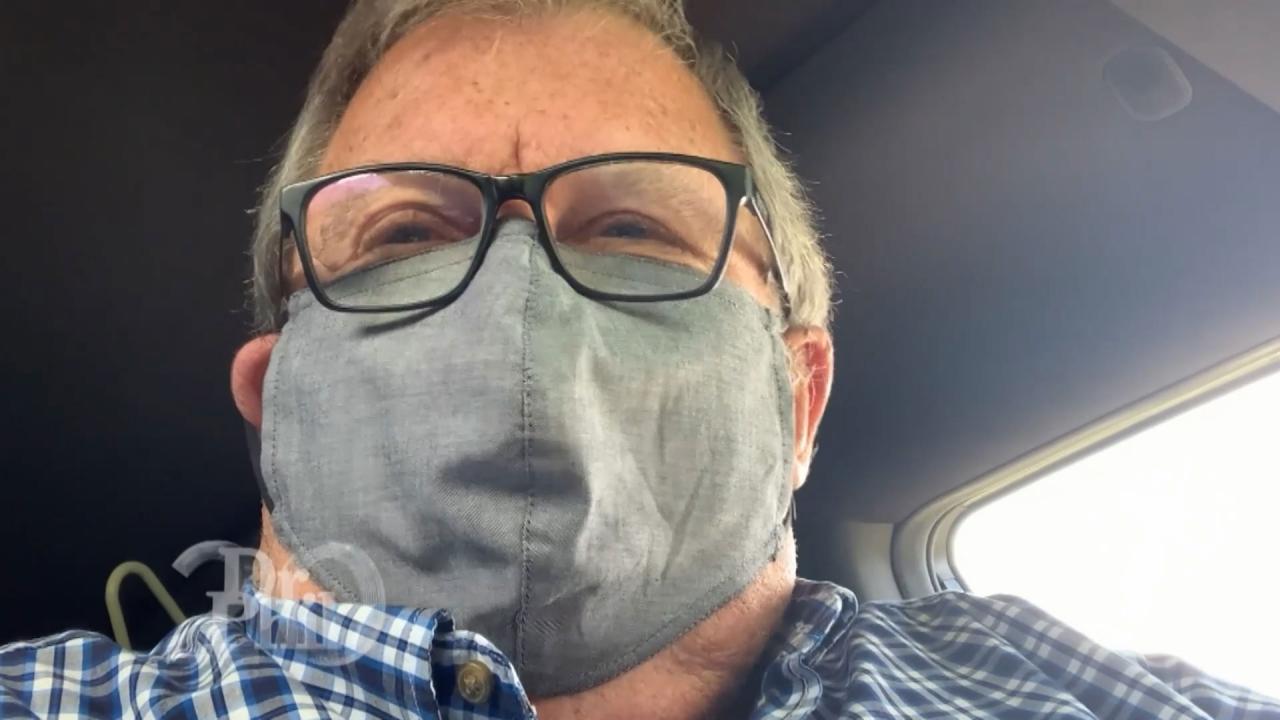 Self-Admitted Organized Retail Criminal Says He's 'Very Professi…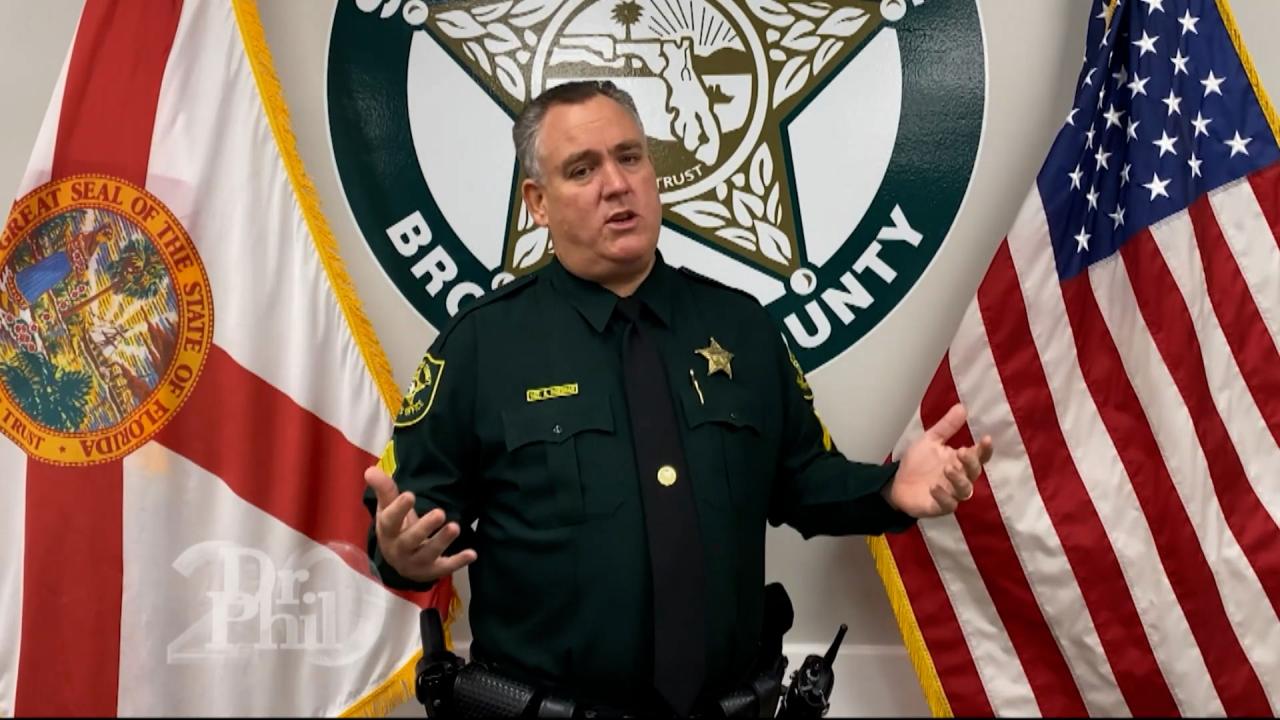 Sheriff Says Organized Retail Criminals Shoplift For A Living, C…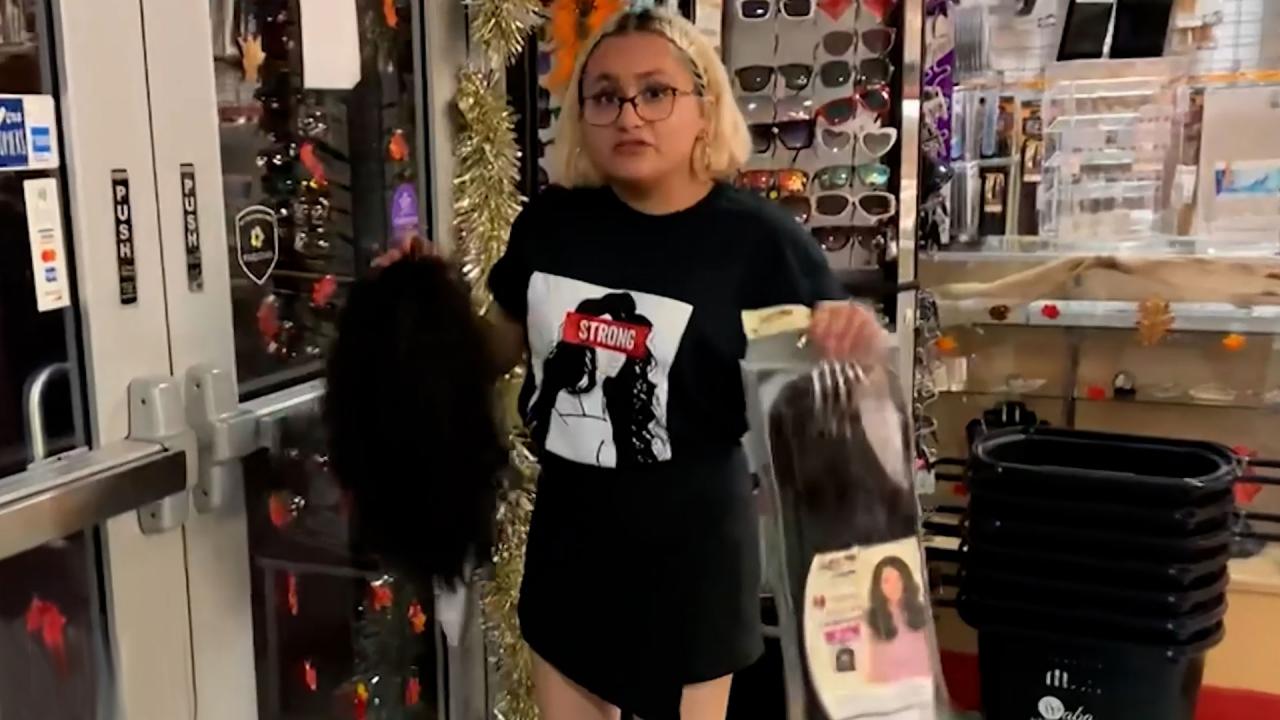 Store Manager Stops A Shoplifter As She Tries To Flee With Wigs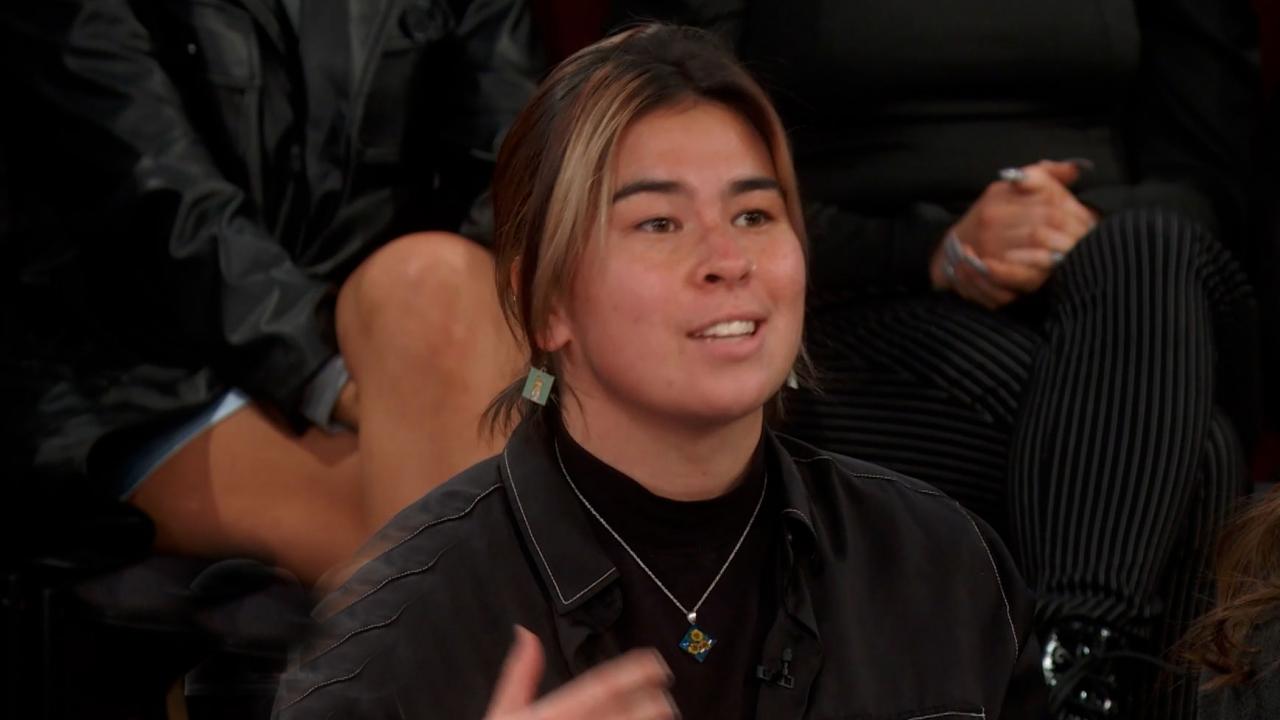 Woman Argues That Corporations Have Caused Shoplifting Epidemic …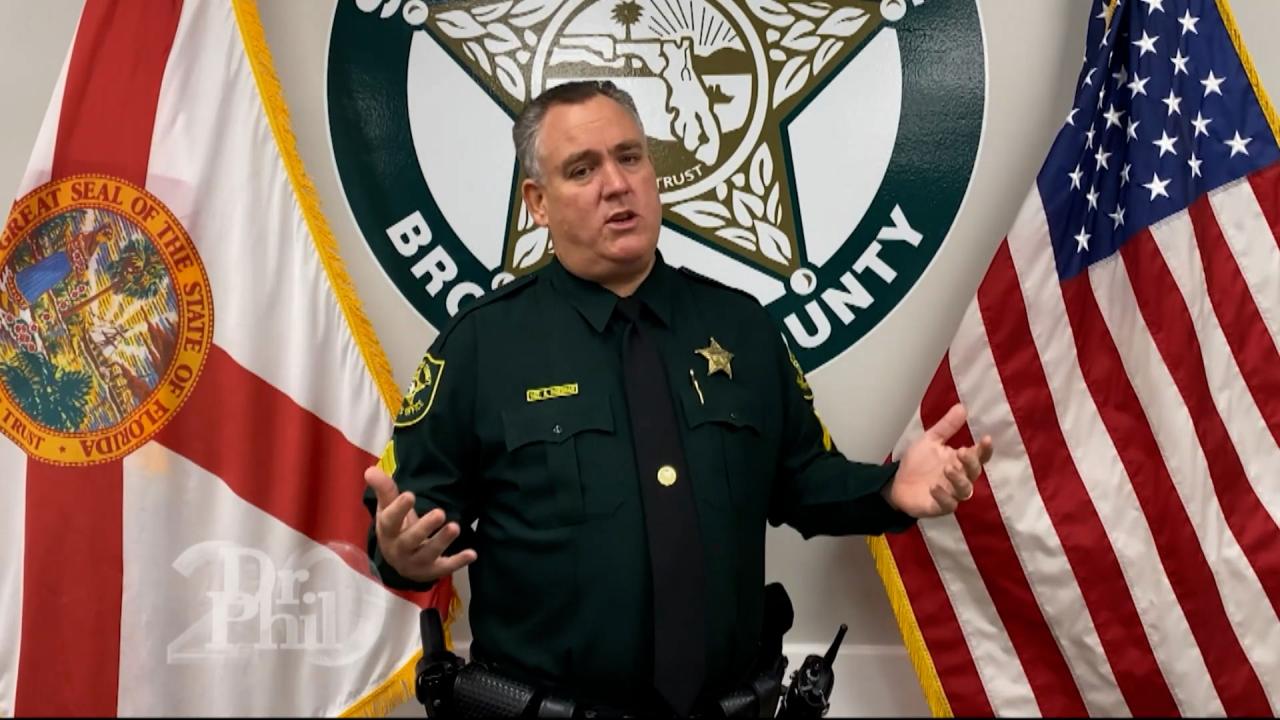 Sergeant Says Organized Retail Criminals Shoplift For A Living, …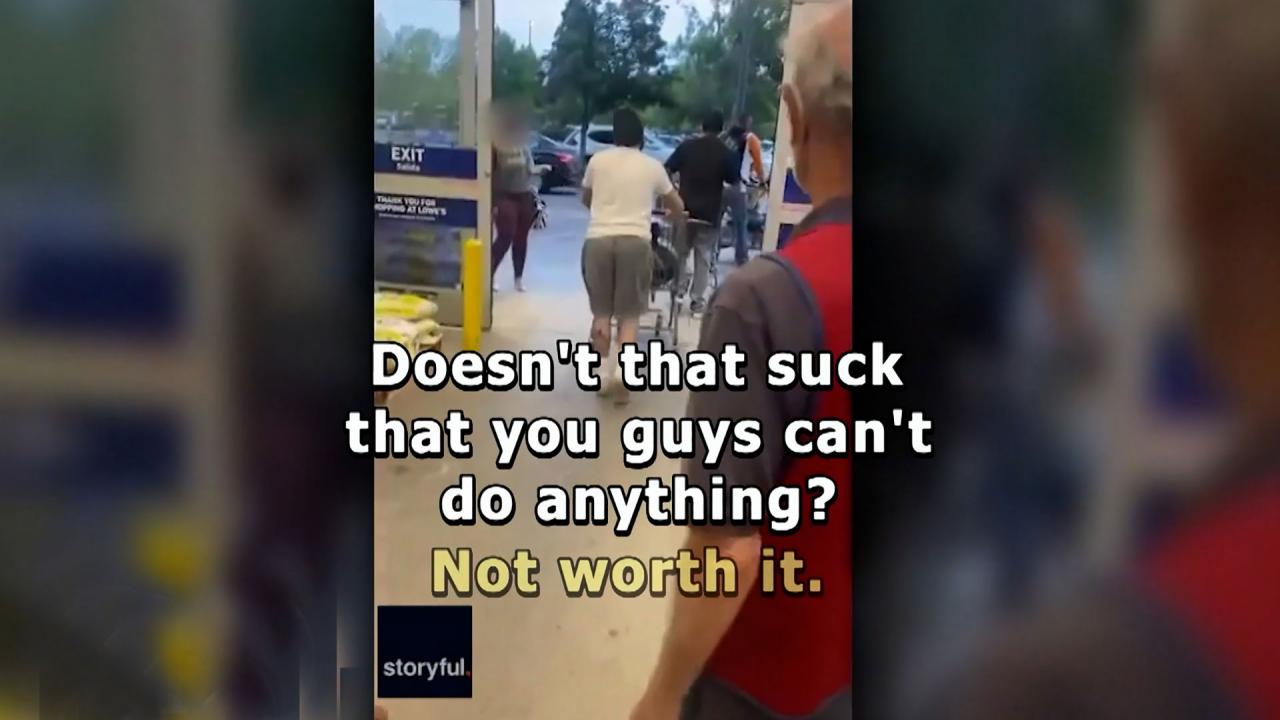 Man Videos Thieves As They Steal Thousands Of Dollars' Worth Of …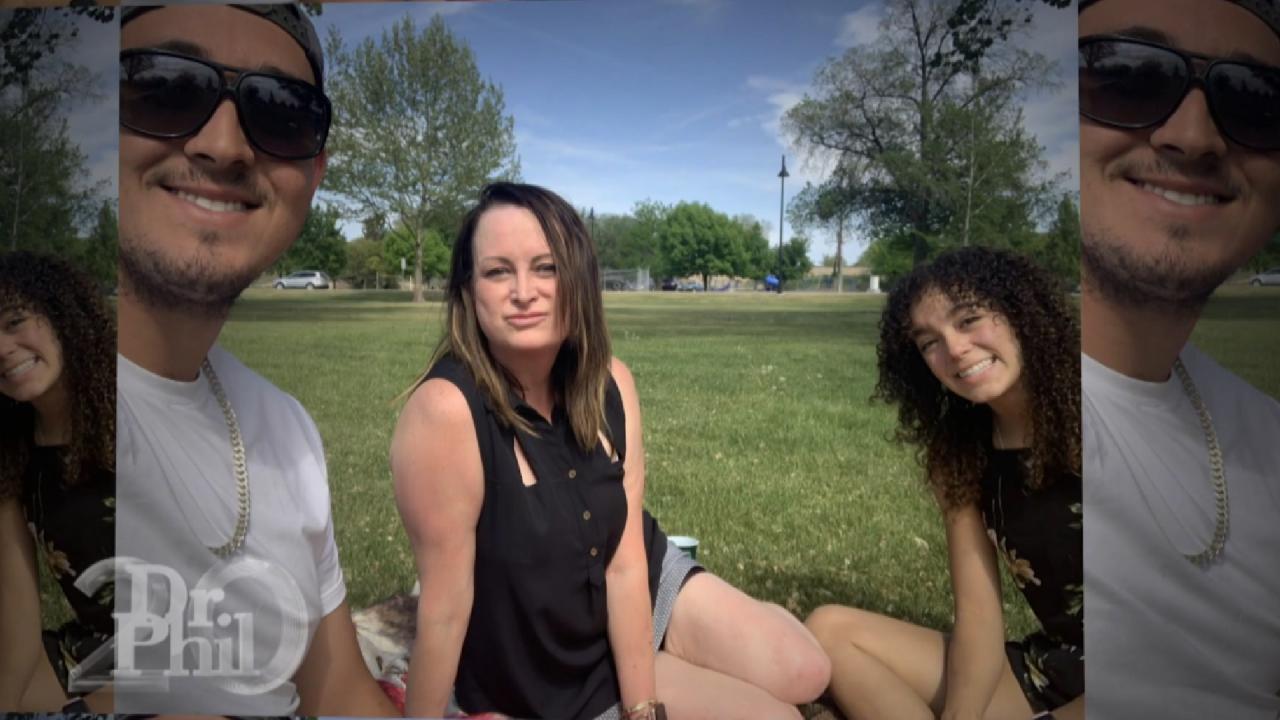 Adult Daughter Rejects Mom's Claim That She's Been Enabled All H…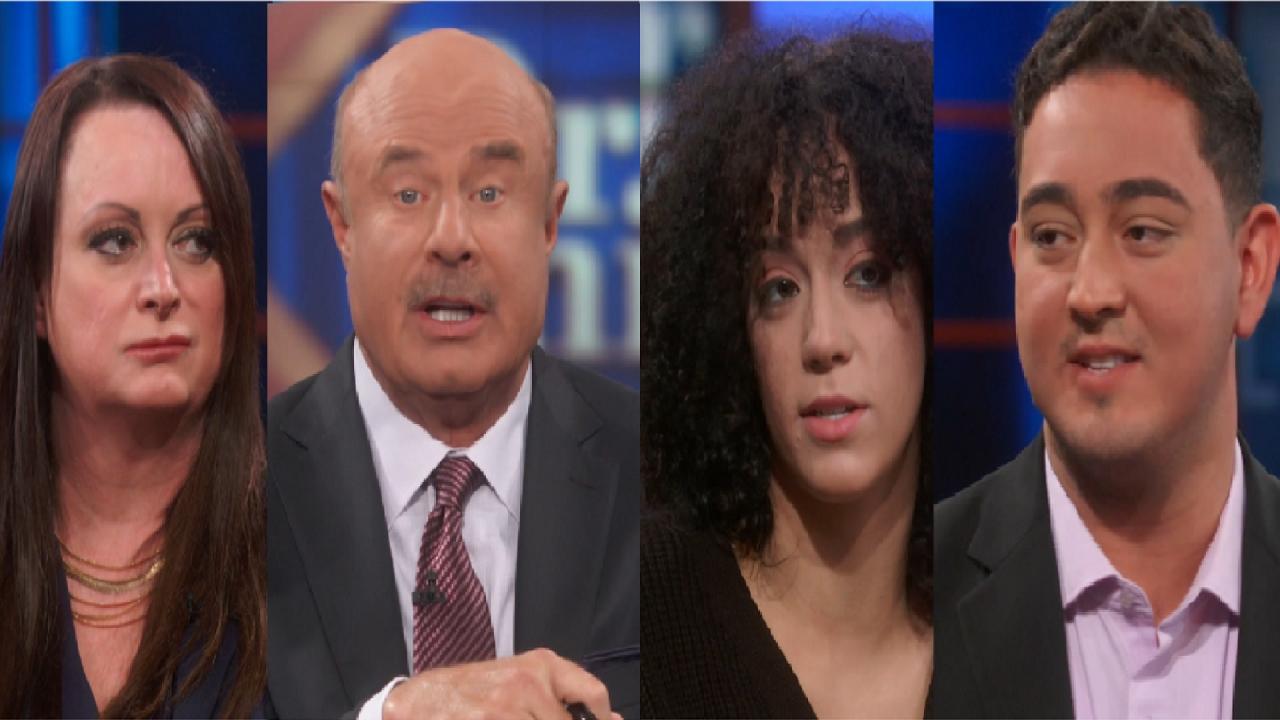 'This Is What Losing Each Other Looks Like,' Says Dr. Phil To Gu…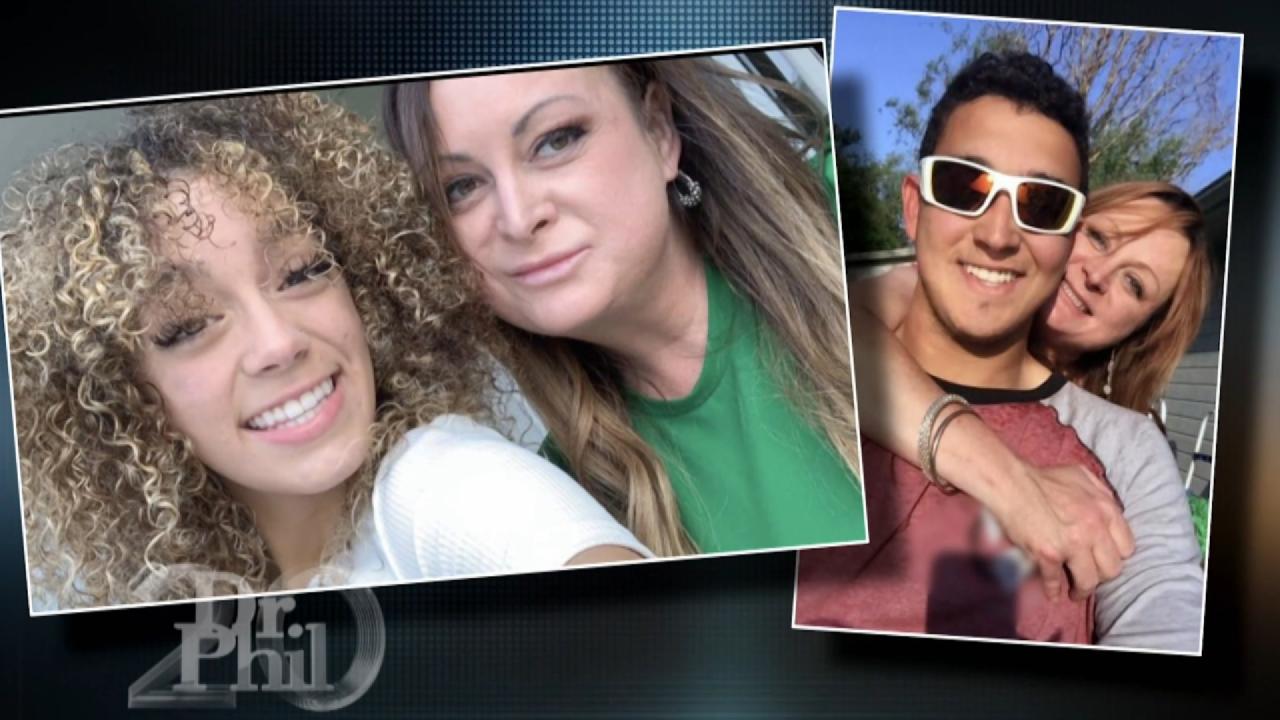 'The Stress And Anxiety That They Are Causing Me Is Unbearable,'…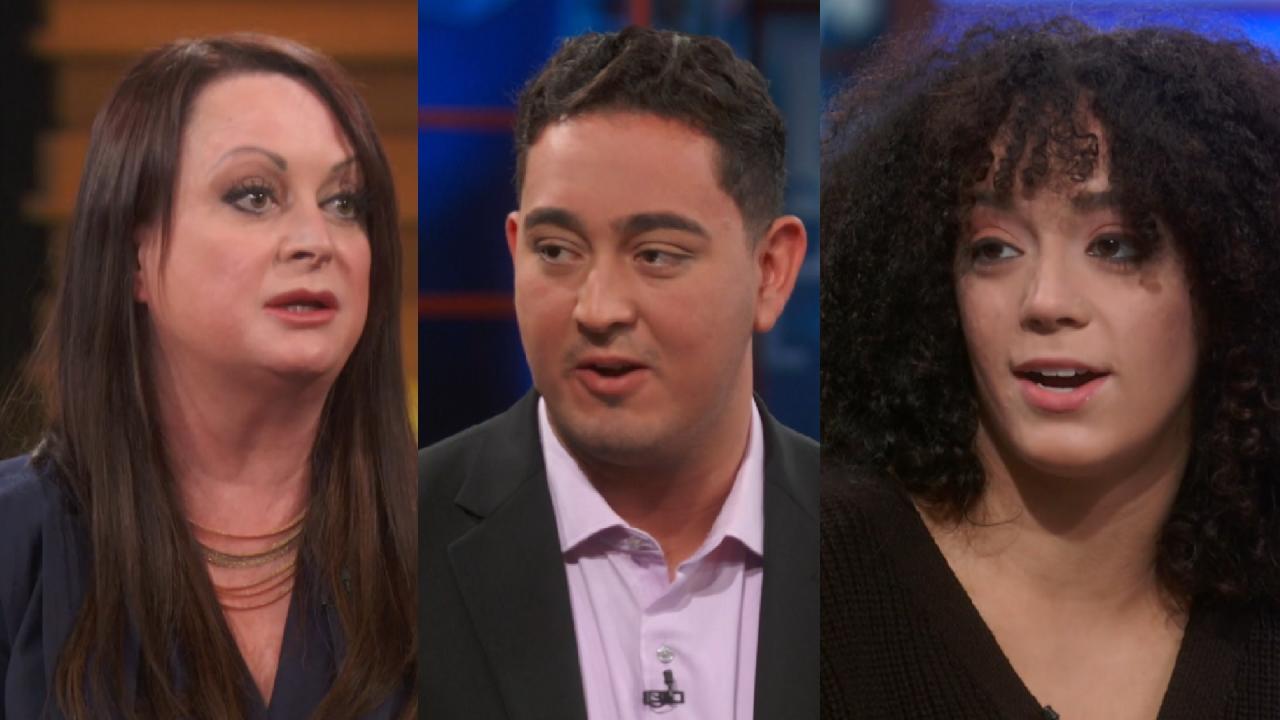 Adult Son Denies Mom's Claim That He Bullied Her Out Of Her Own …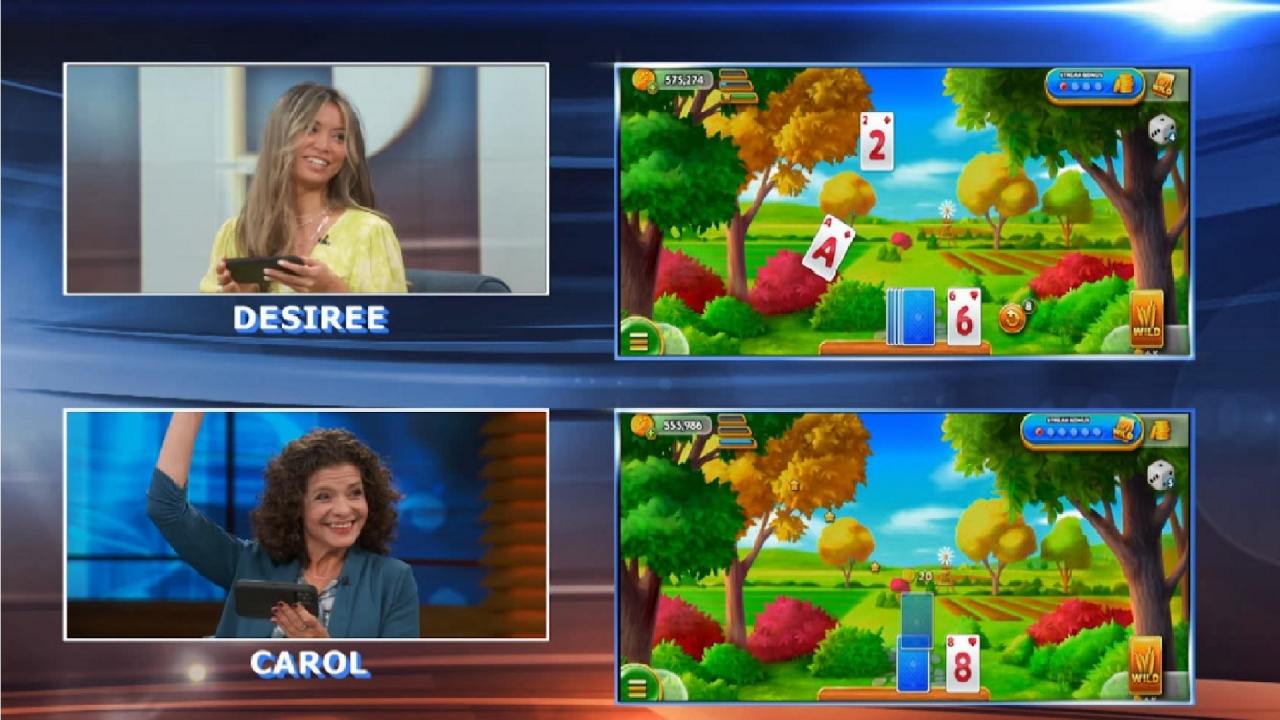 Take The Stress Out Of Holiday Travel With Solitaire Grand Harve…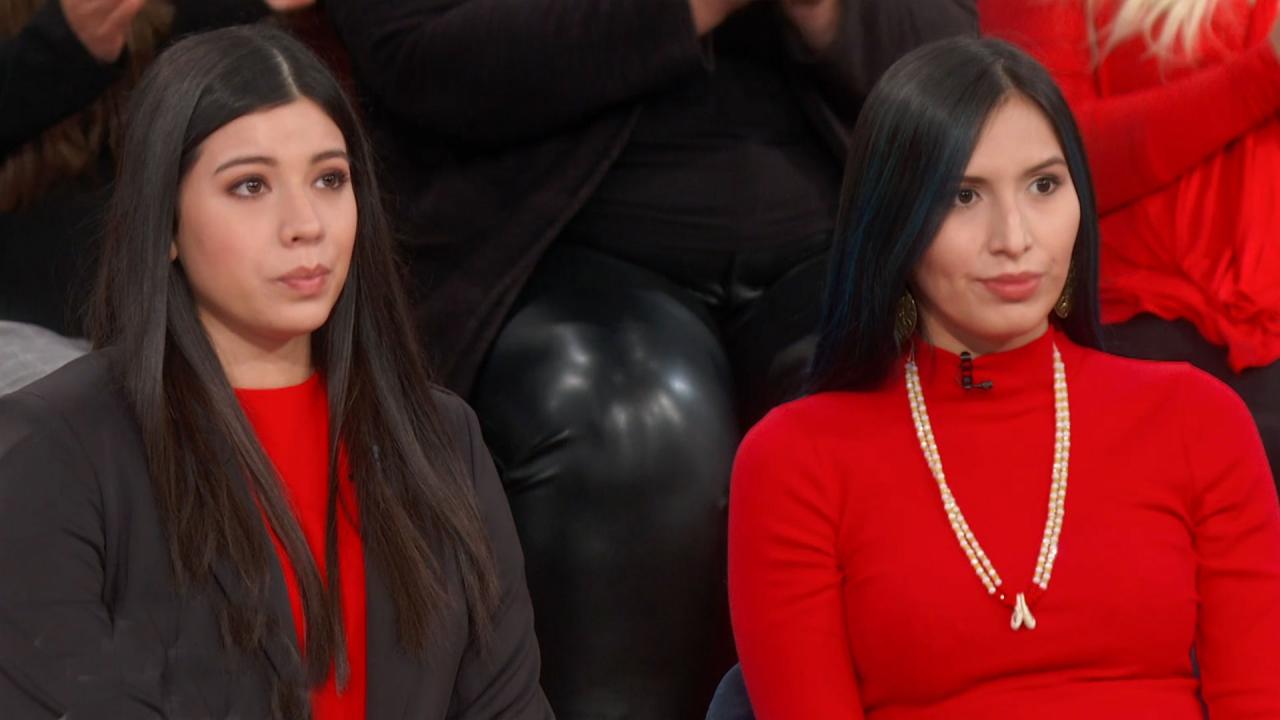 Why Member Of Nakoda Tribe Says As a Native American Woman, She …
Dr. Phil Explains Physical Effects Of Regular Marijuana Use On The Brain
Brothers Jonas, 23, and Tristan, 21, currently live with their father, Xavier, who claims his sons do drugs, steal, damage the house and are violent and abusive toward him.
TELL DR. PHIL YOUR STORY: Have a Volatile Teen, Parent or Sibling?
The brothers deny physically abusing their dad and claim he's the one who picks fights with them. They acknowledge vandalizing the house and stealing from Xavier and also admit to smoking marijuana on a daily basis.
"It's not the answer," says Jonas, "but it does make me feel a different way than feeling anxious. It's better than feeling anxious or depressed."
WATCH:
'There's A Lot Of Trauma That I'll Just Never Get Over,' Says 23-Year-Old Of Relationship With His Dad
On
Thursday's episode
, Dr. Phil explains the physical effects of marijuana on the brain, noting that, "When you continue to use marijuana on a regular basis, your motivational level goes down, your initiation levels go down, your ability to get yourself started – and making plans and moving forward goes down."
Adding that continuous use can result in difficulties with thinking, problem-solving, memory, learning, impaired reaction times, coordination, concentration and more, he says "All of these things are associated with regular use of marijuana. And every one of those things are weaving in and out of one of your lives."
WATCH:
Why A Mom Says She Won't Let Adult Sons Visit In Her Home
Do the brothers say they're ready to stop using?
Check
here
to find out where you can watch
Thursday's episode
.
TELL DR. PHIL YOUR STORY: Huge family drama?
Dad Says He Can't Kick Adult Sons Out Of The House Because 'They Would Be Homeless'