Dr. Phil Explains To A Mom Why Her Son May Be Exhibiting Unusual…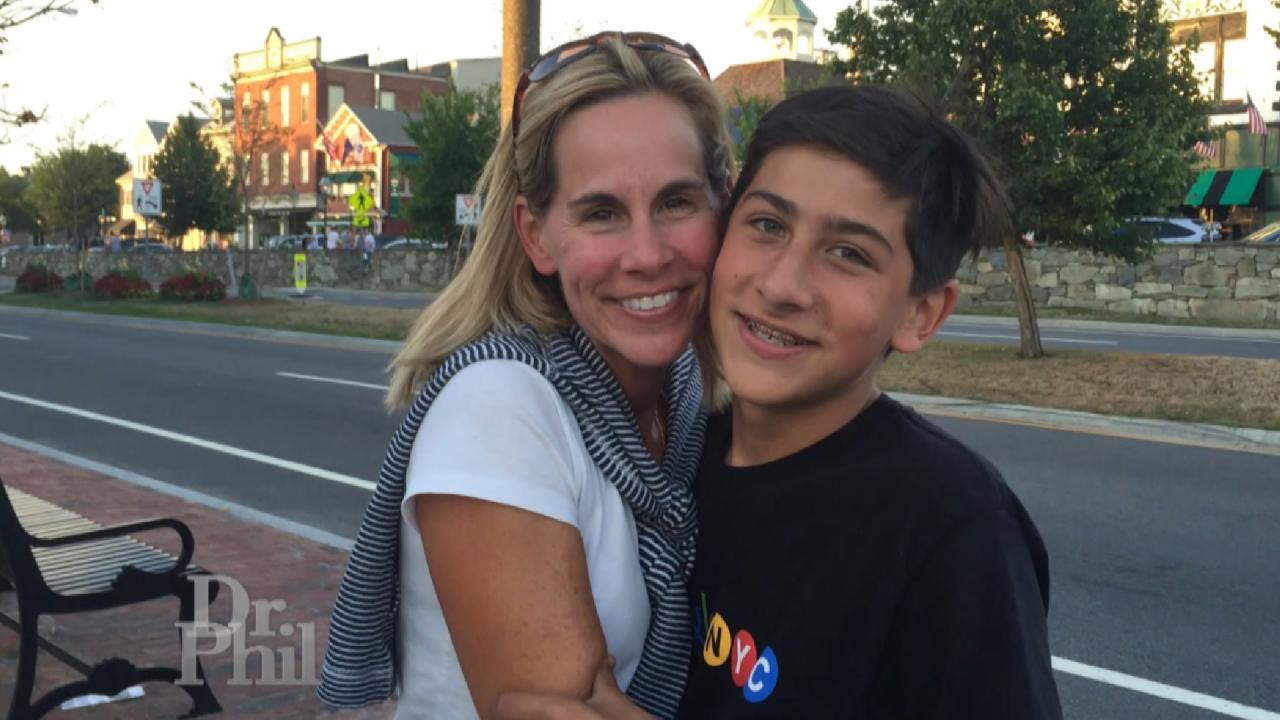 Mom Says Her Entire World 'Imploded' The Day Her Teenage Son Was…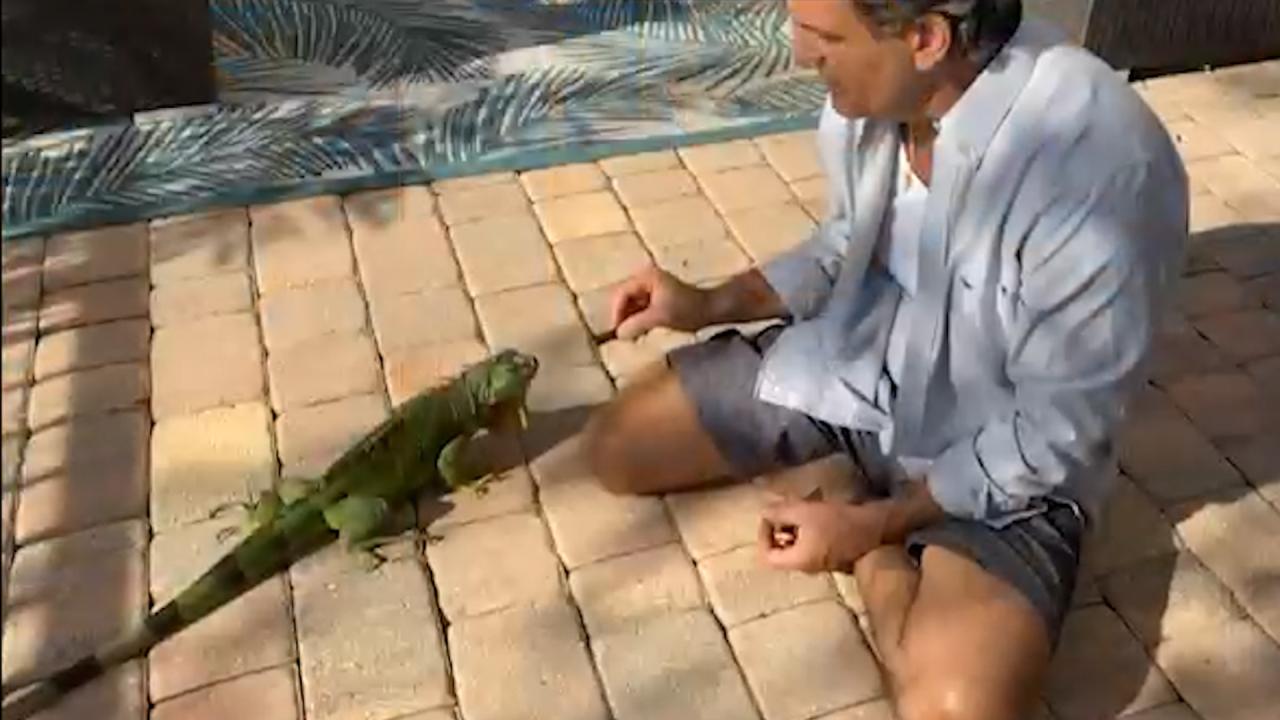 Feuding Neighbors: "Stop Feeding the Iguanas!"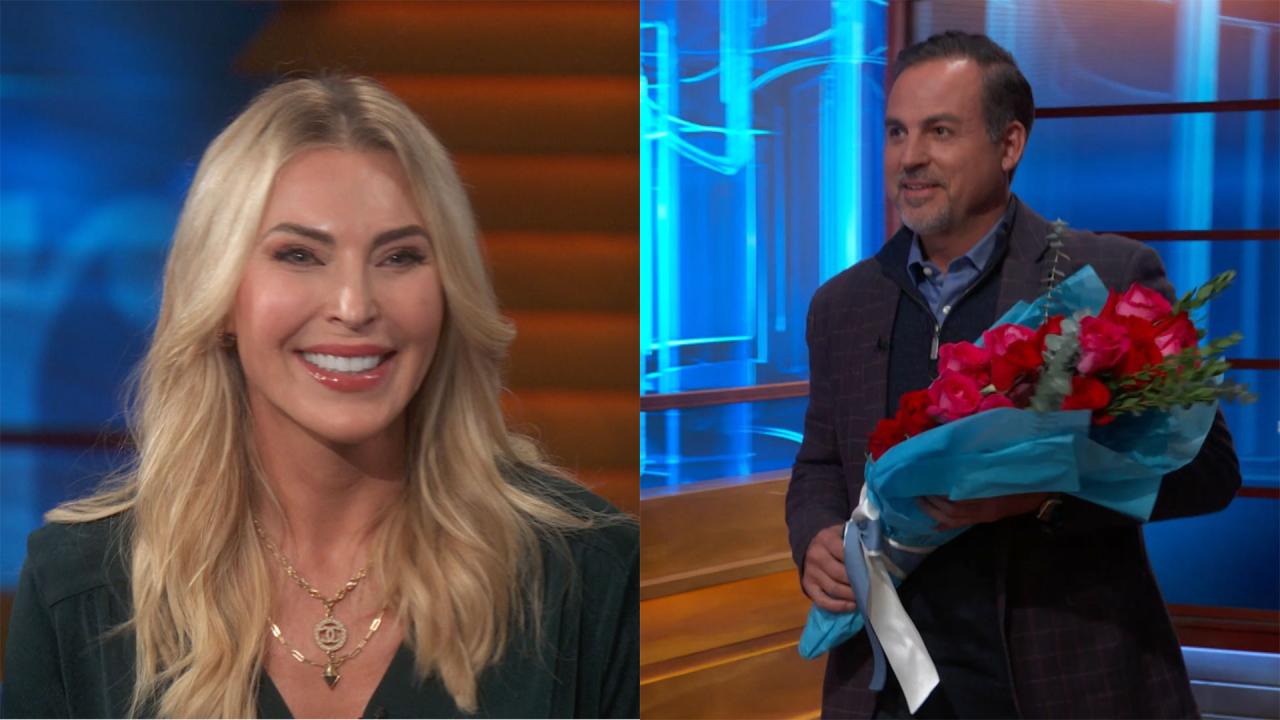 Matchmaker Sets Up 51-Year-Old Divorced Parents Who Are Looking …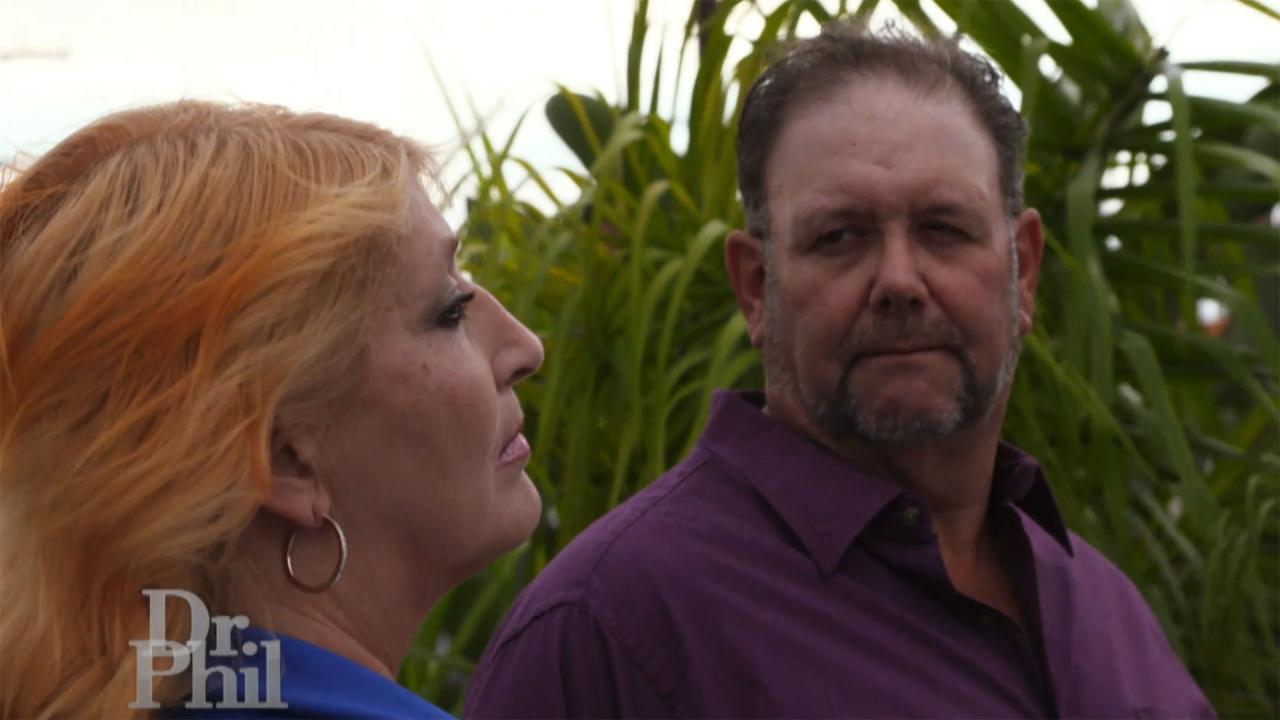 Woman Says She And Husband Argue Often, She Wants Him To 'Quit H…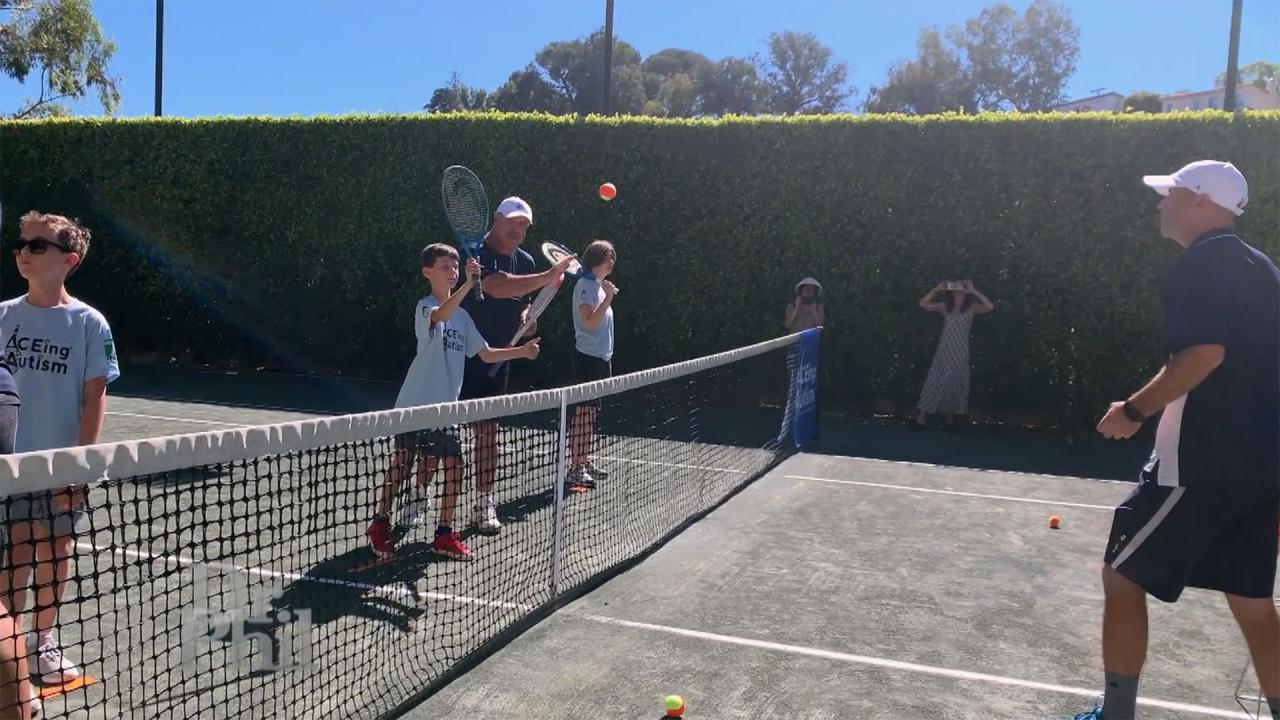 How ACEing Autism Helps Children With Autism Get Involved In Phy…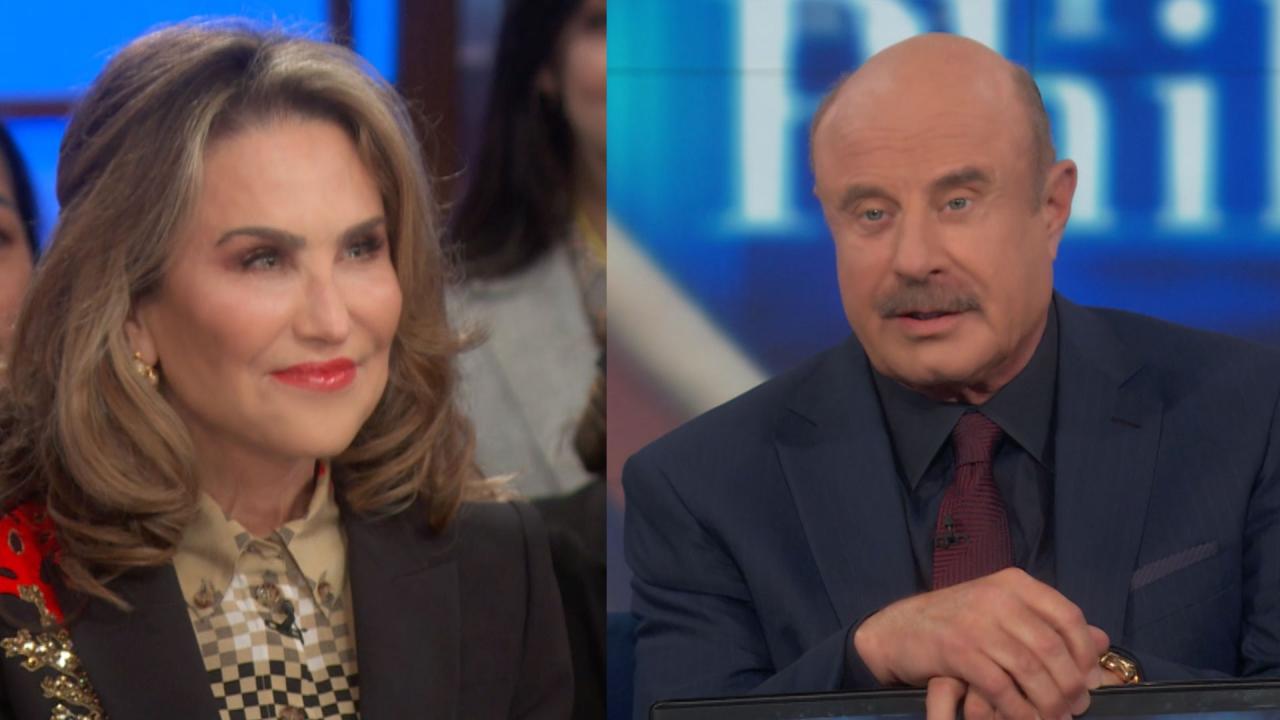 One Rule Dr. Phil And Robin Stick To In Their Marriage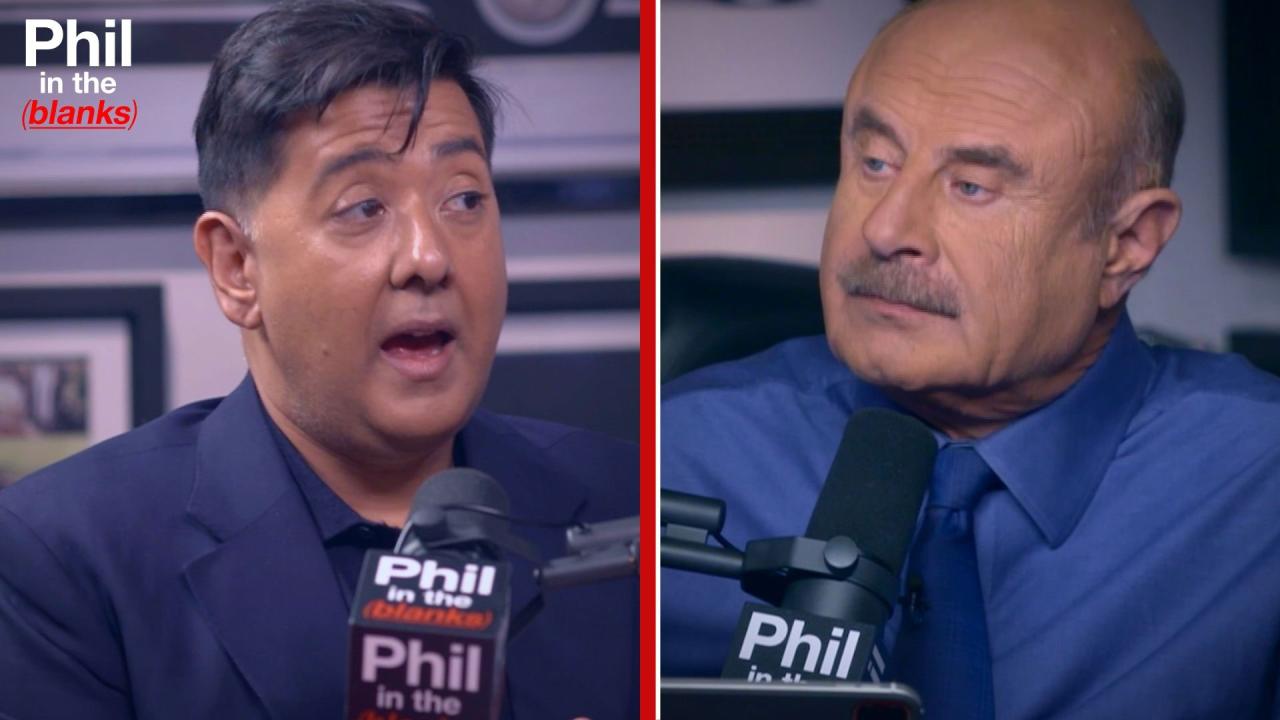 How To Protect Our Children From Psychological Malignancies On S…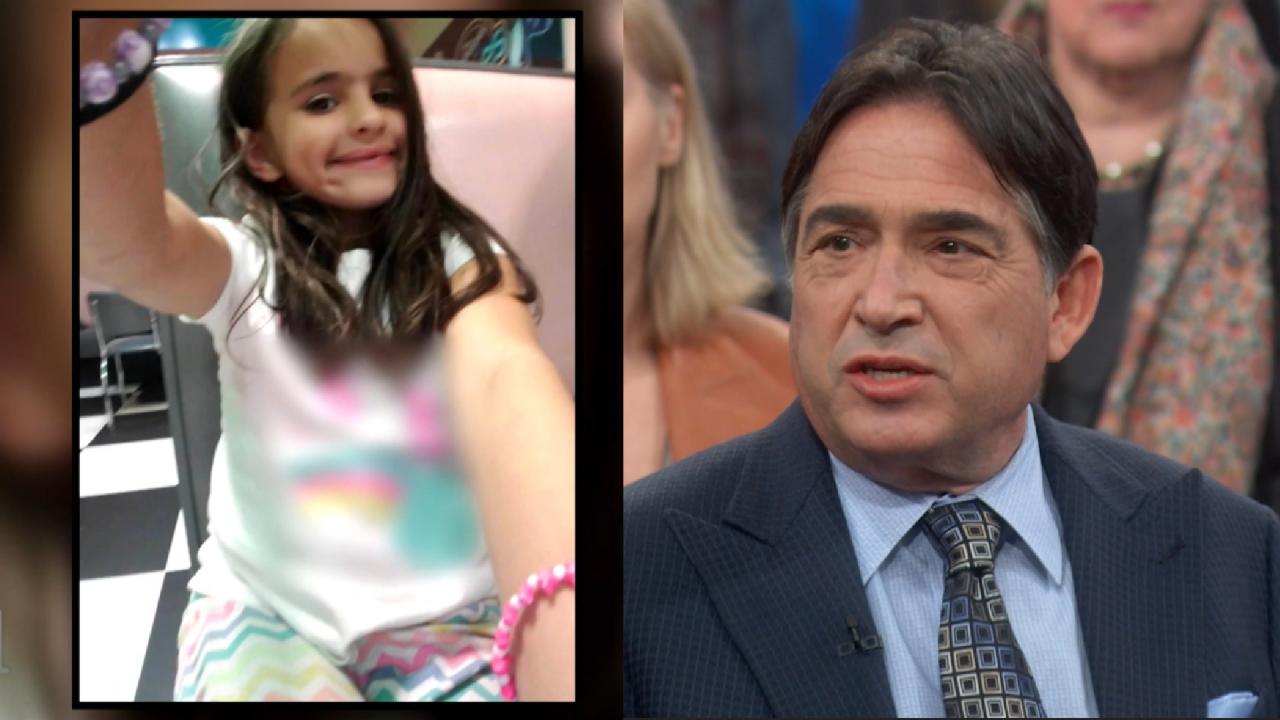 Did A Social Media Addiction Lead To 11-Year-Old's Suicide?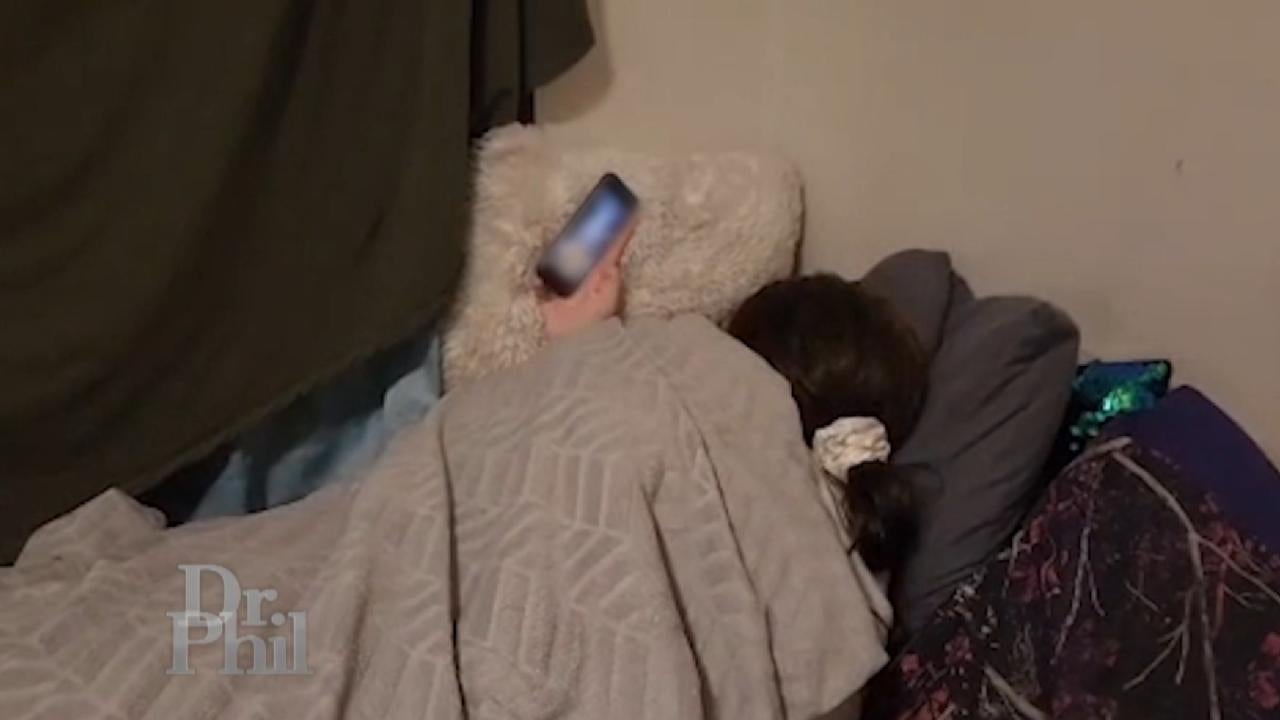 Mom Says Teen Daughter's Addiction To Social Media Has Turned Th…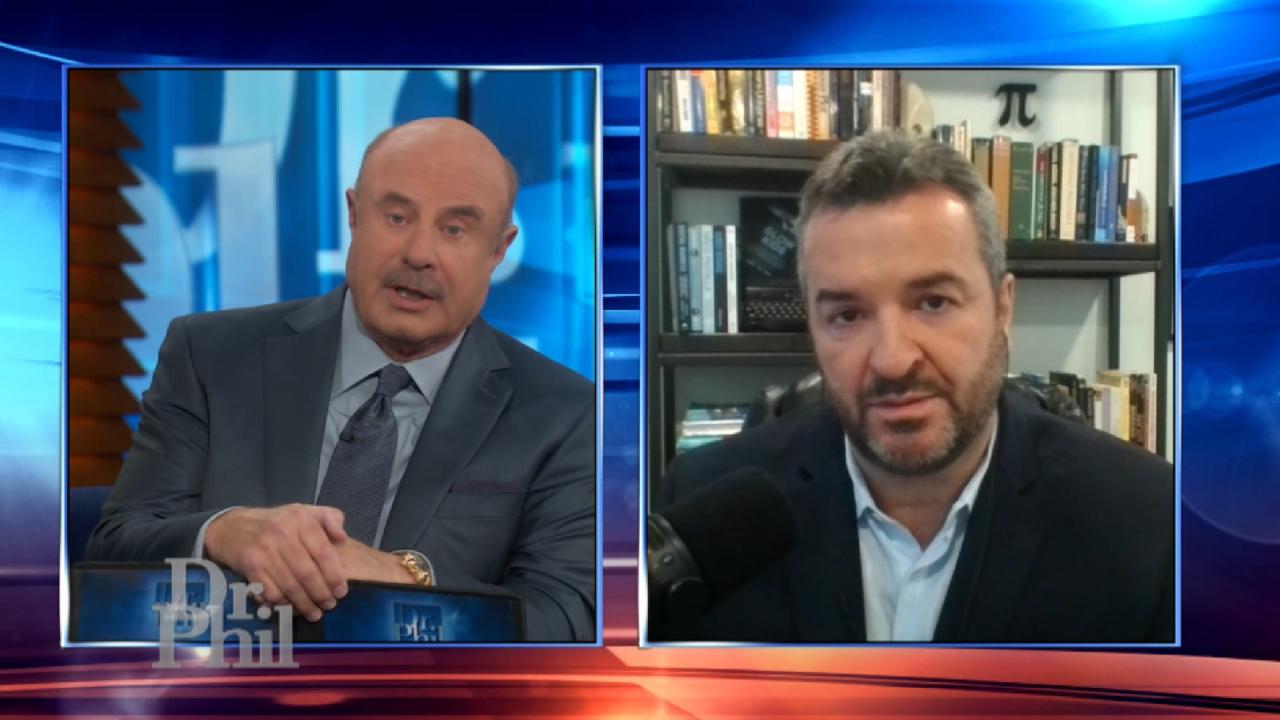 Digital Addiction Expert Explains How Excessive Screen Time Can …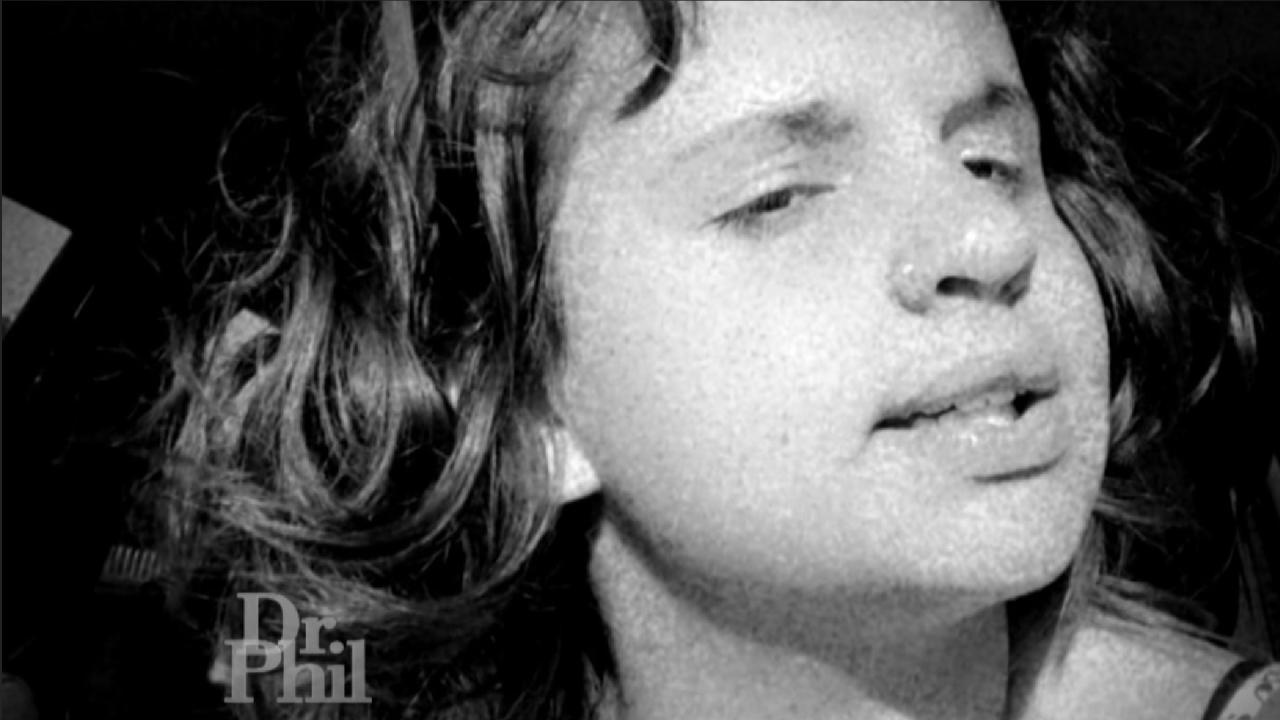 Mom Says She Didn't Know What Social Media Addiction Was Until I…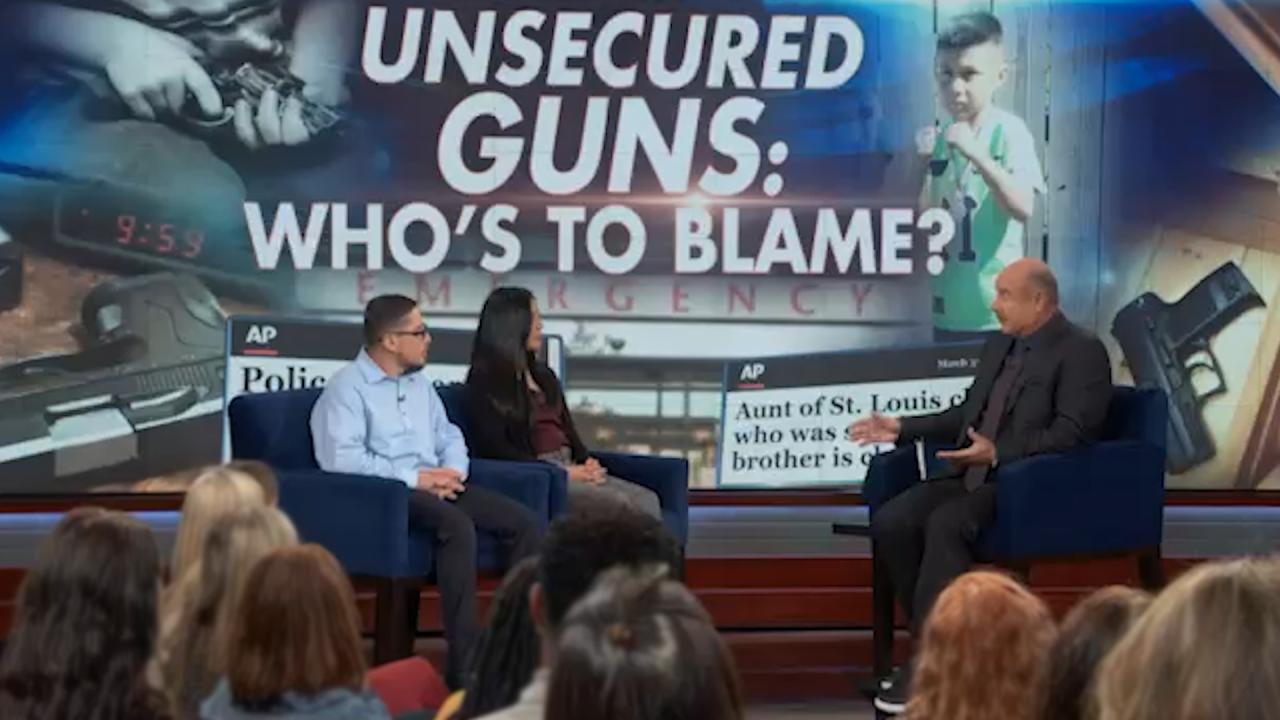 Unsecured Guns: Who's to Blame?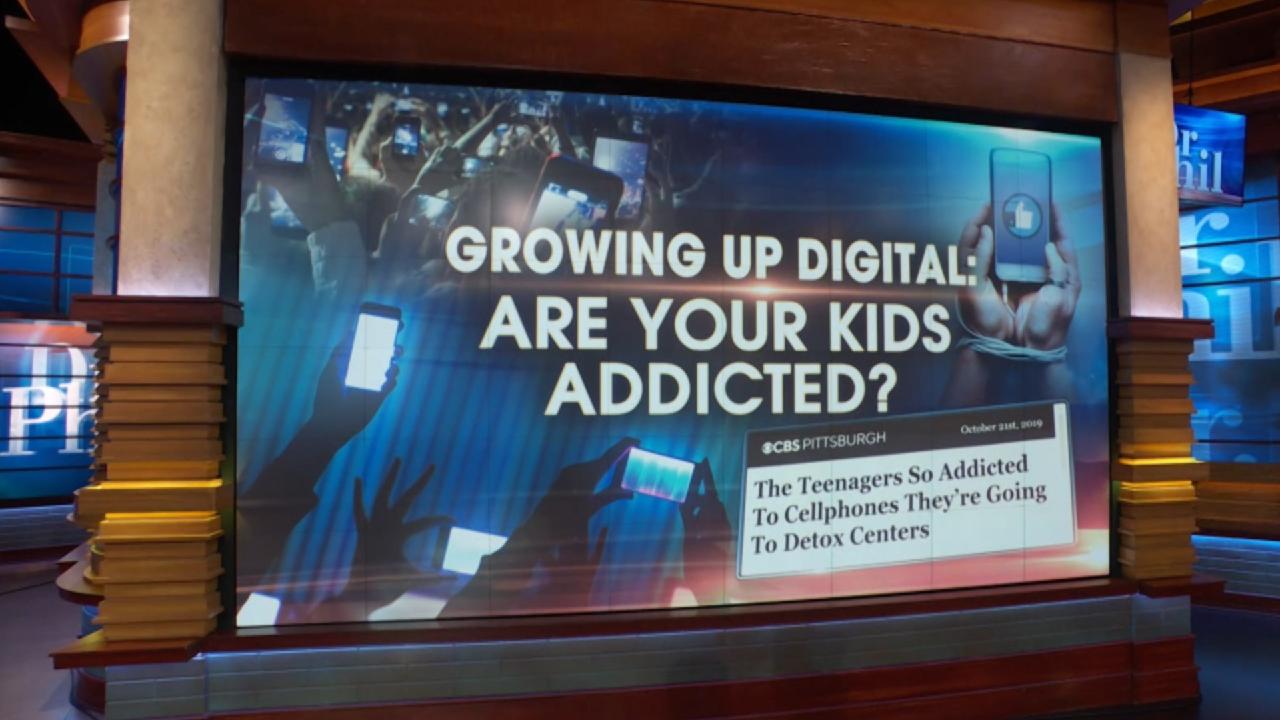 Growing up Digital: Are Your Kids Addicted?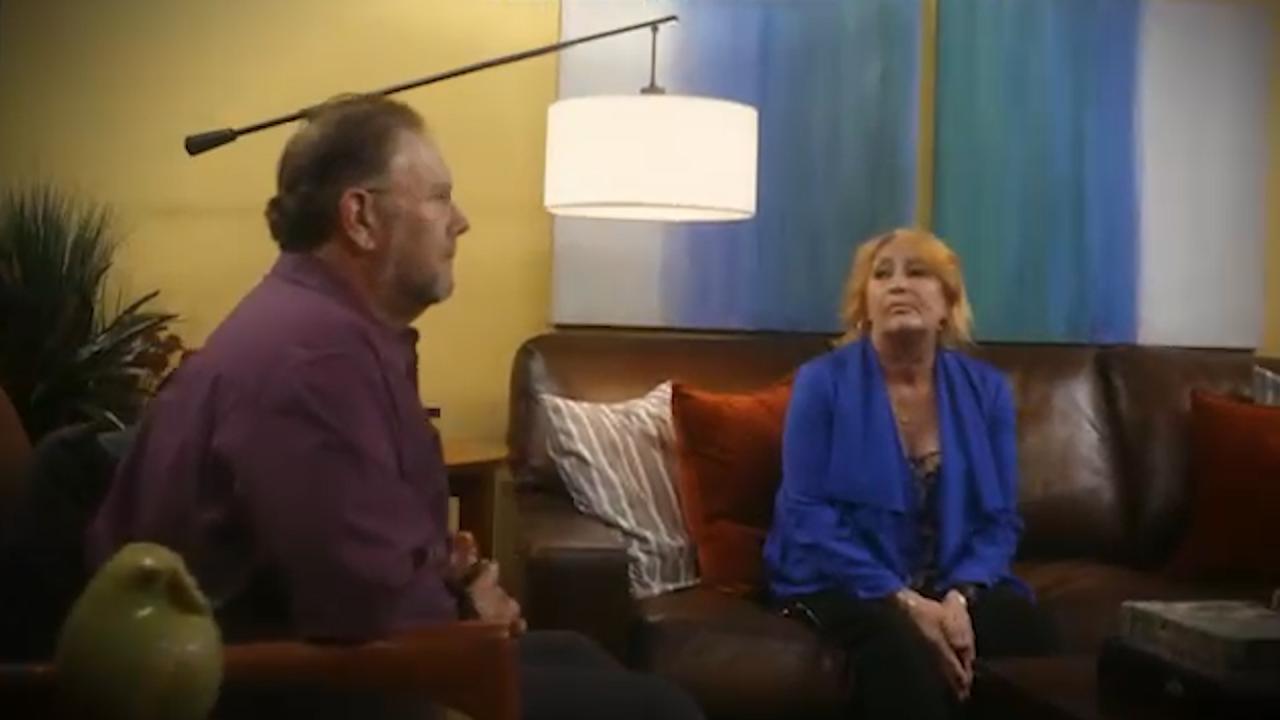 Silver Splitters: Facing Divorce After 50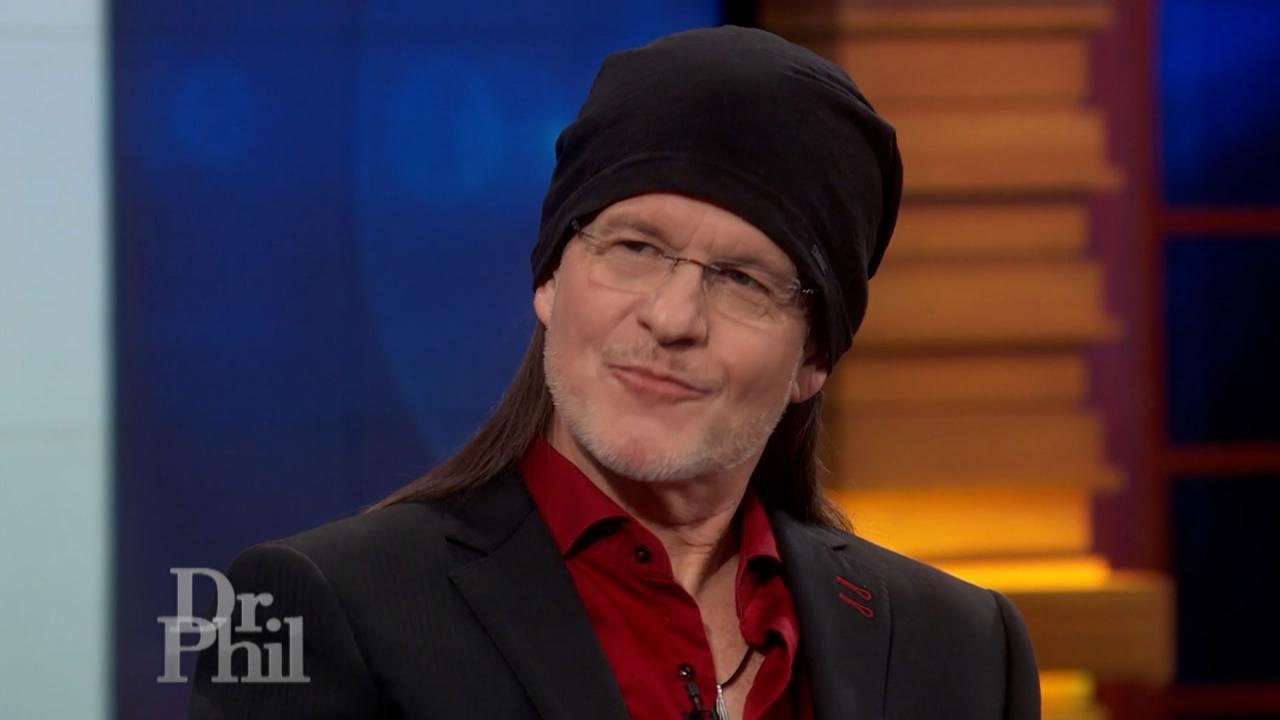 'Godfather Of The Manosphere' Says His Teachings Are Aimed At He…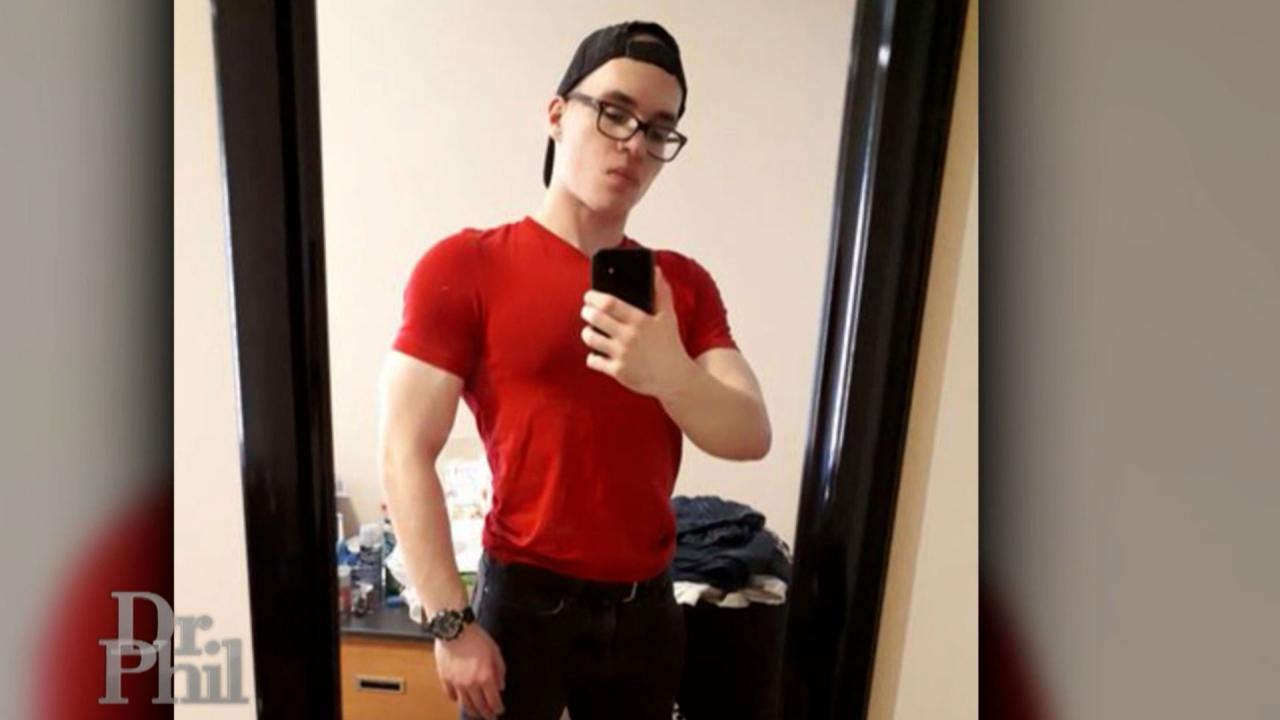 Man Shares How Following The Philosophy Of Andrew Tate And Men L…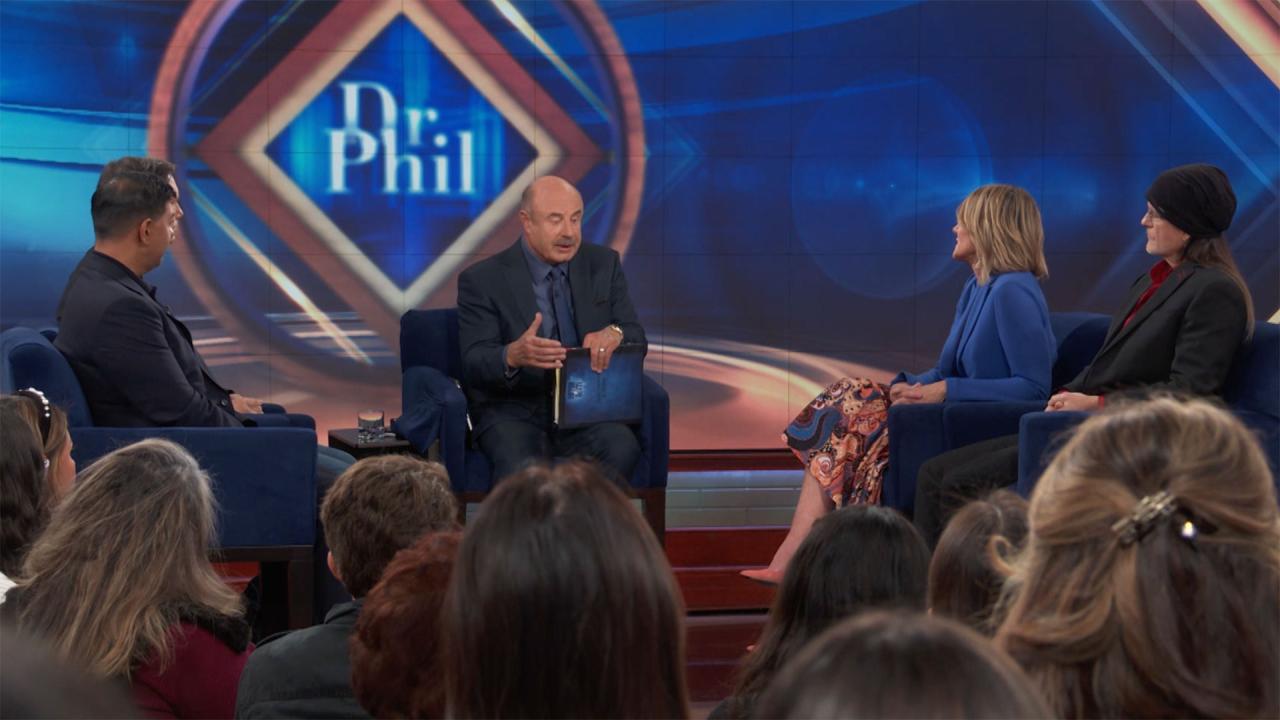 'Dr. Phil' Digital Exclusive: Intimacy, Relationships, And The R…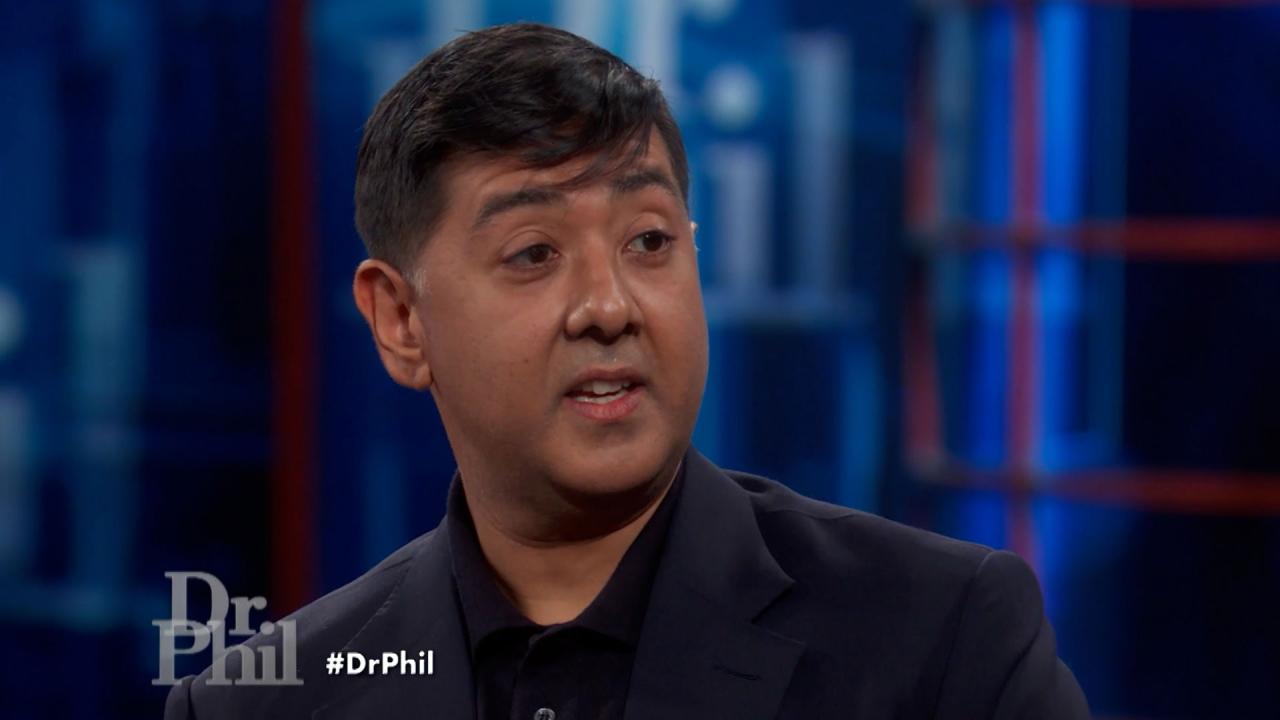 Expert Explains Why He Fought To Have Andrew Tate Videos Removed…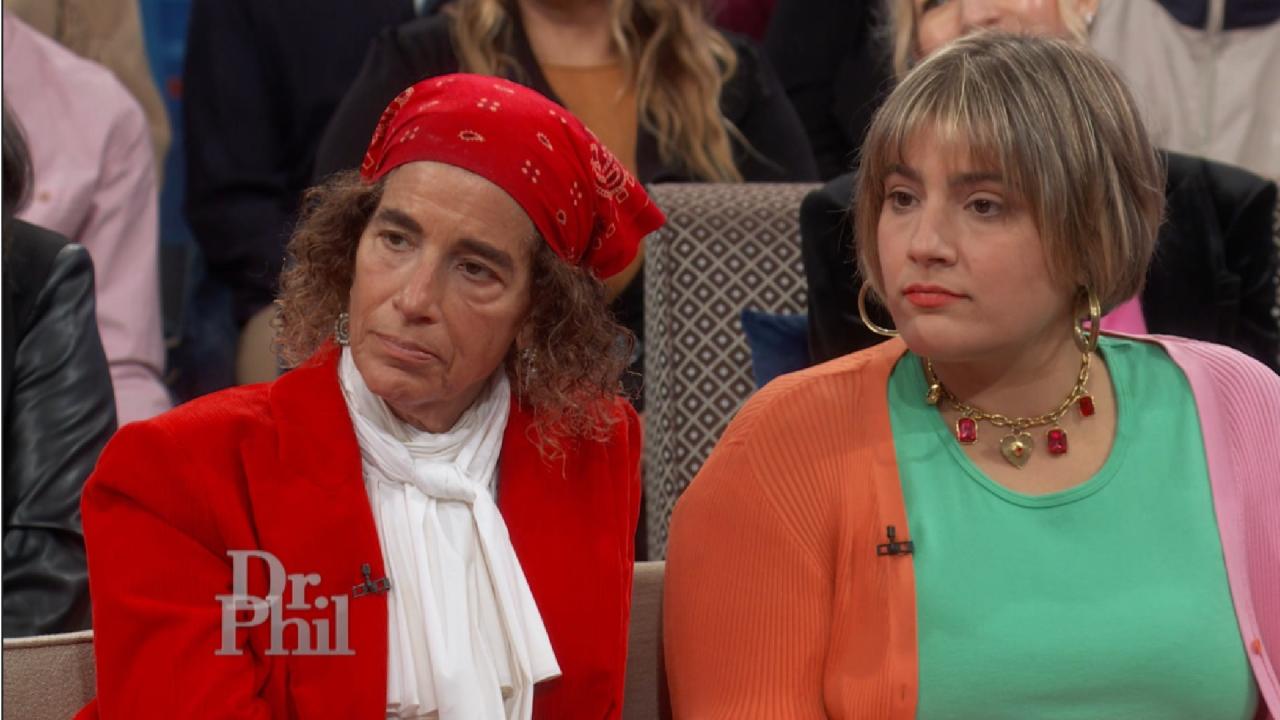 Mother-Daughter Team Celebrate Women With Website Focused On Sel…
Dr. Phil Explains To A Mom Why Her Son May Be Exhibiting Unusual Behaviors
Pattie says her son, Ridge, was full of promise when he graduated high school as a football star. But she says that when he went to college, he experimented with drugs and was put through a severe hazing incident -- and came home a completely different person. Now, she says he has tics, can't hold a conversation and has unpredictable behavior, among other things.

Dr. Phil demonstrates how these experiences may be contributing to the unusual behaviors Ridge displays in the video above.


"He's not destroyed his brain, but he has impairment," Dr. Phil says. "This isn't just a mental illness here; there's a neurological component here."
On Friday's episode of
Dr. Phil
,
"'From Football Star to Manic Episodes: Can My Son Be Helped?',"
a psychiatrist weighs in with what he believes may help Ridge.
Check local listings
to see where you can watch.
WATCH: 25-Year-Old Whose Family Says They Are Concerned About His Unpredictable Behavior Speaks Out
TELL DR. PHIL YOUR STORY: Hopelessly in need of Dr. Phil's Help?